Dolly Parton & Burt Reynolds: The Secrets Of Their Relationship
Dolly Parton has made a name for herself in the music industry and will forever be known as the country Queen, however, she also took some serious steps into the acting scene. In one of her acting stunts, Parton met Burt Reynolds and her life would forever be changed. Let's have a deep look at what their relationship has been like.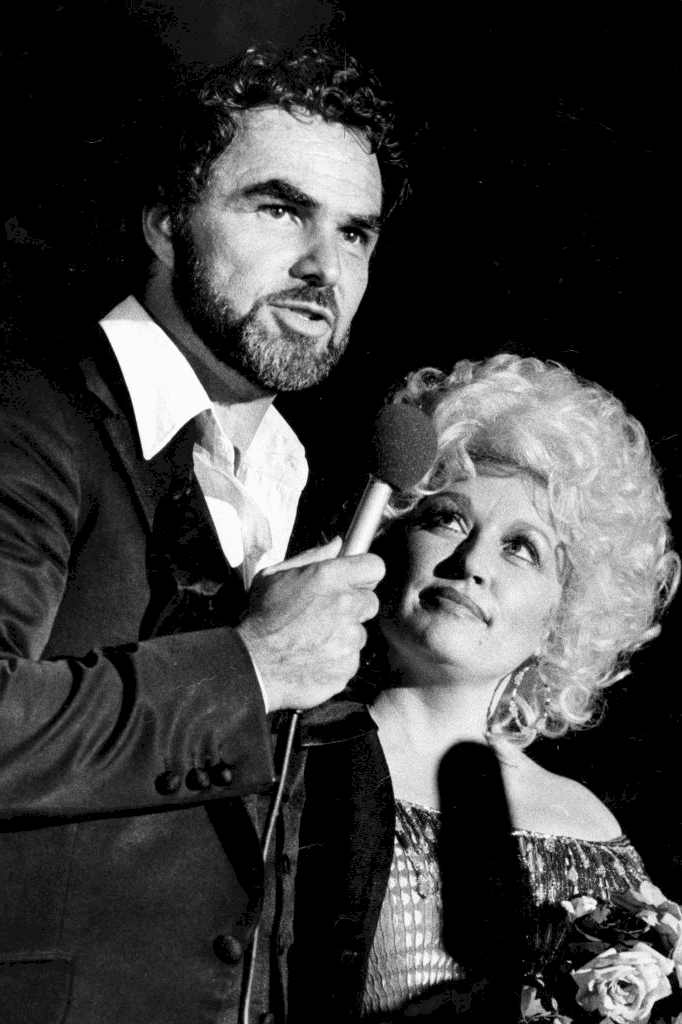 ---
WHO IS BURT REYNOLDS?
Born on February 11, 1936, Burt Reynolds pursued a very successful career in acting and has become quite famous for his television work, as well as his performance in movies. With his breakthrough role happening in 1972, he quickly became one of the household names of the movie industry between the 1970s and 1980s.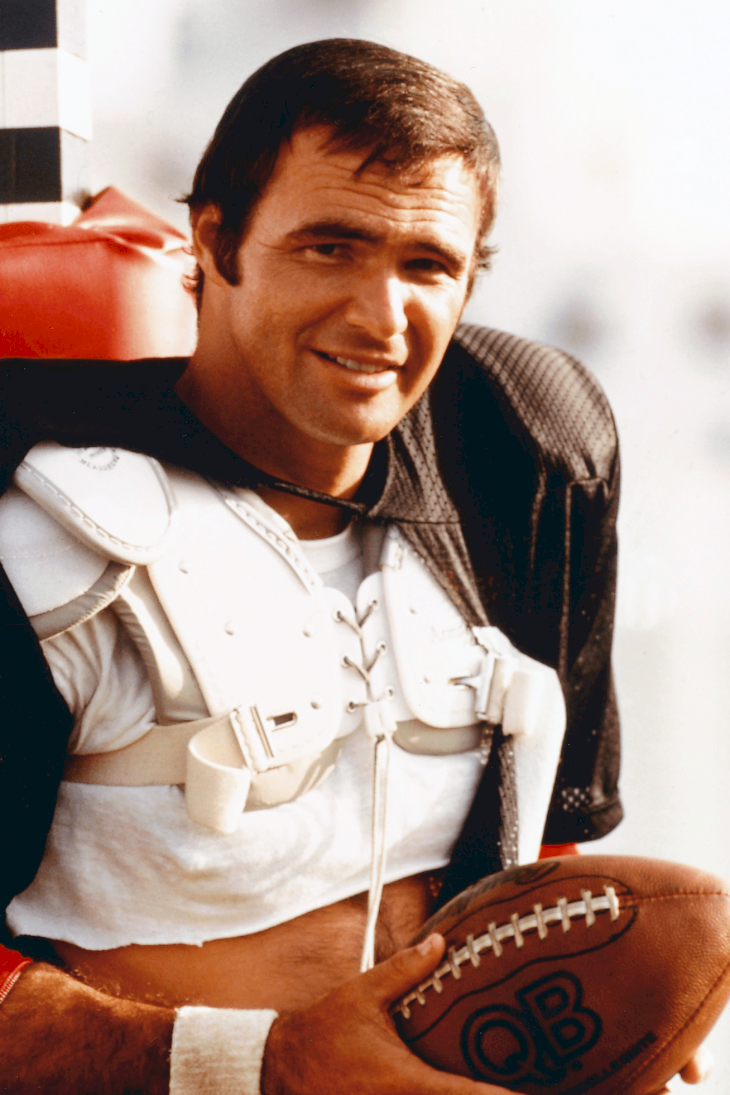 "Deliverance" was the movie that boosted him into stardom, and allowed him to become one of the main names in movies such as "The Longest Yard", "Smokey and the Bandit", "Starting Over", and "The Cannonball Run". He quickly developed his acting skills and was nominated for an Oscar, having won dozens of other awards.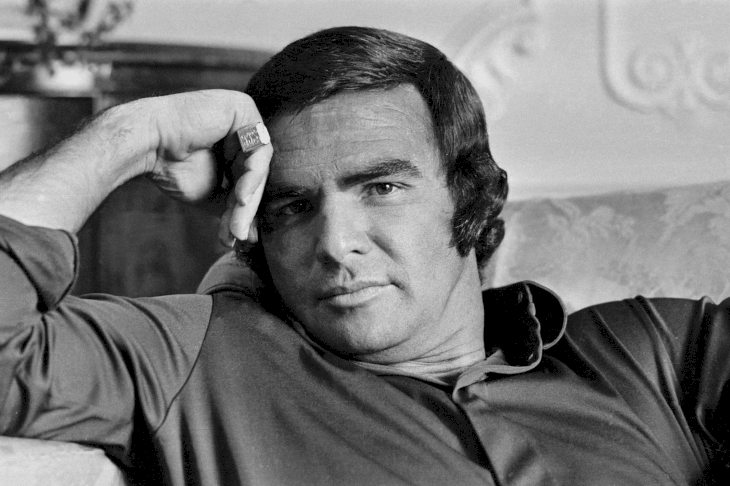 ---
HIS LIFE AND HOW HIS CAREER STARTED
Originally from Michigan, Burt's mother was a head nurse and his father an army colonel turned police chief. The future-actor would be invited to join the Florida State University through a football scholarship, however, due to a physical injury he had to leave his sportsman dreams behind.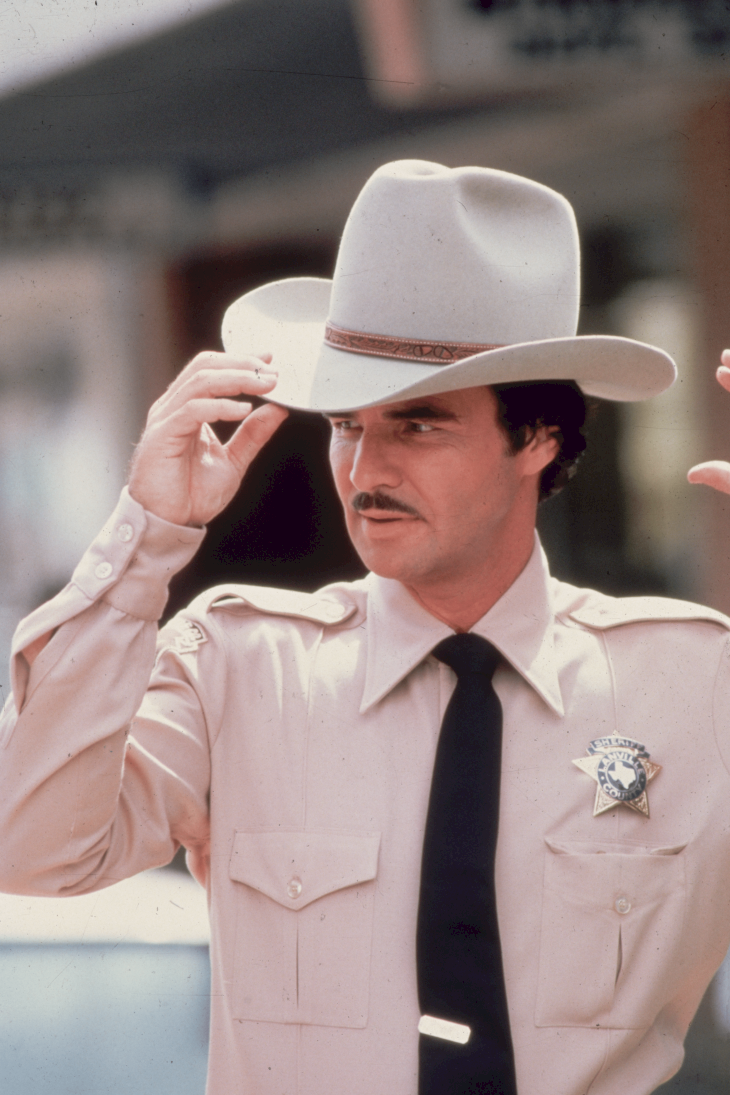 Turning to act as a replacement for his sports activities, he eventually became quite good at it and received a scholarship to attend the Hyde Park Playhouse. In 1957, Burt was part of the cast of "Mister Roberts", and his performance brought him unprecedented attention and clamor, which led him to receive a television deal.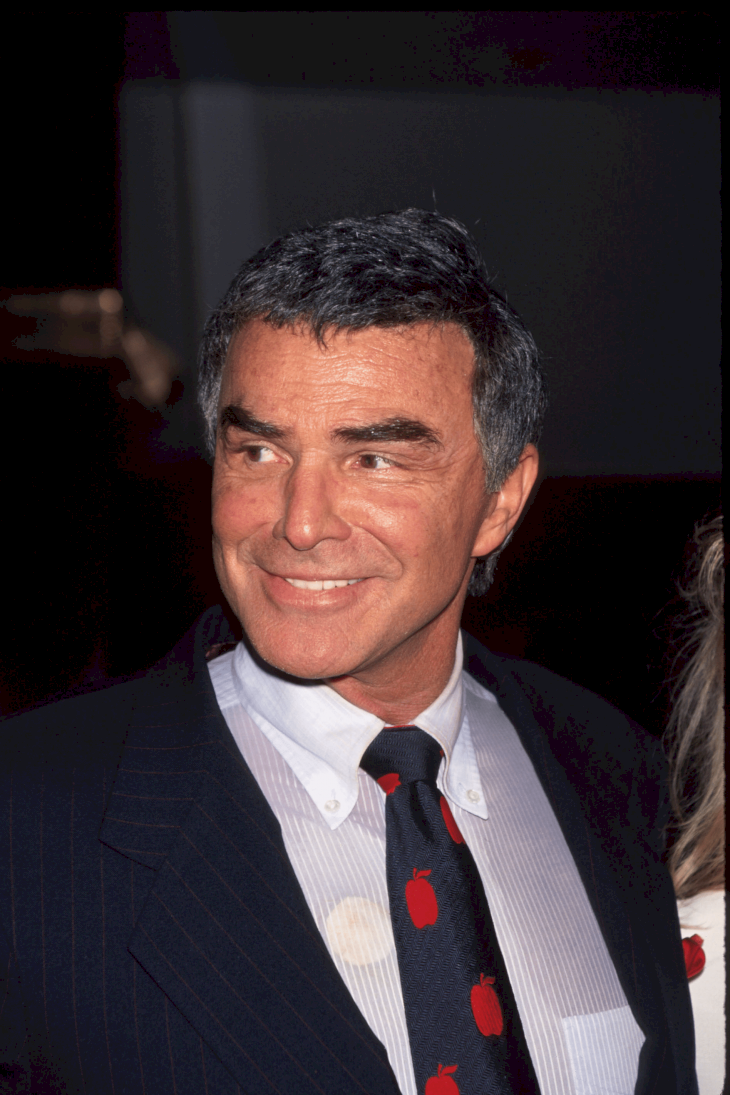 ---
FROM TELEVISION TO THE MOVIES
From the moment Reynolds first stepped on a television set, he received much appraisal for his talent, and quickly became a regular in shows such as "Riverboat", "Gunsmoke", "Hawk", and "Dan August". As such, Burt became a familiar face from television for families across the country.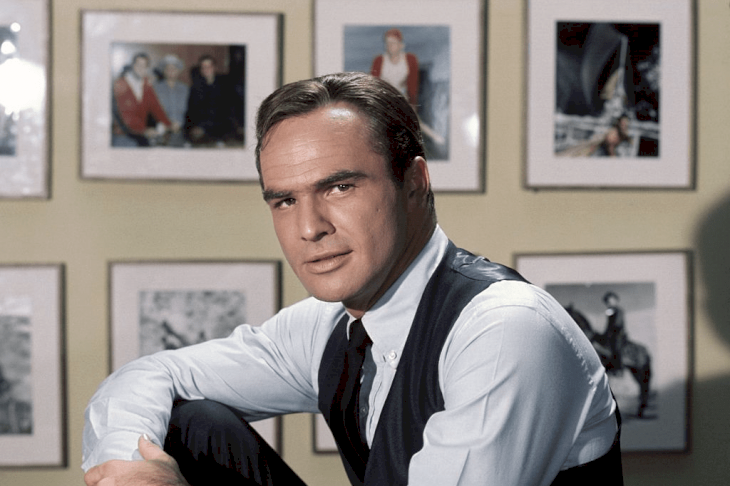 Alongside his natural talent for acting, Burt Reynolds was also well-known due to his charm and good looks. At the start of the '70s, the actor increased his popularity by taking part in several talk shows, such as "Johnny Carson's Tonight Show". His personality allowed him to become a recurrent guest, hence developing his screen-time.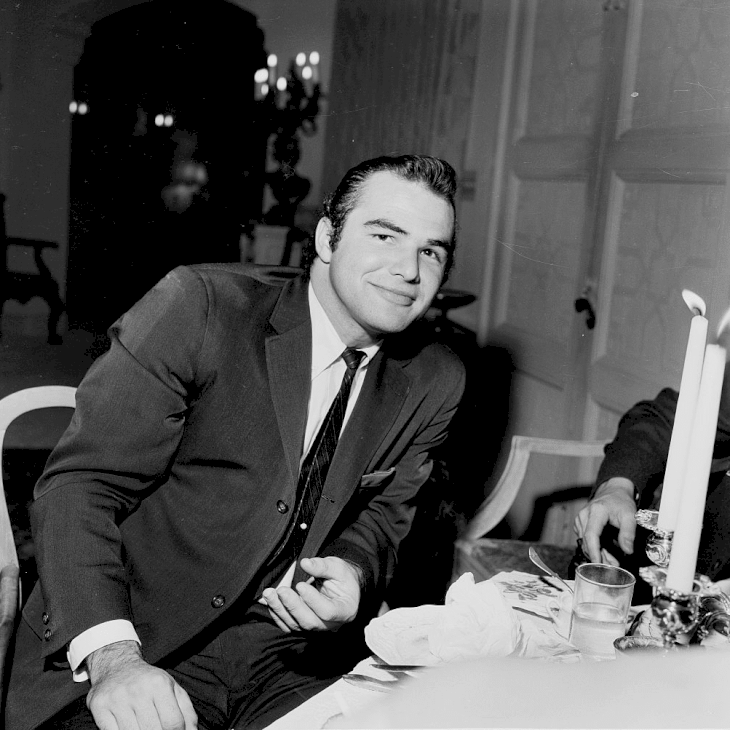 ---
REYNOLDS' BIG BREAK
Starring alongside Jon Voight in "Deliverance", Burt Reynolds was catapulted into stardom, and from that moment onward the roles just kept on coming. Being finally recognized as a well-established star, Reynolds was now known as a serious actor, and his fandom doubled.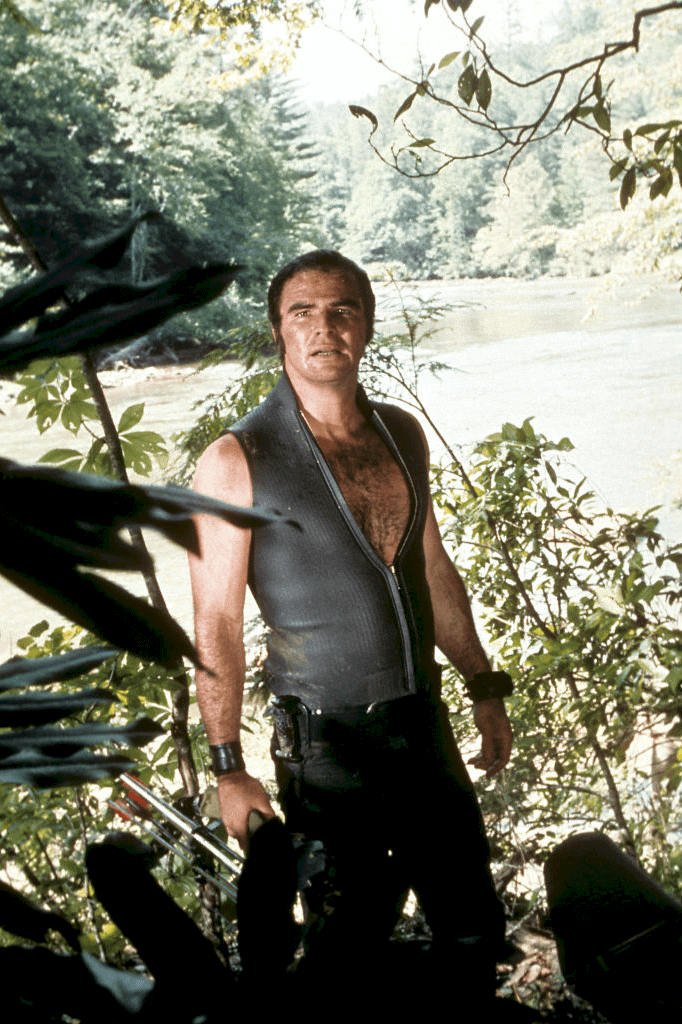 Around that same time, Burt also became known for being one of the biggest male symbols of those years, due to having appeared on a centerfold in the Cosmopolitan magazine. This, along with the numerous roles he was taking as an actor, led him to become one of the biggest stars of the '70s and '80s.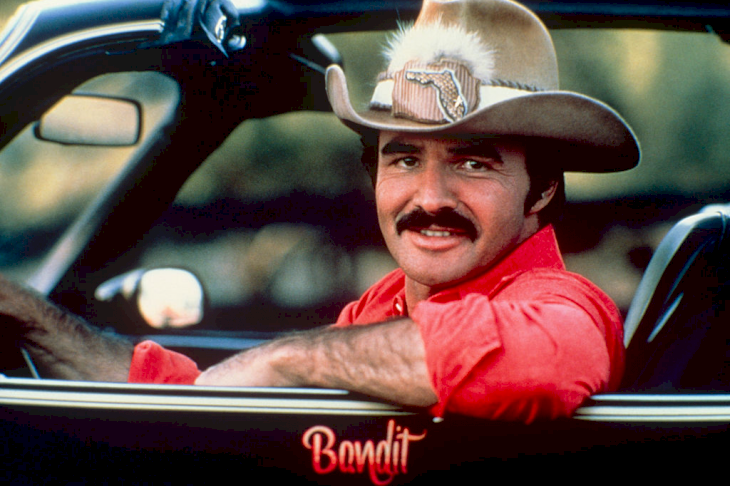 ---
THE BEST KNOWN ROLES OF BURT REYNOLDS
From serious dramas to romantic comedies, Burt Reynolds ensured that he had a varied portfolio of roles to impress with. He acted with stars such as Jill Klayburgh and Candice Bergen in the movie "Starting Over", as well as with Goldie Hawn and Jessica Tandy in "Best Friends".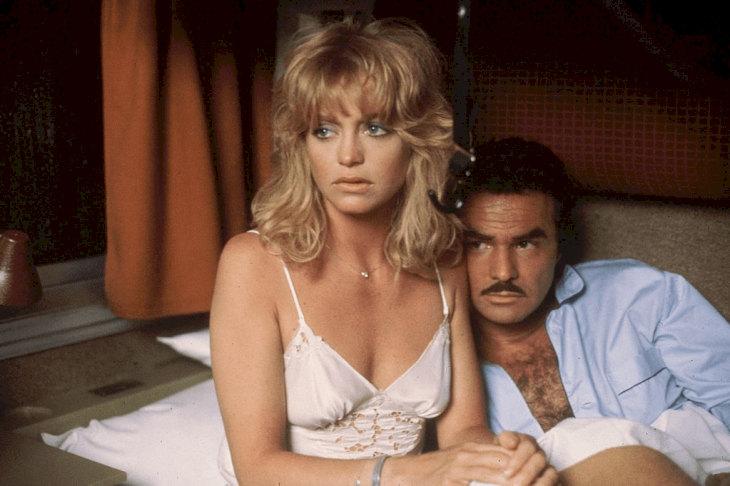 With almost 200 credits as an actor and playing alongside several actresses, many of which were considered symbols themselves, there was one particular co-star that took the chemistry from the screen into real life. That actress was Dolly Parton, the queen of Country herself, who quickly developed a very special friendship with Burt.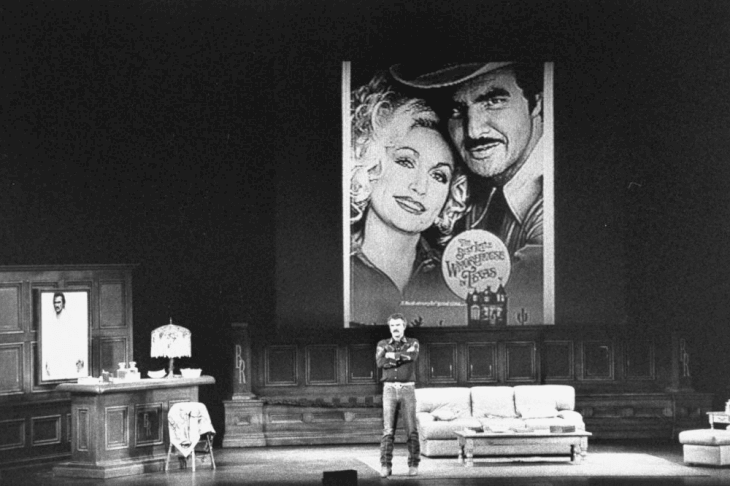 ---
HOW DID HE AND DOLLY PARTON MEET?
In 1982, Burt was part of the cast of the classic movie "The Best Little [expletive] house in Texas", which also counted with infamous Dolly Parton as one of the main characters. Their charisma and personalities were an excellent match, and the two quickly became close friends.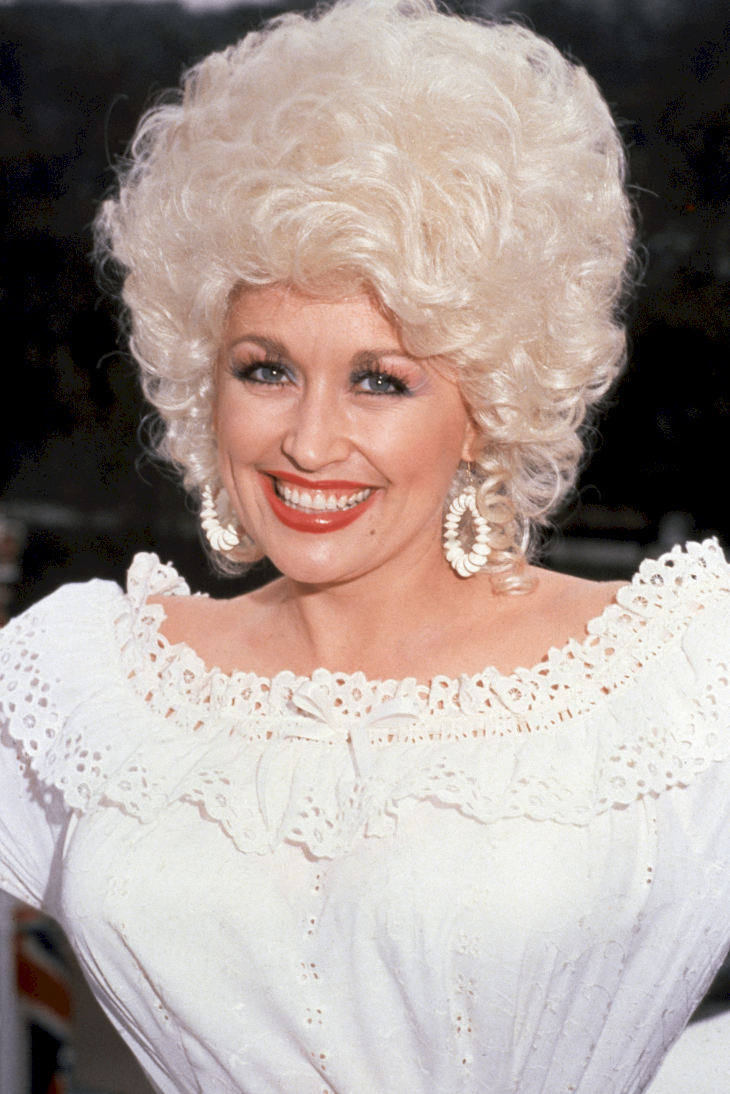 Dolly has mentioned that she considered Burt to be like her brother, mostly due to them being so similar and getting along well. Nevertheless, while their on-set chemistry was undeniable, the pair also had some struggles every once in a while. The singer has commented that they would be too honest with each other, which would sometimes lead to arguments.
---
WHAT WAS THEIR RELATIONSHIP LIKE?
Probably one of the most candid relationships in Hollywood, Dolly Parton, and Burt Reynolds was a perfect example of friendship. The 9-to-5-singer has admitted that they didn't keep any secrets from one another and that it was impossible to hide something from the other.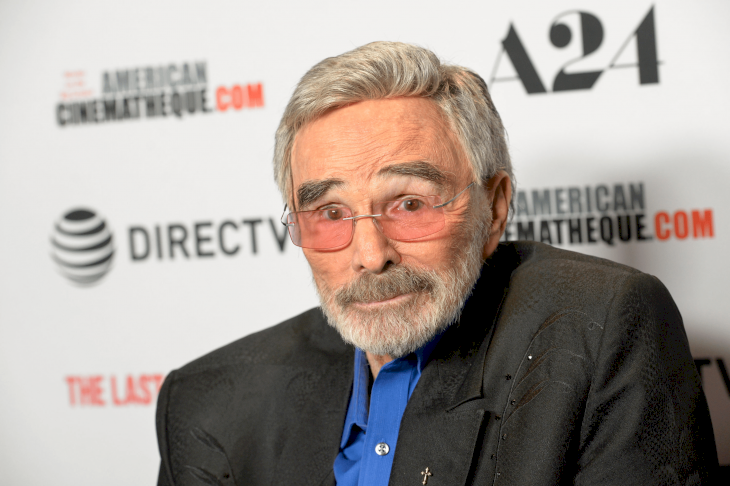 Parton wasn't the only one to share stories about their relationship, as Reynolds was not one to miss the beat when the opportunity to make little jokes about their friendship. In fact, during an interview, Burt admitted that he spent so much time working with Parton that he was now looking at her face, instead of her other physical attributes.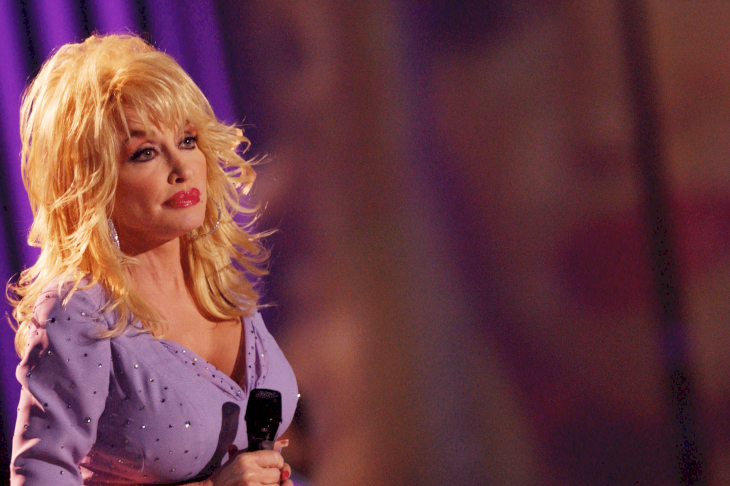 ---
THE MOVIE THE TWO FIRST SHARED
The two actors met on set where Parton acted in the role of a madam who was having an affair with the local sheriff, which was played by Burt Reynolds. Their acting was so believable that there was an array of rumors about their real-life relationship.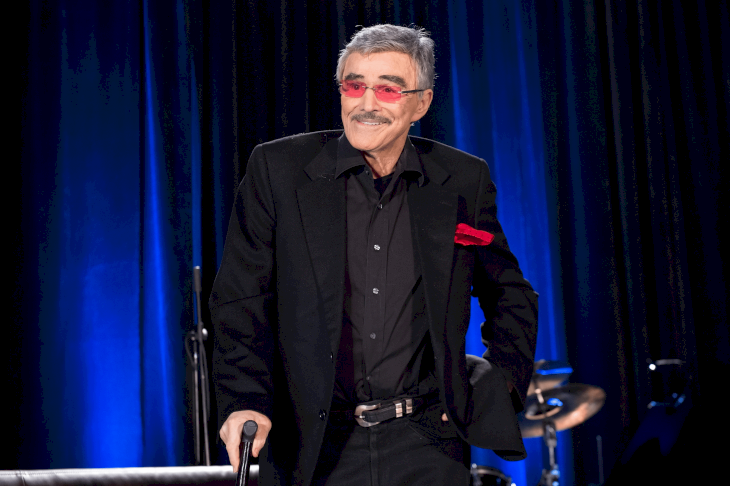 Being two funny individuals, they took this as an opportunity to let out their comedic vein, and Dolly was not shy when it came to commenting on what the tabloids were stating. The singer-songwriter once said that she couldn't wait to jump into bed with her co-start, but only on set, never in real life.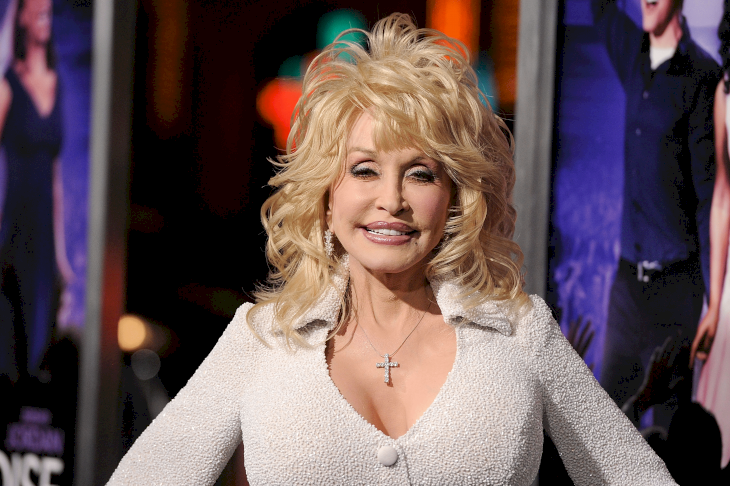 ---
DID THESE RUMORS HAVE ANY IMPACT ON PARTON'S LOVE LIFE?
According to the actress herself, no. She officially tied the knot with Carl Thomas Dean in 1966, and while they are not often seen in public when the rumors of an affair started circulating in the media, she admitted that it was never an issue in her marriage.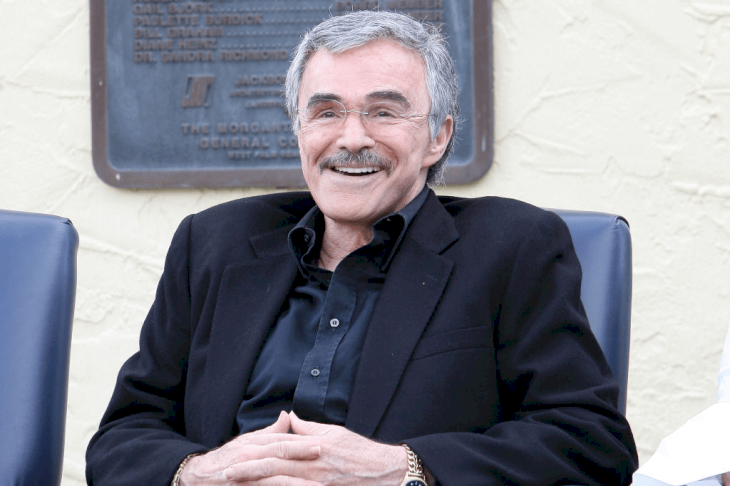 Parton has shared that if we were to believe what the tabloids said about her affairs, she would never have time to work, as she was jumping from one relationship to another. Being the goofy person she is, she also joked that the tabloids never write about the men she did have relationships with.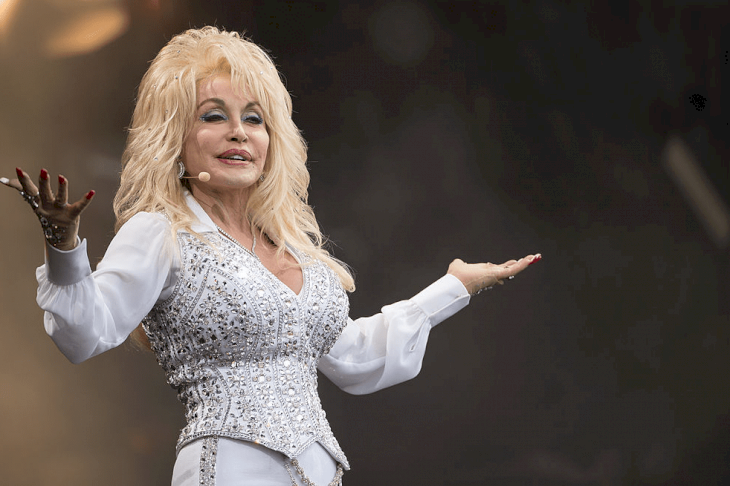 ---
BURT'S NO LONGER WITH US
Burt Reynolds passed away on September 6th, 2018, from a heart condition, and Dolly Parton was left grieving with the news. With a friendship lasting over three decades, Parton shared her feelings in a remembrance post on social media, where she admitted to knowing that Burt hadn't been feeling well for a long time. 
Sharing that he had been suffering plenty of hardships in the last year of his life, the actress shared in her post that she hopes he is now resting in peace. Admitting to their sibling-like relationship, Parton shared how sad she was from his passing, and that he was one of her favorite leading male actors.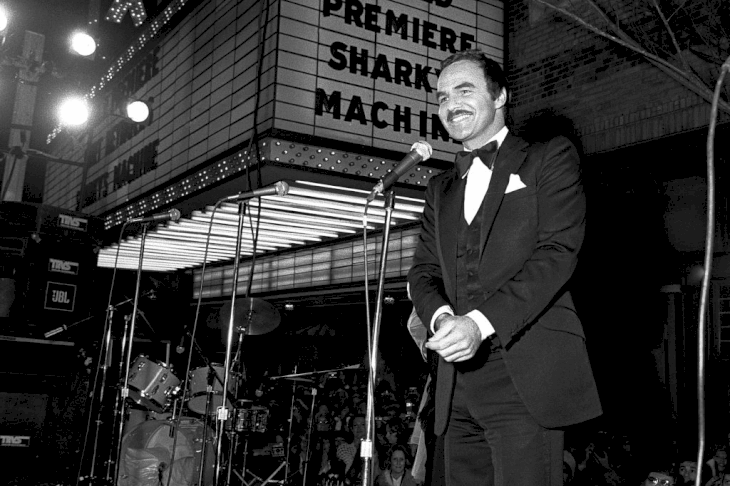 ---
WHAT DOLLY PARTON WILL MISS THE MOST ABOUT BURT
Alongside her kind words of mourning for the other fans of the actor, Parton also admitted she would miss his "funny laugh" and "mischievous sparkle in his eyes" as well as his sense of humor, which certainly was one of the reasons they were so close and bonded so quickly.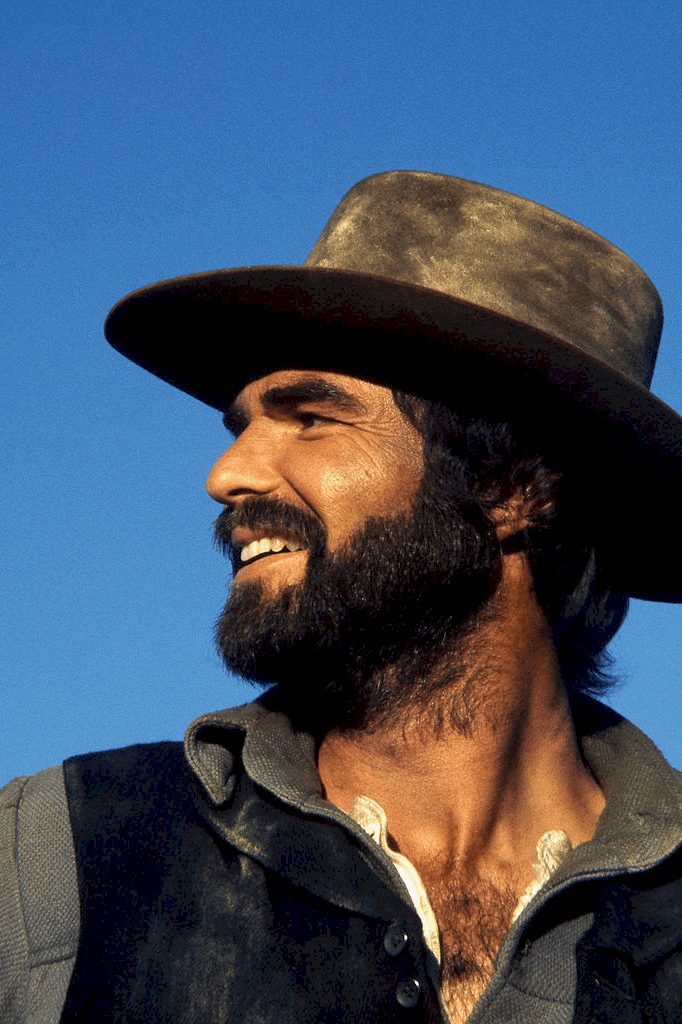 With a final shoutout to the work they did together back in the 1980s, Dolly Parton shared that Burt Reynolds would always be her "favorite sheriff", and that she will always love him. The pair, who sang one of the most lovable duets in film history, has showcased what true friendship is like.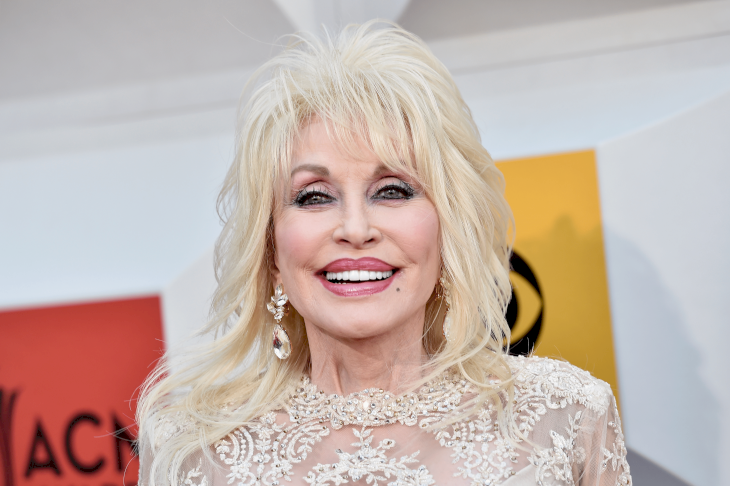 ---
THE FALSE INFORMATION SOME PEOPLE BELIEVE ABOUT THEIR FRIENDSHIP
Everyone who is a fan of Dolly knows that the tabloids love to share false rumors about her life, and many of which have been about her relationship with Burt. Along with being accused of having an affair with her co-star, Dolly has remembered the most ridiculous rumors she heard about herself and Reynolds.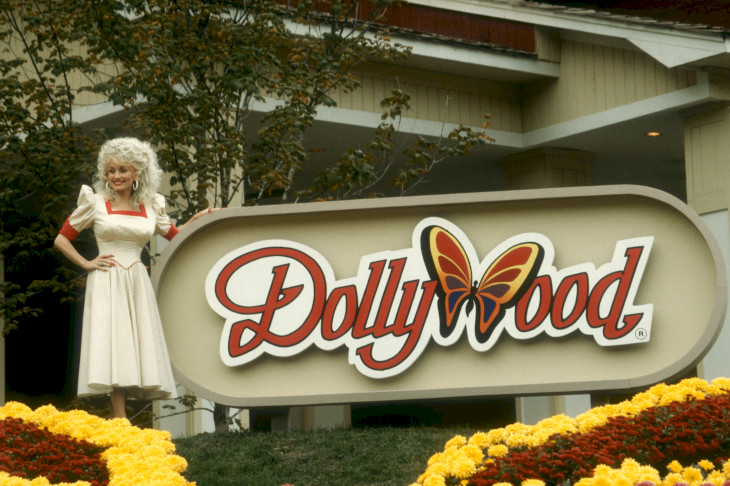 During an interview with The Mirror, the singer-songwriter admitted that she once read some news about her having a baby with Elvis Presley, which led to her husband once asking if a picture he saw on the newspaper of Dolly and her dog was actually a photo of herself and her baby with Burt.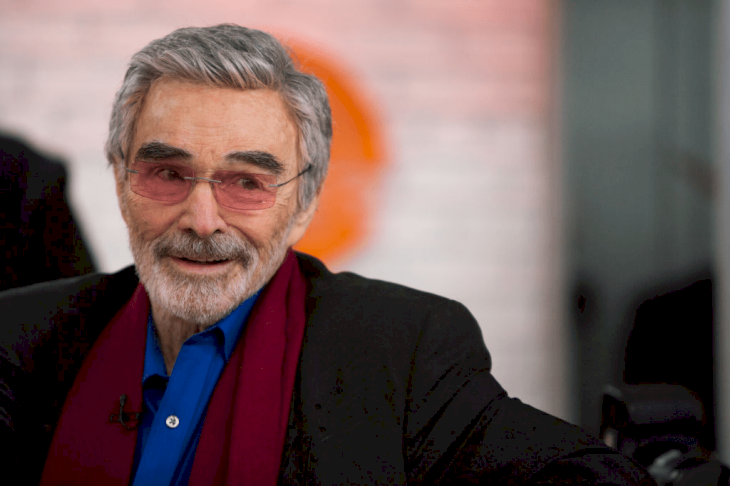 ---
WHAT REMAINS OF THEIR RELATIONSHIP?
After more than thirty years of friendship, Dolly Parton and Burt Reynolds have developed something that many people wish they had: a close relationship that doesn't care for rumors or for false information in the newspapers. Having taken some time to react to the news of Burt's passing, we are sure that Dolly will carry his legacy on forever.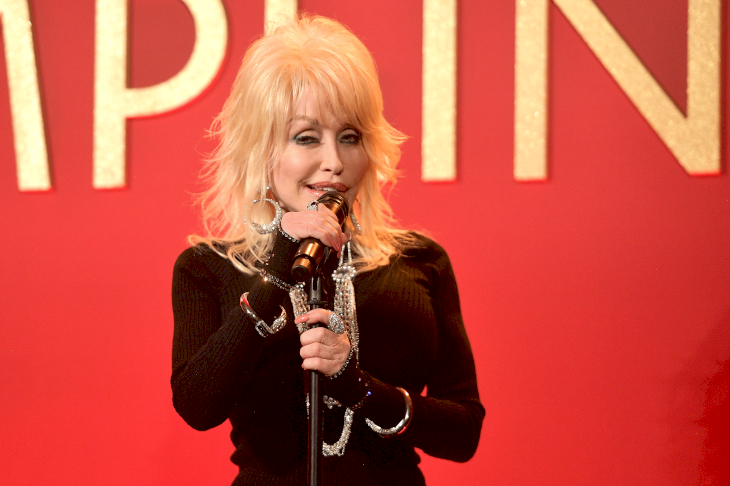 Her message on social media shows how much she cared for her friend, as well as how strong she considered him to be, especially after having to deal with a chronic illness. For the time being, we can only rewatch the movie they shared together to remember how candid and honest their relationship is.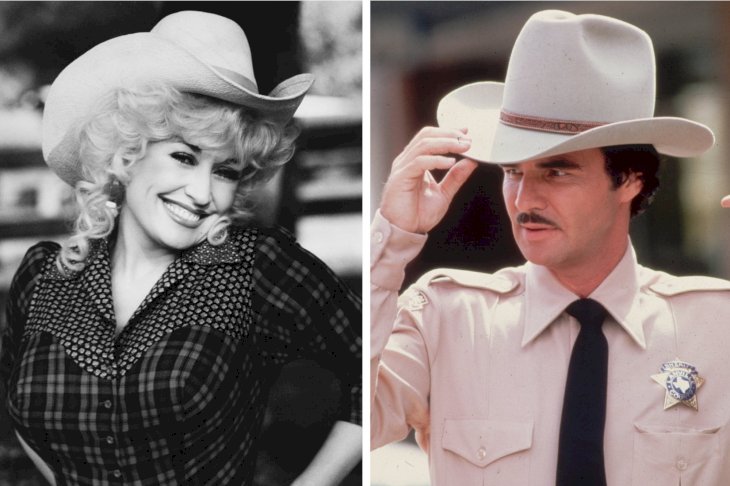 What do you think about this story? Let us know in the comments what you think about this lovely friendship between the stars, and make sure to share this story with your friends!
ⓘ The information in this article is not intended or implied to be a substitute for professional medical advice, diagnosis or treatment. All content, including text, and images contained on, or available through this ENG.AMOMAMA.COM is for general information purposes only. ENG.AMOMAMA.COM does not take responsibility for any action taken as a result of reading this article. Before undertaking any course of treatment please consult with your healthcare provider.