Law & Order SVU: Real-Life Partners Of The Cast
Law & Order SVU's been on air for 21 years! So, it makes sense that the cast would find love on set – after all, they've spent so much time there. But did you know, Ice-T's and Richard Belzer's love stories are similar? Let's find out more about Mariska Hargitay's unusual first date and the rest of the cast's love lives.
---
MARISKA HARGITAY AS OLIVIA BENSON
Benson and Stabler were the ideal duo that turned a popular show like Law & Order into an iconic one. Their chemistry was undeniable. But, despite being extremely close, they were never romantically involved. However, Mariska Hargitay did find love on the show!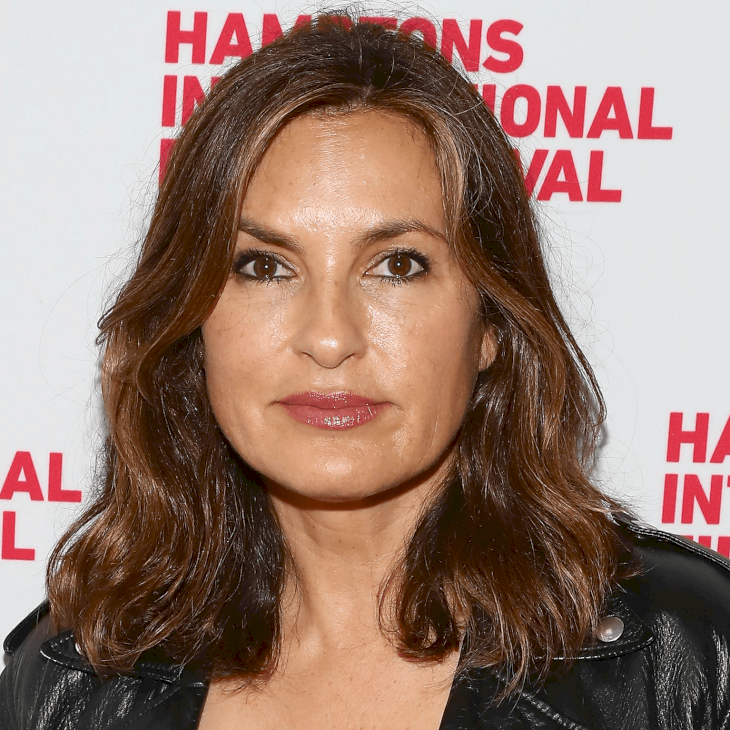 ---
Peter Hermann first appeared on Law & Order: Special Victims Unit back in 2002 as Attorney Trevor Langan. Surprisingly, he and Hargitay didn't hit it off at first. She told InStyle, she attempted to break the ice with a joke – but he just didn't think she was funny! Eventually, the two found common interests. 
---
For their first-ever date, the two attended a church service together! Hargitay said she knew then and there that he was "the one." The couple got married two years later, which means they have been together for more than 15 years! Hargitay and Hermann had their first child together, named August, in June 2006.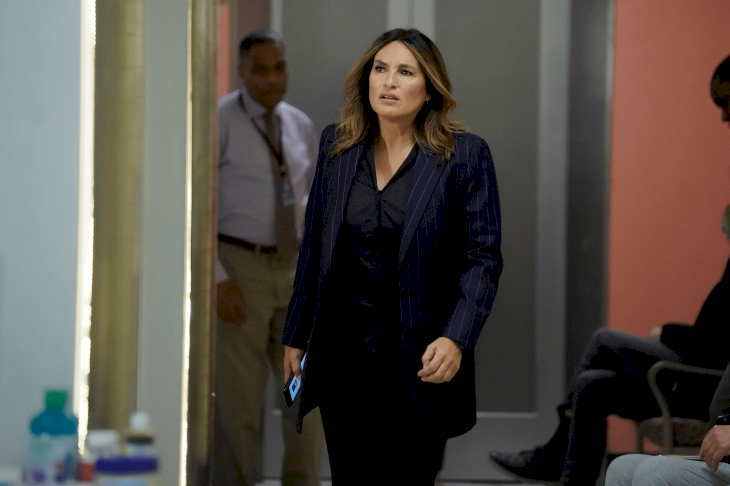 ---
It was a major life event for the actress, but given that she was 42 at the time, it turned out to be a difficult pregnancy. However, Hargitay told Good Housekeeping that she and her husband, both "envisioned this big family" and that adoption "was always part of the plan." 
---
Eventually, she and Hermann adopted two children – a girl, Amaya, and a boy, Andrew, who are both 8 years old now. And although having a big family is sometimes tough, Mariska Hargitay says she is proudest of the roles she plays at home - as a wife and mother. Isn't that sweet?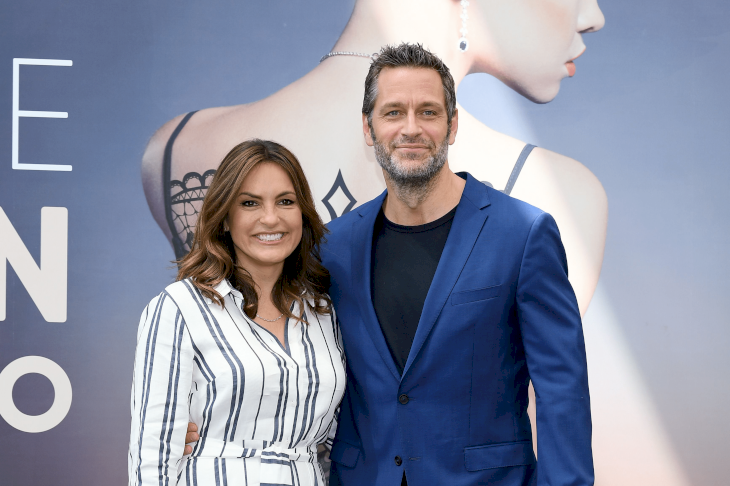 ---
ICE-T AS FIN TUTUOLA
This actor and rapper is yet another Law & Order cast member who models the example of a long-lasting marriage. He found love with swimsuit model Coco Austin. Their marriage can be called a bit unconventional, as there's a 20-year age gap between the couple.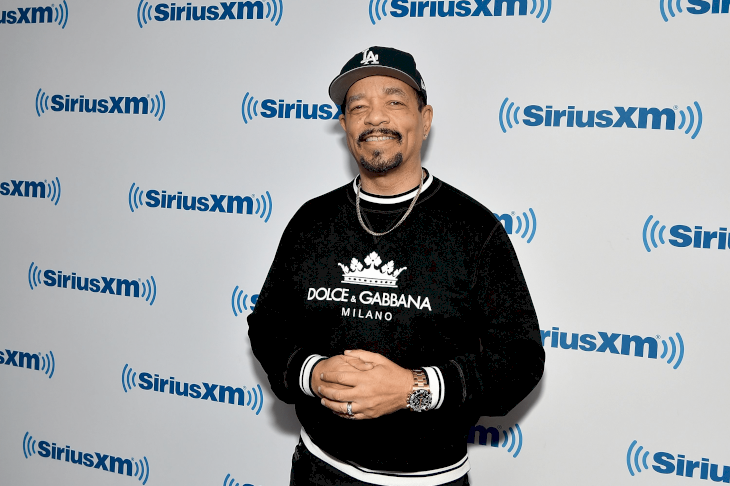 ---
Amazingly, Ice-T and Austin got married just two months after meeting for the first time. And they've been together ever since – for 18 years now! Of course, every marriage has its ups and downs. But Austin shared that the couple's secret to a happy life, lies in communication and respect. 
---
The rapper turned actor also happens to believe in the same idea for a happy marriage. Ice-T mentioned that he too, has a deep respect for his wife. "I applied the stereotype that everyone does to Coco – that she just wanted to have a good time," he elaborated when asked. 
---
"But she was just an honest and giving woman. She's the nicest person I've ever met." The couple welcomed their first child together, Chanel Nicole in 2015. But she is not Ice-T's only child. He has two grown-up children from his previous relationships, 44-year-old daughter LeTesha and 28-year-old son Ice Tracy Marrow Jr.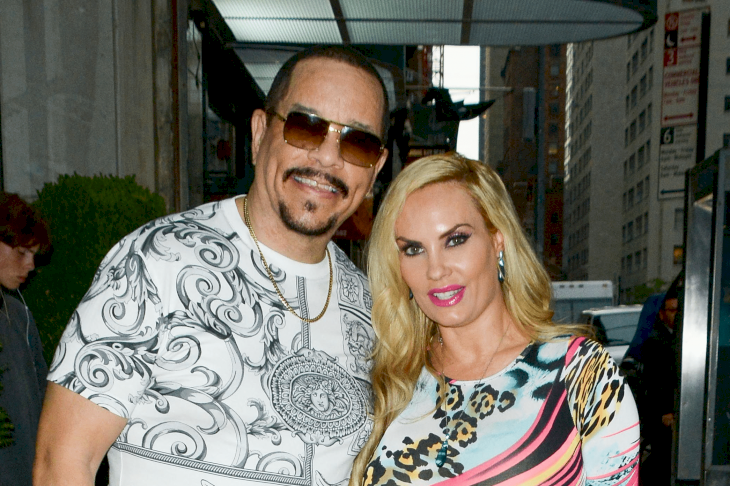 ---
KELLI GIDDISH AS AMANDA ROLLINS
Giddish and her now-husband, businessman Lawrence Faulborn, tied the knot five years ago. The private ceremony took place on a beach in Florida – just a few months before she gave birth to their firstborn son, Ludo. And three years later he got a brother named Charlie! Both of Giddish's pregnancies were written into the show.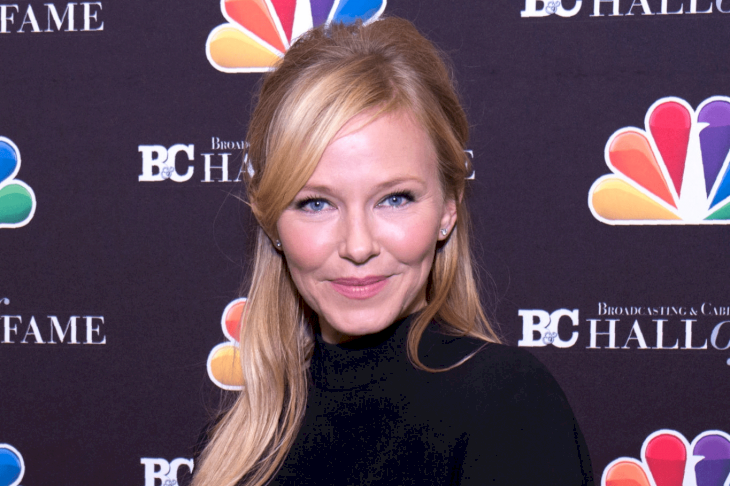 ---
Law & Order even cast her son, Ludo to play her character, Amanda Rollins' baby daughter Jesse! Isn't that adorable? But, Giddish confessed in an interview that since becoming a mother, she often struggles with tough storylines where children are affected. "It hits a little closer to home when bad things happen to children," she shared. 
---
The actress added that, "It's certainly concerning, but I do a very good job of not bring my stuff home very much." It seems like Kelli Giddish has developed a very useful skill, given that many of the disturbing crimes portrayed in the crime drama are based on real-life events.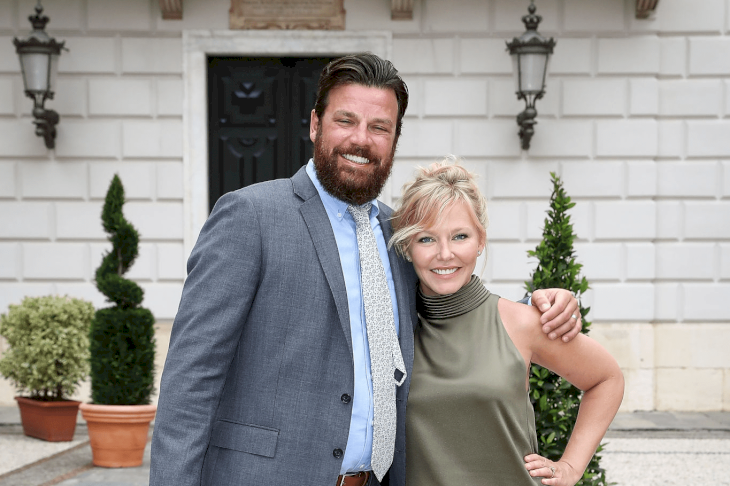 ---
PETER SCANAVINO AS DOMINICK (SONNY) CARISI JR.
The 40-year-old actor likes to keep his private life behind closed doors. He does have a social media account, but tries to keep his personal and professional life separate. So, we don't know exactly where and when Scanavino met his wife, Lisha Bai.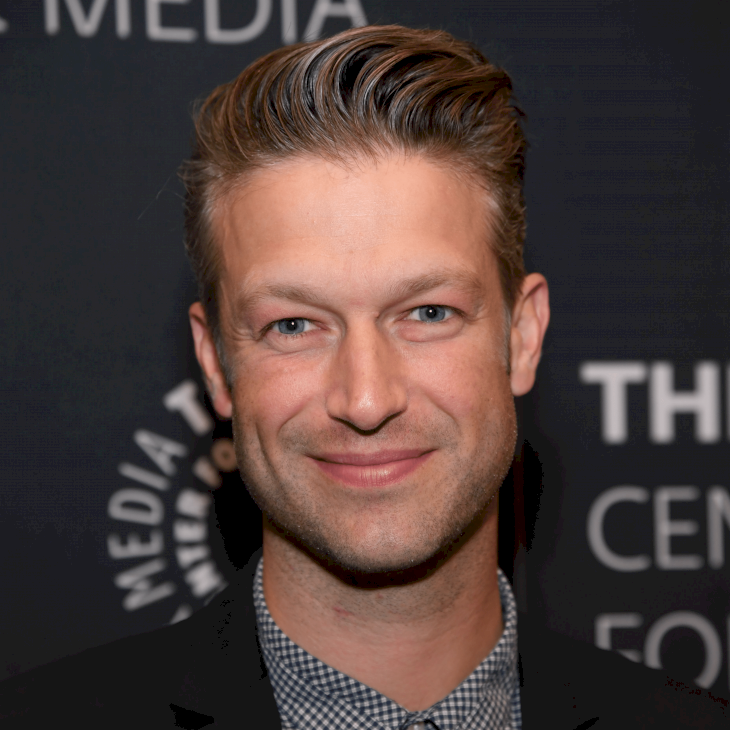 ---
Bai is a professional artist who studied in Washington University and Yale and has a number of achievements to be proud of. She and Scanavino even have two children together. And although they never revealed any information about their firstborn, the actor proudly posted a photo of his second son, Leo on Twitter.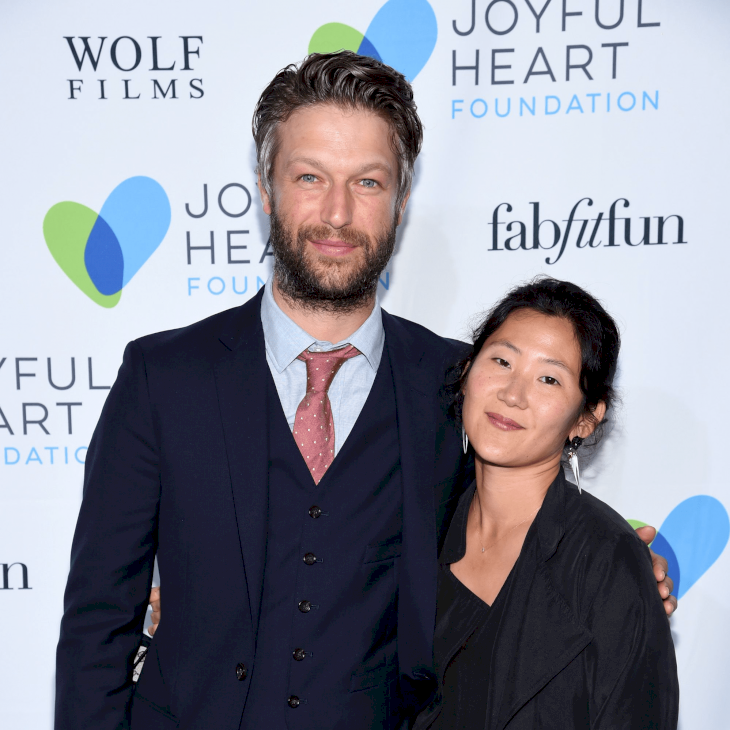 ---
In addition to his love for acting, Scanavino also has a passion for cooking! Ten years ago, he earned his certificate in Culinary Arts and even worked in a Michelin-star restaurant for some time. It would be really fun to see him in his own culinary show some time. Someone call Gordon Ramsay! 
---
RICHARD BELZER AS JOHN MUNCH
Surprisingly, Belzer's love life is somewhat similar to that of Ice-T's! The successful actor and stand-up comedian has been married three times, but his first two marriages didn't last too long. Then Richard Belzer met actress and former Playboy model, Harlee McBride.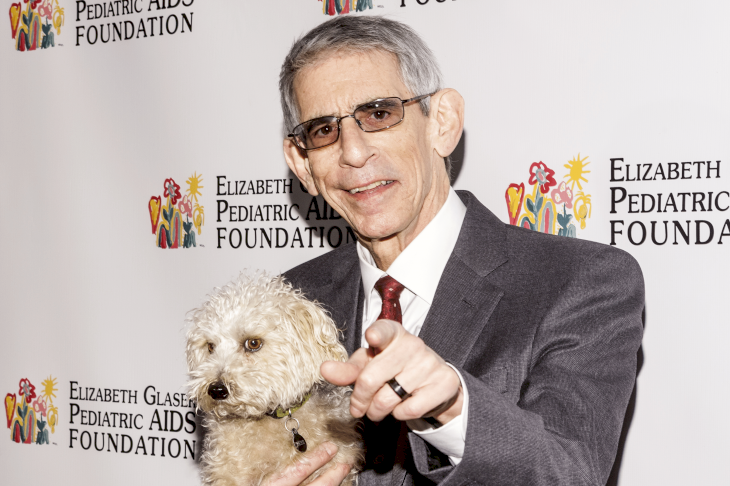 ---
At the time, she was a single mother with two daughters, and was very "cynical about men and life". However, Belzer managed to win her trust. According to him, he learned a lot from McBride and her children. The actor's childhood, sadly wasn't a pleasant one. He didn't share a good relationship with his mother. 
---
He even confessed that his career in comedy started because he tried to make his mother laugh to distract her from hurting him and his brother. And when Belzer became a stepdad, he had to learn to overcome his own anger. The couple don't have children of their own, so Belzer considers himself the girls' real father. 
---
"Early on, when the girls did something wrong, my impulse was to lash out. My anger at the kids never came out, but I could feel it. Harlee taught me that loving a child is unconditional, no matter how bad they are." She's been with Belzer through his happiest and hardest times - for 35 years now!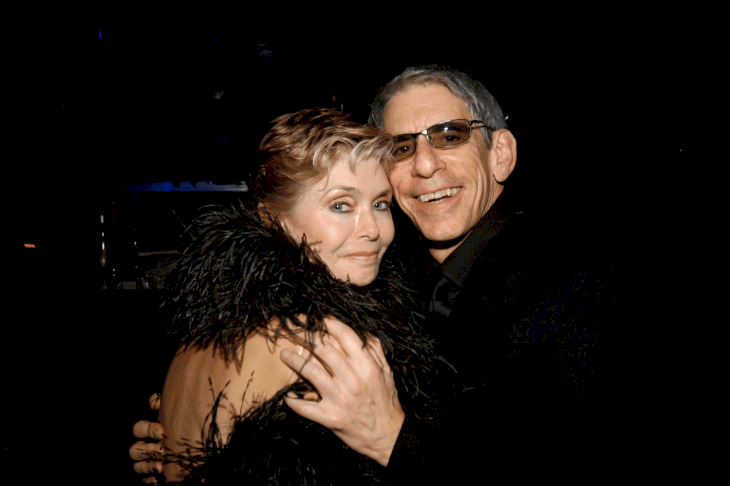 ---
STEPHANIE MARCH AS ALEXANDRA CABOT
Alex, the former assistant district attorney was an enduring and popular character. Unfortunately, the last time she appeared on the show was in Season 19. What has the actress been up to since leaving Law & Order? In the mid-2000s, March went through a really hard time.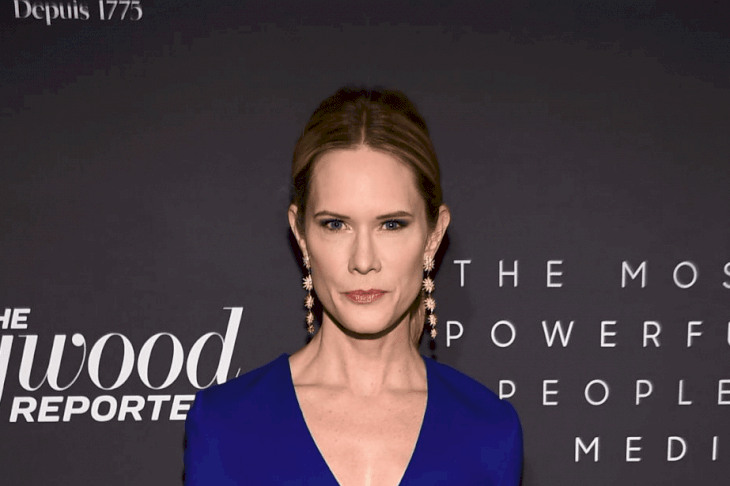 ---
The actress couldn't get the roles that she wanted. She also suffered from certain health issues. And to top it all, her mother was undergoing treatment for cancer. But the other thing that was happening was that her marriage of nearly 10 years to the celebrity chef, Bobby Flay was falling apart. 
---
Fortunately, soon after the harrowing experience, Stephanie March met a man who made her happy - tech investor (and millionaire) Dan Benton. He romantically proposed the day after March's 43rd birthday, while they were on vacation in Greece. The couple tied the knot in September 2017, surrounded by family and close friends. 
---
According to People magazine, it was a picture-perfect ceremony, although unconventional. The bride wore a blue, hydrangea print gown and walked down the aisle to the Star Wars theme. Nowadays, March's enjoying her life as a wife of a millionaire to the fullest. And she also made a return to the big screen in the mockumentary film, The Social Ones.