NCIS Could Have Looked Very Different
NCIS has been around for nearly two decades, but there's a lot that could have looked different! From the NCIS cast to storylines and plots, the hit navy show was almost unrecognizable! In anticipation of the next season, we've put together some crazy facts about the cast you might not have known, and of course, read more for some juicy teasers!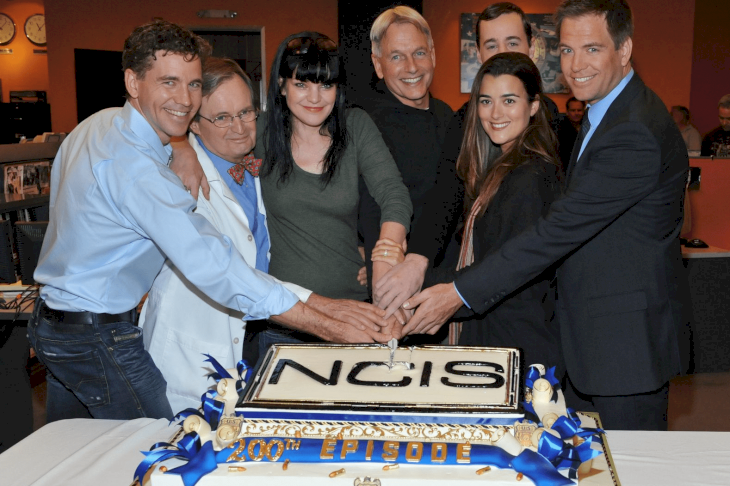 ---
WHAT IF THE SPINOFF HADN'T WORKED? 
It could have been a very different world if Donald Bellisario hadn't spent four years as a sergeant in the Marine Corps, which inspired him to write NCIS. If he'd had a different career, we would never have met Gibbs and the team. NCIS fans already know that the show is a spinoff from JAG.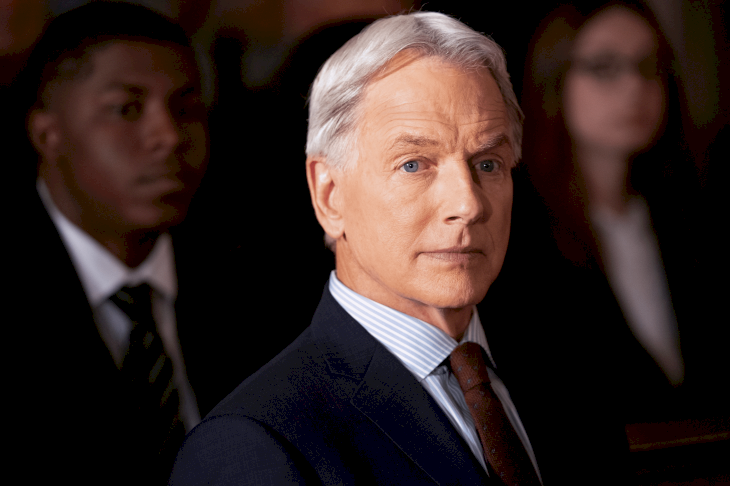 ---
In a two-episode streak of JAG, viewers were introduced to Gibbs, DiNozzo, Ducky, and Abby. The NCIS showrunners had high hopes for the navy drama – to reach a younger audience, focus more on the investigation, and not become another CSI.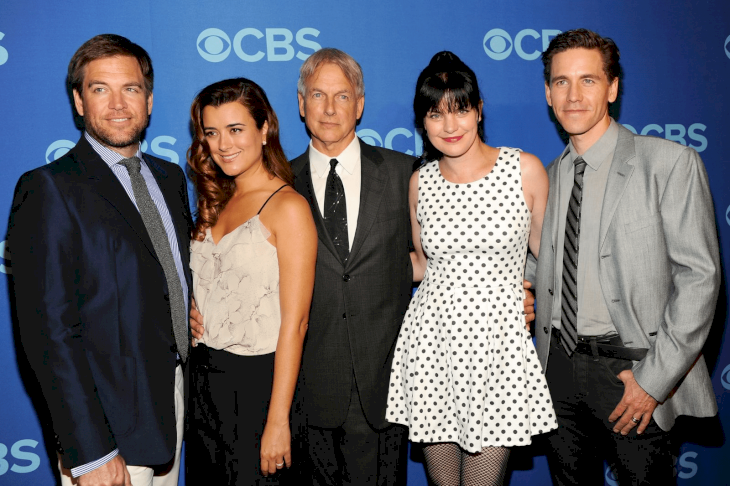 ---
To lay the groundwork for NCIS, the two JAG episodes featured new opening titles and an altered style: it was a risky move. So what if the gamble hadn't paid off? According to IMDB, the pair of NCIS episodes had a massive bump in JAG viewership, attracting about 2 million more views than the preceding episodes, so the audiences liked what they saw.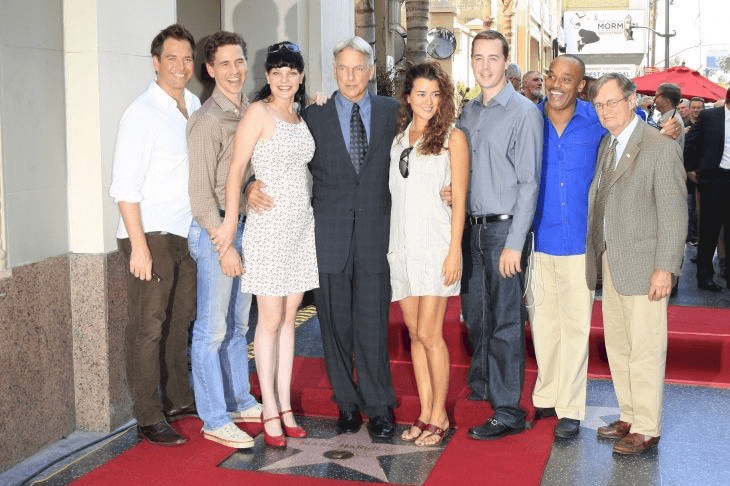 ---
THE RIGHT ACTORS FOR THE JOB 
It's almost impossible to think of other actors joining the cast, but if some of the initial casting decisions hadn't changed, we may have seen a totally different show! For starters, could the show have been even slightly as cool without Abby?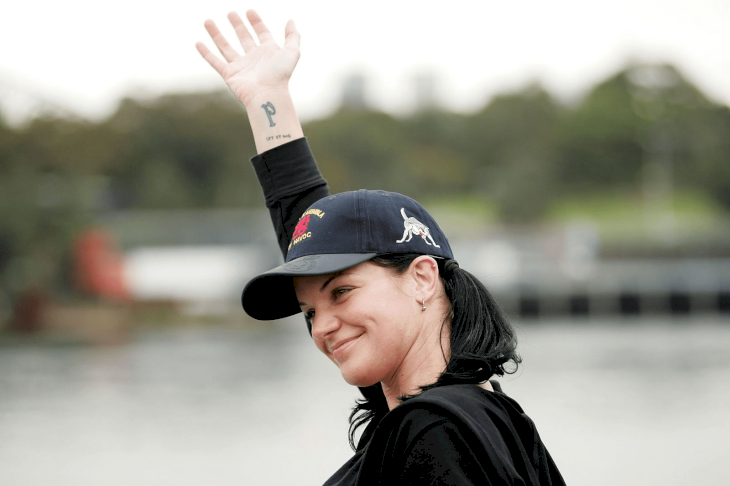 ---
There was almost a chance of this because Katee Sackhoff was very nearly cast as Abby, but decided to go with a role on Battlestar Galactica instead, paving the way for Perette. And though NCIS's first female agent, Caitlyn Todd, only stayed for two years before leaving the show, her storyline might have lasted longer if she'd been played by a different actress.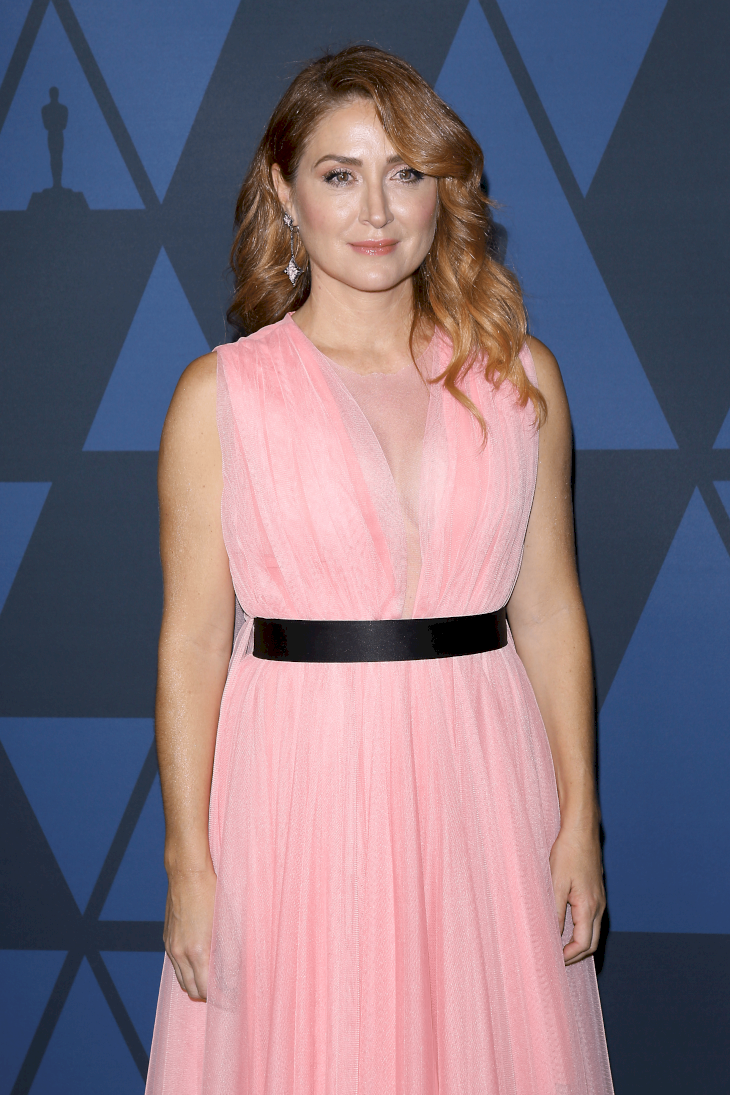 ---
Jennifer Aniston not only auditioned for the role of Agent Todd, but was made an offer before she had to turn it down. The reason? She was tied up with Friends for another year, so the writers could either wait a year or recast the role. And we know what they decided. No time to wait! And Aniston isn't the only one who was keen to play Kate.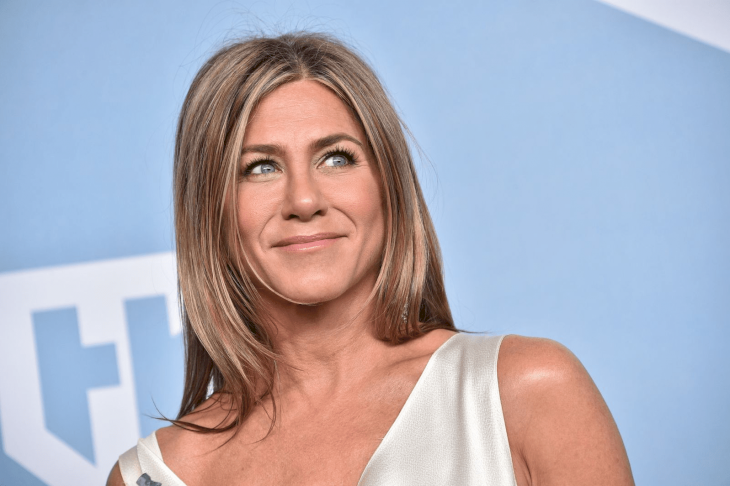 ---
Lauren Holly, who later played Director Jenny Shepherd, also auditioned for the part. And though she didn't get it, she managed to appear later as the NCIS director – talk about an upgrade!
---
MARK HARMON AS A LAST RESORT!
While it's possible to imagine a casting scuffle for the smaller roles on the show, it's almost inconceivable to picture NCIS without Mark Harmon – but we nearly had to do that as he wasn't the first, second, OR third choice for the role! According to Bellisario, Don Johnson was the first choice for the part after he'd impressed with his work in Nash Bridges.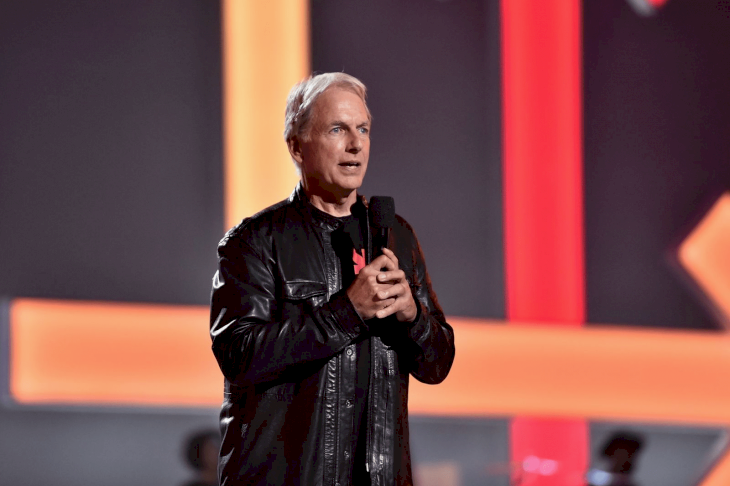 ---
When Johnson turned down the role, the team turned to their second choice - Scott Bakula. However, he also turned down the part because of scheduling conflicts, although he eventually joined the family as the leader of NCIS: New Orleans. So who was the third choice to play Special Agent Gibbs?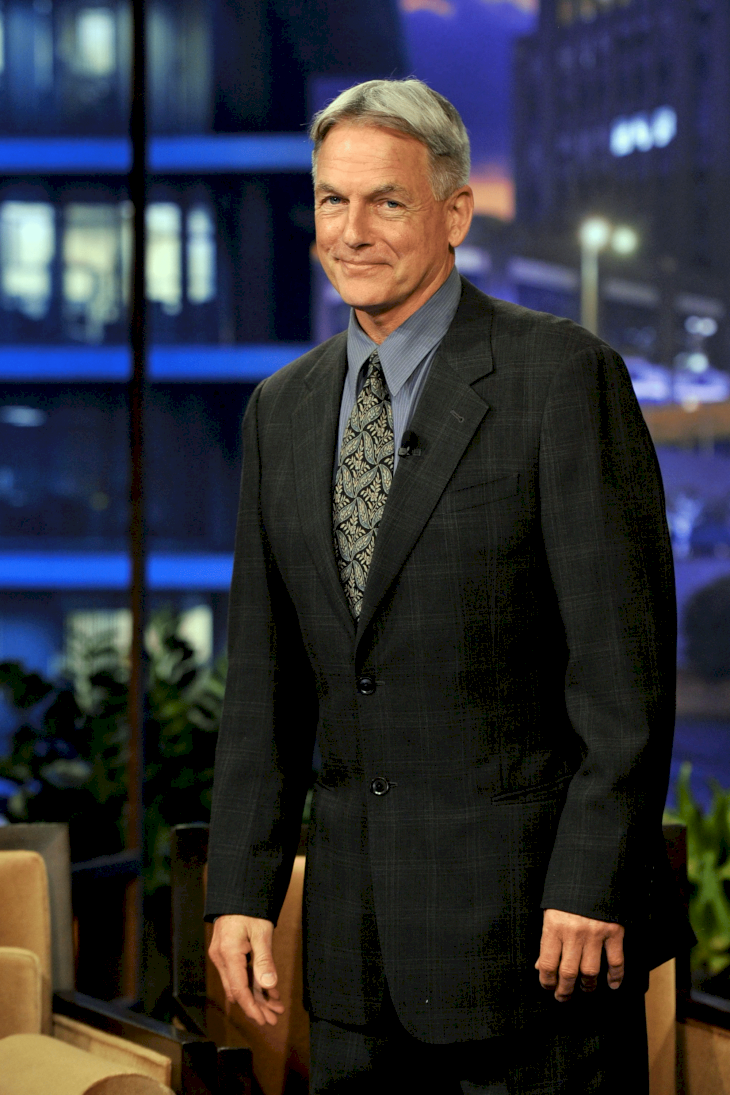 ---
None other than Harrison Ford, but the actor didn't want a television role, so the character was once again up for grabs. And Harmon had to overcome another challenge – Bellisario wasn't immediately sold on the actor. Thankfully, he changed his mind when he saw Harmon's appearance on the West Wing, and actually considered the actor perfect for the role.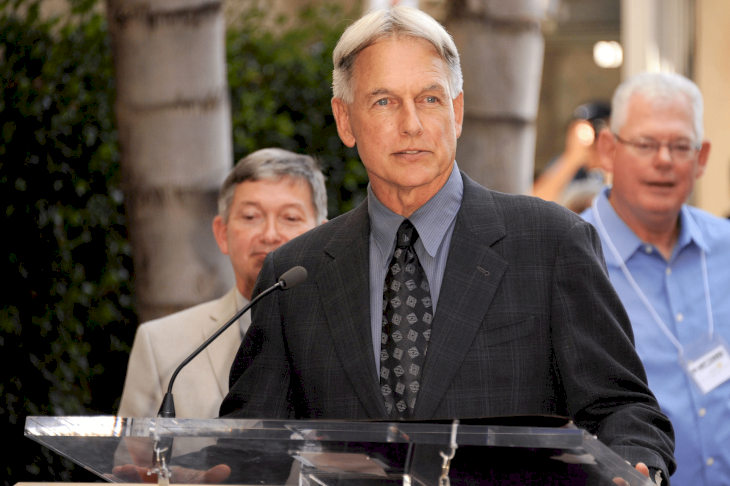 ---
Bellisario later admitted "And everybody said, 'He's Gibbs.' I am so lucky to have Mark Harmon as the lead. You have no idea." But we think we do.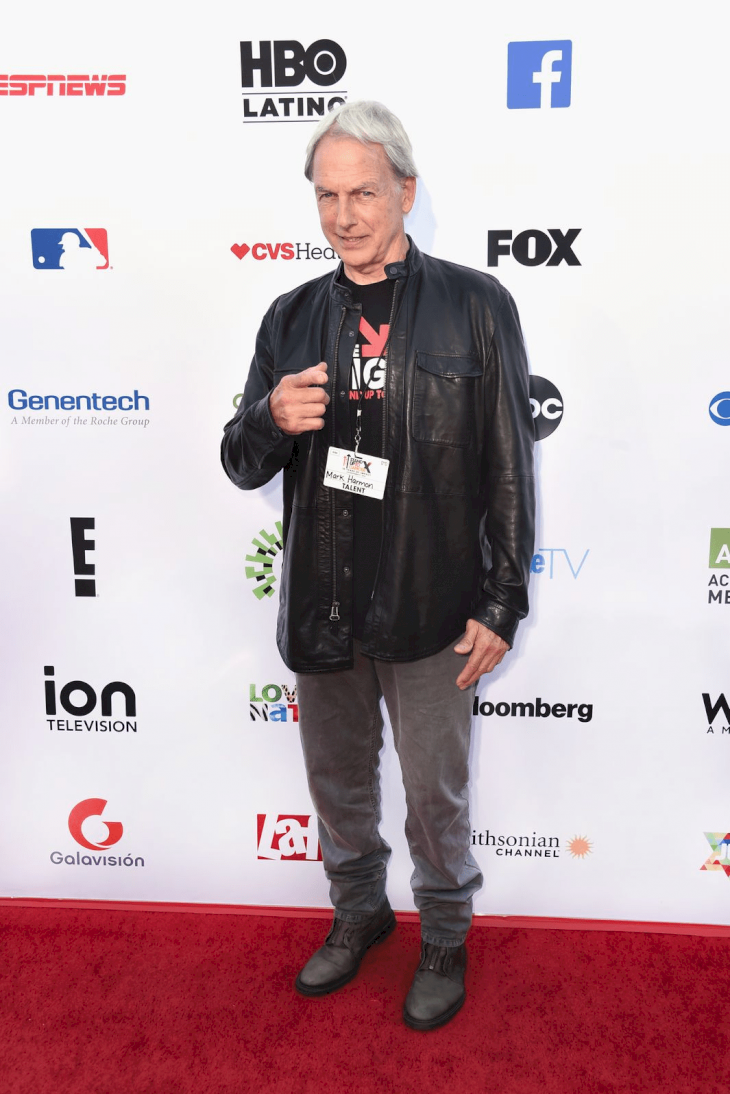 ---
A WORLD WITHOUT GIBBS?
It goes without saying that Mark Harmon as Gibbs is more than just the face of NCIS: he IS NCIS. So is there any way the show could work without him? Before landing the role of Gibbs, Harmon was actually considering giving up television acting, as the hours were long, and he was missing out on life with his family.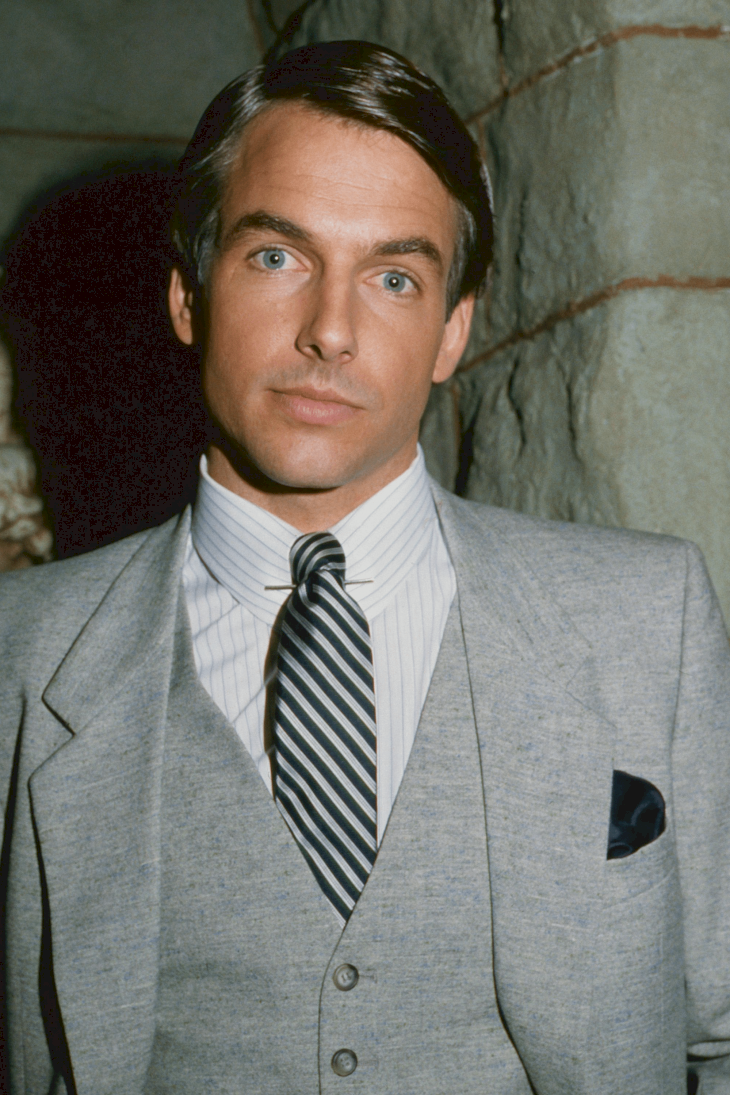 ---
And then the NCIS script came along, and he was sold. However, when the writers tried to change the iconic character's name, Harmon almost abandoned ship. He told Parade Magazine, "For a moment, when I started getting interested in doing it, the name changed to Bob Nelson or something. I just said, 'Eh…please, can you put the name back?'"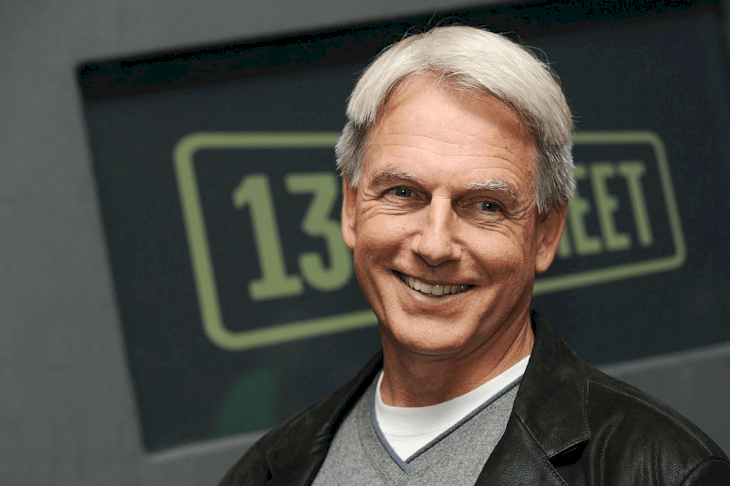 ---
And the rest is history. But of course, there have been rumors every few years that Harmon is leaving the show, and with his newest role in the series Prey, the doubts have resurfaced. And though he's signed on for season 18 of the show, he's been pretty clear that he doesn't yet plan to leave.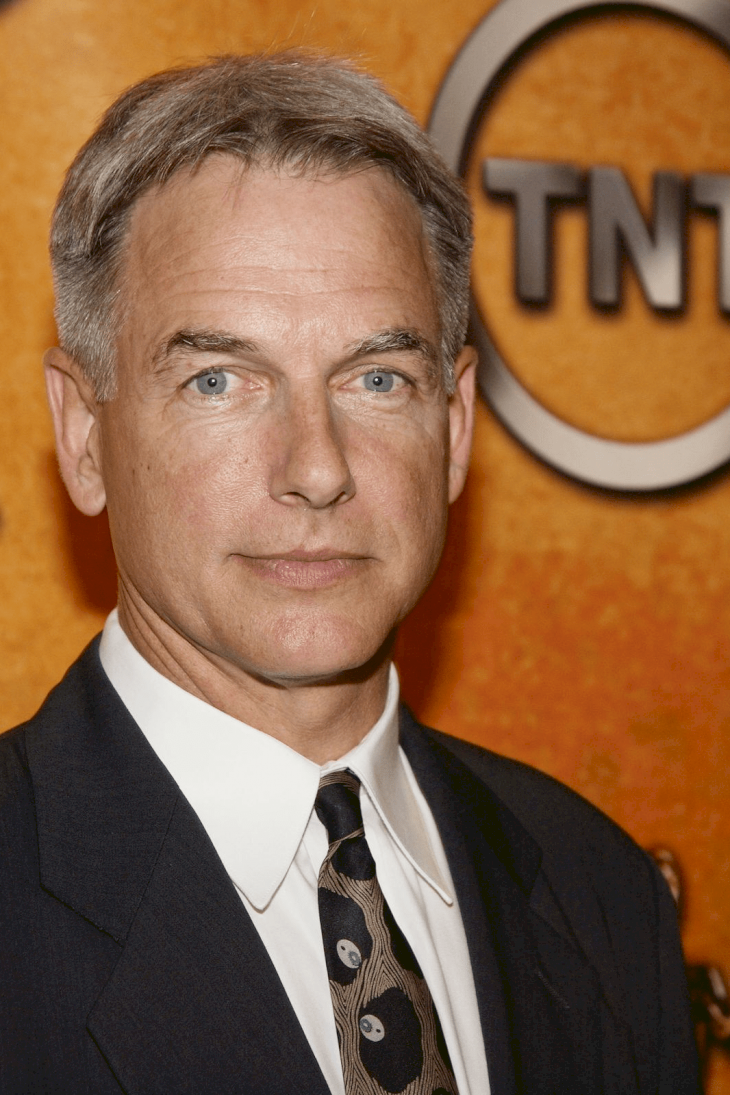 ---
"I've always thought if there's ever a time where the writers are walking into the room and going 'I don't know what to do,' then I think we all have to look at each other and call it a day. But we're not there yet... so I see no reason to leave," says Mark. Fingers crossed that that day never comes!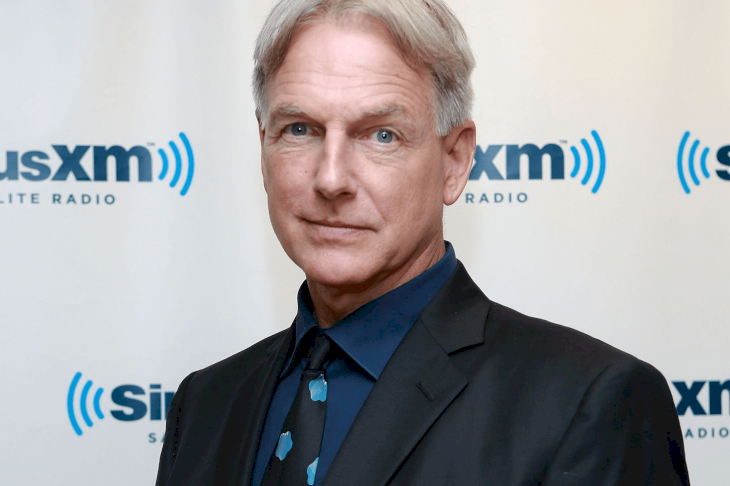 ---
WE ALMOST HAD A DOUBLE-TROUBLE TITLE 
While we know that NCIS stands for Naval Criminal Investigative Service after 17 seasons, it wasn't always so clear. When the writers first introduced the show, they weren't sure that anyone would know what NCIS stood for, and were also nervous about the acronym being so close to CSI (which, as DiNozzo points out in the first season, is only a problem if you're dyslexic!).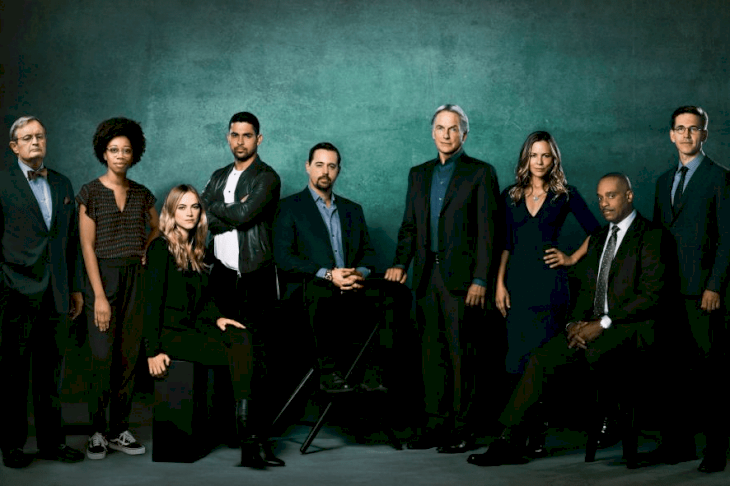 ---
To clear up any confusion, the team decided to call the show Navy NCIS. You know, for Navy Naval Criminal Investigative Service, which just sounds ridiculous. Fortunately, the double trouble was eliminated, and the show stuck to just having one navy in its title.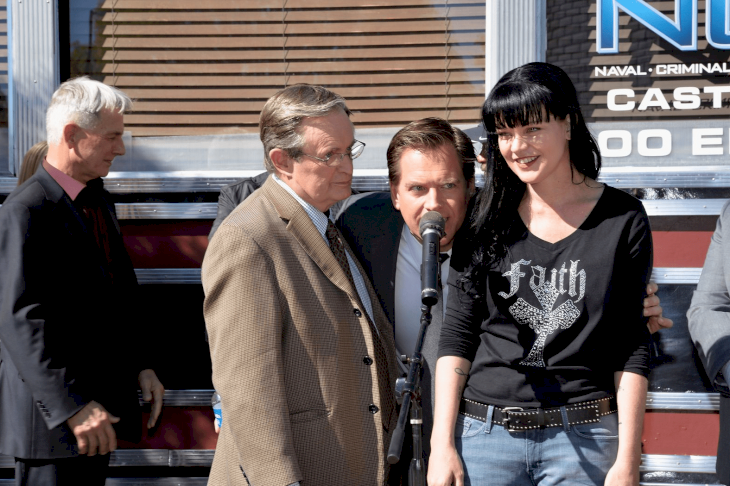 ---
THE IMPORTANCE OF BACKSTORIES 
But there's more to bringing a character to life than good acting – backstory is everything! Pauley Perrette is uniquely qualified to play a lab geek. In an interview, she admitted "I have a life-long crime obsession. Undergrad, I went to school for sociology, psychology, and criminal science."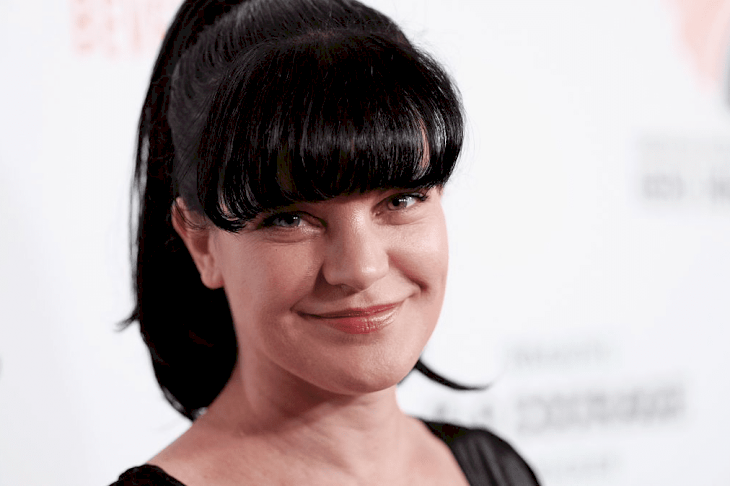 ---
She also added, "Then I was starting my master's degree in criminal science, and then I ended up in the entertainment industry — talk about crime!" It seems like fate that her career went full circle – from crime to acting and then crime on-screen, but what would have happened if she'd studied something else?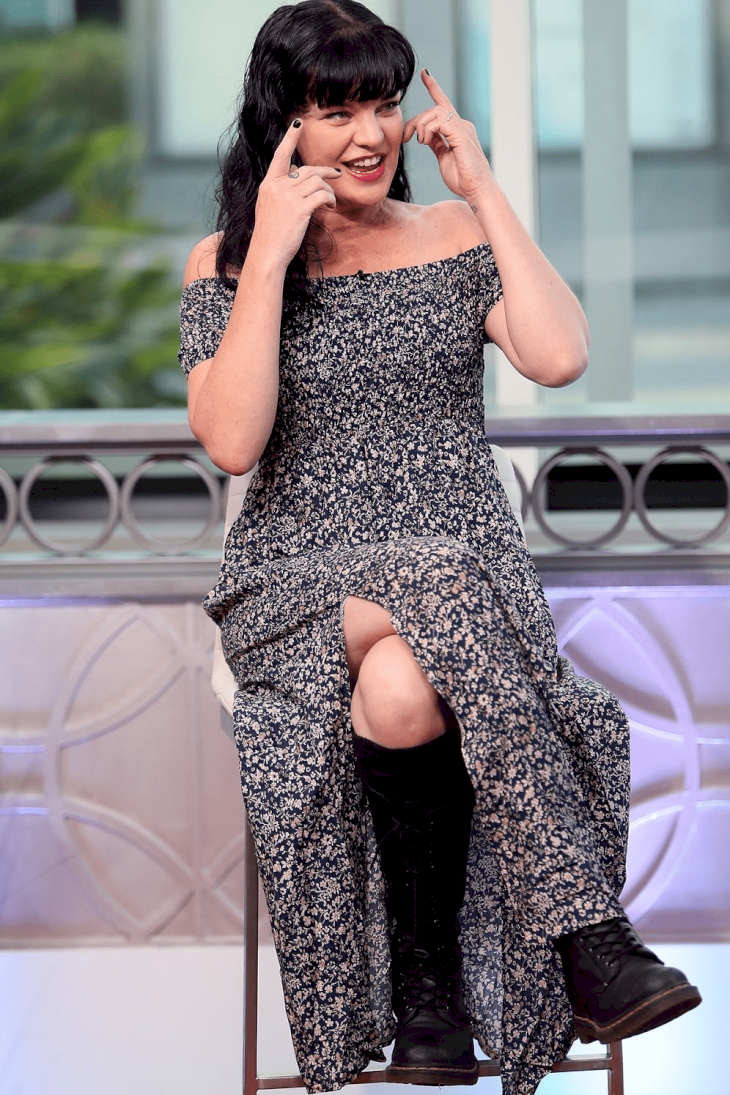 ---
The actress has also explained that she's used quite a few quirks to bring her character to life.  She even admitted that when she was starting off as Abby, she based many of her character's mannerisms on an unusual muse – her dog, Cece.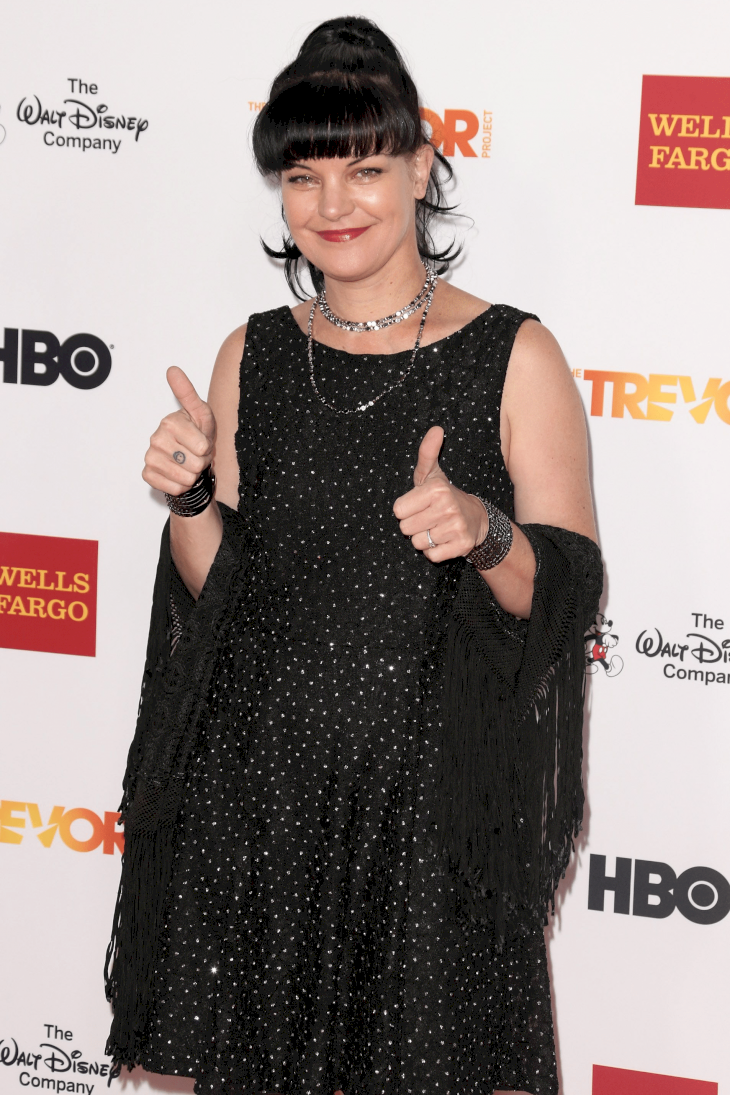 ---
Have you ever wondered how Jethro would while away the hours if he wasn't building a boat? We have.The character's carpentry not only allows him to escape the real world but is the one hobby (other than his caffeine addiction) that we associate with Gibbs.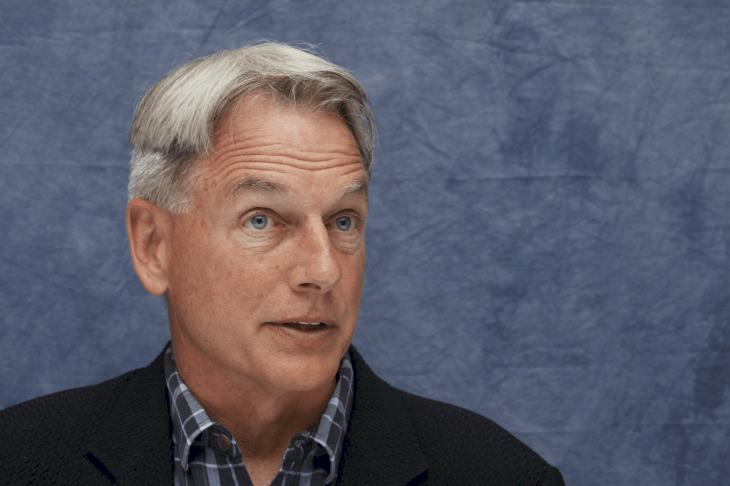 ---
And it turns out, the onscreen hobby is actually inspired by Harmon himself. Not only is the actor an accomplished carpenter, but many of the tools we see on the set actually belong to Harmon! Now it just makes us wonder, what if Harmon had had a different hobby – how would Gibbs have changed if Harmon was actually musical or liked to gamble, for example?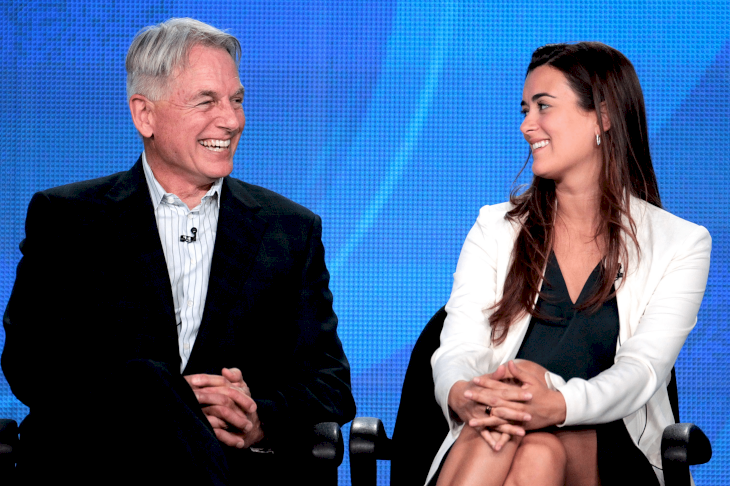 ---
THE DISAGREEMENT THAT ALMOST CHANGED EVERYTHING!
Bellisario didn't just create JAG and NCIS – he was also the mastermind behind Magnum PI, so he knows his way around a hit TV show. However, he's apparently a bit of a workaholic, too. Though it's basically general knowledge that TV shows are synonymous with hard work and long hours.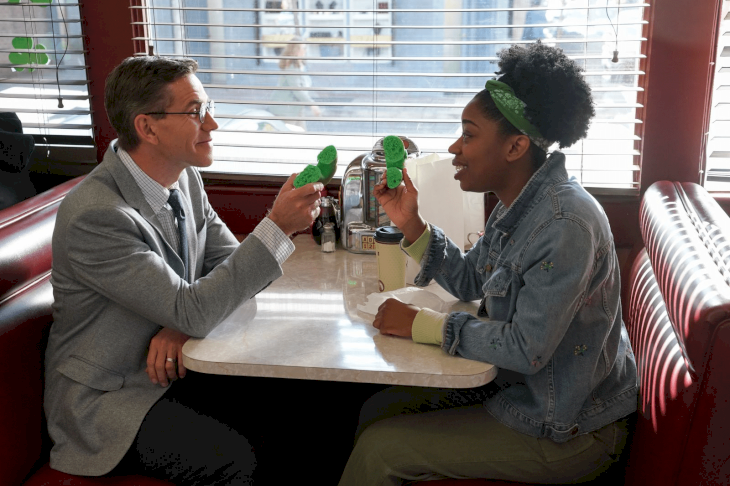 ---
Bellisario combined this with a harsh management style that included last-minute script changes and working days that sometimes ran to 16 hours! Amid this madness, the actors were suffering, and Mark Harmon eventually had enough. After the actor complained to the network, Bellisario was demoted to executive producer.
---
This basically meant that he was still involved with the show, he's not the day-to-day manager anymore. And while the media went bananas about the alleged feud between the two men, even hinting that Harmon may have left if Bellisario didn't change, the actor denied this and simply said, "It's not as big a deal as people make it sound."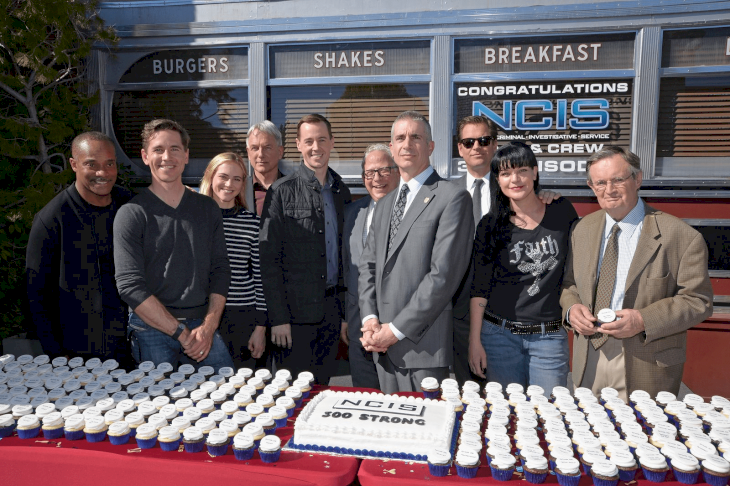 ---
THE CROWD HAS SPOKEN - VIEWER INFLUENCE 
Over 17 years, NCIS has created and killed off dozens of characters, while changing the storylines and personalities of many more. But did you know that these cast changes weren't always inspired by the show's writers? Sometimes, the NCIS creatives have to listen to the viewers. And that's exactly what they did with DiNozzo.
---
At the start of his career on NCIS, Michael Weatherly played DiNozzo the douchebag. He was an arrogant womanizer with questionable morals, and the audience didn't like it. So to ensure that the fans stayed team DiNozzo, the character's personality was tweaked and refined, making him less obnoxious and slightly easier to love.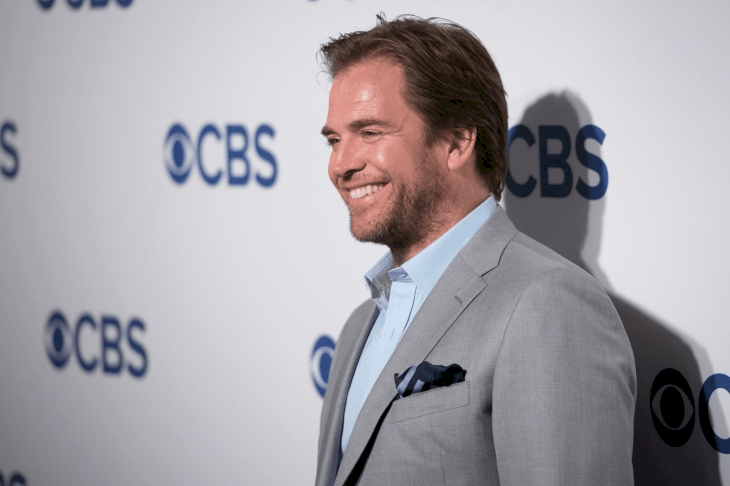 ---
In fact, DiNozzo's chauvinism even affected Weatherly's colleagues. Pauley Perrette said in a 2012 interview that fans often asked her how she could stand to work with the man responsible for DiNozzo. And though she responded by defending the actor, saying "Do you mean Michael Weatherly? Because he's actually not DiNozzo in real life."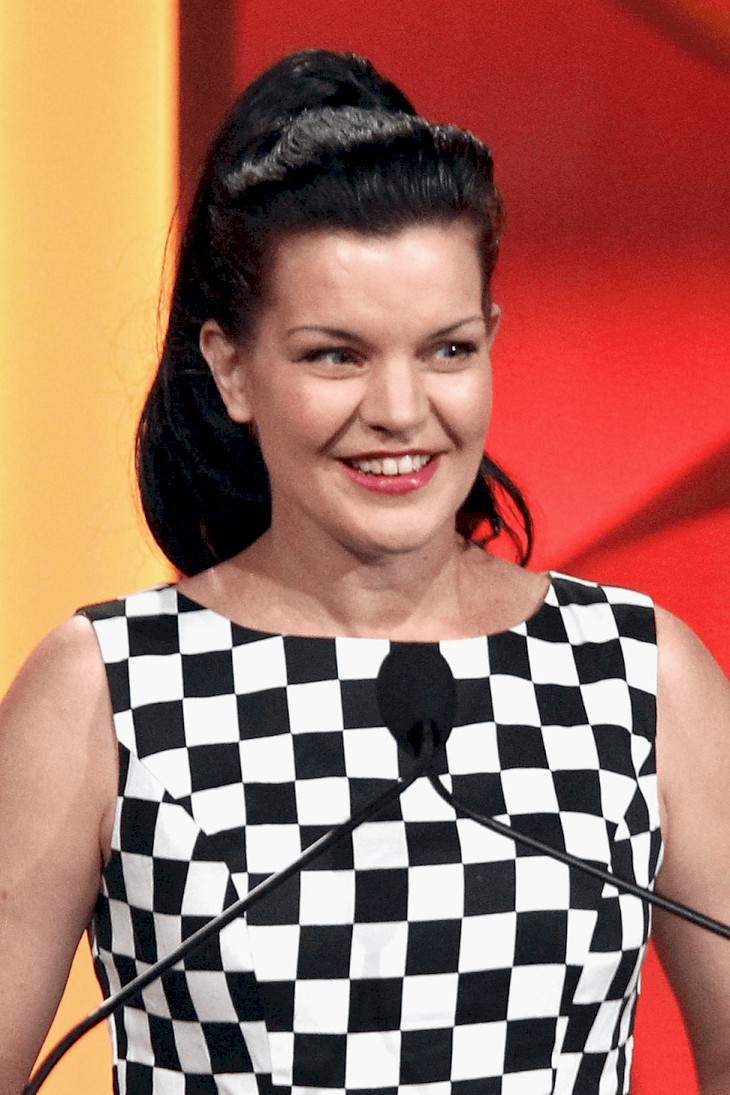 ---
We're glad his misogyny was toned down. There have been other instances in which fan pressure changed the NCIS storylines. For example, Dr. Jimmy Palmer (played by Brian Dietzen) was only supposed to have a cameo appearance in a few episodes.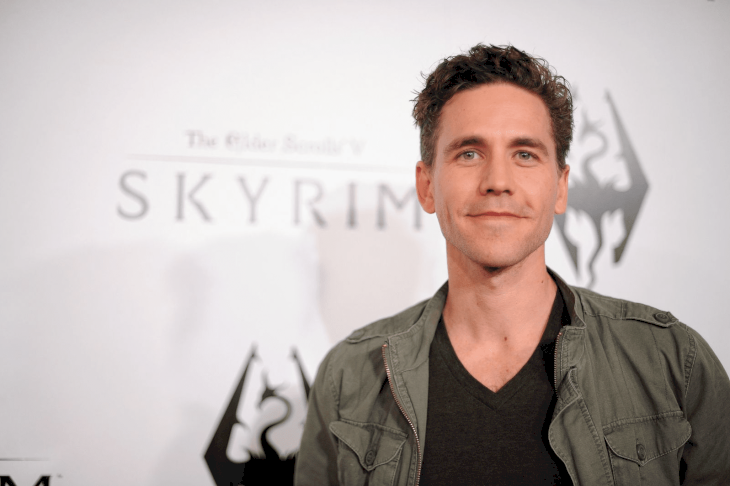 ---
But fans loved the character so much that they demanded to see more of him, and the show obliged. By the tenth season, Dietzen is a series regular whose character has his own unique story, and we love it!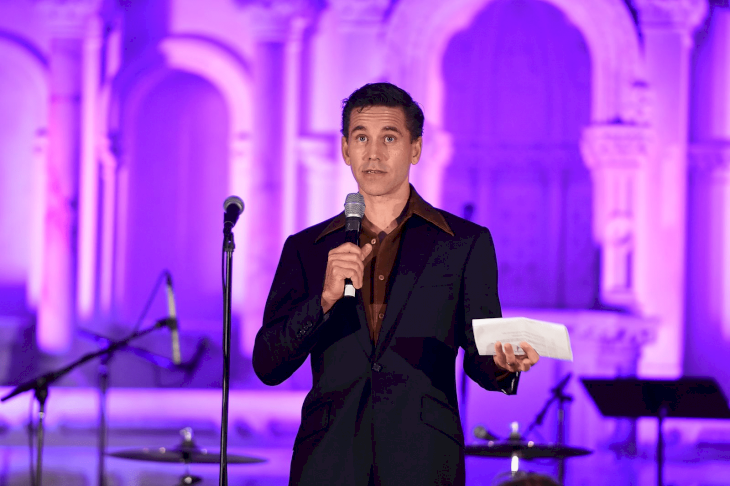 ---
NO REGRETS! OK, A FEW REGRETS 
Just because the show has lost so many actors doesn't mean that the writers have enjoyed saying farewell to the characters. But there is one character who the writers have admitted they totally regret killing off – and it's not Agent Todd.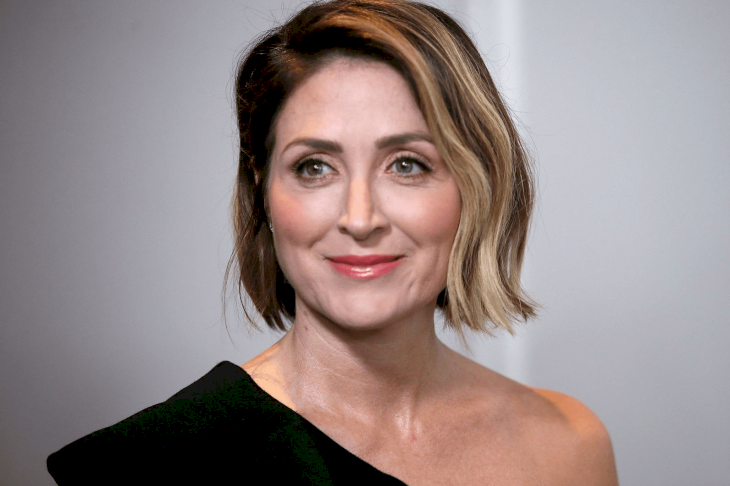 ---
NCIS Executive Producer, Steven Binder, explained that he most regrets the departure of Gibbs' ex-wife Diane, played by Melinda McGraw, even telling Entertainment Tonight, "It would be great to see her again". So, who knows, maybe we'll see her back sometime?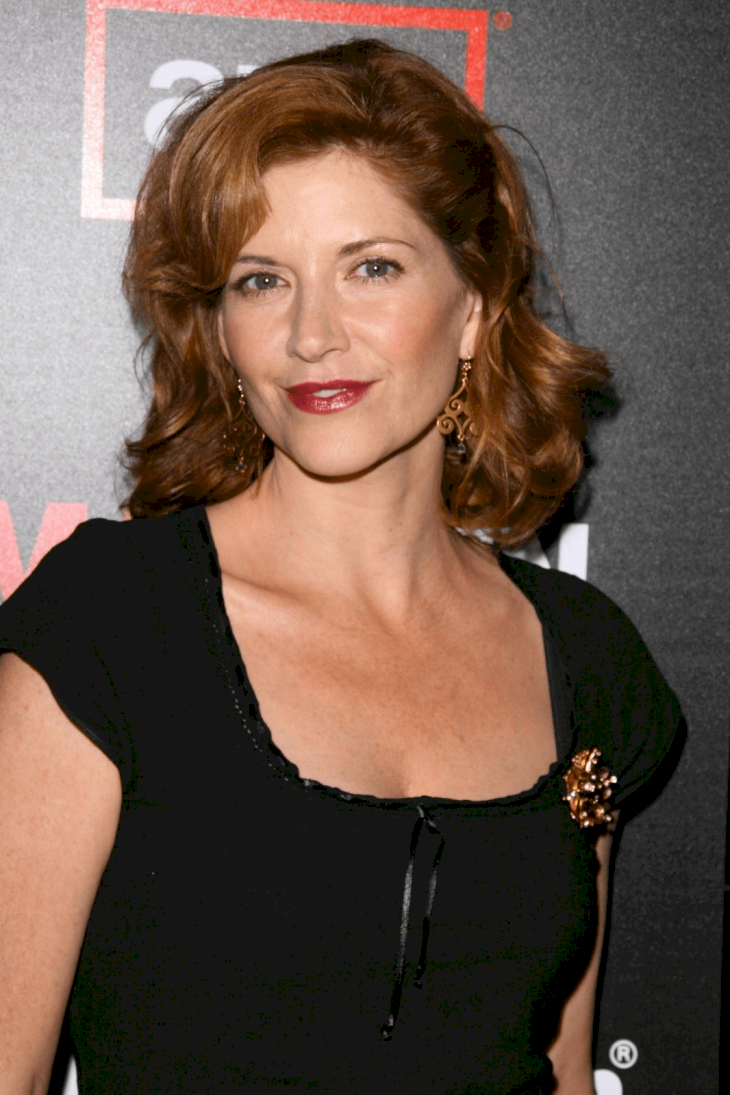 ---
And Mark Harmon has also admitted who it was the toughest to say goodbye to - the late Ralph Waite and Charlie Durning, although there's sadly no way to work them back into the show anyway.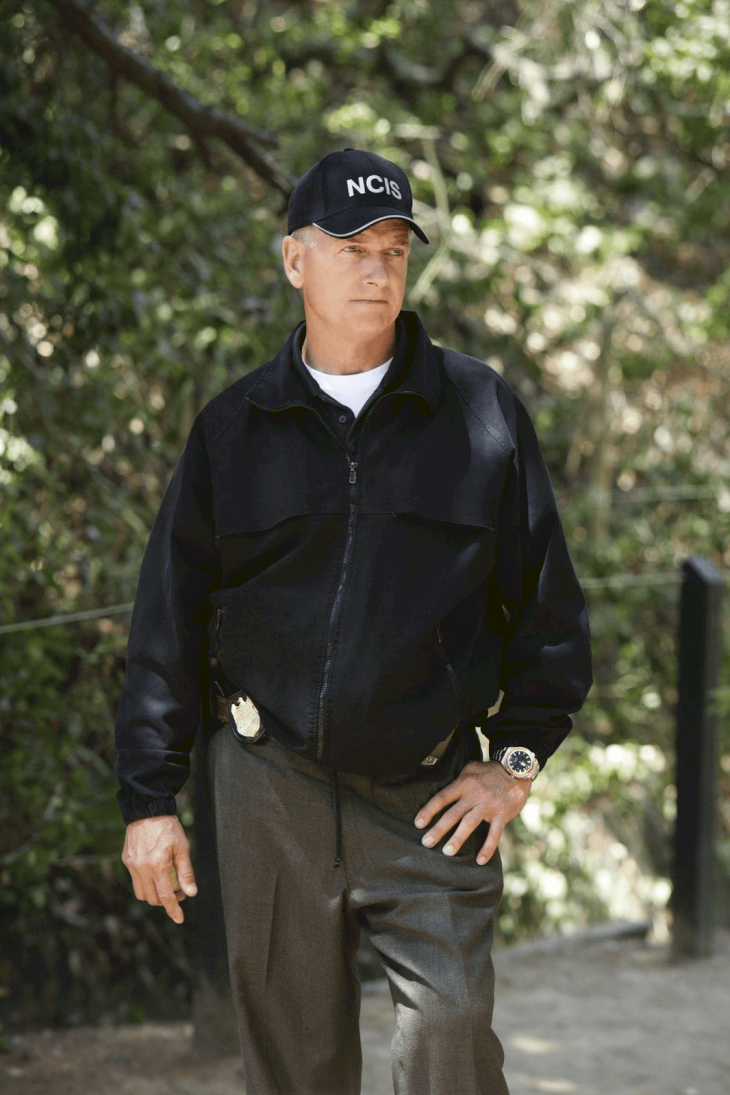 ---
WHAT'S NEXT?
The lockdown may have cut the seventeenth season short by four episodes, but that just means that we have more options for season 18! According to co-showrunner Frank Cardea, the 17th season's finale is one of the unaired episodes.
---
Talking to TV Line, he said that the ending wasn't the traditional cliffhanger - rather, it was a surprise ending! He continued, "We do plan to go forward with the episode in the early part of Season 18, but will probably re-evaluate the ending when the time comes." So watch this space!Do you think NCIS could have worked with different actors? Let us know below