Maureen McCormick and Barry Williams' Off-Screen Relationship
Hollywood is what dreams are made of but if you are a teenager bound to grow up on the silver screen, then life might be a tad bit complicated. This seemed to be the case for two of our favorite on-screen siblings from The Brady Bunch; Maureen McCormick and Barry Williams. Read this article to find out about the ups, the downs, and the true nature of their off-screen romance!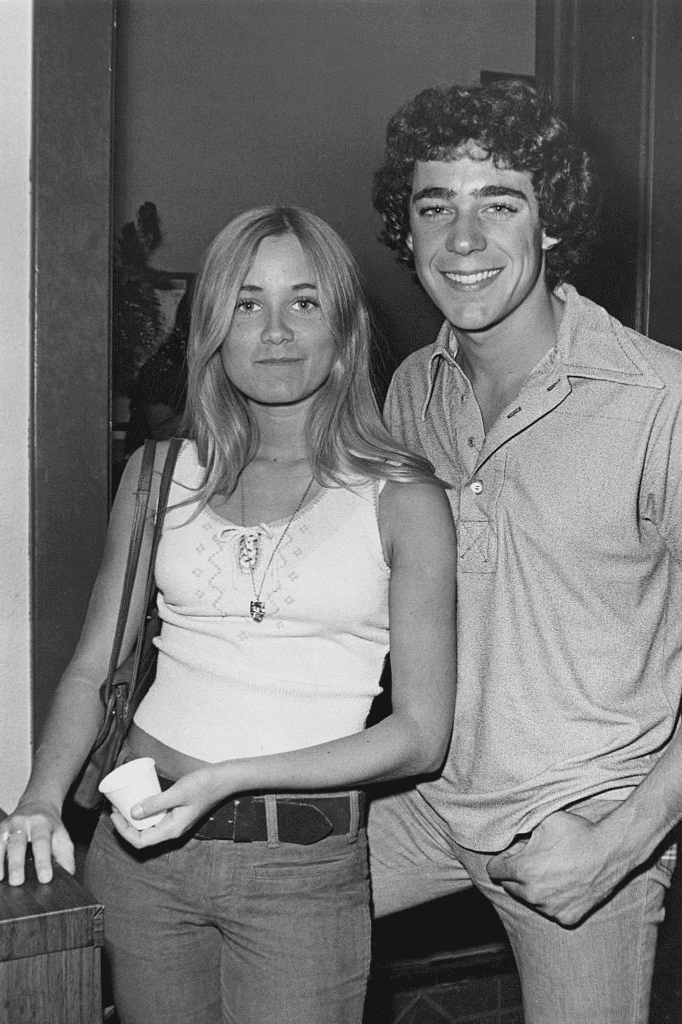 ---
WHO IS MAUREEN MCCORMICK?
Most of us know Maureen McCormick as Marcia Brady when she portrayed one of the Brady daughters on the sitcom, The Brady Bunch. Although, before Maureen found fame and fortune in Hollywood, she was a model, an aspiring beauty queen, and a simple daughter to parents who were devout Catholics.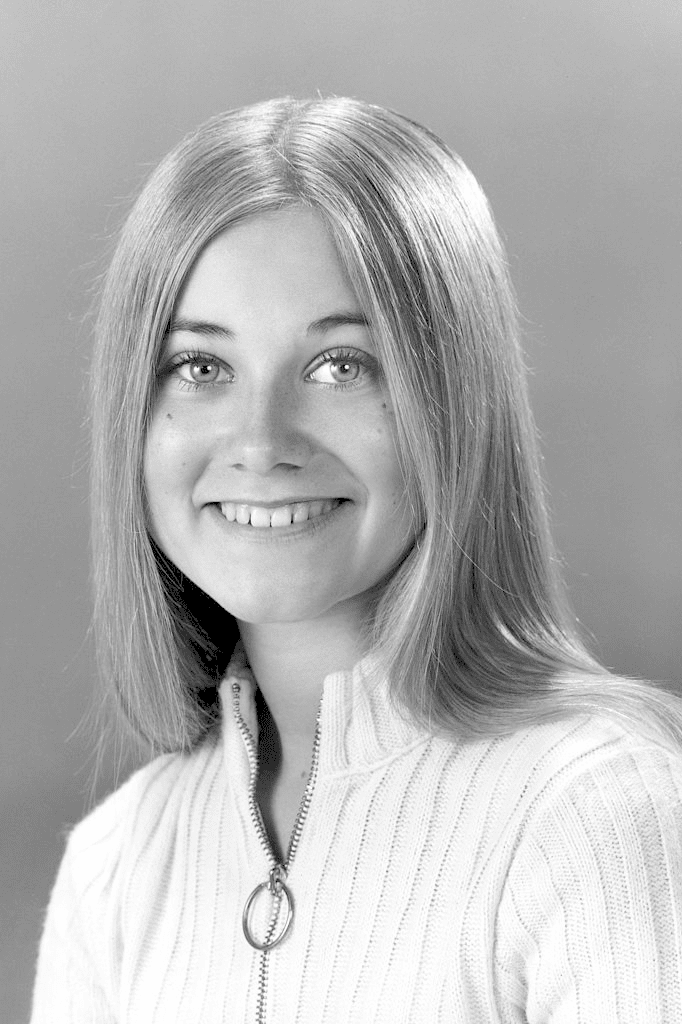 She then pushed through and worked immensely hard to achieve what she has today. After the cancellation of the show, Maureen did record a few albums and toured with the cast of The Brady Bunch. She also released an album with one of her co-stars, Chris Knight which was released in 1973. Today, Maureen is still busy with her acting career but very low-key.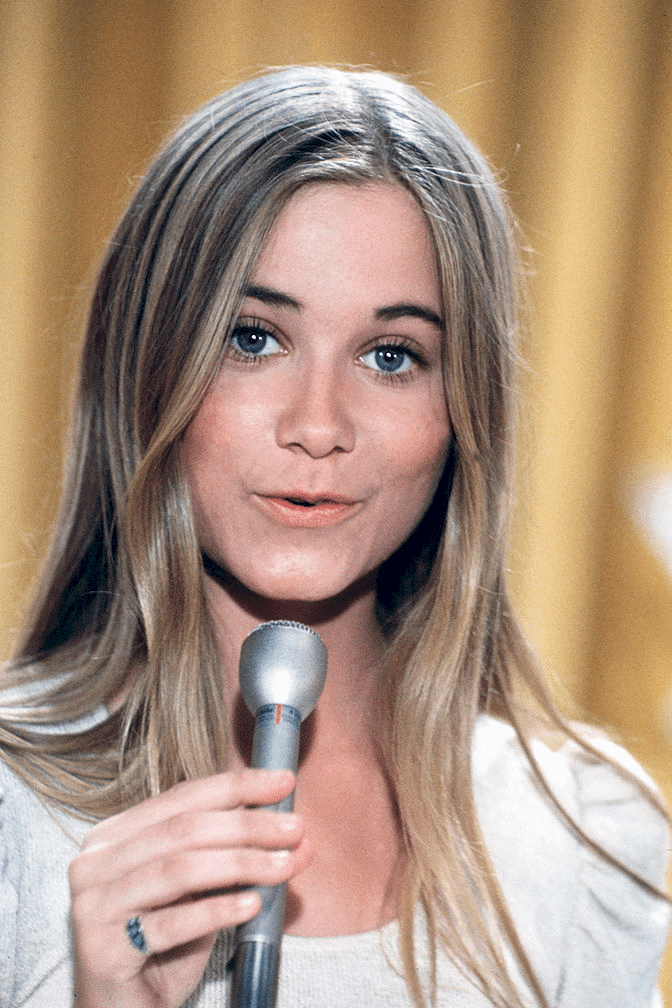 ---
WHO IS BARRY WILLIAMS?
But what about the beloved Barry Williams? Well, he is more commonly known as the eldest Brady son, Greg. However, before fame caught up with him, he was merely Barry William Blenkhorn. Barry decided to use his middle name as his last name for when he acted professionally. We are glad he did because it certainly has a great ring to it.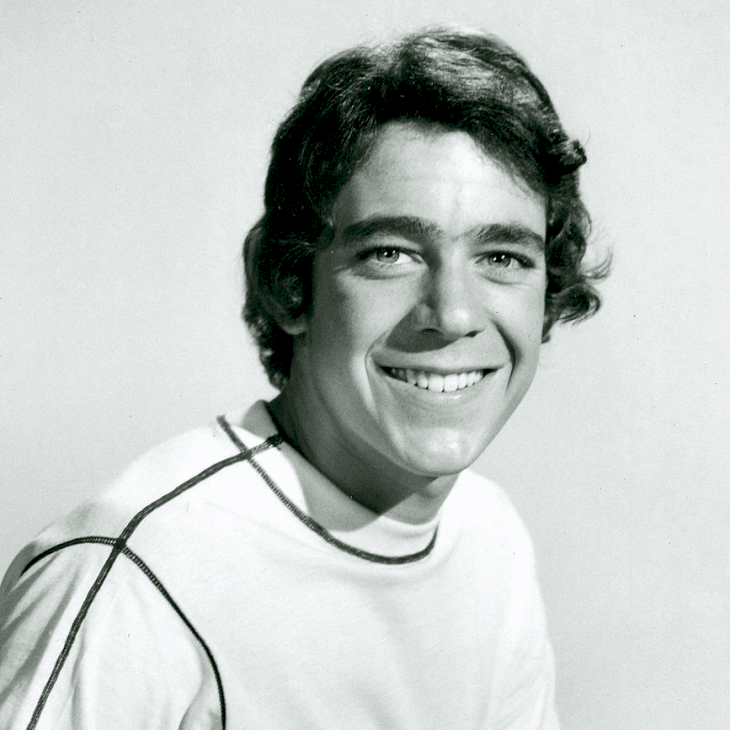 Not only was Barry popular due to The Brady Bunch, but he was also quite the on-stage performer. He has toured with multiple musical theatre productions and performed shows like Grease, West Side Story and so much more! Barry's career continually soars and he was actually honored with a Former Child Star Lifetime Achievement Award by the Young Artist Foundation.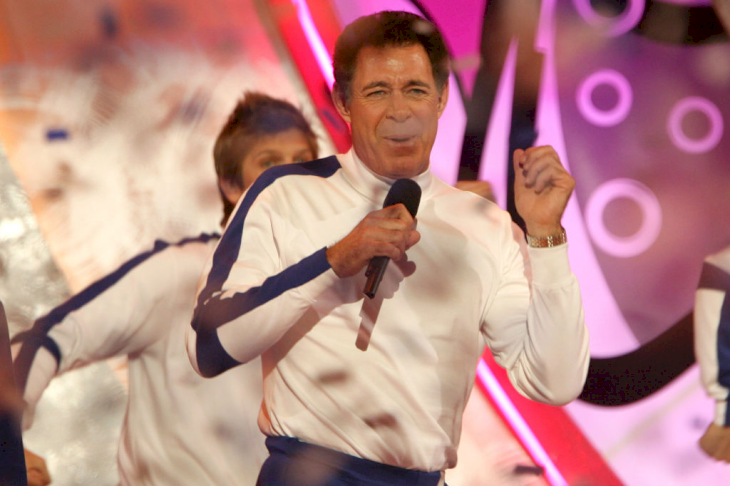 ---
HOW DID THEY MEET?
It is no secret that Maureen McCormick and Barry Williams met on the set of The Brady Bunch. When you are working together for so many hours, it can either be dreadful or heavenly...depending on your relationships and closeness to your co-stars. Although, both Maureen and Barry did not mind these long hours of work because they found solace in each other's company.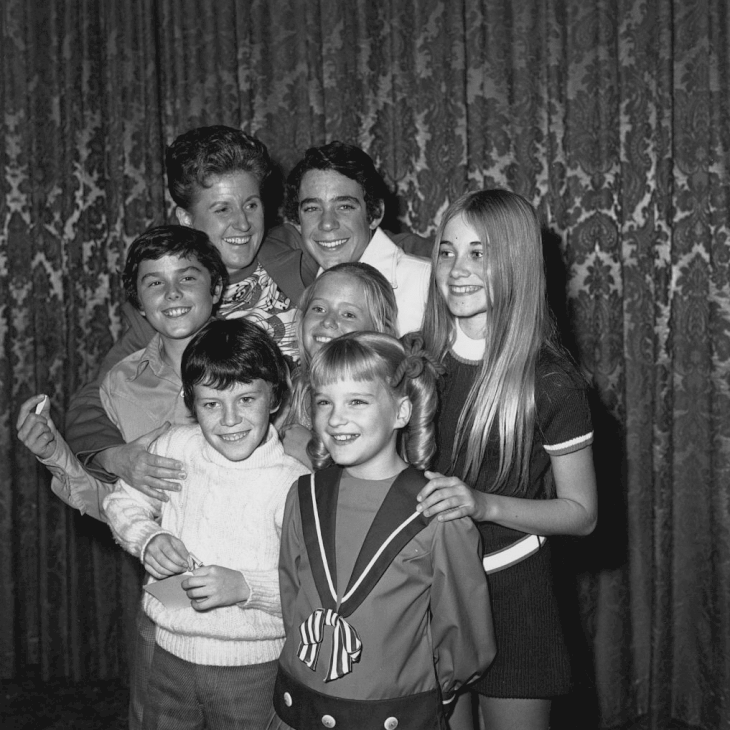 The Brady Bunch has a lot of teenagers in their cast and this means that they probably are going through puberty and hormonal changes. This is a 'problem' that the producers have foreseen and with the case of Maureen and Barry, it seemed inevitable. The producers got a bit creative on how they can suppress the news from going out...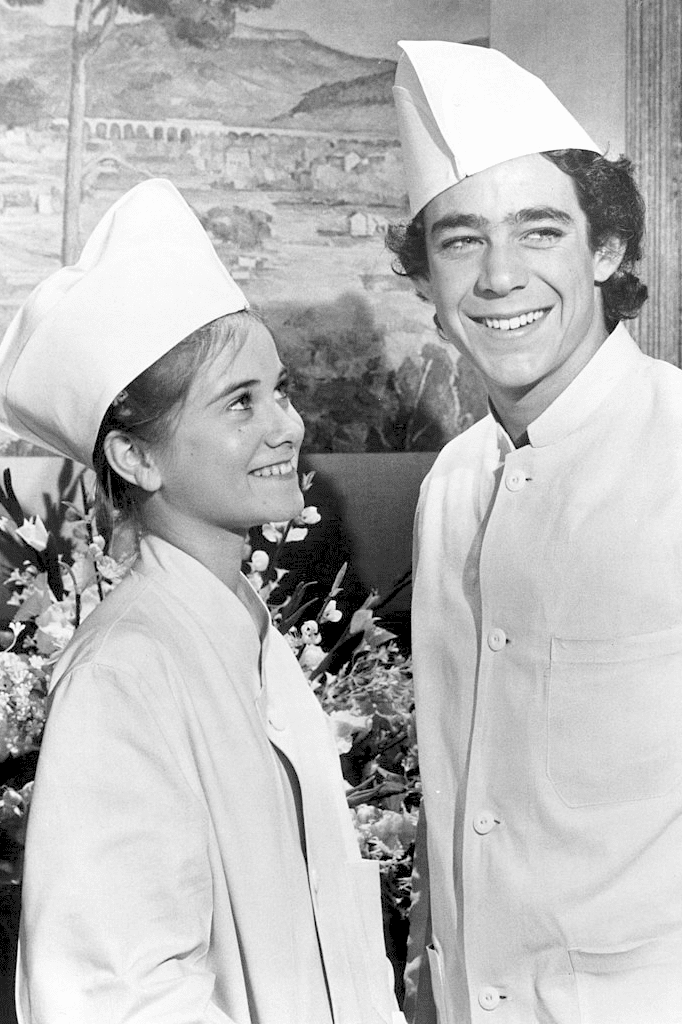 ---
THE BRADY BUNCH
The Brady Bunch ran from 1969 to 1974 and it has a total of five seasons. This sitcom really showed people a glimpse of what a true American household was like and people loved it. There are still people watching this show with their families today, and this is The Brady Bunch's legacy.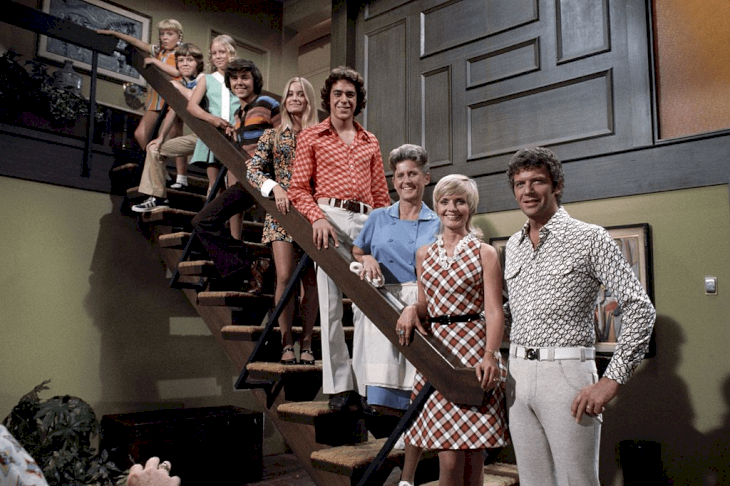 ---
FROM FRIENDSHIP TO AN ALL TOO FAMILIAR RELATIONSHIP
Maureen McCormick and Barry Williams portrayed the role of on-screen siblings and at first, they thought that a budding off-screen romance was not a good thing. They were both really attractive and they were both attracted to each other. Lloyd Schwartz, who was a producer for the show shared his opinions ...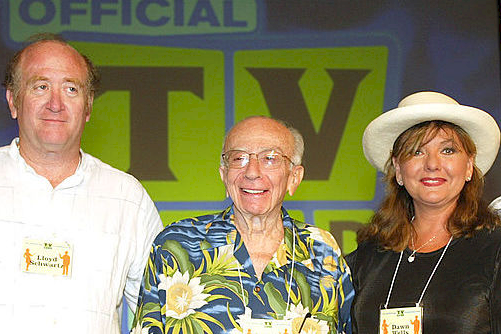 He said: 
"An unspoken responsibility that became part of my job was hormone patrol [since] The Brady kids were attractive to America–and attractive to each other. Each of them had an opposite-sex counterpart with whom they were spending an inordinate amount of time. It is only natural that relationships would begin to develop."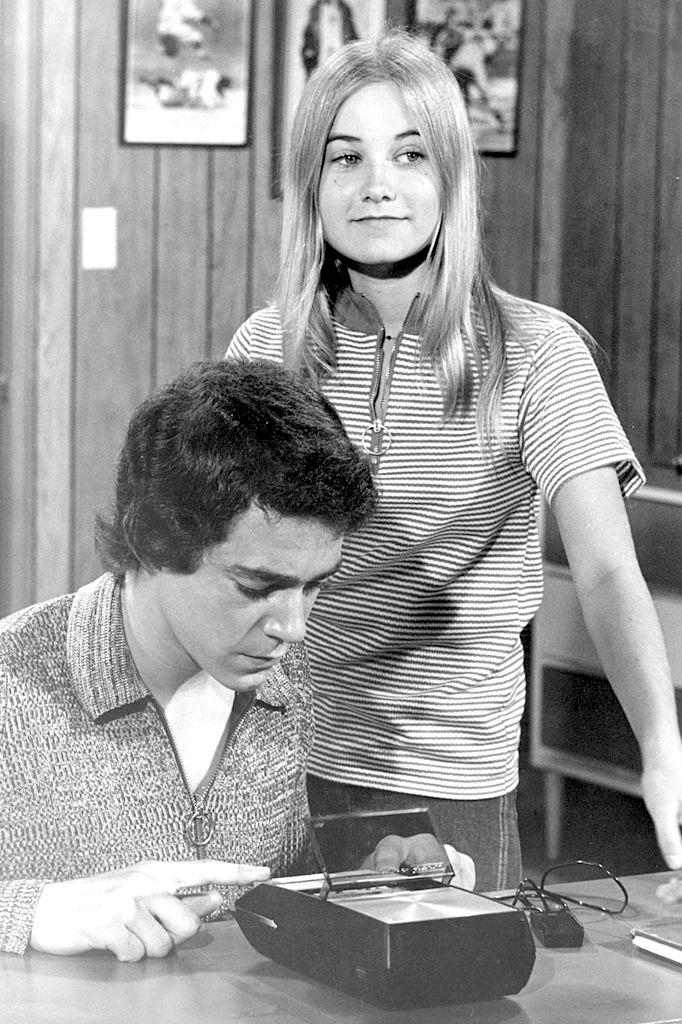 ---
HOW WAS THEIR LOVE SURPRESSED 
Since it was stated that relationships would naturally begin to develop, one between Maureen and Barry did so. However, there were such scandals that would go along with the news of their budding romance since both casts were still relatively young and they were portraying siblings. So the producers really had to make a way to suppress the co-star's growing 'young love'.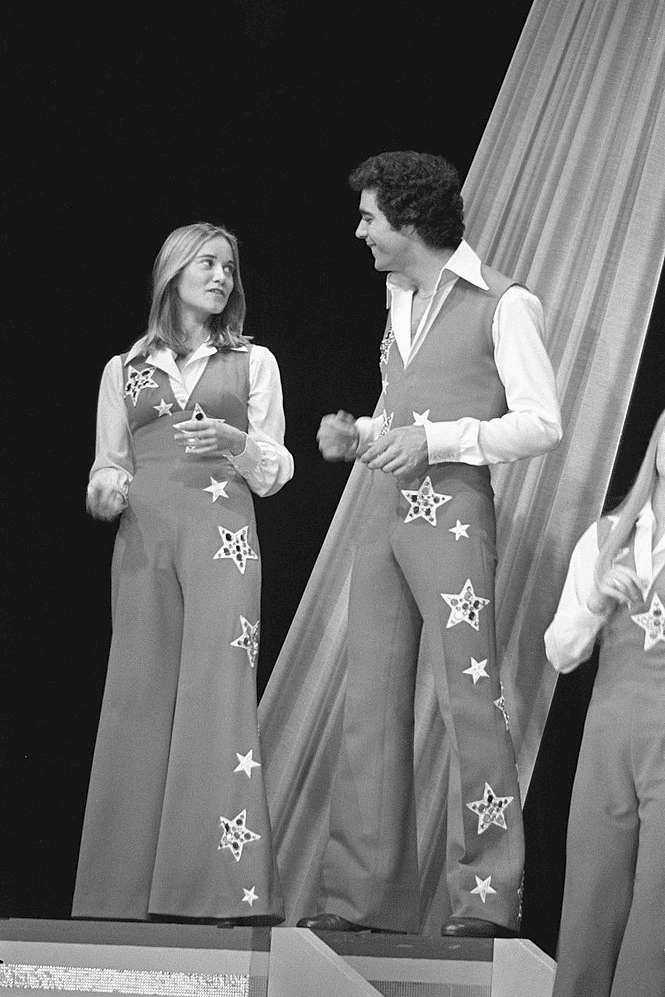 ---
TRYING TO KEEP IT A SECRET
Before the start of The Brady Bunch, sources have confirmed that Maureen was actually too young to get involved with any boys. However, during the course of filming and as she grew older, her emotional side has matured and her affection for her co-star simply grew. Naturally, she would turn to the person with whom she is spending most of her time with ...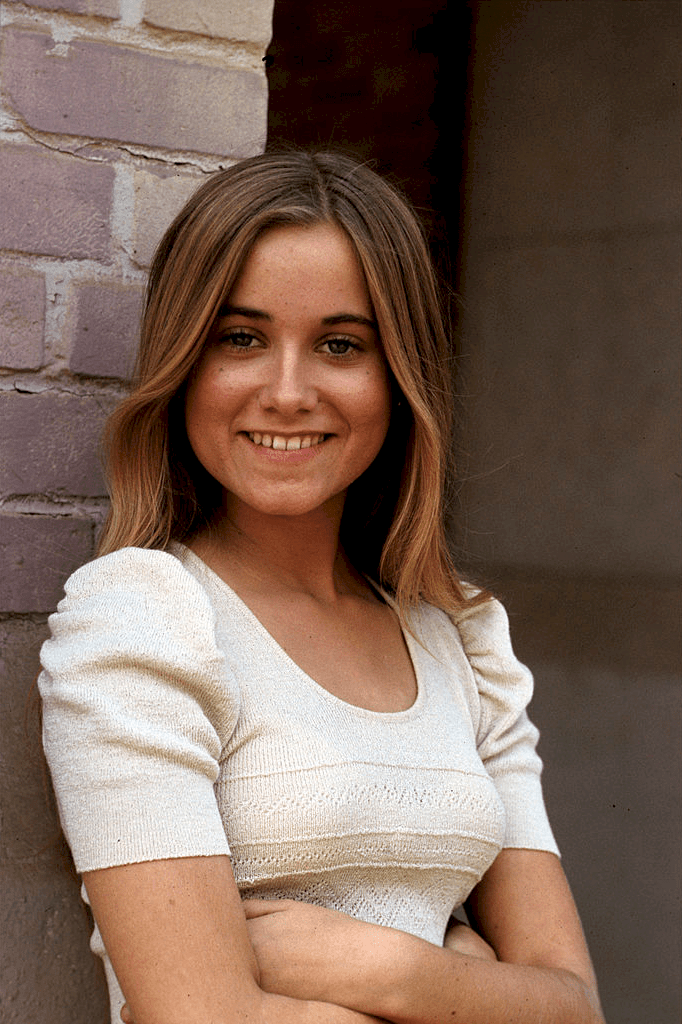 There are a bunch of scandals that would go along with the news of their 'relationship', Maureen and Barry tried their best to keep their romance a secret. Although the tensions between them did not leave, they only grew stronger as both Maureen and Barry got older. A budding romance was foreseen by the producers but a whirlwind affair like this one was never in the cards.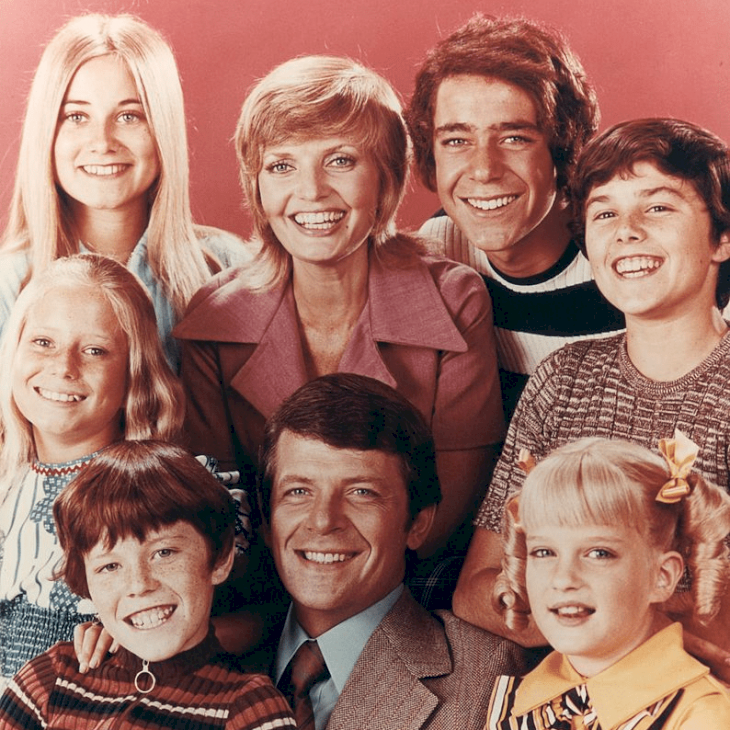 ---
HOW THEIR FIRST KISS HAPPENED
Since they were both spending a ridiculous amount of time together, it was imminent that it would only take a few more times before Maureen and Barry's first kiss happened. According to close sources, the cast was filming in Hawaii for a few episodes when this kiss ultimately fell upon them.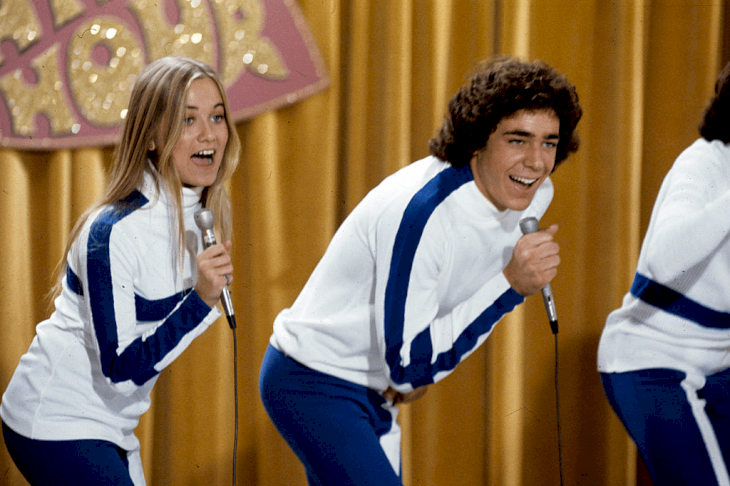 After years of flirtation and holding back at the same time, the kiss came naturally and this teenage love affair has continued for years. Maureen and Barry's first kiss was also still widely talked about even years after it had happened...maybe it was really an important one!
---
IT WAS NOT HER FIRST KISS 
When the kids of The Brady Bunch appeared on Watch What Happens Live with Andy Cohen, Maureen was confronted about her first kiss with Barry, "How amazing was that kiss?" She then replied, "OK, it was good. But it was not my first kiss."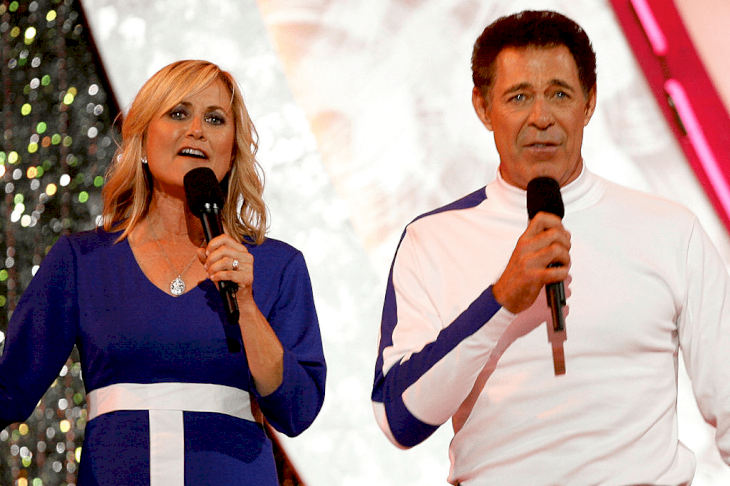 ---
GOING PUBLIC WITH THEIR 'RELATIONSHIP'
Since most of the producers and their co-stars have caught up with their new-found relationship, things started getting a bit too steamy for them to even handle. There were scenes when viewers can really see the undeniable appeal between Maureen and Barry.
According to Maureen:
"When we shot 'A Room at the Top,' the final show of the fourth season, the tension between Barry and me was at an all-time high [and] I couldn't read the word bedroom in the script without conjuring up fantasies of the two of us. It was as if bedroom had turned into a code word for something illicit and wonderful. Barry wasn't much better."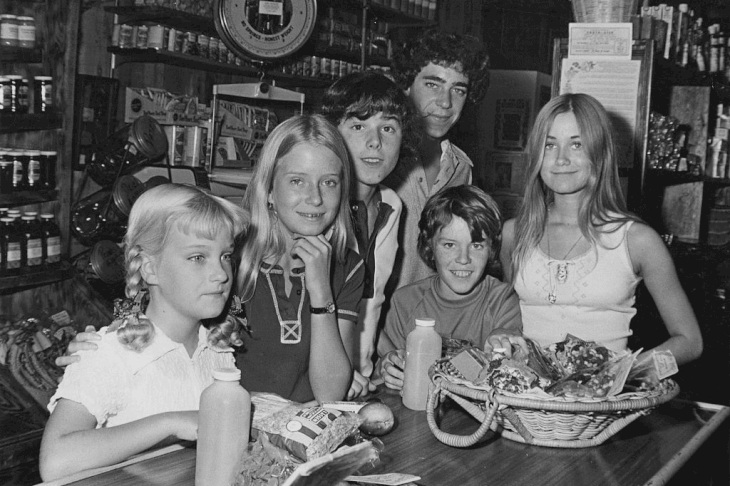 ---
THE TENSION BETWEEN THE COUPLE 
The co-star's tension and uneasiness towards one another also meant that the show's filming and their other co-stars would also be affected at times. The directors would even go to great lengths. According to Lloyd Schwartz:
"The problem was that this episode was being shot at the height of the tension between Barry and Maureen. When Barry sat down on the bed and started to talk to his TV sister, it became romantic, even steamy. I couldn't print a scene in which a brother and sister were obviously hot for each other."
---
ON WHY THINGS DID NOT WORK OUT
Unfortunately, things did not really work out between Maureen McCormick and Barry Williams. They were both very young when they found each other and they were still trying to discover the things that they liked and disliked. Maureen confessed about their on-and-off relationship, "As always with us, the timing was off."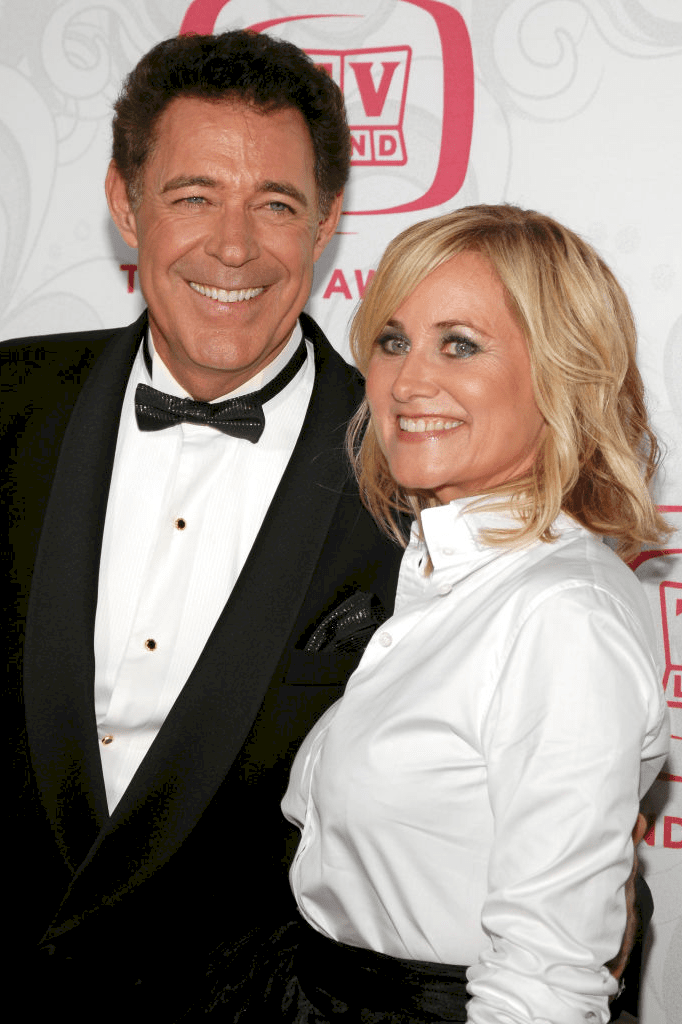 ---
WHERE IS MAUREEN MCCORMICK NOW?
Today, Maureen McCormick is still making ripples across Hollywood and she has long been happily married. Life has not been easy for Maureen though because she has faced a lot of personal difficulties whilst she was growing up in the limelight. She said in an interview:
"I've been through a lot of hard times, but I take all those experiences and learn and grow from them. I actually feel healthier, happier and more in tune with myself than ever."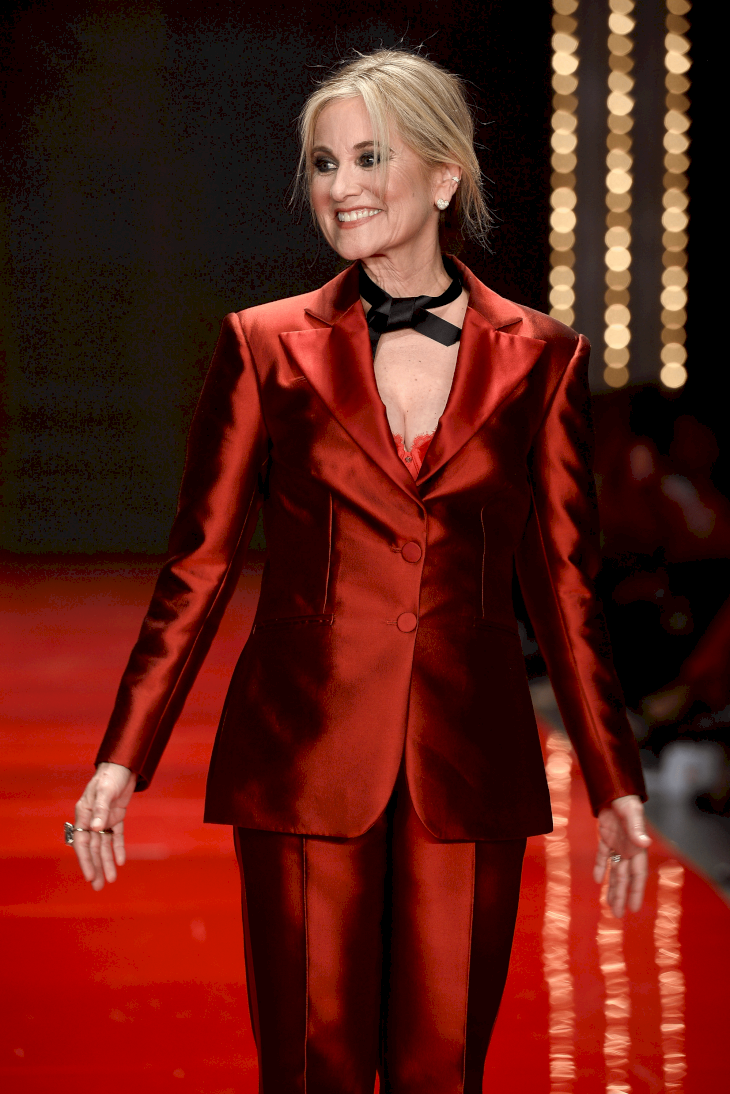 ---
WHERE IS BARRY WILLIAMS NOW?
As for Barry Williams, he has been married a couple of times now but he said he has a feeling that this last one is really going to stick. He is also still acting and performing on stage. Life keeps on going for Barry and we are so happy that he has finally found someone to spend the rest of his life with.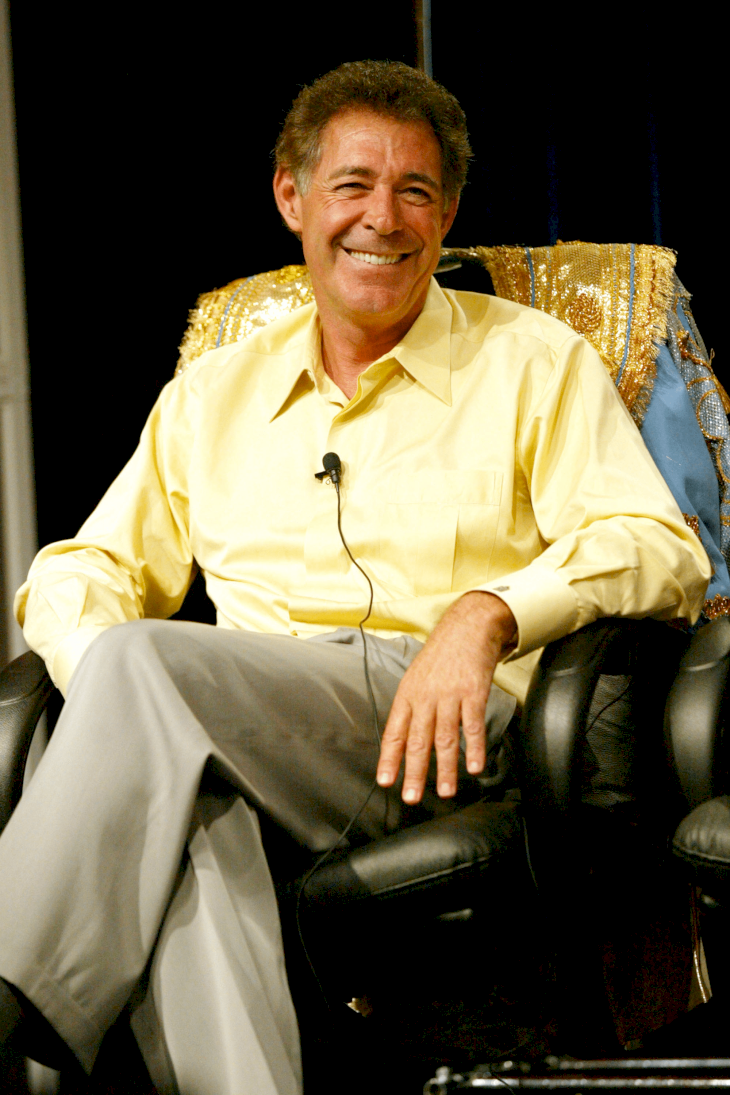 ---
MAUREEN AND BARRY'S RELATIONSHIP TODAY
Maureen McCormick and Barry William's relationship is just like that of star-crossed lovers. They found each other at the wrong time but deeply fell in love. Today, they are still great friends and they still do appear on television alongside their on-screen siblings from The Brady Bunch. We certainly adored this duo and love to see them interact to this very day.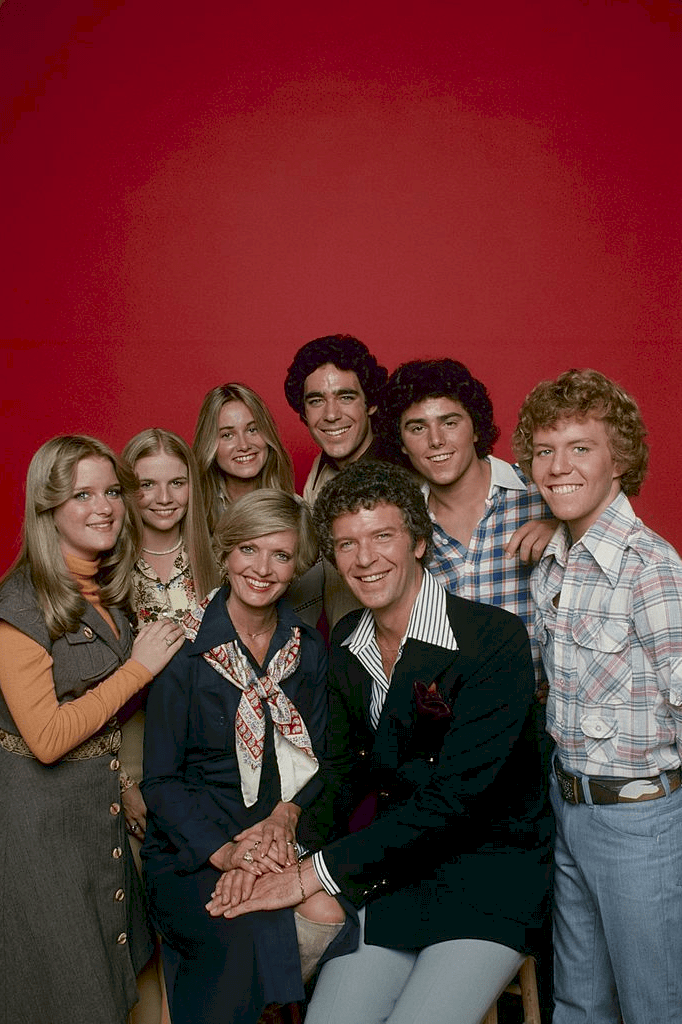 We still do wonder what might have happened if both Maureen and Barry really stuck with their relationship or had they been a bit more mature. What do you think of their relationship? Let us know by leaving a comment below, and share this article with your family and friends!