2021 Horoscope for Libra
With less than two months until the new year, it is easy to understand why Libras might be looking for predictions for the coming year. 2021 is arriving quickly, and with it will come many changes, both positive and negative, with impacts on the lives of all the Libras out there. Let's have a look at the most surprising challenges coming your way!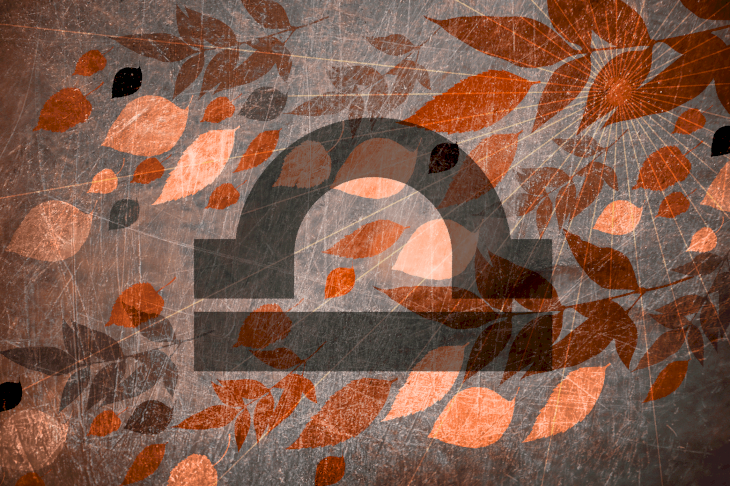 ---
ARE YOU A LIBRA?
Libra is the seventh Zodiac sign, and people born between September 23rd and October 22nd can be proud to call themselves a Libra. Being known as the peace-keeper of the Zodiac, Libras tend to be very fair and enjoy keeping diplomacy with those around them. People born under this sign are very dependent on social interaction and hate being alone.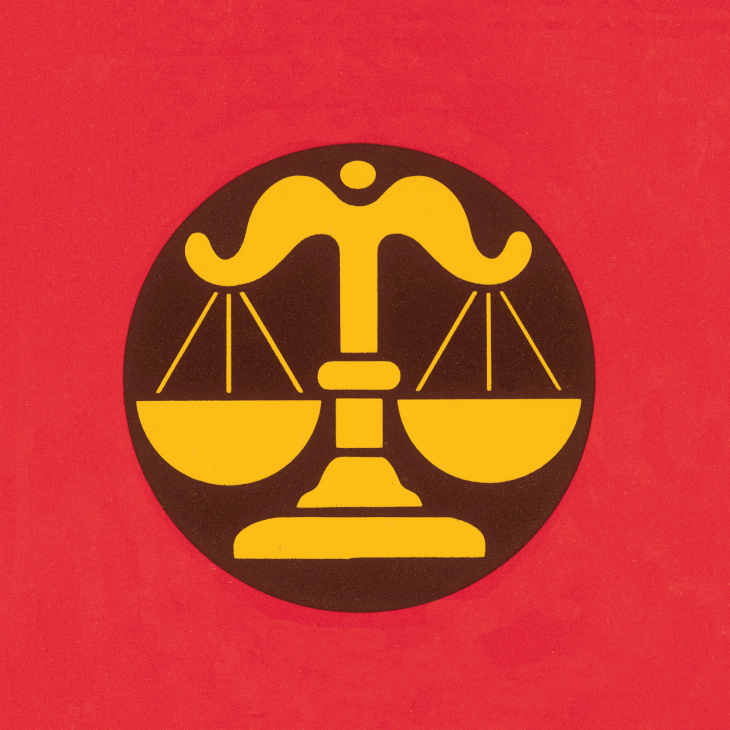 Libra is one of the Air signs, alongside Gemini and Aquarius, which means they are always looking for an escape from the real world. They have their own beliefs and have trouble feeling comfortable in the current social norms. Libras enjoy being free and experimenting with new things, without having to worry about what other people may think.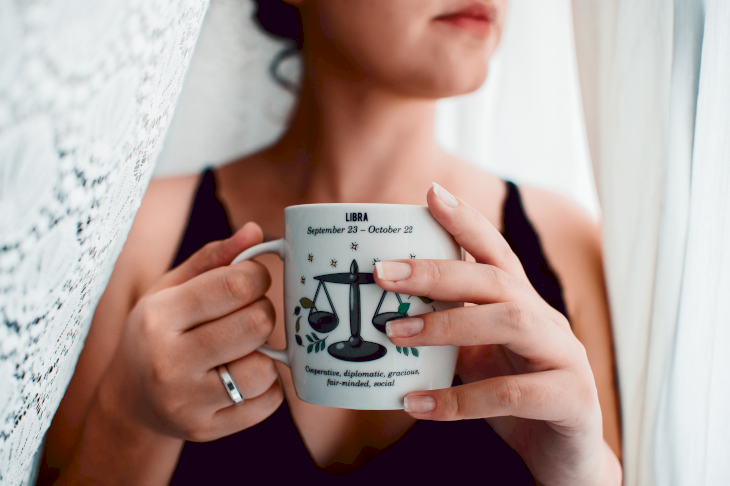 ---
THE BEST PARTS OF LIBRA
Being one of the most social signs, Libras' natural tendency is to be very easy-going and quickly bonds with new people, even if they have just met them for a couple of minutes. Their charm is one of their most recognizable traits, and their aim in any type of situation is to maintain the harmony between those involved.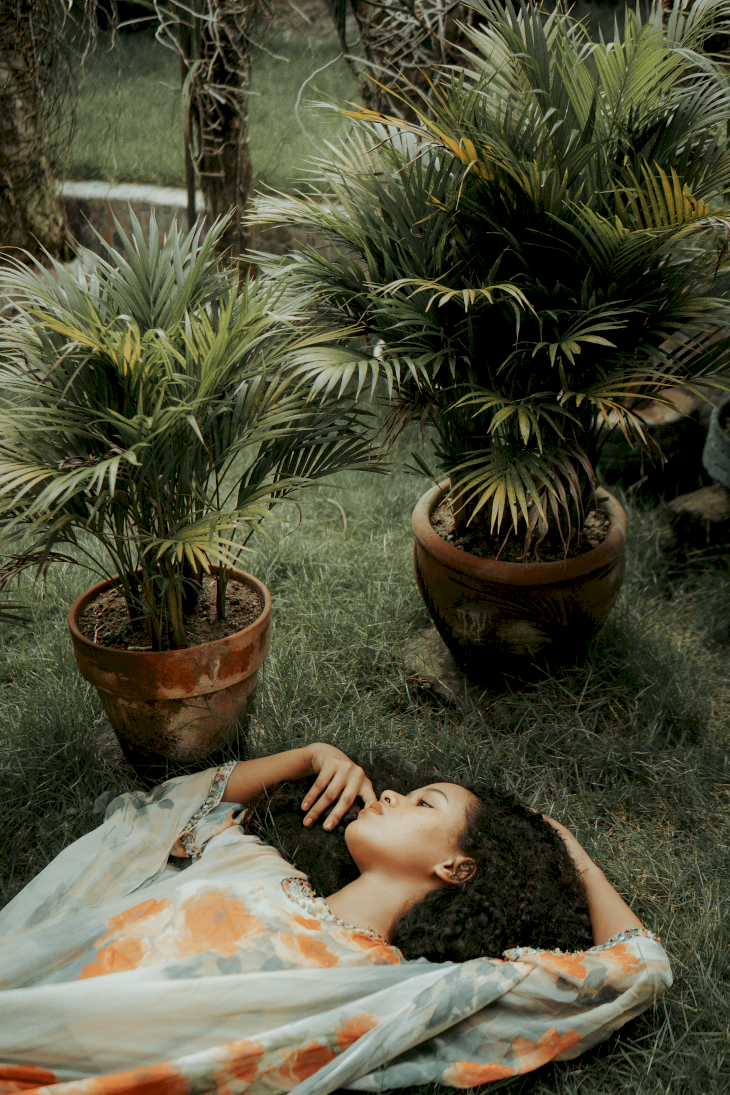 Libras are known for being very proper and polished, not only in the way they look but also in how they keep their things and household. Their natural ability to maintain diplomacy in relationships and arguments is something that led them to be loved by many, even those who were initially unsure about their personality.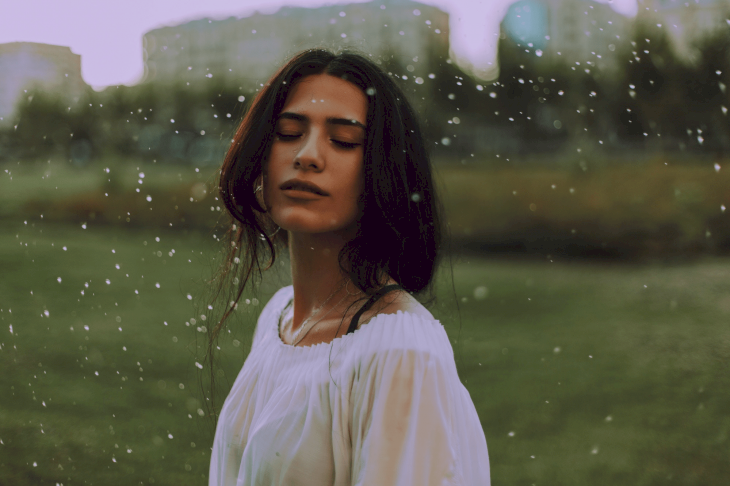 ---
WHERE CAN LIBRAS IMPROVE?
While Libras are one of the most loved Zodiac signs, they also have some traits that they need to work on. They can be considered superficial as they tend to make quick opinions about people without taking the time to get to know them. Libras can be very gullible and have a lack of understanding of how to judge properly.
Being an Air sign also means that they can be indecisive - Libras may have some trouble deciding what path they want to follow in life, and their minds can change within a matter of minutes. When they are upset with someone, this sign can leave their diplomacy behind and start acting very passive-aggressively and hypocritically towards others.
---
LIBRAS THAT BECAME FAMOUS
Ruled by the planet Venus, Libras have several qualities that allow them to quickly charm the public and become a celebrity. Their creativity is something out of this world, which is probably the reason why Libras like Donald Glover, Cardi B, Halsey, Lil Wayne, Kim Kardashian, and Rowan Blanchard became famous.
Other remarkable Libras are Serena Williams, Bella Hadid, Will Smith, and Gwyneth Paltrow, who have charmed thousands across the world. Artists and actors Bella Thorne, Snoop Dogg, Amber Rose, and Tyler Posey are also well-known people born under this sign. You may also like to know that John Krasinski, Zac Efron, Bruno Mars, and Judge Judy are also Libra!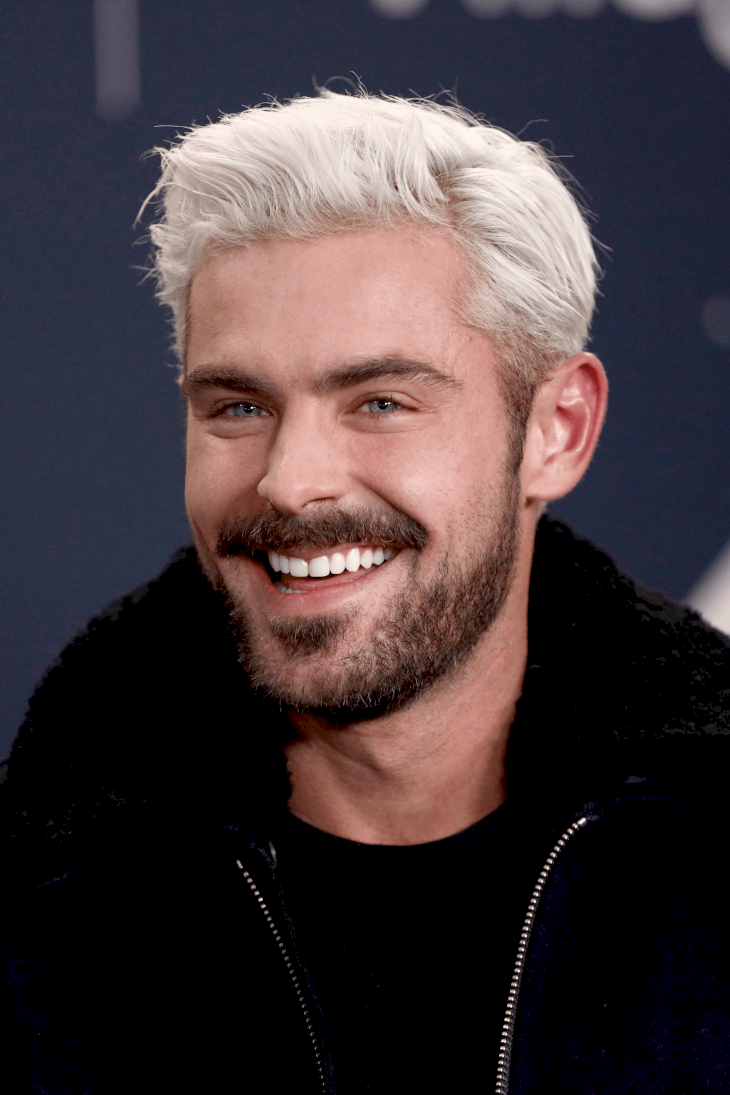 ---
WHAT IS 2021'S LOVE SCENE GOING TO BE LIKE FOR LIBRAS?
Some of the best news of 2021 for Libras have to do with their love life. Those who are seeking a stable and honest relationship will be able to find it at the beginning of the new year and those who are already committed to a long-term partner might be surprised with a proposal for marriage.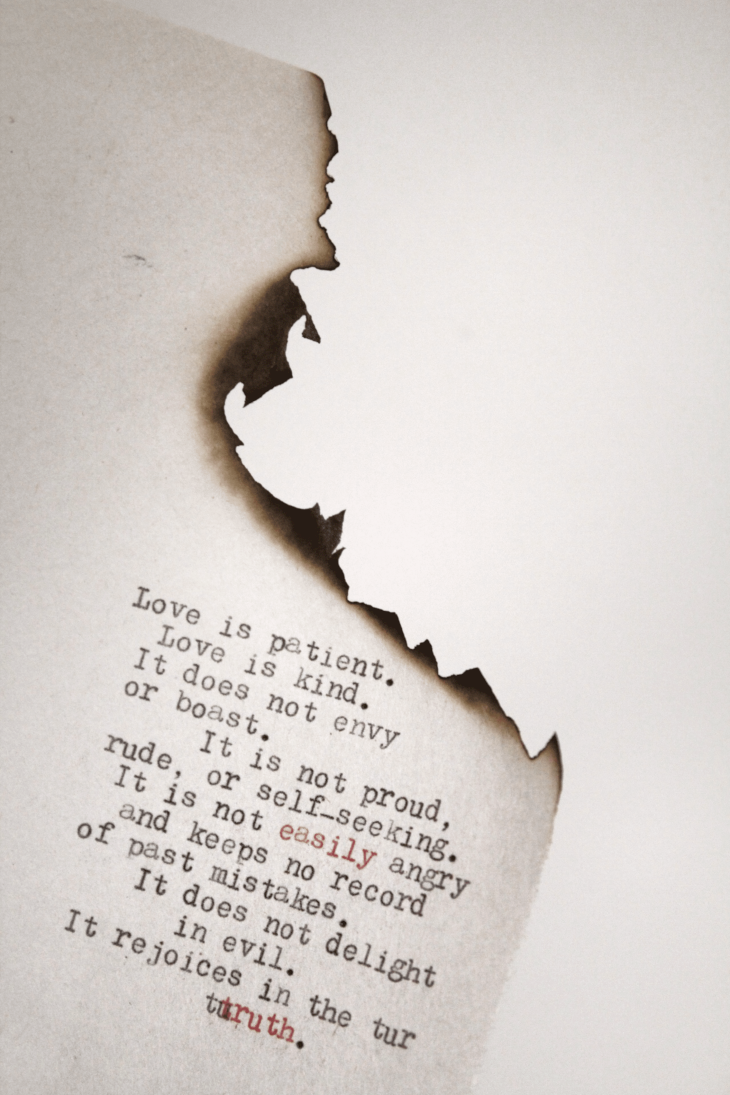 Throughout the course of the year, Libras might find themselves feeling lonely due to the planetary influence of Neptune. However, this will be overcome through the connection with a loved one. Do not be afraid to open up your heart to those closest to you, as your emotional well-being will be improved by the connections you build with others.
---
WHAT IS YOUR FAMILY LIFE PREDICTION FOR 2021?
The family department of Libras will face some ups and downs in the upcoming year. While the first few months will be a harmonious time for family relationships, by May there will be some struggles arising. While Libras are advised to avoid making a big fuss out of anything that is happening, May won't be the worst month.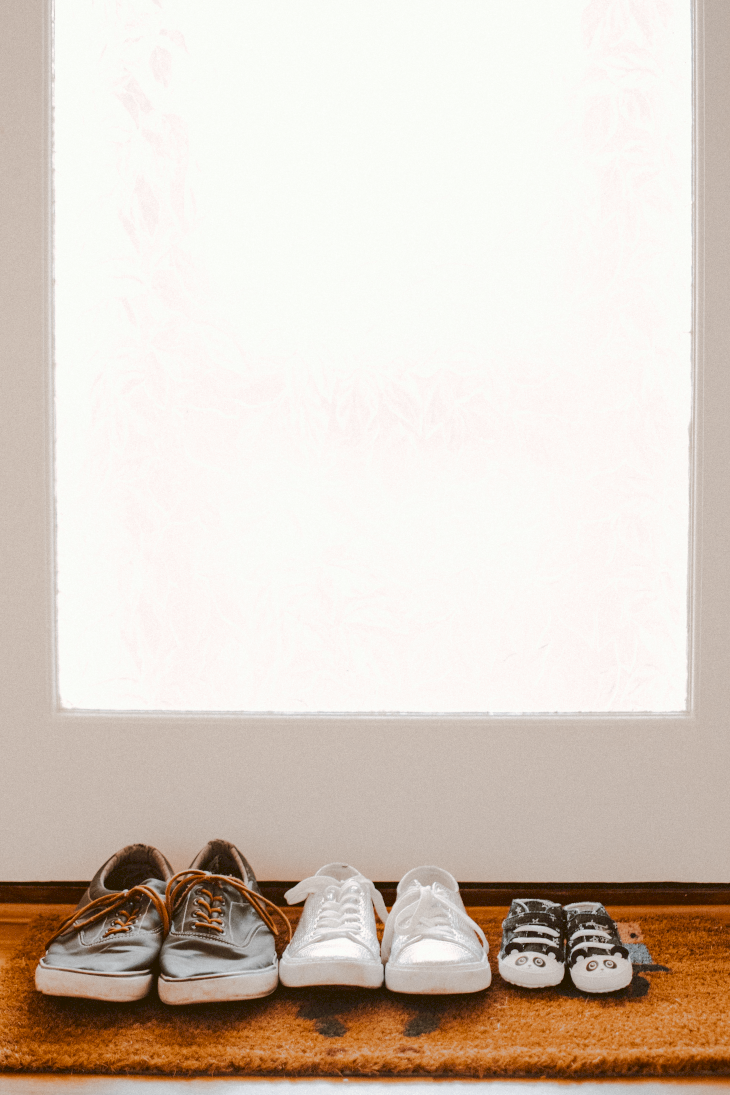 In June the relationships will become more difficult, with several arguments arising, but fortunately these will be short-lived. By July family members will make peace and their household will once again become a peaceful and comfortable place for Libras to enjoy. Ensure that you are as diplomatic as possible when handling the arguments with your nuclear family.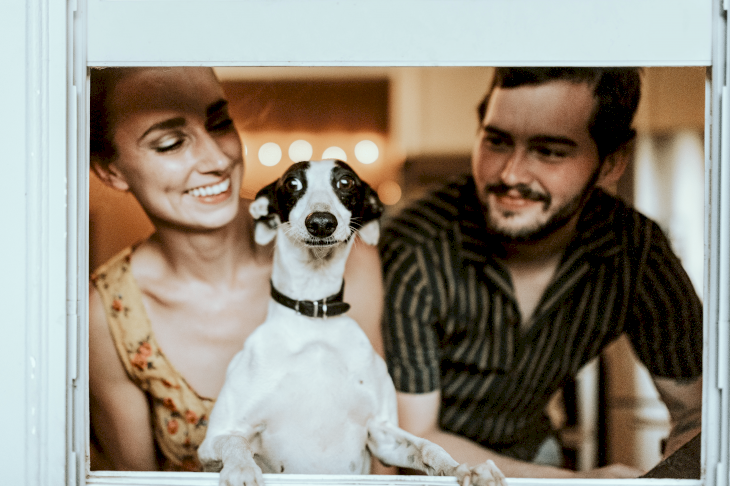 ---
FRIENDS: ARE THEY MOVING WITH YOU TO THE NEW YEAR?
The beginning of 2021 will bring several new friendships to Libras, and this is something they should take advantage of - after all, friends are the family you choose, right? There will be some periods during the new year that Libras may find that they are not investing as much emotionally in their friendships as they should.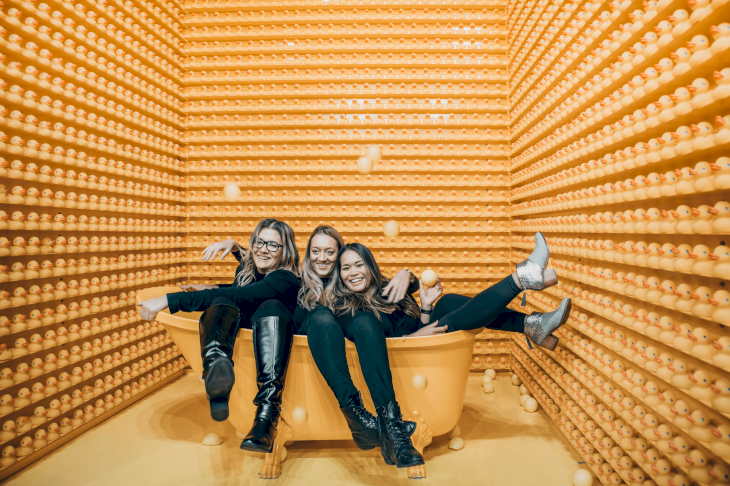 Friends will have a very important role in the upcoming year, especially as a support for the troubled times that you may have with your family. Make sure that you embrace new friends with open arms and that you don't forget to give attention to the old ones. 2021 might also be the right time to rekindle some long-lost friendships.
---
WORK-LIFE: IS 2021 GOING TO BE BETTER?
Libras had some difficult times in the current year in terms of career advancement, so they should be happy to know that 2021 is their time to shine! There will be several opportunities to develop your professional life, both in terms of new job opportunities but also in regard to promotions and raises.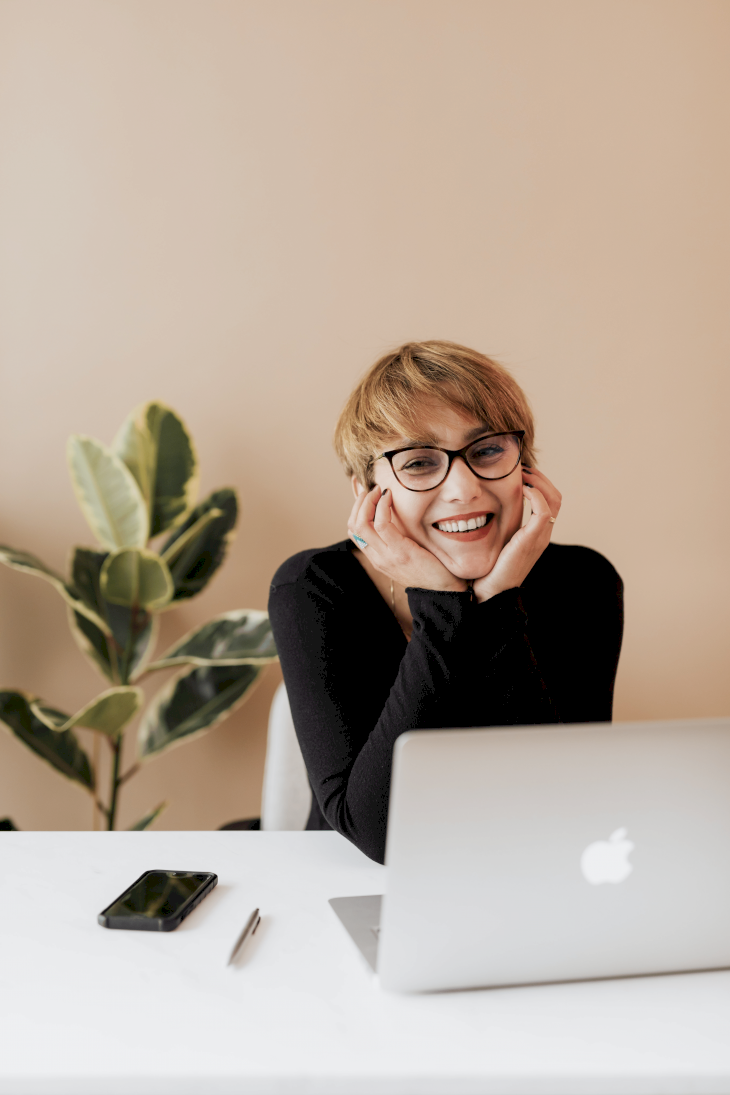 This is the right time for Libras to follow their dreams and fight for what they always wanted professionally, and put all their effort into it. With Saturn on your side, you will feel more motivated than ever to work hard and prove that you are the ideal person for whatever challenge you set your mind to.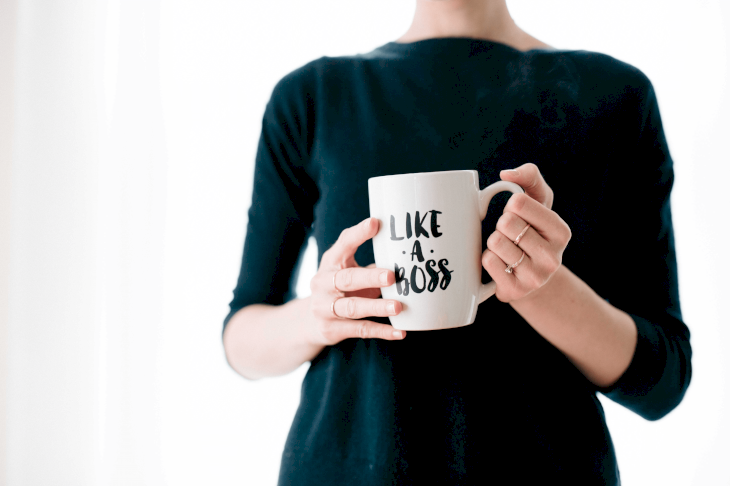 ---
HOW IS THE NEW YEAR GOING TO IMPACT YOUR FINANCES?
One of the departments that will remain quite balanced in the lives of Libras this upcoming year is the financial one. There are no massive expenses or challenges predicted. However, during May and June it is advised that Libras take a little extra precaution before making any risky investments.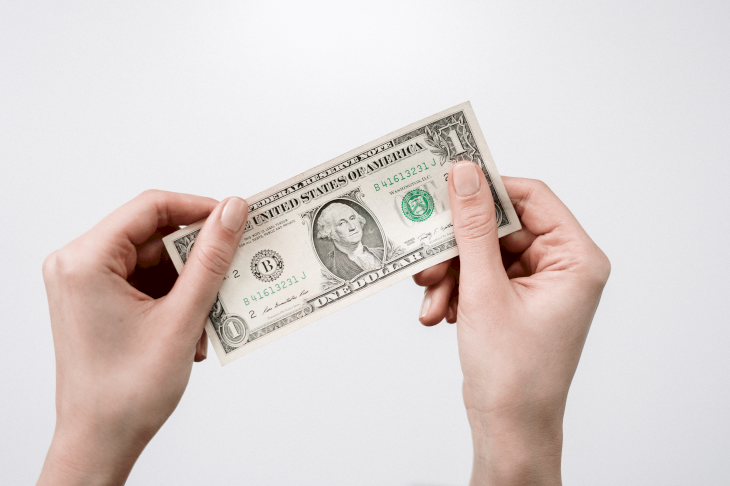 As September comes, there might be some increase in income that is unexpected. It is important that Libras make sure that they do not splurge it all at the same time as there is still some uncertainty in regard to the end of the new year. It is very important to be prepared for a rainy day.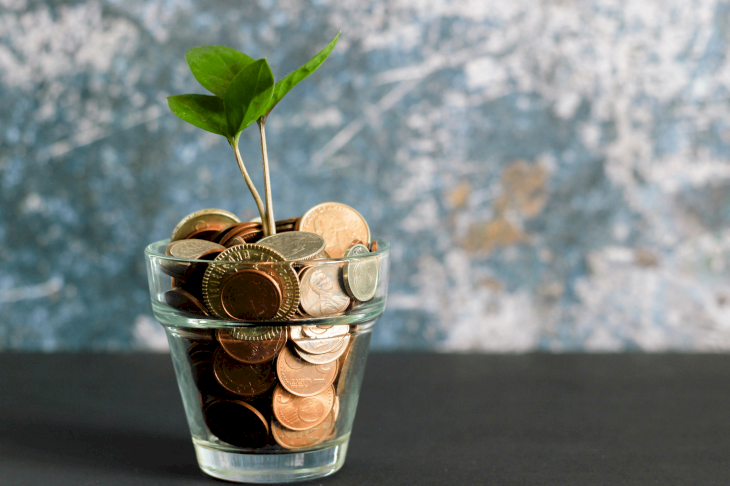 ---
WALKING INTO 2021 WITH A HEALTHY MINDSET
2021 is the year for Libras to embrace their inner health, from mental and emotional balance to physical tranquility. People born under this sign will be able to achieve whatever they set their mind to as long as they put effort and energy into it. The predictions indicate that Libras will have a positive year in terms of health.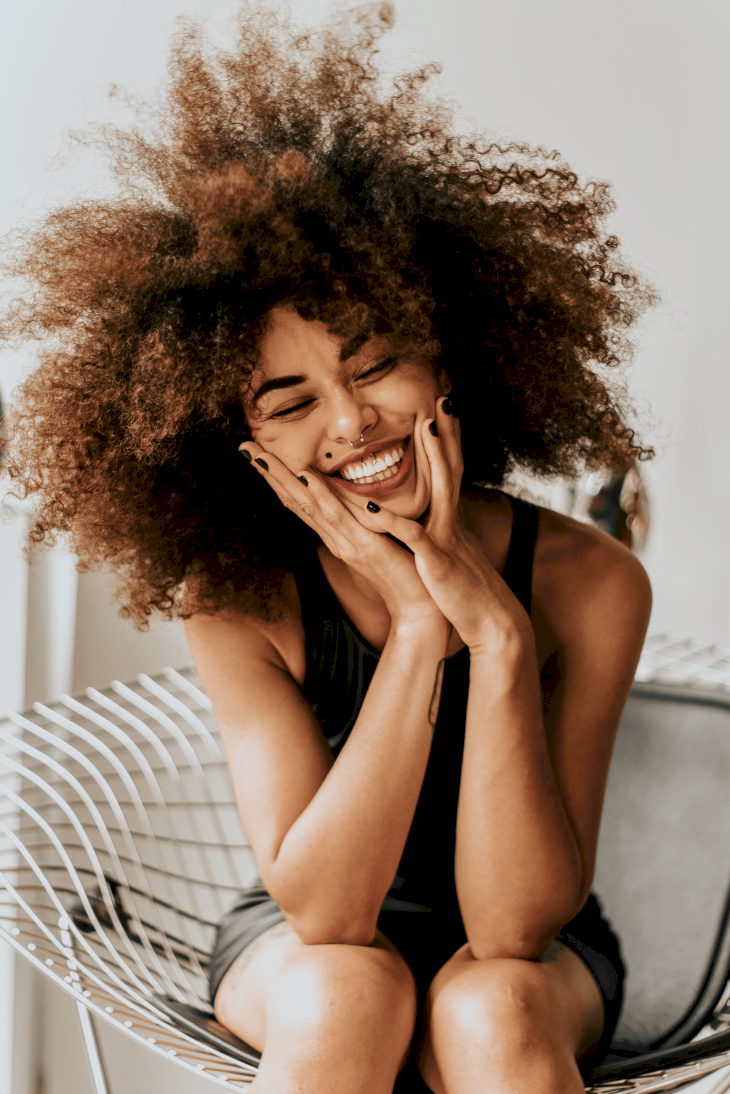 It is, nevertheless, important that Libra natives ensure that they don't disregard their diet and exercise routines, which are going to have an important impact on how their body and mind feel throughout the year. If you already follow a healthy lifestyle then you should continue, if not, this is the time to start!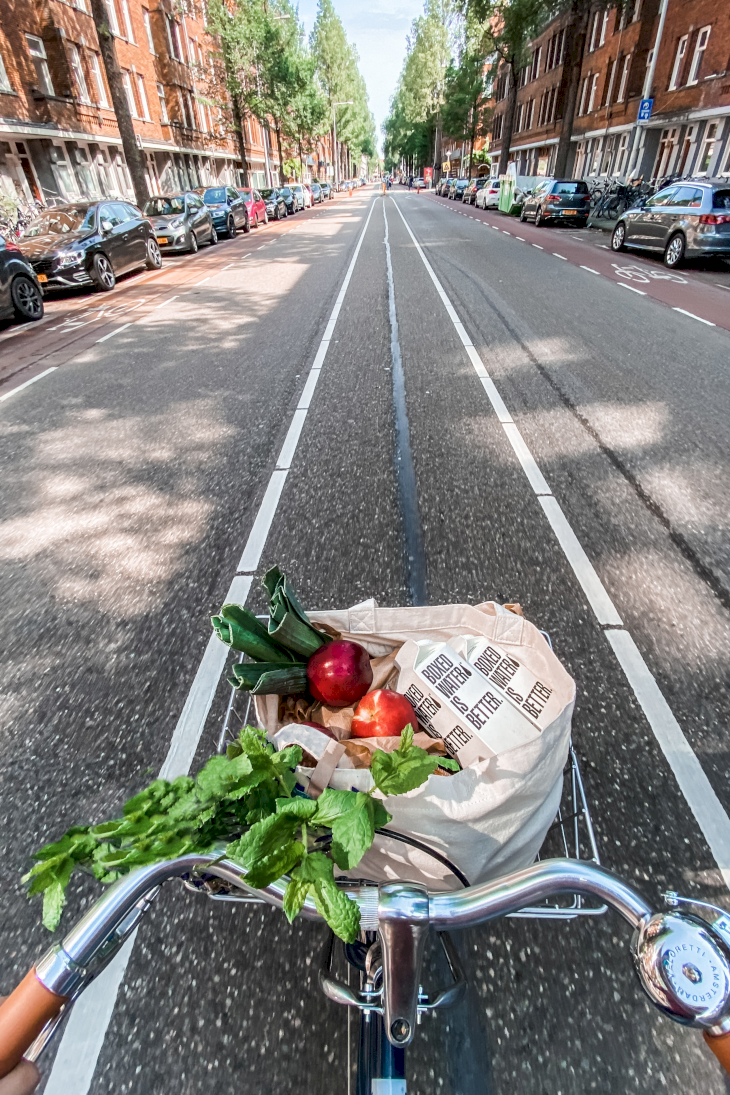 ---
WHO IS THE BEST SIGN FOR LIBRAS IN 2021?
During the upcoming year, Libras will find their best partners in people born under Gemini. Being two signs guided by the element Air, this pair will be able to maintain balance in their whims and motivations. Geminis are known for being explorers and social beings, which is an excellent match for Libras.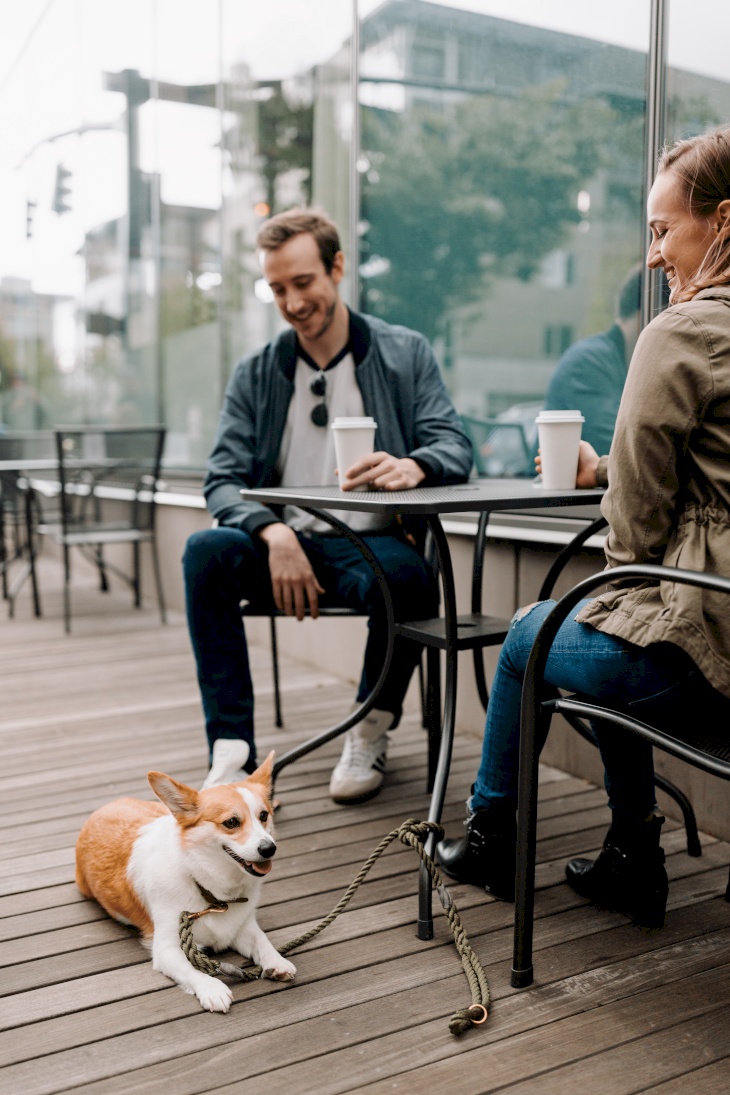 Not only will these two be deeply connected in 2021, but they will also discover more about themselves as time goes by. There might be some hardships in terms of communication, but as long as both make an effort to overcome them, they will be stepping stones into a bright future.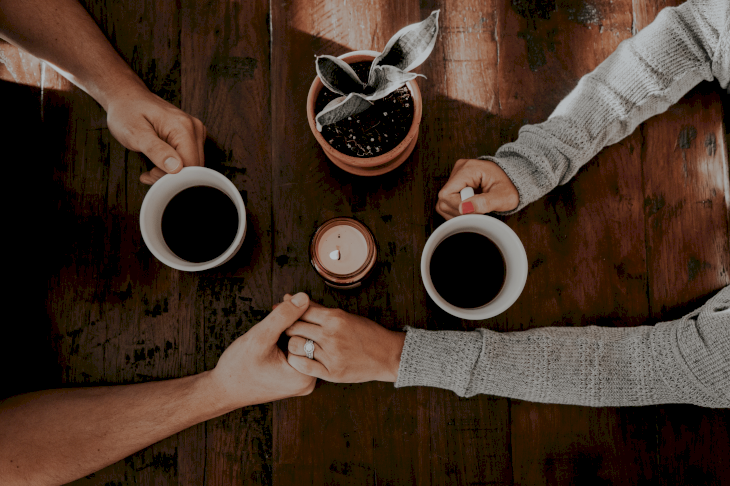 ---
WHICH SIGN SHOULD YOU AVOID IN 2020?
A sign that usually tends to be great friends with Libra is Cancer. However, in 2021, their relationship, even just friendship, will not be very happy. These two signs will be going through very different situations in the new year, and while they might want to help each other, they will not be able to do so.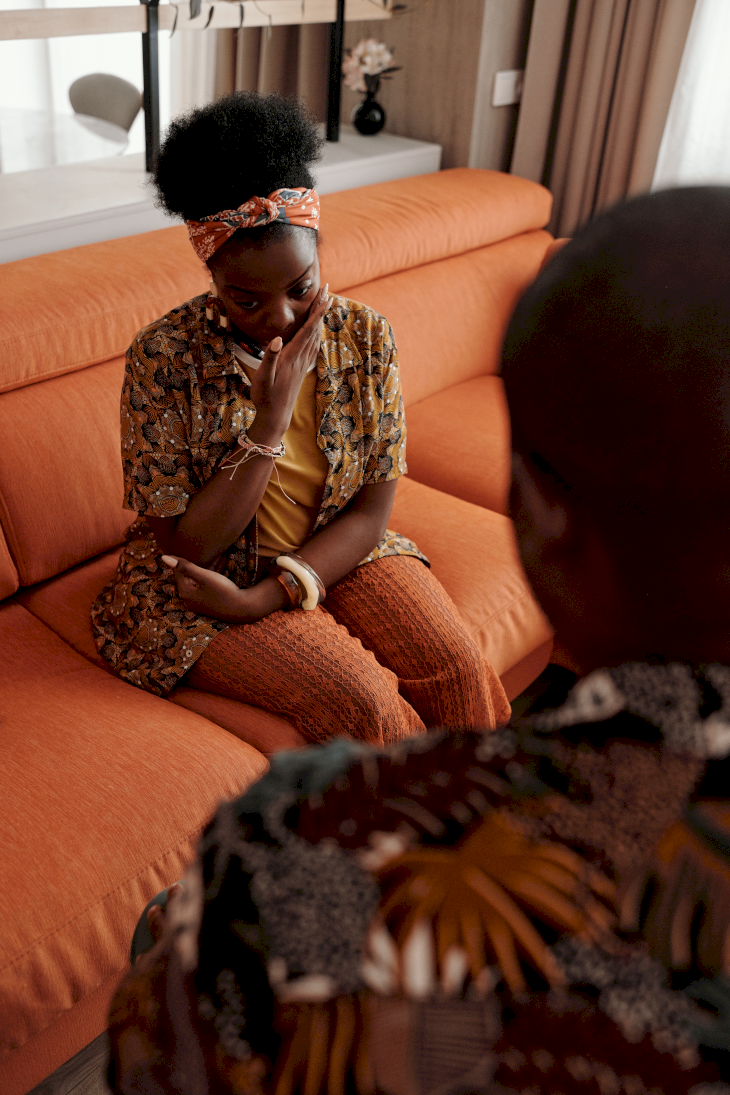 It is still possible for these two signs to have some type of relationship, perhaps as acquaintances. Nevertheless, the stress and feelings of discomfort associated will not be worth it. If you are a Libra in a relationship with a Cancer you may expect some challenging times ahead that might take a toll on the connection.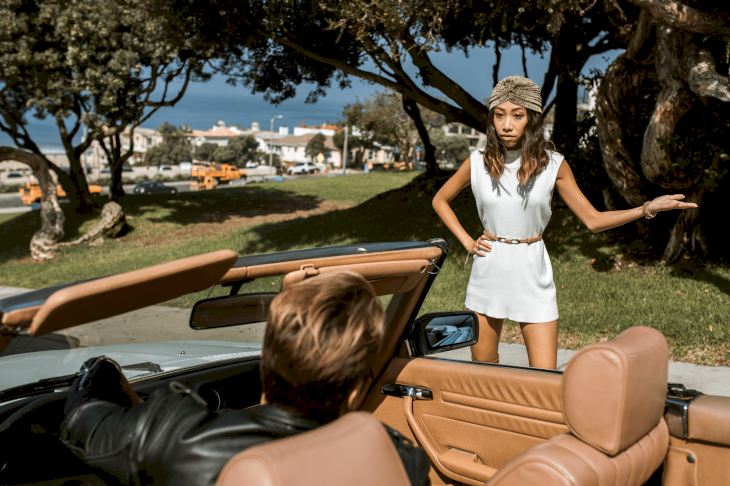 ---
LIBRA AND ARIES
Libra and Aries are two opposing signs, but it has always been said that opposites attract. These two signs have the natural instinct to be drawn to one another. However, it is important that they allow each other to be who they are. It might be hard for them to have a long-term relationship due to their different goals.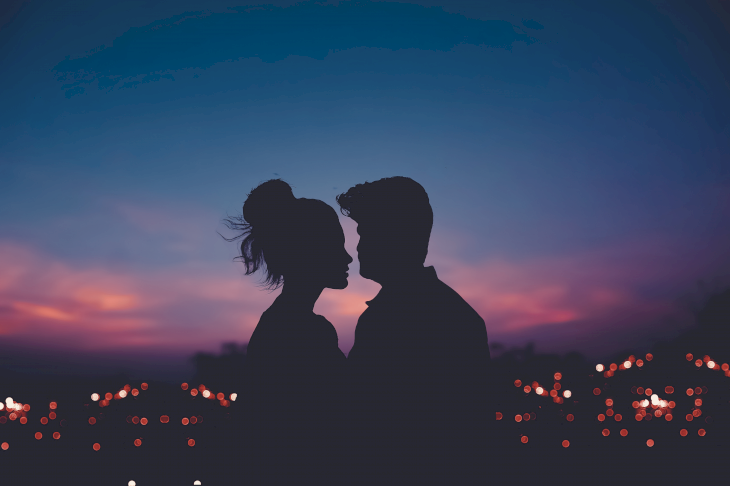 ---
LIBRA AND TAURUS
Libras are not going to be happy in a relationship with a Taurus native, and that is because a Taurus can be too possessive and manipulative to someone free-spirited like a Libra. In fact, it is predicted that in 2021 Taurus look to take away the freedoms of a Libra in order to ensure they stay together.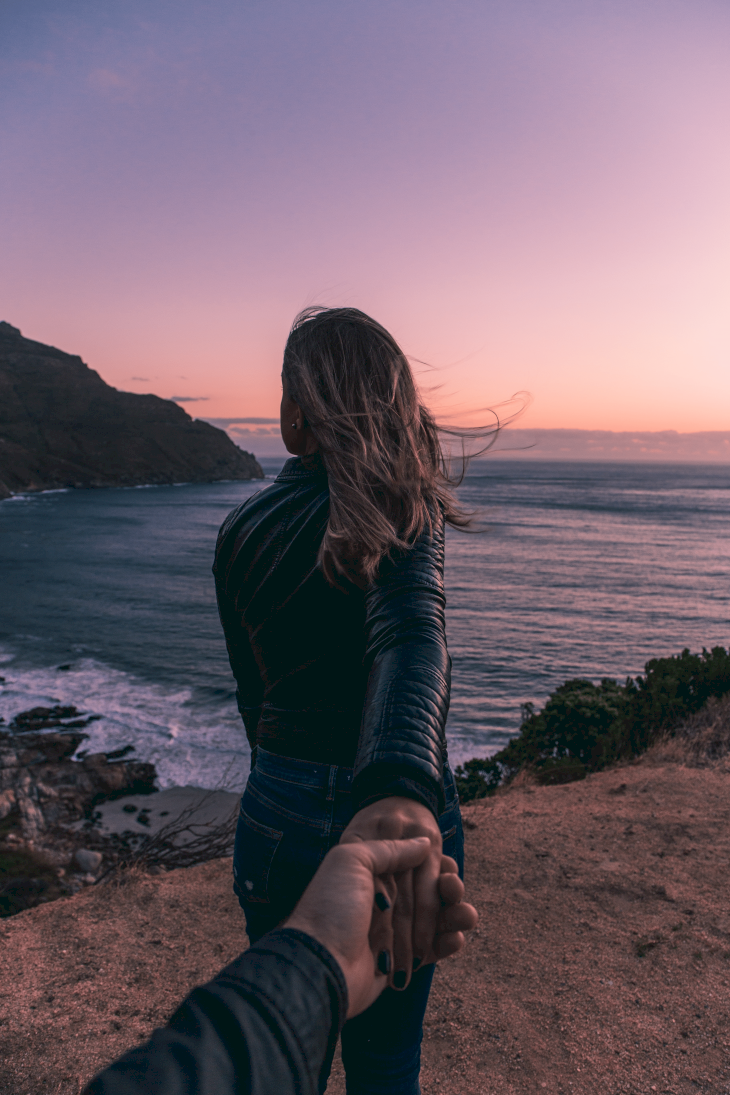 ---
LIBRA AND GEMINI
As mentioned before, 2021 will be the year for Libras and Geminis to fall in love and, better yet, remain in love. These two are going to discover a new side of life filled with happiness, trust, and emotional connection. It is, however, important that they allow each other to enjoy their individuality.