Eddie Murphy: His Personal Life, Exes and Children
Eddie Murphy is one of the most celebrated actors of his generation and people just love him for his funny personality. Did you know that Eddie has been with countless women, he has 10 children and 1 grandchild? Let us all take a look into Eddie Murphy's personal relationships by reading this article!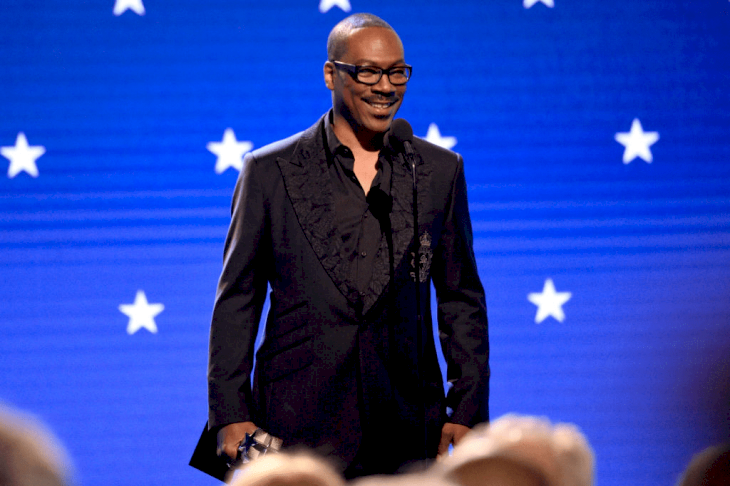 ---
WHO IS EDDIE MURPHY?
There is probably nobody in this world today who has never heard of Eddie Murphy. He is one of pop culture's most iconic actors and his films are celebrated throughout the world. Although it did not come easy for Eddie because before he was the superstar we know him to be, he struggled a lot to find the right footing.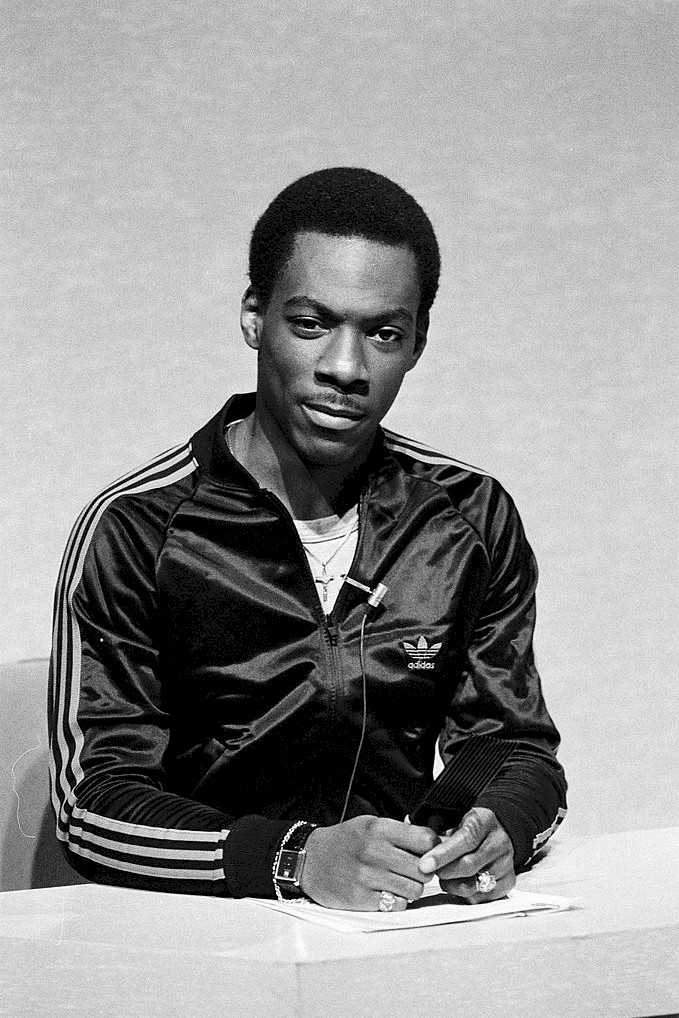 Edward Regan Murphy hailed from Brooklyn, New York, and all his life he knew he wanted to be a comedian just like his father himself wanted to be one. Although his father did not get the same opportunities as he did because he passed away back in 1969.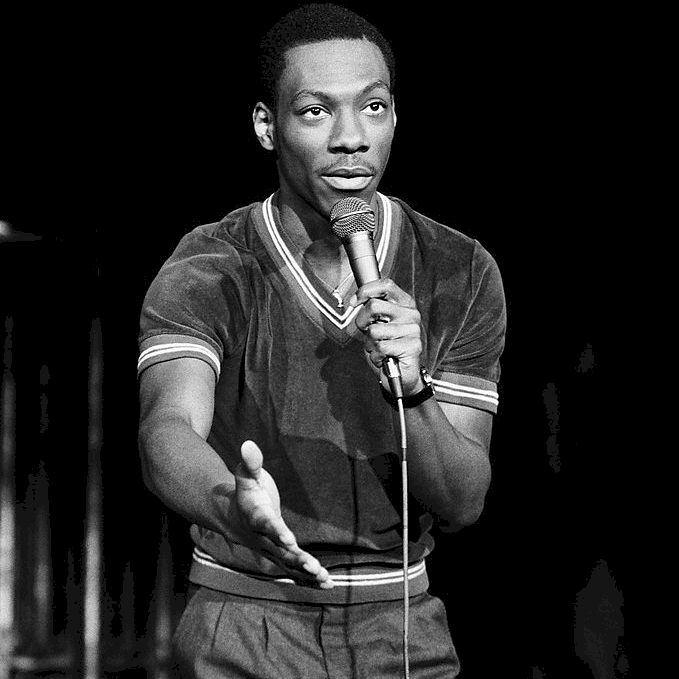 ---
HIS FATHER'S DEATH 
Eddie said of his father's death:
"My mother and father broke up when I was three and he died when I was eight, so I have very dim memories. He was a victim of the Murphy charm. I never got all the logistics [but] it was supposed to be one of those crimes of passion: 'If I can't have you, no one else will' kind of deal."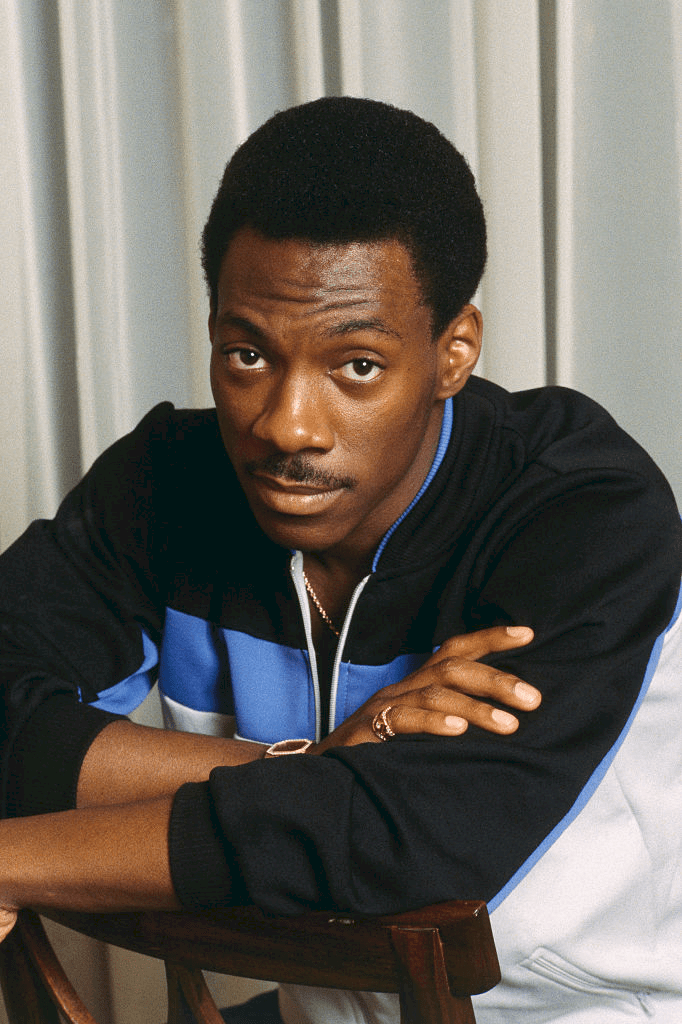 ---
HIS MOST CELEBRATED FILMS
Eddie Murphy started out as a stand-up comedian first and foremost. He has previously mentioned that some of his childhood heroes were Peter Sellers, Robin Williams, Bill Cosby, and Redd Foxx. They were the reason that he wanted to pursue a career in comedy...thank goodness he did because look at where it brought him today!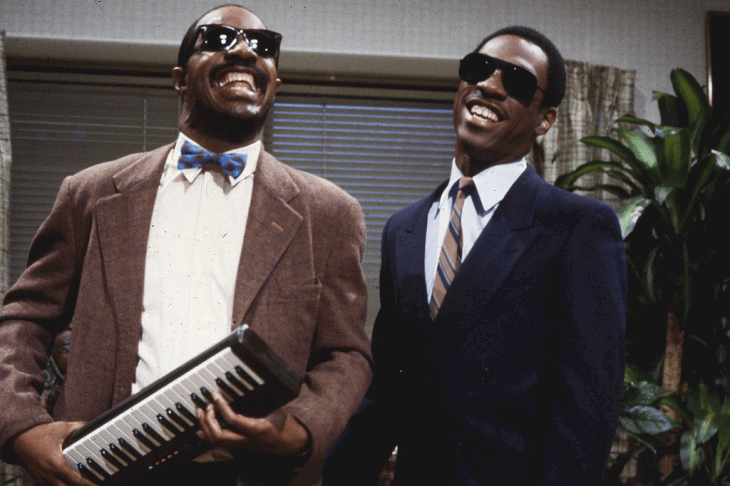 In the 80s, Eddie gathered nationwide fame due to him being cast as a member of the show, Saturday Night Live. Since then, he has starred in a bunch of successful comedy and family-friendly films like Coming to America, Beverly Hills Cop, The Golden Child, Dr. Do Little, Dreamgirls, and more! Oh, did you know that he was also a part of the animated film, Shrek?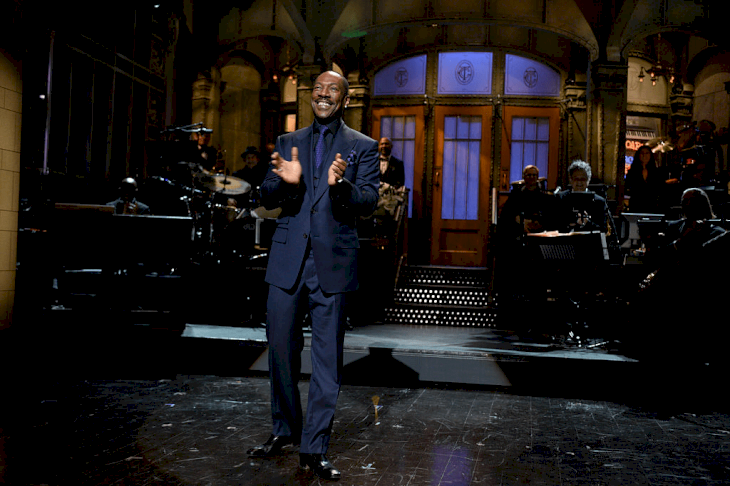 ---
THE WOMEN SURROUNDING EDDIE MURPHY
Obviously, if you are an actor of Eddie Murphy's caliber, it also might be hard for you to find women. Well, they are falling head over heels for you but how do you know that they are not solely in it for the money? This is one problem that Eddie encountered all throughout his career.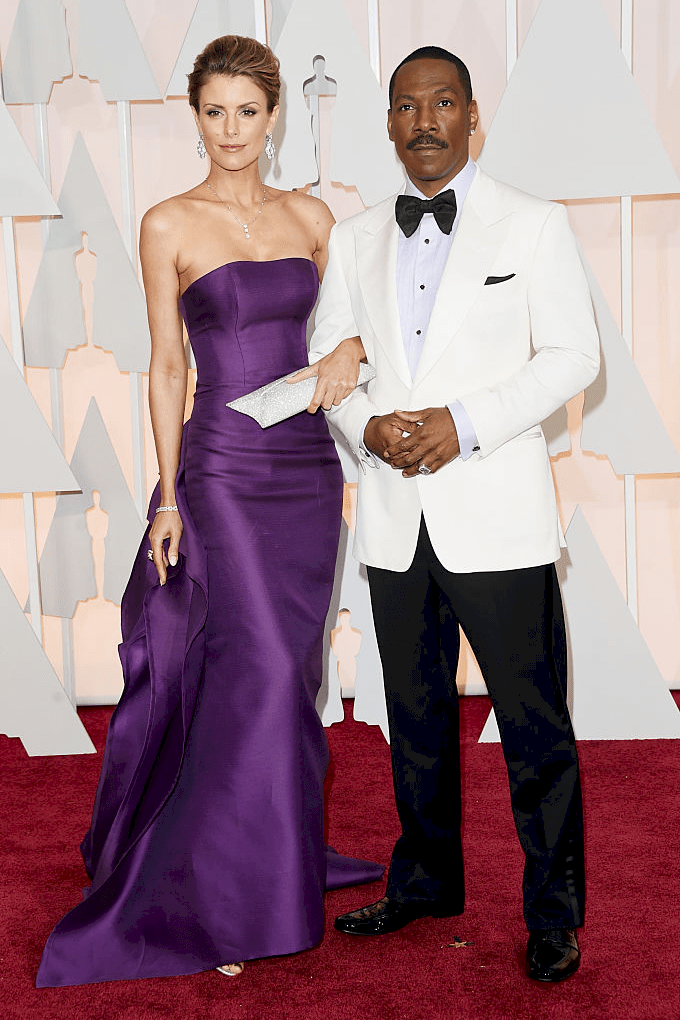 Today, he has been with a bunch of women who came from different backgrounds. Some of the more popular ones are Paulette McNeely, Tamara Hood, and a Spice Girl herself, Mel B. According to some rumors, Eddie even dated Whitney Houston back when their careers were slowly starting to take off...they must have been quite the couple, eh?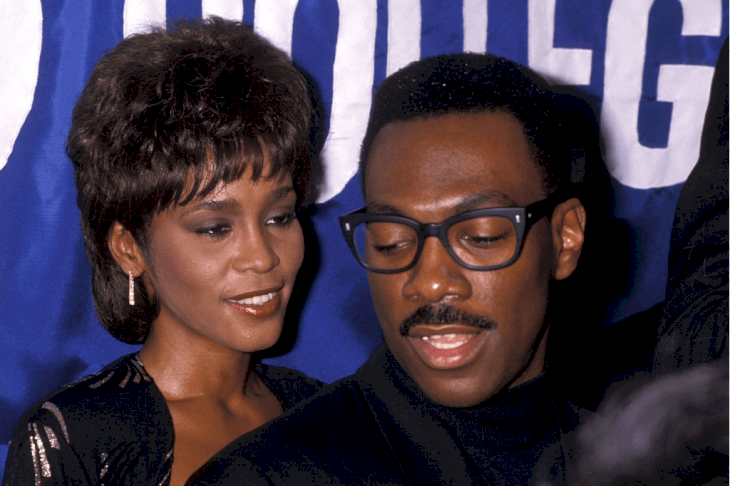 ---
HIS RELATIONSHIP WITH PAULETTE MCNEELY
Eddie Murphy's relationship with Paulette McNeely was not a smooth sailing one. They both had their inconsistencies with their relationship and it was simply not a peaceful partnership. However, the couple did welcome their first child in 1989.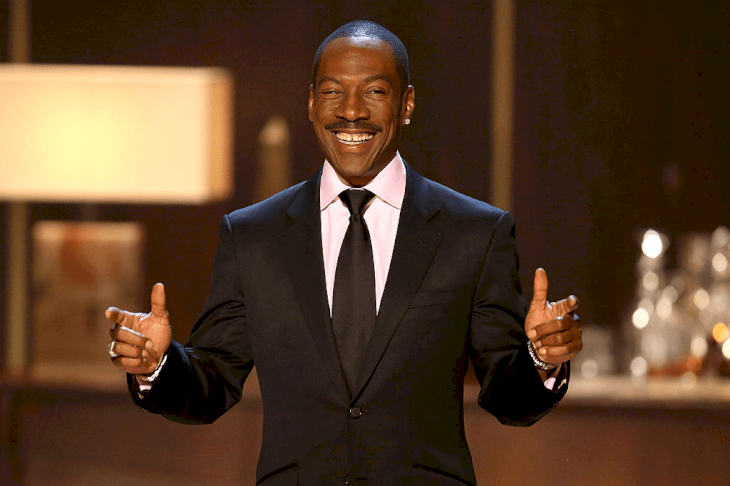 They were never really married and there is not much news about her as she is very private. Their relationship timeline is also not so consistent as Eddie has welcomed a bunch of children whilst dating Paulette and so maybe that was why it did not work out for the both of them. Sometimes we do wonder what Eddie is thinking in that beautiful head of his...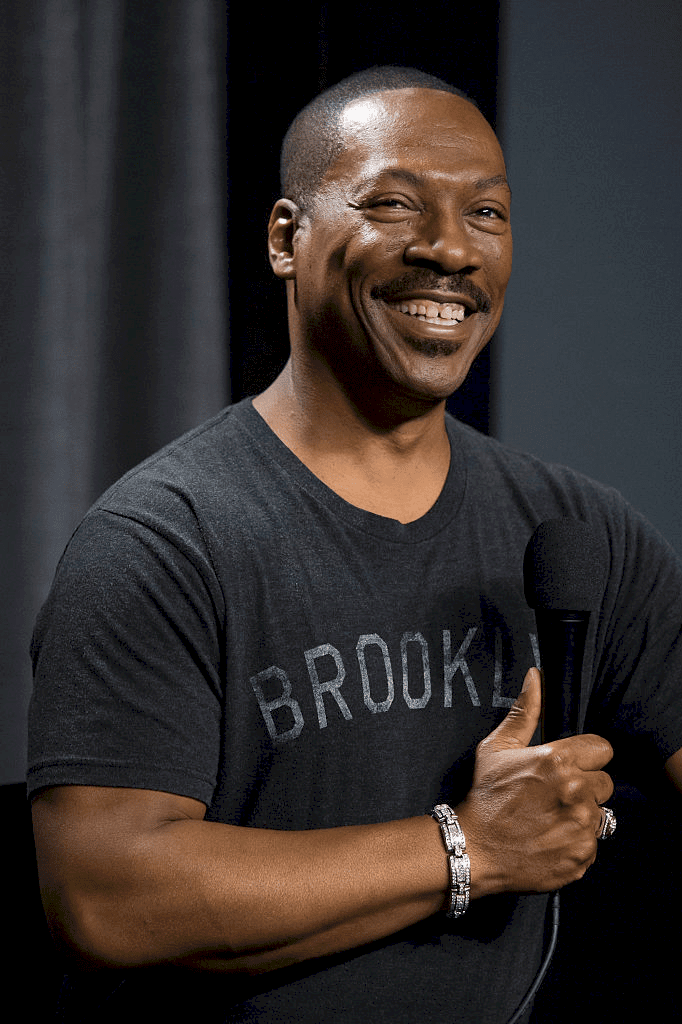 ---
HIS RELATIONSHIP WITH NICOLE  MITCHELL
In 1988, Eddie Murphy met a young Nicole Mitchell. Even though Eddie was still in an on-and-off relationship with Paulette McNeely, this did not stop both Eddie and Nicole to pursue a relationship of their own. They soon married in 1993 but then split in 2006.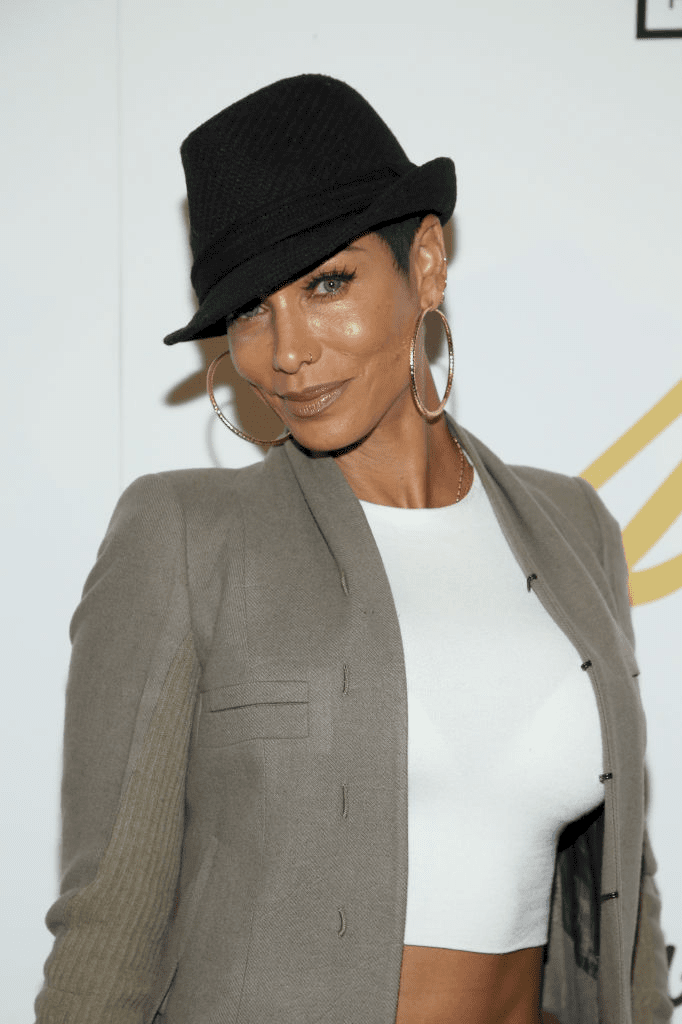 Nicole is also the mother of five of Eddie's children: Bria, Miles, Shayne, Zola, and Bella. The couple has called it quits but they still have a good relationship as friends. Eddie has since welcomed more children but Nicole seemed to be satisfied with her bunch.
---
HIS RELATIONSHIP WITH TAMARA HOOD
Eddie's relationship with Tamara Hood was a brief one albeit being fruitful. They met in the late 80s and this overlapped with Eddie's relationship with Nicole Mitchell. By 1990, the couple was in a serious relationship and they both welcomed their first child together, Christian.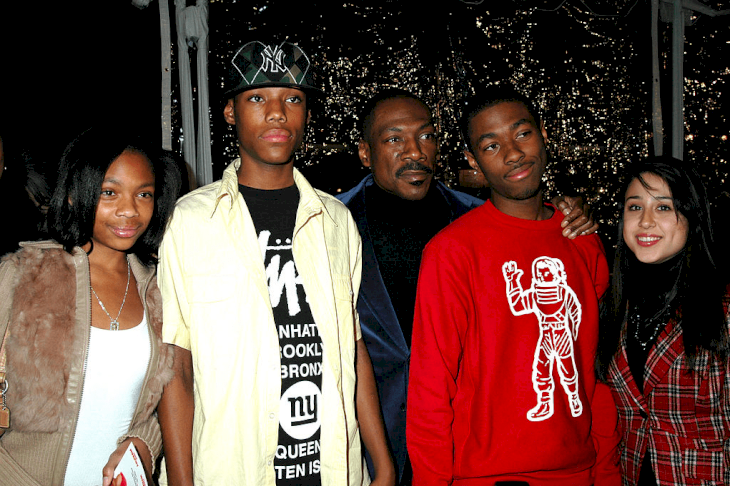 ---
HIS RELATIONSHIP WITH MEL B
Can you imagine Eddie Murphy and Melanie Brown together? Well, they would seem like the perfect power couple in Hollywood, right? This also seemed to be the case since just weeks when they made their relationship public, Mel surprisingly became pregnant with Eddie's child.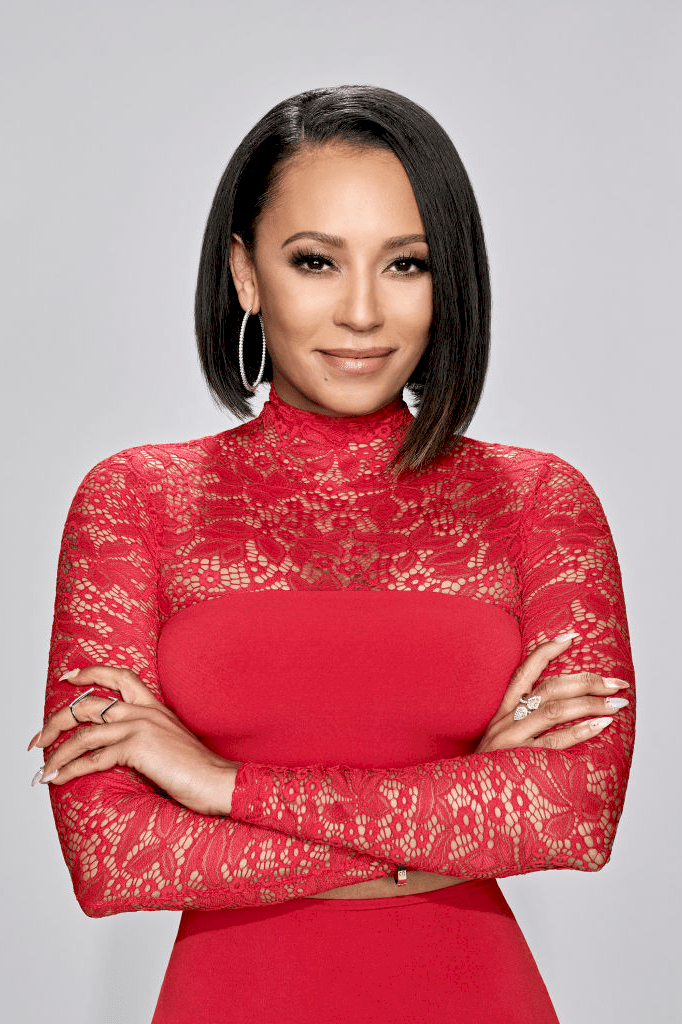 According to Mel, it was 'love at first sight' and that Eddie was 'the love of her life'. The couple has split but they still remain on good terms. In an interview, Mel said:
"I felt a hundred different emotions at once, from confused to elated, to happy to scared, to relaxed to incredulous, and everything in between. I felt I had known this man all my life and that I was staring at my destiny in his face. He wishes he never said it, because that baby was planned; we planned that baby together and we were madly in love and it just went wrong, dramatically went wrong."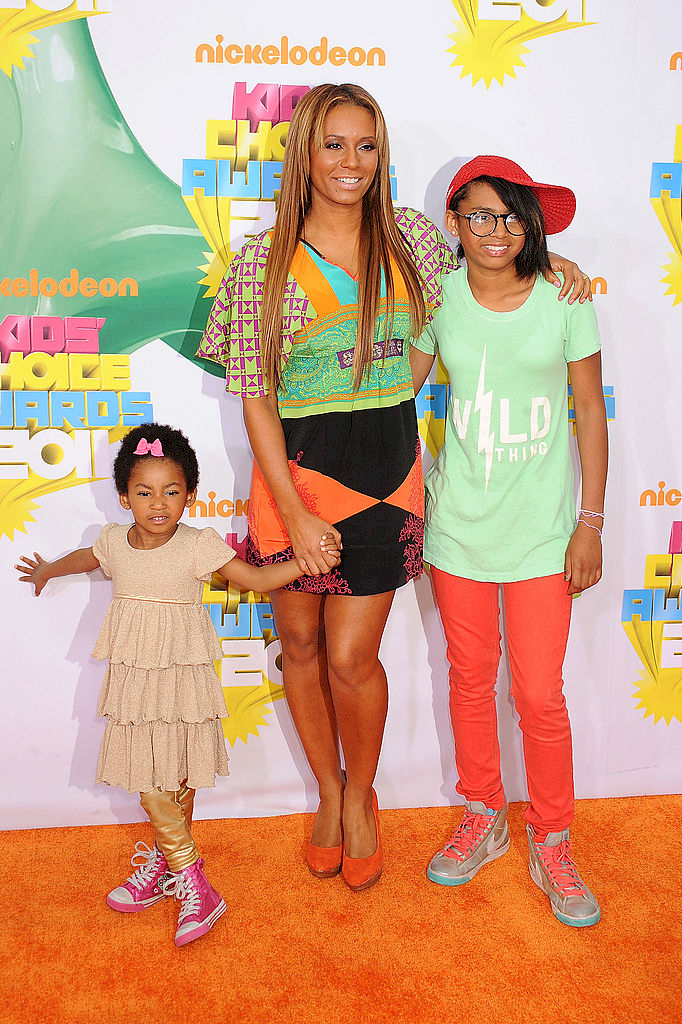 ---
HIS RELATIONSHIP WITH TRACEY EDMONDS
After breaking up with Melanie Brown, Eddie moved on...and he moved onto Tracey Edmonds' arms. Eddie and Tracey even got married in a legally non-binding ceremony on an island in French Polynesia. Although it might seem very sweet and it might seem like such a great story...it was not.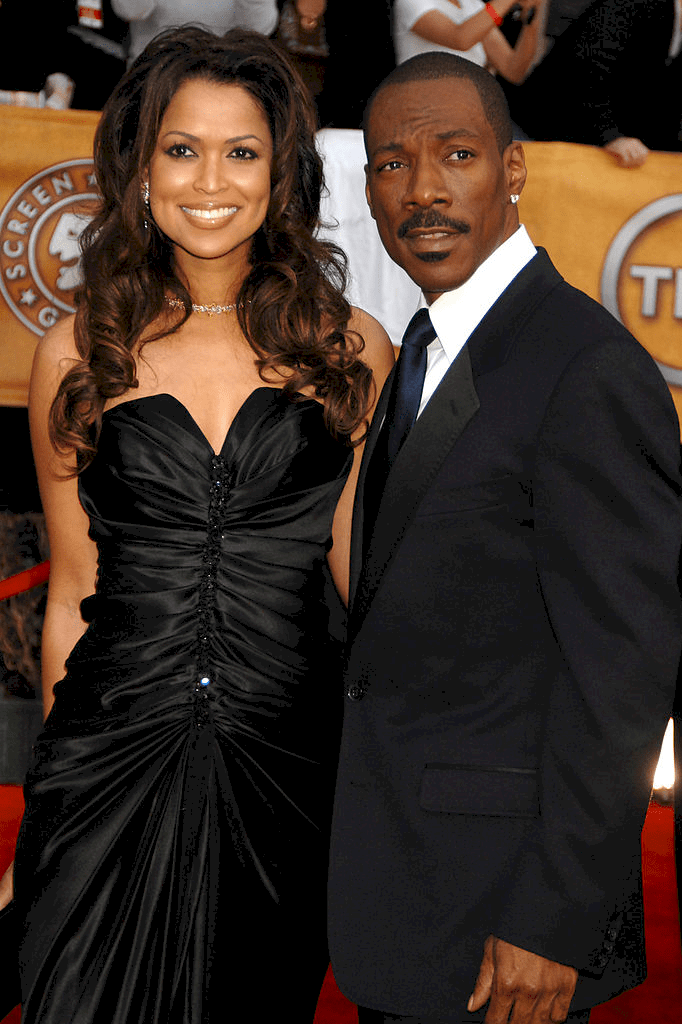 Just two weeks after this intricate ceremony, the couple split up. There was not much reason as to why Eddie and Tracey had split up that soon but sources said that it was because Tracey did not get along with Eddie's mother and that she also refused to take Eddie's last name.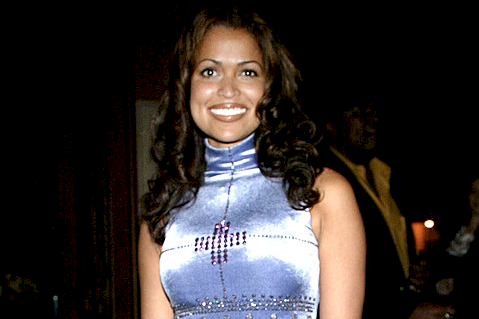 ---
THEY REMAIN FRIENDLY 
In a joint statement, the couple said:
"After much consideration and discussion, we have jointly decided that we will forego having a legal ceremony as it is not necessary to define our relationship further. While the recent symbolic union in Bora Bora was representative of our deep love, friendship, and respect that we have for one another on a spiritual level, we have decided to remain friends."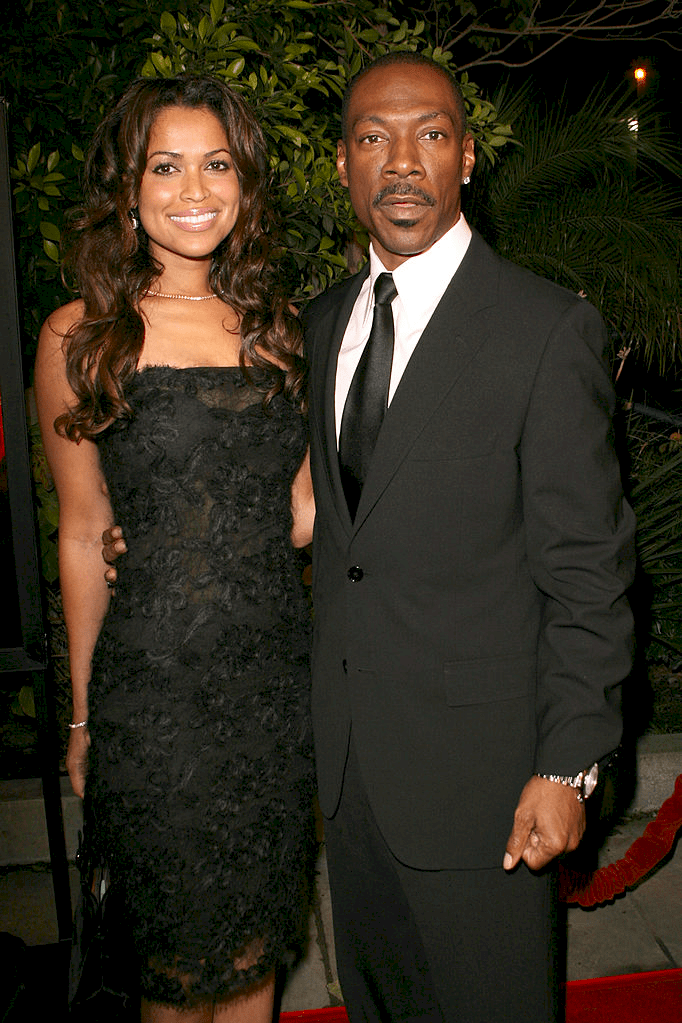 ---
EDDIE MURPHY'S CHILDREN
Having been in a relationship with quite a bunch of women, it has come to no one's surprise that Eddie might have fathered a few children of his own. At best, Eddie has claimed fatherhood to 10 children from 5 different women. His eldest is 31 years old whilst his youngest is only 10 months old.
People might think that since Eddie's children have different mothers, he might have a complicated relationship with each one. Although, sources claim that Eddie loves each of his children dearly. He even said in an interview:
"I want to stay the person that I am and spend as much time as I can with my family, and the people that I love [because] my career, or what I am as an artist, that's not at the center of my life. At the center of my life is my family and my kids."
---
HIS RELATIONSHIP WITH HIS CHILDREN
Eddie has previously stated that he loves all of his children dearly and that he tries to be present in their lives as much as he can. Even though he has such a busy schedule, he still finds a way to spend time with his family. Now, this is a man who truly knows what his priorities are, and we commend him for it!
Now, we know that having 10 children might be quite a hassle. However, Eddie keeps track of every single one and he tries to balance his time to spend time with each one. In an interview, he said:
"That's the principal relationship, and everything comes after that. I have 10 kids, and I'm present, and I'm part of their lives. You got to have some kind of balance with career and personal life."
---
EDDIE MURPHY'S GRANDCHILD
Eddie Murphy's youngest child is 10 months old, and now he has a grandchild of his own? Well, his older son, Miles, just welcomed his first daughter, Evie. This has been such a true blessing to the family, and Eddie said:
"I got a new grandchild. There's no sweeter blessing than seeing your grandchild."
---
WHAT IS EDDIE MURPHY UP TO NOW?
From juggling his time as an actor and as a full-time father, it is no secret that Eddie Murphy is a really busy man. There are some rumors that his team is planning a sequel to one of his most successful films, Coming to America. Although, it is also very clear that Eddie is planning on spending more time away from the limelight and more with the presence of his own family.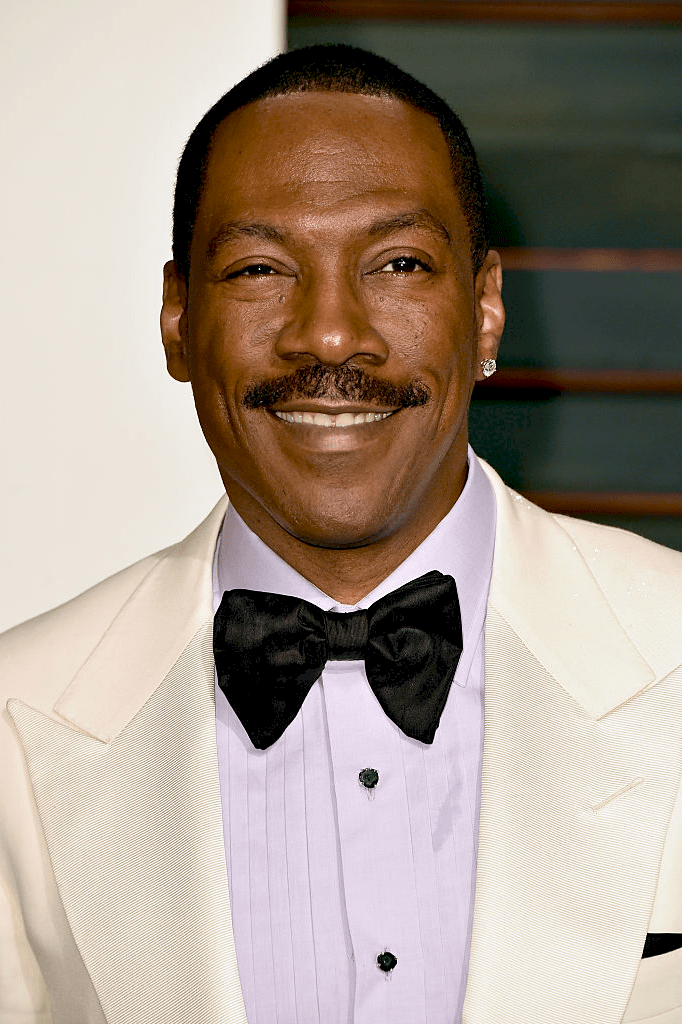 Eddie Murphy is such a talented, brilliant, and amazing actor...and even father too! Which one is your favorite Eddie Murphy film? Let us know by leaving a comment below, and share this article with your family and friends!