The Crown Season 4: Auditions and Casting Struggles
The Crown's season 4 has taken the internet by storm. But casting the perfect Diana wasn't easy. And how did the creator, Peter Morgan end up getting his girlfriend as the Iron Lady? Olivia Colman on the other hand thinks she got the worst job in the world. Let's go behind the scenes of The Crown and its casting process.
---
EMMA CORRIN AS LADY DIANA SPENCER
For as long as The Crown has been in existence, viewers have been asking who would play Diana. Emma Corrin, who ultimately won the sought-after role, said the casting process was grueling. "It was a very long process, it took about a year I think, actually," she told The Radio Times.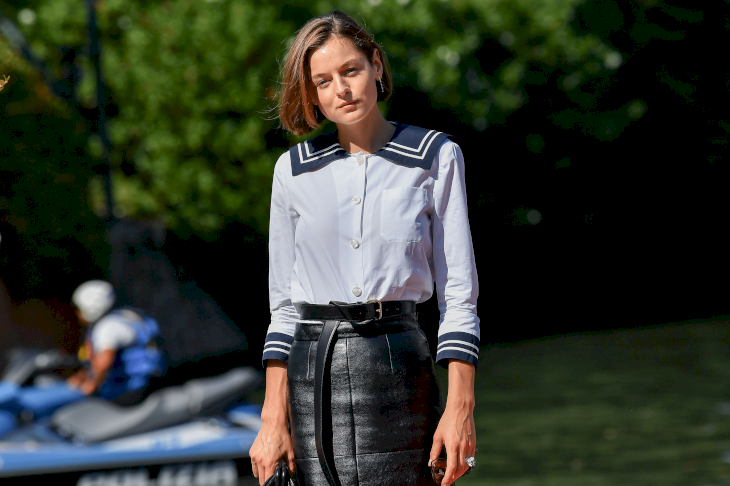 ---
She added, "It was kind of quite stressful, and a lot of different stages, but in retrospect it all worked out brilliantly. Josh was actually there when I got offered the role, so he compares it to X Factor, which is probably quite accurate." 
---
Corrin believes that The Crown's success comes down to depicting real people. She recounted, "I think the crux of The Crown is, look at these icons, look at these figureheads who we think we know. Oh, wait, actually, behind that, behind the closed doors is all this human experience." 
---
Much like Diana, the relatively unknown Corrin has been thrust into the limelight since news of her casting broke, which has been challenging. Aside from their striking physical similarity, Corrin reportedly owns the role. "She's a total natural on set," says her dialect coach, William Conacher. "Emma was made to play Diana." We can't help but agree.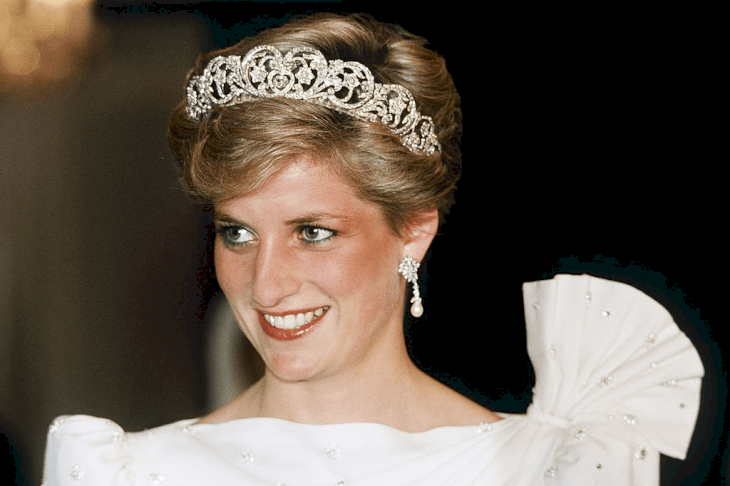 ---
JOSH O'CONNOR AS PRINCE CHARLES
Introduced in season 3, Josh O' Connor's been credited with making Prince Charles more likeable! The beloved actor, best known for the movie God's Own Country, did loads of research on the Prince and his mannerisms but he also knew he had to look at the bigger picture.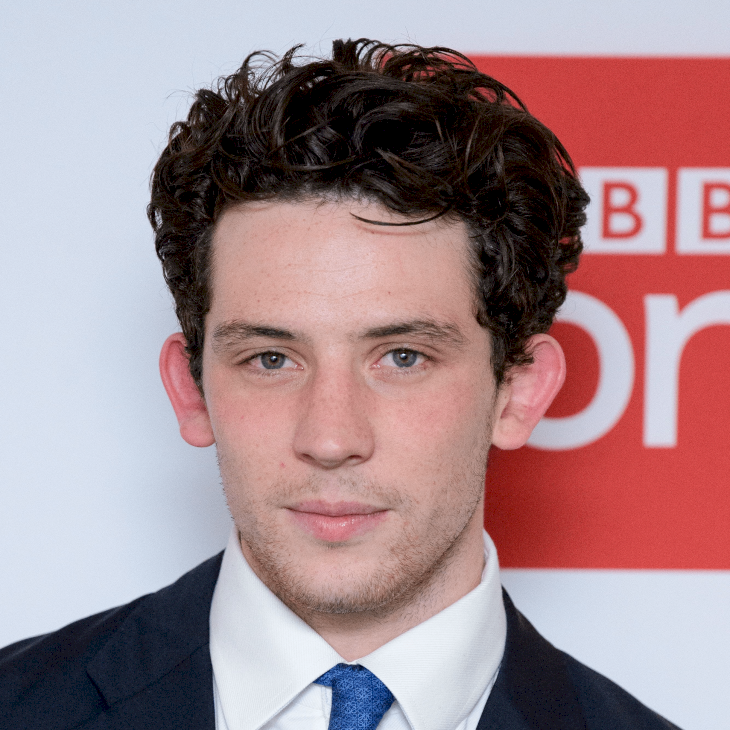 ---
"I realised I had to let go of this person who exists – or just take aspects of him so that people feel safe – and focus on the idea of a young man," he said in an interview. "A young man who is waiting for his mother to die for his life to have meaning."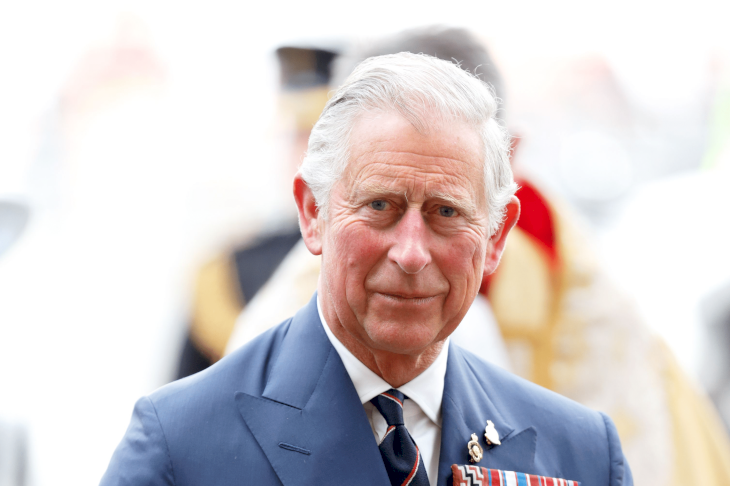 ---
O'Connor apparently thought he had a good chance of landing the role because of what he called his "prominent" ears. Yet, it was ultimately his understanding of Charles' inner world that won him the part. The actor has a view of the Prince that's different to the way he's usually regarded. By playing the character, he developed sympathy for him. 
---
He also noticed the Prince's awkwardness and also felt that there were many instances in the show where Charles wanted to explain himself but wasn't allowed to. O'Connor's just as excited for season 4 as the fans are. He told Esquire that "the Diana stuff has been thrilling to play." He continued, "For me, that's the juicy stuff." 
Prince Charles, played by Josh O'Connor. pic.twitter.com/s3gY7vXRnz

— The Crown (@TheCrownNetflix) October 25, 2019
---
EMERALD FENNELL AS CAMILLA PARKER BOWLES
Enter the other woman! Emerald Fennell may not have been known to US audiences when she first entered season 3 as the infamous Camilla Parker Bowles. Yet, she was actually the showrunner, executive producer and writer for season 2 of Killing Eve. Fennell was aware that there was way more to Camilla than meets the eye.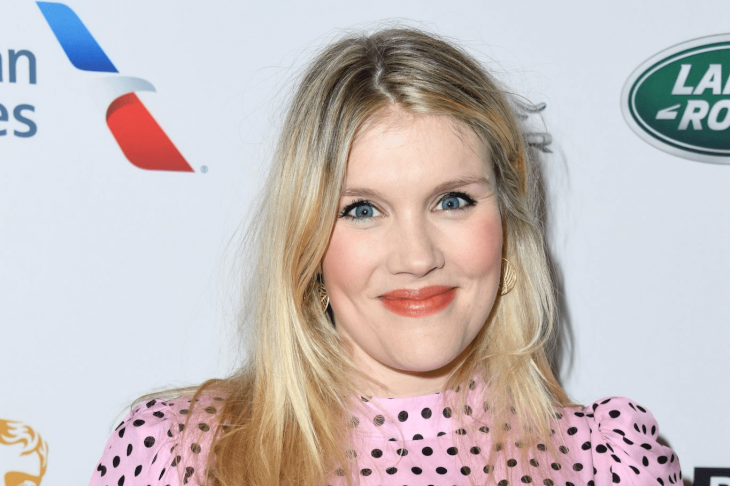 ---
That's why she wanted to audition for the role, years before it became available. She'd heard that Camilla was actually funny and warm. "I love her," Fennell says. "I think obviously the romantic path she was on was incredibly complicated and messy, but what a joy to be the person who comes in, smoking a cigarette, having an absolute laugh…" 
Going to the Golden Globes as the stepmother who burned every portrait of your sweet mama and drove father to a pauper's grave. pic.twitter.com/lg3NuWaB7m

— Emerald Fennell (@emeraldfennell) January 5, 2020
---
Nina Gold said it was interesting to cast Camilla to match up with Prince Charles before finding their Diana. She also said casting characters who are very much alive was an added challenge. "We have to honor them by picking the right actor to play them." We think that Fennell's casting was just right.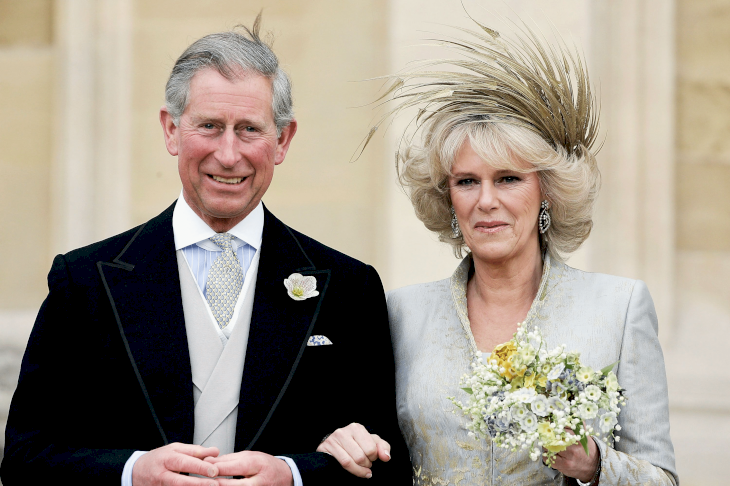 ---
GILLIAN ANDERSON AS MARGARET THATCHER
Sex Education star, Gillian Anderson who's also known for the iconic series, The X Files, is an unlikely, but excellent Margaret Thatcher. Although many were surprised by her casting, she's already been widely praised for her transformation into the Iron Lady and the way in which she humanises the woman behind the title.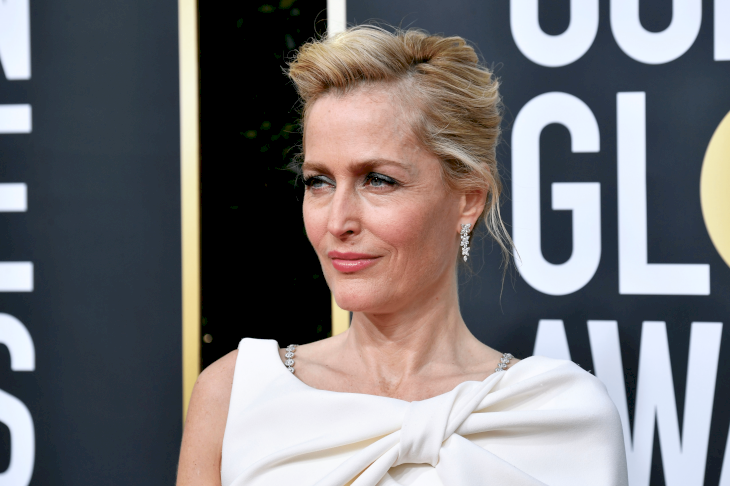 ---
She's careful not to take her transformation too far, saying, the important thing "was not doing it so much that it ended up a parody." Did Anderson's casting have something to do with the fact that she's in a relationship with series creator, Peter Morgan? Apparently, both of them were actually unsure if Anderson was the woman for the job. 
---
Morgan said he thought the whole thing was crazy, "Oh my God, is this mad?" Yet, casting director, Nina Gold, knew they had their Thatcher. She assured Morgan that Anderson was her first choice. Once she was offered the role, Anderson took about a week to think it over but then came back and said she could do it. 
20 minutes in... and already the decision to cast Gillian Anderson as Margaret Thatcher is one of the best television has ever made. #TheCrown pic.twitter.com/sU0w84VAB4

— Elliot Gonzalez (@elliot_gonzalez) November 15, 2020
---
Anderson wasn't given special treatment when it came to determining Thatcher's story, even though her partner was in charge of the script. "For our own sanity, and actually for the benefit of the relationship, we had very clear boundaries," she says. "I am not going to comment on the script, but you are not allowed to comment on the performance!"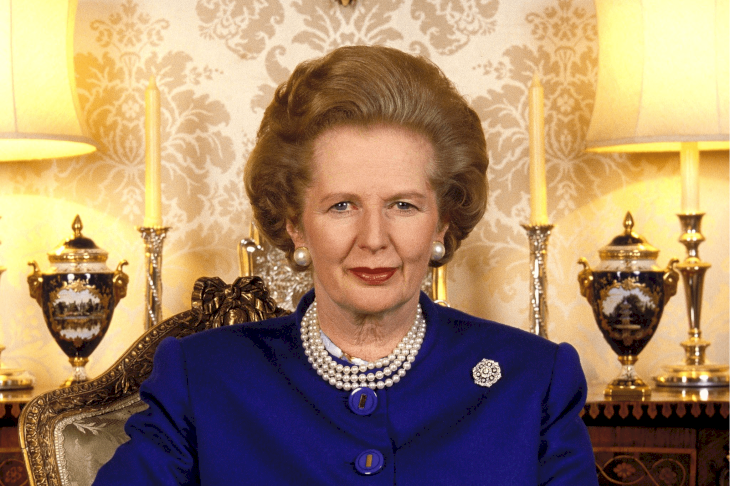 ---
OLIVIA COLMAN AS QUEEN ELIZABETH II
Claire Foy made the role of Queen Elizabeth her own in the first two seasons of The Crown. Yet, casting her replacement wasn't as difficult as one might think. Olivia Colman was the natural choice. "We always thought it should be Olivia, right from the beginning," the show's casting director Nina Gold told Digital Spy.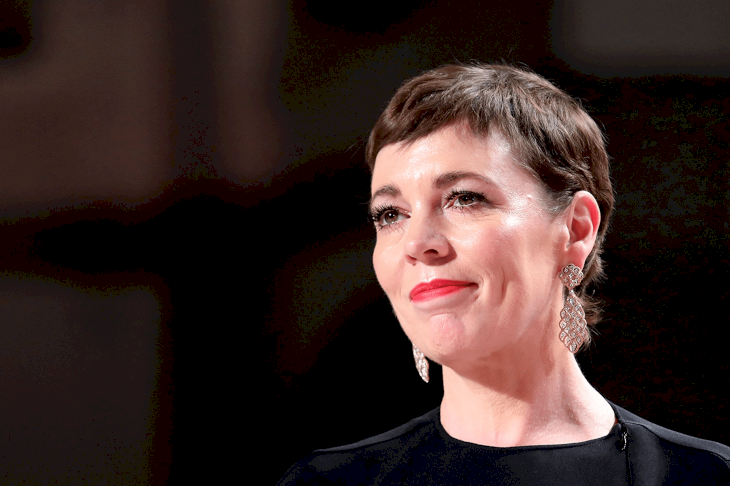 ---
"The thing everybody loves about Claire was that she transmits her humanity in a very simple, plain, not-doing-anything kind of a way: you just get it. We felt that was exactly the same thing Olivia does. It's not about looks – it's about a quality." This quality was a spirit and feeling that the producers felt belonged to the Queen. 
---
Colman was excited to be asked to play the role and says she was very "uncool" when she enthusiastically accepted. She said she felt quite a bit of pressure in living up to Foy's portrayal of the Queen, calling it the hardest part of playing the role. "It's horrendous," the actress told Entertainment Weekly. 
---
"Everyone loves Claire Foy, so I have got the worst job in the world at the moment." So, in the beginning, Colman kept asking herself: "What would Claire do?" Not only did she have to live up to the actress who came before her, she also had to portray a living monarch.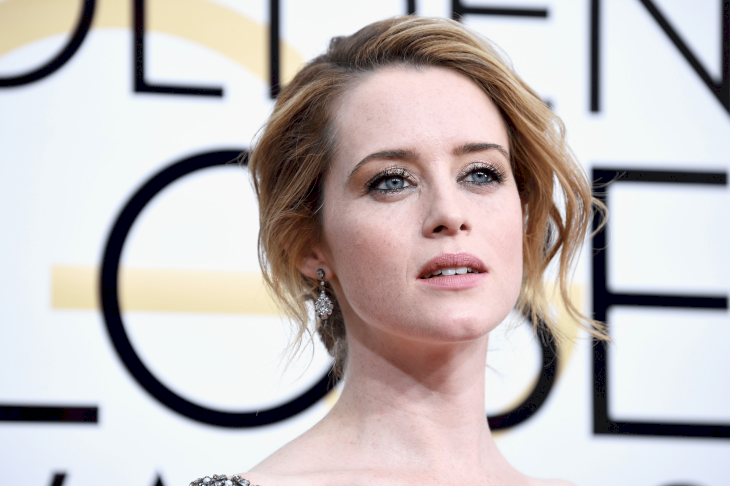 ---
But ultimately, she found herself so immersed in the role that she forgot to play either one of them, she told CBS, laughing. With Colman, the biggest challenge for the production team was a facial feature - eye color. Colman's eyes are brown and Foy's and the Queen's are blue. 
---
Initially, she wore blue contact lenses but that proved to be a disaster. It made Colman seem as if "she was acting behind a mask," said director Ben Caron. The team also tried to make Colman's eyes blue in post-production, using CGI. But that also diminished her performance. Ultimately, they decided to keep Colman's natural color. 
---
Based on her Golden Globe-winning performance, they made the right call. Her predecessor, Claire Foy's path to the role was less straightforward. She was five months pregnant when she auditioned. She said, "It was getting more…ridiculous, the more pregnant I got, going in for these auditions pretending to be the Queen of England. It was just really surreal."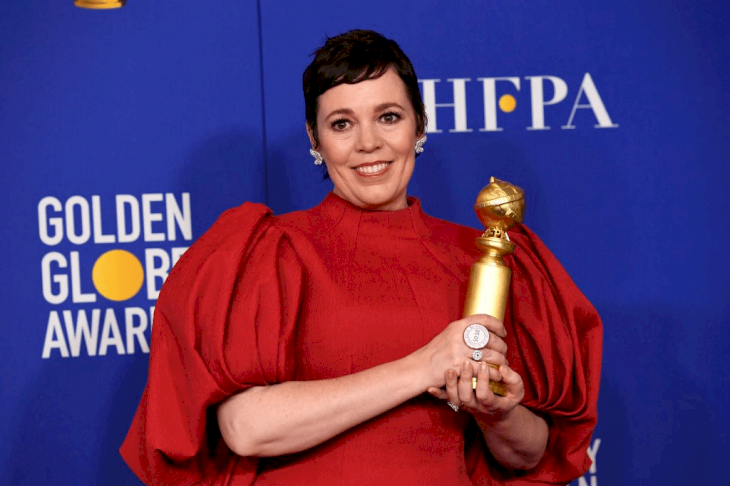 ---
Not only that. Foy's schedule would be chock-a-block if she signed onto the show. She had to make a serious decision because while she'd always planned to return to work, post-baby, The Crown meant she'd be thrown in at the deep end. But she smoothly sailed to the finish line.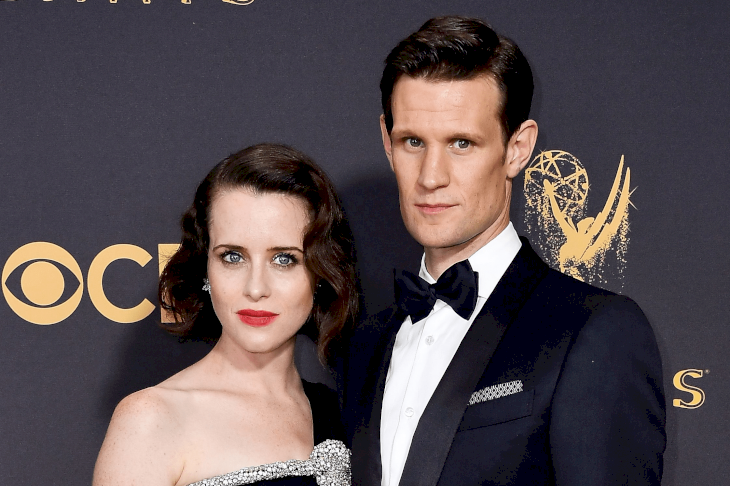 ---
TOBIAS MENZIES AS PRINCE PHILIP
Tobias Menzies was not the first or second actor approached to play the role of Prince Philip. The role was reportedly offered to Mark Strong and Paul Bettany. Menzies of Game of Thrones and Outlander fame, said that the role was not even on his radar as at 45 he was initially considered too young for it.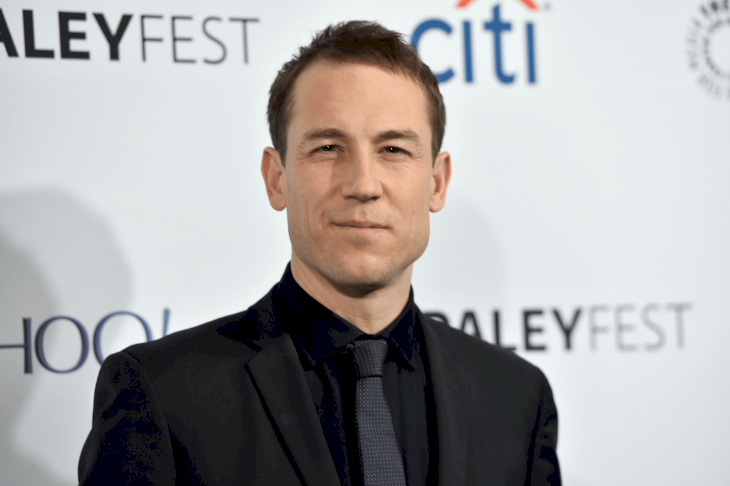 ---
Producers initially wanted someone in their 50s for the role of the Queen's husband. Yet, once Menzies auditioned, everything happened quite quickly. When asked by the LA Times if auditioning was difficult, Menzies said it was quite the opposite. "I'm going to piss everyone off, but no, it was actually quite easy," he said.