The Crown Season 4 Cast's Real-Life Partners
Season 4 of The Crown is finally out, and you probably love it. So while you're enjoying the royal family's interactions on your small screens, we've done some research and learned everything about the real-life partners of The Crown cast. 
---
HELENA BONHAM CARTER AS PRINCESS MARGARET
She marvelously portrayed her character. And it wasn't only due to Helena's incredible ability to transform into pretty much anyone. She could also relate to the late princess due to her own public breakup. Bonham Carter was in a relationship with famous director Tim Burton for 13 years.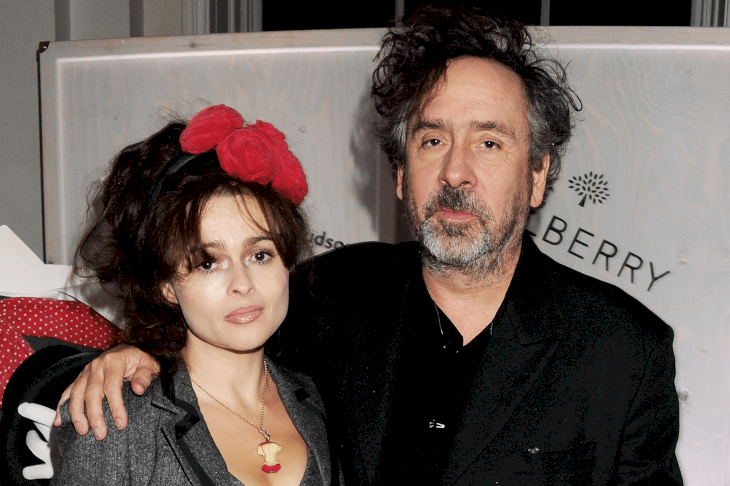 ---
Throughout their romance, they had two kids and made six successful movies together. They never got married and separated in 2014. Since both Helena and Tim are well-known personalities, it's no wonder that their split was very public. And in Princess Margaret's case, the end of her marriage turned into a scandal because members of the royal family can't do it.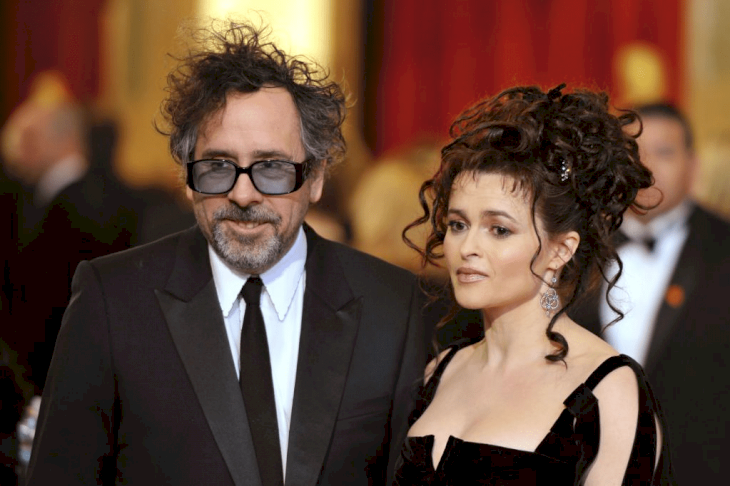 ---

"It was something I could relate to, that vulnerability," Bonham Carter said. "It's a horrible thing to be in public and going through a personal fragmentation, and I've never been a pretender."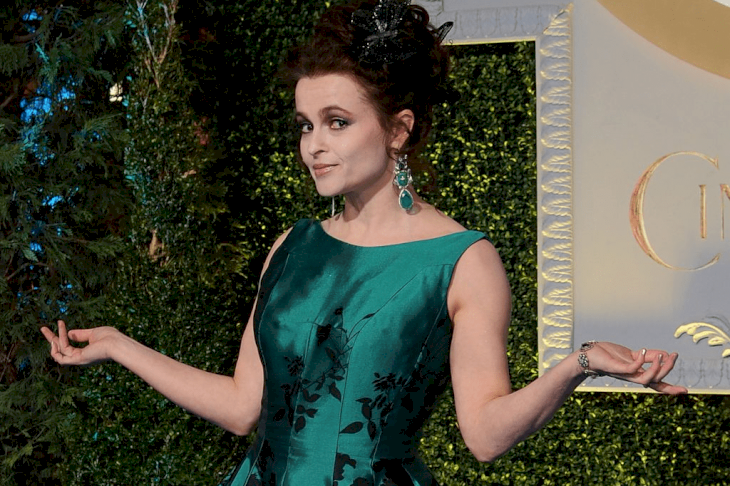 ---
These days, the actress has moved on from her breakup, and she's dating another guy. His name is Rye Dag Holmboe, he's a writer from Norway, and he's 21 years younger than her.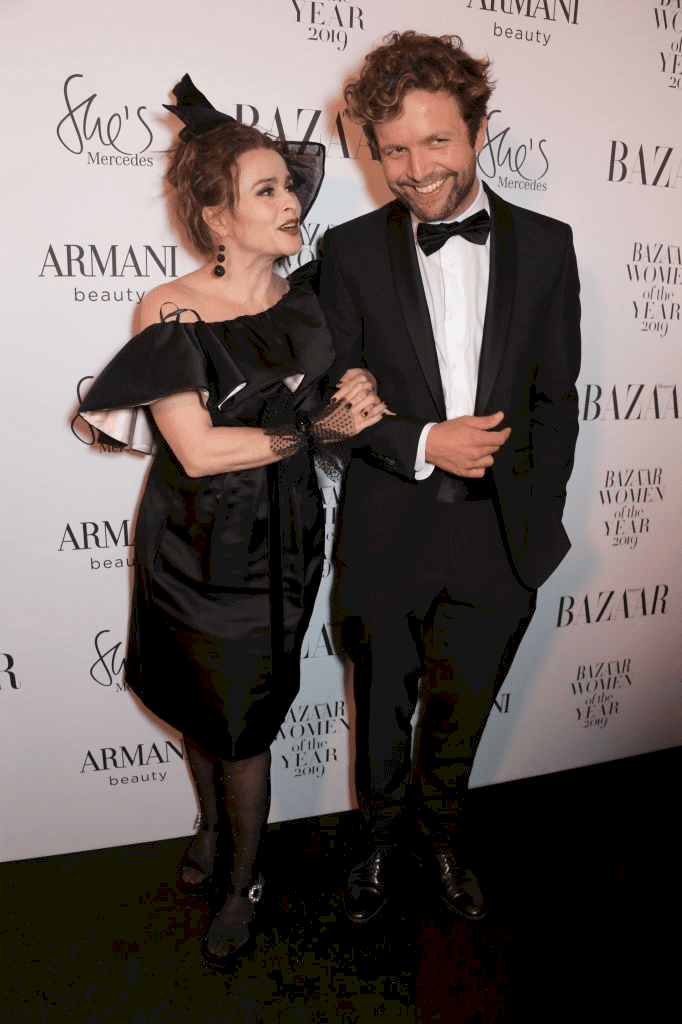 ---
About a year ago, when they just started dating, Helena gushed about her new beau, saying that their romance became 'a bit of unexpected magic in her life'. And to The Guardian, she commented: "He's magic, and that's all I'm going to say." That's so sweet! We wish you all the happiness with this special guy, Helena!
---
OLIVIA COLMAN AS QUEEN ELIZABETH II
She was very excited to be cast in The Crown, and, at first, she did her best to copy Claire Foy, who played the Queen before her. But we love this actress for who she is! And Olivia, in her turn, loves Elizabeth II!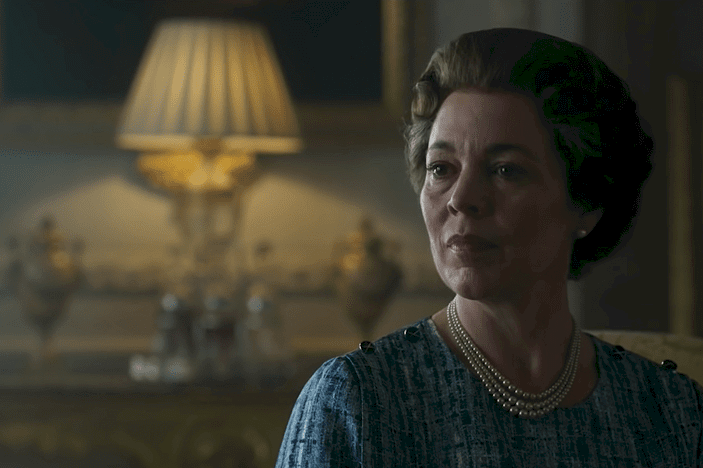 ---

"Having played the Queen, I have become slightly in love with her now," Colman said. "I think as far as royals go, she has such humility and a sort of stoicism that are very impressive."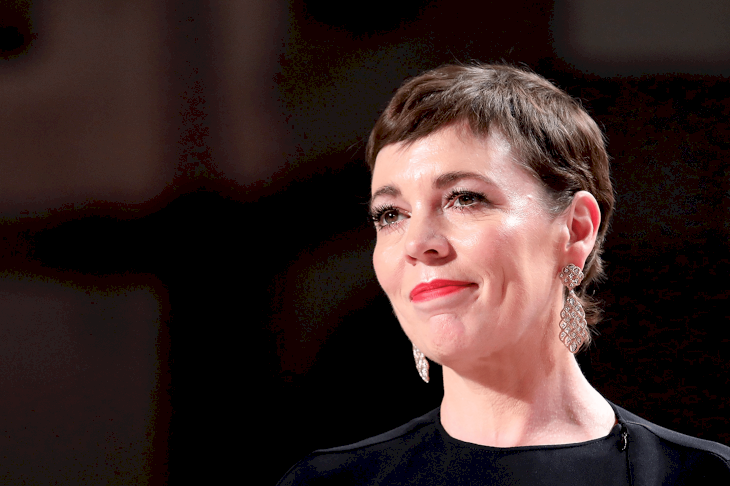 ---
So it's no wonder that she's going to miss playing the British royal. But we're sure that Colman will have even more fabulous roles in her career because she's a brilliant actress! Meanwhile, she's enjoying her life with Ed Sinclair, her husband of 18 years, and their three children. They have a beautiful love story, by the way. 
---
They met in Cambridge while Olivia was studying dramatic arts, and Ed changed his major from law to writing because he wanted to do something more creative. They were friends initially, but soon romance blossomed, and they got married. But it's funny because, at least for Olivia, it was love at first sight.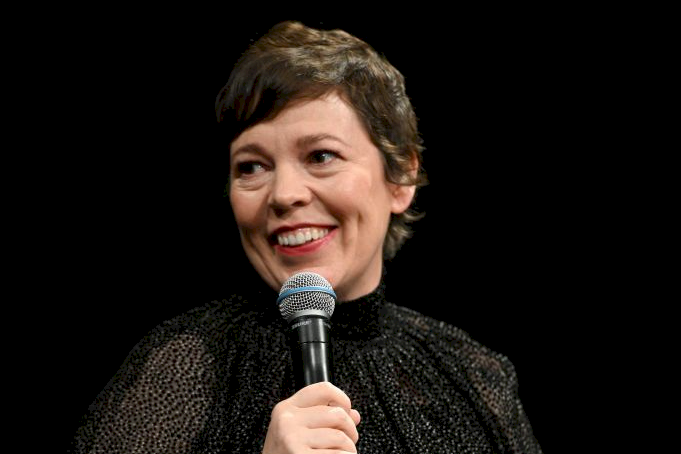 ---

"I stuck with him and made him realize he could only be happy with me," the actress shared. 
Well, this lady definitely knows what she wants from life!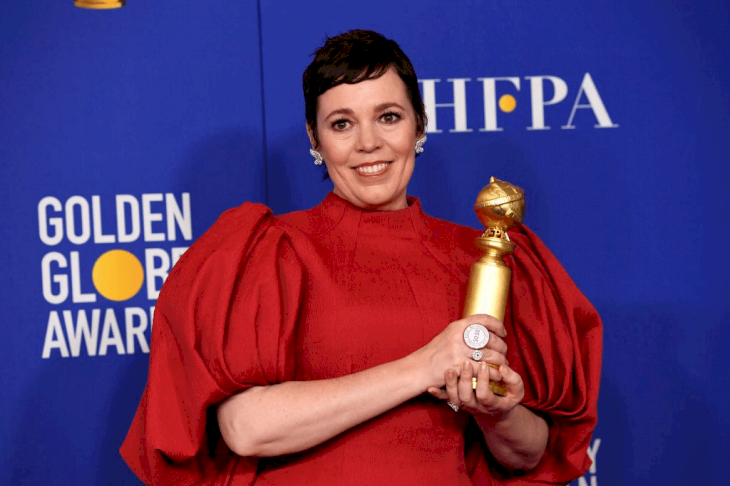 ---
GILLIAN ANDERSON AS MARGARET THATCHER
She's one of the new additions to The Crown cast. Share in the comments what you think about her portrayal of The Iron Lady! For Gillian Anderson, it was fascinating to play her.
---

"They don't even need to talk," the actress said about Thatcher and Queen Elizabeth II. "They could just eat cucumber sandwiches and that would be interesting."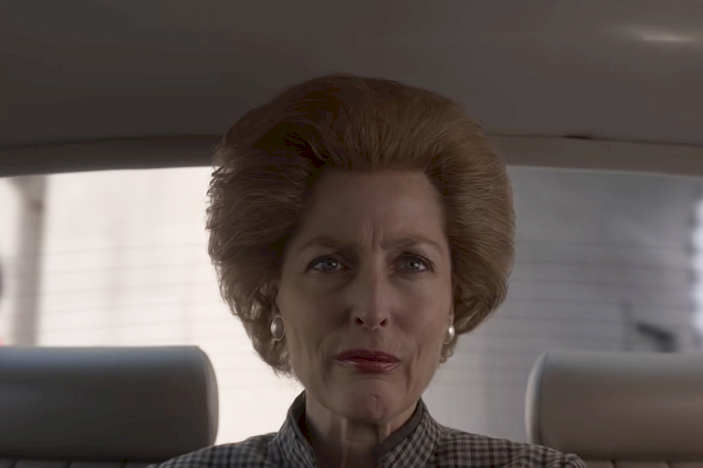 ---
Well, isn't she right? Like everyone else, Anderson had to do extensive research before playing the Prime Minister. Still, she also had another challenge as she's in a relationship with the series creator, Peter Morgan! Before beginning to work together on such a massive project, they set up some ground rules.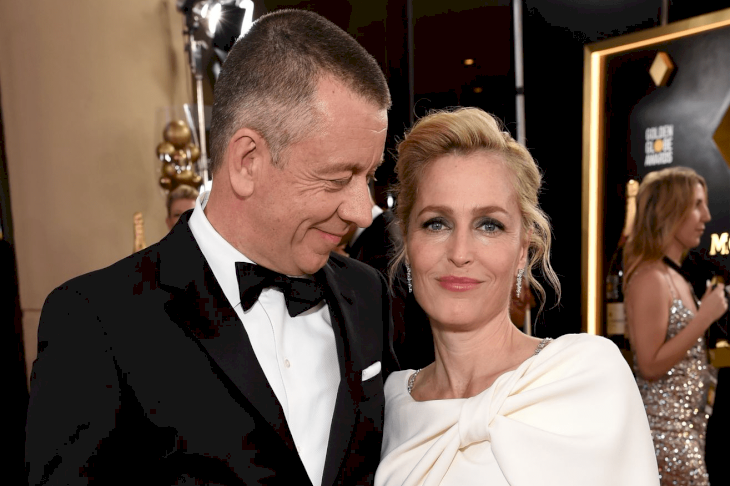 ---

"I wasn't allowed to talk with him or express opinions about the scripts and he wasn't allowed to express opinions about my performance," the actress shared.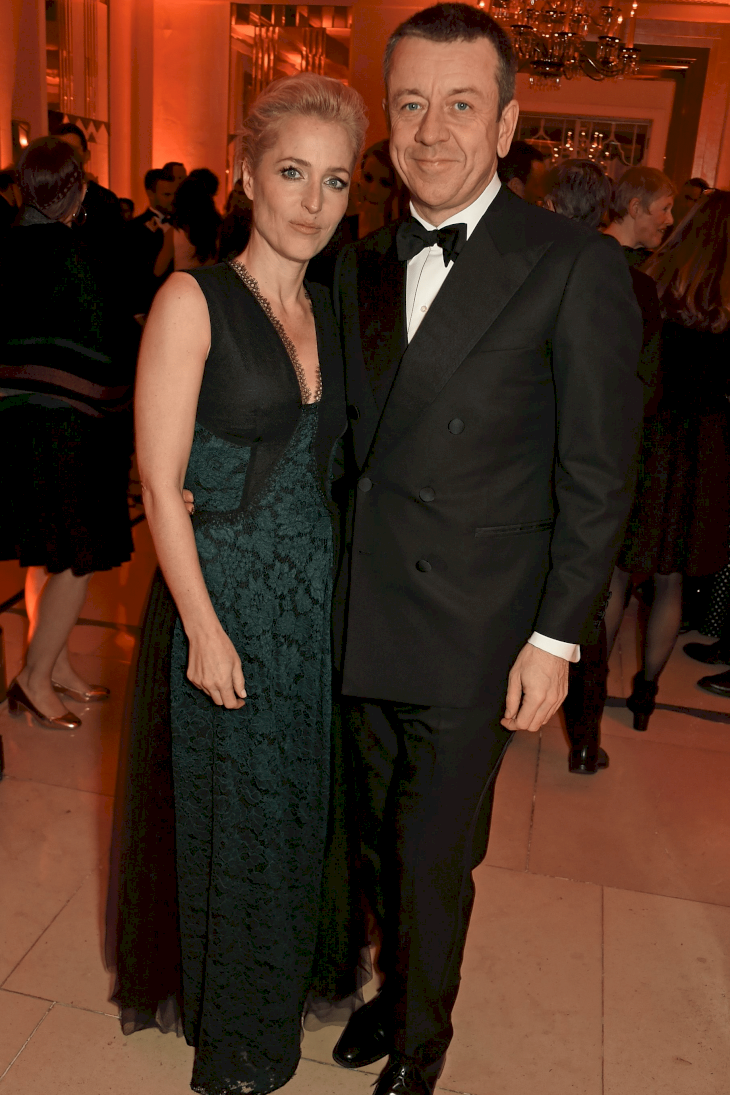 ---
They managed to keep their promises, although it was incredibly hard for them to stay away from expressing their opinions! Gillian and Peter aren't planning to get married soon, and they enjoy their life as it is. In the past, Anderson has been married twice, and she also once opened up that she has also had romances with women.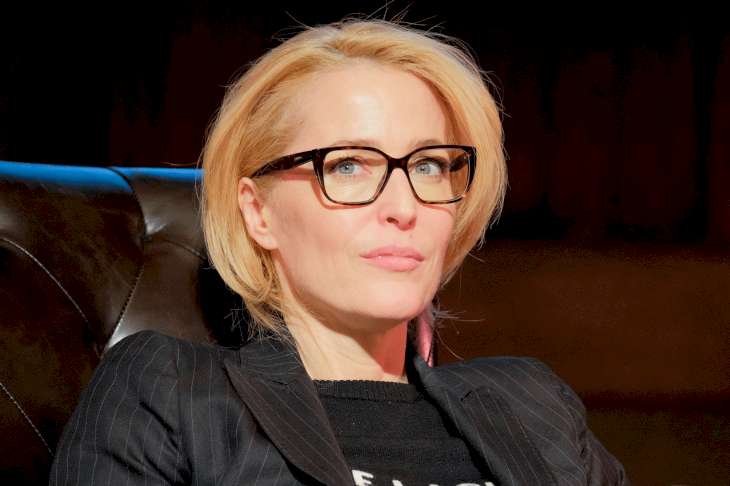 ---
When she was in high school, for example, she dated a girl, who sadly passed away later. "I felt it was very important to take the onus off that type of relationship, to say this happened and I feel no shame about it," the actress explained her decision to talk about her ex-girlfriend. It's high time to overcome this kind of stigma, isn't it?
---
JOSH O'CONNOR AS PRINCE CHARLES
As he jokingly said after it was announced that he was joining the cast, "I have the ears for the part and will fit right in." Boy, was he right! O'Connor did fit The Crown on-screen family, and he looks perfect as the young Prince of Wales. 
---
Interestingly, although the actor liked to portray Charles in season 3 and 4, he's happy to leave the show and let someone else step into his place. "It somewhat takes away the pressure to pass it on, and I'm sure whoever takes over from me will do a terrific job," O'Connor said to Radio Times.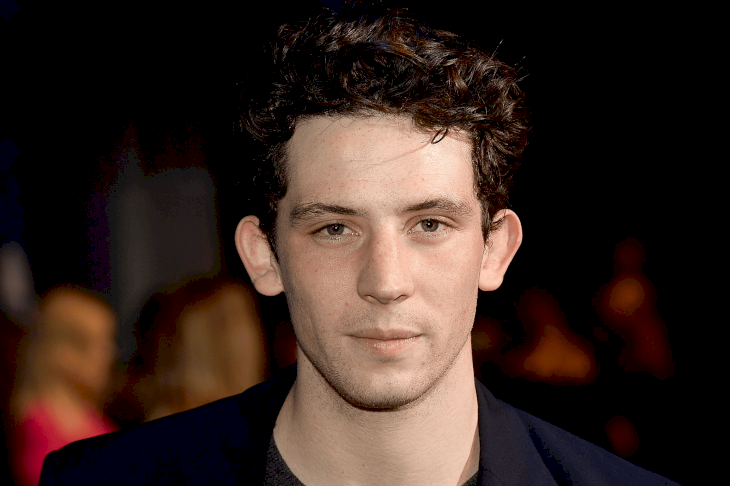 ---
And of course, quitting the series will let him get involved in other projects, as well as pay more attention to his personal life. Speaking of which… Josh is very private about this part of his life, but recently it was revealed that he's dating Margot Hauer-King, the daughter of legendary London restaurateur, Jeremy King.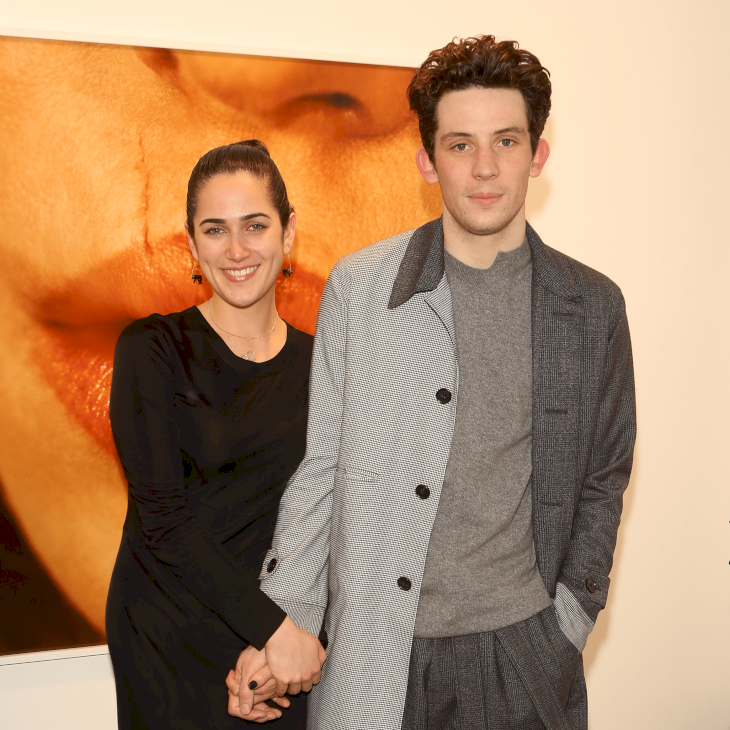 ---
A friend of the actor shared with Daily Mail that their relationship is serious and even said that Josh has found the one. They've already moved in together, and O'Connor recently posted a photo of the two of them on his social media. We're excited to see what happens next in their relationship, and meanwhile, let's move on to the actor's on-screen sweetheart!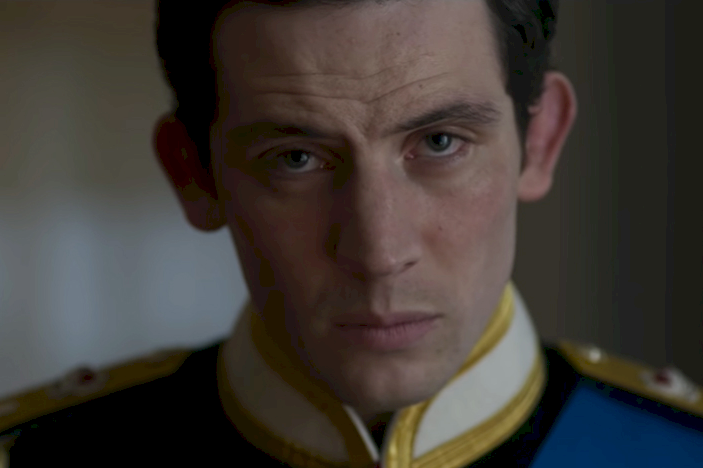 ---
EMERALD FENNELL AS CAMILLA PARKER BOWLES
Since Fennell is an actress, author, screenwriter, and director, it looks like nothing is impossible for her, so we're sure that she was successful! We know very little about Emerald's personal life because the actress is very private about it. But we do know that she lives with her director boyfriend, Chris Vernon.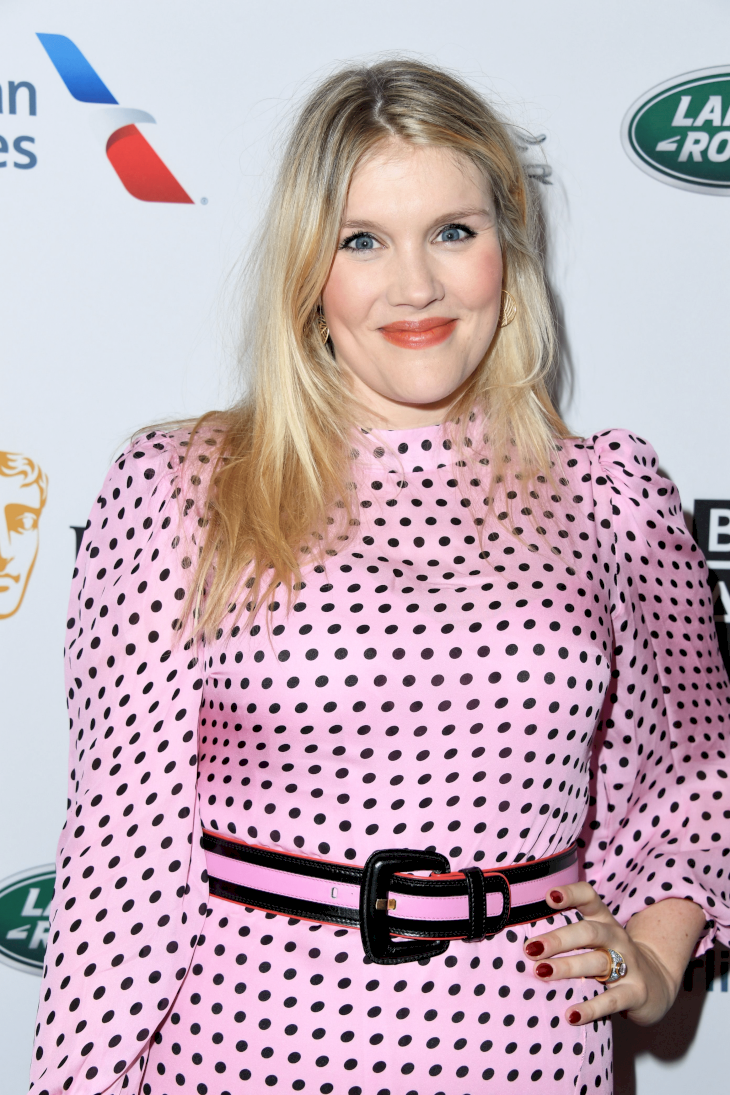 ---
They reportedly welcomed their first child last year as the actress was spotted walking with a stroller. And yet, since Fennell never commented on this information, we can't confirm that it's true. But what we do know is that Emerald comes from quite a famous family! 
---
Her father, Theo Fennell, is a well-known jewelry designer. Elton John, the Beckhams, and Elizabeth Hurley are her family friends. And what's more, her younger sister, Coco Fennell, is a fashion designer who has made outfits for Rihanna, Lindsay Lohan, and Rita Ora! Aren't you impressed?
---
TOBIAS MENZIES AS PRINCE PHILIP
Interestingly, the actor became a fan of his character even before he was cast in The Crown. "There's a heat to him," Menzies said about Prince Philip. "There's a pent-up energy. A suppression. An alpha maleness that has had to be diverted in different directions."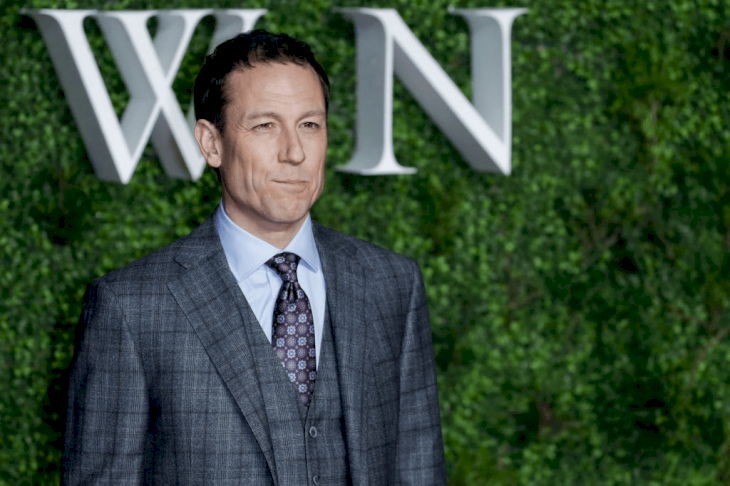 ---
Prince Philip really is an interesting and complicated man. And although Tobias Menzies doesn't have the challenges of a Queen's husband in real life, he has also experienced his share of drama. He used to date actress Kristin Scott Thomas. 
---
Since she was still married to her husband of 17 years back then, the affair with Menzies was thought to be a reason for the end of their marriage. Whether the rumors were true or not, Tobias and Kristin split up quite quickly, and since then, the actor has never shared anything about his personal life with the media.