Today's Horoscope for Virgo: Monday
We can't really stop time and let the weekends stay. It's another week of full schedules, and Monday is just the start of it all. What could be waiting for you today? We can smell some good aroma in the love department! Is someone going to have the best thing that they've been waiting for? Read and find out!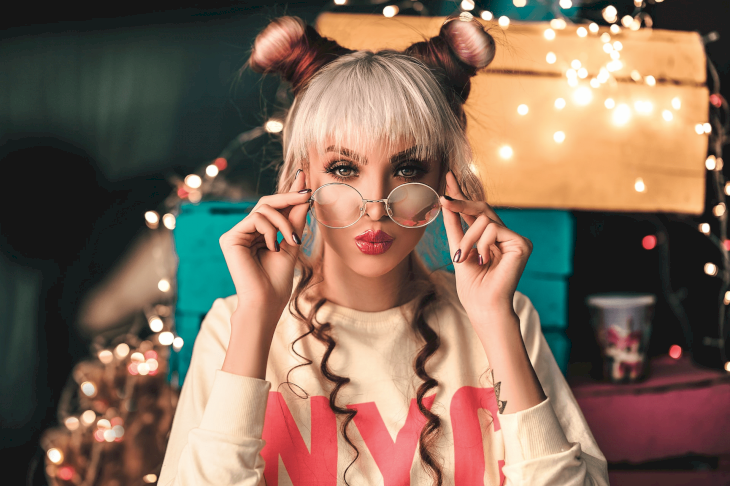 ---
VIRGO'S BEST TRAITS
If there's a sign that never lets their emotion get the better of them, it's Virgo. You gals just know what you need in order to face life's problems without breaking apart. Your use of your brains and logical skills are very helpful in making you stand out. Virgos are very neat and systematic, and even perfectionists at times.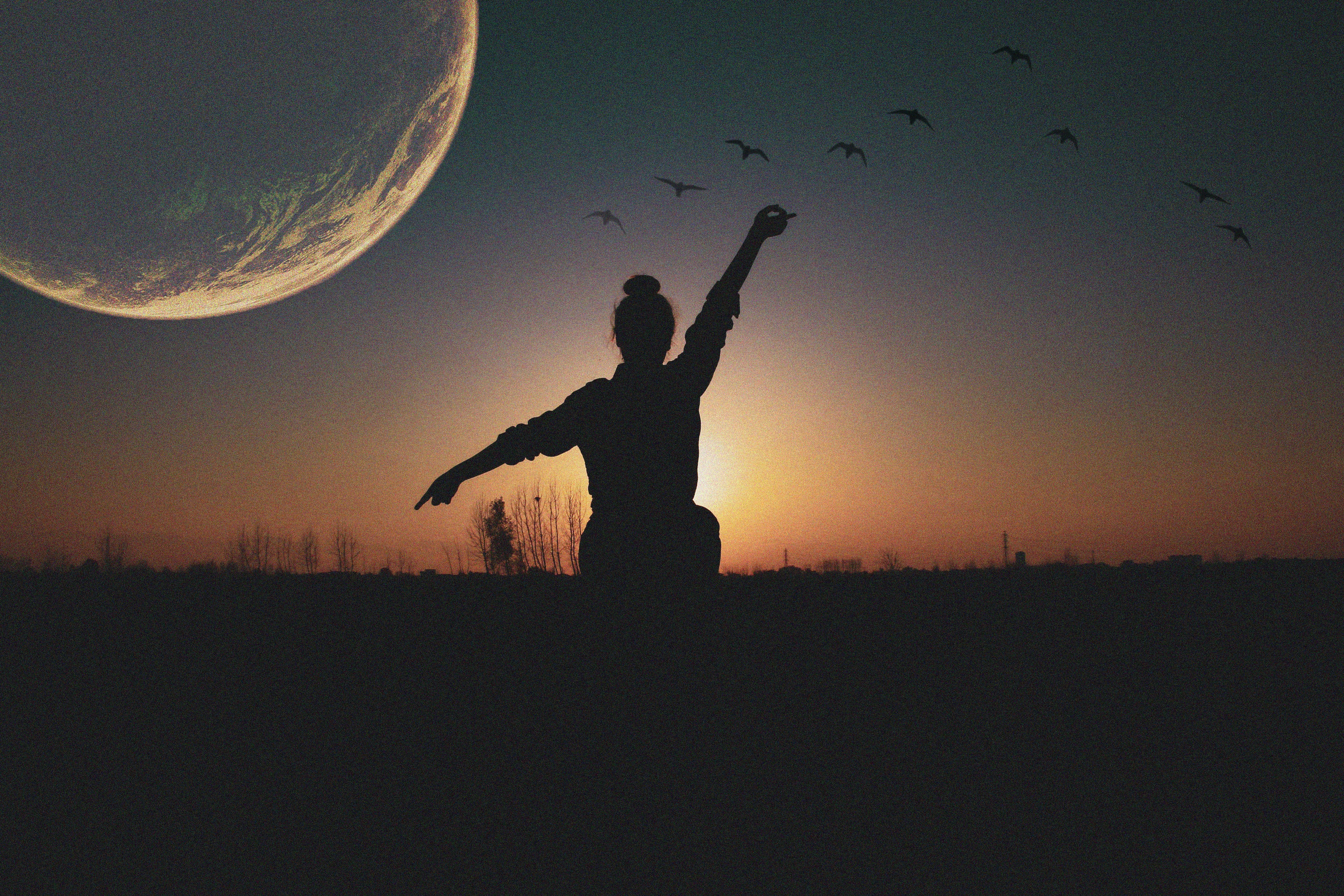 You Maidens would push the boundaries because you don't like to just do what you can in work. The boundaries must always be pushed. You always feel the need to take action when things are not going your way. You cannot just stand by and watch if your work is not as organized as you want it to be.
---
FAULTS OF THE MAIDEN
Virgos tend to overthink a lot because they focus so much on details. Their head may explode as they think about every single speck in their work that they think is not done perfectly. Though being detailed oriented is good at work sometimes, it will not be too healthy and it may harm your mental health.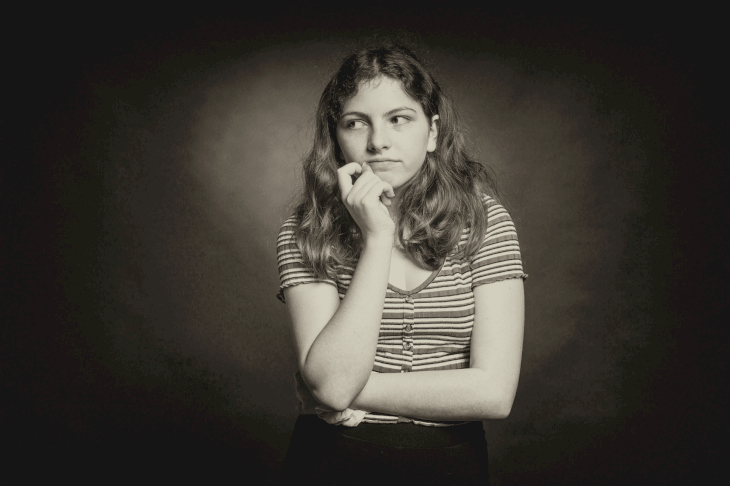 There will be also times that you would scorn at the works of others because you are too particular about its details also. You also hate it when your ideas are challenged by other people. You want to know everything that's going on and you are curious enough to sometimes dive and make desperate moves which are also not healthy.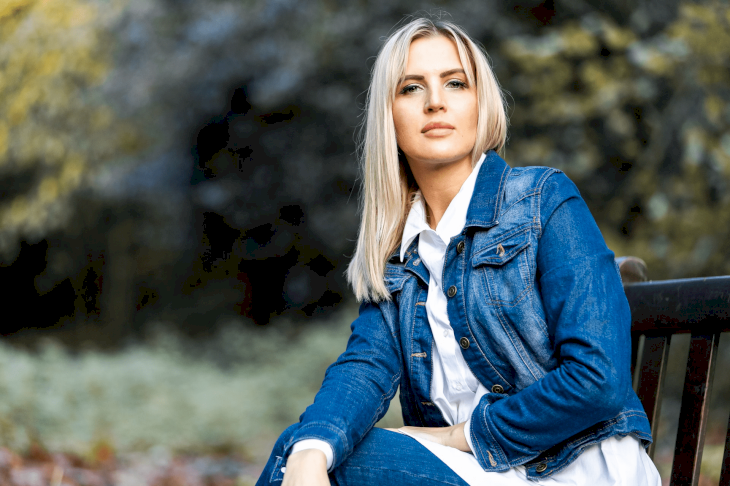 ---
LOVE IS IN THE AIR
Oh, yes! There is really something wonderful that will happen in your love department today. Was there something that you were waiting for that your partner will give you? Or is there something that you wished to discuss? Well, that is going to come to you today and it will happen just how you expect it to.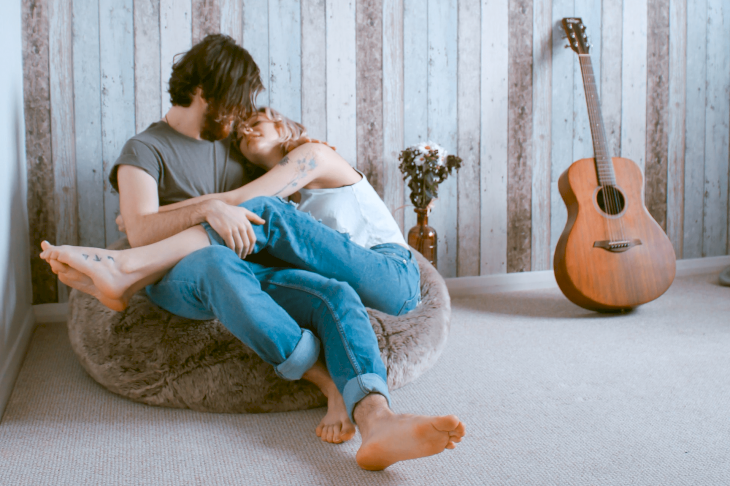 To those who are single, this may not be the day that you'll find your special someone or for you to spot someone that interests you, but it'll be the day that you'll realize what you really want in a relationship and in a partner. You'll see your friends who are in a relationship and you'll take notes from them.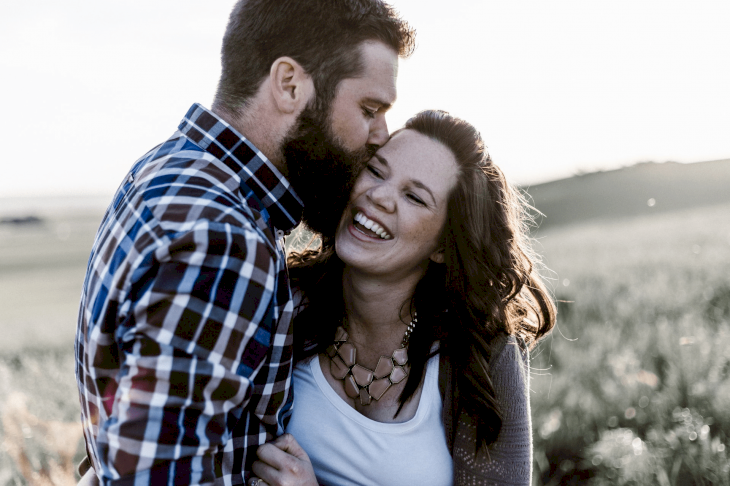 ---
PERFECTIONIST PAL STRIKES AGAIN!
You just cannot help it but there are really days that you will feel so picky and you would require perfection even from your friends. Watch out for you may have a tendency to make some snide remarks to one of your friends today and it may lead to a big problem that you don't want to happen.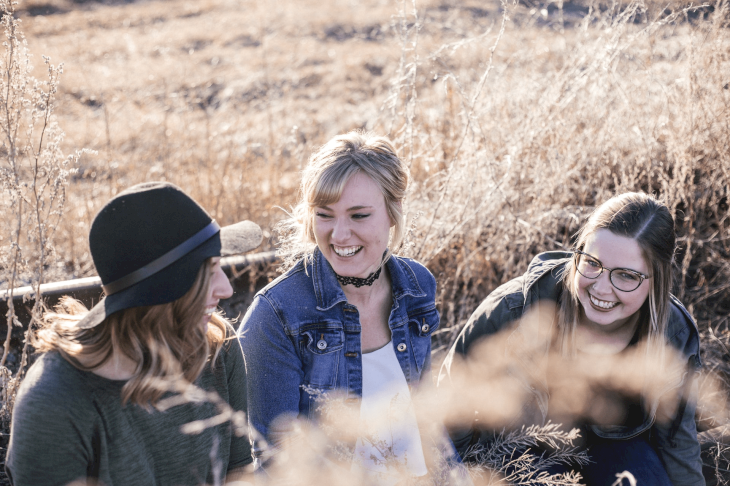 This is the time for you to learn and hold your tongue. If you want to point out your friend's flaws, be sensitive enough to do it when you two are already alone and not in a place where everyone can hear you. Remember, they rely on you because you are their cool logical friend, so don't let them down.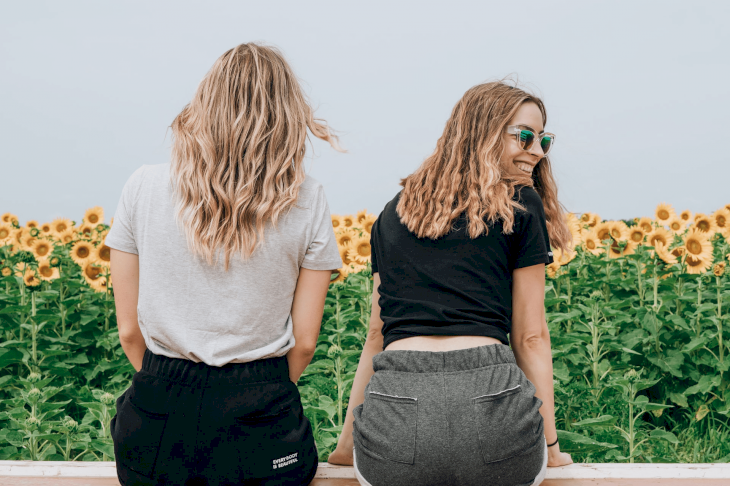 ---
NOTHING CAN GO WRONG IN THE HOUSE
Though this is a hectic day for you, you'll be recharged when you step inside your home because there is some sort of happy energy in there. The people you love will be so understanding and you will feel their care as they'll greet you after a tiring day with smiles on their faces.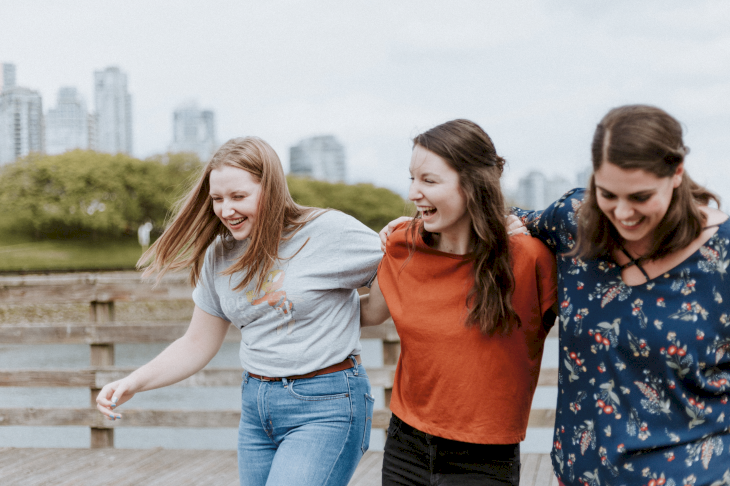 The young ones in the house will be on their best behavior and no one will interrupt you from doing some take-home works. The elders will be so concerned with your wellbeing that they will check up on you from time to time. Just be patient and deal with their questions, it only shows how much they love you.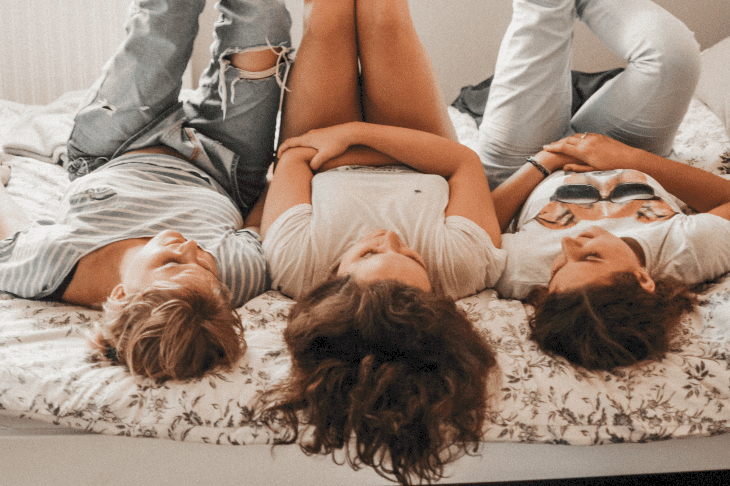 ---
WHAT DO YOU EXPECT? IT'S MONDAY!
You can't hope for a chill and relaxed Monday. It just won't happen. Today, there will be so many comments from the higher-ups that will make you feel that your work is not good enough and you will do everything that you can to step up your game. You would even decide to skip your break time.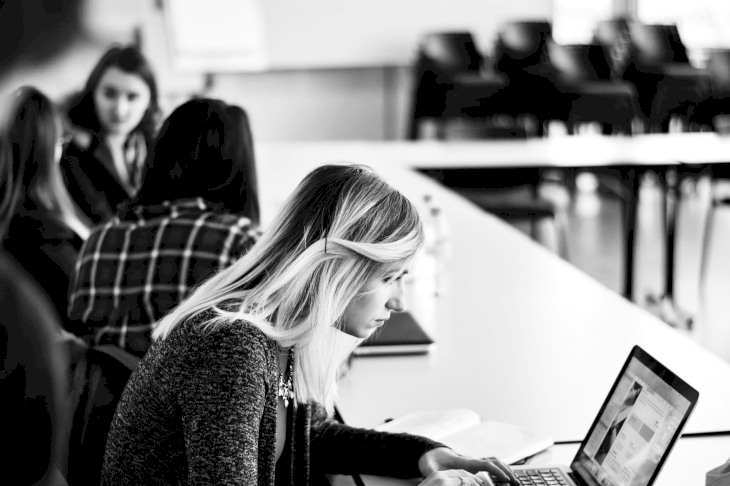 Your workmates and juniors will not also be in their best moods today so it'll be a little hard to ask for help and you'll be on your own. Relax, Virgo. Take some time to breathe. It's happening because it's the start of the week. Be assured that it'll only be for today and tomorrow will be a different one.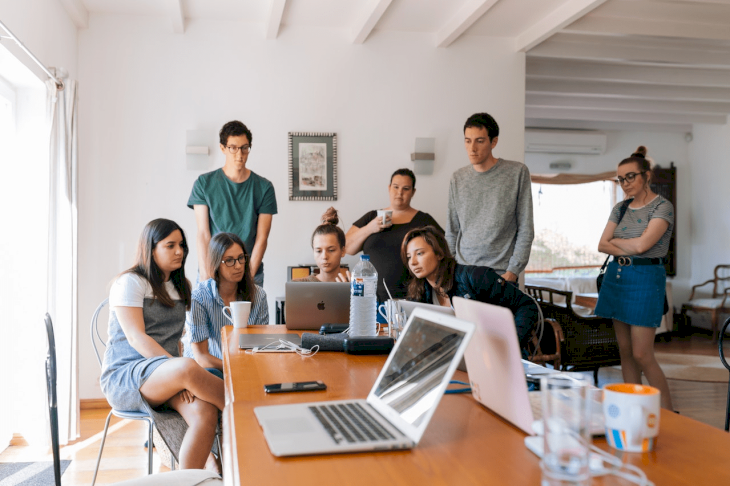 ---
HEALTH ISSUES AS WEEK STARTER
Dear Maiden, stop with your overthinking. It will be the reason for your headache today (figuratively and literally). Don't skip that break time like you were planning to. Make use of that to get some power nap instead. When you are feeling tired, don't hesitate to rest. You deserve it. Your work and bosses can wait.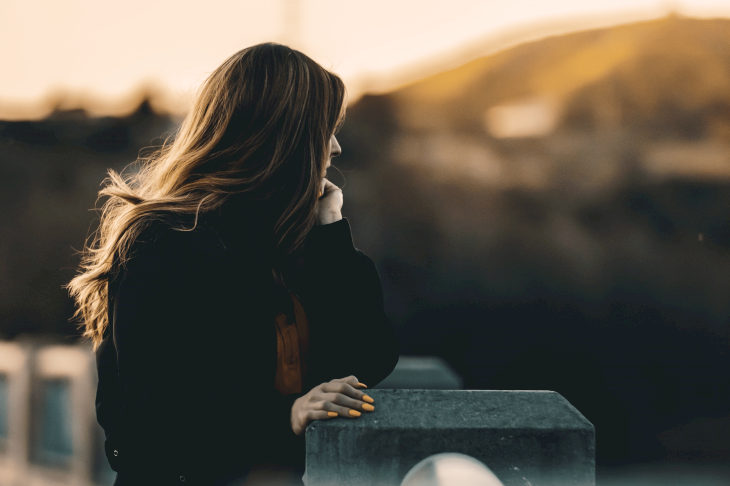 If your health will deteriorate, how can you do the rest of the work? Drink some tonic to calm your nerves and soothe your body. There will be no serious injuries or ailments in your life or family today. All you need to do is de-stress and make some actions to clear your mind and ease the headache.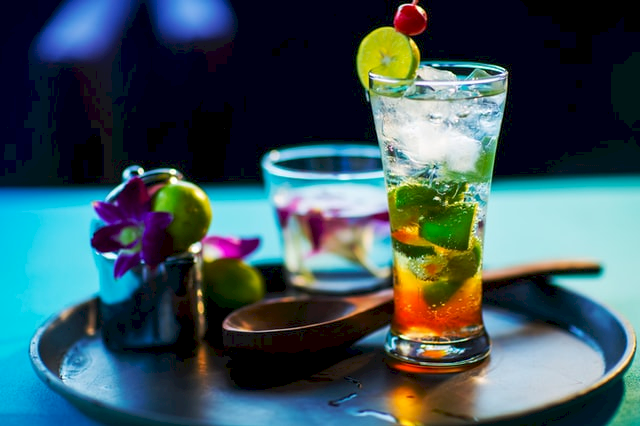 ---
NO SPECULATIVE ACTIVITIES FOR TODAY!
Do not add to your headache by investing in things that are not so secure today. Secure your money on the bank first and just take it out when you are sure that the stars are aligning for the things that you are willing to be involved in. It is not the perfect day to sign some contracts.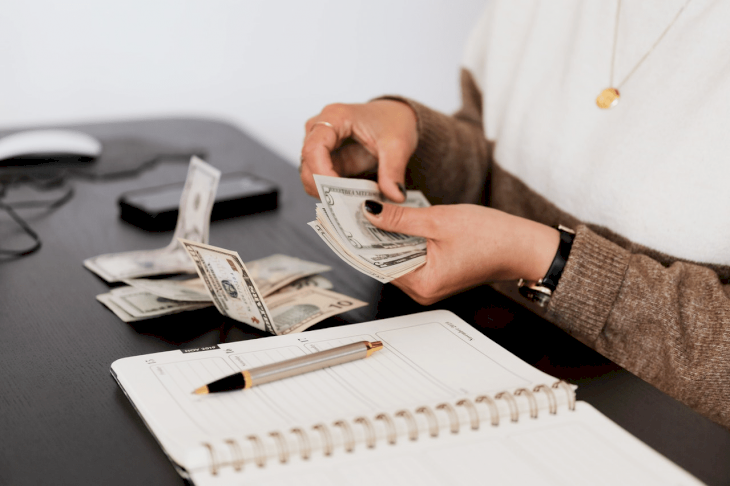 You're so busy and you might miss something. Also, don't be impulsive in buying the things that capture your eyes today. Ask yourself first if it'll be beneficial in the long run or if it just for the sake of fun and satisfaction. Make use of your logic well before you take money out of your pocket so you won't regret it.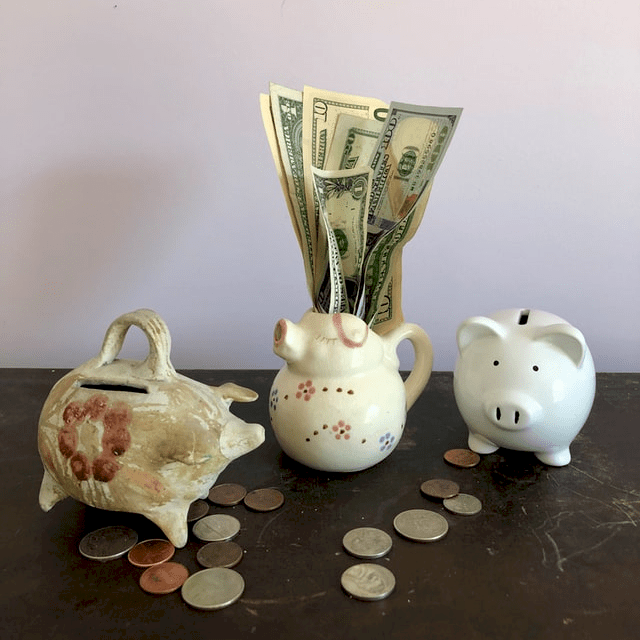 ---
ENJOY IN THE EAST
If you're planning to take a trip today or you may be going to one because of work, keep in mind that east is the place where you'll find what you need today. Also, land travel is better than by boat or plane so you better buy those bus or train tickets early in order to secure the best seat.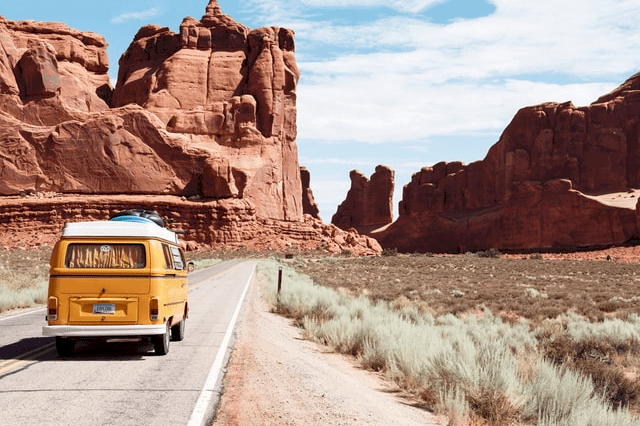 ---
FIT FOR THE MAIDEN
It is important that a person know who she/he is compatible with because, in a relationship, it plays a big role. It would not be good if you will waste time on certain people that were not really worth it so get to know the other signs that will make you feel valued and understood.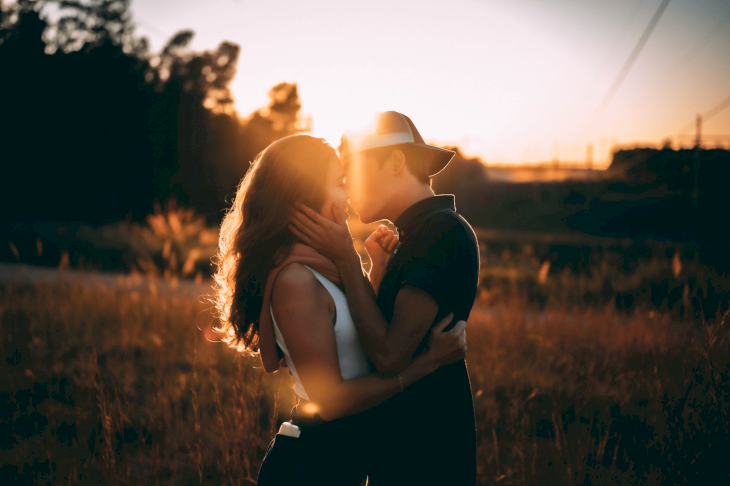 Taurus will be the one who will see you eye to eye when it comes to practicality and ideas about life. This will make your relationship long and lasting. Cancer on the other hand will be understanding of your systematic ways so you'll get along well and Capricorn will be there for you no matter what.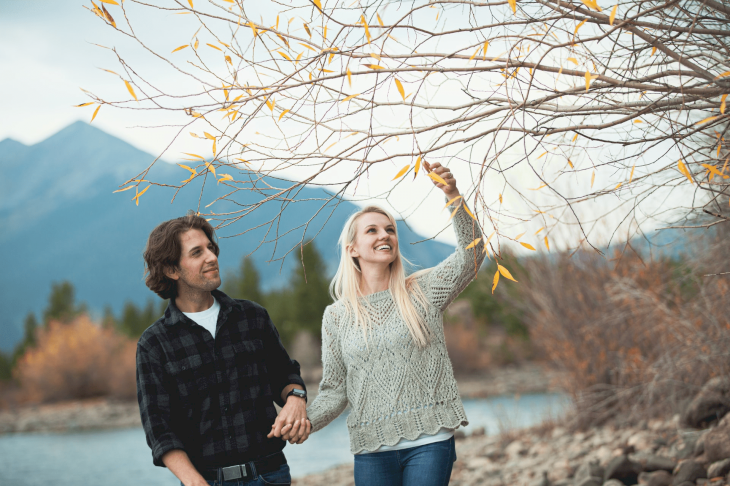 ---
IT'S A NO, NO FOR VIRGO
This is already a stressful day in some aspect of your life and though you won't be finding some love from other people today, still, be warned about the signs that will not give improvements to your mental health. Stay away from the Archers for they will be annoying as ever and your peace will be ruined further.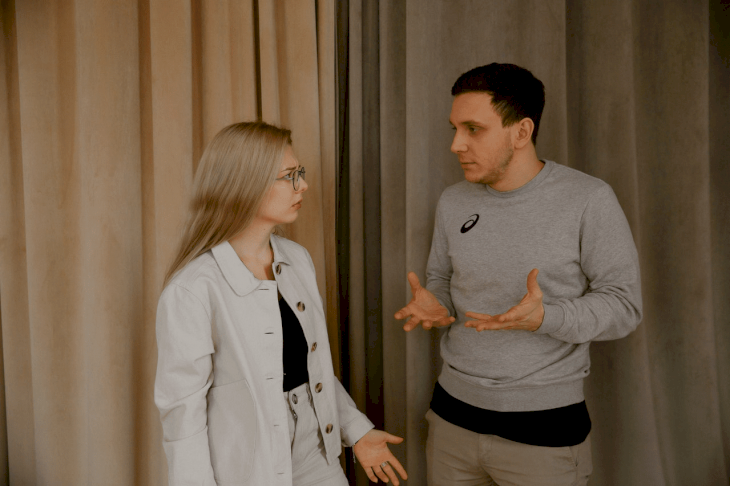 Gemini will not be respectful of your systematic and organized ways and they will mix up the things that you have already placed neatly, so also have some distance from them. Aquarius will make you feel that you are too needy for attention and you don't need that kind of negativity in your life.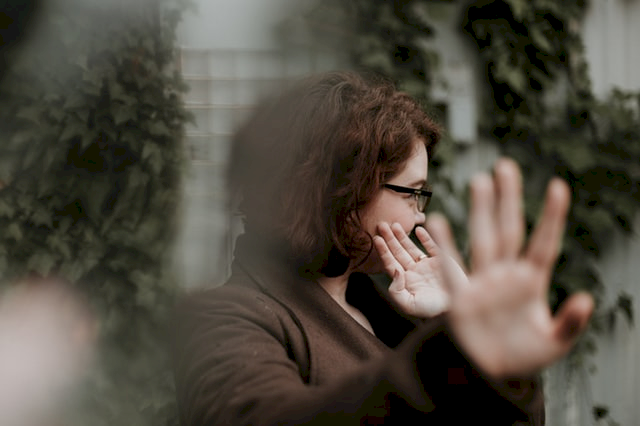 ---
KEEP IT NEAT AND FUN
This day, you may need some things to keep your mind off the things that you are constantly worried about and also to help soothe that aching head of yours. You don't need a time-consuming hobby in order to have some leisure today. You can also organize while having fun, you know?
Make use of the time and systematic way of yours and start organizing the things that surround you. May it is in a color-coded way, or it may be sorted by date or anything that will make you feel satisfied. You may also create your planning spread for the next days so get those colorful pens out and start designing.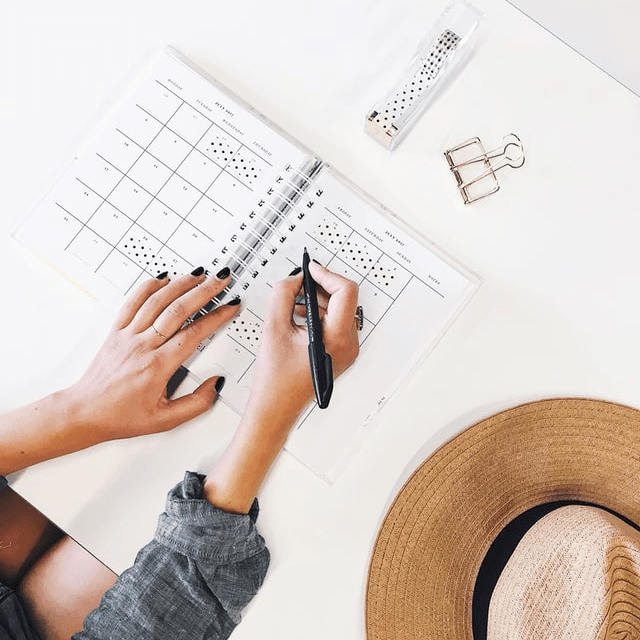 You still have a week ahead of you Virgo, so you must continue to be strong and enthusiastic even though this is a tiring day. Rest well in the night and rise up with so much passion and determination the next. Beat this Monday, Virgo! Let us know how your busy Monday turns out, we hope it is not blue!