Today's Horoscope for Virgo: Tuesday
The bright beaming sun or the spells of rain, a pot of luck or a can of waste, a glass half empty or a glass half full: how do you think your Tuesday would go? Here's to more words from the celestial bodies! What do they say about you for today? Read on to know more!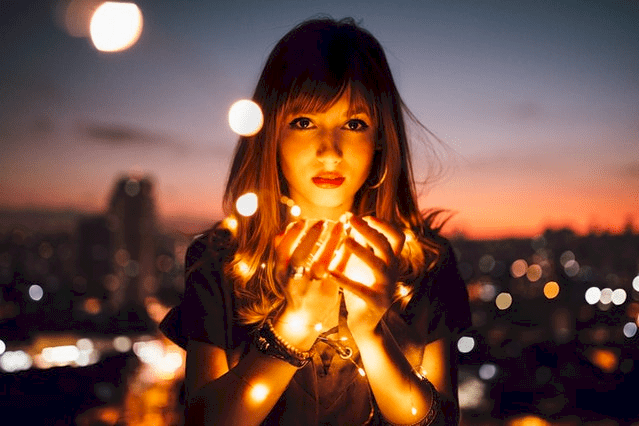 ---
MAIDEN'S BEST
The week is still young and you are once more drowned by all the papers on your desk. A hardworking zodiac just can't stay away from all those paperwork, right Maiden? Logic and critical thinking are some of your key weapons so keep up the good office trait. Your creativity is at its best, too!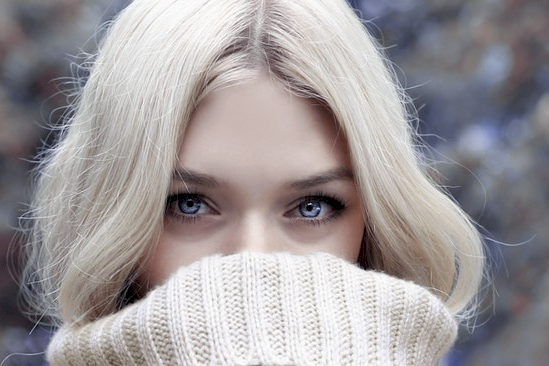 Your officemates see you as someone reliable and some may even try to test your patience. Emphasis on try, because you are one patient zodiac. You are thoughtful, too, so challenges with peers and colleagues are not much of a challenge to you. Let's not forget you being well-grounded! How come someone who has achieved much is humble like you?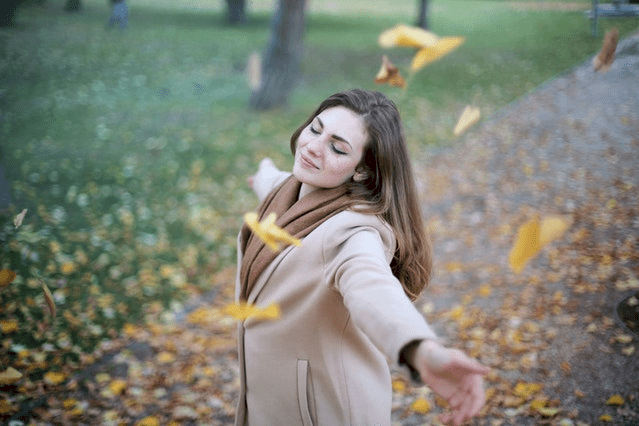 ---
CHALLENGES OF THE MAIDEN
Too much is bad and it isn't any different from your being organized. You are being a perfectionist sometimes thus your colleagues have difficulty in approaching you and ask for help. Your long for order and cleanliness has gone overboard at times, too, that you worry too much and add to your pile up work (and stress!). Not healthy!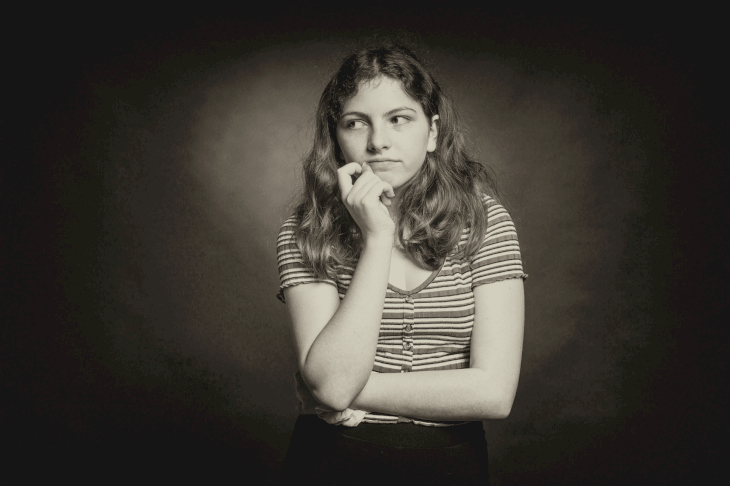 Let us also not forget how you contain all those emotions within. Aren't you tired, Virgo? Suppressing all of those emotions might cause more bad than good. Being an introvert does not mean you should keep all those emotions inside of you. Sharing isn't a sign of weakness. In fact, it takes courage to admit them. Don't you think so?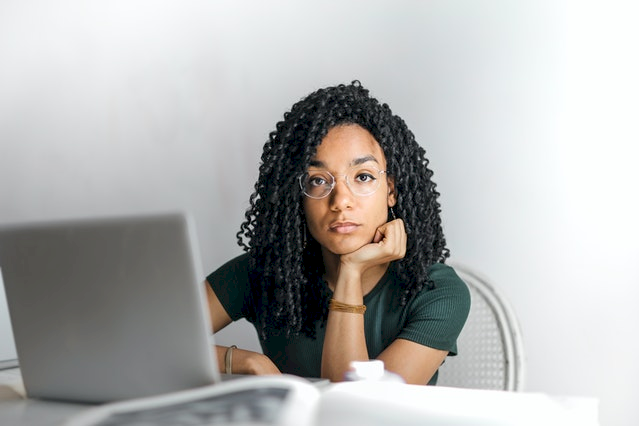 ---
LOVE IS THE MOMENT
Here we are talking about love and some things are slowly kicking in, like your communication? Yes! Issues with your partner are resolved by talking things out. Of course with the help of Mercury and Neptune's harmony today, you will not have any difficulty conversing with your love. Your moment is more than sweet starting today, too!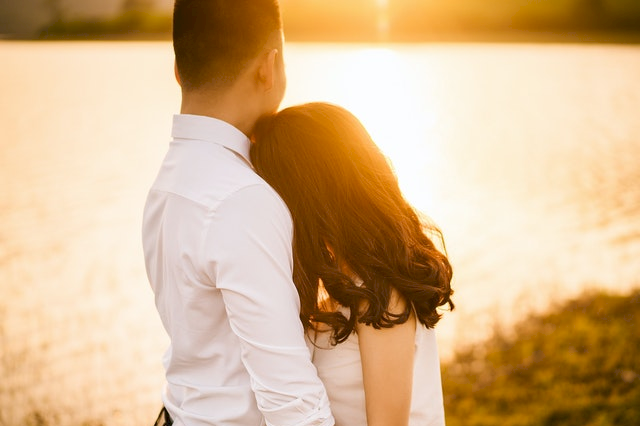 For single Virgo, pause for a moment. Take all the time you want before finally making decisions. You can go out and meet lots of people before deciding who you want to date (or who you want to end up with). The choice is always yours and thinking thoroughly about your choice isn't bad, especially if it concerns the heart.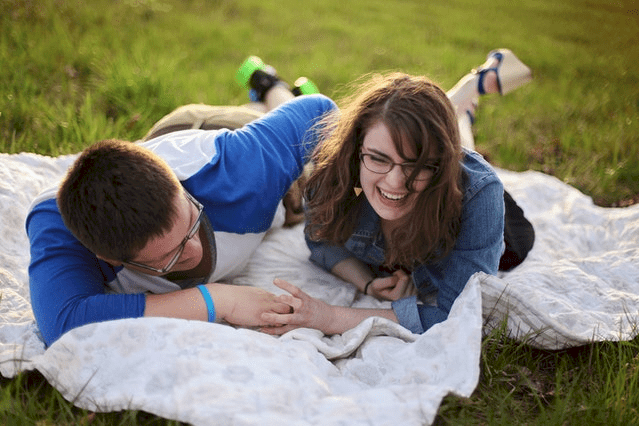 ---
LISTENING IS KEY
There are some we can easily connect to, there are others we have difficulty in dealing with. That's a reality you have seen for a long time now, right? Even in your circle of friends, the one you critically and happily get together with, things will be challenging sometimes. And by sometimes, we might mean today.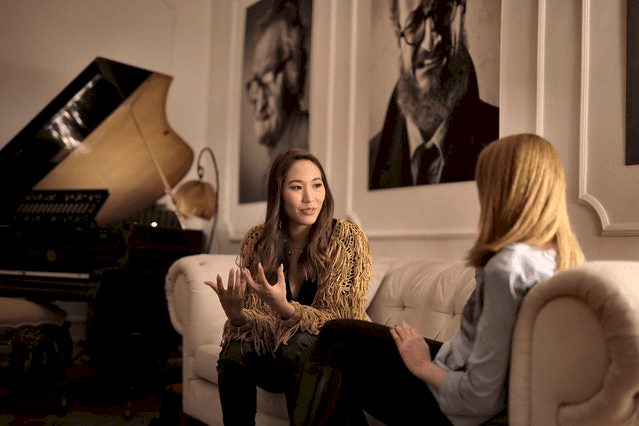 Some circumstances may force you to quarrel with a friend but don't think too much! This is normal. This will not cause a broken friendship, that's for sure. Just make sure to stay open-minded and listen not just with the ears but with an understanding mind. Some keys to building a stronger bond are fights, and the ability to overcome them.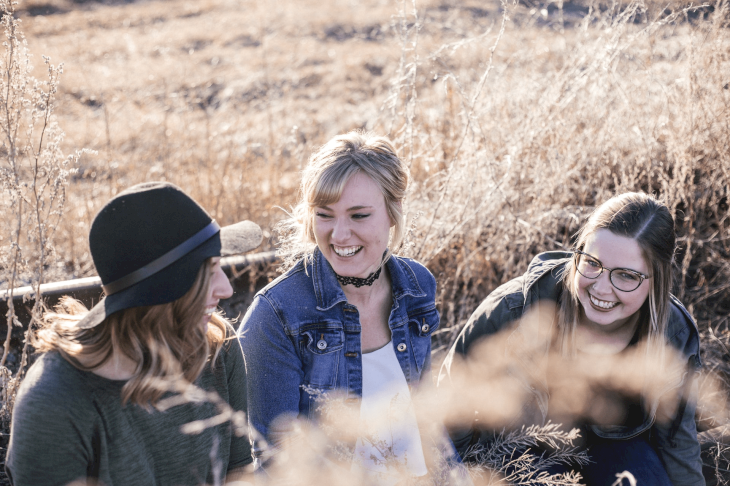 ---
HOLD THE TONGUE
Being frank is good but today, being frank might cause you problems. Hold your tongue for a moment and think of the words you are to speak. Don't forget to stick with your ideals. People might misunderstand you and think of you as a hypocrite, which you aren't. Hold that ego and be the bigger person. It won't hurt, right?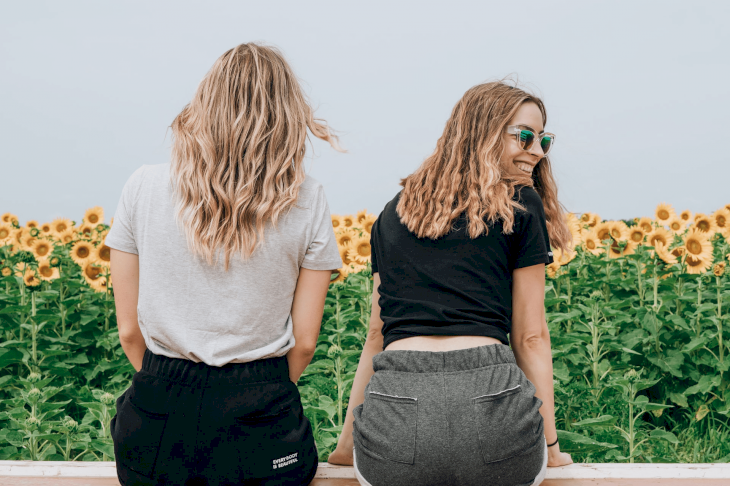 ---
HOME IS HOME
Things may be a bit exhausting in your workplace but being home will make some magic! Things are all bright and light in the presence of your family so you might want to recharge your energy. You will have a long day, today, but being home after work will take all tiredness away, especially that the house is harmonious today.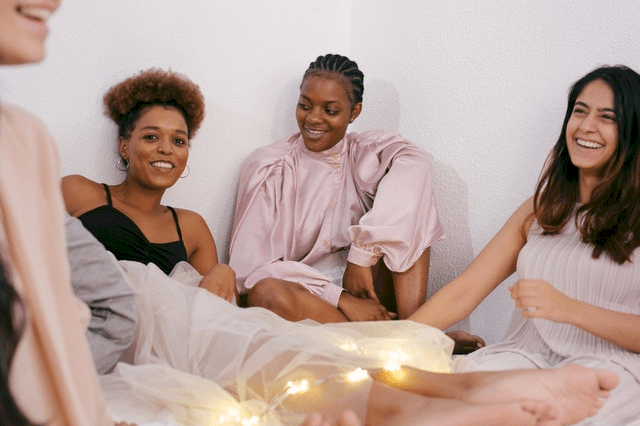 Senior members of the family are in a good mood and there are no arguments for today. Young members are doing well in their studies, too! Do not forget, the holidays are fast approaching! Ask your family to plan with you for a possible Christmas getaway or a home party! The stars are indeed in an encouraging mood!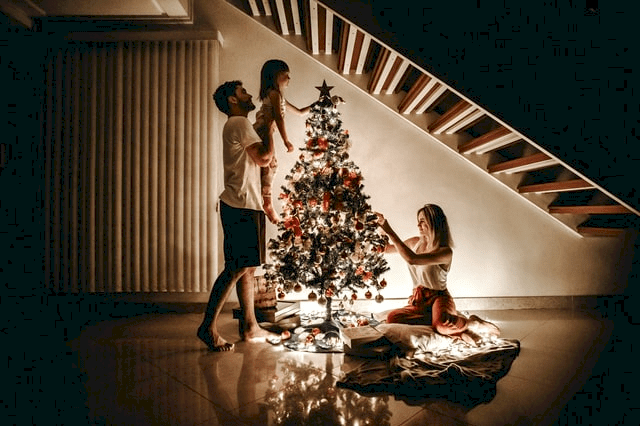 ---
INVESTMENTS AND PLANS
It is time when many proposals on investments come your way and today isn't a good day to sign them. It is not because you are not in a financially stable position to do so, but because financial and investment schemes are widely spread today. However, your past investments are bearing fruits! Contact your financial advisors and see your choices!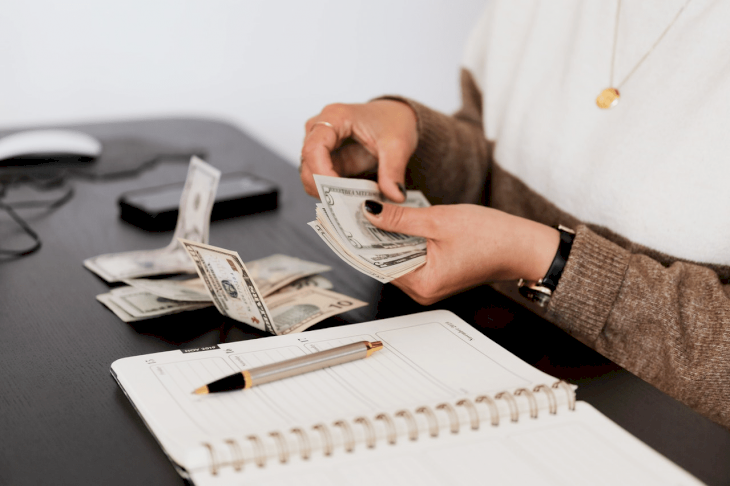 Planning will also help you manage your financial position, especially if you strategize with long-term finances in mind. Expert's opinions are of great help to you so make sure to consider them. Property matters are also slowly taking shape so you can look forward to acquiring a heavier pot soon! Just make sure to weigh all options before signing papers!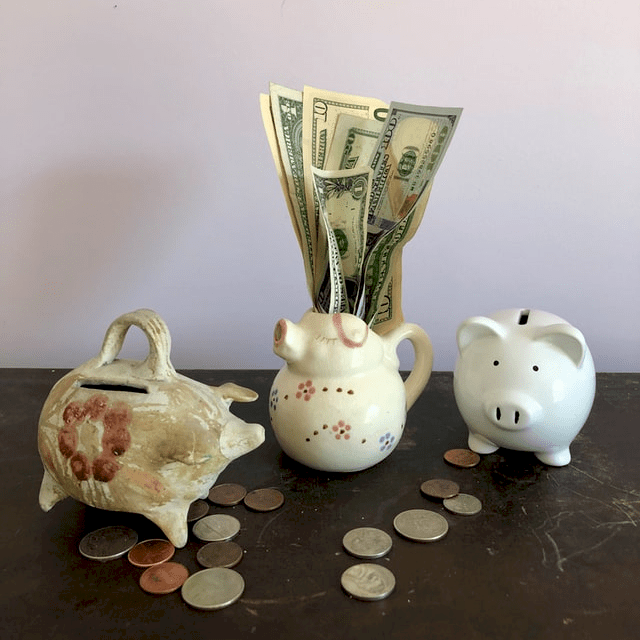 ---
IT'S FOR THE TEAM
Gear yourself and get ready to be presentable as your workplace today is for team collaborations! You will see yourself working in a group to talk about the projects you have already started. Assessment is all that there is so make sure to tone down your perfectionist self and listen to your colleagues. For sure they have things to say!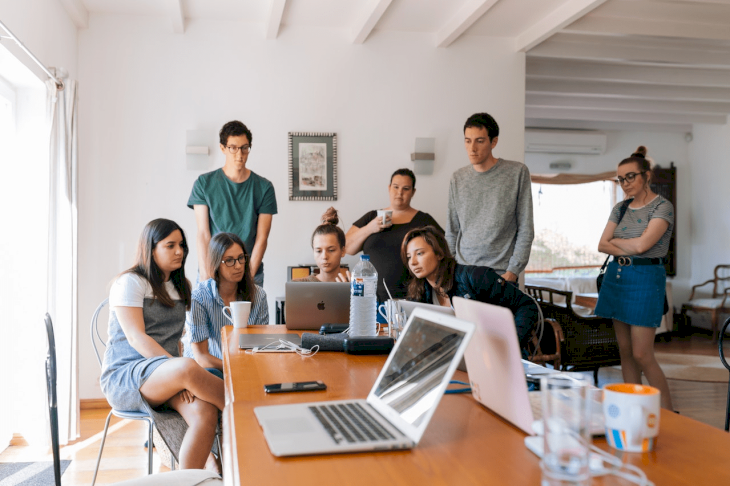 You will also have to look at the bigger picture. In any case, there is something to improve in the field of business, it is having excellent customer service as well as improved logistics of service delivery. Your customers are your top priority so you might want to consider improving the aspects they mostly see. Work well, Virgo!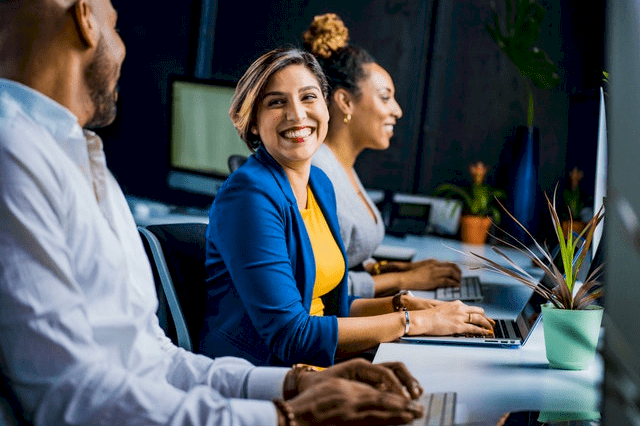 ---
A CAREFUL TUESDAY
You have to be extremely careful today, Virgo. Some are prone to accidents so be careful in navigating yourself in the streets. Also, pregnant women should also be extra careful and follow the doctor's advice. Diet and medication should be taken on time. Young Virgo might be worried about some issues on the skin and hair, too.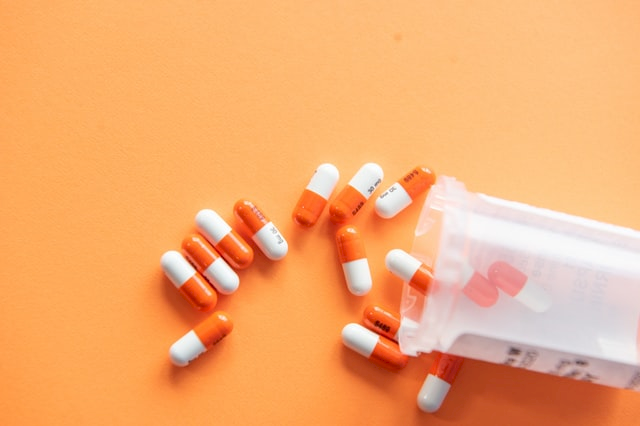 It is only Tuesday but the stress is at its peak! In your spare time, you might want to do meditation and yoga to calm your nerves. It isn't all bad for older Virgo will see improvements in their health. The health issues they were facing are slowly becoming better.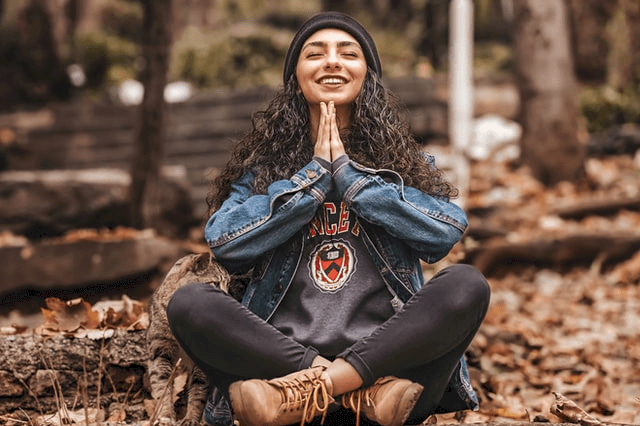 ---
BEST FOR TODAY'S DIET
You usually work too much and you are most prone to getting sick. Today, here's a list of food you might want to take to help you navigate your day and avoid a headache! Start with greens as leafy vegetables will be healthy for your partner today! Partner it with brown rice, eggs, and oranges for breakfast!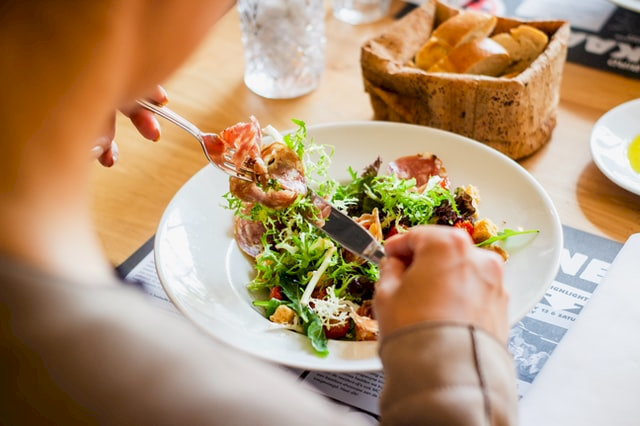 Don't skip lunch despite all the to-dos unchecked in your journal. You can have bread, bananas, and almonds if you have a difficult time going to the cafeteria to have a meal. You can enjoy a lean beef for dinner! Just avoid chocolates and too much coffee today. Don't forget to drink plenty of water, too!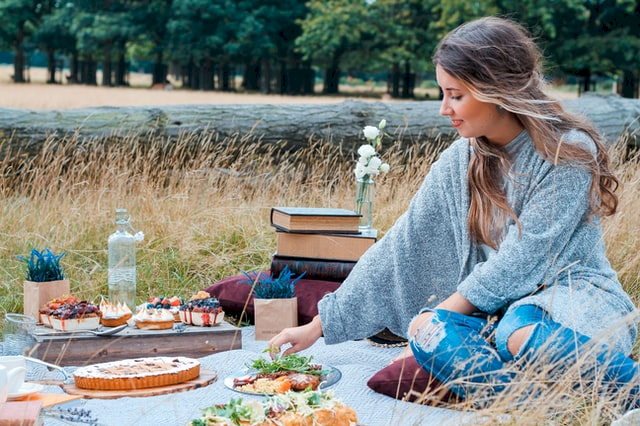 ---
A NEW WORD AND A FAVORITE PIECE!
It's Tuesday today so travel to the beach or a mountain hike is near to impossible, especially if work has been getting too much of your time. Today, (or tonight) you might want to practice that mental capacity once more. Your go-to hobby? None other than those board games and crossword books sitting on your center table.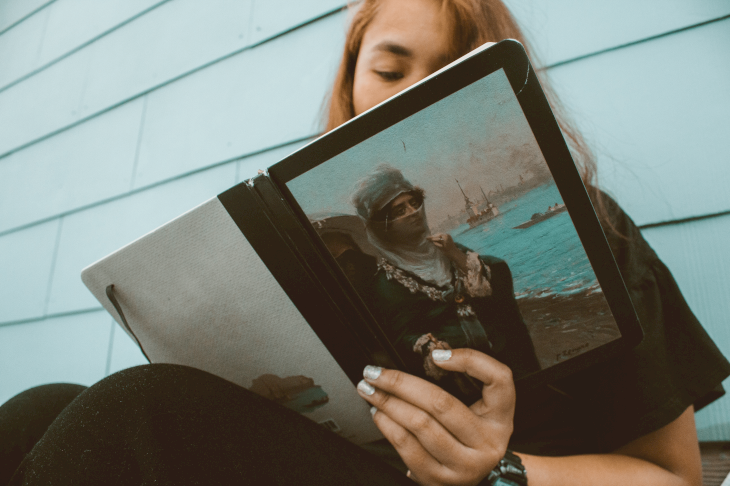 ---
THE MAIDEN'S MAN
How can one say you are most likely end up with a person? Of course, we have to check your compatibility with them! How will you and another zodiac be in terms of communication, common interests, ideals, and ways in dealing with your heart? You are quite picky but we have a list of who you might end up with!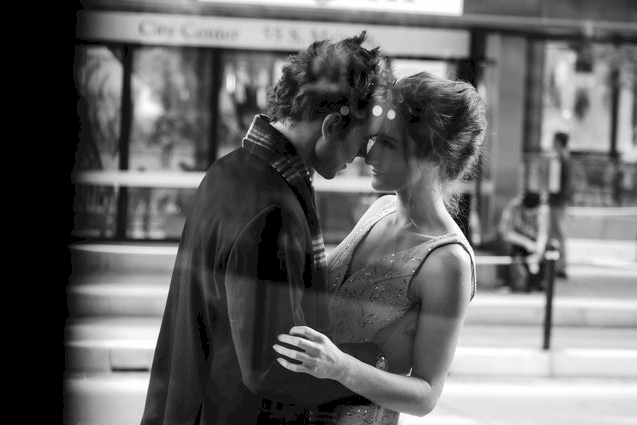 First in line is the bull! You and Taurus understand each other and connect at an extremely deeper level compared to other zodiacs. You can also be partnered with Cancer as you have similar ideas and views. Your Scorpio partner gives off a mysterious vibe you are so enticed by them, and your Capricorn partner is consistent and warm!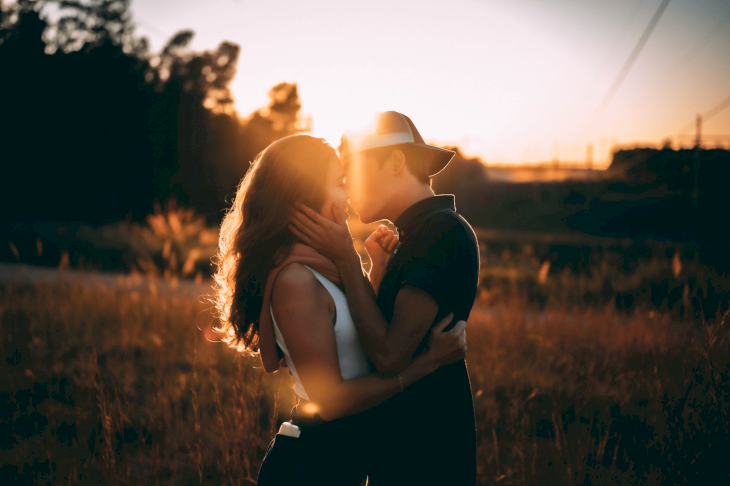 ---
LEAST LIKELY FOR YOU
If you have someone you have an intense connection with, you also have someone you feel not too well connected to. It is somehow because you are too picky, but most especially, you cannot see yourself being with someone who's traits are the exact opposite of you. Let's say, Leo and Sagittarius?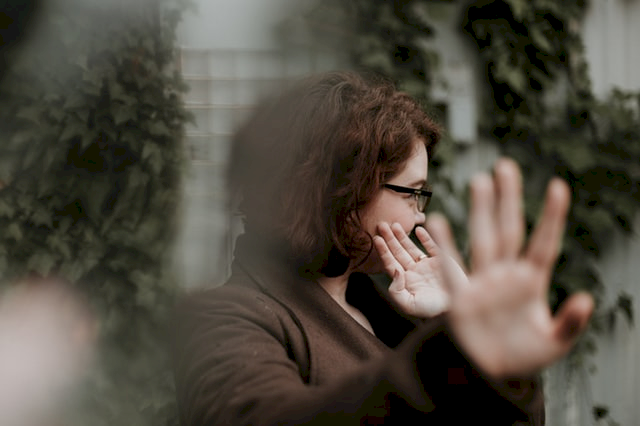 Leo is a fire sign and is not well compatible with an earth sign. If trying to work things out, Leo can bring out your fun side, but it will be too tiresome for both of you. Lastly, you and Sagittarius aren't meant to be especially because your views in life are just incompatible. Being organized might put Sagittarius off.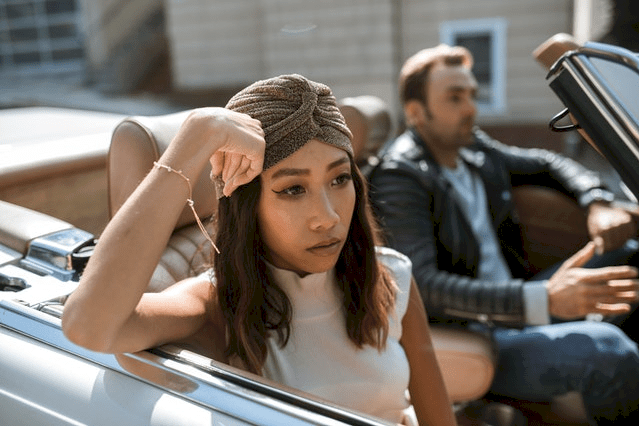 The week is still young and you will have to deal with stress in the following days. Today might not even be any different in terms of giving you stress. However, Virgo is a strong zodiac. Make sure to keep on standing on your ideals and your stars will navigate you to better places. Have a happy Tuesday! 
ⓘ The information in this article is not intended or implied to be a substitute for professional medical advice, diagnosis or treatment. All content, including text, and images contained on, or available through this ENG.AMOMAMA.COM is for general information purposes only. ENG.AMOMAMA.COM does not take responsibility for any action taken as a result of reading this article. Before undertaking any course of treatment please consult with your healthcare provider.