Fake Reality TV Shows
Don't we all love a good entertainment? We sure do! That's why we love Reality TV shows! From cooking shows, singing competitions, and a show about celebrities, it captures the heart of the viewers for years. But did you know that some of them are not real? Read this list of 25 fake reality TV shows to find out!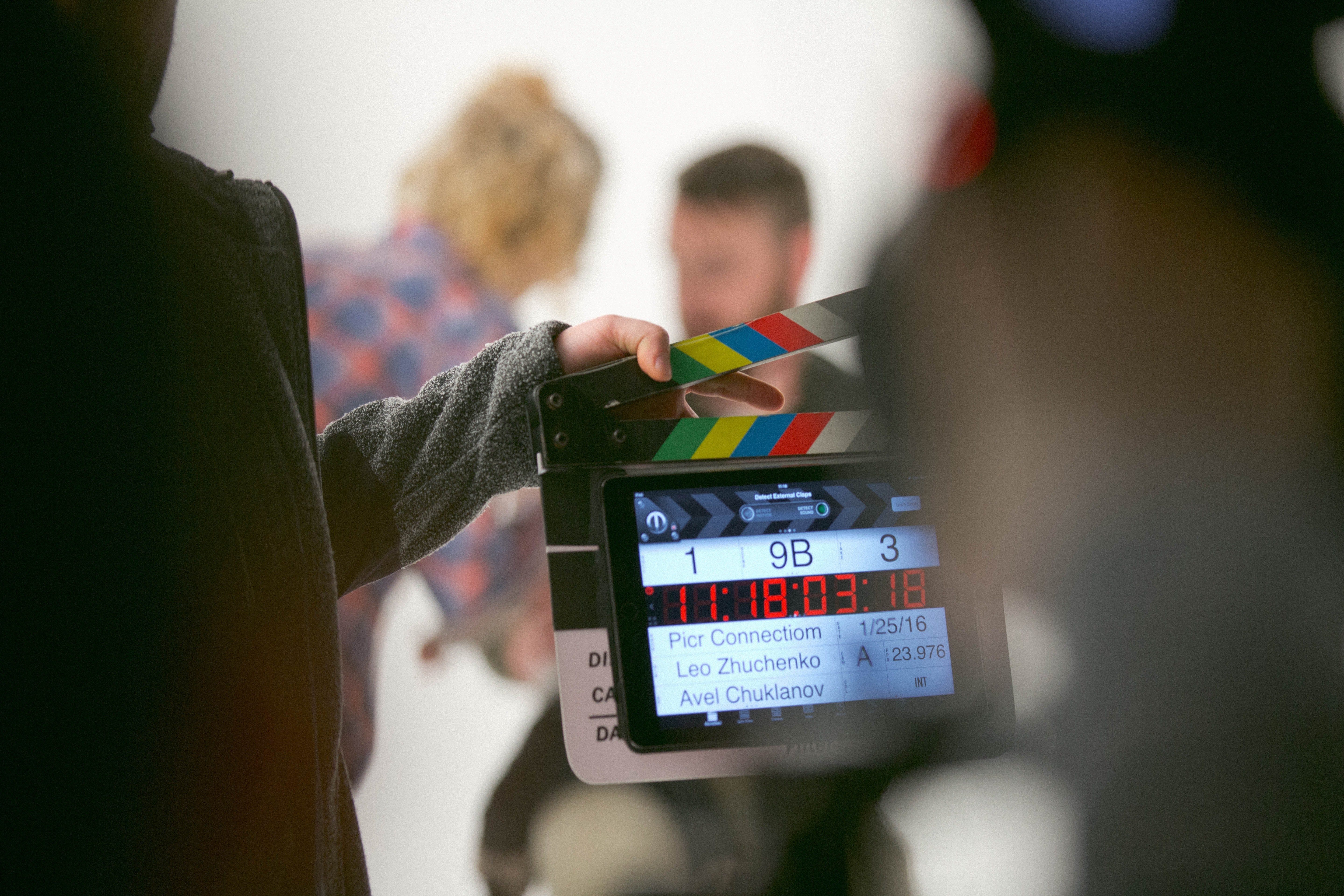 ---
SAY YES TO THE DRESS
A popular show that showcases designers and friends or family helping brides-to-be to find their perfect wedding dress. However, past participants revealed that the show has been picking brides beforehand who already have some drama going on to make a more realistic and interesting scene for the cameras. Everything in the show is scripted and produced for the public view.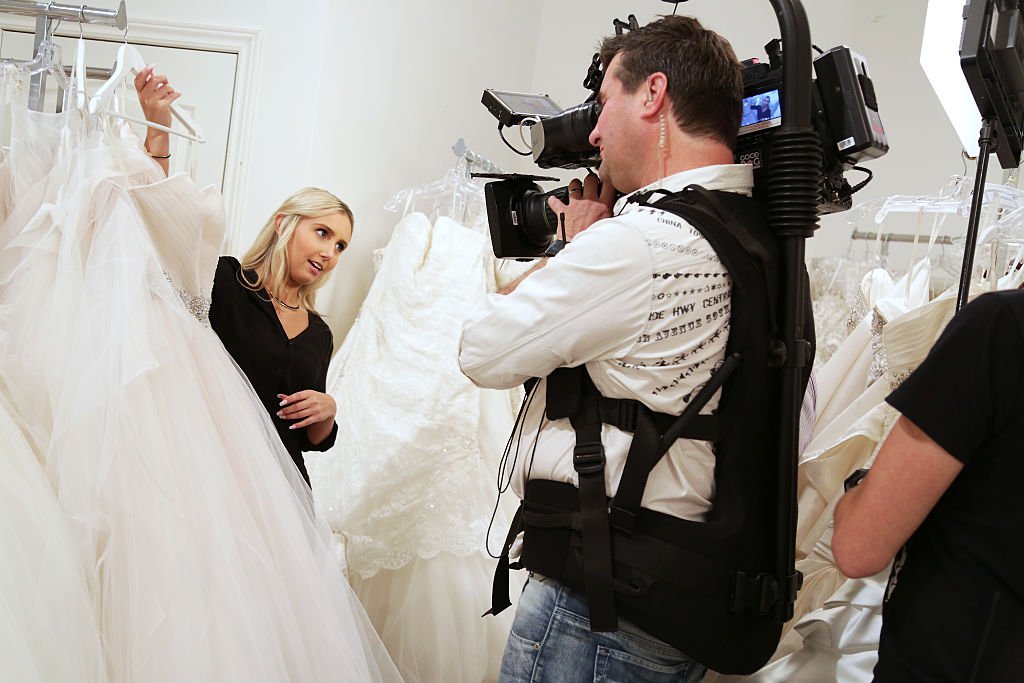 ---
CUPCAKE WARS
First premiered on December 27, 2009, Cupcake Wars is a reality tv show where 4 bakers compete to be featured in an event with their 1,000 cupcakes. There are 3 rounds and the first round requires bakers to use unusual ingredients to their cupcake. But the truth is, contestants are already informed about these ingredients before the competition.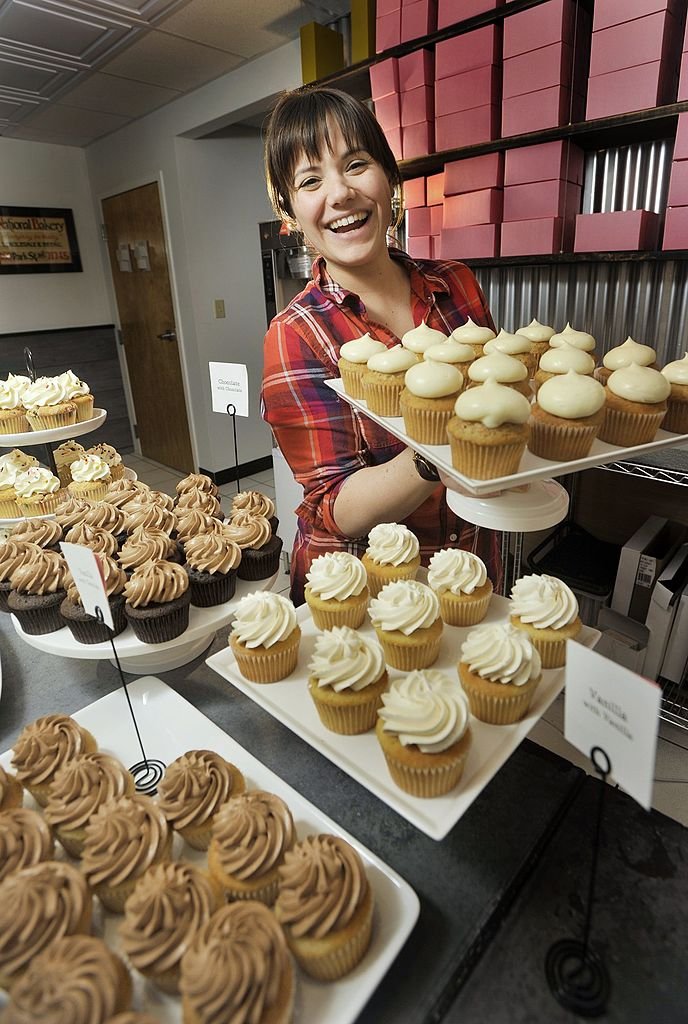 ---
HOUSE HUNTERS
House Hunters feature individuals, couples, or families looking for their new dream house. But there's a post by user hopeuci on Reddit saying she met someone who was on the show. She finds out that this person already purchased a home but still they made her go to two other houses to pretend she was choosing one between the three.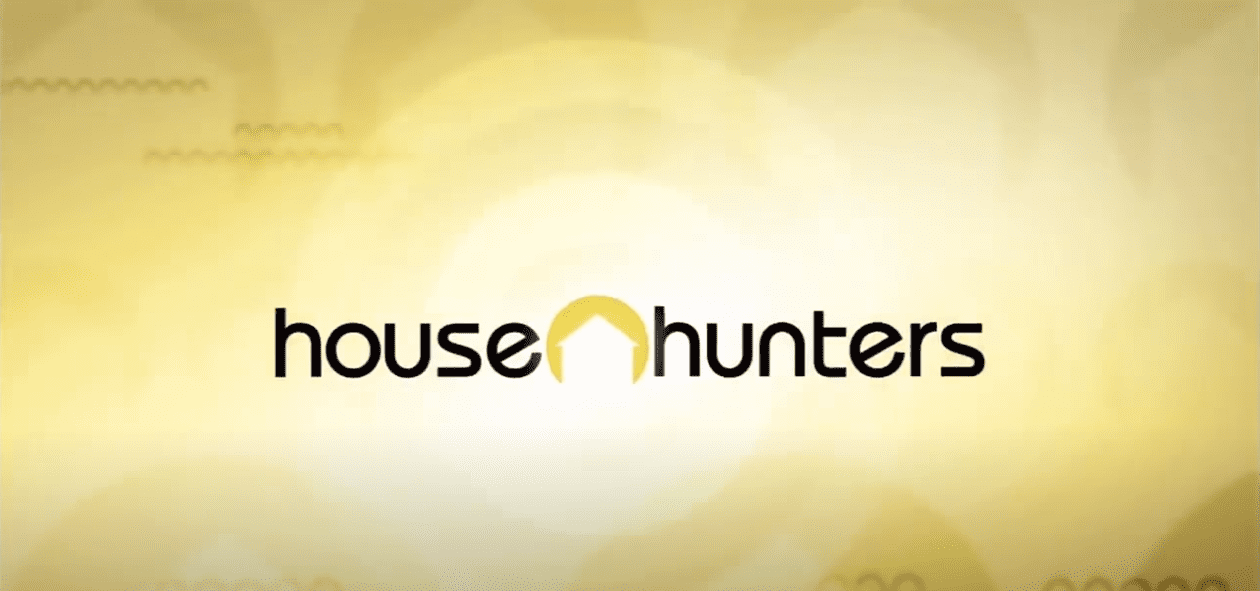 ---
THE BIGGEST LOSER
An American reality competition for obese and overweight contestants where they could win a cash prize by losing the highest percentage of weight relative to their initial weight. But it turns out that their weight loss viewed to the public is fake and they are weighed two days beforehand. Contestants are highly encouraged to be lazier than they are.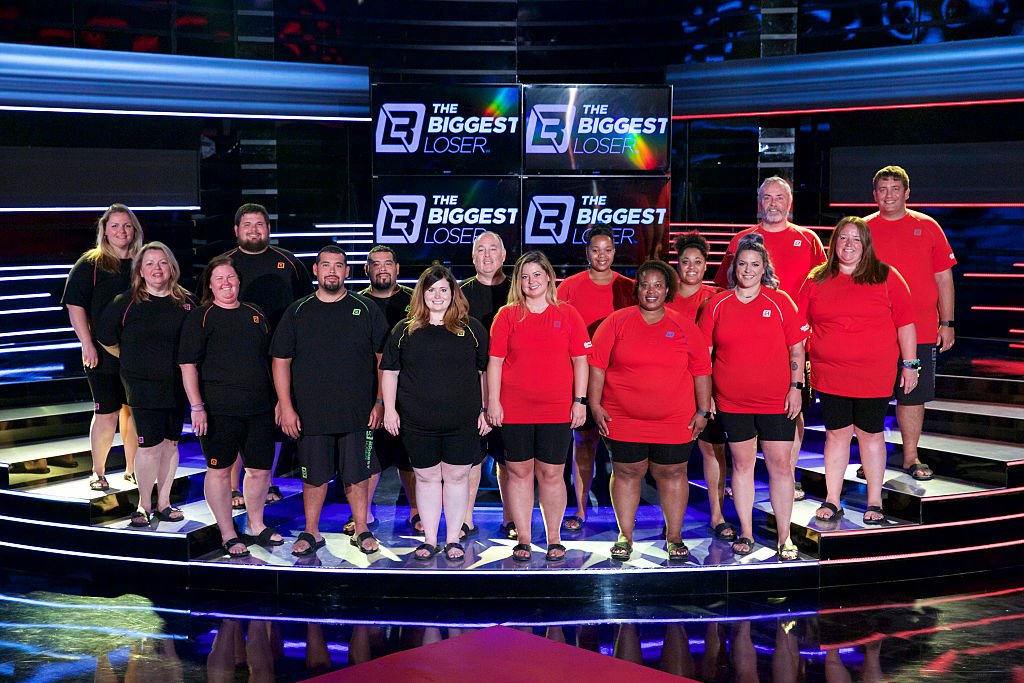 ---
THE JERRY SPRINGER SHOW
A very controversial show hosted by Jerry Springer that welcomes both guests and real fights which is pretty unusual for a tv show. However, it was said that the producers picked real people with very interesting stories. These people are highly encouraged to tell things or even curse and fight to make the show crazy.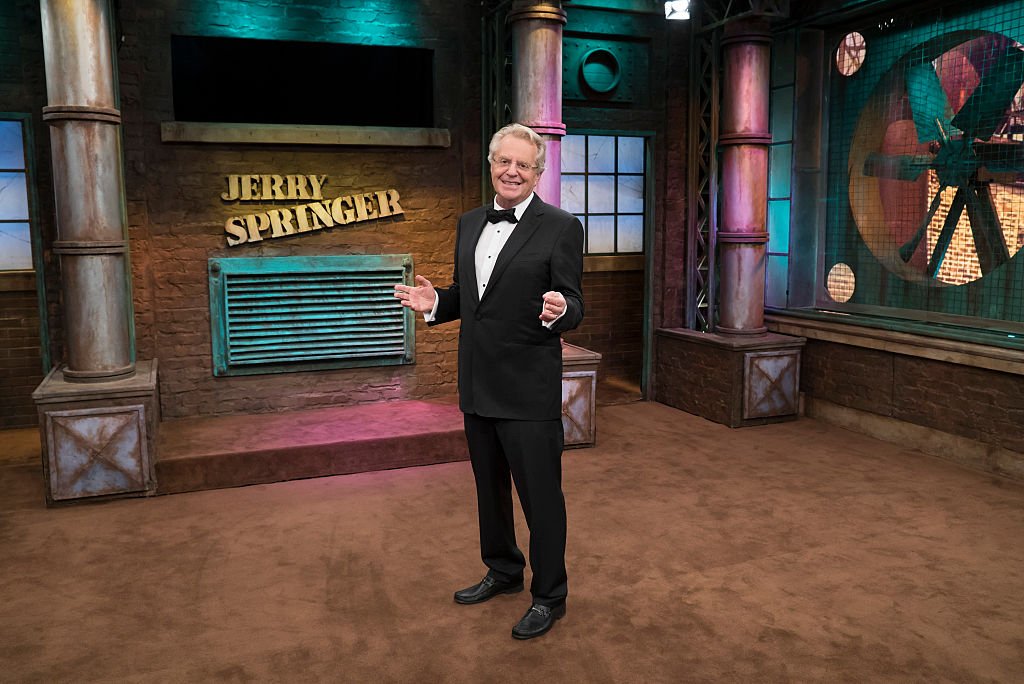 ---
WHAT NOT TO WEAR
This show features stylists Stacy London and Clinton Kelly giving a complete wardrobe makeover and $5000 to a participant. But it was exposed by previous participants that the show handpicked participants who needed help for their fashion. Their clothes are thrown away and they even have to pay taxes for their complete head to toe makeover!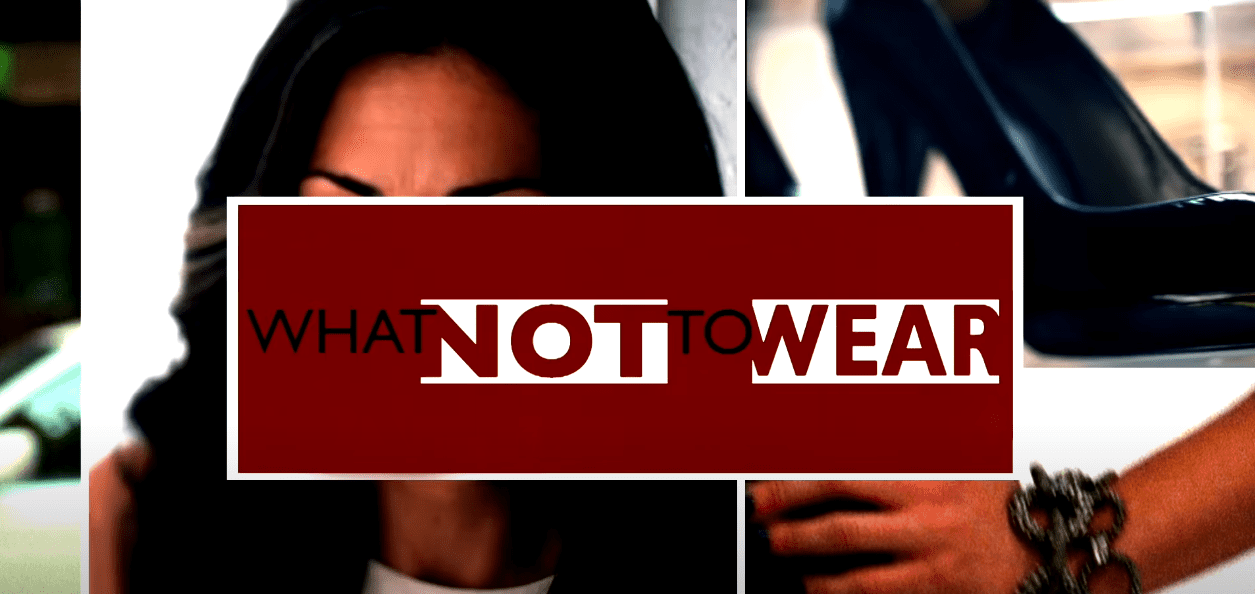 ---
CAKE BOSS
An American reality tv series showing celebrity chef Buddy Valastro and his family creating unusual cakes. The show became popular because people loved watching Buddy making these amazing cakes. But it was later revealed that the entire show was directed. Buddy would only be at the Hoboken shop when filming and those out-of-the-world cakes? They're inedible!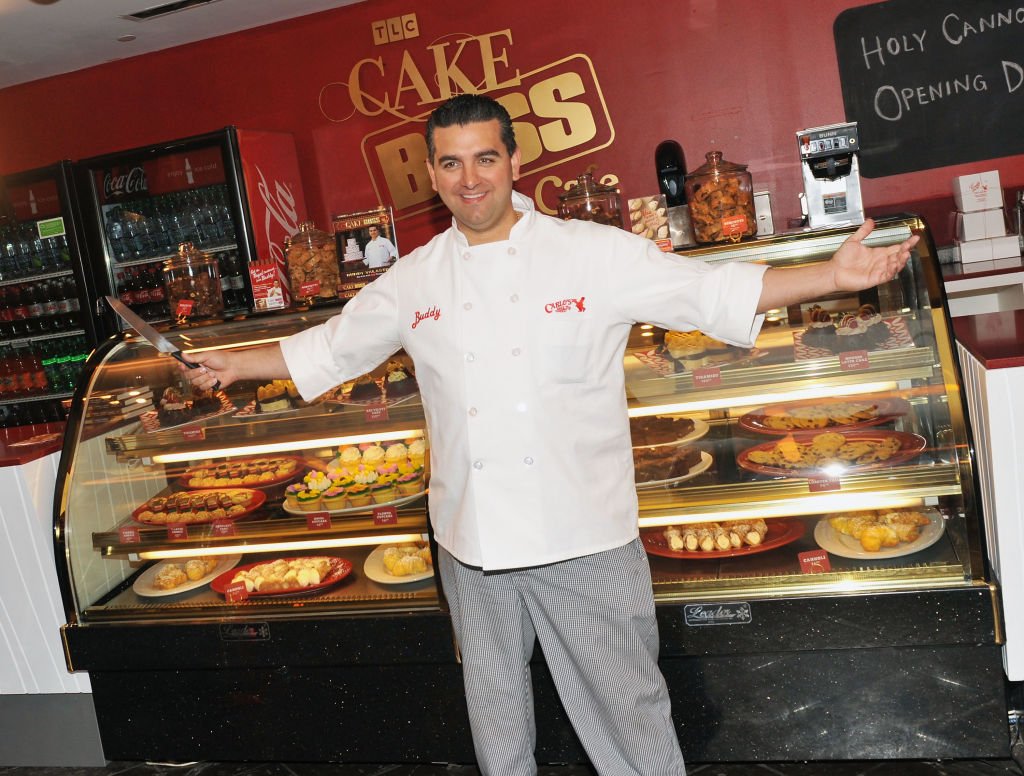 ---
SURVIVOR
A very popular show with 38 seasons since 2000, Survivor shows contestants forming two tribes and stranded on a remote island. They have to face challenges and survive to win. But even though they are said to survive it by themselves, past participants revealed that the producers and staff gave them food and made a fire for them.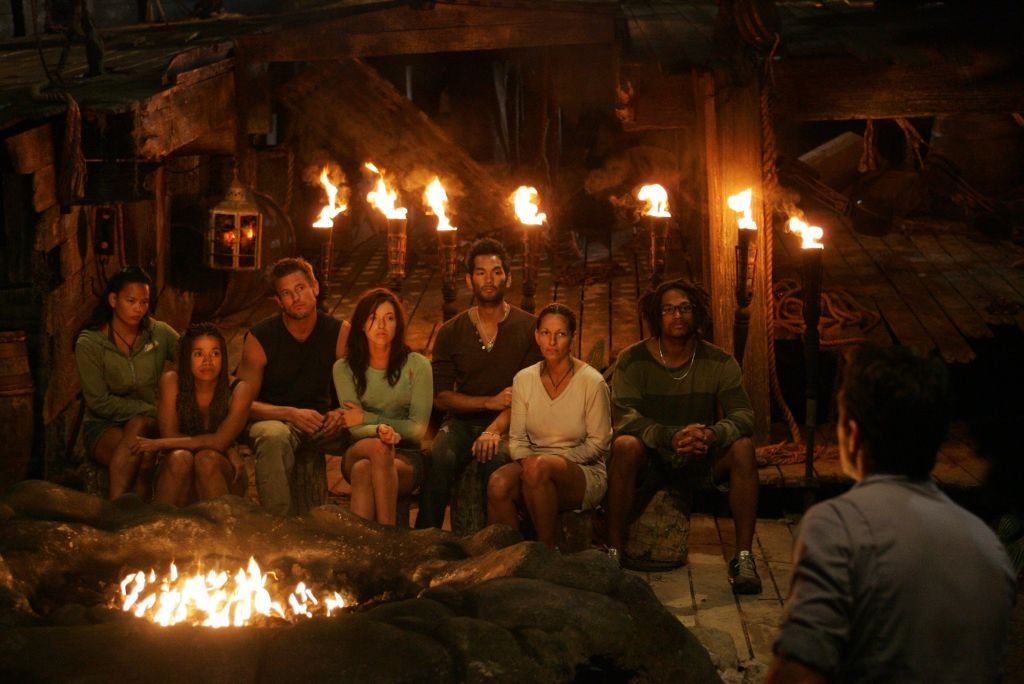 ---
PROPERTY BROTHERS
The twins Drew and Jonathan Scott help couples build homes from fixer-uppers and renovates it to be their dream home. At the beginning of the show, couples are shown touring in their dream house but find out that they can't have it and that's the time for the twins to shine.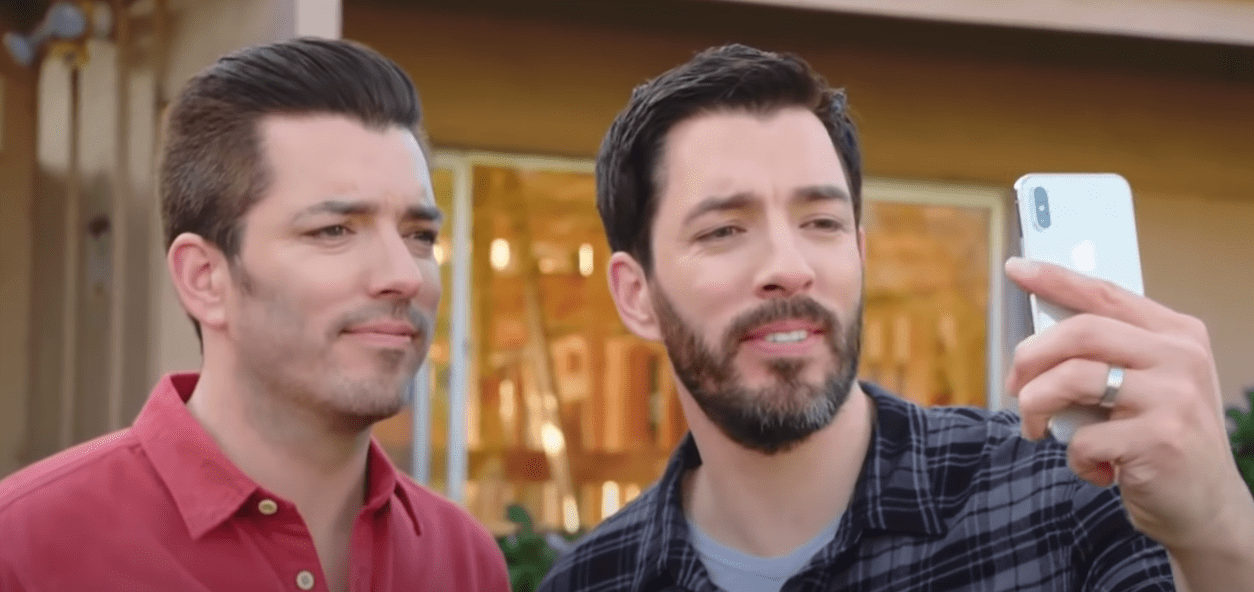 But in reality, these buyers have to buy and renovate a fixer-upper to be on the show. The twins didn't really do a lot of the work on sett. They would be given less work to do for several shots and would only serve as the face of the show.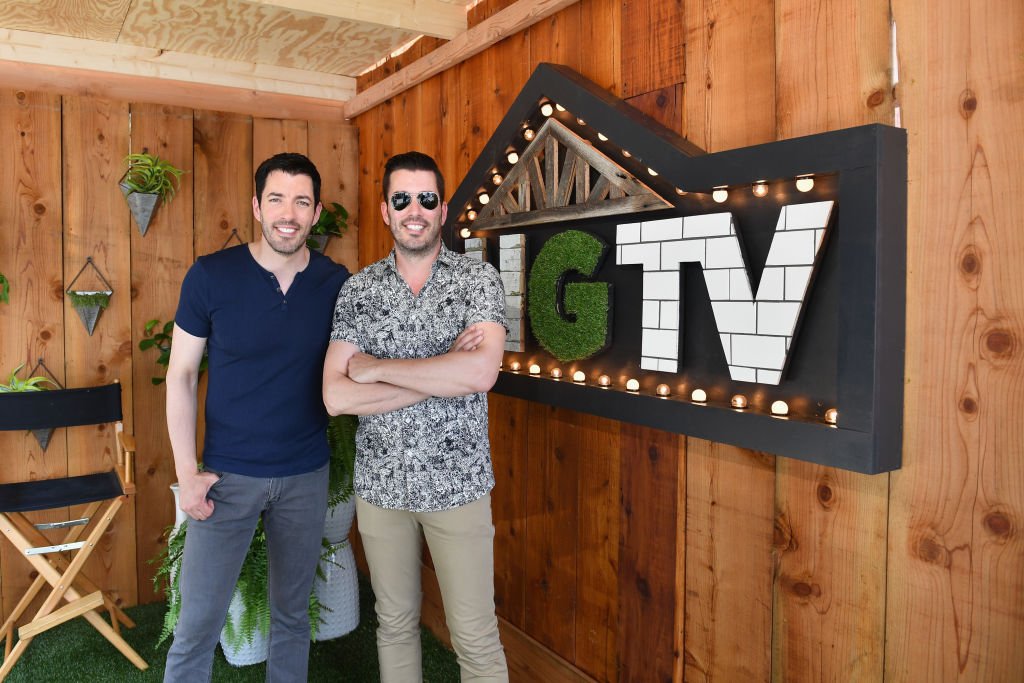 ---
DIVORCE COURT
Divorce Court is one of the longest-running syndicated television shows in history. It shows real-life divorcing couples appearing in the court and telling their stories before the judge. There are usual and unusual issues and it makes the show interesting to the public. Though it was rumored that these people are actors with scripted stories to present to the court.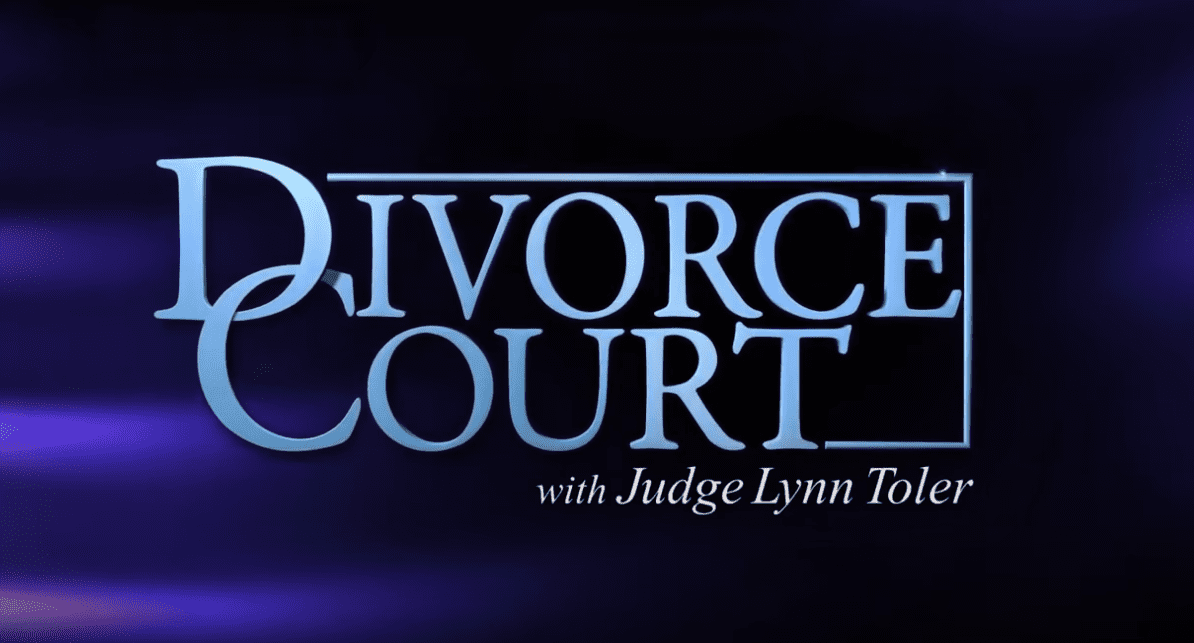 ---
LONG ISLAND MEDIUM
Theresa Caputo is believed to have the power to communicate with spirits and she became a medium for people who wanted to connect with their deceased loved ones. But, it seems that Theresa doesn't talk to the dead. She's been talking to her producers!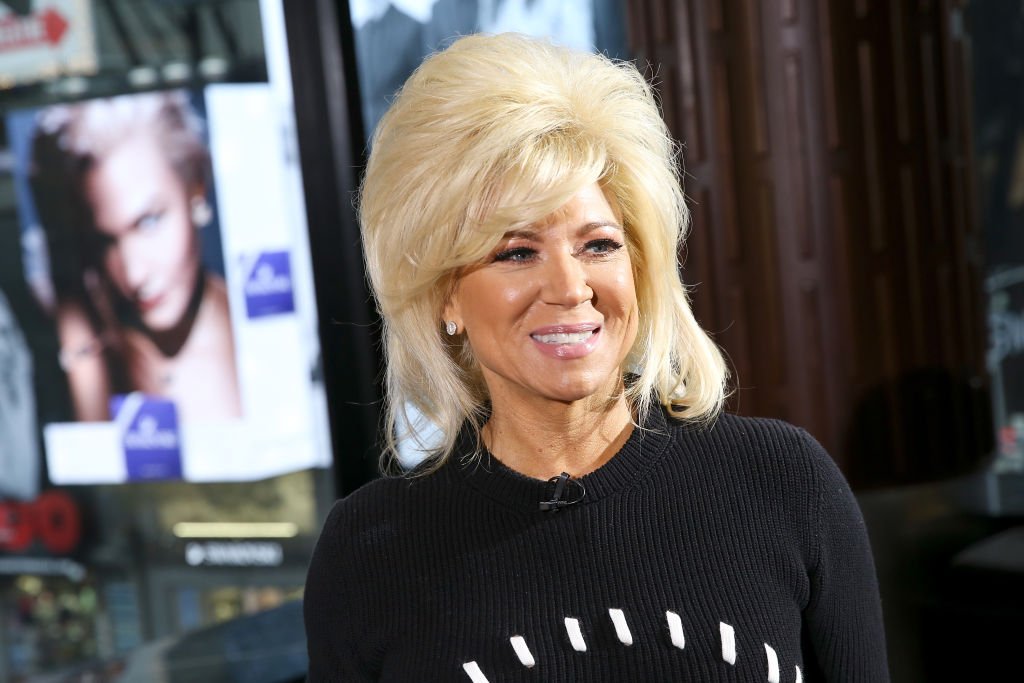 All the information about her clients have been given to her and it made her the center of scandals. This information was collected through social media, questionnaires, and background checks. The show filmed its final episode on December 13, 2019.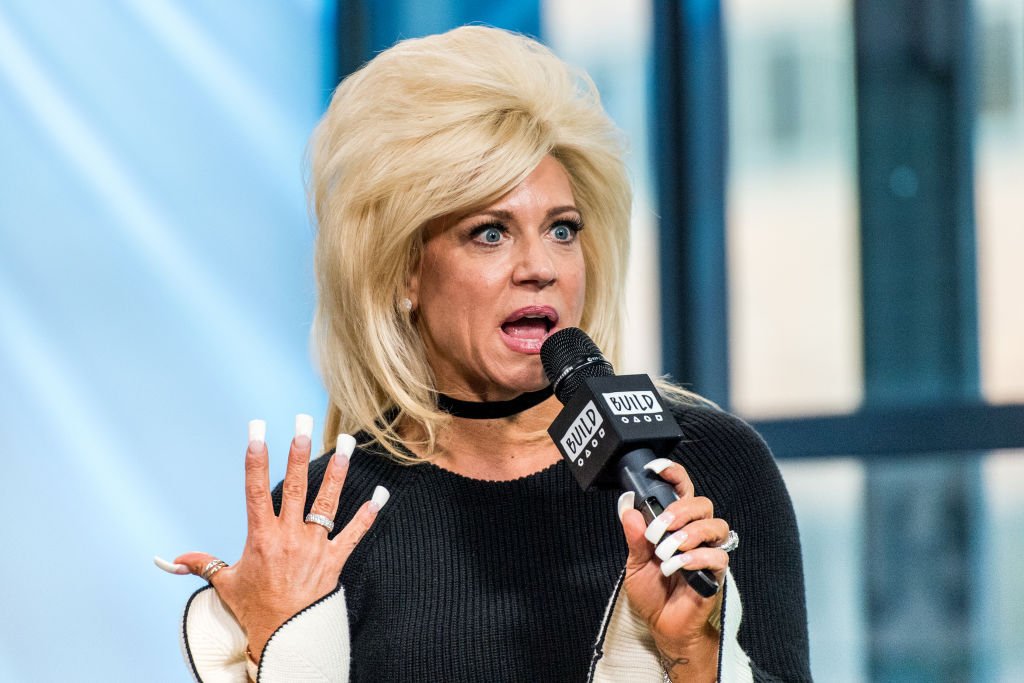 ---
BREAKING AMISH
Aired on TLC from 2012 until 2017, Breaking Amish is about five Anabaptist adults who went to New York to experience a different way of life. Their struggles while adapting to the new environment was shown to the public. However, it was said that these participants already have decided to leave their life behind before appearing in the show.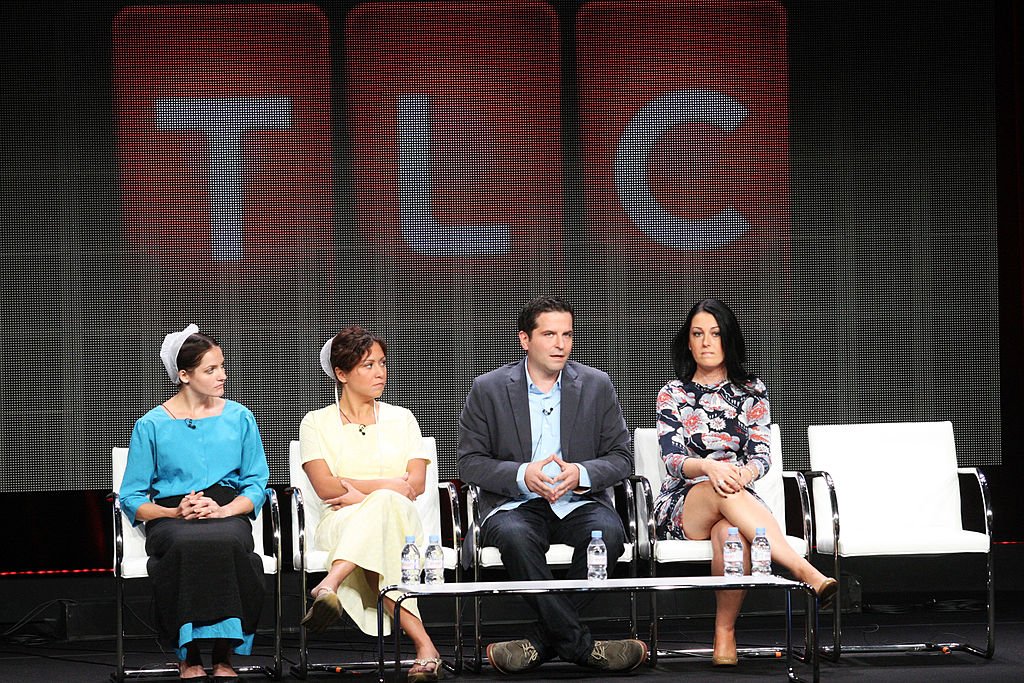 Their backgrounds were crafted and the relationships between these participants are actually far from being true. They already knew each other very well and two of them already had a child together. It was all made up for the sake of the show!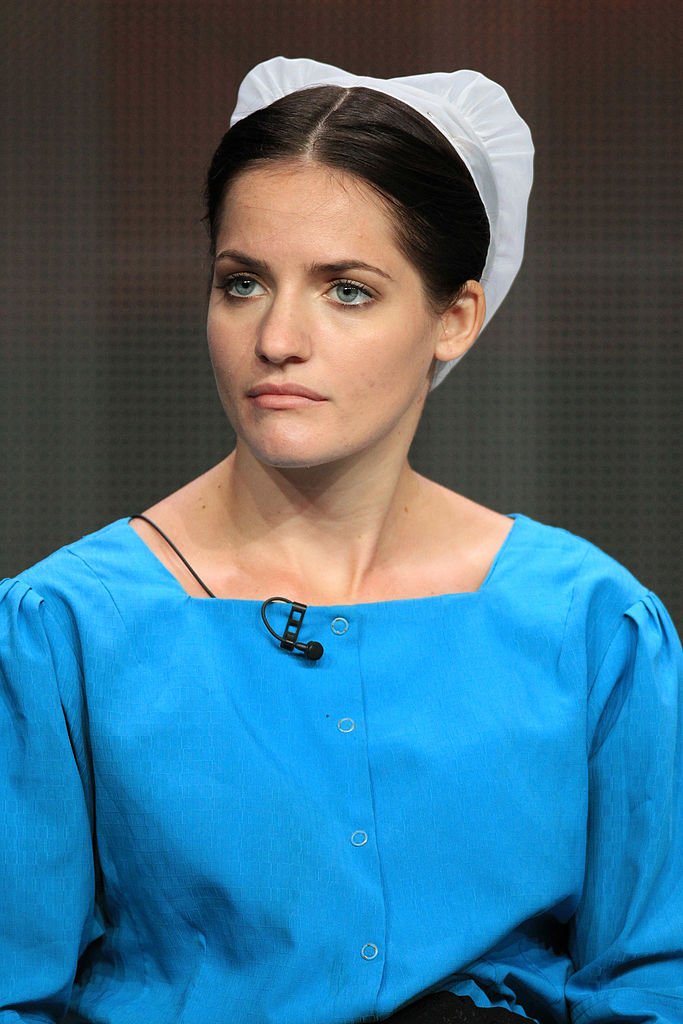 ---
CRIBS
MTV Cribs provides exclusive tours in celebrity homes. It's too good to be true to roam inside these lavish houses where these famous people live. Although, it was a shock to discover that some celebrities faked their homes even just for a day or two for the show and not only that but also some of their expensive possessions.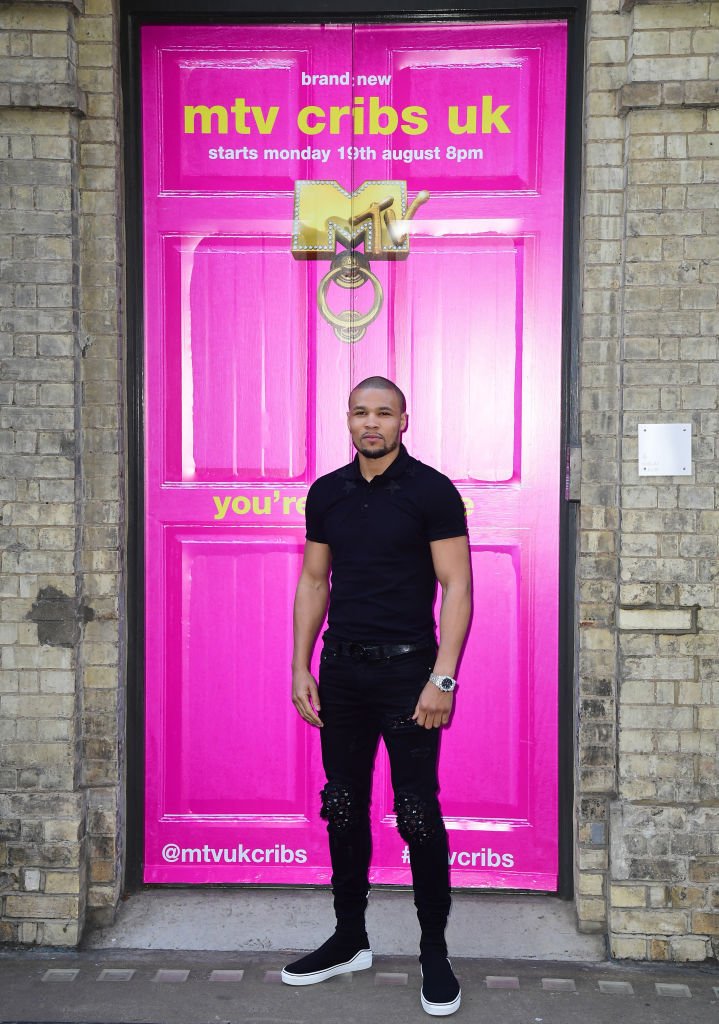 ---
CATFISH
The show "Catfish" hosted by Nev Schulman and Max Joseph helps people find out if their online partners are real or not. In this modern world, people are now settling to find love on social media and online dating apps. That's why the show is a big success.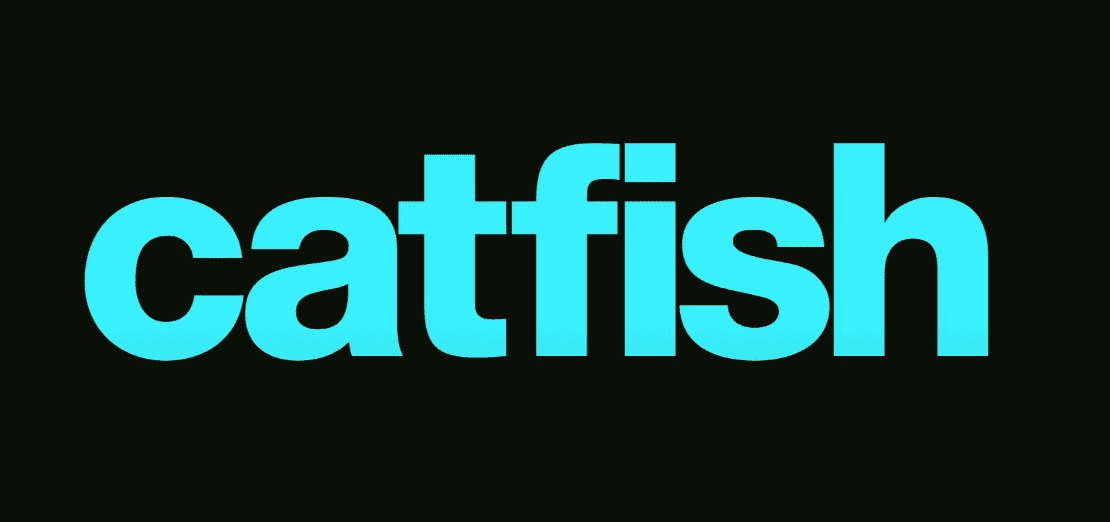 But it was said that the participants have to agree to appear on the show before filming and the one collecting all the information about these certain persons, were the producers. Nev and Max digging work is only just an act.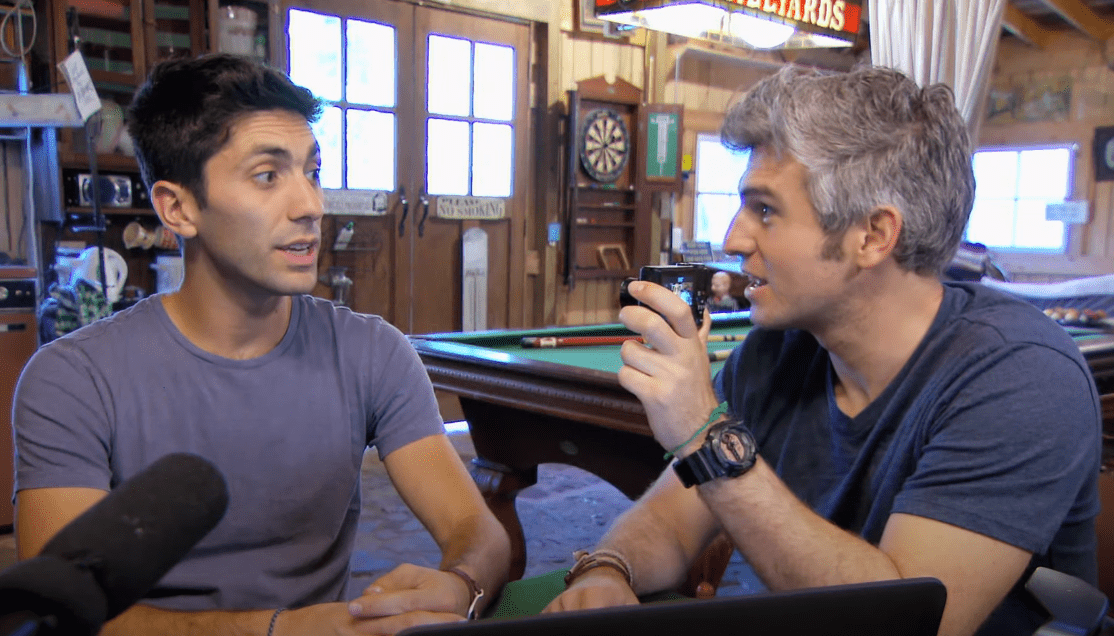 ---
BEAUTY AND THE GEEK
This Reality TV show pairs beautiful women with intelligent guys as a team competing to win the challenges in each episode. It is unbelievable to have geeks who are socially awkward in the show. It turns out, these guys are really sociable in real life and most of them are paid actors to act as geeky as they can be.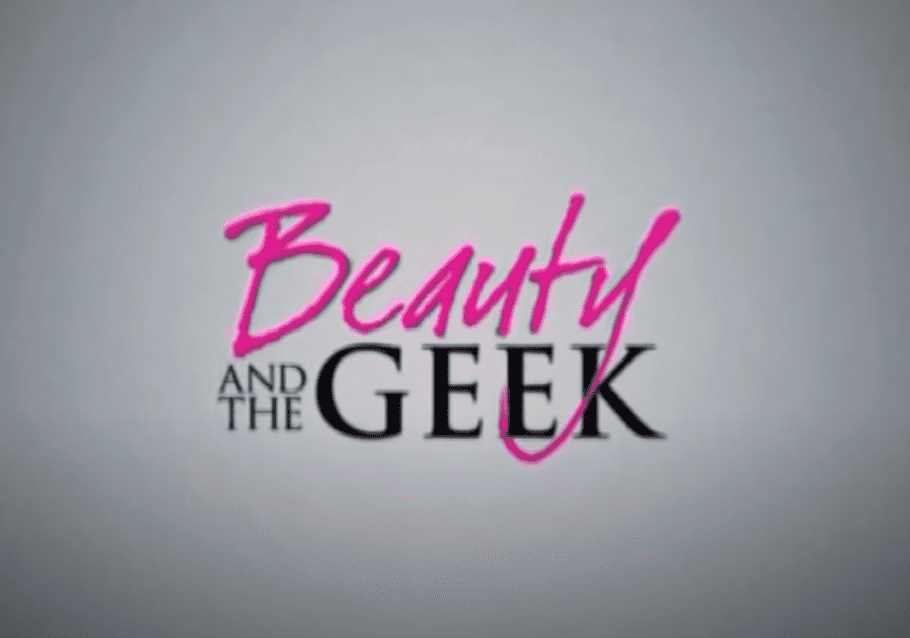 ---
THE BACHELOR & THE BACHELORETTE
An entertaining reality show is known for putting 30 suitors together in a house to compete to win the affection of a gorgeous bachelorette or handsome bachelor. Yet, it was reported that good editing is what really makes the show entertaining. There was also this private conversation between a producer that was coaching contestant Courtney Robertson what to act.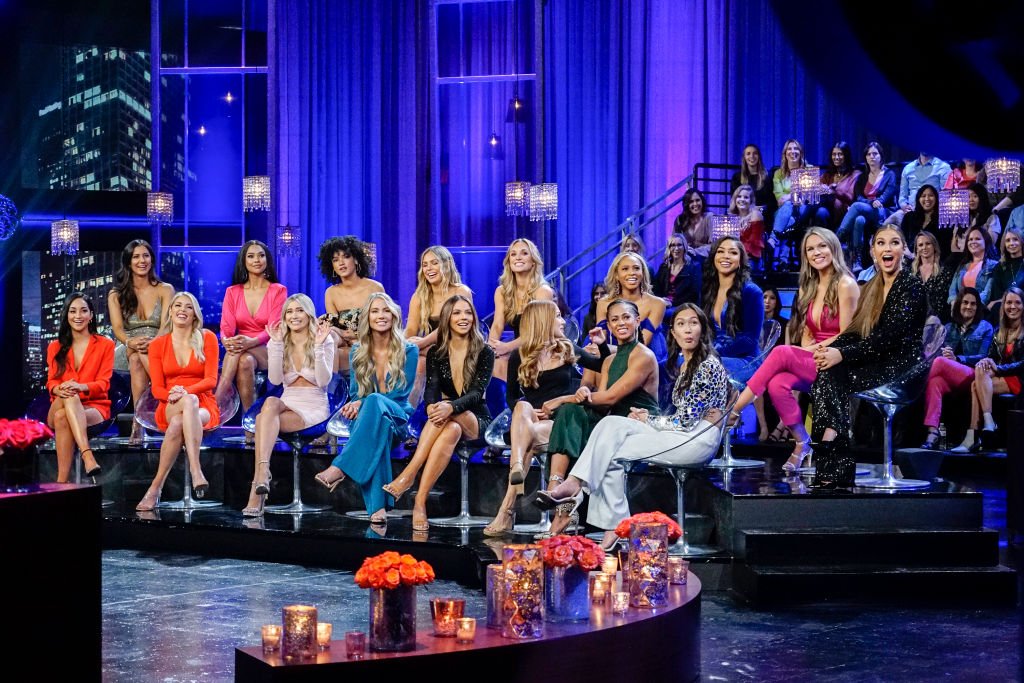 ---
KEEPING UP WITH THE KARDASHIANS
Airing since 2007, Keeping Up With The Kardashians follows the wealthy lifestyle of the Kardashians/Jenner family. The series documented some of their major moments and famous family fights. Being a famous family, they were involved in a lot of rumors and one of them is that their series is fake.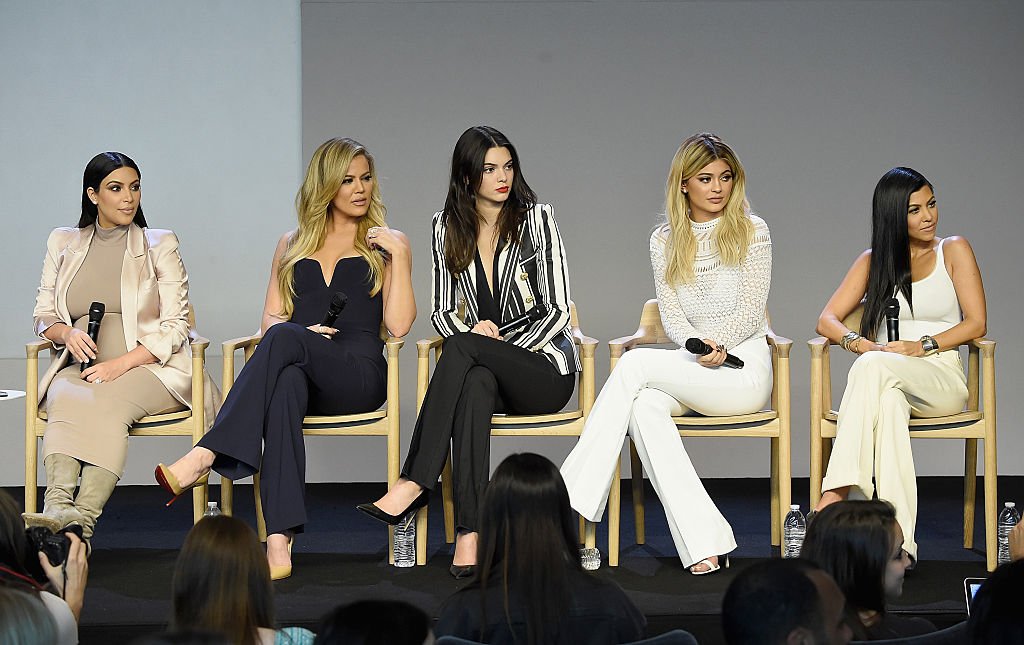 Well, it most likely is because the series Producer Russell Jay admitted that there are at least two scenes in the court documents of Kim Kardashian's divorce from Kris Humphries that were scripted. Not only that, but there are also moments of the Kardashian family that were edited out.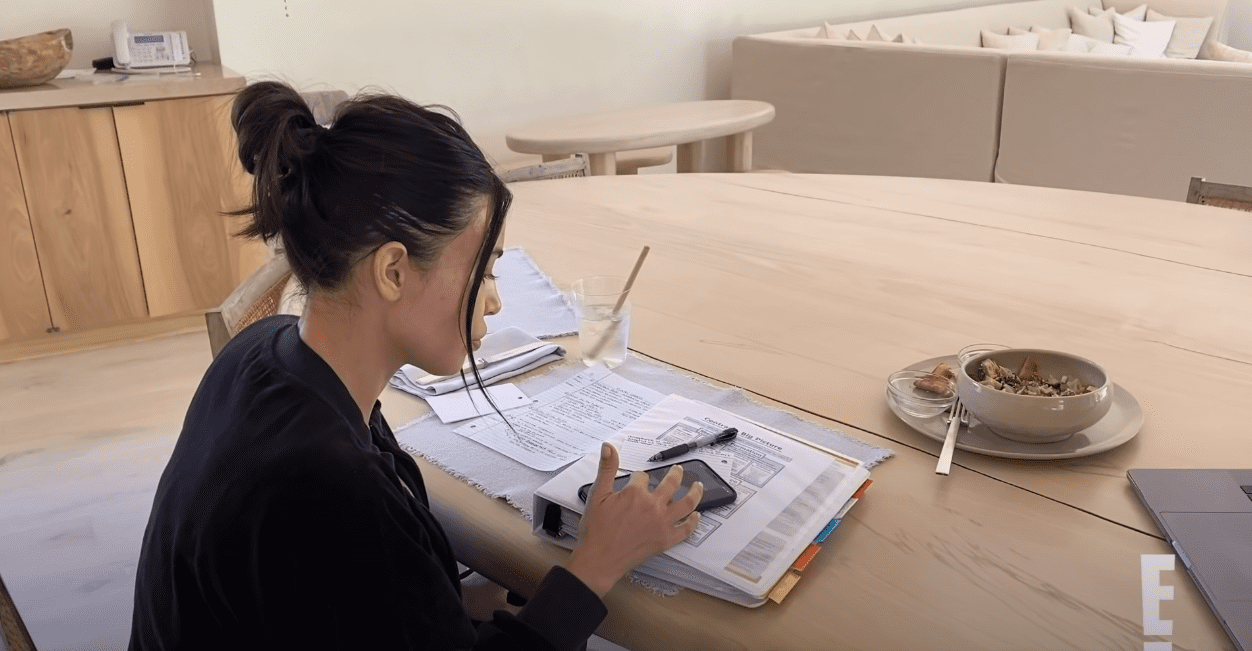 ---
STORAGE WARS
Professional buyers are bidding on abandoned storage containers in this show. It's entertaining to watch these people bid on assorted items in the locker. What made it fake is that according to Dave Hester, a former star in the show in 2012, items in the containers are directed before the bidding and as well as the auction.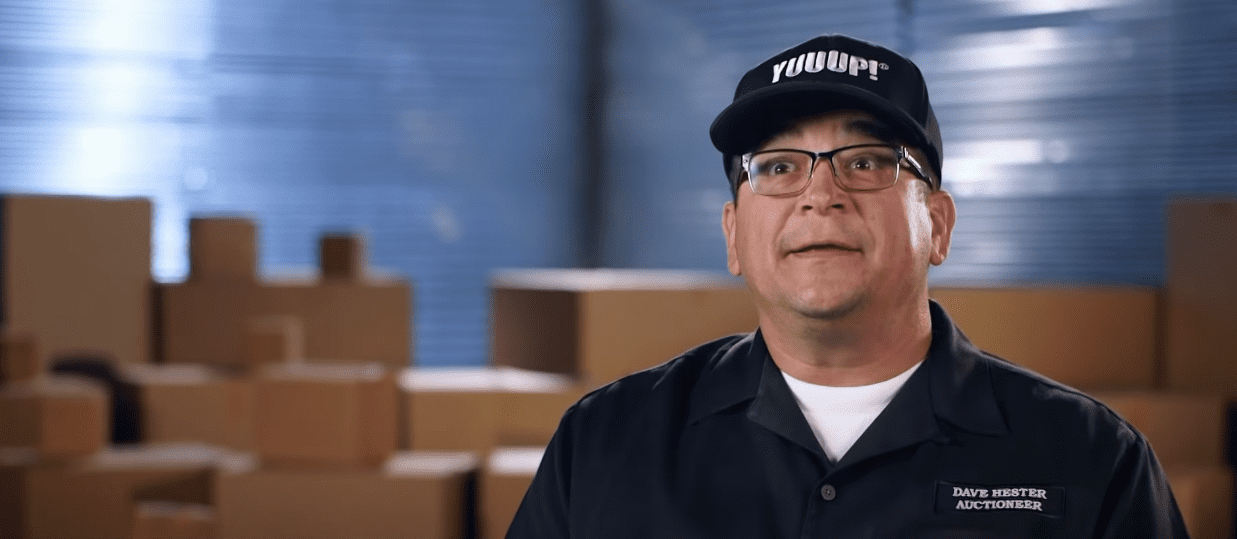 ---
AMERICAN IDOL
An American singing competition that showcases contestants performing in front of a panel of judges in the hope of winning a cash prize and a record label deal. Thousands of people are lining up outside and waiting for auditions every season to be in this show. But these outsides shots are not totally true.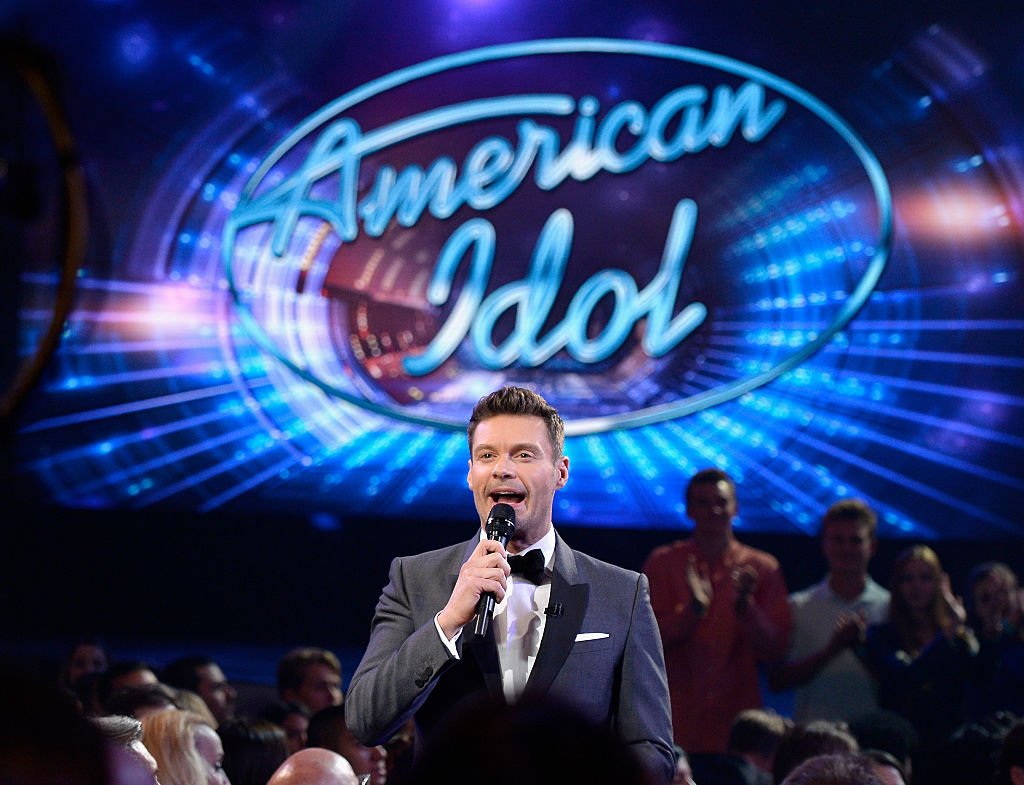 Contestants lining up outside are waiting to audition first with the producers and they have to get through a few rounds before making it to the judges. The show would also invite contestants that have the potential by scouting them online.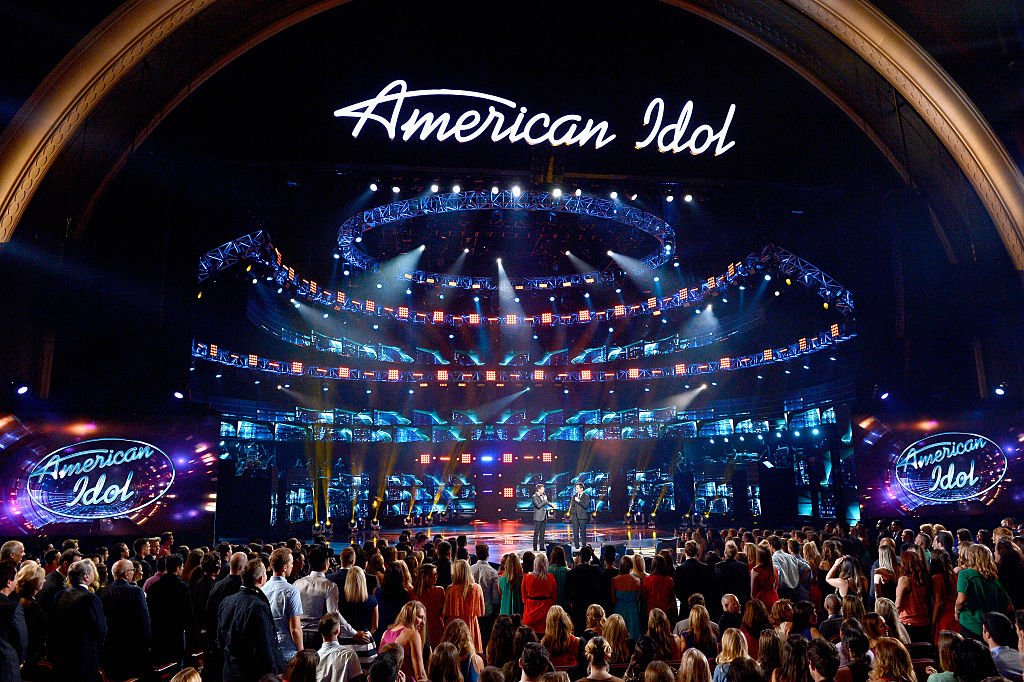 ---
BRITAIN'S GOT TALENT
Britain's got talent is loved by fans from around the world. Not only BGT showcase talents from Britain but also welcomes talents around the world. However, one of which they welcomed is a prankster and claimed that the show is fake.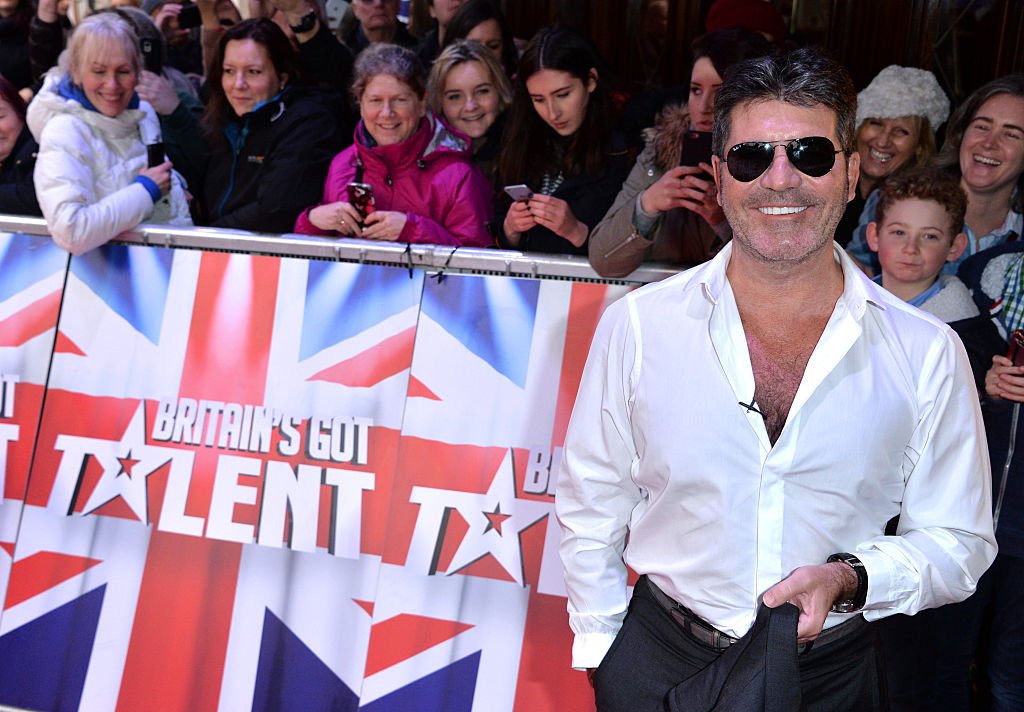 The comedian Simon Brodkin revealed the secrets of BGT by pretending to be a Jewish rapper called Steven Goldblattwon. He said, "A lot is recreated and manipulated. My arrival, registration, and leaving were all staged." He also added that he was asked to look happy, frustrated, excited while backstage.