The Legacy of 'My Three Sons'
If you are not really familiar with My Three Sons, then you are surely missing out. This sitcom was one of the greatest and it was also one of the pioneers in technicolor. Find out more about the show's history, cast and legacy by reading this article!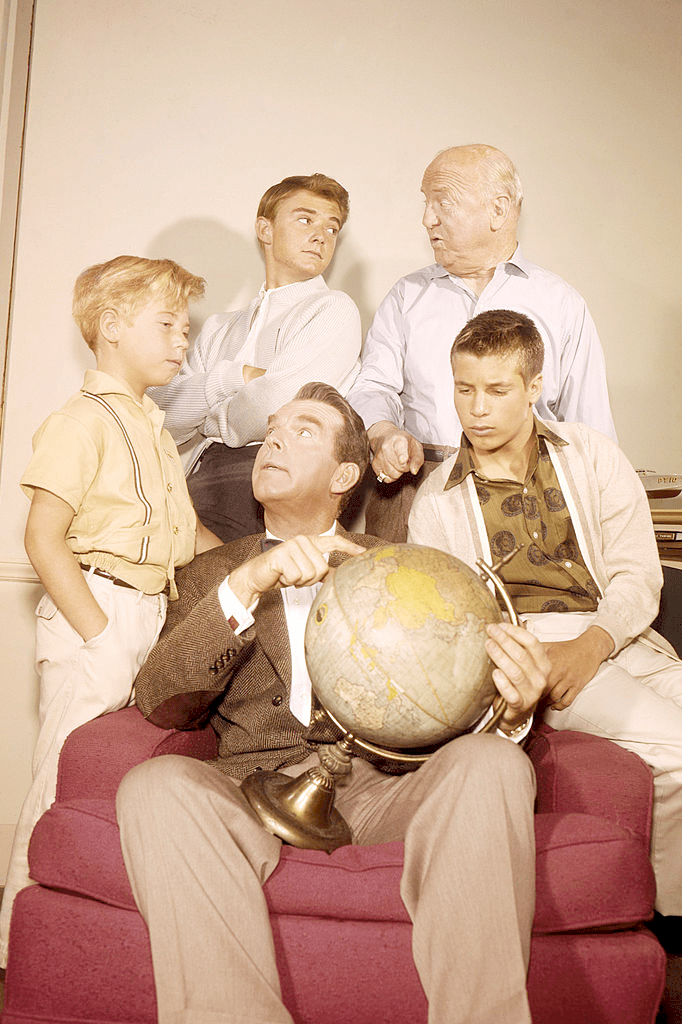 ---
MY THREE SONS
Not many people might even be familiar with My Three Sons anymore since it did run from the 60s to the 70s. However, we must all pay respect to the fact that this was one of America's greatest sitcoms and that this show has paved the way for all the sitcoms coming after it. My Three Sons ran from 1960 to 1972 and it has a total of 12 seasons.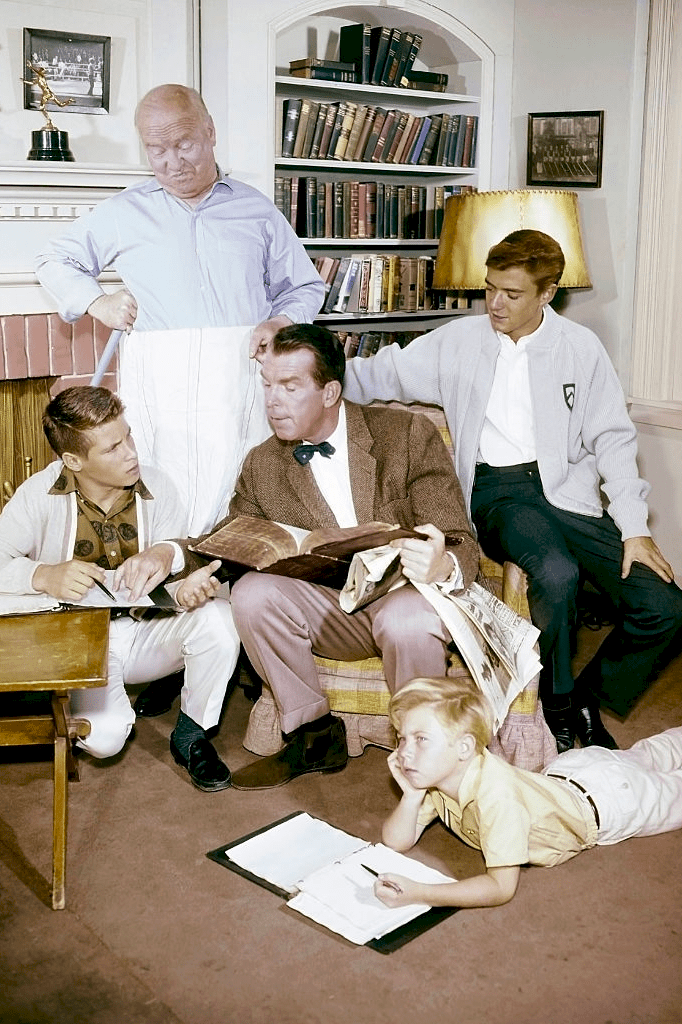 The show revolves around the life of Stephen Douglas who was a widower and an aeronautical engineer. Bear in mind that being a single father was quite uncommon during this time period and so the struggles were quite raw. My Three Sons really hit the spot back in the day, and people should still watch it today.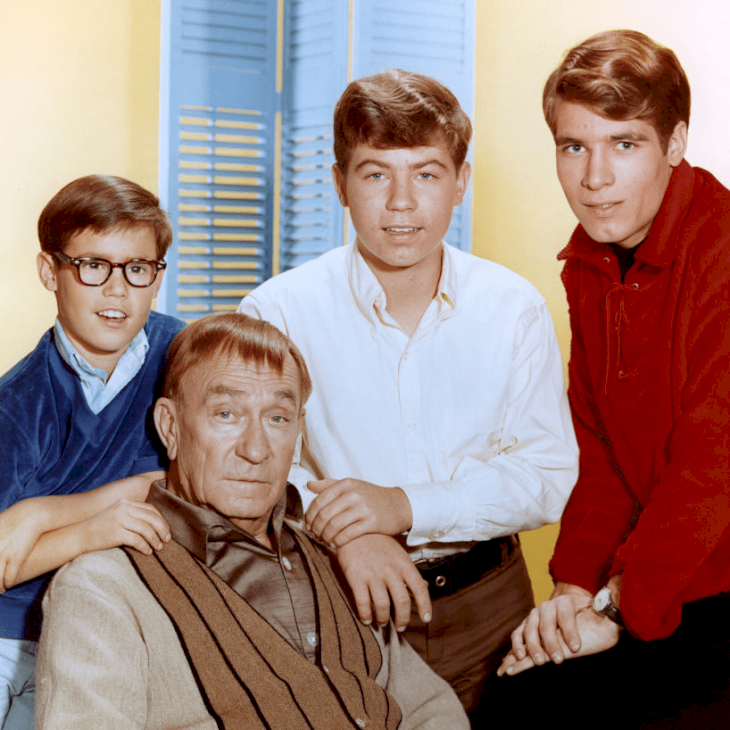 ---
THE SWITCH FROM ABC TO CBS
My Three Sons was originally broadcasted on ABC. This consisted of the show's first season and 36 episodes in total which was entirely directed by Peter Tewksbury. It can also be said that it was also Peter who was the 'mastermind' behind the sitcom since he did produce and occasionally wrote the script for the show.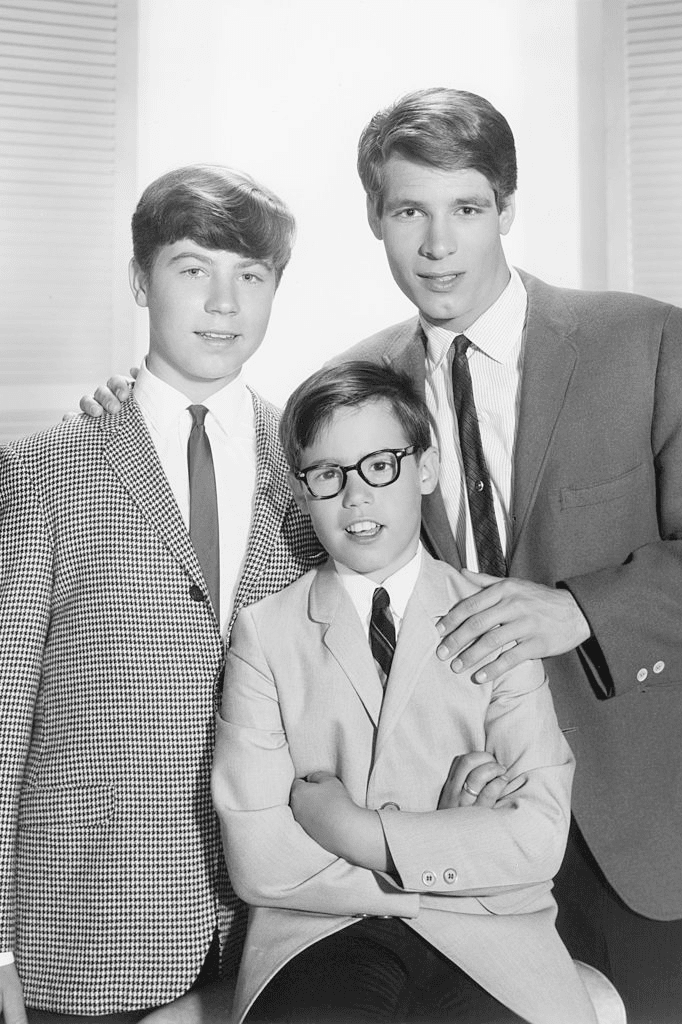 In 1965, My Three Sons moved to CBS. There were a bunch of speculations as to why the show moved networks but it was mostly for the creative freedom that they could give the creators of the show. Plus, one of the main characters, Tim Considine, also opted not to renew his contract due to a clash with a producer.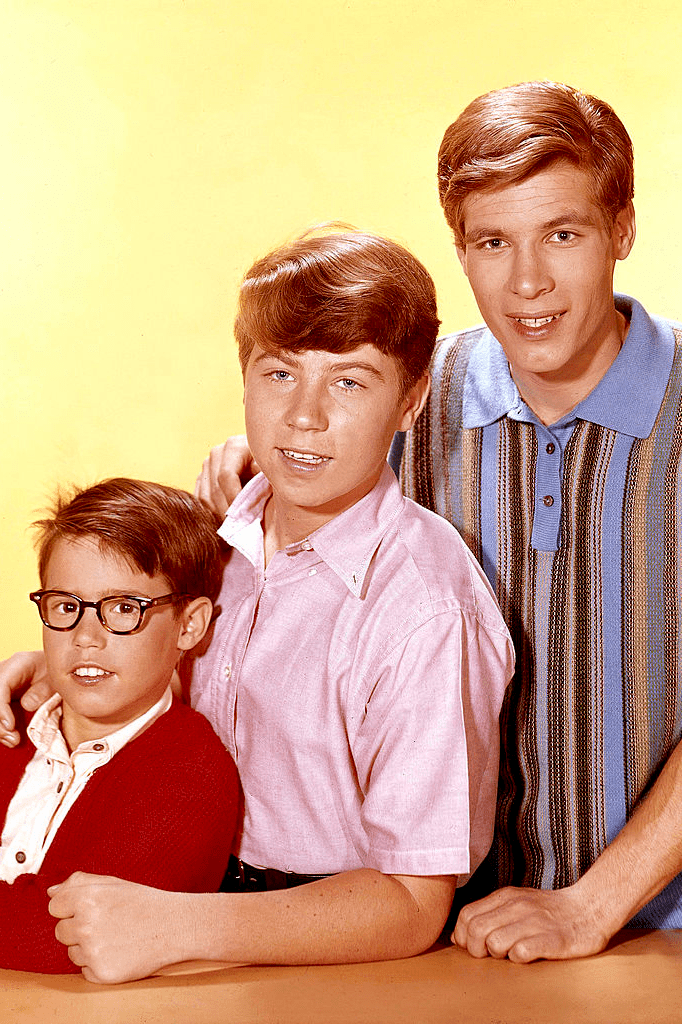 ---
FROM BLACK AND WHITE TO TECHNICOLOR
Whilst the show was still being produced by ABC, My Three Sons was entirely in black and white. We all have to bear in mind that even The Brady Bunch was still in black and white around this time. So having a show in full color was still quite rare.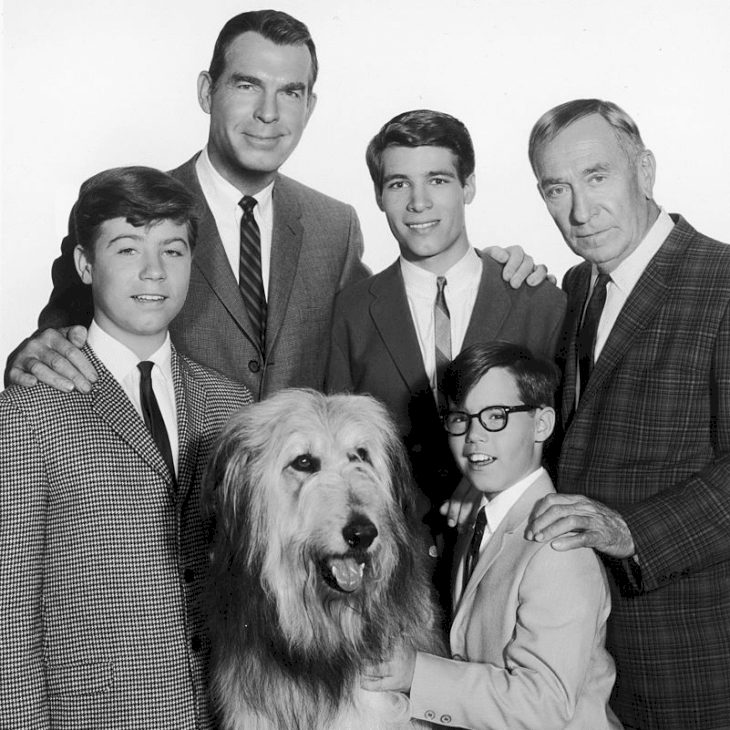 However, the creators of the show really wanted to take the leap and invest in the show's full color but ABC declined. This was actually one of the main reasons why My Three Sons moved to CBS in 1965. So after its first years, the sitcom moved networks and it also added that magic touch of technicolor!
---
FUN FACTS ABOUT MY THREE SONS
Since this show is one of the pioneer sitcoms in Hollywood, it is only normal for some trivial facts to pop up! When the creators and producers of the show were casting, they originally wanted Eddie Albert for the lead role, but he declined. My Three Sons was also the second longest-running live-action show on air...it only follows Ozzie and Harriet.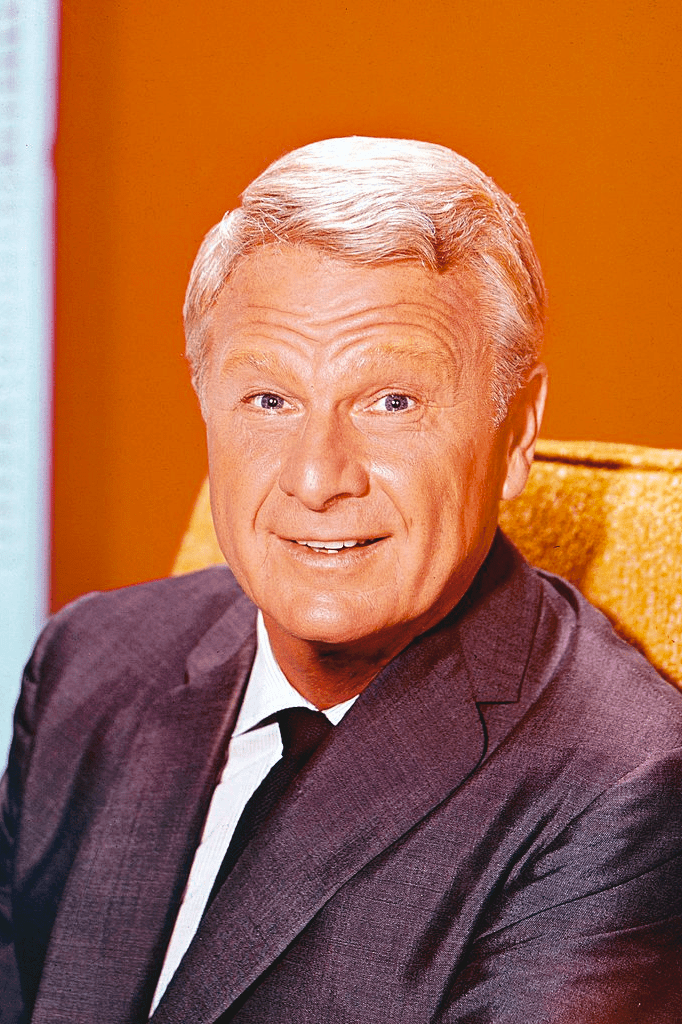 Although, albeit the show's continuous episode, My Three Sons never really made it to the Top 10. This can be due to the show's constant firing of casts, meaning that the show simply takes different casts away without any explanation on the show. Oh, did you also know that there were more than three sons?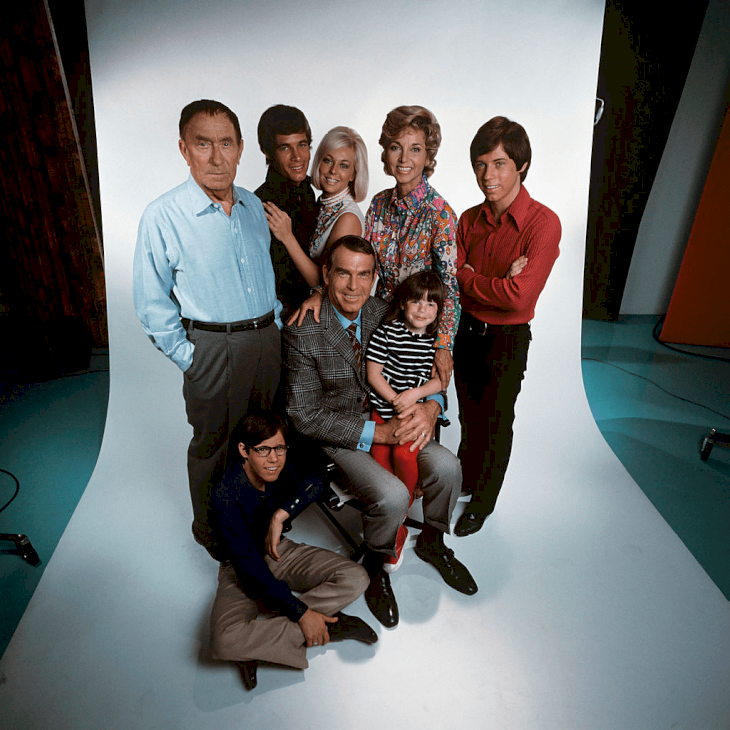 ---
THE CAST OF MY THREE SONS
As we have previously mentioned above, there really are more than three sons. The original ones were Tim Considine, Don Grady, and Stanley Livingston. However, there were some difficulties with regards to Tim's role and he opted to end his contract after the first season.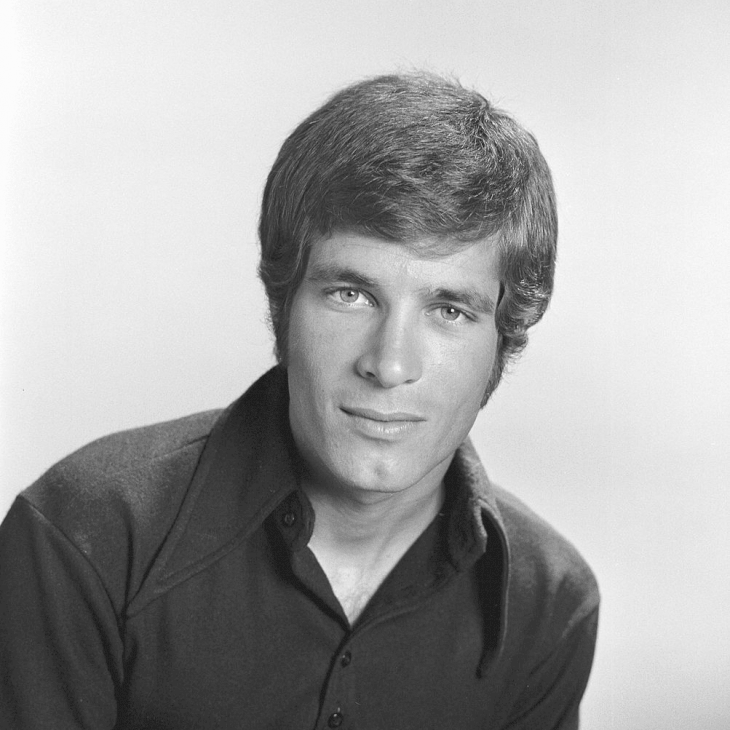 The show also originally featured William Frawley as the son's grandfather. Then for some personal reason, William left and opted not to renew his contract. So to replace the role of the grandfather, the producers cast William Demarest as the son's Uncle Charley...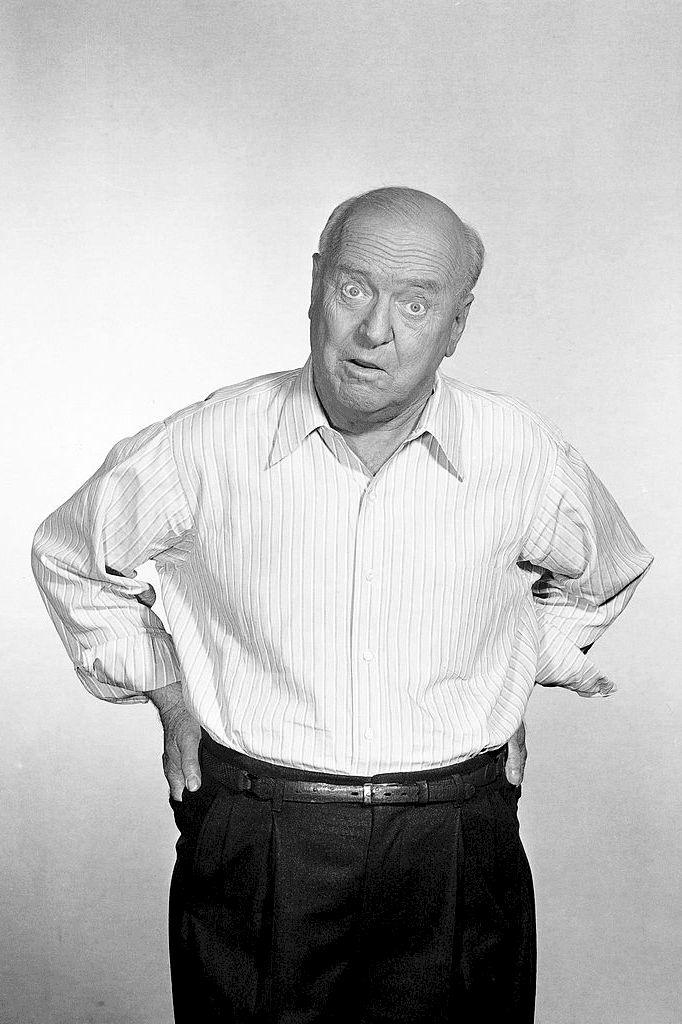 ---
WHY DID WILLIAM FRAWLEY LEAVE?
William Frawley left the show due to some personal problems which were undisclosed during the time that he decided not to renew his contract. Although, it was revealed in the later years of the sitcom that it was due to his declining health. He was apparently very sick and it would really cost the show a lot of money for William's health insurance.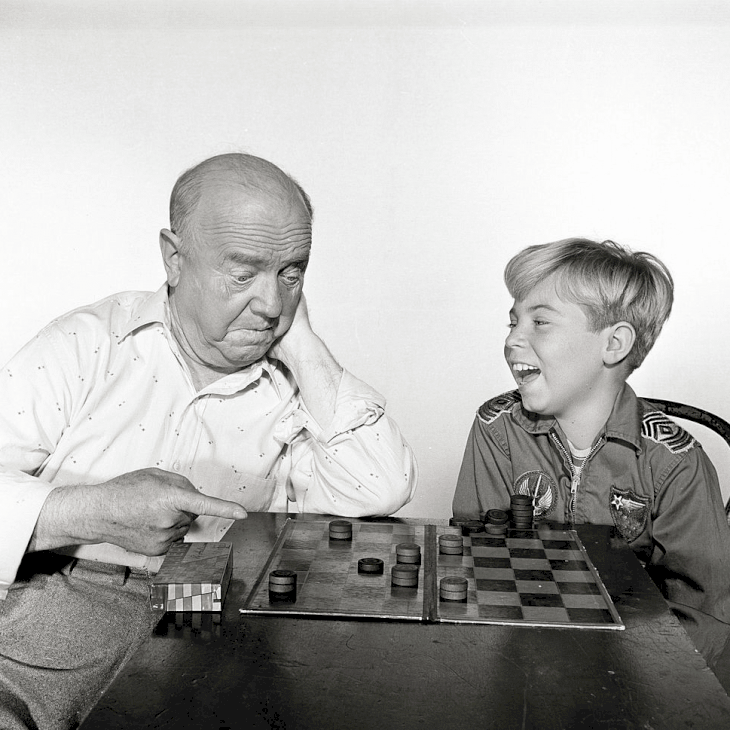 Due to the insurance and health problems, his management did not opt to renew his contract. After his stint for My Three Sons, William still managed to appear in two shows in the early 60s. Although, he finally succumbed to his illness in the mid-60s.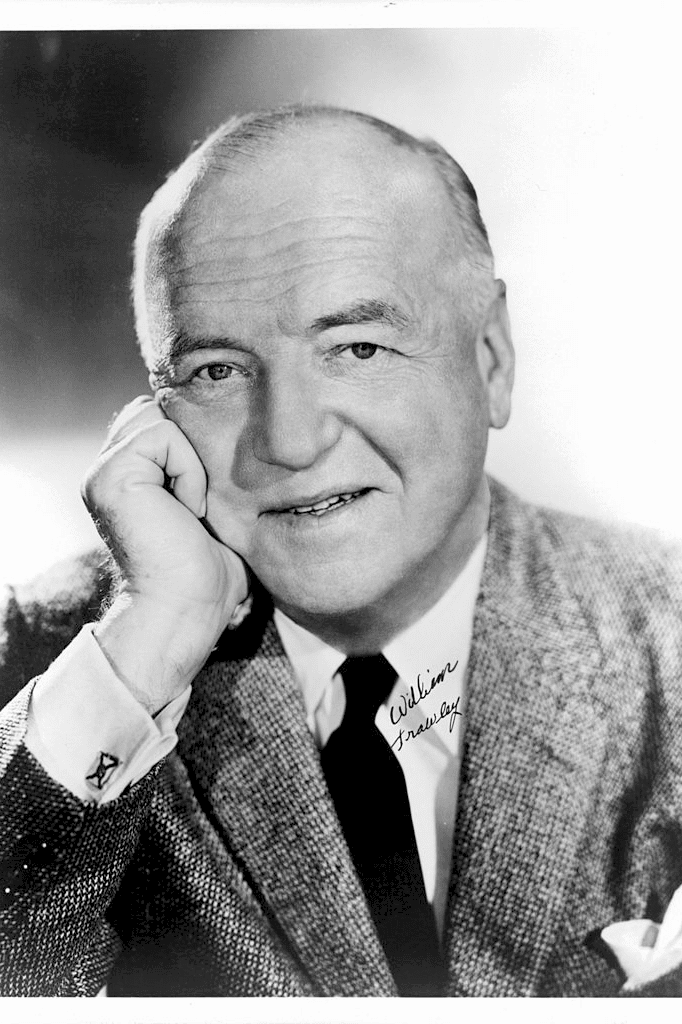 ---
TIM CONSIDINE
Timothy Daniel Considine was cast as the show's eldest son, Mike. Although when My Three Sons moved to CBS, he chose to not move along with them. Apparently, he had some sort of a clash with a producer because Tim wanted to direct and not act in the series and so this made him not renew his contract for the show.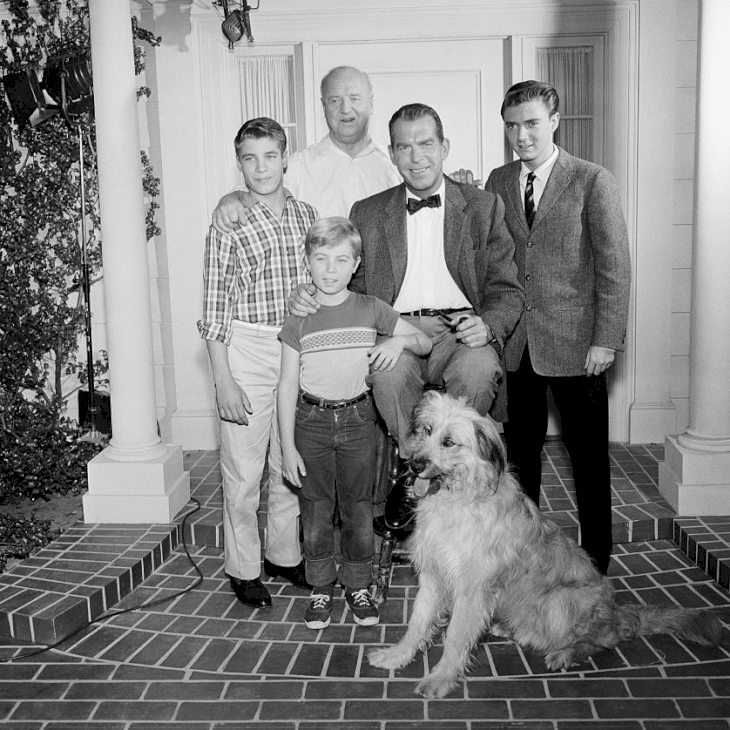 ---
DON GRADY
Don Grady was born as Don Louis Agrati and he was originally from San Diego, California. He was originally cast as the show's second son and he did remain as a cast member until 1971. That was about a year before My Three Sons was eventually canceled.
Since it was Tim who was the eldest son but he also opted out of the show, it was Don who eventually became the show's first son. He remained a crowd favorite and he did endure a couple of cast changes as well. Don was so well-loved and he maintained a great career up until his death in 2012.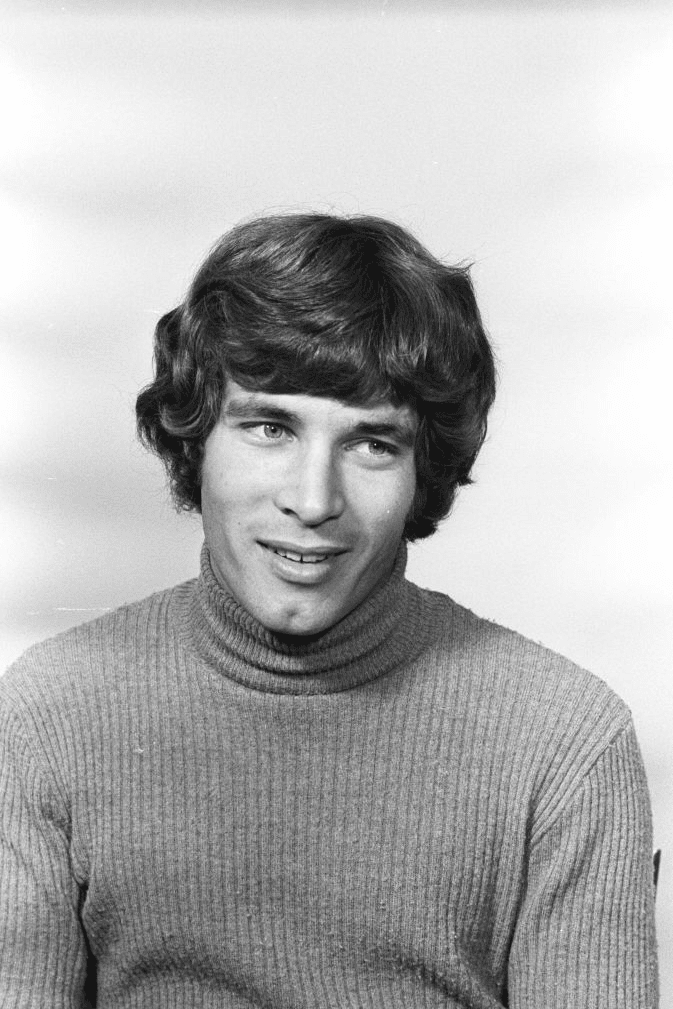 ---
STANLEY LIVINGSTON
Stanley Bernard Livingston was the third son in My Three Sons. He was originally supposed to be the youngest one but since there had been a couple of cast changes, he eventually became one of the older sons. Since it was only Don and Stanley who were left as brothers, they needed to cast another actor to make it seem that there are still 'three sons'.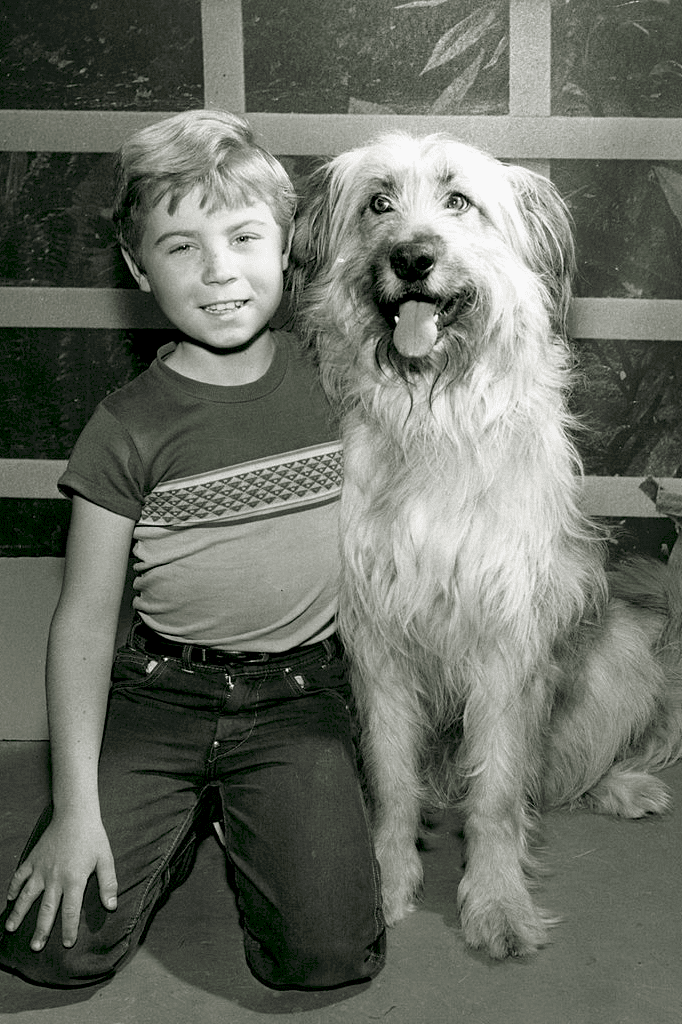 In the later seasons of the show, Stanley's real-life brother, Barry Livingston was cast as his on-screen adopted brother. It might be really fun to be playing a role so natural to both of them! Oh, and it was only Stanley Livingston and Fred MacMurray who was cast in the show from its first to last season...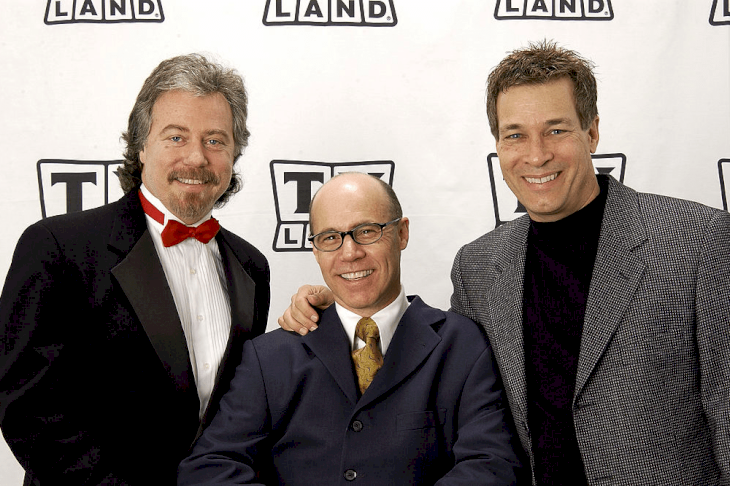 ---
THE CAST'S RELATIONSHIP WITH EACH OTHER
Of course, different shows have different casts and these casts have a different relationship with one another. It might seem like there is no trouble in paradise, but is there really not? The cast of My Three Sons has endured all 12 seasons being like family to each other, but there are times when most of them would quarrel too.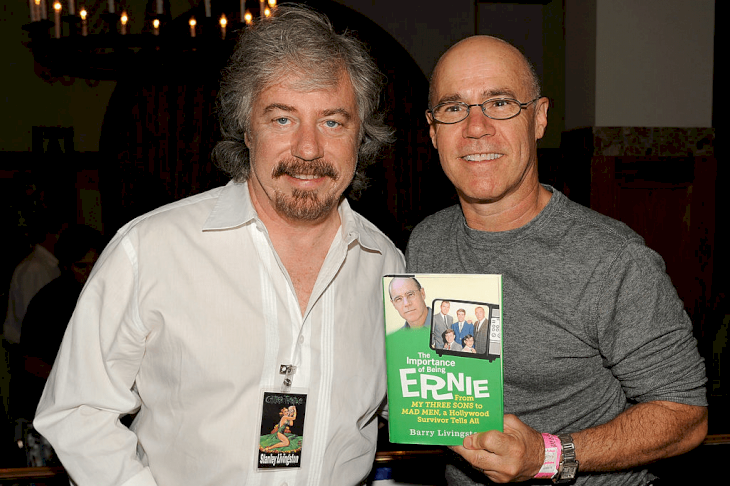 For the case of Stanley and Barry Livingston, they are siblings on and off-screen and so there might have been a bit of change in their relationship. According to a close source, sibling rivalry is quite evident in the brothers at times. It is only to be expected when you are working so closely together, but Barry said in an interview:
"You know, there's a sibling rivalry. I love my brother. Loved him then, love him now."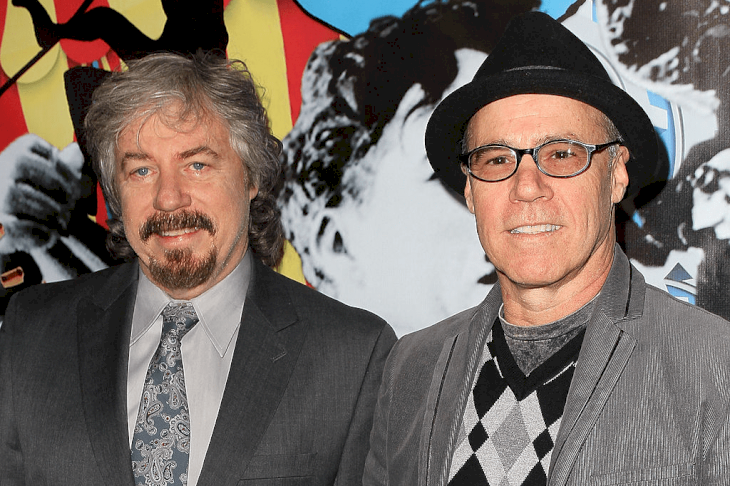 ---
SCANDALS SURROUNDING MY THREE SONS
Well, we can not quite point out if the sibling rivalry between the real-life Livingston Brothers can actually be called a 'scandal'. However, there are so many things going on behind the scenes. Then there are the secret romances brewing in between the co-stars off-screen.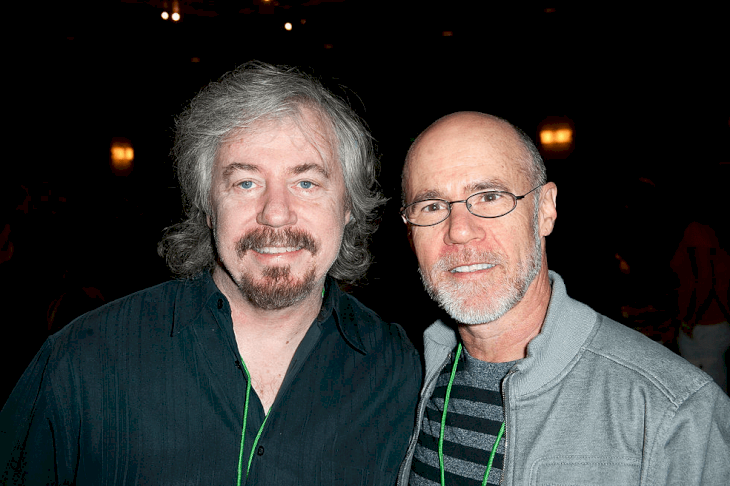 Don Grady and Tina Cole have both shared a more intimate relationship off-screen than what the cameras portray whenever they are in character. This is quite ironic because, in the beginning, Don did not want to work with Tina at all, but her talent won her the role in the end.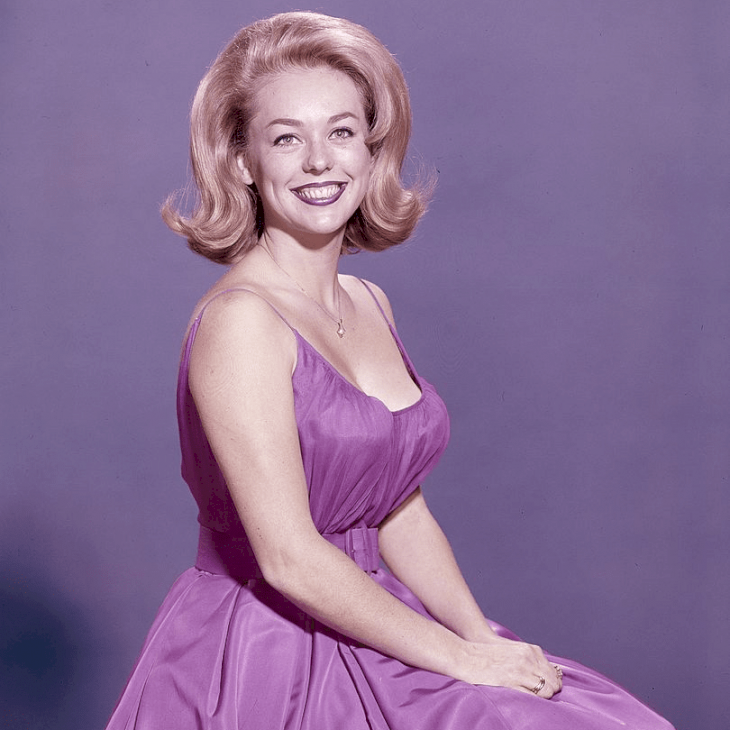 In an interview, Tina said:
"He didn't think I was the right girl for him. I had no idea he really fought the casting [because] when we were filming, we were supposed to show how this couple falls in love. But instead of kissing, our noses would just bump into each other."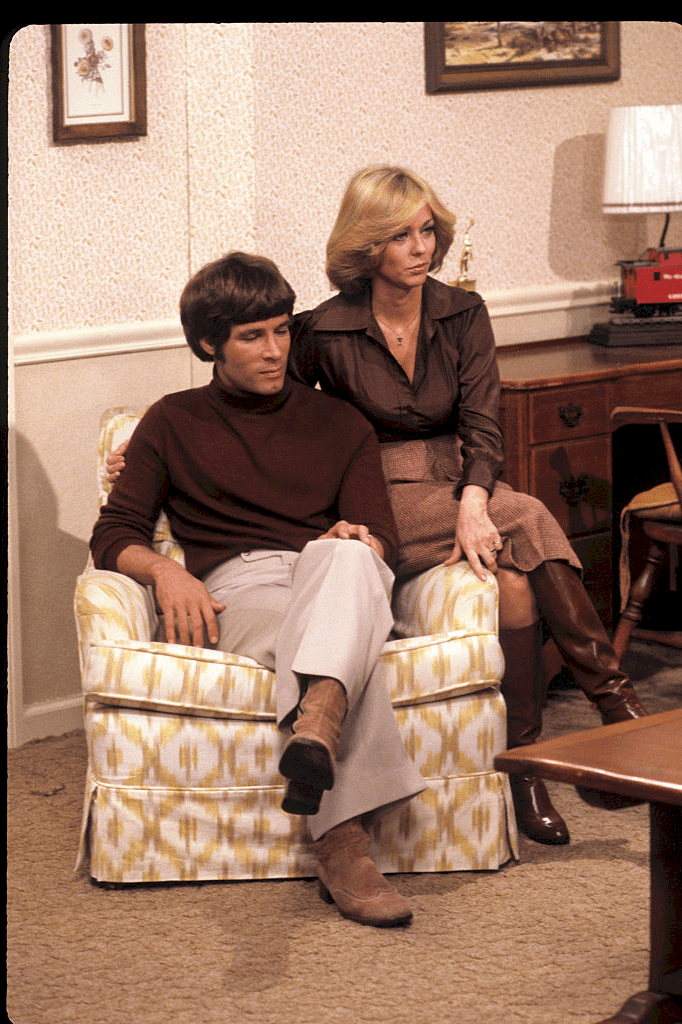 ---
THE REUNION SPECIAL
Even before sitcom crossovers were a thing, My Three Sons have already done it. In 1977, the casts of My Three Sons and The Partridge Family did a show called Thanksgiving Reunion with The Partridge Family and My Three Sons. This show was aired on ABC on the 25th of November 1977.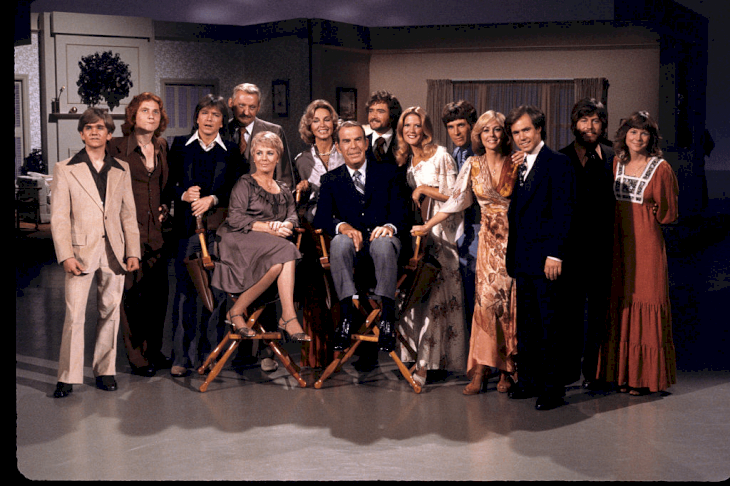 ---
THE LEGACY OF MY THREE SONS
It is quite sad that not many people remember the show, My Three Sons, and the values that the cast tried to project onto the viewers. However, it is safe to say that albeit the unlikely notoriety of the sitcom, it is forever going to be considered as a classic, a pioneer, and an iconic show. Maybe today might be a great day to binge-watch My Three Sons?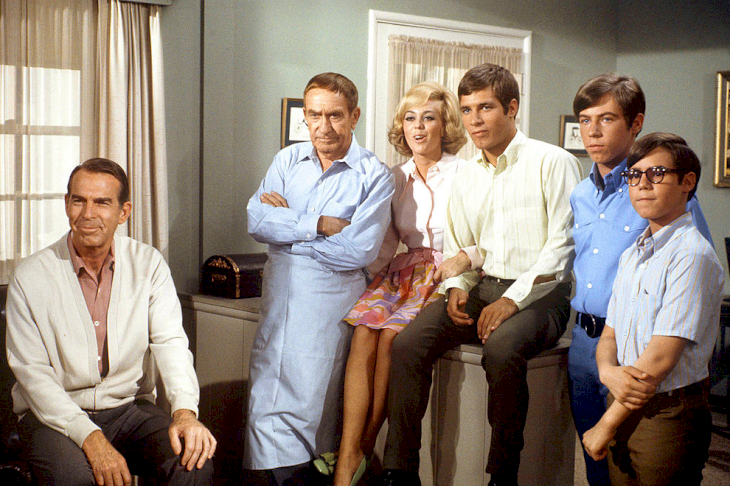 This show is going to be remembered for the way it showed fatherhood in a completely different light and its legacy will forever be cherished. Do you remember My Three Sons? Let us know by leaving a comment below, and share this article with your family and friends!