Why Neil Diamond Decided To Quit
There is probably nobody in this world who does not know who Neil Diamond is. He had a truly golden career that has landed the legend in the Rock n Roll Hall of Fame for countless great reasons. Although despite his success, Neil has decided to retire in the middle of a monumental tour; find out the reason why reading this article!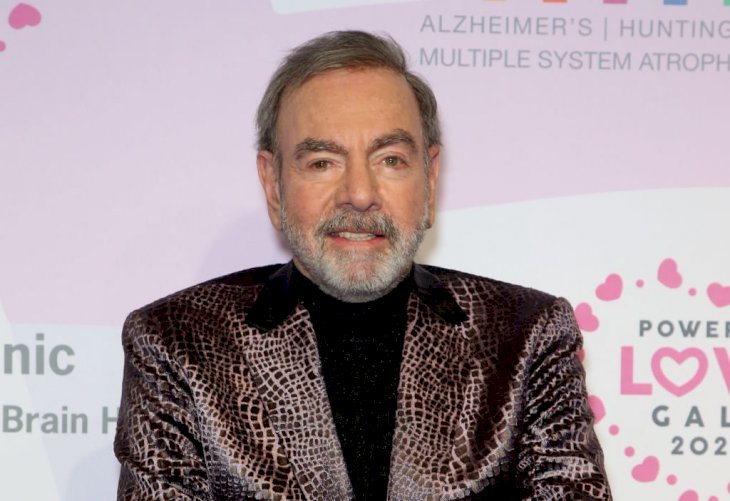 ---
A DIAMOND FROM BROOKLYN
Neil Diamond hailed from Brooklyn, New York and he is probably one of the borough's most successful icons. Just like any other dreamer, Neil had it rough at the beginning of his career, but he never gave up. It was in 1962 that it all kicked off for him when signing to Columbia Records.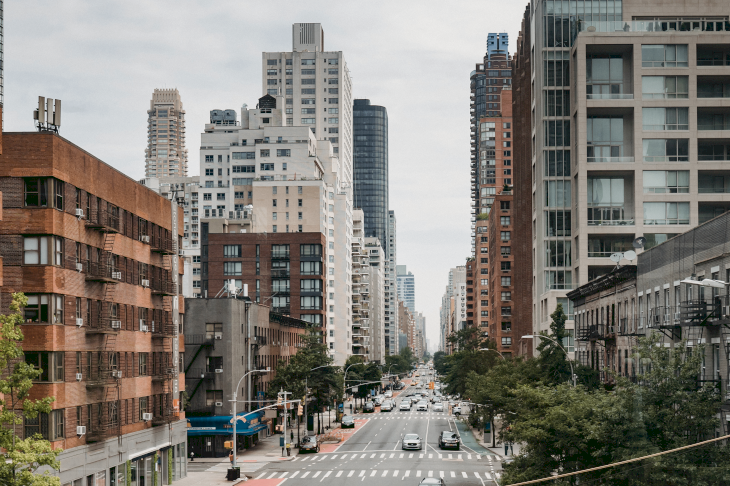 His deal with Columbia Records really changed everything for Neil, and this was only the beginning of a whirlwind musical adventure. Today, he has sold more than 100M records worldwide and more than enough universal praises that started early from the 60s. Well, we guess the rest is simply history!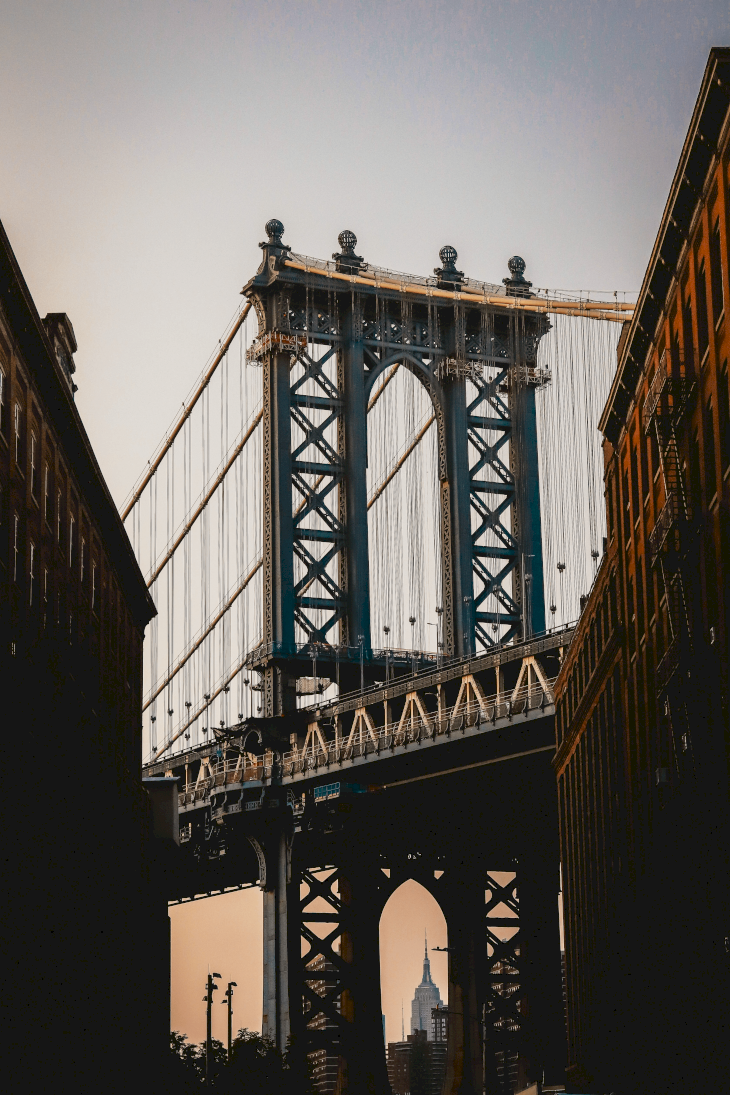 ---
A TRULY GIFTED GUITARIST
Neil not only sang, but he also played the guitar quite well. However, the road was long and quite uneventful for Neil's early years; you can even say that he was once a diamond in the rough! Despite an almost inevitable level of success thanks to his gifts on the guitar and his incredible songwriting ability, his career didn't kick off at the top of the charts immediately.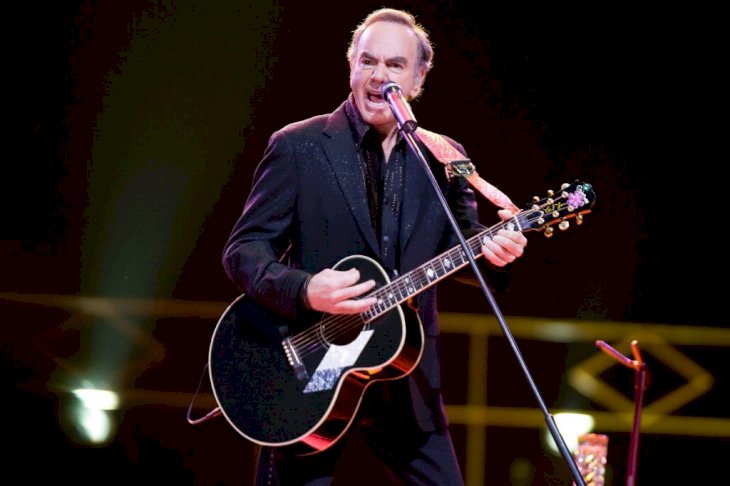 His first singles, Clown Town and Cashbox, received a bunch of excellent reviews but it really did not pop on the charts the way he or the record had anticipated. We all know how he kept at it until something great would come his way. Well, we sure are glad that Neil did not give up because the success that he would one day receive was just immense!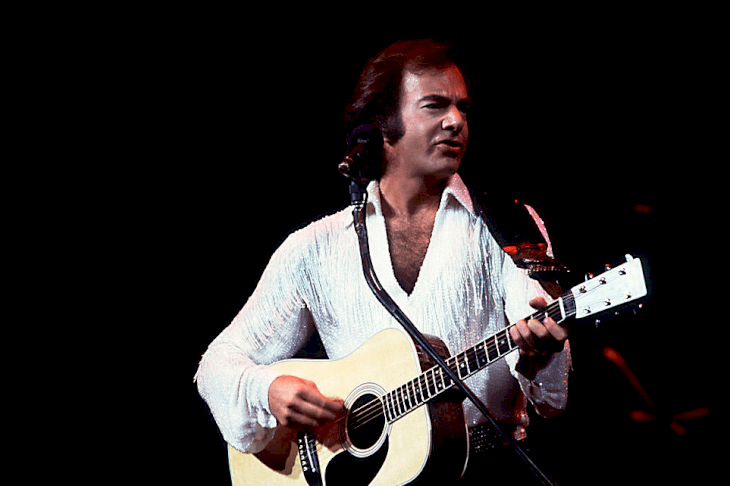 ---
WHY WAS HE DROPPED BY COLUMBIA?
He was later dropped by Columbia Records basically as soon as they had picked him up. This was such a negative occurrence in the early stages of Neil's career, and any other artists who did not have gifts as great as he would have thrown in the towel. Quitting was probably the most sensible thing that he would have done by that time.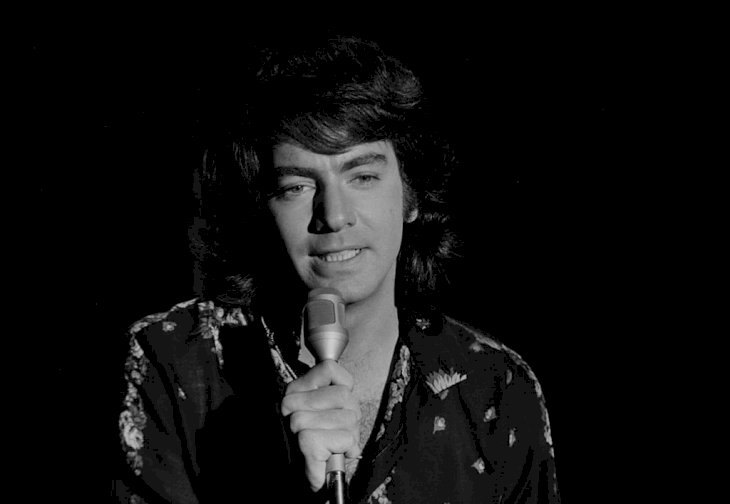 However, he kept at it for up to seven years after his fallout with Columbia. Even after people continuously told him to quit, Neil never did; instead, this fueled his passion to make better music. Eventually, he had hit the jackpot and something was bound to come his way.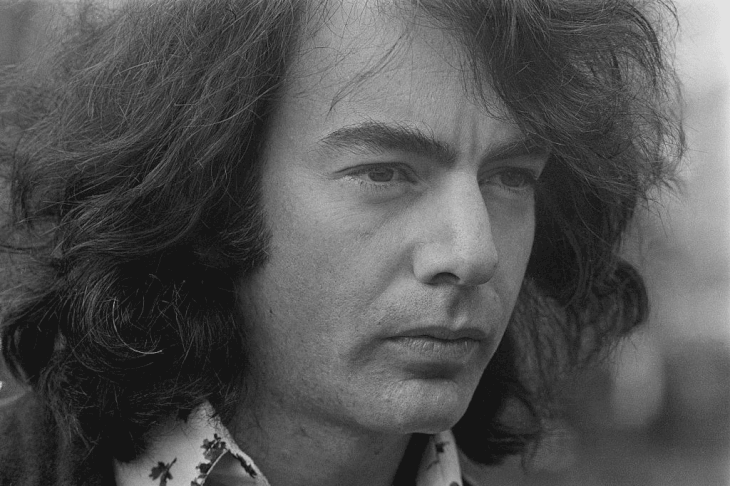 ---
HIS NOMADIC YEARS
Not many people probably know this, but Neil was both a nomad and an artist at this point in his life. In the seven years he spent following the end of his time with Columbia Records, Neil wrote thoughtful songs on different buses. At some point, he even used an upright piano above the Birdland Club in New York City in a world that was looking for hooks and jingles.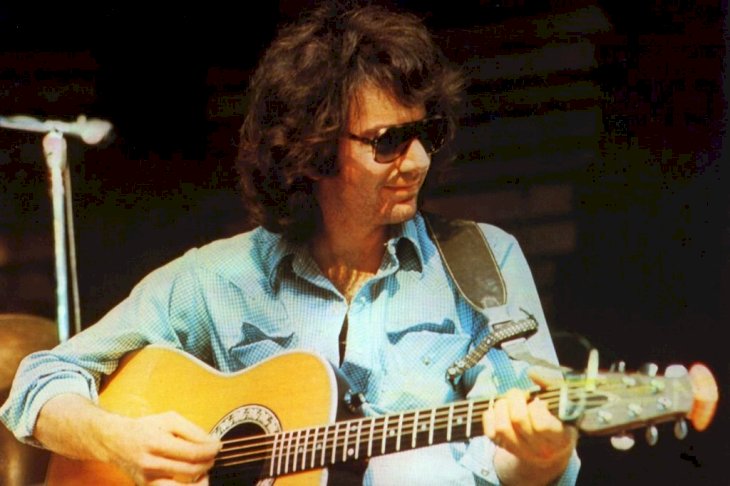 This allowed him to only sell a song a week and live on 35¢ worth of food every day. Neil's audacity to be different was what led to his inspired career, but it took some time to get there. Naturally, he did not give up and this only led him to want the limelight more and more!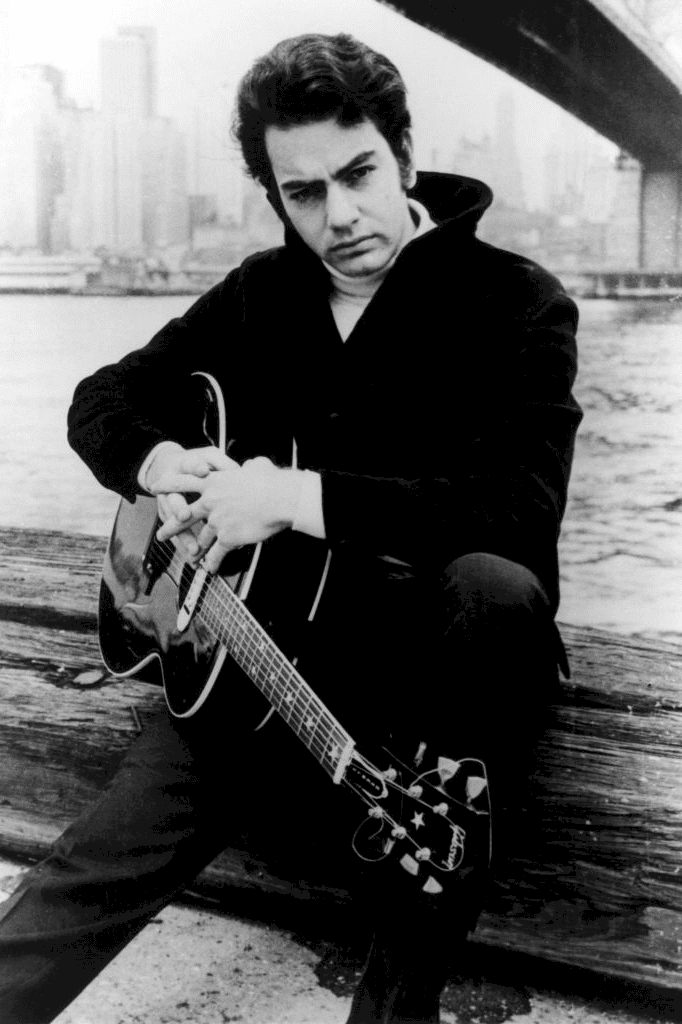 ---
THE SECOND STINT
It was probably not until around 1965 and 1966 that Diamond found success as a songwriter who actually had top hits that dominated the charts. Some of the songs that really made his mark were I'm a Believer, A Little Bit Me, a Little Bit You, Look Out (Here Comes Tomorrow), and Love to Love. Finally, the success that he had long worked for was paying off.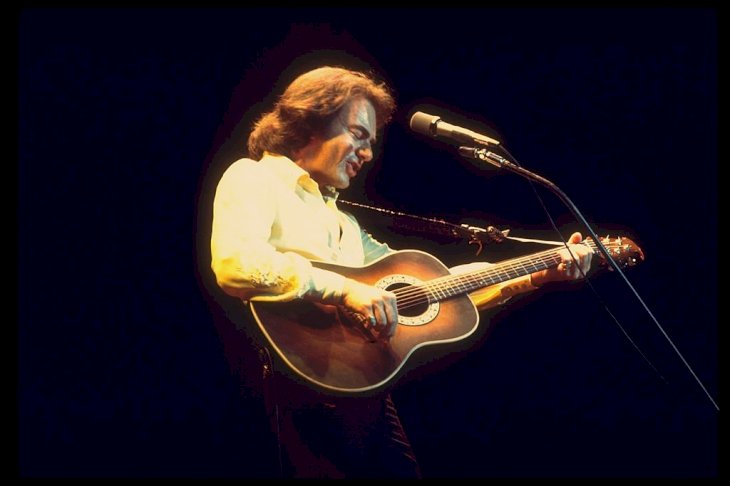 These were the songs that really put him on the map as a reputable musician capable of producing gem after gem. This consistency led to his second stint under a recognized music label. At this point, Columbia was probably seeing what a great disappointment it was on their part to let go of the icon that would be Neil Diamond.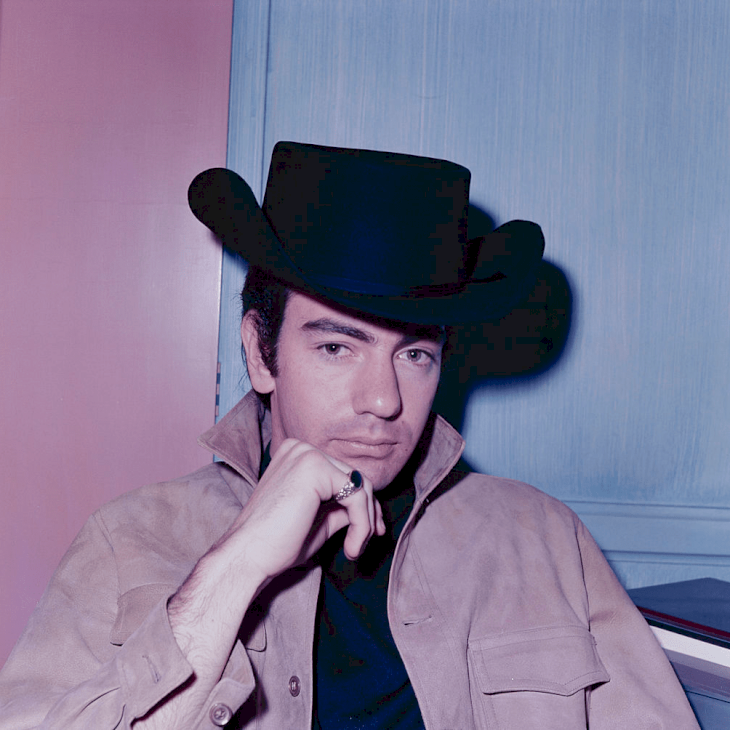 ---
HE HAD TO COMPROMISE FOR HIS WORK
After he was suddenly catapulted to fame, Neil then signed on to Bang Records. However, the appeal of the deal soon wilted when he began making the records he was told to make rather than the ones he truly wanted to make himself. As a true artist, Neil wanted success but he was really not willing for people to interfere with his amazing creations.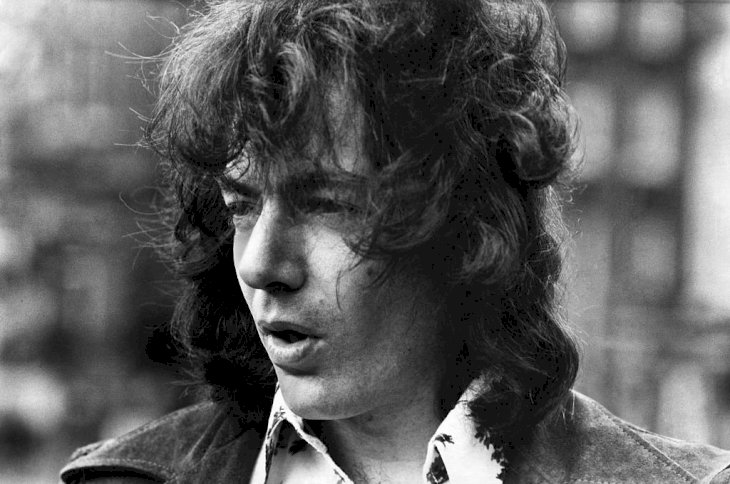 Although, just like any other dreamers out there, he needed to work and the reality was that he needed the money. So he eventually let the relationship go before finding himself signed to UNI Records to which we now know as Universal Records. This brought on a change to his life as Diamond made a massive life choice.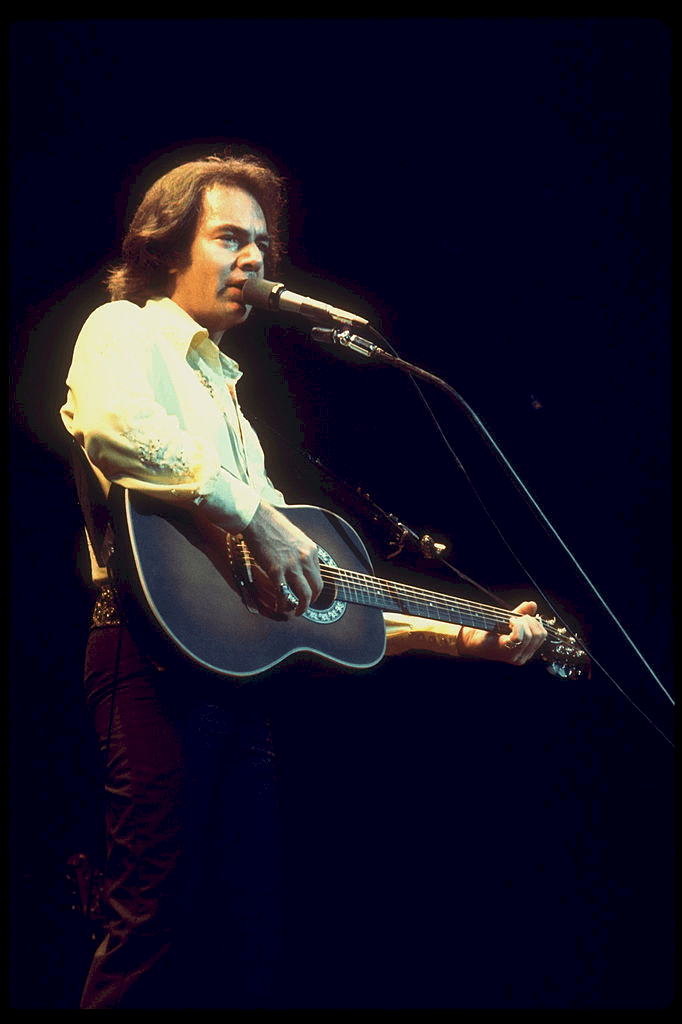 ---
THEN HE WAS BOUND FOR THE CITY OF ANGELS
The 70s were the era that kicked off the future legend's career. Just like most people from the 70s, Neil knew that he wanted more and that he could probably do more of what he wanted in life. This led him to a crossroads and he had to decide between leaving home with all its familiarity or moving somewhere completely new.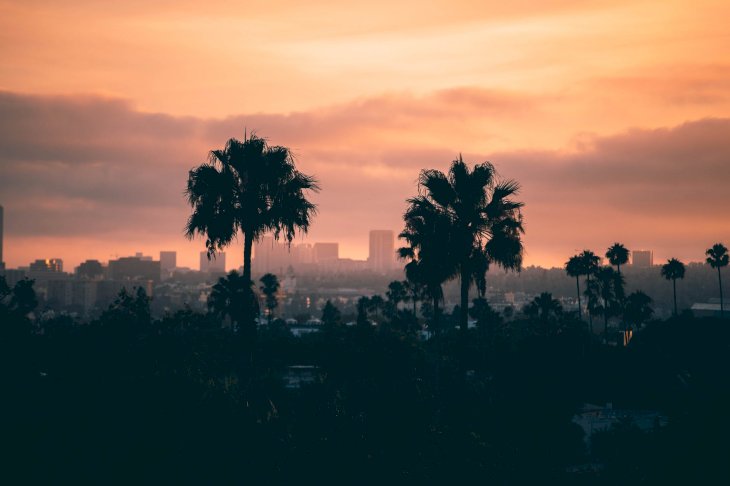 Neil chose the latter and then he then moved from his hometown in Brooklyn, New York and he subsequently pursued a life as a musician in Los Angeles, California. The musician's new city had an abundance of angels, but there was only one Diamond. So by no stretch of the imagination was this the easier choice, but it led to the fortune that he thoroughly deserved.
---
A DIAMOND IN THE DREAMLAND
Upon his arrival in Los Angeles, Neil had encountered a series of dreams. He was finally allowed to affirm his own personal sound instead of following what the trend had to sell. He even wrote far more mellow music that found its audience so captivated and wanting more from this New York native.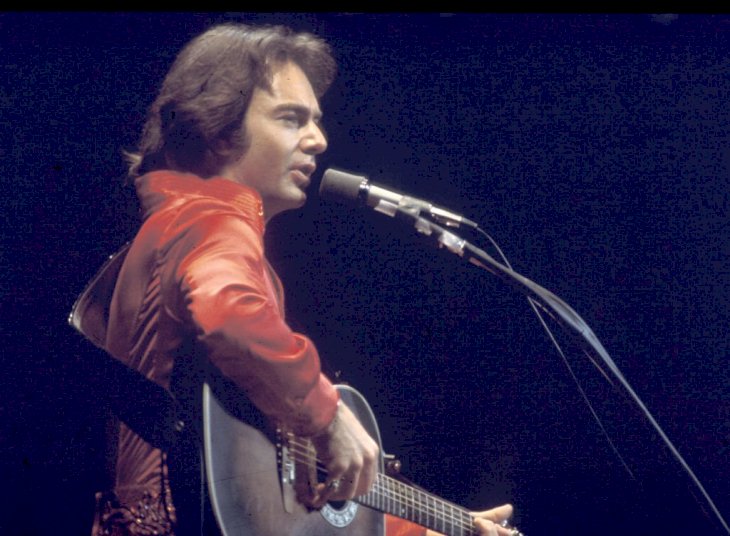 Neil found success with songs such as Sweet Caroline which was his first major hit in the limelight. Follow-ups such as Cracklin' Rosie and Song Sung Blue peaked at No.1 on the Billboard Hot 100. At last, these successes had the world screaming for more of his work; Neil's arrival was finally made known, not just in Los Angeles, but the music scene as a whole!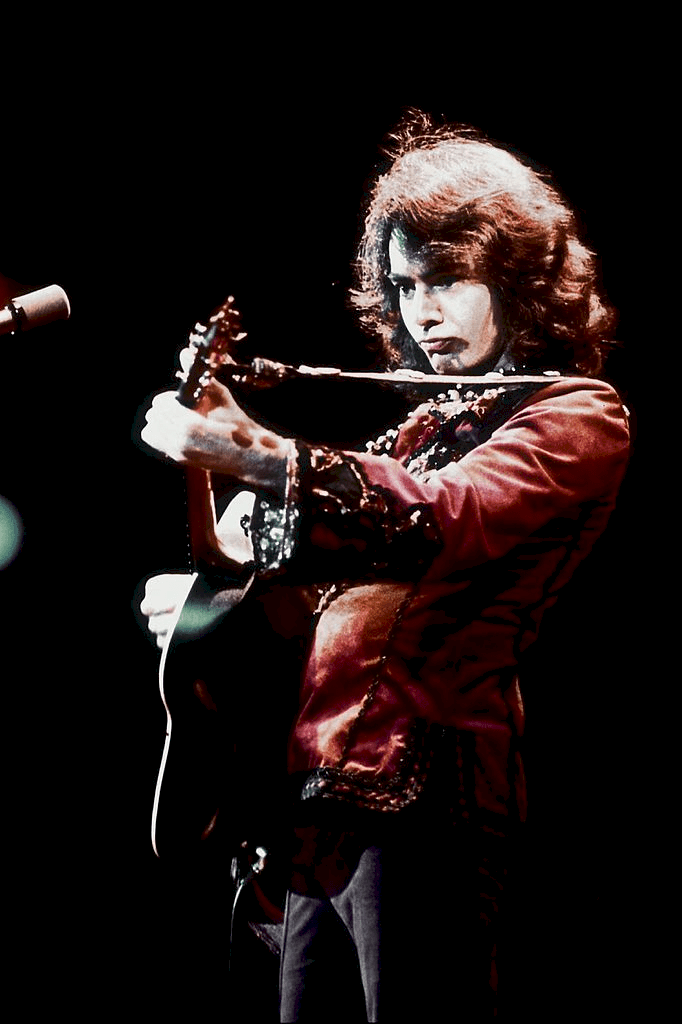 ---
THE YEARS THAT TRULY LEFT HIS MARK
The remainder of the 70s and the 80s became the decades that cemented Diamond's legacy. He had released numerous successful albums and had performed so many live concerts. Neil's prominence was phenomenal, it was unlike anything anybody has ever witnessed.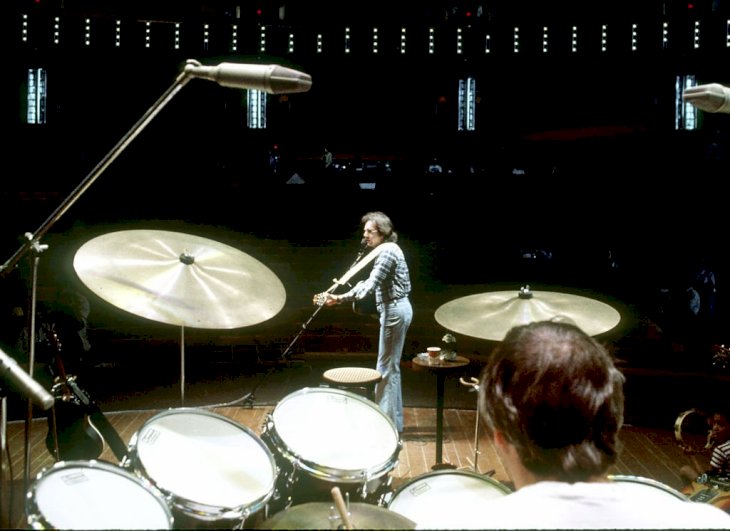 By the 2000s, he began receiving several honors for his momentous career that had spanned over five decades of success and greatness. Neil was still on tour and he was also doing several shows up until the 2010s...all thanks to his loyal fanbase. Although, it was late in the same decade that the icon had to bring things to an abrupt close.
---
50 GRACEFUL YEARS
Neil had been doing dozens of shows a year, and his 50th year in the industry was no exception to this. He was never really concerned with his age because as far as he was concerned, he was still making harmonious music. People realized that there was no way Neil Diamond was ever going to slow down.
His performances had the same fiery passion for the craft as he had back in the 60s when he was simply starting out. Every single show was to be remembered, and Neil would always give his best shot at performing. So it had come as a surprise to everyone when he announced a life-changing decision in the midst of his tour…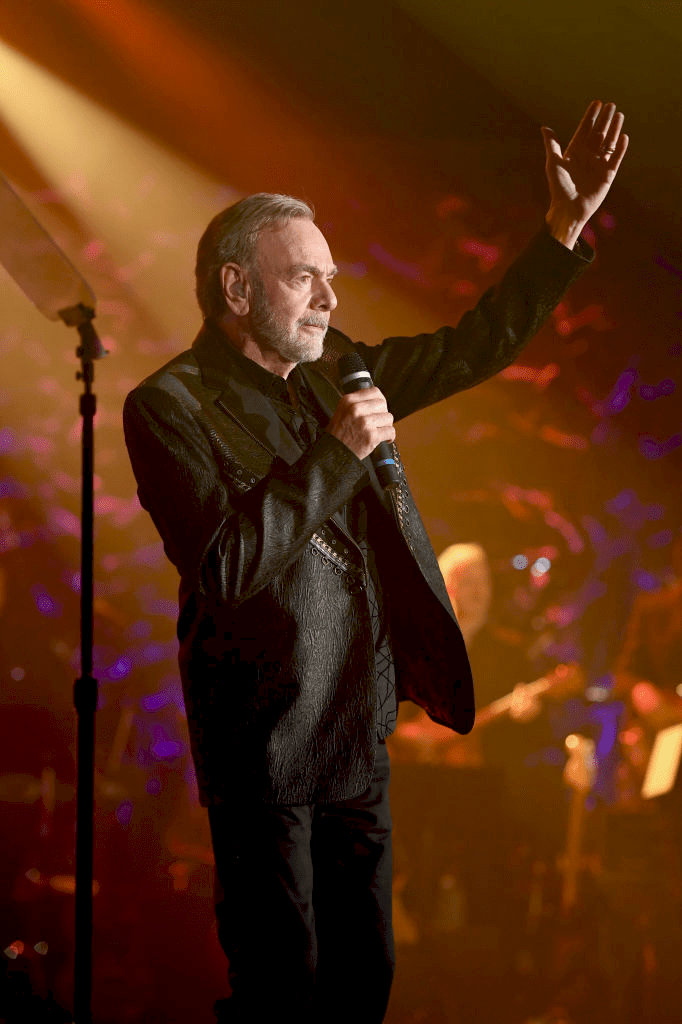 ---
WHY DID HE HAVE TO CANCEL HIS WORLD TOUR?
Neil was in the midst of his 50 Year Anniversary World Tour when he decided to make such a life-changing move. This tour took place across Australia and New Zealand, and he was so far from his motherland. However, it was probably for the best because he suddenly had to cancel all subsequent dates due to severe health issues that hindered him from performing.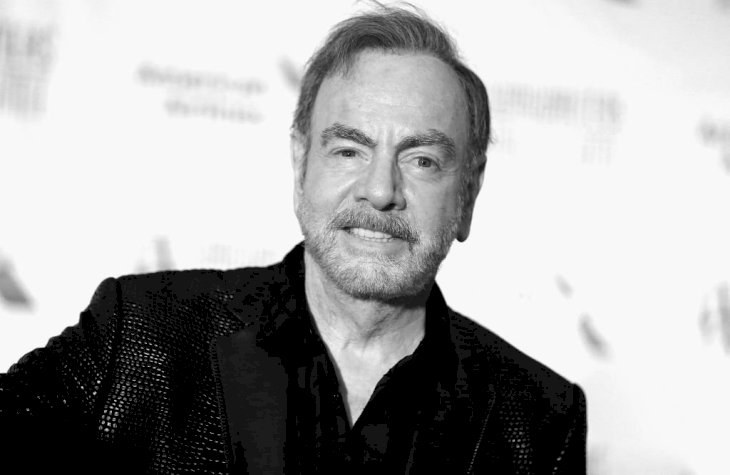 ---
AN UNEXPECTED SITUATION
In the music industry, when an artist suddenly cancels their tour, this can only mean that it is due to fever, surgeries, or medical emergencies. This leads to each artist's tour dates to be postponed or canceled. Although, usually when an artist cancels a show, there are evident reasons that they will, most likely, return.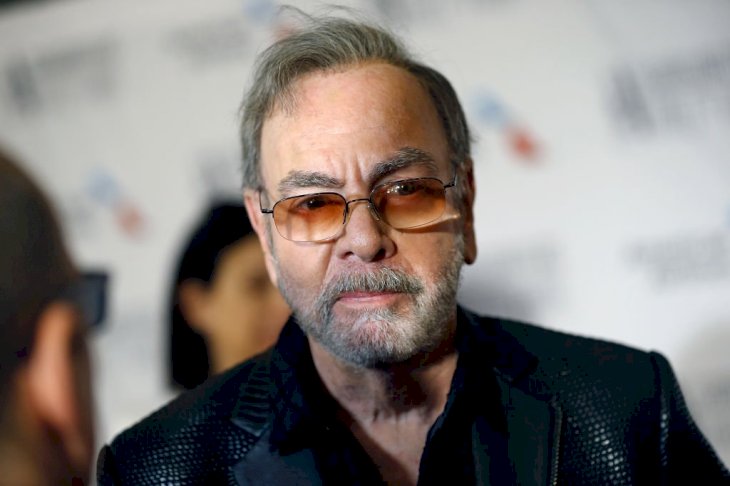 However, this was simply not the case for Neil Diamond. While he was in the middle of his 50 Year Anniversary World Tour, he suddenly announced that he was going to retire officially. Now, there had been talks about this for forever; but the question on everybody's lips was simply: why?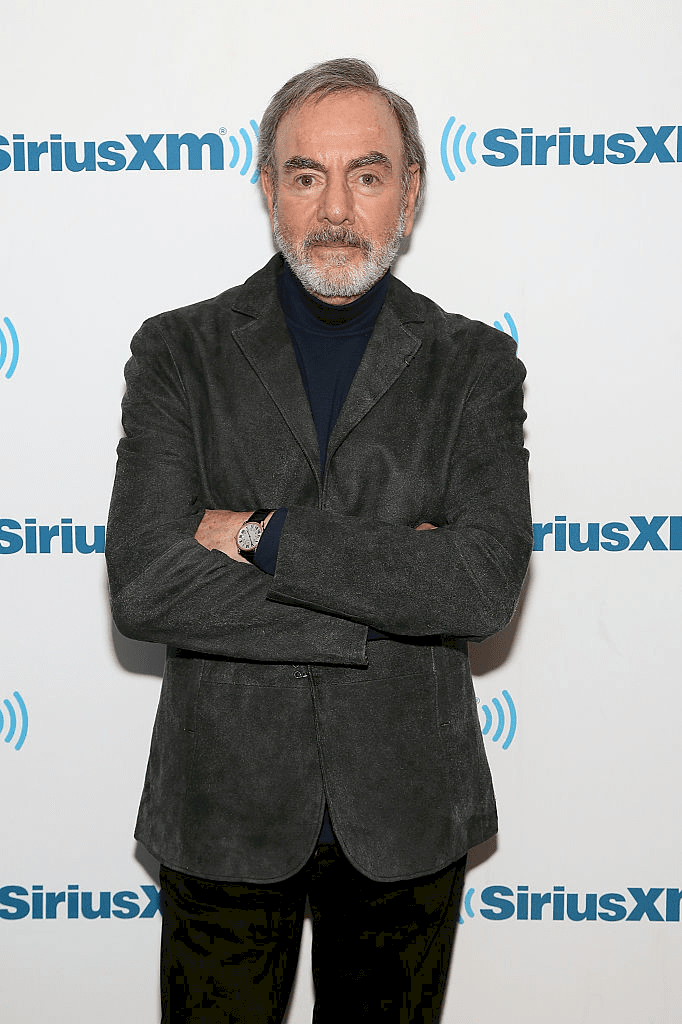 ---
THE PEOPLE WERE ALREADY SPECULATING
As per usual, the people took it upon themselves to speculate whatever Neil's reasons were. Media all over the globe began to gather information as to what had brought Neil to an abrupt retirement. As far as the whole world knew, it was purely health reasons but the lack of information brought on wild speculations that were unfounded.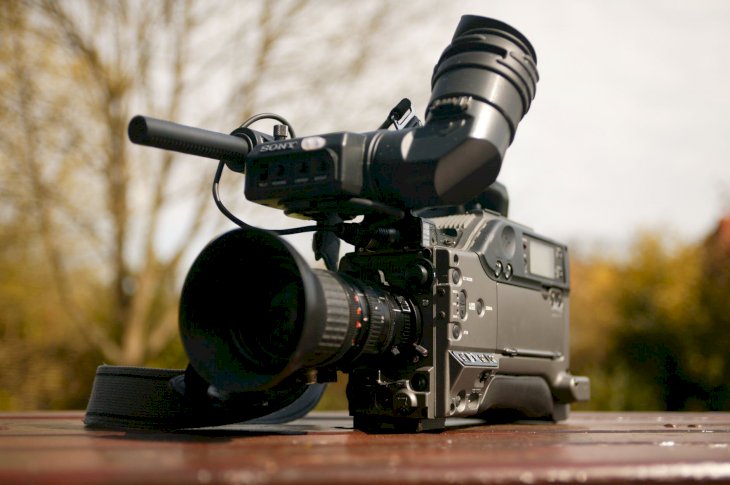 In 2018, Neil and his team stepped up to announce the reasons for retirement. The people had been ready to hear this reason for so many years now, and finally, Neil was about to come clean for the very first time since he retired. This was not really the reason that people expected, and so this brought the whole music world to a standstill.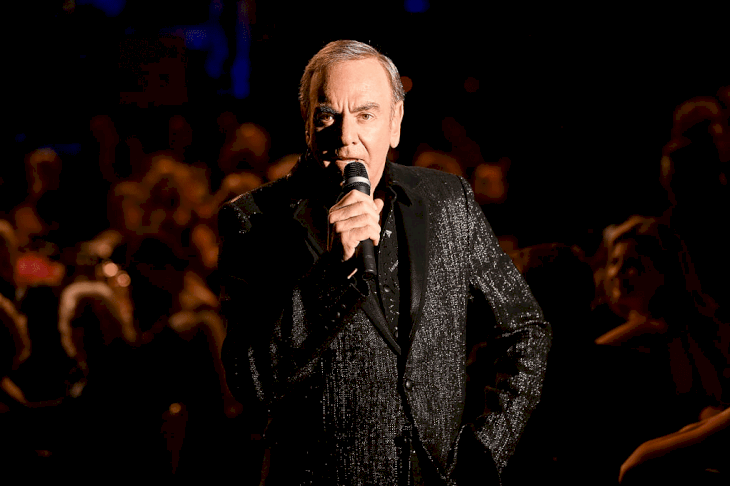 ---
THE DIAMOND HAD A DIAGNOSIS
Neil has finally announced that he was diagnosed with an unexpected disease. Naturally, this would mean that he would need to focus on his health before being able to capably perform at the level that he had always been able to for several decades. Undoubtedly, this had brought immense sadness to the musician, but it was probably for the best.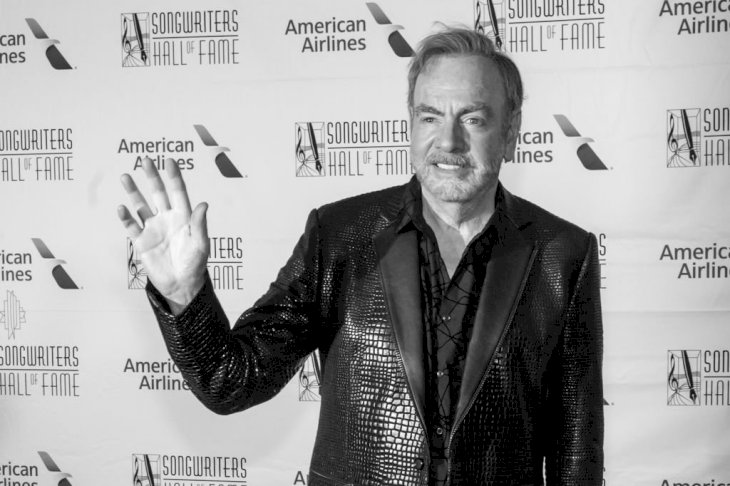 Despite this, Neil had not called it quits. Well, once a performer, always a performer; at least, that is what everybody in the industry says. Obviously, as we all know, Neil was never really one to give in to anything when it came to his love of music.
---
HIS LEGACY CONTINUES
Following the frantic and heartbreaking news of his apparent official retirement, it was actually announced on his official website that he was not retiring from music. We think that Neil only had to focus on his own health but he never really intended to retire from music. After all, he had worked so hard to achieve all the success that he has today!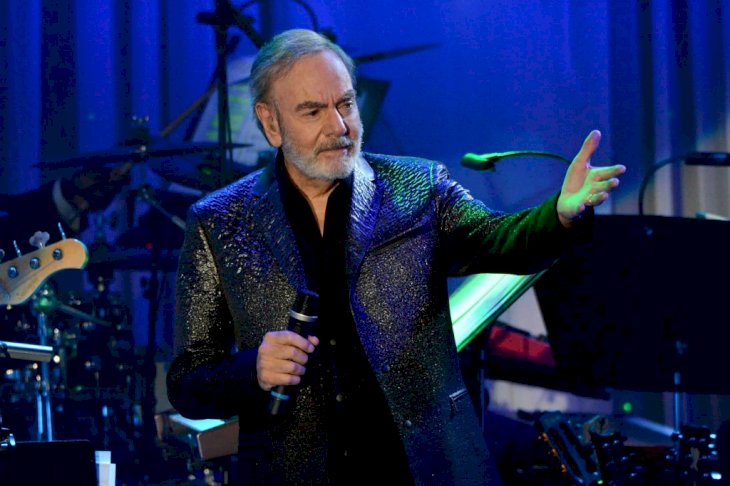 It was also stated on his website that the reason that his performances were canceled was for him to "continue his writing, recording, and development of new projects." We do not know about you, but this is exactly the kind of response you expect from such a legend. Finally, this was the assurance that all of his fans needed from the legendary icon.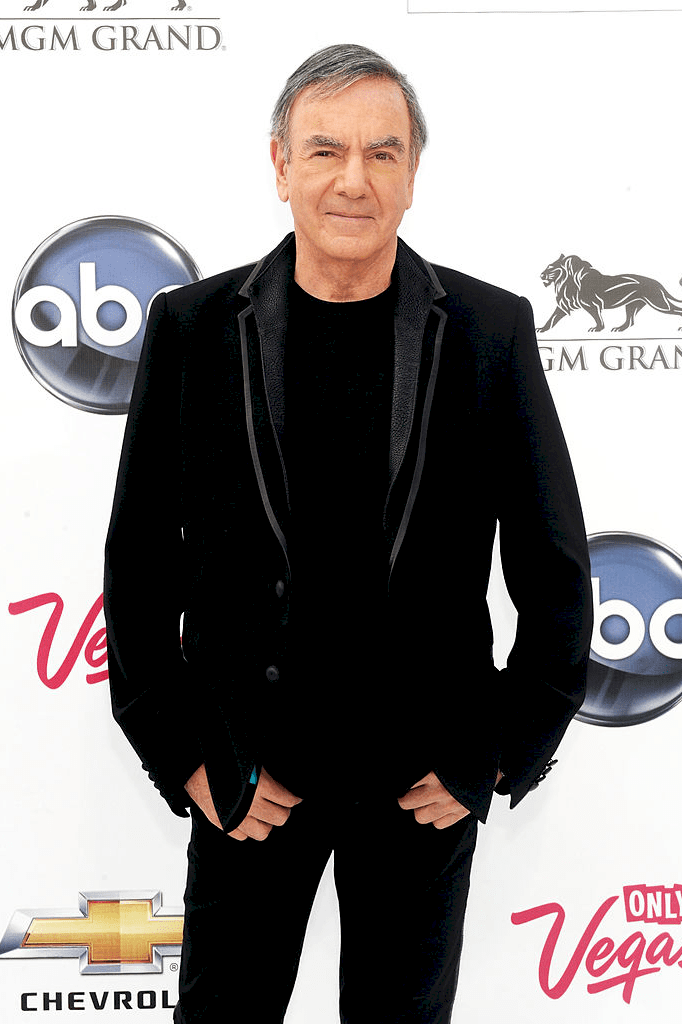 Since his tour cancellation, Neil has continued to cope with his unfortunate disease and has made sporadic appearances in public. Despite this, the man had already long-established his status as one of the greatest artists who has ever lived, and he continues to do so happily and freely despite a challenging condition. We can not wait to see what he will do next! What do you think about this star performer? Leave us a comment to let us know! 
ⓘ The information in this article is not intended or implied to be a substitute for professional medical advice, diagnosis or treatment. All content, including text, and images contained on, or available through this ENG.AMOMAMA.COM is for general information purposes only. ENG.AMOMAMA.COM does not take responsibility for any action taken as a result of reading this article. Before undertaking any course of treatment please consult with your healthcare provider.