Man With Baby Is Denied Boarding, An Old Woman Offered Them To Stay At Her Place
A man had just gone through an extensive custody battle for his daughter and was finally booked to board a flight back home to Ohio from Phoenix. Little did he know that another challenge was on the horizon, a debacle in an airport, and the kindness from a stranger was about to change him and his daughter's life for good.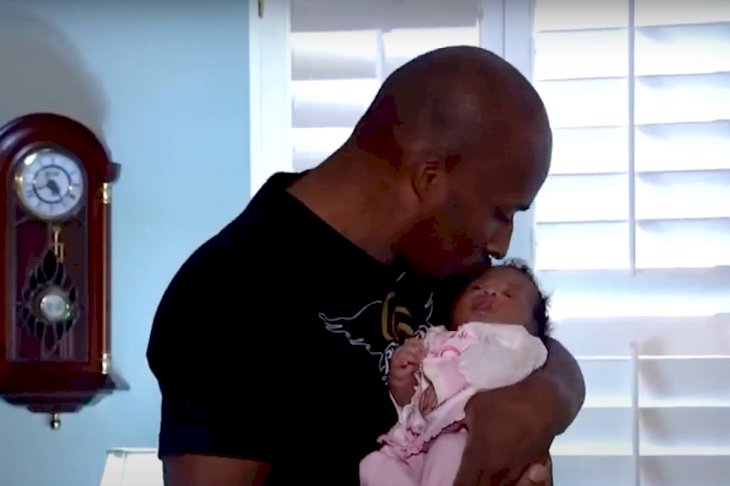 ---
The Story of Rubin Swift
Rubin Swift had gone through a testing pregnancy witnessing the birth of his first precious daughter, Ru-Andria. However, she was not born into a happy wholesome home as the parents were at odds before she was ever even born.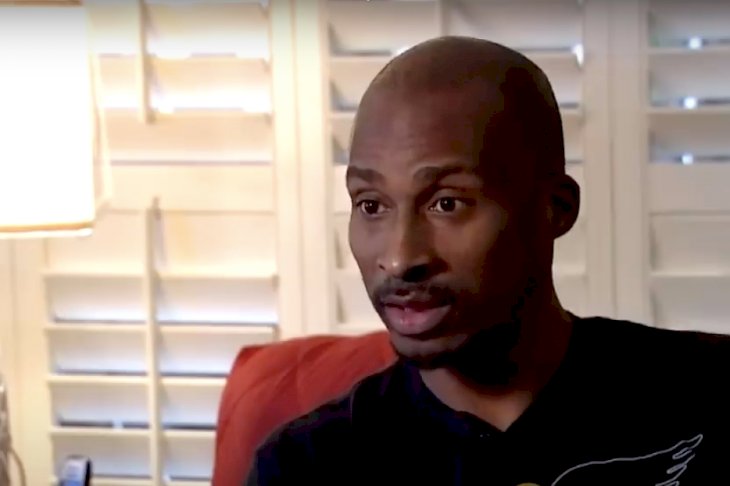 ---
The Battle For The Baby
This led to a subsequently taxing custody battle between the parents, and after an ugly series of legal battles and personal drama, Rubin emerged from the case as the sole parent. After the trial, he was set to leave Phoenix for his hometown Ohio. Rubin was not done fighting yet.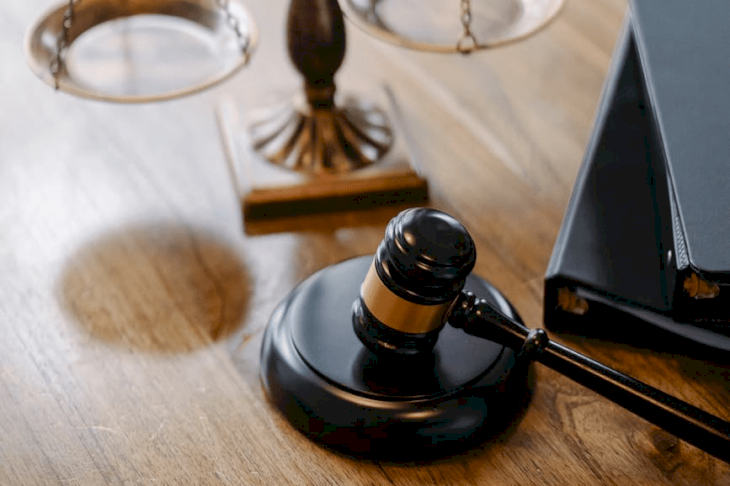 ---
A Roadblock at the Airport
Set to begin their life as father and daughter in Ohio, Swift's baby girl was in the hands of the parent who loved him the most and the parent that simply wanted the best for and put her in the right environment. Things were set for a happy life, but there was one more battle on the horizon the day he entered that Phoenix airport.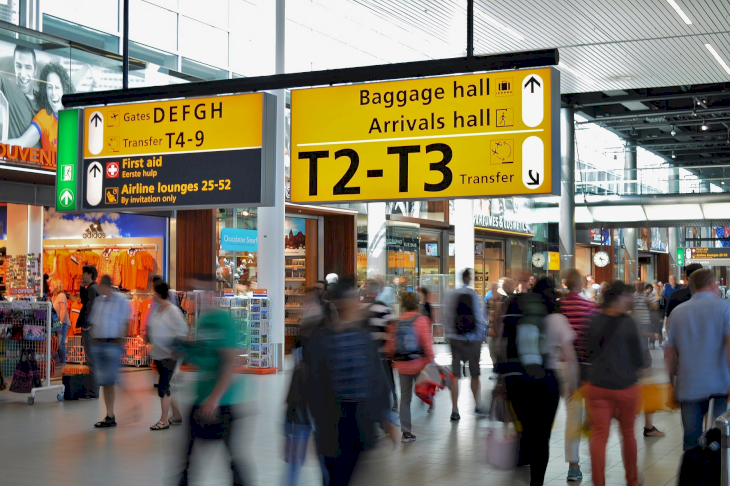 ---
The Complications At Customs
While going through customs, Ruben was pulled aside by the TSA. Despite thinking he had all the necessary documentation to fly for himself and his daughter, something stopped them and it stood in the way of their happily ever after.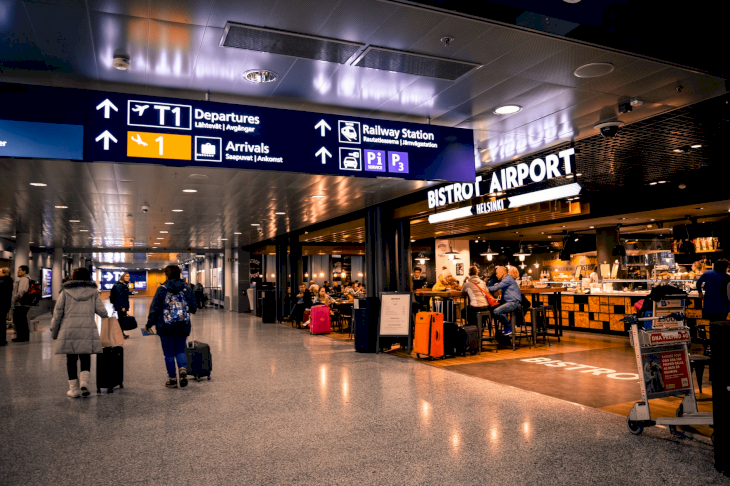 ---
A Struggling Single Father
The time between his daughter's birth and the conclusion of a nearly year-long court case meant that his daughter was not applicable to fly, as she wasn't even 7 days old yet. This was another snag in his already long and arduous road.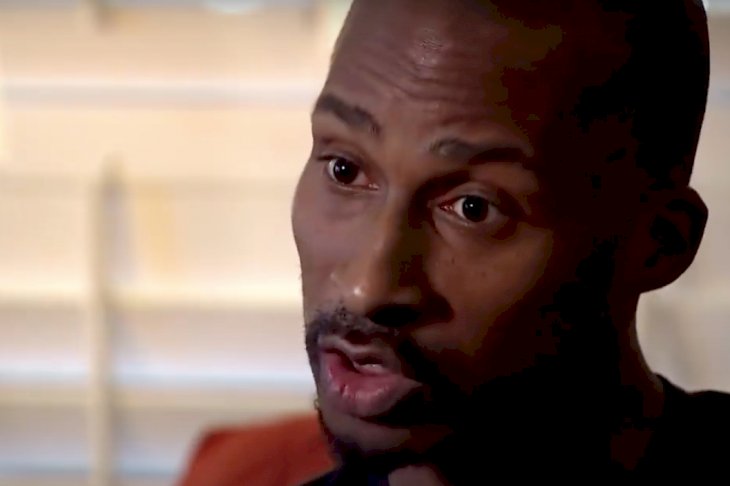 ---
Three Days Shy of Seven
He needed to wait three more days for his child to fly, but they had no more money left to book accommodation or even survive. So, Rubin decided to spend three days trying to make things work. However, loitering at the airport wouldn't work as security was tasked to remove him until his flight. He eventually approached the hospital for help that would get him well out of Phoenix.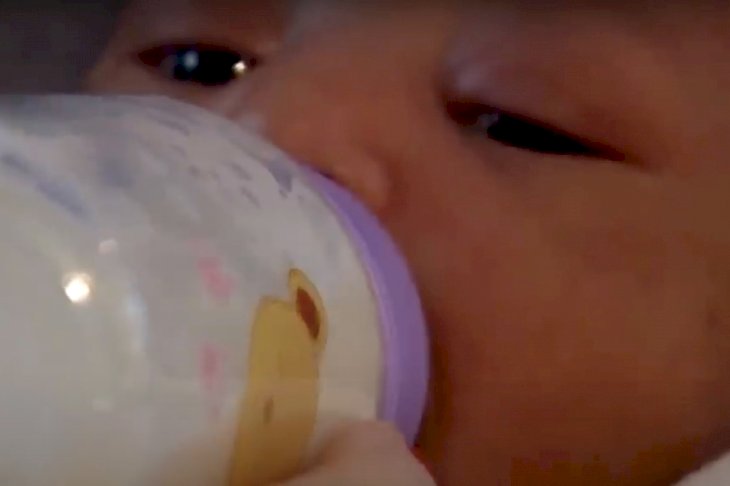 ---
Unhelpful At The Hospital
The desperate Rubin had initially decided that he would attempt getting ahold of his child's birth certificate sneakily out of the hospital records. His plan was to edit his daughter's age, allowing him and his child to travel back to Ohio unscathed. For this to work, it required the participation of hospital staff.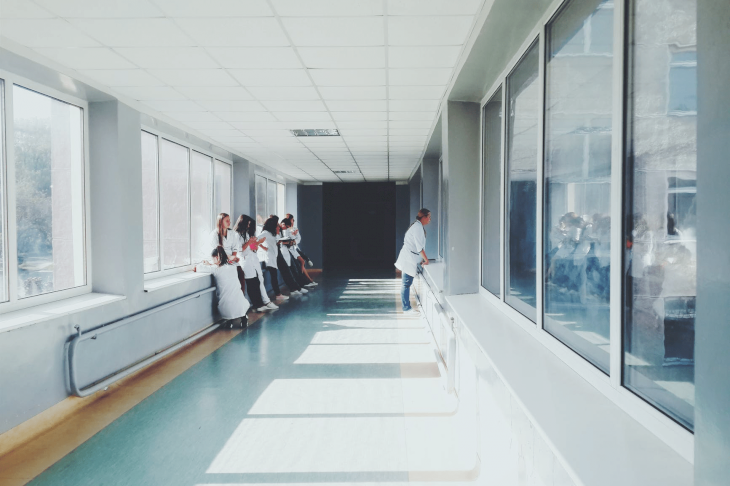 ---
The Stubborn Staff Members
All members of the hospital staff however couldn't co-sign this plan as it jeopardized their ethics, unfortunately. Birth certificates take roughly a week to be cleared, but Rubin, with the walls closing in financially, didn't have the time.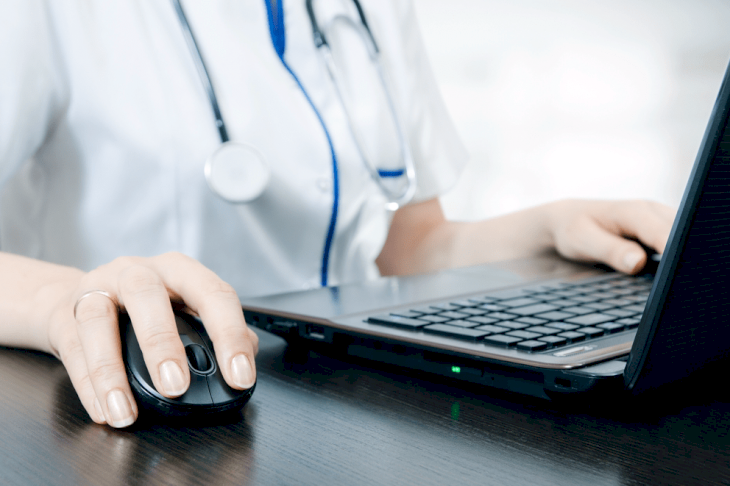 ---
A Helping Hand Arrives
Rubin wasn't from Phoenix at all, he resided in Ohio, and he wasn't about to involve his estranged ex in as this would've led to more custody complexities. Rubin was aimlessly wandering through the hospital, finally falling to his knees through exhaustion because there was simply nothing else he could do.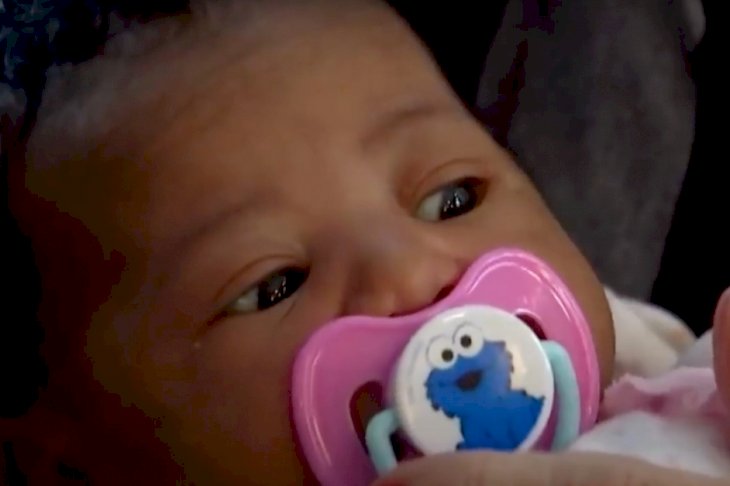 ---
A Ray of Hope For Rubin
It was only a matter of time before things almost looked up for a second. At her birth, Ru-Andria's sheer cuteness and presence grabbed the attention of many people, but one, in particular, was a kindly old woman who was a shred of hope.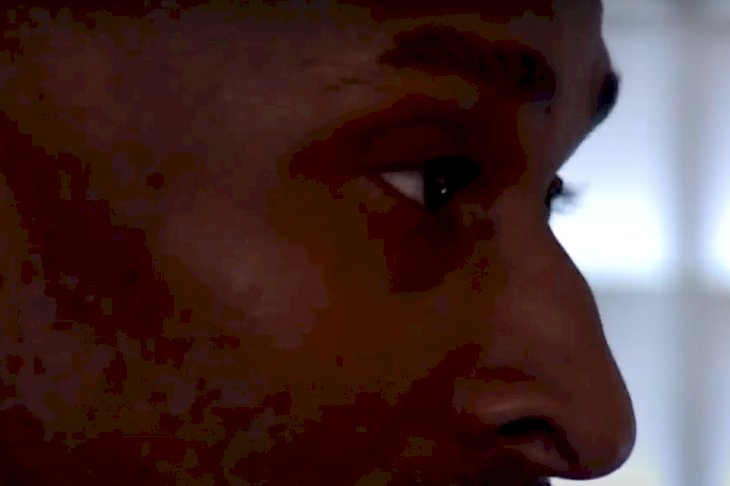 ---
A Joy To Be Around 
The kindly woman in question was appropriately known as Joy, a hospital volunteer whom Rubin had met when Ru was born. She showed Rubin the kindness that he hadn't seen in quite some time. She gave Rubin her contact details in case he needed any help or support, a gesture that even Rubin found strange.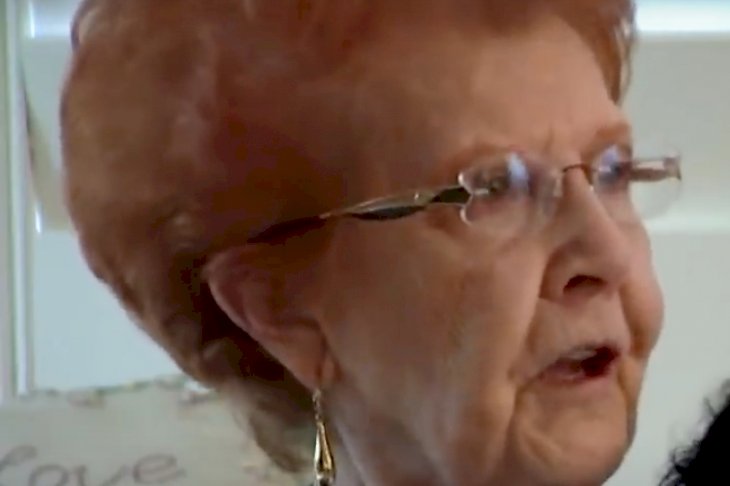 ---
Last Call
But, when he was entirely exhausted and couldn't get his baby to sleep or eat, Rubin reached out to her for help in hopes that she would make herself available to help him the way he needed. The number rang for a while unanswered.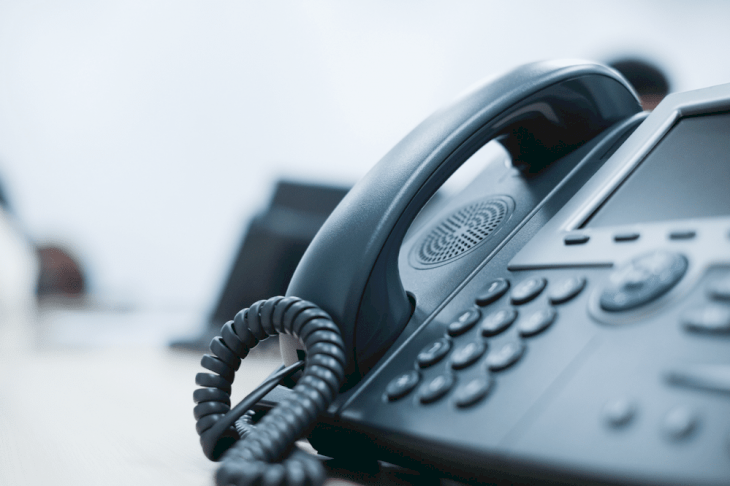 ---
Calling For Joy
Joy eventually answered after what felt like a lifetime. With his baby still whining and distressed, he needed her more than ever. As he was to give up all hope and bear with his tantrum-throwing new infant. Rubin was in desperation mode. He needed the answer to the call that he was now starting to feel wasn't coming.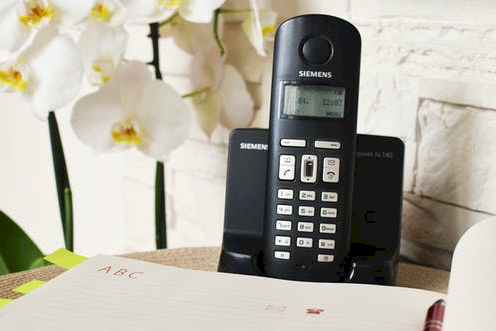 ---
Light At The End of the Tunnel
It took to the very last second for her to finally answer, and Rubin couldn't have been any more excited and relieved. To his shock, she remembered him, and she was more than willing to hear out the man who was the father of the daughter she adored. But, what exactly did Rubin himself need from her?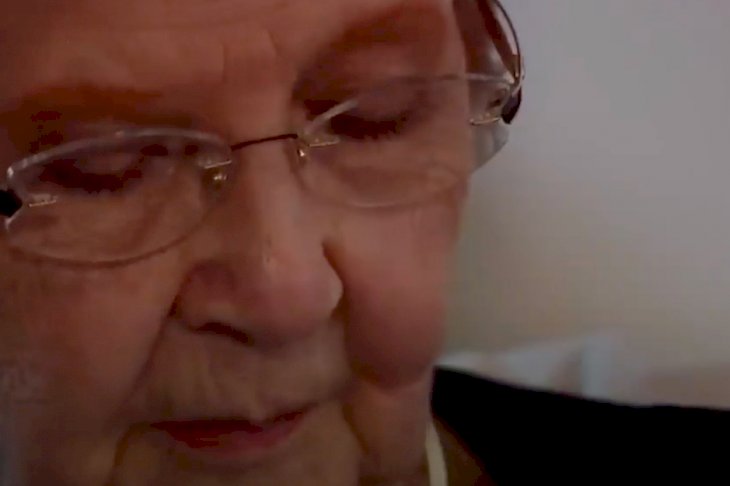 ---
From Struggle to Supported
Joy expressed how she had "an incredibly strong feeling" to help Rubin because he was such a kind and safe man.  It's very easy to see how these two became incredibly kindred spirits who connected immediately. Joy could only hope this faith was channeled in the right way, to the right person--Rubin.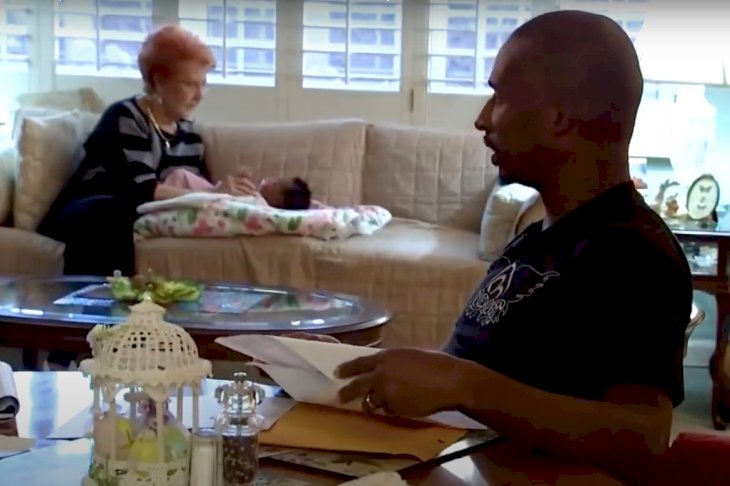 ---
No Pressure At All From Joy
Joy didn't place any conditions on what she could do to help, and it was Rubin swallowing his pride and looking out for his daughter's needs that he was able to reach out for help. He asked for asylum in her home for one night. Joy was more than willing to accommodate the two. But, he could have never guessed how much more goodwill was about to come his way.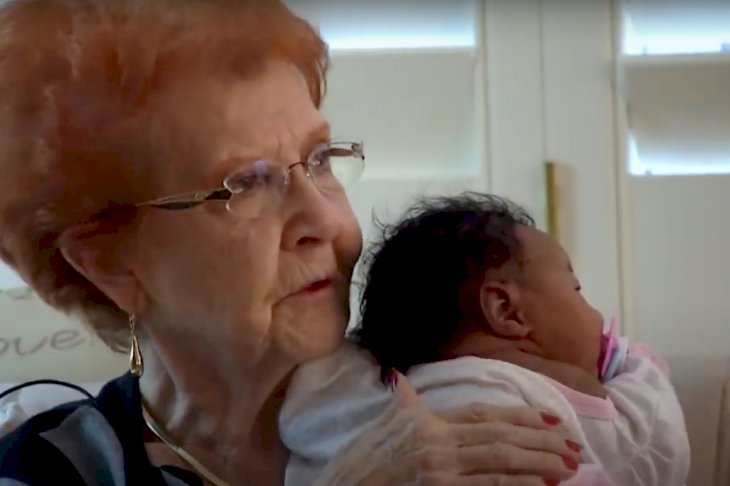 ---
Tears of Joy
Rubin first thought that Joy would help him figure out his airline situation as time and money were not on his side at all. But, Joy was about to step up in a way that he never would've expected, and she suggested doing something far more effective and impactful than that.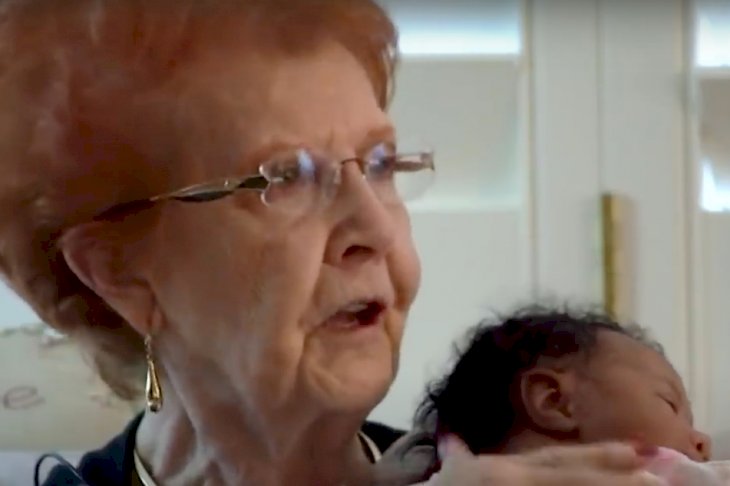 ---
Joy's Beautiful Gesture
Rubin ultimately was hoping for one night of rest. But, as we said, Joy was in this for the long haul and was determined to help this man and his daughter beyond the bare minimum. Instead, Jou suggested something more than simply brought the man to complete and utter tears--tears of joy this time.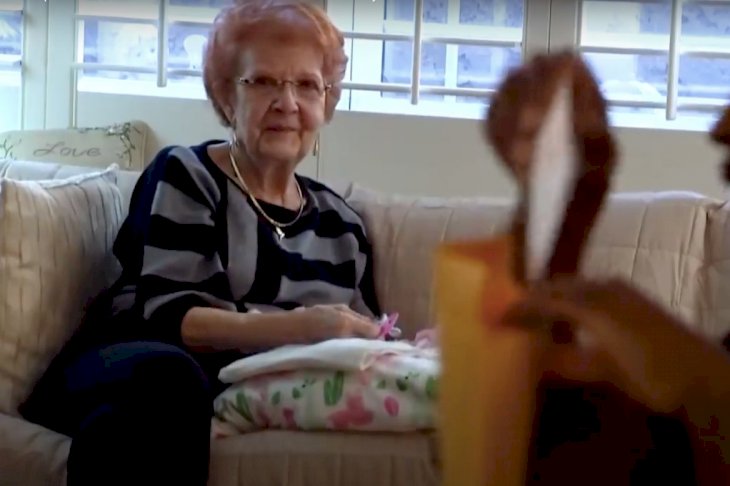 ---
Like A Happy Family
Joy offered to let Rubin and his delightful daughter stay for as long as they needed as opposed to just a one-night situation. Joy's warmth and hospitality to a man who was still technically a stranger to her is something that simply could never go unnoticed. It didn't in Joy's case.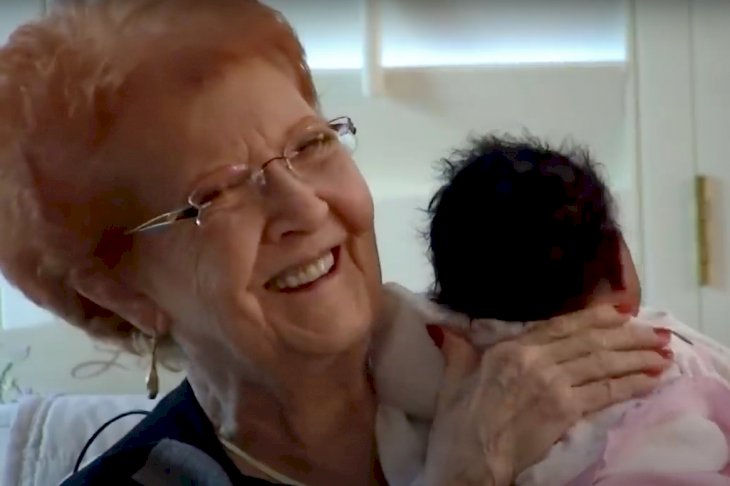 ---
A Place For Family Rest
She offered them a place to sleep and eat until they could fly back home. She treated Rubin like a son and treated Ru-Andria like a granddaughter, blood couldn't have made them any closer. But, her kindness, somehow, hadn't even reached its greatest potential.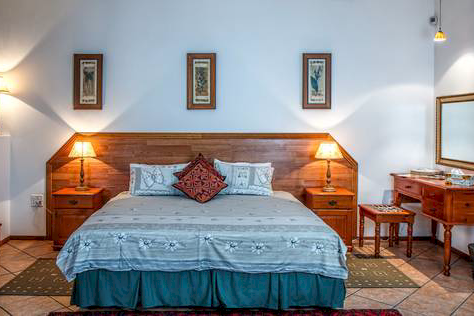 ---
Favors From Family
A family bond between two people who essentially became friends overnight. Joy, who was not using her kindness as a bargaining chip, was one of the kindest and fairest women you would ever meet. And she wasn't even closed to finish when it came to helping this family.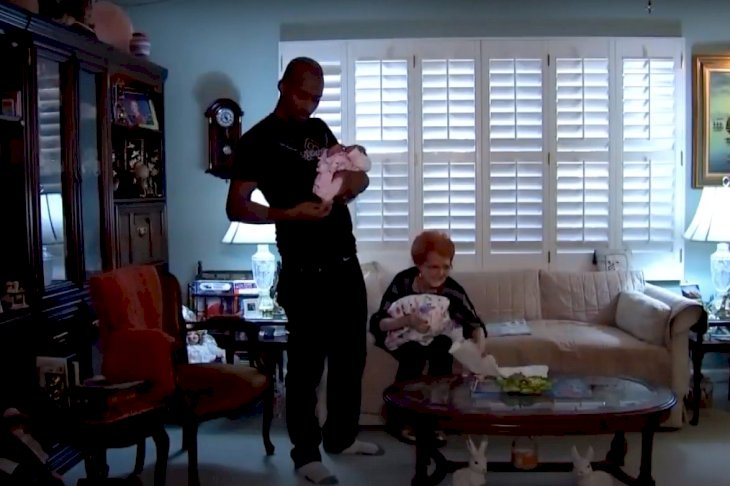 ---
A Request For Rubin
She then had a request for Rubin, not because she felt as he owed her something, but because she knew the kind of person Rubin was, a kind one who would help her when she needed it too, that's why they had a connection like no other. But, what favor did she need from him?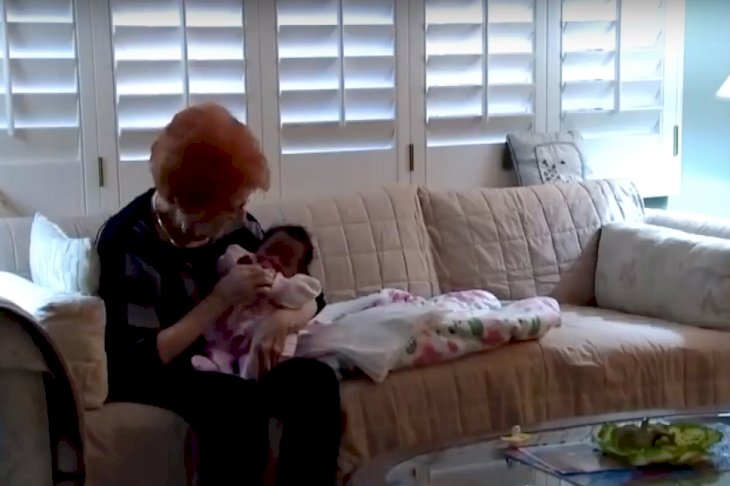 ---
Flowers From A Friend
Joy simply asked that Rubin assist her in finding and sorting her late husband's grave with flowers, as it had not been spoilt with them in some time. She never truly had anyone to help her do this, but she figured Rubin would be more than willing to help her out too. And Rubin, good-hearted, didn't disappoint as the flowers would later become a symbol for both of them.
---
Rubin's Contribution
Rubin, during a short stay, did everything he could to ensure that Joy's visit to her husband's grave would not be a lonesome or unsupported one. Rubin knew then that they were connected for life. And in the blink of an eye it was time to go, but not before one final movement arrived.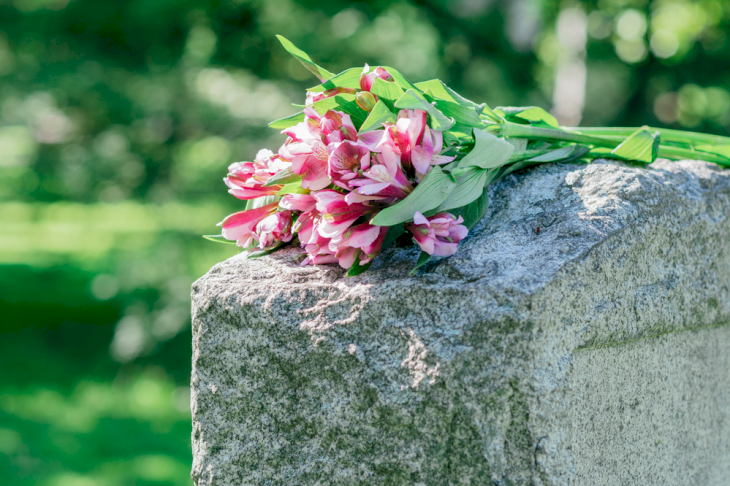 ---
Joy's Justice 
When they returned to the terminal, birth certificate in hand, Joy herself picked up where Rubin left off. She stormed everyone and demanded the airline refund Rubin for his troubles. Joy was as ruthless as she was kind, and there was just no stopping her from helping him get the money he deserved.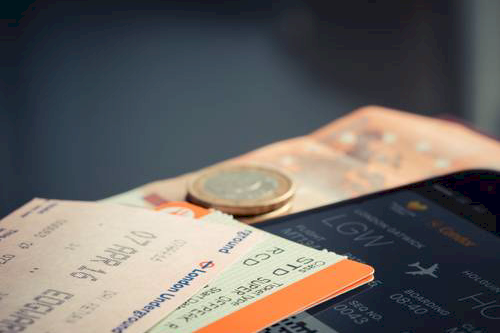 ---
Rubin's Reimbursement
The wrath that she came with was met with swift reparation for Rubin who has also bumped up a class in his flight. The two, Rubin and Ru-Andria, were rightfully redeemed. And through this, Ru-Andria received a wholesome family.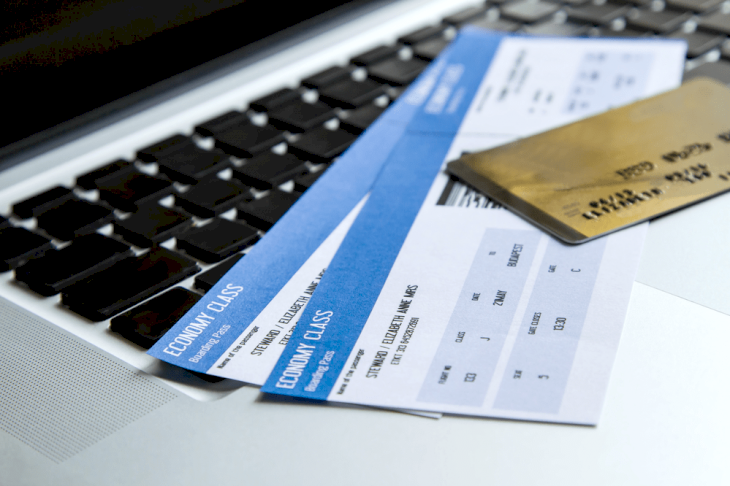 ---
The Wholesome Homecoming
Rubin purposely kept the details of his custody battle private to protect his family's privacy in the wake of the custody battle and the subsequent press surrounding the airplane debacle. He was just a happy man overjoyed to have his daughter in safe hands, and back in Ohio, the land he knew best.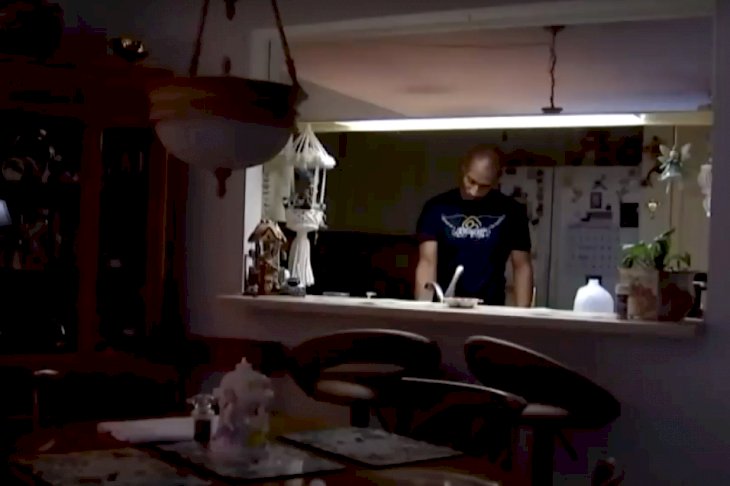 ---
All In The Family
The precious little Ru-Andria may have lost a mother, but, a loving grandmother was gained. It was then Rubin's decision to honor her with one more massive gesture that simply cemented their bond in a story that's quite like nothing else.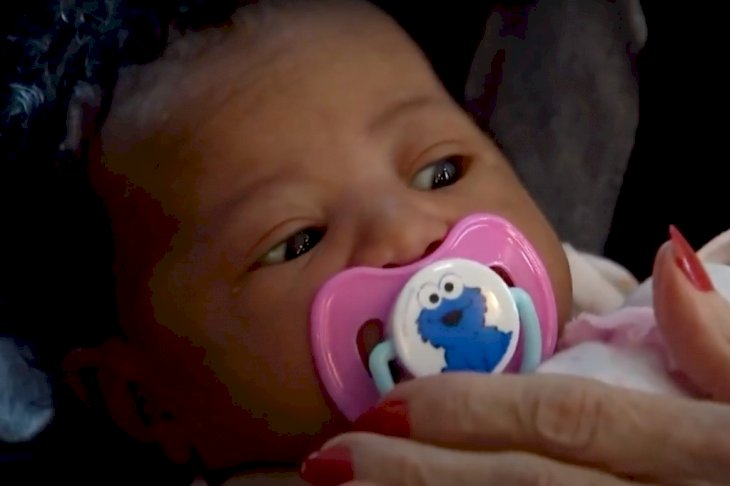 ---
Bouquet From A New Friend
Within a few weeks, Joy entered her home to discover a stunning floral bouquet, which had a note attached addressed to her. The note expressed gratitude for Joy, having shown kindness in a time when the world truly needed it the most. She was a ray of hope that not many people get to experience these days.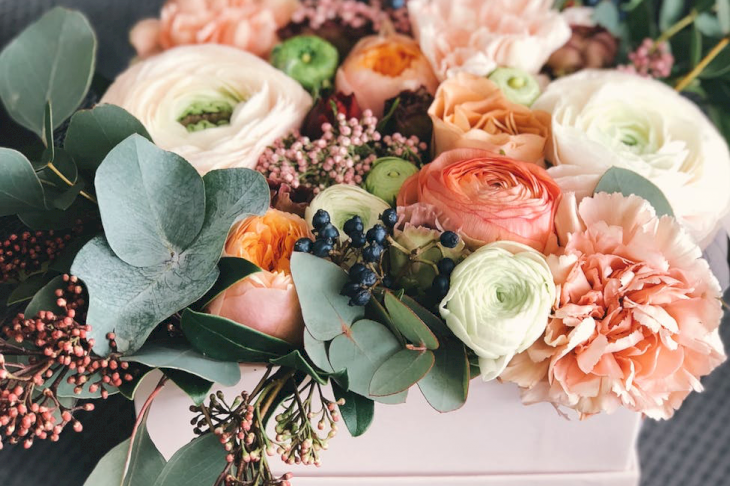 ---
A Perfect Family Finish
Rubin and his daughter (by extension, of course) promised that they would visit Joy often as they are family now. Rubin hoped that one day more people will show such unconditional love for each other, as times like this demand it more than any other.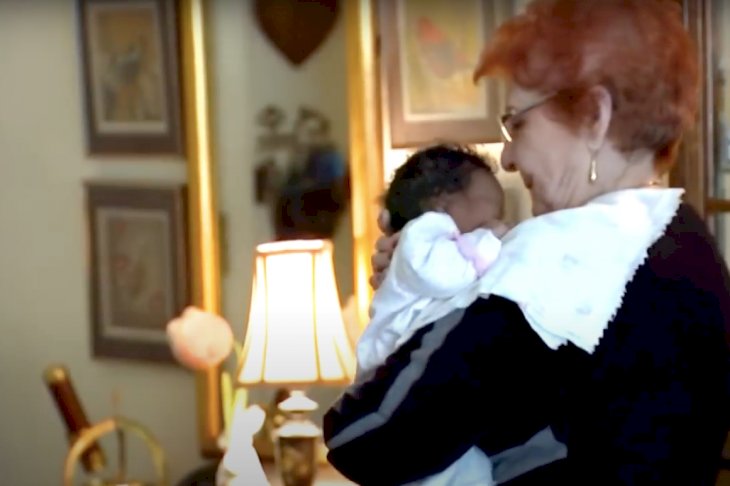 Sometimes, the power of kindness is quite like nothing else in the world. Everyone needs to take a beautiful lesson from Rubin and Joy's story. Have you ever witness or experienced this level of unconditional kindness before? And are you willing to show it to someone who might need it the most, whether you know them or not?