The Queen's Gambit: Real-Life Partners
Which actor from The Queen's Gambit not only hides his relationship but even his age? Why did Anya Taylor-Joy almost run away in panic from one of the biggest opportunities of her life? And who from the cast will soon appear in the movie about the lockdown with their whole family? Let's discover all the details about The Queen's Gambit!
---
HARRY MELLING AS HARRY BELTIK
Do you guys still call him Dudley? We know you do! Though the actor has changed since his most famous role. A lot! At some point Melling realised - he didn't want to be overweight anymore.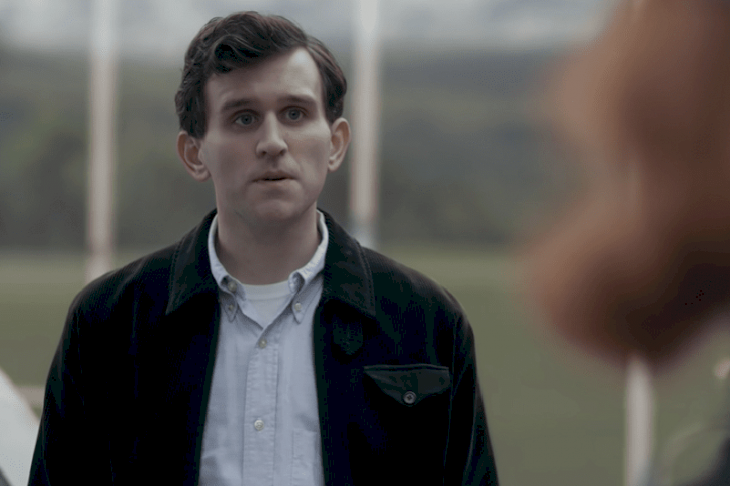 ---

"If I want to have the career I would like, I am going to have to lose weight. I was just starting drama school, and found I was moving around a lot. I also started to eat sensibly. The weight just dropped off," the actor explained.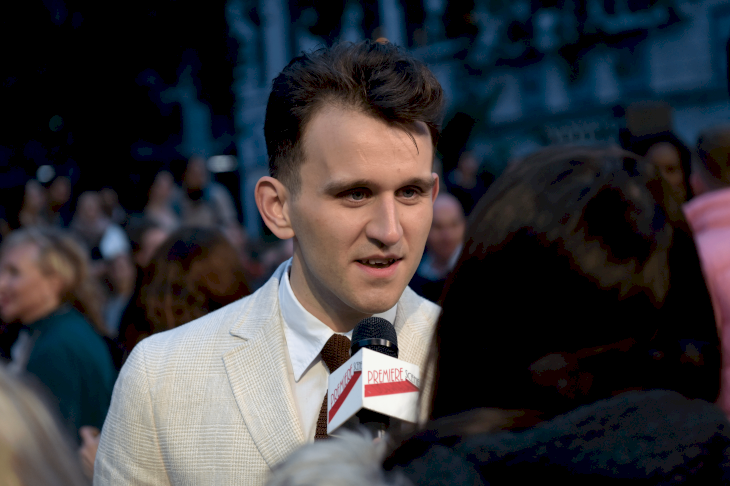 ---
Melling lost so much weight that the filmmakers of the Potter franchise even had to put special face prosthetics on him for his last appearance in the wizard movies! Melling comes from the famous Troughton acting dynasty. His grandfather Patrick Troughton, was very well known for playing in Doctor Who. So we can say that Melling was literally born to act.
---
And he's always ready to surprise us with unexpected roles. Have you seen him in The Ballad of Buster Scruggs? Try it - it's worth it! Harry Melling's net worth is rumored to be around $2 million. Which is fair enough for a 31-year-old actor. 
---
Talking about his personal life, Melling is a James Bond-style guy. In the sense, that he's super secretive about it. And his social network accounts are silent too! When it comes to traveling, Melling prefers quiet places, which fits his keep-it-all-private way of life perfectly.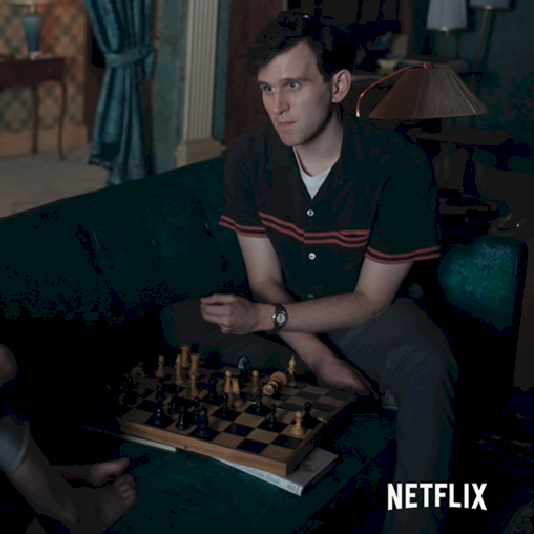 ---

'I've always wanted to stay in one of those glass pods that sit in the snow-filled woodlands of Finland – looking out to the sky and, hopefully, a perfect view of the Northern Lights. Wouldn't that be incredible!' the actor said.
---
MARIELLE HELLER AS ALMA WHEATLEY
It may surprise many of you, but Heller is firstly a director and a screenwriter, not an actress. Yes, she's the one who's responsible for creating several feature movies like The Diary of a Teenage Girl and A Beautiful Day in the Neighborhood with Tom Hanks in the lead role.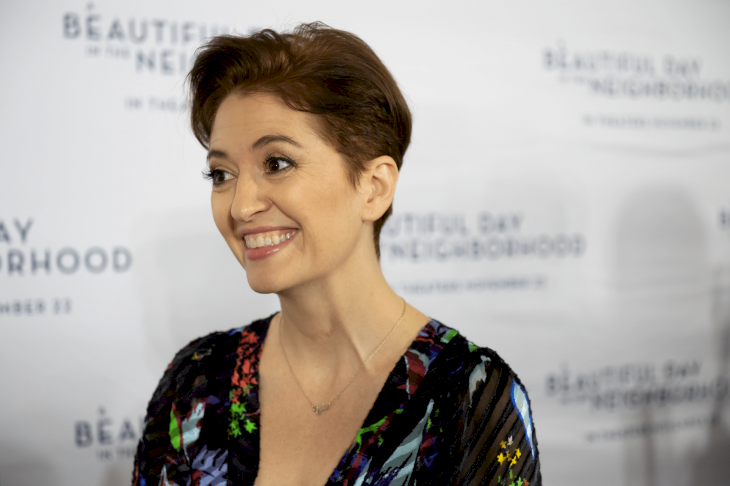 ---
Pretty amazing that Heller, despite not being an actress in the first place, managed to deliver such a great performance as Beth's mother! The thing that we love about Heller is that, despite her very tough schedule, she also finds time for her family.
---
She's happily married. Her husband's name is Jorma Taccone and he's a comedian and actor. Their love story started at the University of California in the nineties. And they have been together ever since. Heller and Taccone tied the knot in 2007 and they have two kids now: a son and very recently a daughter. 
---
Since their kids are so young Heller and Taccone has a very lovely family rule: If one parent takes on a big project, the other one has to stay home with the kids. That's sweet and also makes a lot of sense. Heller's net worth is rumored to be around $500 000. Maybe she isn't the richest in the cast, but she's definitely very happy!
---
JACOB FORTUNE-LLOYD AS TOWNES
Perhaps Jacob is the most mysterious actor from the cast. Just so you get the idea, nobody really knows how old he is! Yes, even though he appeared in the massive hit Star Wars Episode 9! Crazy… Here are a few facts we managed to find out about the actor: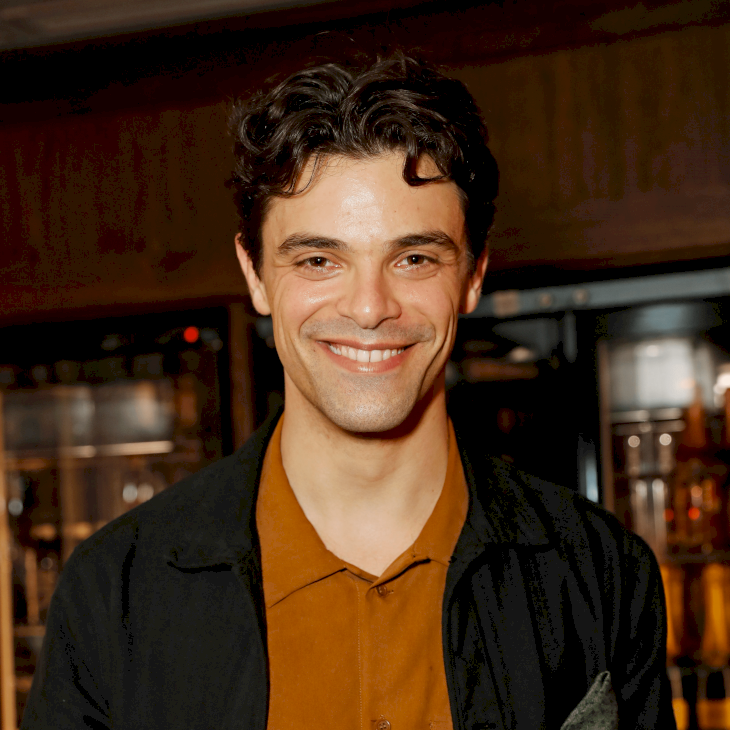 ---
Fortune-Lloyd can speak Italian and French, he's a great singer and dancer, he plays several musical instruments, he has very supportive friends, who cheered at his fictional death in the Medici' series, and he adores soccer. That's what his Instagram bio says: 'Actor, still planning on being a footballer.' We won't spend too much time here because, well, there's nothing really to talk about yet.
---
BILL CAMP AS MR.SHAIBEL
We got super mad at Beth when we found out she didn't give Mr. Shaibel the $10 she promised! He didn't deserve such attitude! The fact that this moment enraged the audience means only one thing: Bill Camp is a terrific actor!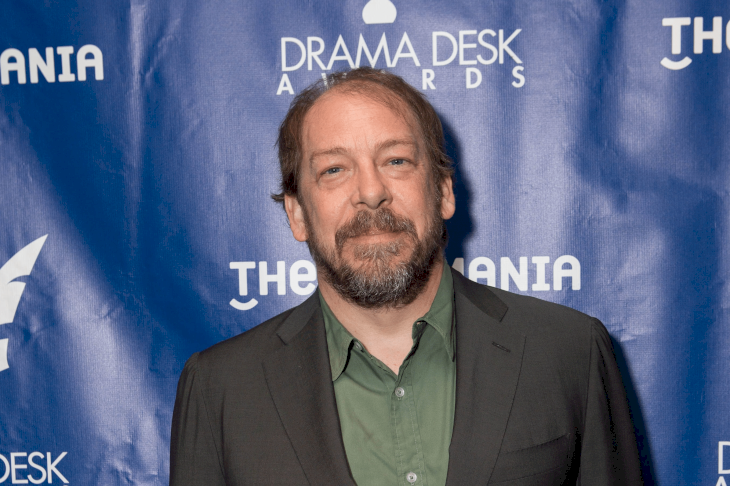 ---
And we all have seen him in lots of iconic movies: Joker, Birdman, 12 Years a Slave, and many more. No surprise that his net worth is rumored to be around $12 million! Bill Camp's look is great for creating various types of characters, right?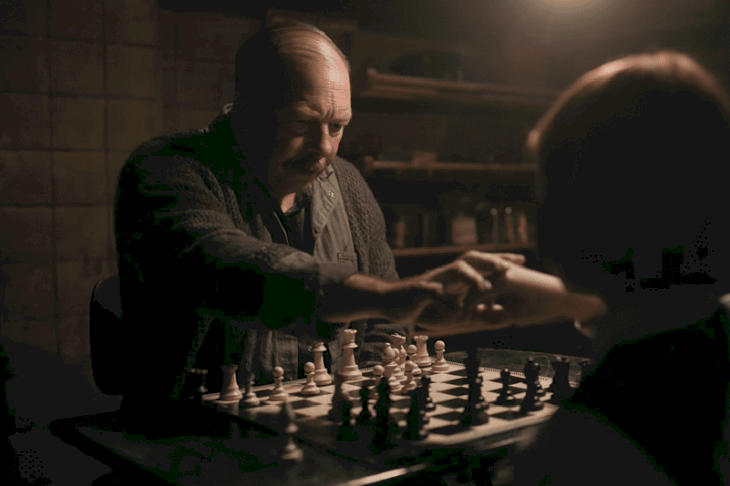 ---
Camp isn't only successful in his career, but in his family life too. He's been married to actress Elizabeth Marvel for a long time. Yes, they tied the knot in 2004 but they were together for 14 years before that. Why did it take them so long to get married? Camp's wife explained that, in the past, work had been their priority: "As actors we can be so egomaniacal" Marvel said.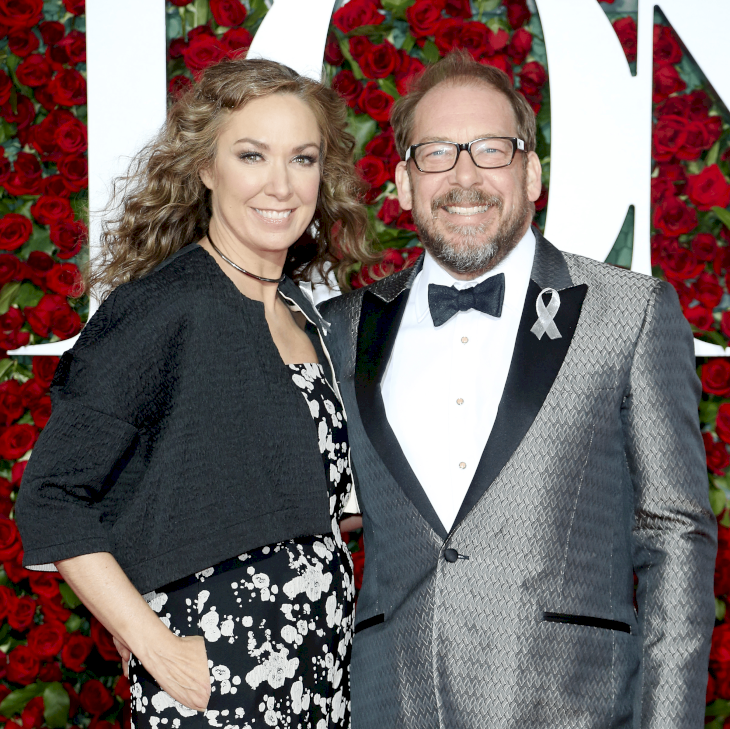 ---
Luckily things have changed, as they have a son to consider now. His name is Silas and he's 13 years old. Oh, by the way! All three of the Camps will soon appear in the anthology movie called 'With/In' that takes place during the lockdown. Looking forward to watching it!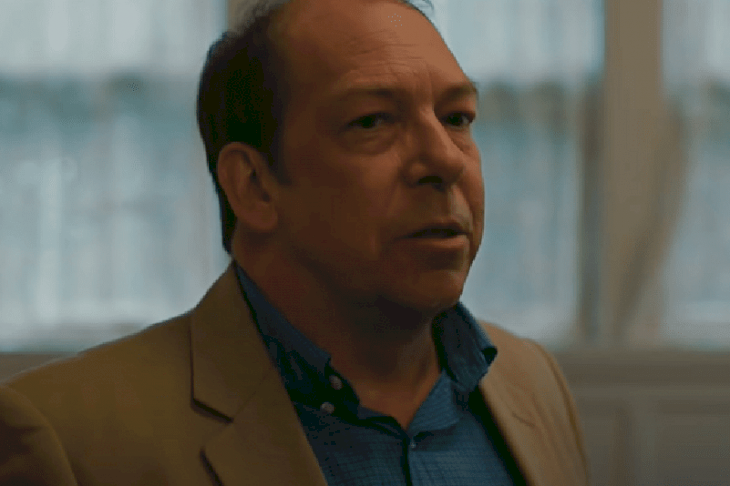 ---
THOMAS BRODIE-SANGSTER AS BENNY
The actor who played the ex-champion of the US is definitely full of surprises. For example, did you know that Sangster is a second cousin once removed, of Hugh Grant? And that he's perhaps the only actor in history who has played both Adolf Hitler and Paul McCartney before he was 20? Pretty unbelievable, right?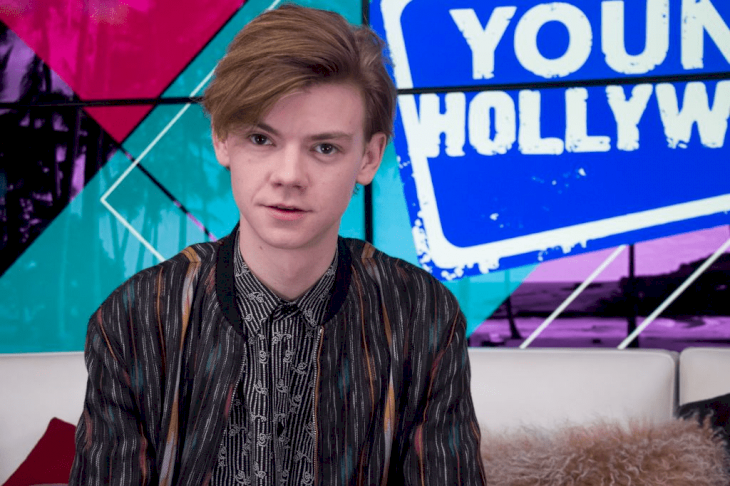 ---
Besides for acting, Sangster is also a musician. Yes, he plays drums, and guitar (by the way, both right and left-handed as he had to prepare for the role of Paul McCartney). And more than that, he plays bass in a band with his mother, father, and sister. Pretty cool, right?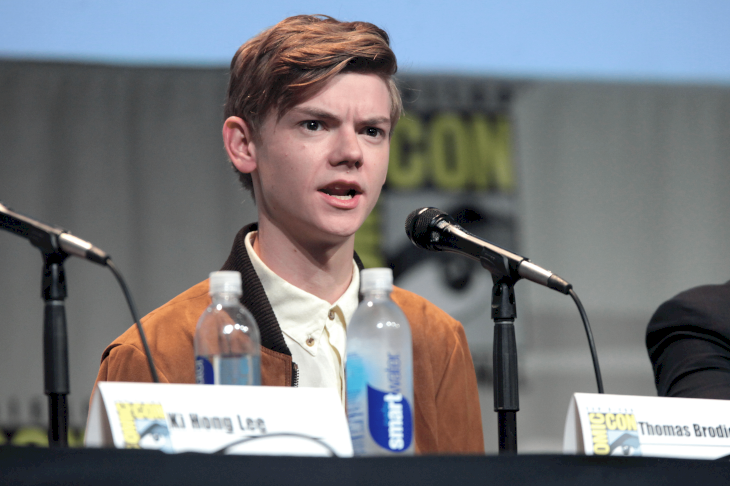 ---
Talking about Thomas Sangster's private life, he never tries to hide anything from his fans. Yes, we know that he was in a relationship with set designer Patience Harding. But just for a year or something.  Later he started dating former child actress Isabella Melling in December 2012.
---
The couple were together for more than 4 years. But something happened, we really don't know what exactly, and they split up. Later, Sangster was spotted with a model and photographer Gzi Wisdom. This is the first photo they were spotted together in:
---
Since then a lot of their cute mutual photos have appeared on the internet. With his girlfriend, a net worth of around $1.5 million and his many talents, Thomas Sangster seems to truly be enjoying his life! 
---
MARCIN DOROCINSKI AS VASILY BORGOV
We can't say that Borgov is a 100% anti-hero, cause, you know… He also wanted to win that championship. But his character was definitely the scariest one in the series. So! Who is Marcin Dorocinski? He's a Polish actor. And he's definitely not scary at all IRL!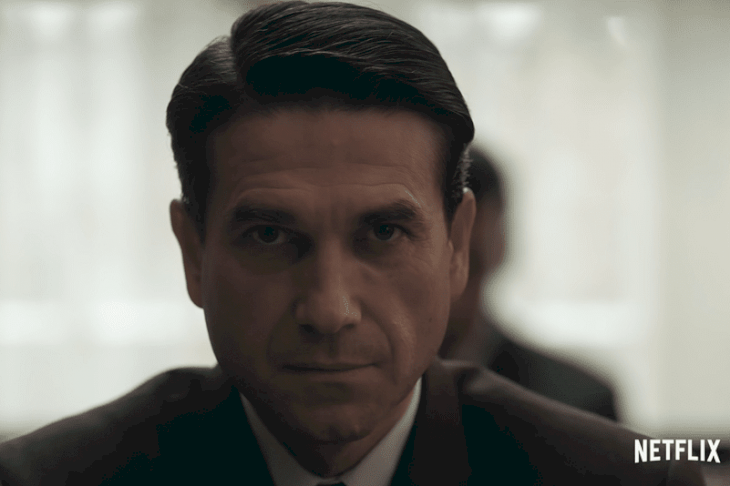 ---
Well, at least not until he got shaved for his next role after The Queen's Gambit: Aside from being an actor, Dorocinski is also a writer. He wrote a book about the beauty of Polish nature, about his love for animals and how humanity can save them. The book was published a year ago in Polish. 
---
Though after the huge success of The Queen's Gambit and Borgov's character in particular, it's only a matter of time until the book is translated into English. Dorocinski is married and has 3 kids - two sons and a daughter. With an estimated net worth of $1-3 million, we can be sure that this man is doing just fine IRL!