Becca Longo: The Girl Who Could Make Football History
For many years, football has remained the sport for men. But times are changing, and there's one woman who transformed it once and for all. That's precisely what Becca Longo did. Read on to find out whether Becca managed to become the first female football player, and what struggles she had to go through on her way to dream.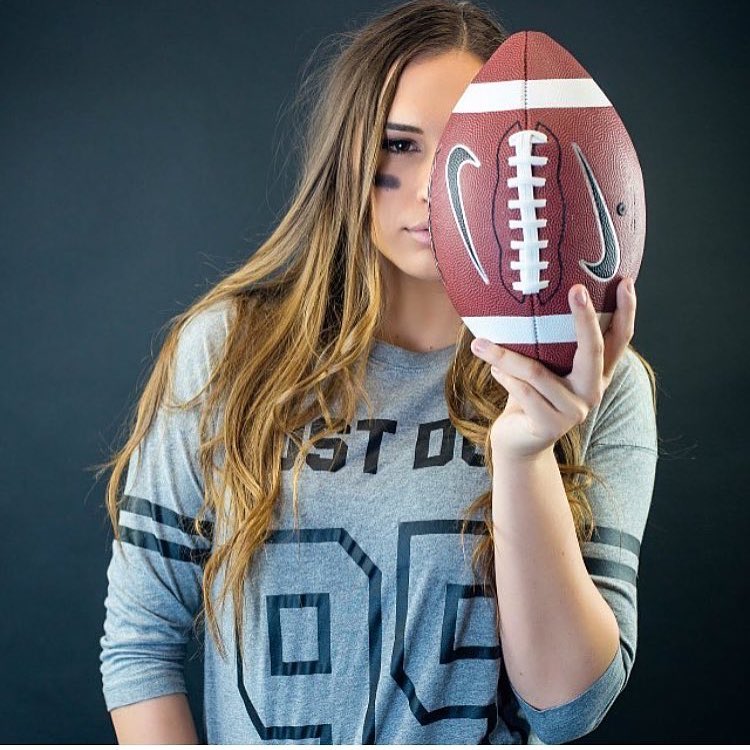 ---
BORN TO PLAY
One thing that gave Becca an edge over others is that her family was already athletically gifted. Since her early childhood, she has been heavily involved in sports and so sports were something she held dear and never gave up on. But her athleticism from a young age was certainly not the main factor that made her the superstar she is today.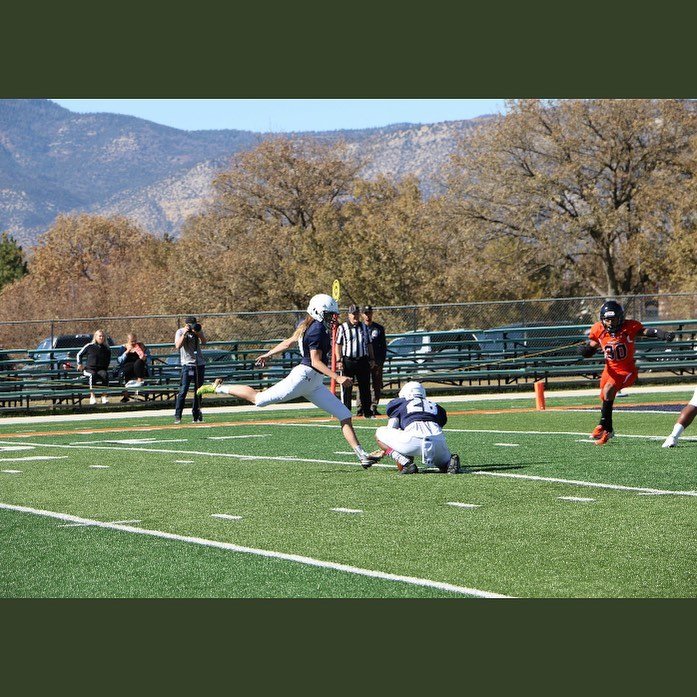 ---
AN EARLY START
At age 4, Becca was already riding with the waves, as she stood on water skis. By the time she was nine years old, Becca was kicking soccer balls with precision. Sports was just a part of her, and Becca did it effortlessly. Not only was she a natural, but she was also a fierce competitor - at least her brother Bobby can testify to this.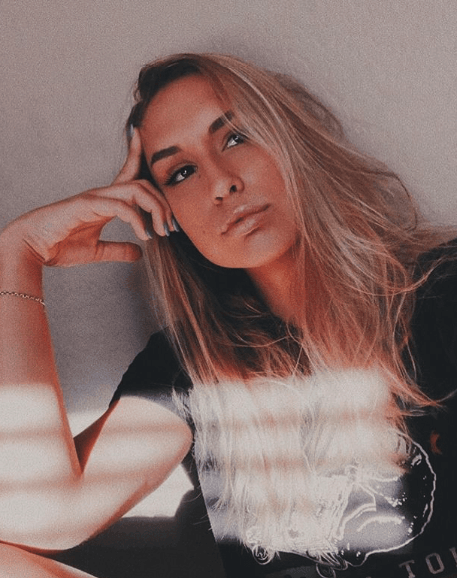 ---
A BROTHER'S INSPIRATION
For Becca, Bobby, her elder brother, was one of her inspirations. Bobby also played and he was the defensive player for his high school team and he was really great at what he did. That was what truly pushed Becca to go after her dream of becoming a football player.
Becca really wanted to be like her brother, but she did want to be something more than just a regular female football player. However, the problem was that girls were expected to be cheerleaders for football matches - not players! Well, Becca decided to change that forever!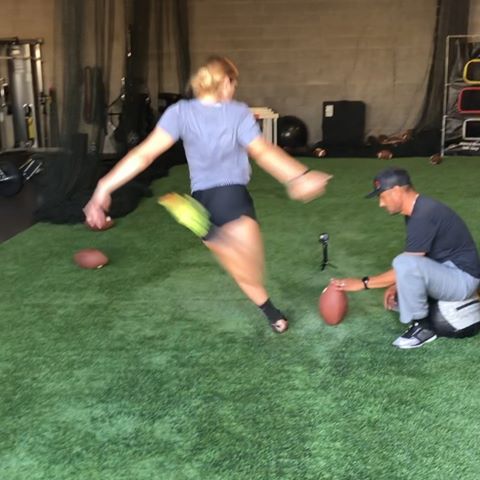 ---
NO SUPPORT 
Almost everyone told her that the sport she loves so much might not be a great life decision because injuries do occur often, and the impact can be long term. These words left a mark on Becca and she soon became discouraged so for a while, she wasn't that involved in football anymore. Deep down though, she still harbored her dreams...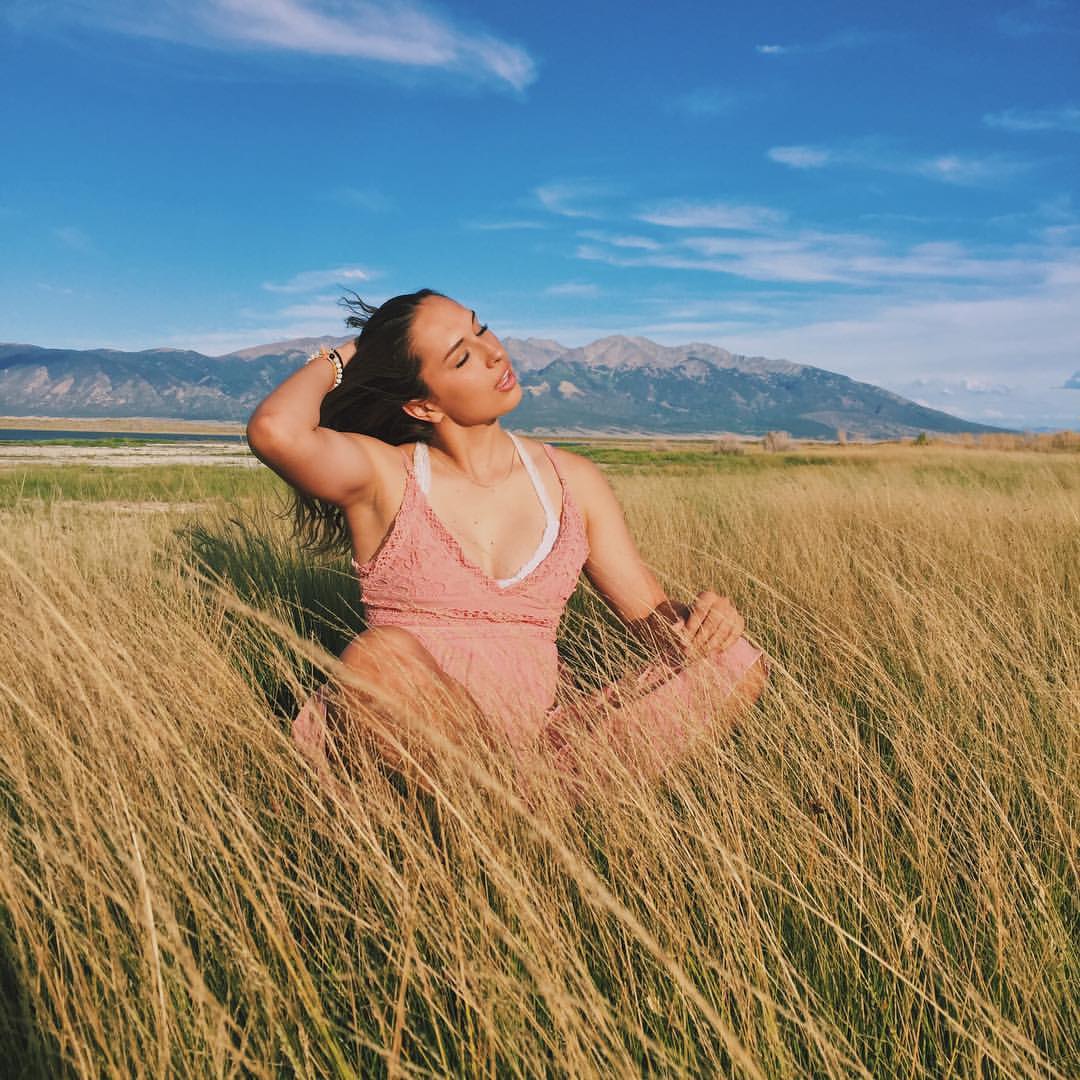 ---
THE DESIRE BECAME EVEN STRONGER
Football was the only sport that had a special place in her heart. As a matter of fact, Becca still remembered her brother playing, and she could still feel the sensation of the games-all the sounds, the collisions, the sprints. All the fond memories she has further intensified her desire. What did Becca decide to do to make her dreams come true?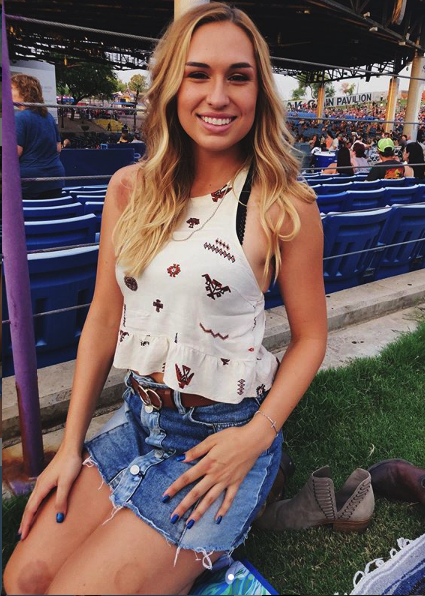 ---
TURNING POINT
When she was walking with a friend on a typical day in Queen Creek High School near Chandler, a suburban town about 30 minutes from Phoenix, Arizona where she first found her calling. It was in the closing stage of her freshman year in 2014. A football game was on, and Becca couldn't find a girl in sight.  
To her, this seemed so wrong. As she kept watching, she became more agitated. The system had failed, and she knew that she had to veer her frustrations. And she came up with the best decision on how to fix it!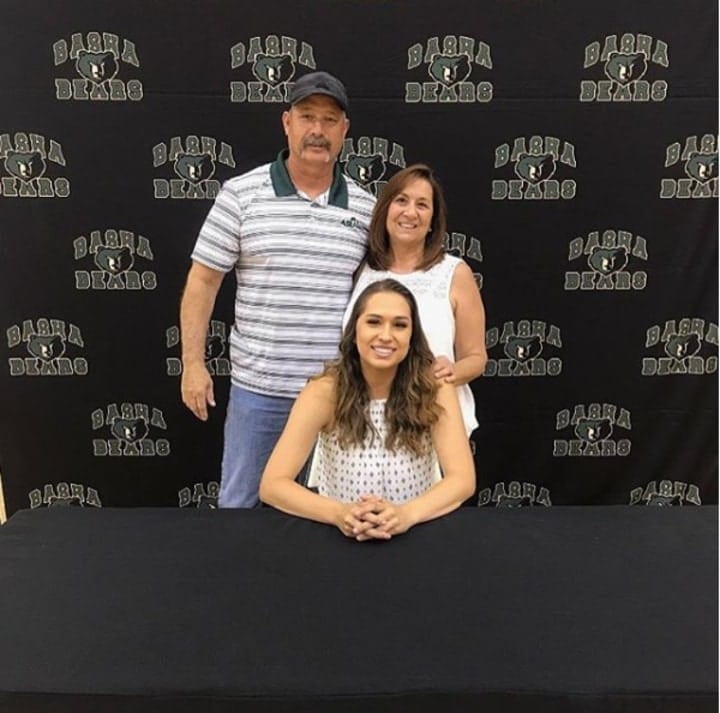 ---
BREAKING THE NORMS
Having seen enough, Becca told her friend that she knew she was a star with the female soccer and basketball team, but she was ready to change that. She even made a promise that not only was she going to play football, but she was also going to break all the records.
She knew she was going to be a star, a three-sport star: basketball, soccer, and, most importantly, football. She was going to break all the barriers that came her way, but don't get too excited yet. The most important part was ahead because now it was time to talk to her family!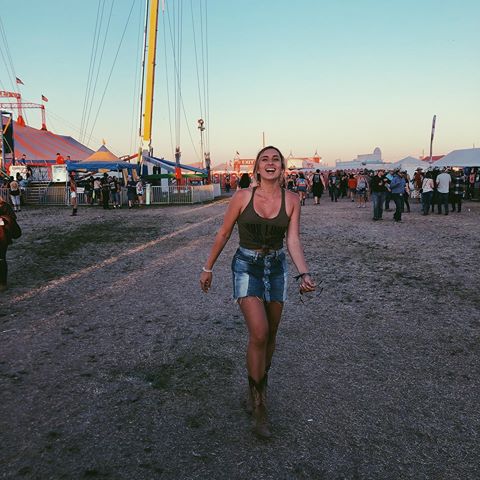 ---
CONVINCING HER DAD
Right from childhood, her family knew that their daughter had a competitive streak. Nevertheless, Becca still was a bit nervous since she did not know what her dad's reaction would be. When she got home that day, Becca informed her father about her decision to play football for Queens Creek. What do you think his reaction was like?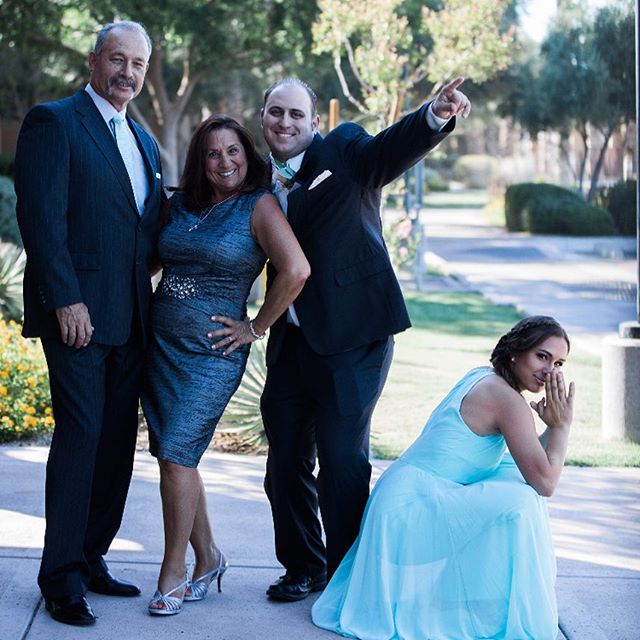 ---
FOOTBALL CAMP
Well, her father wasn't surprised at all. Deep down, he knew that Becca was always going to be into sports. A week after she first talked to her parents, the family attended the Arizona Cardinals' High School Training Camp.
The drive was about 20 minutes away from Queens Creek. Seeing the other players around her, Becca jumped in and requested to join the game. She had never played in her life and still, a lot of people questioned her involvement due to her gender...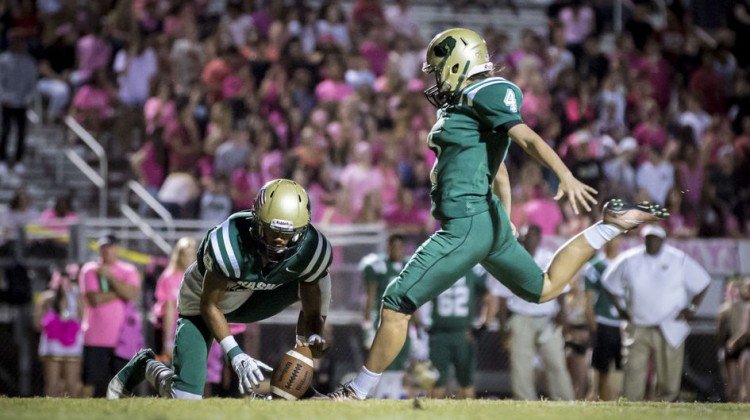 ---
SHE WAS UNSTOPPABLE
The camp had many NFL stars in attendance, all of them paying attention to the best talents from Arizona's high schools. Even though a lot of people questioned her involvement due to her gender, Becca became a star. The feeling Becca had afterward was one that she wouldn't trade for anything in the world. She had proven herself, so what was her next step?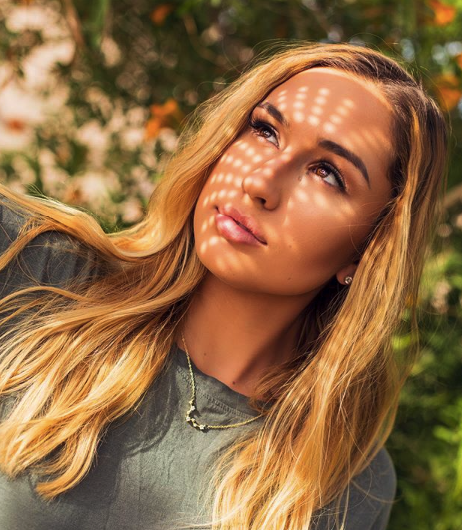 ---
A GRIDIRON GURU
After the game, Becca and her father were approached by former NFL players, all offering to take her under their wing. Everybody saw the potential in her, but everybody knew she was also raw and needed refinement.
The Longos would eventually settle on Alex Zendejas, a former University of Arizona kicker, to train their daughter. But it seems Becca and her family have some doubts about that offer!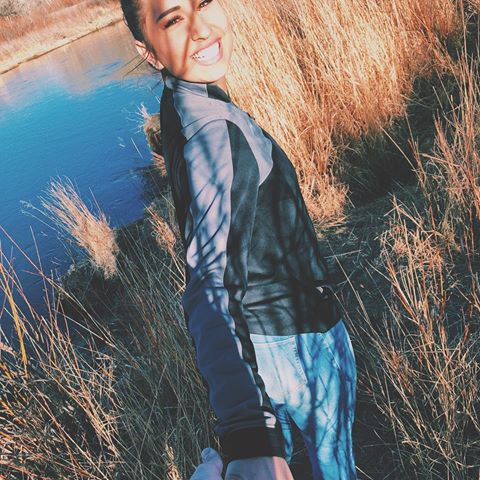 ---
WHY DID THE COACH CHOOSE HER?
Alex Zendejas had trained seven Arizona kickers and had a reputation for building the best kickers in Arizona. From the get-go, Zendejas was impressed with Becca's physical attributes, such as her height and strength. But what he loved the most about her was her determination. However, would that be enough for Coach Zendejas?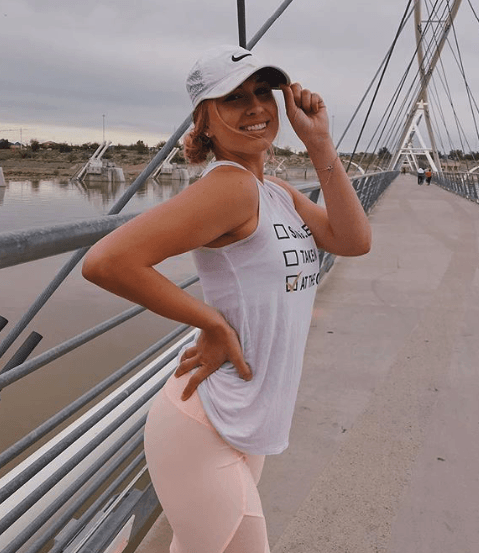 ---
SEEING IS BELIEVING
It was true that Zendejas had seen Becca play on the field, but it was only for a short while. Zendejas had to be sure that Becca had the correct mix of skill and determination. She has a great physique, but her skills were still lacking because she was still only starting out.
This didn't deter Zendejas because he knew that all Becca needed was proper training. She also knew that and was ready to take on that challenge. Hence, both of them agreed to a trial period. But it was too early to celebrate because she still had to talk to the school's athletic directors, and it seems their opinion about Becca's idea was different from hers.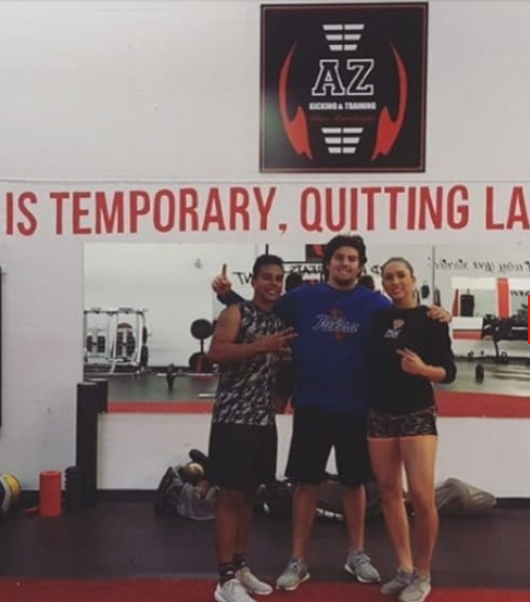 ---
ANOTHER OBSTACLE ON HER WAY
As soon as she got back to school, Becca went to her school's athletic director's office. She told him that she wanted to play for the football team, but all she got was a cold shoulder. He replied sarcastically, "I guess you should go for it and try out for the team."
It wasn't exactly the response Longo wanted to hear, but it was all she needed to kickstart her dreams. The director's mocking laughter would serve as an even stronger motivation for Becca. She was prepared to face any challenge, and so the next step was a tryout!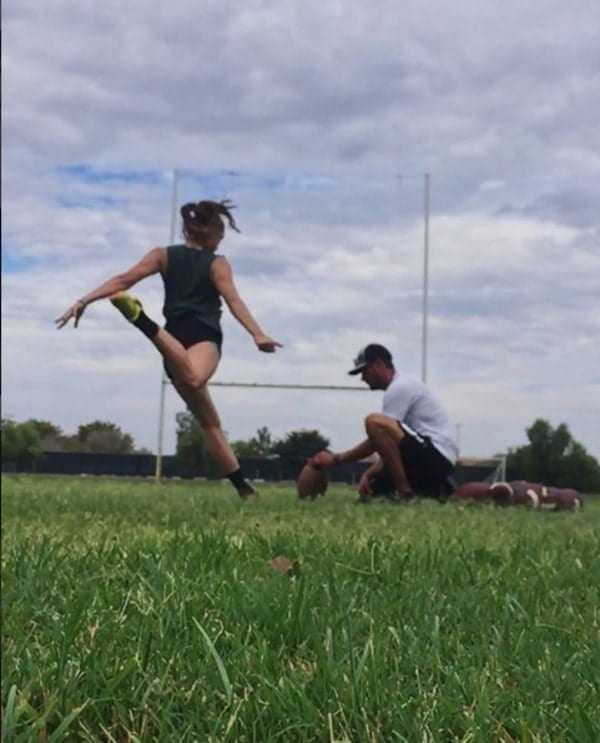 ---
SOPHOMORE YEAR
Having had training sessions with Zendejas, Becca decided to try out for the Junior Varsity Team at Queen's Creek. She believed that she was more than ready to handle whatever pressure came her way. She remained as calm as she could, as a clear mind is a key to everything.
It came as no surprise when they listed Becca as one of the members of the team. In her first season, Becca connected on 30 of 33 point-after-attempts and was a perfect 4-for-4 on field goals. It was an incredible performance for anyone and she was living her dreams, but there were other challenges waiting for her...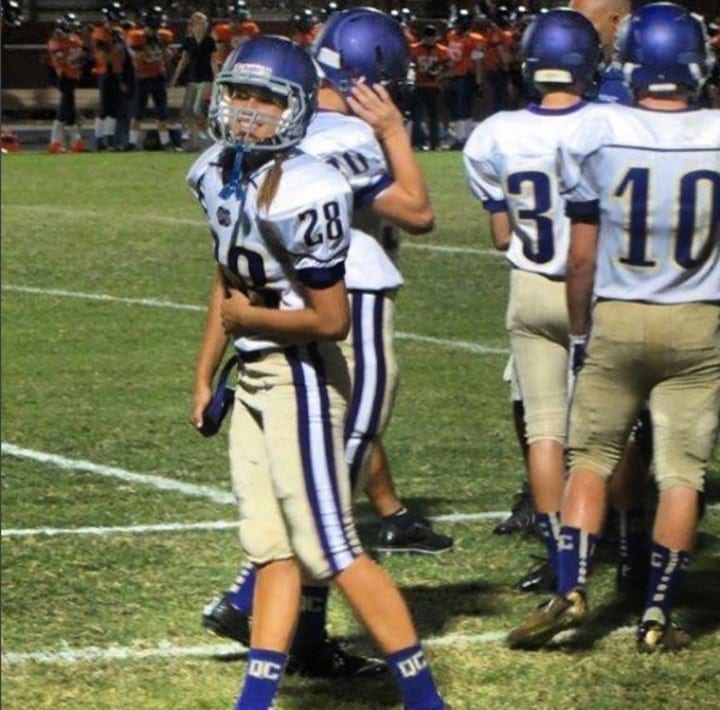 ---
HARD TIMES
Every success story has a setback or mountain to overcome, and Becca had her problems too. She was the star of the team, but she couldn't hide who she was. Becca was loved on game days, but on other days she was bullied, and she was the laughing stock of her friends. At one point, she was about to give up...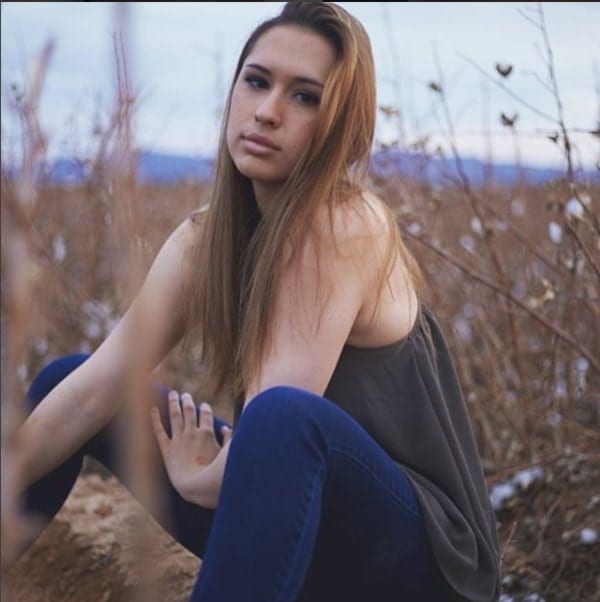 ---
SOCIETY'S REACTION
Her classmates and friends couldn't come to terms with the fact that a woman was playing football. It didn't matter that she was one of the best players on the team because for some of them, it was a sport for boys and that was that. The issue was quickly becoming overwhelming for her, and she had to do something about it. What could she do?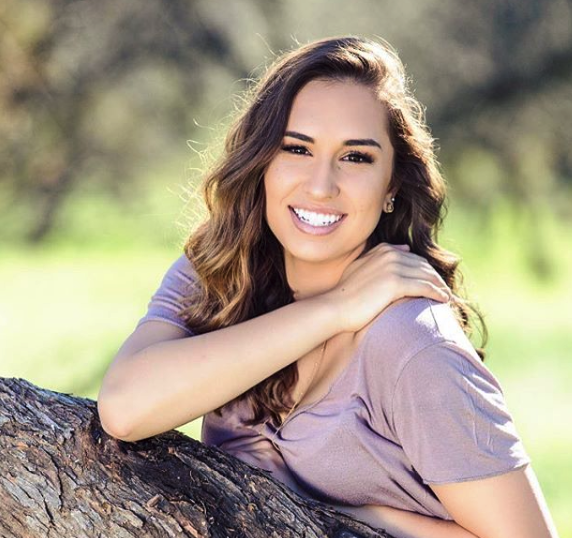 ---
CHANGE FOR THE BETTER
Normally, football is a game that advocates meritocracy. What this means is that you get to play if only you merit the position-it doesn't matter if you are the biggest name on the team. If you can not perform, then you are relegated to the bench. 
Becca was in a unique position, though, and she couldn't stand the bullies and the constant belittling of her choice. She decided to leave Queen Creek High School to go to a neighboring school: Basha High School. Her new school was 20 minutes away from her former school, and she needed to stay away from negativity. But was it really a good choice for her?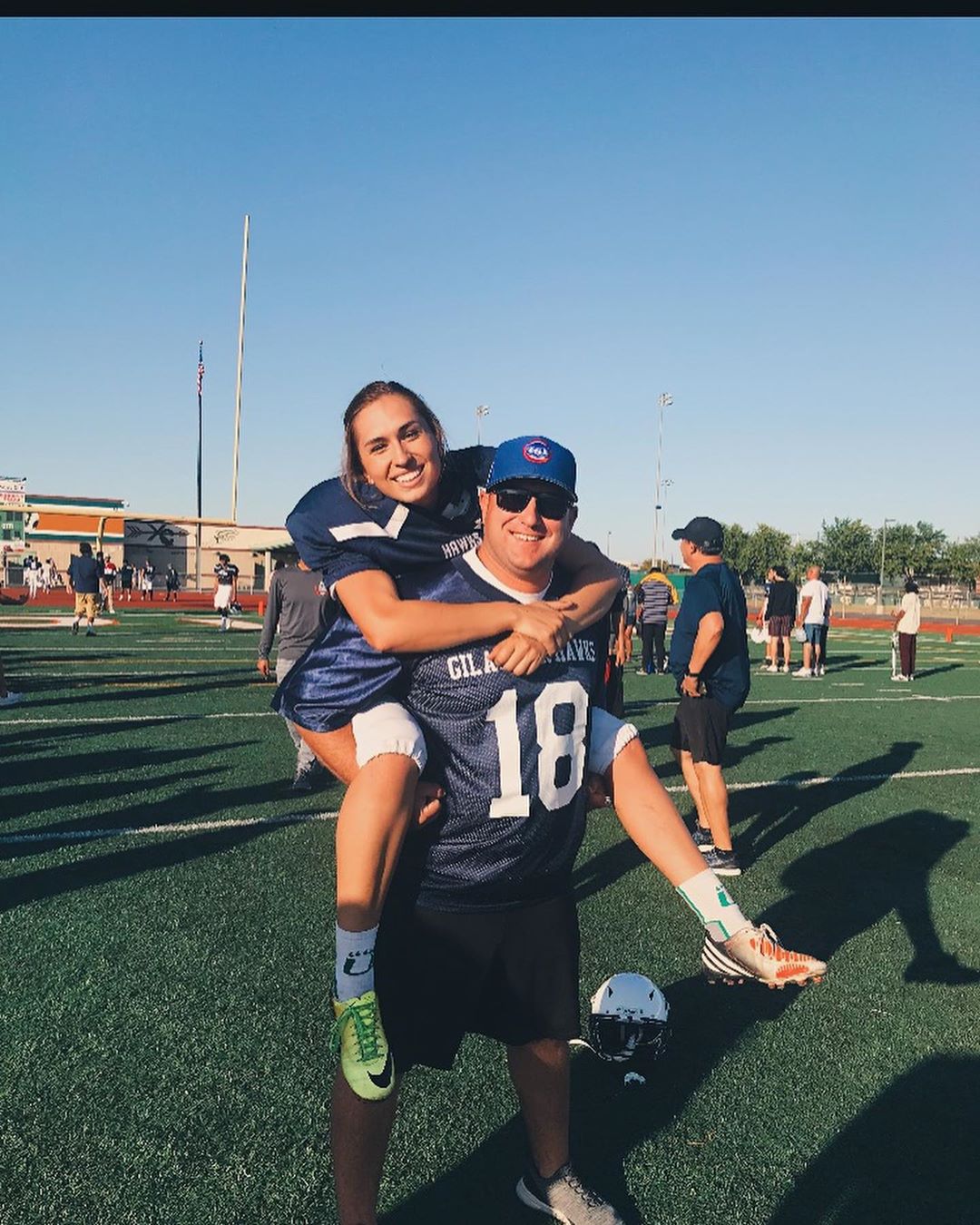 ---
NEW SCHOOL, NEW LIFE
The transfer to a new school was more than helpful for Becca. Unlike Queen Creek, there was less pressure. Becca had to sit out her junior year because of state transfer rules, so she wasn't allowed to play, and so she decided to use the downtime to sharpen her skills.
The time off from the team was a blessing in disguise. Becca was able to hone her kicking skills even more and so she was now the best kicker on the team. This made her one of the most valuable athletes in her new school. But it seemed it was still not enough!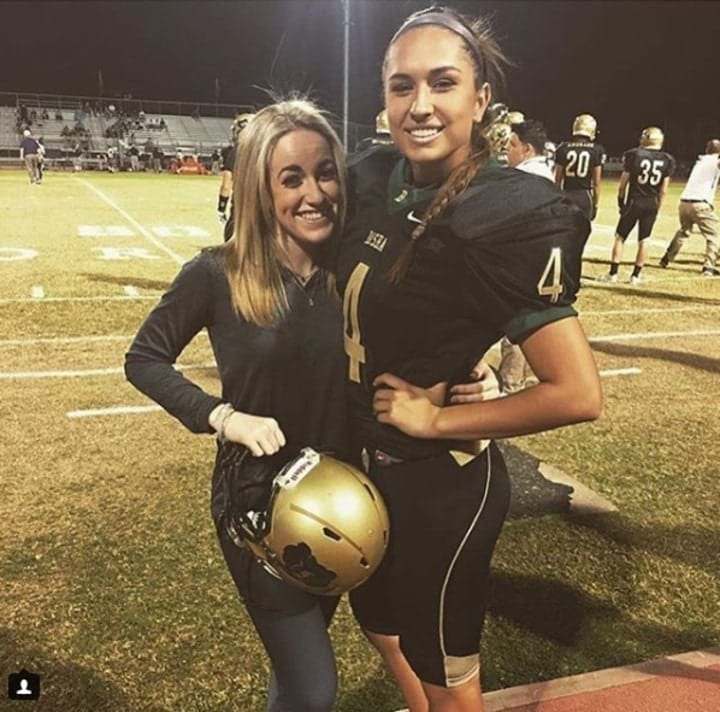 ---
PUTTING UP THE NUMBERS
When the time finally came for Becca to make her debut with the Basha High School Team in 2016 as the starting kicker, it looked like she had never left. As agile as ever, Becca connected on 35 of 38 points and also scored her one field goal in that season.
Everyone knew she was ready. This time, she wasn't seen as the 'girl on the football team'; she was just Becca. She did her job, and she always did it right, so now she had to take the next step!