Hollywood Stars Who Were Almost Cast In Harry Potter
If someone told me, Robin Williams' in Harry Potter, I would've gone crazy. But what rule made it impossible for him to be cast? That's not even the most insane casting story ever. Apparently, Batman and Superman fought for the same role in Goblet of Fire. Guess who ended up getting it? Here are 9 actors who were almost in Harry Potter.
---
1. ROBIN WILLIAMS
Truthfully, is there anything that Robin Williams couldn't do? The legendary actor and comedian appeared in everything from Aladdin to the Dead Poets Society, delivering performances that won him praise from critics and fans. And when casting for the first Harry Potter film began, Robin wanted to get in on some of the action too. 
---
Having worked with Chris Columbus on Mrs. Doubtfire, he called the director to see if he could secure the part of Hagrid. Even if Columbus had wanted to say yes, he couldn't have because author J.K. Rowling made a special agreement with the producers that all actors cast in the movie needed to be British.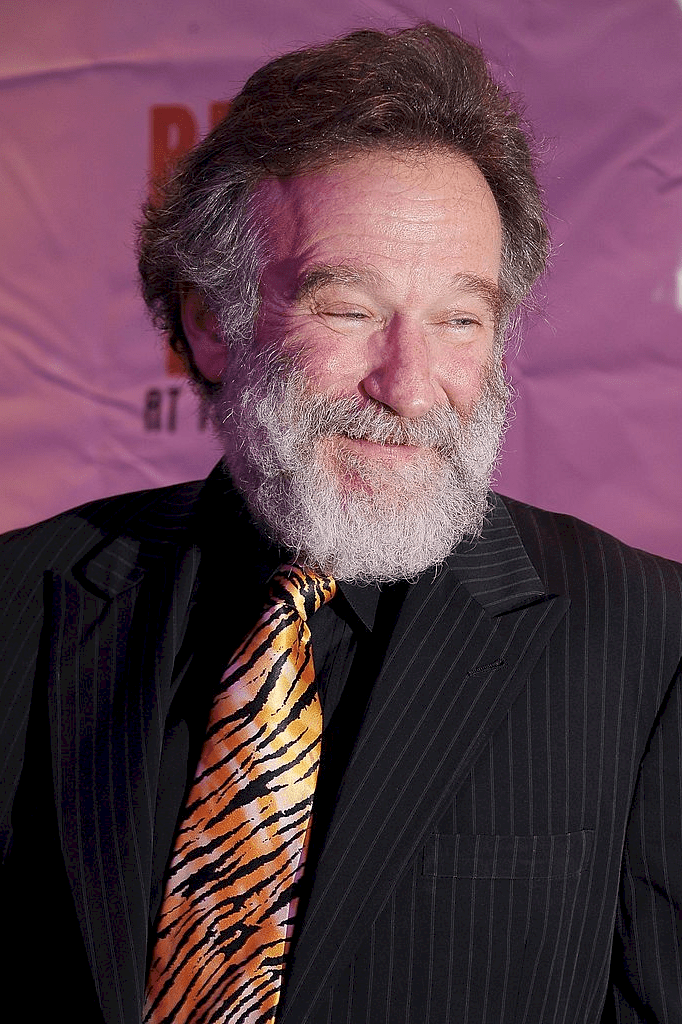 ---
Sadly, since Williams was American, he was turned down. He even commented on his disappointment to the New York Post, saying, "There were a couple of parts I would have wanted to play, but there was a ban on using American actors." Who even came up with such a lame agreement? Let the man be in Harry Potter! 
---
That being said, Rowling reportedly always had Robbie Coltrane in mind to play Hagrid, so she got her man. Still, you can't help but wonder what Williams would've done with the role. Considering his pedigree, he probably would've knocked it out the park! We only wish that Williams could have had a chance in Fantastic Beasts with its American cast. 
---
2. EDDIE REDMAYNE
Talking about Fantastic Beasts, its star, Eddie Redmayne was almost in Harry Potter. Yep! Way before he was cast as Newt Scamander, Redmayne actually auditioned for another part - or two - in the Harry Potter franchise. We wonder what role he could have gotten.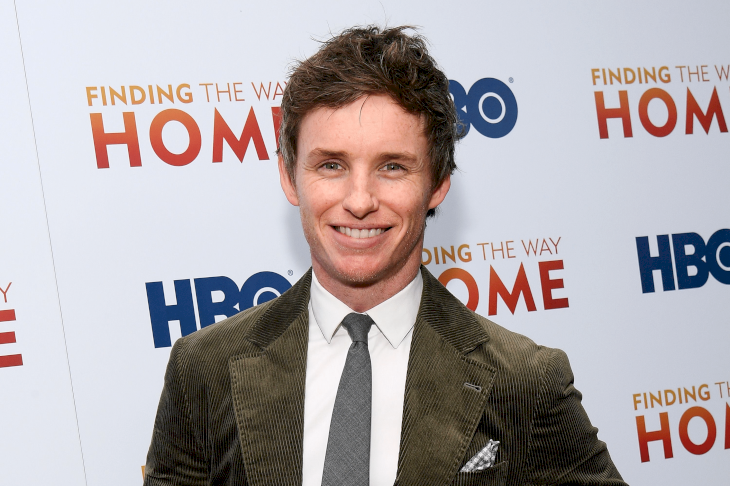 ---
Speaking to Empire, the actor said, "I actually auditioned to play Tom Riddle when I was back at university. I properly failed and didn't get a call back. Over the years I always hoped I might be cast as a member of the Weasley family, but unfortunately not." Oh no! 
---
Well, his story shows that perseverance always wins. While he didn't get to act in Harry Potter, he still managed to secure himself a sweet gig as the lead role in the spinoff series. All things considered; things didn't turn out too bad for him. Who wouldn't want to spend time with the cute as a button Niffler? 
---
3. KATE WINSLET
When your name's Kate Winslet, you don't ask for roles - they come to you. However, it's rumoured that Winslet isn't a big fan of franchises or blockbuster styled productions, being extra picky about which role she chooses. And that's something that her agents apparently take very seriously!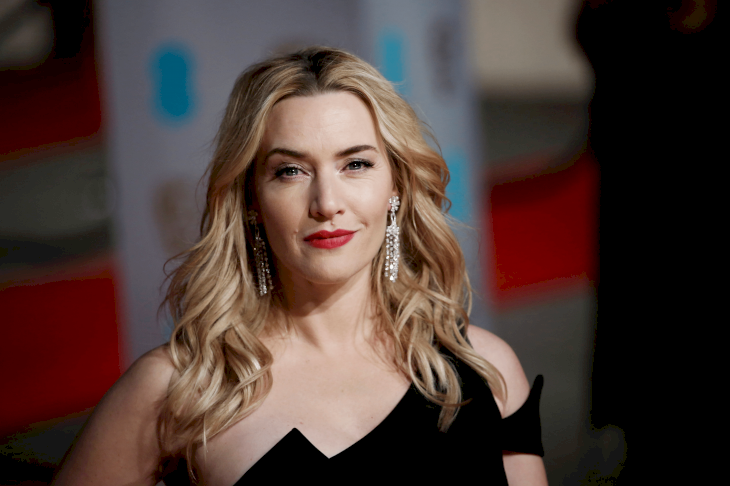 ---
When casting began for the small but important role of Helena Ravenclaw, the producers saw Winslet as the first choice for the part. However, her agents rejected the role before even presenting it to the actress! Reportedly, they believed she wouldn't just want to follow in every other British actor's footsteps and have a part in a Harry Potter film.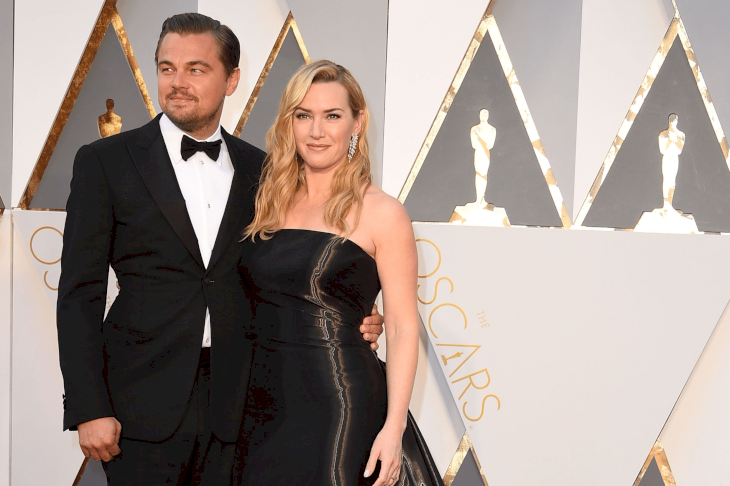 ---
Since she's been in the Divergent series, one wonders, would she have said yes if she'd heard about the part? The least the agents could've done is just pick up the phone and say, "Hey, Kate, wanna star in Harry Potter?" Who knows, maybe she'd read all the books and subscribed to Pottermore. Instead, the role went to Kelly Macdonald.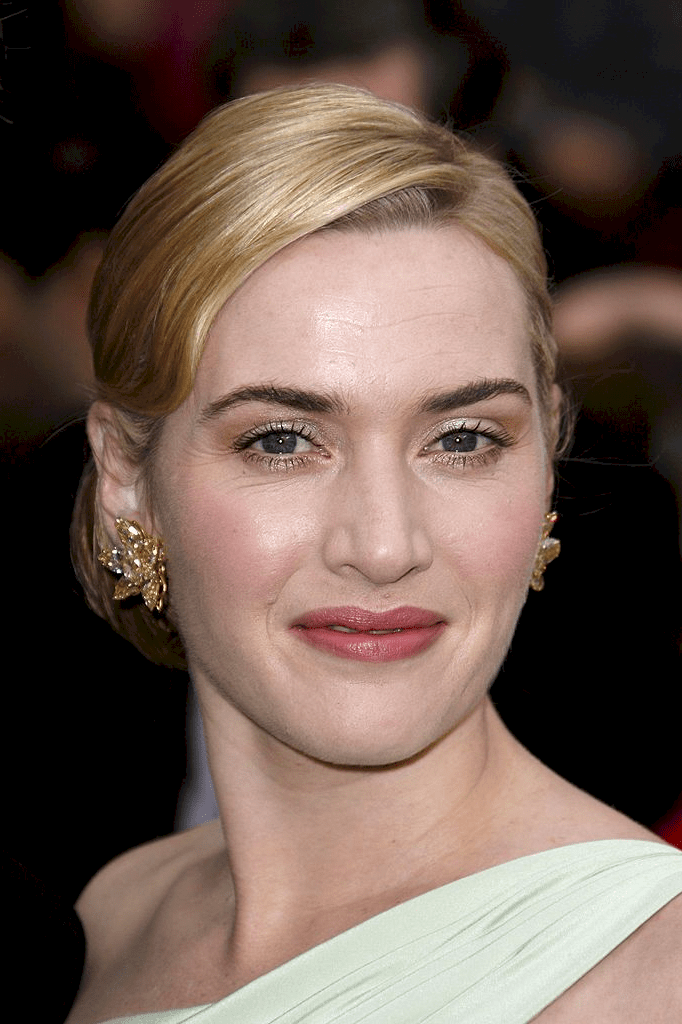 ---
4. HENRY CAVILL
By now, he is probably sick and tired of Robert Pattinson's name. Not only did Cavill lose out on the part of Edward Cullen to Pattinson, but he also missed out on Cedric Diggory. He's probably grateful that Pattinson didn't audition for the role of The Witcher too!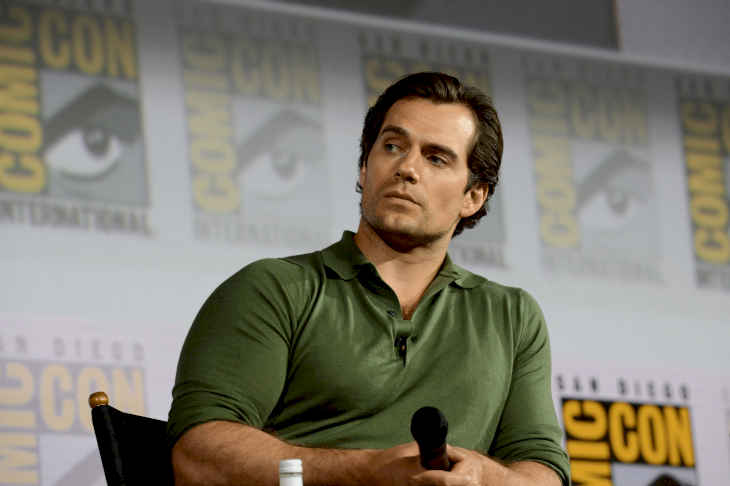 ---
At that stage of his career, Cavill wasn't the A list star that he is now. But his fanbase was already firmly behind him. In fact, they even campaigned for him to be cast as Cedric in Goblet of Fire. They made a huge noise and begged Warner Brothers to do the right thing and cast Cavill.
---
Unfortunately, he was deemed a little bit too old for the part and it went to Pattinson, becoming his breakout role in the process. While it was probably a disappointment for Cavill back then, it seems like everything worked out for both actors eventually. Not only are they both superstars in Hollywood, but they're also superheroes on screen!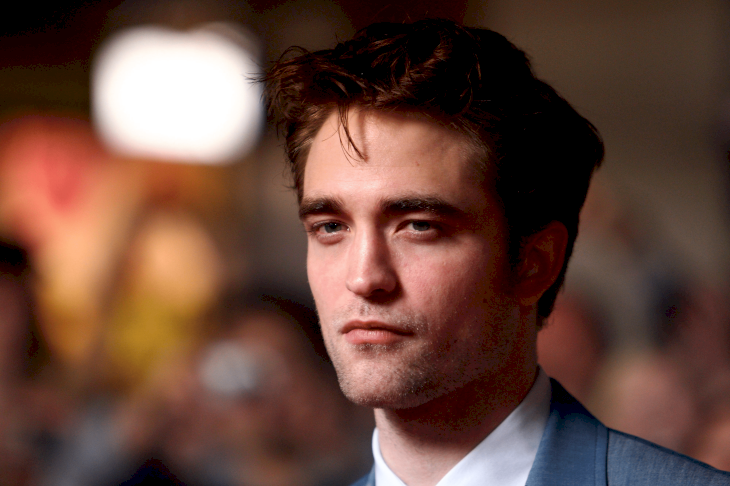 ---
5. SIR IAN MCKELLEN
If you're looking to class up a production, you need not look further than Sir Ian McKellen. Whether as Magneto in the X-Men or Gandalf in The Lord of the Rings, he brings a special kind of presence to the screen that just can't be replicated. 
---
Naturally, it makes sense that the Harry Potter producers would try to figure out a way to include the great actor in the franchise. However, it was the first Dumbledore actor, the late Richard Harris' words that caused McKellen to reject the opportunity to replace Harris as the headmaster after he'd passed away.
---
In a previous interview, Harris had described McKellen and two other actors as technically brilliant but passionless. Yikes! And McKellen never forgot those comments. Speaking to BBC HARDtalk, he said, "When they called me up and said, 'Would I be interested in being in the Harry Potter films?' They didn't say what part." But he knew.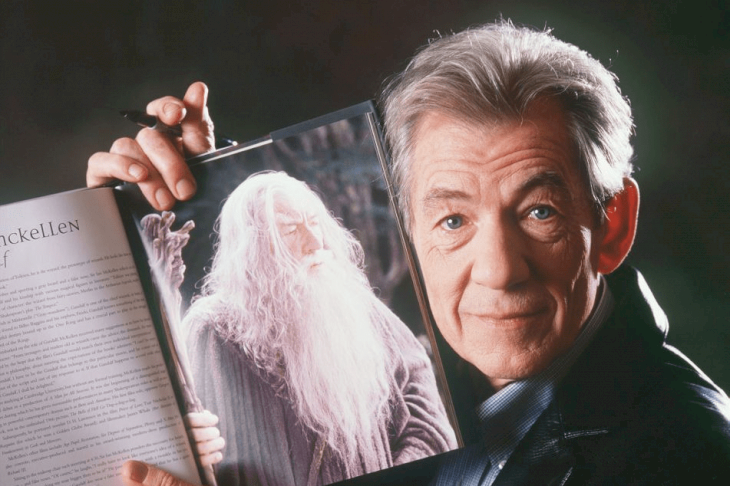 ---
"I worked out what they were thinking and I couldn't. I couldn't take over the part from an actor who I'd known didn't approve of me." But Mckellen has no regrets, reminding people that he got to play Gandalf, which he feels was a better role anyway. And hey, Michael Gambon made a pretty good Dumbledore too, right?
---
6. HUGH GRANT
When you think of the king of romcoms, Hugh Grant is probably the first person to pop into your head. At a stage in the late 90s and early 2000s, that's pretty much all he did. Well, that almost changed when Grant was cast as the Defense Against the Dark Arts teacher, Gilderoy Lockhart in Chamber of Secrets.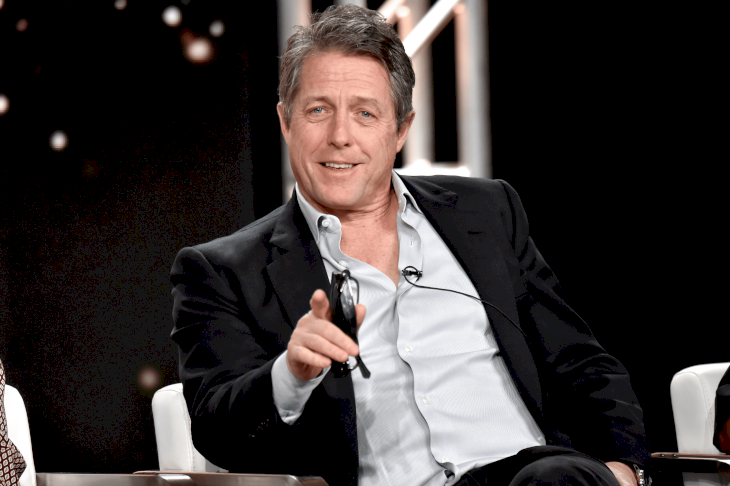 ---
In fact, it's rumoured that Grant had even started preparing by dyeing his hair blond! Unfortunately, a scheduling conflict meant he had to give up the role to Kenneth Branagh. Grant's agent, Karin Smith confirmed his departure with the statement: "Sadly Hugh had to turn down the part because he's committed to doing a movie with Sandra Bullock next February."
---
And what was the movie he was doing with Bullock? Two Weeks Notice. And you guessed it – it was another rom-com. Well, if you're good at something, you might as well stick to it, right? In Grant's case, though, you do wonder if he regretted turning down Harry Potter for Two Weeks Notice. 
---
7. TIM ROTH
It's difficult to imagine anyone else but the late Alan Rickman as Severus Snape, but he actually only received the part after Tim Roth turned it down. While Roth says his kids pushed him to take the role, he found the chance of playing an ape in Tim Burton's Planet of the Apes too good to pass on.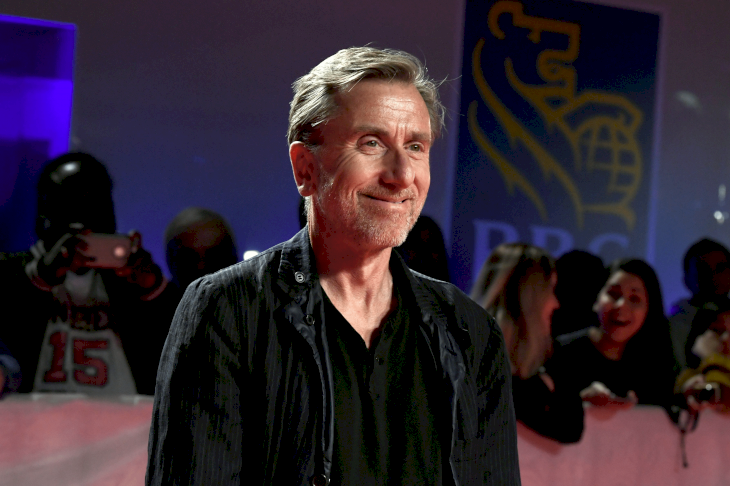 ---
In retrospect, you'd think he'd regret his decision and want a do-over here, but Roth doesn't see it that way. In a Reddit AMA, he revealed it would've been nice to have a stable seven-year gig on Harry Potter, but he thinks that Rickman was the better man for the job at the end of the day.
---
He said, "Alan took it and ran with it and that was that. It was very different from what I was planning to do with the character, and that's OK." It's a great way to look at it, because it isn't like Roth's career came to a standstill. Meanwhile fans were fortunate enough to witness Rickman's formidable Snape.