Today's Horoscope for Virgo: Friday
Time flies so fast, and thankfully, it's Friday! The weekend is coming, and there are little things that you must finish before you get some freedom! But, hey, watch out for your finance horoscope today! There may be things that you mustn't be involved in, so read on and see what the stars have in store for you.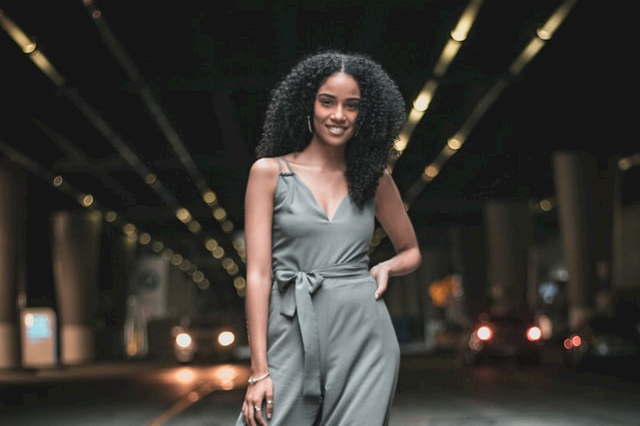 ---
BEST BEHAVIOUR FOR TODAY
This is the perfect day to let out your perfectionist side, Maiden. There will be some tasks that will be delegated to you that needs a detail-oriented approach. It's not necessarily work-related, but you have to pay full attention to it because it will lead to even more excellent opportunities.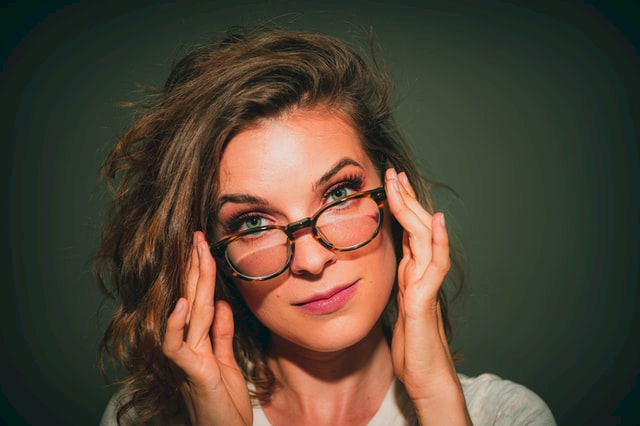 Your systematic and practical side will also be useful in dealing with some issues that you will confront today. It will be nice to clean up your space, so you will need that creativity and organized Virgo personality. Achieving perfection in your work will not be a bad thing. Your friends will also appreciate your support.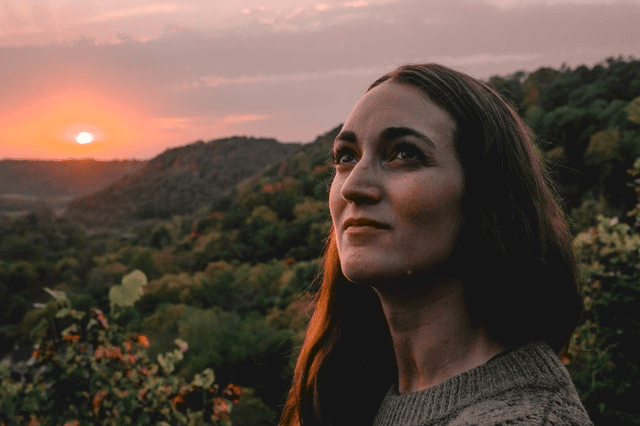 ---
KEEP THE DARK SIDE ON CHECK
Remember, it's the last weekday! It's not the time for you to overthink things, Virgo. This is a day for positivity and self-reward. If there are things that may be left for you to do in the next week, stop stressing too much about it and just go with the flow. Don't let the unnecessary thoughts set your mood down.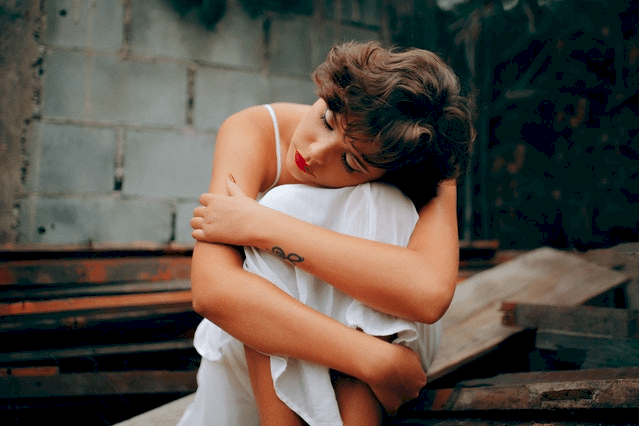 Also, be aware of your critical comments today. Check your words first before you let them slip out of your mouth. There is nothing wrong with telling others about their mistakes but make sure that it's also in a proper place and done constructively. Give light to others instead of invalidating their works.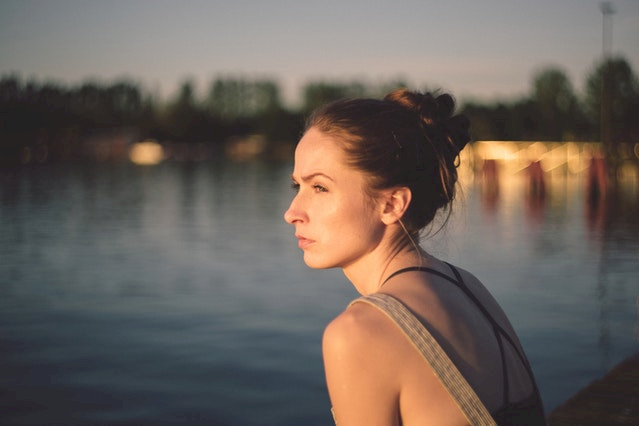 ---
SENSITIVE MOOD IN THE AIR
This is another reason for you to check your words before you spit them out. Even the people you love will be sensitive today, and telling them something that may be true but is offensive for them may set them off. It will affect your relationship and create some severe damage, not just for a short time.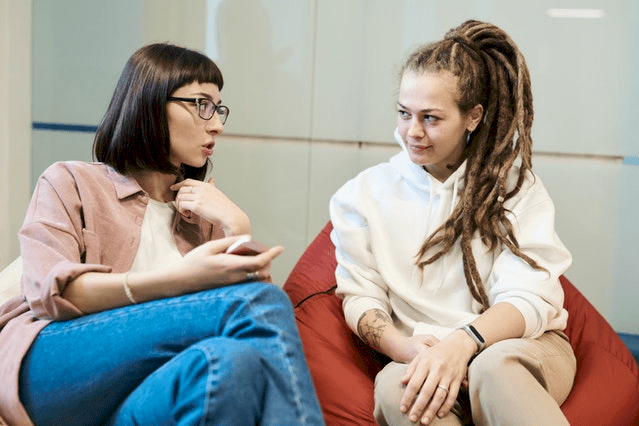 When you're around your partner, check on them, and ask if they're feeling alright. They may be waiting for you to ask them that. Not saying anything when they're moody will make them think that you don't care, so offer all the comfort you can give. Make them feel that you are available when they finally want to talk.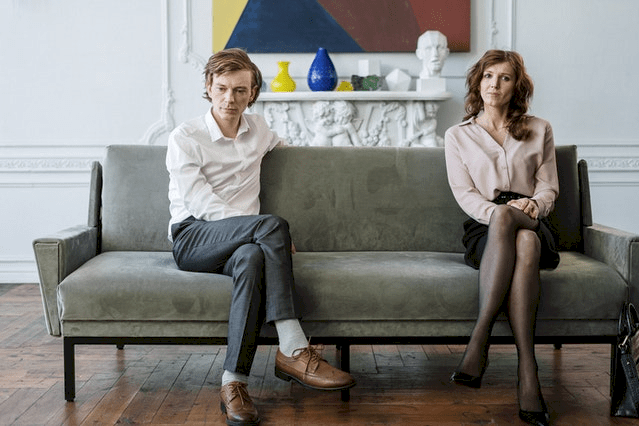 ---
EXCITING NEWS IS COMING!
Mercury connects with broadminded Jupiter today, so there will be an optimistic and open-minded mood for the Virgos. When we say that exciting news is coming, it will be for the Maidens who have not yet found their partner because this is the day that it may finally happen to them. All you need to do is talk!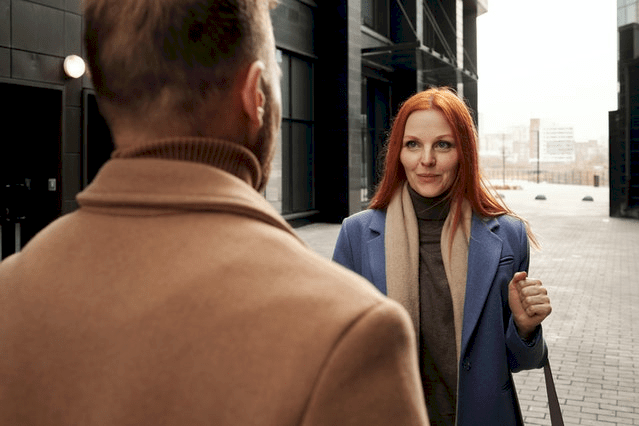 Put yourself out there, and don't hesitate to show people who you truly are. Talk to people, be confident and warm. Other friends may also introduce you, but that doesn't mean that a connection will be directly made. Make some effort to get other's attention, but not to the point that you are too needy for it.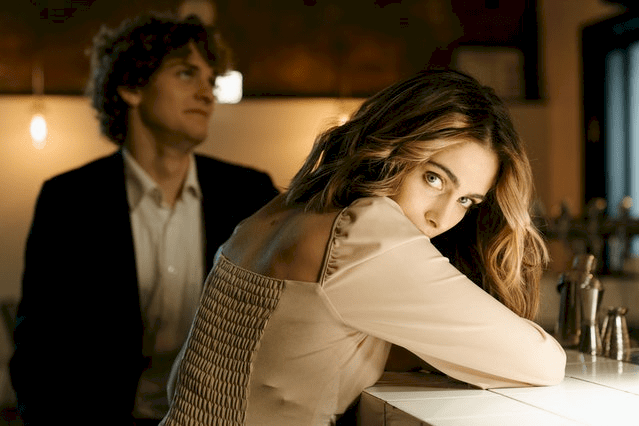 ---
REACH OUT TO LONG LOST BUDS
You may scroll across the profile of a friend you have not talked to for so long today. Don't miss the time to send a message to them and reach out. You may forget to do that as soon as you decide just to do it later and continue scrolling. Go ahead and ask them how they've been doing.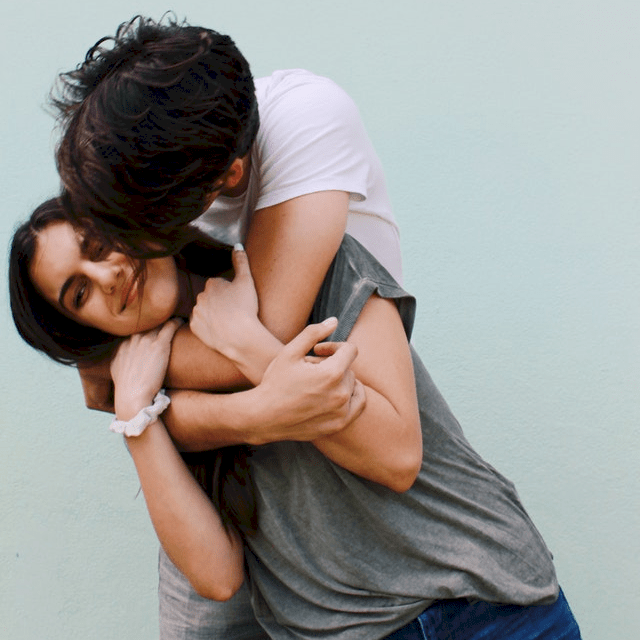 This day may also make you bump into another friend as you walk on the street, so don't hesitate to have coffee with them for a little while. Don't be too paranoid about the time that you must spend at work. Sometimes, there are just opportunities for reconnection that you must not ignore.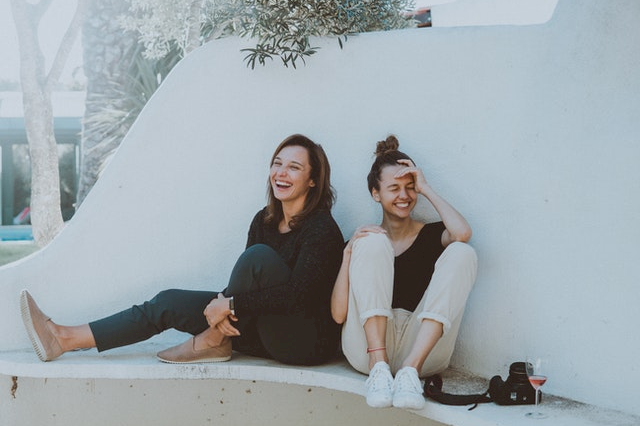 ---
HARMONY IN THE HOUSE
Mercury, the planet of logic, and Neptune, the planet of imagination, make a harmonious connection today to bring an inspiring moment for communication. If there was some misunderstanding in your family, now is the time to sit down and deal with it all. Be open and listen first before speaking.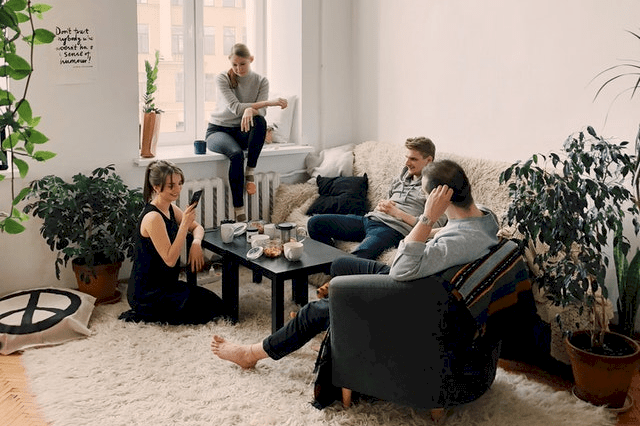 The planets will be helpful today for you not to be so defensive about your actions, so it'll be even easier for you all to settle the arguments. Forgive the ones who you think have done you wrong and look at the bright side of your family relationship. When things go wrong, they'll still be the one you'll run to.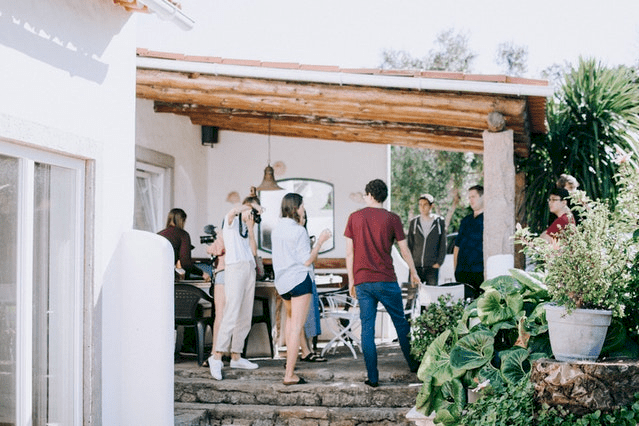 ---
MOMENTOUS SHIFT IN CAREER
This Friday you will be able to step on another milestone as you will make a decision that may create an impact on your legacy. Changes in power will be taking place around you, and who knows, you will be one of those who will sit on top. However, you should know full well what you want to be remembered for.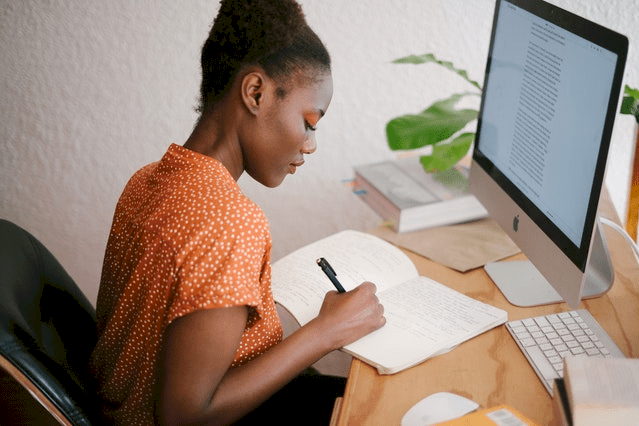 That is also why you must know how to hold your tongue and give out constructive criticism. Make your subordinates feel your care and not your scorn. Be approachable in the work area, and don't act so high and mighty. Be the systematic and logical worker and workmate that everyone needs, Virgo.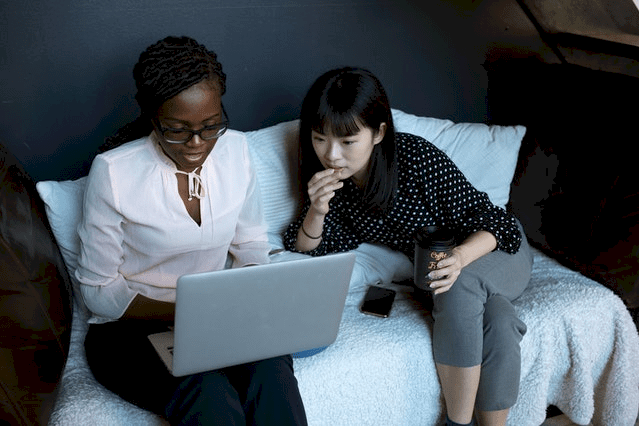 ---
SOME PRICE TO PAY
Venus will bring you financial blessings today, but you must also make use of all of that to clear the debts you had made in the past few weeks. It's good though because you will be releasing yourself from an obligation that you badly want to get out of. It's still a blessing after all.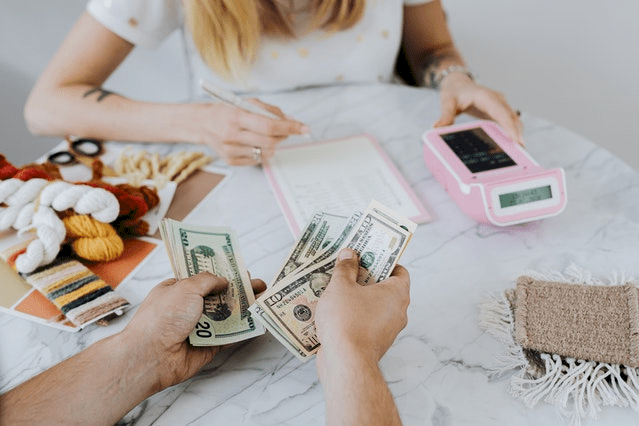 Just don't add to the financial stress today by investing in some speculative activities, for this is not the perfect time to do so. Clear away from more eventual debts and enjoy the next few weeks as a person who doesn't owe anybody anymore. Be serious in budgeting for it'll be a big help for your future.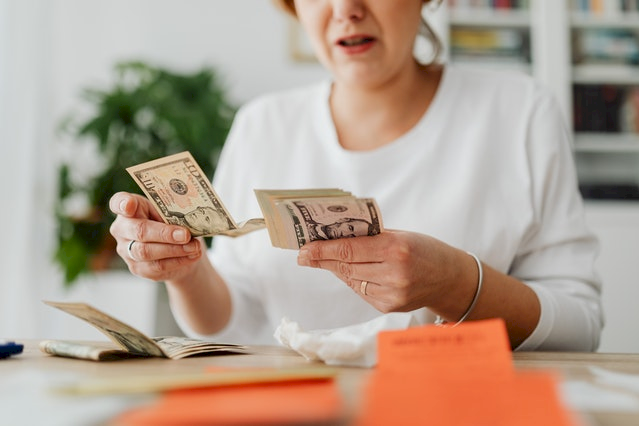 ---
SOME TROUBLE ON THE WAY
You may have some fun today but you also should not ignore your health! Virgo, if you feel that there is something wrong going on in your throat, don't just brush it off and say that it is some minor thing because it may persist for some time if you won't take care of it as early as possible.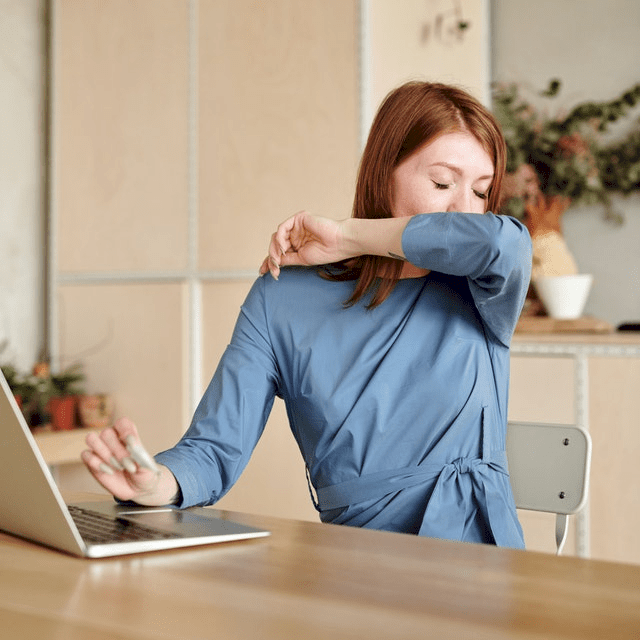 This may be shocking, but you must know that it could turn out to be a symptom of a rheumatic heart. Check with your doctor to be safe. There may also be chronic ailments like rheumatism and irregularities of the digestive tract that will come to the Maiden today so get ready to have an appointment with the physician.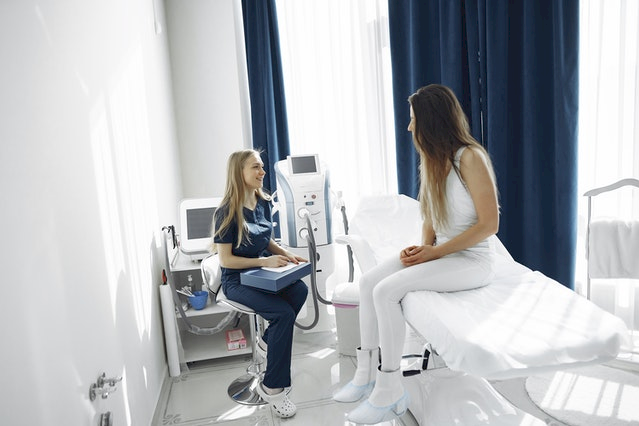 ---
MOST COMPATIBLE FOR VIRGO
Your day would get much better if you will spend it with people who have chemistry with you. As you are also encouraged to hang out wither people today, it's important that you know who you are talking to. You'll be amazed at the effect if the people that surround you get your perspective.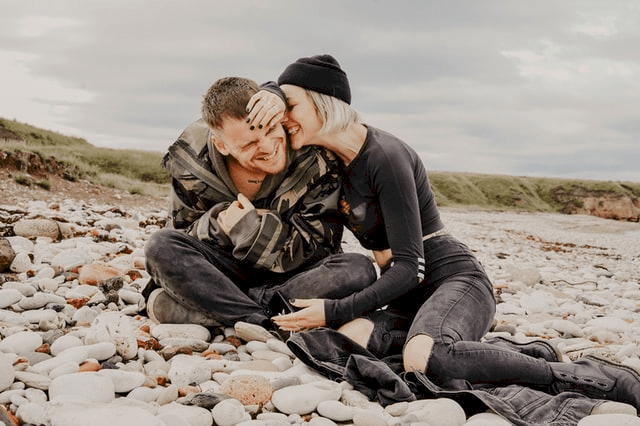 Find yourself a Bull today. The Taureans will be perfect to hang out with because when you two will talk about practicality and materialistic things, you two will surely find each other cool. Capricorns will also make you feel not alone in a sea of people and Cancer will be the most understanding of your love for an organization.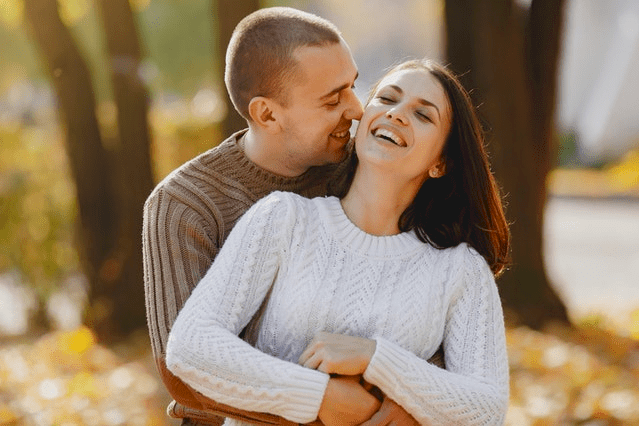 ---
LEAST COMPATIBLE FOR VIRGO
The last thing that you need today is people that will ruin your festive mood. There are simply people that may not intentionally want to do that to you but, they unconsciously will. Just stay away from these signs if you want your day to continue going smoothly. First in the least is Gemini.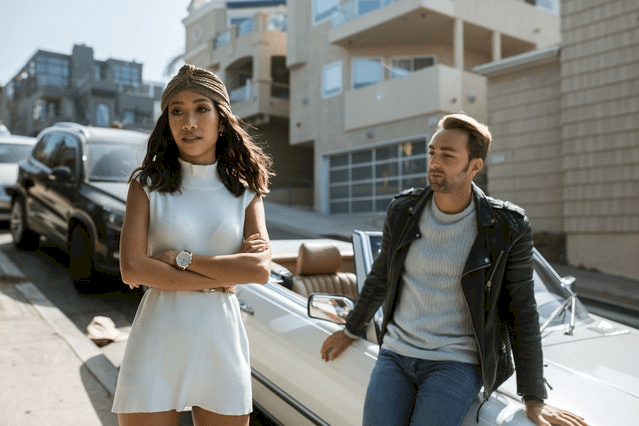 Your systematic and organized personality will never work well with a Gemini because they are best at mixing things up. It will totally annoy you and you may also offend them if you'll point it out. Aquarius will make you feel so uninteresting so go away if you don't want to lose your confidence.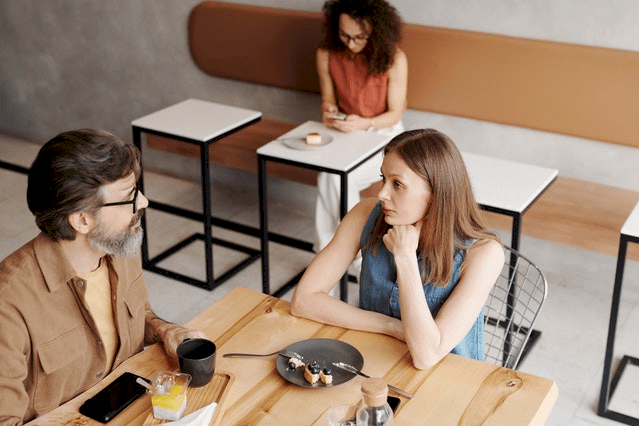 ---
TIME FOR FUN!
Every day may be so hectic but you should always have breathing space. If you don't have some friends, pull that phone out of your pocket and play chess against an online opponent. You will do brainstorming to present the right move so it will be perfect for your mind that wants to work while having fun.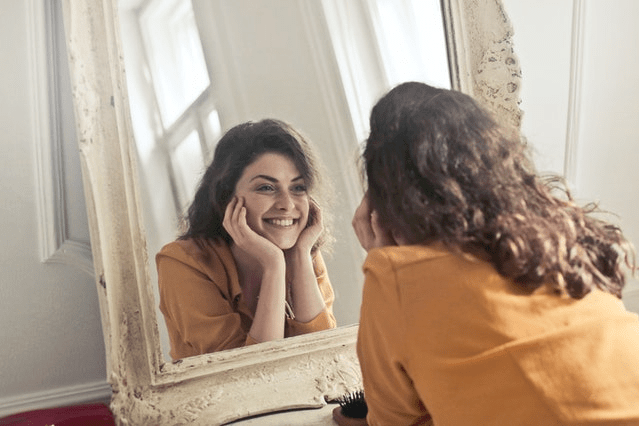 Take this Friday to find activities that will help expand your knowledge, or at the very least, tickle your brain's power. You might find this in other forms of entertainment. Oh! Check out Netflix's Queen's Gambit for a double shot of drama and mind games. Your brain muscles will be able to stretch and you will also find it entertaining.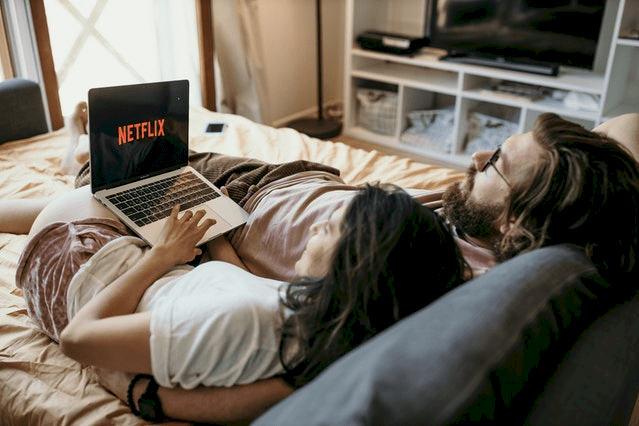 Make the most out of this fun Friday! Get out there and show them that the perfectionist and work-oriented Virgos also knows how to have the time of their lives. Don't let anything stop you from having that self-fulfilling reward that you've been waiting for. Have a happy weekend, dear Maiden!