Jennifer Lopez: 11 Key Rules The Star's Children Follow
Jennifer Lopez is a phenomenal performer but she's also just a normal mom trying to instill discipline and values in her twins Emme and Max. The entertainer has also expanded her focus by becoming a stepmom to her fiance Alex Rodriguez's daughters Natasha and Ella. Find out this hardworking mom's rules for keeping her kids in check.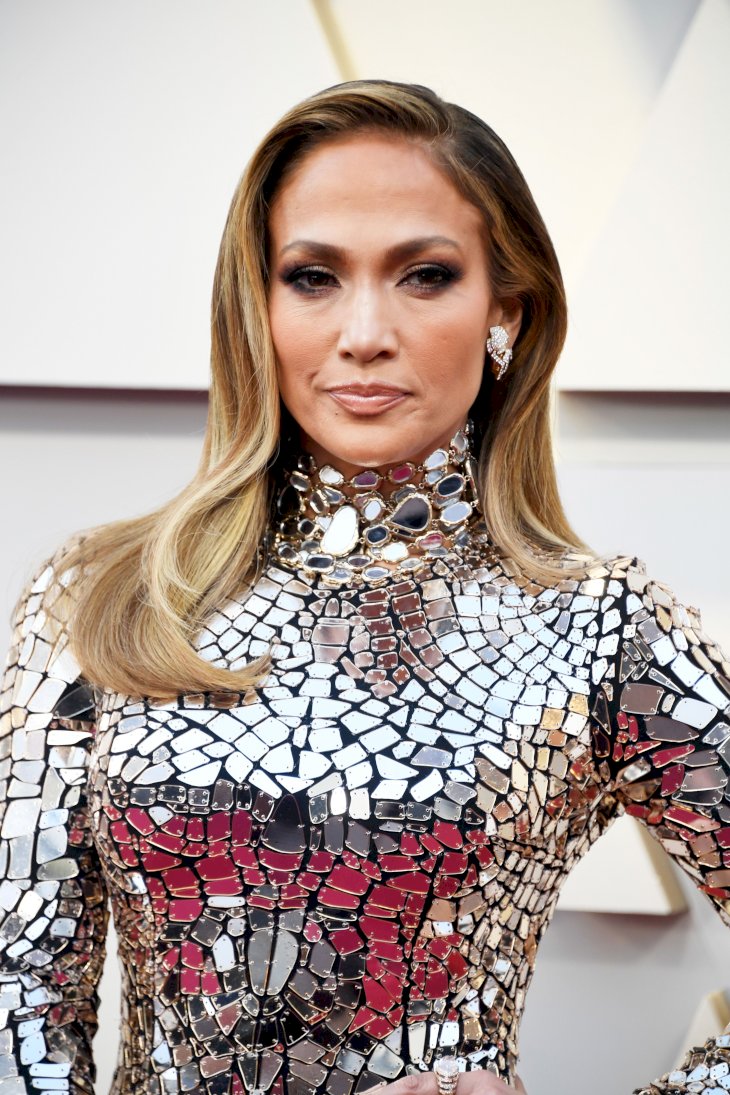 ---
11. NO JUNK FOOD 
It's no secret that J.Lo keeps a strict diet and exercise routine. So, naturally being the kid of a super healthy and fit mom has its pitfalls. Under Lopez's roof, the menu includes healthy foods such as vegetables and fruits for the most part.
---

According to the star: "What you eat doesn't just affect your body; it can also affect the way your skin looks." 
---
However, the singer does not believe in depriving your cravings so desserts are not totally off-limits for the family. "We're all human. I don't think you should beat yourself up if you make a mistake or if you have a potato chip," she explained. She also added: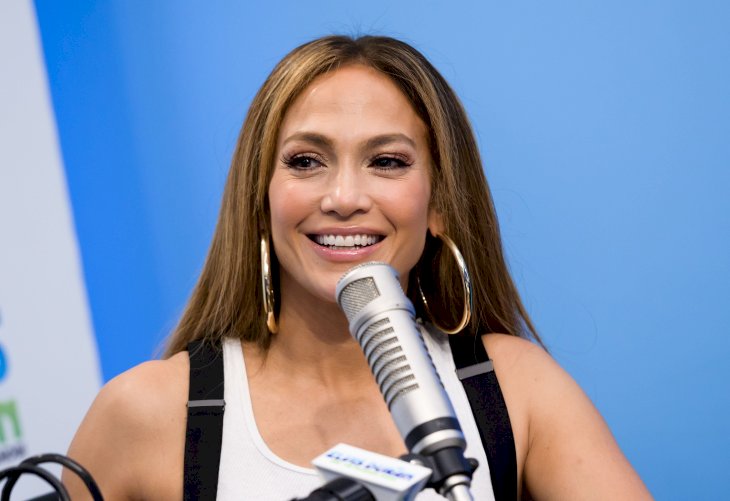 ---

"Everyone wants a cookie or a piece of cake or fried chicken every once in a while. It's not about that. It's about consistently and always trying to be better and trying to do good."
---
10. HAVE FAMILY DINNERS TO CONNECT
In a recent interview, the singer talked about how lockdown has affected her children. Lopez shared that she loved being at home and spending more time with the family. She also revealed that dinner time was the best as it allowed them to talk more. It even led to some intimate and much-needed conversation.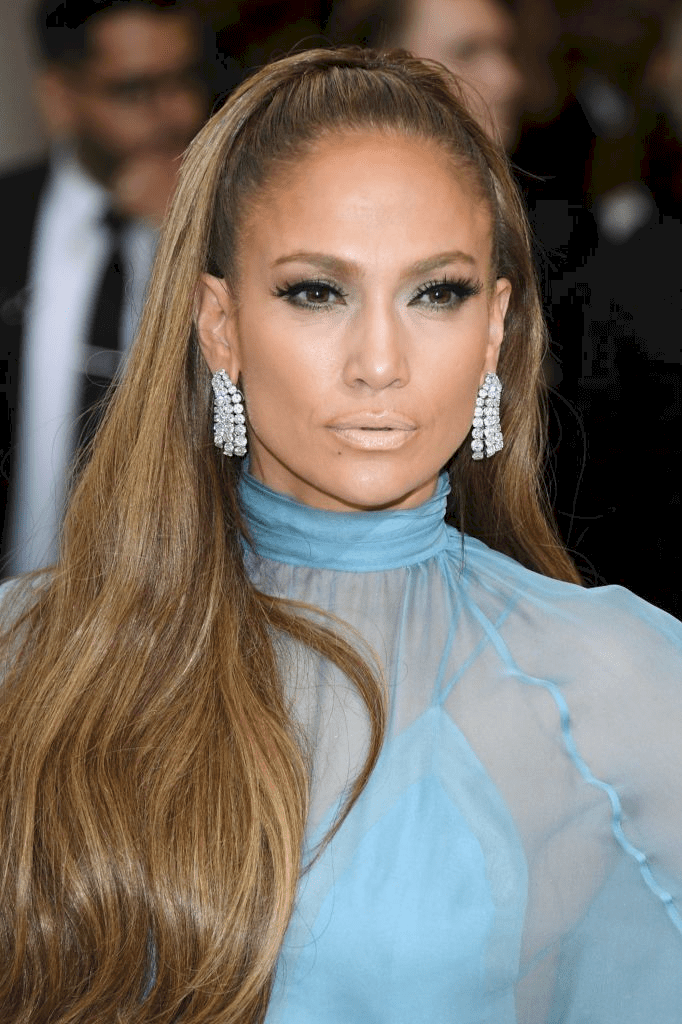 ---
"The kids kind of expressed to me, like, the parts that they were fine with about our lives and the parts they weren't fine with," she revealed. Jennifer shared that the family dinners were few and far between before quarantine. The star also shared that she noticed a maturity in her children since 2020 hit.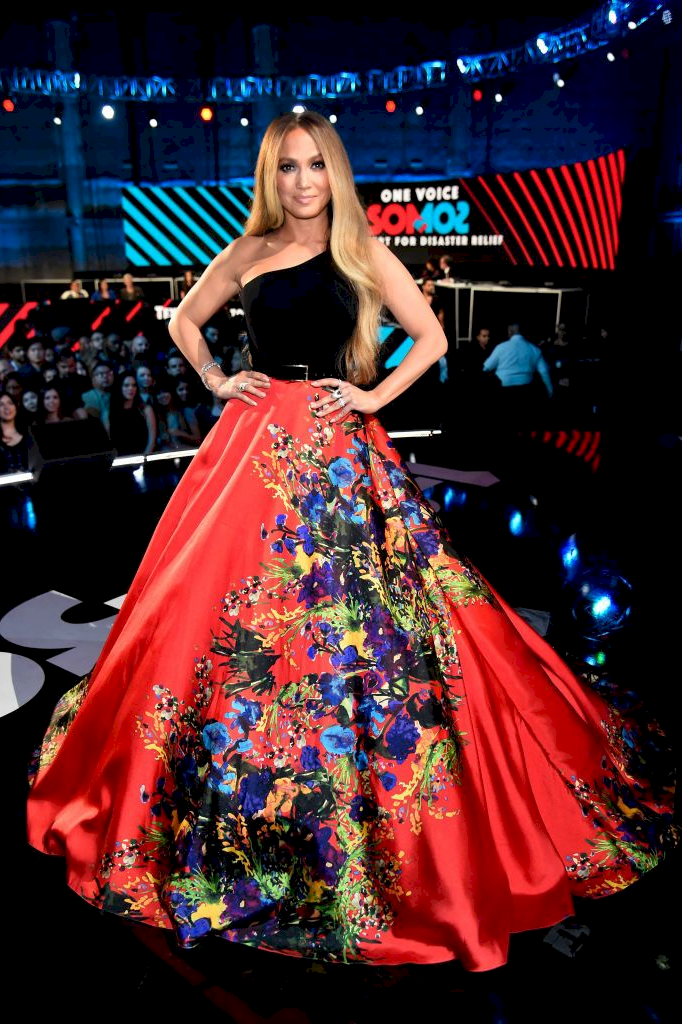 "They need us in a different way," she continued. "We have to slow down and we have to connect more. And, you know, I don't want to miss things. And I realized, "God. I would have missed that if I wasn't here today".'
---
9. DO YOUR HOMEWORK 
Fans will remember that the star headlined the 2020 Super Bowl in Miami. But despite her rigorous rehearsals and hectic schedule, the performer still made time to make sure her twins were doing their homework.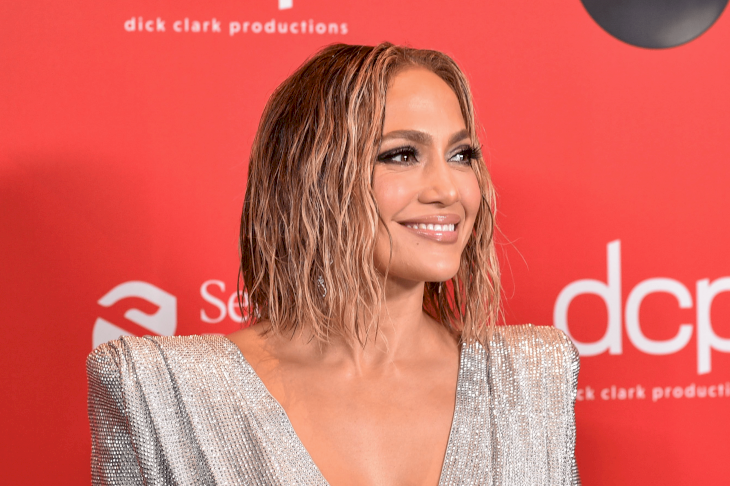 ---
Jennifer took to Instagram to share a behind-the-scenes family snap that she captioned: "Break from rehearsal for homework and snuggle time…" 
---
The lockdown didn't slow things down as Alex and Jennifer were quarantined with their kids who are participating in virtual classes. Lopez was in charge of her twins' homework. This proved to be quite a big challenge for the accomplished mother. During an appearance on the Ellen DeGeneres show, the actress shared her experience with homeschooling: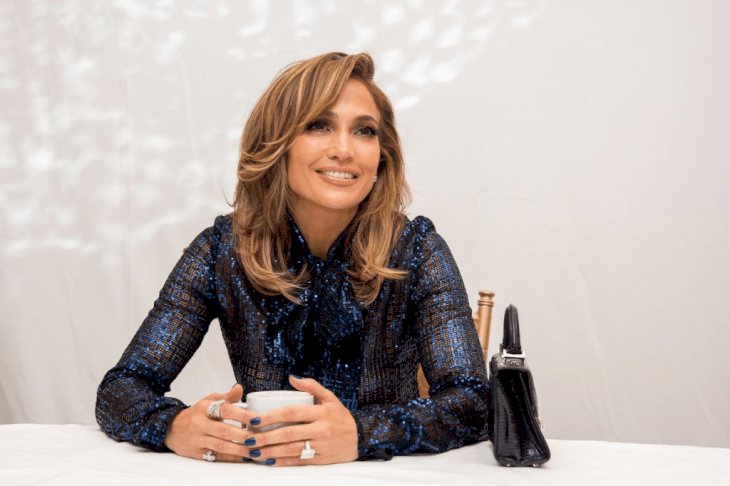 ---

"Have you seen the math that they make the kids do now?" Lopez asked DeGeneres. "It's a new math. It's crazy. And so half the time I'm like, 'Ok. Yes, let's look up that word. What does that mean?' It's been an experience for sure."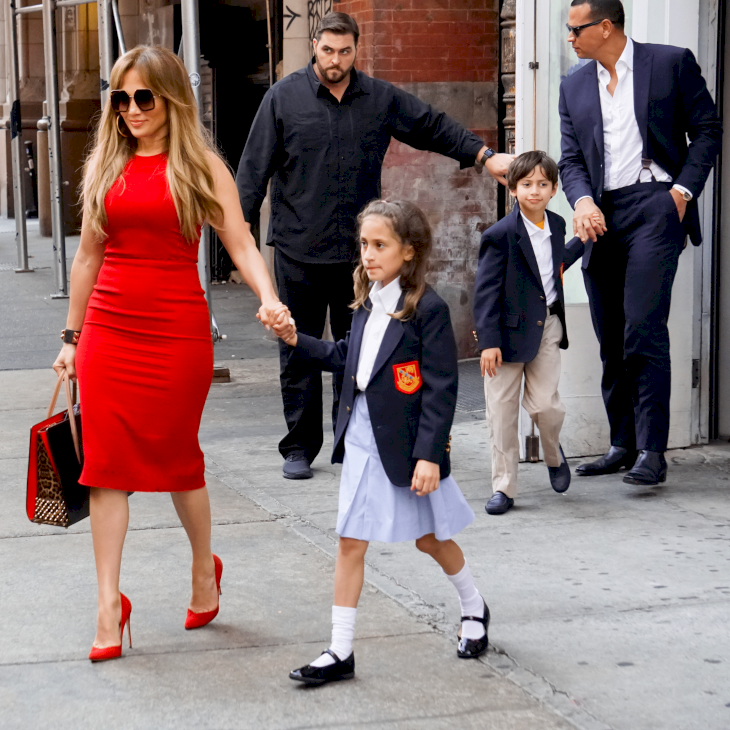 ---
Even though circumstances have changed, her children are accustomed to homeschooling. The singer partially homeschooled the twins when she was doing her Las Vegas residency and touring. Some fans bashed her for the decision she made to not enroll them in full-time school but she felt it was the best option for her entertainment family. 
---

"They are super happy, well-adjusted, loving, caring kids, and that's the most important thing," Lopez told Fox 5. "We will get them educated. Homeschool is great for them.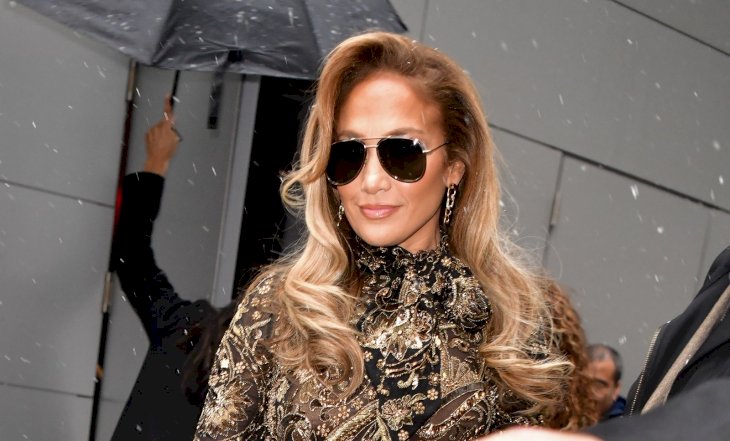 ---
8. FOLLOW YOUR PASSIONS
When your mom is Jennifer Lopez and your dad is the talented Marc Anthony of course you have creativity pumping through your veins. Lopez describes her kids as very artistic. Emme is an amazing singer who has already started flexing her vocals alongside her mom during tours and she also performed at the Super Bowl in Miami.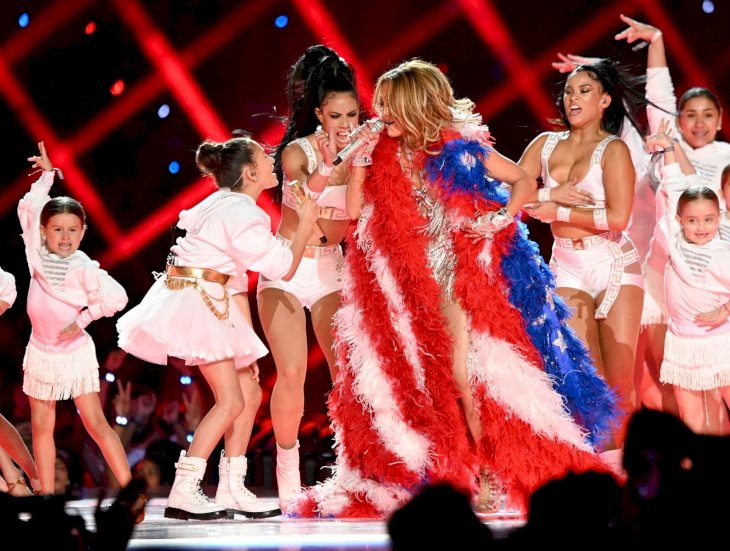 ---

"She loves to dance and will sit there for hours watching dance, but you never know what path that's going to take. She could be a choreographer. And I can see that Max is very comfortable in front of a camera," the star noted about her twins.
---
At 12 years old Emme is also a published author, she wrote a children's book inspired by sloths called Lord Hear Me. It's a children's picture book about prayer. "I wrote this book to help raise money to save sloths while also teaching other children how we can pray and ask for help, two things that bring me a lot of comfort, " said the young girl.
---
She's quite mature for her age as well, go Emme! Lopez's son Max also loves to sing, Lopez has shared videos of him performing in plays. Last year, the star posted a video of Max singing Vance Joy's "Riptide" as Emme played the ukulele alongside him. 
---
Even though Lopez is her kids' number one supporter, she doesn't want to push them to the limelight. "For us, it's not about putting her out in the spotlight, it's about doing things together that bond us. I don't put her in everything, she's not going to work professionally – a lot of people are asking me that. It's something that we connect on, is singing."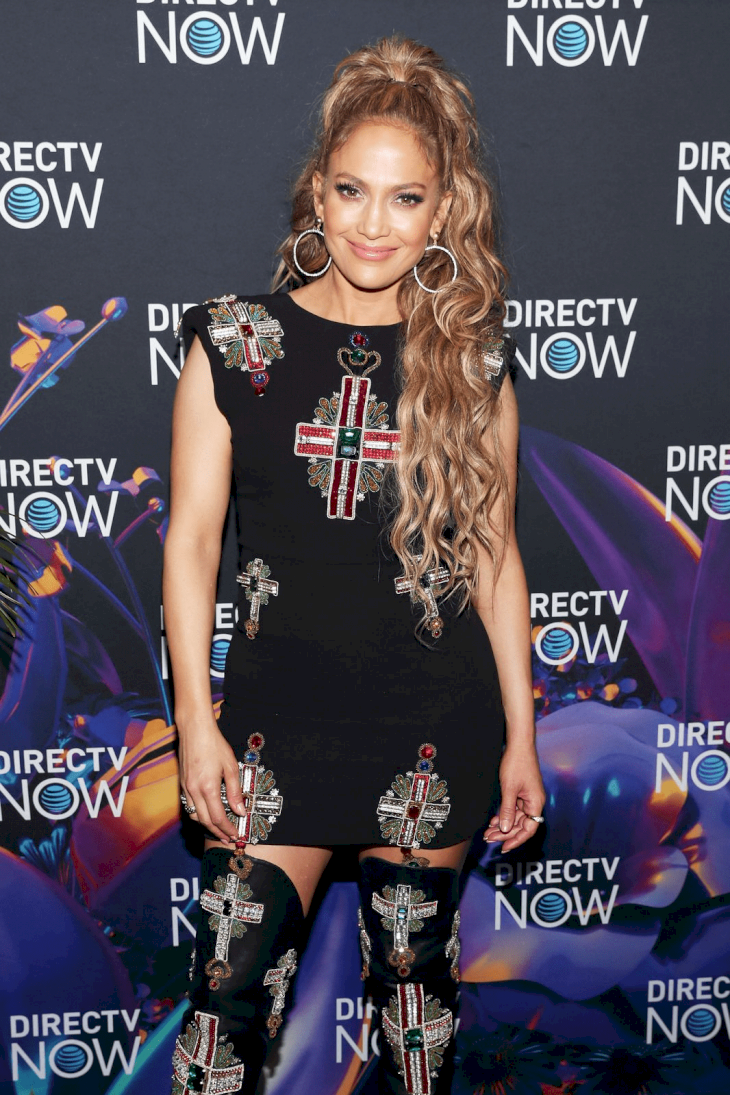 ---
7. NO IPADS UNTIL SUNDAY
While most of the 2020 generation holds on tightly to their gadgets and the internet, Lopez tries to limit their tech time as much as possible. Max and Emme are banished from playing video games and surfing the net from Monday to Saturday. Sunday's are about a good time in the Lopez household.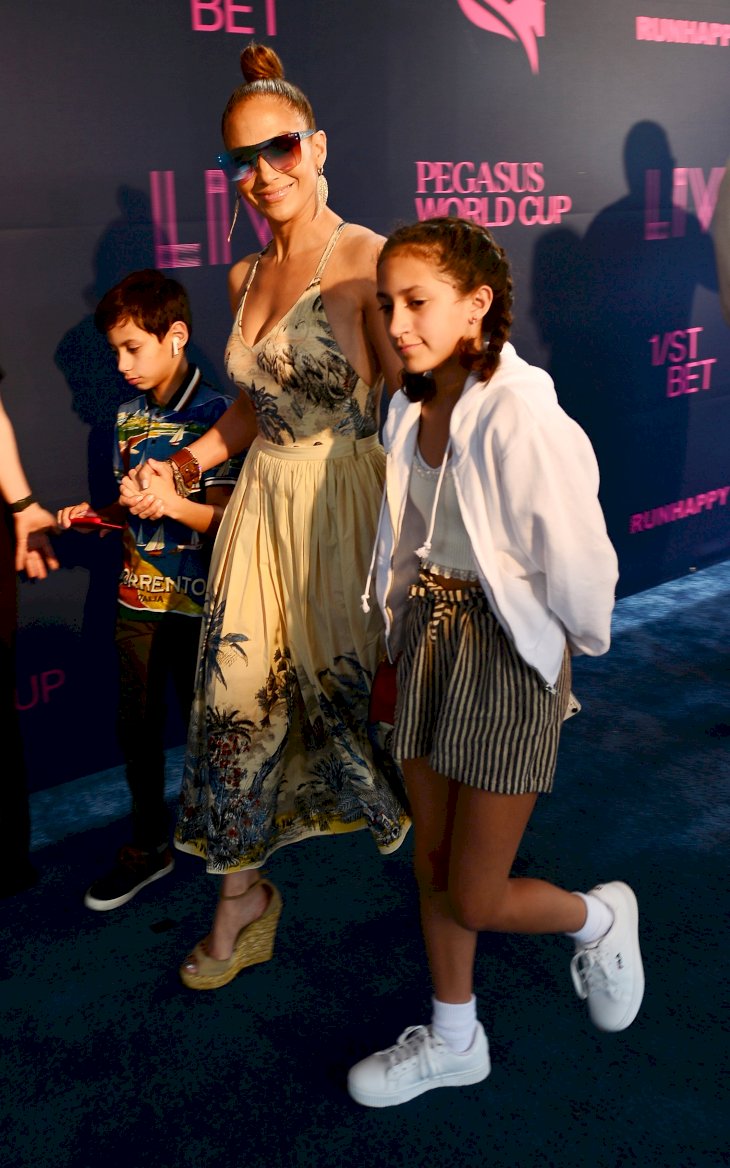 ---
The singer and actress revealed that her kids always look forward to Sundays. "It starts with a late breakfast. We sleep in, even the kids sleep in. And Sunday Funday, they work towards that because they don't get to use their iPads during the week."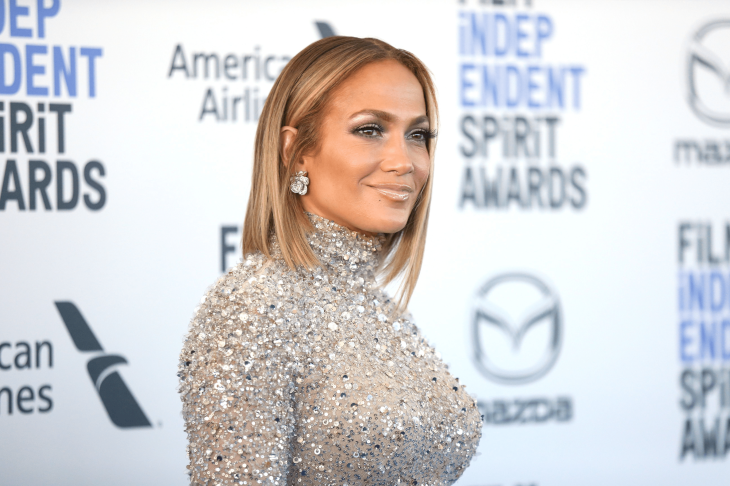 ---
Lopez added that the kids have to do well in school to be rewarded. "They get Sunday Funday. It's something I made up so they could work towards it and behave!"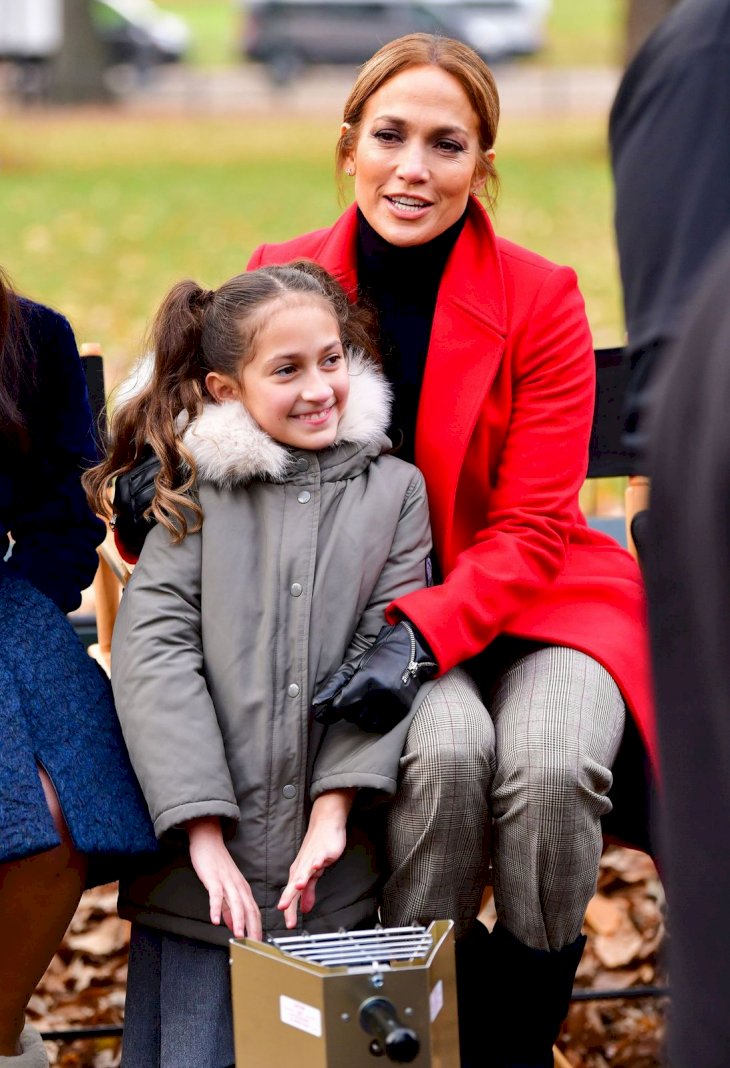 ---
This works out great for the proud mom as she admits that it's difficult to get their attention when they're busy with their gadgets. "But you know, I try to regulate it, and then on Sunday, I let them go and I take a nap while they're doing it." 
---
6. EMBRACE YOUR STEP SIBLINGS 
It's not easy bringing a blended family together. That's why Jennifer Lopez and her beau were extra careful with bringing their children together. During an interview with Oprah Winfrey at the 2020 Vision Tour, the performer gave some insight into how she and Rodriguez got things started.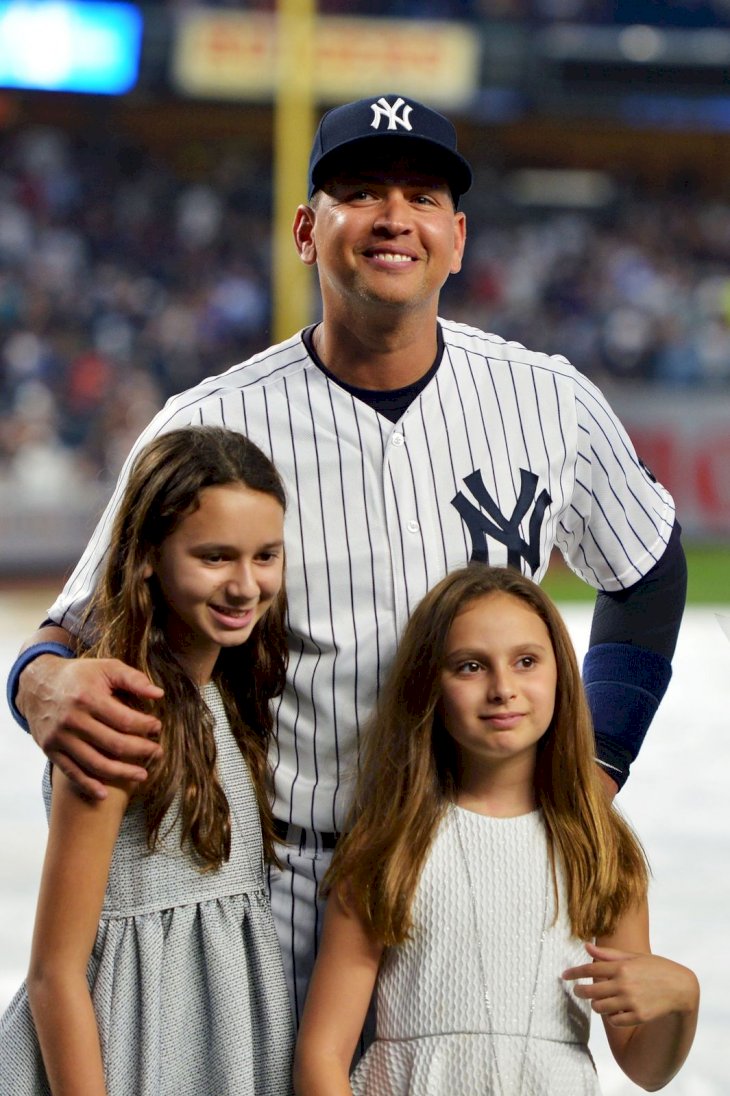 ---
"I think they just started seeing him come around and little by little we kind of eased into it, "when asked how her twins Max and Emme reacted to Alex. "And then we went on a family trip so all the kids could be together, and that was a big step for us," J.Lo continued. "That we talked to them about."