Inside Meg Ryan's Disappearance From Hollywood
Check out any top 90s romantic comedy and you'll notice that Meg Ryan was a dazzling staple. But, she went from America's sweetheart to a complete Hollywood stranger in an instant. Well, the star has resurfaced after what seemed like a downward spiral, dig into the article find out why the rom-com queen left Tinseltown.   
---
HOW SHE GOT STARTED 
Before she got bit by the acting bug, Meg was a journalism major at New York University. To pay her way through college, she'd do commercials and small acting gigs. Coincidently, her first serious role came about when she decided she would write an article on auditioning for a soap opera. So, Ryan attended an As The World Turns audition, and got the part!
---
She recalls the first day of shooting on the beloved soap opera and although she'd done high school plays, she felt so out of place and confused. "I have a thing where I'm supposed to go down the staircase and have a guy who would become my love interest open a jar of peanut butter for me and they did about 37 or 38 takes because I couldn't figure anything out, "said Meg.
---
THE EARLY YEARS OF HER CAREER 
Ryan played on the show for 2 years. She had the role of one half of the power couple, Steve and Betsy. Their wedding day episode garnered the second-highest views in soap history. Looking back on her amazing career, it's hard to believe there was a time when she could barely manage to memorize her lines.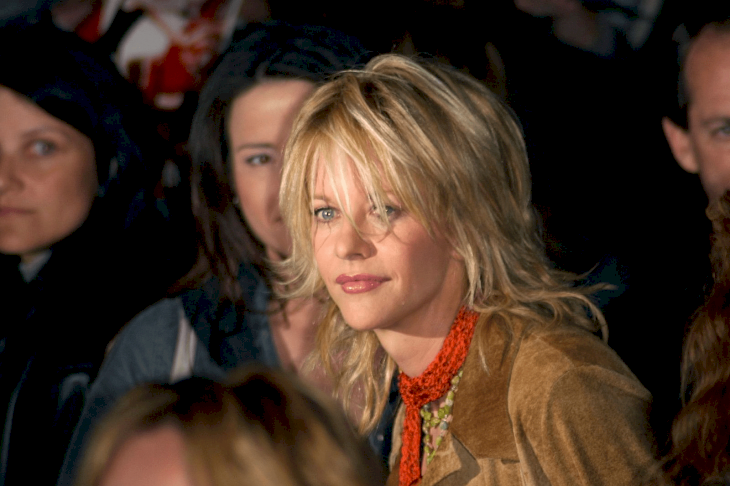 ---
Despite her charming confusion, Meg started to build her film resume when she appeared in 1980s films such as Rich and Famous, Amityville III: The Demon, and Top Gun. In 1989, she blew up into a huge star thanks to the iconic When Harry Met Sally, the chemistry between her and Billy Crystals was perfection.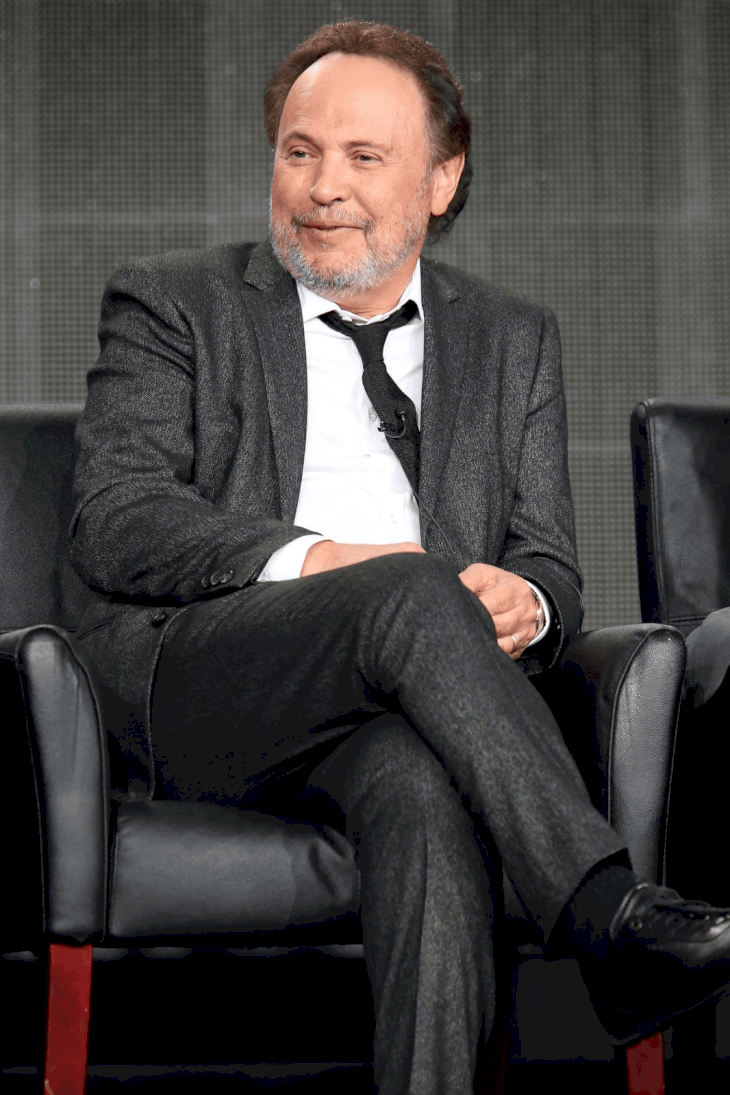 ---
SHE'S SHARED THE SCREEN WITH TOM HANKS THREE TIMES
Her career skyrocketed. It's also amazing to think that the Sleepless in Seattle star has appeared alongside Tom Hanks three times! It's like they were acting soulmates. When asked why she thinks they worked so well together, the once-beloved actress shared, "He's just so easy, he listens, he roots for other people."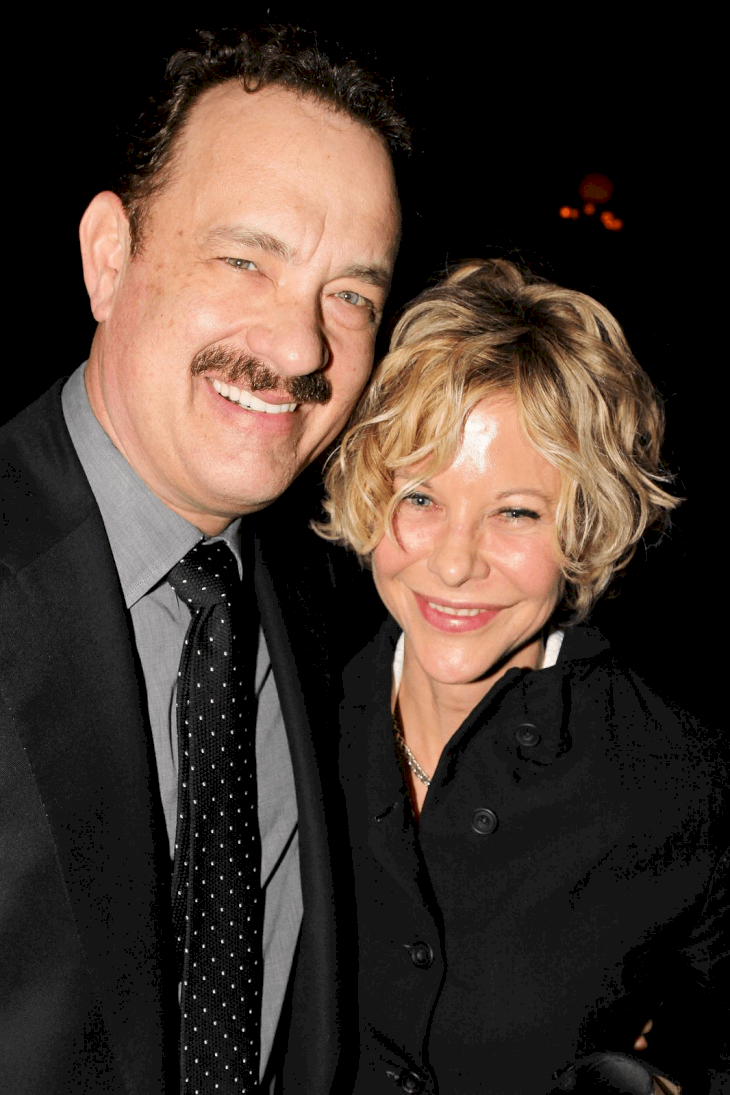 ---
DID HER AFFAIR WITH RUSSELL CROWE AFFECT HER CAREER? 
Ryan met her ex-husband Dennis Quaid in 1987 on the film set of Innerspace. After 3 years of dating, the couple got married on Valentine's Day in 1991.  A year later, they started their little family when they had their son Jack. At the time, the two were one of Hollywood's favorite couples. Two romantic comedy legends, it was a match made in heaven!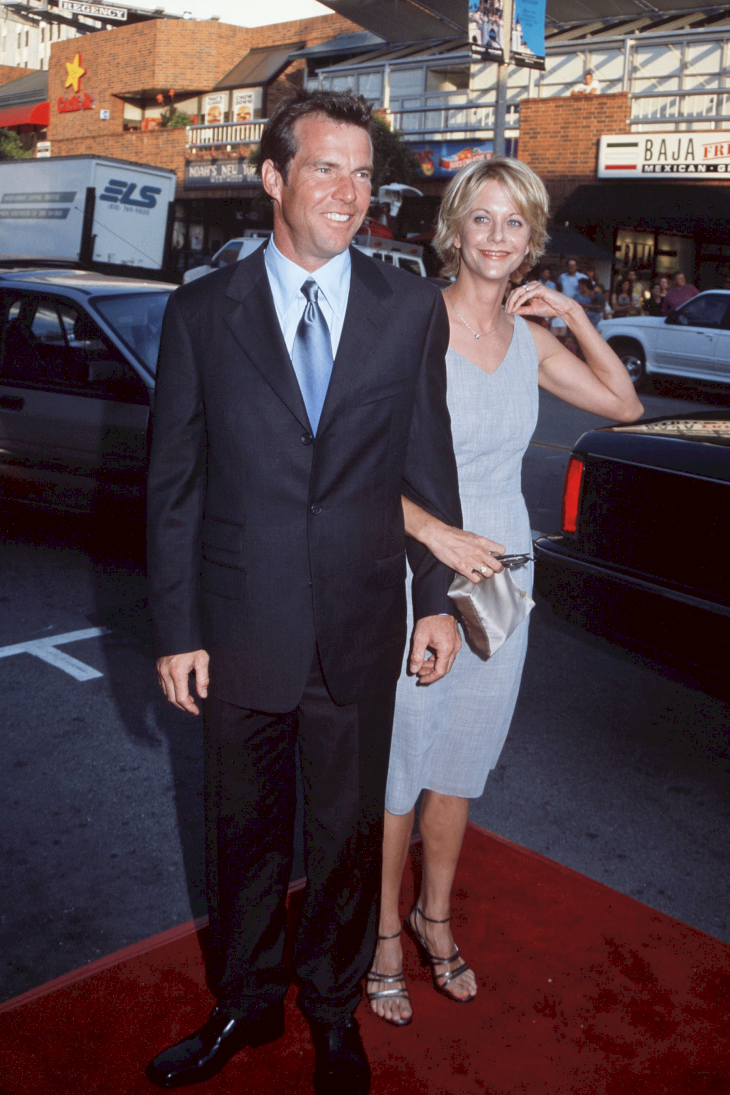 ---
Unfortunately, it didn't end with a happily ever after. In 2000, Meg became entangled in a love affair with her Proof of Life co-star Russell Crowe. Soon after, she split from her husband and continued her romance with Crowe publicly. The actress was heavily scrutinized for her actions and marked with a scarlet letter.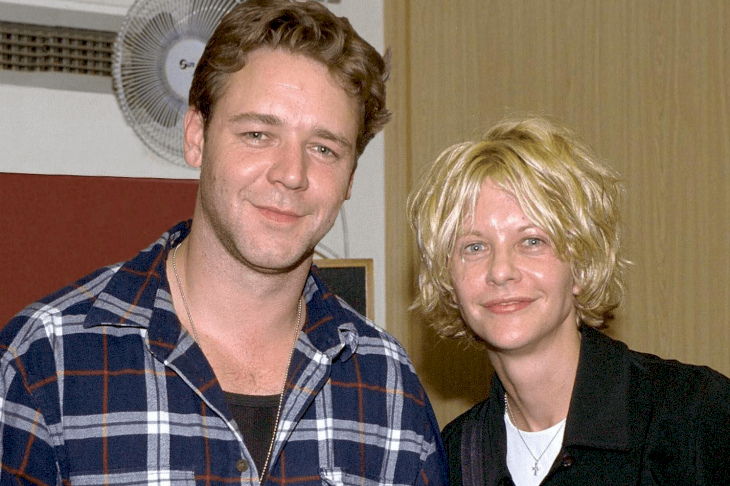 ---
SHE LOST THE GOOD GIRL IMAGE BUT IT WASN'T RUSSELL'S FAULT
The star lost her sweetheart image and the media painted her out to be a villain. Shortly after, her relationship with Crowe ended when he wanted things to get more serious and she just wasn't ready. He showered her with attention and gifts and it got overwhelming.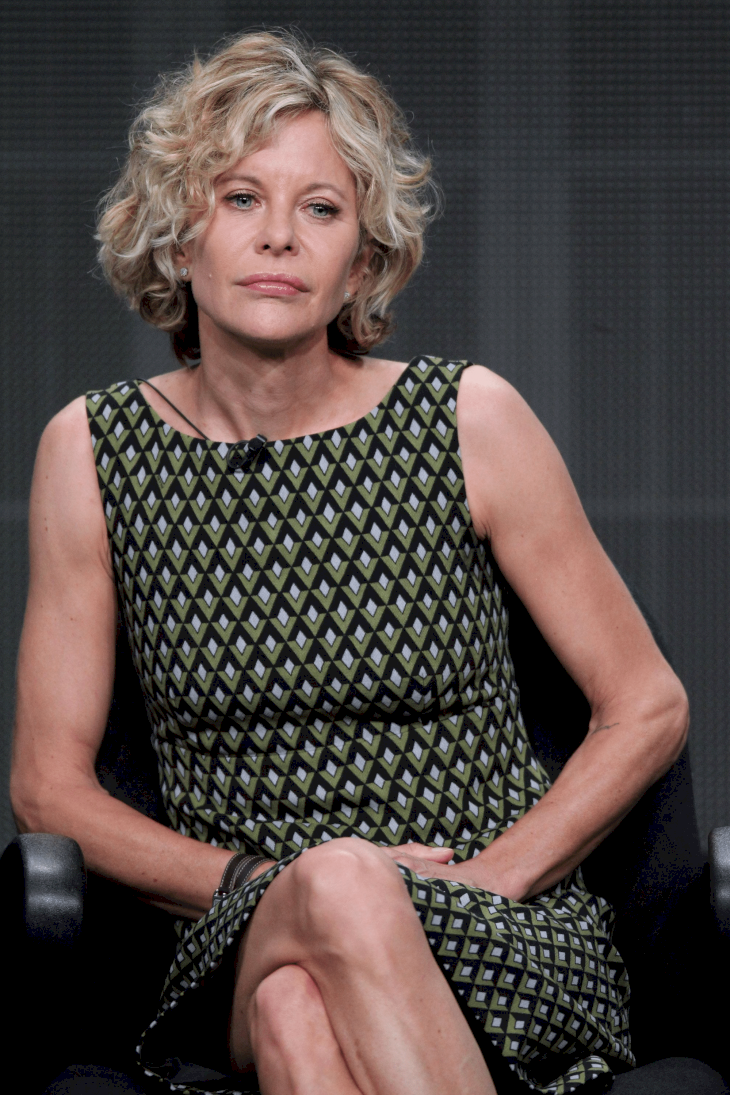 ---
In 2008, Meg shared that she feels that Russell was innocent in the whole situation and didn't deserve the public lashing for the end of her marriage. "But Russell didn't break up the marriage. He was definitely there at the end, but it wasn't his fault. I was a mess. I hurt him, too, in the end. I couldn't be in another long relationship, it wasn't the time for that. So I got out."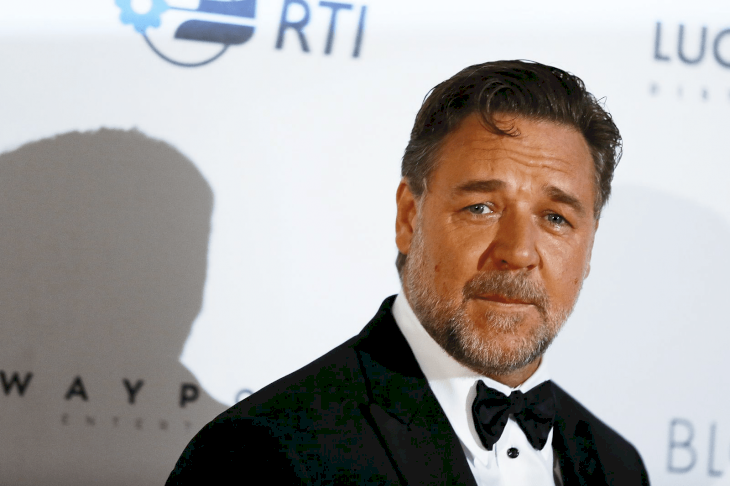 ---
THE MOVIE ROLE THAT CHANGED HER CAREER 
The early 2000s were a rough patch for the actress. Meg starred in a box office tank In the Cut, opposite the Avengers actor Mark Ruffalo. The film included a steamy scene from the actress that audiences failed to connect with because she's always been viewed as the girl next door.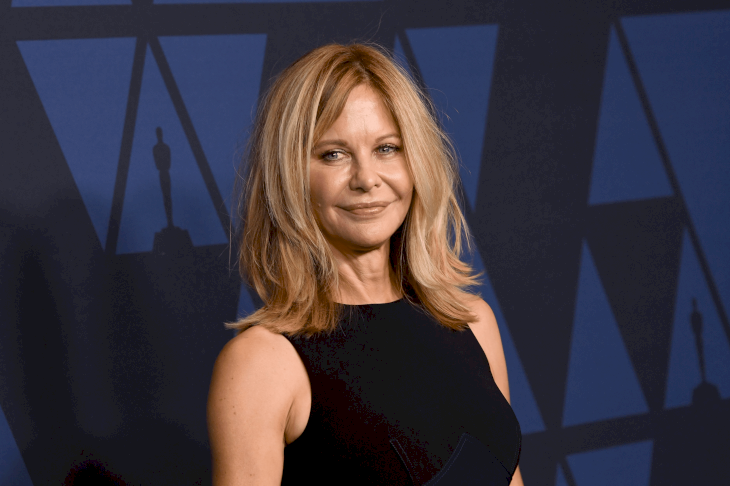 ---
The movie is about a schoolteacher who has a secret relationship with a detective. At the film's premiere, she was asked about taking on such a racy role when we were so accustomed to her being the good girl. "I've done 30 movies and I've done seven romantic comedies," she told reporters."So I don't know what the typical Meg Ryan movie is."
---
SHE WAS DONE WITH HOLLYWOOD 
In an infamous interview with Michael Parkinson, he questioned her role in the movie and it almost was as though he was chastising her. "You should've prepared your audience for your doing something different," he said. Meg appeared to be angry and offended.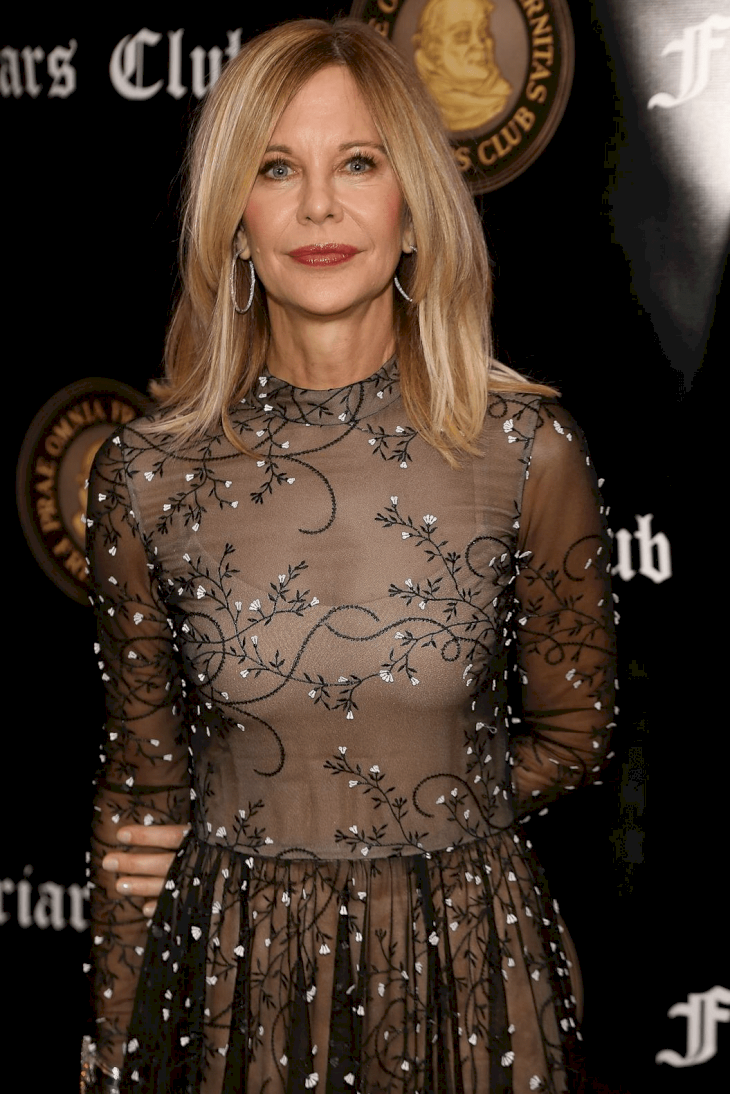 ---
Critics and fans were not happy with her performance but she defended herself stating that she'd been unfairly typecast into Hollywood's sweetheart. "I think the feeling with Hollywood was mutual. I felt done when they felt done, probably," Ryan said.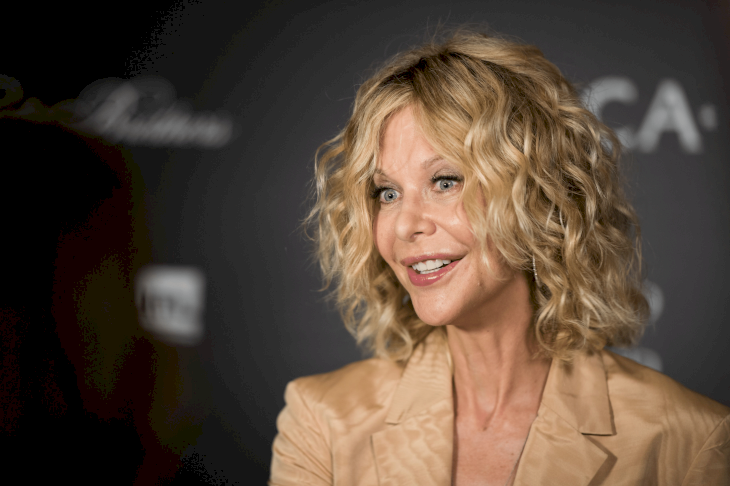 ---
HER THOUGHTS ON 'IN THE CUT' LATER
The actress later reconciled the movie's impact on her fans but she always knew it would be difficult for people to see her in darker roles, "People did not like it and they didn't like me doing it. What I really learned is that I had assumed a kind of girl-next-door archetype, and when you mess with an archetype, you have to ask permission," Meg shared.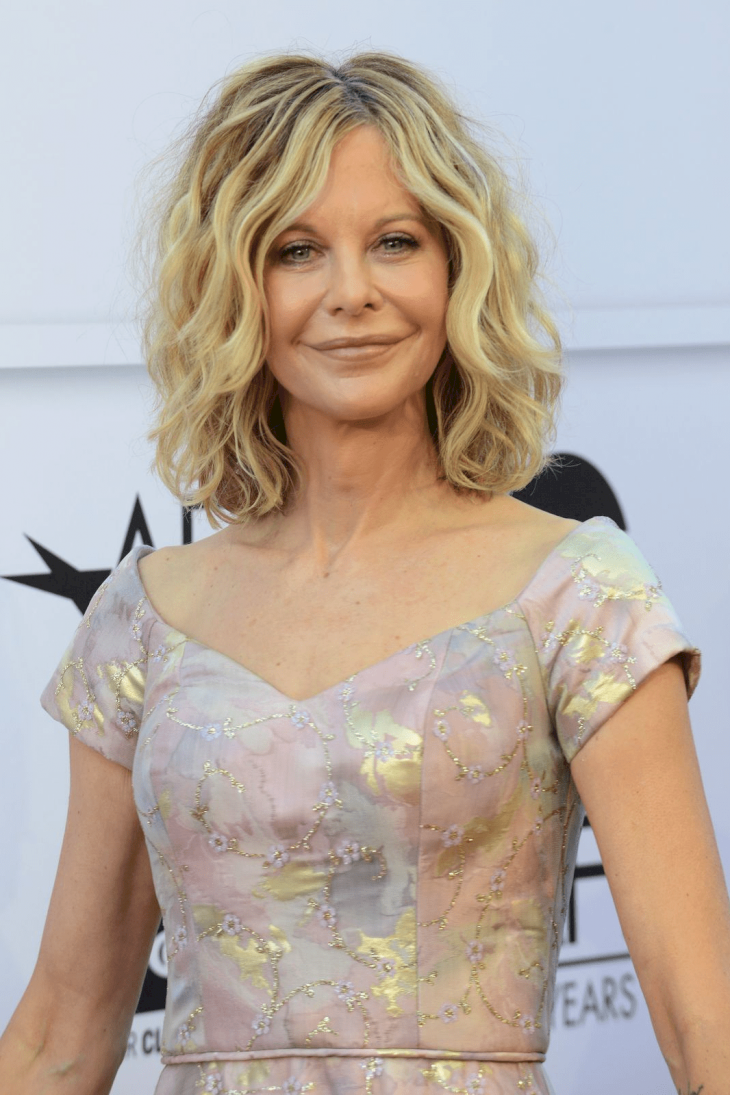 ---
THE DARK SIDE OF FAME AND ACTING 
As a young actress, she was always on the go and as a result, her popularity grew and she fell into discomfort. She was tired and felt out of place. Ryan shared that being a famous actress wasn't all glitz and glam. There were moments when she struggled.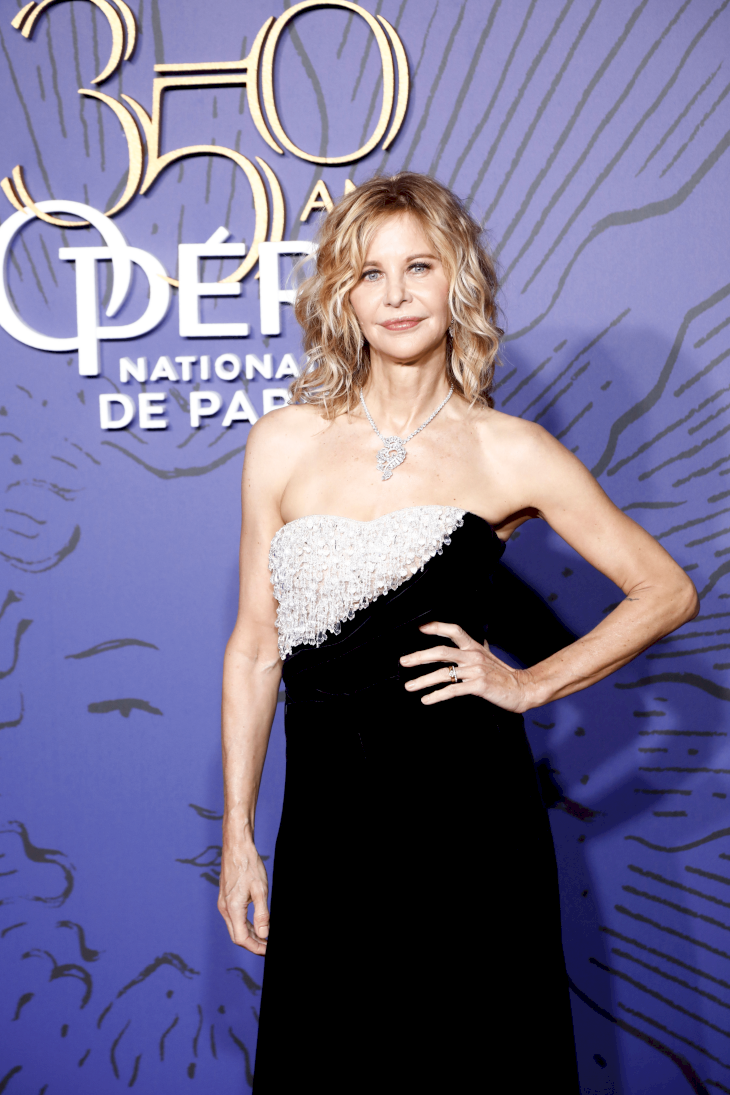 ---
"You're at a disadvantage as a young, famous person because you don't know who's telling you the truth," she told The New York Times. "I'm not complaining — there are so many advantages to being famous — but there are fundamental disadvantages for a part of your brain, your self, your soul. My experiences were too limited."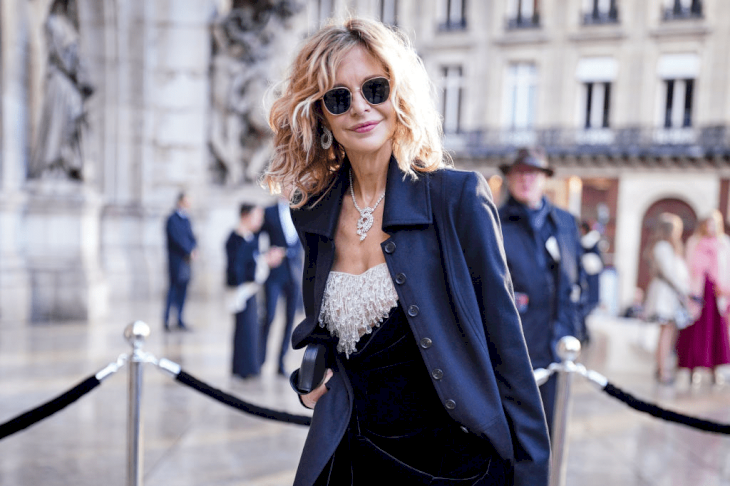 ---
WHY DID SHE DISAPPEAR?
After the tabloid debacle with the end of her marriage and the critics picking at her about In the Cut, Meg totally disappeared from the limelight for almost a decade. She turned down roles because, "I felt the desire to do nothing..do other things, meet other people, and have the terms of life be different than the terms of Hollywood life," said Ryan.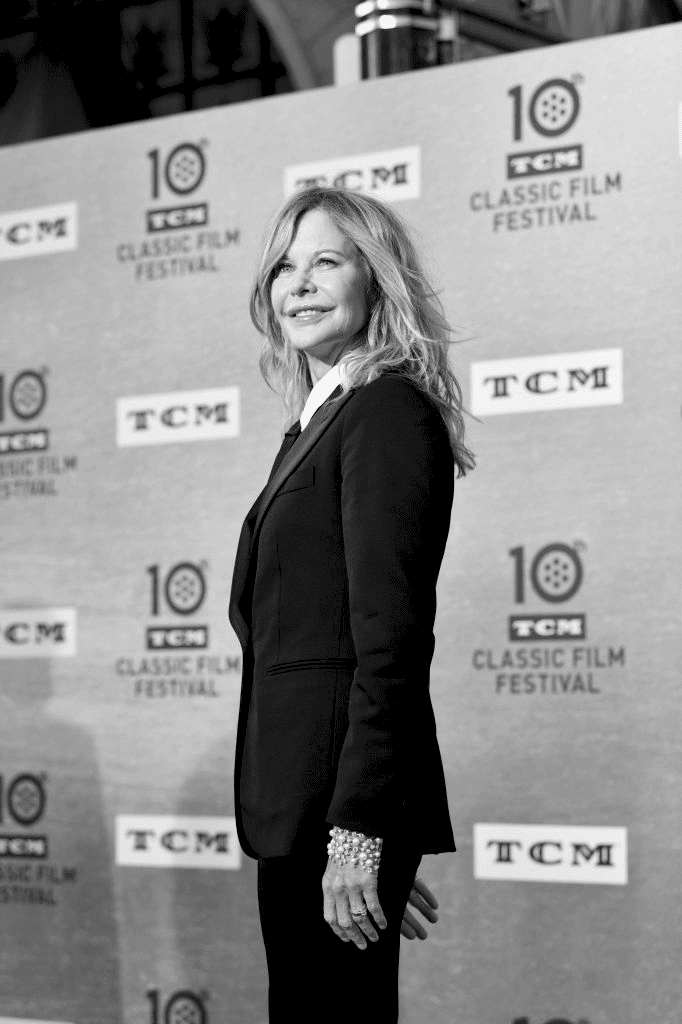 ---
She added that she had been an actress since 19, she needed time to regroup and spend time with her son. At the time, Meg felt that life was happening to her and she wasn't doing anything to create the life that she desired. The actress also transitioned and matured into a different woman that wanted more for herself.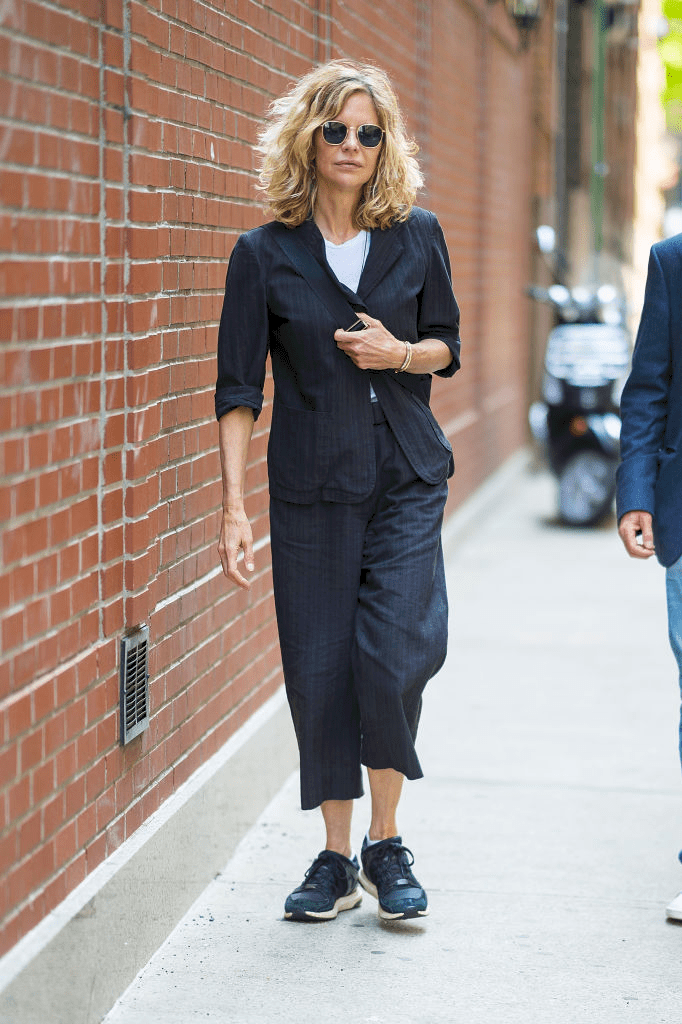 ---
MEG'S CHANGING APPEARANCE 
Over the years, Meg's been called out about her changing looks. Many have speculated that the star might have gotten a few nips and tucks. While she's never confirmed this to be true, people can't help but notice that something is a bit different. The star commented on these speculations by stating.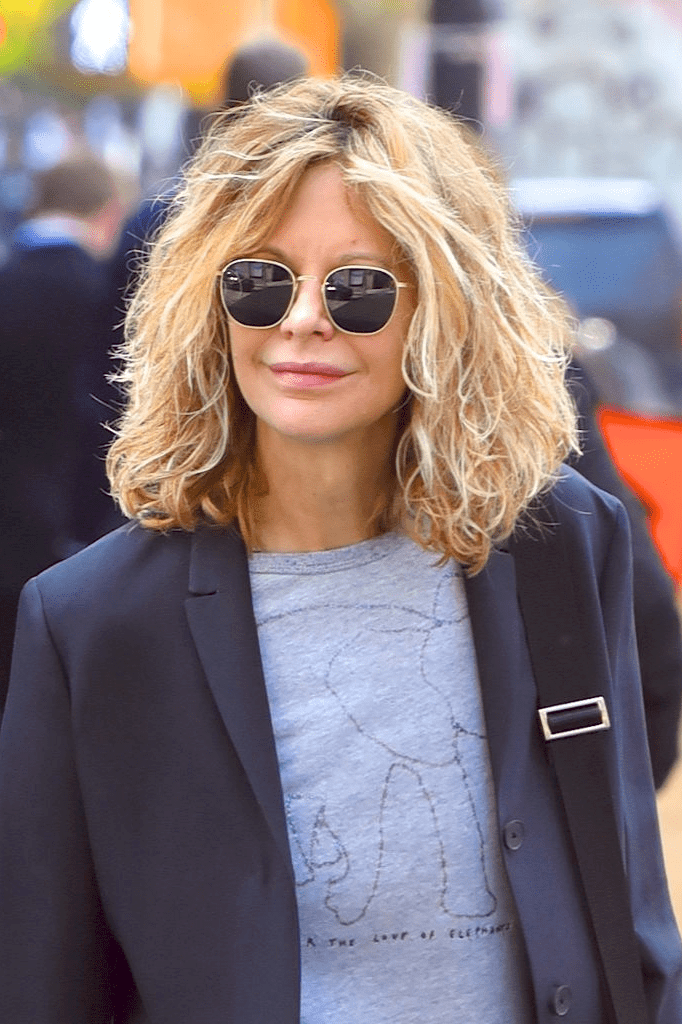 ---
"There's a lot of hatred in the world today; it's so easy to judge. Imagine being a hater, how stupid! she said. My women friends are not sitting around talking about... well, sometimes there are conversations like that, but the people I value talk about kids growing up, what kind of world they are going into, what we are eating, what we are breathing."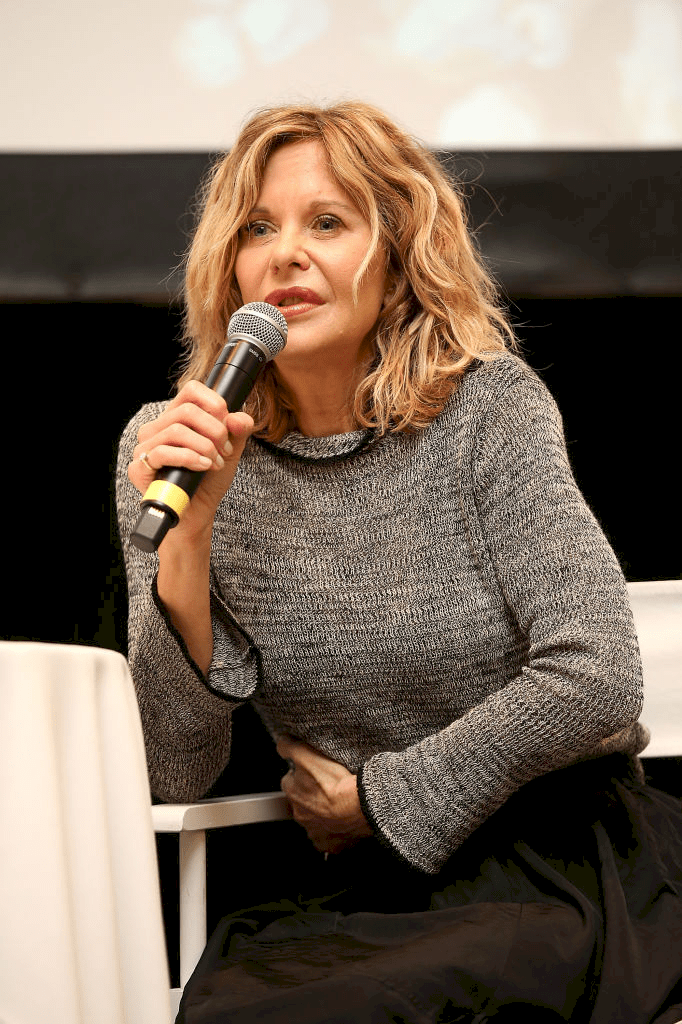 ---
WHAT IS SHE UP TO NOW?
Now, later in her life, Meg's taken on a "behind the scenes" role, she's a producer. "When you're a producer, mostly what you do is you try to find material, you throw like a hundred things at the wall hoping that two stick," she said. In 2018, Meg revealed that she sold her half-hour comedy show The Obsolescents to NBC.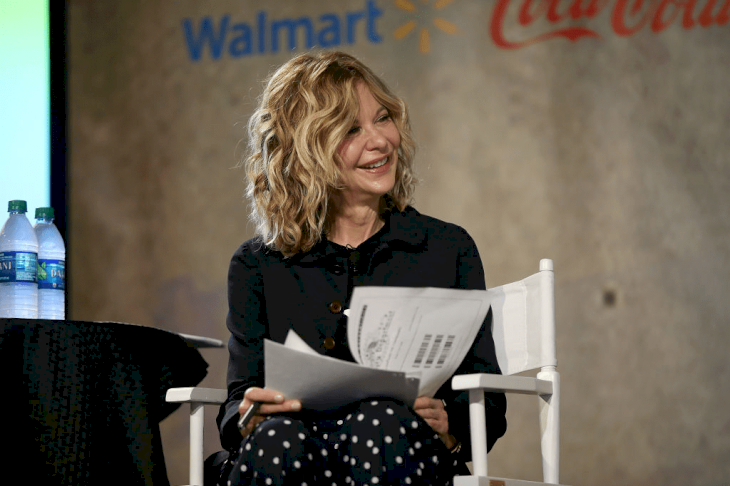 ---
HER DIRECTORIAL DEBUT 
In 2015, she became a first time director with the film Ithaca. She also starred in the project; it's about a widowed mother of three boys, one of whom goes off to war. She also got her long-time friend Tom Hanks to make an appearance in the movie. The film received good reviews and garnered enough attention for the star to give directing another go.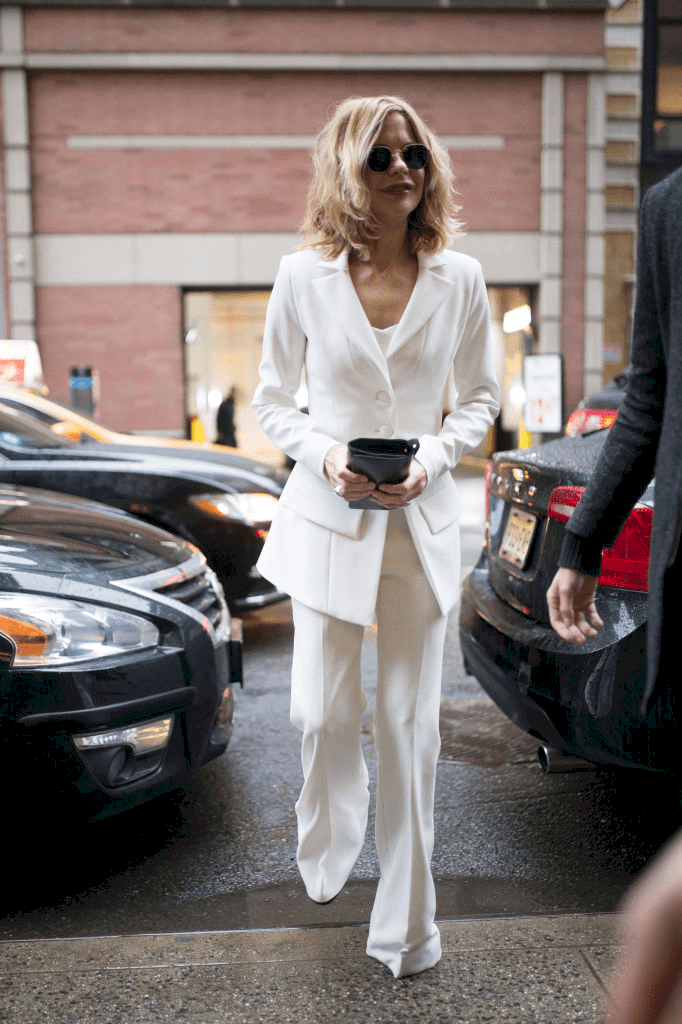 ---
Meg describes herself as an observer and enjoys being behind the camera. "Just to understand what everyone finally is doing after 30 something movies…it was probably about time." She also added that there's a difference between acting in a romantic comedy and directing one.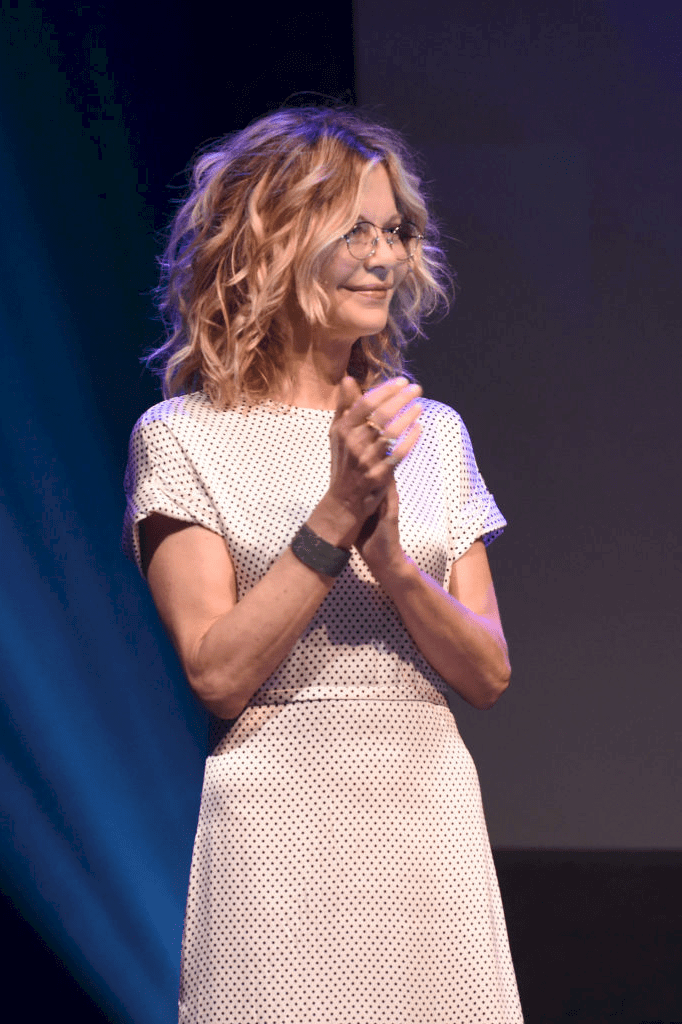 ---
SHE DIRECTED HER SON
Her son Jack Quaid has begun building a name for himself in Hollywood. He's currently a star of the hit series The Boys. However, the mother and son duo had the opportunity to work together in Ithaca. Jack played the role of Meg's characters' oldest son who goes off to serve in World War Two.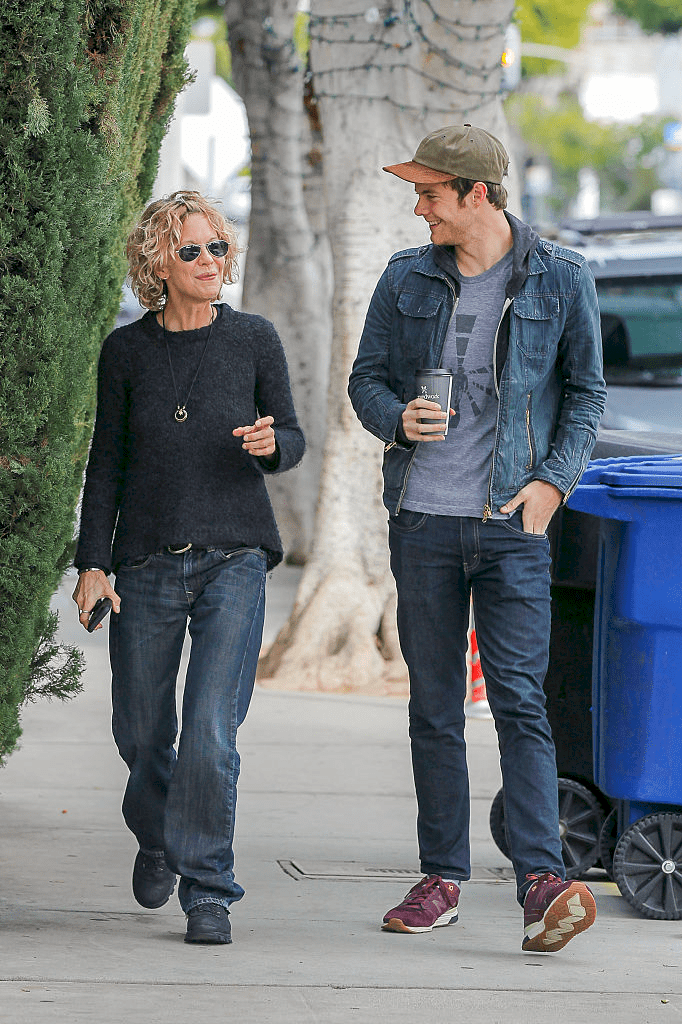 ---
The two worked well together, Meg shared, "He's always been such a creative kid. it's really no different than my last 20 years with Jack Quaid." As any proud mom would, she gushes about her son, she says that he was born to acting.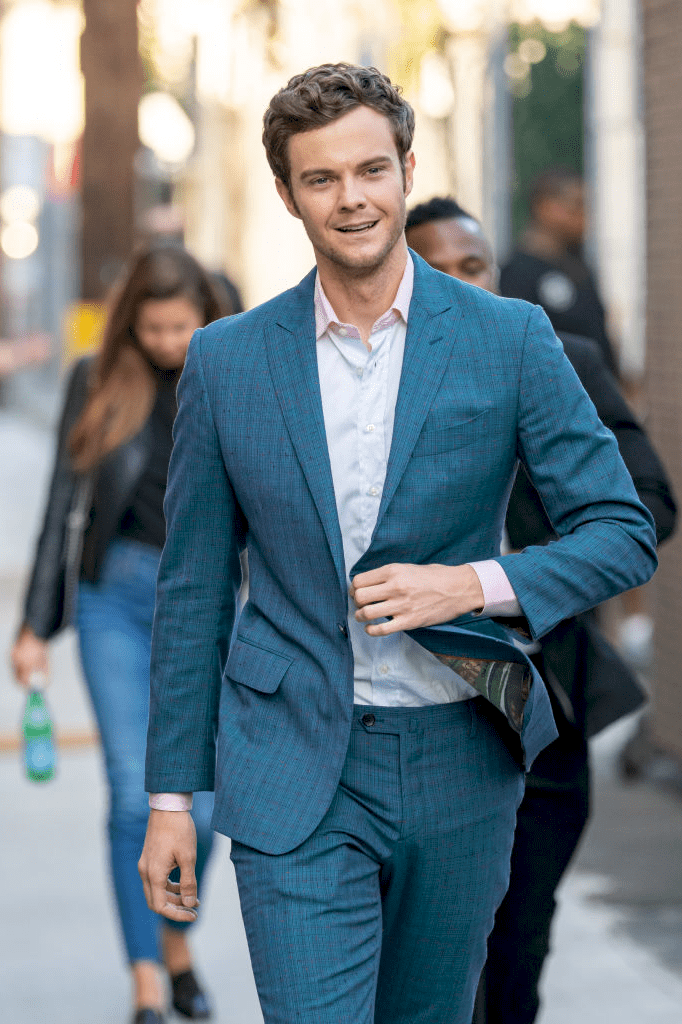 ---
ADVICE FOR HER YOUNGER SELF 
For fame, she still isn't much of a fan. She admits that you need to have thick skin to handle the pressures of fame. When it comes to the advice she would have loved to hear as young Meg, she says,  "So many things are not ­personal, don't look yourself up, don't read critics, and be a jack of all trades."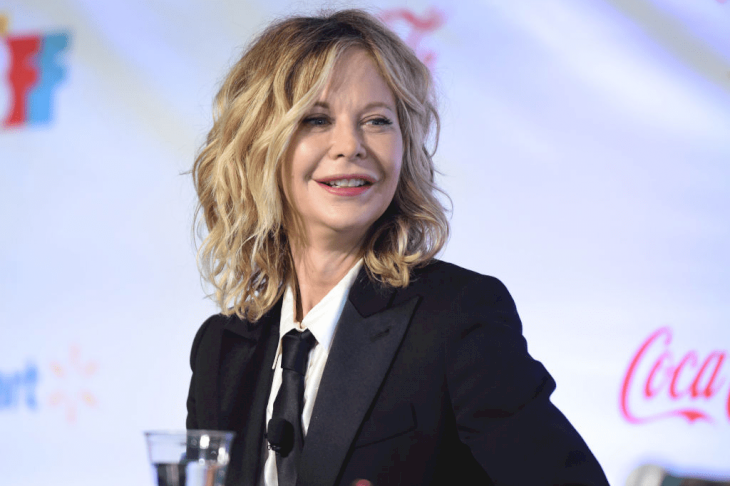 Now that we've learned more about Meg's journey in Hollywood and why she chose to leave, we'd like to know your thoughts. What is the most interesting thing you learned about the star? What's your favorite Meg Ryan film? Let us know in the comments.