Today's Horoscope for Virgo: Saturday
Worry not, dear Virgo, as the weekend is finally here! This Saturday will be an incredible day for all the Virgos out there, however, there will also be some unexpected changes happening in your lives. Let's have a look at all the predictions for this Saturday. Virgo better get ready!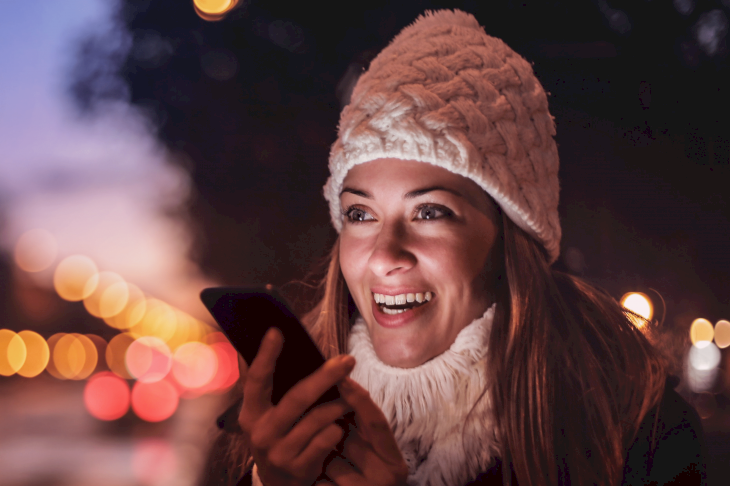 ---
THE IDEAL MINDSET FOR THIS SATURDAY
Saturdays are one of the days of the week when people tend to easily become lazy and sometimes might even waste the day just lying around. While it is important to rest from the stress of the week, you will see how much better you will feel about yourself if you manage to do something you like today.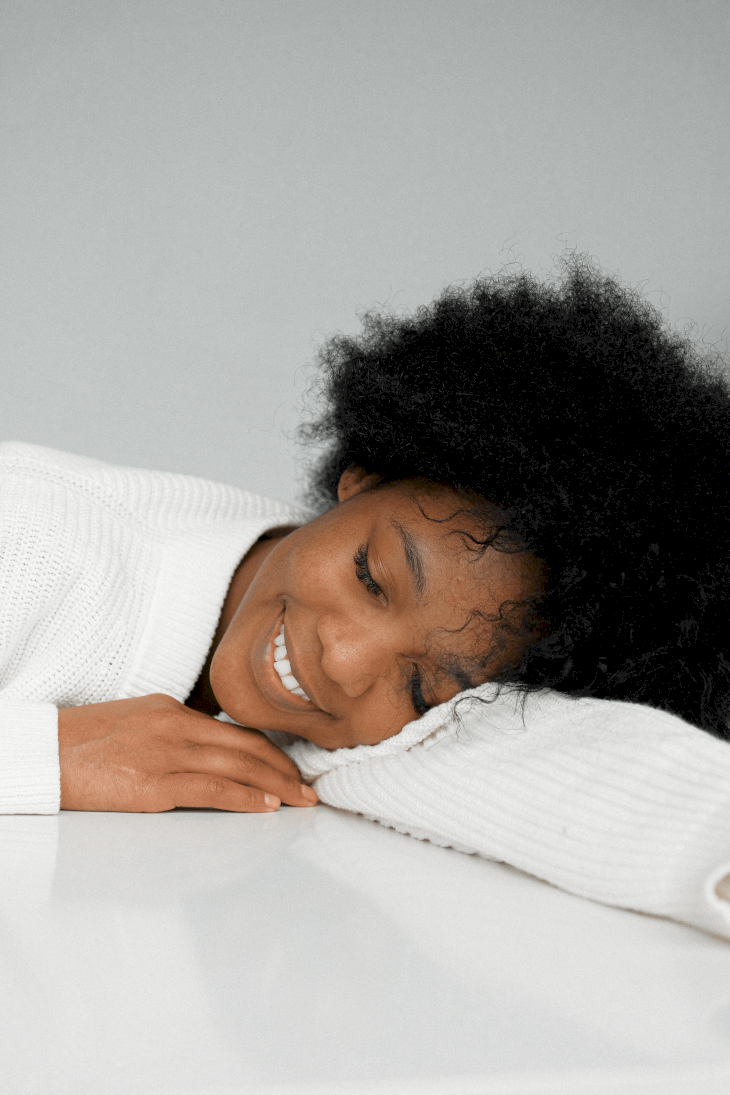 Virgos should look at the weekend, and Saturdays in particular, as one opportunity to actually devote themselves to the things they love doing, be it a hobby, or hanging out with friends and family, or just taking a nice relaxing bath. Whatever boosts your mood, just make sure to take some time today to achieve it.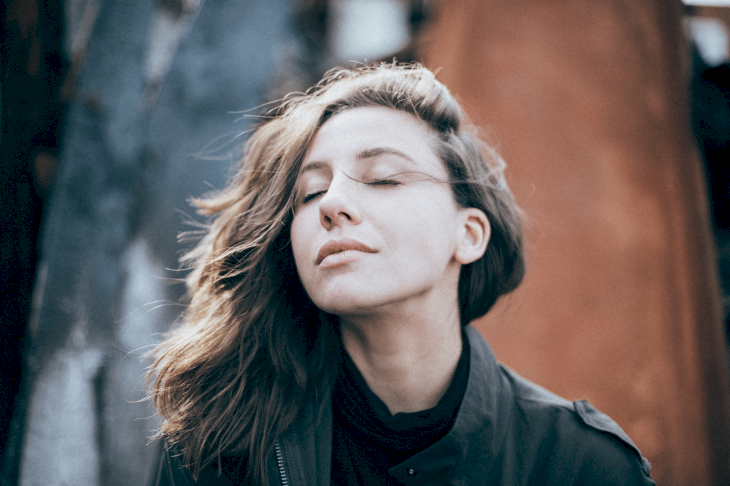 ---
CHANNELING YOUR VIRGO ENERGY
Virgos are one of the most hardworking signs in the Zodiac and, due to that, it is common for them to end the week feeling overly exhausted. As such, it is important that you allow yourself to be a little more relaxed during Saturdays.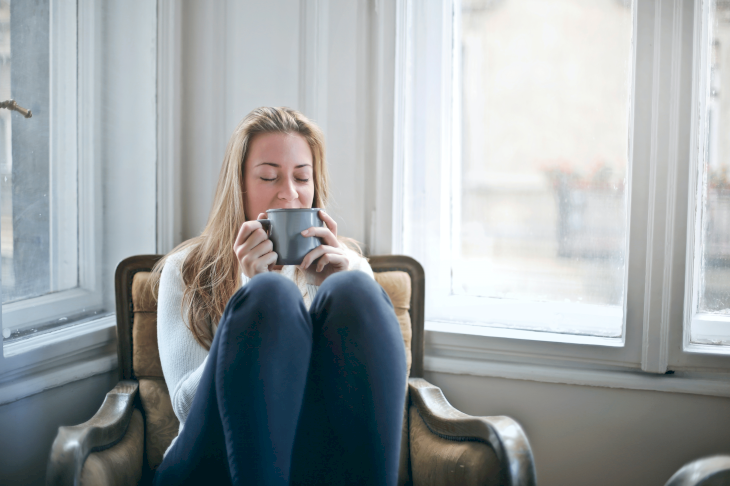 We know you still have a productive day, however, just keep in mind that there are no deadlines for relaxing! Some Virgos also like to use the weekends to clean up and organize their household, and due to their methodical approach to tasks, they can put their own abilities into ensuring that they take care of their household responsibilities efficiently.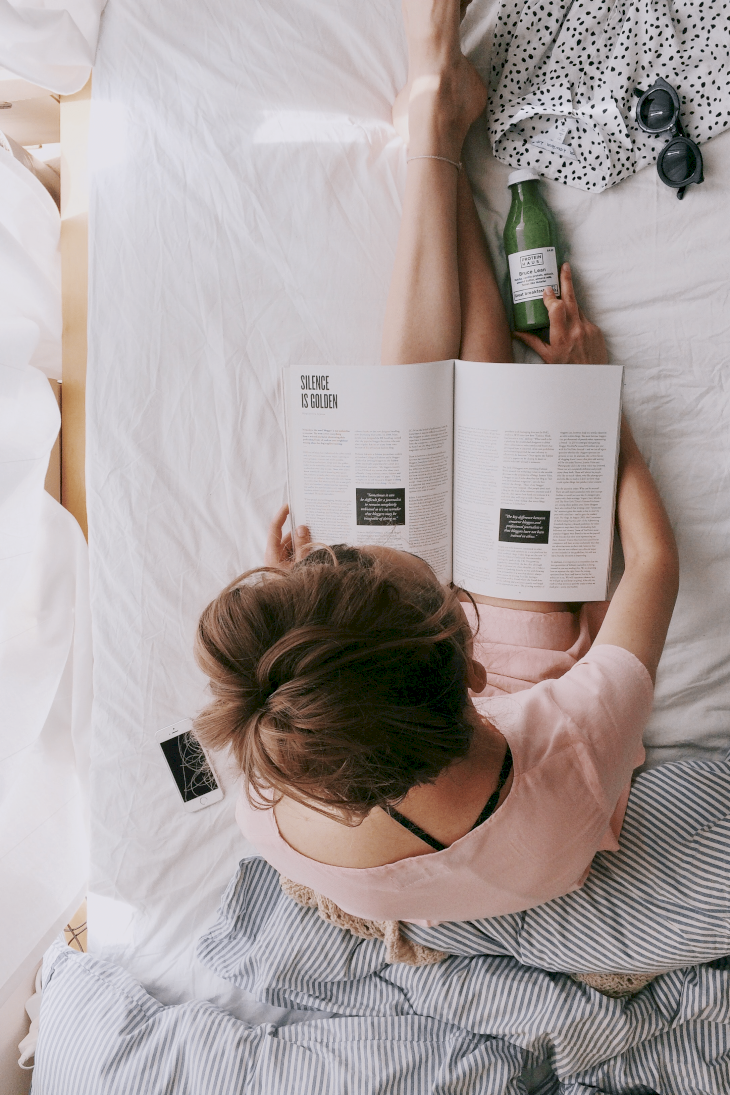 ---
WHAT IS GOING ON WITH YOUR LOVE LIFE TODAY?
The love department of Virgos is predicted to be very active this Saturday. The single Virgos will have several opportunities to meet new people, especially in social situations, so make sure that you leave your shy ways behind and give a chance to new encounters.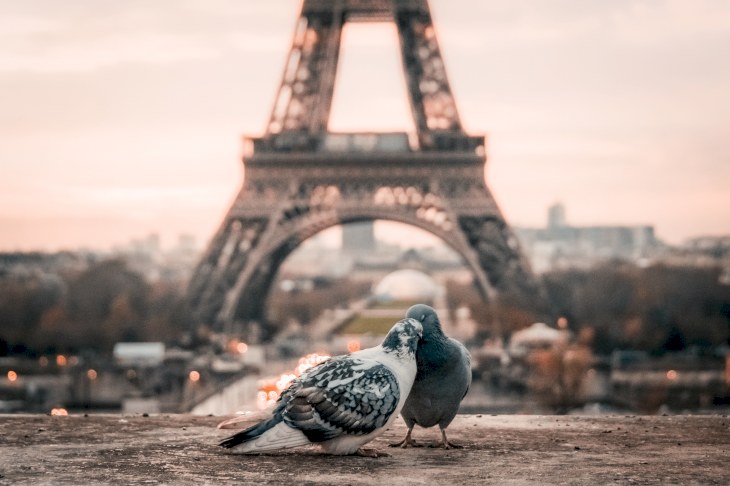 Virgos that are in a committed relationship may find themselves spending more time than expected trying to communicate their needs to their partner. Due to this, it is imperative that you try to improve your communication skills and, perhaps, have a look at what your love language is and if it matches that of your partner.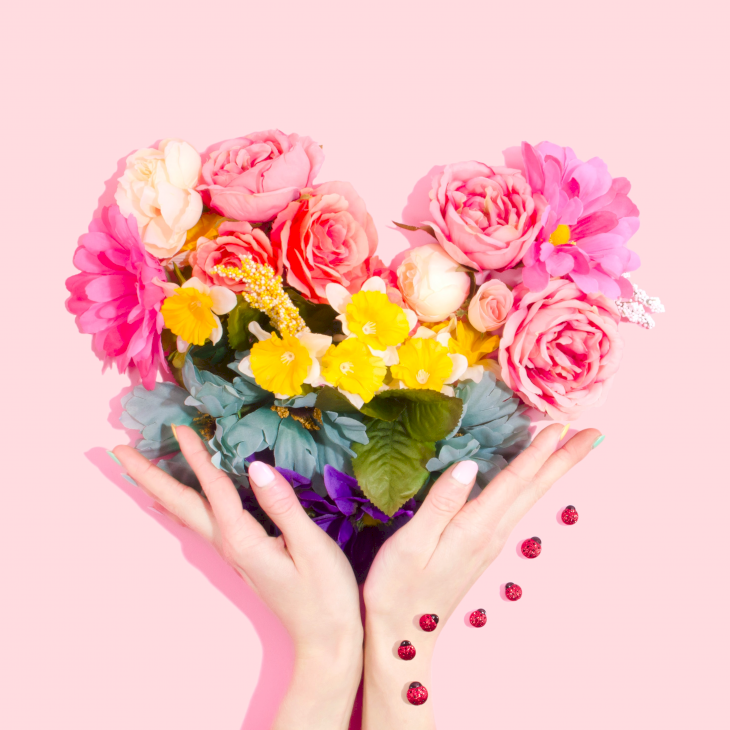 ---
FAMILY OVER ANYTHING!
One of the main changes happening to Virgos this Saturday has to do with family affairs. While your nuclear family will be in a happy state, there might be some arguments or disagreements happening with the extended family. Virgos should remain diplomatic in any approach they use in order to solve these issues.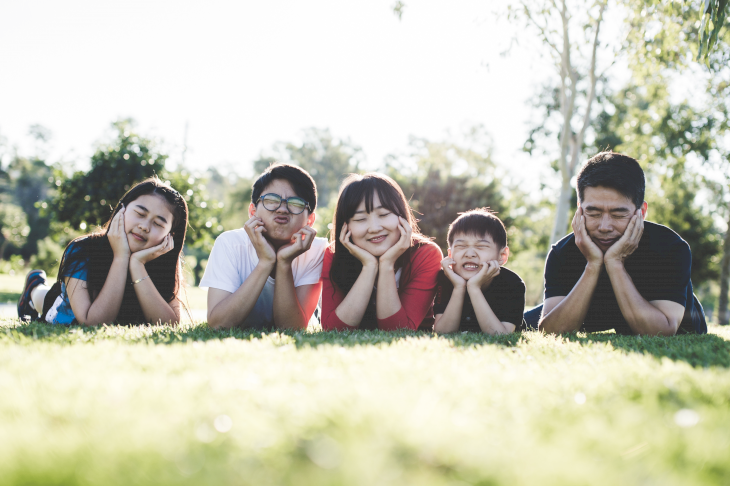 This Saturday it is recommended that Virgos take some time to do a familiar activity, especially because the planetary influence will allow them to truly bond with their closed ones. There are several activities that can be done as a family, such as cooking, playing games, or even crafting! Just make sure all the family is involved and having fun.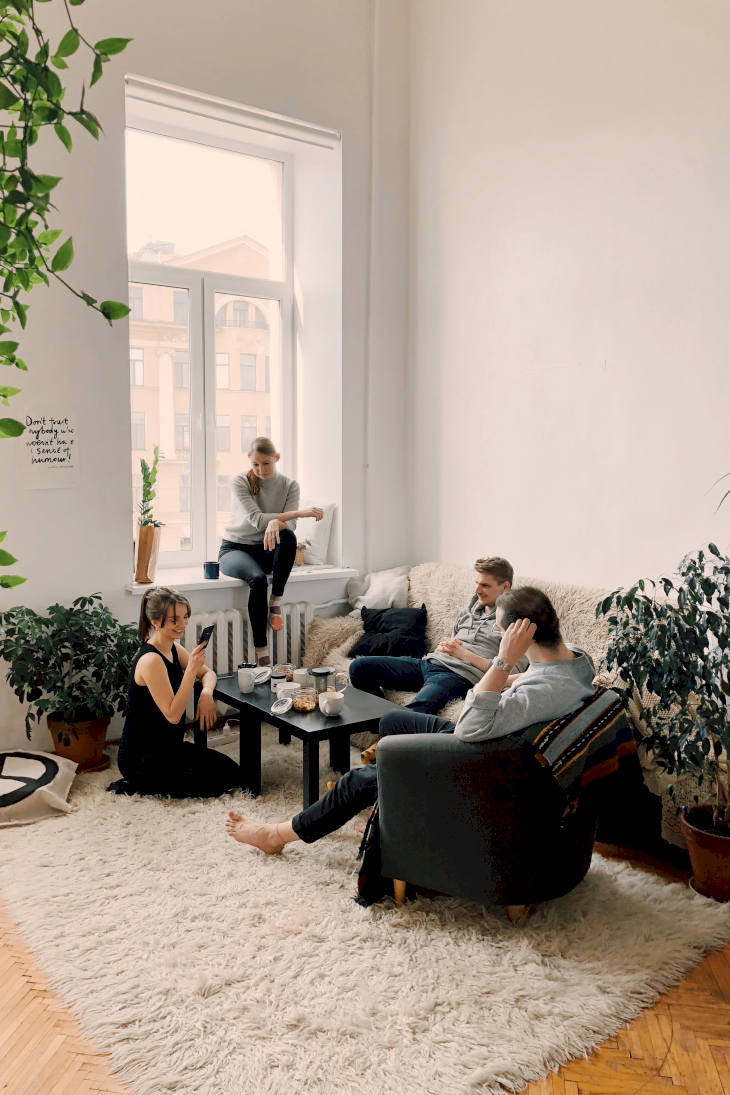 ---
WHAT IS HAPPENING WITH YOUR FRIENDS?
There are no unexpected afflictions coming your way in terms of your friendships, however, you may want to consider getting in touch with those friends that you haven't been giving too much attention to in the past couple of days.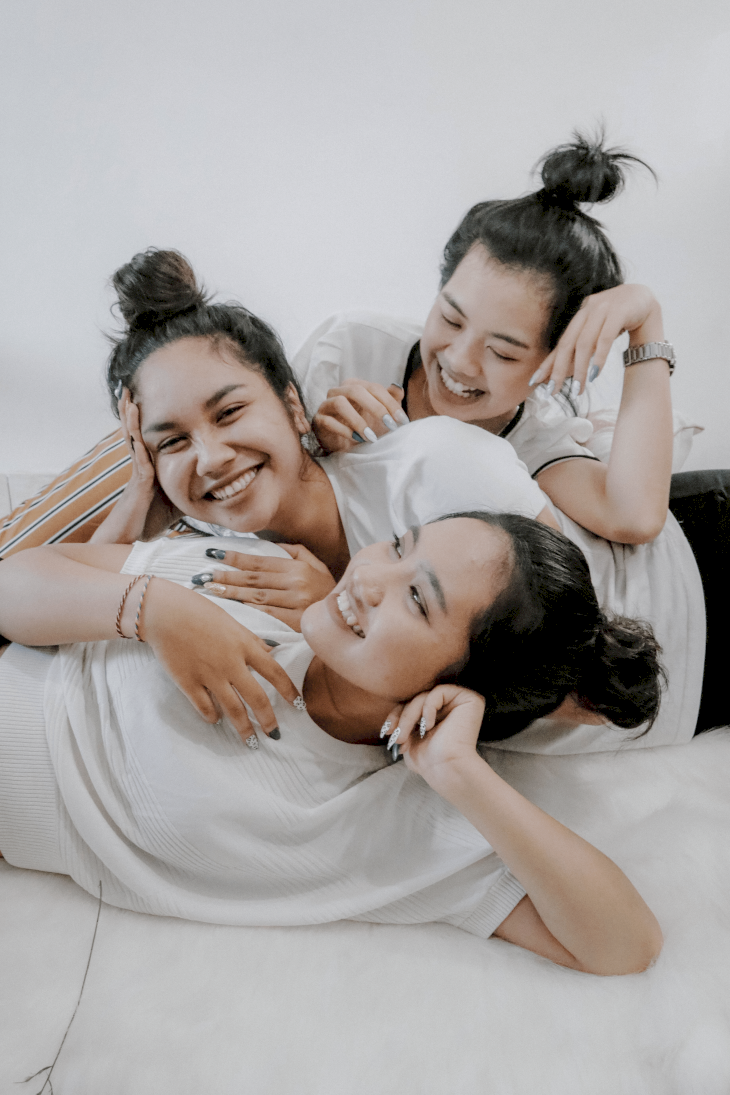 They will be grateful and feel cared for, and you might even be able to discover something new about their lives. This is not the ideal time for you to have socialization outings with your friends, however, perhaps organizing an online meet-up could be good to update each other on what is going on in your lives.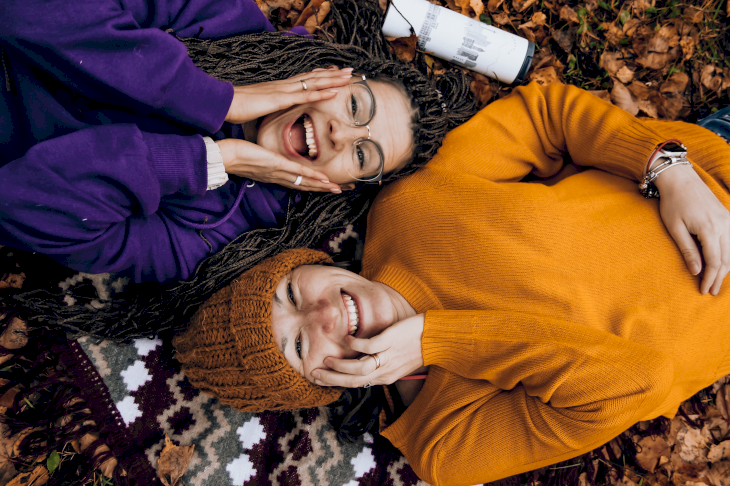 ---
THE GRIND NEVER STOPS!
The past week might have been stressful and tiring, dear Virgo, however, today is the day to not worry about work. Being known for their passion and motivation to succeed in life, Virgos may tend to overwork themselves and to bring work home. You need to understand that the weekend is a time of rest.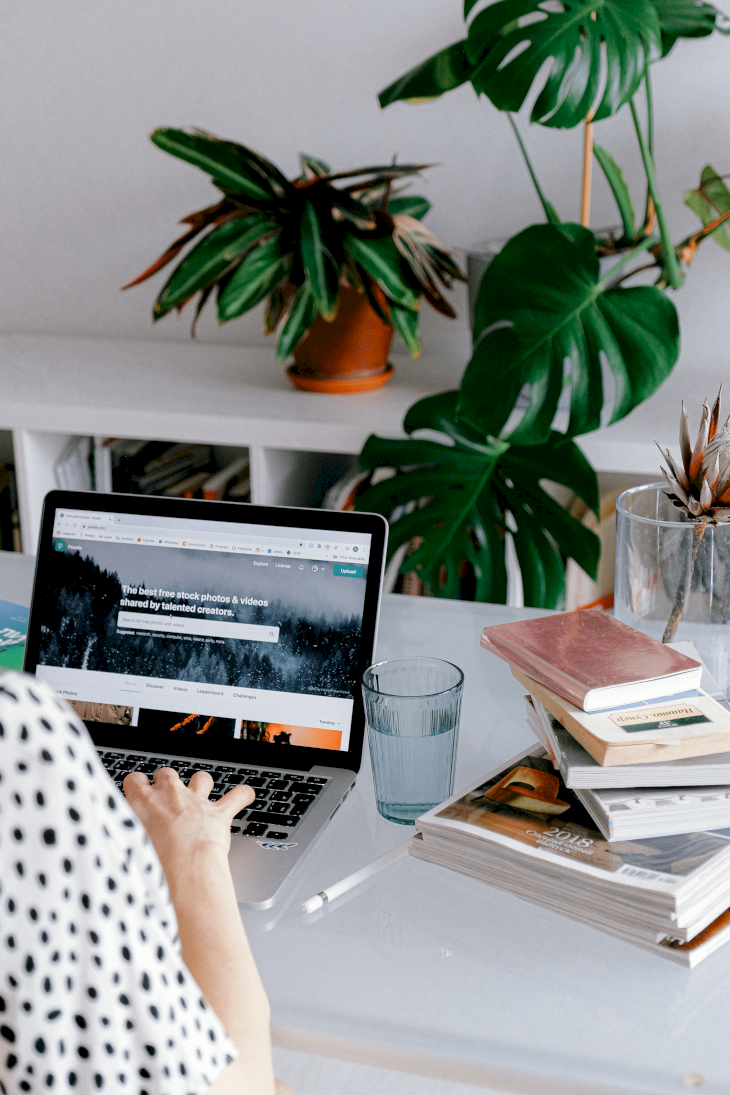 This Saturday put in an extra effort to not think about your work affairs, especially if there is nothing you can do right now to fix any problems. The truth is that just thinking about work is tiring, and you could be using that energy to do something that would make you happy and relaxed during the weekend.
---
HOW ARE YOUR FINANCES LOOKING THESE DAYS?
The financial department is going to be very stable this Saturday. While there might be some positive news coming your way in the upcoming weeks, for the time being, there are no changes predicted to your income or savings. With the holiday season approaching, you may want to review your budget.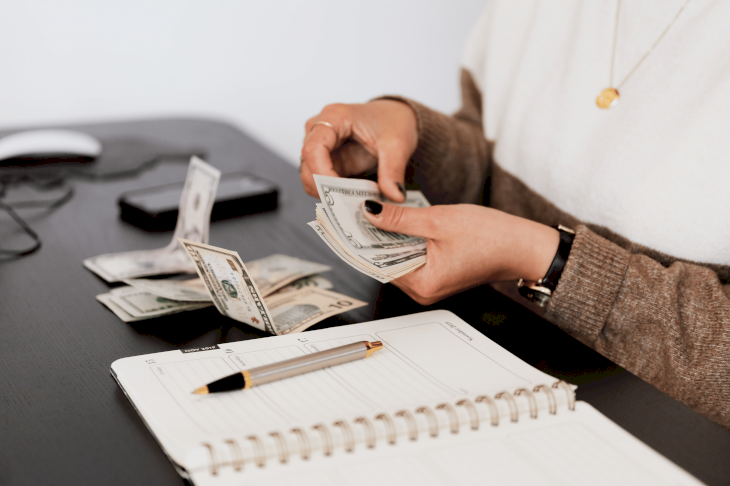 Confirm if you are not spending more than needed on unnecessary items, as any less expense is going to help you save up some money for a rainy day, or to buy that nice little present you have been thinking about. This is not the right time to make any risky investments.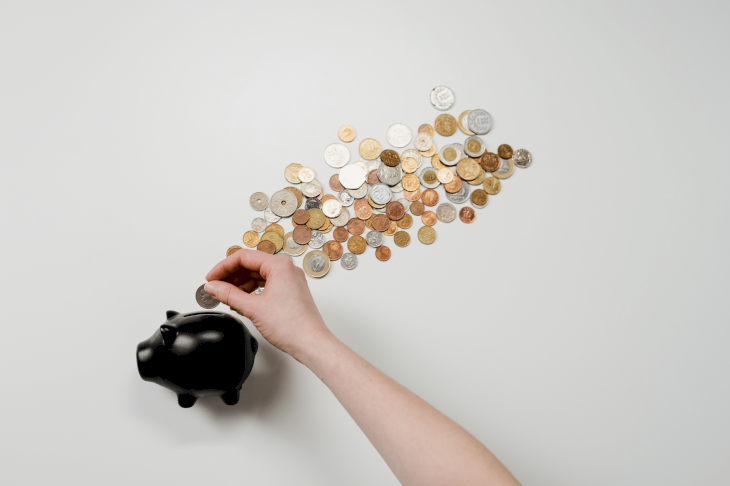 ---
STICKING WITH A HEALTHIER YOU
Healthwise, Virgos might feel a bit under the weather this Saturday morning, however, it might have to do with the stress you have been having at work for the past days. It is important that you allow yourself to sleep more than you have been sleeping, as this is your body's way of recharging.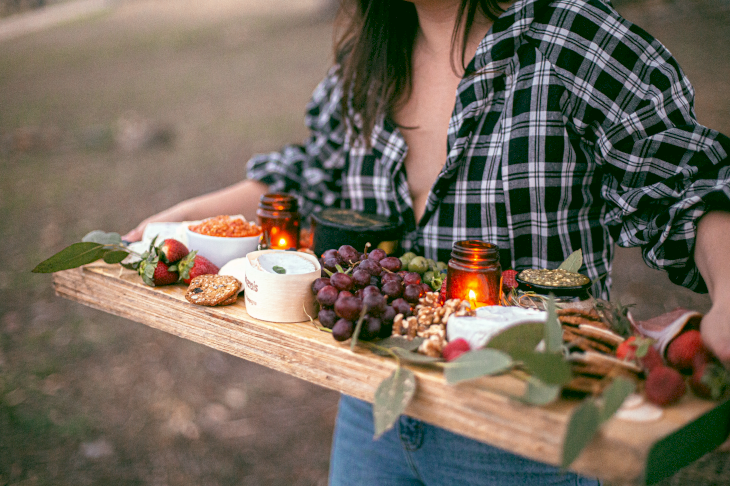 Adding some high vitamin ingredients to your meals during this day will show positive effects on your general wellbeing, both mentally and physically. Try to add some ginger or garlic to your recipes, as well as eating more fruit and vegetables. You can blend them and make them into a tasty smoothie!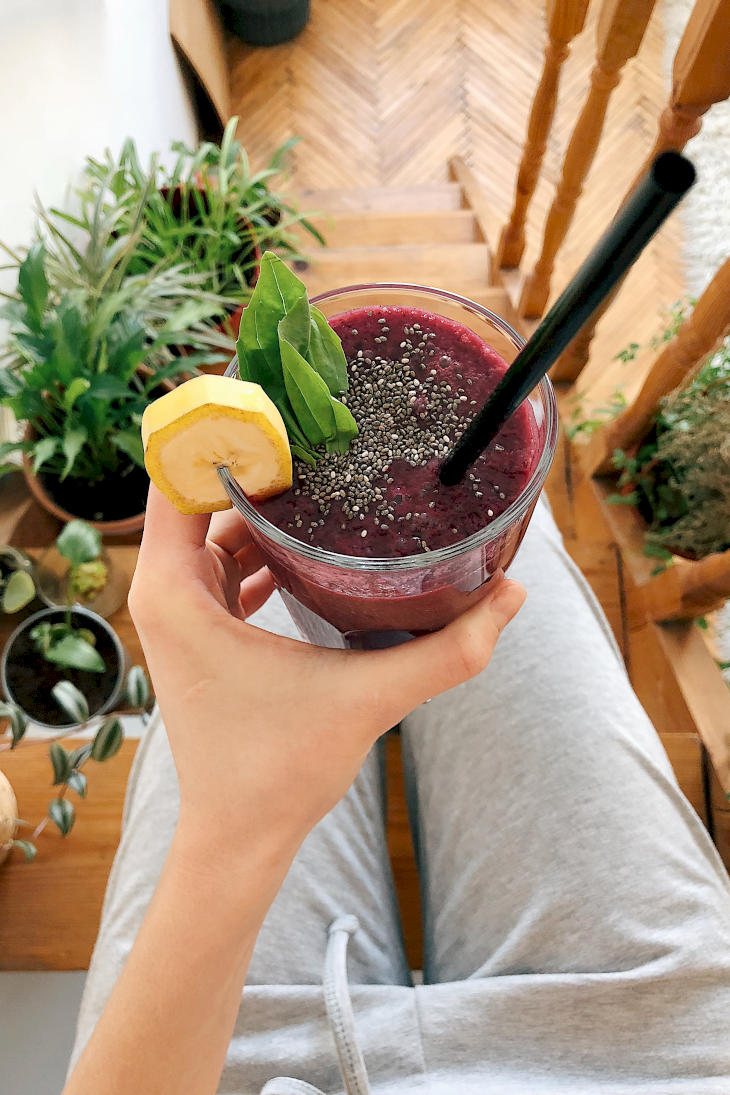 ---
TRY A NEW HOBBY THIS SATURDAY
Virgos love to see their actions turn into results, and will find the perfect approach to ensure they reach their goals. A hobby that will allow you to follow rules and see the results over time is gardening! You can even garden indoor or outdoor plants, and even better, for food!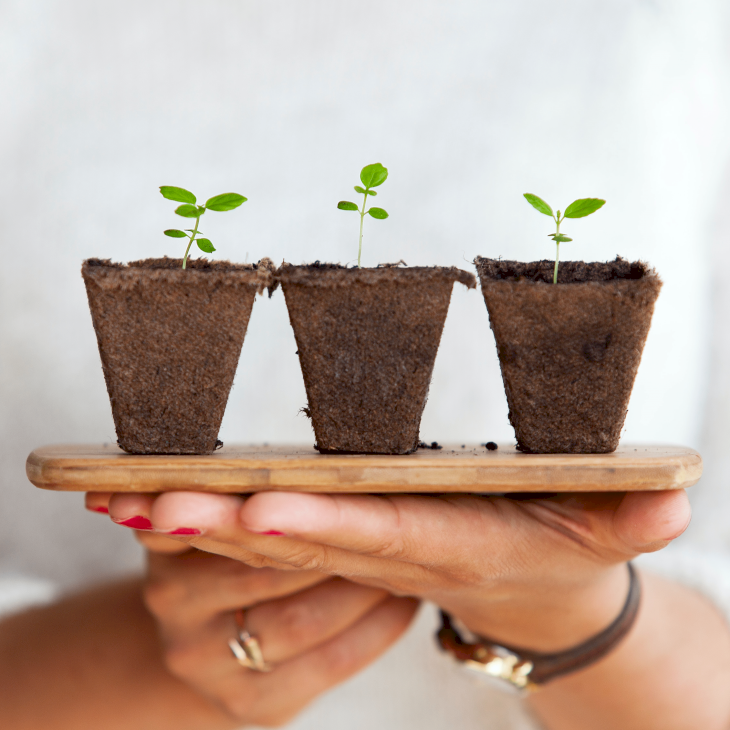 While some people might be scared about gardening, mostly due to not understanding what they need to do, there is no need to worry! There are several educational platforms online where you can read and learn more about each plant and what you need to do to help them thrive!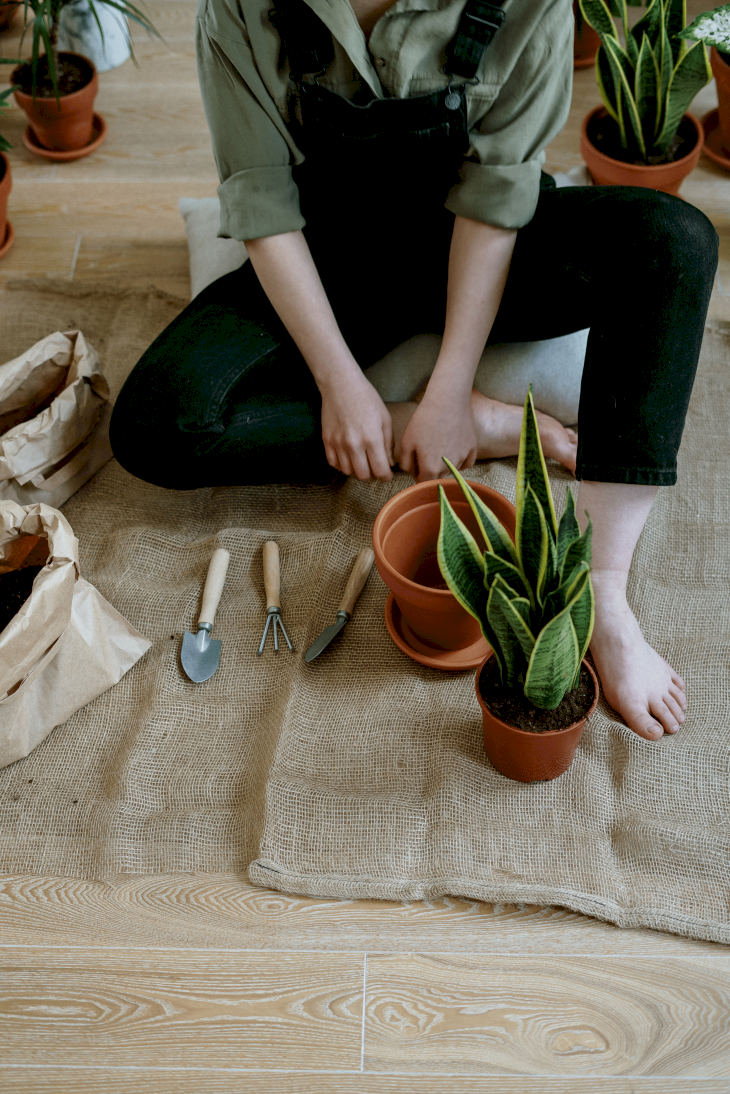 ---
GET EXPERIMENTAL IN THE KITCHEN: HEALTHY EDITION
As mentioned before, food will have a very important role in your wellbeing this Saturday, so why pay some more attention to what you are eating? There are several recipes that will not only be extremely tasty but will also bring you all the vitamins that you need to become a healthier person.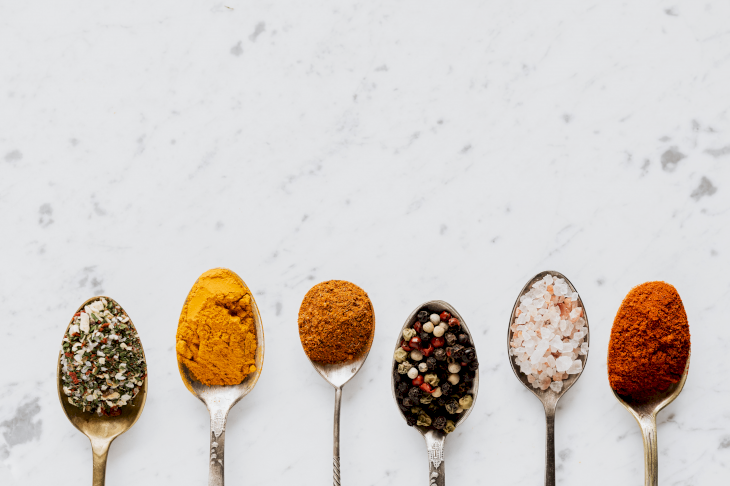 Cooking is also something that you can do with your family and will serve as a very good bonding moment not only during the preparation itself but during the eating part - everyone's favorite! You can find some good recipes here, as well as some ingredients that will have a positive impact on your health here.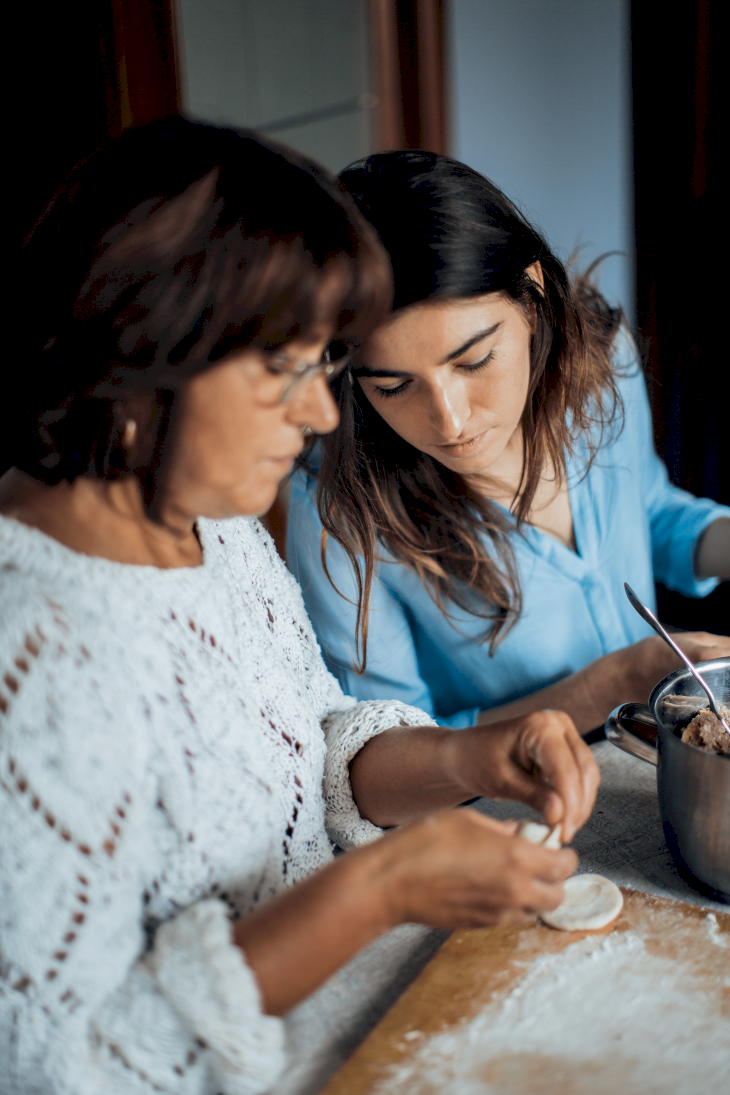 ---
TREAT YOURSELF BECAUSE YOU DESERVE IT
The week is over, so now it is time to relax and take care of yourself. While you may have some things you need to take care of today, make sure that you reserve some time just for yourself. You can enjoy your own company for some time and you will feel much better after!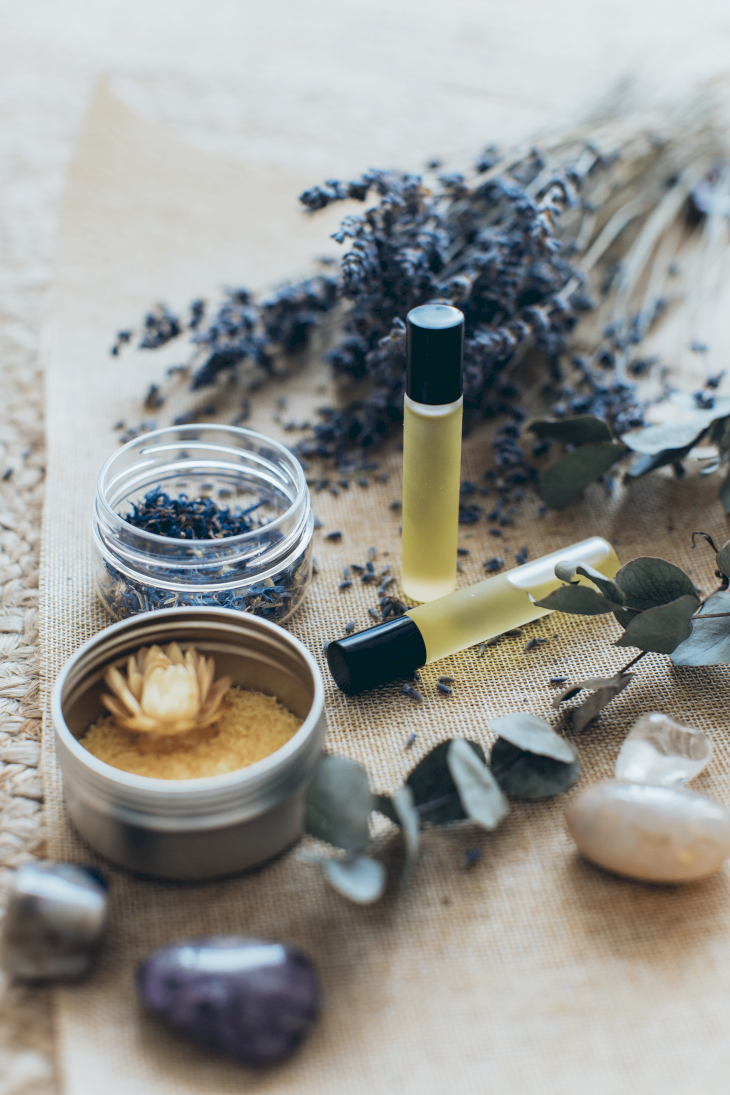 Some things that you can do this Saturday to take care of yourself are reading and drinking some tea, or perhaps have a spa night at home! If you would prefer something that can be turned into a good habit, why not try meditation or yoga? Whatever you pick, just make sure you enjoy it!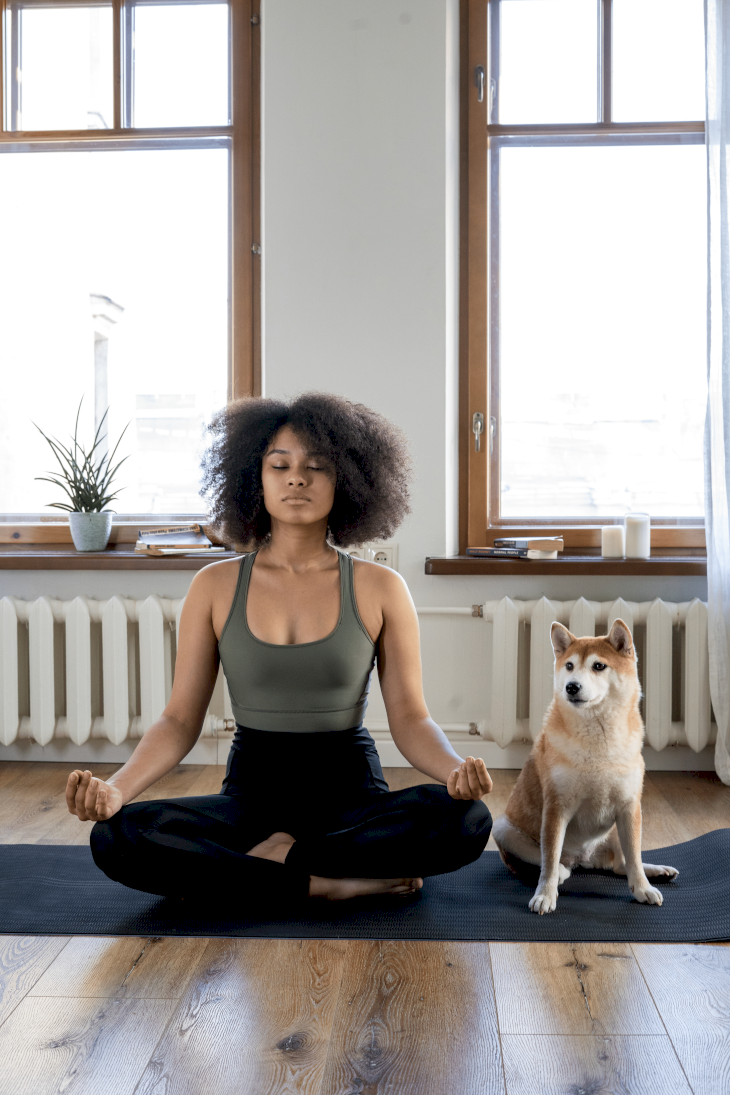 ---
NETFLIX AND CHILL
Saturday evenings are a good time to just sit down on the sofa and watch a good movie, maybe with some popcorn, maybe some ice cream… For this day we recommend that you watch the Netflix series "The Crown", which depicts the life and history of the British Royal family.
If you prefer a movie, why not give a try to "The King's Speech"? It is also available on Netflix and also revolves around the Royal family, but this time focusing on King George VI and his speech impediment. For the Virgos that love learning something new, these two options will give you a bit of History knowledge!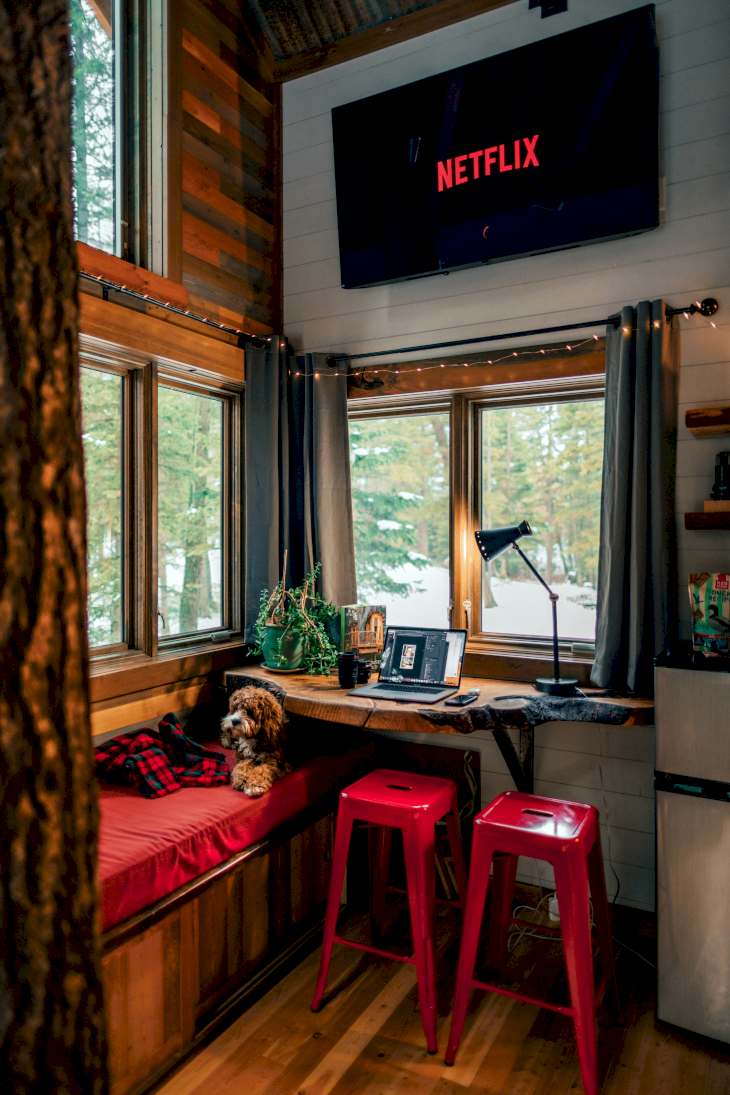 ---
TODAY IS SATURDAY: ENJOY YOUR WEEKEND!
Virgos will feel recharged after this weekend, and how you take advantage of your Saturday will have an impact on your general well-being. Make sure that you don't stress too much about things out of your control, especially when it comes to working. Saturdays are for resting, and you know how much you really need it!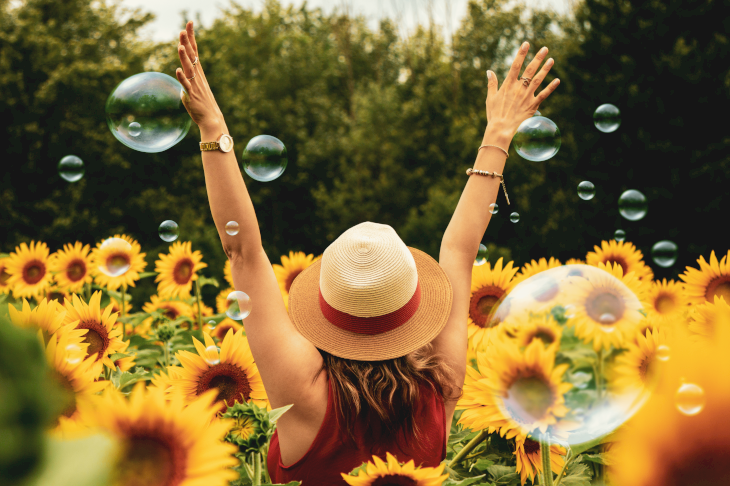 So, dear Virgo, are you ready for this Saturday? It is time to leave your troubles behind, connect with your family and friends, and focus on becoming a healthier person! Let us know what your expectations are for Saturday in the comments below and don't forget to share this horoscope with any Virgo you may know!