Grey's Anatomy: McDreamy Is Back
If you thought that Grey's Anatomy had done everything, you're wrong – in the latest season of Grey's, they've bought McDreamy back from the dead! So, what do you think is in store for Patrick Dempsey and Ellen Pompeo – and more importantly, for Derek and Meredith? Will it affect Mer's relationship with McWidow, Cormac? Read more to find out!
---
ALL'S FAIR IN LOVE AND WAR
Ellen Pompeo and Patrick Dempsey played one of television's most enviable couples, and it started the moment they met. In an interview with Variety, the actress recalled that Patrick was perfect for the role of McDreamy because "As soon as I met Dempsey, I was like, 'It's got to be this guy. This is the guy.' We had instant chemistry from the minute we met."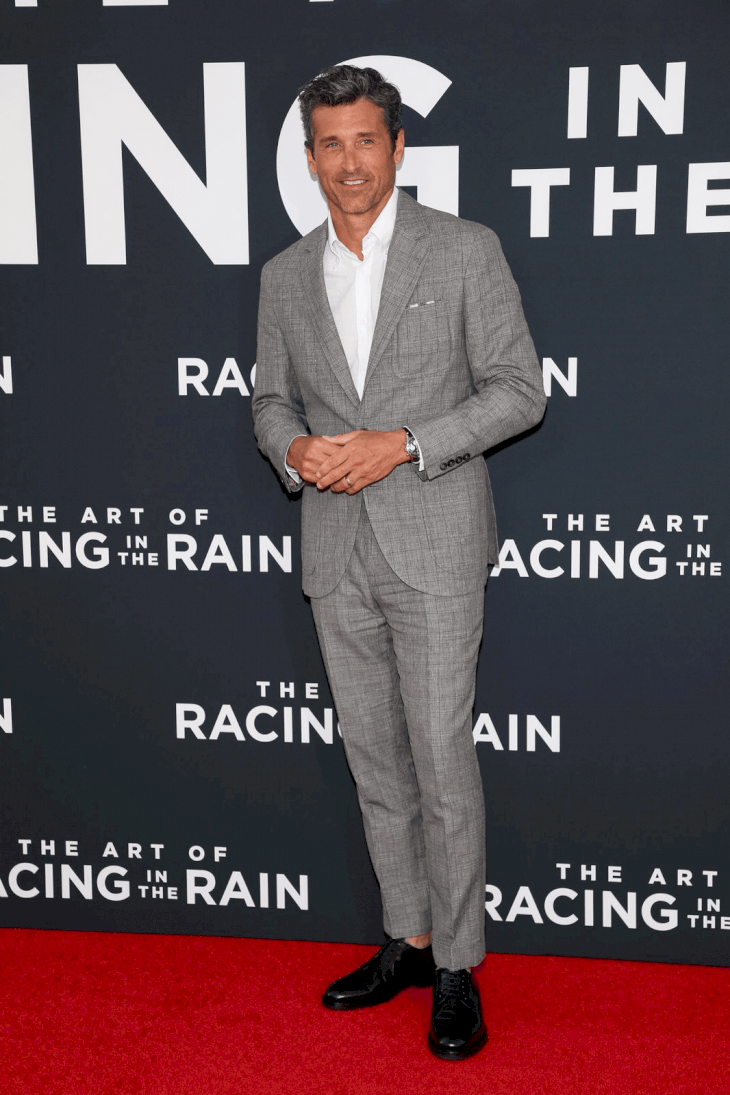 ---
But that didn't mean that the actor's time on the show was a fairytale. In fact, when Ellen Pompeo was embroiled in a widely publicized salary dispute, she dragged her co-star into the fray. The actress complained that it wasn't fair that Patrick was paid nearly double what she earned, especially since she was the show's titular character.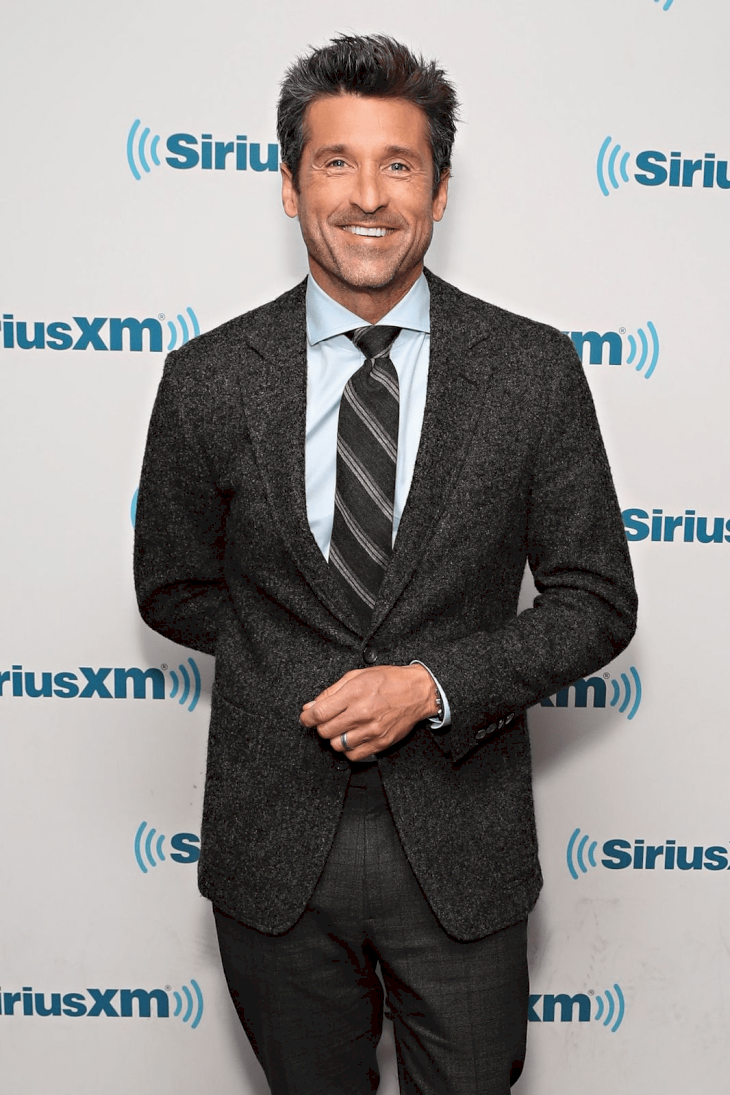 ---
So it's no surprise that when she asked him to help her in negotiations for equal pay, Patrick refused. But did that lead to bad blood between the actors? Absolutely not! Despite her salary drama, Ellen admitted that it didn't affect her relationship with Patrick. Back in 2018, she mentioned that they hadn't spoken after his exit, but that there were no hard feelings between them.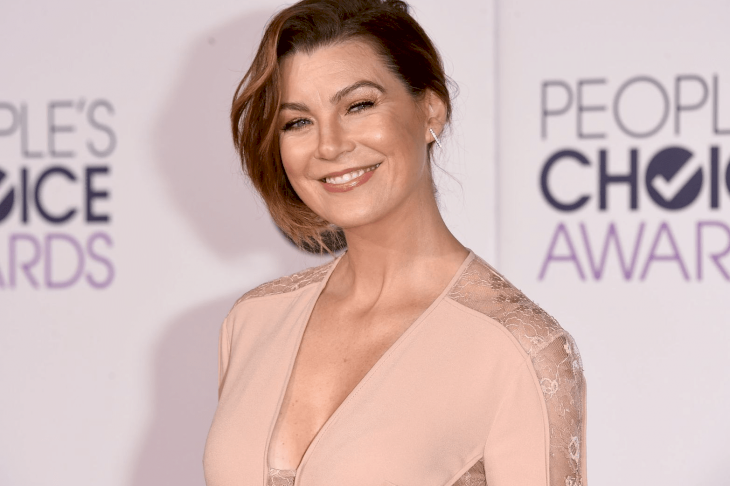 ---
In fact, she said "Anytime anyone leaves the show, it's devastating. Regardless of how they feel about me, or feel about the show, I'm so grateful to have had a chance to work with them. Everybody who's been on the show has made the show what it is."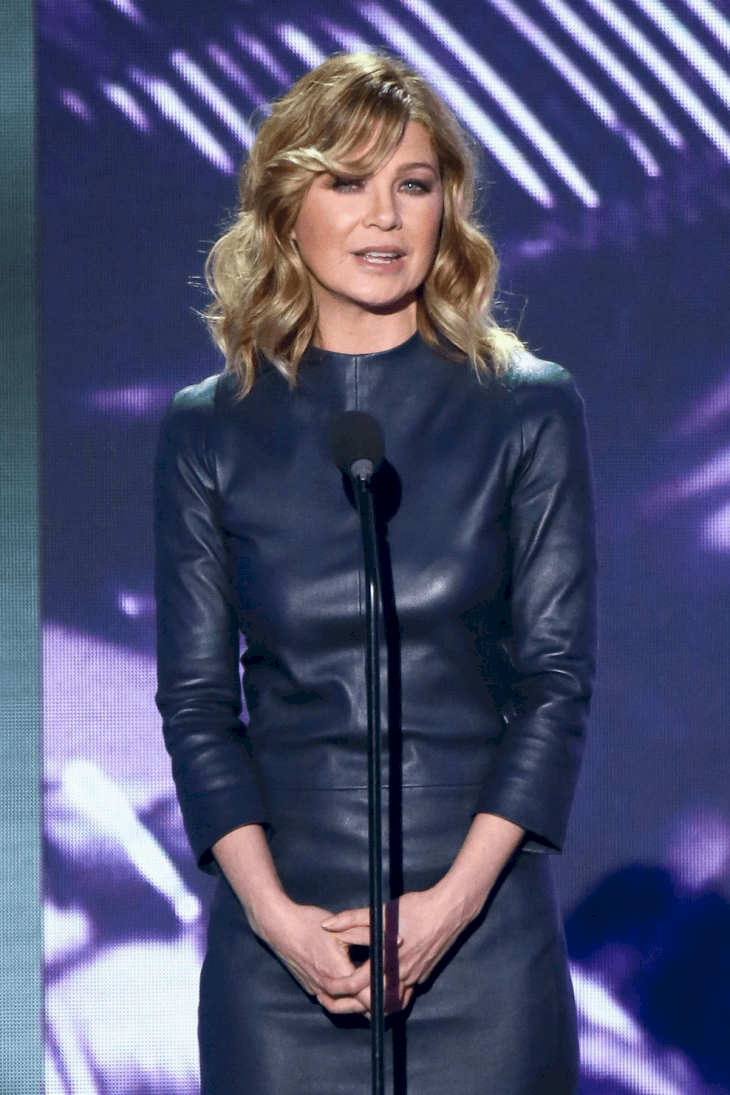 ---
And Patrick has also been spreading the love, telling Entertainment Weekly that his and Ellen's relationship is one of a kind. The actor elaborated, "That was a very special bond that just — there was a magic to our connection and that's special." Awwww!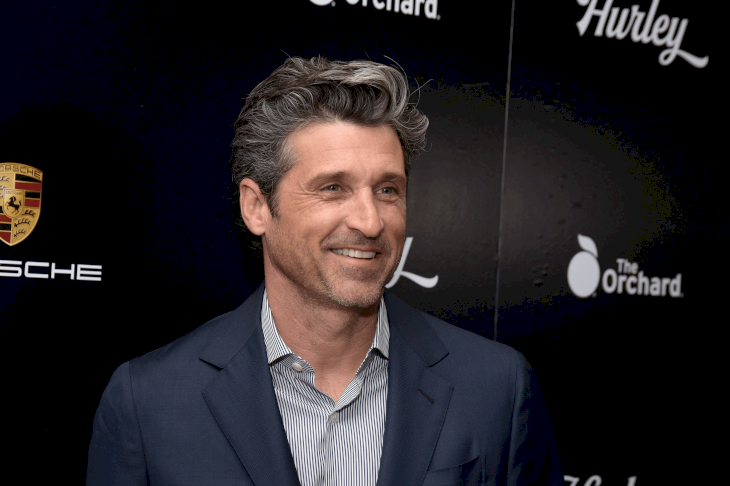 ---
WHEN YOU KNOW, YOU KNOW 
But if everyone was friends, and things offscreen weren't so bad, why did Patrick leave? Basically, for a little normalcy – he wanted more time with his family and more time for his passions. Of course, for Patrick Dempsey that doesn't mean acting – it means racing, which meant he needed to hang up his scrubs, and he was ready for it.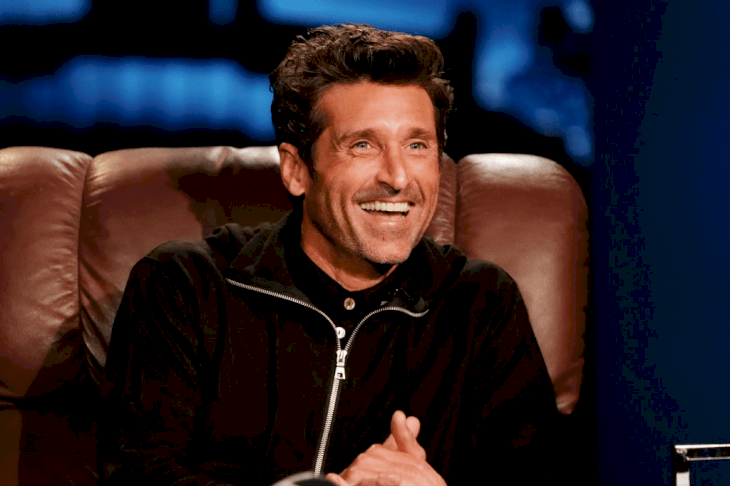 ---
In a 2018 interview, the actor explained, "It's given me the opportunity to do everything. But at the same time, there was a cost. I think after a certain period of time, no matter how much money you make, you want control out of your own schedule."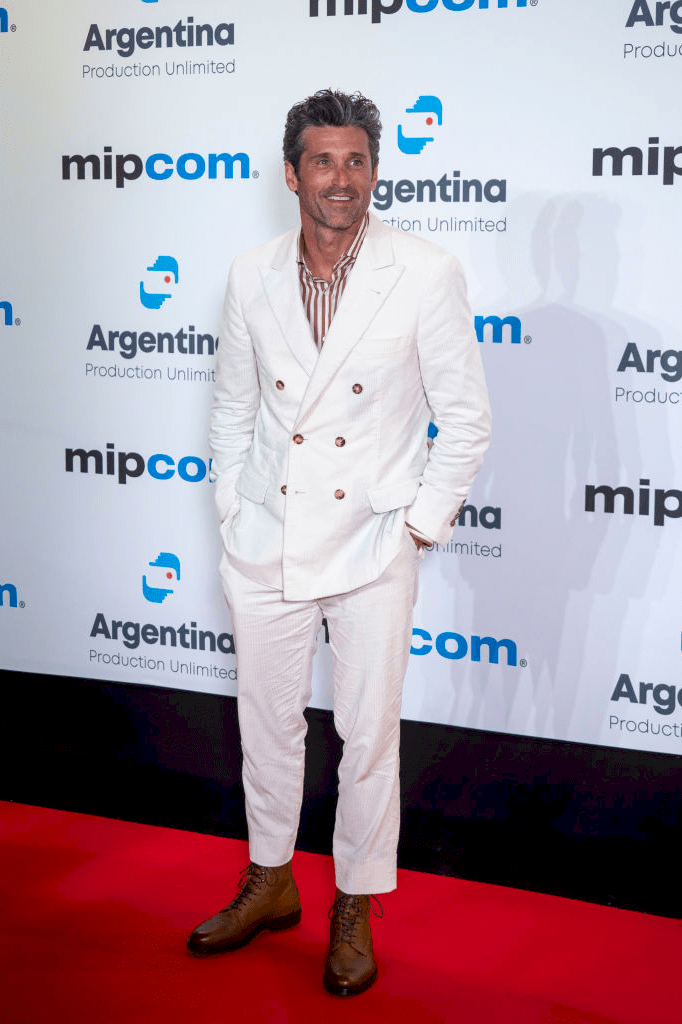 ---
In fact, Patrick admitted to People Magazine that he'd been ready to leave the show for a while before it happened, explaining "It had been long enough. It was time for me to move on with other things and other interests. I probably should have moved on a couple of years earlier."
---
So all that was left was to write the perfect exit, which in this case, meant death. But why death? As Grey's creator Shonda Rhimes explained it couldn't be any other way because the alternative was that Derek would leave Meredith.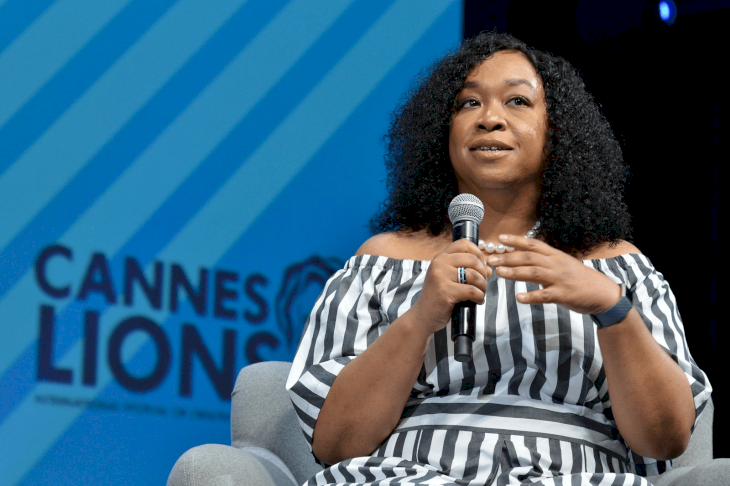 ---
She explained, "and what was that going to mean? That was going to suggest that the love was not true, the thing we had said for 11 years was a lie and McDreamy wasn't Dreamy." And the rest of the team was on board. Patrick thought it a fitting conclusion, and Ellen defended McDreamy's tragic demise by saying.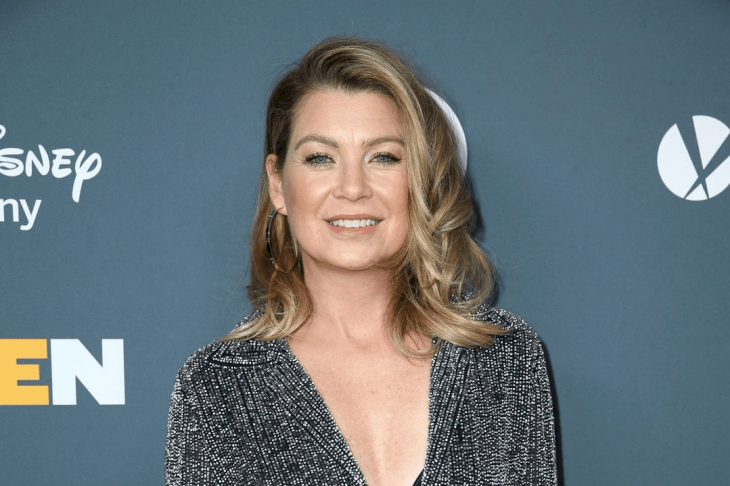 ---
"If a character is still alive, then the audience can never let go of that character and then they always want them to come back." Ah, famous last words, Ms. Pompeo!
---
AND NOW FOR SOMETHING DIFFERENT 
Since leaving Grey Sloan Memorial, the actor has really been exploring his passion projects. Sure, he's appeared in a few roles, like Bridget Jones' Baby or the miniseries The Truth About the Harry Quebert Affair, but for the past few years, he's really focussed on his true love – racing.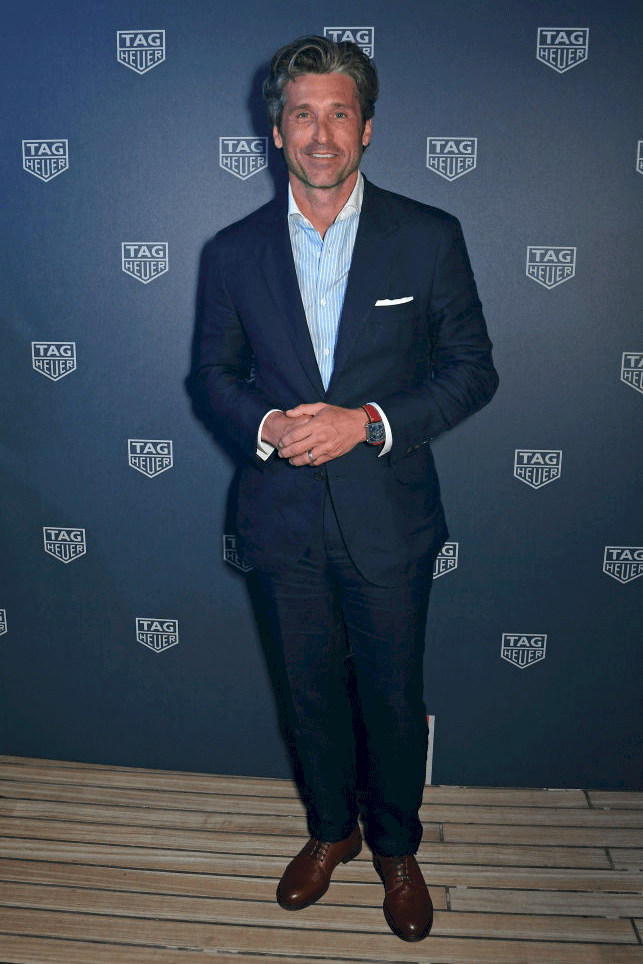 ---
Not only is he the driver and co-owner of Dempsey Proton Racing, but he has been racing for various charities, raising funds and awareness! But that's not all - medicine has also remained close to this actor's heart. Since leaving the medical drama, he's also started up a foundation called The Dempsey Center, which assists patients suffering from cancer.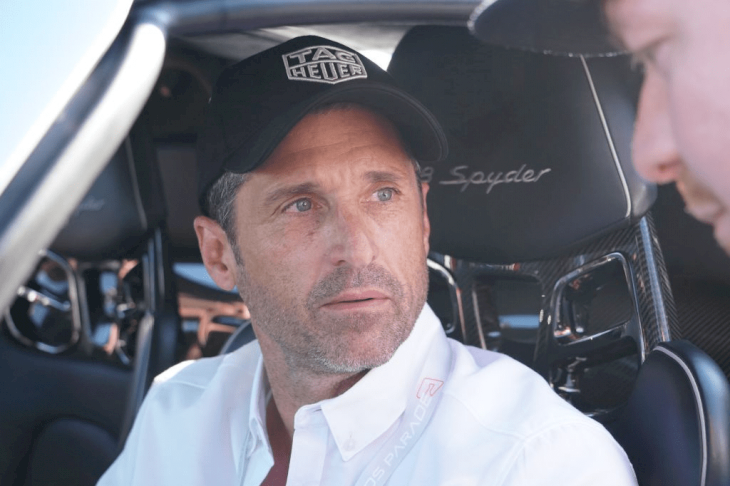 ---
But most importantly, he's been spending time with his wife and three kids. He's admitted that spending more time with his family has made him not only more relaxed, but happier, and that's the kind of thing we love to hear!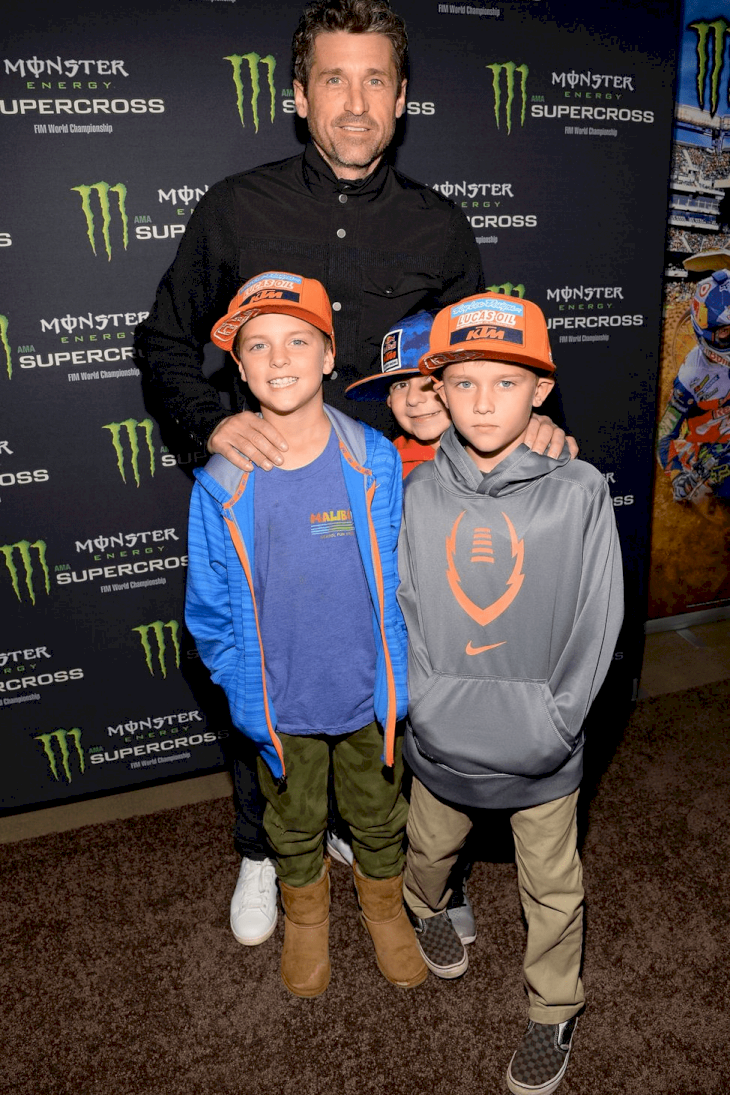 ---
HOW TO BRING THE DEAD BACK TO LIFE 
So if things were going well for the actor away from Grey's, why go back? In a word, altruism. Ok, and a little serendipity. Amid the pandemic, Patrick was one of many actors trying to spread awareness about the importance of masks and social distancing, while maintaining positivity.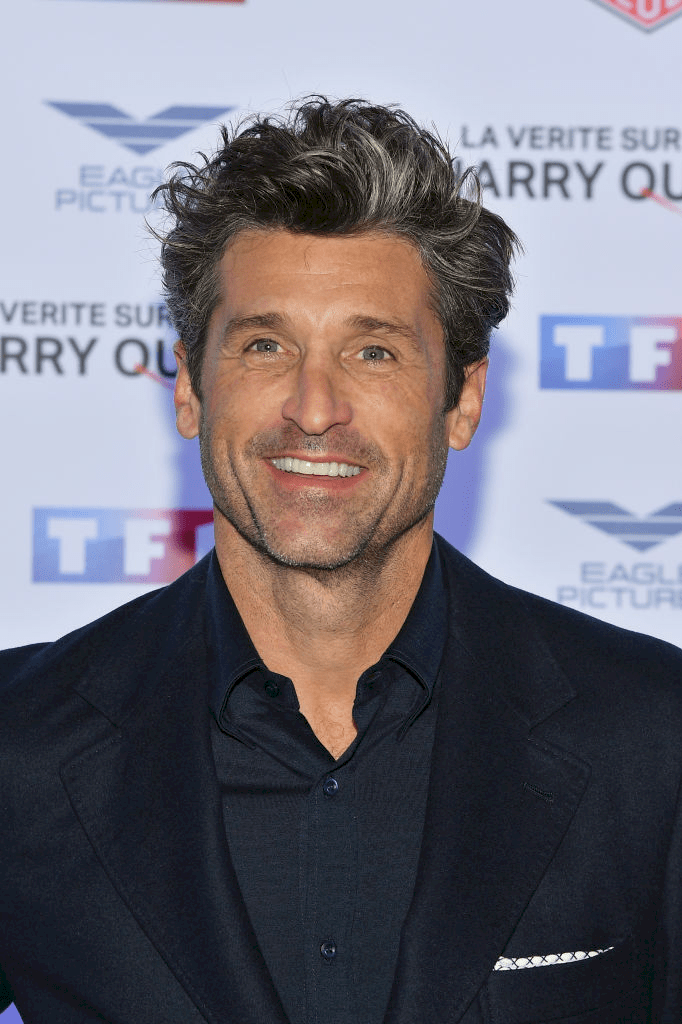 ---
While thinking about how to do this, he came across an old picture of himself and Ellen, prompting him to get back in touch with her. As the actor recalls, "this was right around the start of Season 17, and Ellen's like, 'let's get together, I want to go over a couple things, I want to catch up.'"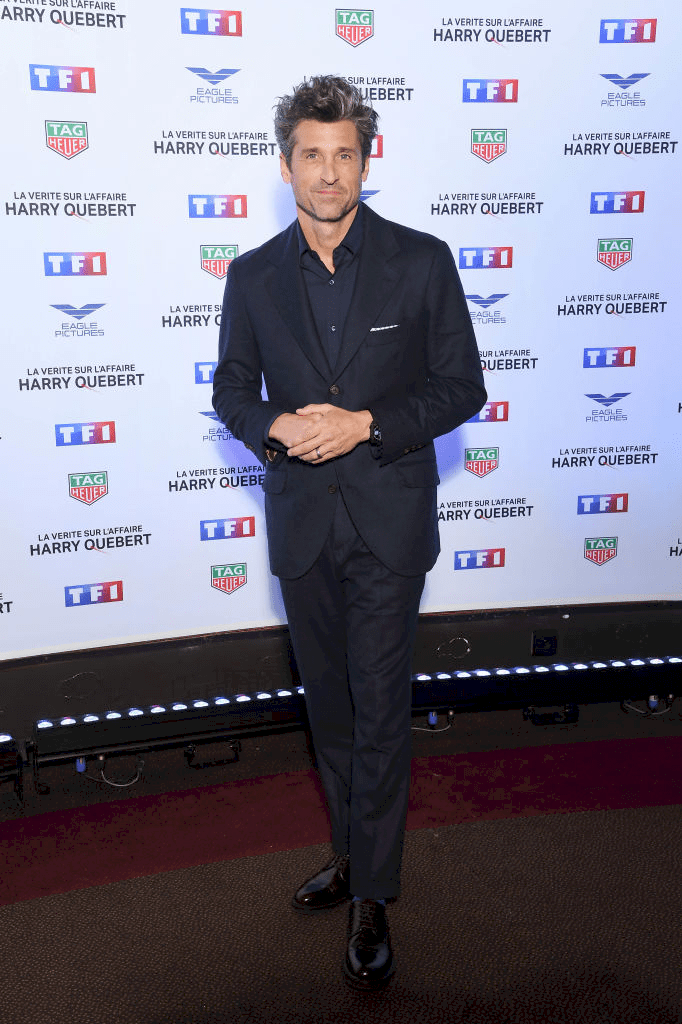 ---
Little did he know, Ellen had wanted to get in touch with him about reappearing on the show, so when he called her up, it was the perfect way for her to bring up the subject. It's like fate conspired to get McDreamy back, and we love it! Ellen explained how the comeback came together in an interview with Vanity Fair.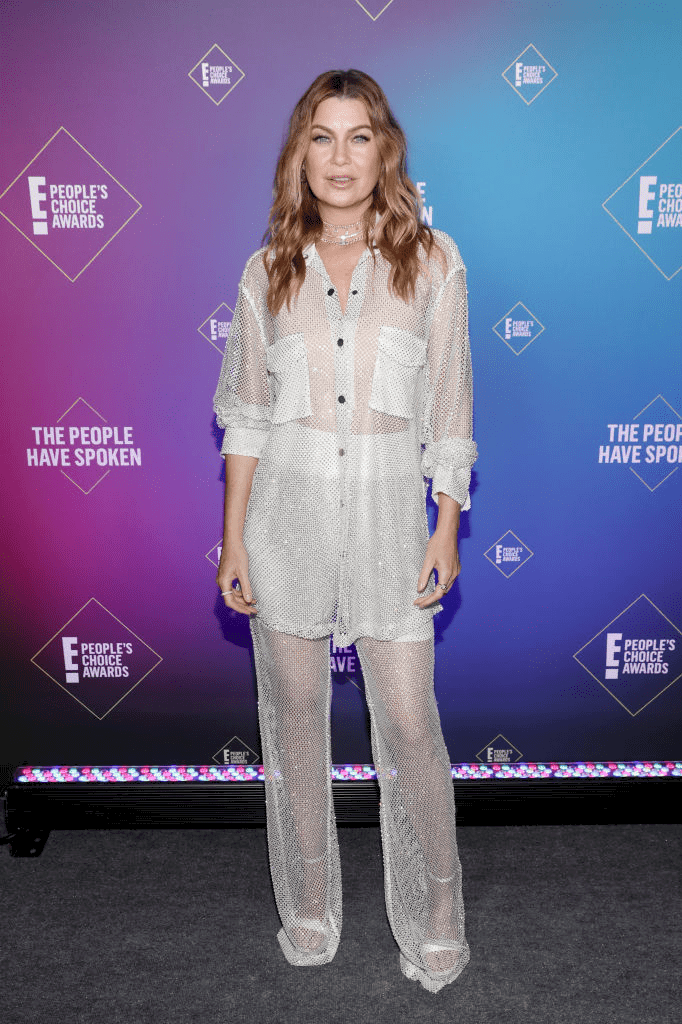 ---
She recalled, "Patrick and I went for a hike one day and I just said to him, 'would you ever consider coming and being a part of the storytelling this season?' There's just so much darkness, and we knew that coming together would be a little ray of light."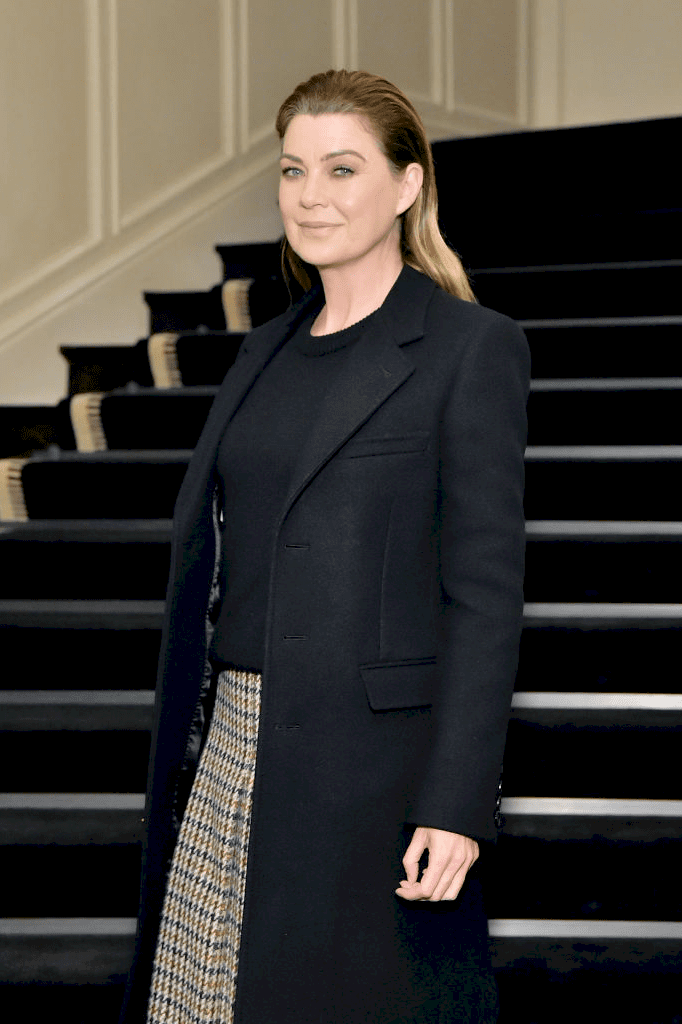 ---
And Patrick agreed, explaining that, "We hadn't spoken or been together for a while. It was a great opportunity to catch up and say, okay, what can we do for all the frontline responders? OK, what can we do to make people feel better, to give some comfort in this time of uncertainty, and that's how it began."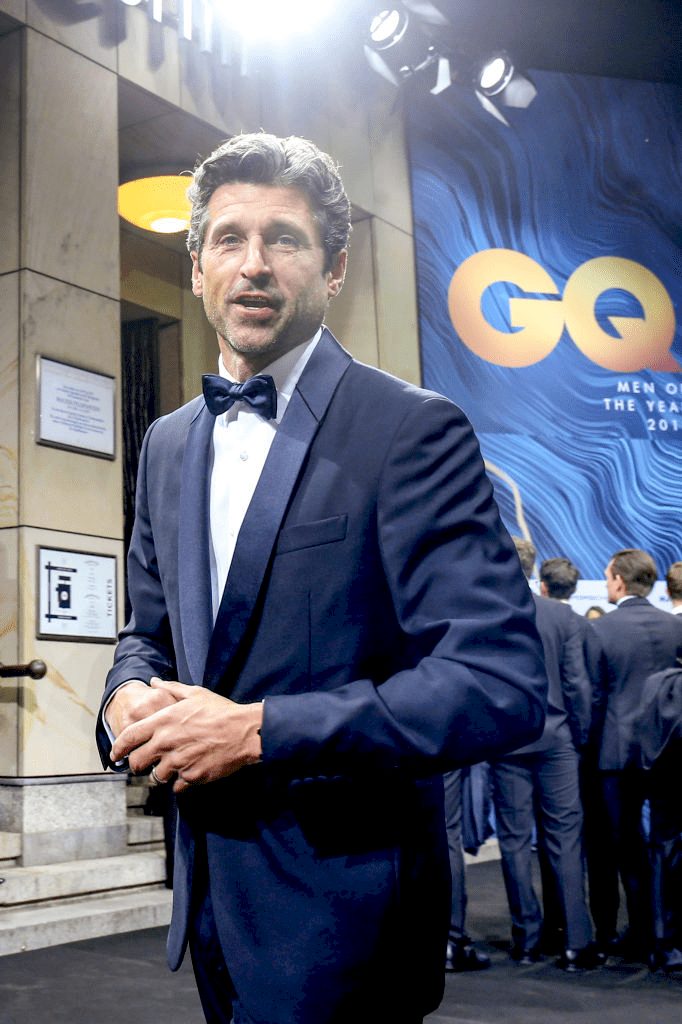 ---
With everyone on board, how did they make the idea a reality? Through some ninja-like sneakiness. Grey's Anatomy showrunner, Krista Vernoff, explained that the return was top secret, and all cast and crew were on a need-to-know basis.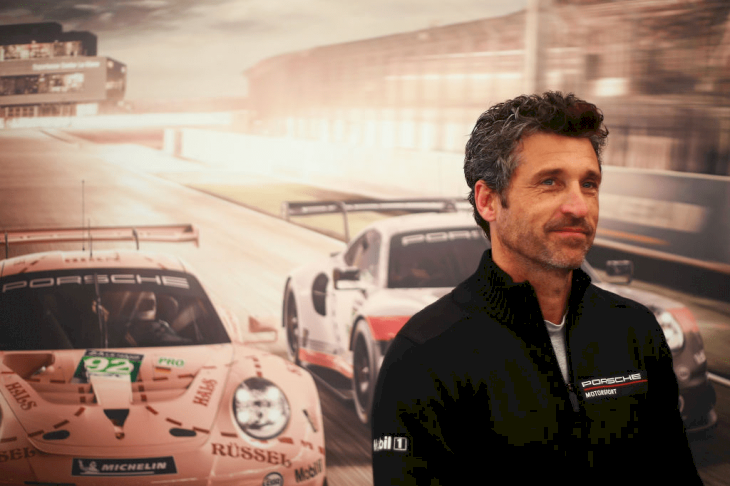 ---
In fact, to make sure that nobody suspected Patrick would be back, the scenes in which he reappears were written to include Meredith's mother, Ellis. And right up until the day of filming, everyone thought that she would be the one to appear on the beach.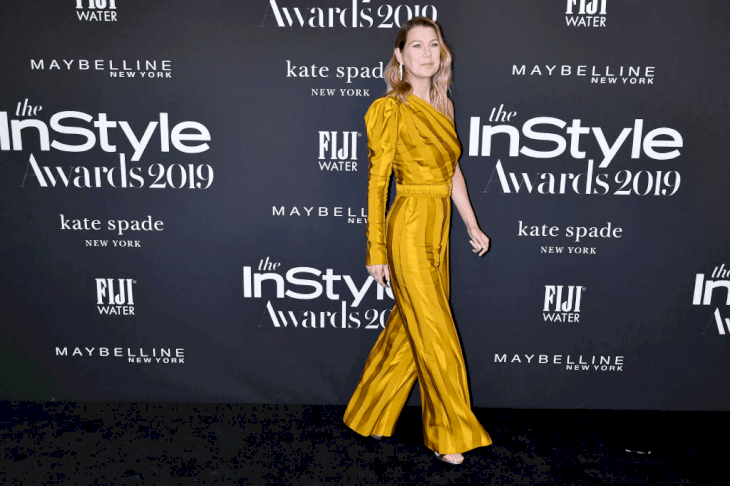 ---
The showrunner elaborated, "... I was like a crazy person with this secret. And Ellen and I were texting at all hours of the night, like: 'Who knows,' "I think this person!' " Thankfully, they were wrong – besides Ellen, Krista and Patrick, nobody suspected a thing. And that, ladies and gentlemen, is how you make great television.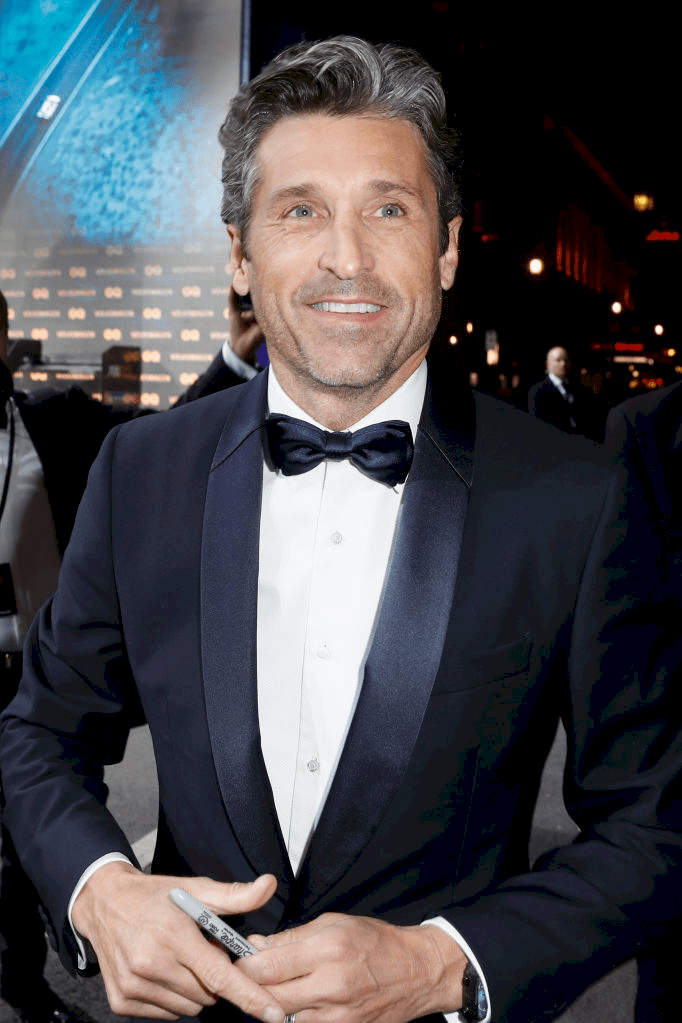 ---
IT'S ALL IN THE NAME 
Of course, given that Patrick's character was no longer in the world of the living, having McDreamy return posed some problems. Not only did his return need to be heart-warming to provide some much-needed relief from the pandemic storyline, but it had to be believable.
---
The showrunner explained in an interview that people turn to Grey's for relief. And so one day while the showrunner was walking on a beach and thinking about how to get McDreamy back, the pieces all fell into place as she thought about a dream sequence on a beach. Don't you love it when art imitates life?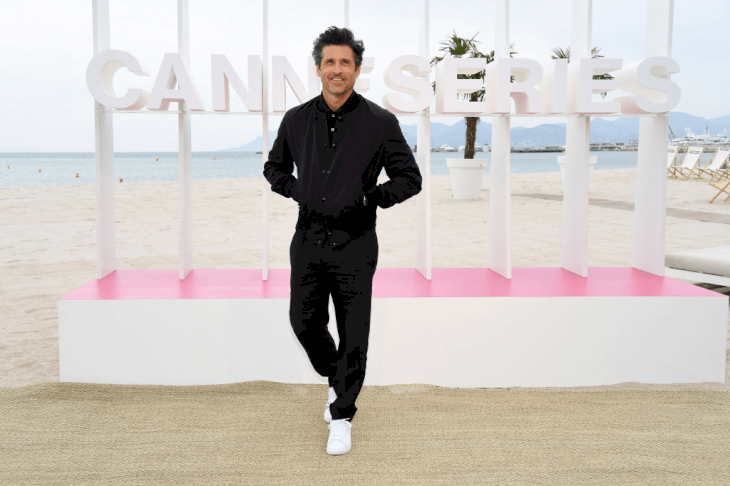 And though she's teased that Patrick will appear in three episodes, we'll have to wait and see how that pans out, and whether any other characters join him. The suspense is killing us!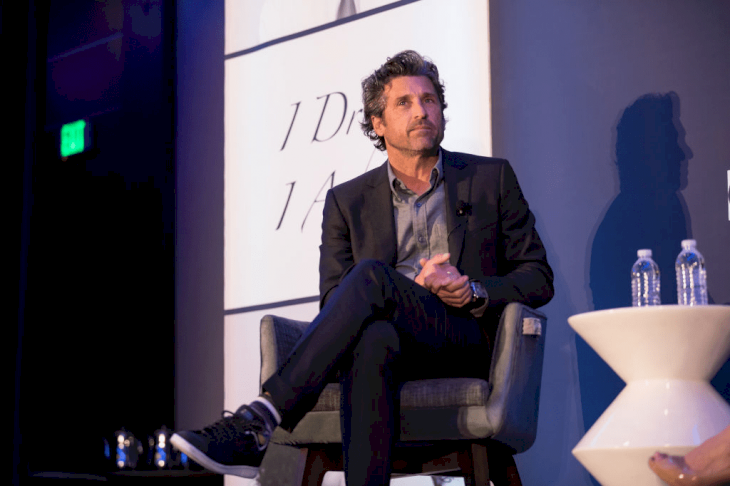 ---
LIKE RIDING A BIKE
It may be a short run, but Patrick has enjoyed being back on the show. In an interview with Deadline, the actor admitted that "It's crazy how much time has passed, but it really was so comforting, and lovely, and inspiring to go back, and to work together, to see everybody. It was really enjoyable."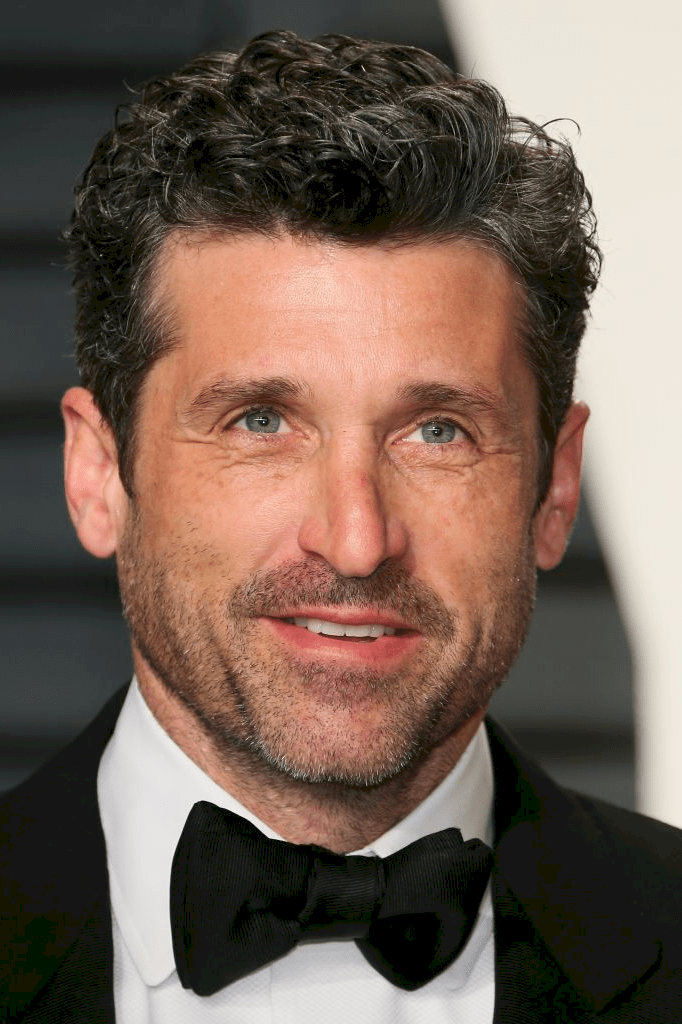 ---
But apart from seeing familiar faces, Patrick reflected on the importance of the show in the current social climate. He continued, "I really love the message of what the dynamic is in this story, with everything that we're dealing with right now. And I think that's what attracted me to this storyline, I think it can be really helpful and healing to so many people."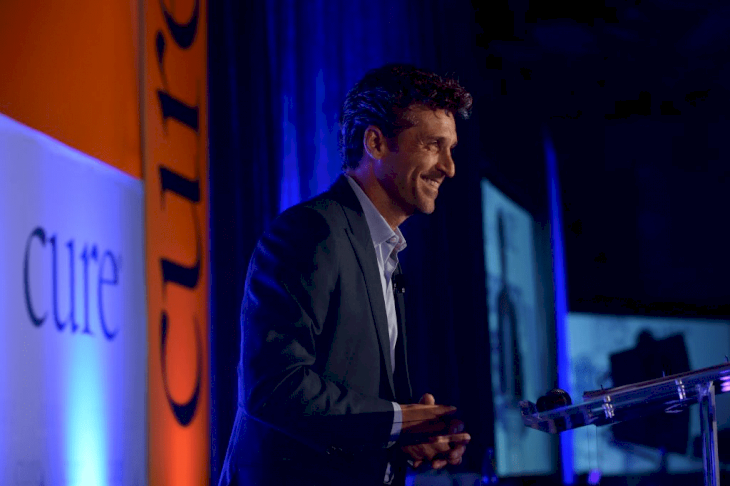 ---
Look at Patrick channeling his inner Derek Shepherd – it really is a good day to save lives. And he's not the only one enjoying his reappearance. Ellen Pompeo has admitted that it's great having him back, explaining "It's like riding a bike."