Stars of the 70s: Where Are They Now?
The 70s seem like such a long time ago, but it feels just like yesterday as well. There were stars in that particular era that dominated Hollywood, but we do wonder what some of them are up to today. If you want to find out more about what your favorite 70s stars are up to, then keep on reading!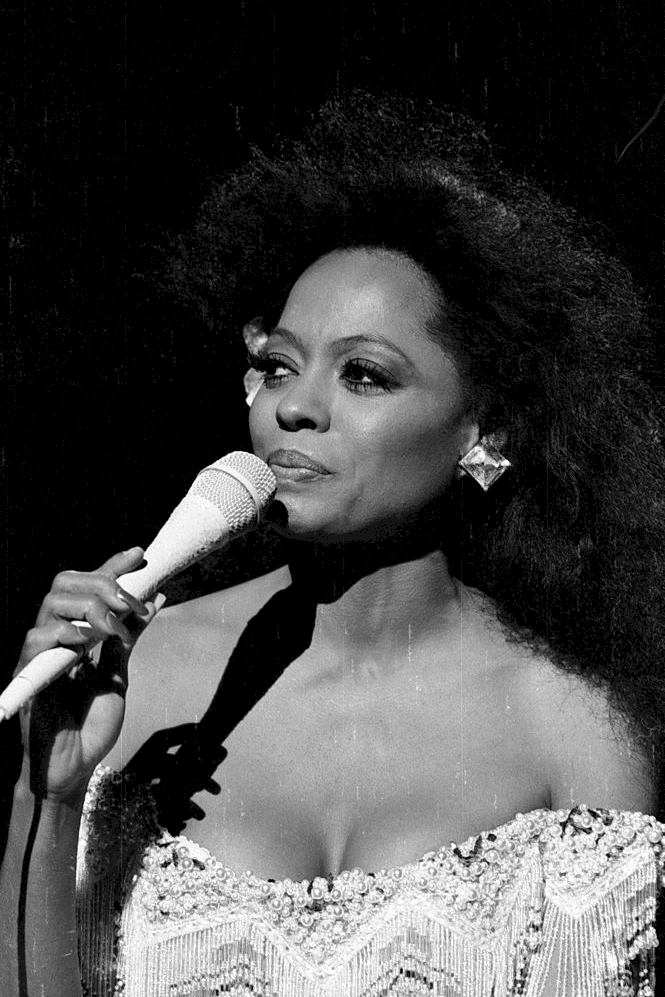 ---
SISSY SPACEK
Sissy Spacek is our favorite prom queen, all thanks to her infamous role in Carrie. Not only this, but she also received a nomination for an Academy Award for Best Actress for this particular film. Sissy's talent is so prevalent that she is the first person who has acted in a film that has been nominated for an Academy Award in four decades straight!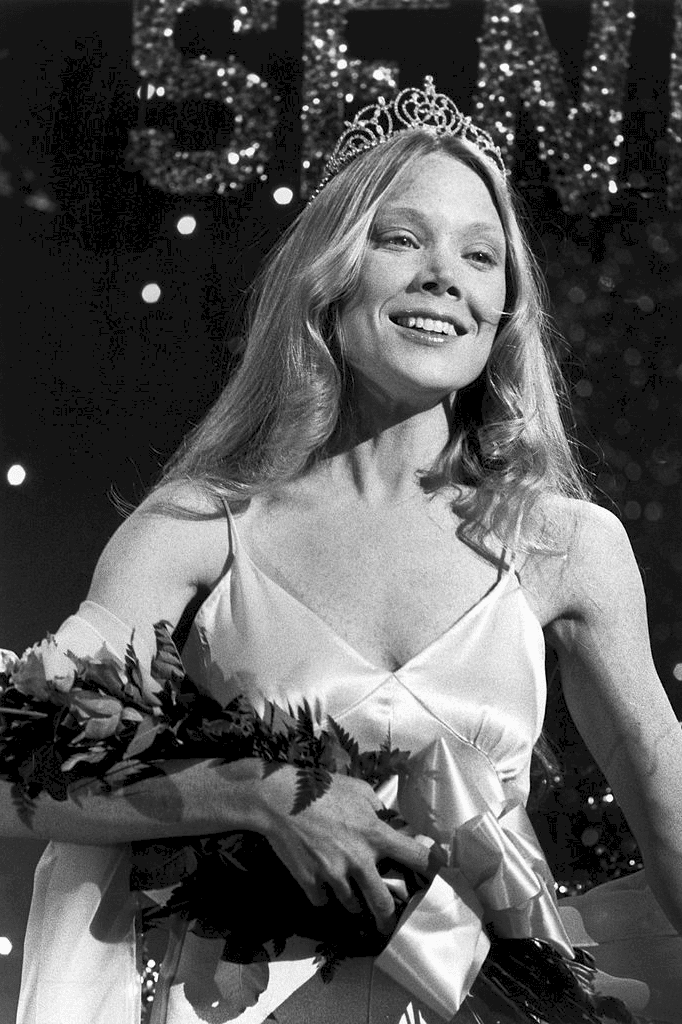 ---
MAUREEN MCCORMICK
If you did grow up in the 70s then chances are, you grew up with Maureen McCormick too! Her most famous role was for the sitcom, The Brady Bunch. This was the role that really catapulted her into stardom, and she even reprised the role of Marcia Brady even after the show got canceled.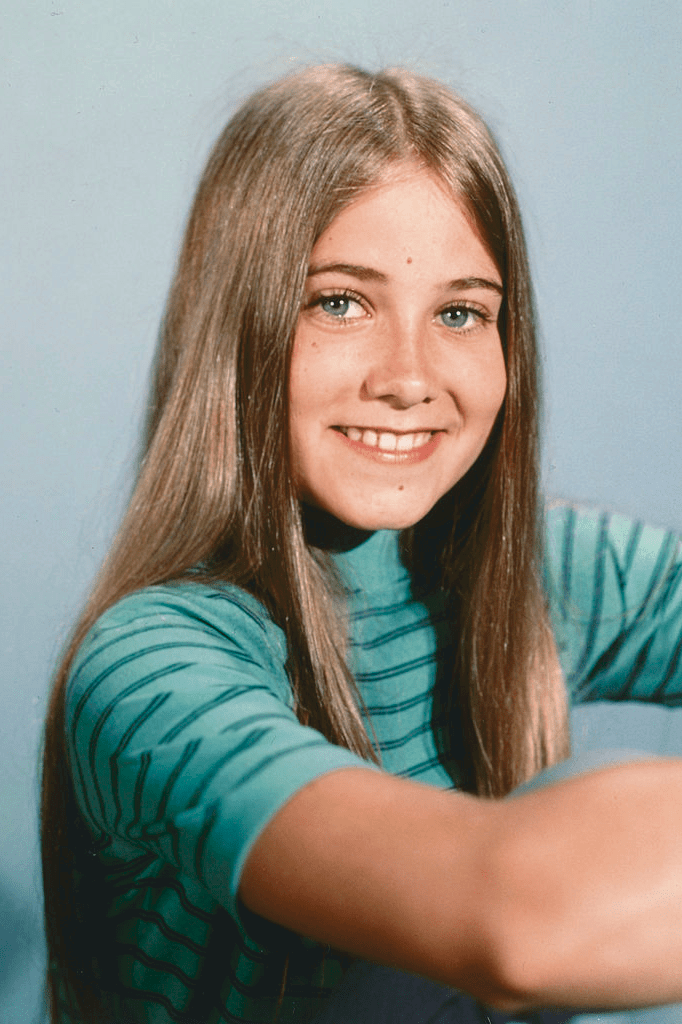 Today, Maureen is still acting but she has preferred to maintain a more low-key lifestyle. She is happily married and she is still in contact with her 'family' from The Brady Bunch. If you want to see what Maureen is up to now, then you only need to watch her most recent show, The Neighborhood.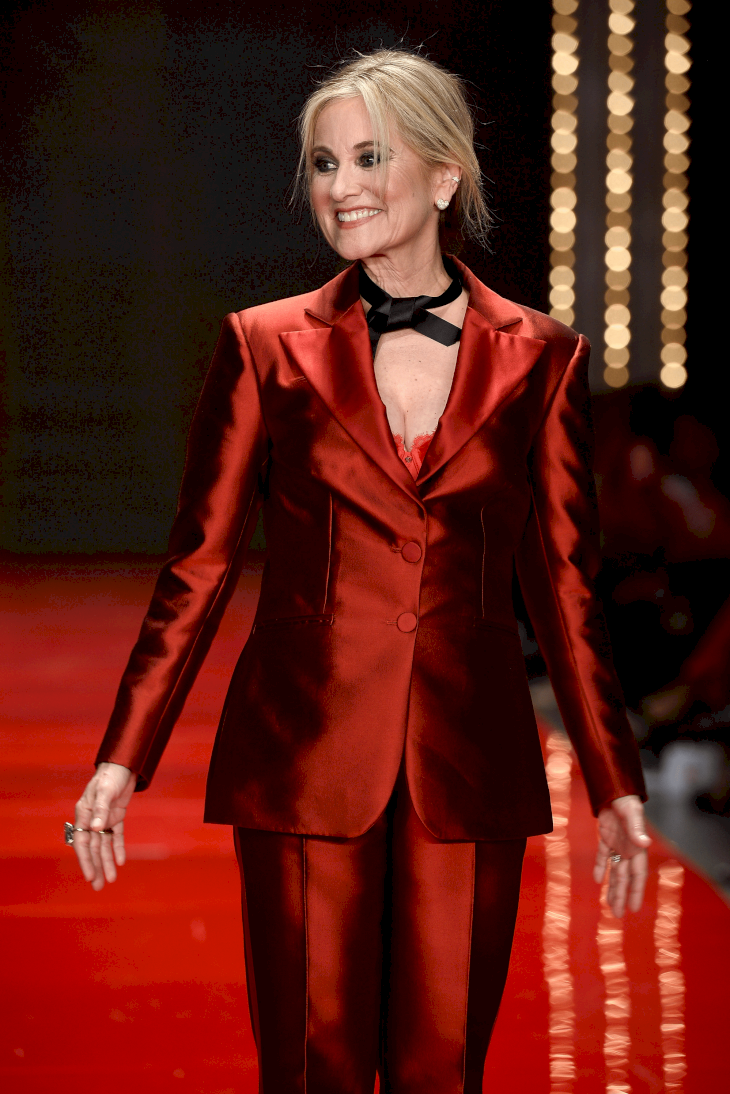 ---
LYNDA CARTER
Today, everybody knows Gal Gadot as Wonder Woman...but what they do not know is that it was Lynda Carter who first gave a face to this iconic superhero. Lynda portrayed this icon from 1975 to 1979. Not only that, but she was also busy recording her pop album called Portrait (which was included in the show's soundtrack).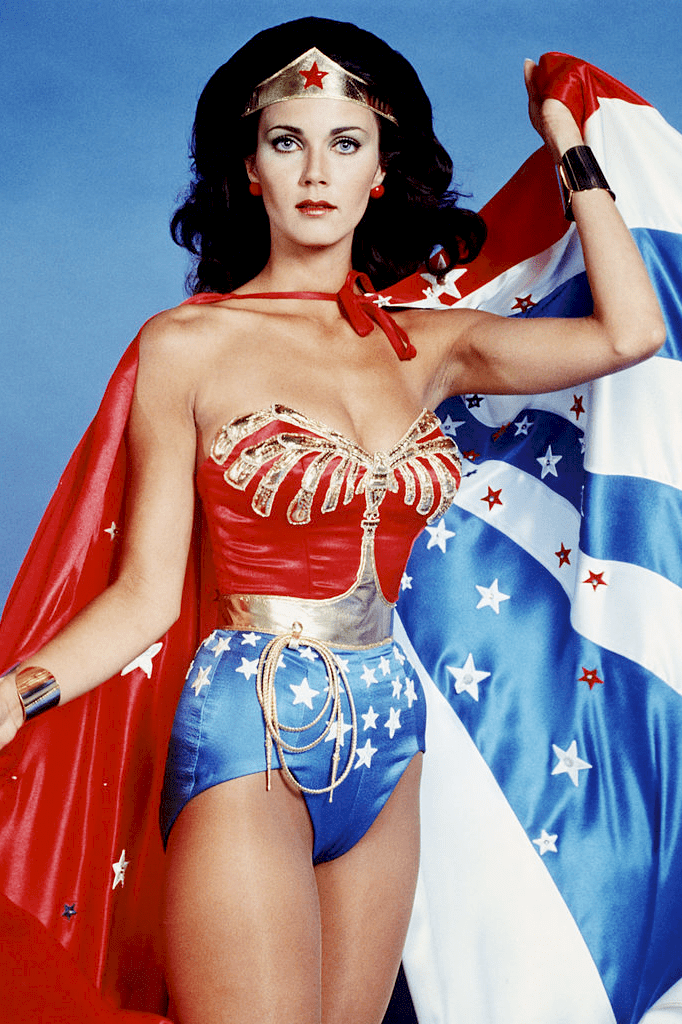 Lynda's superhero life might long be over, but this does not mean that she has to give up the ability to help others find their strength. You can catch Lynda Carter in another superhero show called Supergirl. Well, it is safe to say that she will forever be our true Wonder Woman!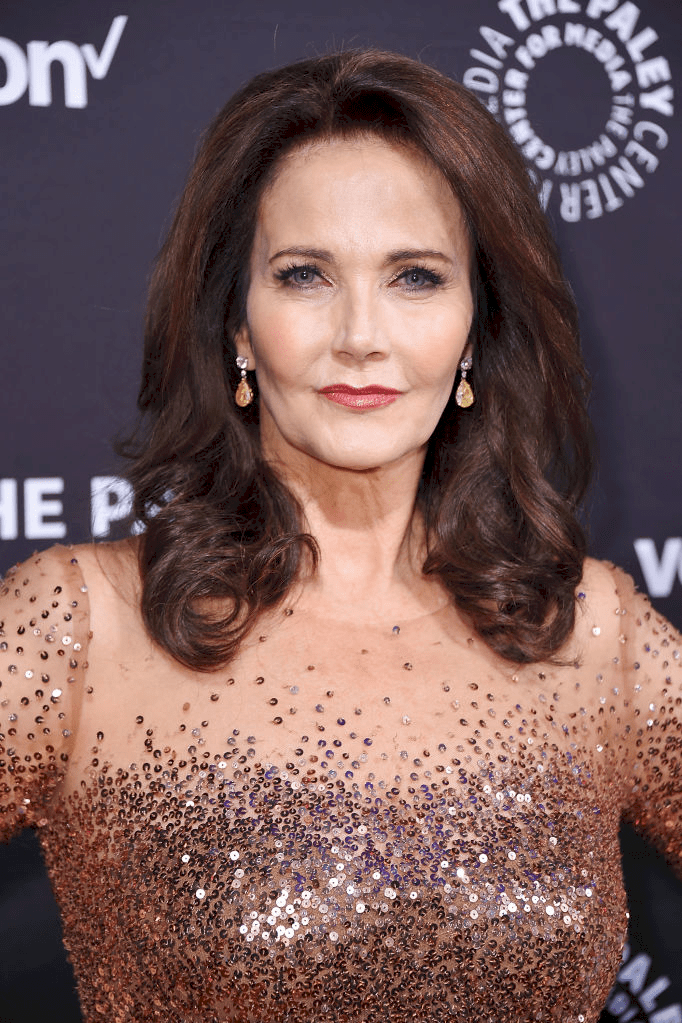 ---
BILLIE JEAN KING
Who said that stars should only be actresses? In 1973, Billie Jean King became a household name and one of the most influential icons due to the game, the 'Battle of the Sexes'. This was a tennis match where she proved that a woman has the same athletic ability as a man...and she did prove it by beating the male tennis champion, Bobby Riggs.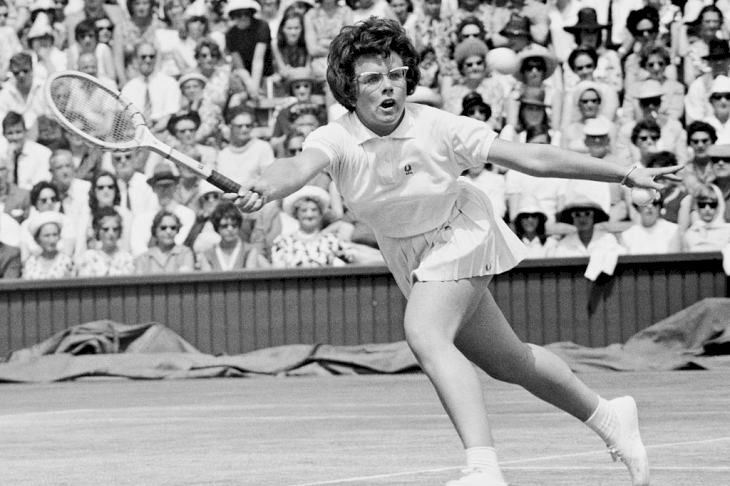 Today, Billie Jean is still making waves and she has continually given support to women all over the world. Her controversial match is now adapted into a film starring Emma Stone and Steve Carrell. Also, do you think that this was where Michael Jackson got the idea for his song, Billie Jean?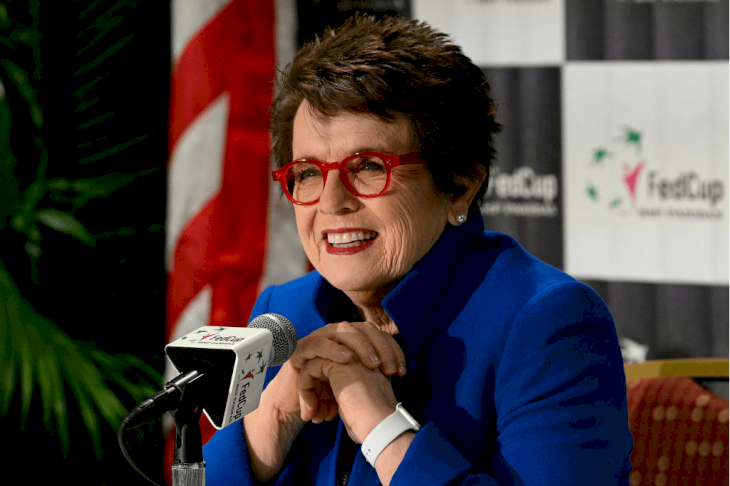 ---
CICELY TYSON
Cicely Tyson was a pioneer and a very influential star during the 70s. Her performances in Sounder, The Autobiography of Miss Jane Pittman, and Roots and King was what made her a household name. Today, she does not seem to be in a hurry to retire even though she is already 95.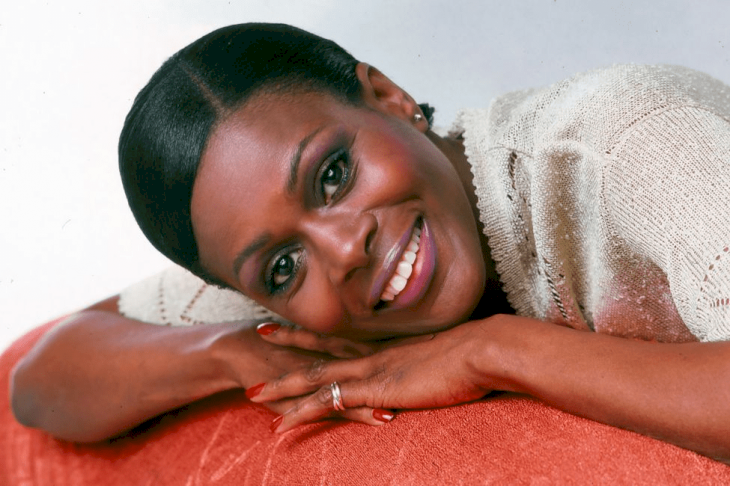 ---
TALIA SHIRE
Talia Shire is our favorite daughter from The Godfather...well she is the only daughter in the film since she had three brothers; Sonny, Fredo, and Michael. Did you know that she is Francis Ford Coppola's sister too? She has come from a family full of royalties when it comes to Hollywood...but this did not stop her from finding her right footing in the industry.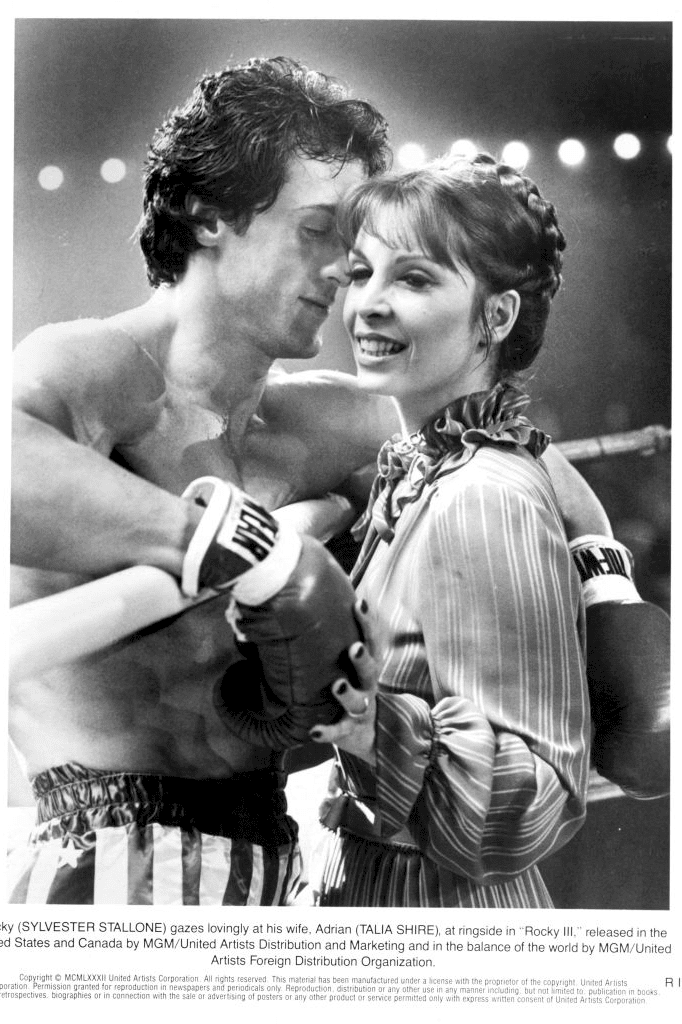 For her performances in The Godfather Part II and in Rocky, she received a nomination for both an Academy Award in Best Actress and in Best Supporting Actress. If you want to see what Talia is up to now, then you only need to watch her most recent show, Kingdom. She is still active in the industry and she is not planning on retiring anytime soon.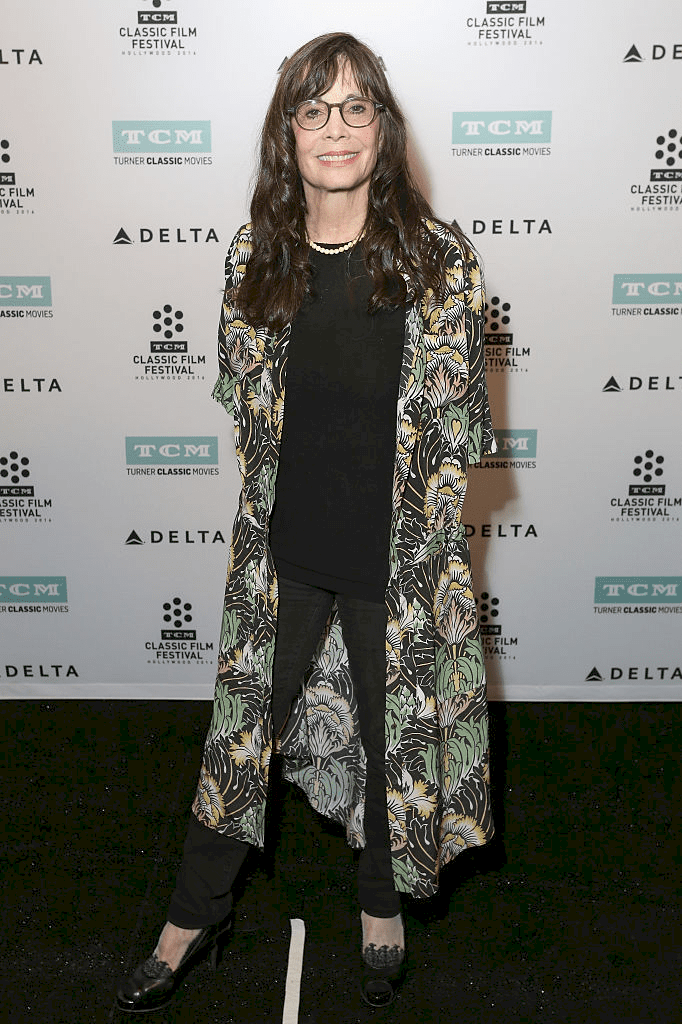 ---
JULIE ANDREWS
There is nobody today who does not know who Dame Julie Andrews is because she is iconic! From her roles in films such as Mary Poppins, The Sound of Music, and The Princess Diaries, she has proven that she has got what it takes to make it in the industry. Not only did she make it, but she has established herself as an institution.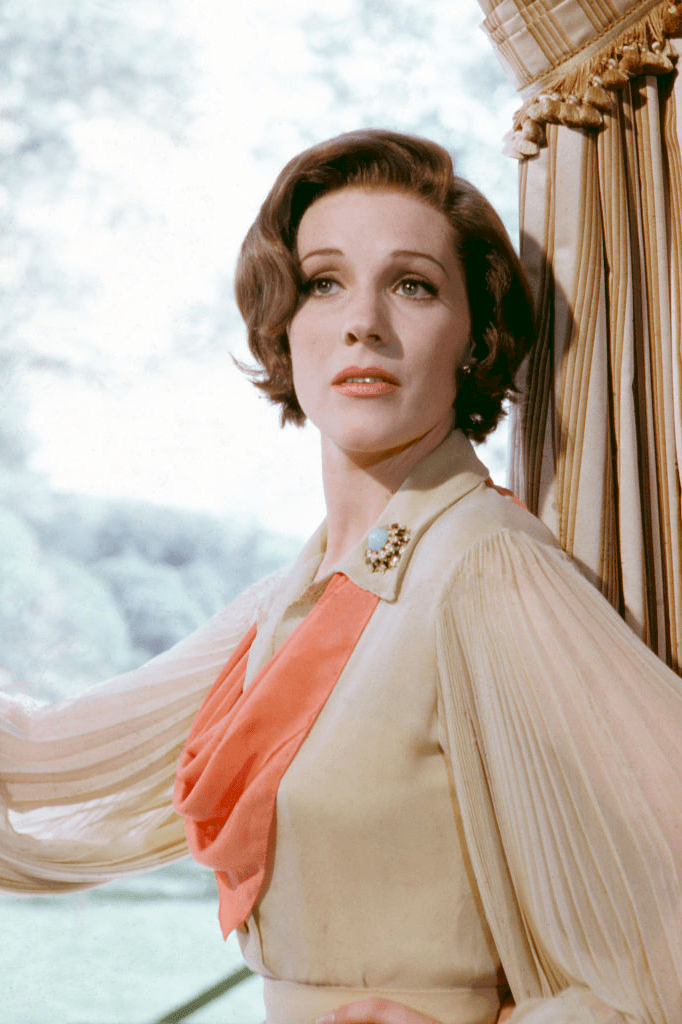 Today, Dame Julie is still very much active and she was actually made a Dame by Queen Elizabeth II for her contributions to the arts. Just in case you did not know, Dame Julie lent her voice as Gru's mother in the animated film, Despicable Me 3. How cool is that?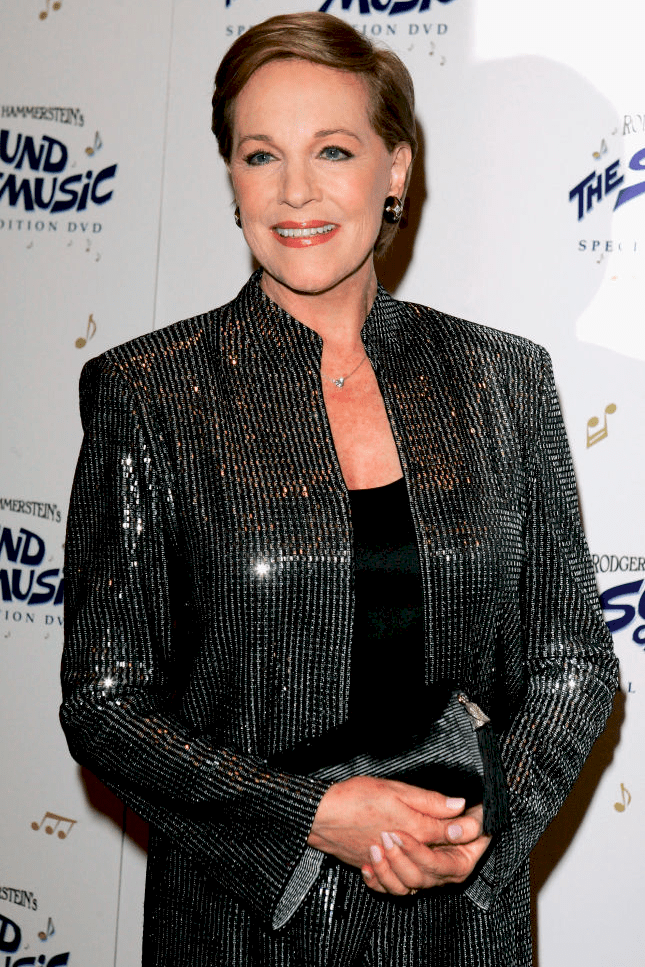 ---
BARBRA STREISAND
Barbra Streisand is one of today's most iconic and popular stars. We all know her and we all love everything she does; may it be music, films, and even books! From starting her career in the 60s and reaching her peak in the 70s, Barbra has never looked back.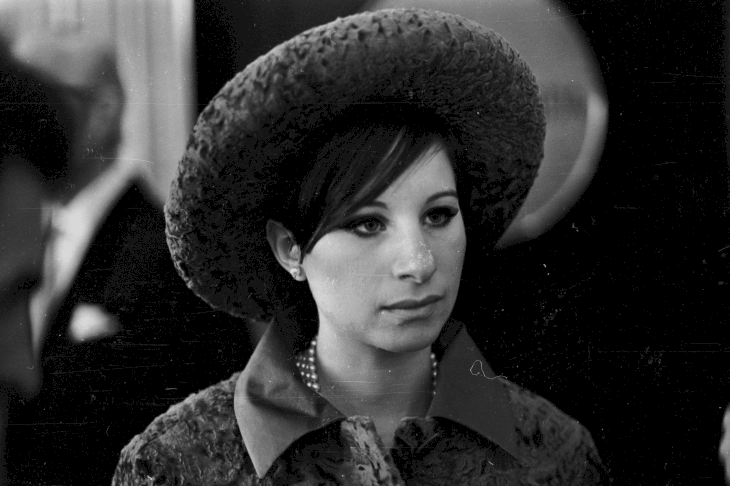 From her roles in Funny Girl, Hello, Dolly! and everything in between, Barbra has proven that she is still one of Hollywood's best actresses. Today, she is still very much active, and nowadays, she does not simply stick to acting because she now does produce, direct, and compose many projects. What can she not do, then?
---
DOLLY PARTON
An institution when it comes to music, Dolly Parton was also a star who rose to fame in the 70s. This was the era where she released her most famous hits; Jolene, I Will Always Love You, and Love is Like a Butterfly. Today, Dolly is still one of country music's most active performers...and she does not plan on stopping anytime soon!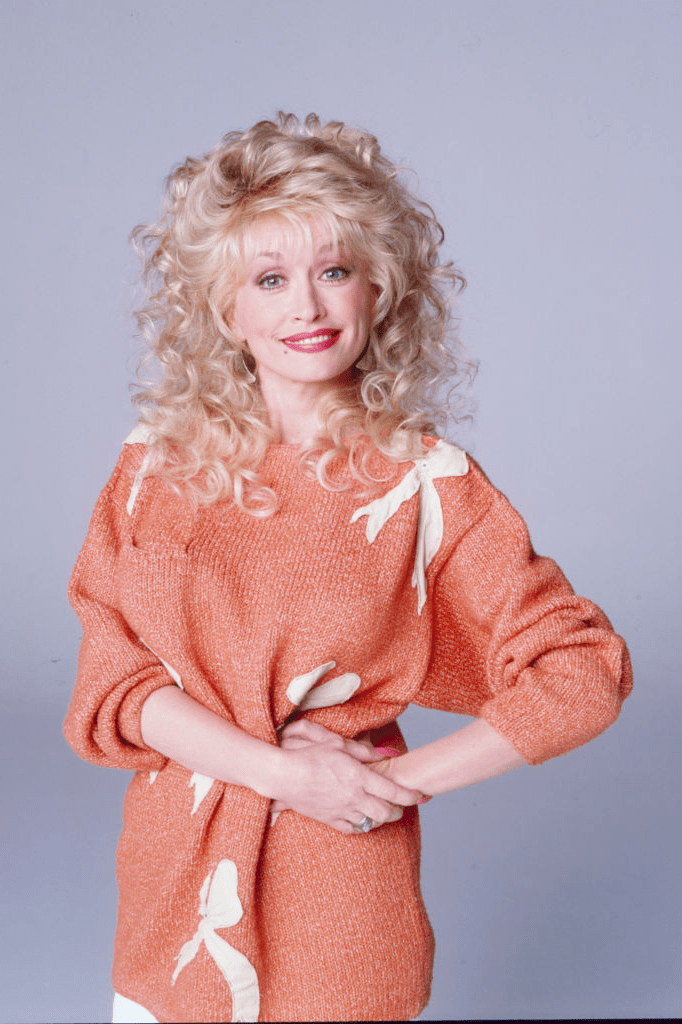 ---
MERYL STREEP
Honestly, is there anybody in the world today who does not know who Meryl Streep is? Well, she also was a star who rose to fame in the 70s due to her performances on Broadway and on television. It was her roles in Deadliest Season and Kramer v Kramer that really put her on the 'actresses to watch out for' list.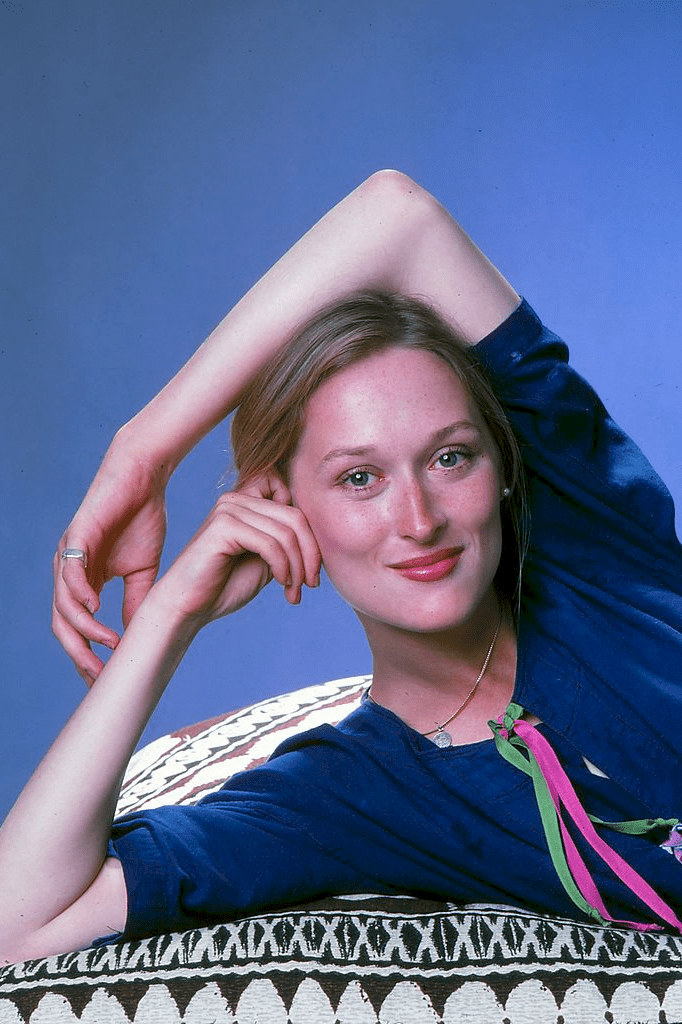 Meryl has since received an Academy Award, a Golden Globe, an Emmy Award, a People's Choice Award, and even an Honorary César! She has it all and she does not plan on taking a break anytime soon. If you want to watch a feel-good Meryl Streep film, then why not start with Mamma Mia!?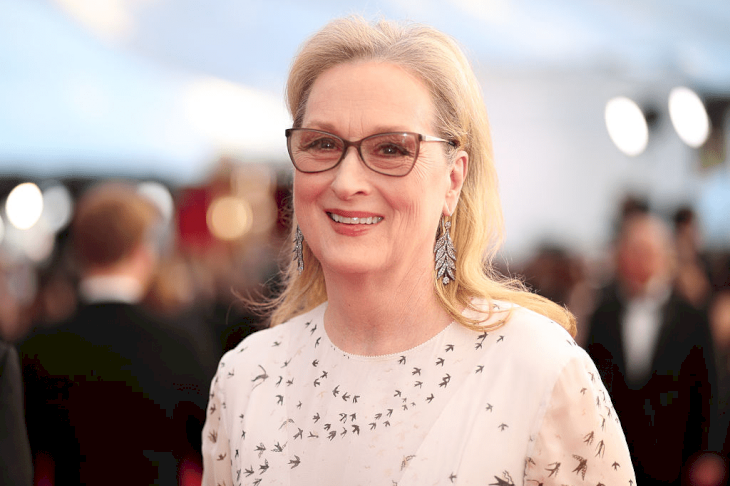 ---
LINDA RONSTADT
Linda Ronstadt was one of the most legendary musicians in Hollywood...especially when rock was all the rage in the 70s. She started her music career at a famous nightclub in West Hollywood called the Troubadour. She then rose to fame and became known as the 'Queen of Rock' and the 'First Lady of Rock'.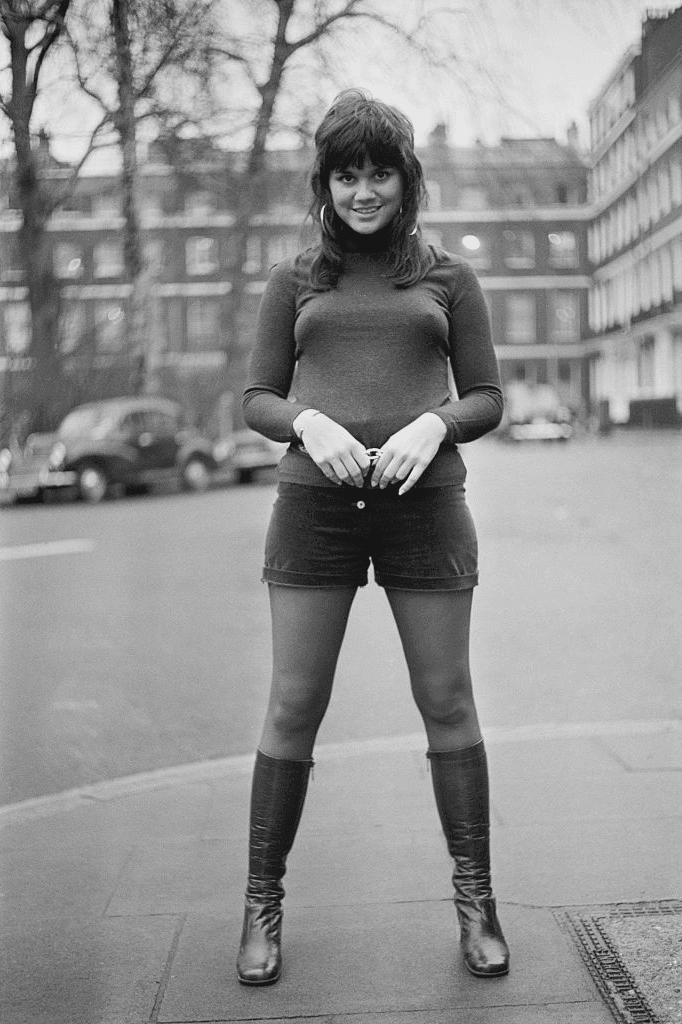 Her devotion to music has garnered her about 30 gold and platinum records and she has since won 10 Grammys. In 2013, Linda announced that she was retiring due to her Parkinson's Disease diagnosis. Later in that year, she released her memoir; Simple Dreams: A Musical Memoir.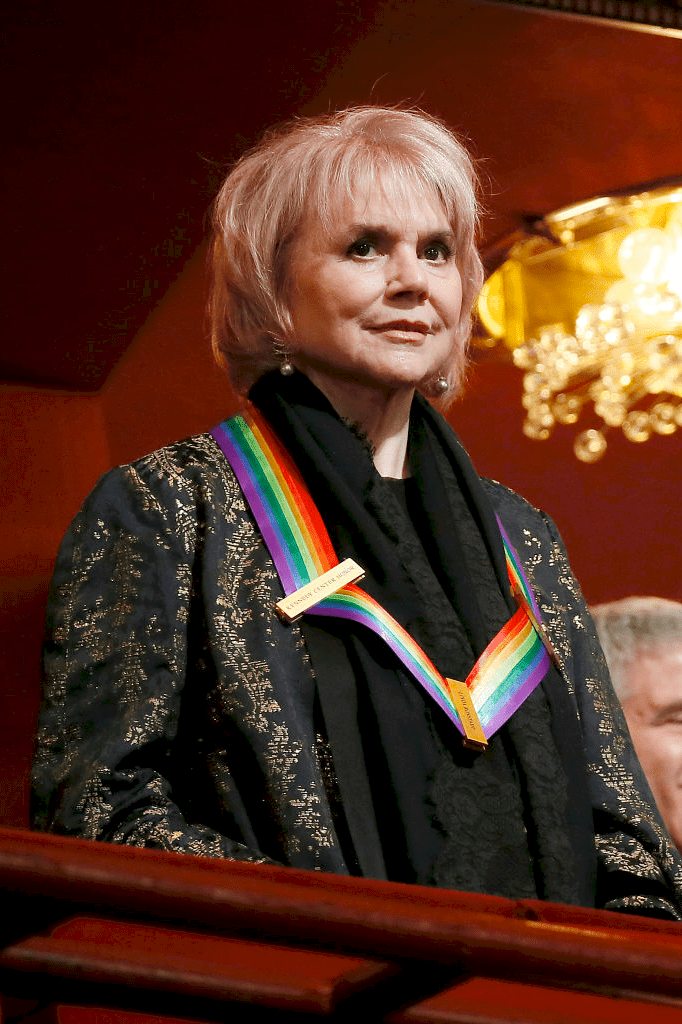 ---
GOLDIE HAWN
Goldie Hawn is Kurt Russell's partner and she is also Kate Hudson's mother, but she was a star in her own right. Some of her most well-known films were There's a Girl in My Soup, Death Becomes Her, The First Wives Club, The Banger Sisters and so much more! Today, Goldie is still acting but she has preferred to live a more private life.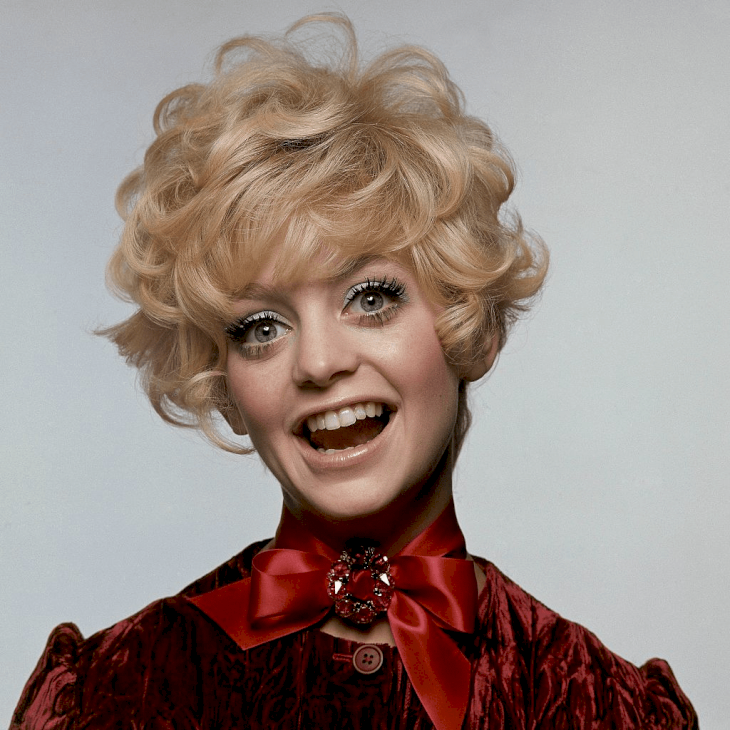 ---
OLIVIA NEWTON-JOHN
Grease is such an iconic film and because of this, Olivia Newton-John has gained worldwide fame alongside John Travolta. Olivia has since acted in a lot of other films and she has released a bunch of albums. If you want to see what Olivia is up to now, you should see her new film, Sharknado 5: Global Swarming.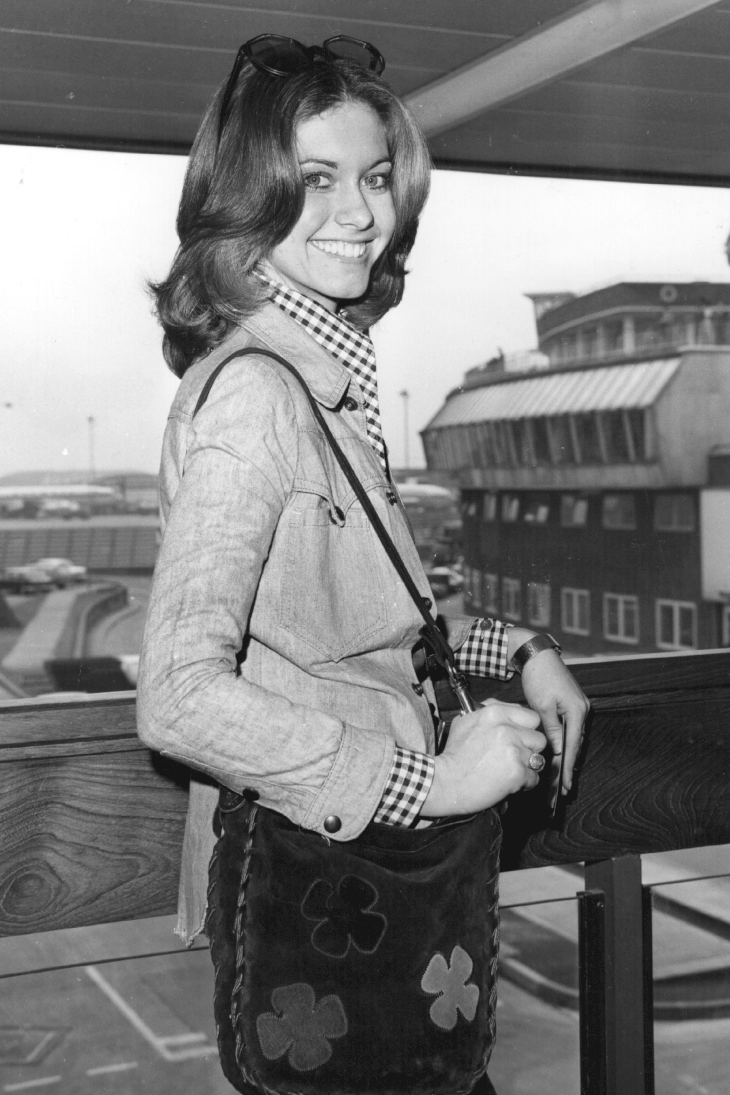 ---
JANE SEYMOUR
Jane Seymour was catapulted to fame due to her role as Roger Moore's Bond girl for the films; Solitaire and Live and Let Die. After her role in the Bond films, she quickly gathered roles in the films Battlestar Galactica and The Four Feathers. Nowadays, Jane has taken up writing and jewelry design.
---
CHERYL LADD
If you do not remember who Cheryl Ladd is, then you need only to look at the original Charlie's Angels. Controversially, Cheryl replaced Farrah Fawcett's role in the show but she has also found success for herself. Today, Cheryl is still acting but she is living a more private life.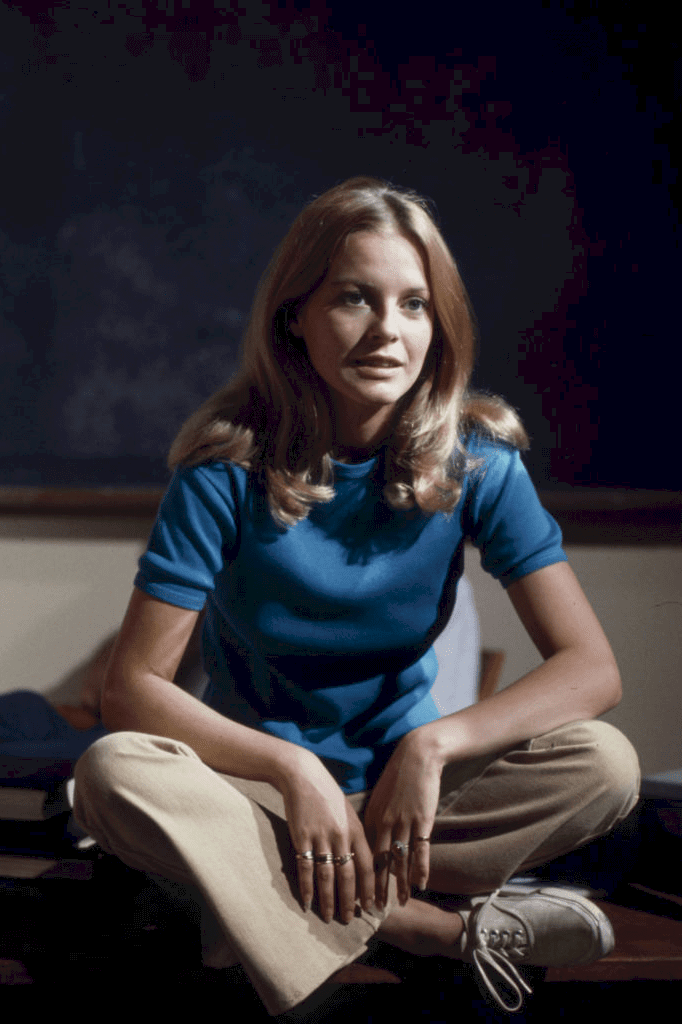 ---
BEVERLY JOHNSON
Beverly Johson rocked the fashion world when she became the first African-American model to ever pose for American Vogue's cover in August 1974. She is a pioneer in so many ways and she is considered to be a strong icon. Nowadays, Beverly is still occasionally modeling but she has long focused on her business ventures.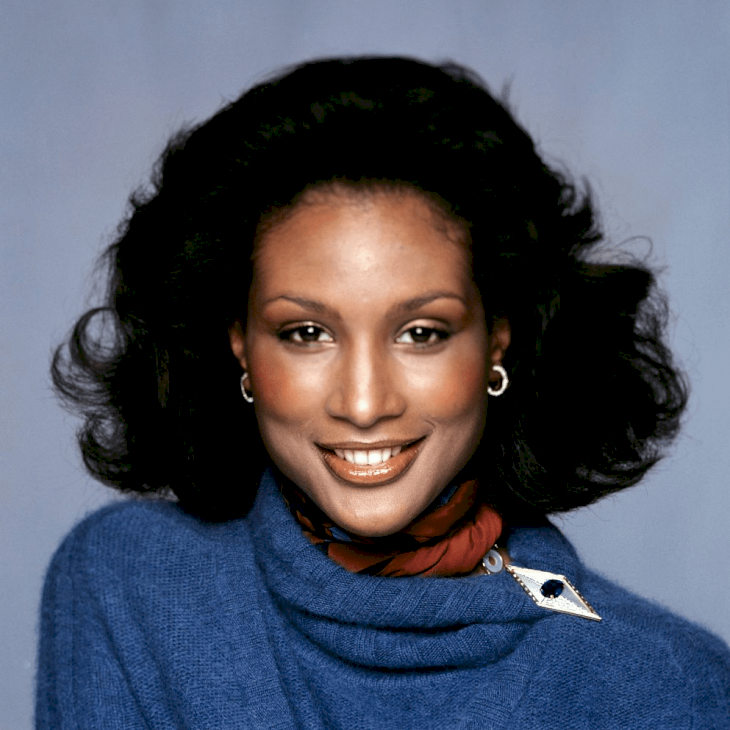 ---
DIANA ROSS
The Supremes was the reason why Diana Ross was catapulted into being a musical royalty. The group has released a bunch of chart-topping hits like Stop! In the Name of Love, You Keep Me Hangin' On and so much more. Although she did leave The Supremes in 1970 to pursue a career as a solo performer.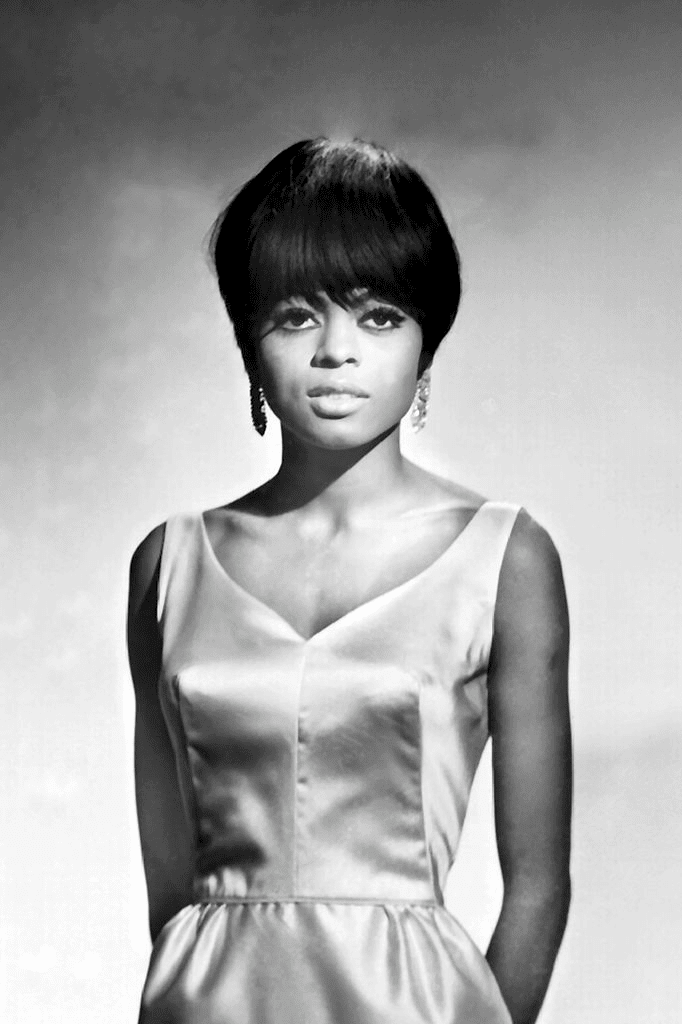 Diana's career really took off and she has long been one of the world's most popular and successful vocal acts. She was awarded the coveted Medal of Freedom in 2016. It also seems that she is not planning on retiring anytime soon.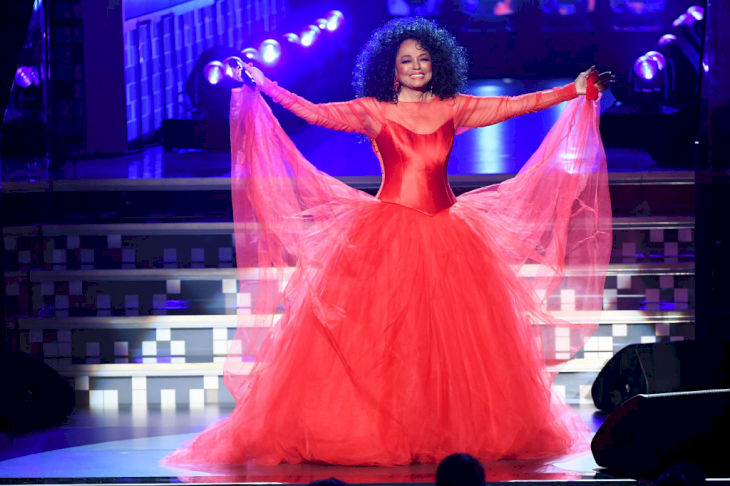 ---
SIGOURNEY WEAVER
Annie Hall was actually Sigourney Weaver's first film and even though she only had a minor role, her talent was unstoppable. After this, she was cast in the film Alien, and this was the role that really made her a star! Today, Sigourney is one of Hollywood's most celebrated actresses and she has juggled her career between Hollywood and Broadway...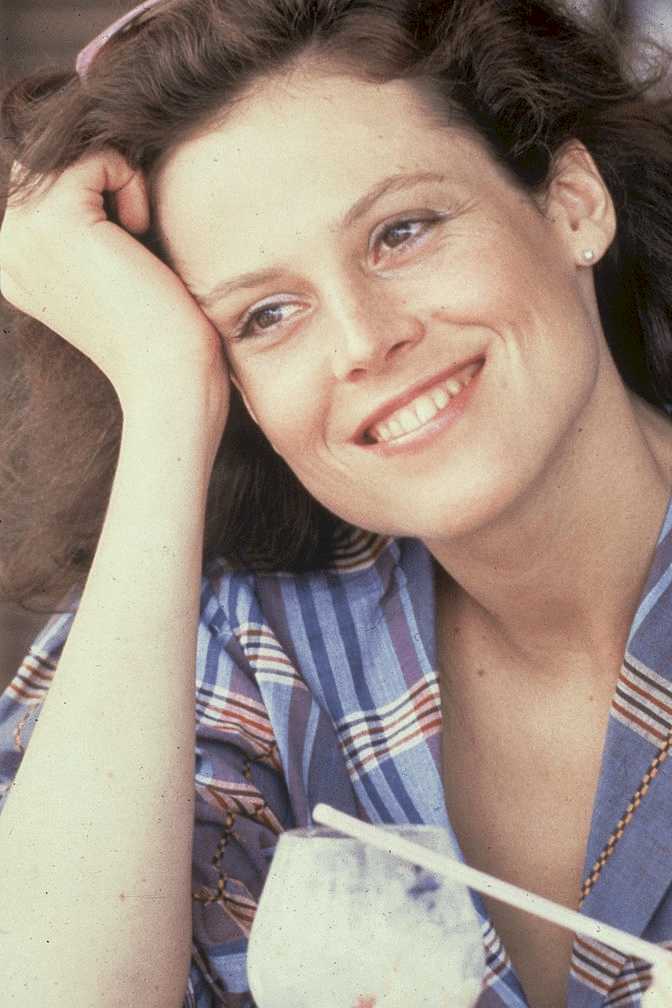 ---
DIANE KEATON
Another actress who rose to fame from the film, Annie Hall, was Diane Keaton...although it was her role in The Godfather that really made her mark. Diane's career has spanned over the decades, and she is still making collaborative films with her fellow filmmakers. Today, Diane has an Academy Award, a Golden Globe, a BAFTA, and so much more!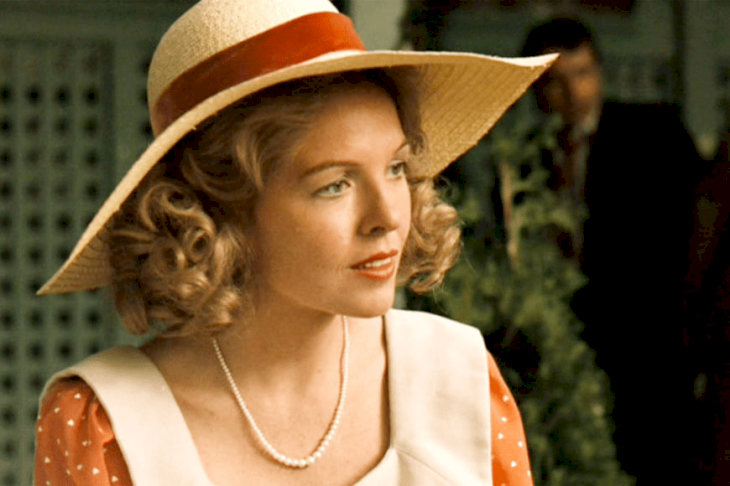 ---
DEBBIE HARRY
We are quite sure that we have all heard of the name, Debbie Harry...but who is she, really? Debbie rose to fame by being Blondie's lead singer and it was her musical talent that really made her mark in Hollywood. In 2017, Blondie released their most recent album called Pollinator.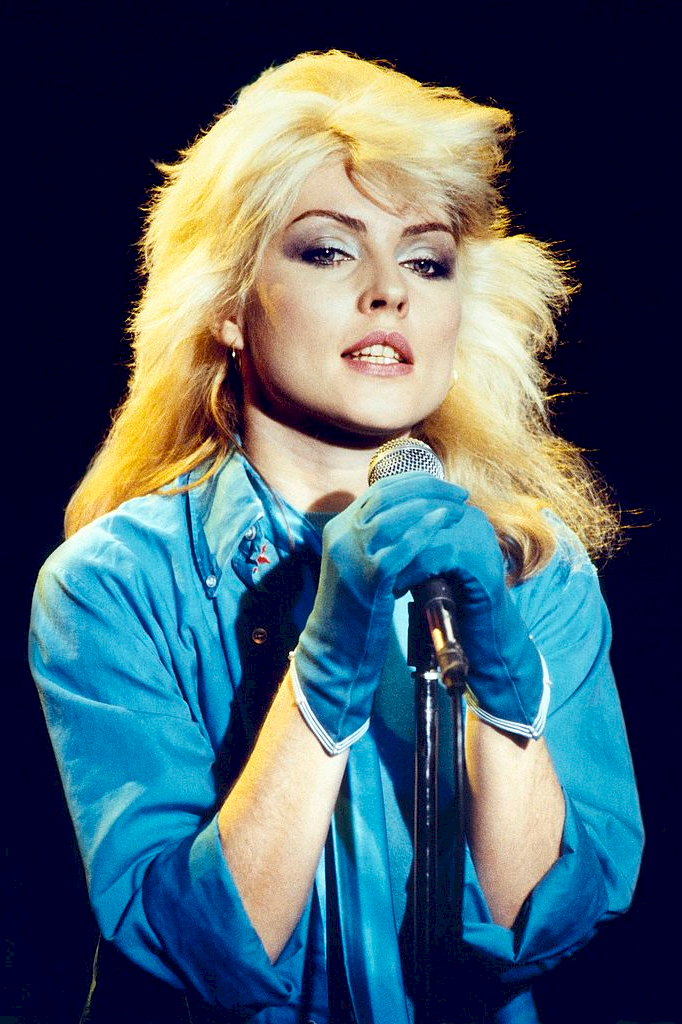 Times have changed but these stars are still making their marks in Hollywood today. Who is your favorite star from the 70s? Let us know by leaving a comment below, and share this article with your family and friends!
ⓘ The information in this article is not intended or implied to be a substitute for professional medical advice, diagnosis or treatment. All content, including text, and images contained on, or available through this ENG.AMOMAMA.COM is for general information purposes only. ENG.AMOMAMA.COM does not take responsibility for any action taken as a result of reading this article. Before undertaking any course of treatment please consult with your healthcare provider.