What Our Favorite 80s Fitness Stars Are Up To Today
The 80s is a magical era because monumental and iconic things happened hand in hand like the cult rising of punk rock. Although, if there is one thing that really made a mark from the 80s, it is the rise of fitness and the fitness stars that came along with it. Find out more about your favorite 80s fitness stars and see what they are all up to by reading this article.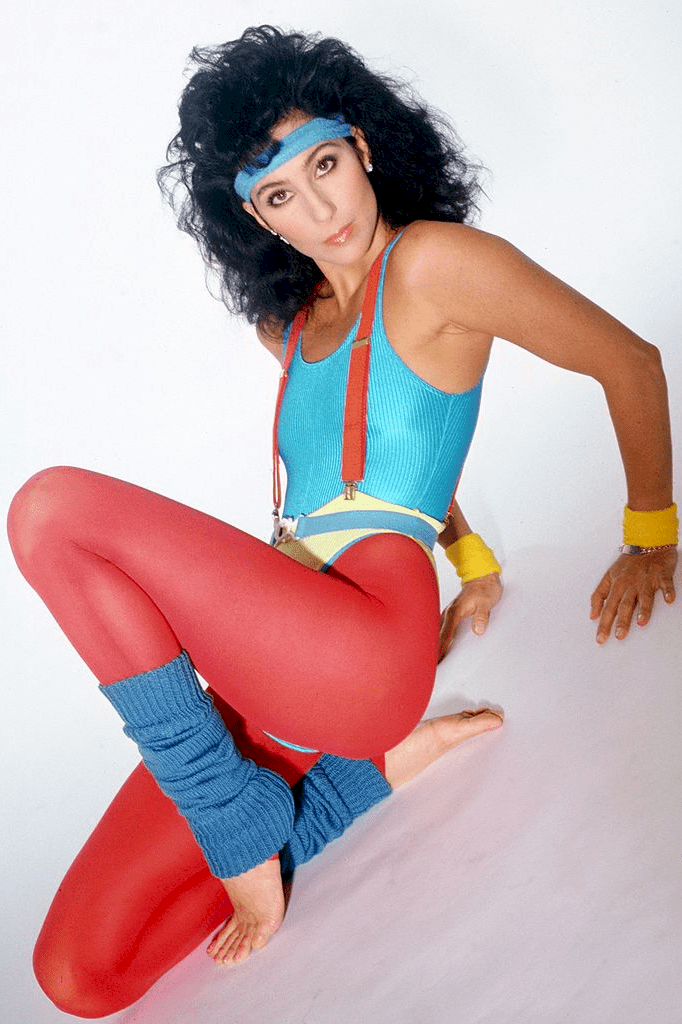 ---
HEATHER LOCKLEAR
Heather Locklear is a true epitome of a star from the 80s. She is a widely successful actress and she is also a fitness star who wanted all women to feel good about themselves. Today, Heather still looks as good as she did back in the 80s and she now dominates the silver screen.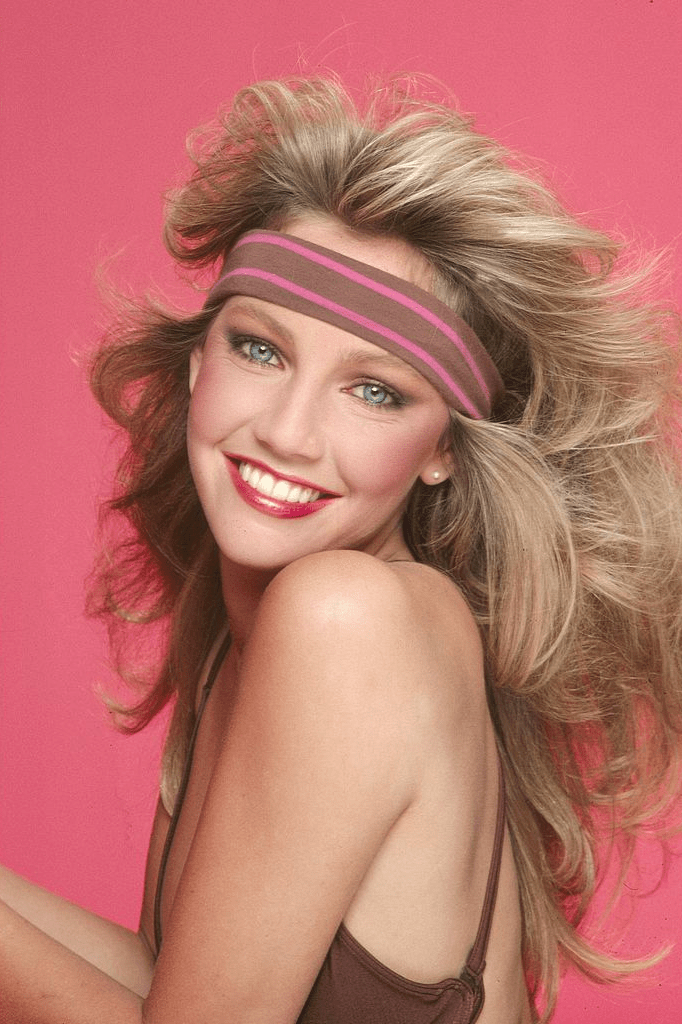 ---
TONYA HARDING
You might be familiar with Tonya Harding due to the recent biopic, I, Tonya. She is a world-class competitive figure skater who even represented the United States in the 1994 Winter Olympics. Although, her name was tarnished due to a scandal she was caught up in.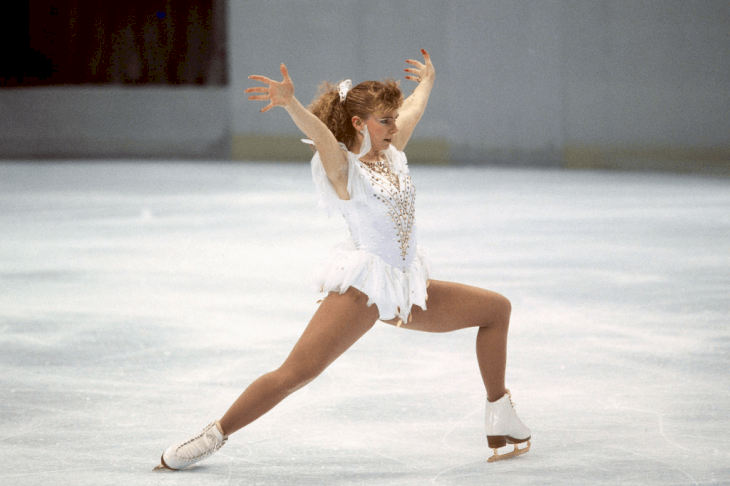 The past is long behind us and Tonya has since moved on, the scandal that befell her still haunted her from time to time. She has stopped competing and she has experienced a bunch of personal problems. However, her name is still heavily used as a pop culture reference...whether that is a good or a bad thing, is for you to decide!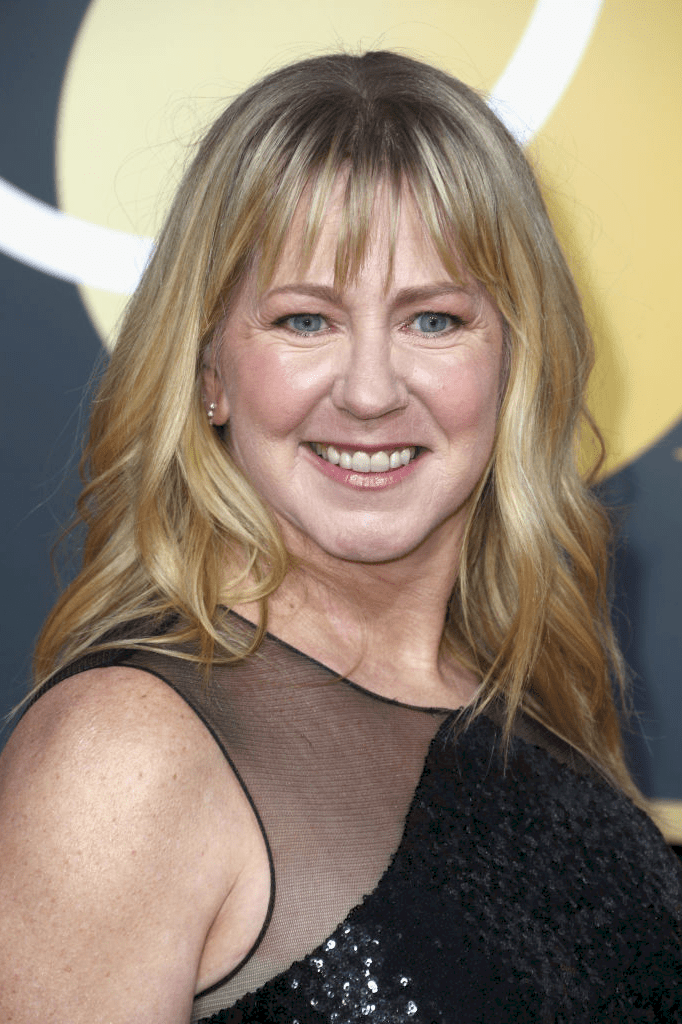 ---
RICHARD SIMMONS
Who said that only women were allowed to be fitness stars? Richard Simmons broke barriers and proved to the world that men can be on top of their fitness routine too! He was one of the most incredible and successful male fitness stars of the 80s.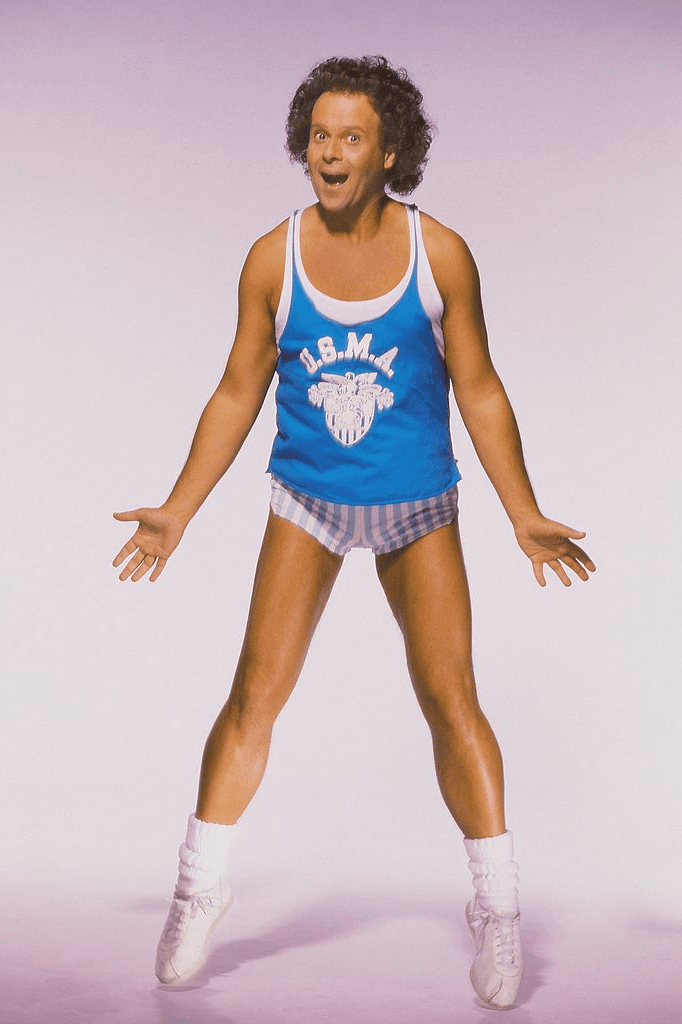 From the ubiquitous 80s get-up to being a regular guy today, Richard has come a long way. Richard is also pretty open with the struggles he has faced along the way, including his personal fight with obesity. Today, he remains a strong advocate of fitness but he now prefers a more low-key lifestyle.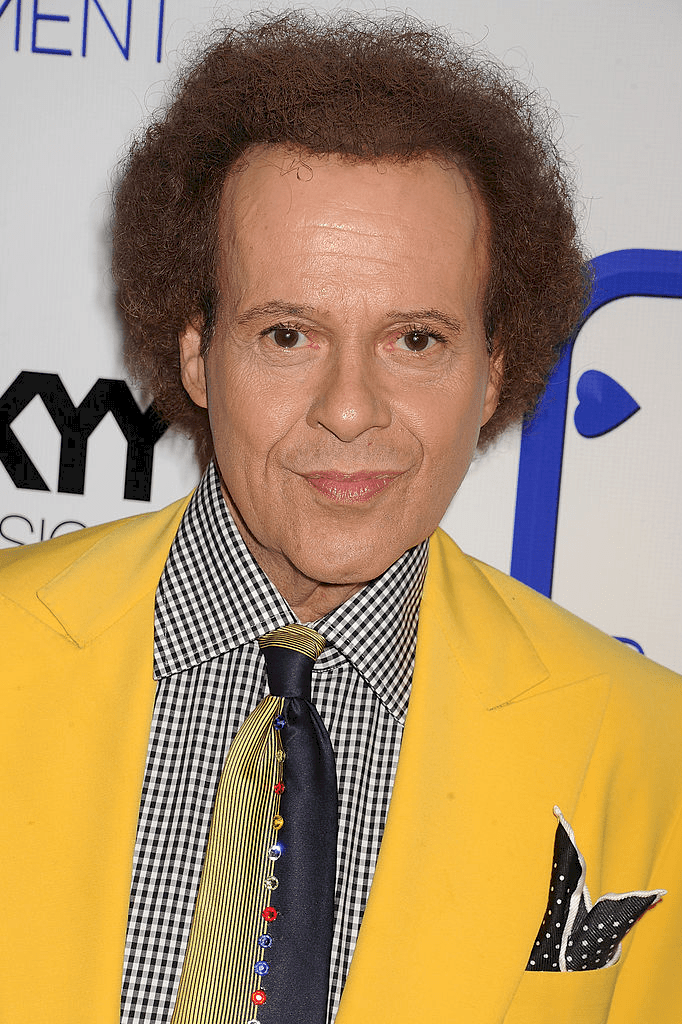 ---
GILAD JANKLOWICZ
Bodies in Motion was the workout program that catapulted Gilad Janklowicz to fame. From being a normal guy in Israel to being an international fitness sensation, Gilad was a true 80s icon. In 2007, he was inducted to the National Fitness Hall of Fame...how cool is that?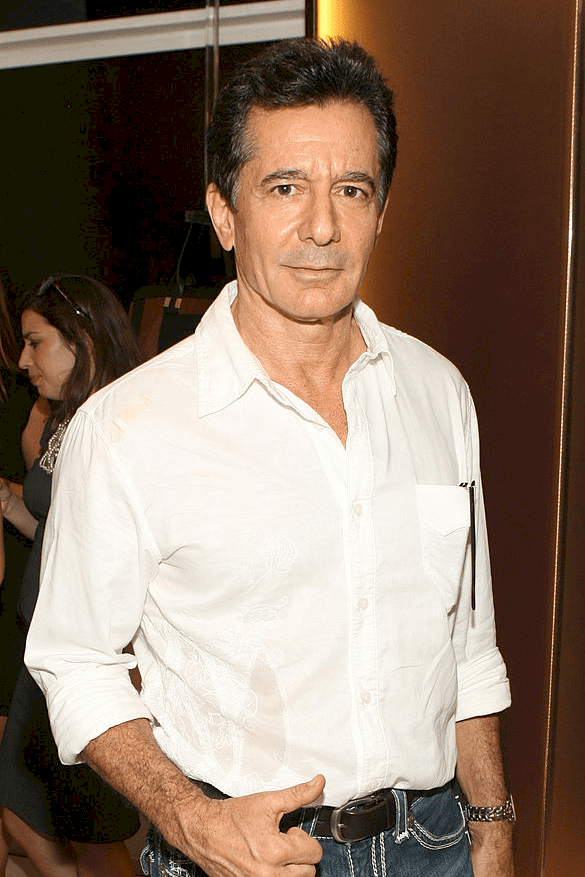 ---
PAULA ABDUL
Is there anybody out there who does not know who Paula Abdul is? She was one of the original judges for American Idol, she is a famous celebrity choreographer, and most importantly, she was a true 80s fitness star! She has released a bunch of workout videos called Paula Abdul's Get Up and Dance, Cardio Dance, and Cardio Cheer.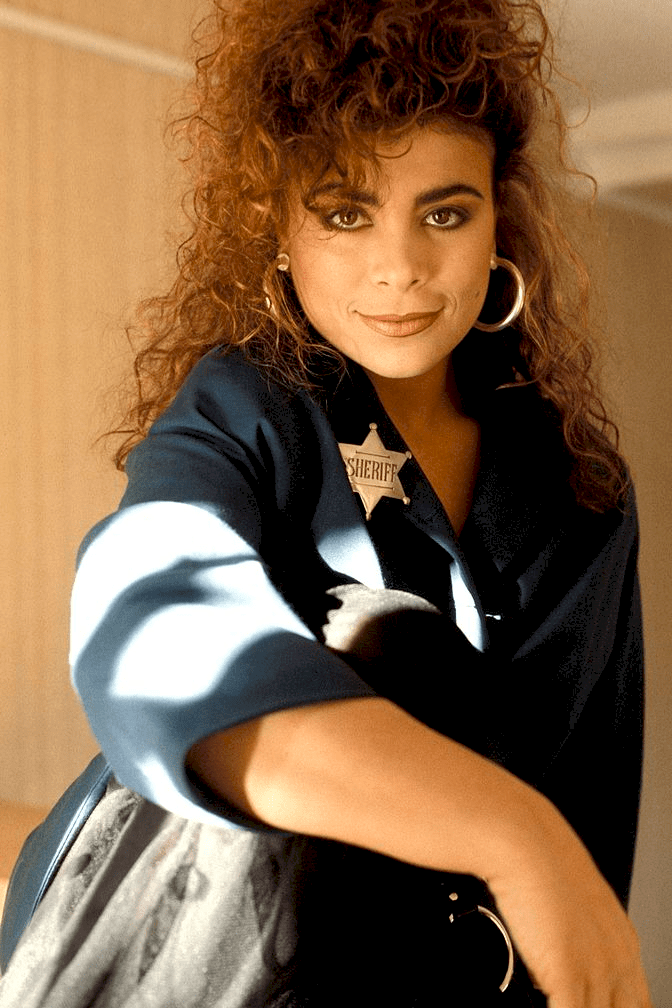 Nowadays, she remains to be a true fitness icon...although she has dropped the spandex and the leg warmers. She also has garnered a reputation for being a judge for shows like The X Factor, So You Think You Can Dance Australia, and Live to Dance. Paula is going at her career for quite some time now, and she does not appear to be slowing down anytime soon!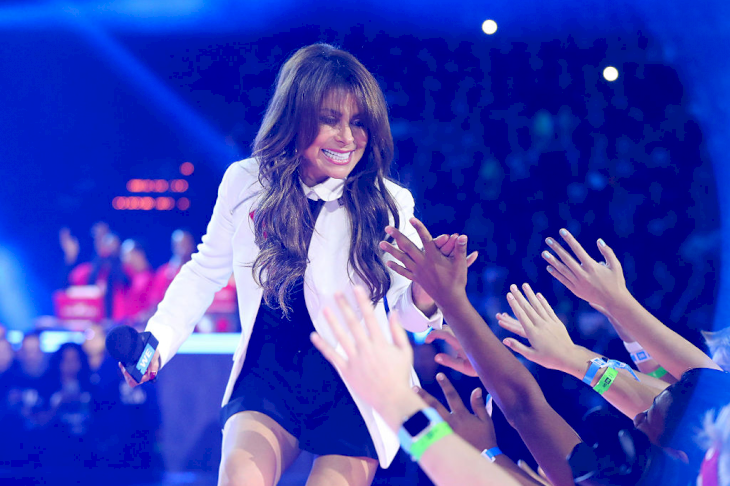 ---
RAQUEL WELCH
If there is one thing that Raquel Welch has taught us, it is that our bodies will love us if we care for it in return. Raquel was one of the most popular fitness icons of the 80s and she focused mainly on aerobics and yoga. Although, she is not only a beautiful face because she is extremely talented as well.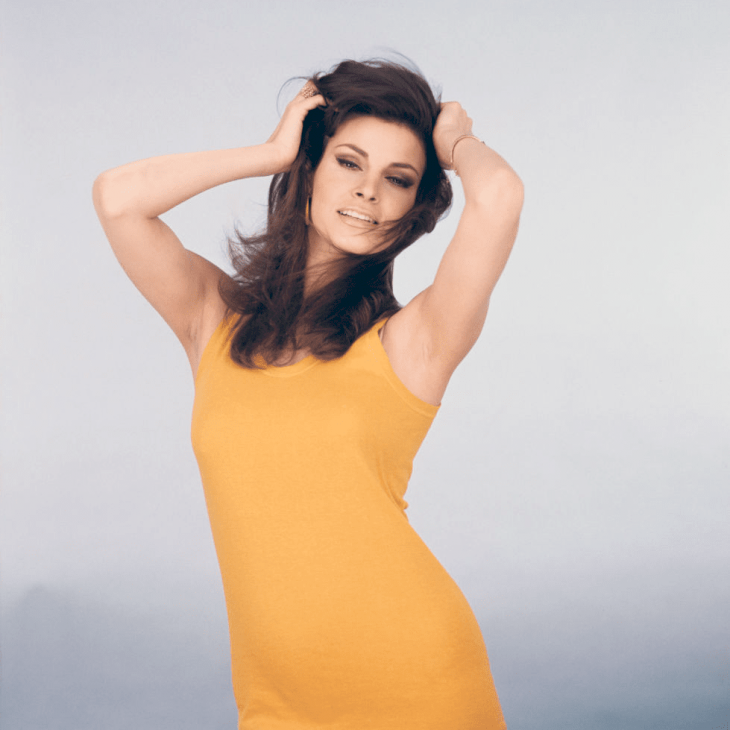 Raquel has also tried her luck in acting and she has successfully made a name for herself. She has even won a Golden Globe Award for her performance in The Three Musketeers! Honestly, what can she not do?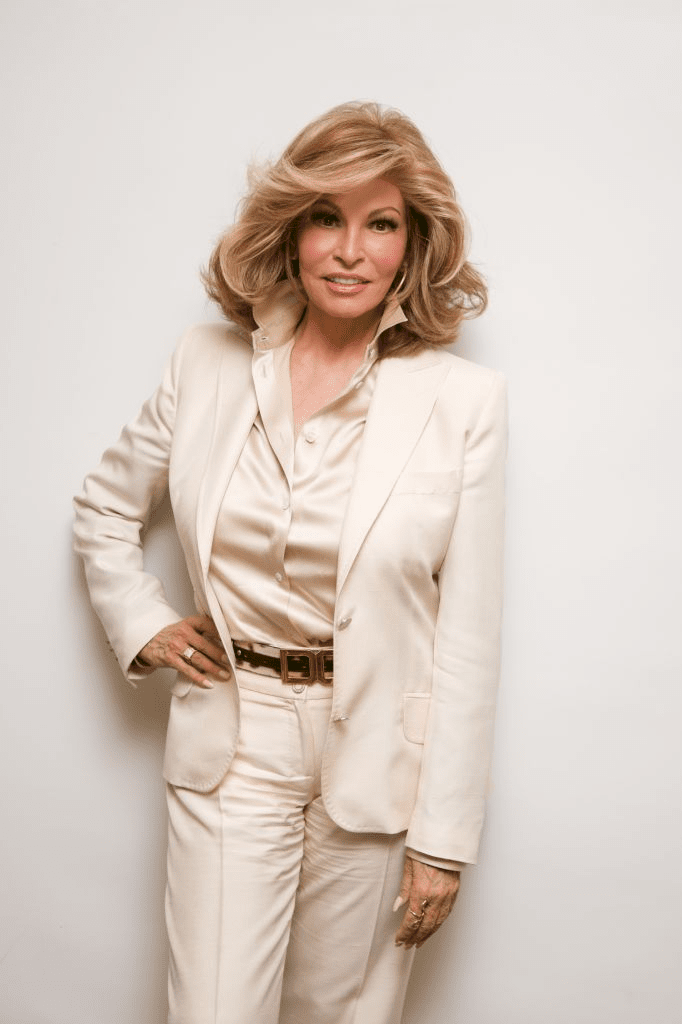 ---
JAMIE LEE CURTIS
Before we knew Jamie Lee Curtis as the internationally successful actress that she is today, Jamie was simply a fitness star from the 80s. When she starred alongside John Travolta in Perfect, people took an interest in how this beautiful and healthy lady had it all together. This meant that people started looking up to her for fitness advice.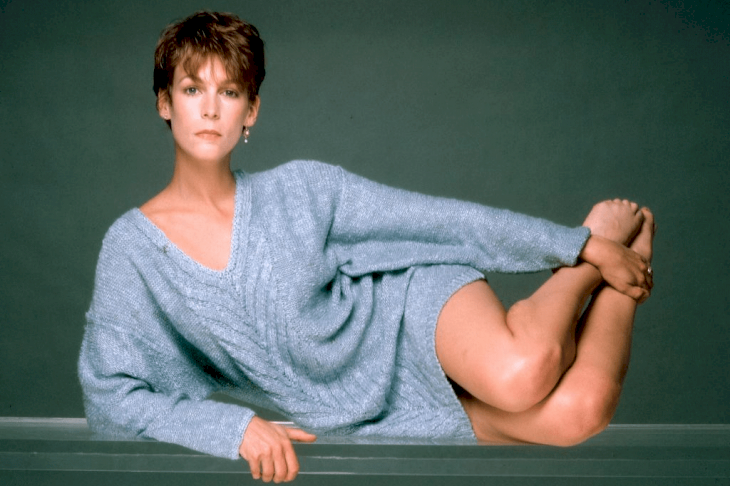 A few decades later, Jamie is still a health and fitness advocate but she also has gathered a celebrity status as a great actress. Some of her most popular films are Halloween, Freaky Friday, Prom Night, A Fish Called Wanda, and more! Jamie is a force of nature and she has no plans of retiring anytime soon.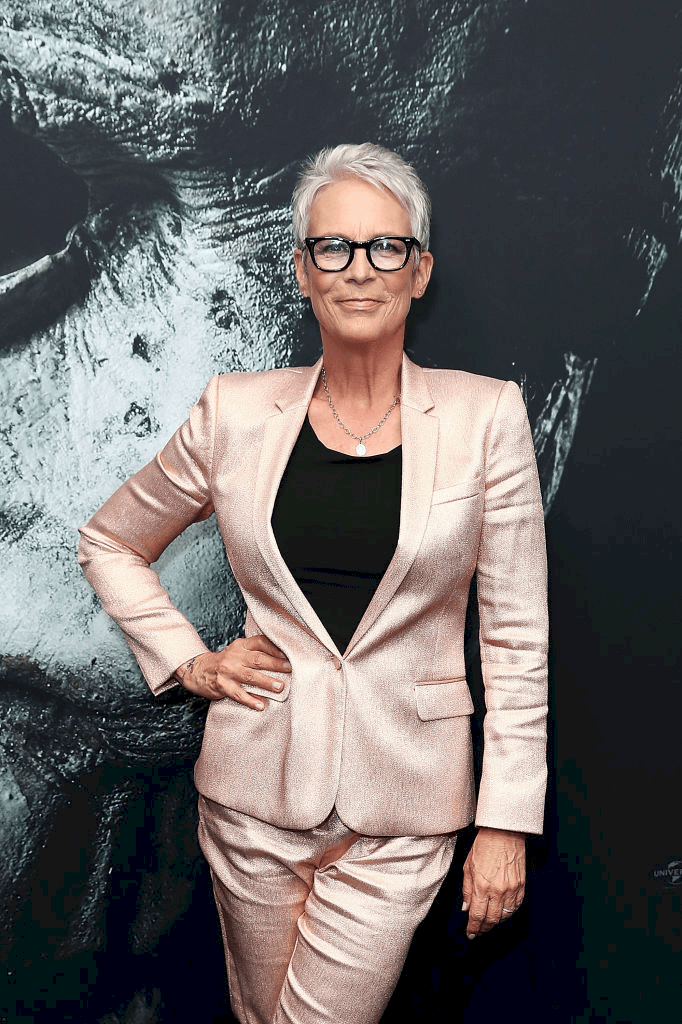 ---
NANCY KERRIGAN
Nancy Kerrigan was the fellow figure skater in the Tonya Harding scenario. As a competitive figure skater, Nancy's job was to make herself healthy and to make herself capable of competing. Even though much happened, this did not stop Nancy from becoming an inspirational figure for physical and mental health.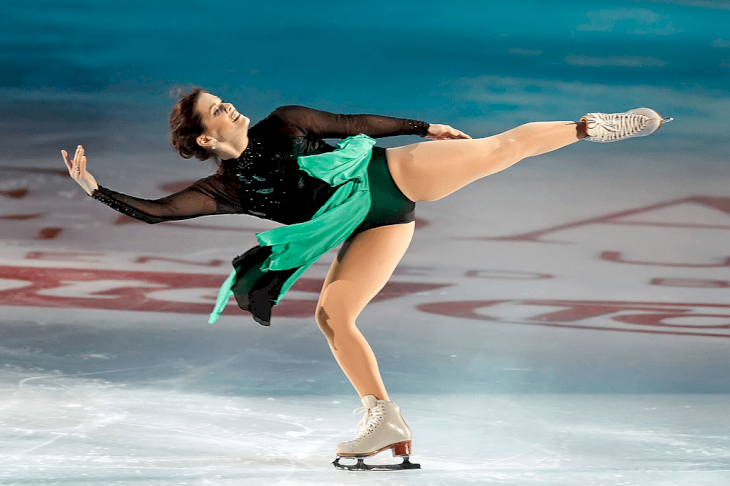 After the infamous attack that she had to endure, Nancy recovered and went back to doing what she loved best: figure skating. Her competing days are long gone but that does not mean that she has stopped being a healthy figure to people all over the world. Nancy's latest stunt is her participation in the 24th season of Dancing with the Stars.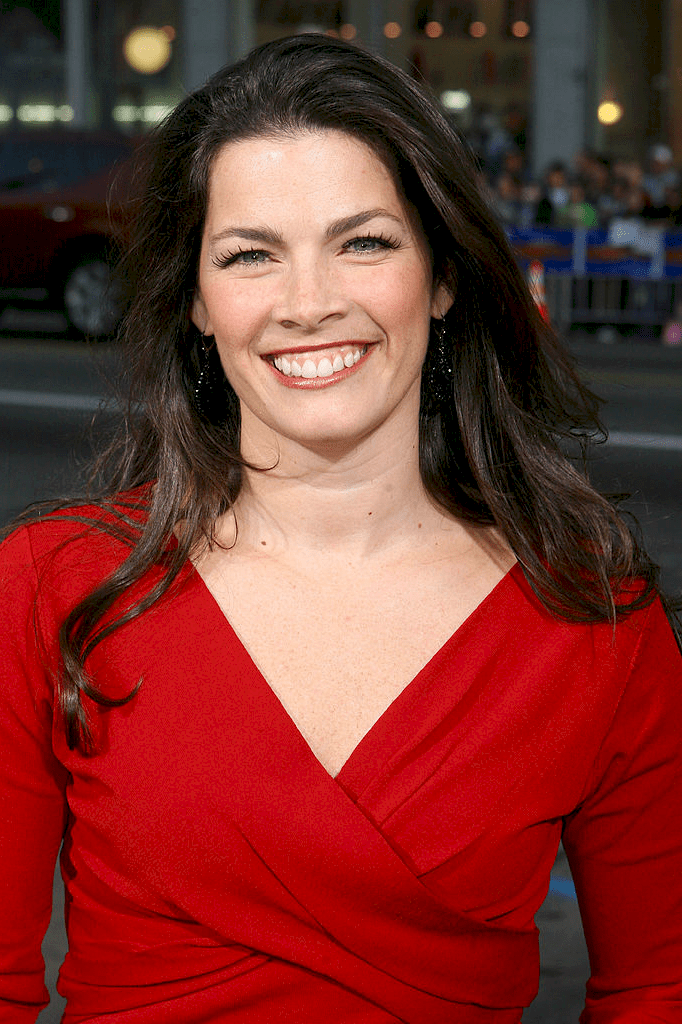 ---
TONY LITTLE
Tony Little is not only a fitness star, he is also a very brilliant businessman since he has earned about $4B simply from selling his fitness products. He is one of the most famous faces when it comes to 80s fitness and he did not mind one bit even if his co-fitness stars ridiculed him a lot. Today, Tony has maintained a more private life than what he had back in the 80s.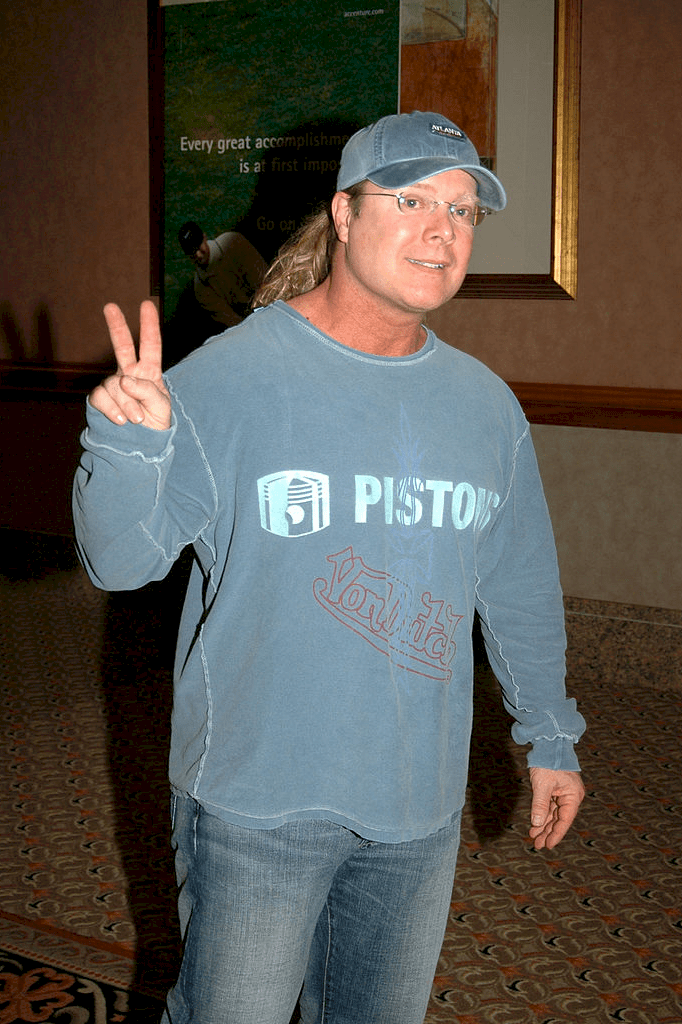 ---
SUZANNE SOMERS
Suzanne Somers had a short-lived career as a fitness star in the 80s and she has since pursued other endeavors. Even though her fitness career did not work out, Suzanne found more confidence as an actress and she has even starred in a bunch of hit films like Three's Company and Step by Step. Nowadays, she has been living as a writer and as a health advocate.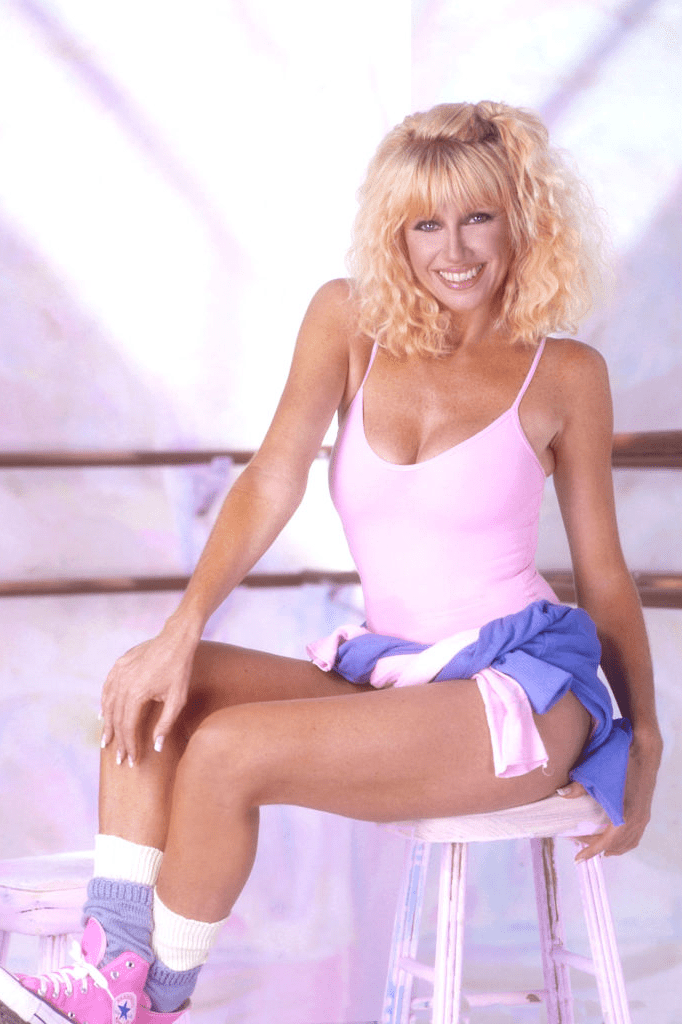 ---
LOU FERRIGNO
If there is a man who has done it all, it might as well be Lou Ferrigno. Lou's fitness career does not limit him to being a fitness star but he also has a respected reputation as a fitness trainer, as an actor, and as a professional bodybuilder. He even won IFBB Mr. America and he was Arnold Schwarzenegger's most determined rival.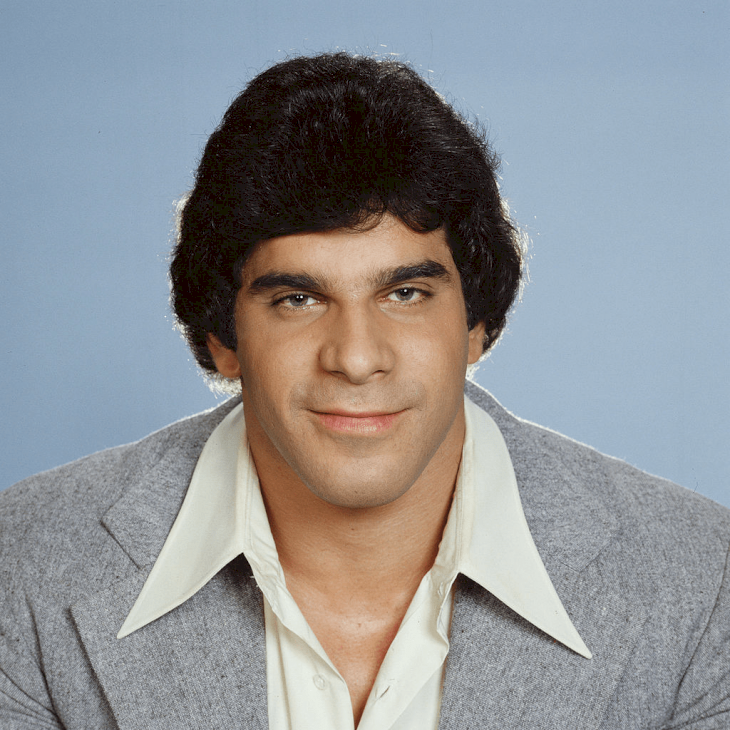 Lou's acting career has spanned for a few years and he has had roles in films such as Pumping Iron, The Incredible Hulk, and Hercules. These are all films that were most apt for Lou's profession and personality. Today, he is living a more private life and he is working as a sheriff's deputy in New Mexico.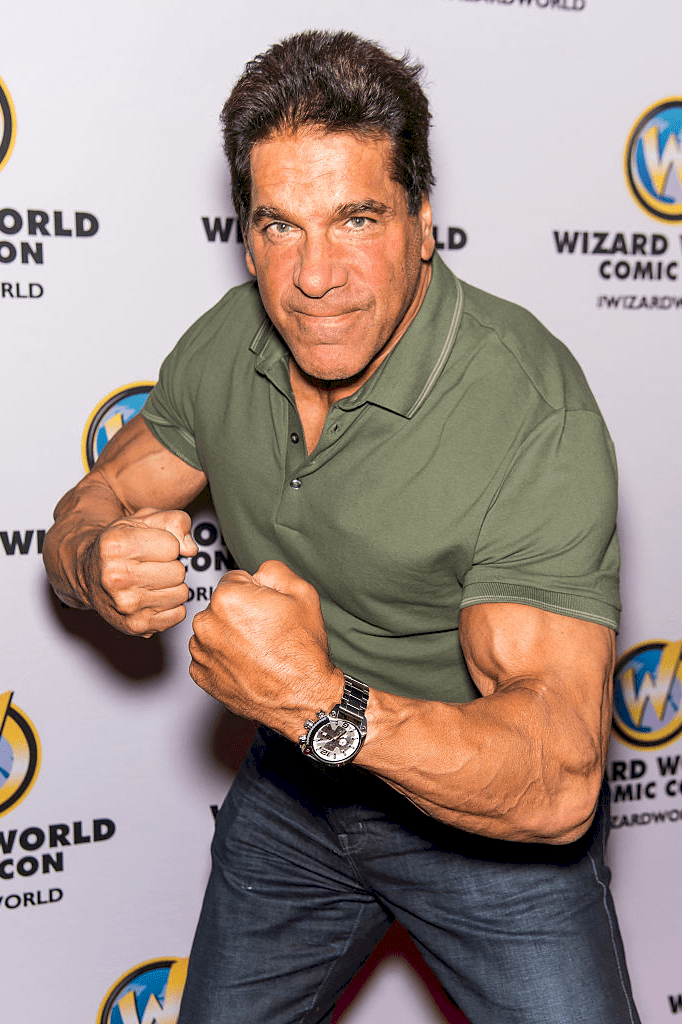 ---
JOHN TRAVOLTA
Who can even think of the 80s and fitness without having John Travolta in mind? The image of John wearing his short shorts and simply moving to the beat has women everywhere falling for him. If you fell in love with his bad boy role in Grease, then you will go even crazier for his role in Perfect.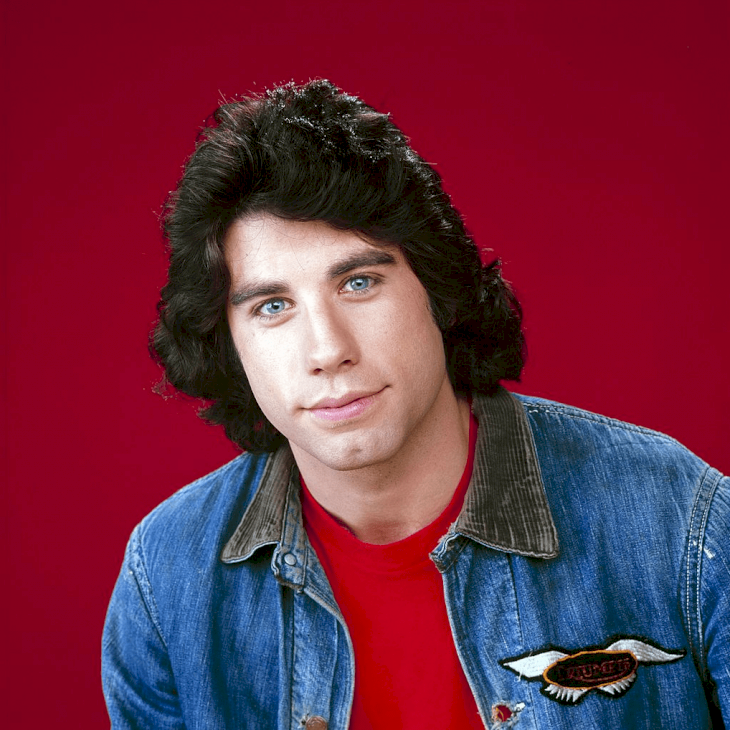 Nowadays, John's physique may not be what it was like back in the 80s but he is still the great man that everybody fell in love with. He has also garnered a widely respected reputation as an international actor and as a private pilot. Although, John is currently on a break from show business following his wife's recent death on the 12th of July 2020.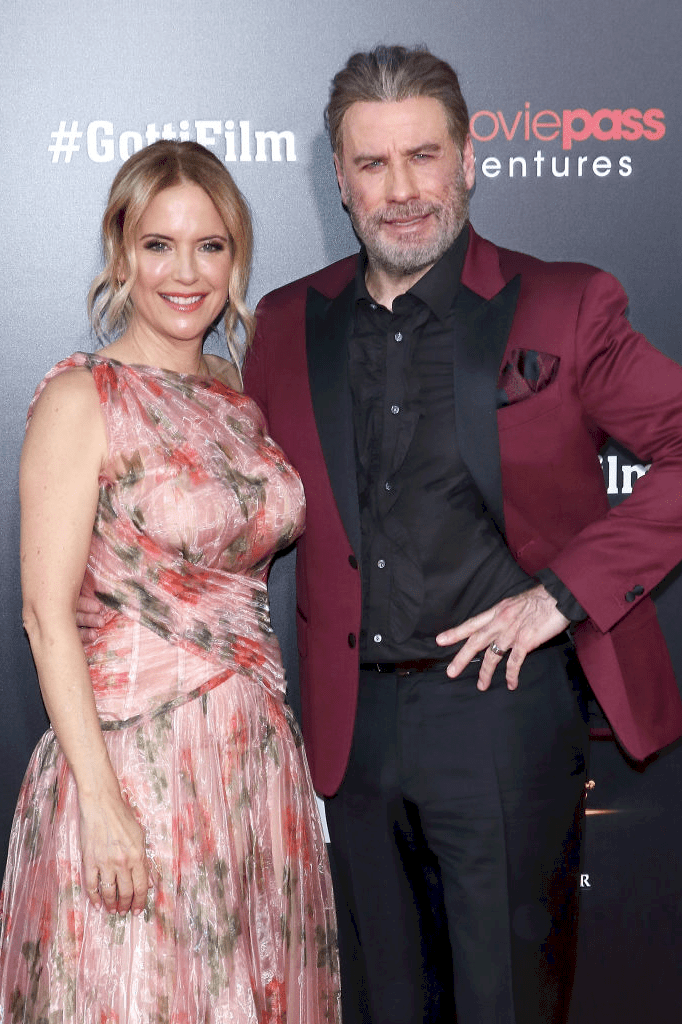 ---
OLIVIA NEWTON-JOHN
Olivia Newton-John is also another familiar face who successfully made a career as a fitness star in the 80s. This all started when she did her famous music video for Physical. People loved her, her musicality, and her spandex outfits!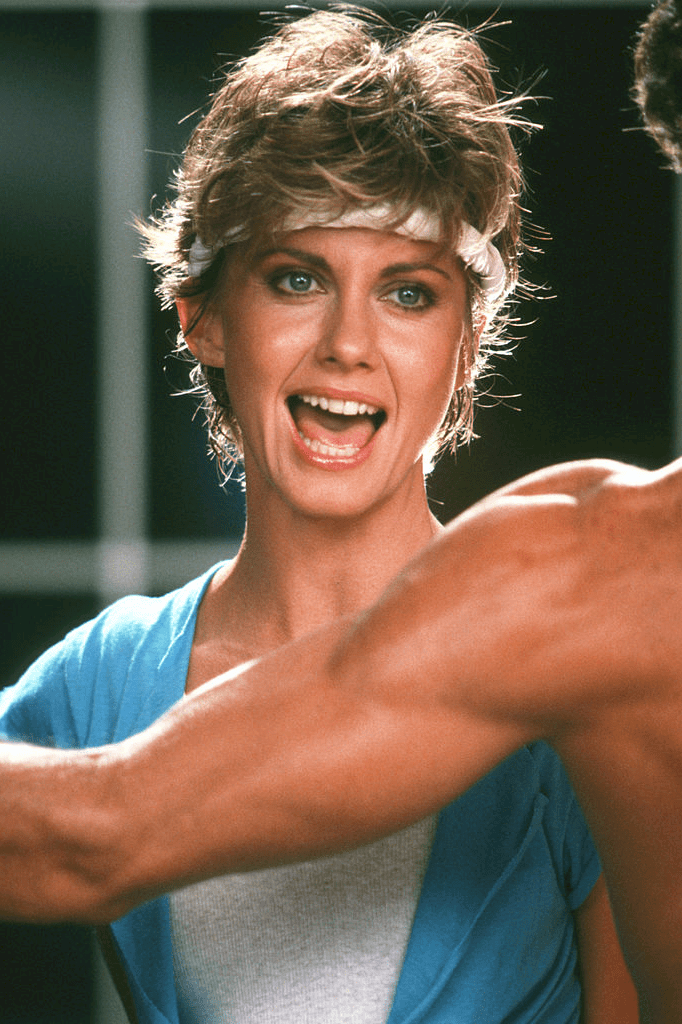 Today, Olivia is living a more lowkey life but she is still making ripples as an advocate for cancer. She was first diagnosed with breast cancer in 1992, but this did not stop her from achieving what she wanted in life. Olivia said in an interview:
"I believe your belief system is part of the healing. My last MRI, which is an exam where they look inside; things are shrinking, going away, staying the same and I'm living well with it and I'm feeling great."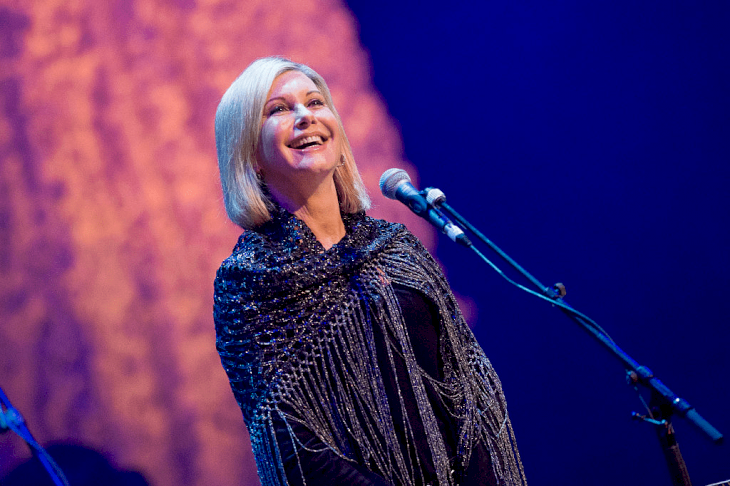 ---
JAKE STEINFELD
If you are wondering who the credit goes to for being the creator of the personal fitness training industry, then Jake Steinfeld is your guy. Jake created Body by Jake and he also created FitTV, which is a 24-hour network solely dedicated to fitness. As technology progressed, his ideas also went along with it, and now he has created FitOrbit 2.0, which is a training platform.
---
TAMILEE WEBB
Tamilee Webb is the woman responsible for Buns of Steel and Abs of Steel. She was a true 80s fitness icon and she has earned more than $10M in video sales. Although you have to know that Tamilee is not only a fitness star, she is also a woman on a mission and she is the CEO of her own company, Webb International.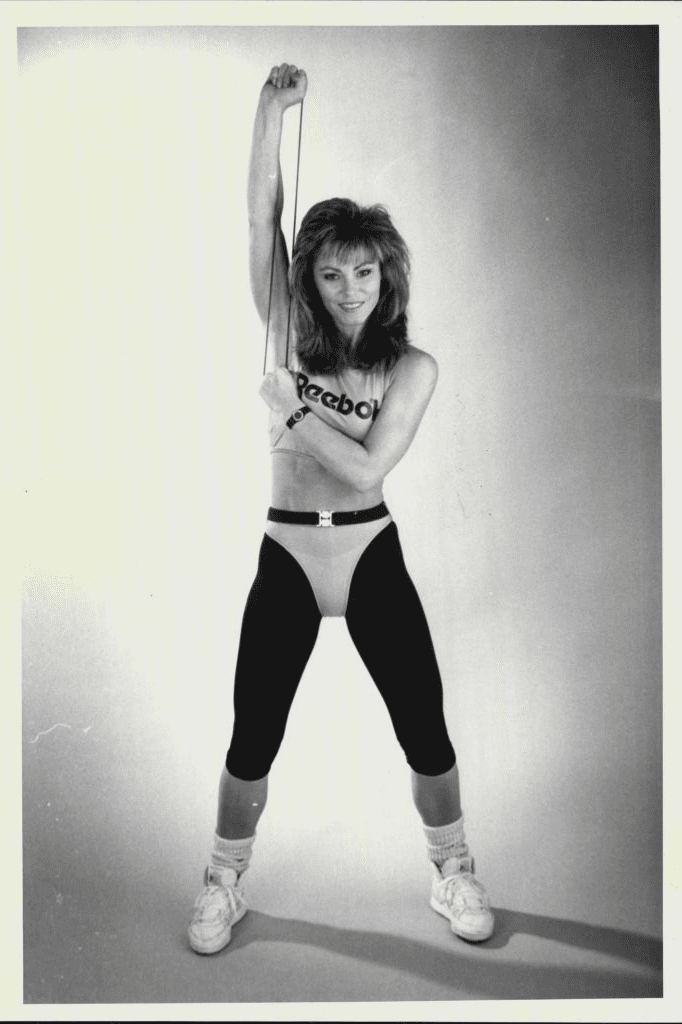 ---
DERRICK EVANS
Mr. Motivator is what Derrick Evans was known for when he was at the peak of his fitness career. Derrick has produced a bunch of fitness shows like Mr. Motivator's 10 Minutes BLTs and Bums, Legs & Tums. He has long been retired but he still appears on shows when Mr. Motivator needs to do a bit of motivating on others...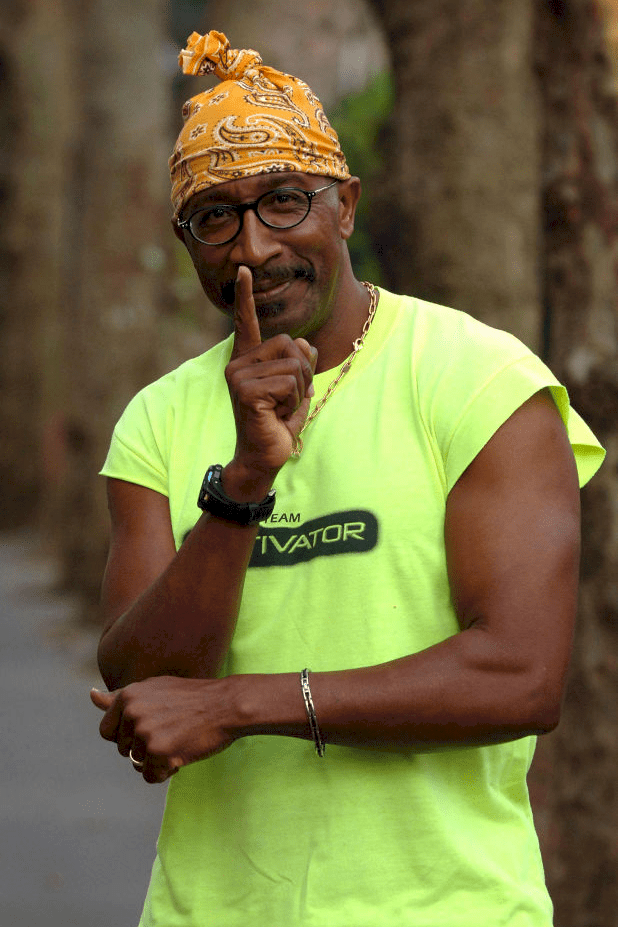 ---
ALYSSA MILANO
Alyssa Milano was only a teenager when she rose to fame as a fitness star in the late 80s. Her workout videos were solely catered to teenagers like her and it was called Teen Steam. She mostly did bedroom workouts and she encouraged her fellow teenagers to get into their best shape and to care for their bodies.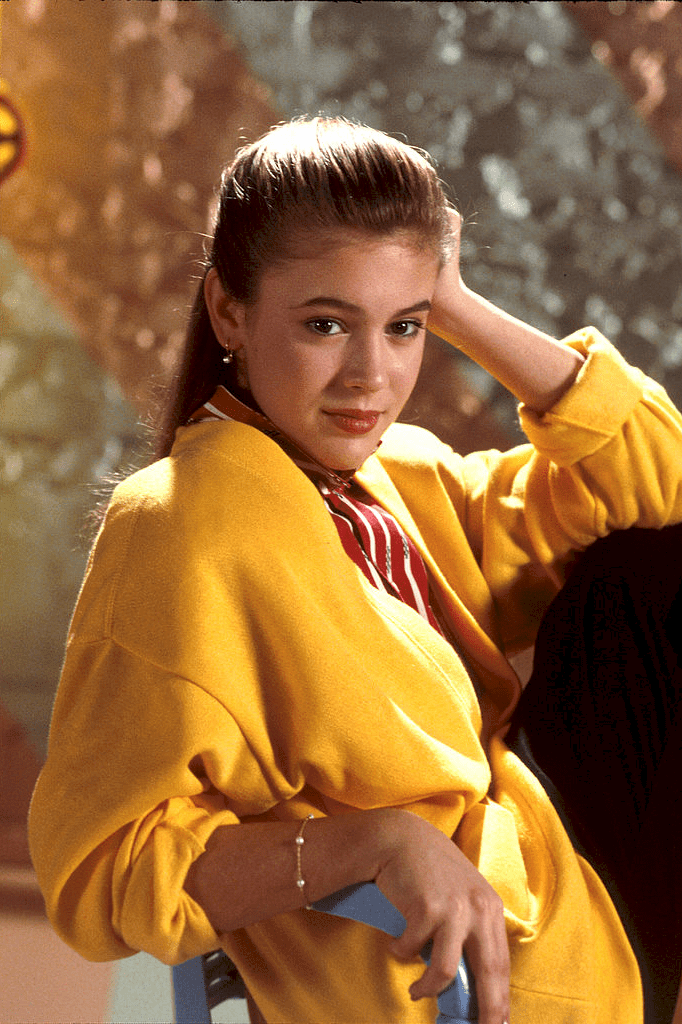 Nowadays, Alyssa's career has taken a turn for the better. From being a teenage fitness star to being a well-renowned actress, Alyssa has come a long way. She is also a respected advocate these days and we cannot wait to see what she will do next.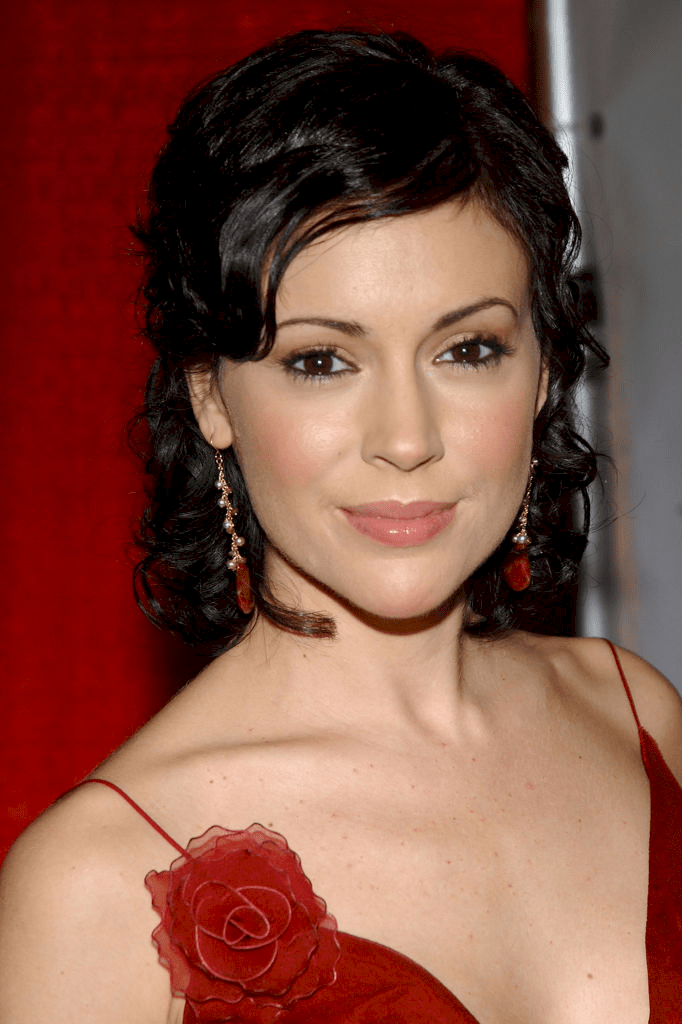 ---
CHER
Knowing Cher, she can do basically anything that she puts her mind to...and this was exactly what she did. When her career was slowly blossoming in the 80s, she had tried becoming a fitness guru as well as a performer and she did both so successfully. Cher even wrote a book called Forever Fit: The Lifetime Plan for Health, Fitness, and Beauty.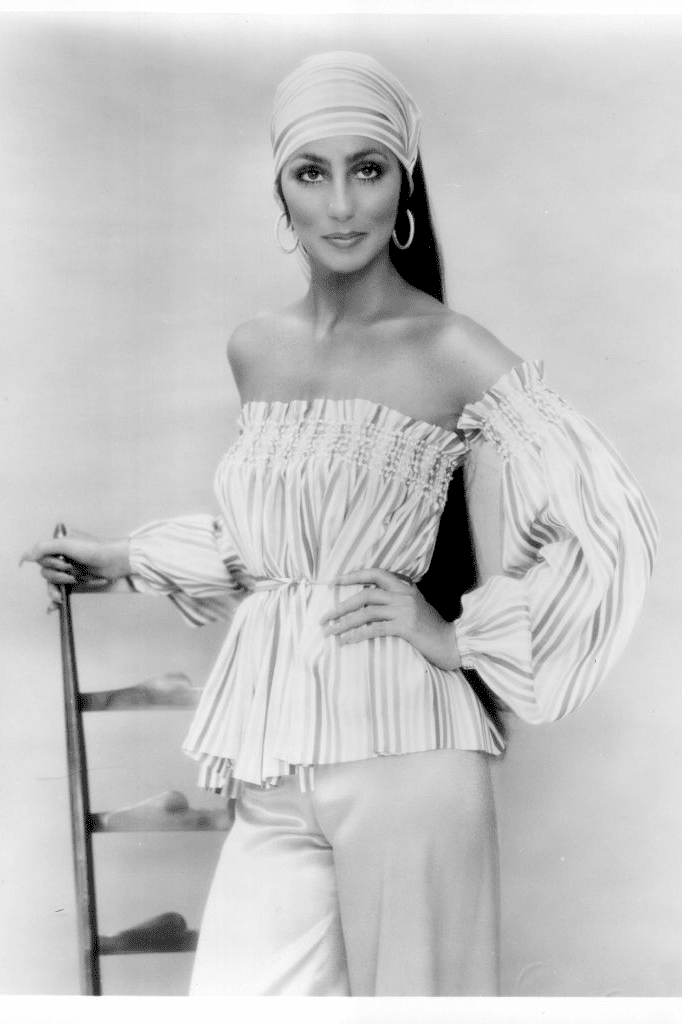 Cher is now 74 but she is still as healthy as can be and her figure is still quite stunning. She has made such a successful career out of all the things that she loved: acting, singing, and fitness. Cher is one of Hollywood's strongest advocates when it comes to leading a healthier and greener lifestyle.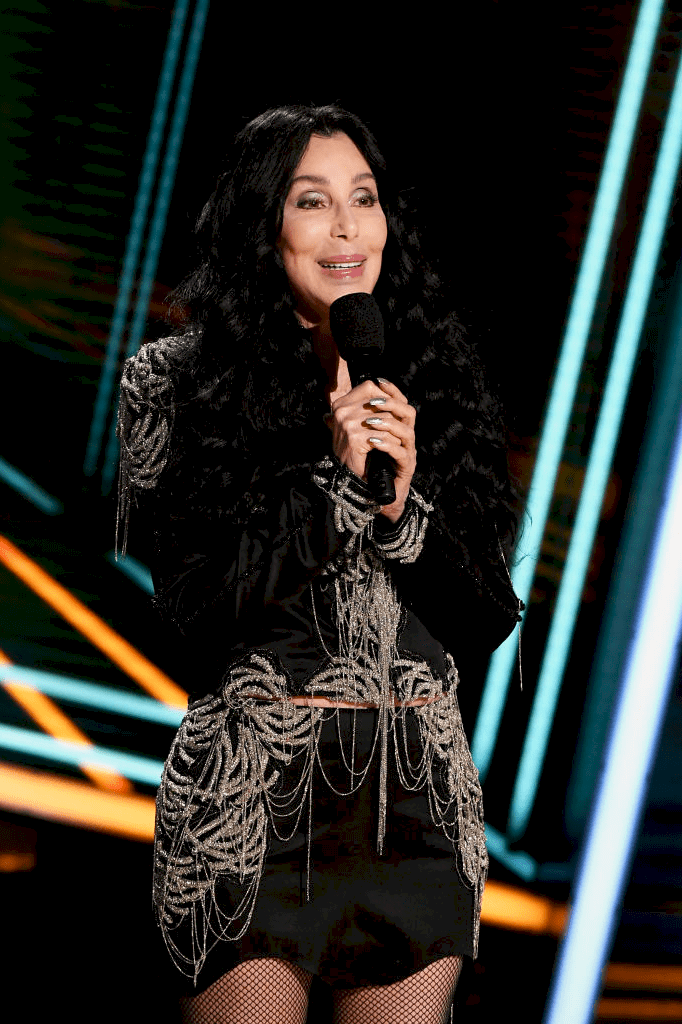 ---
ARNOLD SCHWARZENEGGER
We all know Arnold Schwarzenegger as one of Hollywood's most successful actors and as one of the world's most popular fitness stars. He started out his career competing in pageants such as Mr. Europe, Mr. Universe, and Mr. Olympia...all of which he won successfully.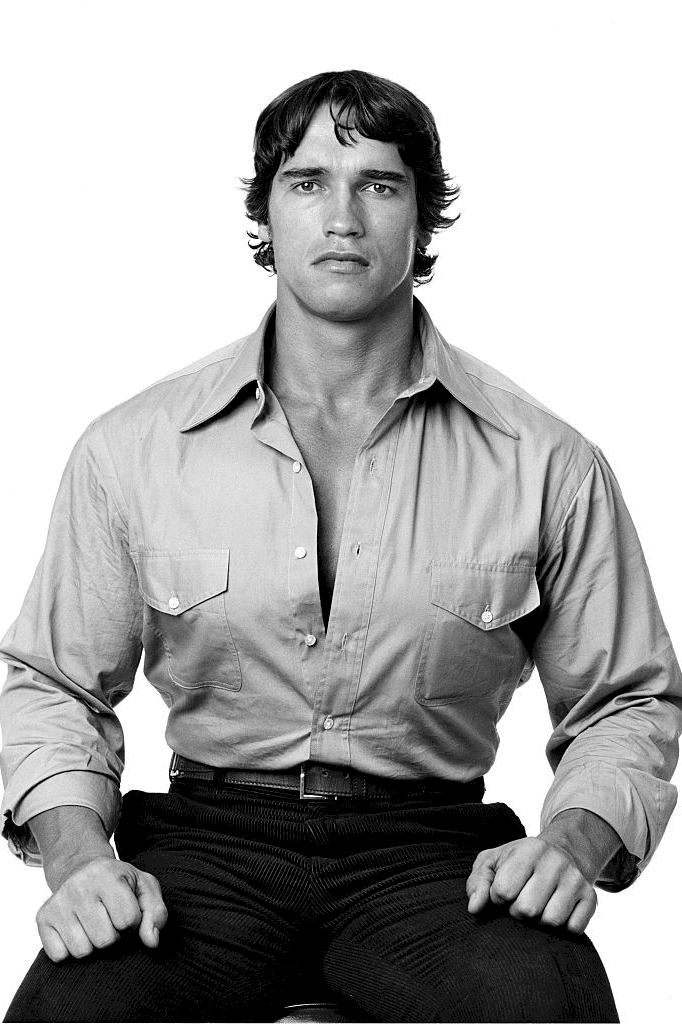 His decision to leave Austria was the best thing that he could have ever done for himself because this sacrifice led him to a better life. Today, he still makes different films but he has maintained a more private life with his family.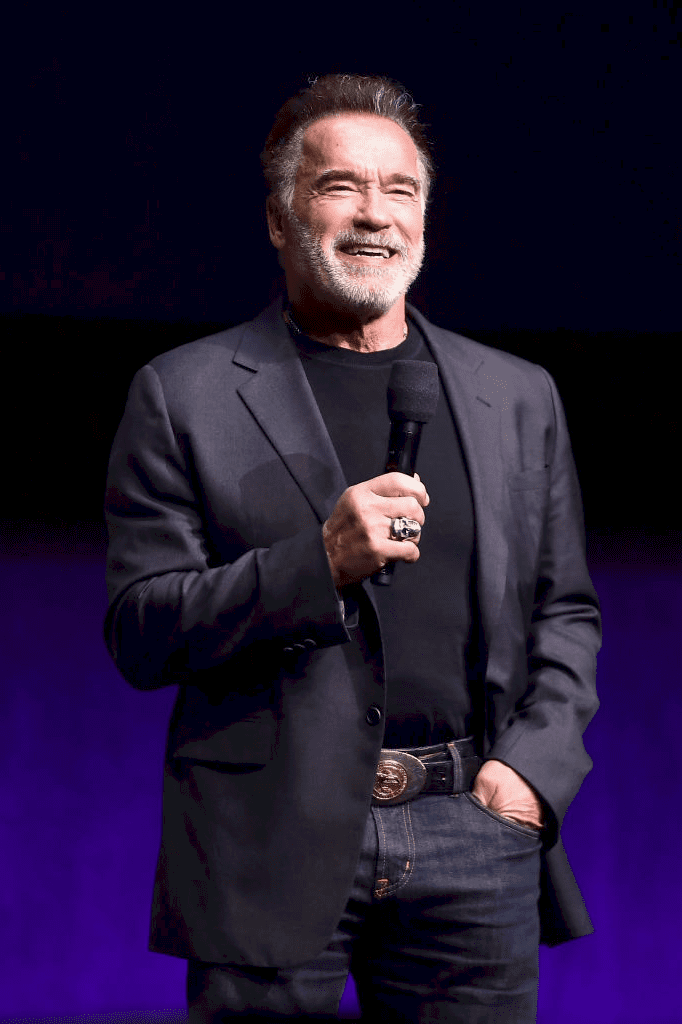 ---
JANE FONDA
Jane Fonda was once the biggest fitness star of the 80s due to her best-selling workout video, The Jane Fonda Workout. This was one of the many reasons why Jane was catapulted to worldwide fame. As she grew older, her workout has been adapted to her age.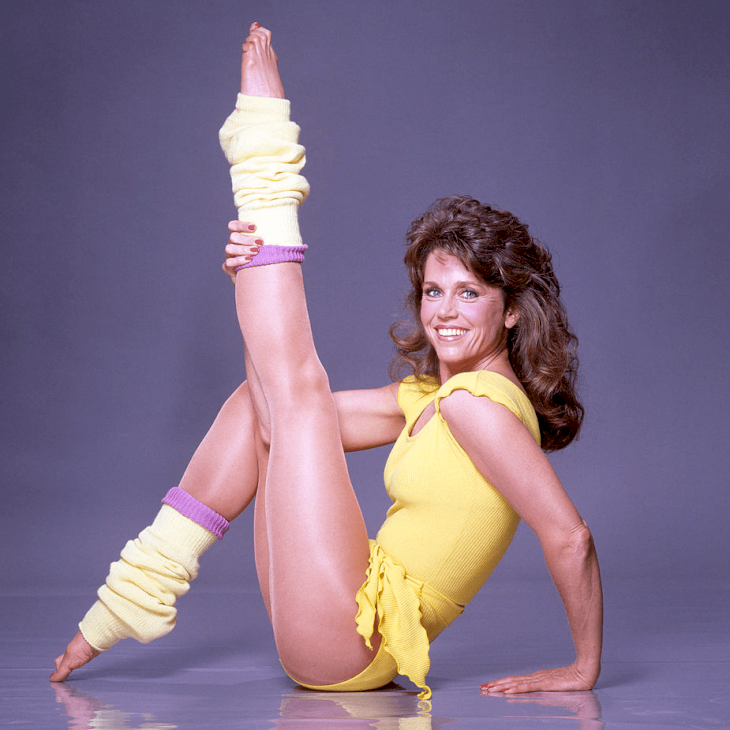 Jane's life-long commitment to fitness has really served a higher purpose in her life since she has become a beacon of inspiration to many women of all ages! Today, she is one of Hollywood's most respected actresses. She also is one of the United States' most popular and strong activists.
It is safe to say that the era of spandex outfits, leg warmers, and aerobics has since passed Hollywood, but this does not mean that we should neglect our physical health. Who is your favorite fitness star from the 80s? Let us know by leaving a comment below, and share this article with your family and friends!
ⓘ The information in this article is not intended or implied to be a substitute for professional medical advice, diagnosis or treatment. All content, including text, and images contained on, or available through this ENG.AMOMAMA.COM is for general information purposes only. ENG.AMOMAMA.COM does not take responsibility for any action taken as a result of reading this article. Before undertaking any course of treatment please consult with your healthcare provider.