Today's Horoscope For Virgo: Sunday
Sundays are your last chance for a whole day's relaxation. Away from the full list of your tasks or your busy career, what do you think is best to do on a Sunday? Not to mention that you are about to start another hectic week after today, you might want to know what today has in store for you. Read on to prepare for some big changes!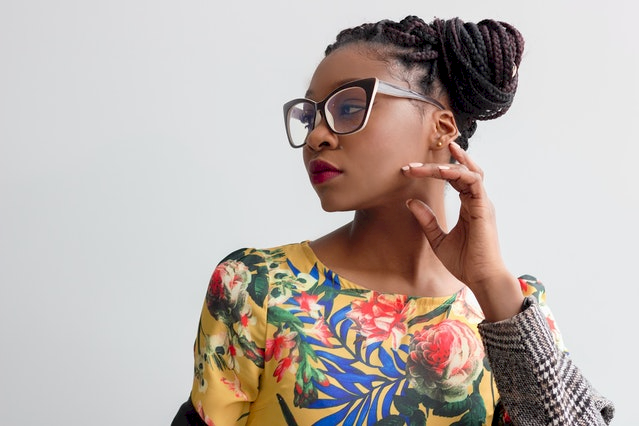 ---
LOYALTY THIS SUNDAY
Virgo is a unique zodiac. As your symbol (the virgin) suggests, you're seen as the purest of all there is in the zodiac wheel. But who exactly are you, Virgo? Someone who always supports friends, a loyal partner, or a family person? Turns out you are all these in addition to a bunch of other traits you are born with, this will be clear today.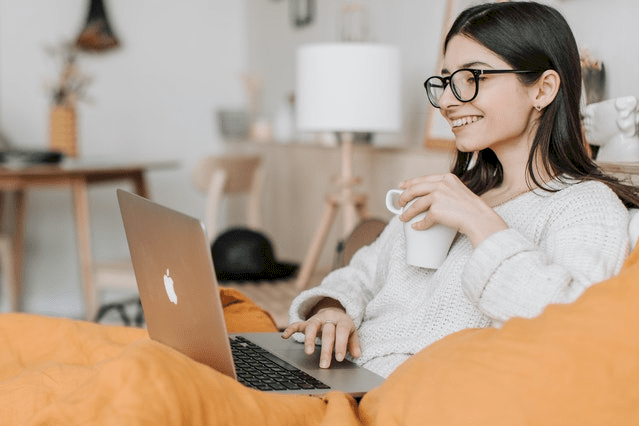 You will want perfection in everything you do, and by perfection, we mean the contentment that you did your best and the outcome has surpassed your soaring expectations. Always the hardworking one, you prefer working on your tasks than letting time pass while sitting idly on your work desk. You are logical yet artistic especially this Sunday.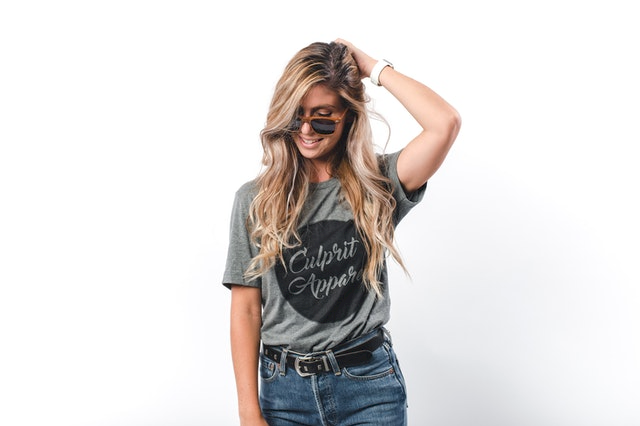 ---
WHAT MAKES YOU FLAWED?
Virgo has a number of traits everyone loves about them but the tendency of taking things too far is what makes them somehow flawed. Well, no one is really perfect, right? You are always supporting your friends and today will be the same, but you are very picky about finding someone to invite to your circle. You are easily annoyed, too, not that you want to be.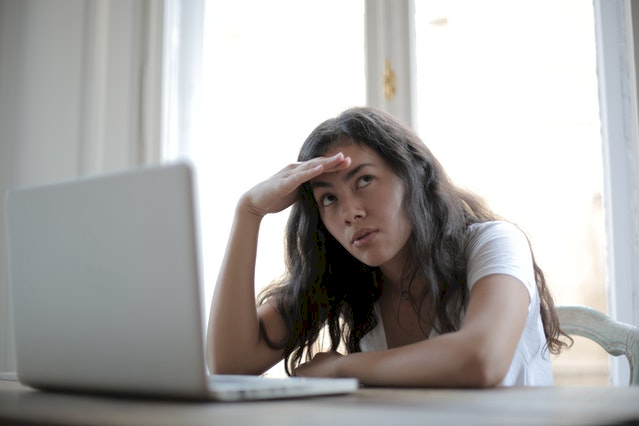 Someone who is a perfectionist tends to ask for people's approval, and that Virgo, is you. You forget what you want and do things to please others. You also easily judge people, especially if they've done something less of your standard. Is this a trait you'll live by or you might want to work on these? The choice is yours today!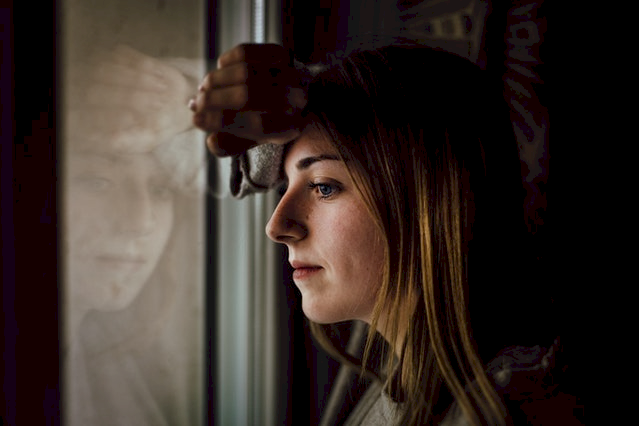 ---
AVOID REGRETS TODAY
Act less recklessly today, dear Maiden, especially if we are talking about your love department. You have been constantly under a lot of pressure and your social inhibitions are loosened today. There might be this urge to act and decide impulsively so keep that in check. Remember to not force anything in love.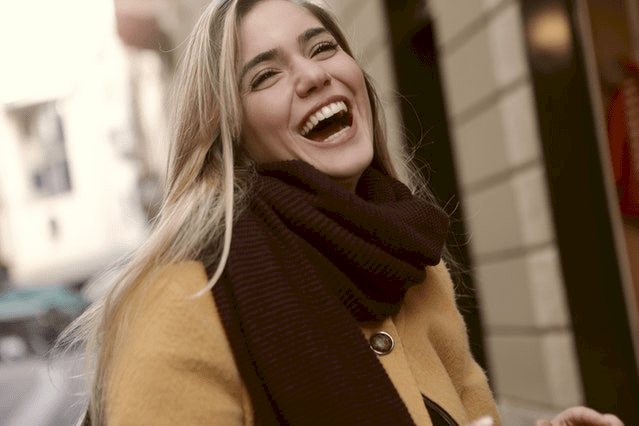 You also might want to avoid making serious decisions. Regret comes in you as you harshly and hastily decide on matters without thinking much about them. If you are in the heat of the moment, remember to take time to cool yourself. You wouldn't want to start an argument with your partner, right? Clouded judgment always begets regret.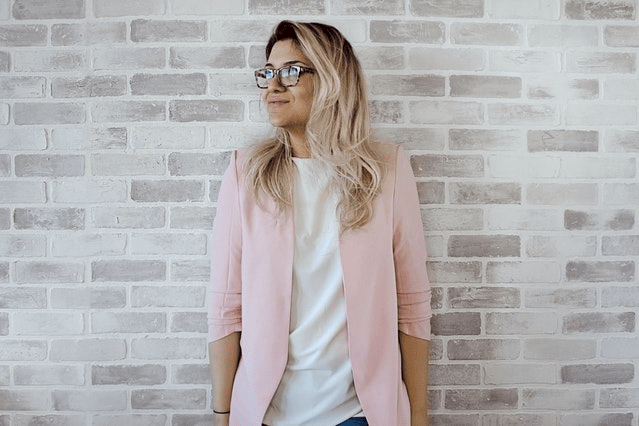 ---
HOLD YOUR TONGUE
The vindictive Virgo is out today! November is waking up the vindictive persona in you so you might want to hold your tongue or hurt your friends with your harsh words. Keep your mind open, too! Today is challenging you and your understanding. Don't let your emotions get the best of you!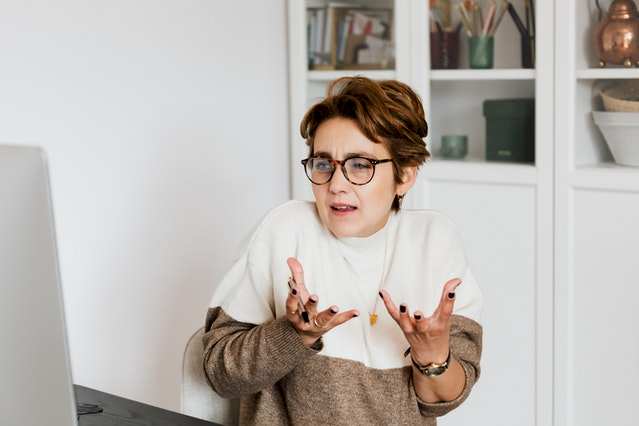 If someone did something behind your back that really affects you, pause for a moment before you do what you think is best to get back at him/her. Remember, dear Maiden, that revenge will get you to nowhere. As someone who is diplomatic in nature, do not stoop below your level and avoid impulsive actions. Remember, hold your tongue!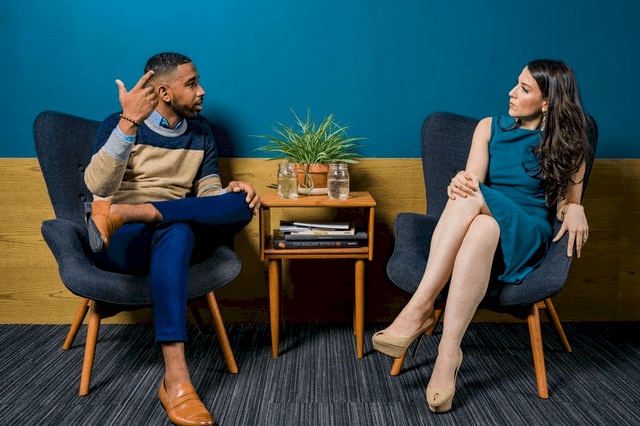 ---
A POSITIVE HOME
Not everything is about you walking on careful steps today, Virgo! Your family affairs are overflowing with positivity! Expect great news this Sunday, and enjoy everything there is inside your home! You will be talking about a recently concluded trip and you will notice how the bond between family members is stronger than usual!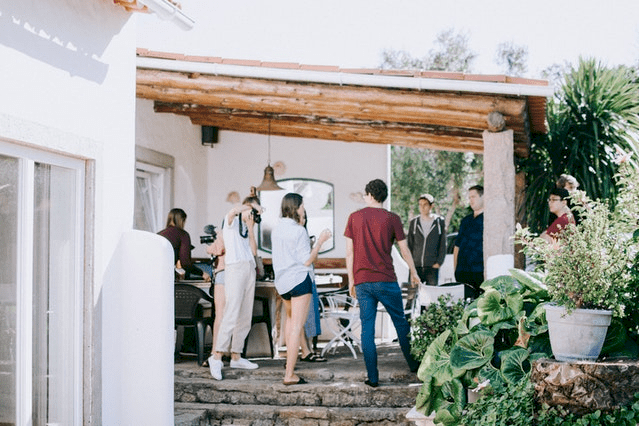 The students in the family may expect an approved scholarship! Senior members of the family are healthier than usual! The aura of the entire home is light! Come on, Virgo! Sit with them and talk about your plans for your holiday getaway! You can also enjoy movies or dance to the beat of songs! Have a blast and enjoy it.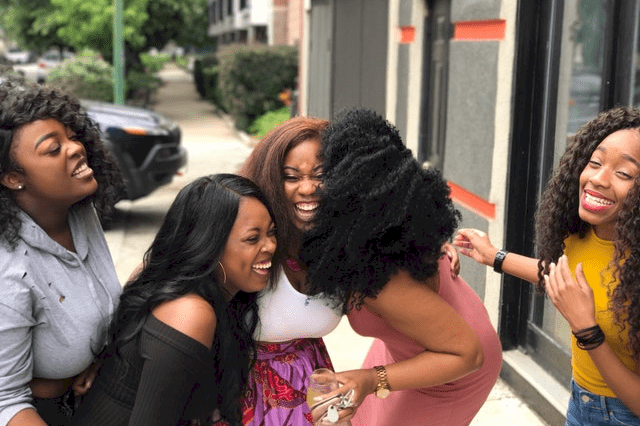 ---
NEW IDEAS THIS SUNDAY
What is one of the best things to do today? Channel your creative mind and welcome the flow of new ideas! Your mind is in a frenzy of creating something artistic, take this to your advantage. The key to sustaining your business interest is by materializing your fresh and new ideas! You have today to plan and to prepare!
These new ideas are best incorporated into your deals! Trust us with this, Virgo! Your financial position will be stable despite the minor ups and downs these past few days. You are already hardworking, you only need to be consistent with your business' goals and objectives and you'll be sailing smoothly between financial storms!
---
A NEW PURSUIT?
If you are yet to find your way towards the professional world, this Sunday is best to determine which career suits you! Taking into consideration your interests and traits, we have different career paths you might want to try! Knowing your perfectionist nature and being keen on details, not everything suits you but let's give it a try?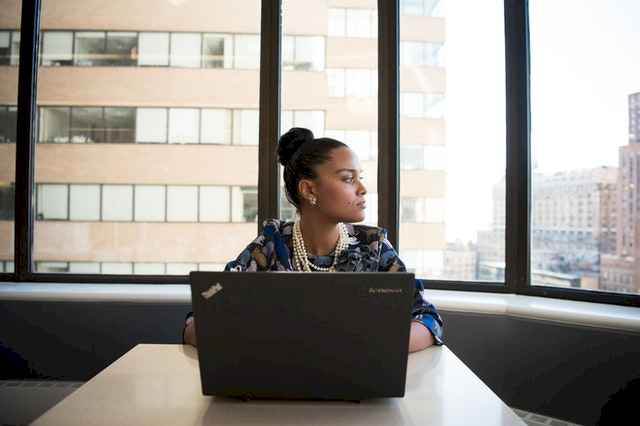 You may be an employee of a business, specifically in finance departments but if you want to be an employer rather than being an employee, service types of business are what we suggest! Translation services, technical company, detective agency, statistics organization, and work like writing, editing, and teaching might be your new pursuit! What do you think?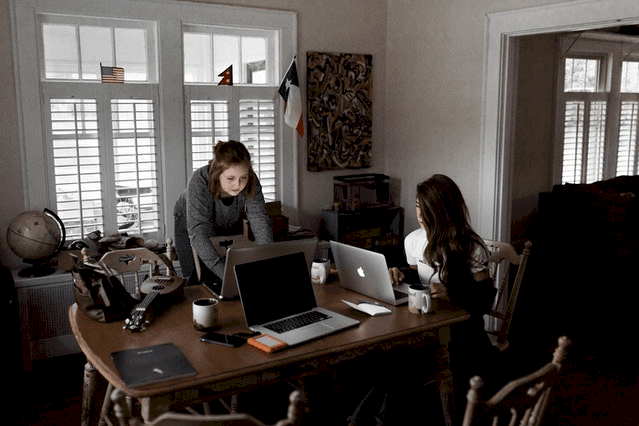 ---
YOUR HEALTH IS PRIORITY
Your health might be okay, but it is also possible for you to suffer from digestive issues. You may be following a routine but you still need to be conscious of your food intake. Avoid junk and oily food but you still have to continue your proper diet. Meditation helps your body, too! Sunday is challenging your diet, right?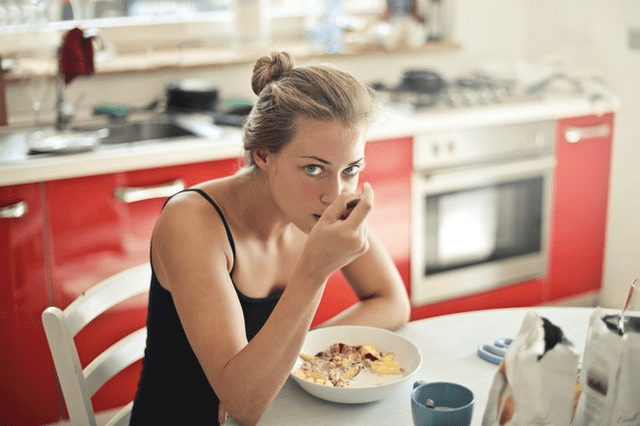 ---
ANOTHER THING TO AVOID
Other than avoiding getting into a heated argument with a lover or a friend, you might also want to avoid doing strenuous activity. Involving yourself with activities that require great physical effort might cause you more harm than good, Virgo, especially today! Do not risk it. There is a huge possibility of an old injury to reoccur.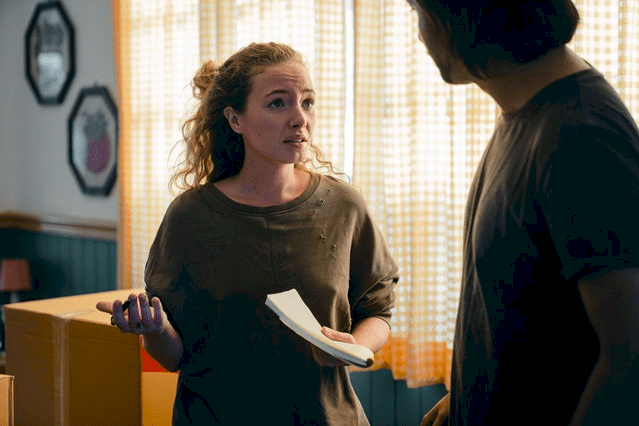 ---
WHAT'S BEST TO DO ON A SUNDAY
You might not be able to join your friends swimming or hiking, right? Or you might have finished planning a getaway with your family earlier than expected. In this regard, keep up with your hobbies! Why not start by taking a digital detox? Toxicity in social media isn't good for you today!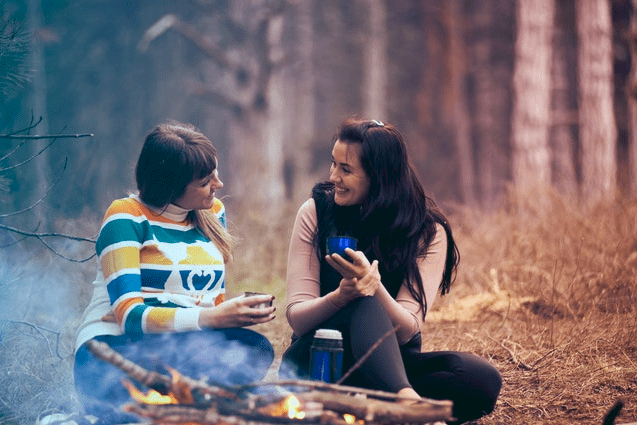 Sit down with your paper and pen and write down your goals for the day, the week, or the month! You will see yourself get more excited and appreciate tomorrow. Play your usual mind games, or watch your unfinished series. There are many things you'll catch up on before the start of another busy week. Don't waste the opportunity, Maiden!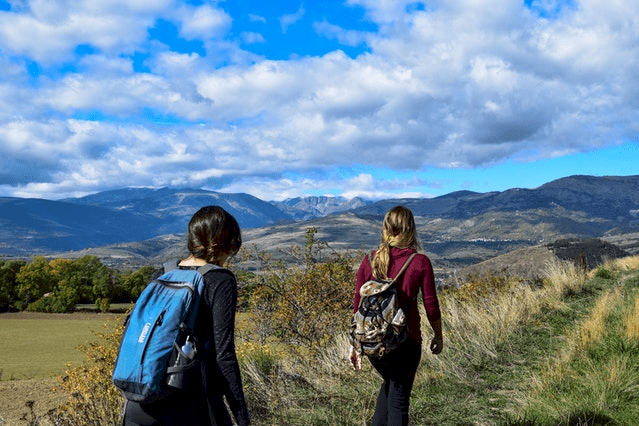 ---
LET'S SEE YOUR LUCK
Generally, every zodiac has its luck embedded in different aspects. For you dear Maiden, we will know your luck, only if you happen to not know! Your lucky numbers are 3, 6, and 7 while your lucky colors are green, white, and yellow. Your lucky gemstone is Emerald, incorporate it into your Sunday!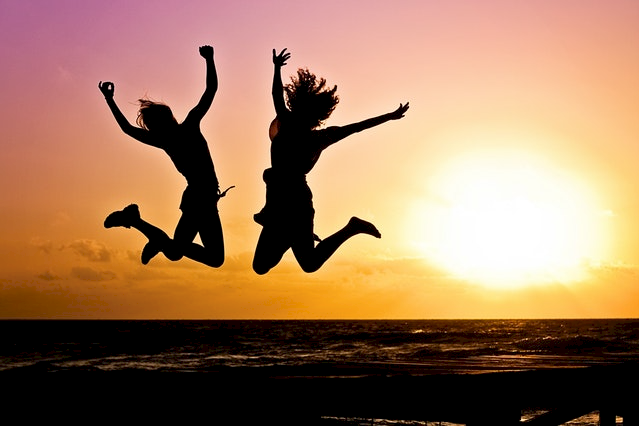 ---
VIRGO'S BEST POSSIBILITY
Taurus is your best pick, though this relationship starts slow. Your bond is getting stronger as time pass by so patience is your greatest key in this union. You are also both nurturing and sincere so you will be taking care of each other more often. Nothing can also make you both jealous, loyalty is your common trait! Lucky Maiden!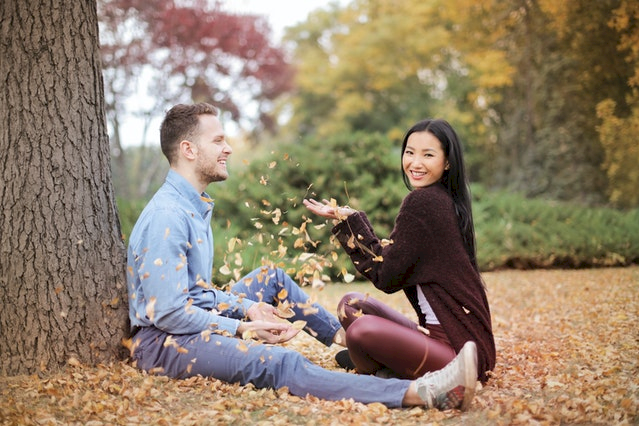 Other than being compatible with Taurus, you have a great chance of lasting love with Pisces. You can consider yourself lucky if you happen to cross paths with a Pisces because they best complement you. If soulmates exist, you and Pisces are definitely one! Ready for unconditional love? You'll surely receive one!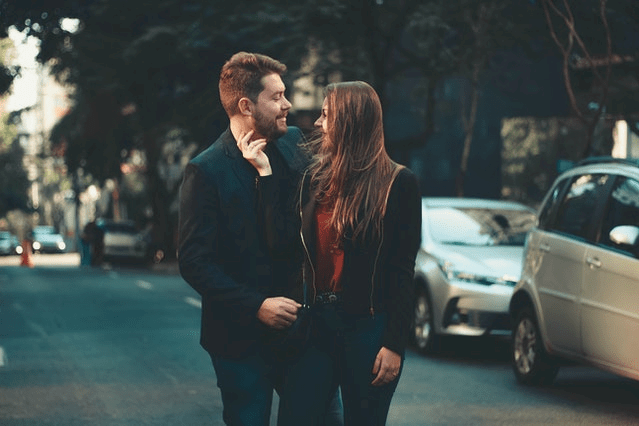 ---
VIRGO'S ONE PERCENT COMPATIBILITY  
Getting lost and being found on a daily basis is something you will have difficulty with, especially in your relationship with Gemini. You don't have many things in common so shared activities are not of any help in building a relationship. Despite your well-communicated thoughts and level of intellect, your emotions will be getting in your way with Gemini.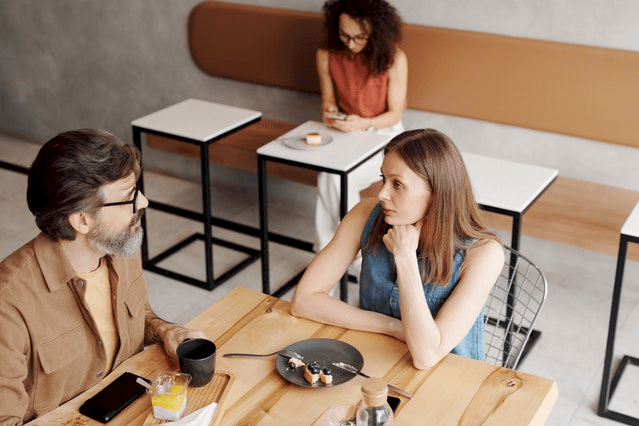 Your relationship with Sagittarius isn't always a happy ending, too. Perhaps it is trust, common interests, or emotions that get in your way of finding love with Sagittarius? Well, actually, all of them! You don't trust Sagittarius and you don't understand their emotions. You share little to no common interests which all cause a bumpy ride to a happy ending so stay clear this Sunday. 
Sunday is more focused on you staying at home rather than going out and hanging out with peers. It is best to relax your body and mind today before starting another busy week tomorrow. Do what you think is best for you but be conscious of the things you need to avoid. Sunday is yours, Virgo. Claim it!