The Mystery Behind These Missing Celebrities
We all love and look up to celebrities whether they are actors, musicians, artists and what-not. We know their every move, what they are up to next and what they like...but what happens if they disappear? Find out which of these famous celebrities simply vanished without a trace by reading this full article!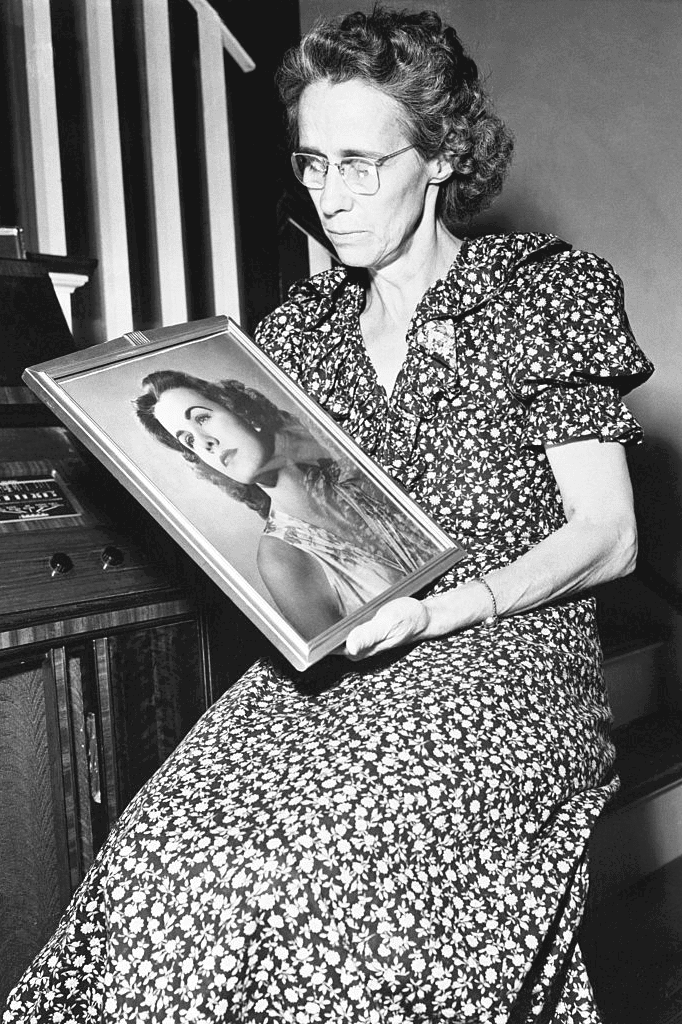 ---
SINÉAD O'CONNOR
Sinéad O'Connor was one of Ireland's most popular singers and she rose to fame in the 80s. Her life has been constantly criticized despite her undeniable talent. Obviously, this led to a bit of her career's downfall and a bit of a problem with her personal life.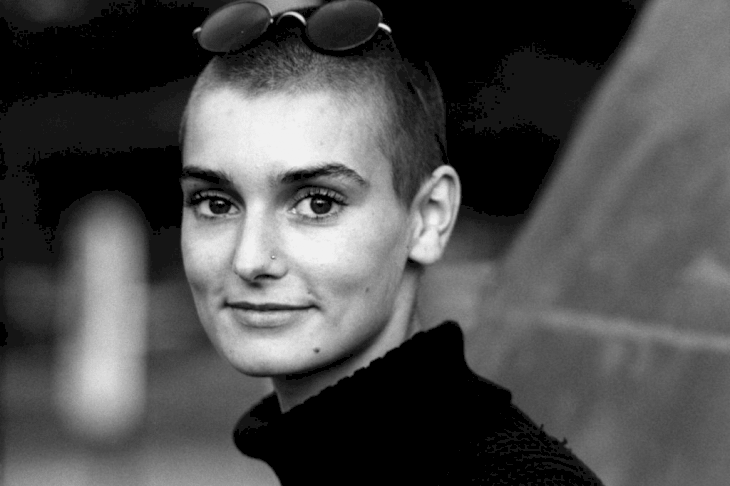 On the morning of the 15 of May 2015, Sinéad was reported missing after she went on a bike ride in the suburbs of Chicago. Before her disappearance, Sinéad had reportedly been struggling with her mental health. Although she was found safe later on and the police had called off the search...she was one of the lucky ones.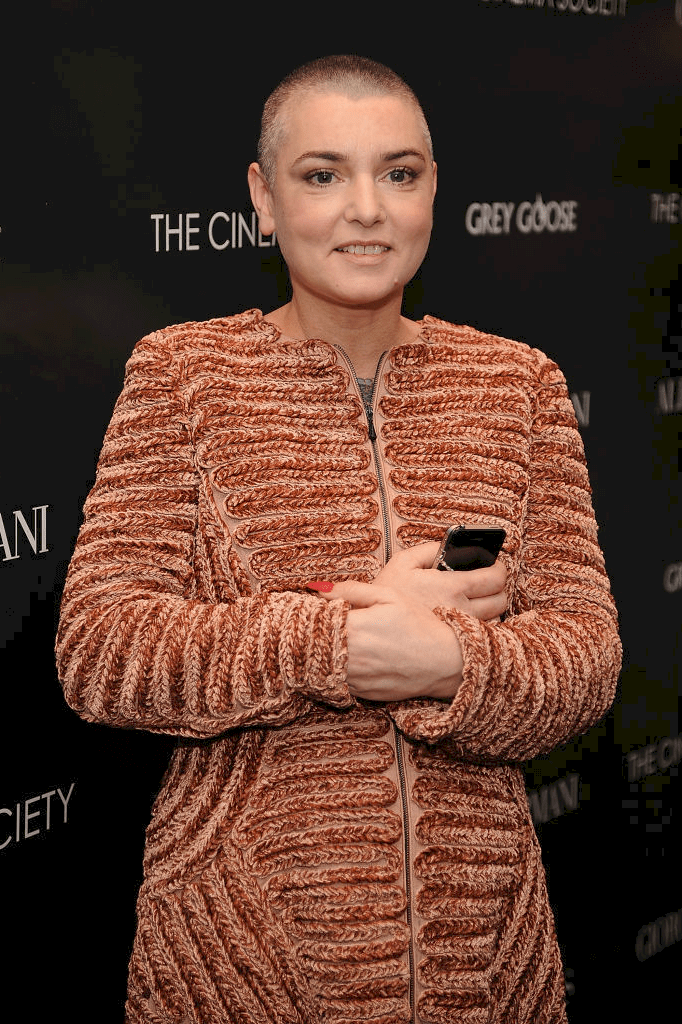 ---
OSCAR ZETA ACOSTA
It was the law and food that kept Oscar Zeta Acosta going; these were his favorites. Oscar was one of the most famous and one of the most well-respected lawyers and activists both in the United States and in Mexico. Naturally, this led to him having a long list of enemies and when he was on a trip back to Mexico, Oscar suddenly disappeared.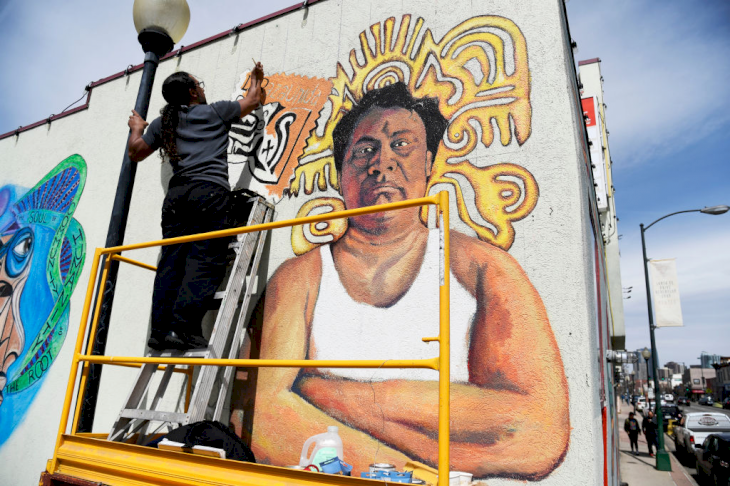 A lot of people speculated that he might have caused his own demise because he apparently had no control over his habits. Although, his family and friends claim that he was assassinated due to his affiliations. There had been no more news and his disappearance is still a mystery today.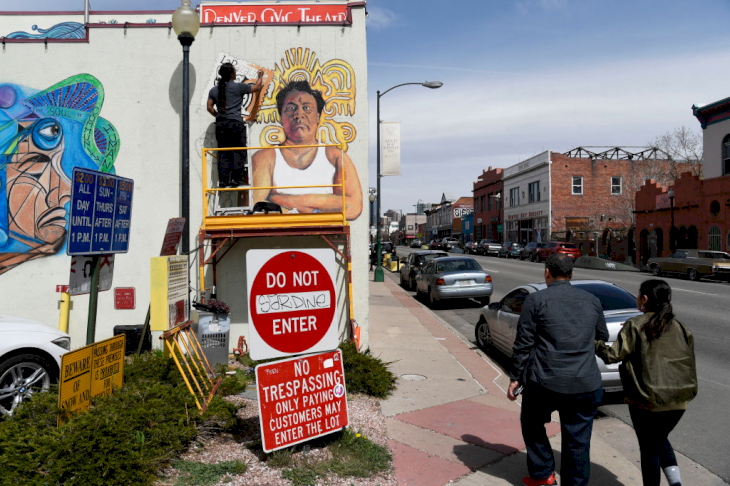 ---
SEAN FLYNN
If the name Sean Flynn rings a bell to you, that is probably because he is the son of the legendary actor, Errol Flynn. Sean was born into Hollywood royalty and he even tried to enter the silver screen. Although, it was journalism that he loved best and due to the Vietnam War, he had come across his biggest break.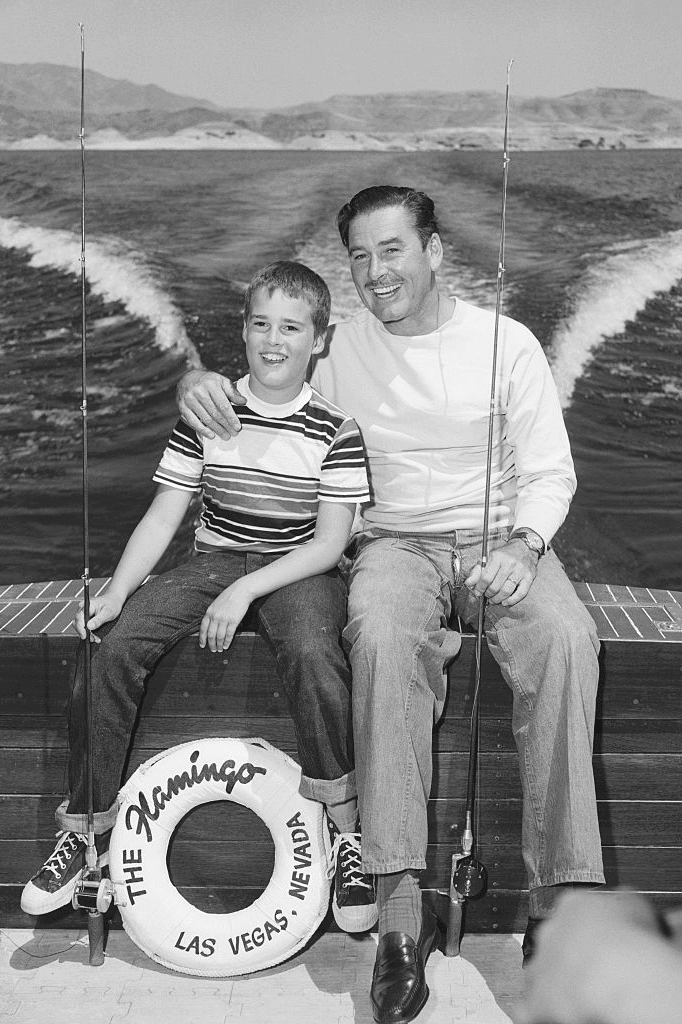 At the height of it, Sean went to Vietnam to make a name for himself... He was signed as Time's photojournalist and he had seen a lot of gruesome happenings first-hand. He then went to Cambodia to cover the events of the Khmer Rouge, but he was never heard of since, and he was declared legally dead by his mother later on.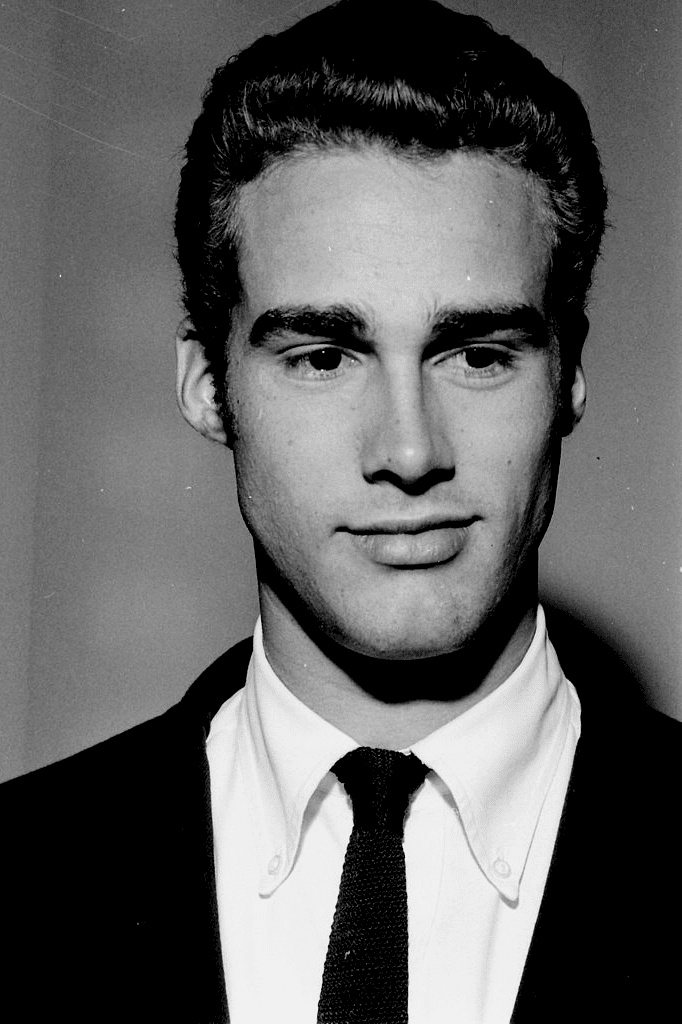 ---
FAN BINGBING
Fan Bingbing was making a name for herself in the West's film industry as she was already one of China's biggest celebrities. She had been in a bunch of successful Hollywood films, but her downfall was brought by a scandal that she was caught up in. Fan suddenly vanished, but she resurfaced and she even posted an apology on social media...yikes!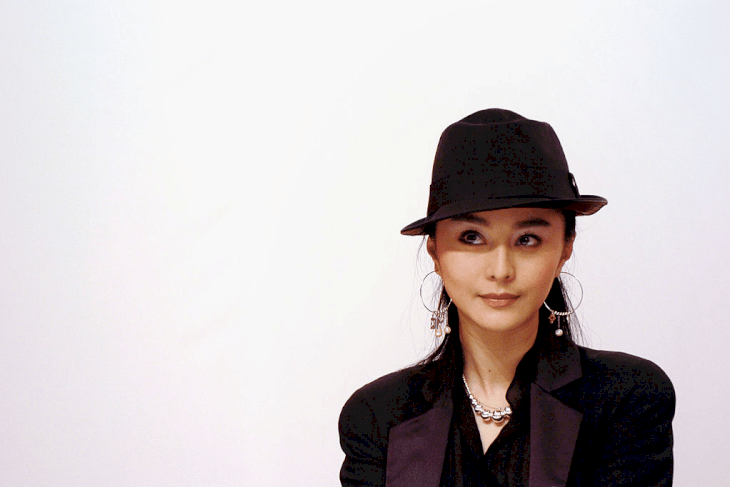 ---
JIM SULLIVAN
There is probably nobody out there who has never heard of Jim Sullivan since he is one of the world's best and iconic cult artists. He was a folk-rocker who shook California's music scene in the 60s and in the 70s. Although, Jim's fame could not have caught up with his fast-paced lifestyle and he simply disappeared.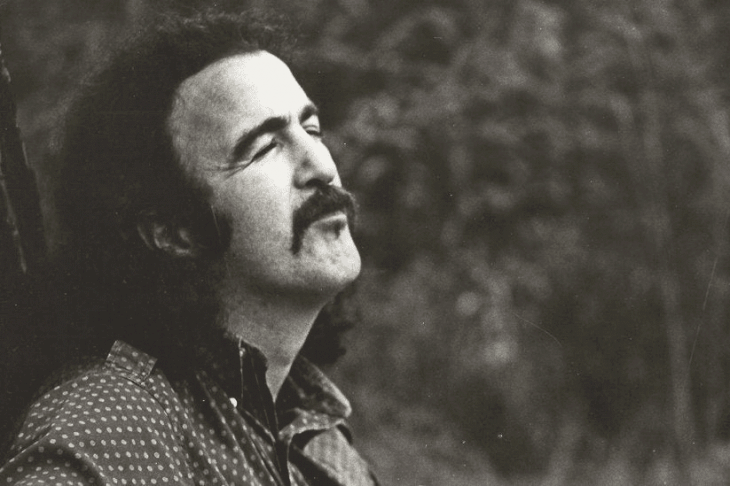 Jim's car was abandoned in New Mexico whilst his personal belongings (even his guitar) was found at a motel. He simply vanished and put an end to all the fame, to all the madness, and to all the criticisms that are being thrown his way. Jim was never found. 
---
RICHEY EDWARDS
Richey Edwards was one of the United Kingdom's greatest rock icons and The Guardian even called him "a lightning rod of sorts of adolescent angst." Well, if that is not a compliment, then we do not know what is. However, even the fame and the fortune could not have stopped him from vanishing completely from the limelight and from his personal life.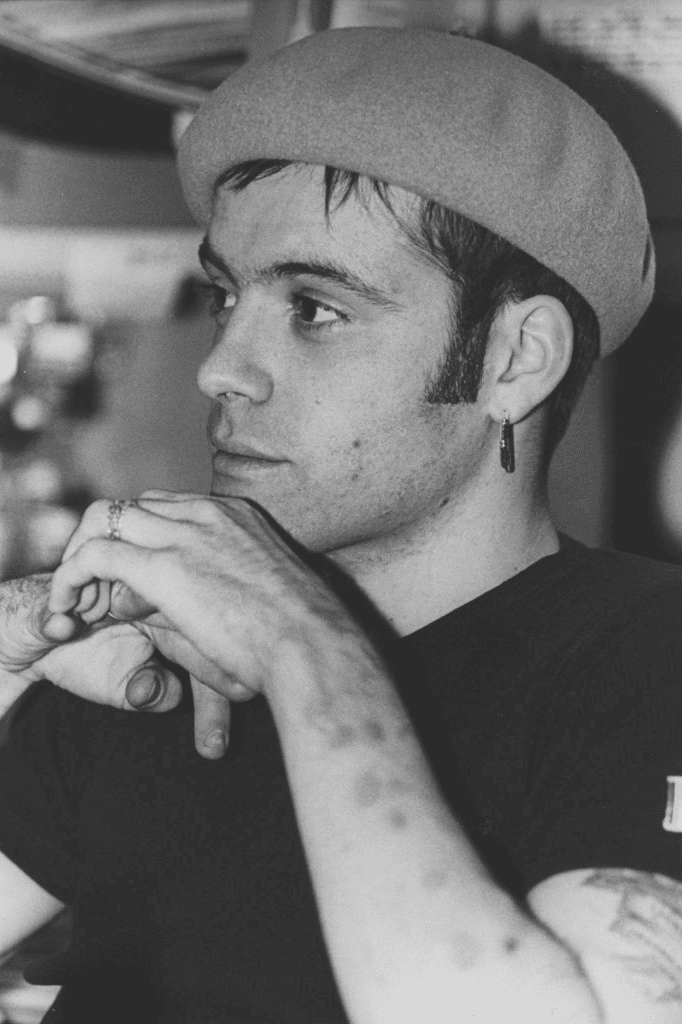 He went missing in February 1995 and people thought that he was only trying to attract publicity...that this disappearance was just one of his 'stunts'. As the months progressed, it became clear that Richey really did disappear for good. Today, nobody really knows where he went or what became of him, and he was declared legally dead in 2008.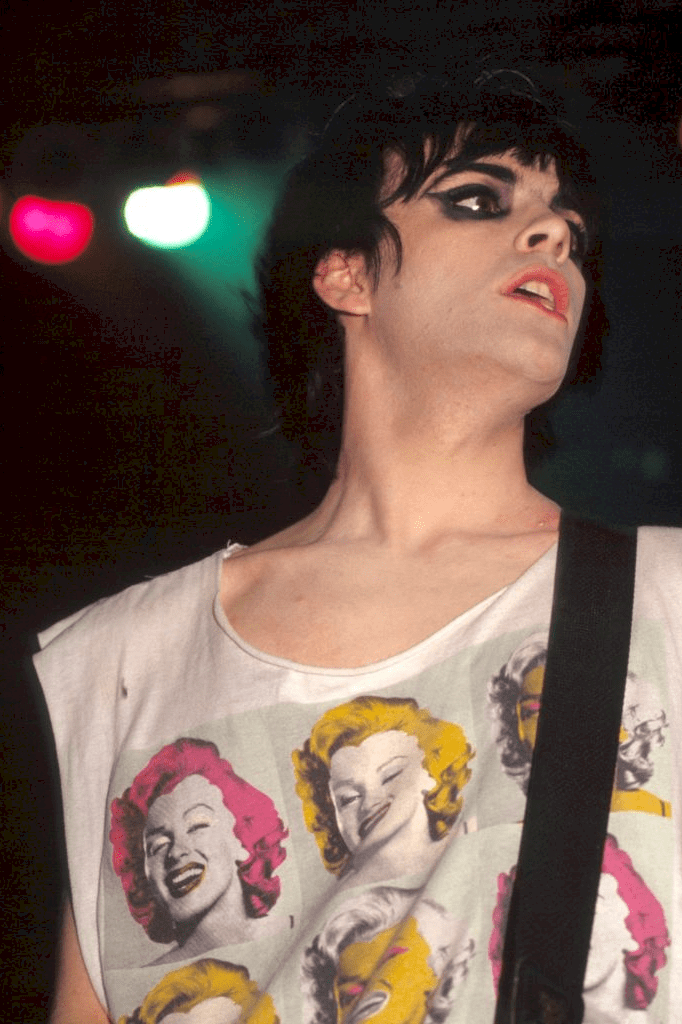 ---
BARBARA NEWHALL FOLLETT
You might have never heard of the name, Barbara Newhall Follett, but she was one of the Jazz Age's best writing prodigies. She even had her first novel published at age 13! Barbara was dubbed as a teen genius and the sky seemed to be the limit for her.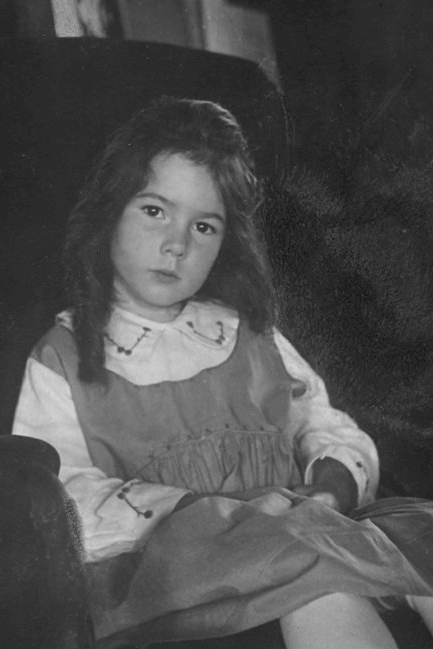 Her novel, The House Without Windows had so many great reviews in the New York Times and she was on her way to becoming one of the next greatest writers in America, but even her talent could not have stopped her disappearance. Barbara had an argument with her husband in 1939 and she left home only to disappear forever.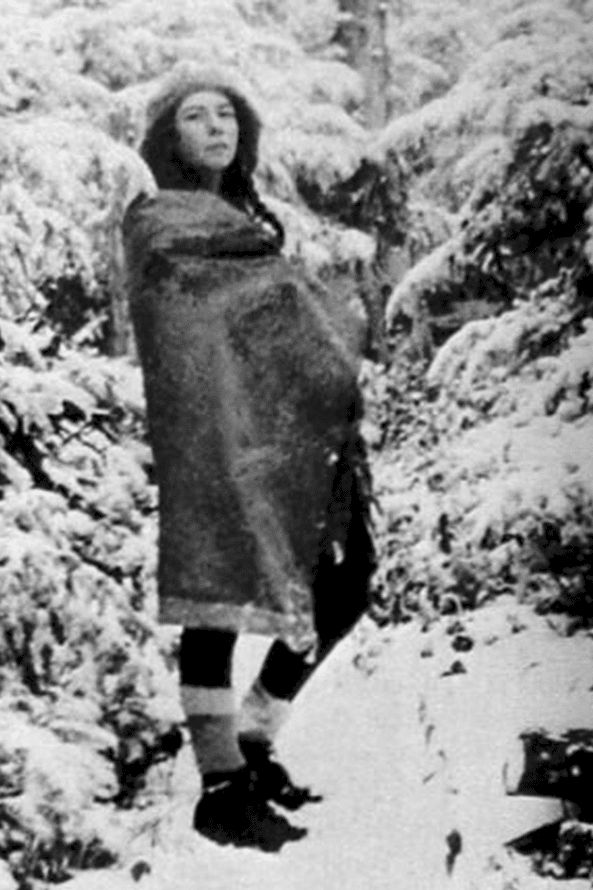 ---
JIM ROBINSON
Jim Robinson or 'Sweet Jimmy' was one of Muhammad Ali's toughest opponents. Although he did not reach the fame that he wanted to reach, he did land on the frontpage due to two events: his fight with Muhammad Ali and his disappearance in 1979. Nobody knows what has become of Jim and nobody knows whether he is dead or alive today.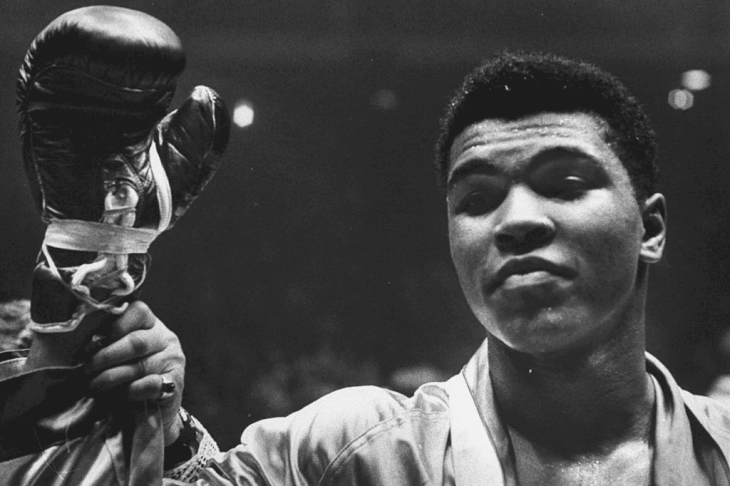 ---
CONNIE CONVERSE
If you are a struggling artist, then you might be able to relate to the life of Connie Converse. Back in the 50s, she was a budding musician and she did enjoy writing lyrics. Although luck was not on her side and so after recording a bunch of songs that she deemed as a failure, she quit music altogether.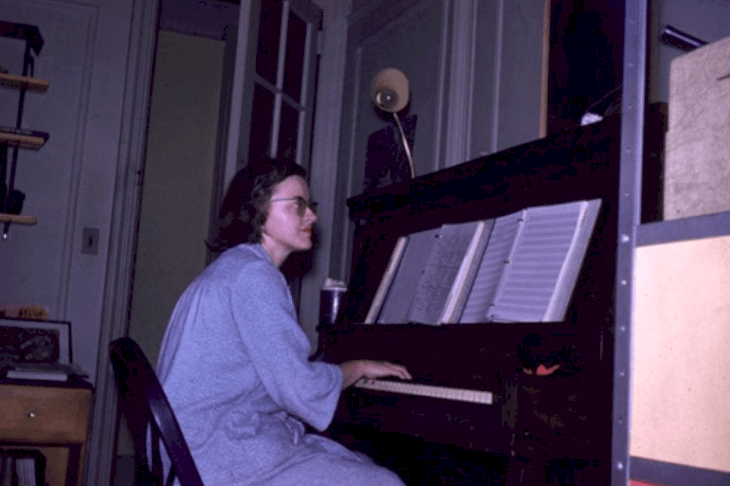 In 1974, Connie told her friends that she was going to find herself again and that she was going away...she was never heard from again. The 'failure' that she thought of was now considered a genius due to her old songs being released and being loved by everybody in the 21st century. Sadly, she is not around anymore to savor her much-awaited musical redemption.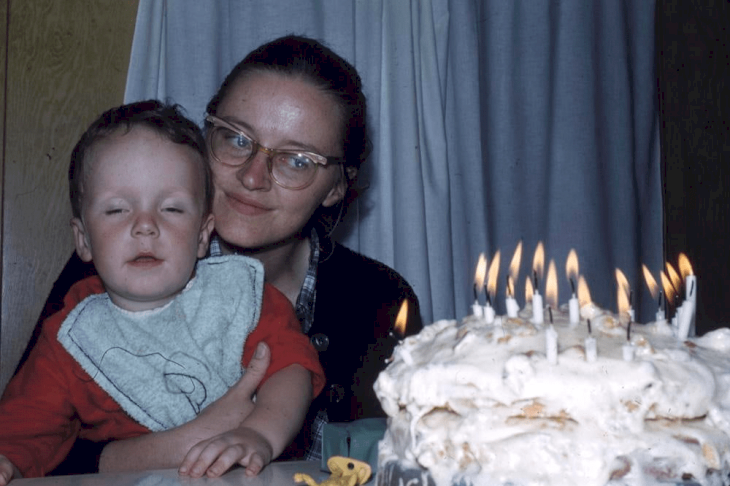 ---
JEAN SPANGLER
Jean Spangler was an actress in the 40s and she shocked Hollywood by disappearing and leaving a note. Kirk Douglas was one of the 'suspects' in her disappearance, but it was never proven. Today, nobody knows what happened to Jean...and the note she left reads, "Can't wait any longer. Going to see Dr. Scott. It will work best this way while mother is away."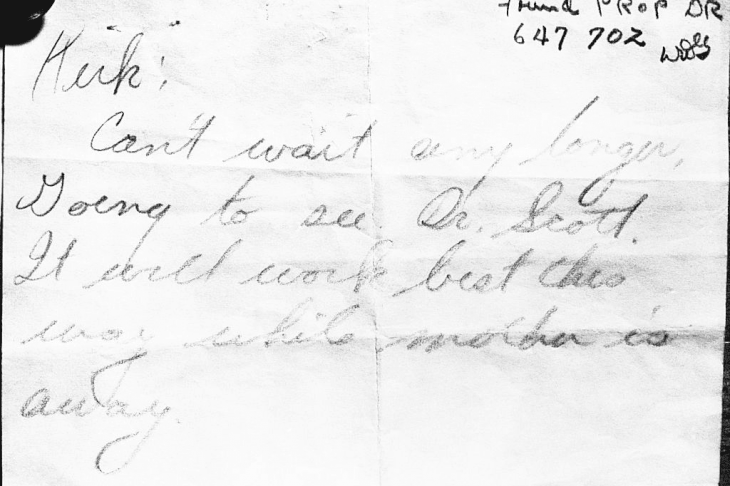 ---
MICHAEL ROCKEFELLER
His name might seem a tad bit too familiar for all of us, probably because he was a part of the famous Rockefeller Family. Michael Rockefeller was a young man who was interested in too many things like adventure, history, and the unknown...and well, he had way too much money. In the end, all these had caused his downfall.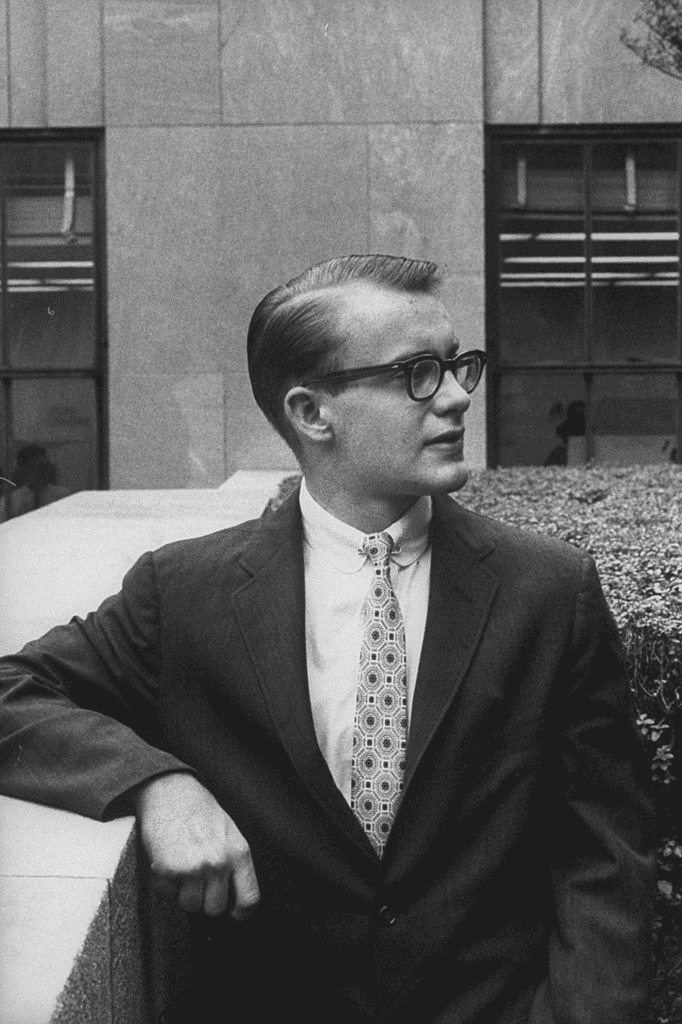 Michael simply vanished in what was then called the Netherlands New Guinea. Although, the world really tuned in to his disappearance, not because he was a Rockefeller...but because of the island he disappeared on. Michael's body was never recovered and his long adventure is now simply a pop culture reference.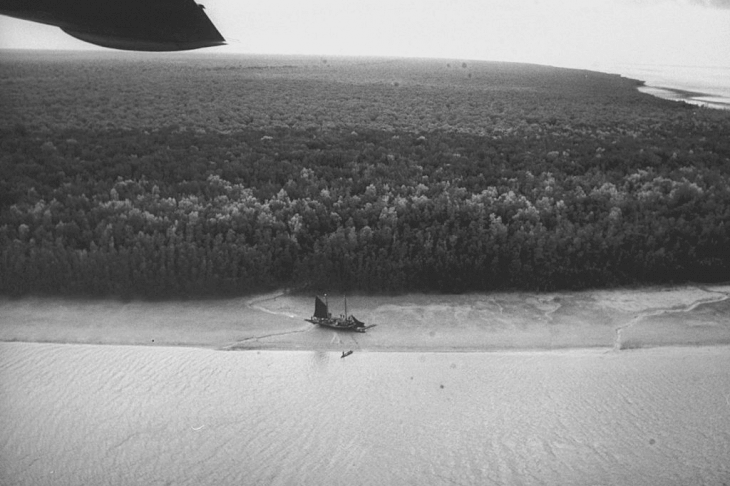 ---
DOROTHY ARNOLD
Today, we know the Hiltons or the Kardashians to be one of the world's most famous socialites, but back in 1910, it would have been Dorothy Arnold's name on everybody's lips. Dorothy was as famous as socialites go, and so when she disappeared, it was as if the world had stopped. In the end, no money in the world could have found Dorothy.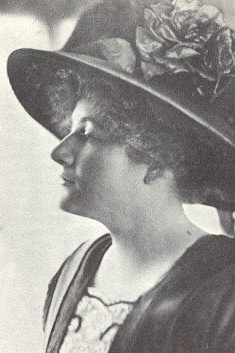 ---
AMELIA EARHART
Everybody knows who Amelia Earheart is since she is one of aviation's pioneers. She was the pilot who attempted that 'round-the-world journey that led to her disappearance. Amelia and her navigator, Fred Noonan were aboard her plane when they vanished over the Pacific Ocean on the 2nd of July 1937.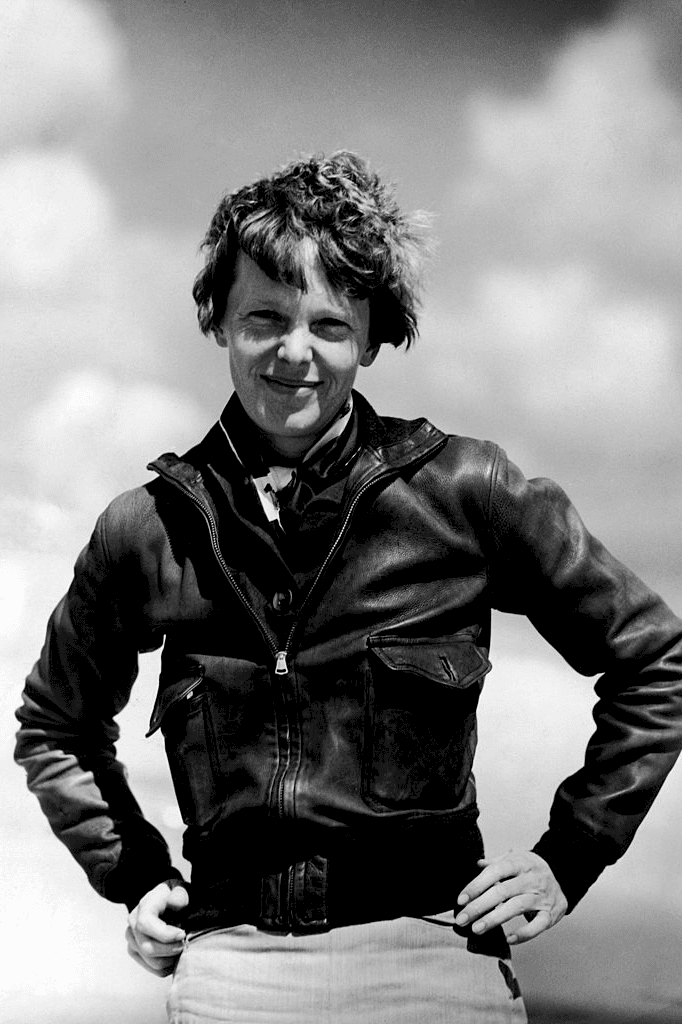 Since then, their bodies have never been recovered. Amelia and Fred's disappearance has led to so many speculations, conspiracy theories, and ideas about what really happened that night aboard that flight. This case is still one of history's most famous mysteries.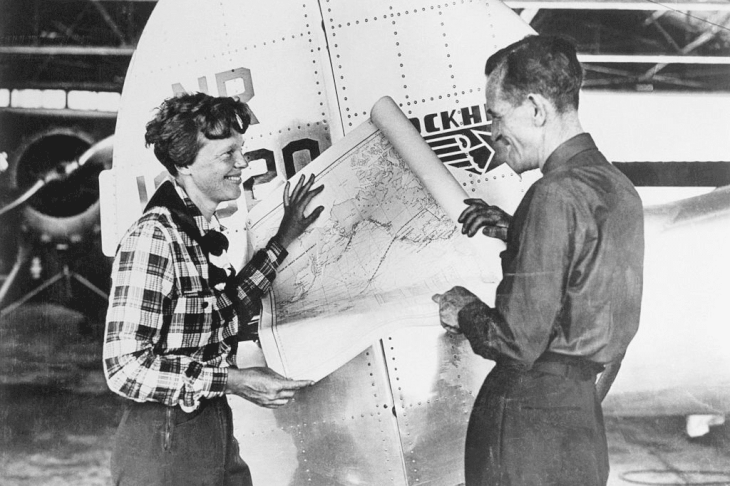 ---
KURT COBAIN
Everybody knows the tragic end that Kurt Cobain suffered, but not many people knew what happened days before his untimely death. Kurt was apparently staying in a Californian facility days before he died, but then he escaped and he returned back to Washington. People had been looking for him but nobody knew where he was.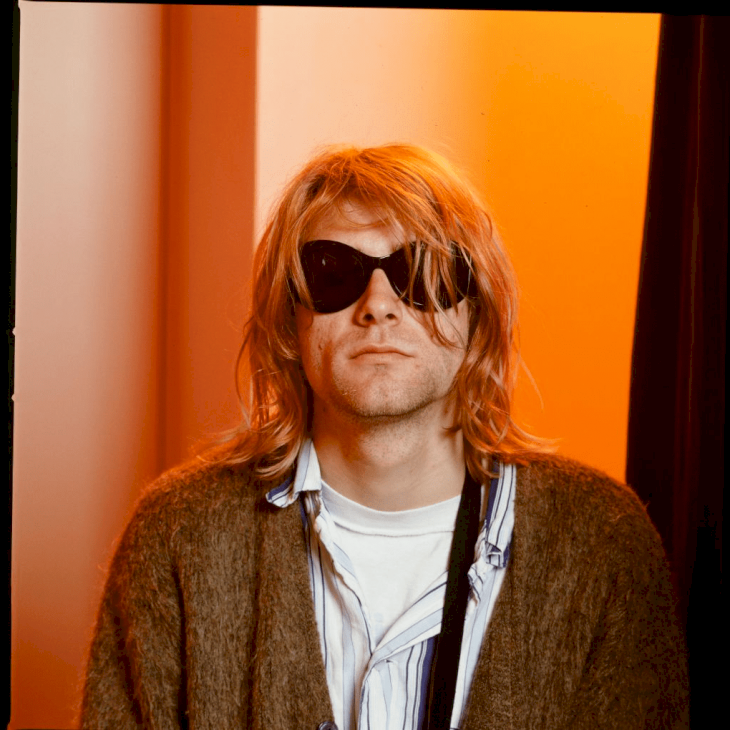 On the 8th of April 1994, Kurt's body was discovered by Gary T. Smith who was only supposed to install some security lighting for the Cobain's. He was found alongside a note left for his family. Today, Kurt still remains one of music's most iconic faces.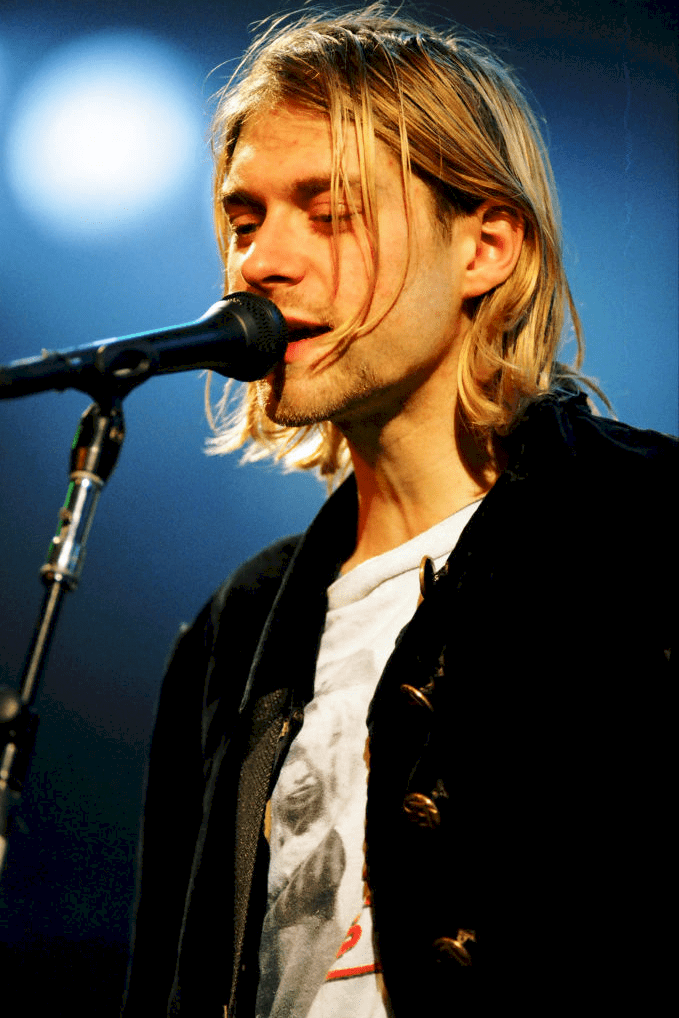 ---
ANTOINE DE SAINT-EXUPÉRY
You might be familiar with Antoine de Saint-Exupéry due to his famous children's book, The Little Prince. Although, Antoine did not only stick to writing as he was also an aviator, an acrobat, and a terrific all-around artist. When WWII ignited, he wanted to do his part for France and so he volunteered as a pilot.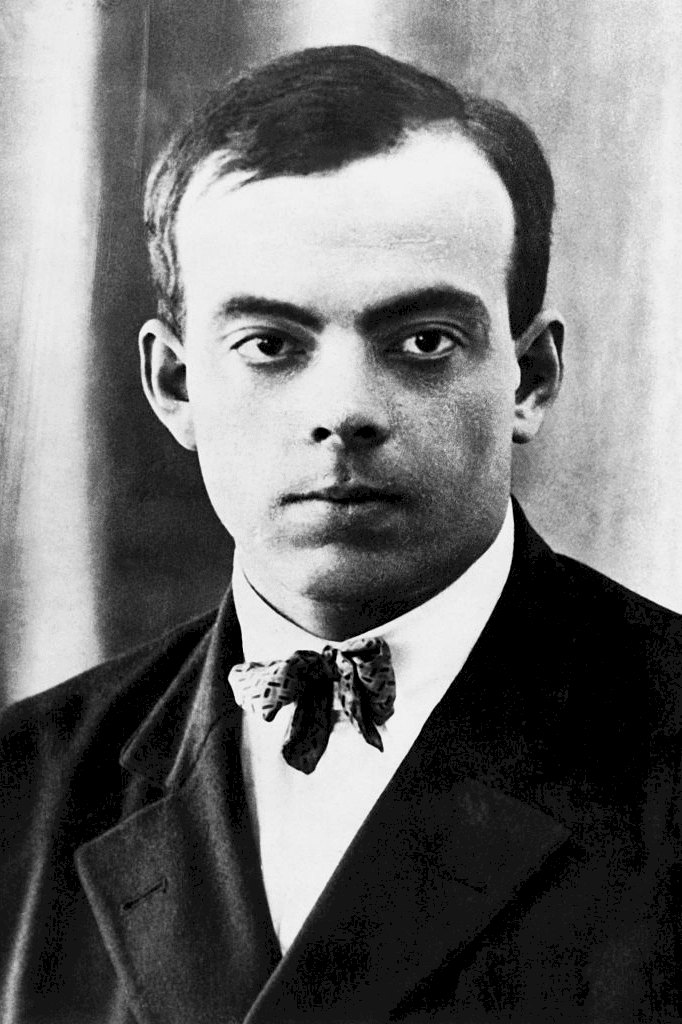 On the 31st of July 1944, Antoine took off and flew over the Mediterranean. He was never seen again and nobody knows where he had gone off to. In 2000, his plane was discovered but his body was still missing in action. At least we still have his amazing storybook!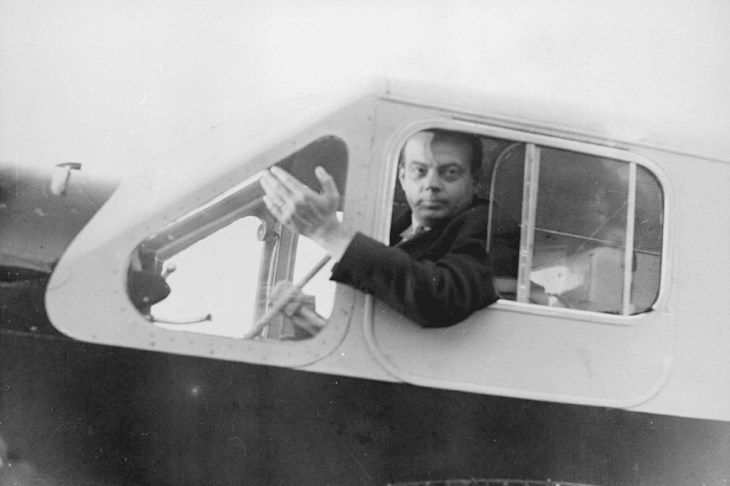 If one thing can be proven from these celebrities' disappearances, it is that they are people and bad luck can befall them too. What do you think of these celebrity disappearances? Let us know by leaving a comment below, and share this article with your family and friends!
ⓘ The information in this article is not intended or implied to be a substitute for professional medical advice, diagnosis or treatment. All content, including text, and images contained on, or available through this ENG.AMOMAMA.COM is for general information purposes only. ENG.AMOMAMA.COM does not take responsibility for any action taken as a result of reading this article. Before undertaking any course of treatment please consult with your healthcare provider.
ⓘ ENG.AMOMAMA.COM does not support or promote any kind of violence, self-harm, or abusive behavior. We raise awareness about these issues to help potential victims seek professional counseling and prevent anyone from getting hurt. ENG.AMOMAMA.COM speaks out against the above mentioned and advocates for a healthy discussion about the instances of violence, abuse, sexual misconduct, animal cruelty, abuse etc. that benefits the victims. We also encourage everyone to report any crime incident they witness as soon as possible.