Today's Horoscope for Virgo: Monday
Another Monday for a Virgo to be heading to work and start a whole week of accomplishing tasks! With the guidance of the universe, how will your Monday turn out? Let's see if you will be as lucky as you were the past days! Read on to know more and to get ready for the drastic changes!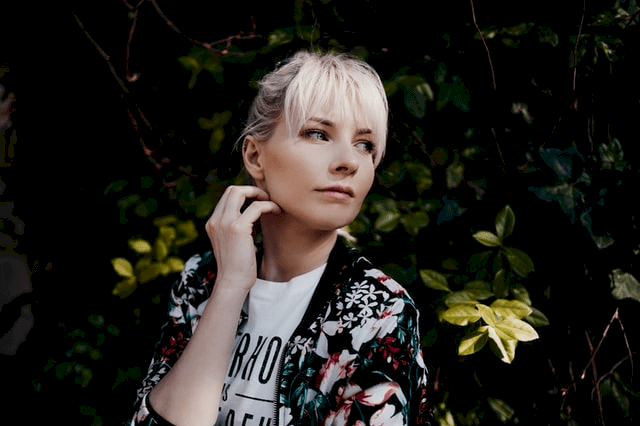 ---
THE MAIDEN THIS MONDAY 
Virgo, being the maiden that she is, is very known because of her modesty. Despite having a great intellectual capacity and mathematical prowess, they are oftentimes shy and measured as it will be this Monday. The maiden has an affinity for detailed works and arts, too, where they utilize both their left and right brain depending on which is best needed in their work.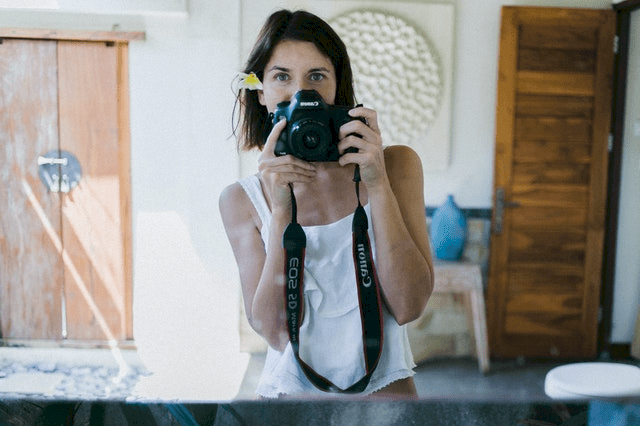 ---
THE MAIDEN'S FLAW
Virgos are known to be hardworking, loves analyzing, and is logical. However, these are not all there is. In fact, Virgos are the extremes of their traits which lands them into trouble most of the time. Their perfectionist nature and overly critical thinking succumb them to their black holes. They want perfection but it's something not easily achieved.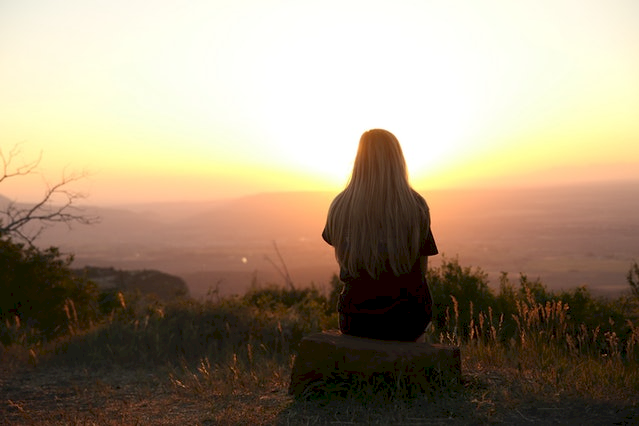 Virgos are intellectuals and most of the time, they know how things work (or thrive hard to know how things work). Either way, they know different fields and have ideals of their own. These make them unable to easily adapt to other opinions, especially if such opinion is contrary to theirs. Quite a judgy one, aren't you Virgo?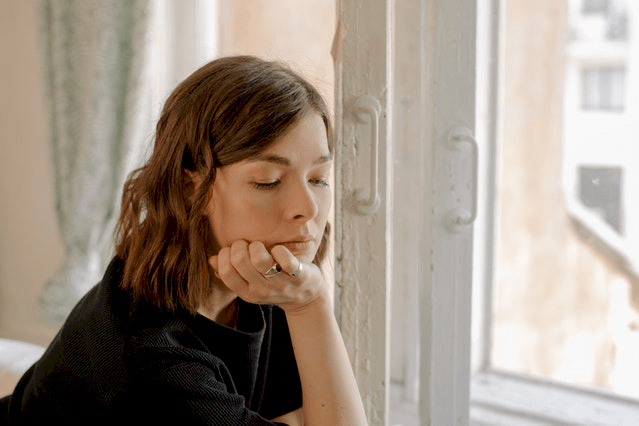 ---
THINK ABOUT IT
If there are things you Virgoans always ponder on, it is your decisions in life. As the moon settles in Gemini today, you might be in deep thought and recollection of your past decisions and actions. You might also even be thinking of either staying on track of your life now or take a detour. Either way, choices are open today!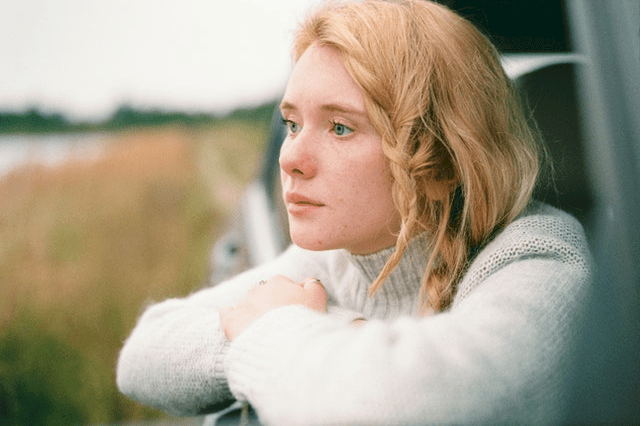 Do not keep yourself in a cage bounded by your idea of routine. Have this Monday to rethink and reassess life decisions and reflect on your life. Are things going smoothly in your life right now? Or are there things that are no longer working for you? You have today to think and be the better version of yourself.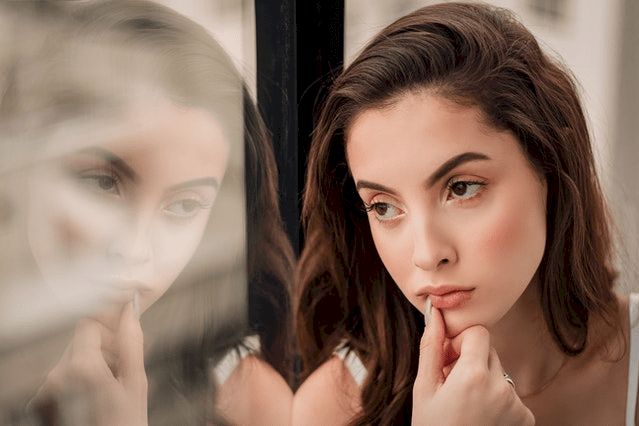 ---
START THE WEEK WITH FOCUS 
You may feel like you are some warrior ready to face the problems and injustices of the world. Stop thinking of other's problems for a while and think about yours. Focus on the things you keep on trying to avoid and let the generous stars help you in your endeavors. Start your week focused on yourself, dear maiden!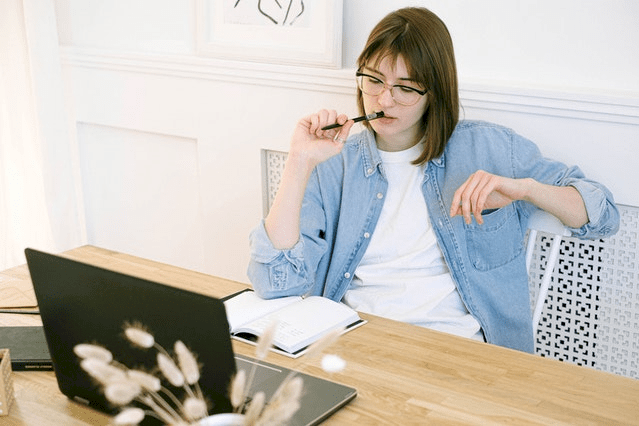 ---
CONFUSION NO MORE
Every Monday is the start of another busy week at work but today is an especially busy Monday for it is also the time you have to work on yourself to be stronger in approaching December. A reality check is needed today, and see what you've become after a whole 11 months of 2020.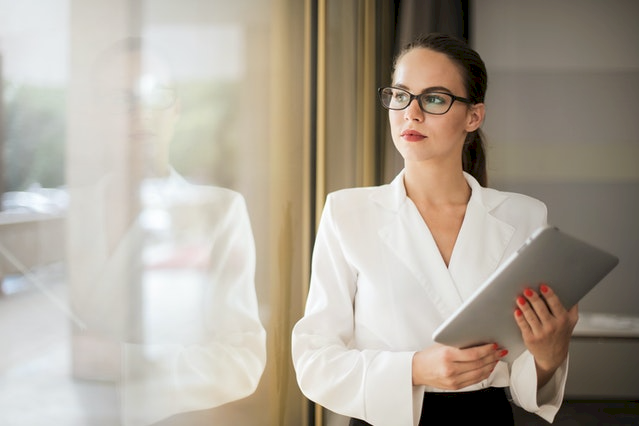 These recollections will help you see more than what you're seeing with your naked eye. Your soul will talk to you and the inner voices will be giving their opinions on your decisions. You'll be less confused by then and will see no confusion in future life questions and riddles. Best of luck dear maiden!
---
YOUR PRIORITY
Here is where one of your problems rise, Virgo! You keep on helping others and go beyond means to be of help to your peers. As much as it is good to help other people, there is nothing selfish in prioritizing one's self. Think of what you can do to help yourself and you're good to go this Monday!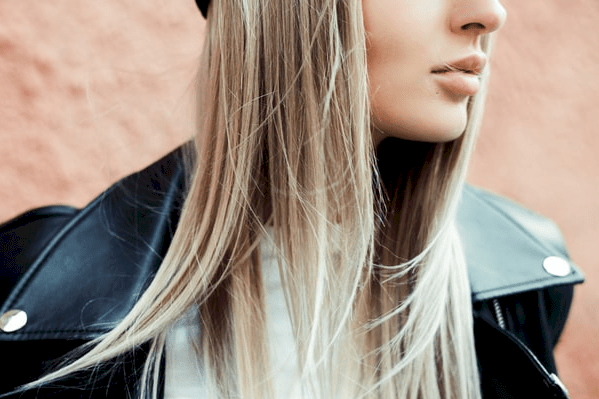 ---
LOVE'S BREVITY (OR SO YOU THOUGHT)
Things between you and your spouse may not be encouraging. In fact, you might always be complaining about random things! Don't fret too much though, for this is normal. You can go somewhere far and take a breather! This will both help you cool down and not lash out at things or at each other. No vow will break, today!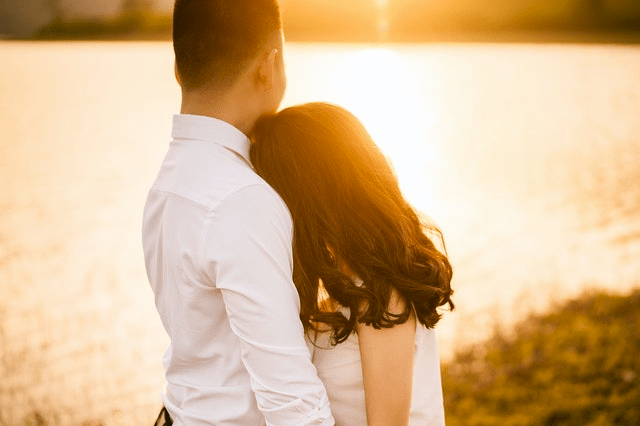 For single Virgo, today is the best day to meet a special person, however, it is not likely to last (or at least not yet). Your humor is your first key in attracting your person but your warmth is what will make them stay. Keep that hair down and enjoy your conversation. This love is something to work on!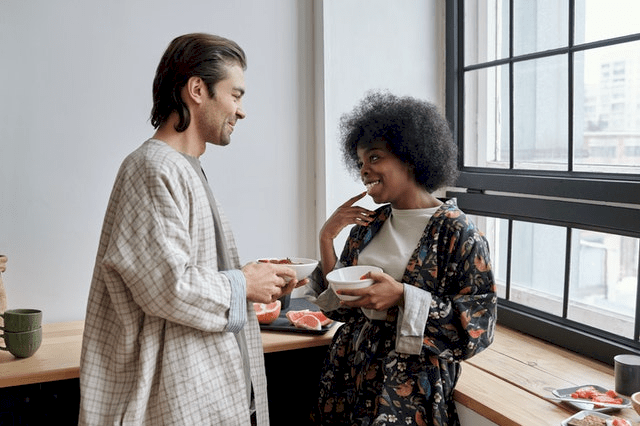 ---
EFFECTS OF A CHATTY MOON
You will be ending November on some kind of a chaotic note, especially that both the lunar eclipse and the full moon is with a chatty Gemini. The full moon brings out the wild side of everyone while the lunar eclipse attracts unexpected news and sudden endings. In short, this combination is deadly for a detail-oriented Virgo!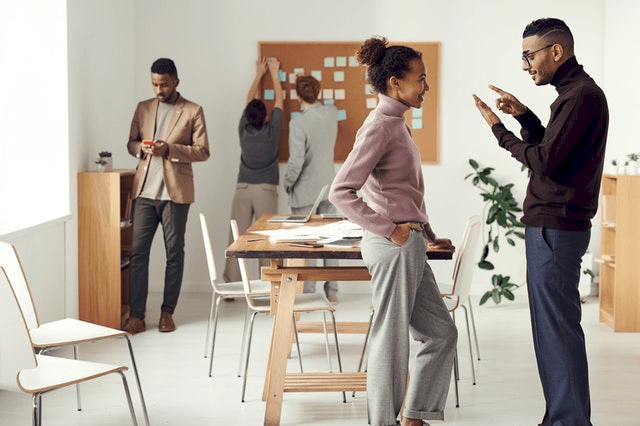 You'll be fine at first until your phone will blow with incessant phone calls from your friends. Everyone will be asking for advice or ask for help from you. Again, let us remind you to extend help only until your limit. Keep calm and keep them calm as well. Your friends will be fine after your wise words, don't worry!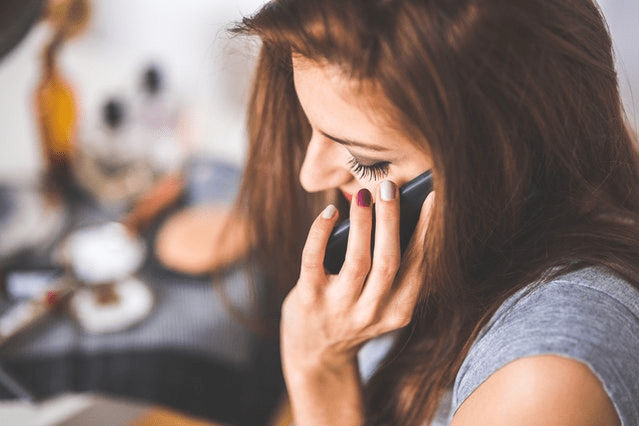 ---
NOT QUITE A PUSH AND PULL
There will be a push and pull between your family and your work as the sun turns its focus on your domestic life. However, there is no need to think about this seriously for the stars are in an encouraging mood. The entire home is in a harmony you'll surely be recharged by going home after a busy day!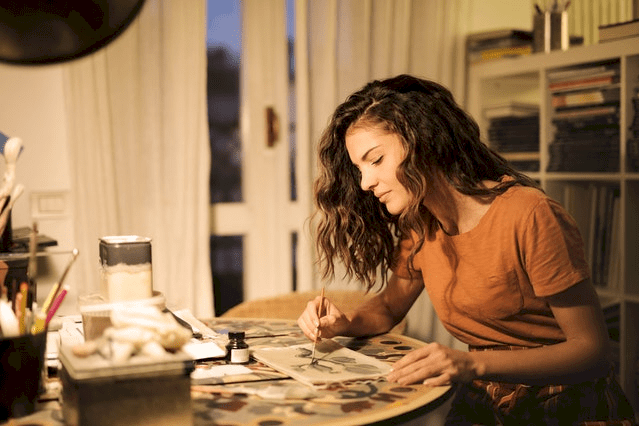 ---
ABUNDANCE AT ITS FINEST
Other than being with Gemini, the lunar eclipse also lights up your tenth house of career. The huge curveball you have been waiting to happen is approaching your pot of luck very fast you'll be surprised by the effects. The things you have been working hard for will be given to you, finally! Are you excited about your career development?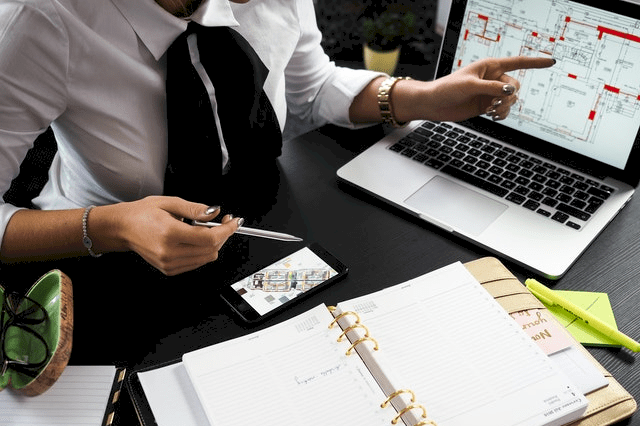 You are on the right track in your professional career. On a more positive note, the moon will light up more than just a steady career, it will bring you to a whole new position or profession, and being delighted about these will be an understatement. What are you waiting for? Open that letter! It might be a promotion, Virgo!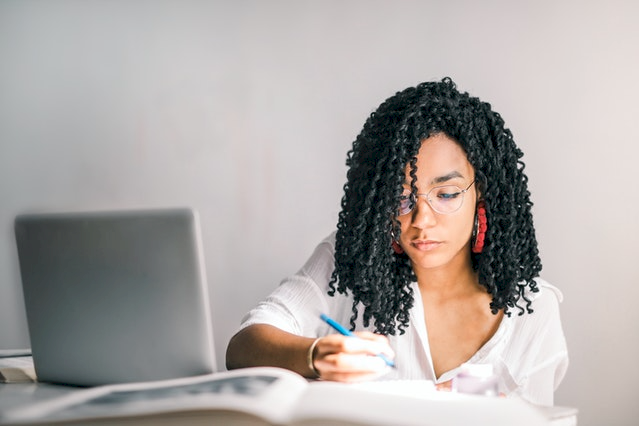 ---
CLOSED DOORS OF OPPORTUNITIES
Don't feel sad about these closed doors of opportunity! They are slammed shut by the eclipse after opening doors best suited for you. Today's surely a great day in your career as you will see yourself taking a step towards the next level in your professional level. It is quite scary, having to be somewhere new, but you got this!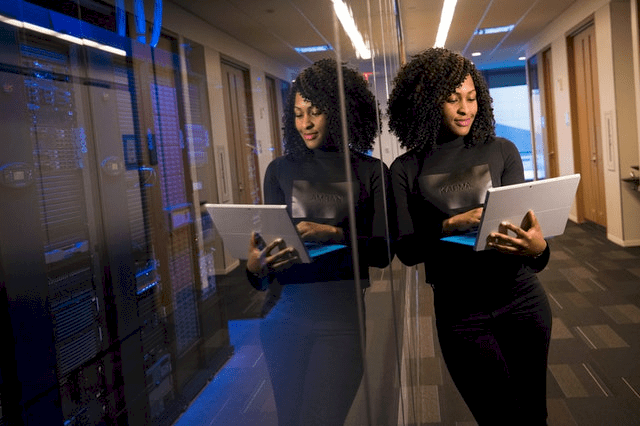 ---
REPUTATION AND YOU
Other than a profession, it is also a powerful time for your reputation. Your legacy will be put into the world so better think of what you wanted to be remembered for. There is a change in power around you and everything is fated by the eclipse. You are meant to be, whoever you are. Best of luck, dear Virgo!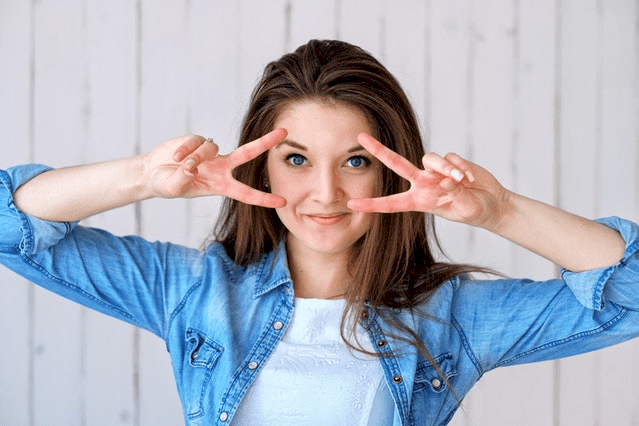 ---
LET'S GO FOR A MEDITATION
You are physically well, today, but we dare not say the same to your mental wellness. Monday is the time of the week you are overwhelmed by an onslaught of deadlines, new tasks, social opportunities, and your full calendar. You might not even have time to go out and grab some lunch.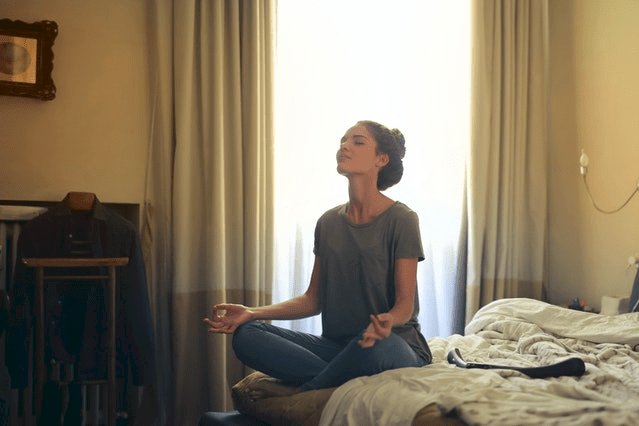 Let us remind you to breathe every once in a while, and if your time permits, a meditative run is best this Monday. For starters, a five-minute meditation will help you relax amid your busy Monday! If given enough time, why not go for a massage? You need to be relaxed to face a whole week ahead!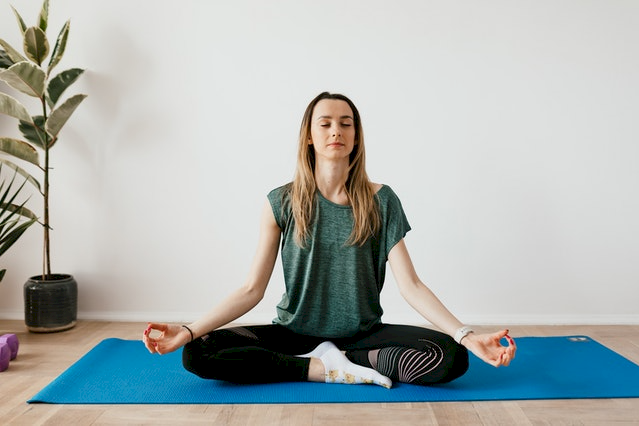 ---
HOBBIES FOR A MONDAY
Aren't you keen on details, dear maiden? Even your choice of hobbies revolves around activities that are attuned to perfection and details. You also prefer mental work than physical strain. What do you think is the best activity for a Virgo? Let's see what you'll most likely do both indoors and outdoors.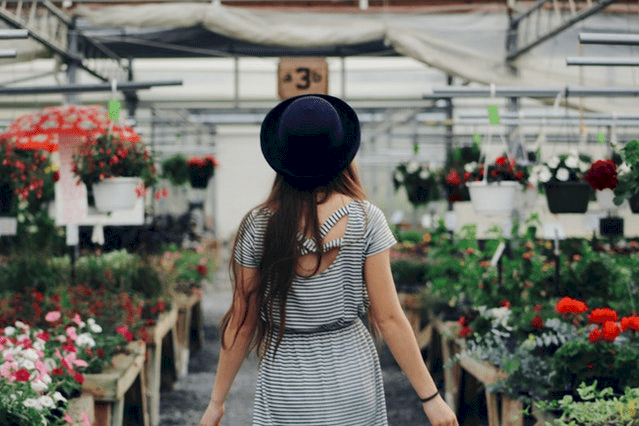 Inside your room, you love to write in your journal. You might even be sitting on some embroidery work or lying on your bed while surfing the net. Outdoor, you love to beautify your garden and work on some agriculture. Creating some DIYs is also added to the list of your possible pursuit of happiness this Monday!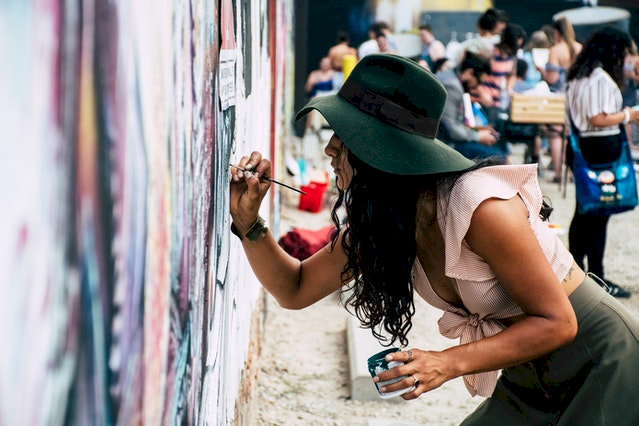 ---
IDEAL PARTNER FOR A MAIDEN
When it comes to compatibility, you are quite lucky with your partner this Monday. Not only do they compliment you, but they have a deeper understanding of who you are in totality. Your best match is a Taurus for they match your values and hobbies. You also share the same ideals and this creates true harmony.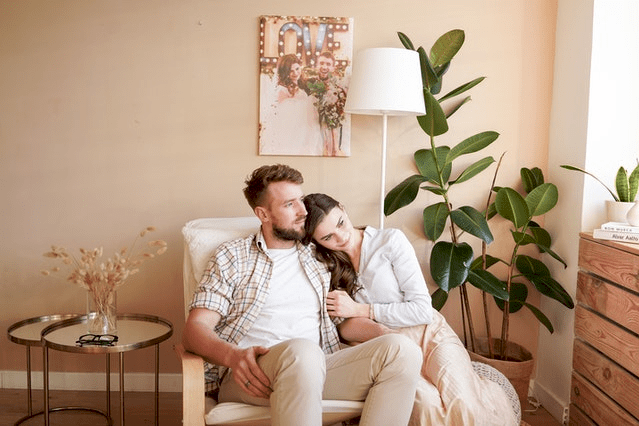 Cancer isn't far behind, too. Despite the differences, your practicality complements Cancer's emotions and need for security. You are both caring individuals so for as long as there is balance, it's a lasting relationship. Capricorn is also a potential partner as you both share many similar traits. Being hardworking, being diligent, and being an intellectual is a few of them.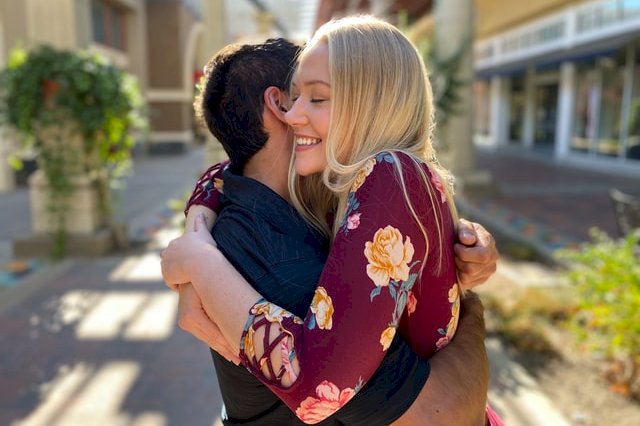 ---
LEAST IDEAL PARTNER FOR VIRGO
Other than having a compatible partner, you also have someone you aren't very much compatible with. For instance, Gemini sees Virgo as an extremely dull and boring individual while Virgo may see Gemini as too impractical. These will not help in having a harmonious relationship, especially if both cannot meet halfway this Monday.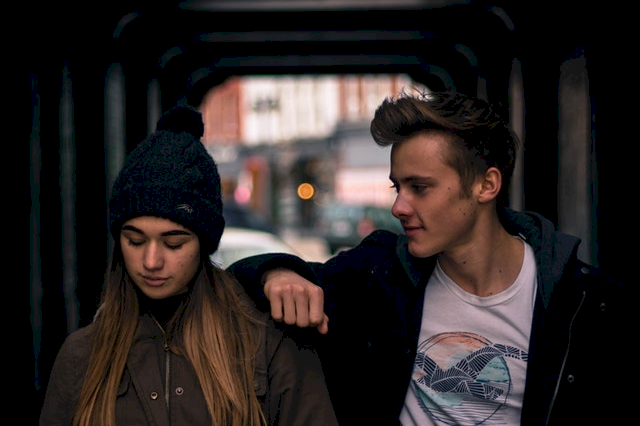 Another instance is when Virgo can be too critical and demanding that will disrupt a fun-loving and easy-going Libra. Virgo who dares and works hard to achieve success might not sit well with Libra who is unstable and unbold. In case both aren't willing to compromise or exert effort to achieve equilibrium, this is a heartbreak waiting to happen. So give them a skip this Monday.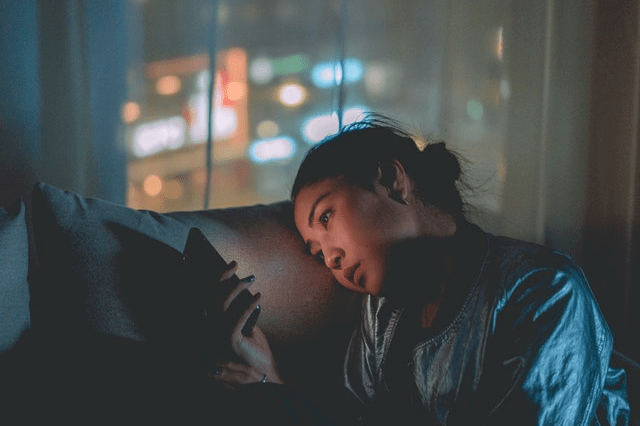 Monday isn't only about starting a week right. It is also about ending your November with a greater sense of self-awareness to be ready to face December. Despite many things that are most likely to happen, always give time to think of yourself. End this November right and start your December with a bang, Virgo! Good luck!