Today's Horoscope for Virgo: Friday
Fridays are one of the most important days of the week because it closes your work week and it starts the weekend. What you do today will make or break the flow of your weekend, so you better make this day count. If you are a Virgo and if you are wondering how to make this day the best one yet, then just keep on reading!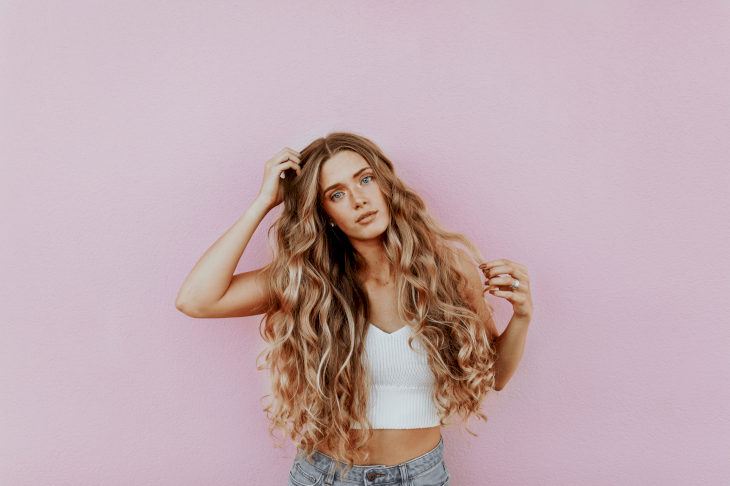 ---
TGIF!
Do you ever wonder why people say, "Thank God it's Friday?" Well, it probably has something to do with the fact that today is most people's favorite day because it is one of the week's most laid back days. We get that our dear Virgos might be quite uneasy when it comes to the thought of putting their work at bay, but just breathe and be thankful that today is Friday.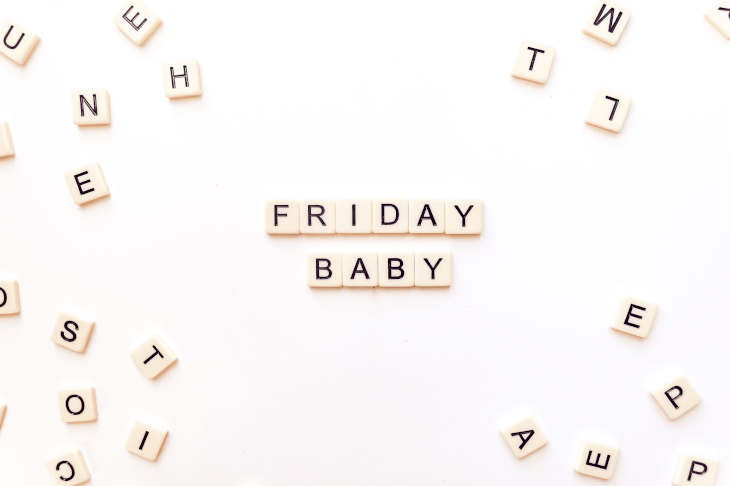 ---
CHANNELING YOUR VIRGO ENERGY
Is there something that has been bugging you since your week has started? It can be anything from work, family, friends, your own personal mental health, or anything under the sun. Fridays are the best day to just pause for a moment and reflect upon the week that has passed, so do that today.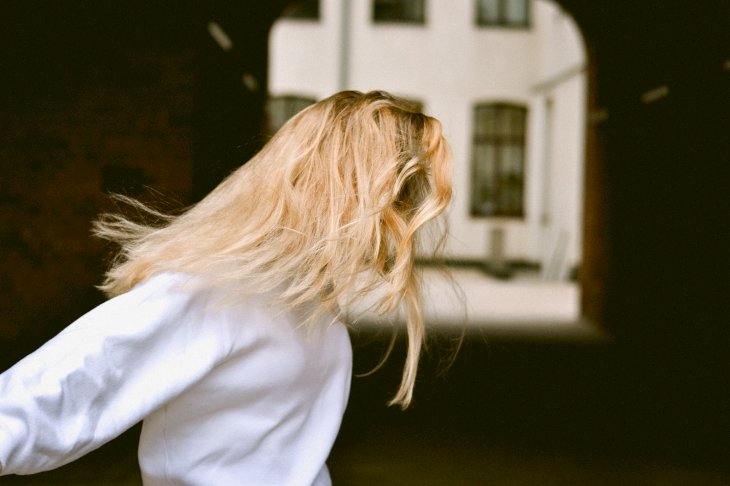 Virgos, your mental health is as important as your physical health because the two go side by side. Sometimes we might focus on one more than the other, but we are here to tell you that each one is as important. So just take a deep breath and flush your inhibitions down the drain because you deserve a chill day today!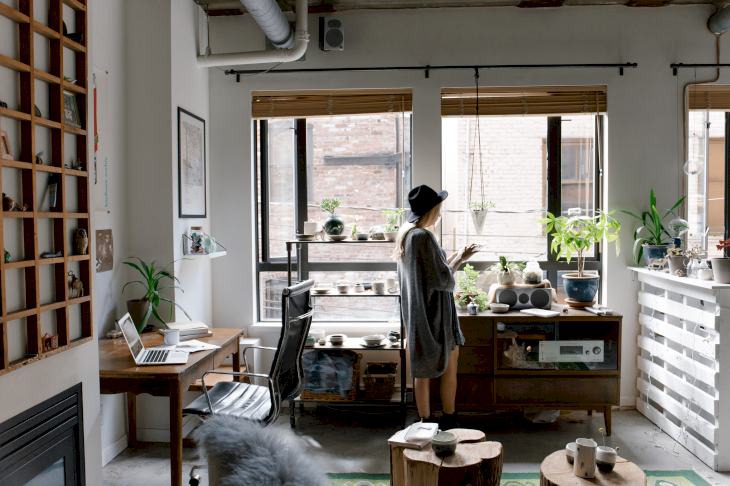 ---
WHAT IS GOING ON WITH YOUR LOVE LIFE TODAY?
If you are a Virgo who is in a relationship, then today might be the best time to simply focus on you and your partner's needs. Today, the influences of Mars and Venus will give you the extra bit of passion. So why not head home a tad bit earlier and give your significant others a great night!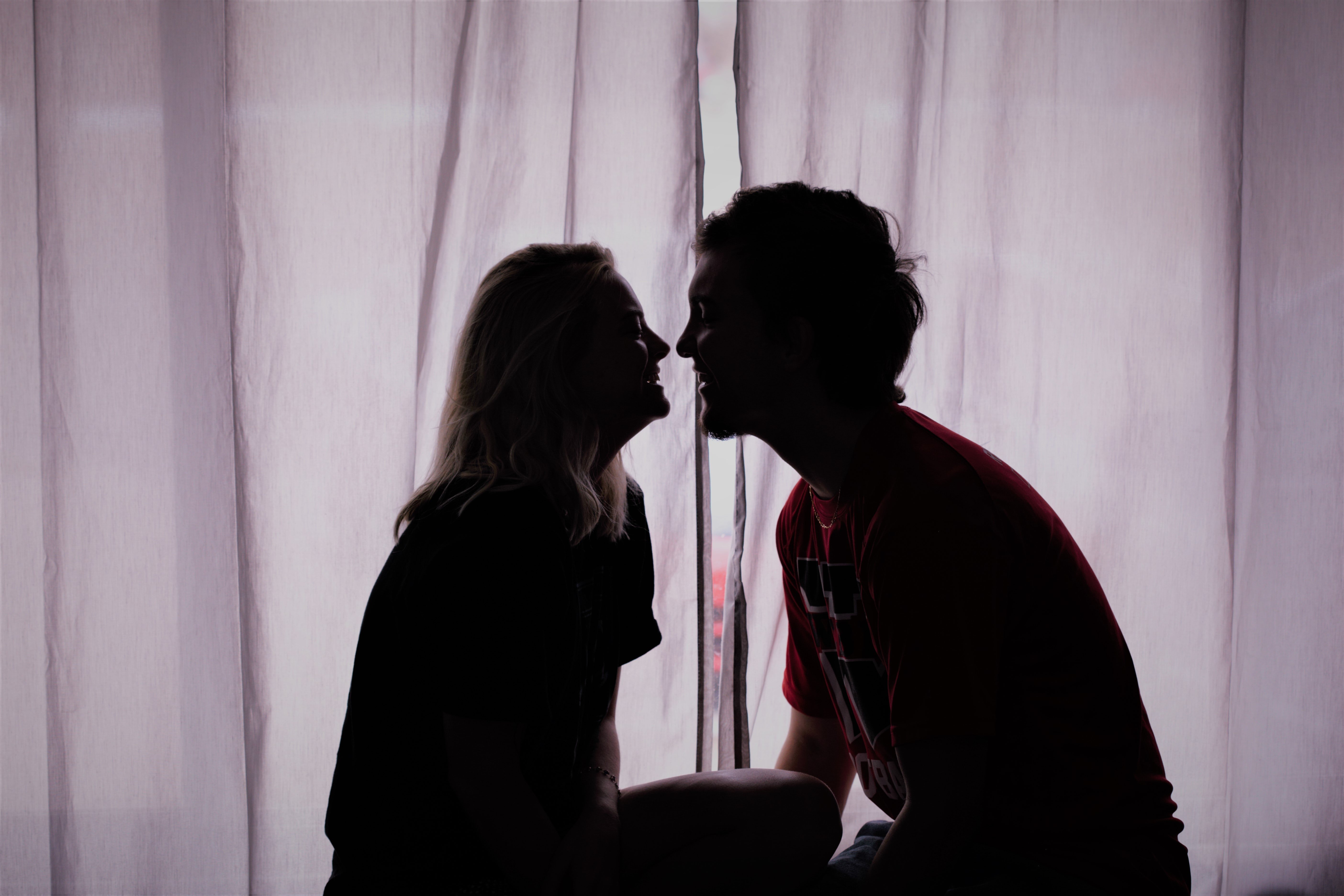 Worry not though if you are a Virgo who is single since Mars will still be on your side. This means that you will have the boost of confidence that you have been lacking when it comes to going after someone you might think you like. This day is perfect for you to simply invite that special someone on a date...who knows where this might lead you to?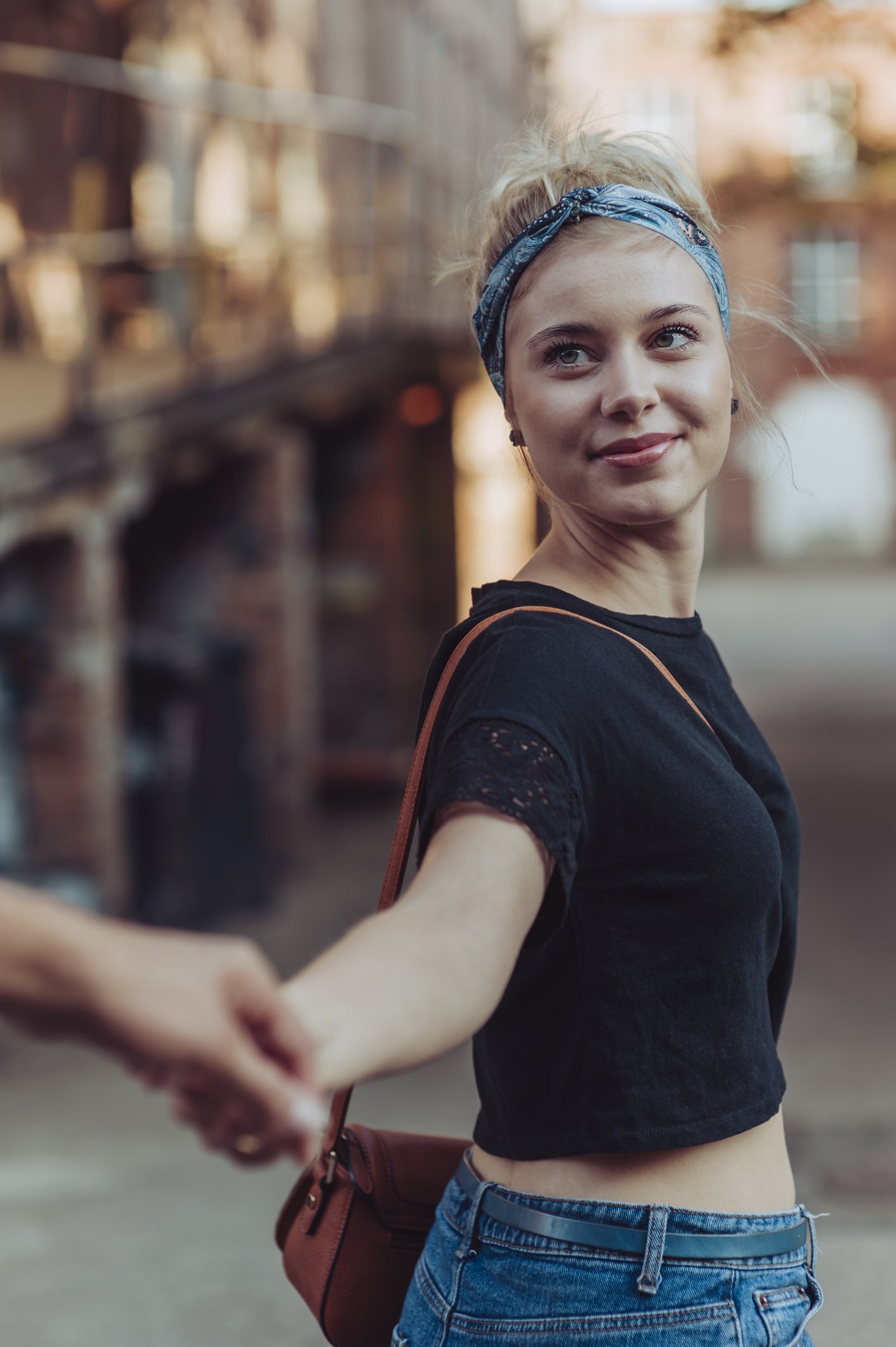 ---
FAMILY OVER ANYTHING!
We might have to warn our dear Virgos to not pick up a fight with any older members of your family because this might not end well for both parties. Naturally, our dear Virgos are some of the most competitive and argumentative signs of the zodiac. However, today might not be a great day to spend arguing.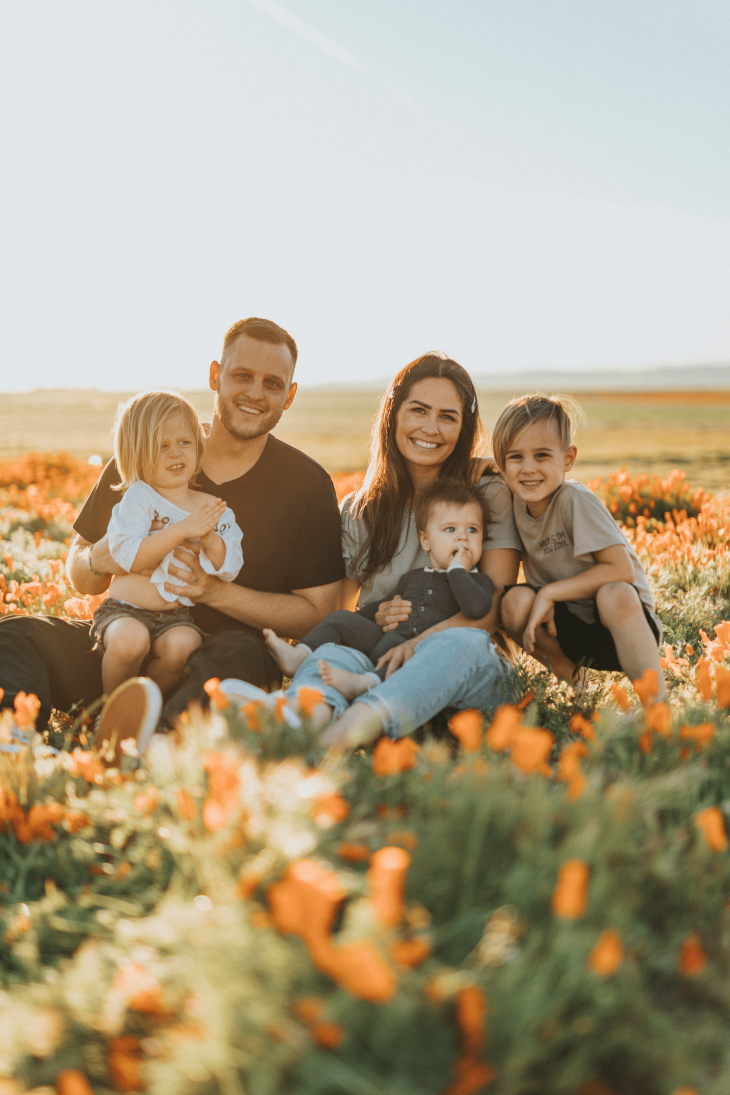 Remember that your family will always be there for you no matter what. Although, this is not a good reason for you to taunt them or for you to try and pick up a fight with them. If you want to call your parents today, by all means, do it, but do not initiate an argument because you might regret it later on...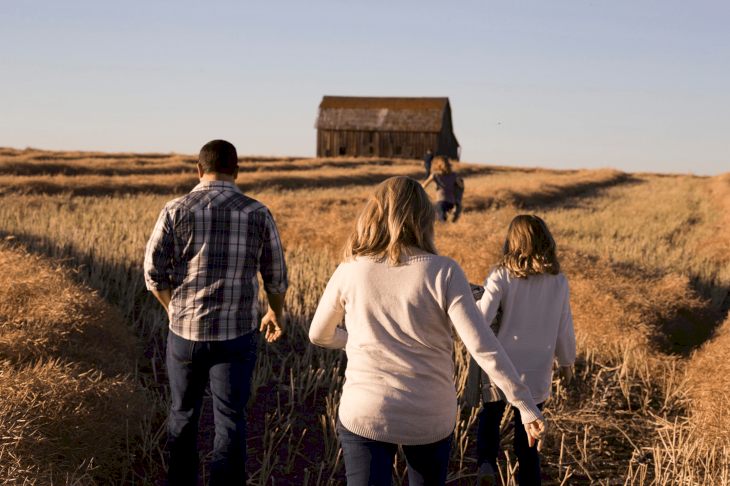 ---
FRIENDS OR FRIENEMIES?
There might be a hobby that you have been trying to master for quite some time now, and not only will this bring you the skills but also a bit of friendship. The friends you will make whilst doing something you like will be great friends. Although, bear in mind that you will both like quite different things so just take this friendship one step at a time.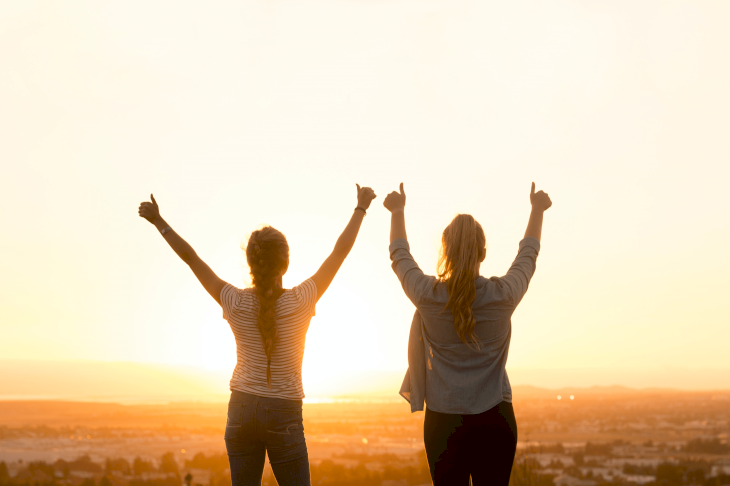 These new friendships might bring you a bit of trouble with your 'old' friends since they might feel like you are abandoning them. Today, why not call them and try to make them feel like you are always going to be there for them. Virgos might not always show their emotional sides, but showing your affection is great when it comes to the other signs.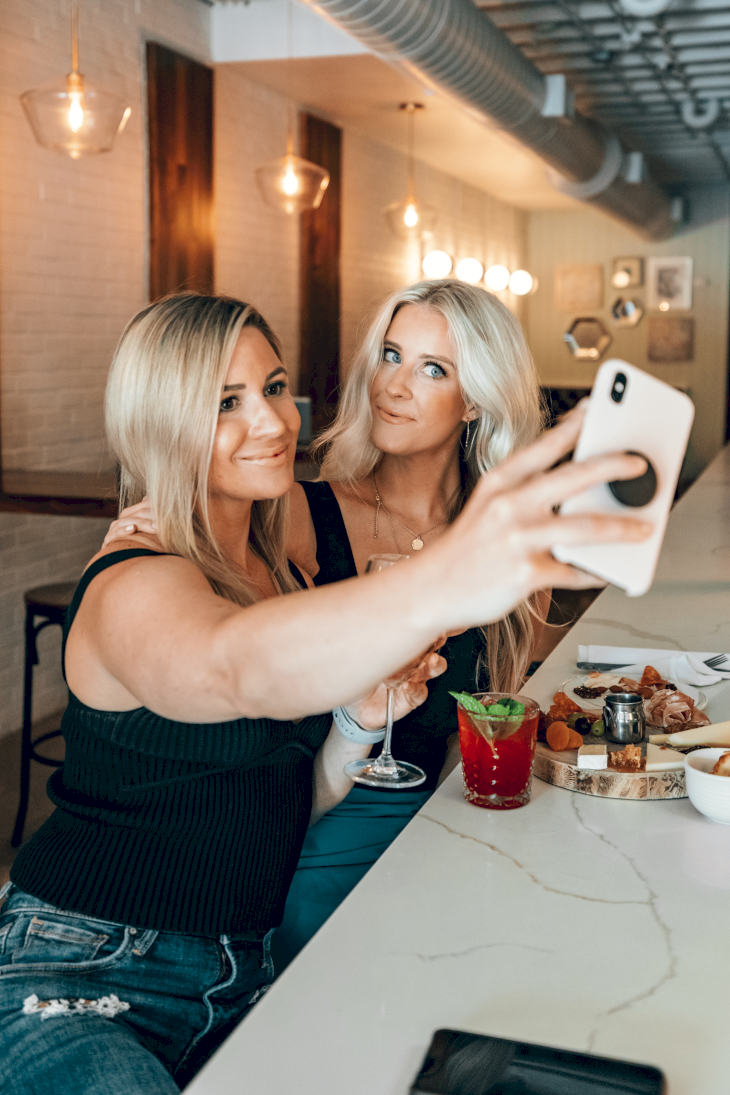 ---
THE GRIND NEVER STOPS!
Has your work week been a bit tougher than most weeks? Well, this can be a great reason why today is finally Friday. More often than not, stress from work can be quite horrible, especially when it comes to our hardworking Virgos.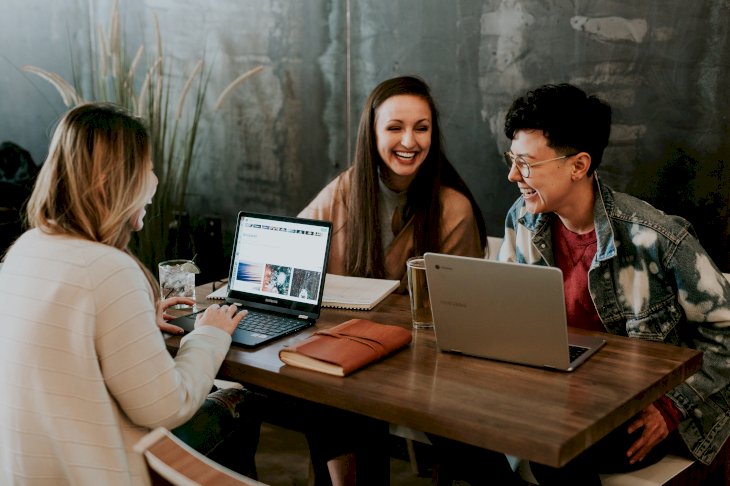 Bear in mind that today might be a great day to simply pause and take your mind off of the things that will make your head spin—work-wise, of course. Take a bit of time walking around your workspace or take a bit of time stretching today. You never know how beneficial these little movements are until you are actually doing them!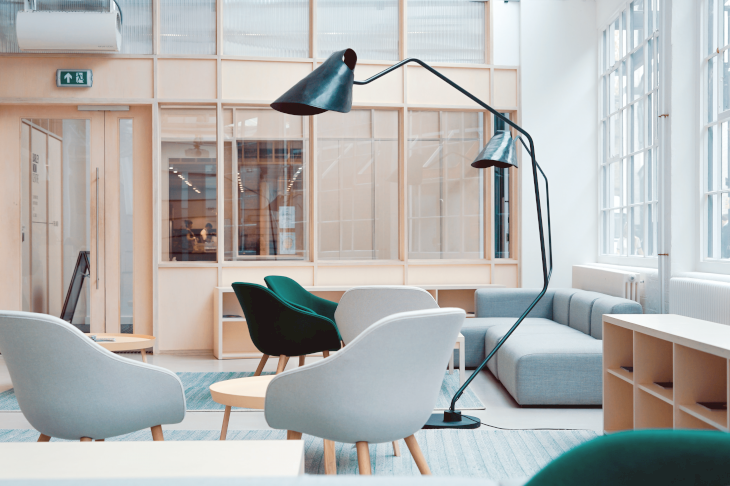 ---
HOW ARE YOUR FINANCES LOOKING THESE DAYS?
We really do not know how to sugar coat this, but your financial status will be quite unstable today. Fridays are a great day to assess your spending habits for the past week, and you might be surprised at how much you have spent this week. This might cause you a bit of frustration, but remember that budgeting is an art form that you need to constantly work on.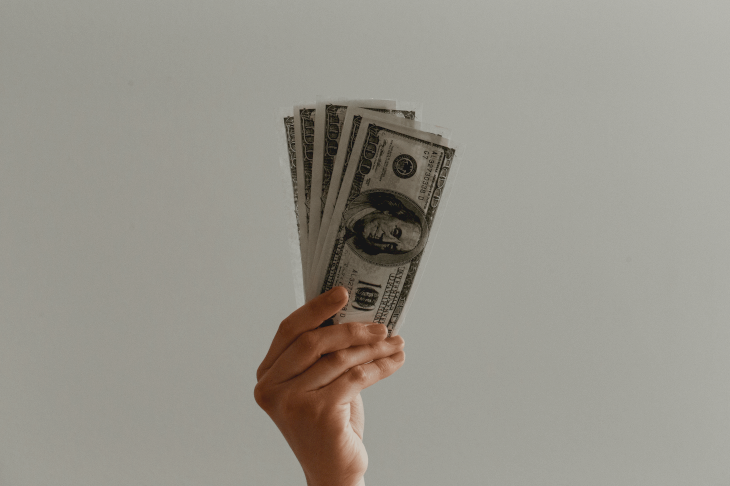 Instead of sulking or feeling sorry for yourselves, why not make an even lengthier and more doable budget plan. Start by doing one for today or for the weekend and list down the things that you need to spend your money on. Once you see where your money is going, it will be easier to keep track of your spending habits...so try it out today!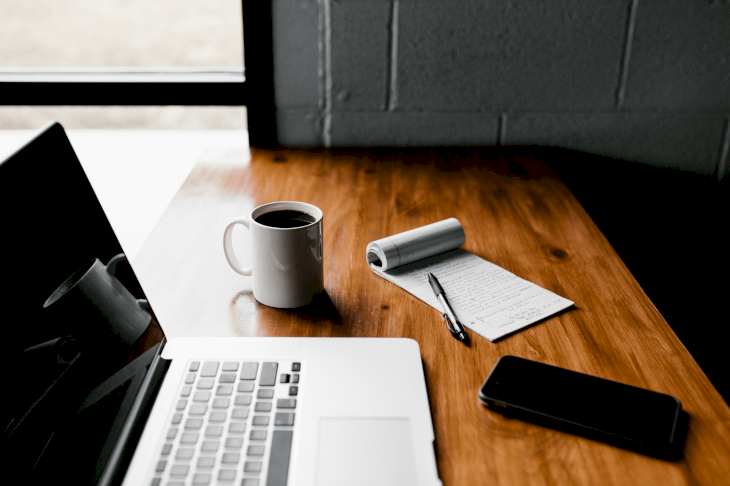 ---
STICKING WITH A HEALTHIER YOU
Naturally, our dear Virgos work really hard in order to get in their best possible shape. This is something that we must always strive to do, no matter what sign we fall in under the zodiac. So it is to no one's surprise that Virgos might be reaching their fitness goals a bit earlier than others.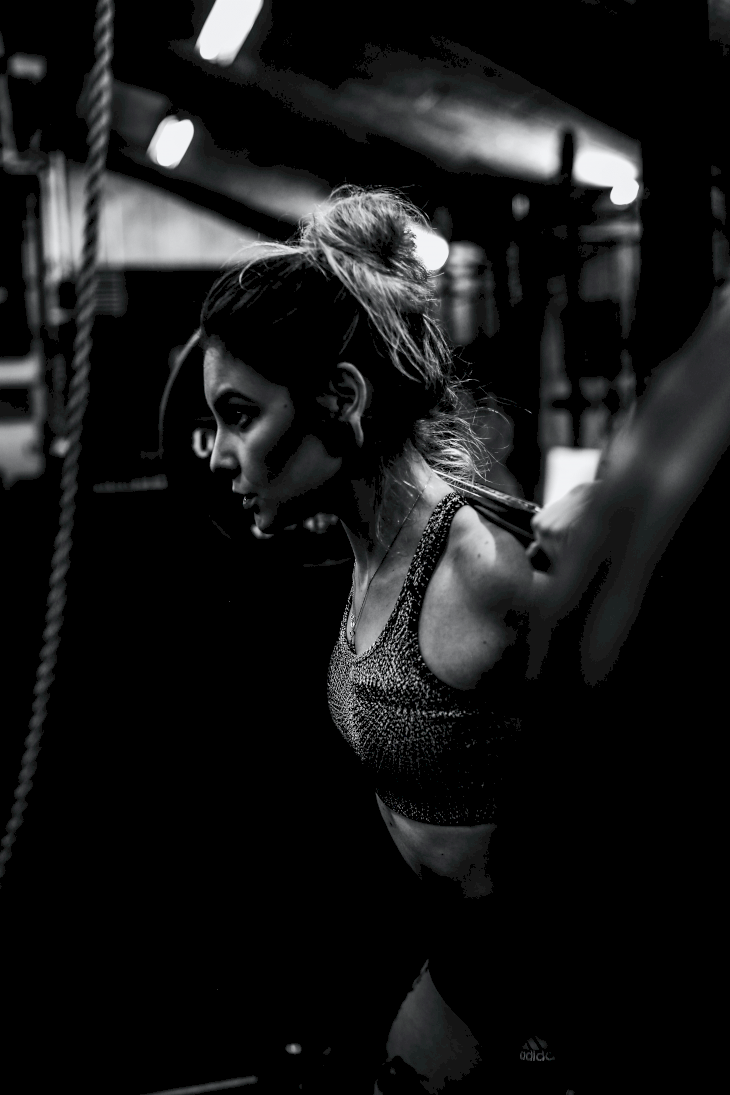 Today, you might want to treat yourselves to a nice meal or with a beverage that you have been wanting to try out but have been holding back. If you feel bad about indulging, then why not do a quick workout before going for this meal? Always remember that balance is key when it comes to a healthier lifestyle.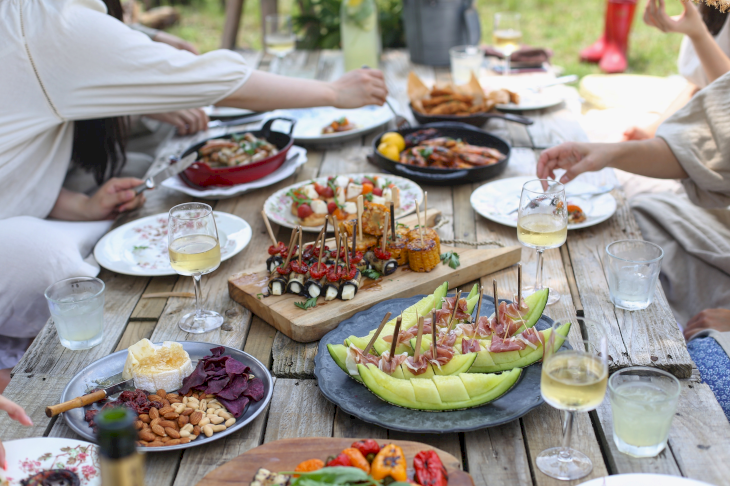 ---
EXPLORE YOUR NEIGHBORHOOD TODAY!
It is no secret that our darling Virgos are one of the most workaholic and preoccupied signs out of all the zodiacs. This means that they might find it hard to find the time to simply explore the neighborhoods that they live in. Although, this is not an excuse to not do it at all.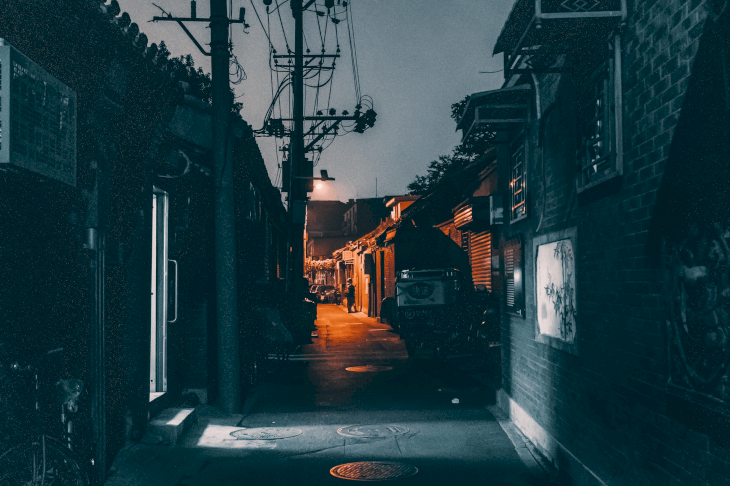 Today is Friday and today is the best time to simply walk or bike around the place that you live in. You might have been living in this place for quite a while now or you might have moved here quite recently. Either way, you will definitely discover something new and you might fall in love with this place even more than you already have...so just do it!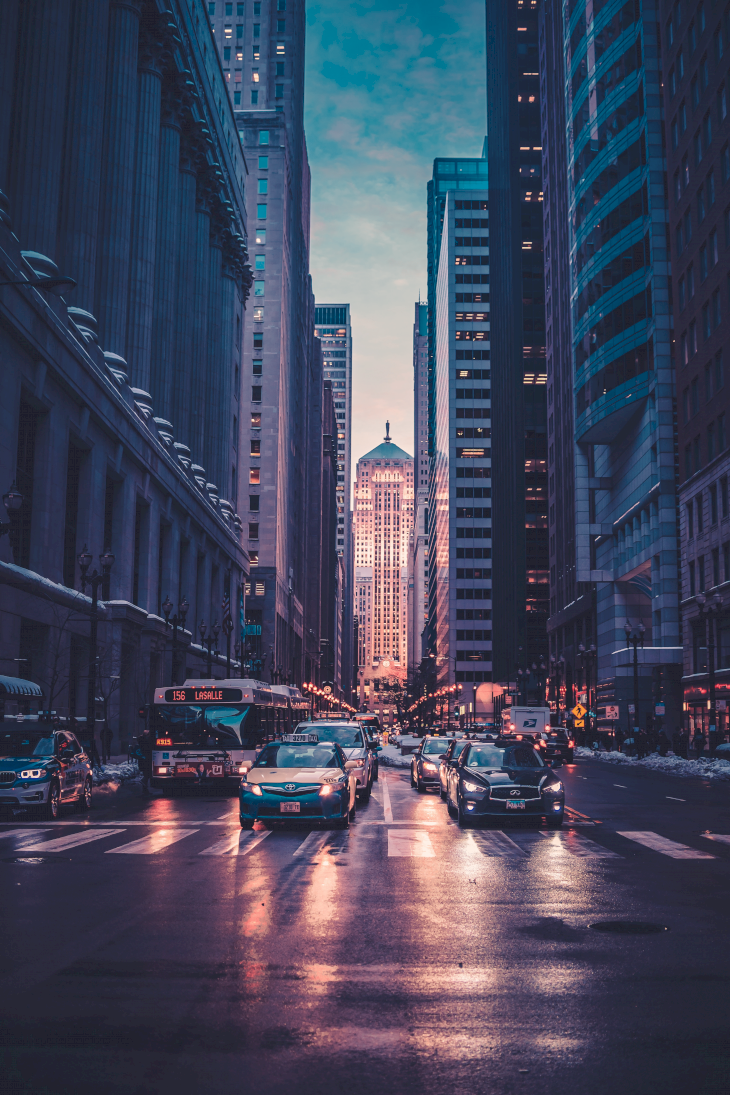 ---
GET EXPERIMENTAL IN THE KITCHEN
The kitchen is a safe haven for most people. Even though our dear Virgos are some of the most basic eaters out there, they might find this spot a bit soothing. Why not try and perfect that recipe that you have been trying to nail for quite some time now?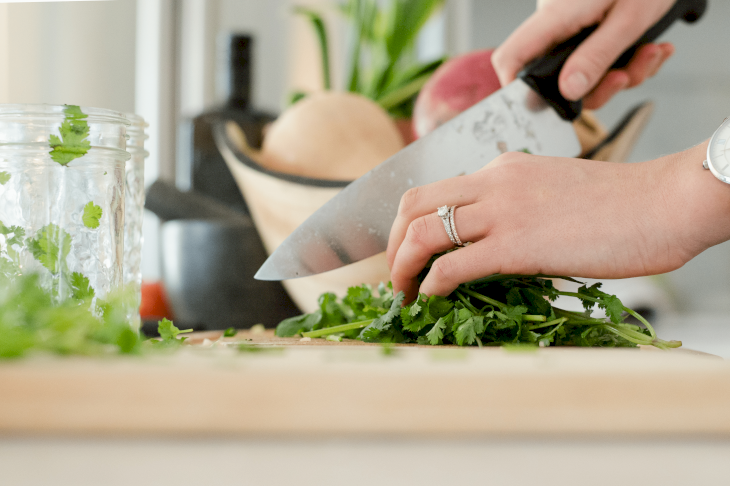 This can be your comfort food, your go-to snack, or simply a recipe that you saw off the internet and have been wanting to try out! Always remember that cooking is a way of heart and it is a love language. Make sure to treat your food with the respect, care, and nourishment that it needs because it will sustain you.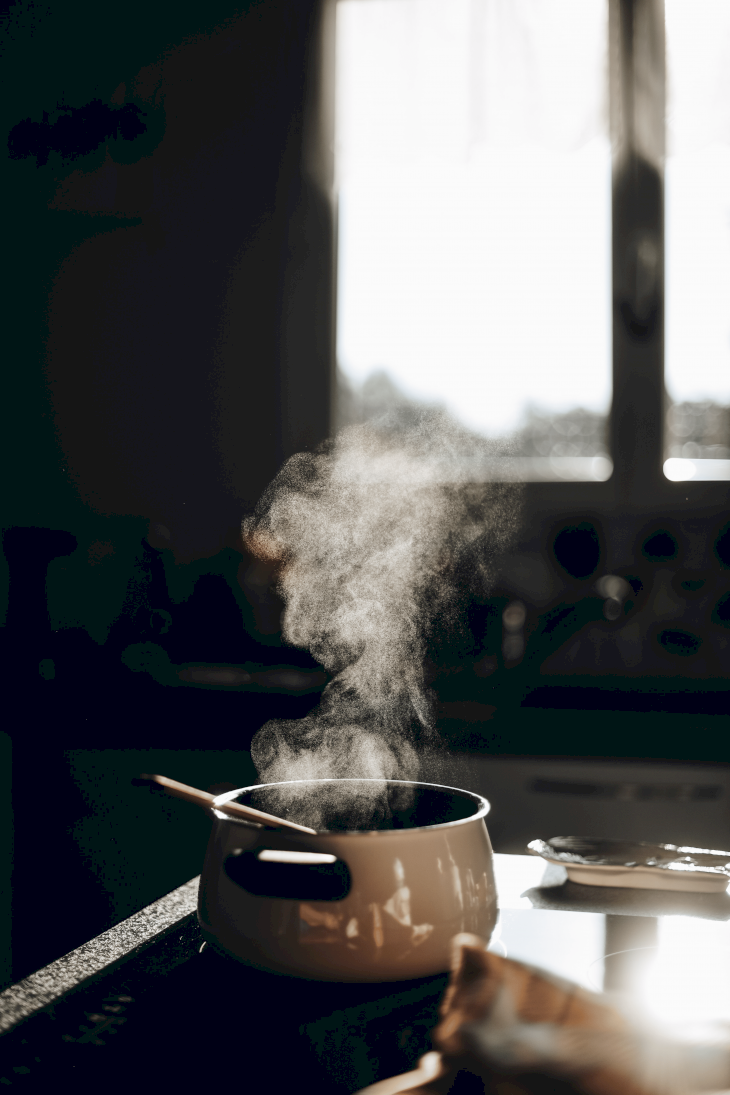 ---
TREAT YOURSELF BECAUSE YOU DESERVE IT
As we have previously mentioned, today might not be a great day for our Virgos to splurge. Money might be tight for now, but this does not mean that you have to sacrifice bits and pieces of treats for yourselves. Why not indulge in an extra cup of homemade coffee, try to take a longer bath, or anything that makes you happy...the opportunities are endless!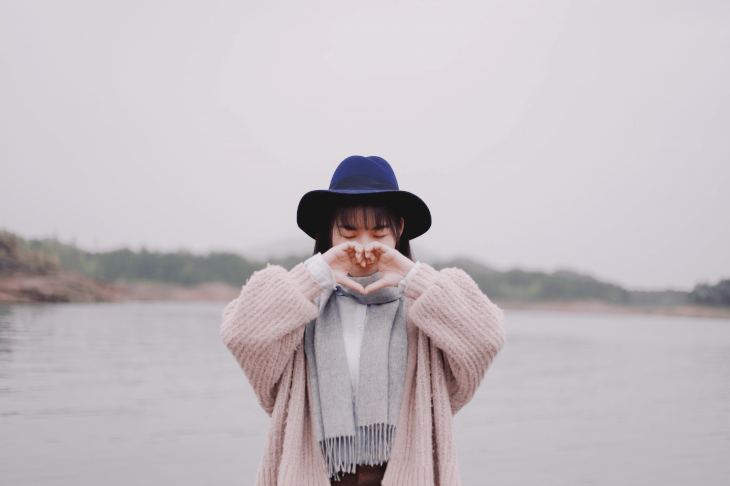 ---
MOVIE NIGHT AT HOME
We all know that watching a great film is a perfect way to cap off our Fridays. Tonight, you might want to binge-watch Grey's Anatomy? Yes, they have so many episodes and so many seasons but this series will definitely keep you on your toes, so try watching it this Friday night.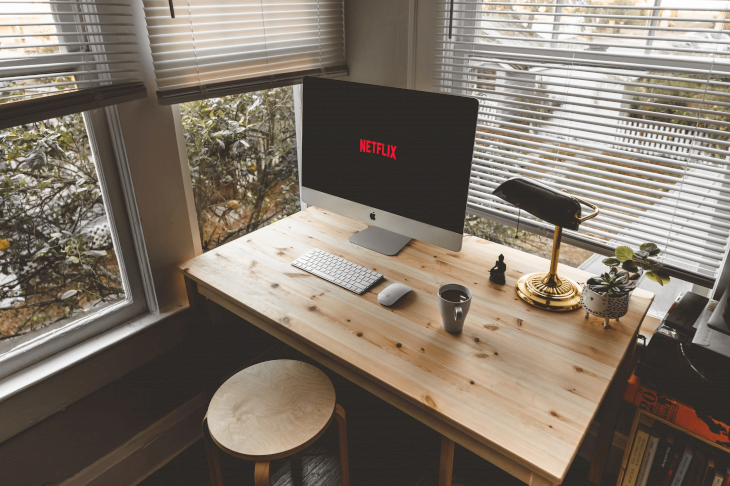 ---
TODAY IS FRIDAY SO KICKSTART A GREAT WEEKEND!
Today, you might want to simply pause and take a breather. We know how hectic our Virgos work weeks can be and Fridays are the ultimate cap off to extremely busy weekdays. In order to seize your moment today, you might want to stress out a little bit less and to chill out a little bit more.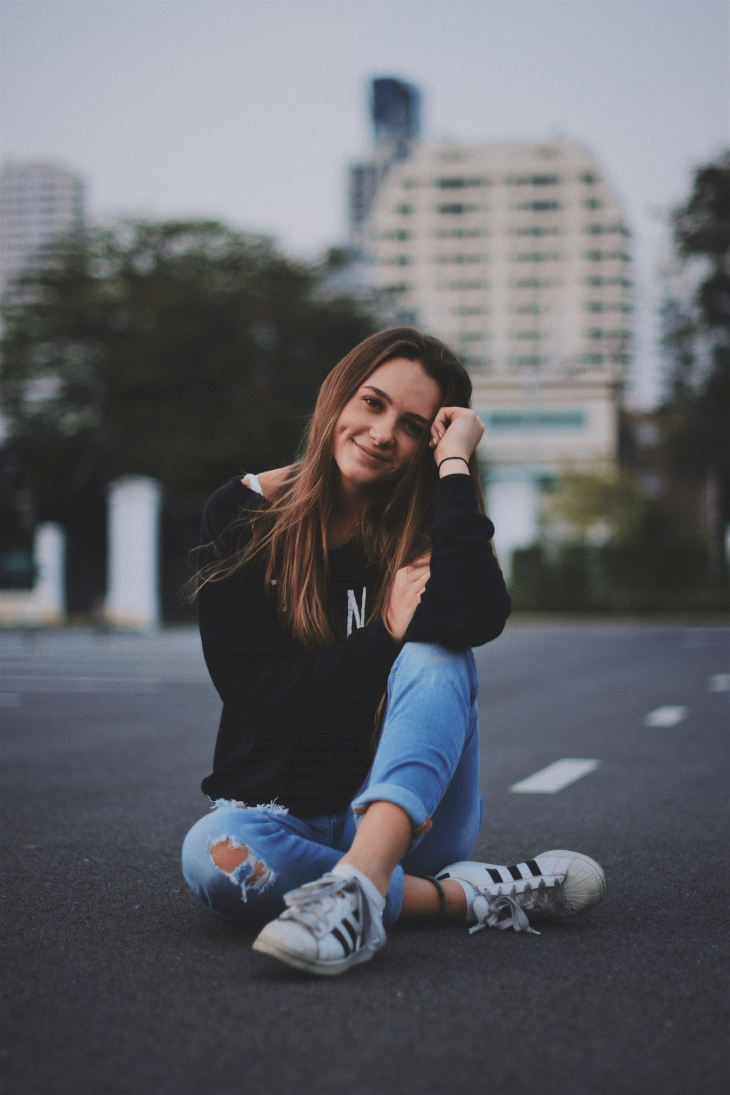 Fridays are the best days of the week and they do matter in order to kickstart a great weekend. What are you most looking forward to doing today? Let us know by leaving a comment below, and share this article with your family and friends!