Today's Horoscope for Virgo: Saturday
Fridays can be considered the 'start' of the weekend but we all know that Saturdays are their peak. Everybody loves this day and everybody is ecstatic over the fact that today is the ultimate 'chill' day. If you are a Virgo and if you are wondering how you can celebrate today, then keep on reading this article! Get ready for the start of a few big changes.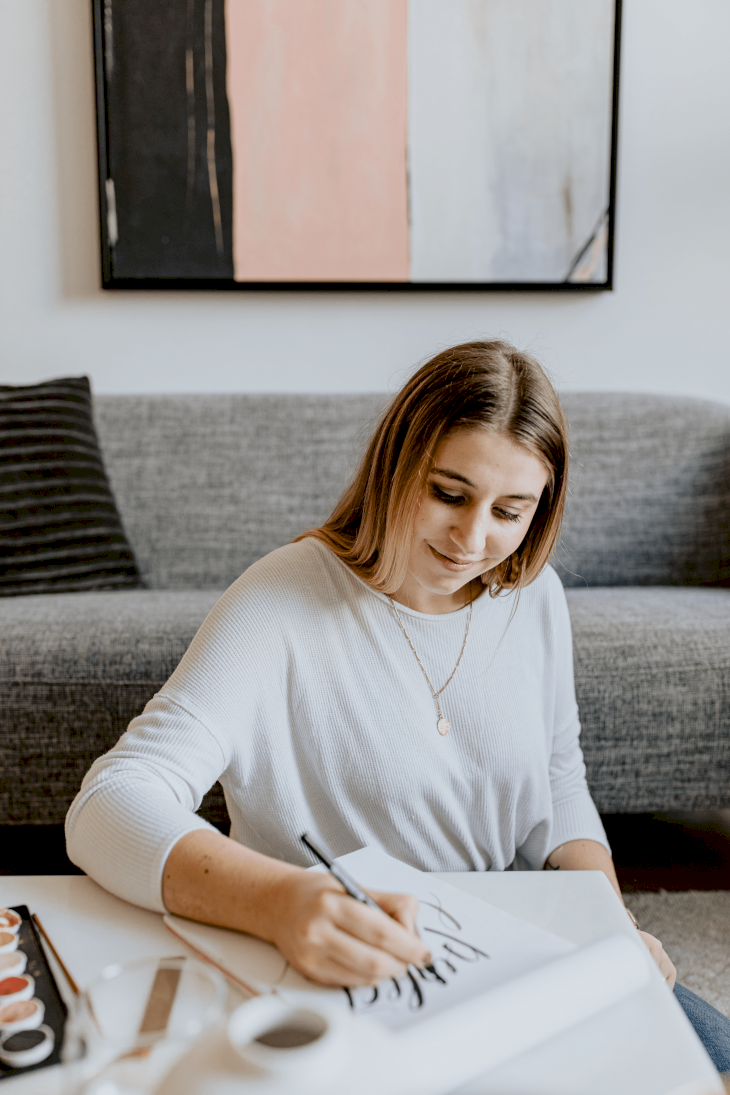 ---
WELCOMING THE WEEKEND WITH OPEN ARMS
It is no secret that everybody loves Saturdays and most people tend to welcome this day with open arms. If you are a Virgo who is worrying about the tasks that you have to do, then simply drop all the stress that work is causing you and simply live in the moment. Saturdays are made for all of us to enjoy, so do just that today.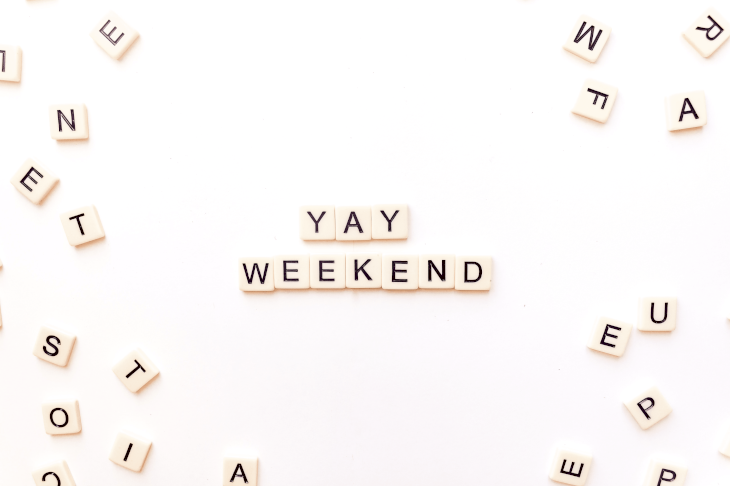 ---
CHANNELING YOUR VIRGO ENERGY
Virgos are hardworking, resilient, passionate, tough and they really put their mind into everything that they are doing. These are traits that make them really valuable people and these are traits that can sometimes lead to their own downfall. As people, we must always find the right balance when it comes to everything that we do in life.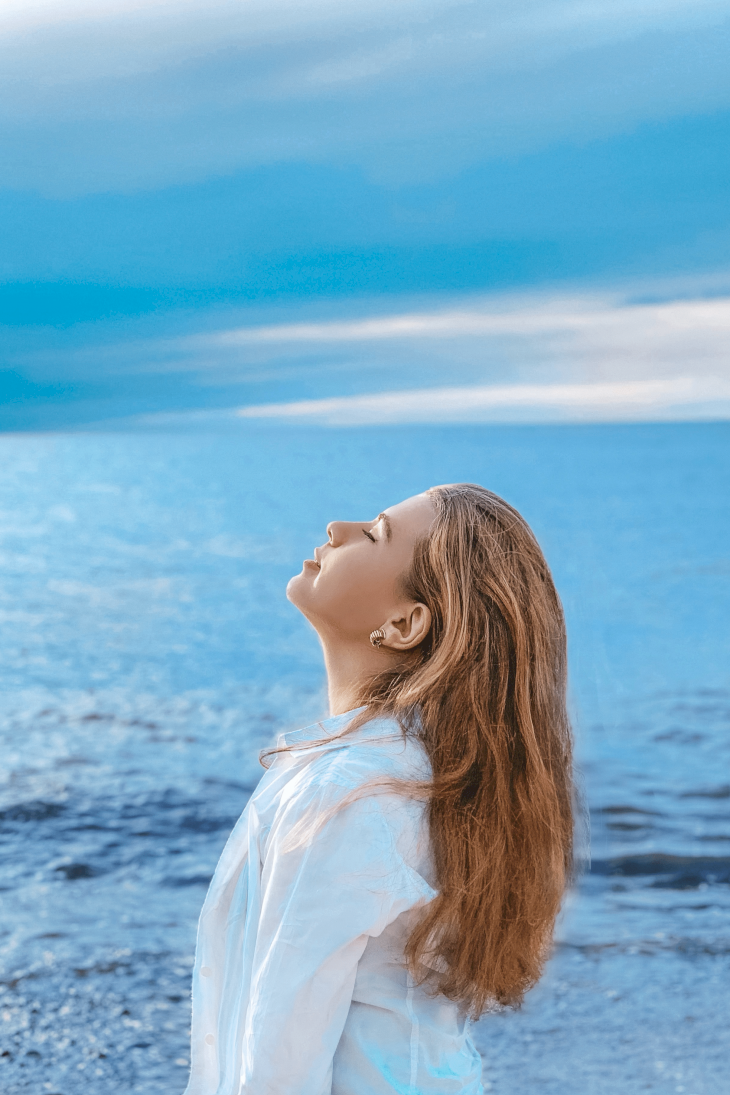 Today, why not take a bit of this put it into doing something that might help you relax. Now, we know that these traits go hand in hand when it comes to work but Saturdays were not made for you to stress out about work. So just find a hobby or an activity that you might enjoy today, then simply do it!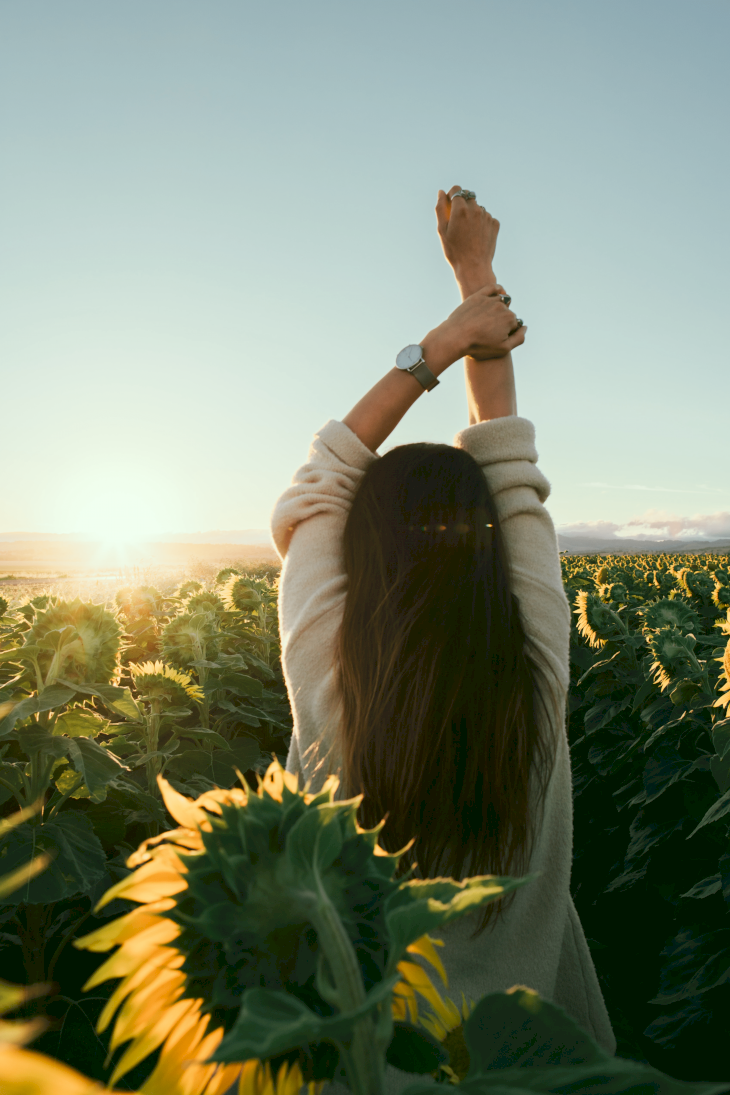 ---
WHAT IS GOING ON WITH YOUR LOVE LIFE TODAY?
This weekend is looking particularly passionate when it comes to our Virgos who are in a relationship. The influences of Mars and Venus will linger in your relationship and this means that intimacy is on your side today. Explore the depths of your personal relationships and simply have a blast!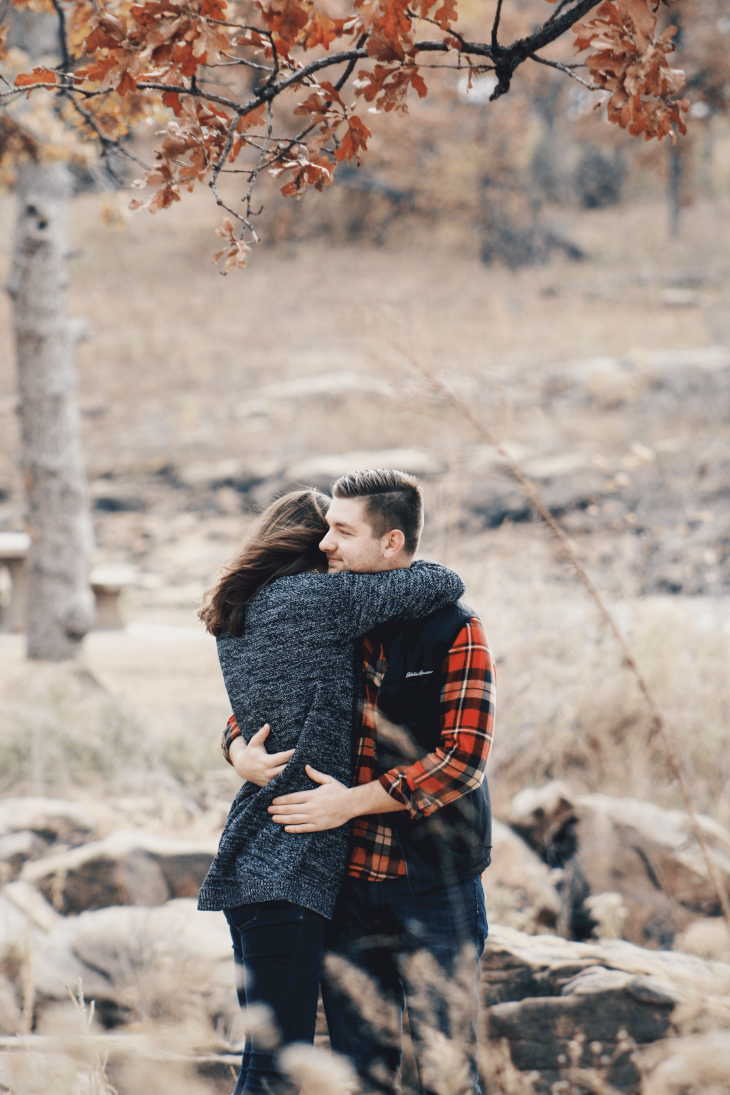 If you are a Virgo who is single then things are not looking all that bad for you. There might be someone who is about to enter your lives today and they will really shake up your world. The only question is: will you let them in?
---
FRIENDS OR FRIENEMIES?
We get that every once in a while, we tend to not want the company of our friends. No, this does not make you a bad friend because it really is a matter of your mindset. Staying away from your friends makes you a good person and not a bad friend, always remember that.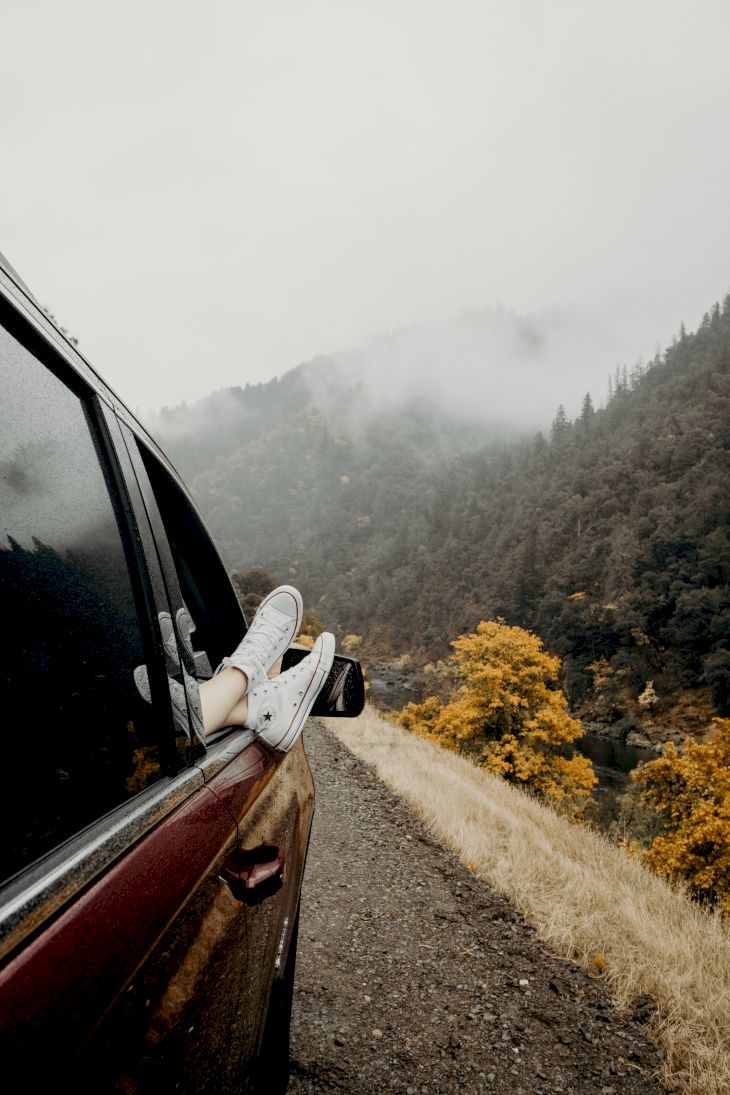 Sometimes, we all just want to be alone in our company and this is never a bad thing. If you have been wanting to simply focus on yourself and on your mental health today, then go do that if that will make you happy. If your friends are really your friends, then they will surely understand.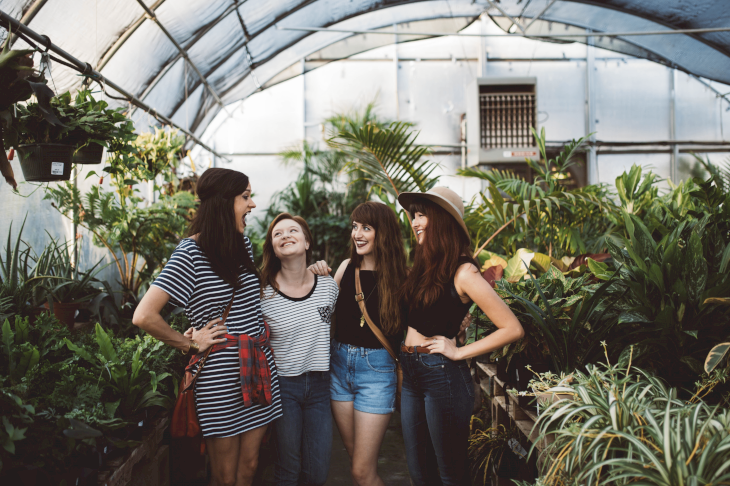 ---
TAKE A BREAK FROM 'THE DAILY GRIND'
We have said it before and we will say it again, Virgos are some of the most workaholic people out of all the zodiacs. They will work until they physically and mentally can not. Now, this might seem like 'career goals' but this is not healthy at all.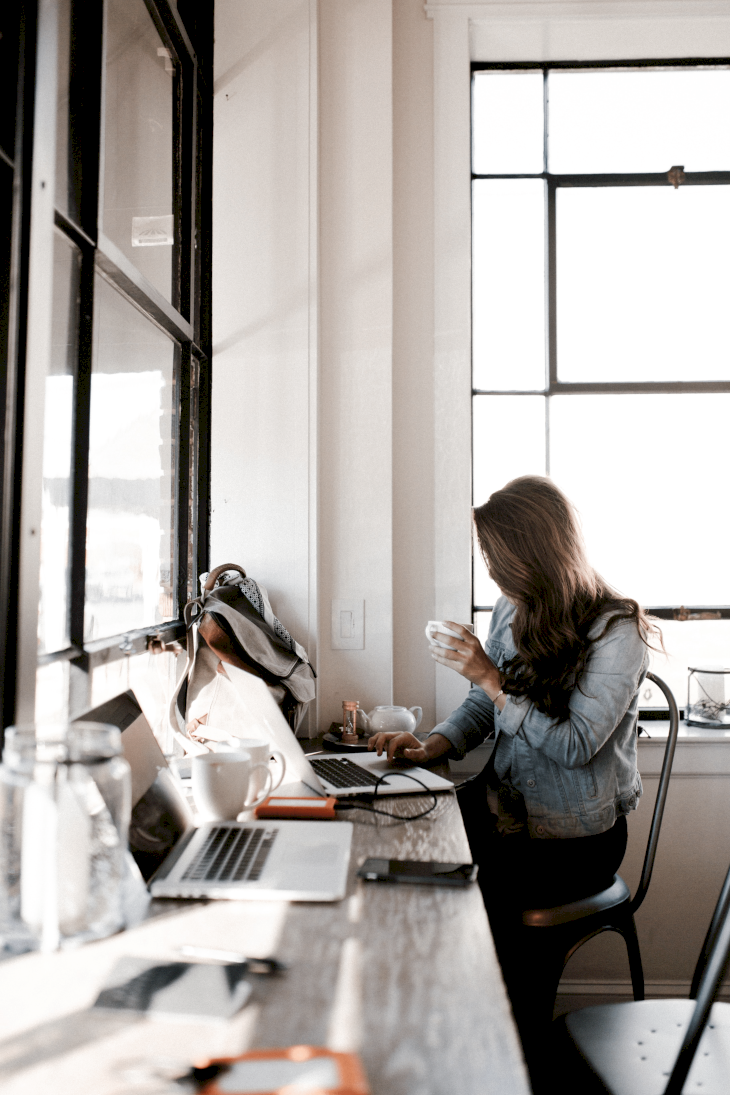 Every once in a while, we do need to pause and take a breather from everything that we are all obligated to do. This is why rest days and weekends were made for. As humans, we can only take so much...so indulge today and simply enjoy this time of tranquility and rest.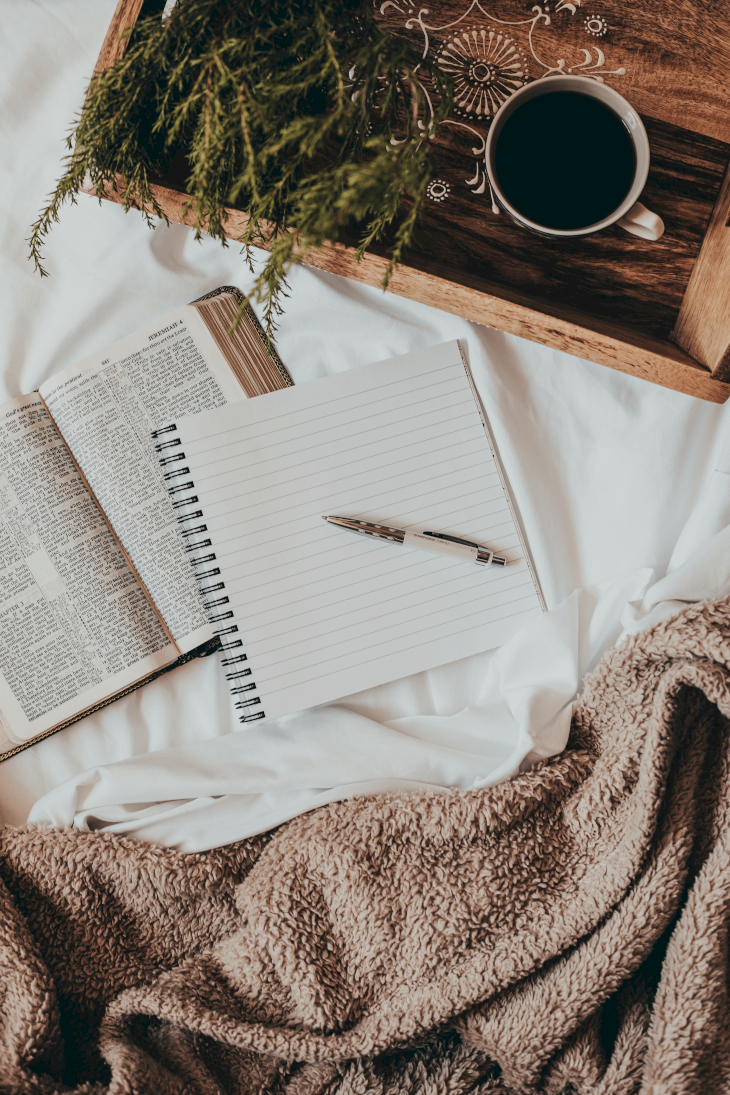 ---
HOW IS YOUR FINANCES LOOKING THESE DAYS?
If you have been worrying about your financial status at the moment, then that is only natural. Virgos are not the most financially independent people albeit their constant attempts to be. This only means that you might find it a bit harder than most to save up and to not splurge.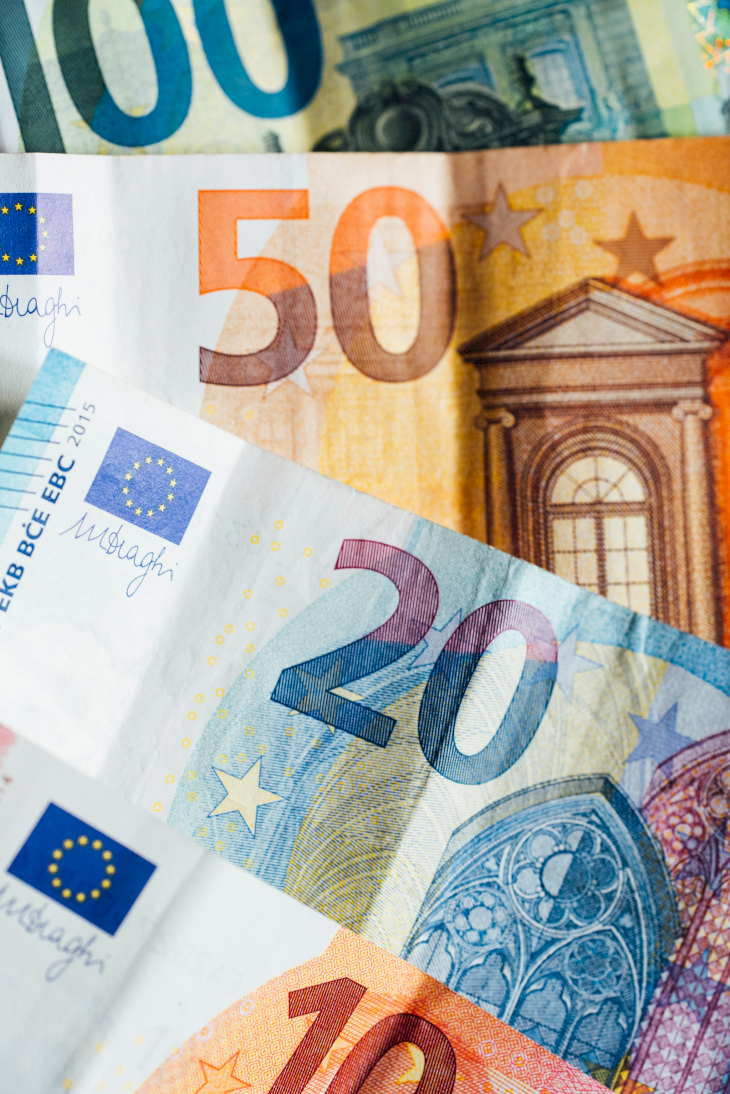 Today might be a really great day to simply stick to what you know: having fun. Now, you might think that having fun means that you have to spend a lot of money but that is not always the case. There are so many ways for you to have fun without spending a single dime; calling your family, inviting a friend over, taking a warm bath, cuddles with your pet and so much more!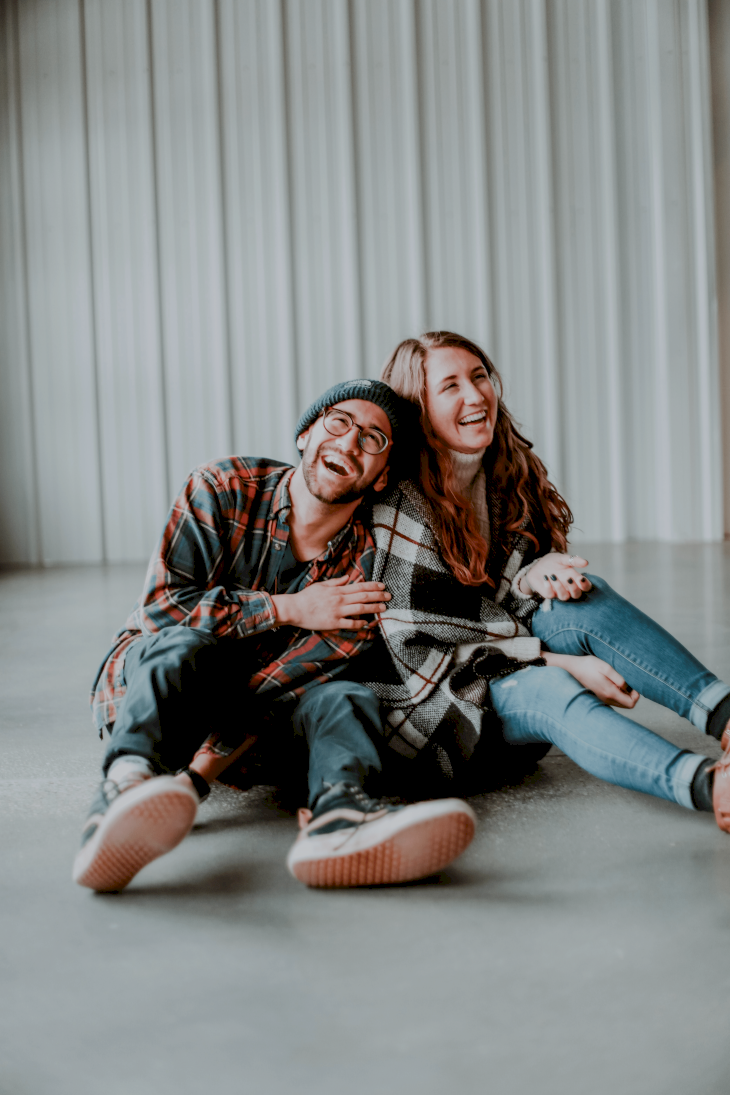 ---
STICKING WITH A HEALTHIER YOU
If you have been wanting to take your workouts up a notch, then today is the perfect day to really push yourself physically. During the weekdays, you might not have the ample time to do a full body workout. Then on Sundays, you simply might want to rest for the incoming workweek.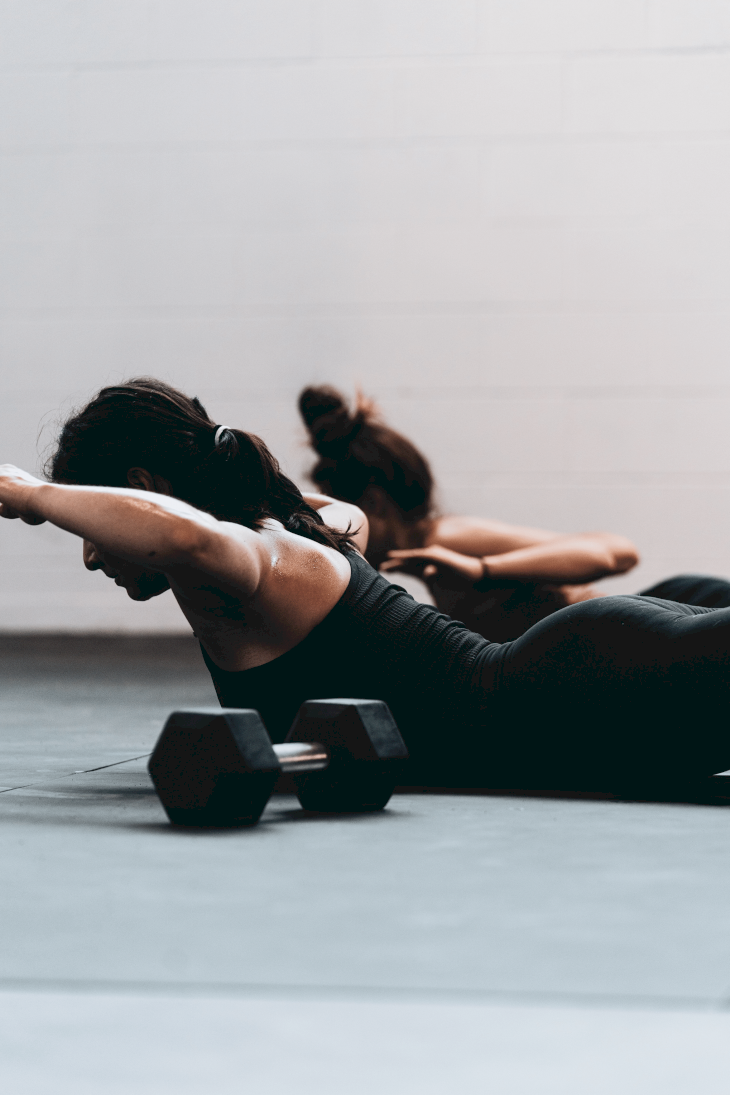 This means that Saturdays are the best day to really focus on building up your muscle mass and to simply get on with your fitness journey. Call your trainers or do a routine that you have never done before. In doing so, you will get to assess how far you have come and you will push yourself for the better...so go do it today!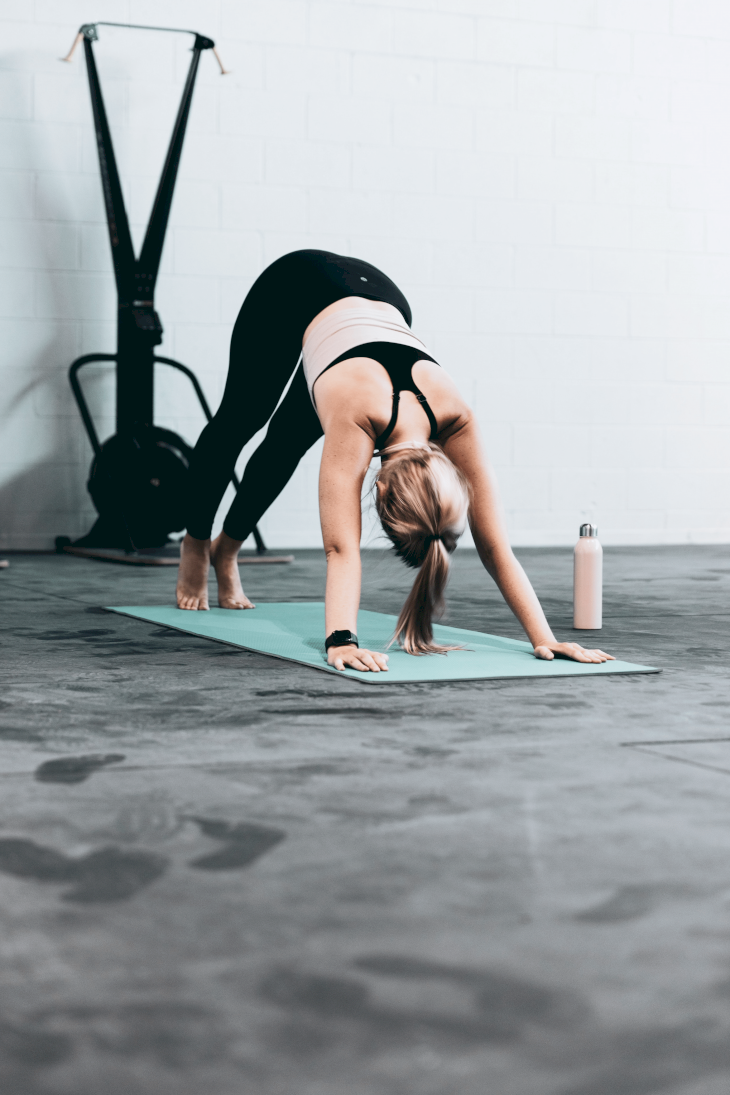 ---
TAKE A MOMENT TO PAUSE AND TO THINK ABOUT THE THINGS THAT MATTER
More often than not, we can all forget to pause every once in a while. We get that we are all adults and that our schedules can be quite impossible since we are all very busy. However, this is not an excuse for our dear Virgos to simply go on and on about work but never have time to rest.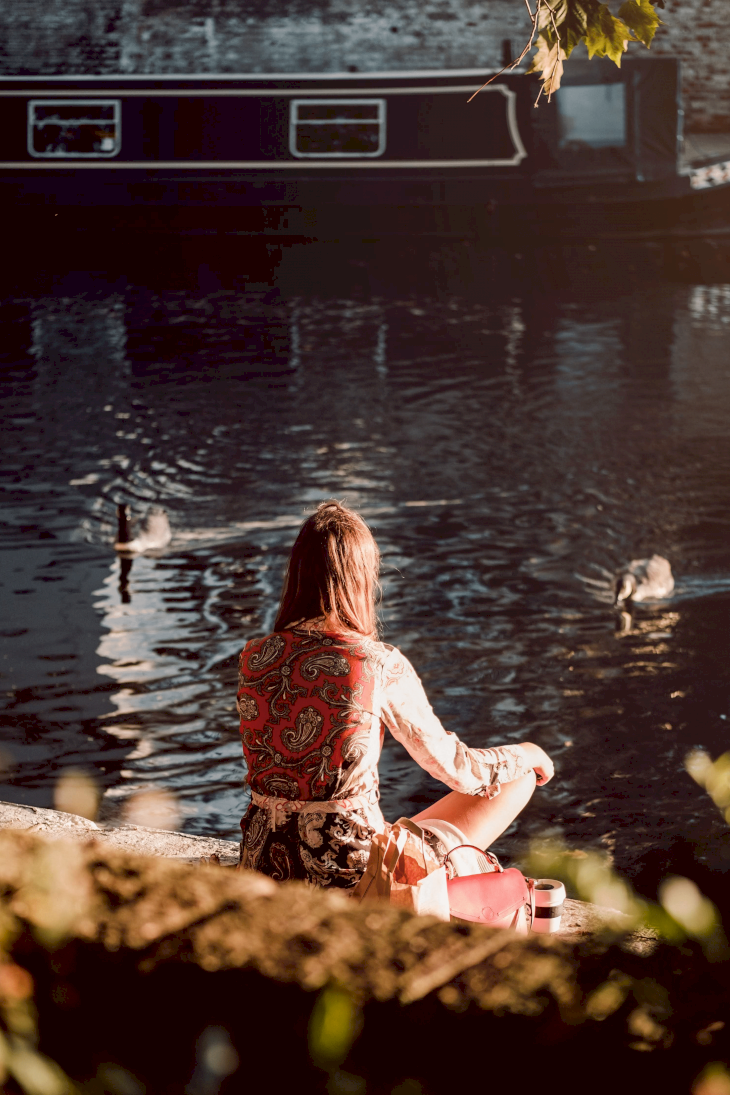 Pausing is essential and this does not mean that people who pause are lazy. On the contrary, the people who tend to slow down every now and then are people who are in control of the things that really matter most to them. Today, practice pausing and simply reflect upon the things that you think matters most to you.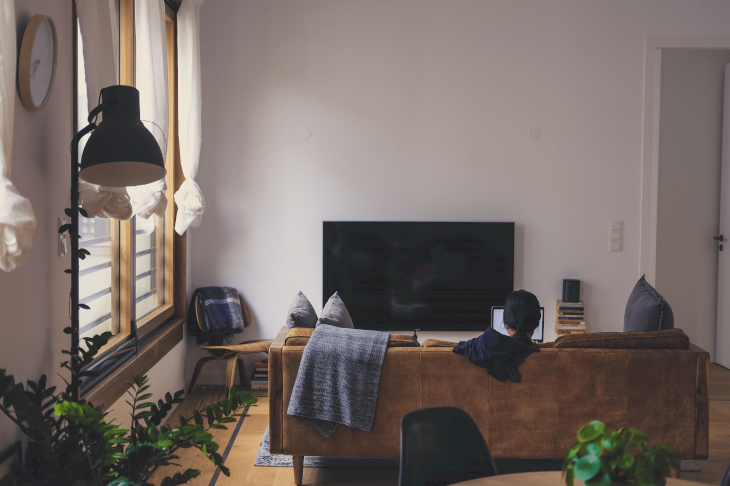 ---
GET OUT THERE AND GET MOVING
As an earth sign, being one with nature can be really beneficial to our dear Virgos. This means that any activity that gets them to go outside will really be helpful when it comes to their peace of mind and to their astrological being. Why not go for a bit of adventure today?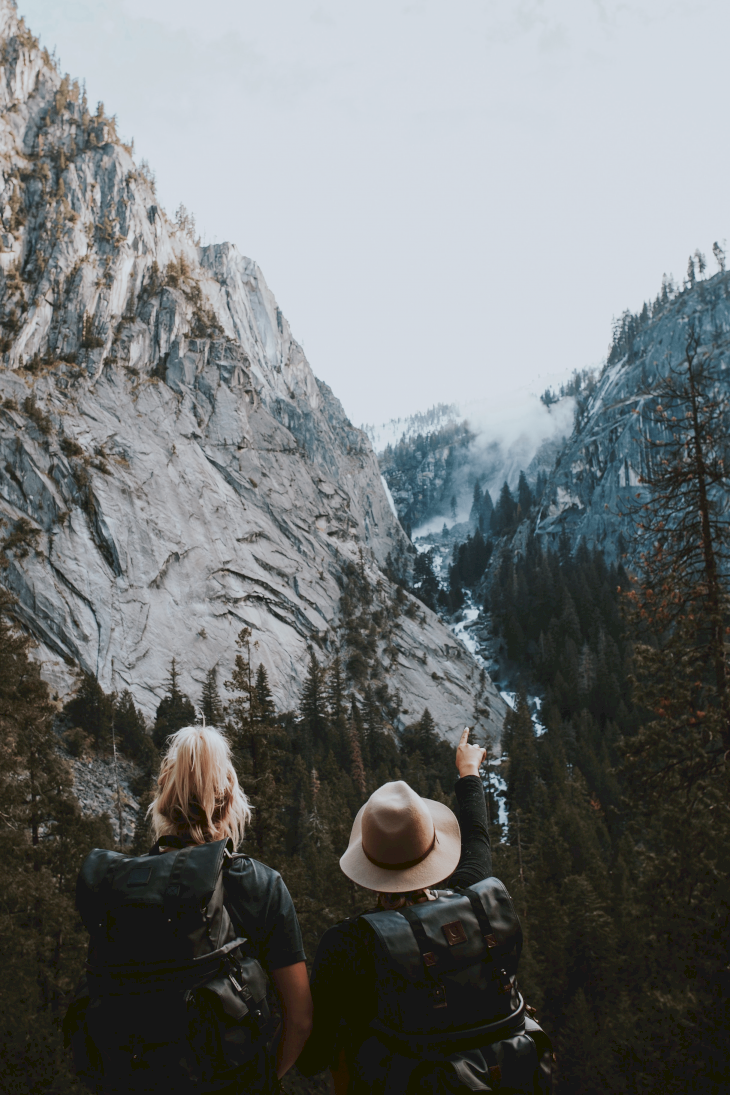 You do not have to worry if you do not have the time since we do not really expect you to climb a mountain, heh! If you live in a place with a very beautiful park, then you can simply go there and just enjoy a breath of fresh air. If you do have a wide backyard, then nature is basically at your doorstep...take advantage of it!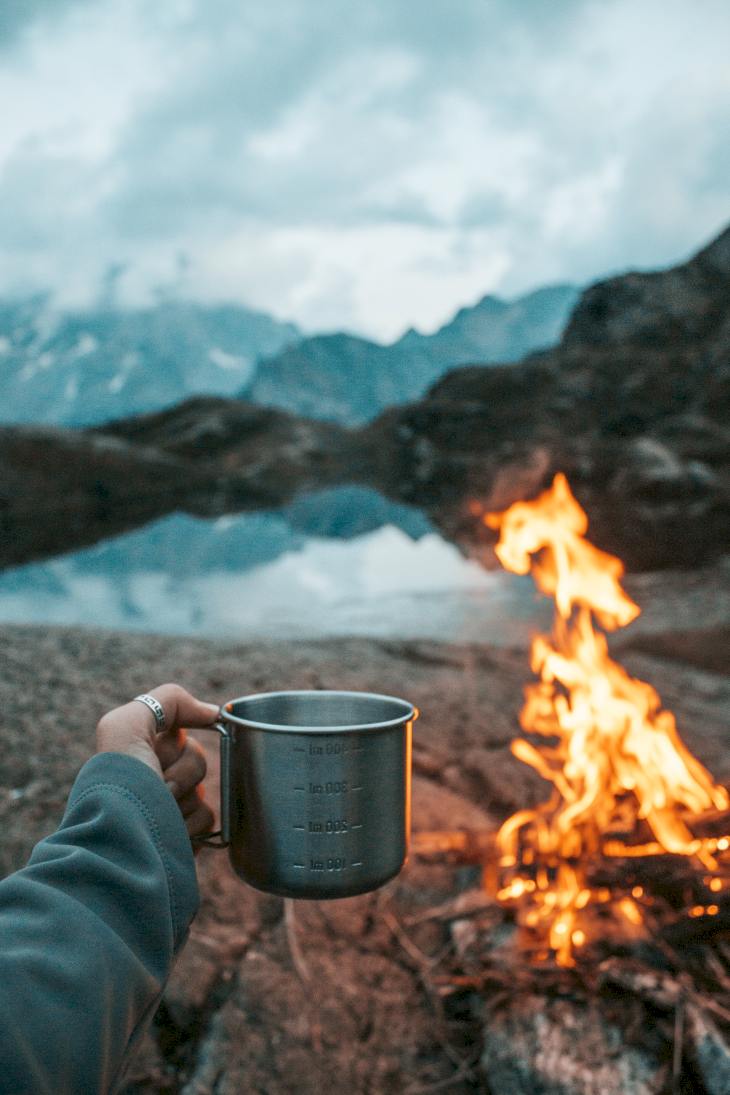 ---
GET EXPERIMENTAL IN THE KITCHEN
As we have previously mentioned above, Saturdays are great to push our dear Virgos to their physical limits. This also means that you need to eat a meal that can really help in giving you the energy that is necessary for you to perform well. So what can you make for this physically challenging day?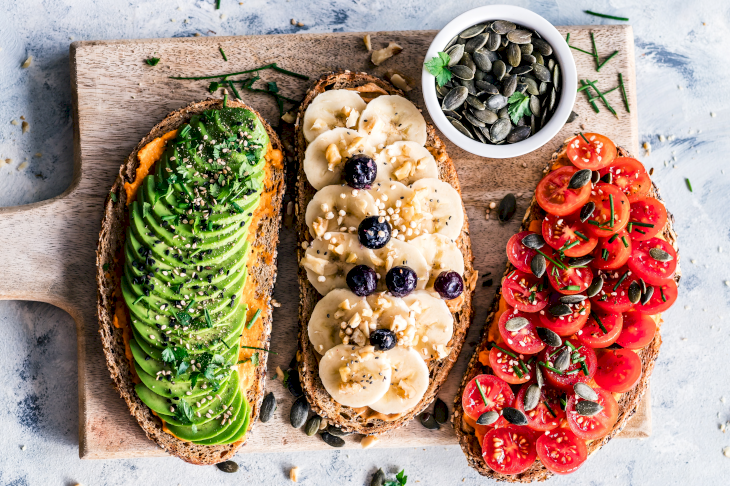 For starters, you might want to have a healthy smoothie and a grainy meal like cereals, oats, and fruit. Then the best meal to eat after a workout is a meal filled with carbohydrates and protein, so why not make a roasted chicken and potatoes? This meal is quite easy to make and it will surely give you the energy that you need in order to survive the day.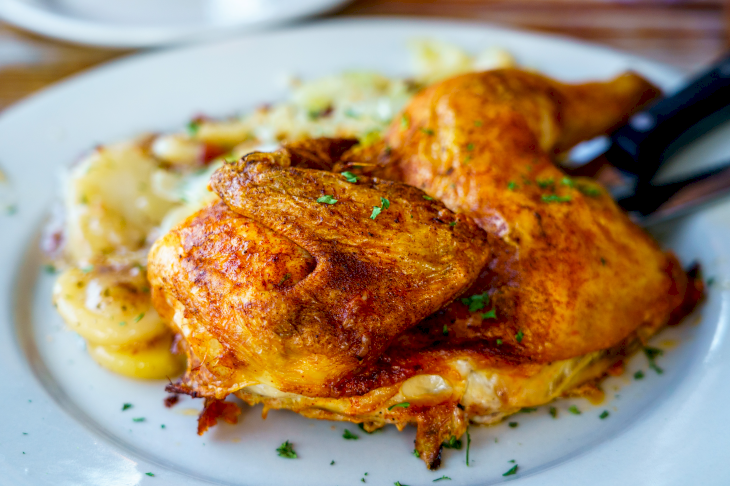 ---
TREAT YOURSELF BECAUSE YOU DESERVE IT
After your hectic and physically challenging day today, you might want to simply sit and have a drink. Try not to worry about anything else because this moment is for you to savor everything that you have accomplished today. Virgos are great and they should really learn to love Saturdays.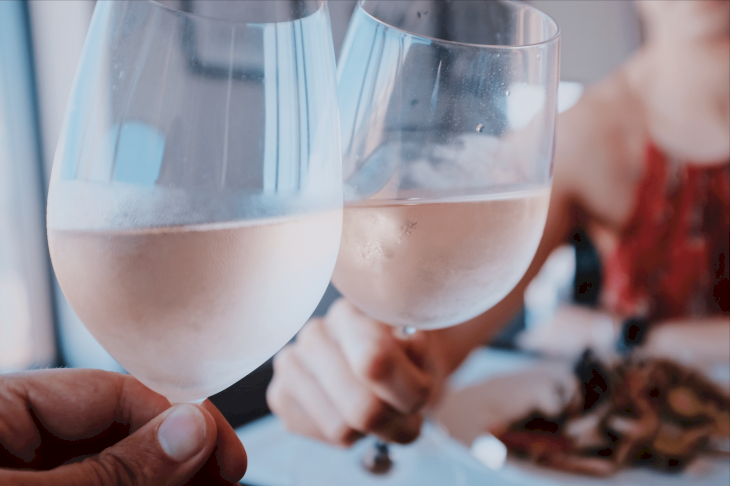 ---
HOST A (VIRTUAL) DANCE PARTY WITH THESE PLAYLISTS!
By the end of the day, if you have a bit more energy to spare and if you do miss your friends, then why not host a virtual dance party? Well, virtual since we are still facing some troubles and we should think about each other's safety. Anyway, a great activity to cap off your night is by hosting a virtual dance party...how fun is that?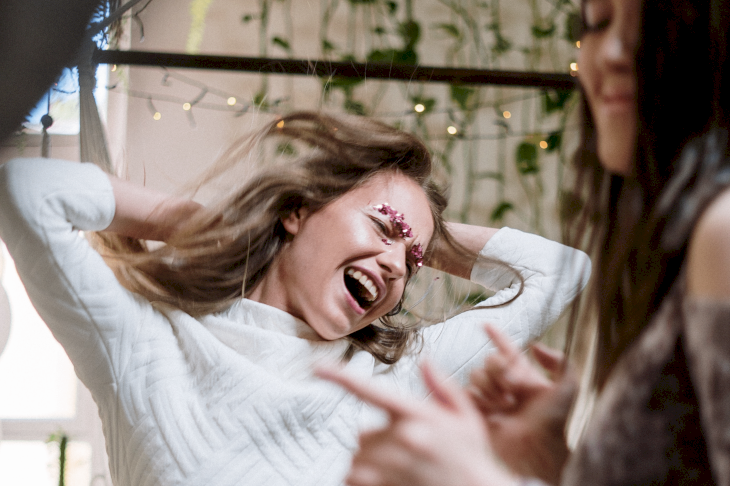 Tonight, hop onto Zoom and simply invite your friends to a dance party that they will never forget. Pour some drinks, wear your dancing shoes and simply move to the groove. Speaking of moving to the groove, put on Party Time Dance Playlist on Spotify to really feel the beat and have the best time ever!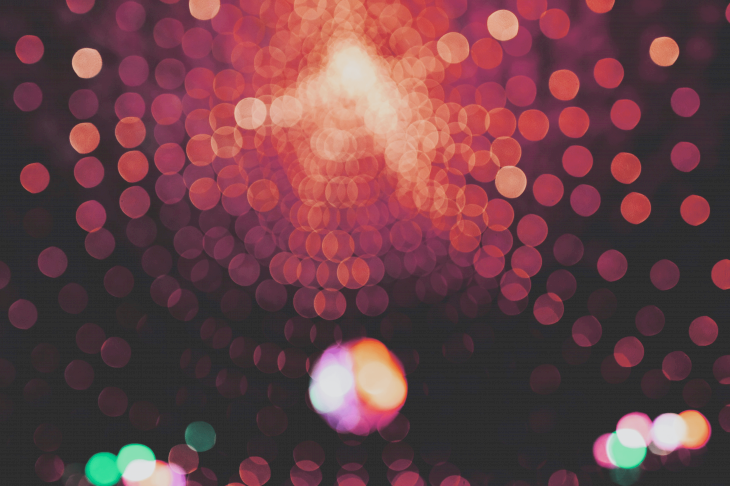 ---
SATURDAYS ARE THE BEST AND YOU SHOULD ENJOY IT!
Saturdays are great and it is no secret that this is the best day out of the week. This is a time to recharge, to pause and to simply look back at the week that has passed. Plus, this day gives our dear Virgos the amazing opportunity to really think about the things that they want to do in life without having to think about work or deadlines…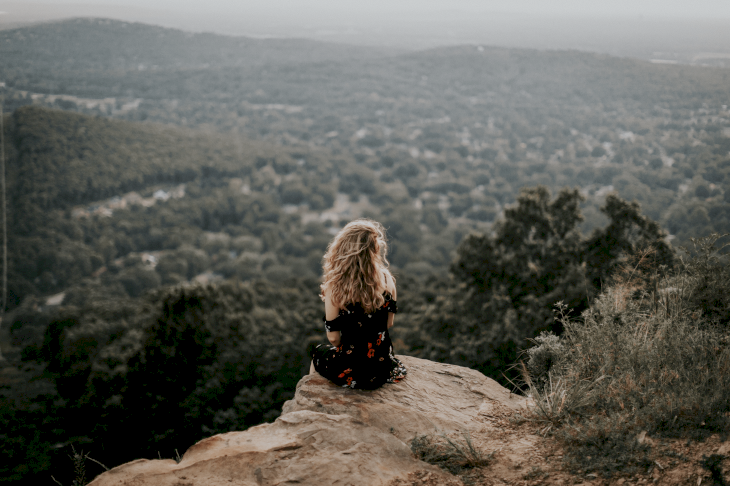 Today, unleash your calmer side and really enjoy the rest that this day brings. What are you most looking forward to doing this Saturday? Let us know by leaving a comment below, and share this article with your family and friends!