Maureen McCormick: What Is Her New Show About?
Best known for her role in "The Brady Bunch", Maureen McCormick had a wonderful career as an actress over the years. But there is much more to her than just her talent in the movies and series. From writing a bestseller book to overcoming personal battles, let's have a look at the incredible life of Maureen McCormick, as well as discover the new show she is working on!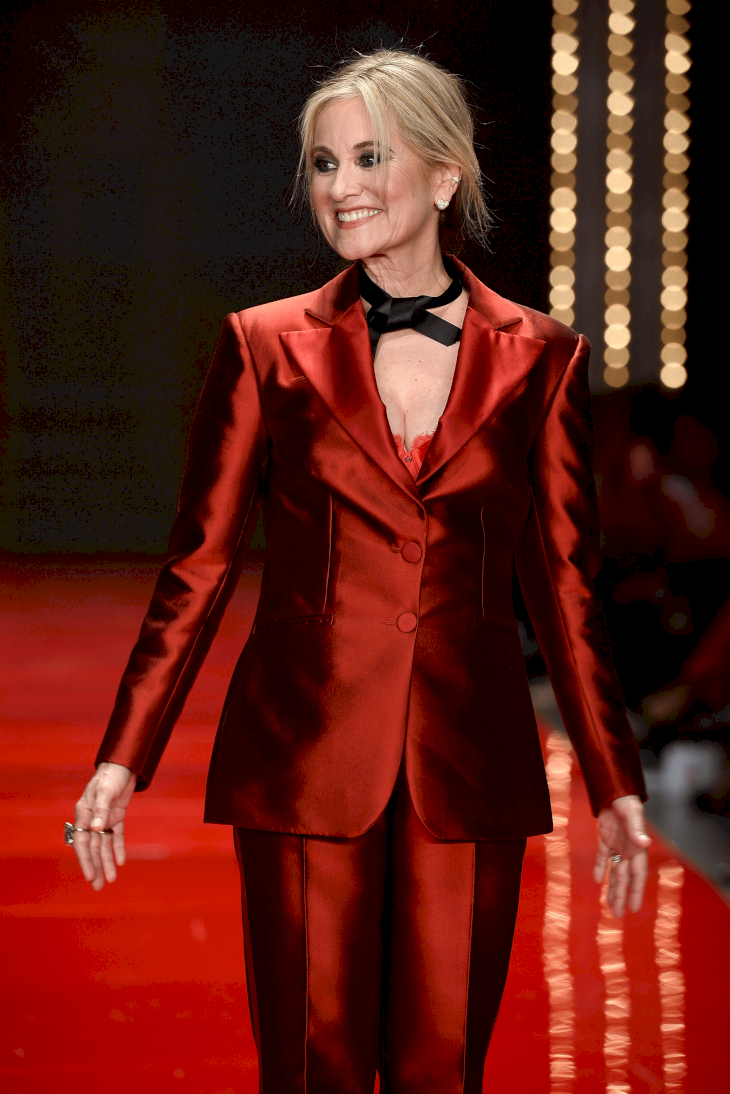 ---
YOUNG MAUREEN: HOW DID IT ALL START?
Born on August 5th, 1956, Maureen McCormick is originally from the Woodland Hills in California. Being the youngest of four children, Maureen was also the only daughter of Richard and Irene McCormick. It didn't take long until young Maureen showcased her talent for the performing arts.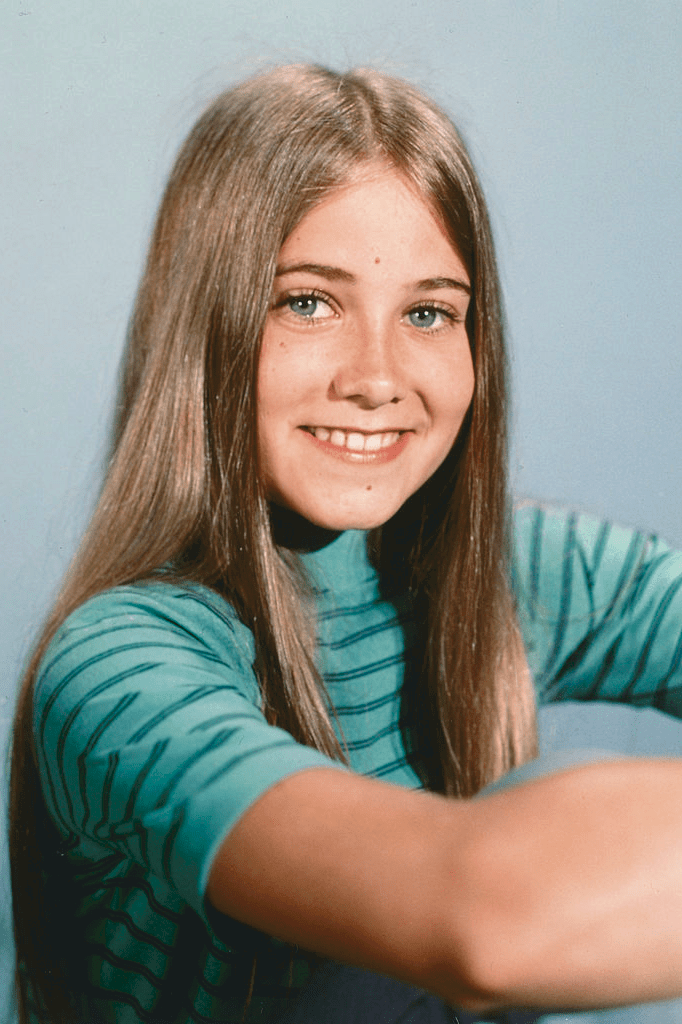 As a child, McCormick took a deep interest in singing and dancing, and would often put all of her creativity into work by creating and performing puppet shows for her friends. At the young age of 6, she was also awarded the title of Baby Miss San Fernando Valley, which would end up being the first of many awards.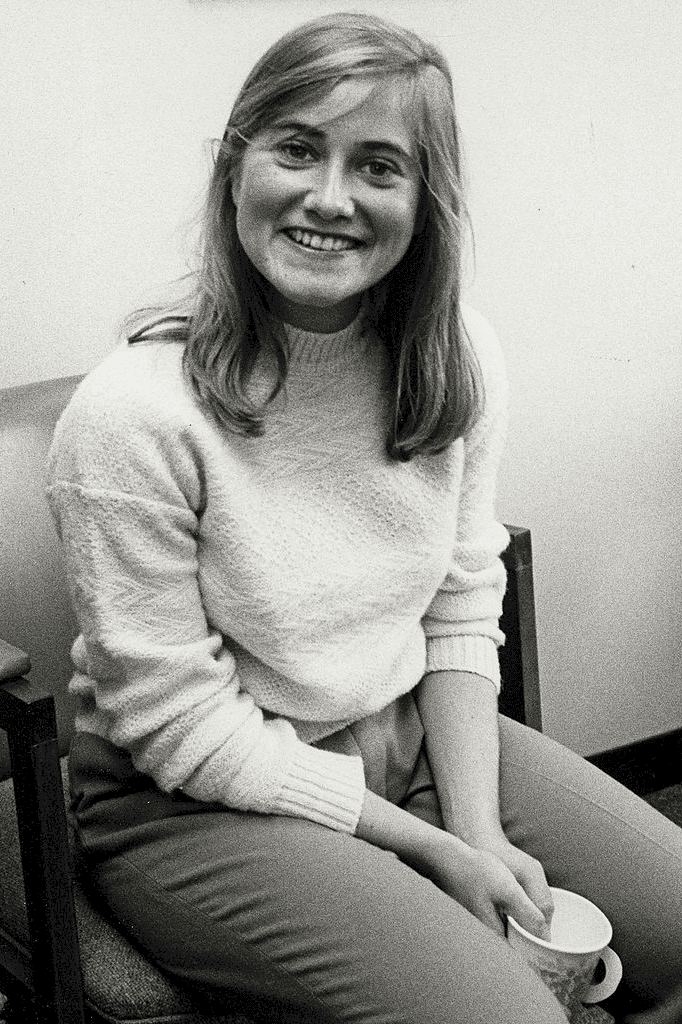 ---
IT'S SHOW BUSINESS, BABY!
After being discovered by the talent agent Pat Domigan, Maureen signed with the Jack Wormser Agency, which would help her land her first big opportunity at the young age of 8. Starring in a commercial for a doll from Mattel, Maureen's first appearance on television did not go unnoticed, and she was later cast for another doll advertisement.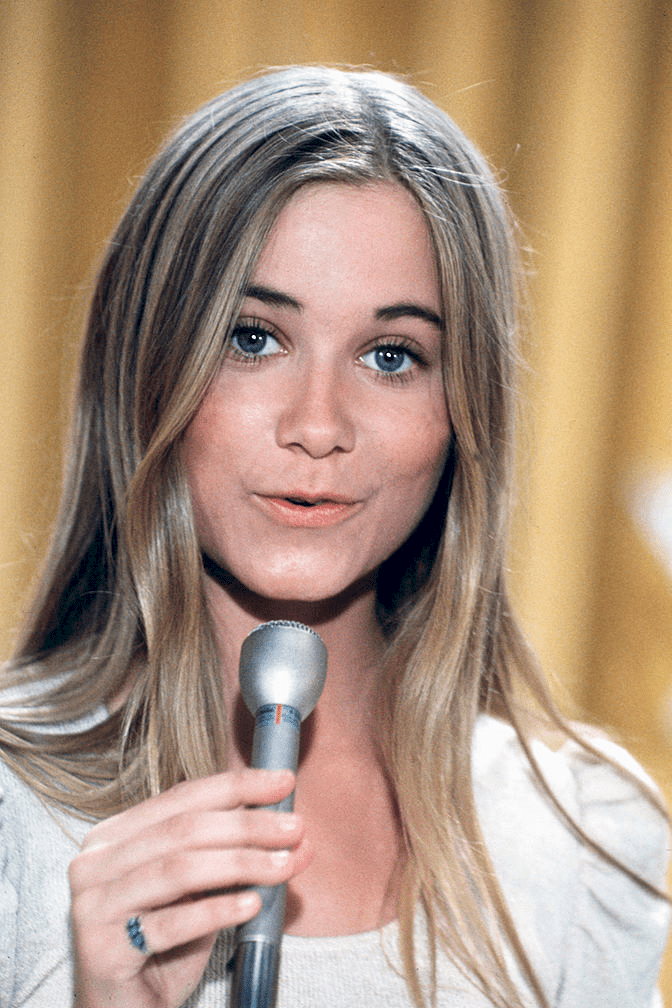 These two television commercials allowed her to be seen by the right people, who invited her to join the play "Wind It Up And It Breaks". During the 1960s, Maureen was also cast for some small appearances in "Bewitched", "I Dream of Jeannie", "Honey West", "The Farmer's Daughter", and "My Three Sons".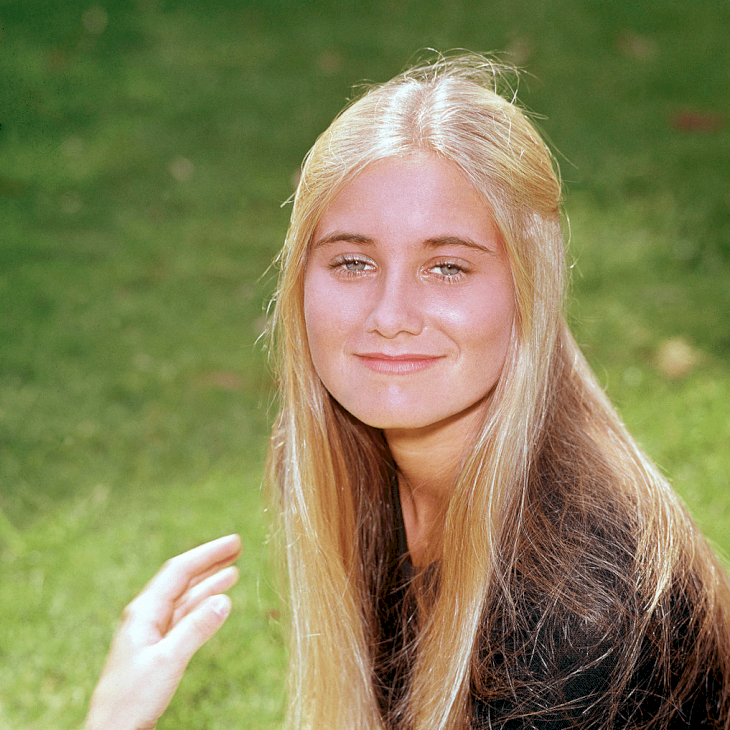 ---
THE BRADY BUNCH: THE RISE OF A STAR
Five years after her first appearance on television, McCormick was selected from over a thousand contestants to play the role of Marcia in the popular sitcom "The Brady Bunch". Acting as the eldest child of a family with six children, Maureen's performance in this role would open many doors in the future.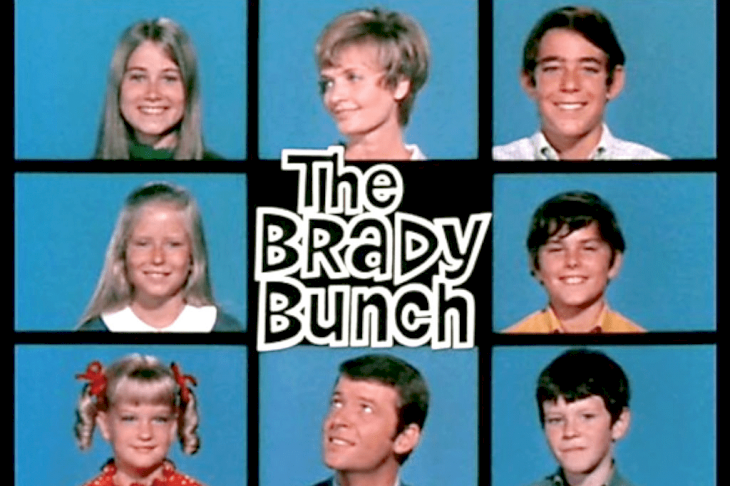 The show, which portrayed a blended American family, aired between 1969 and 1974 and counted with over ten different spinoffs. Being one of the most popular ABC shows during that period, it conquered the audiences on Friday nights. Being a young actress at the time, Maureen's life was deeply impacted by this production.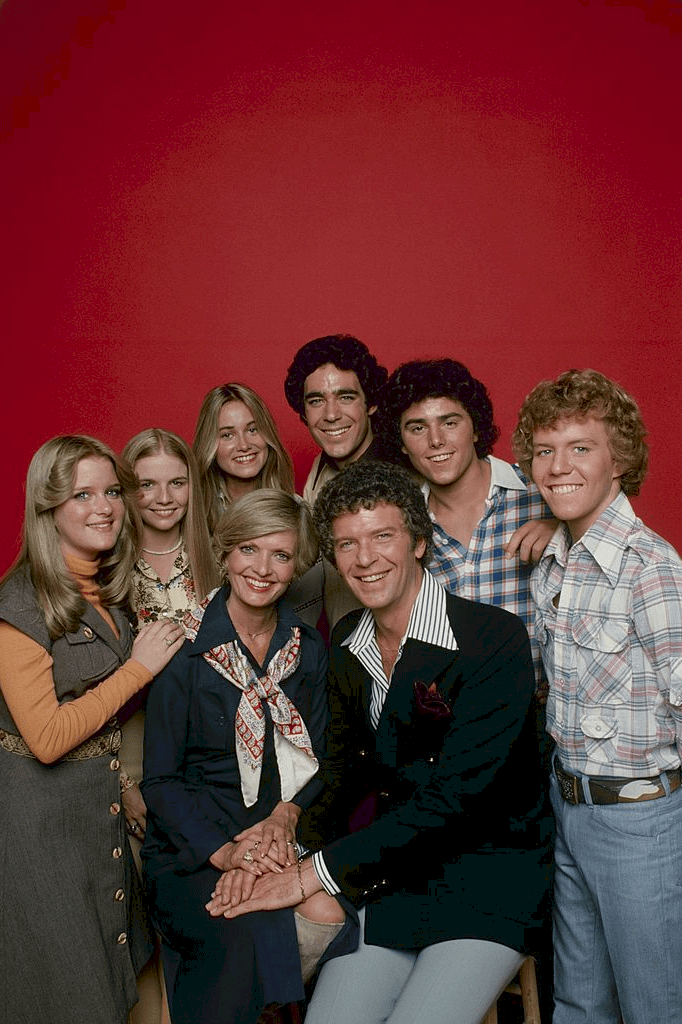 ---
FINDING HER TRUE VOICE
According to the actress herself, she and her on-screen brother Barry Williams had a very close relationship. Maureen published her book "Here's the Story: Surviving Marcia Brady and Finding My True Voice" twelve years ago, where she described how she almost had her first experience with him during the fifth season of the show.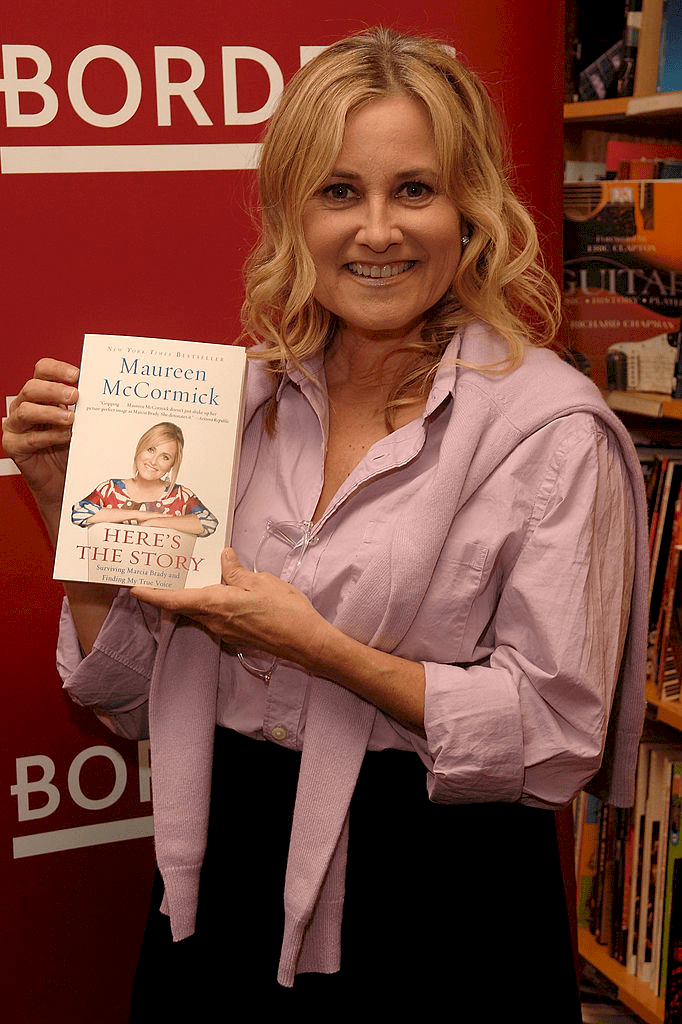 ---
THE END OF AN ERA: WHAT HAPPENED AFTER THE BRADY BUNCH?
After five seasons and over one hundred episodes, "The Brady Bunch" came to an end, and Maureen would end up taking part in a series of television projects over the years. She took some one-episode roles in "Happy Days", "Harry O", "Joe Forrester", "The Streets of San Francisco", and "Gibbsville".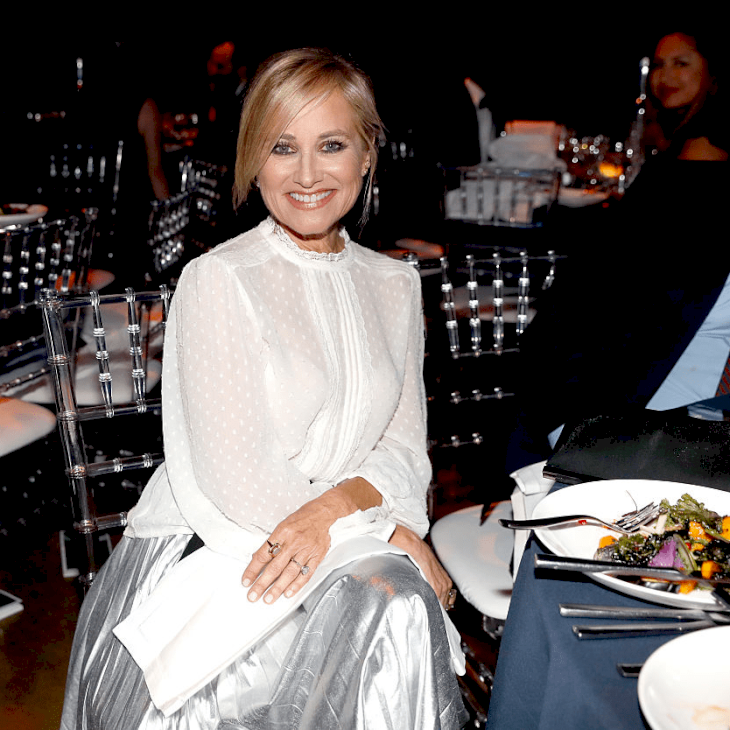 In 1976, McCormick rejoined "The Brady Bunch" for their Variety Hour spin-off, having taken part in a series of episodes. She would continue to develop her acting career through some frequent appearances in television series and movies, however, while her professional life was blooming, the same couldn't be said about her personal life.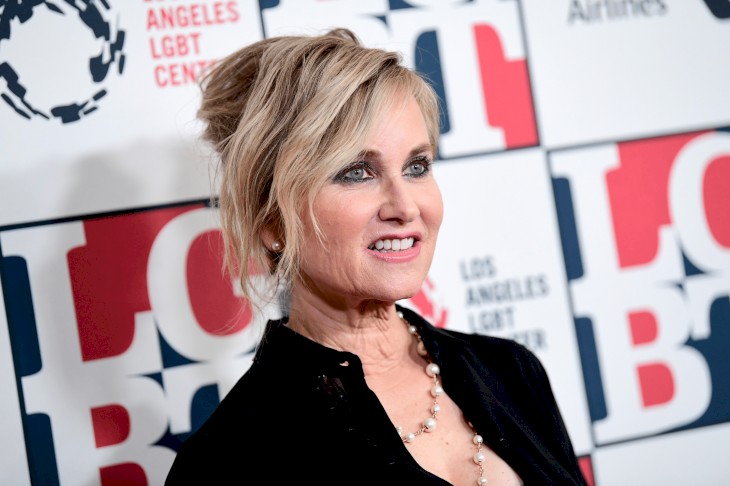 ---
THE REUNION: COMING TOGETHER ONCE AGAIN
Seven years after the original show ended, the cast members were invited for a reunion on the television movie "The Brady Brides". While they had remained friendly over the years, they couldn't have expected what had happened to Maureen. Being just 25 years old at that time, McCormick was deeply struggling in her personal life.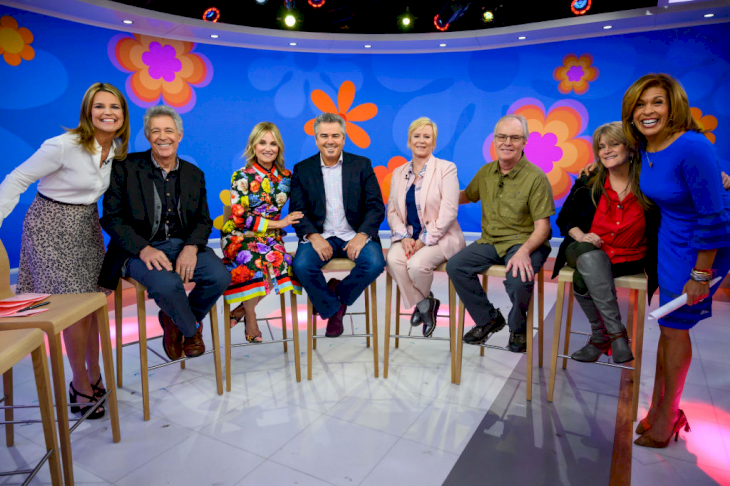 ---
THE INSECURITIES BEHIND HER LIFE DECISIONS
For years, McCormick suffered from mental health issues in the form of an eating disorder, which began when she was just a teenager. Her insecurities with her image and figure led her to turn to the wrong things, in order to lose weight.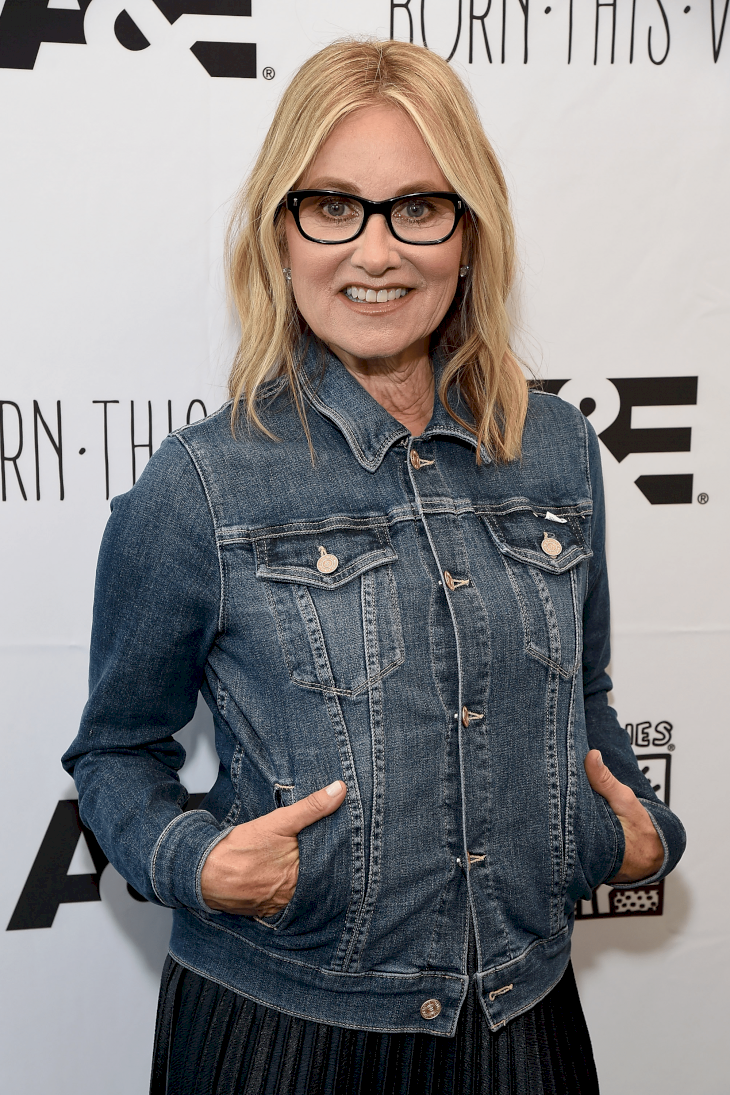 While she was still managing to get some work done, McCormick also suffered from being typecast as the "good girl", mostly due to her previous work in "The Brady Bunch". She was often cast for roles that requested her to portray a pristine young girl, thus not giving her much space to develop her range of acting.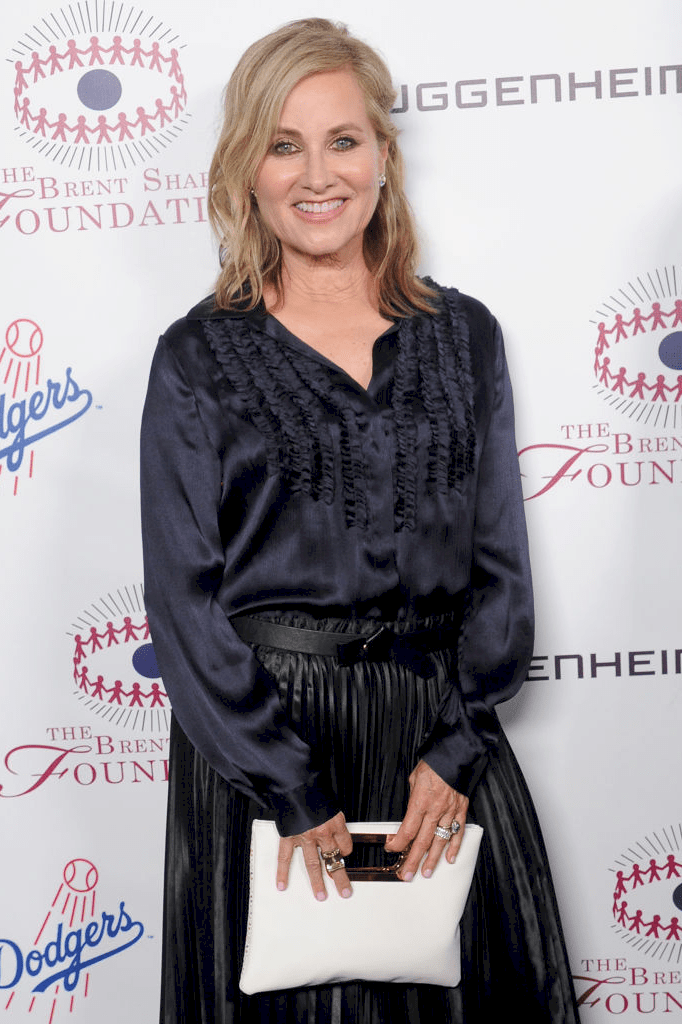 ---
GUEST APPEARANCES ALL OVER TELEVISION
Maureen McCormick struggled for years professionally, not because she was not being cast for roles, but because she was not being selected for the ones she wanted. She kept on making appearances on television shows, such as "Love Boat", "Donny & Marie", and "Fantasy Island", however, she also kept on being overlooked for leading roles.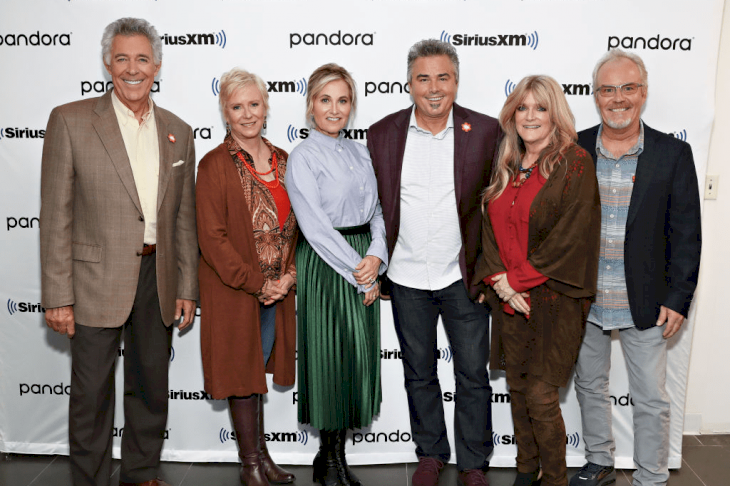 One of her big disappointments happened when she wasn't selected to take part in the movie "Midnight Express". Sadly, this negative experience led her to dive deeper into the wrong influences, and by the early 1980s, her illness was already severely impacting her performance at work. McCormick has since admitted that her struggles nearly destroyed her.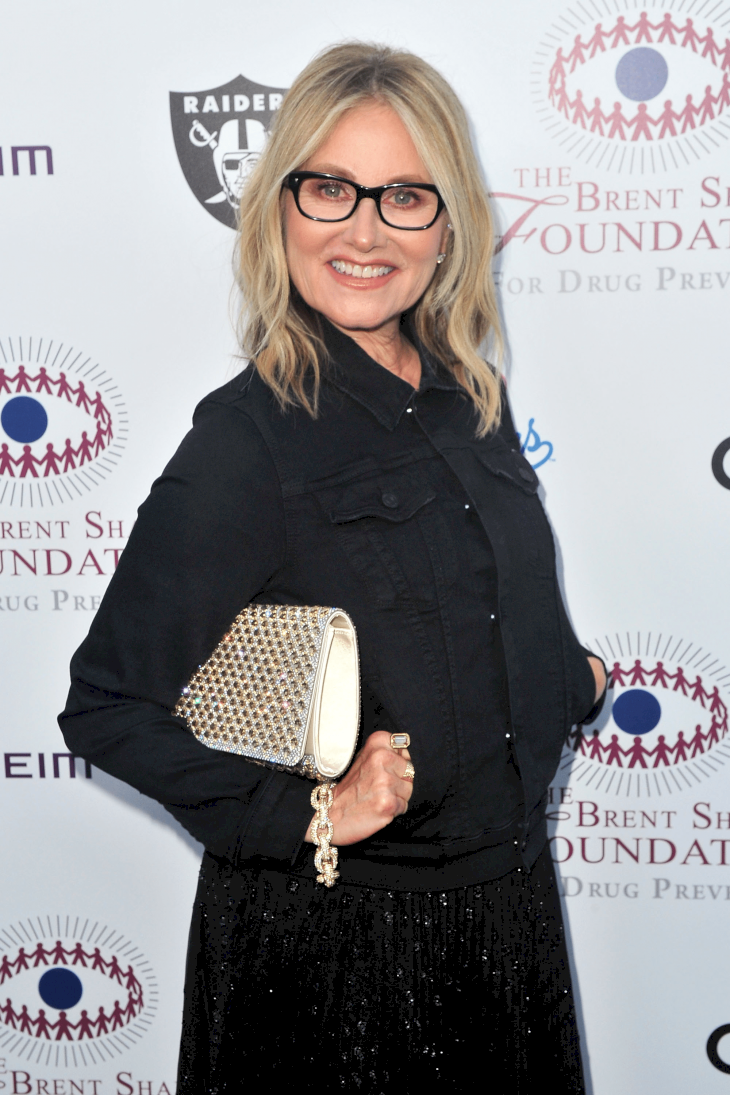 ---
REHABILITATION: HOW DID SHE RECOVER
The 1980s were a difficult time for McCormick. Not only was her personal life proving to be a disaster for her professional life, but she has also admitted much during her twenties. Feeling lost and without a clear path in life, McCormick's luck started to change when she got married.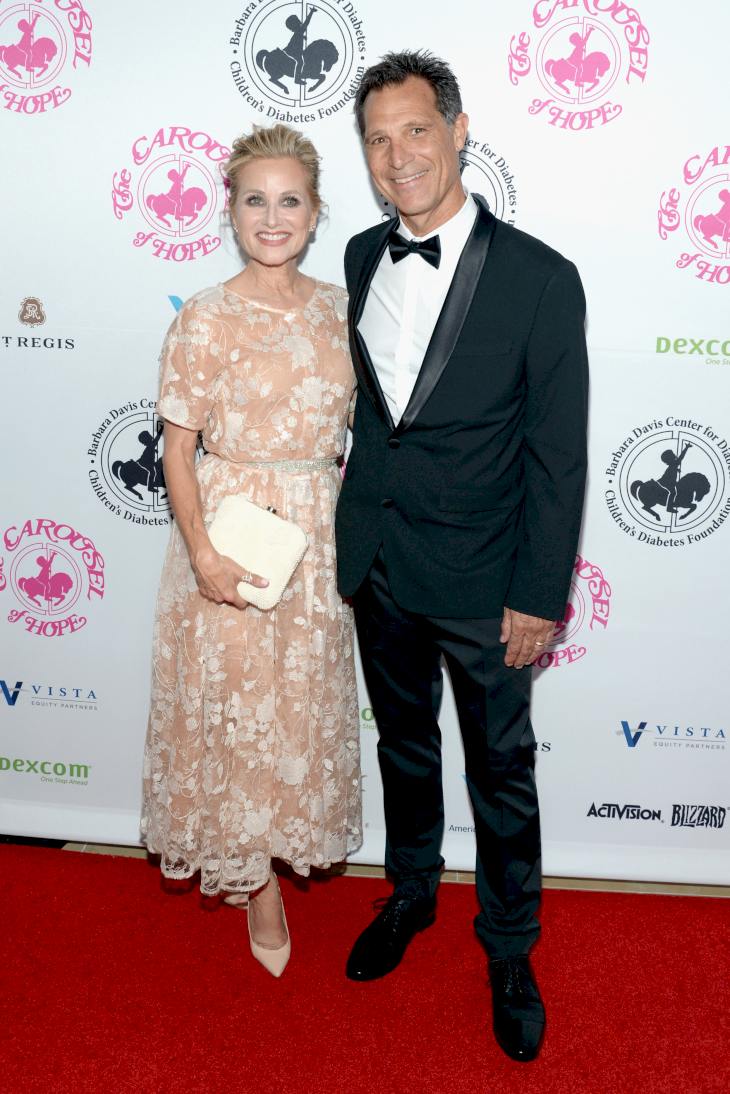 The actress married fellow actor Michael Cummings in 1985, and he has been of massive help in regard to her struggles. She took her marriage as a stepping stone into getting better and decided to confront her life.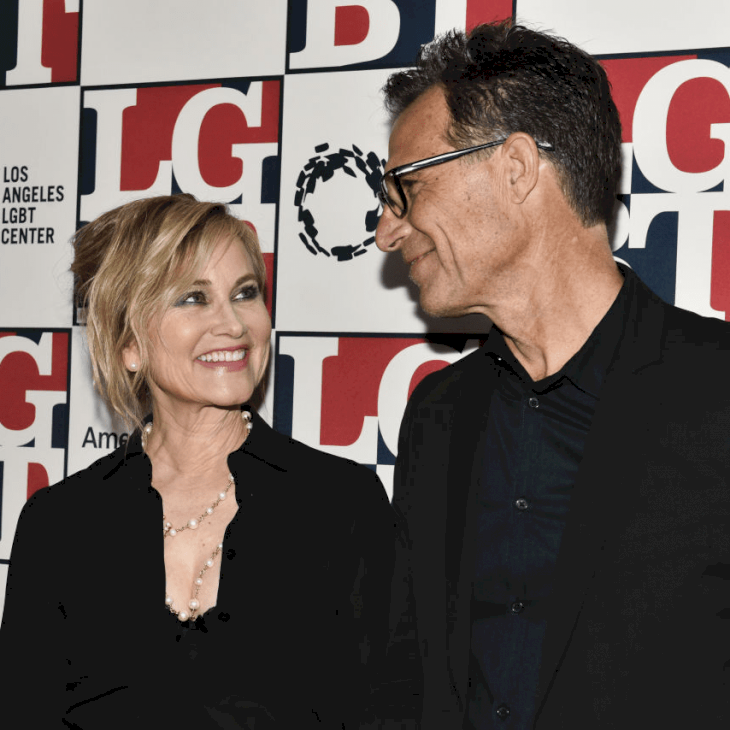 ---
MICHAEL CUMMINGS, HER SAVIOR
Maureen was admitted several times to rehabilitation centers and tried experimental therapy, which allowed her to overcome her issues. According to Maureen, her husband Michael was also one of the key factors that allowed her to get better. "He really, really saved me from rock bottom," the actress told on "DWTS". 
---
BUILDING A FAMILY TOGETHER
After four years of marriage, and once Maureen was healthier, the couple had their daughter Natalie Michelle, who was born on May 19th, 1989. While both her parents decided to continue their acting career, Natalie has chosen to take a different direction in life.
At thirty years of age, and while she did make some appearances in television series, Natalie Michelle is a yoga teacher. She also works in digital marketing and, according to her website, she has been creating websites and doing web design for several small businesses, most of them within the yoga teaching sector.
---
TURNING TO MUSIC: MAUREEN AS A COUNTRY SINGER
Throughout her time as a cast member of "The Brady Bunch", Maureen was able to rediscover her passion for singing and released four studio albums with her colleagues. In 1995, the actress turned singer also released her own album as a solo artist, titled "When You Get a Little Lonely".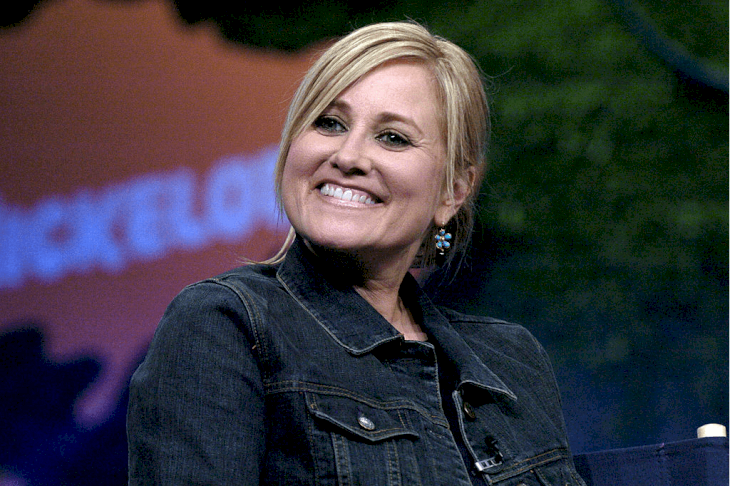 ---
COMING CLEAN ABOUT HER MENTAL ILLNESS
Over the years, Maureen kept on making appearances in films and television series, counting with credits in "Teen Angel", "Passions", "Son of the Beach", "Johnny Bravo", and "The Brothers Garcia". In 2007, McCormick was one of the contestants of VH1's "Celebrity Fit Club", and she even won the competition.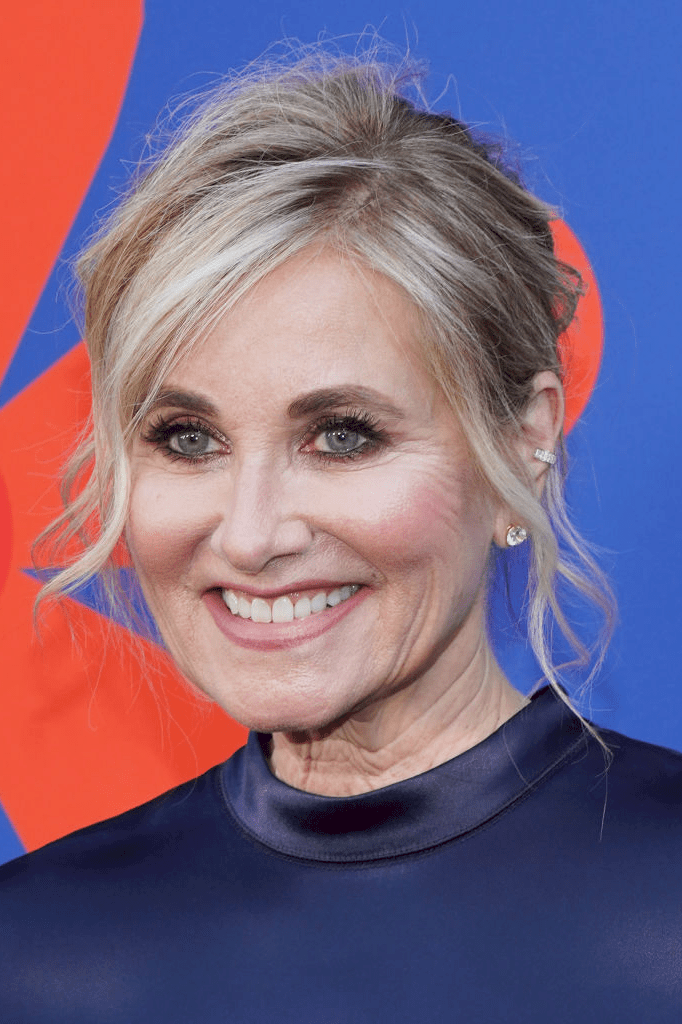 Through this experience, McCormick was able to gather the confidence to open up about her previous struggles with depression and eating disorders, having publicly addressed those topics and how they related to her life. After this show, Maureen kept on making sporadic appearances in television productions and in some movies.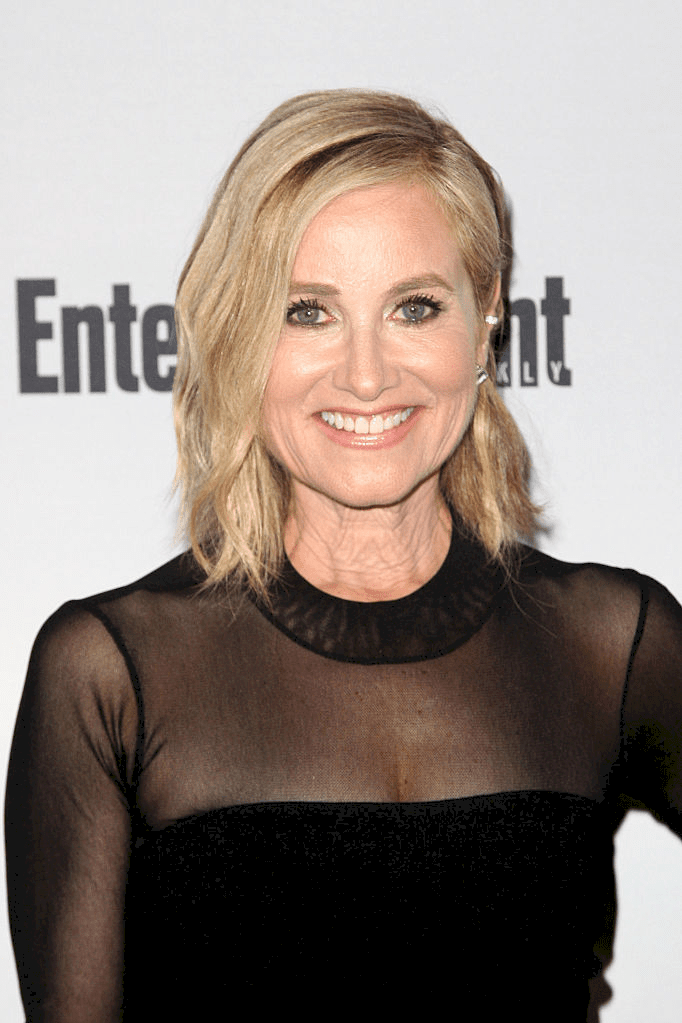 ---
THE RETURN TO REALITY TV
Eleven years after her first television competition, Maureen McCormick returned, but this time for the 23rd season of "Dancing With The Stars". Sadly, this time around she did not win, having placed eighth instead. Three years later, she participated in "A Very Brady Renovation", a spinoff of "Property Brothers".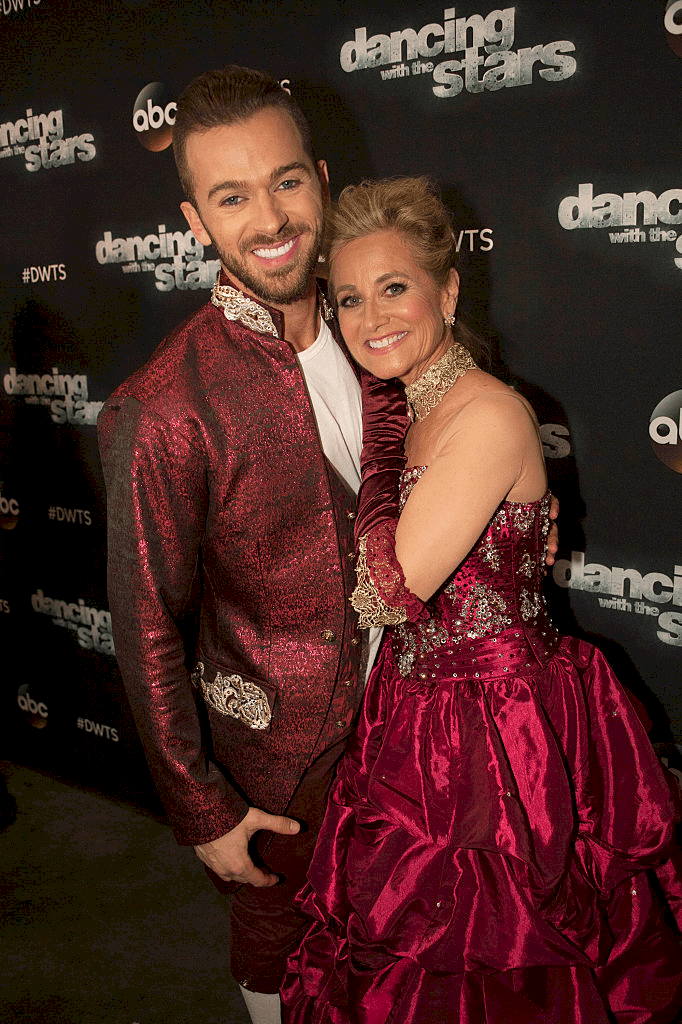 More recently, Maureen took part in a short production called "Aileron" which was released in 2017 and has been working on the television series "Frozen in Time" that is due to be aired next year. This new television series is also related to the renovation of real estate property, and she will be working alongside designer Dan Vickery.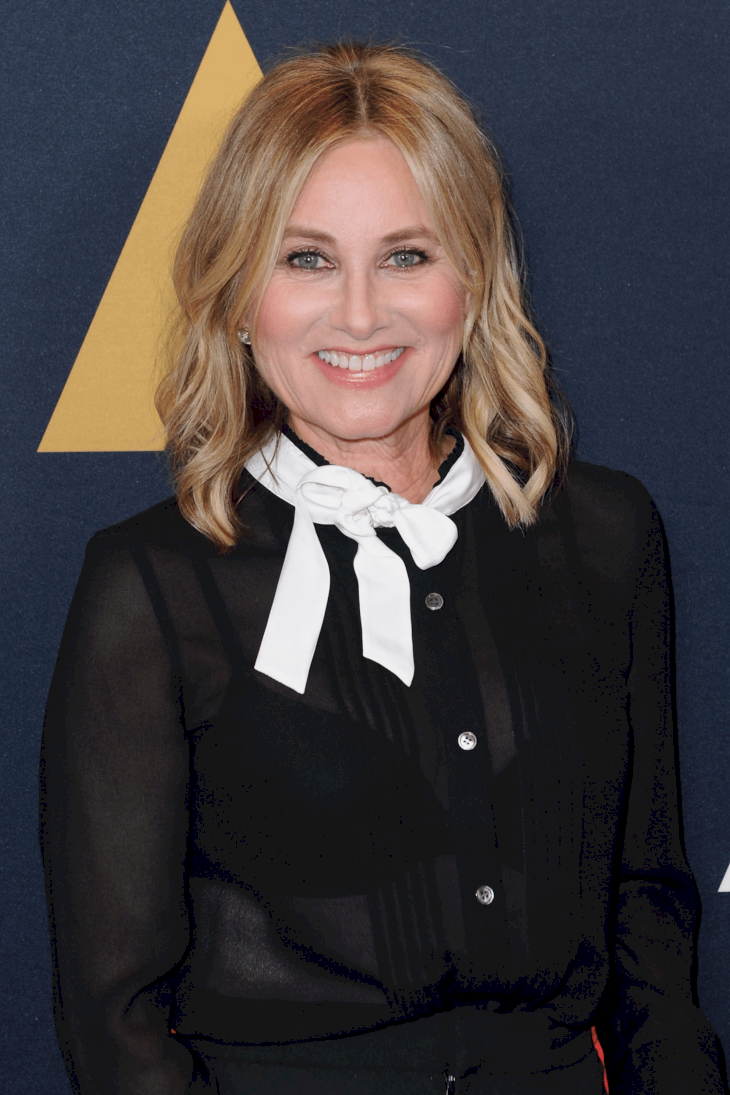 ---
FROZEN IN TIME: WHAT IS MCCORMICK'S NEW SHOW GOING TO BE LIKE?
After being in a close partnership with HGTV for a few years, Maureen McCormick's new project will be a blissful experience for the viewers that enjoy renovations. Alongside Vickery, McCormick will flip houses that are decorated in outdated fashion. While Dan will ensure the structure is bought up to date, Maureen will be in charge of the interior decoration.
With a career spanning over fifty decades, Maureen McCormick has survived personal issues, overcame typecasting, won reality TV competitions, and still has much more to give us. She was never just "Marcy" from "The Brady Bunch", and she has managed to show us exactly that. Which was your favorite role of Maureen? Let us know in the comments below and make sure to share this story with your friends! 
ⓘ The information in this article is not intended or implied to be a substitute for professional medical advice, diagnosis or treatment. All content, including text, and images contained on, or available through this ENG.AMOMAMA.COM is for general information purposes only. ENG.AMOMAMA.COM does not take responsibility for any action taken as a result of reading this article. Before undertaking any course of treatment please consult with your healthcare provider.