Today's Horoscope for Virgo: Tuesday
Tuesdays are always a good opportunity to have a new start to the week. This Tuesday, in particular, will come with some extra positive news for all the Virgos out there. Let's have a closer look at what the planets are bringing your way and how it will impact your day.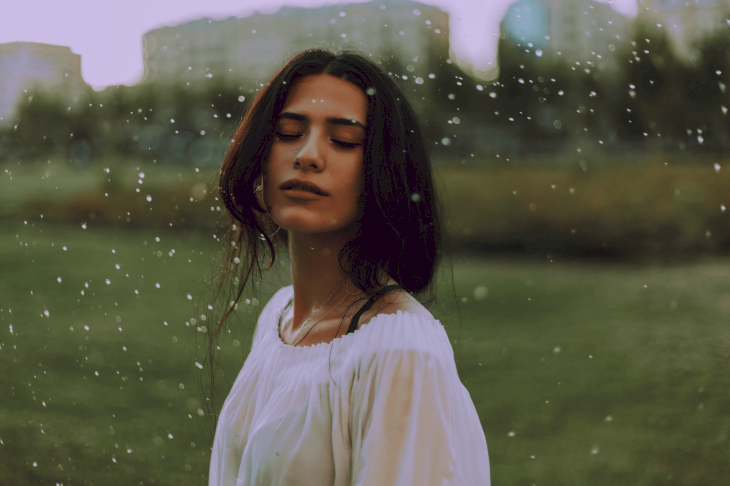 ---
HOW CAN THIS TUESDAY CHANGE YOUR OUTLOOK?
One of the biggest game-changers coming your way this Tuesday will actually happen on Monday. On November 30th, there will be a lunar eclipse in Gemini, which will have an impact until December 3rd. During these days, you will notice that some positive changes are coming your way, especially in your job.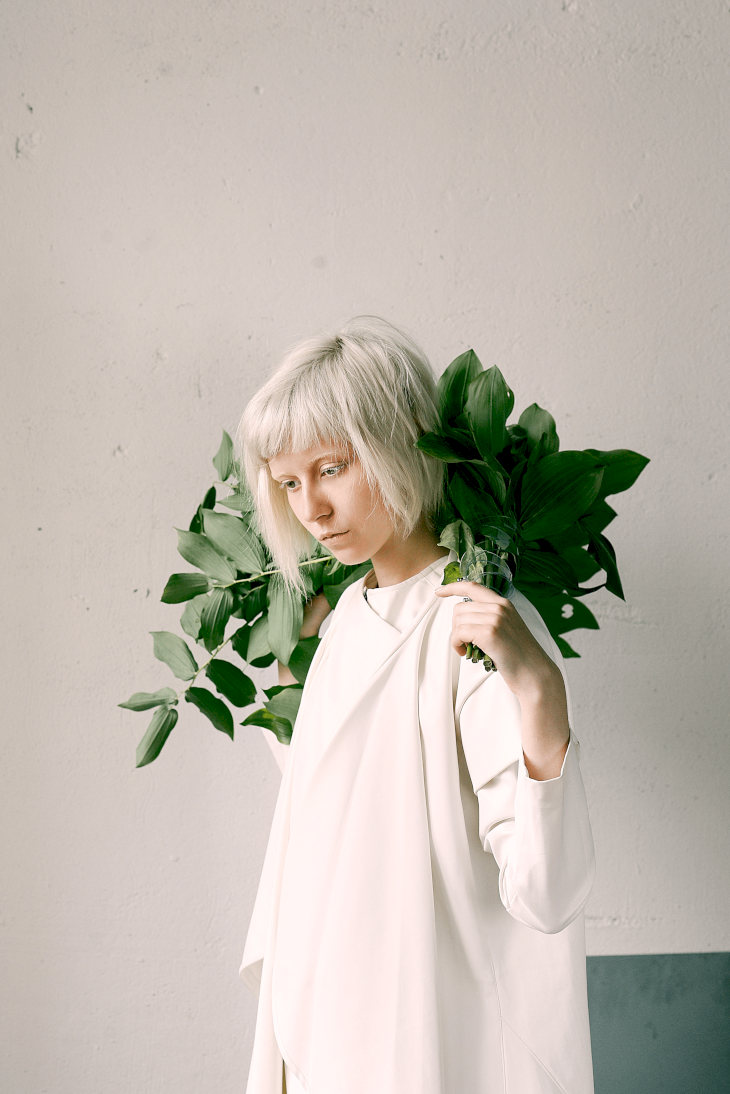 Virgos are known for liking stability, so it is only normal that you find yourself feeling uncomfortable or even insecure, especially on Tuesday, as the change will come quickly. There is no need to worry, as you will be able to overcome any difficulties arising in your current job, and you might even see some doors opening!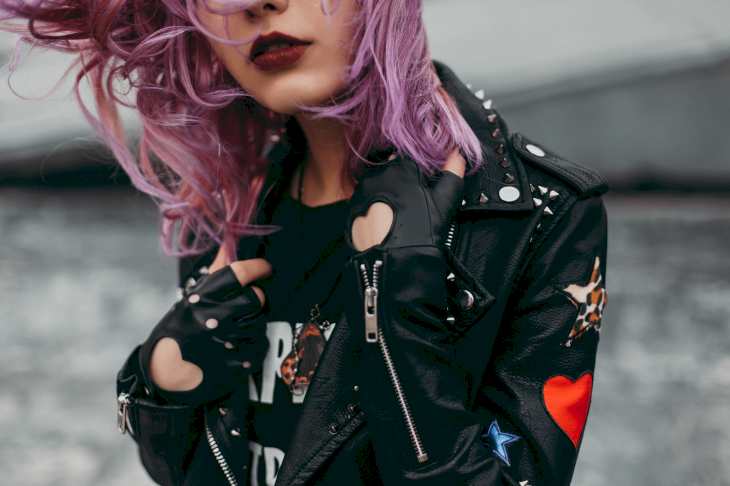 ---
CHANNELING YOUR VIRGO ENERGY
People born under Virgo are very methodical and analytical and like to ensure that their days go according to plan. While there might be some curveballs coming your way, it is crucial that you allow yourself to just stick to the plan. You will notice that things will come into place, even if initially they seem to be a disaster.
Take the time this Tuesday to reconnect with your friends, who will be the best supporters in this time of change. You might even discover some good news from someone with whom you haven't been in touch for a while. At the same time, there might be some difficulties arising in your household.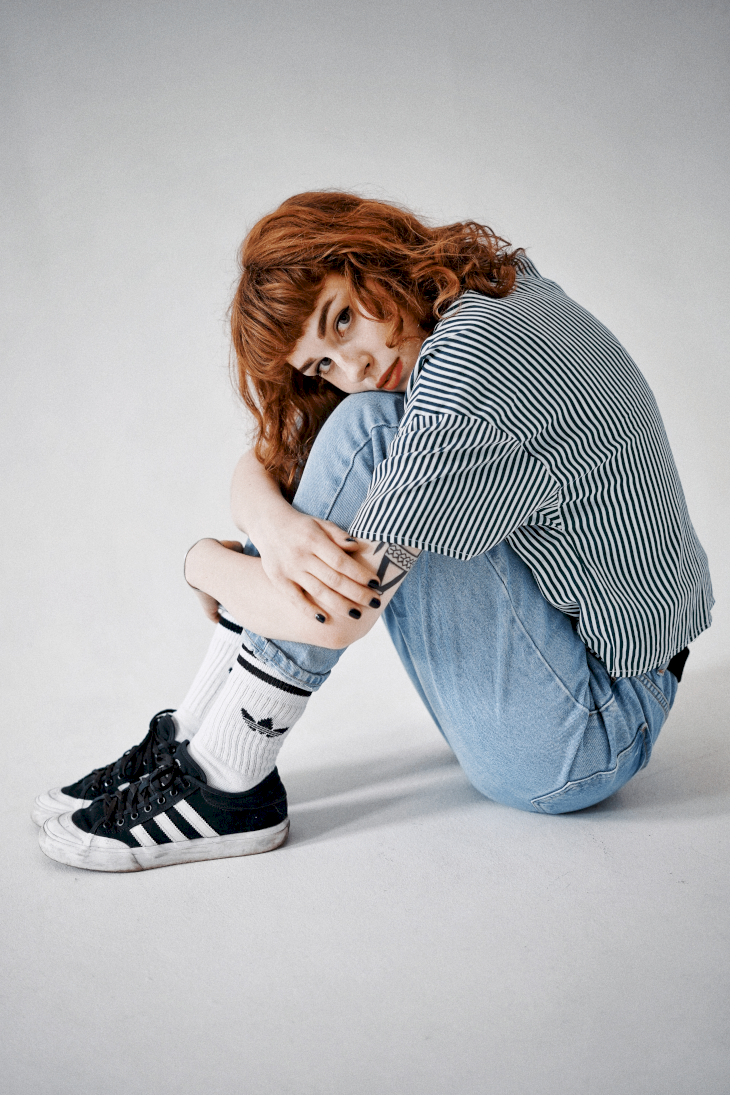 ---
FAMILY OVER ANYTHING!
Virgos might have to do some diplomatic work around the house. This Tuesday will be challenging, especially because the lunar eclipse will impact each sign differently. As such, it is important that any issues that arise are dealt with patience, openness, and understanding.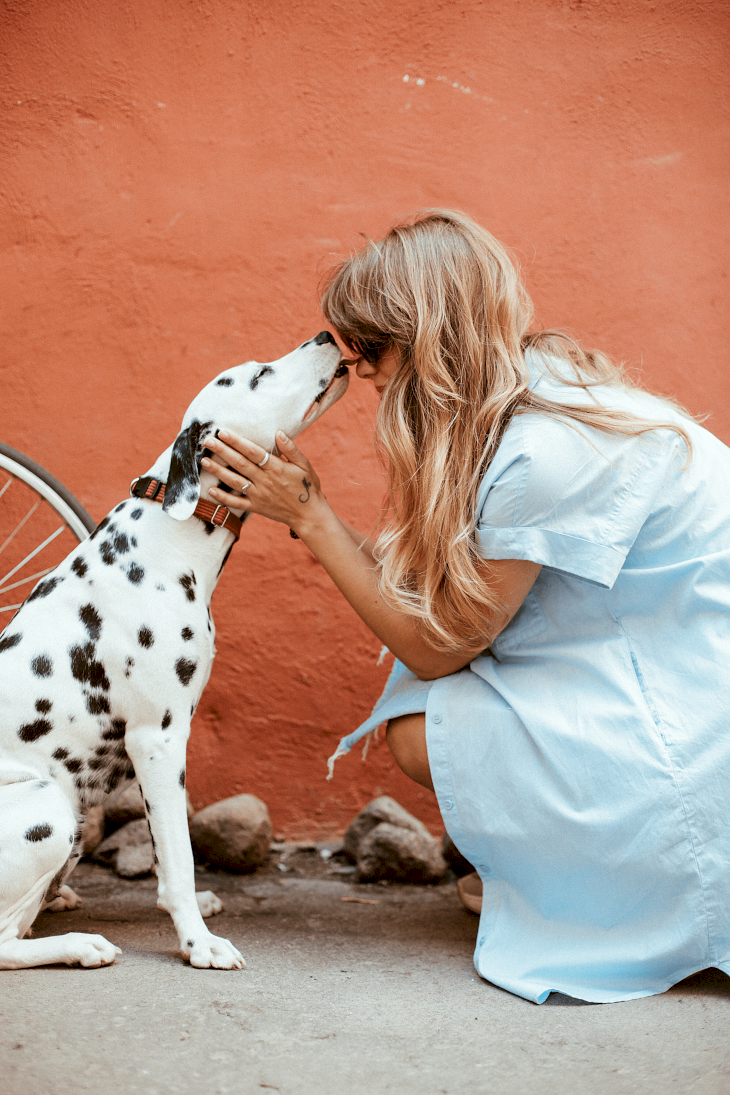 Allowing the stresses of the day to take over will only add insult to injury, so why not take some time just for yourself and allow you to relax? Virgos are known for liking to be on top of everything, but this Tuesday you may want to ensure that your well-being comes first and that you do not get overwhelmed.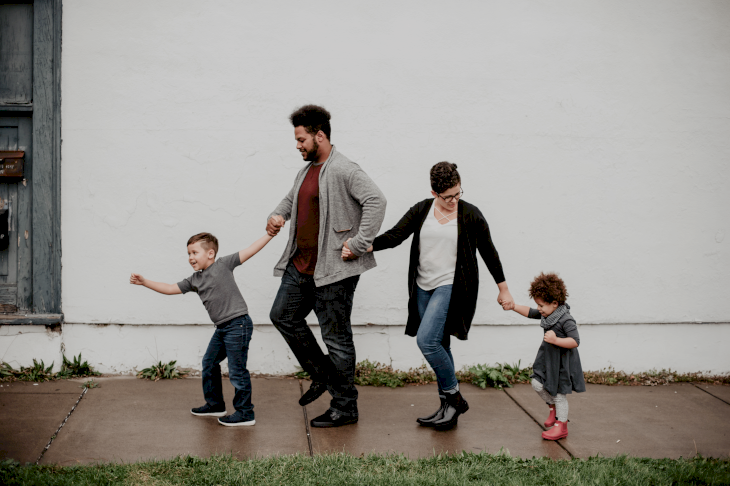 ---
WHAT IS GOING ON WITH YOUR LOVE LIFE TODAY?
The most positive aspect of your Tuesday is going to be your love department, dear Virgo! The planetary influence will bring you a sense of comfort with your loved one, and you may even have some good news in regard to the next steps in your relationship.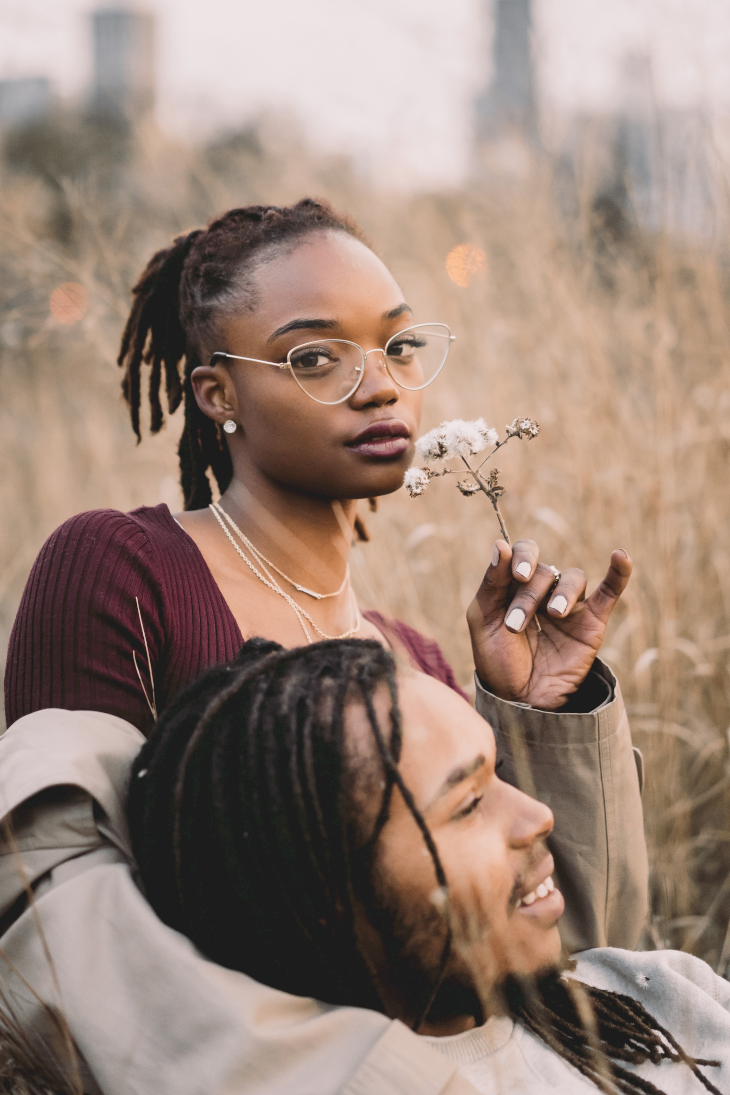 For the single Virgos out there, don't worry! You will also be having some extra doses of intimacy coming your way, and even better, from someone you did not expect. This Tuesday will be an excellent way to let your heart run free and to open up to new romantic experiences.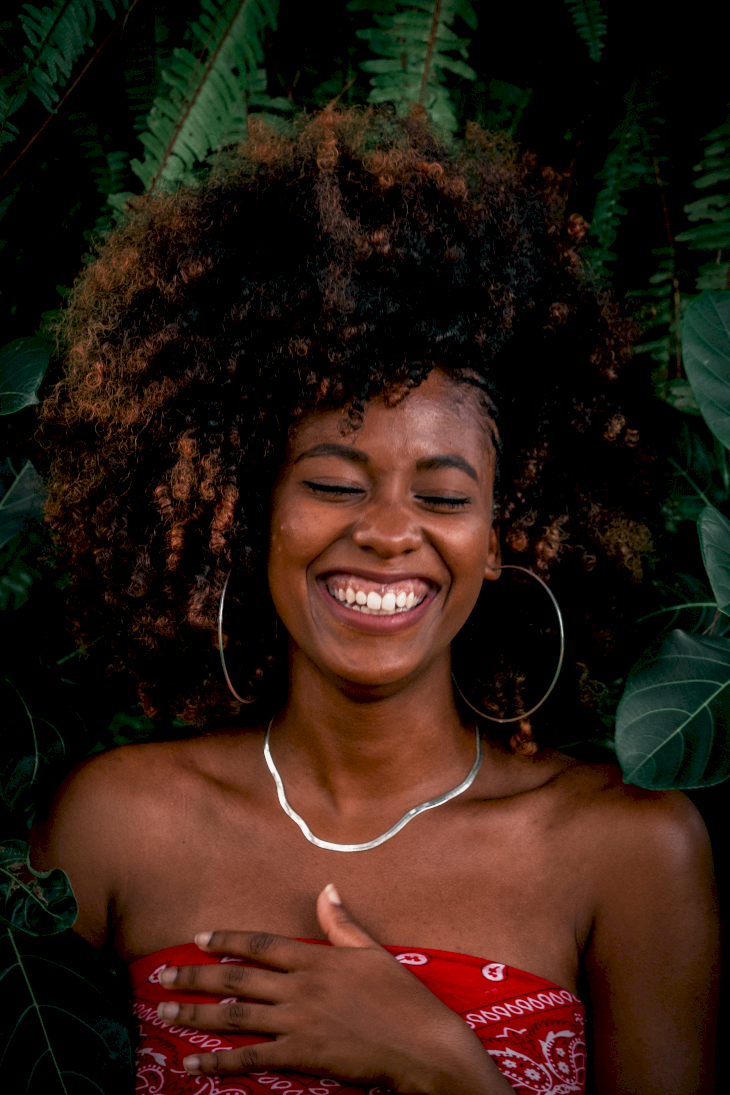 ---
WHAT IS HAPPENING WITH YOUR FRIENDS?
As mentioned before, this Tuesday is the day for focusing on your friends. You will find great comfort in connecting with those who are closer to you, and you may even want to consider reconnecting with old acquaintances. These people might have the answers to the professional problems that you will be facing.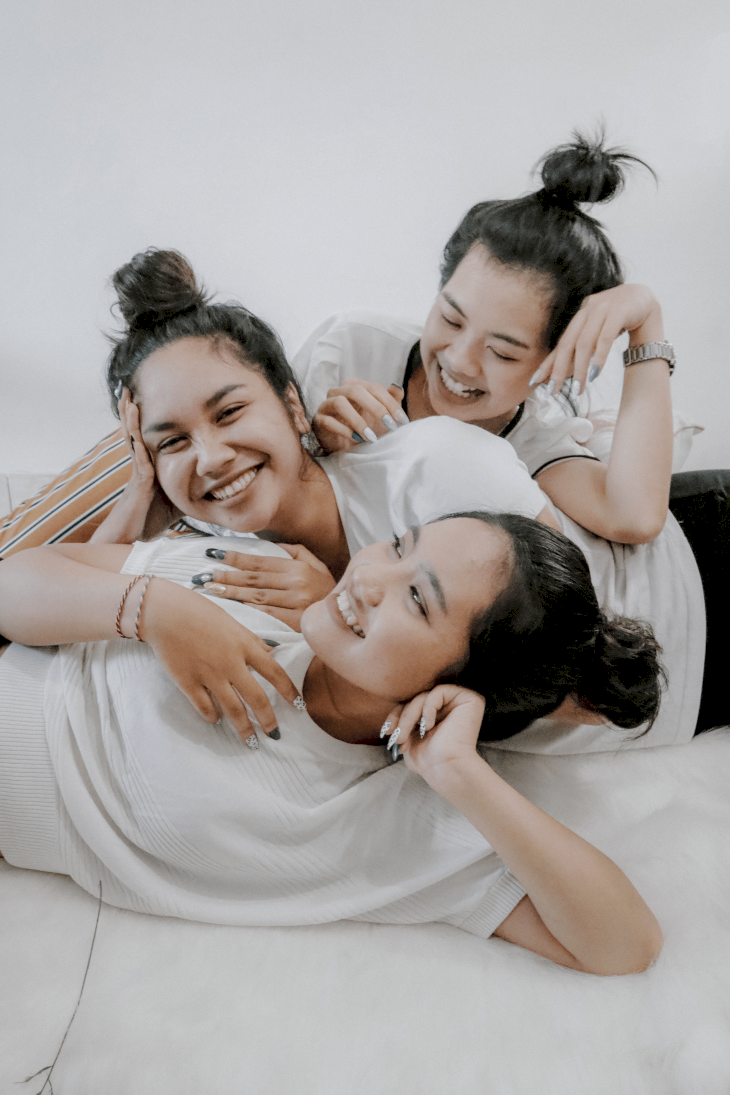 At the same time, it is also important that you have a good look at who your friends really are. There might be someone in your social circle that doesn't have your best interests at heart, and it is crucial that you have a strong-headed conversation with them in order to set your boundaries and goals right.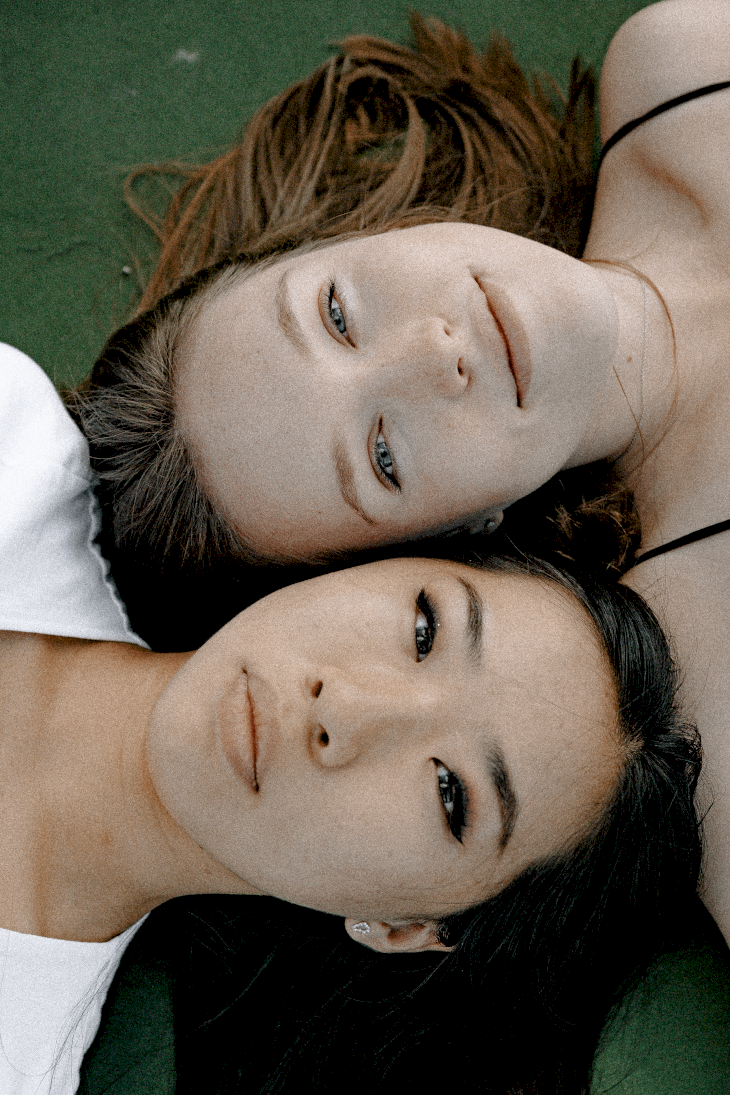 ---
THE GRIND NEVER STOPS!
Work is going to be challenging today, dear Virgo. There will be some unexpected changes, some variance in the deadlines, and you might feel overwhelmed and lost. While it might seem like the end of the world, there is no need to worry, as just as with anything in life, this too shall pass.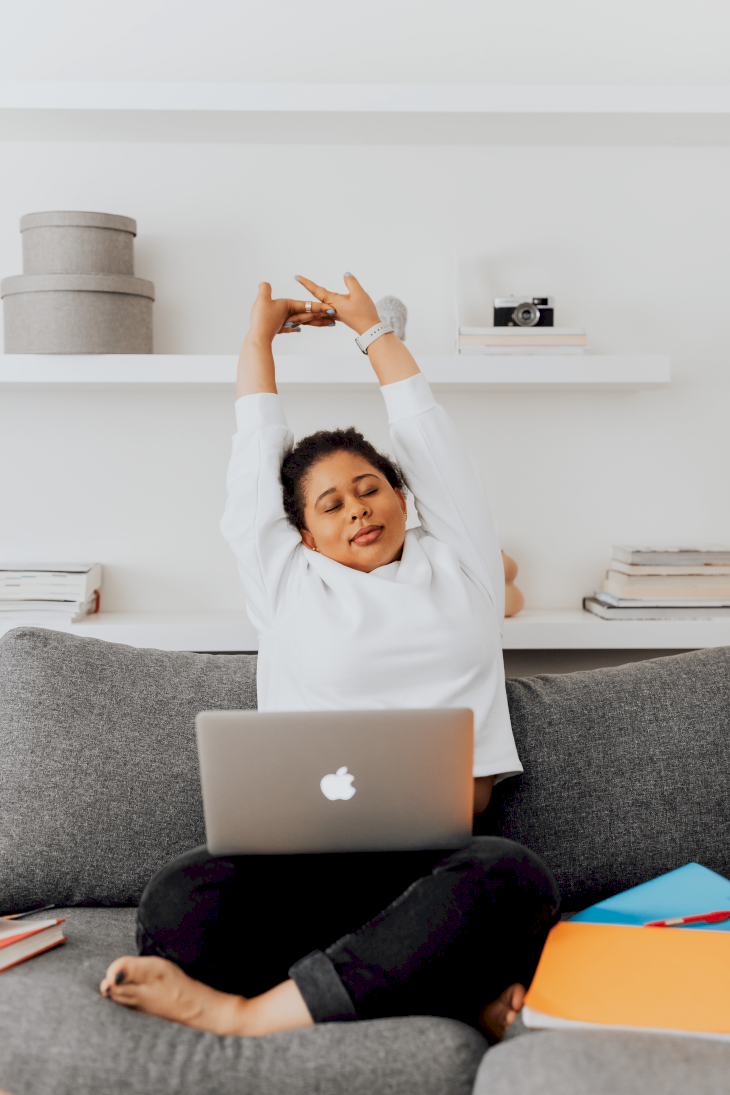 Your best option this Tuesday is to go with the flow and, yes, we know that Virgos are not big fans of that, but it is important to ensure that you manage to get through the day. You may also want to turn to some colleagues for help if you find yourself unable to go through the tasks at hand.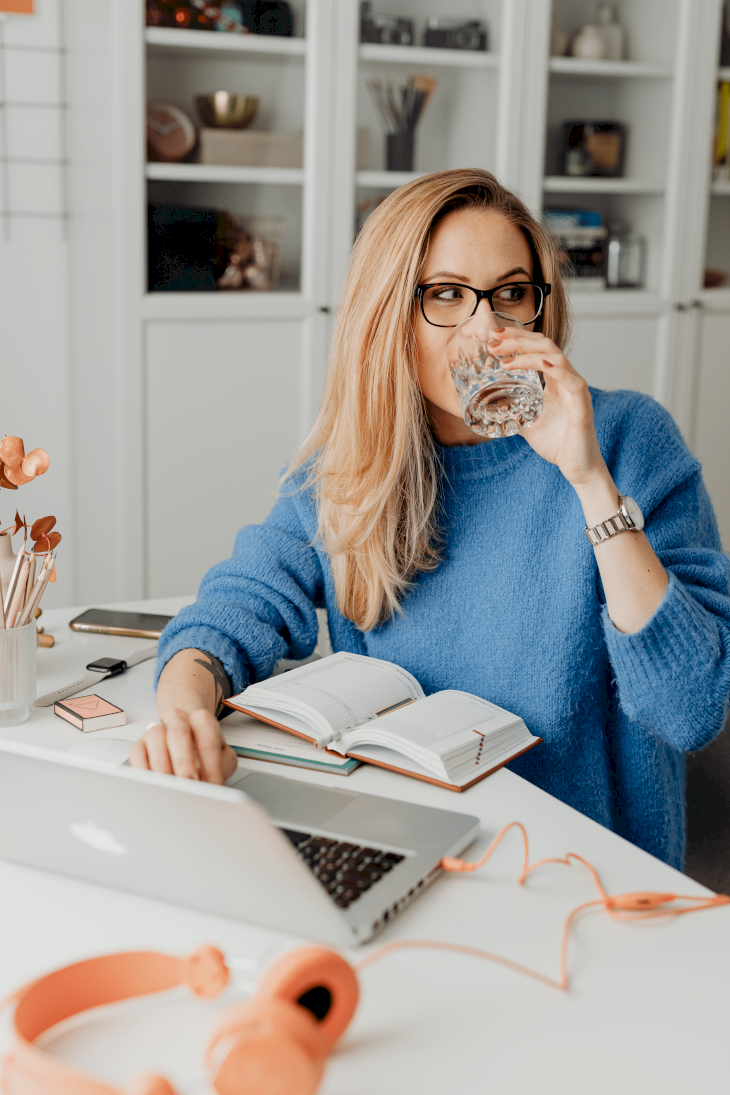 ---
HOW ARE YOUR FINANCES LOOKING THESE DAYS?
The finance department of Virgos will be quite balanced this Tuesday, as not unexpected changes are predicted to happen. Nevertheless, with the holidays coming, it might be wise to try and save some extra money to ensure that you still have a safety net after the presents are bought.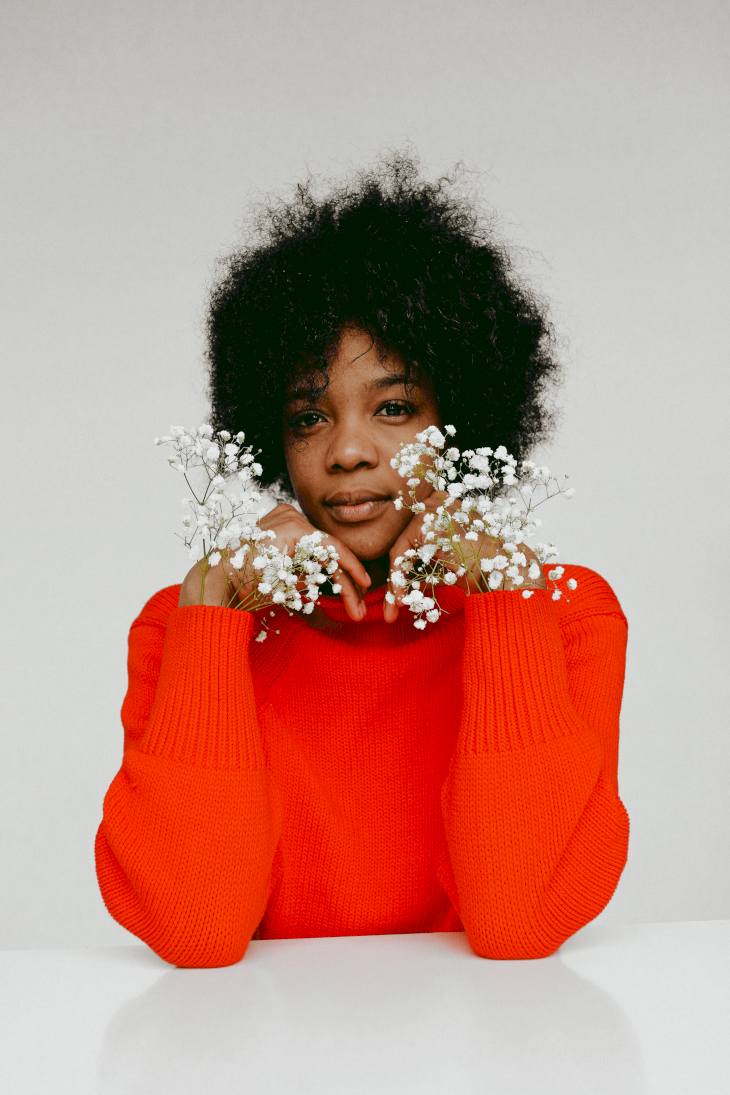 This is also the ideal time to start analyzing the expenses you had throughout the year and decided whether there are some cuts you can make. Starting the new year with a good and healthy budget to follow will give you a sense of accomplishment, and will allow you to start 2021 with the right foot!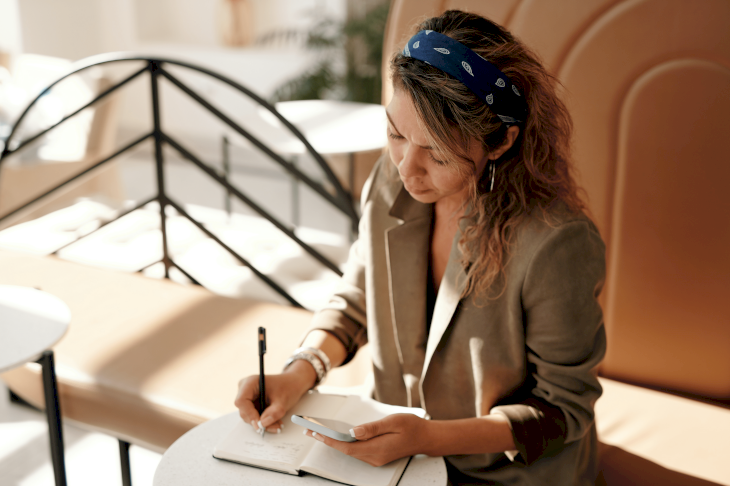 ---
STICKING WITH A HEALTHIER YOU
While you will not suffer from any ailment this Tuesday, it is possible that you feel more tired than usual due to the stress at work. As such, it is imperative that you ensure that you are eating enough healthy foods as well as drinking enough water.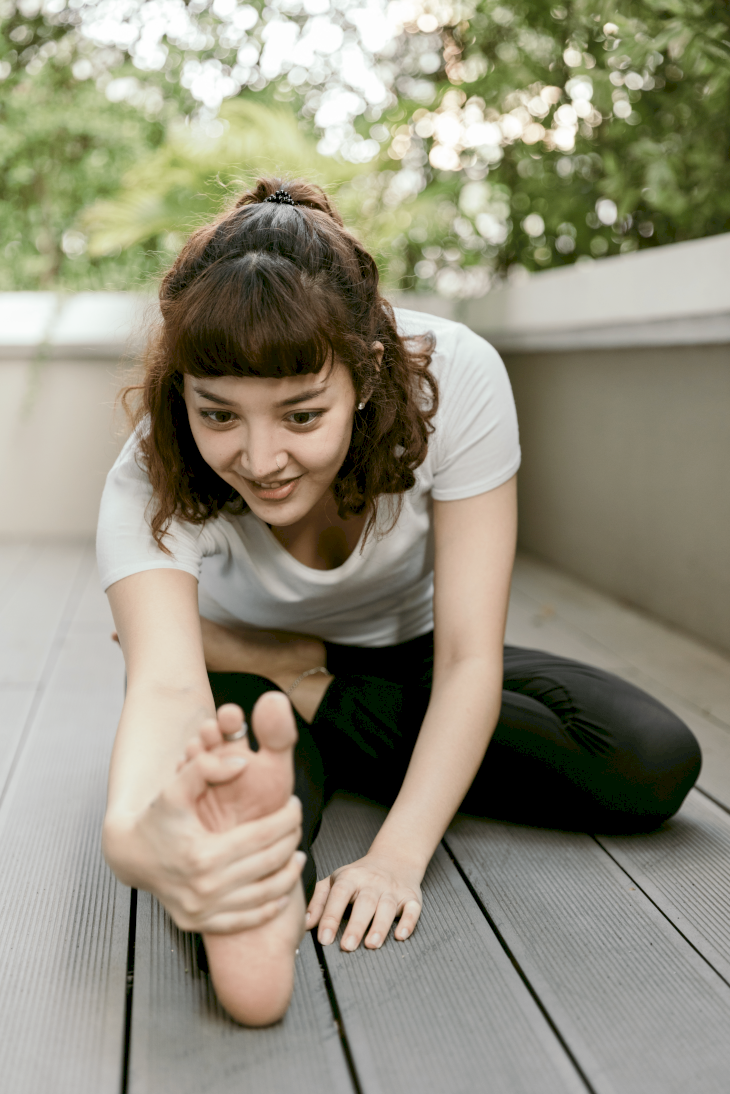 Your body is your way of getting things done, so it is important that you take care of it. Try to add some more fruit and vegetables to your diet, as well as drinking some tea before going to sleep this night. Doing some yoga or meditation before bedtime will also prove to be beneficial.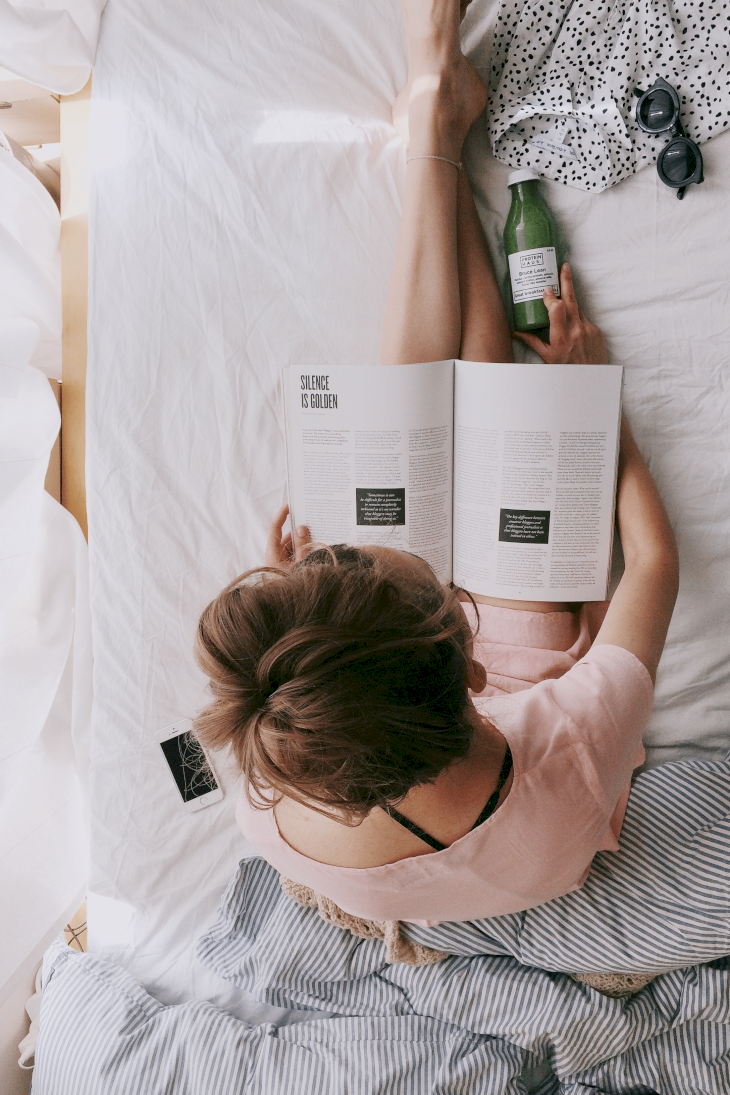 ---
TRY A NEW HOBBY THIS TUESDAY
What better way to finish a stressful day than by doing something that keeps your mind out of worries? That is why we recommend that this Tuesday you try something new, such as paint by numbers or coloring books for adults. Not only will you be able to relax but you will also have some art to display.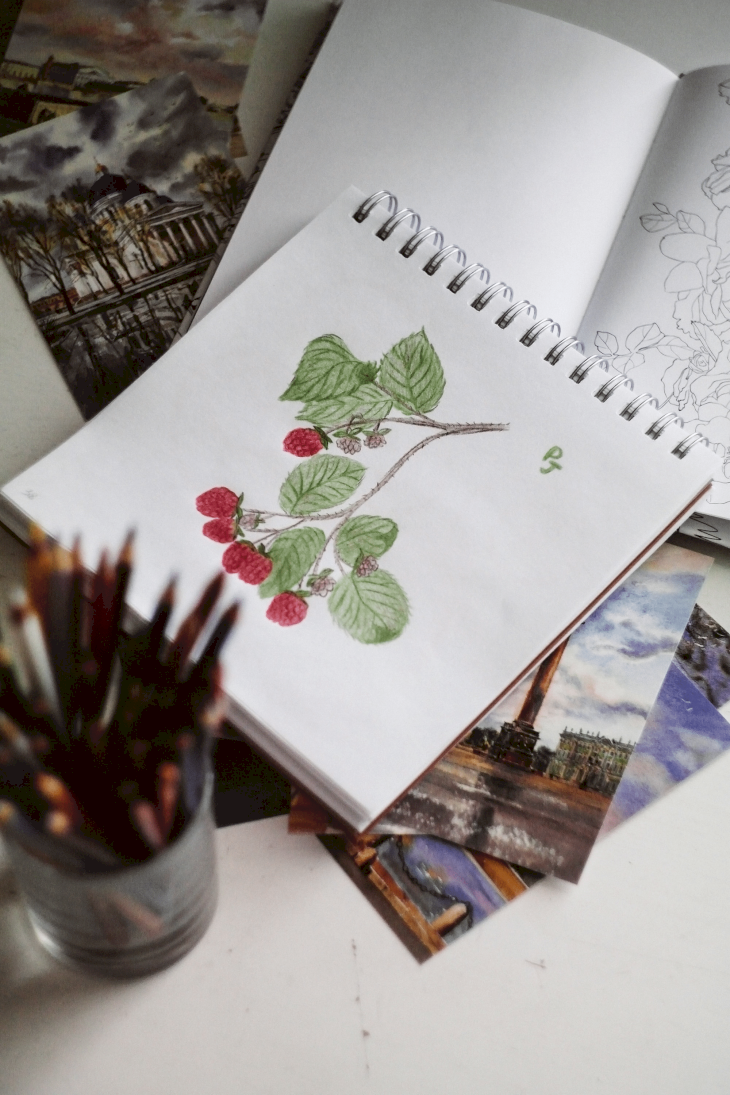 For the Virgos are not very creatively oriented, you can also just take some time to relax. Run a warm bath, light up some scented candles, play some relaxing music, and enjoy! You just need to allow yourself to not worry about the things that have happened and that you have no control of.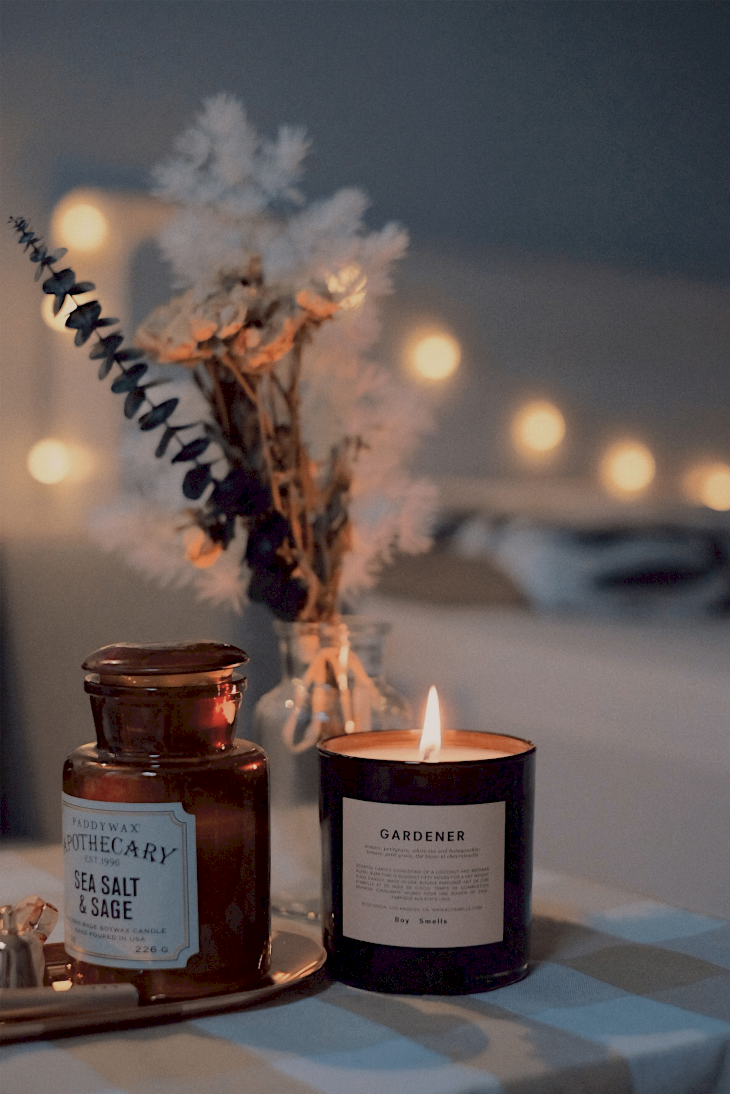 ---
GET EXPERIMENTAL IN THE KITCHEN
As mentioned before, this Tuesday you will require some extra nourishment to overcome the tiredness, so why not invest in some cooking? You can easily find some tasty and healthy recipes online that will give you all the vitamins and nutrients you need.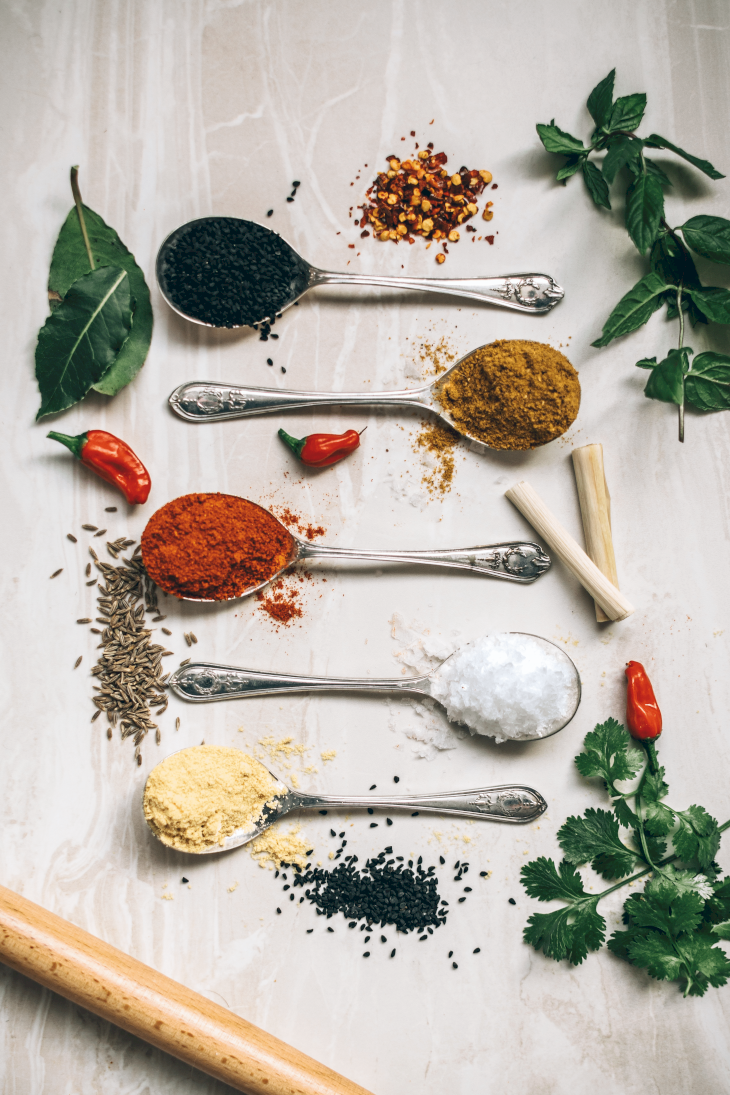 With the weather getting colder, this is also an excellent opportunity to try and bake some goodies. Even if they are not as healthy as they are supposed to, baking some cookies or cinnamon rolls will give you some food for the soul! You can find some easy recipes here and here!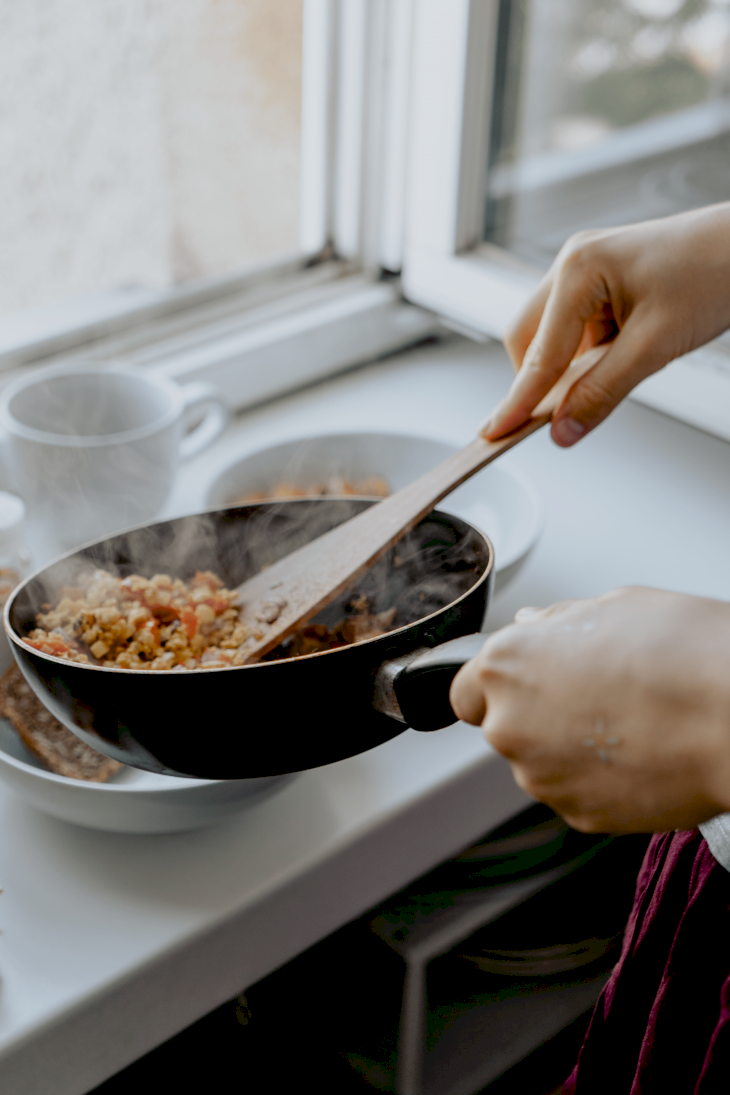 ---
A NEW SPORT TO TRY OUT THIS DAY
Some people tend to become a bit less active when the weather gets colder, especially the ones who prefer to do some outdoor exercise. Nevertheless, the cold weather is no reason to not try to keep fit and to exercise your body - especially if you have a job that requires you to sit for long hours.
As such, why not try some at-home workout videos? There are plenty of guides online that will surely cater to your preferences. From Pilates to HIIT, whatever tickles your fancy will be available in videos or audios, so get going and keep your body moving this Tuesday! You will feel so much better once you are done!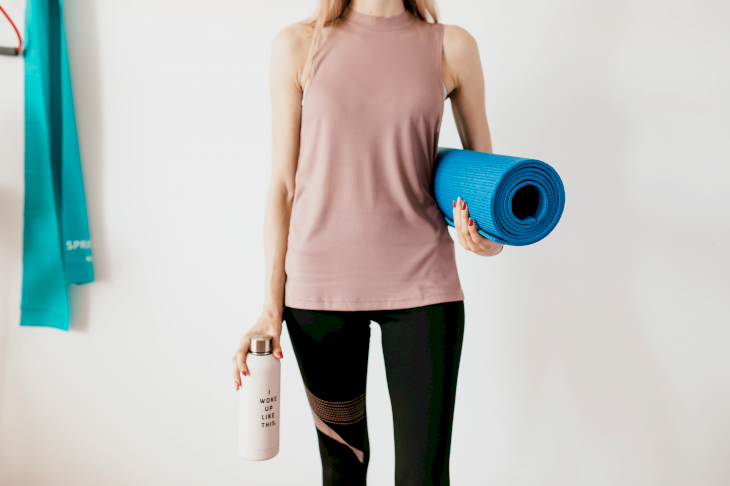 ---
NETFLIX AND CHILL
Some people enjoy reading for relaxing times, others prefer to watch movies or series. For the second group, we recommend that you have a look at some new series available on Netflix. For instance, the new season of "The Crown" is now available, as well as "The Queen's Gambit".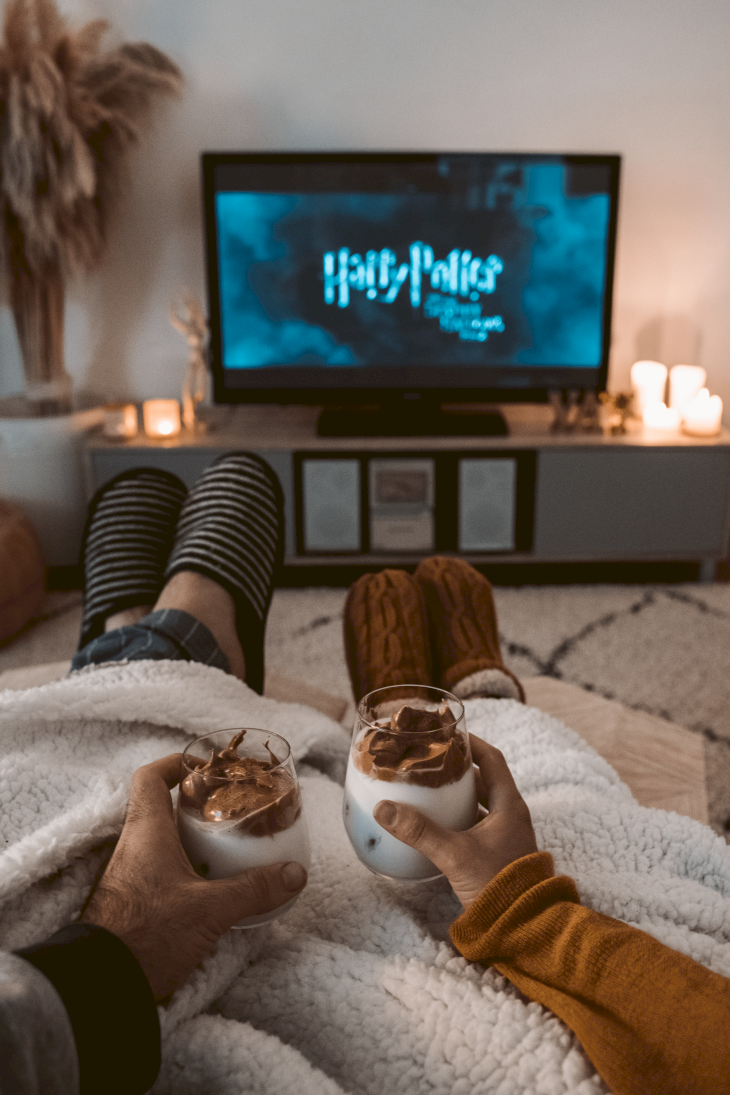 If you prefer something less historical and easier going, why not have a look at "The Umbrella Academy" or perhaps even "The Chef's Table"? You can get inspired by this one for your cooking experiments, and even decide on what new dishes to try next with your loved ones!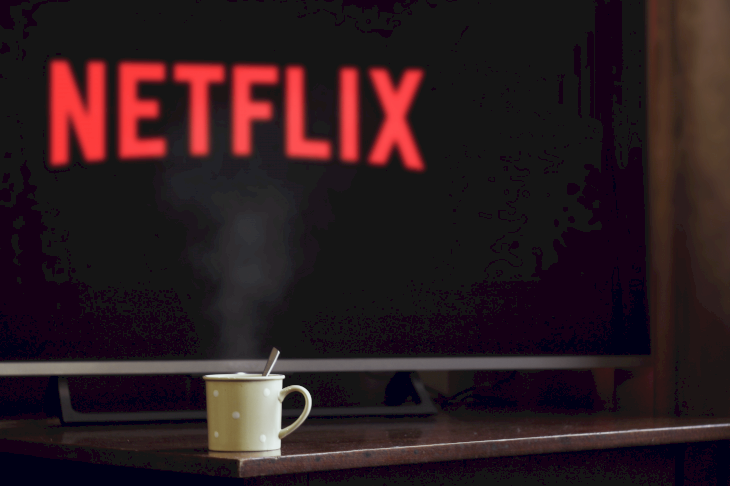 ---
MAKE THE BEST OUT OF THIS TUESDAY!
This Tuesday will bring you some ups and some downs, dear Virgo. Nevertheless, this is no time to feel discouraged or lost, as you will easily manage to overcome whatever the universe throws your way! Just make sure that you allow yourself to take some rest when needed, and you will see that it will quickly improve!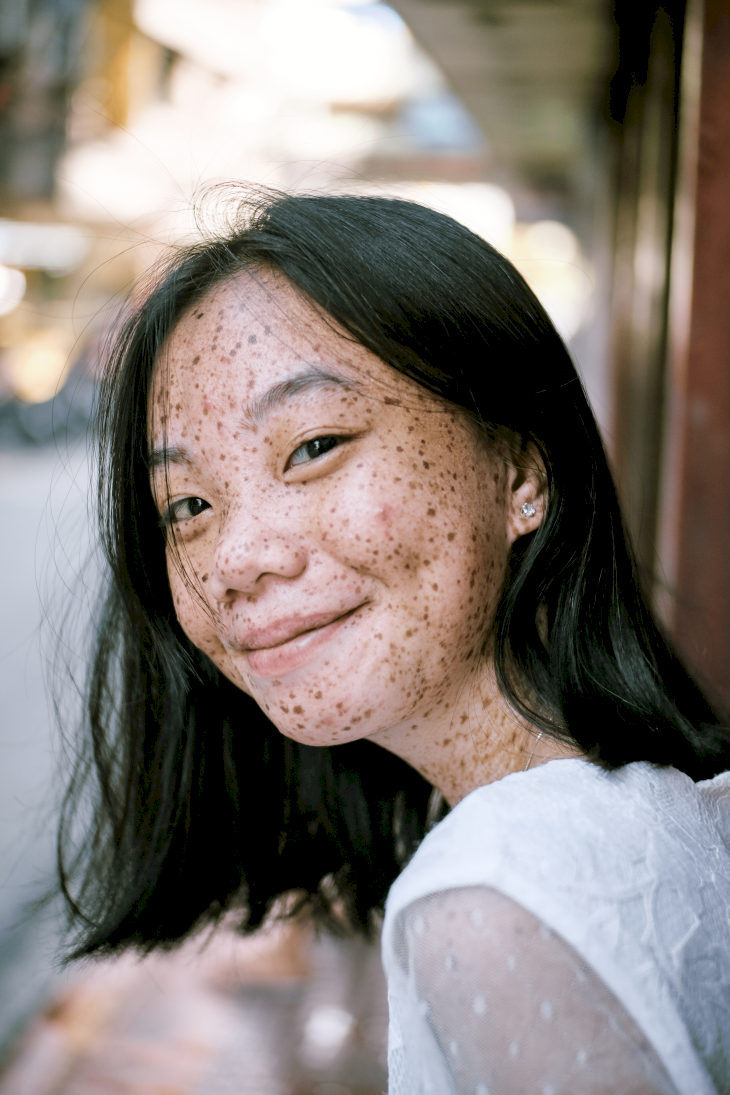 So, are you ready for what this day is bringing? It will be challenging but, in the long term, rewarding! Let us know what your expectations are for this Tuesday in the comments below and make sure to share this horoscope with all the Virgo you may know.