Today's Horoscope for Virgo: Wednesday
Light up your lights and decorate your house! It's December, everyone! Today is the start of a time for celebration and the hype is still all around the place and will probably continue until the new year! What's in store for you this Wednesday? Read on to know more!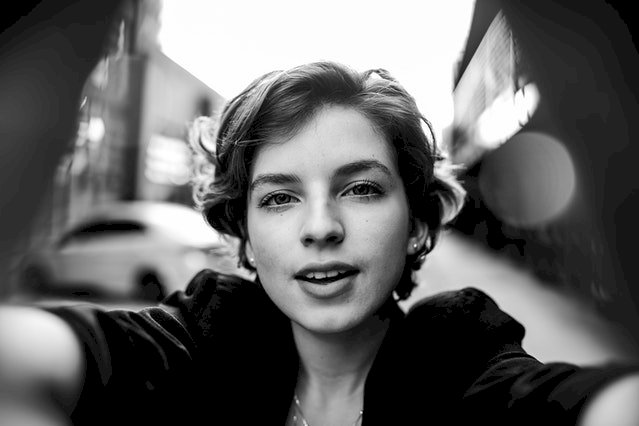 ---
VIRGO'S BEST TRAITS
Hold your pen and plan a whole month of celebration, dear Maiden. Someone who is keen on details is best to do so, which is you! Oh, did I forget to tell you that your creativity is needed today (especially in terms of transforming your house into a Christmas village)! An extremely creative zodiac, rock this Wednesday with new ideas!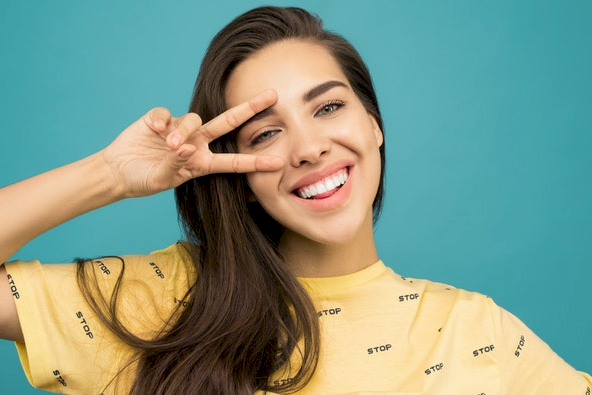 You are hard-working: a positive trait you are most known for. Other than being detail-oriented, you are one perfectionist person, too. This combination is lethal especially if done for something productive. You can achieve many great things by being both hardworking and perfectionist. Among your many positive traits, which is your best weapon? Use it well today!
---
VIRGO'S WORSE
If you have your best traits, having them in extremes is your worse. You are one person who takes everything seriously, which makes you fall into trouble most of the time. Your being a perfectionist affects your manner of dealing with colleagues, especially if you are working on projects together. You'll most likely get too judgy or too picky!
Be careful of being stubborn, too. Not all people can handle you. You'll have a hard time coexisting with people if you have difficulty adapting to different ideals and beliefs. You are uptight, too, and spontaneity isn't oftentimes seen in your vocabulary. Remember to live your life this Wednesday! While you are busy making plans, life is unfolding before you!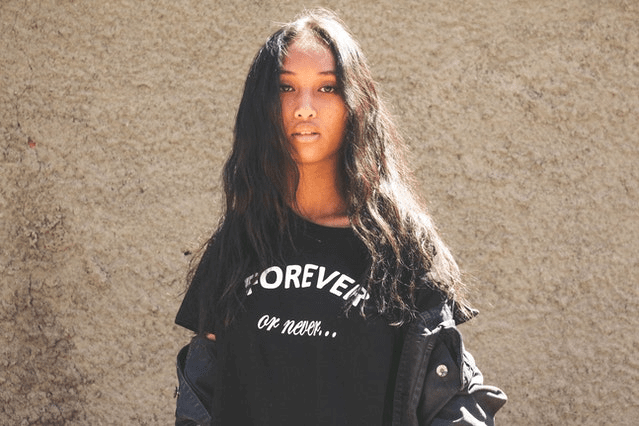 ---
FOCUS ON ONE'S SELF
You'll see yourself focusing on your emotions today! Some things will be decided over the spur of the moment or after considering your emotional well-being. It isn't anything bad, though! These past few days, your life has been steadily fast that you might have a tough time catching up. It isn't bad to consider your emotions more than your logic, sometimes.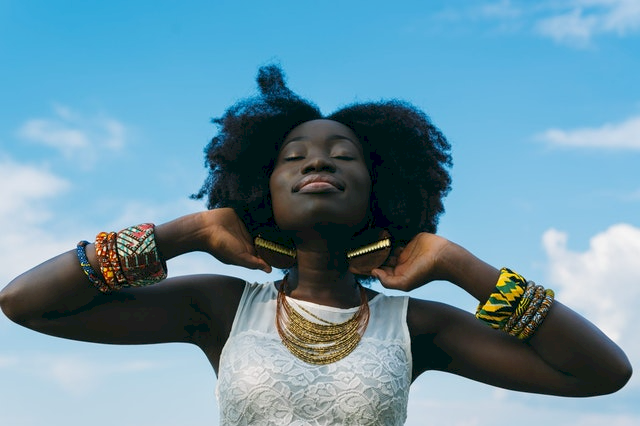 Your personality and self-esteem are your keys today! You'll be opening many doors with an improved personality and confidence in you. Have we ever told you you are one strong zodiac? Don't feel awkward and flaunt your best! You'll attract more than just an approved resume. Who knows? You might be exhibiting your confidence in front of a possible future!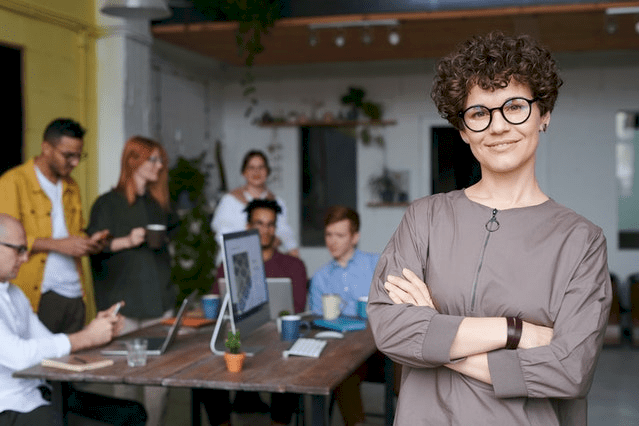 ---
LOVE ISN'T FLEETING, IT'S CONSTANT LEARNING
Someone who has lived their life working hard achieving their goals, you dear Maiden must give time to cultivate your heart's desire and happiness. One of them is finding someone who will sweep you off your feet. Have we told you you are one lucky maiden in the love department? There might be a change in the direction of waves today!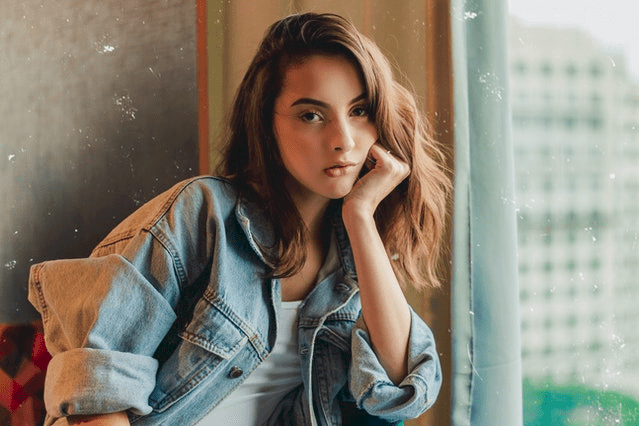 The change of waves isn't about you having a new romance, it is about you having a different perspective about love and your partner. You will learn many things and you will be remembering them as you go on with your romantic life. Reminder, dear Virgo! Be upfront with your lover about your past before it catches up with you!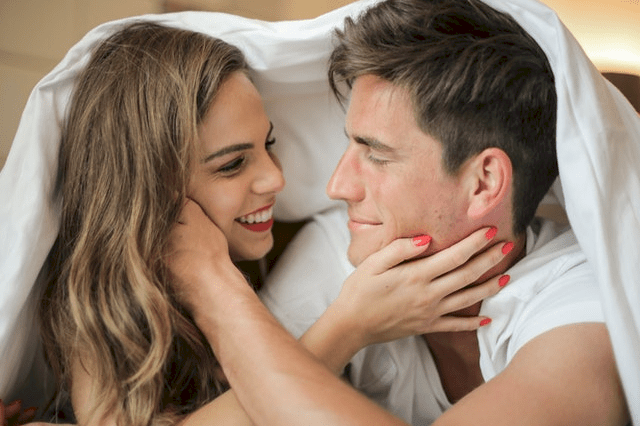 ---
COMMUNICATION AND FRESH START
Your ruling planet Mercury (who happens to also be the planet of communication) is returning to your romantic sector so you won't be having many problems in communicating your thoughts. Your partner will have a deeper sense of understanding and a smoother sail is bound to happen. No arguments today, just pure romance and butterflies.
Other than having a great impact on your communication, a fresh start is bound to happen, dear maiden! This is a point in your life when everything is lead to now and the now will lead to something greater tomorrow. Wednesdays are one of the best days of the week for you. Make the most out of it!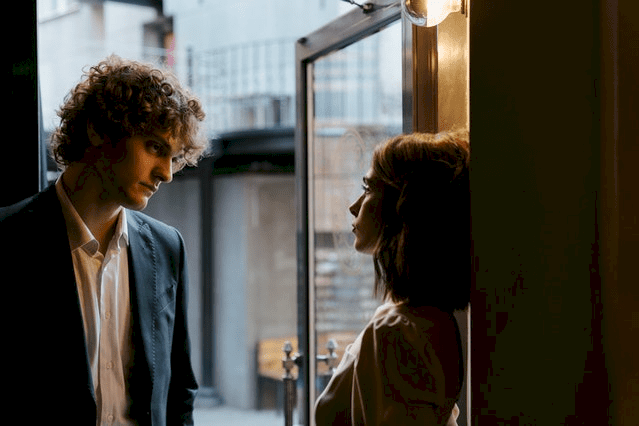 ---
YOUR CONFIDANTS
You'll see yourself having a hard time over something and a helping hand from a friend (or friends) is a God-send! Not only will Mercury light over your communication with your partner, but it will also deliver the unspoken words to your friends. Your words carry a great deal in them. As an intellect, you sure are wise with words.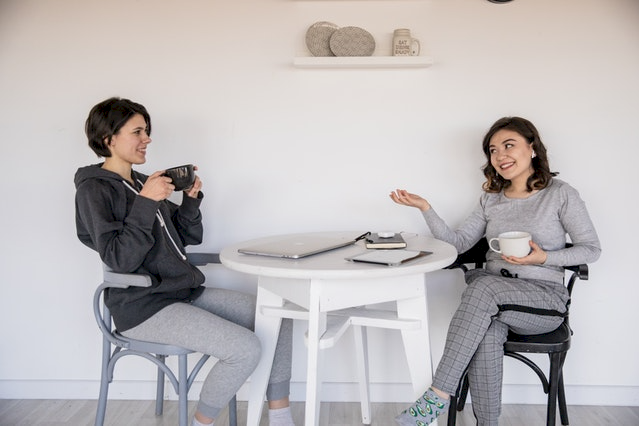 The way you communicate with your peers is as important as the context you want to cross. Allow your heart to initiate and lead the way of your conversations. As long as you are clear of your intentions, to both yourself and your friends, nothing will ever go wrong this Wednesday! Look forward to a fun get-together, too!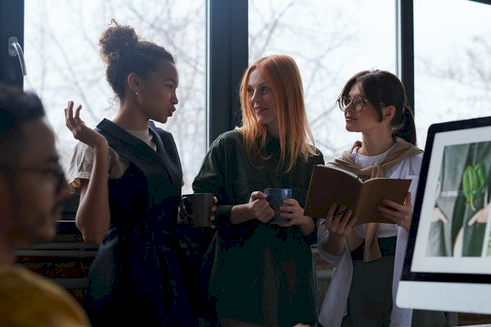 ---
HEATED HOME AFFAIRS 
For as Mercury lights your sense of communication in both your partner and your friends, it isn't the same way in your family affairs. The mood of the house isn't encouraging and is surely not very positive. Senior members of the family are more sensitive and you'll most likely have a misunderstanding with them.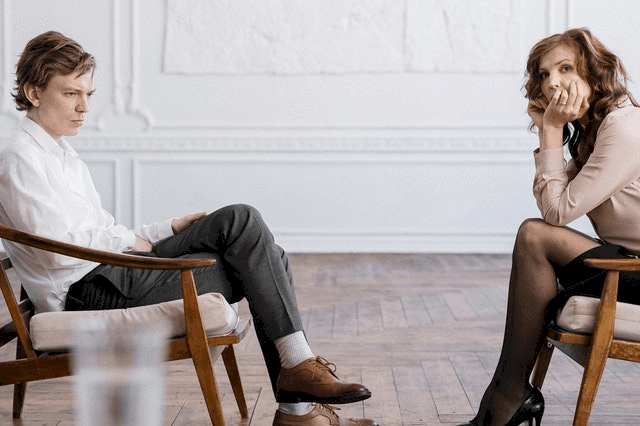 The younger members of the family will be greatly affected by this negativity and the entire mood of the house will dampen even more. Be sure to not lose your cool and draw yourself into confrontations. Deal with the problem after you have calmed yourself down. Emotions are all over the place! Today is a bit tough for your family!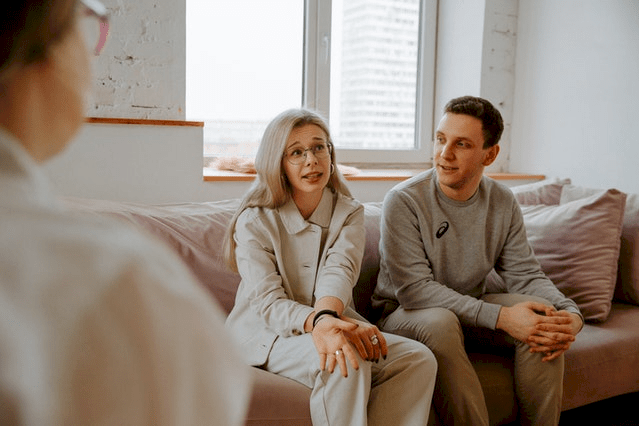 ---
LUNA'S EFFECT
Since the 30th of November, the moon has affected your career sector in the most positive ways! Your professional instincts are fuelled and you will be continuing office positivity. Despite the moon wrapping up the eclipse, you will still feel the positive aura of your career and profession which helps you achieve more professional goals.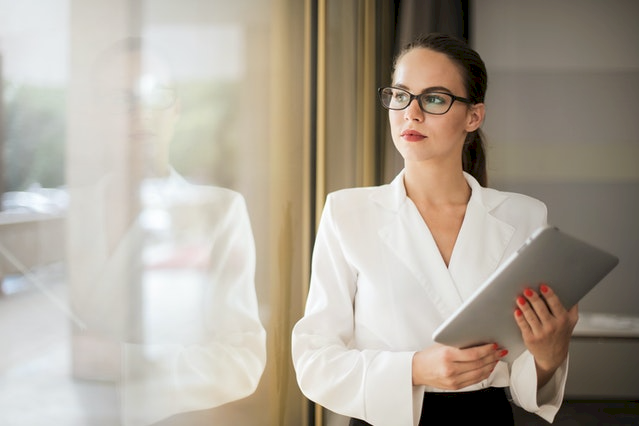 Make sure to work on your tasks this Wednesday, Virgo! You may have gotten approval for a project or may have been given a promotion last time, it does not ensure your position until the end of the month. There is a brewing challenge along the way. Gear up, buttercup! Wednesday is to prepare and Luna is on your side!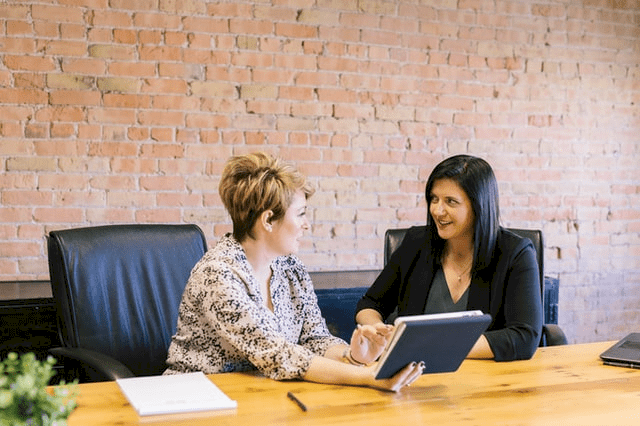 ---
STAY AWAY FROM RISKY PURCHASES
There is nothing favorable in terms of your financial aspect. Yes, Maiden, you are still able to carry yourself financially and yes, you are not yet broken. For as long as you stay away from risky purchases or avoid gambling of all sorts, you are good to go! Oh, let us remind you: review your personal budget plan for Wednesdays!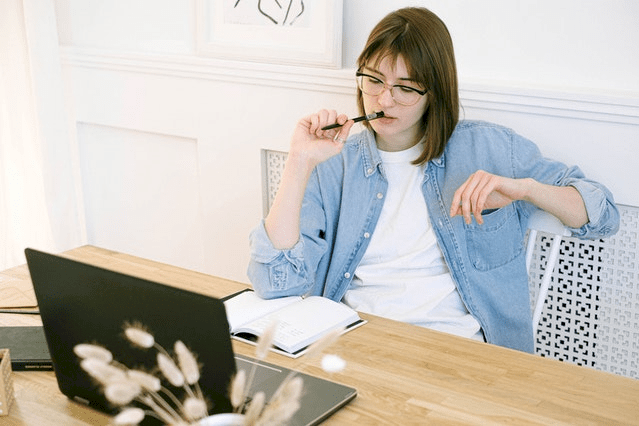 Your financial intelligence is said to be low so make sure to be wise in using your money! Your money flow isn't substantial at all! You might suffer from serious losses if you happen to act impulsively and splurge your money. Avoiding all types of risky financial deals are your best combat! Be money-wise, today! It won't hurt much, right?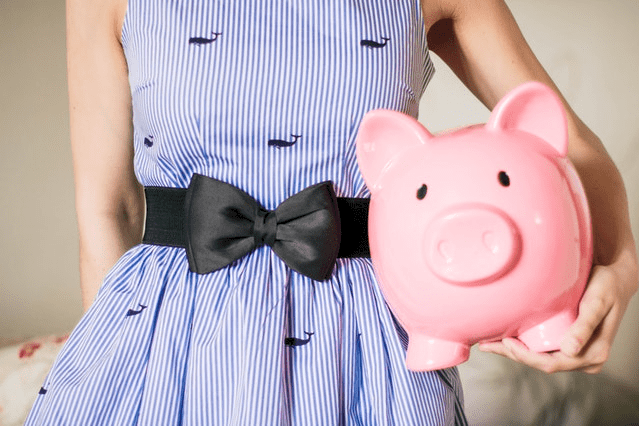 ---
A NECESSARY ACTIVE LIFESTYLE
Staying active is absolutely necessary, especially if you worry about your health. You may be seeing yourself thinking of going beyond your physical limit, remember that impulsively acting on these will not be an advantage to you. However, you still need to sweat a little to heat up those stiff muscles!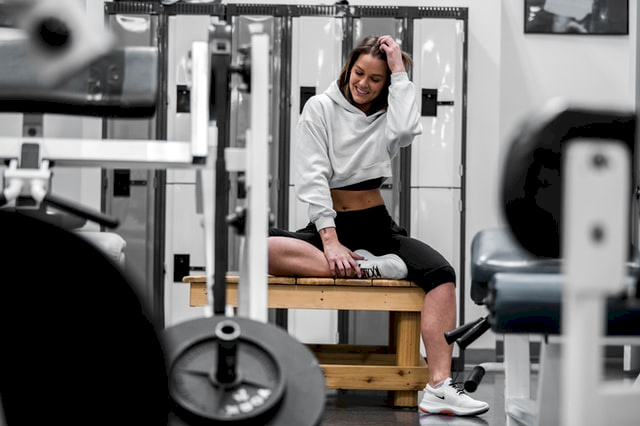 Avoid pushing yourself to your physical limit! Your horoscope says you should avoid acquiring injuries or pain. You also need to relax and your health will be improved by reducing your hectic pace. Your wellness is important this Wednesday! You still have a busy week ahead so being in pain isn't an option!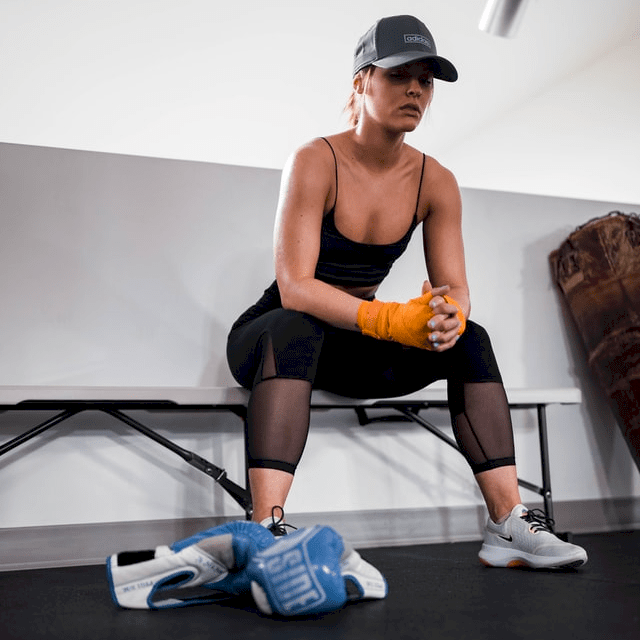 ---
BE WITH SOMEONE WHO SPEAKS YOUR LANGUAGE
Being in love with someone is one thing. Feeling those butterflies in your stomach, a rapid beating of your heart, and a slow-motion of the universe are all indeed magical. However, being in love with someone and being compatible with them isn't always an easy thing to find. You will surely have difficulty finding someone who speaks your language.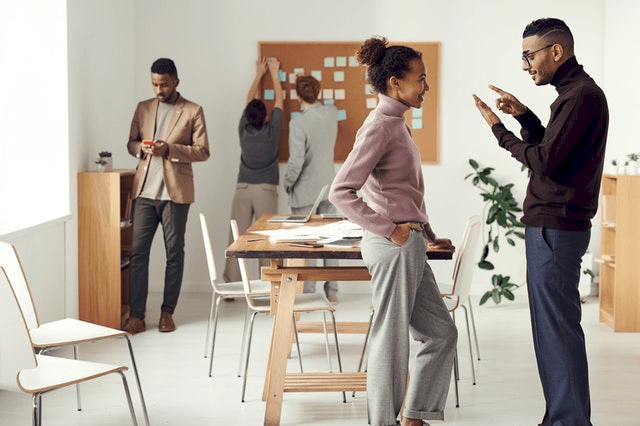 To help you, we offer you the zodiac who is best compatible with a picky you. Who might it be? Well, it's Taurus! Taurus surely talks the same as you (well, not literally!) and speaks in the same manner as you. Your level of understanding with each other is not a joke they're someone who is best compatible with you.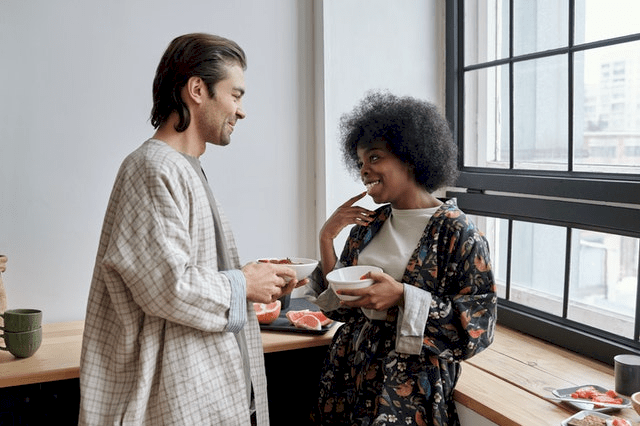 ---
YOU LEAST EXPECTED IT
You should be with someone who speaks your language, however, another Virgo isn't really the best option. As you are both a perfectionist and hard-working, you will be seeing yourself slowly slipping off away from each other's grasp as time goes by. For lasting relationships, Virgo isn't really one to consider.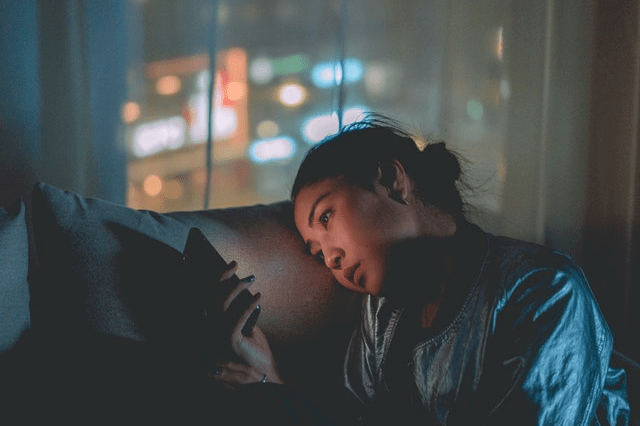 Libra isn't someone you're wholly compatible with, too. If you are for a long-term commitment, you might want to search elsewhere. Other than the fact that you aren't much attracted to each other, the clash of extroverts and introverts will create a rift between you two. Might as well save yourself from heartbreaks today, Maiden!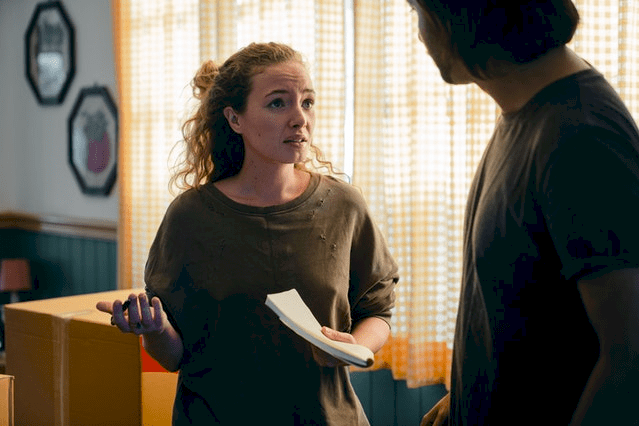 Some days are extremely good, some are full of negativity, and there are days that are a complete balance of the two. Your Wednesday just happens to be the day with a complete balance between positivity and negativity. For as long as you act on your usual self and is guided by your ideals, you are good to go!