Barry William's Life and Marriages
As an actor who gained international fame thanks to a hit television franchise that also led to a musical career, surely Barry Williams doesn't have anything to ask for anymore, right? Well, apparently good old Barry's life isn't as star-studded as it seems. Could life be more perfect? Probably. Read and find out what his life has really been like.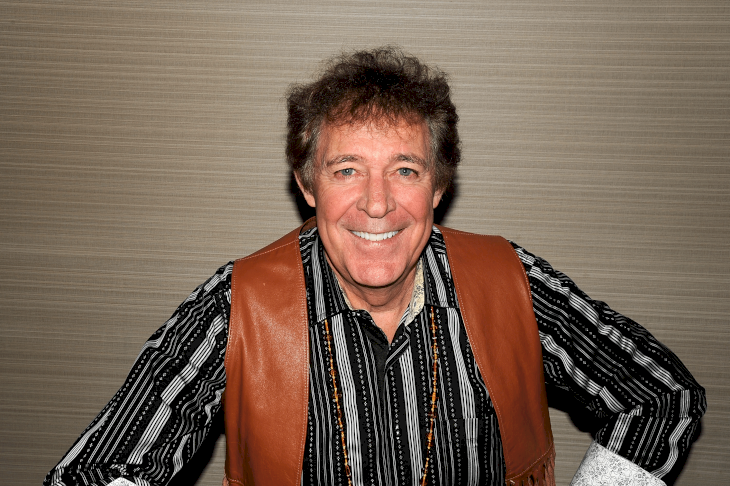 ---
CALIFORNIAN MAN
It was on September 30, 1954, that the world welcomed Barry Williams Blenkhorn. He is the youngest of three brothers born to Doris May Moore and Frank Miller Blenkhorn. His father was from Canada but belonged to and English, Scottish, and German ancestry. He spent most of his childhood with his two brothers, Craig, and Scott Blenkhorn.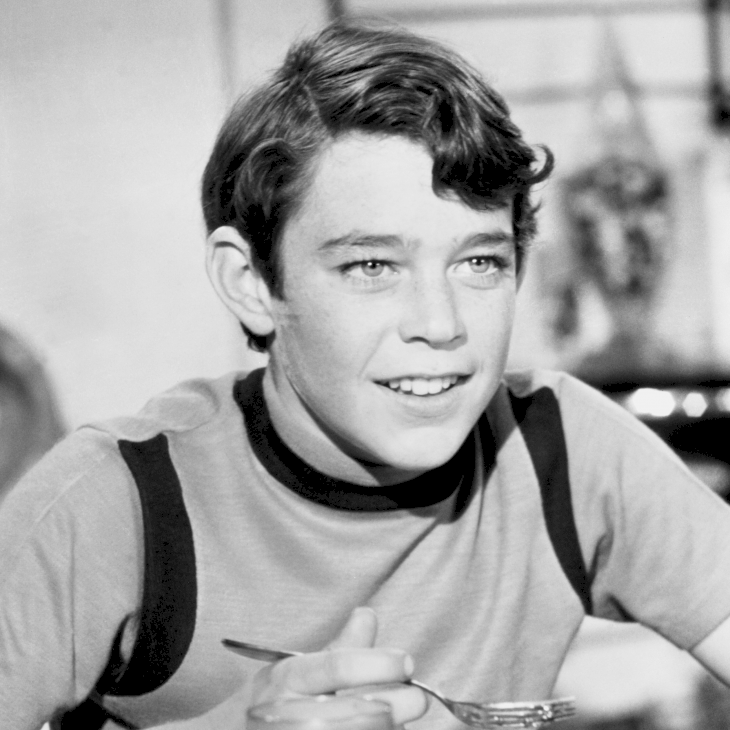 ---
GRAVES WAS HIS NEIGHBOR
When he turned 4 years old, he became determined to get into show business in the future. Well, it's something that would happen to a child if his neighbor is an actor. Peter Graves, who played the role of Jim Phelps in Mission: Impossible from 1967 to 1973 is the actor that we're talking about.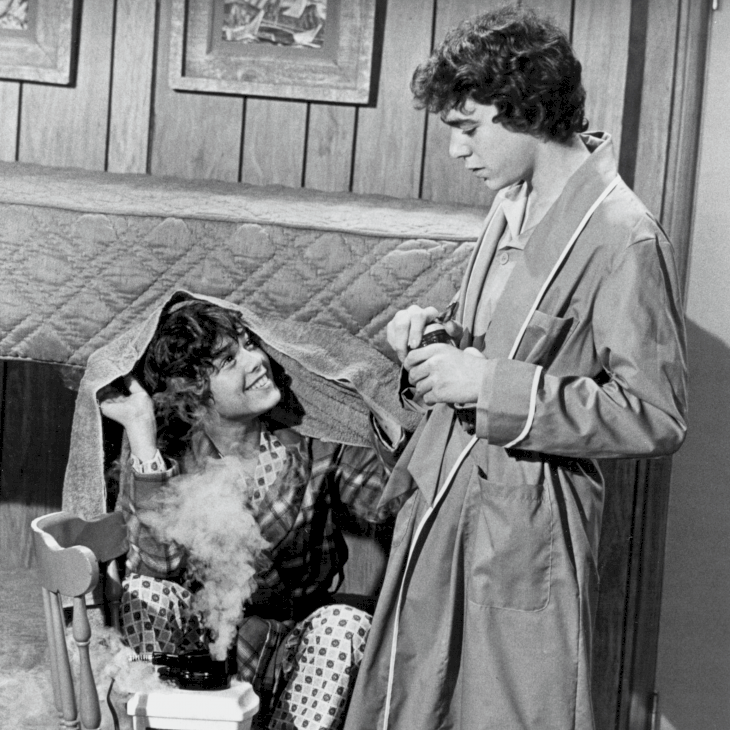 To cut the long story short, young Barry idolized his famous neighbor and asked him for advice on how to become an actor. We do not know the full advice, but it is said that Graves simply told him that "he only thought about it". Well, maybe that advice was taken seriously by Barry, as his success is undeniable now.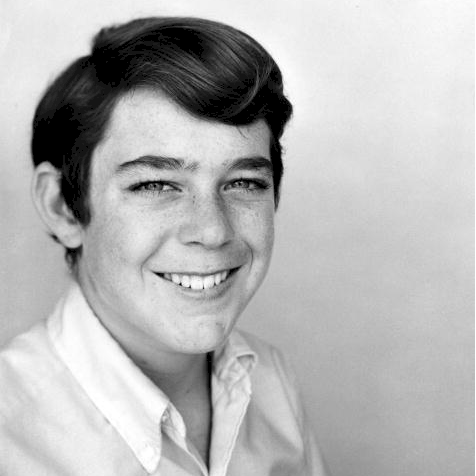 ---
WHY JOHNNY CAN'T READ
Barry must've thought a lot about being an actor for he got his first role when he's just 11. It was in the educational film "Why Johnny Can't Read." By that time, he also changed his name from Barry Williams Blenkhorn to Barry Williams only. He also got an acting coach and he took some scene study courses in Sherman Oaks. It was clear that he was serious about this passion.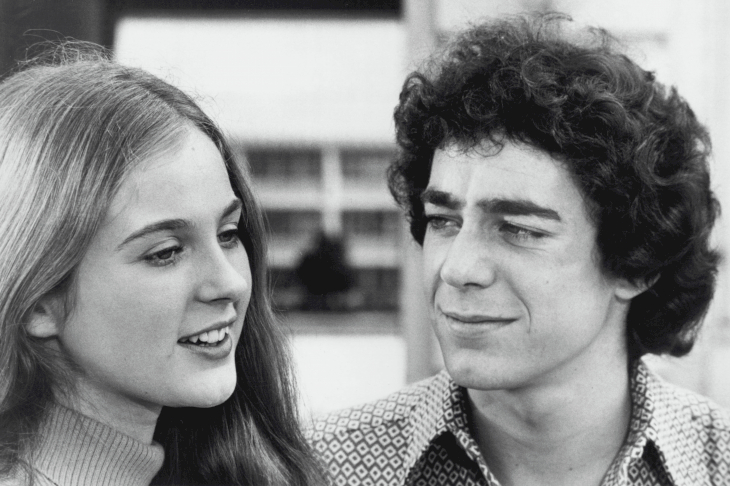 He also took some courses for film and television techniques and it soon paid off as he landed many roles in TV commercials. In the following years, he had guest roles in TV shows such as Run for Your Life (1965), Here Come the Brides (1968), It Takes a Thief (1968), Marcus Welby, M.D. (1969), and Mission: Impossible (1966).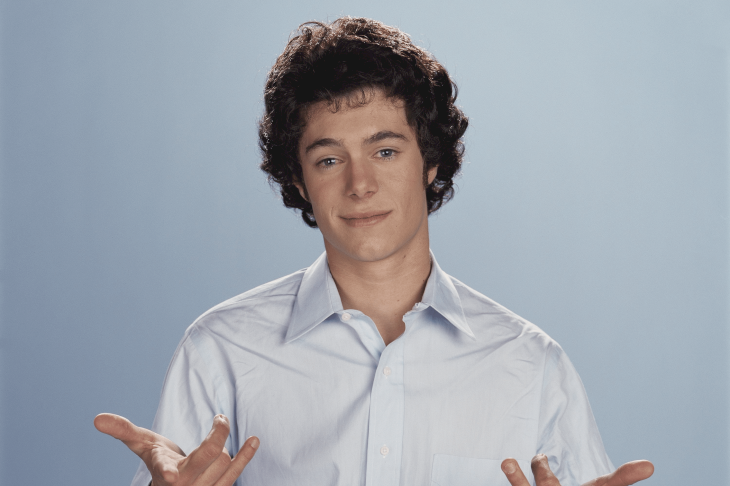 ---
WHAT A VERY BRADY CHRISTMAS FOR HIM
Well, we can say that he had a Merry Christmas in the year 1969 when he appeared in Brady Bunch TV movies and also worked in a Christmas movie, A Very Brady Christmas alongside Robert Reed, Ann B. Davis, Susan Olsen, Florence Henderson, Christopher Knight, and many others.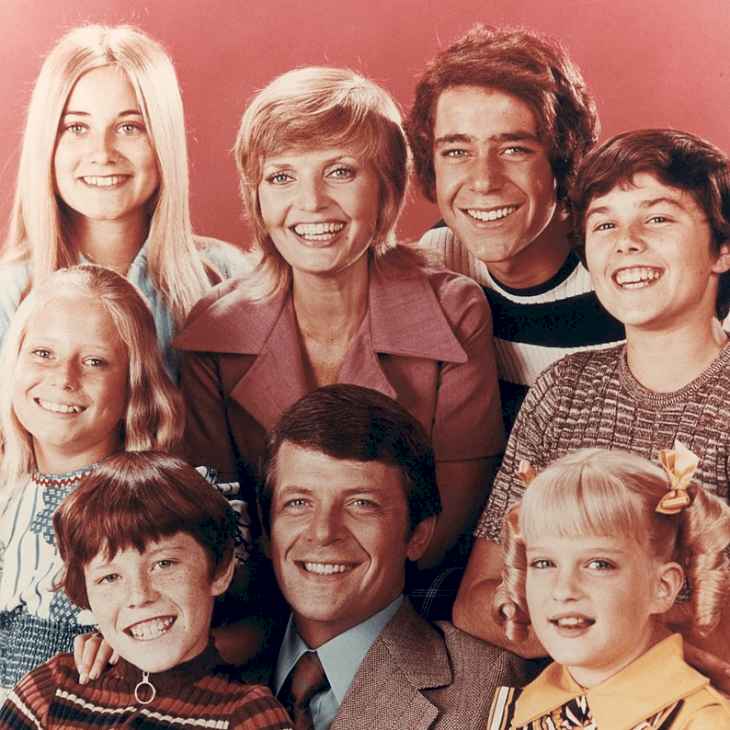 He played the role of Greg Brady, the oldest of the Brady kids and the grooviest guy ever to attend Westdale High. He and his TV siblings made a Christmas album signed by Paramount Records after the first season of Brady Brunch, but unfortunately, it sold terribly as critics called them 6 kids who couldn't sing.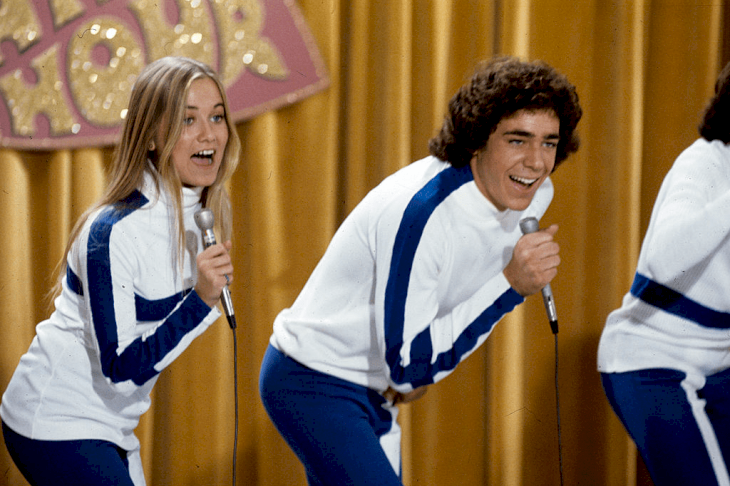 ---
TURNING LEMONS INTO LEMONADES
After the harsh criticisms, Barry didn't waste time dwelling on the bad feedbacks. He used it to improve instead. He took some singing lessons and released a single called "Sweet Sweetheart". He also hoped to release a solo album, but the producers thought that he should wait for his moment because he's still making records with his TV siblings.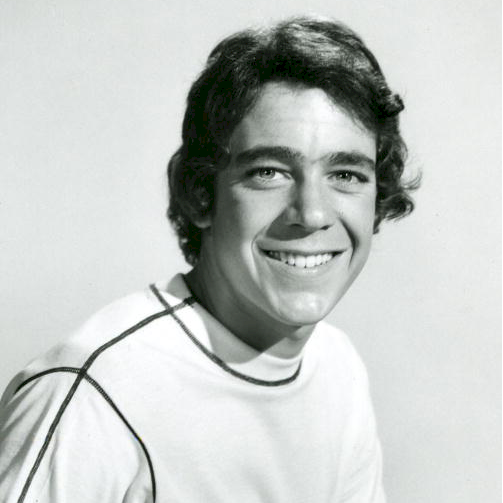 He made 3 more records with them and they did summer tours together. They also had their own animated TV series The Brady Kids (1972) on which some of their songs were featured. When the series ended, in 1974, he focused on his music career and performed solo in concerts. He also took up roles in musical theaters.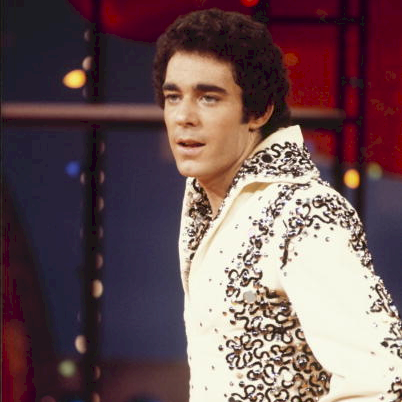 ---
FIRST SHOT AT LOVE
As he was a charming man with a sweet personality and a sweet voice, it was no problem for him to attract women. Well, the first person that got the attention of the 70s Sitcom star was none other than his first wife, Diana Martin. There's not much background information about her but it's known that she's also from the music industry.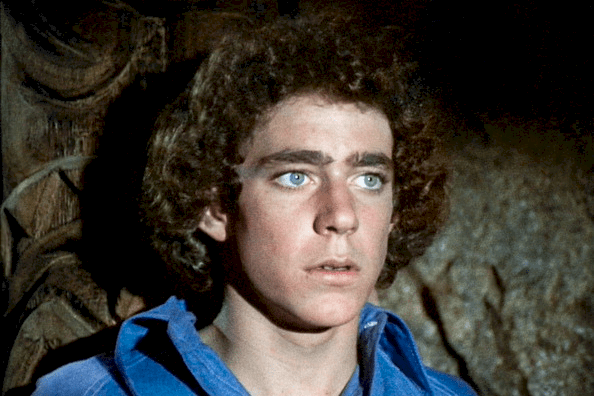 The couple shared their vows in July 1990. They maintained a very grounded relationship at first, and Diana is such a private person so there were no dramas that were leaked to the press. It just came to the surprise of everybody that they decided to split in 1992, 2 years after their marriage. They had no children together.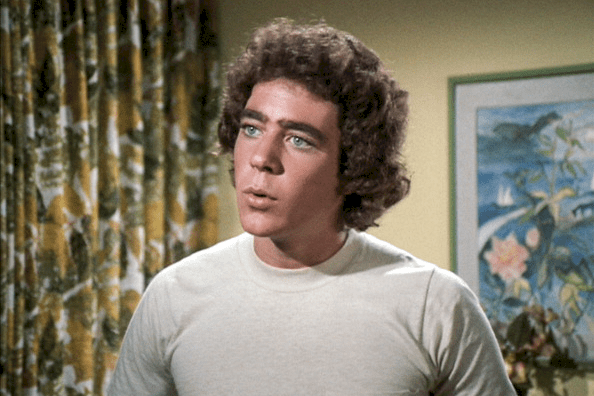 ---
WHAT WENT WRONG
As the couple was very private, the exact reason for their split was not really brought to light. We can only assume that fame and hectic schedules had been the antagonist of their marriage. Until this day, Diane is not much seen even on social media and all we can do is hope that she's living a peaceful life.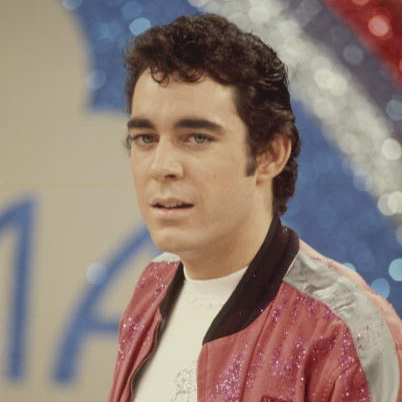 ---
SECOND TIME ISN'T A SUCCESS
After his split from Diane, Barry tried to find love once again and he did when he met successful banker, Eila Mary Matt. They tied the know in 1999 and had a baby boy named Brandon Eric Williams. However, things did not also work out as they had expected, and the actor was in his second split when 2005 came around.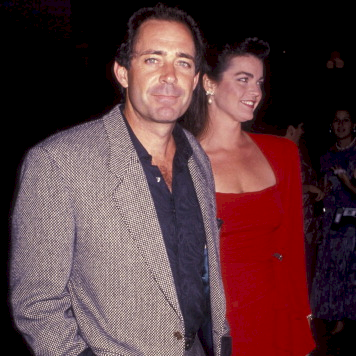 ---
THE SECOND BABY MADE HEADLINES
Sometime after the unfortunate separation of Barry and Eila, he dated Elizabeth Kennedy. In the year 2012, the birth of their daughter, Samantha Rose Williams, made headlines. The girl was born when Elizabeth was 33 years old. She was a miracle for her mother, but the pregnancy also became the downfall of her parents' relationship.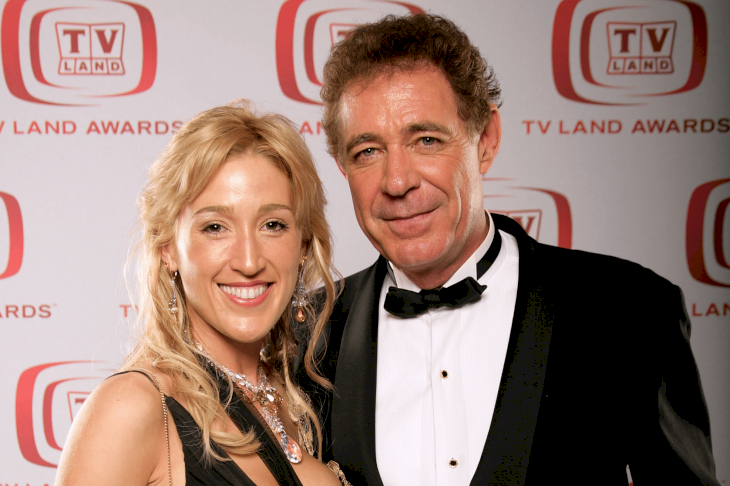 It was revealed by Elizabeth after she and William split in 2013 that when she got pregnant, she was really excited but Williams was not that thrilled. Barry had reportedly said that he believed Kennedy got pregnant on purpose. She denied the statement and said that things don't happen that way.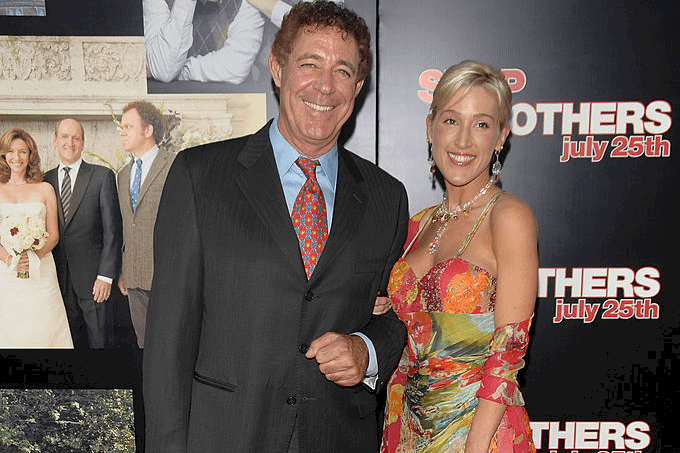 ---
COURT BATTLE AND CANCELLED SHOWS
The pregnancy was also costly because Samantha was born prematurely, which is why Elizabeth Kennedy fell into millions of dollars in debt. It resulted in homelessness and the mother was broke so she turned to the court and made charges against Williams. He was working for his reality show and was spending most of his time in Missouri at the time.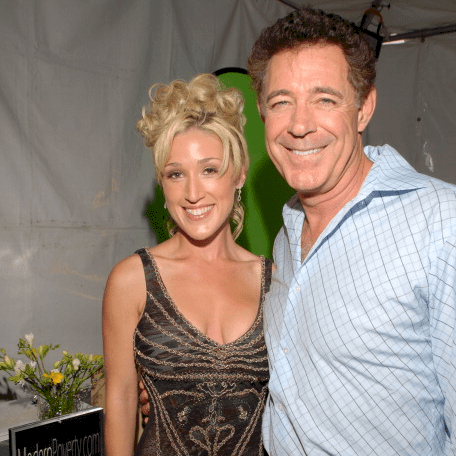 When Elizabeth filed the case, he lost the show because of the ongoing chaos. As a result, he requested the California judge to prohibit her from talking about him. He also requested visitation periods at his home in Missouri, but Elizabeth refused to allow it. The girl is eight years old this year and is living a private life.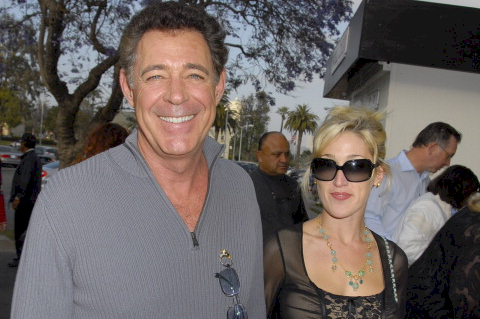 ---
WILL THE THIRD TIME SURPASS THE CHALLENGES?
Years after the chaos in his love life and parenting court battles, Barry finally found love again. Yes, for the third time. He married his longtime girlfriend Tina Mahina in 2017. He was already 62 while she was 50, so they have an age difference of 12 years but the actor is captivated by his new wife.
He just can't help but swoon over her on Instagram. On their 2nd Anniversary in 2019, he posted "My lovely bride and I celebrated our 2nd Wedding Anniversary last evening at #chateauonthelake," with a photo of them smiling together. Fans are happy to see the actor in love once again and they showed it in the comments.
---
SETTLING DOWN AND LOOKING BACK
We're glad to say that there's no rumor about the separation that surrounds Barry and his third wife. All we can do is hope that they will last forever. Right now, he is living quietly but he, of course, still gets asked about his days on The Brady Bunch and it makes him happy.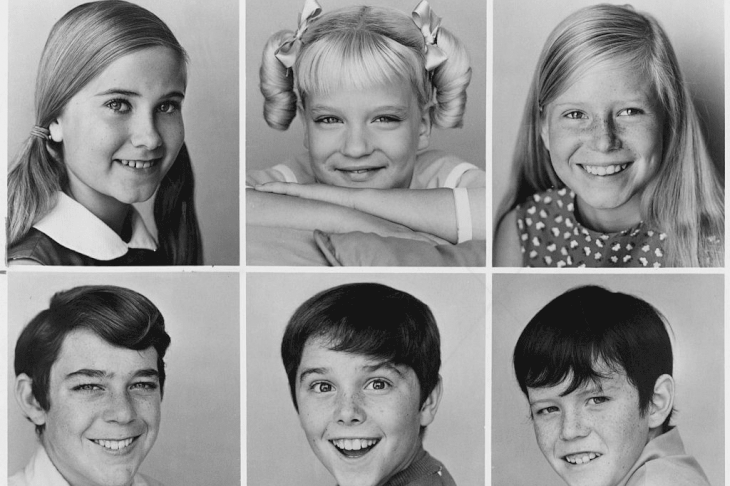 He is also taking a trip down memory lane when the question comes up. "There are a couple of things that differentiated us from many of the other sorts of, what you'd call, child stars of the day," Barry recalled in an exclusive interview with Closer Weekly.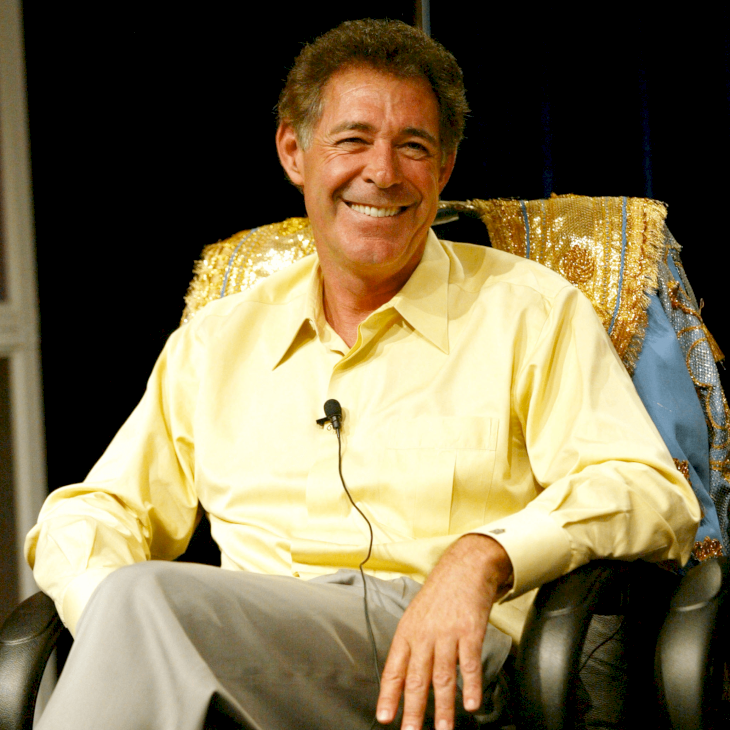 ---
MORE OF HIS INTERVIEW
"Chief among them is there were six of us as opposed to one or two in the show. And that creates a whole different dynamic because it's not just the kid trying to figure it out," he continued as he was asked about the details of what he has gone through on the show that made him famous.
"There's six of us trying to figure out what's going on, and what all this attention is about, and the workload, the responsibilities, the people coming up to us, adjustments in school, adjustments in public, being recognized, traveling …." We can't help but notice how it all still seem fresh to him even though it happened decades ago.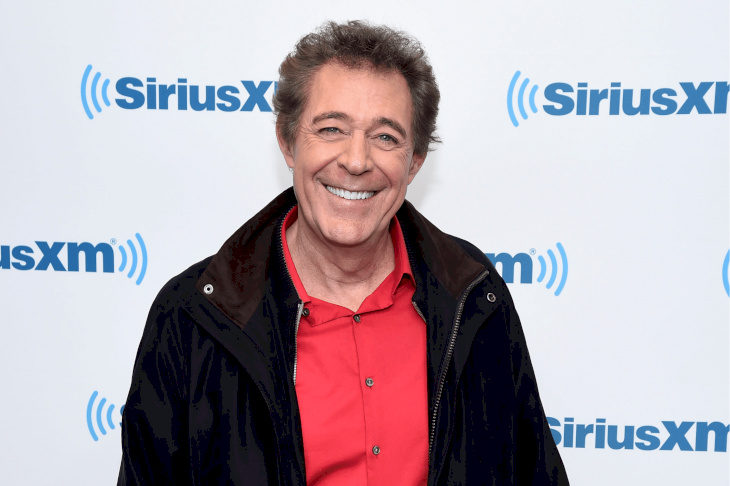 Right now, Barry Williams is embracing a new chapter of his life. As it was said earlier, it might look perfect to those who are only seeing his wealth and fame, but he has gone through so much than anybody can imagine. Well, we hope that he is finally really living that perfect, drama-free life now. What do you think about his story? Let us know!