The 20 Most Dramatic Celebrity Splits
Celebrity separations always make the headlines, be it because no one was expecting the star-couples to split up, or because of the incredible scandals surrounding their relationships. Whatever the reasons the masses will always be very interested in discovering the gritty details. Because of that, we are going to share twenty of the most headline-worthy break-ups! 
---
JENNIFER GARNER & BEN AFFLECK
After almost ten years of being married, actors Jennifer Garner and Ben Affleck announced their split. While they had been separated for a while before the reasons came to light, and their relationship was quite amicable, the fans of the Daredevil couple were surprised to find out about a nanny scandal and some rumors about Affleck's personal issues. 
---
GWYNETH PALTROW & CHRIS MARTIN
Have you ever heard of the term "conscious uncoupling"? Well, it was used by Paltrow and Martin when they announced their separation online. According to the couple, they have been co-parenting their children since their separation, which was quite an unusual one. While they shared the news with the public, their relationship still remains private, as it has always been.
---
CHARLIE SHEEN & DENISE RICHARDS
Charlie Sheen and Denise Richards' separation was all over the newspapers and television, however, no one could have expected the rumors that followed. According to the tabloids, Richards made some unique requests so she could start a family in the future, should she want to have a baby. She has since denied the rumors.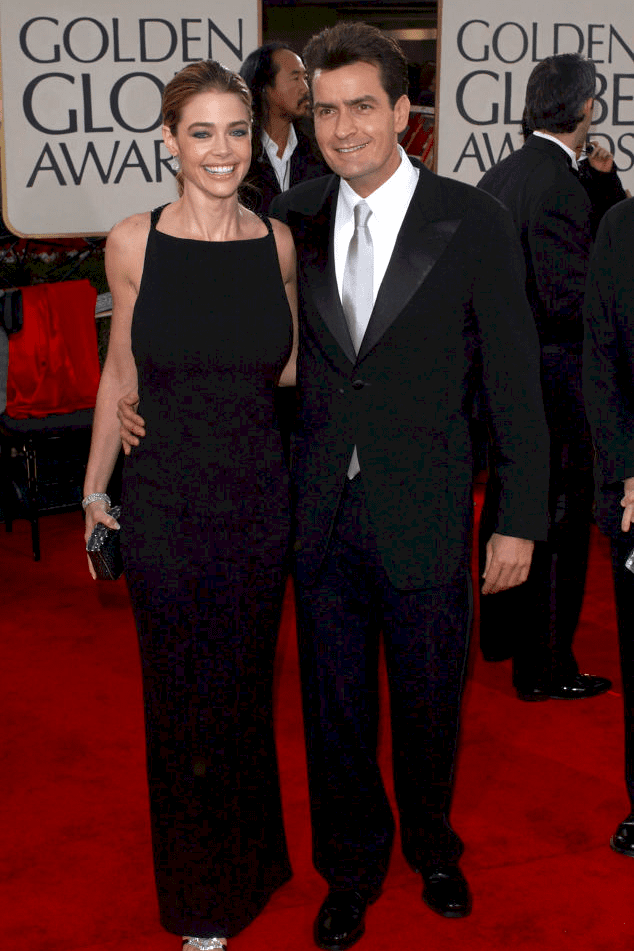 ---
NICK CANNON & MARIAH CAREY
Most of the tabloids took no time to blame Cannon for the reasons that led this couple to break up: from unfaithful behavior to overworking, you could list several arguments against him. Nevertheless, both Mariah Carey and Nick have since made a statement describing that the only reason they separated was that neither of them was growing as a person any longer.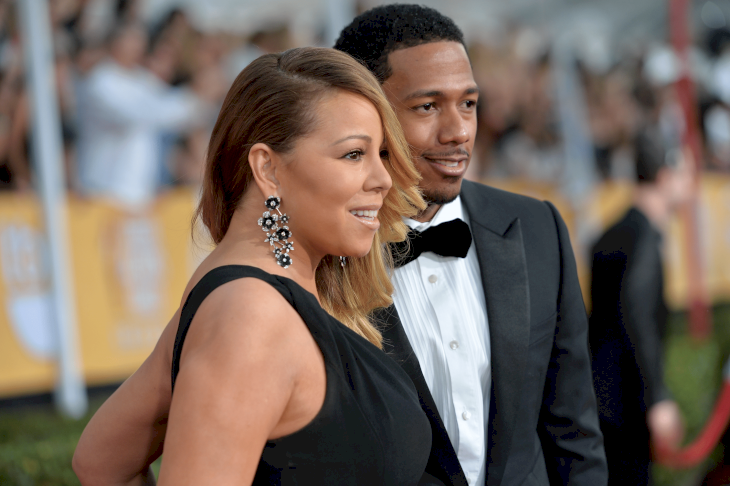 ---
KRIS JENNER & ROBERT KARDASHIAN
According to her book, one of Kris Jenner's biggest regrets was splitting up from her first husband, Robert Kardashian. The two were happily married for thirteen years and together had Kourtney, Kim, Khloé, and Rob. The reason that led to their split was a moment of unfaithfulness that Jenner had with a family friend called Todd Waterman.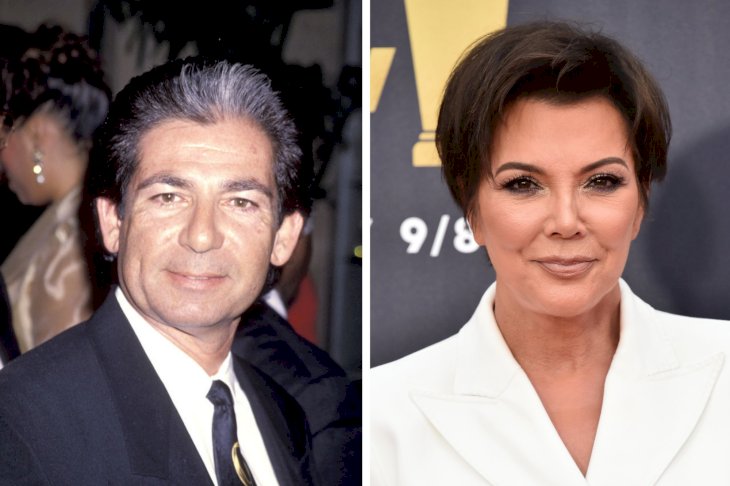 ---
ALEC BALDWIN & KIM BASINGER
Let's talk about one of the most dramatic breakups in the celebrity world: Alec Baldwin and Kim Basinger. These two spent years discussing where their child would go, several private messages were released publicly, millions in costs, and 300 thousand search results on Google! Now, that was a newsworthy separation!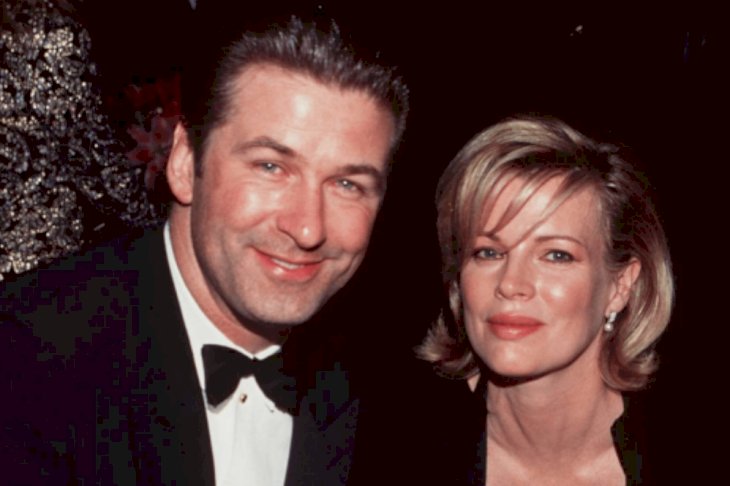 ---
ELIZABETH TAYLOR & RICHARD BURTON
Famous couples tend to be done after marrying once and separating, however, Elizabeth Taylor and Richard Burton were having none of that. These two got first married in 1964 and separated in 1974. Just one year later they realized they still loved each other, thus remarrying. Only to break up once again in 1976. What a unique Hollywood romance!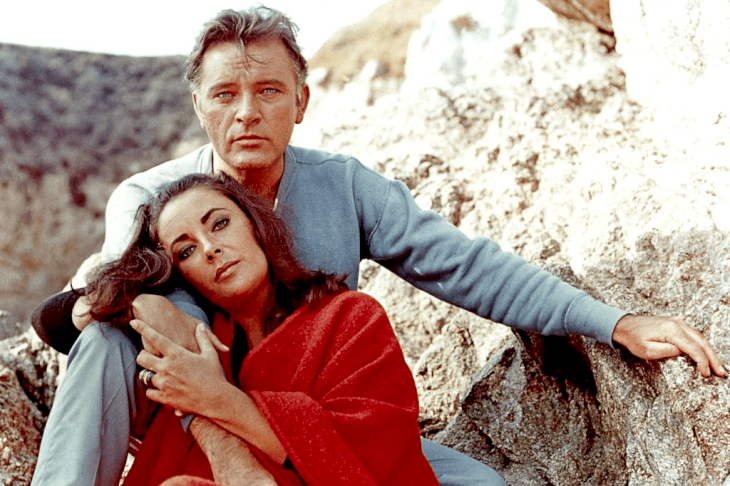 ---
RUSSELL BRAND & KATY PERRY
One of the quickest love stories in celebrity land, Katy Perry and Russel Brand met in 2009 and got married the next year. They soon realized they should have taken more time to get to know each other before marrying, as they separated less than two years later. Brand broke the separation news via a text message to Katy Perry.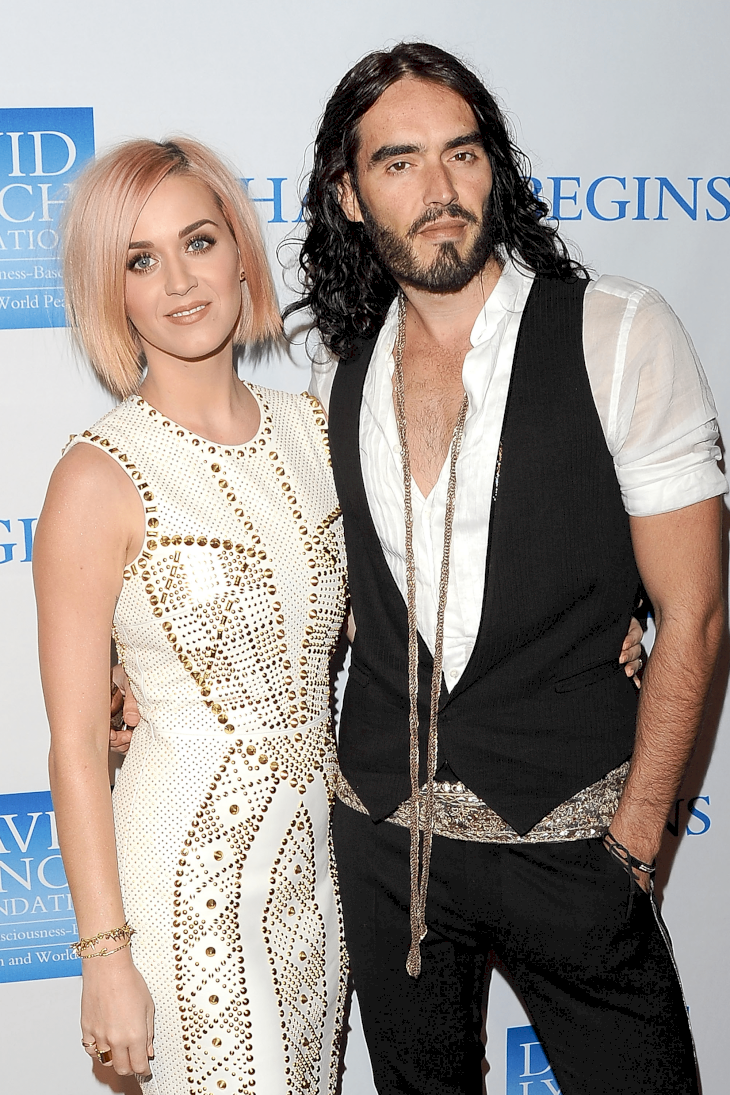 ---
JAMES CAMERON & LINDA HAMILTON
According to Linda Hamilton, who was James Cameron's fourth wife, he was more emotionally invested in directing the movie "Titanic" than in their relationship. The couple broke up in 1999 with Linda earning a $50 million settlement, and with Cameron marrying the Titanic actress Suzy Amis. This was one of the highest settlements ever paid in a Hollywood separation.
---
MARC ANTHONY & JENNIFER LOPEZ
The marriage of Marc Anthony and Jennifer Lopez lasted between 2004 and 2011, and it was not an easy one. According to the reports, these two pop-stars had several differences both on personal and professional matters, which eventually led to a breakup. The separation was only official three years later and, and they both found new lovers during that time.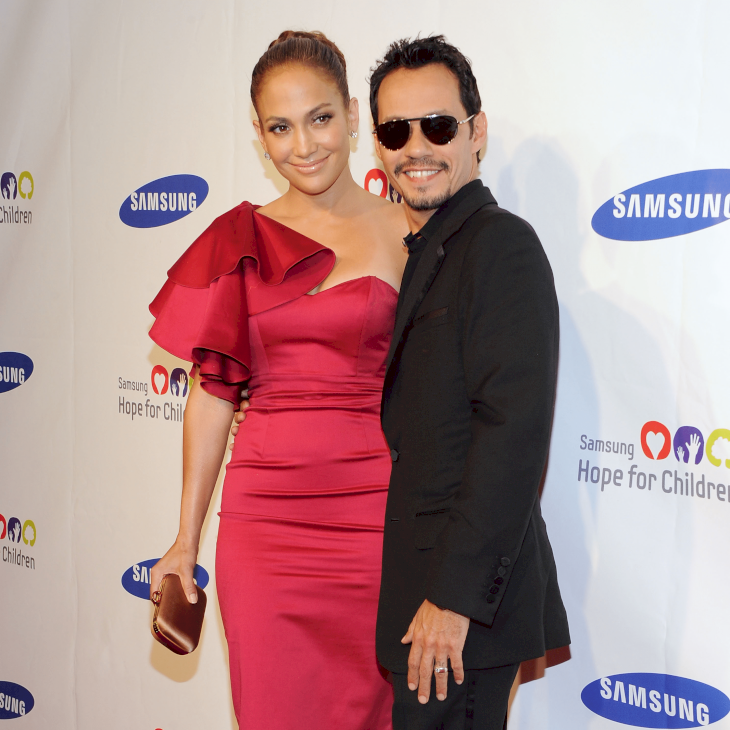 ---
KATIE HOLMES & TOM CRUISE
Tom Cruise has been open about his involvement with The Church of Scientology, however, Katie Holmes was not expecting what would happen when the two separated. The Church is known for how it treats former members, and she feared once the news of their separation became public. Gladly, Holmes managed to gain guardianship of their stunning daughter, Suri.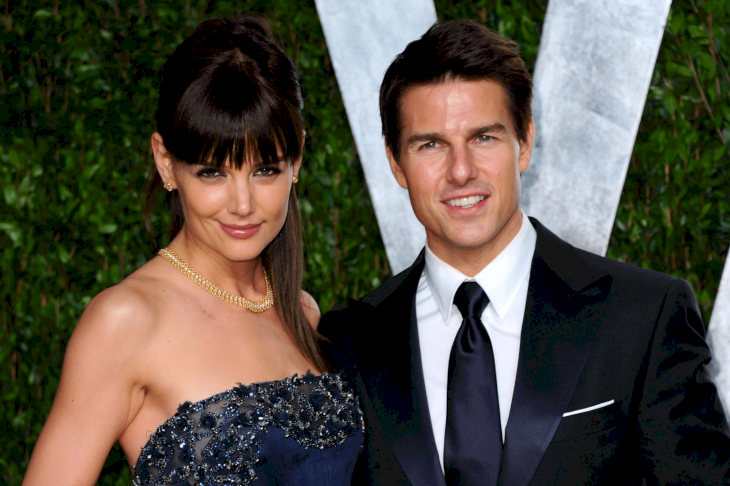 ---
ASHTON KUTCHER & DEMI MOORE
Who doesn't remember reading the news about Demi Moore and her husband? Well, the tabloids also made a run for their money once the pair broke up in 2013 after Kutcher admitted to being unfaithful to Moore on several occasions. Since then, Ashton has married Mila Kunis and Moore has been focusing on her relationship with herself, according to her memoir.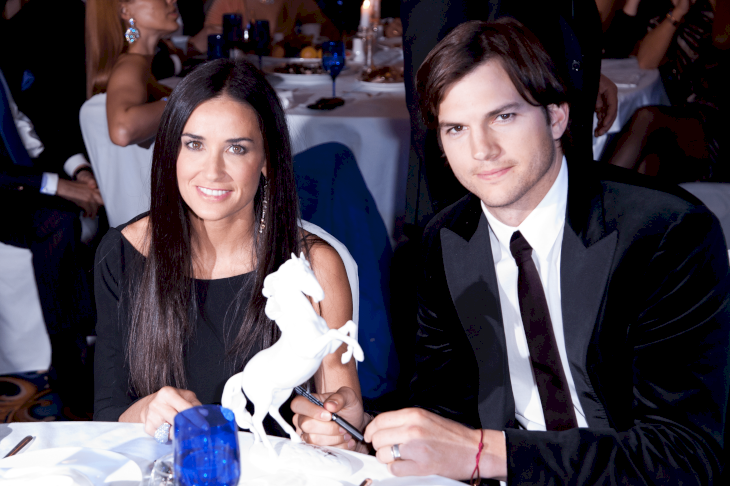 ---
JOHNNY DEPP & AMBER HEARD
Four years after their split, Depp, and Heard are still making news. While initially, the couple separated at the request of Heard, who accused Johnny of various things, Depp has since revealed that it happened the other way around. They are both still involved in struggles with each other, so we will have to wait for the truth to surface in the future. 
---
JESSE JAMES & SANDRA BULLOCK
Another celebrity marriage was ended due to infidelity. Sandra Bullock discovered that her husband Jesse James had been involved with multiple women during the time they were together, and she filed for a separation. Unlike many other couples whose paperwork took years to be finalized, these two were done just after 60 days. Now, that is an efficient team!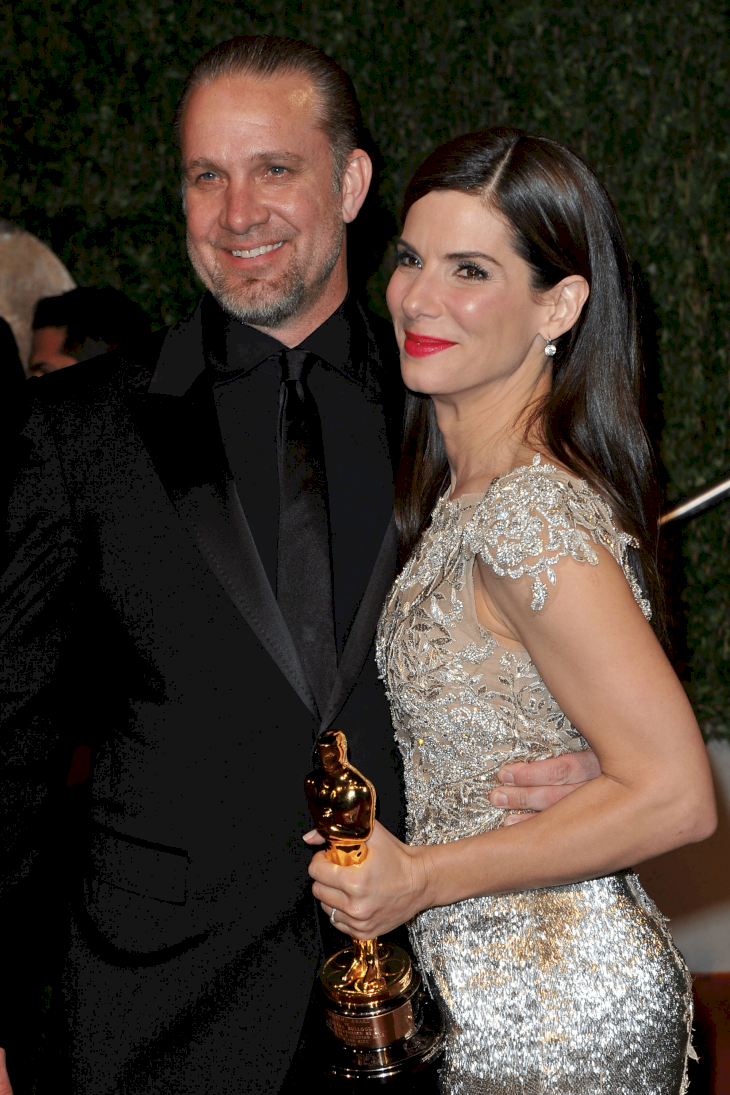 ---
PRINCESS DIANA & PRINCE CHARLES
For the fans of Netflix's "The Crown", you can clearly see how the relationship between Princess Diana and Prince Charles was not a happy one. After years of infidelity from both parts, the Queen herself requested them to break up. In August 1996, they were officially separated in one of the most newsworthy and talked about separations in the world.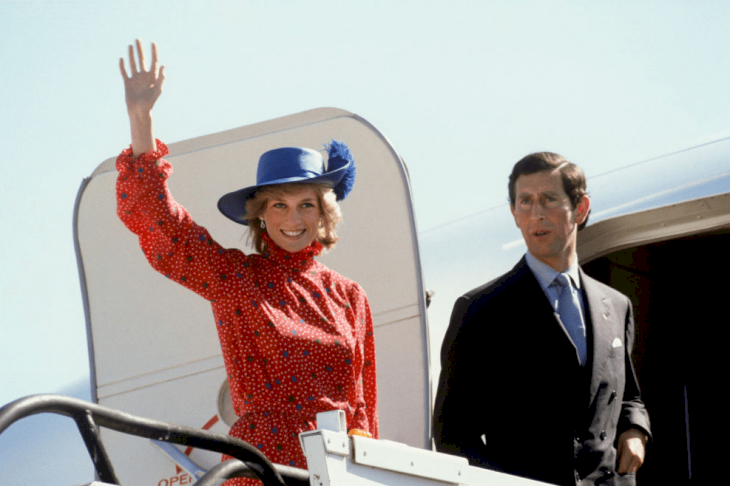 ---
RYAN REYNOLDS & SCARLETT JOHANSSON
These two superhero actors were married for just two years before going their separate ways. While there was nothing incredibly dramatic about Ryan Reynolds and Scarlett Johansson's break up, they were two of the most popular actors at the time, so obviously, the press was all over it. The two have remained friendly and have both moved on with their lives.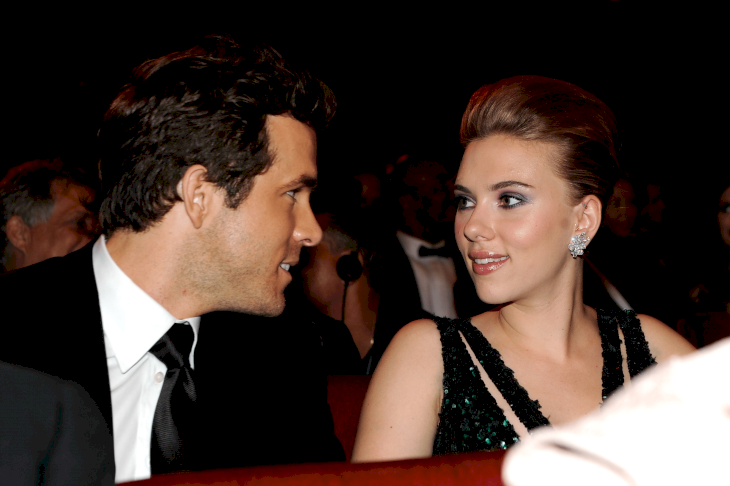 ---
DAVID HASSELHOFF & PAMELA BACH
It has been 14 years since David Hasselhoff and Pamela Bach's ugly split up, but it is not easy to forget one of the most difficult splits to ever take over Hollywood. According to the tabloids, Bach's spousal support left Hasselhoff broke over the years, and he even tried to stop having to give her the $10,000 monthly pay.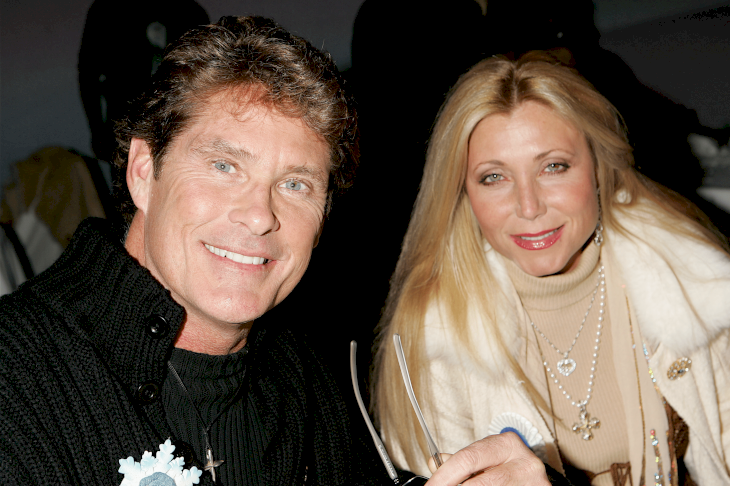 ---
MADONNA & GUY RITCHIE
People separate because they stop loving each other, or because they start loving someone else. Madonna and Guy Ritchie seem like they were just terrible people for each other from the moment they met. After eight years of what seemed to be terrible times between the two, they finally separated and Madonna had to pay a $92 million settlement.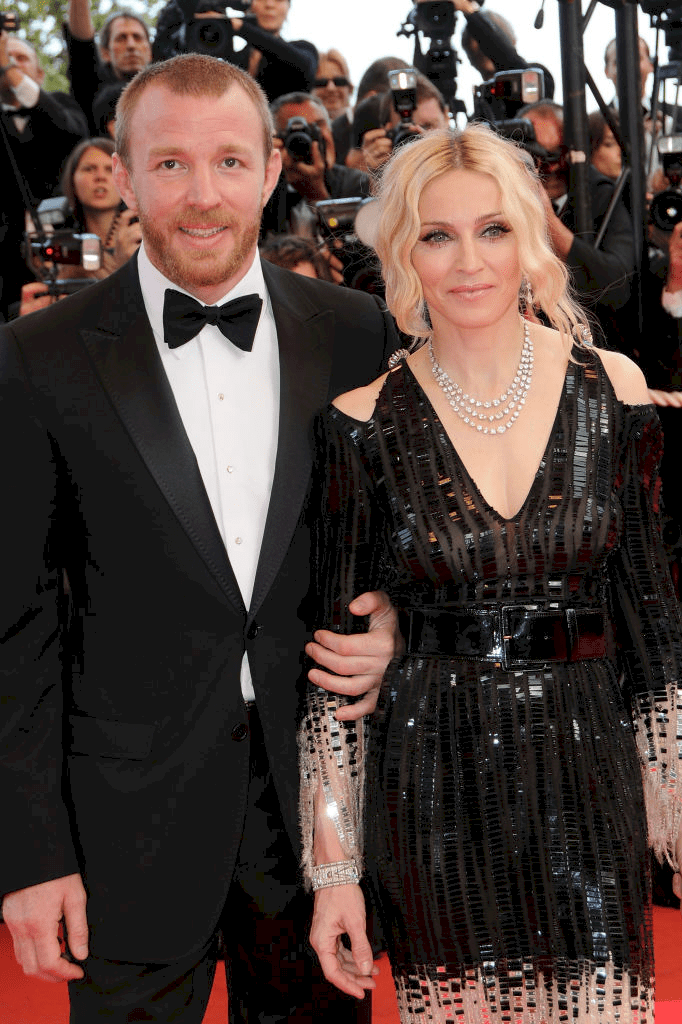 ---
KIM KARDASHIAN & KRIS HUMPHRIES
One of the shortest marriages in Hollywood history, Kardashian and Humphries were only together for 72 days. While their wedding was one of the most talked-about events in that year, their sudden split took the top of the list. After spending $10 million on an E! Television special about their wedding, we expected them to stay together a bit longer.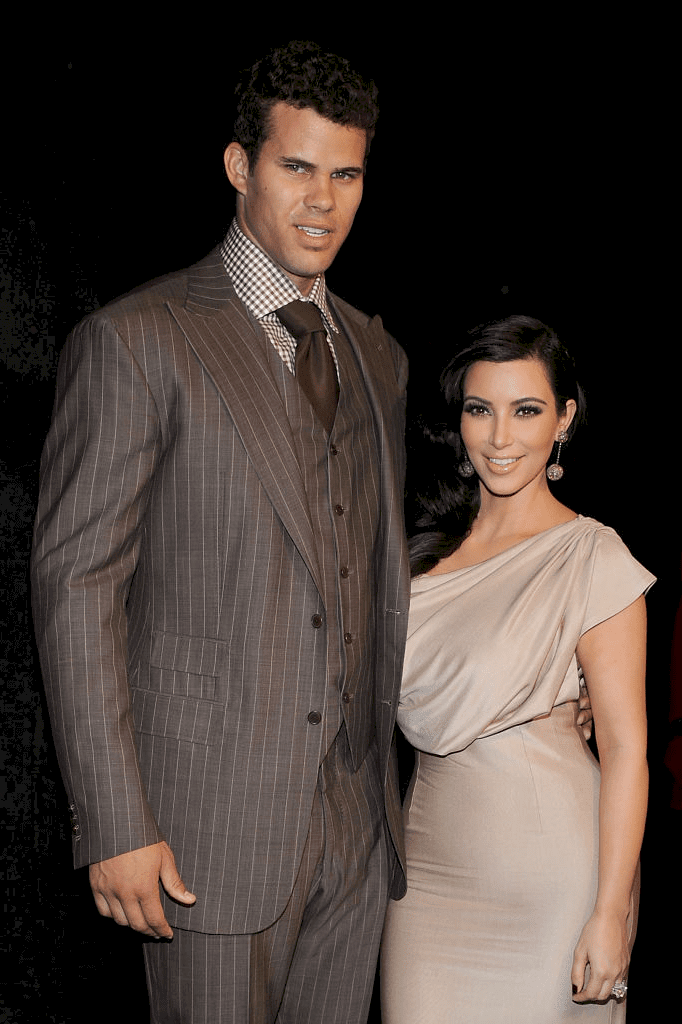 ---
DREW BARRYMORE & TOM GREEN
While this was not the shortest marriage ever (see the one above), it came quite close! Drew Barrymore and Green were together for five months after their wedding celebration in 2001. Both have since spoken several positive things about one another, even though they didn't meet or have any kind of communication for twenty years after going their separate ways.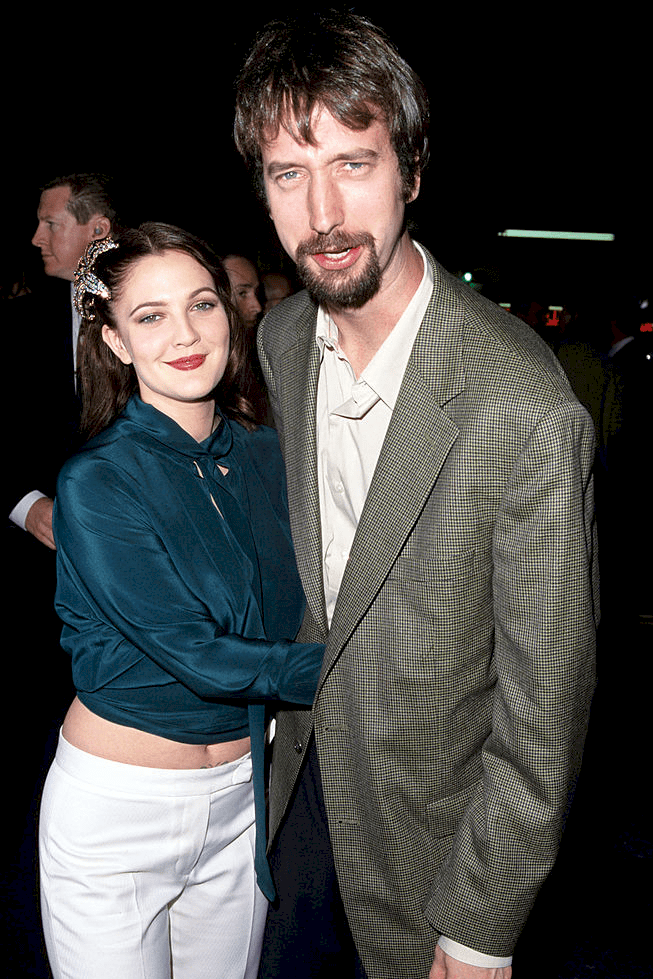 ---
A VERY SPECIAL MENTION: TIGER WOODS & ELIN NORDEGREN
If you have ever seen the news about the relationship, marriage, and separation of Tiger Woods and Elin Nordegren, then you understand why this deserves a special mention. After various moments of heated drama, and Woods admitting to being unfaithful toward his wife with many women, these two were finally broken up and it was certainly for the better.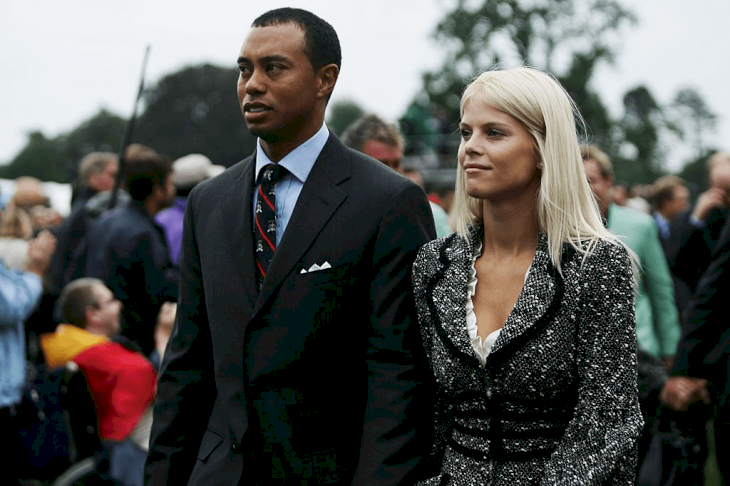 Many Hollywood movies become successful for showcasing the dream "love stories" we all want. Sadly, the real lives of the people playing those roles are not always as happy and filled with harmonious bliss as the movies and series try to portray. While most of the celebrities mentioned above have since moved on and built a family with someone else, it is still sad to see how ugly some relationships can get. Which celebrity break up do you think is missing on this list? Let us know in the comments below and make sure to share this story!
ⓘ ENG.AMOMAMA.COM does not support or promote any kind of violence, self-harm, or abusive behavior. We raise awareness about these issues to help potential victims seek professional counseling and prevent anyone from getting hurt. ENG.AMOMAMA.COM speaks out against the above mentioned and advocates for a healthy discussion about the instances of violence, abuse, sexual misconduct, animal cruelty, abuse etc. that benefits the victims. We also encourage everyone to report any crime incident they witness as soon as possible.