Today's Horoscope for Virgo: Thursday
The week is coming to an end, dear Virgo, however, that doesn't mean that you can start relaxing right now. There are some challenges coming your day today, so buckle up and get ready for the rollercoaster that your Thursday is going to be! We will be diving deep into the changes that will happen in your life today, so let's see if they will be good or bad.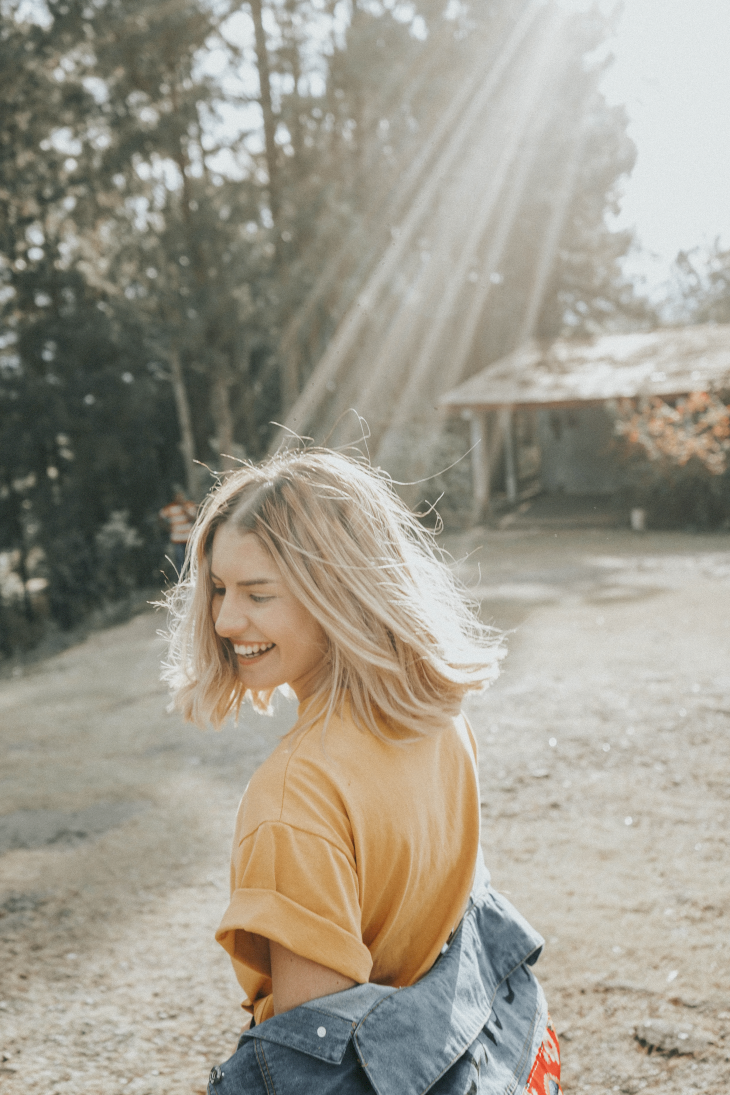 ---
HOW CAN THIS THURSDAY CHANGE YOUR OUTLOOK?
This Thursday will be a difficult day. Not because you will be facing a lot of difficult things, but because there will be a feeling of uncertainty surrounding you. As such, it is normal that Virgos feel overwhelmed, as they are strong fans of knowing what is happening at all times.
You should take this as an opportunity to develop yourself, as well as your ability to face change as something positive, rather than the dreaded experience you always think it is going to be. We know that you are a natural overthinker, however, try to go with the flow this Thursday and see where it leads you!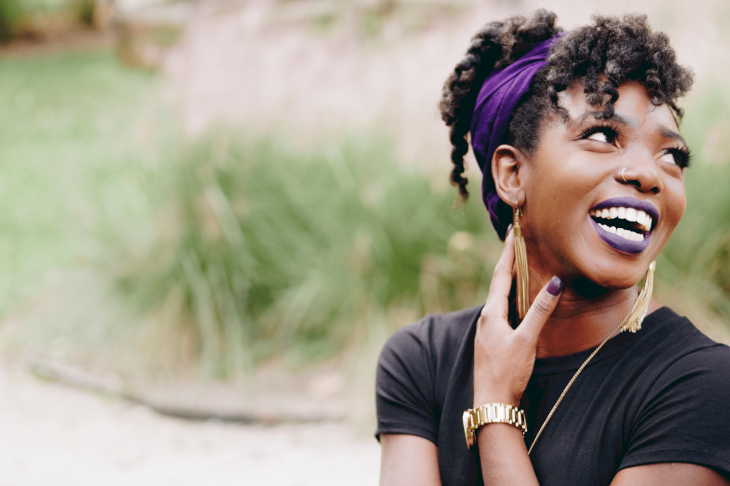 ---
CHANNELING YOUR VIRGO ENERGY
We can already sense your anxiety levels coming up, so why not use your own inner abilities to make the best out of this day? Being a very methodical and organized individual, we are certain that you will be able to come up with a plan for the day that allows you to have the structure you need.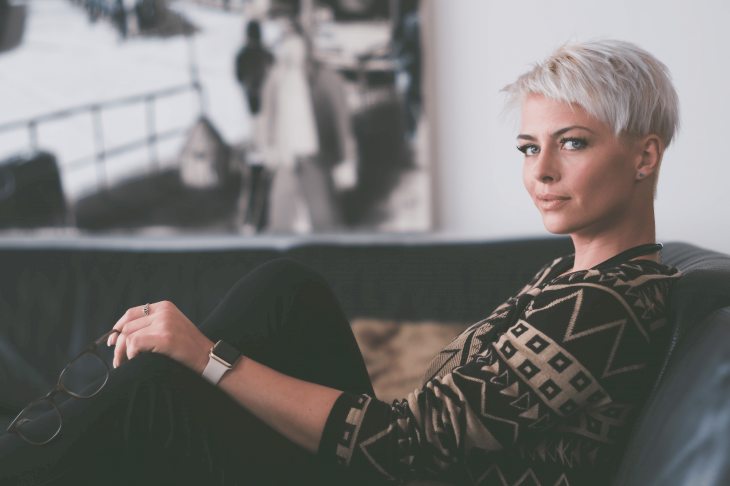 Moreover, being a very creative sign, Virgos can also try to use their quick-thinking skills to overcome whatever sudden changes happen today. The most important thing is to not let yourself feel demotivated or overwhelmed throughout the day, especially because not everything will be bad! Let's see what your departments are going to be like this Thursday!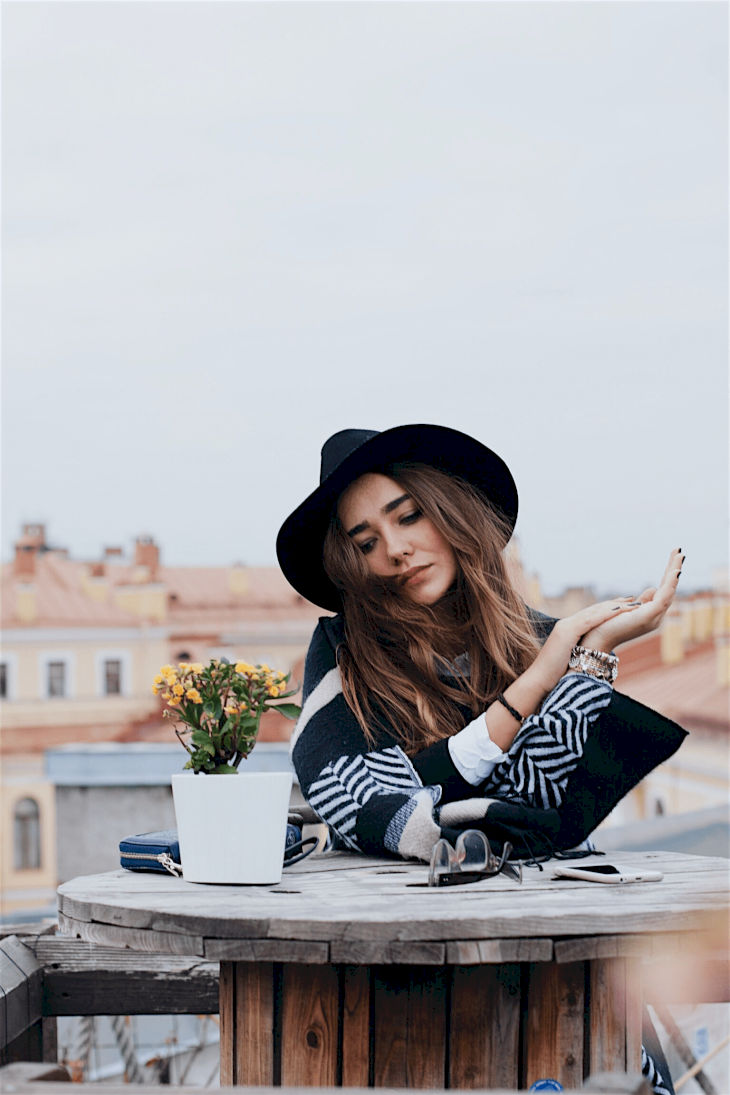 ---
FAMILY OVER ANYTHING!
You will find comfort in the heart of your own home today, dear Virgo. While there might be some negative energies and influences coming from external sources, you can keep calm as the moment you step into your home and are surrounded by your family members you will be happy and at ease.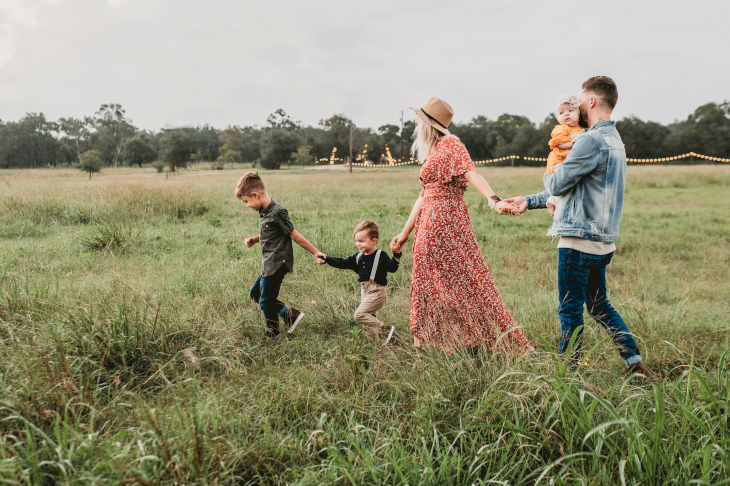 There are no particular changes coming your way in the family department, however, this might be the ideal time to share your positive news and worries with your close ones. Your family knows you well and only wants what is best for you, even if sometimes you might think otherwise. Let yourself open up to them and embrace their advice.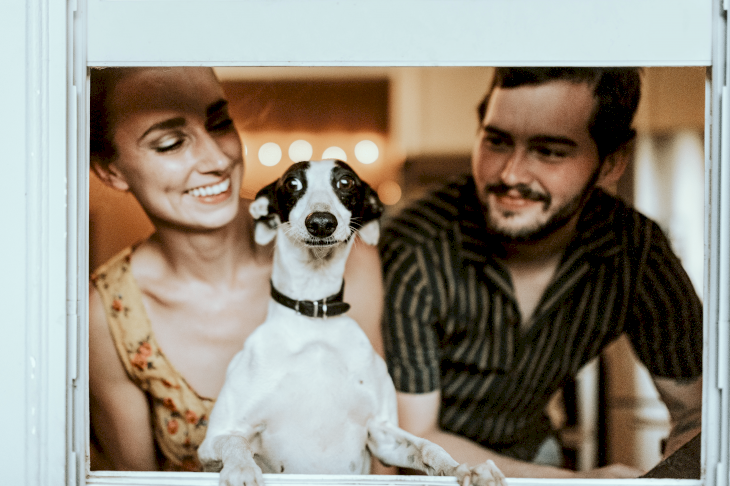 ---
WHAT IS GOING ON WITH YOUR LOVE LIFE TODAY?
Not everything can be easy, now can it? Love is going to be a hit or miss this Thursday. There will be communication issues with your partner, and for the single Virgos out there, you will feel quite lonely. This is just a phase coming through, especially due to the lunar eclipse that happened a couple of days ago.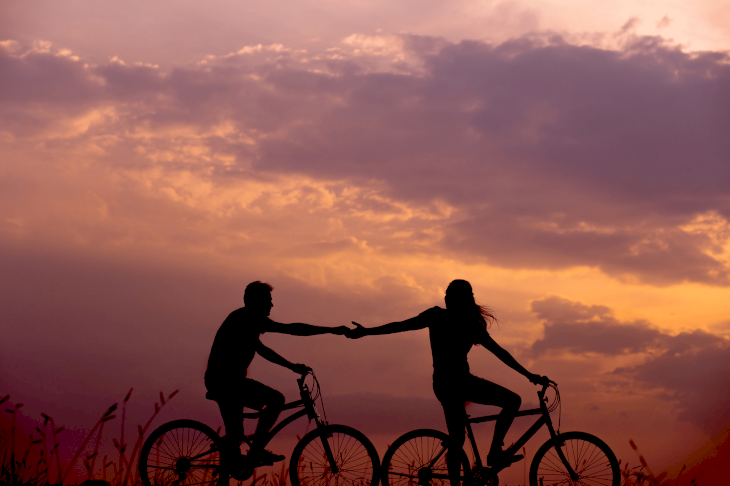 The best option during this Thursday is to ensure that you communicate your feelings and needs clearly, and try to be as diplomatic as possible in case any issue arises. The eclipse has affected everyone differently, so it is important to be empathic about other people's feelings during this time.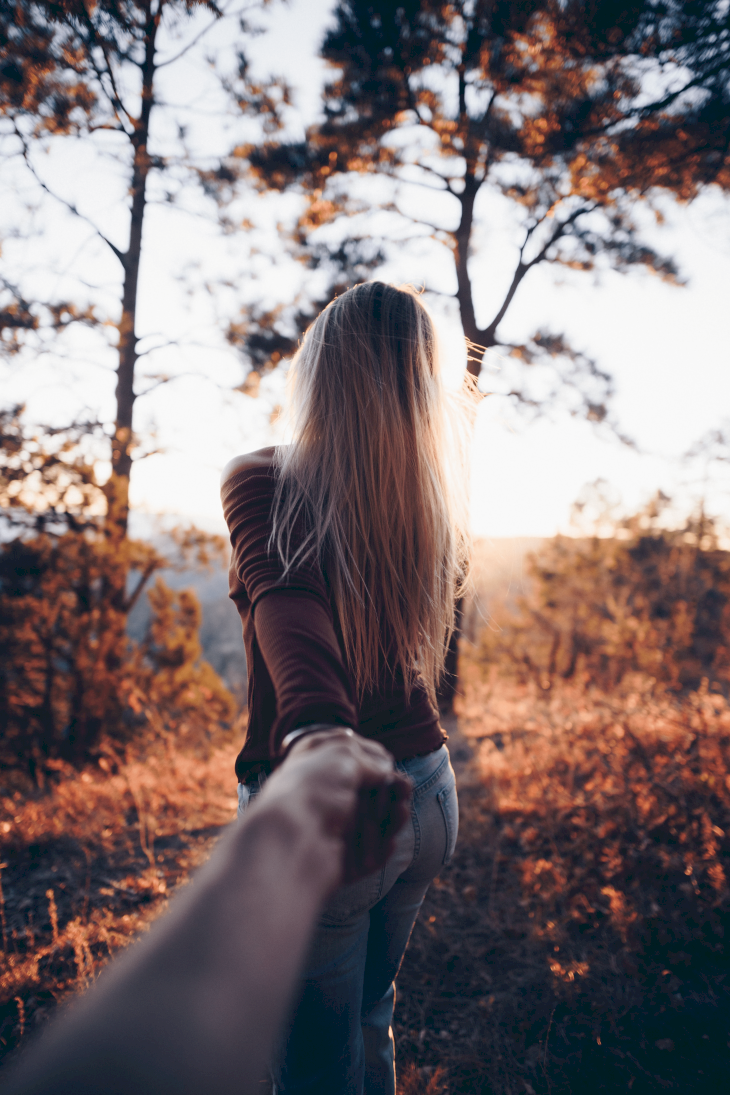 ---
WHAT IS HAPPENING WITH YOUR FRIENDS?
Your friendships will seem a bit off this Thursday, dear Virgo. You may notice that someone canceled plans with you, or perhaps that they talked to you in a way you didn't expect. This is the opportunity to evaluate what you need out of your friendships and ensure that you are there for the friends that need you.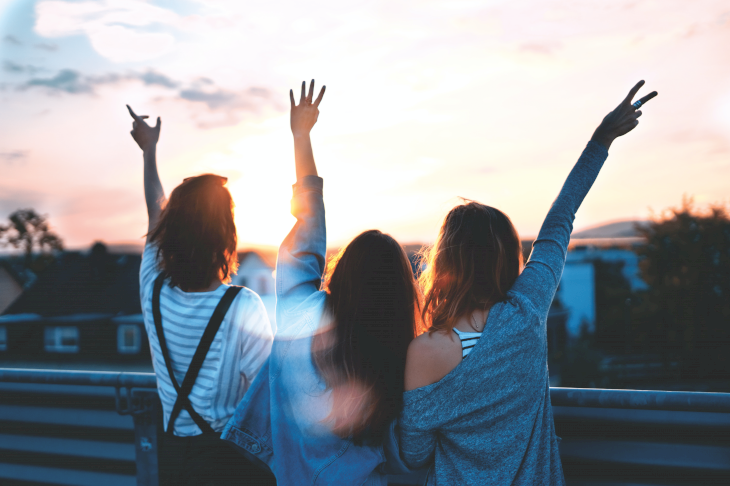 There is no need to be upset with a friend that has wronged you during today, as it will mostly be friendly banter rather than bad intentions. Your best chance to ensure it doesn't happen again is to have a candid conversation with said friend and ensure they understand your boundaries and expectations.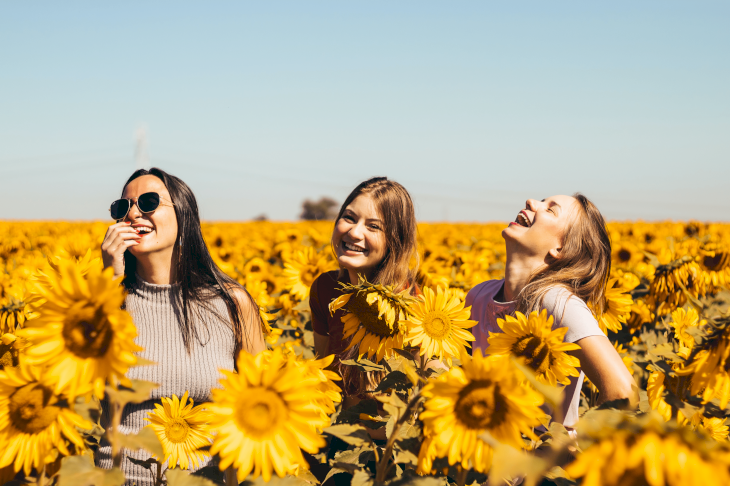 ---
THE GRIND NEVER STOPS!
The work department is not going to bring you any time to relax. This Thursday Virgos might feel busier than ever before, either due to increased workload or due to a sudden change of direction in the business orientation. While it will be a tiring day, it will end up on a positive note.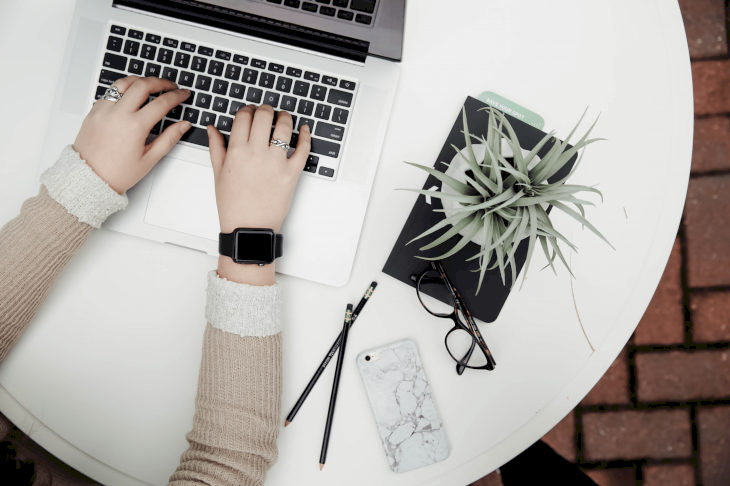 Virgos should that this business has an opportunity to reevaluate how they conduct and organize their workday and see if there is any space for improvement. You may also want to work closely with some of your colleagues, who will be able to assist with your queries during today and in the future.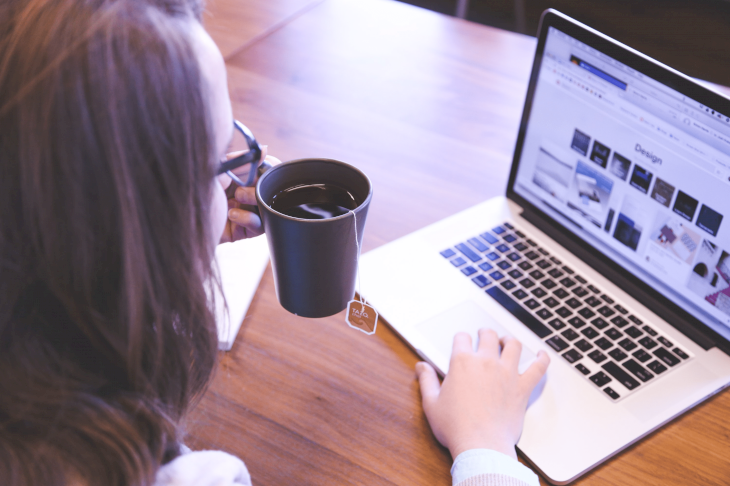 ---
HOW ARE YOUR FINANCES LOOKING THESE DAYS?
Finances are not expected to change, so at least you will have some balance in your day, dear Virgo! Nevertheless, don't take this as a challenge to spend as much as you can. The future is still uncertain for the time being, so it is better to have a safety net to fall onto in case anything happens.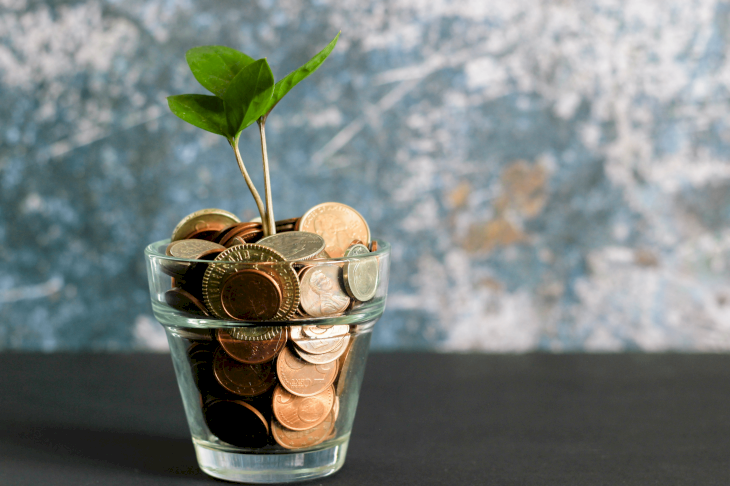 You might want to reconsider any type of risky investment you were thinking about doing. The planetary influence might bring some uncertain times in the upcoming weeks, so unless you find advice from a specialist, this is not the time to gamble away your savings. Ensure that you know what you are doing before actually coming to it.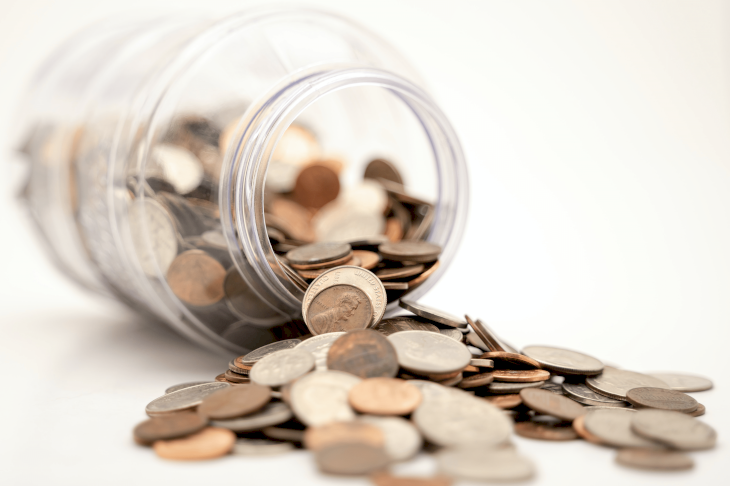 ---
STICKING WITH A HEALTHIER YOU
Virgos may feel a bit under the weather this Thursday, which might have to do with the stressful working days they have been having for the past week. As such, it is imperative that you take care of yourself the best way that you can.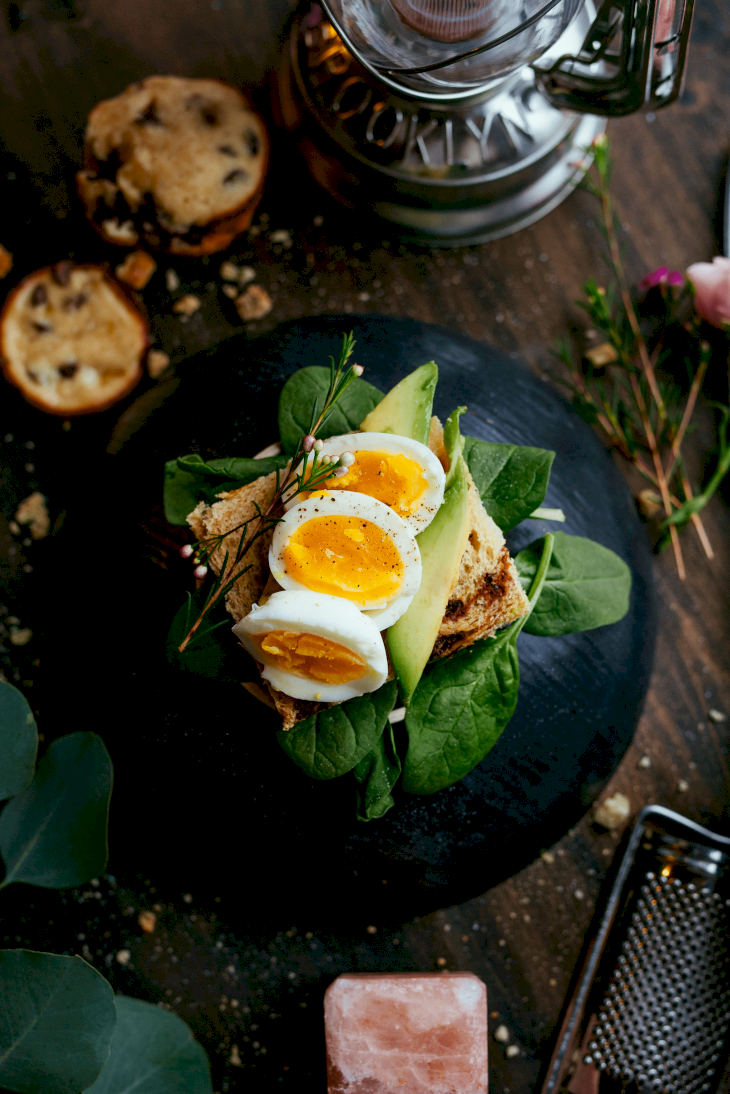 You may want to reconsider your meals for the upcoming days, especially if you still need to do some grocery shopping. Cooking nutritious and healthy meals will give you the energy you feel you are lacking and will have a tremendous impact on your general well-being. You might want to consider engaging in some light stretching before sleep as well.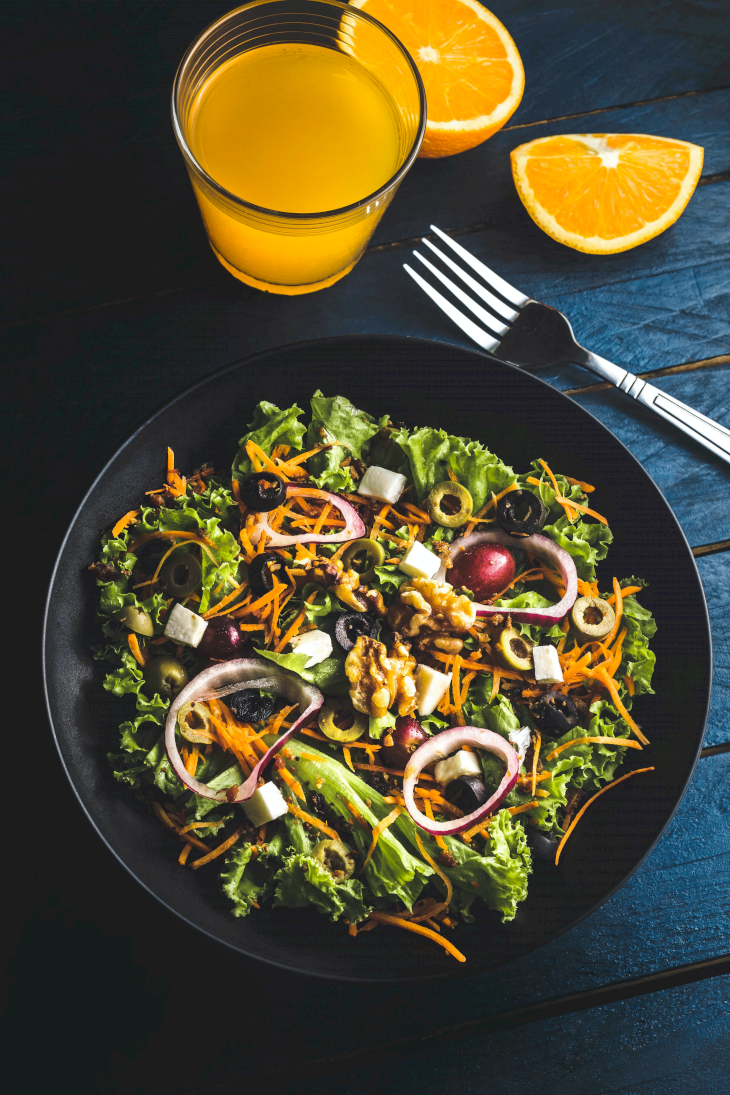 ---
TRY A NEW HOBBY THIS THURSDAY
After coming home from work, especially on a busy day, Virgos may want to just sit down on the couch and scroll through social media. This might seem like a relaxing time, however, staying in front of a screen (no matter how small) will also have a negative impact on your body.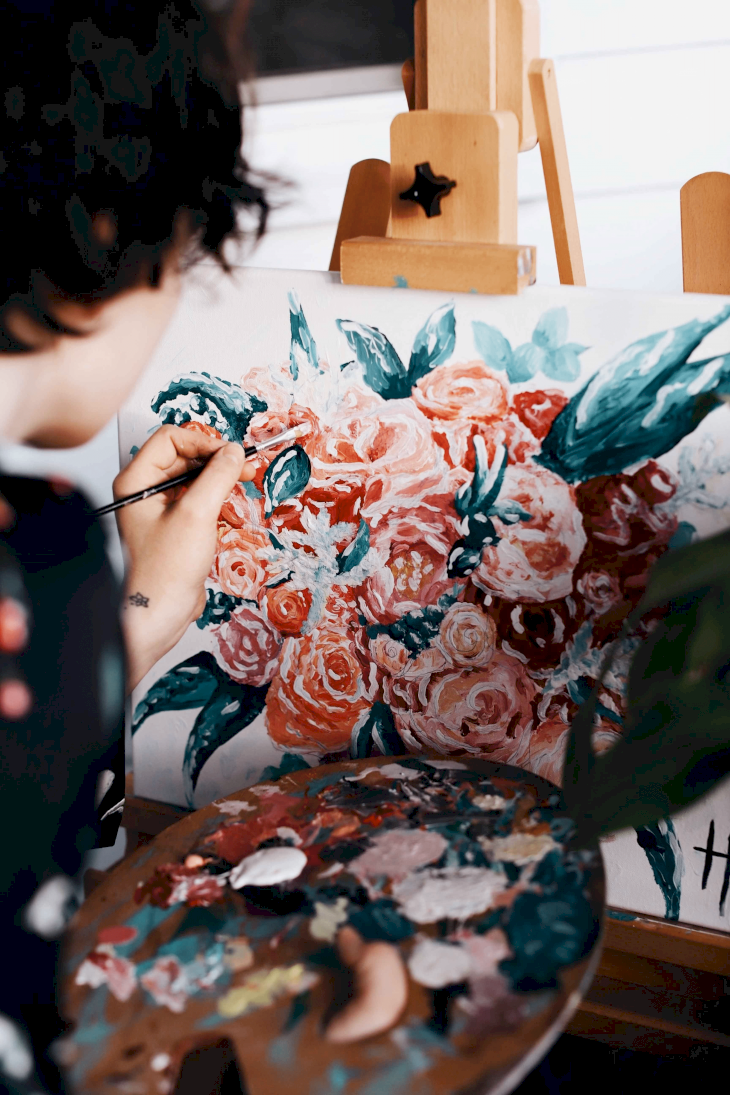 It is crucial that you take some time to do something that doesn't involve technology this evening. We recommend that you put your creativity into place and paint a nice picture for a close friend or loved one. You may think it is silly, but it will allow you to relax your mind, and whoever receives it will be grateful.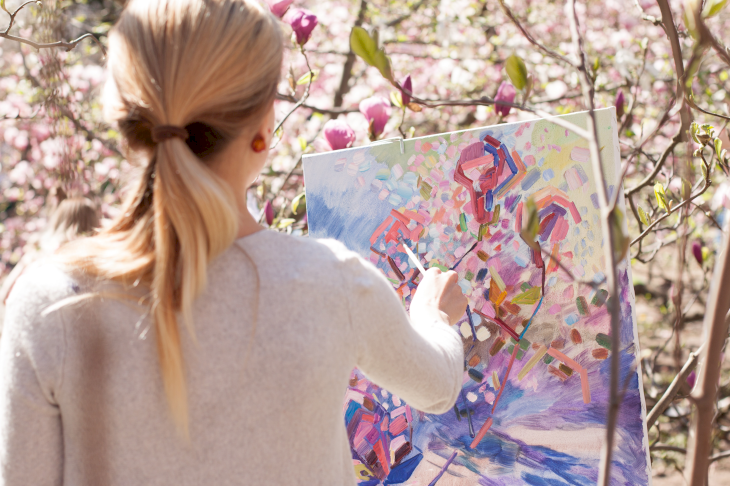 ---
A NEW PODCAST TO HEAR THIS THURSDAY
If you want to do something else while painting your artwork, why not listen to a podcast instead of watching TV or being on your phone? This will allow you to have some background noise to keep you entertained, and you might also learn something from it!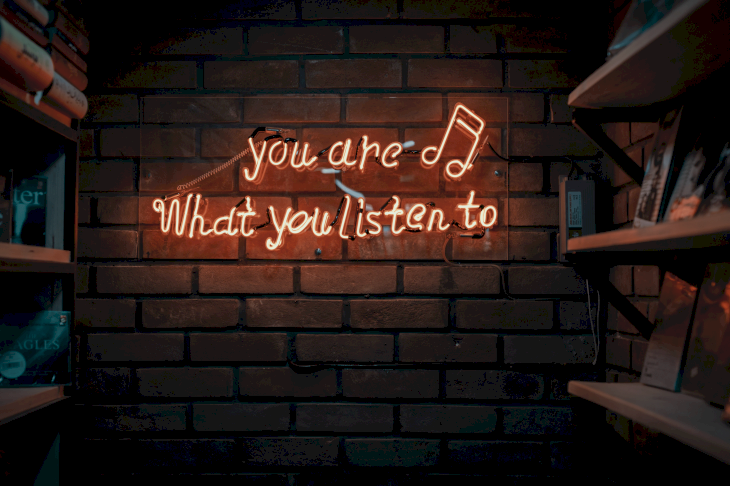 There are several types of podcasts available online, you just need to select whatever topic you prefer and enjoy. For this Thursday, we recommend Virgos to check out the ones in here, as they have been hand-picked for someone with your personality and ambitions. Let us know in the comments below what you think!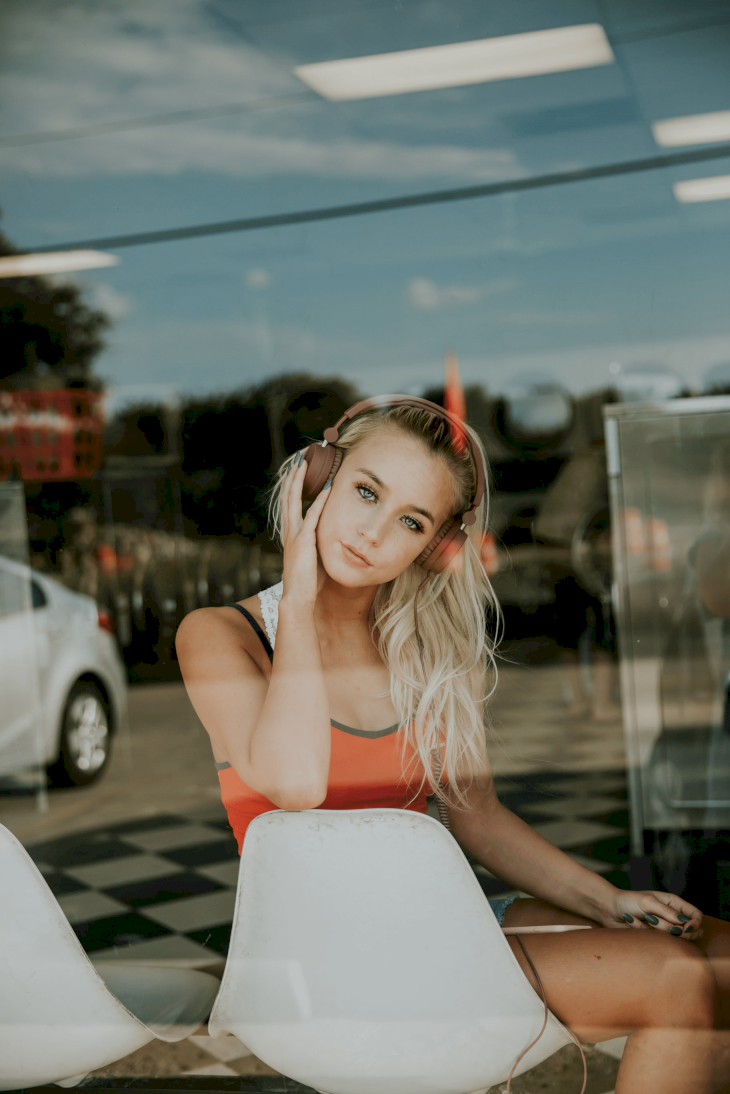 ---
GIVE YOUR BODY SOME LOVE
As mentioned before, you will feel a bit more tired than usual, and you might also have some physical symptoms of stress and anxiety, such as back and muscle pain. Due to this, it is important that you give your body some love in the form of exercise.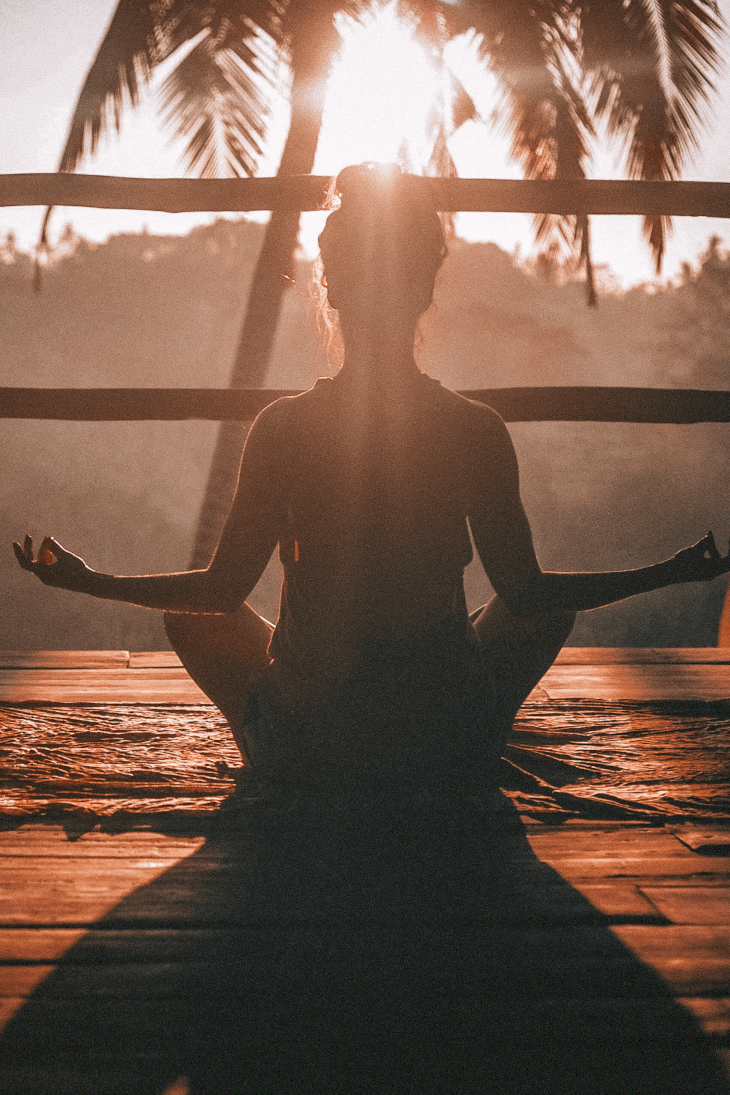 We know it has been a crazy day, so we won't recommend you to follow any intense exercise routine, however, we suggest that you try to do some yoga or even just stretching the area of the body that is bothering you the most. We think that you will find whatever guidance you need here.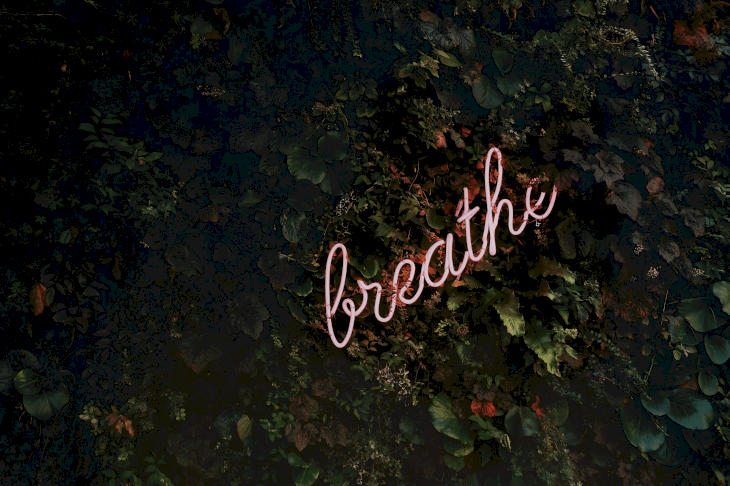 ---
TREAT YOURSELF, YOU DESERVE IT
To finalize the day, we recommend that you just take 45 minutes for yourself. No hobbies, no sports, no music or podcast. Just yourself in a quiet place where you can't be distracted by what is happening in the rest of the house.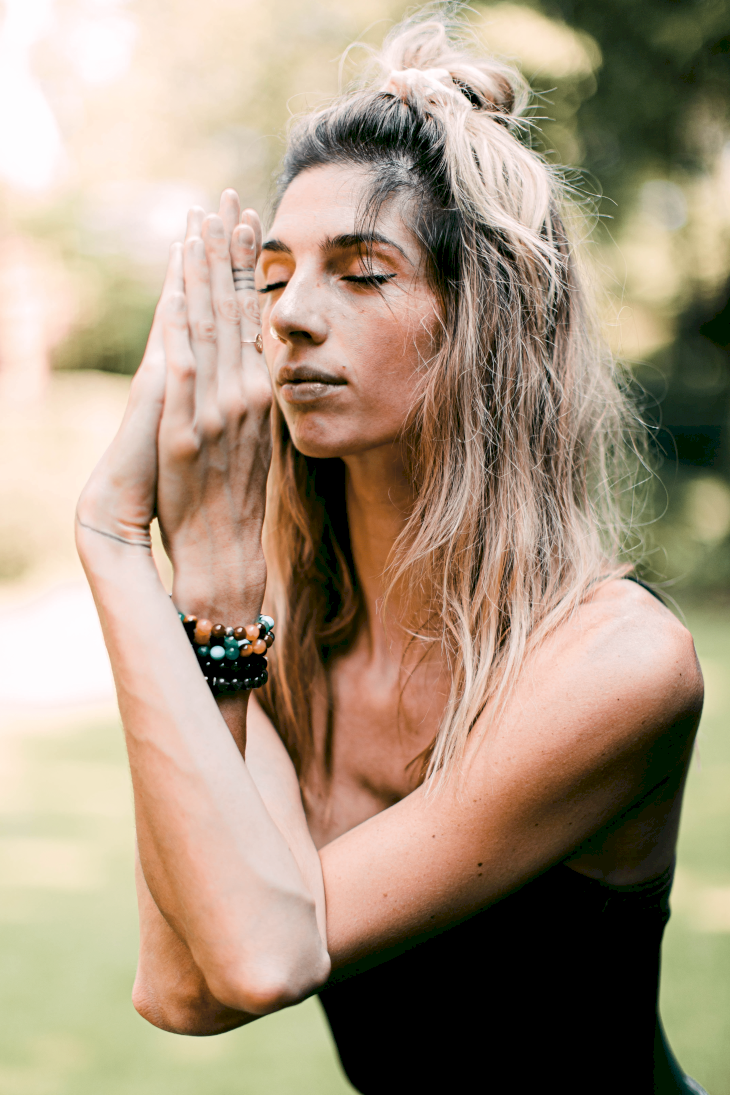 During this time, make an effort to abstract your mind from any thoughts while you are laying down in a comfortable position. Try to focus on your sensations, how your body is feeling, how your breathing is. You can also follow some guides in order to be able to truly relax and enjoy just being with yourself.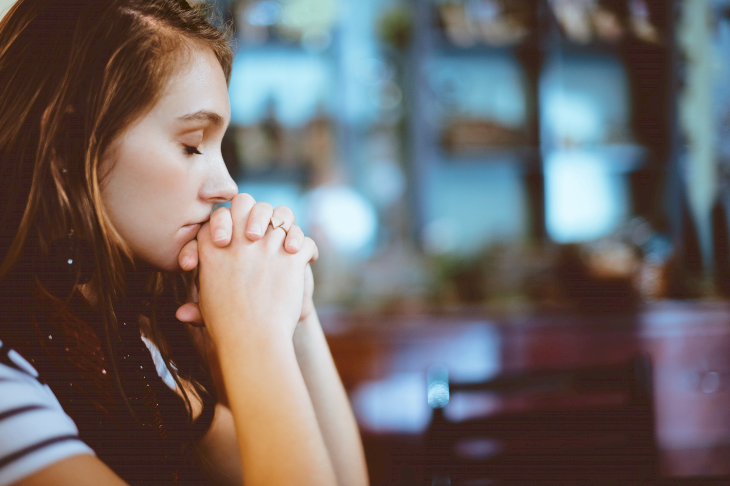 ---
MAKE THE BEST OUT OF THIS THURSDAY!
The week is almost over, dear Virgo, and good things are coming your way. For the time being, just try to make the most out of this Thursday and make sure to take care of yourself and those around you. You will be able to have a feeling of accomplishment once the day is over, so don't worry!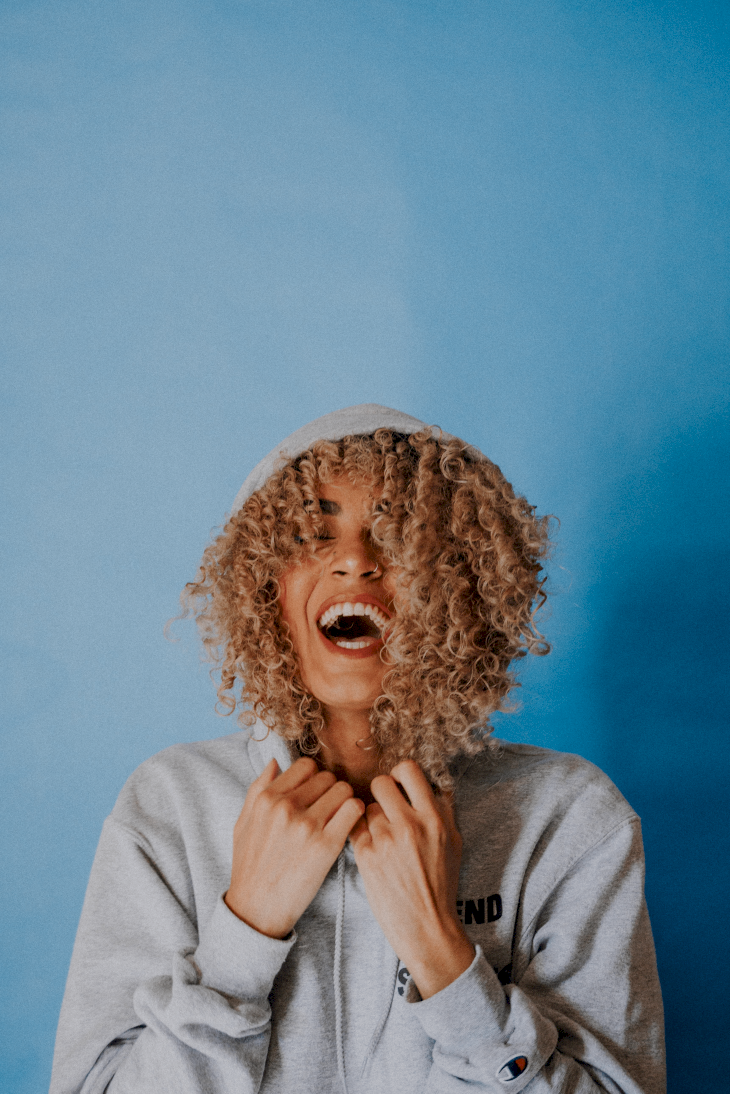 Are you ready for this Thursday? Let us know in the comments what you expect is going to happen and make sure to share this with all of your Virgo friends!