Celebrity Scandals Of The Decade That You May Have Missed
It's undeniable that even though celebrities are basking in their fame, they are also prone to some scandals that may tarnish their name for a while… or for a whole lifetime. This list contains a variety of them; from controversial affairs to a socialite's misdemeanors, what could be the most scandalous of them all?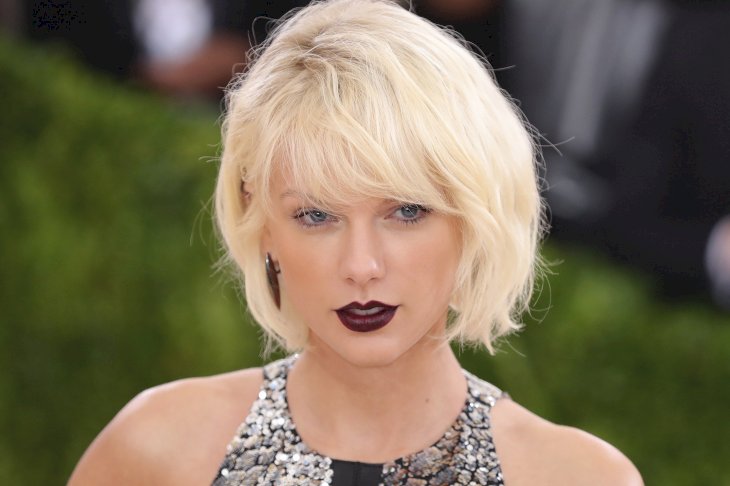 ---
"THE SITUATION" HAD A RUN-IN WITH THE LAW
Just two years ago, in 2018, Mike "The Situation" Sorrentino's name made the news as he was sentenced to eight months and two years of supervised release for some unimpressive financial woes He had already been in trouble with similar cases back in 2014. Yikes!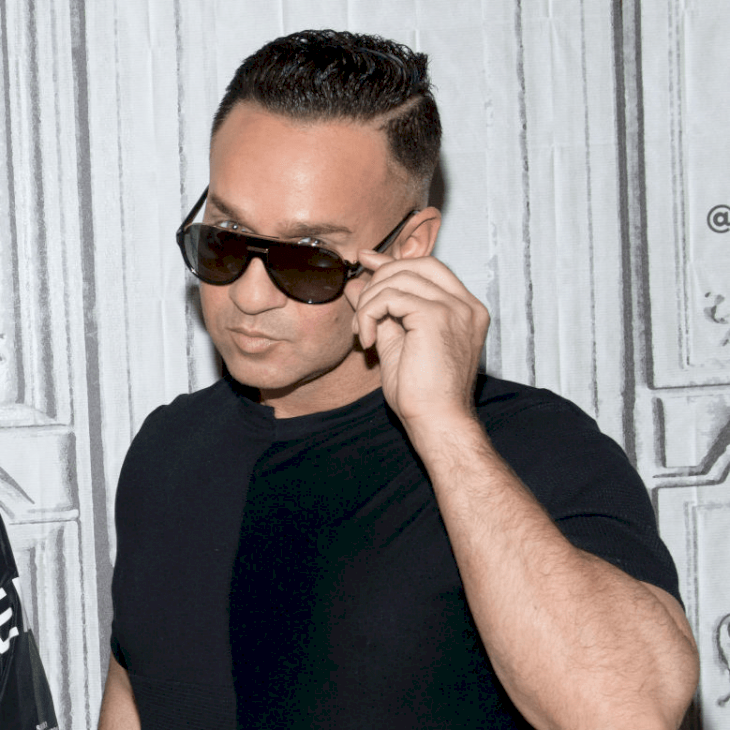 ---
CONTROVERSIAL NEW FLING? WHAT'S NEW?
Who would ever forget the bitter split up of Katie Holmes and Tom cruise after the whirlwind romance? It can also be noted that Katie secretly dated Jamie Foxx for about five years. There's even a rumor that she couldn't date anyone publicly as a part of her unusual split agreement. Well, Holmes then proceeded to get herself a new man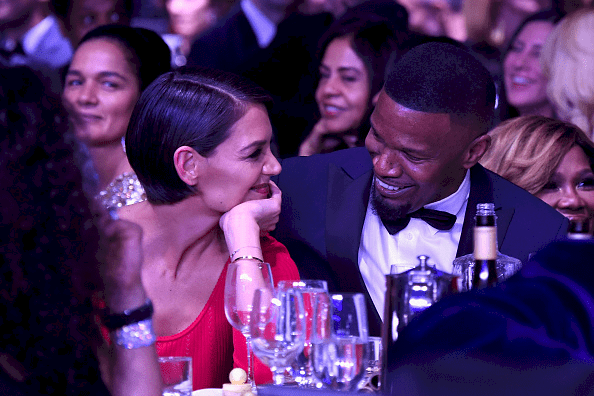 It's restauranteur Emilio Vitolo. You know, there's nothing wrong with having a new start at love but you should make sure that the guy is not engaged to another woman. Vitolo was engaged to designer Rachel Emmons when he met Holmes. The engagement broke off when pictures of the controversial couple came out online.
---
THE BETRAYAL OF BILLY BOB
Before Angelina met Brad Pitt, she has been married to Billy Bob. Here's the story. Billy Bob was engaged to Laura Dern back in the 1990s. However, Dern had to leave town for some time because she needs to film a new movie.  Let's just say that when she was away, Billy was captivated by Jolie and they were married.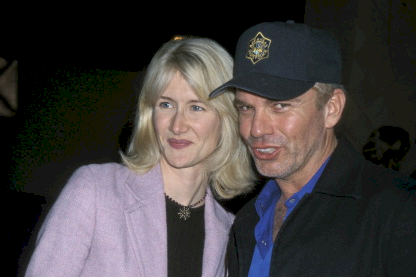 Where do you think did Laura found out about her fiancé's marriage to another girl? Well, just from her friend because Billy didn't even say anything and had the audacity to ghost her. Imagine? Dumping your fiancé without letting her know. What a real Hollywood drama!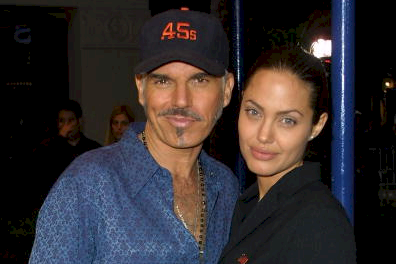 ---
RYDER WENT SHOPLIFTING
You may know her as the actress who always played roles of troubled girls, but she has brought herself some trouble when she was busted for shoplifting at a posh Beverly Hills store in 2001. It got pretty bad when the security staff at Saks Fifth Avenue on tony Wilshire Blvd made a scene because they caught her swiping 5000 dollars' worth of fashion goods.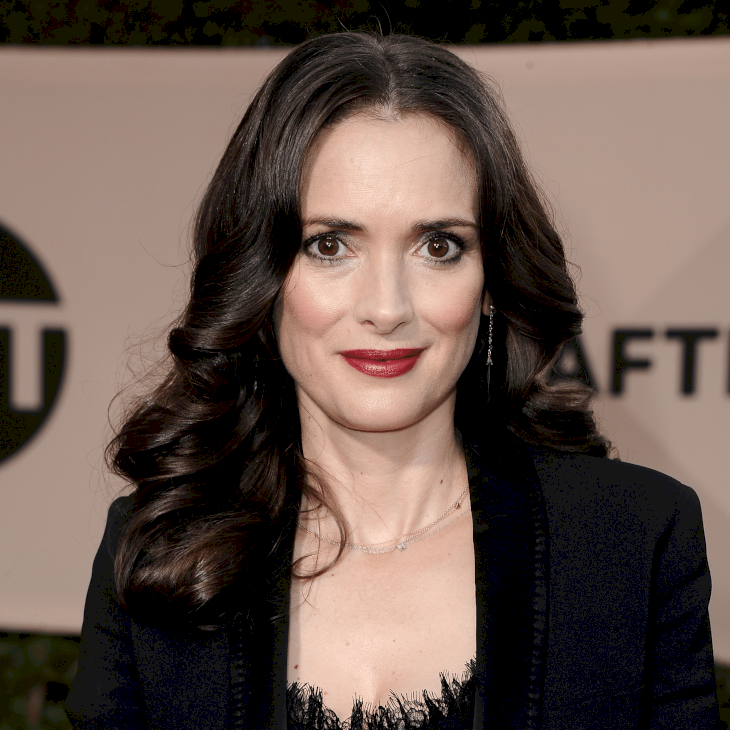 ---
THE HEIRESS HAS A SCANDALOUS STINT
Hotel heiress and socialite Paris Hilton ended up with a suspended license and 36 months of probation in 2006. Her reckless driving did not end there though, for, in 2017, she was once again caught speeding so she ended up with a sentence of 45 days in the big house. Can you believe that the stars cause so much trouble for themselves?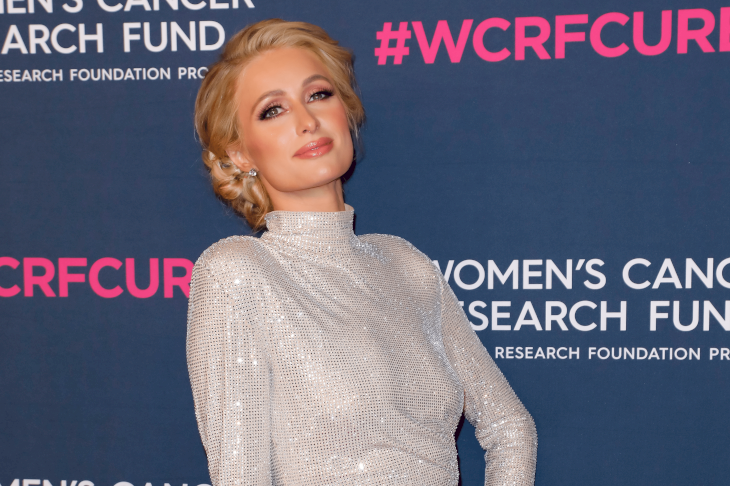 Thanks to her credit for good behavior the famous socialite was released after just 23 days. Guess what? Her release was on a national event broadcaster and was even went live on cable news. Just wow! Only a Paris Hilton story can do that!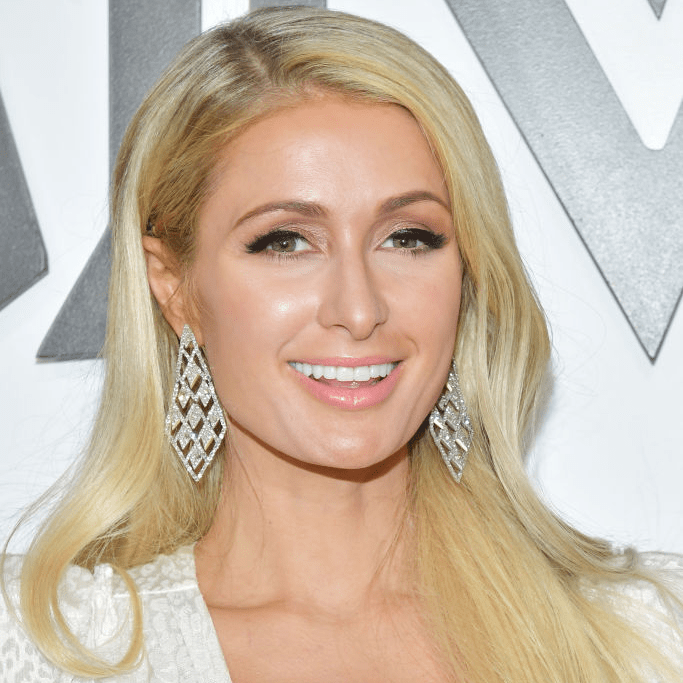 ---
SUCCESSFUL KARDASHIAN SECRET?
Who wouldn't know the Kardashian-Jenner clan and their highly publicized lives? Well, there may have been that one of them has kept from the public for some time. So, it came as a big surprise when Kylie Jenner posted a YouTube video where she revealed that she had given birth to her baby girl. Well done to everyone for keeping private!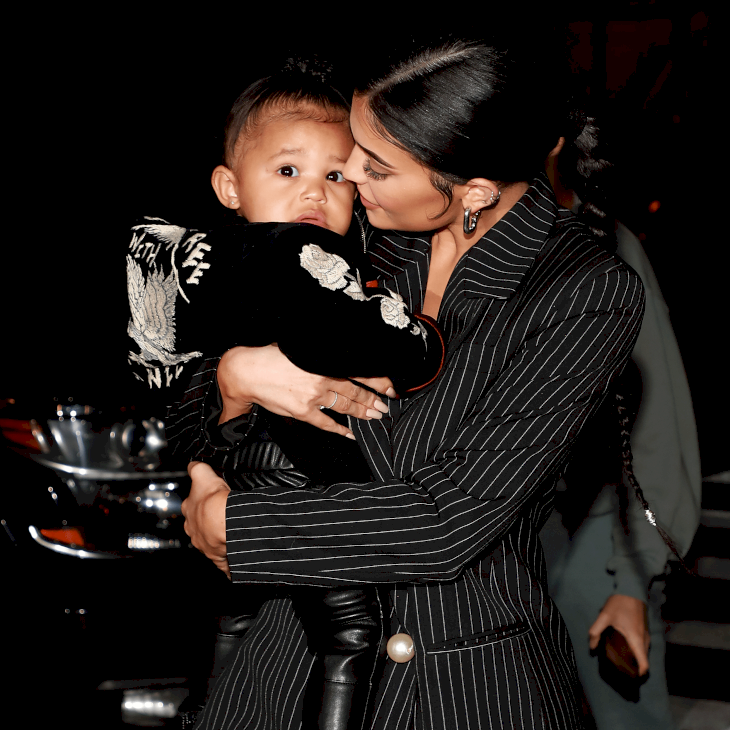 ---
SPEAR'S BATTLE
Fans have been worried for Britney Spears when she pulled out of her planned Las Vegas residency in 2019. The concern of her supporters got worse when she told a judge that her father, who is her conservator, committed her to a mental health facility against her will. She is also posting bizarre Instagram videos that make fans even more worried.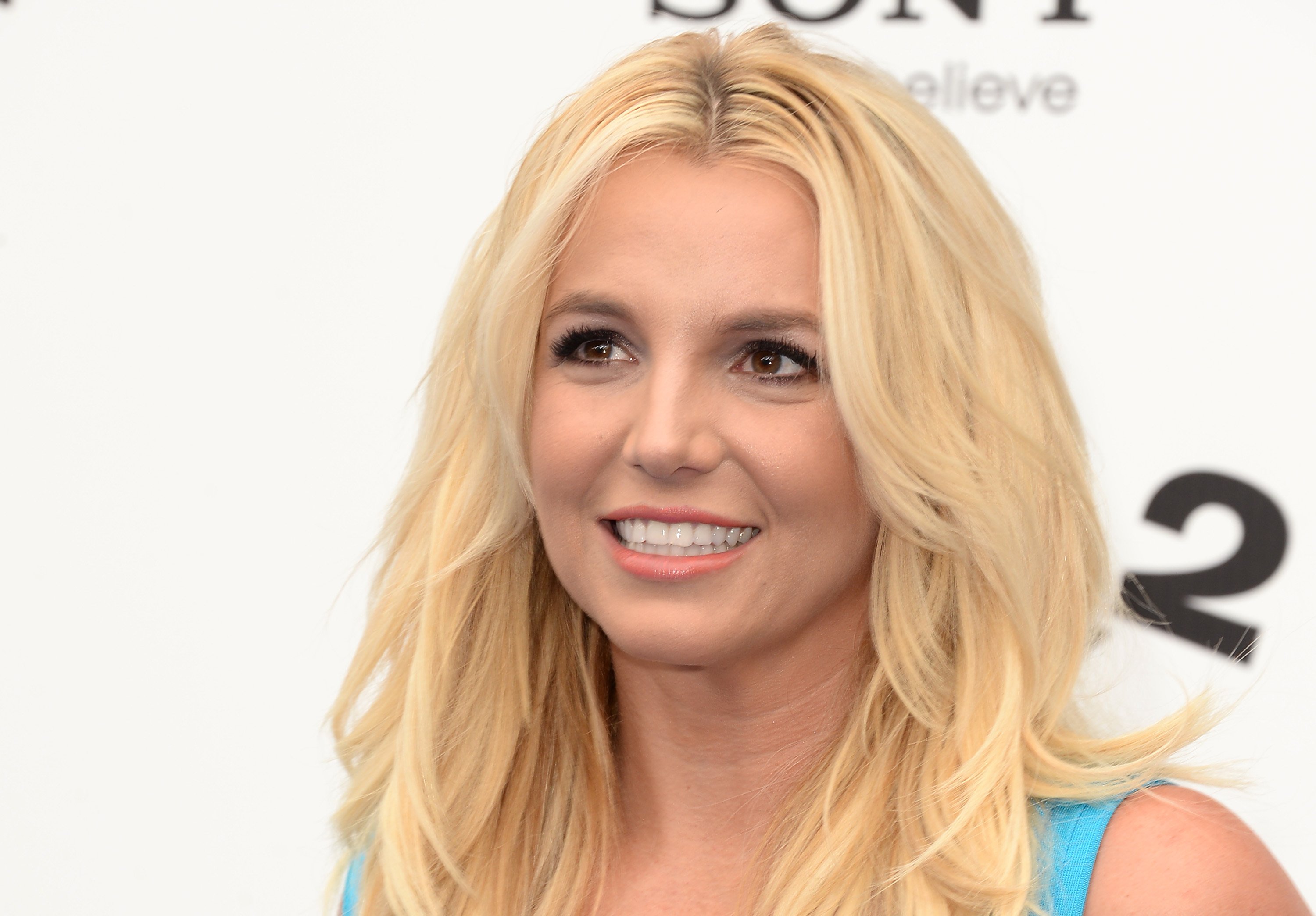 ---
A ROMANCE WITH THE HOUSEKEEPER
Who would have thought that a famous actor will get involved with his housekeep and at his own house at that? Many were shocked when news broke out in 2011 that Arnold Schwarzenegger had fathered a child with his and then-wife Maria Shriver's housekeeper, Mildred Baena. After the news, his wife moved out and they split. Tragic.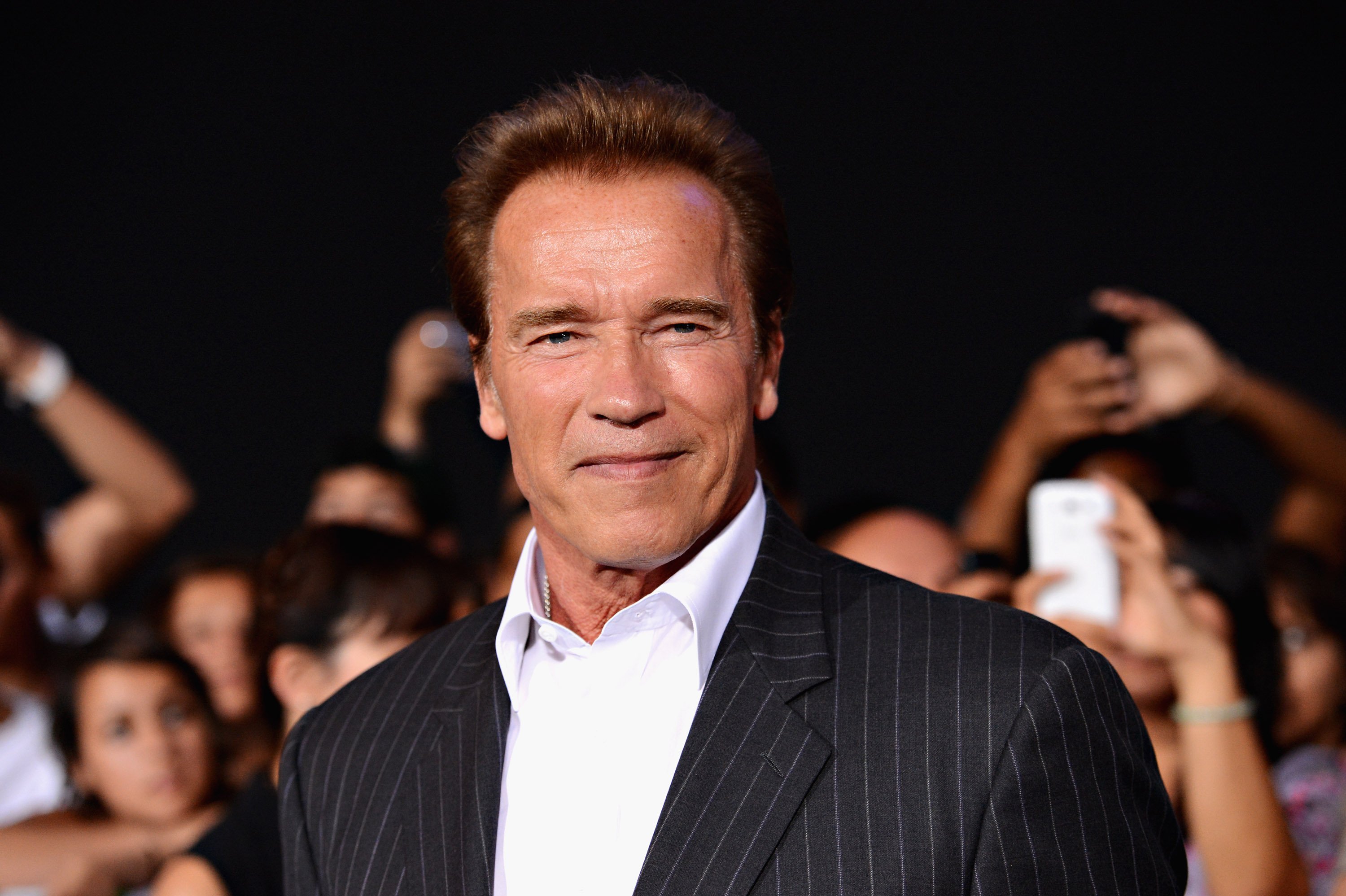 ---
SWEETS SCANDAL, ANYONE?
This is a little funny and weird, but yeah. Ariana Grande was involved in Donutgate in 2015 in which she was caught on the security cams licking a tray of pastries that she had not paid for! Of course, that was on the headlines and Grande issued two public apologies later.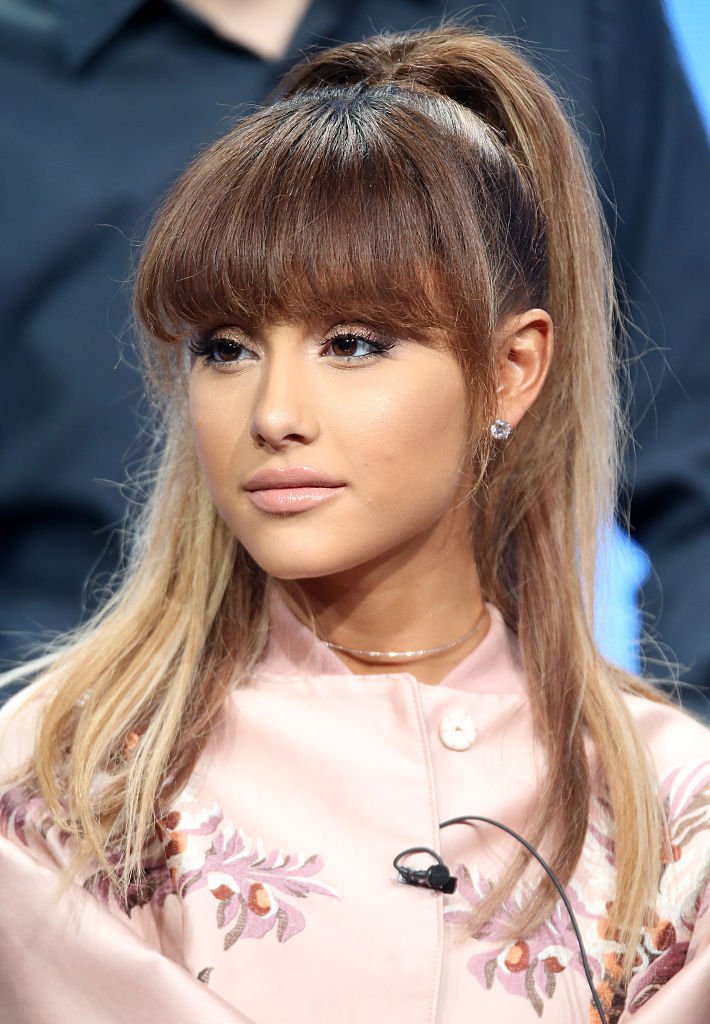 ---
A RECENT BACKLASH
People loved the funny and friendly Ellen DeGeneres because of her great personality on TV. However, she had received serious backlash this year (2020) when rumors came out that she didn't treat her employees kindly. There were also reports that employees were often talked down to. Luckily, her show was not canceled, and she made an apology.
---
BEING UNFAITHFUL TO A KARDASHIAN
Of course, the relationship of Tristan Thompson and Khloe Kardashian was also as public as the latter's family is. That's why it didn't escape the public that Thompson was unfaithful to Khloe, and what's worse is that it's with Kylie's then-best friend Jordyn Woods. Eventually, Khloe split with Thompson and Kylie said goodbye to Woods. Blood is thicker than water after all.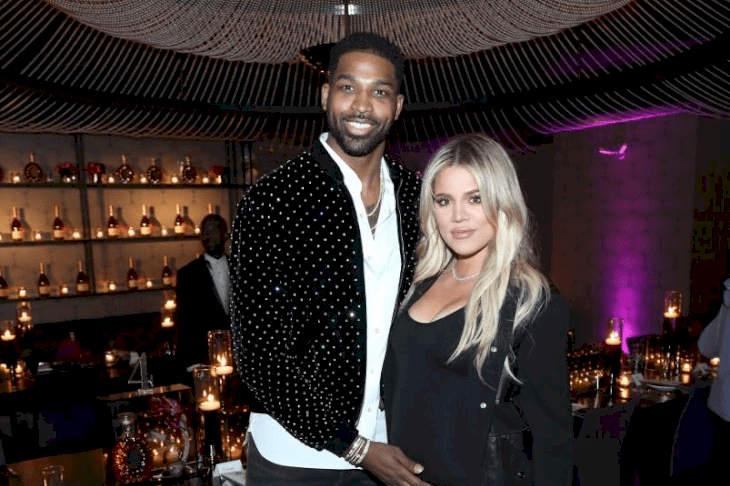 ---
#MEGXIT
One of the biggest headlines of 2020 is the announcement of Prince Harry and Meghan Markle that they are officially denouncing their royal titles. It came as a shocker to everyone. The two had been publicly fighting with the British Media amidst rumors of family struggles. Maybe it's a good decision or maybe not. Only time will tell.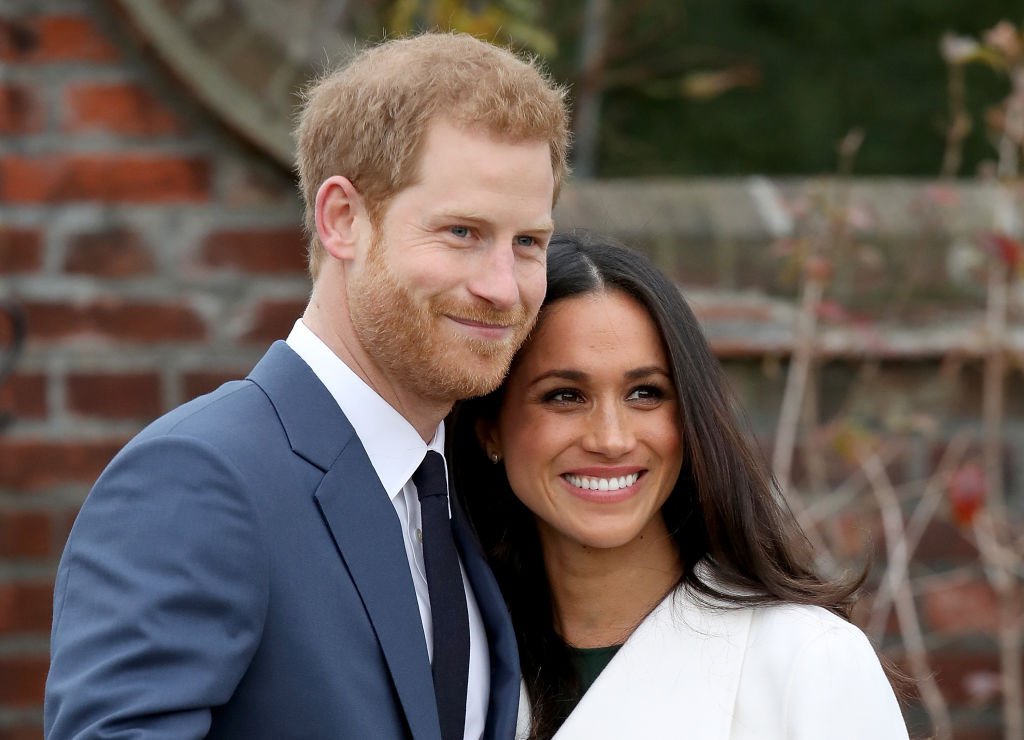 ---
THE #METOO MOVEMENT
What sparked the #metoo movement is the drama with Harvey Weinstein. The movement was an initiative to combat various massive issues within Hollywood and all over the world. It was Alyssa Milano who posted the tweet, encouraging women who were faced the same to speak up. It quickly spread, and amazingly, high-profile firings in Hollywood have occurred.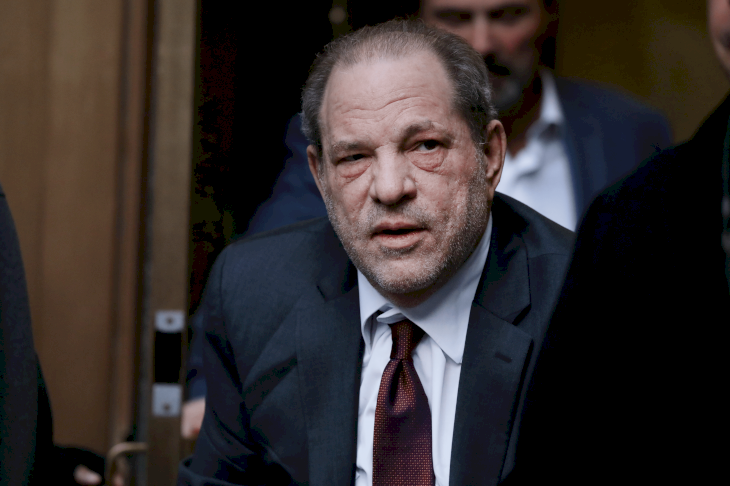 ---
DESPERATE HOUSEWIVES, REALLY
Felicity Huffman and Lori Loughlin were involved in a college admission scheme in 2019. The former "Desperate Housewives" star admitted that she paid 15,000 dollars to have her daughter's SAT score improved. She served time for it, while "Full House" actress Loughlin agreed to similar terms when some of her bad deeds were left out of the drama. Yikes!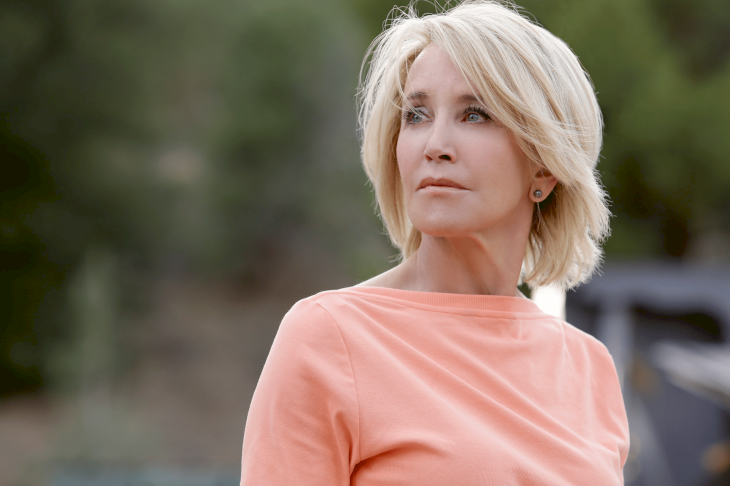 ---
MILEY'S SURPRISING SPLIT
Fans were happy when Miley Cyrus finally tied the knot with Liam Hemsworth in 2018 after 10 long years of having an on and off-again relationship. However, they shocked everyone when they announced their final split in August 2019, 10 months after the wedding. Afterward, images of Miley Cyrus with Brody Jenner's ex, Kaitlynn Carter, surfaced on the net. Ouch! Poor Liam.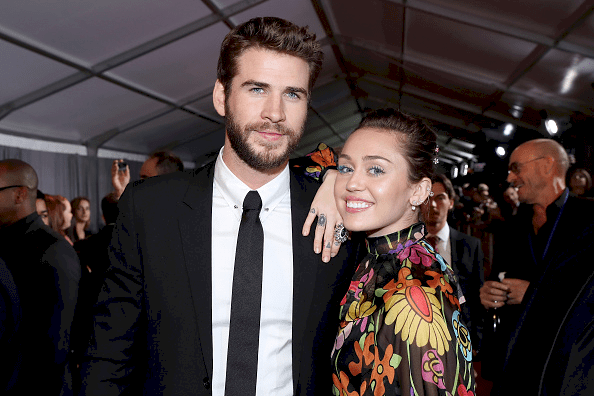 ---
PORTWOOD'S BAD BEHAVIOUR 
At this point, you may be wondering why many celebrities have run in's with the law or go to the big house for a while, we do too. Well, another star was caught in 2019 and it was Amber Portwood. She was charged with some bad behavior towards her boyfriend, Andrew Glennon. It is said that an incident occurred with their one-year-old child ...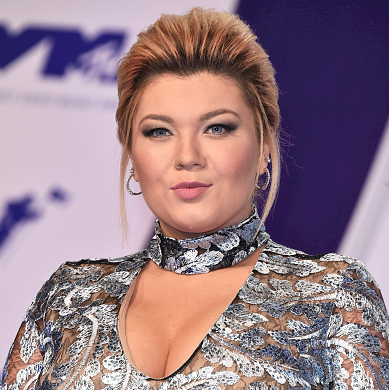 ---
A MESSY MATCH
If you don't know about the issues between Johnny Depp and his wife Amber Heard, then maybe you're living under a rock. The struggles about their split continue and Depp was even released from his role as Grindelwald in the upcoming Fantastic Beast film, which led to fans saying that Heard should also be let go from Aquaman 2.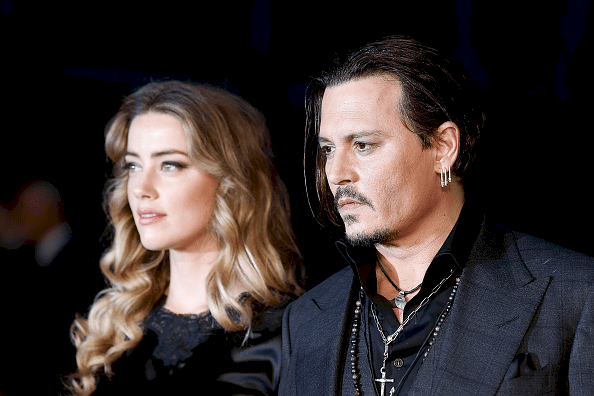 ---
KIDMAN AND CRUISE'S DRAMATIC PARTING
Very little was known about the reason for the split of Nicole Kidman and Tom Cruise and fans even blamed Scientology. Well, not until a former Scientologist revealed that Cruise had Kidman's phone tapped without her consent. Not only that, but he also announced that he's splitting up with her while she was pregnant. She sadly suffered a miscarriage soon after.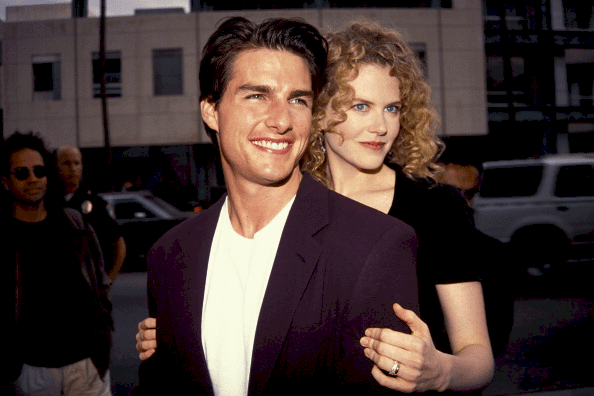 ---
A FAKE ATTACK!
Jussie Smollett told Chicago police in 2019 that he had an incident with two men. He also gave various other details. Well, a month later he was sentenced for giving false information. Jussie still maintains that he did not lie though so we guess we will never really know what happened.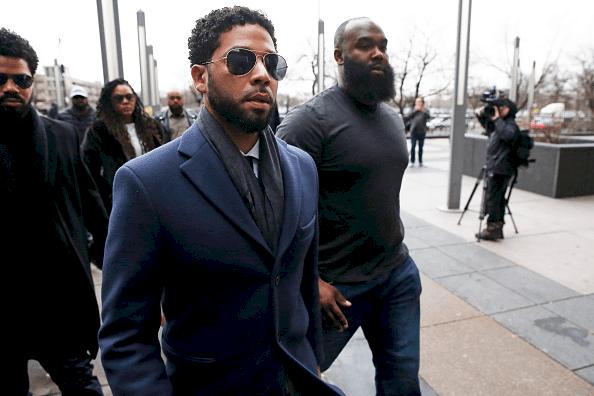 ---
SWIFT'S TUMBLR POST EXPLODES
In 2019, Taylor Swift begged fans in a Tumblr post to help her gain control of her catalog of music after the record label, Big Machine caused some issues for her related to Scooter Braun. Of course, being the superstar that she is, fans rallied behind her and it created big waves on social media. It seems she has made new plans to deal with this, so let's keep watching that!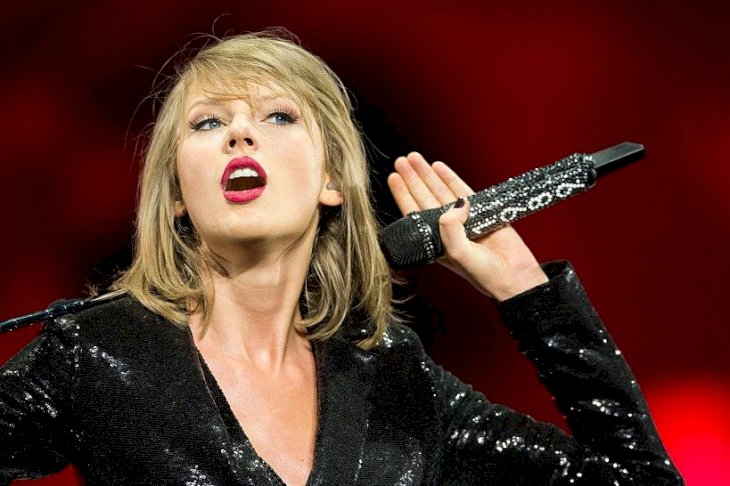 There are more scandals that we could name, so share them below. This just proves that Hollywood is not all about glamour, doesn't it? Celebrities really have to be extra careful with their actions and, of course, that's a hard job. Which of these scandals do you find the most intriguing, let us know?!