Meghan Markle's Unfortunate Miscarriage
Everybody tuned in to Prince Harry and Meghan Markle's blossoming relationship and celebrated when they had their fairytale wedding in 2018. The world cheered as they welcomed Archie, but 2020 might cause yet another blow for them since the Duchess of Sussex announced that she has suffered a sad miscarriage. Read this article to find out all the details!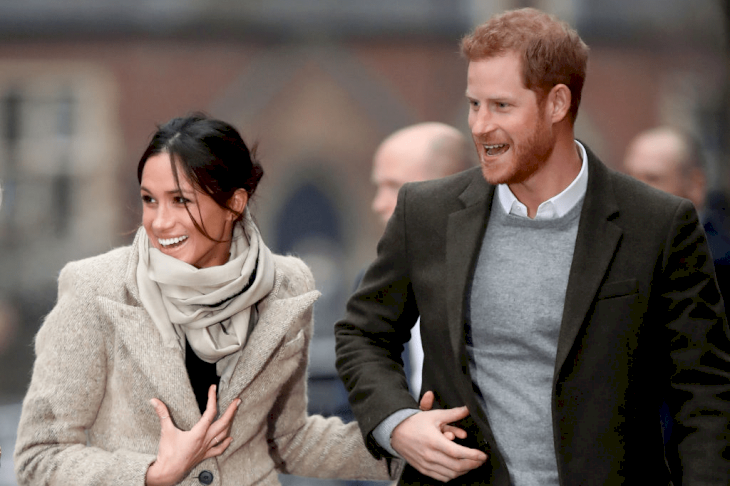 ---
HOW DID PRINCE HARRY AND MEGHAN MARKLE MEET?
Not too long ago, Prince Harry was the world's most eligible bachelor since his brother Prince William was already married to the Duchess of Cambridge. He was once the recurring headline for most tabloids due to his unruly behavior. Although, just like everybody else, he grew up to be one of the United Kingdom's finest young men.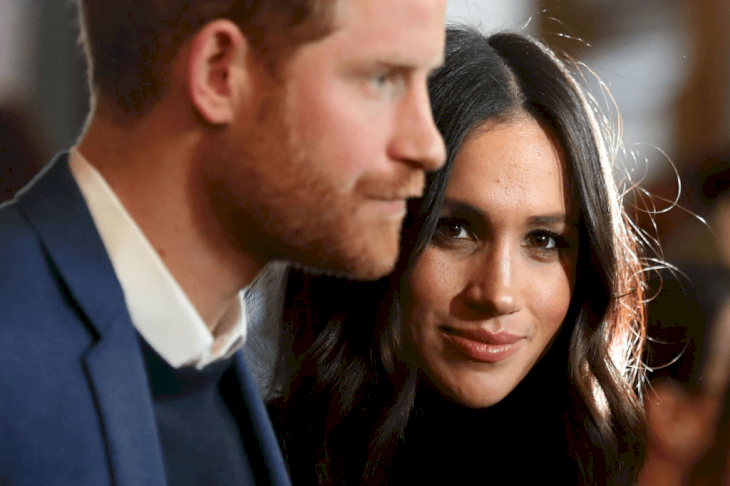 This meant that he needed to up his game and that he needed to take on more responsibilities. Obviously, one of these responsibilities was finding himself a suitable bride...and so he went on many dates and that was when he met Meghan Markle. Their relationship quickly blossomed and they officially started dating in July 2016.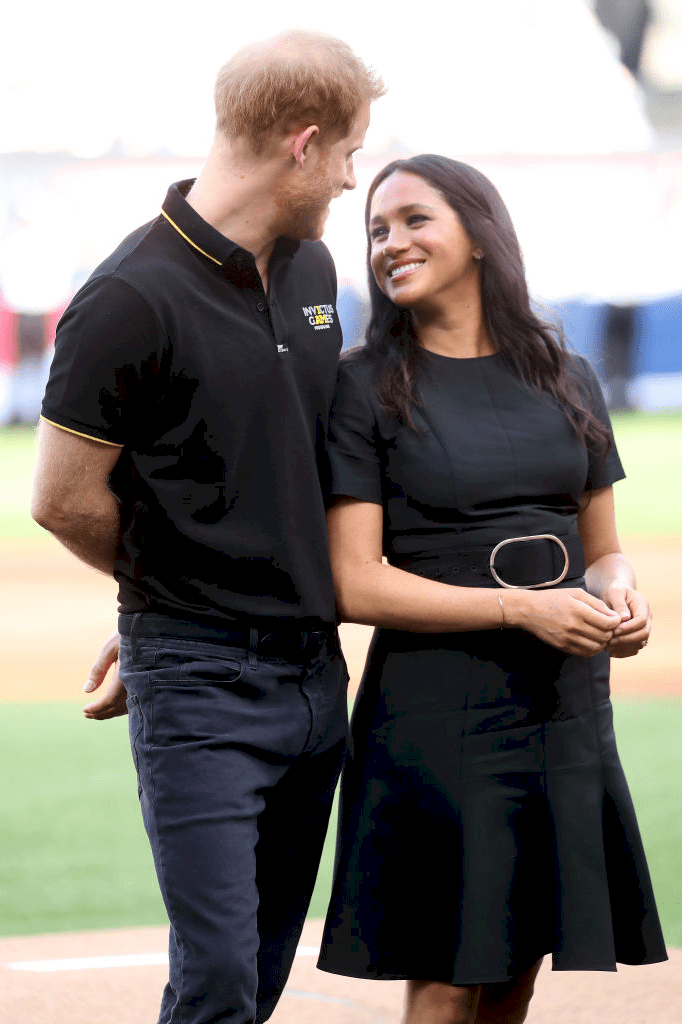 ---
WHO IS MEGHAN MARKLE?
Rachel Meghan Markle was just an ordinary girl from California, but life has been pretty great for her in recent years despite all of the tabloid drama. She was studying at Northwestern University when she realized that she wanted to be an actress, and so she did exactly that. Then she realized that she was no ordinary girl and so she found herself a prince!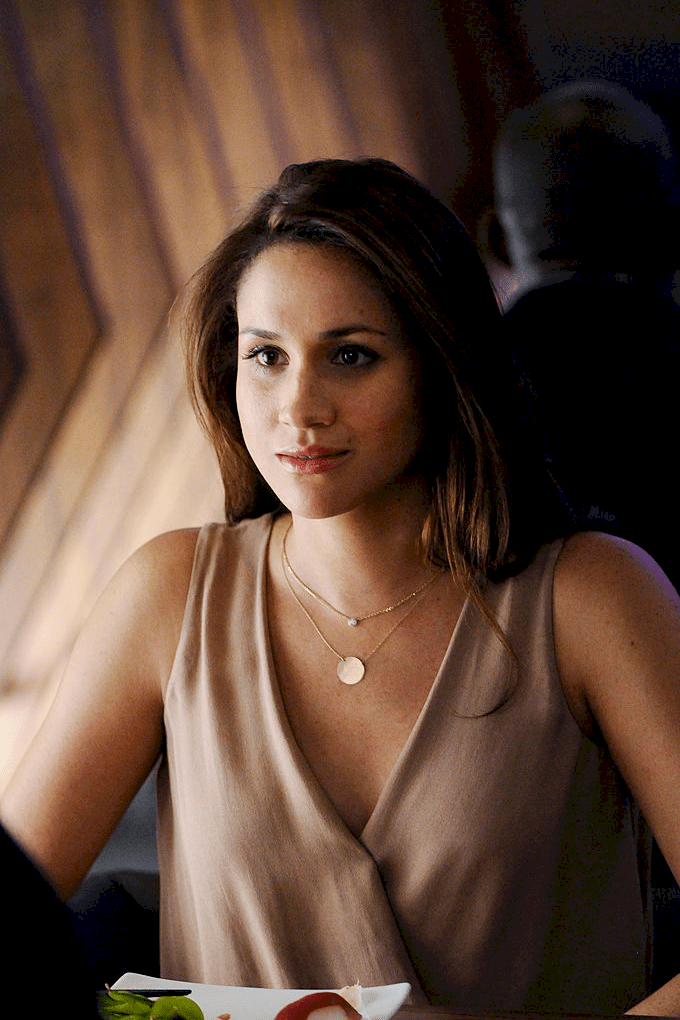 Although, being a member of the British Royal Family is not an easy job, since she has been a constant face in the tabloids. She was always criticized because of her race, because of her past job as an actress, and because of the fact that she had already been wed before. However, Meghan carried on with her life and she is now one of the world's most influential women.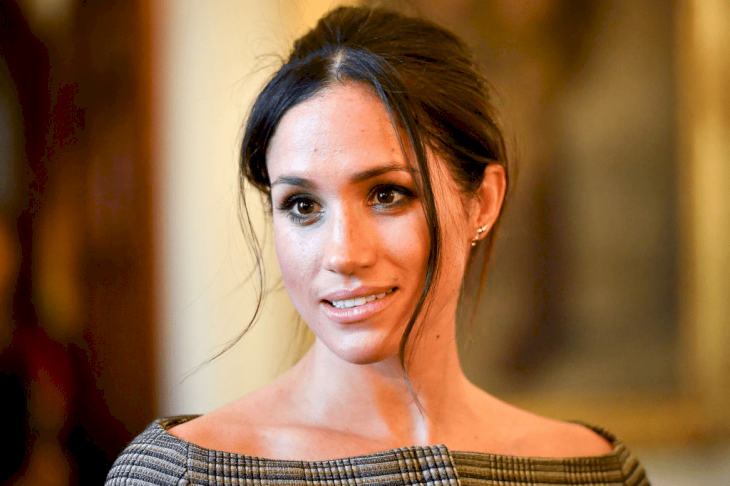 ---
THEIR FAIRYTALE WEDDING
After two years of dating, Prince Harry and Meghan Markle have announced that they were getting married. It was a long debate between the couple since we all know that diving headfirst into the Royal Family is not as easy as it seems. Plus, Prince Harry knows first hand how hard it is to find a suitable bride.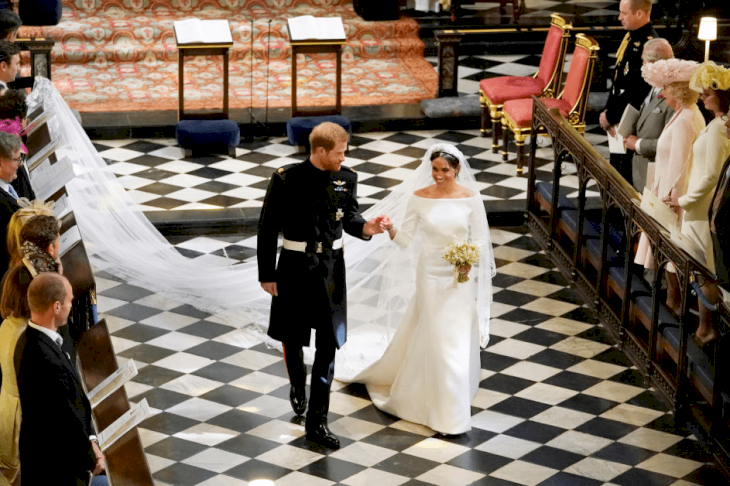 "We're two people who are really happy and in love," Meghan said in an interview. Against all odds, the happy couple finally conquered their fears and they had a grand fairytale wedding on the 19th of May 2018. As of today, the couple has been married for two years and life has been really different for them from when they started dating.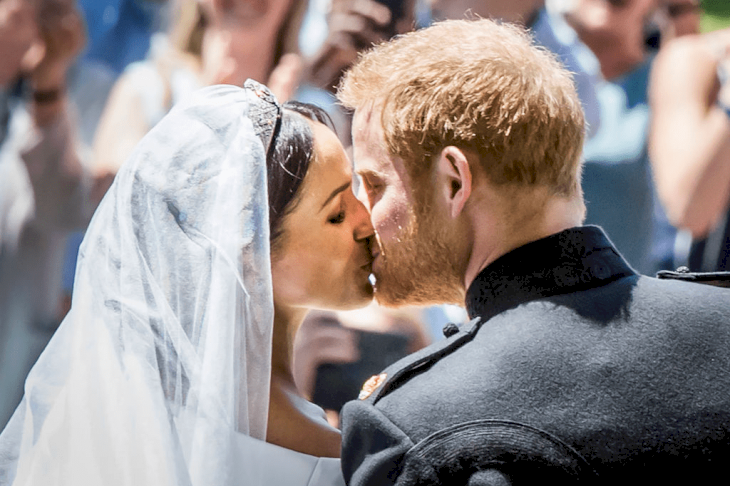 ---
THE DUCHESS OF SUSSEX HAS HER FIRST PREGNANCY
Just a few months after their fairytale wedding, the Duke and Duchess of Sussex had announced that they were expecting their first child. This was undeniably such great news but we are quite afraid that Meghan had chosen a really bad time to announce her pregnancy. She shared the news at Princess Eugenie's wedding, "It did not go down particularly well with Eugenie ..."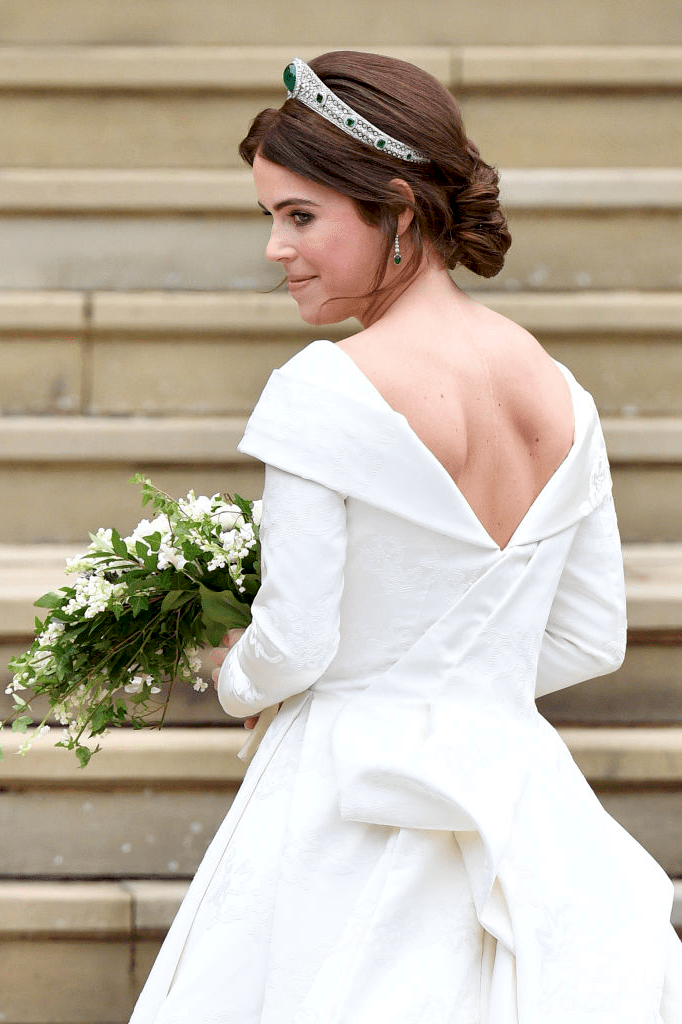 We do love the Duchess of Sussex but taking the spotlight was not a good choice even for her. Although, her pregnancy was quite easy and she even surprised her fellow Americans by popping by New York for her baby shower. As the Sussexes shared the news of their pregnancy, they did hide a few things like the baby's name, gender, and some other details.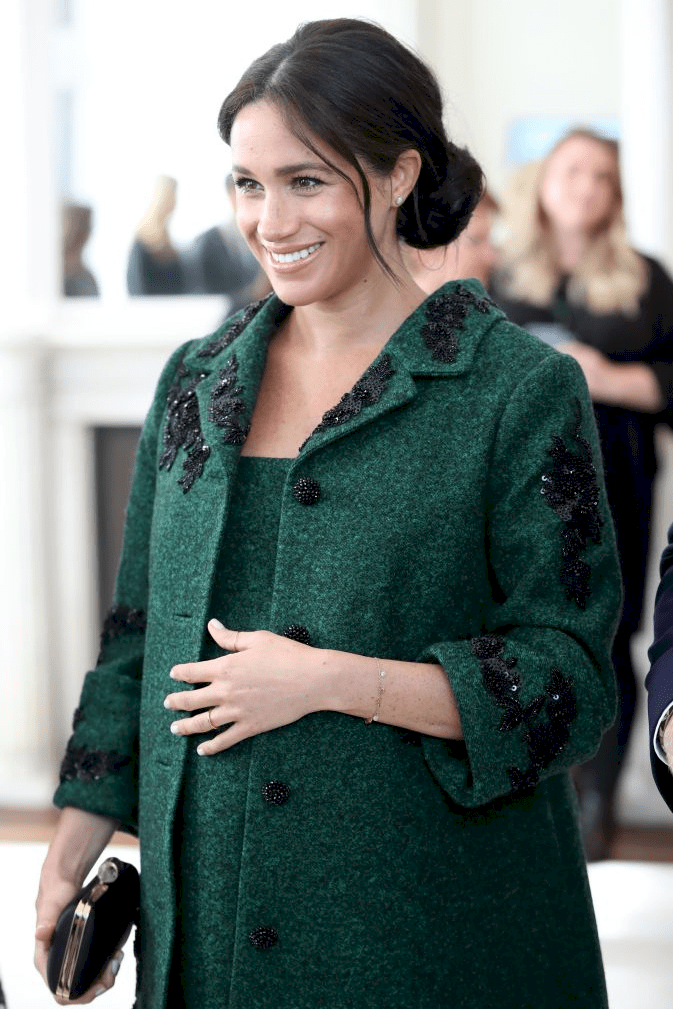 ---
THE ARRIVAL OF ARCHIE MOUNTBATTEN-WINDSOR
After so many months of speculating about the baby's name or what the gender would be, the Duchess of Sussex finally gave birth on the 8th of May 2018. It was a boy, and the name they had given their son was an unlikely choice. The Sussexes also opted not to give their son a royal title and instead, he will be referred to as Master Archie Harrison Mountbatten-Windsor.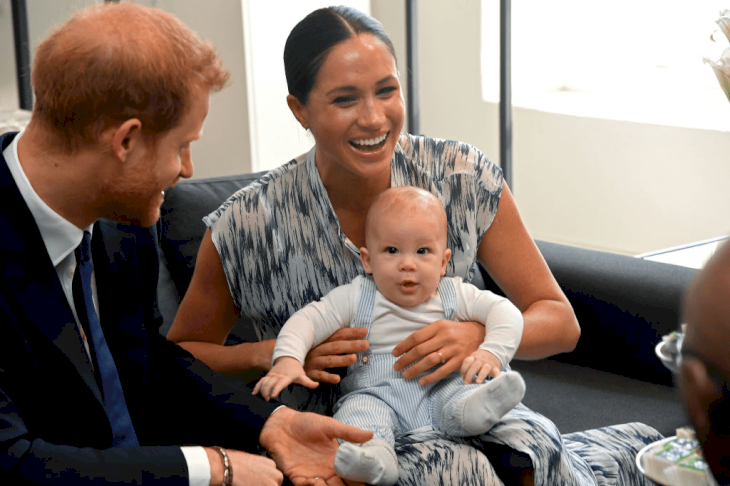 ---
THE SUSSEX LIFE AFTER 'MEGXIT'
Just a year after the Sussexes got married, they had announced that they were leaving the 'firm'. This is a joint decision that they made together since they wanted Archie to grow up quite normally and they also wanted to live a more laid-back life. This meant that the couple will no longer be senior members of the Royal Family and the event was dubbed: 'Megxit'.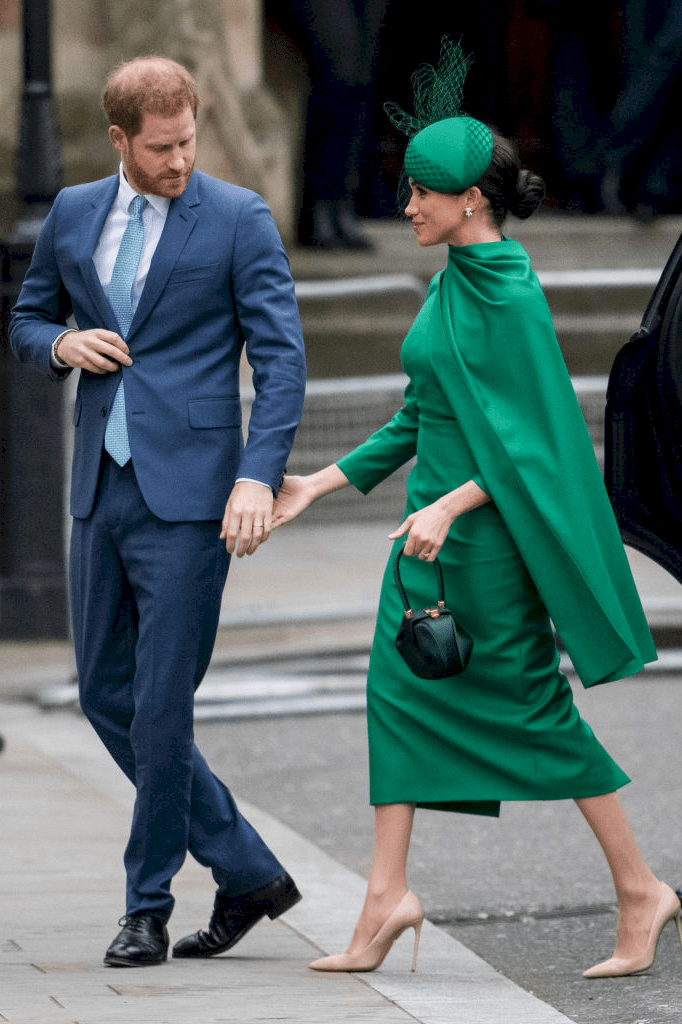 Naturally, this decision did not go well with the Royal Family and with the whole country. Speculations that it was all Meghan's doing was rattling all throughout the Kingdom, but the Sussexes assured everybody that all was well and that most things will remain the same.
---
THE QUEEN'S STATEMENT 
Queen Elizabeth II said in a statement following the Sussexes announcement, "We understand their desire to take a different approach, but these are complicated issues that will take time to work through." These words were both reassuring but also showed that the Queen was not over the moon about the news.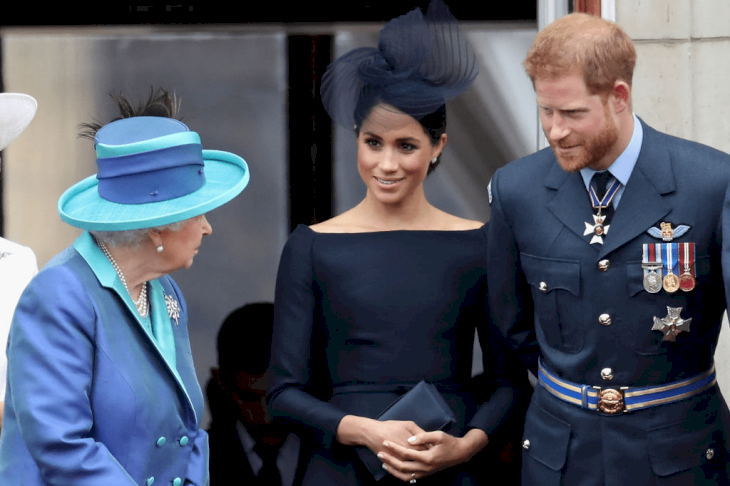 ---
THE DUCHESS OF SUSSEX HAS A SECOND PREGNANCY
The announcement of the Duchess of Sussex's miscarriage came as a shock to most people since they never really announced that she was expecting again. Apparently, the couple was already prepared to welcome their second child but what seemed to be a normal pain led to Meghan losing her child.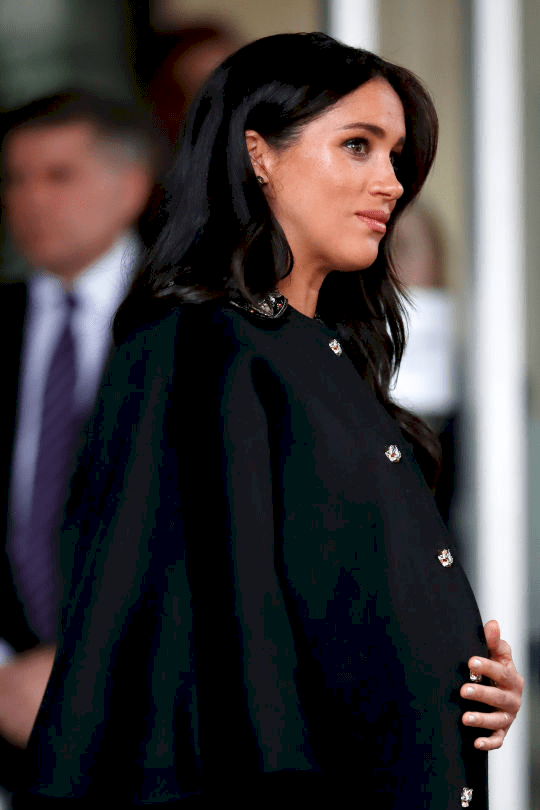 She shared about the incident:
"I dropped to the floor with him [Archie] in my arms, humming a lullaby to keep us both calm, the cheerful tune a stark contrast to my sense that something was not right. I knew, as I clutched my firstborn child, that I was losing my second."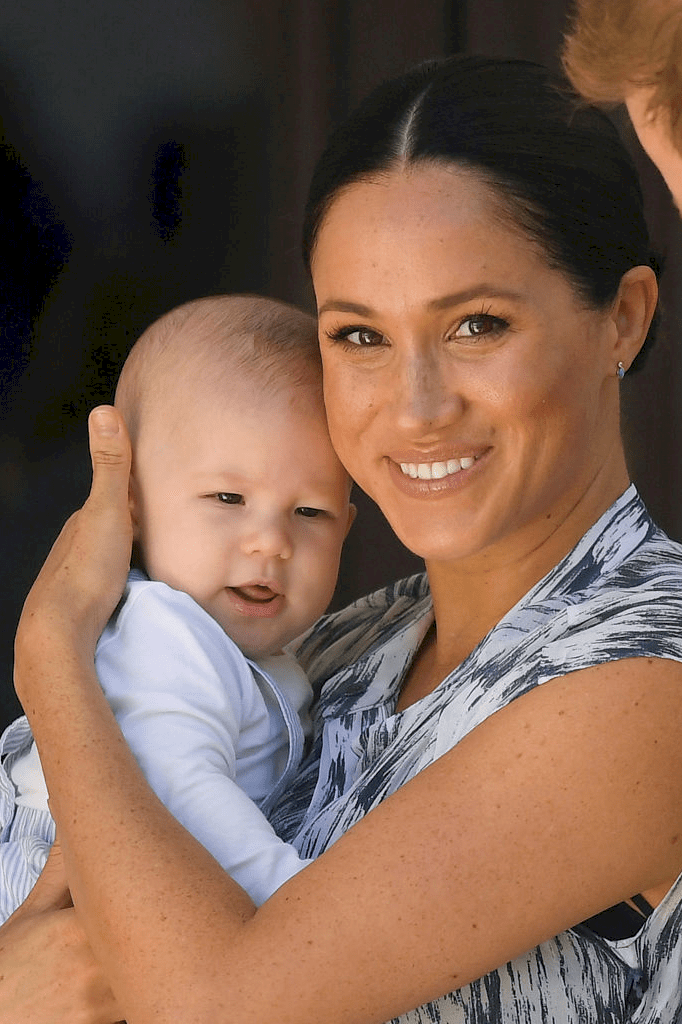 ---
HOW WOULD THEY HEAL? 
Just a few hours later, Meghan said that she found herself waking up in a hospital with Prince Harry by her side. This has come as a shock to the couple since Meghan's first pregnancy had been quite easy and successful. She continued to write:
"I felt the clamminess of his palm and kissed his knuckles, wet from both our tears. Staring at the cold white walls, my eyes glazed over. I tried to imagine how we'd heal."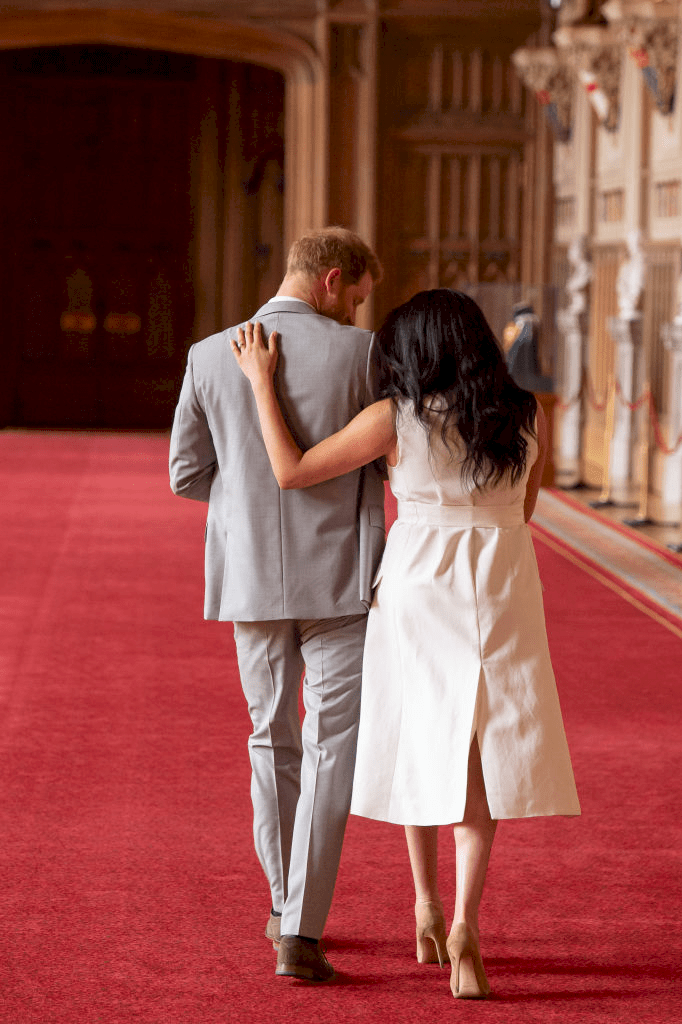 ---
MEGHAN MISCARRIED
There had been a mix of opinions surrounding the Duchess of Sussex's miscarriage. Everybody was wondering how this happened and as a source said, Meghan had been exhausted after she toured South Africa with Prince Harry. The tour that they embarked on was for a documentary by ITV.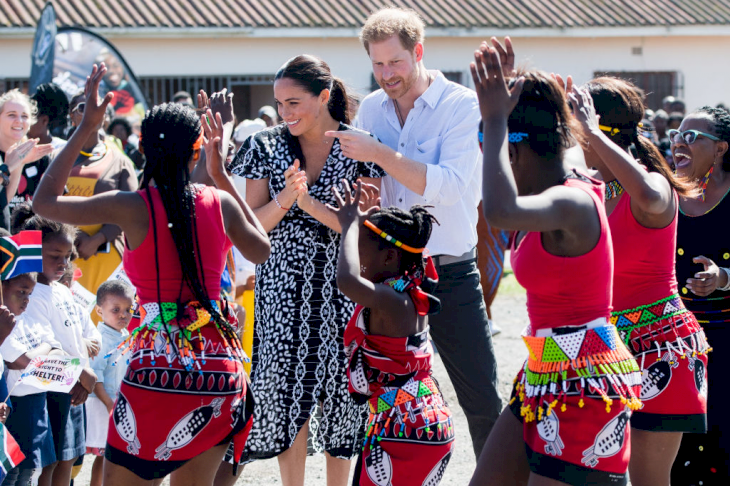 Naturally, the exhaustion and the stress that came with the tour might be one of the reasons Meghan miscarried, but we will never know. Obviously, this is such a hard time for the Sussexes and we are sure that their immediate families have already expressed their sympathies. Although, there still is a silent stigma that revolves around the issue of miscarriages.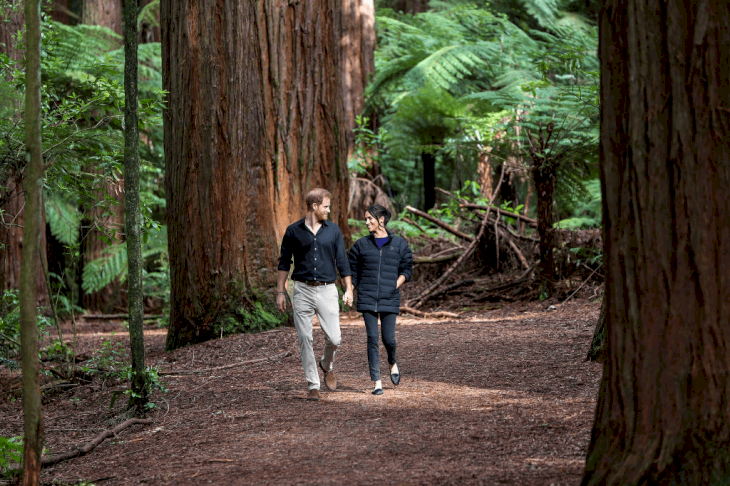 ---
WHAT DID THE ROYALS SAY?
As the news of Meghan's announcement came, people were quick to look up Buckingham Palace's statement. However, there were no comments left by the Palace and a spokesperson simply said, "It's a deeply personal matter we would not comment on." The Royal Family is not a really emotional family, but some think the Sussexes deserve so much more than that.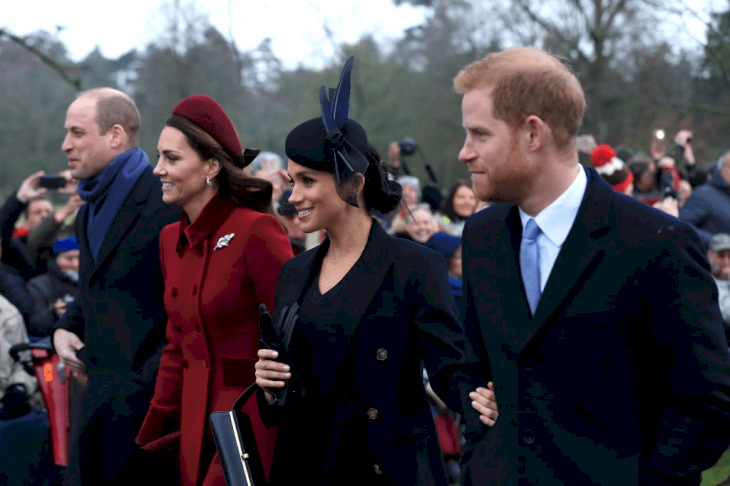 Although, it was claimed that Prince Charles and Prince William had expressed their support towards the Sussexes. The other members of the Royal Family were said to have been in full support of the couple albeit with their lack of statements. A close source also said, "There is, of course, much understandable sadness in the family."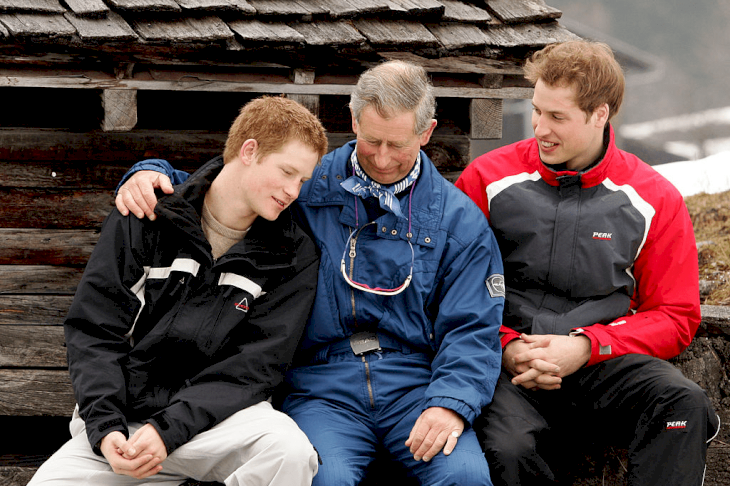 ---
BREAKING THE STIGMA ABOUT MISCARRIAGES
Meghan Markle has also been commended yet again due to her bravery in facing her miscarriage. There is still a lot of stigma building up with regards to this topic since it can be very sensitive. However, Meghan has been really strong and she wrote a profound message.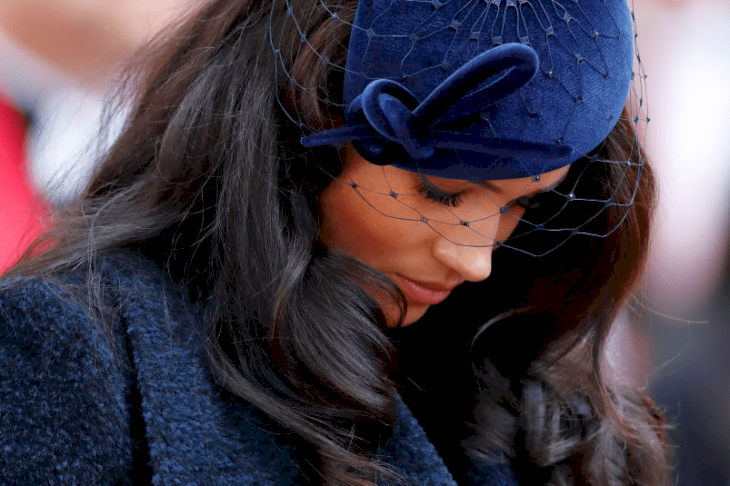 She shared: 
"Losing a child means carrying an almost unbearable grief, experienced by many but talked about by few. In the pain of our loss, my husband and I discovered that in a room of 100 women, 10 to 20 of them will have suffered from miscarriage."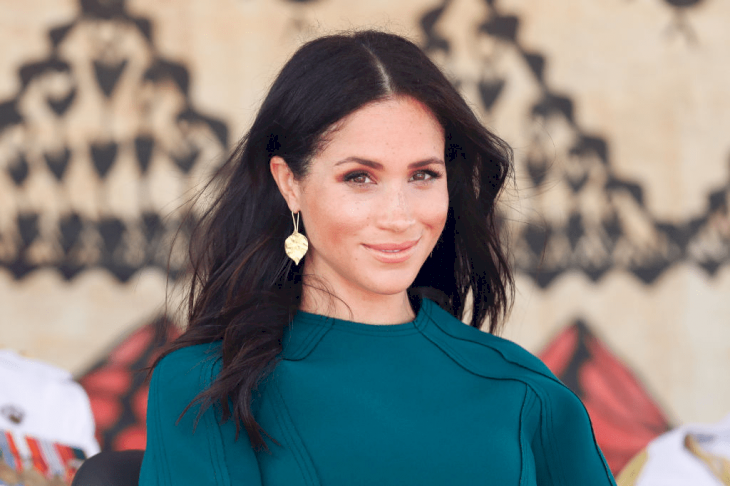 ---
WHAT IS NEXT FOR THE SUSSEX FAMILY?
It is not a secret that losing a child can be heartbreaking and this is something that really affects you for life. However, life must go on for Prince Harry and Meghan Markle so people are wondering how the couple will go from here. Will they try for another baby or not? Well, only time will tell.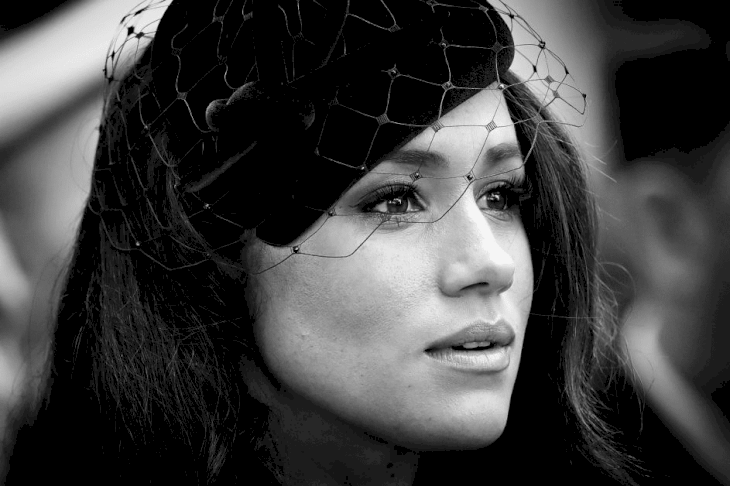 In another statement, Meghan wrote:
"We have learned that when people ask how any of us are doing, and when they really listen to the answer, with an open heart and mind, the load of grief often becomes lighter—for all of us. In being invited to share our pain, together we take the first steps toward healing."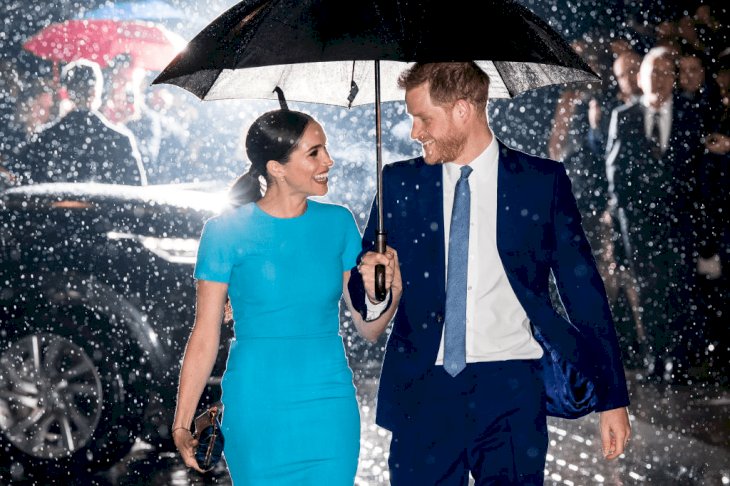 The Sussexes are a strong and beautiful couple and we are quite sure that they will rise through this unfortunate season in their lives. What do you think of Meghan's miscarriage and how do you feel about the Royal Family's reaction? Let us know by leaving a comment below, and share this article with your family and friends!
ⓘ The information in this article is not intended or implied to be a substitute for professional medical advice, diagnosis or treatment. All content, including text, and images contained on, or available through this ENG.AMOMAMA.COM is for general information purposes only. ENG.AMOMAMA.COM does not take responsibility for any action taken as a result of reading this article. Before undertaking any course of treatment please consult with your healthcare provider.