Inside Richard Gere's Love Life
At the age of 70, Richard Gere and his younger wife Alejandra Silva recently welcomed their second child together. The award-winning star is a father of 3 who has an incredible amount of unconditional love to give. Join us as we dig into the actor's family and journey through fatherhood.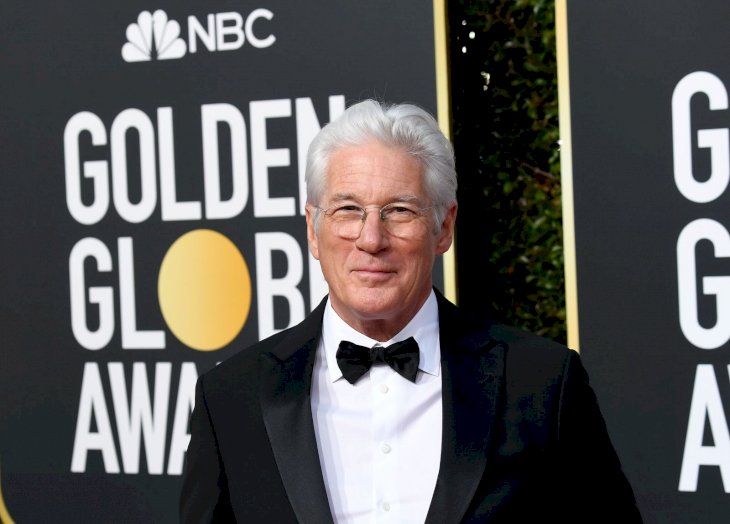 ---
THIRD MARRIAGE WITH ALEJANDRA SILVA
It looks like Richard finally found the one! Gere and his Spanish publicist wife met through a friend, Alejandra describes that they had an instant connection. They could not stop looking at each other. She is 33 years his junior but hey, love defeats all odds, right? Silva admits that she did have doubts but it was a hurdle they easily got over.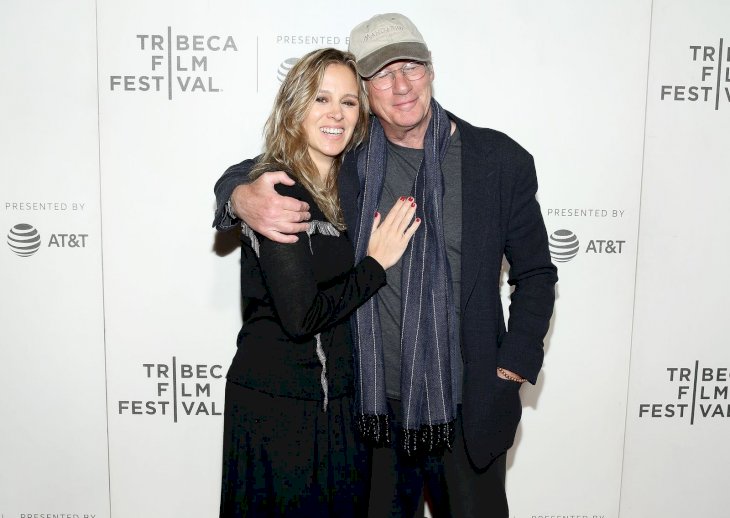 ---
The actor and his new wife are head over heels in love with each other. The two married in an intimate ceremony in New York back in 2018. The actor says that he felt like he won the lottery when he married Silva.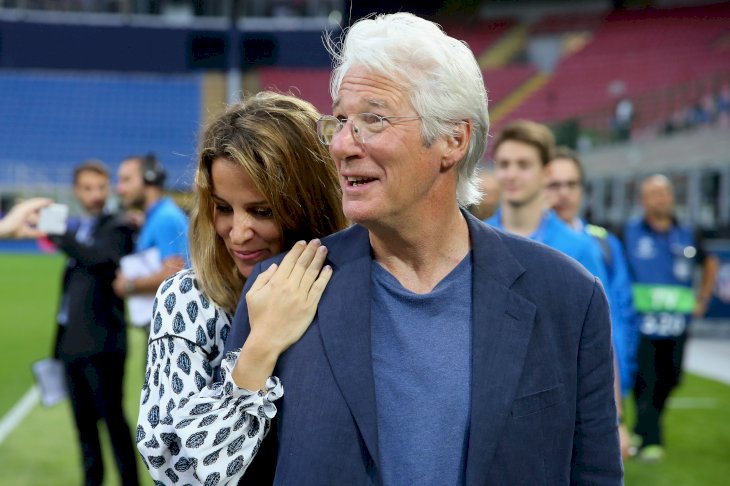 ---
"I'm the happiest man in the universe. How could I not be?" He exclaimed. "I'm married to a beautiful woman who is smart, sensitive, committed to helping people, who's fun, patient, who knows how to forgive, who's a great cook and who makes the best salads in the worlds."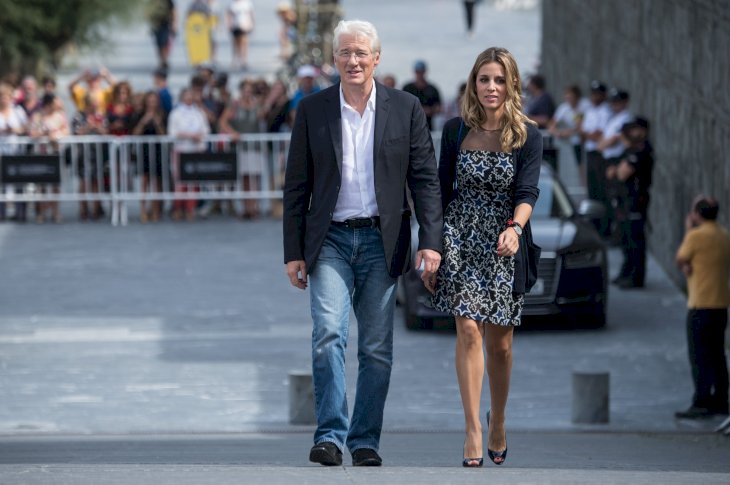 ---
Speaking about her husband, Alejandra said, "He is the most humble, sensitive, affectionate, attentive, funny, generous man that I've ever met. What can I say? I'm so in love! How would you feel if each morning you were asked, 'What would make you happy today?' Not a day goes by that he doesn't mention how important I am to him. I feel very lucky."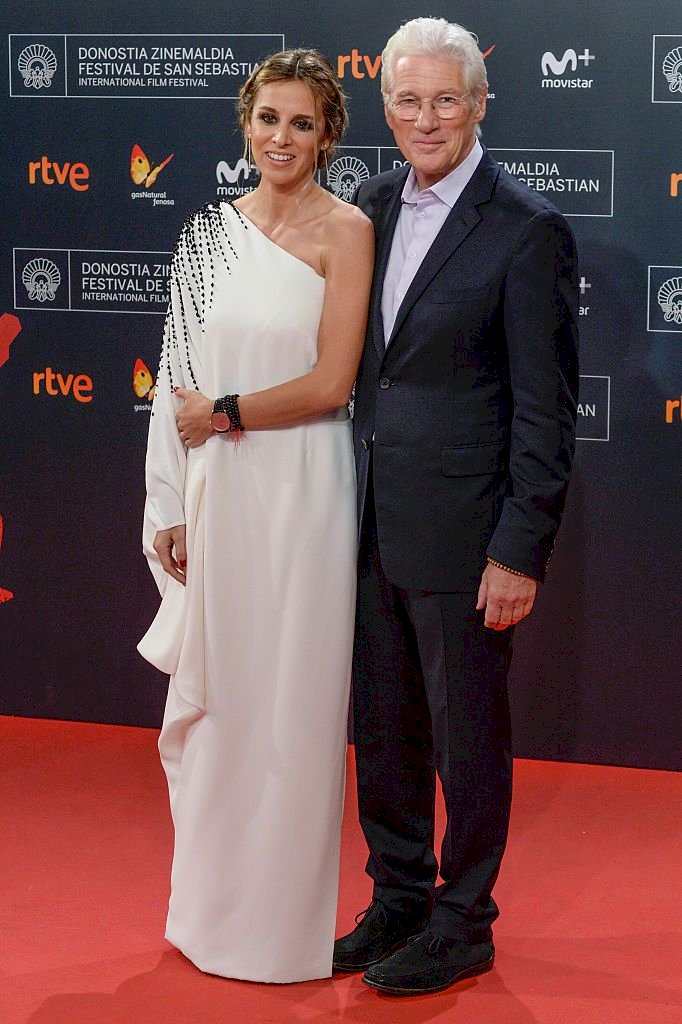 ---
When fans found out about the age gap between the couple, they were stunned but the pair has an understanding. Silva shared: "He has promised me at least 20 good years! But I have to confess that he has more energy than me, is much more active, it's hard to keep up with him. He's not human!"
---
Clearly the couple could go on gushing about each other for days and thanks to their private life, they're able to live their lives in peace. But, in addition to being lovebirds, the couple is parents to 2 little boys. Speaking of children, we'll learn a little bit more about them later. Let's now take a look at Gere's dating history.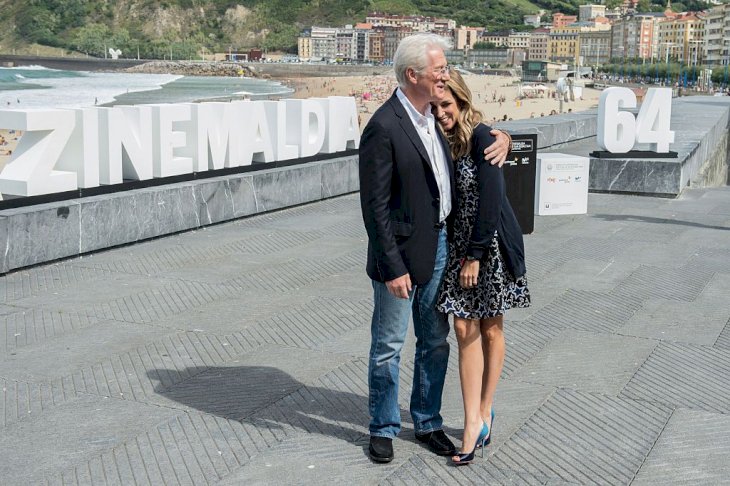 ---
THE OTHER WOMEN
Cindy and Richard were one of Hollywood's favorite couples. In 1991, the Pretty Woman star married the supermodel in a lavish wedding. The marriage lasted 4 years. Cindy says the reason for their split is her being very young at the time. "I didn't think I was young though, but I was young." - she shared. The couple married when she was 26 while Gere was 42.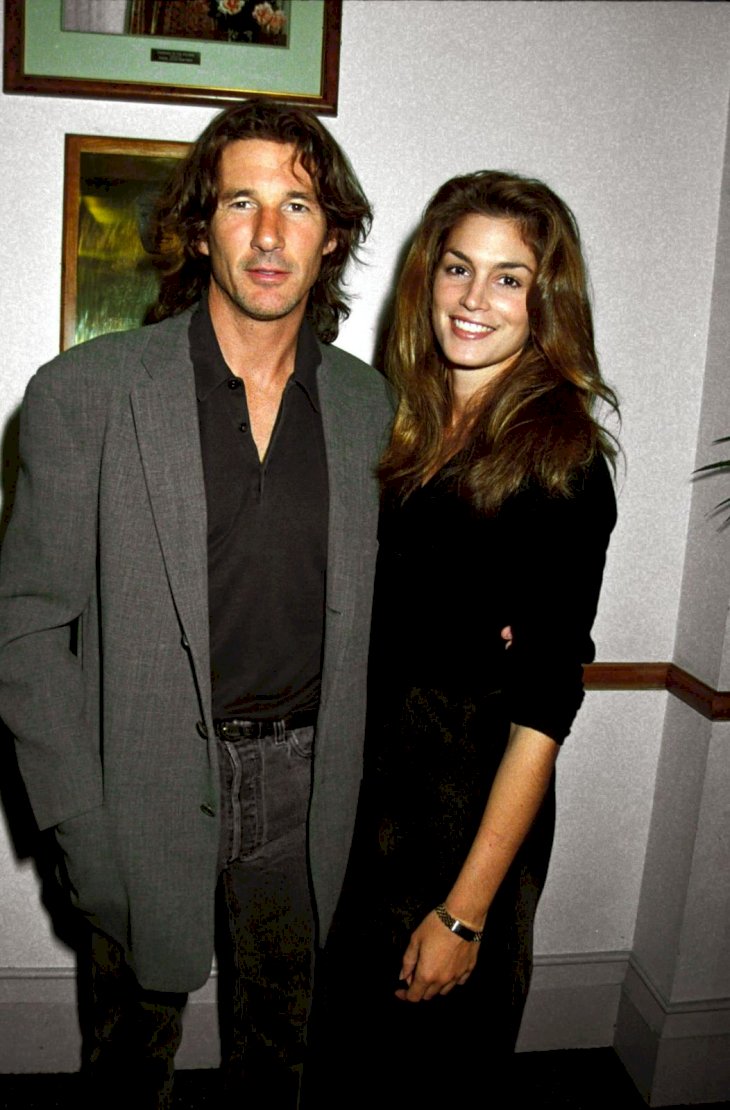 ---
Crawford has also shared that the two aren't as tight as they used to be. "We're friendly, but I think it's almost like he's gone back to being, like 'Richard Gere' again, like a stranger because we don't see each other that much." Furthermore, she added that their relationship lacked a friendship bond which contributed to their breakup.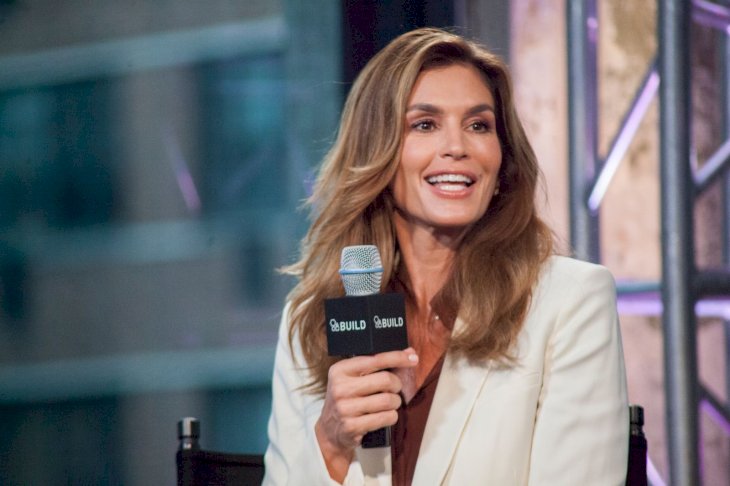 ---
SECOND MARRIAGE WITH CAREY LOWELL
Richard and Carey found a deep love and friendship in each other, and from all of his wives, Lowell was the closest to his age - she is 12 years younger. During their relationship, the pair had a son Homer in 2000. But the beautiful romance ended in a bitter split, their 11 year marriage slumped when they grew apart. 
---
In a scramble for the settlement, the two decided to go for joint custody of their son. But the court battle would go on for 3 more years because Lowell wanted a piece of Gere's $45 million estate. Their marriage ended in 2016 however, the details of the split are unknown to the public.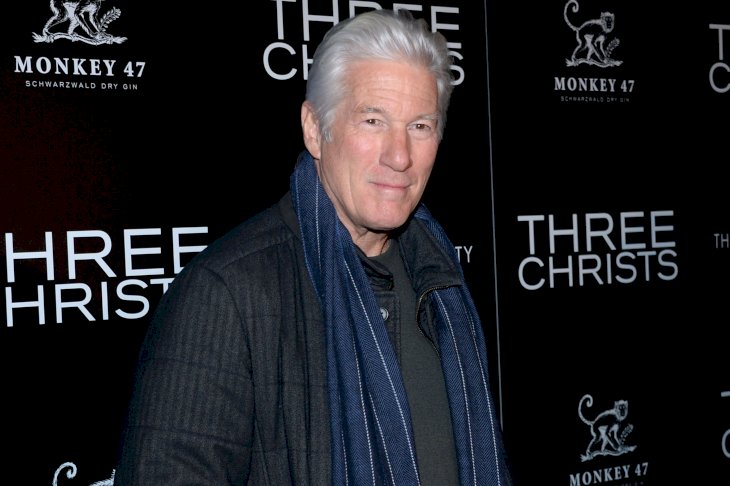 ---
THE GERE BUNCH
As we mentioned earlier, the Runaway Bride actor had his first son Homer with his ex-wife, Carey. Homer is now 20 years old and keeps a low profile despite his parents' fame. He's only been spotted on the red carpet a few times such as at the Giffioni Film Festival in Italy and that was during his childhood.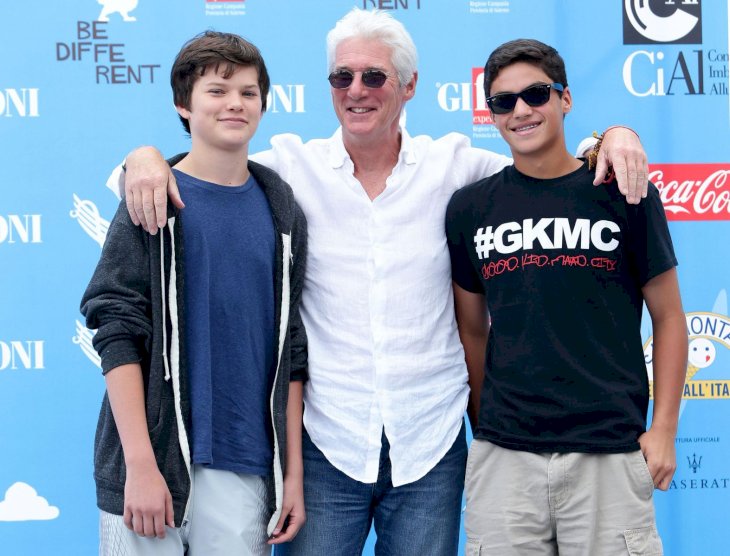 ---
Richard is also a stepfather to his wife's son Albert Friedland. Silva shares him with her previous husband Govind Friedland. When it comes to Gere's 2 youngest kids, Alexander is almost 2 years old and we are still unclear about his youngest sons' name.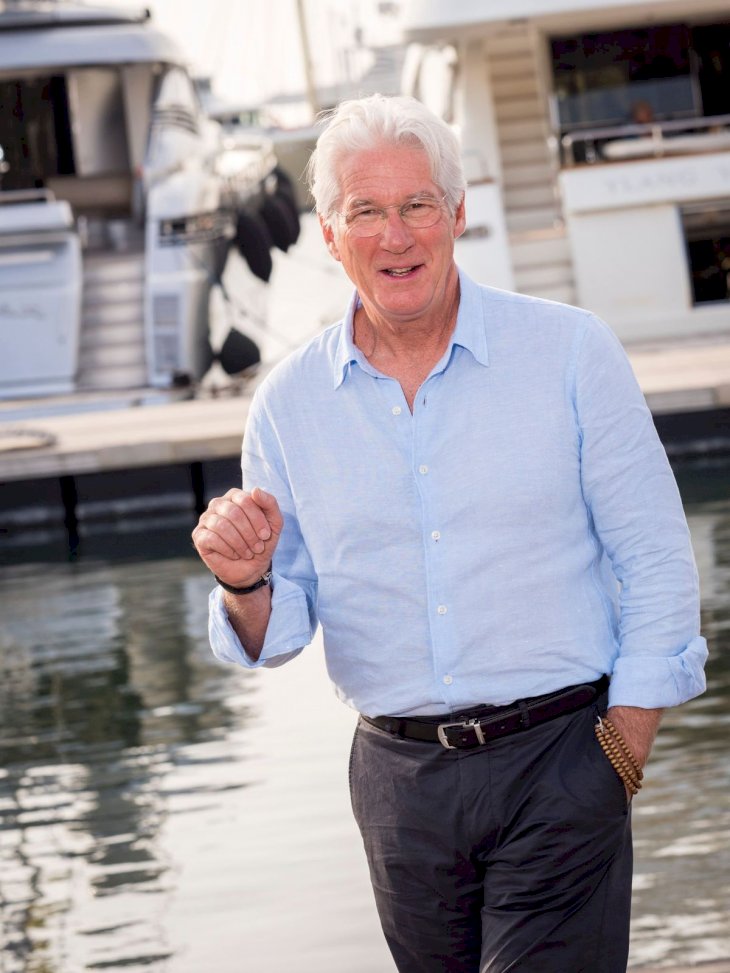 ---
WHY HE DECIDED TO BECOME A FATHER AFTER 50
The Three Christs actor welcomed his first child at 51 but what made him wait so long? Well, there are many reasons why people choose to delay parenthood. His reasoning is unclear but it could have been a matter of waiting for the right time and the perfect person. Of course, he's also had a booming career so that might have been his focus. 

---
HIS VIEWS ON FATHERHOOD
During an interview with The Guardian, Richard shared why he didn't have kids with his first wife Cindy. "It was actually quite simple. I never had an issue about children one way or the other. With Carey, she had a child from a previous marriage, and it was just a natural thing, caring for this child, having our own child. It was totally spontaneous and right," he said.
---
When he welcomed his first child with Alejandra, he was over the moon. "The marginal stuff just doesn't affect you anymore when you weigh it against the real things in your life. All the cliches [about parenthood] are true," the star shared with The Guardian about what he's experienced with parenthood.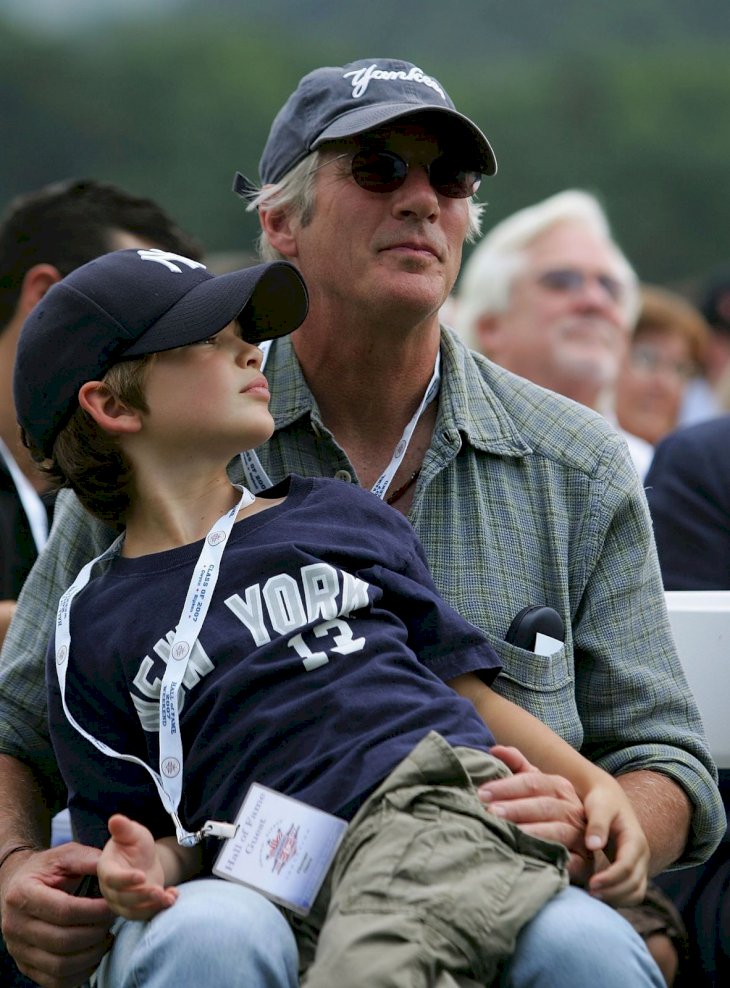 ---
LESSONS FROM HIS FATHER
The 71-year-old actor has a compassionate approach to parenting - an approach he once said he got from his father, Homer Gere. While attending the City Harvest Festival Gala last year, Gere elaborated on the way his father often showed he and his siblings compassion and said:
"If he didn't have money, it was a smile or an embrace or whatever he had to help out, and that was around me the whole time I was growing up."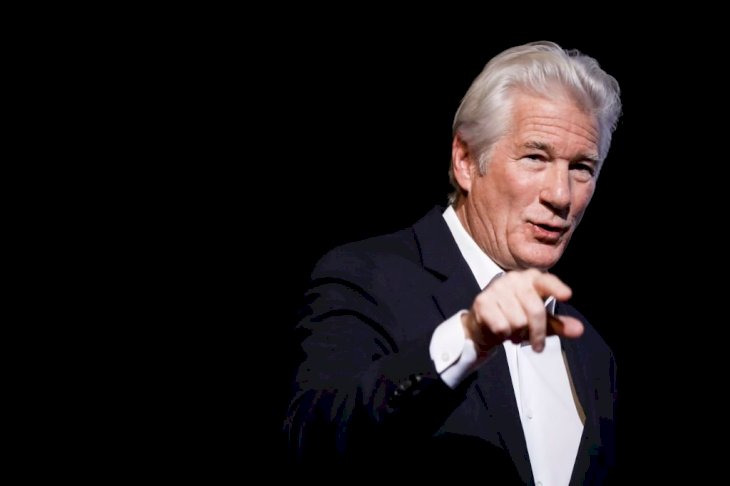 ---
For Gere, his father is the ultimate definition of a father, the star describes him by saying he's, "always been my hero. When neighbors needed them, he was there." His parents also taught him family values. Gere shared with Page Six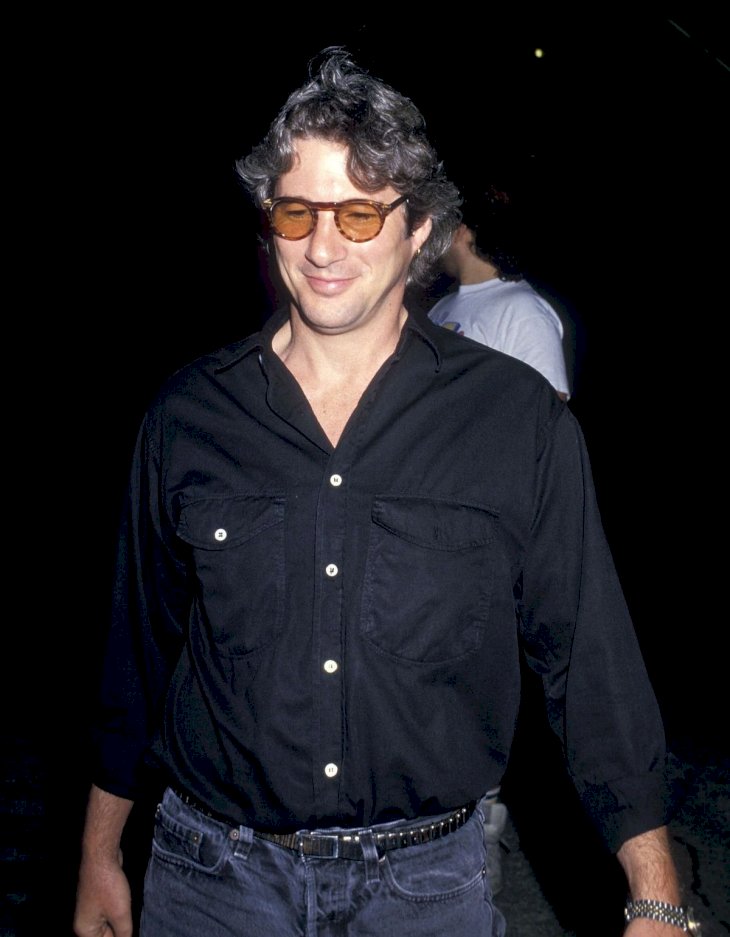 ---
"He's one of those people that his entire life … whenever someone else was suffering he was there to some degree. If he didn't have money, it was a smile or an embrace or whatever he had to help out, and that was around me the whole time I was growing up."
---
Taking after his dad, Richard has also been involved in community uplifting initiatives. He's traveled to El Salvador, Honduras, and Nicaragua to do charity work. "At the end of our lives, I'm not going to be thinking about movies, believe me. I'm going to be thinking about how much love I was able to give and receive in return. I think we all should," the star explained. 
---
RICHARD ON GETTING OLDER
There was a time when Richard Gere was a handsome young guy living out an enviable career in Hollywood but now he's getting older and he wears his grey hair with pride. "I have never dyed my hair in my life – and I am not going to start now," he says.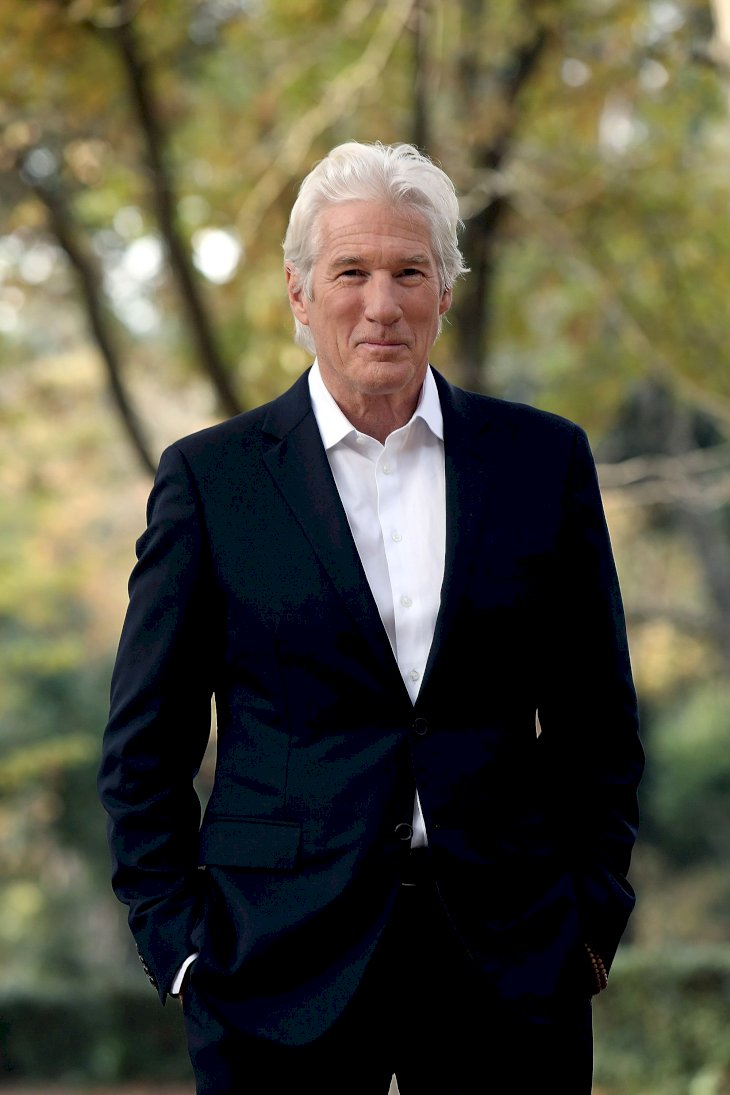 ---
"I have had to darken it for a couple of films, such as Unfaithful. It perhaps knocks off five years, no more. But the moment filming is over, I just let it go grey again," the actor added.
---
The An Officer and a Gentleman star also stated, "it is the same with facial surgery. Why bother with all that stuff? I am not kept awake worrying about such things at five o'clock in the morning. I try to keep the weight off and stay fit and leave it at that." Thanks to his conversion to Buddhism, Gere has found balance in his life.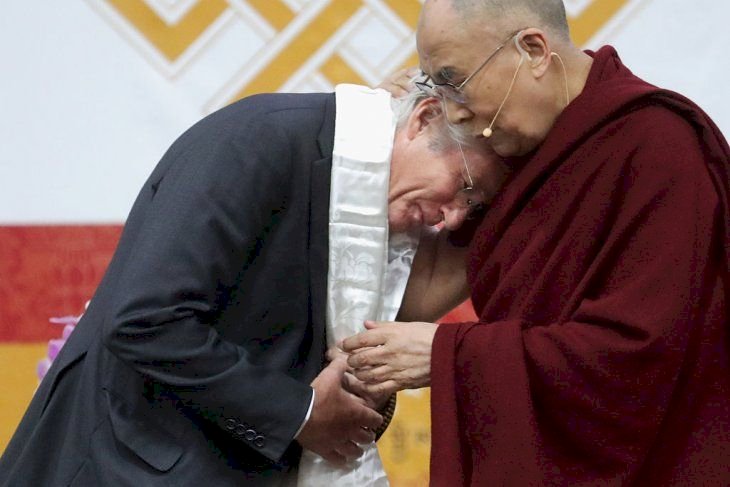 ---
The star is known for sharing his philosophical views on life and happiness. According to the actor and humanitarian one should always be resilient, "I have made plenty of mistakes. The key to life is to learn from them. I have been a little too introspective, but I think that stemmed from insecurity or shyness. I took a long time to grow up."