The Split That Changed Everything In the Royal Family: Story of Diana and Charles
Up to this day, people still remember Diana, the People's Princess with fondness while at the same time looking back at her life with some sadness. But do you know exactly what happened during her marriage to Prince Charles? Was Diana the only victim? Here are some facts that you probably didn't know about this controversial relationship.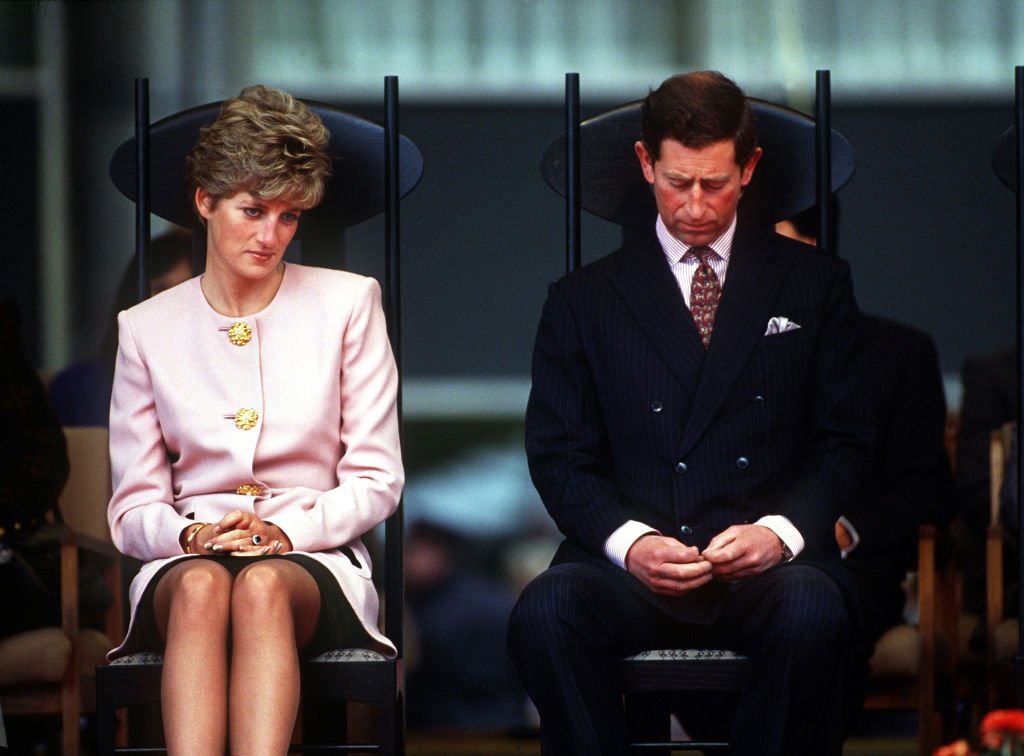 ---
DIANA WAS CLOSE TO THE ROYAL FAMILY SINCE SHE WAS BORN
Diana, that would come to be known as "People's Princess" later on, was born on July 29, 1961, and raised in a house that her parents rented from the Queen. She was part of an aristocratic and wealthy family, as the daughter of Edward John Spencer, Viscount Althorp, and Frances Ruth Burke Roche, Viscountess Althorp.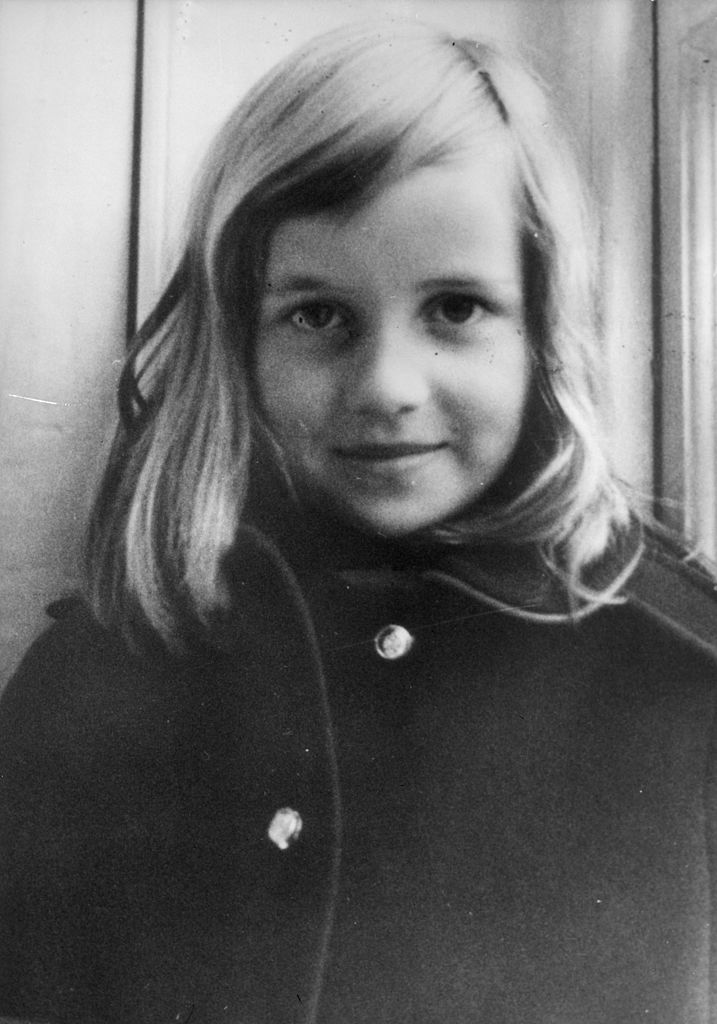 She became Lady Diana Spencer, after her father inherited the title of Earl Spencer in 1975, following his father (Diana's grandfather) death. She grew up in close proximity to the Royal family and had Prince Andrew and Prince Edward as childhood friends.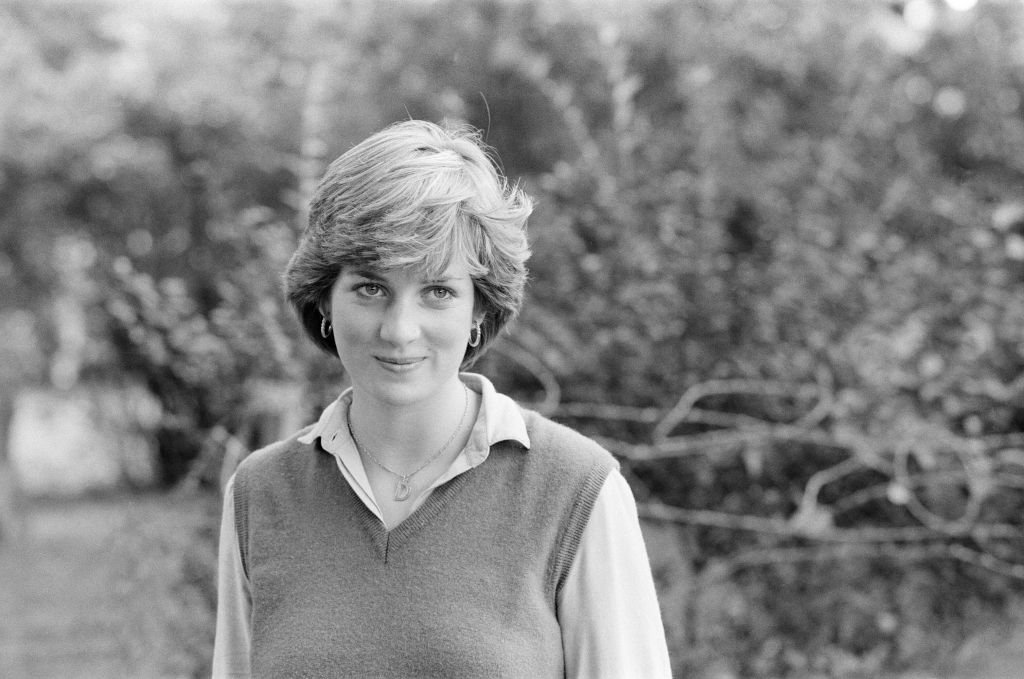 ---
SHE WASN'T THE FIRST SPENCER TO DATE CHARLES
Before getting engaged to Diana, Prince Charles dated her sister, Sarah Spencer. There's not much information about their brief relationship but, allegedly, things didn't work out between them because Sarah was caught gossiping about their relationship and saying publicly that she would never marry Charles. He immediately broke up with her, of course.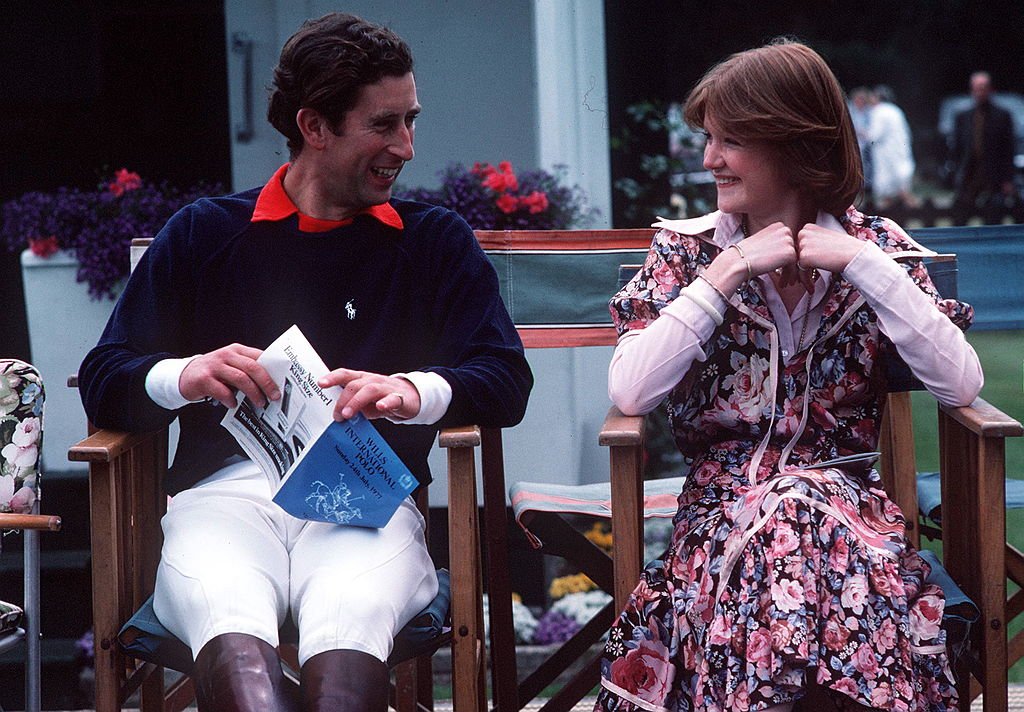 But it was during his visits to the Spencer's home that Charles and Diana met. So Sarah was somehow responsible for their relationship. She even once called herself "Cupid" soon after her younger sister and Charles got engaged, claiming that it was because of her that the two got together.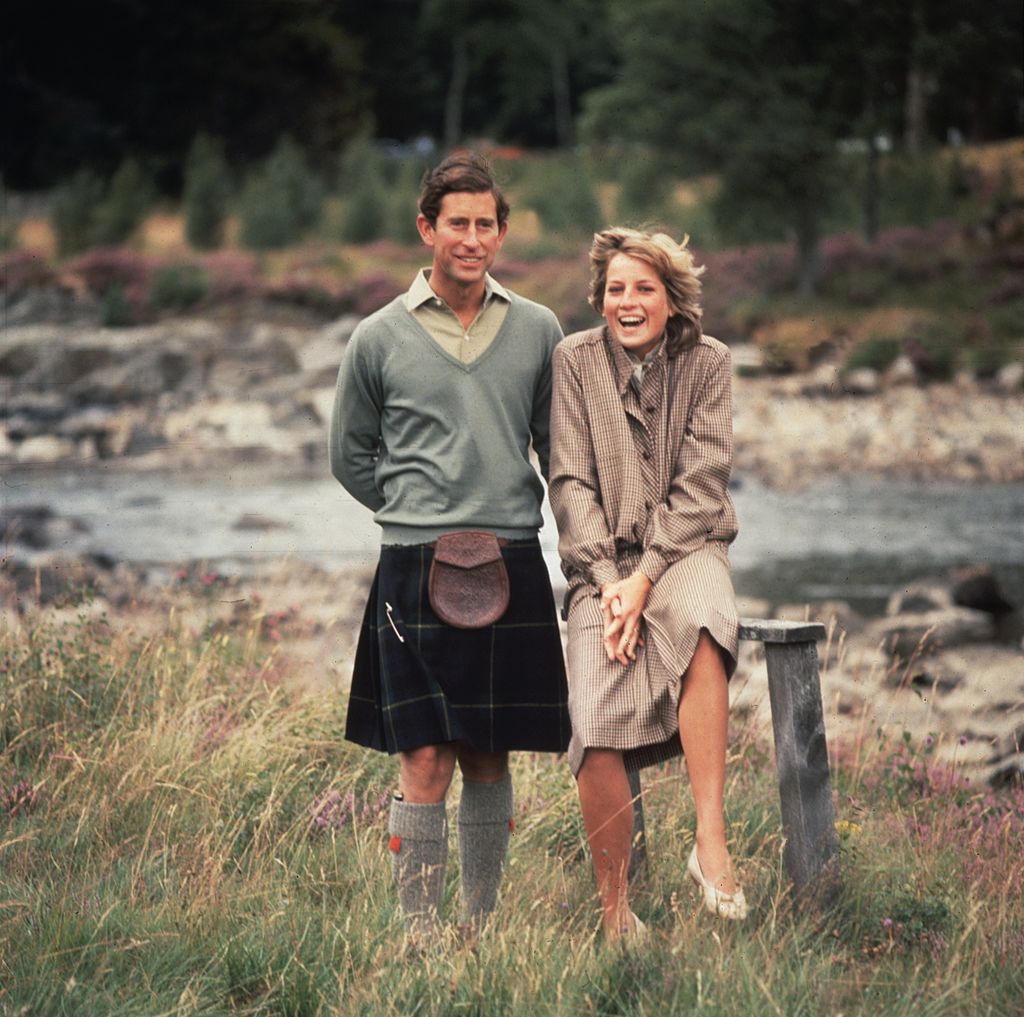 ---
THINGS GOT AWKWARD BETWEEN THEM RIGHT FROM THE START
In 1980, 19-year-old Diana met with Charles at Philip de Pass's house in Sussex, following the death of Charles' great uncle Lord Mountbatten. They began talking, and the situation quickly became quite awkward, as Diana recalled, in the documentary "Diana: In Her Own Words".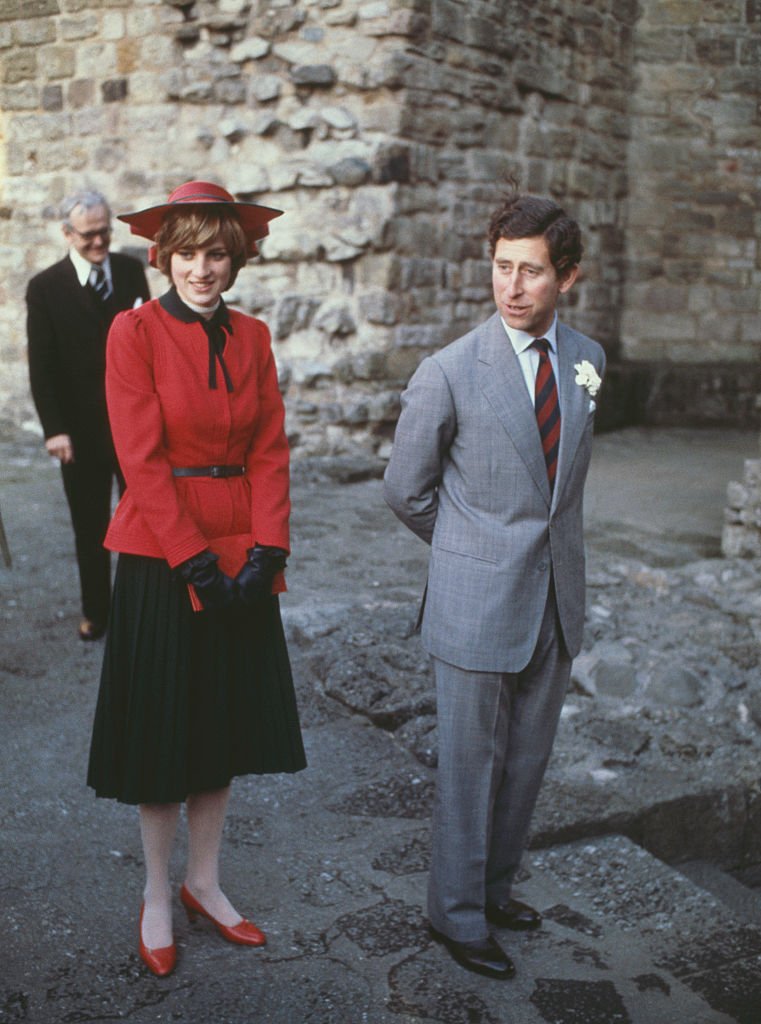 "We were talking about Mountbatten and his girlfriend and I said, 'You must be so lonely.' I said, 'It's pathetic watching you walking up the aisle with Mountbatten's coffin in front, ghastly, you need someone beside you.' Whereupon he leapt upon me and started kissing me and I thought, urgh, this is not what people do."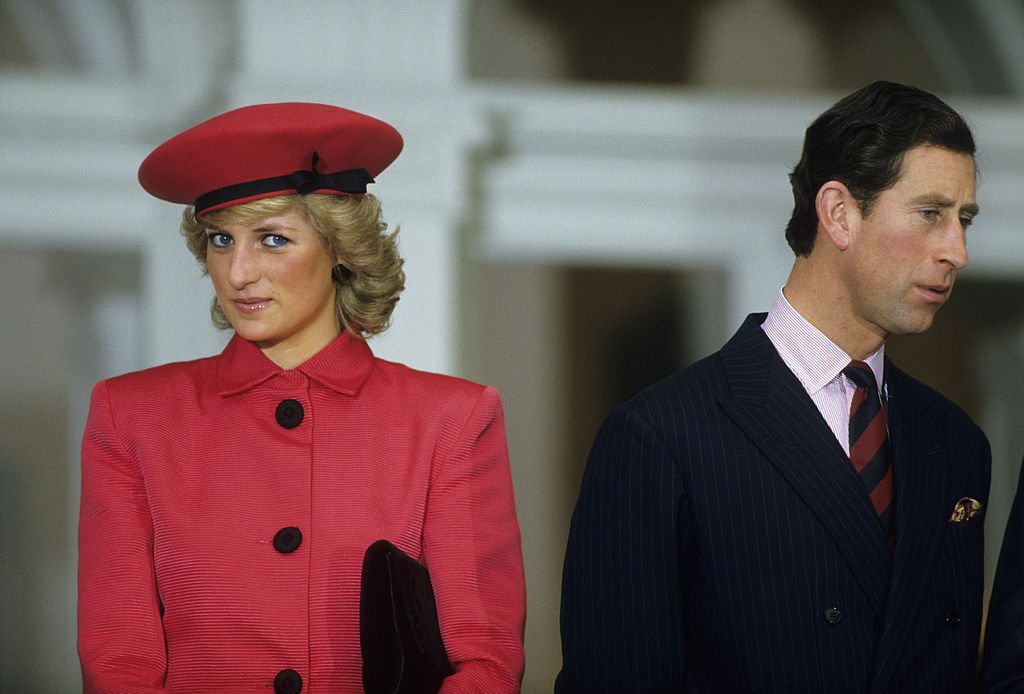 Despite the 12-year age difference that separated them, the couple started dating each other not long after. The courtship was done mainly over the phone, and according to Diana, she and Charles only met about 13 times before getting engaged.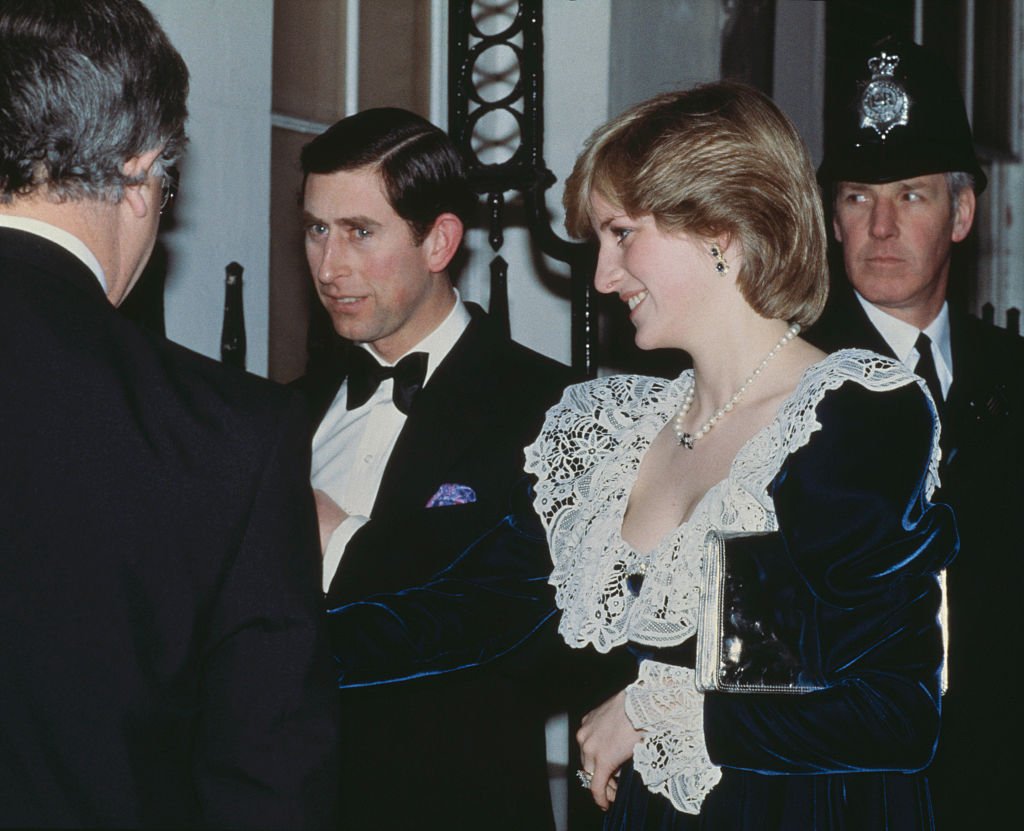 ---
CHARLES WAS PRESSURED TO GET MARRIED
Charles and Diana had been dating for a short time when Prince Philip sent a letter to his son telling him that we should either propose to Diana or break up with her immediately. According to the book "King Charles, The Man, the Monarch and the Future of Britain", Charles commented to a friend:
"To have withdrawn, as you can no doubt imagine, would have been cataclysmic. Hence, I was permanently between the devil and the deep blue sea."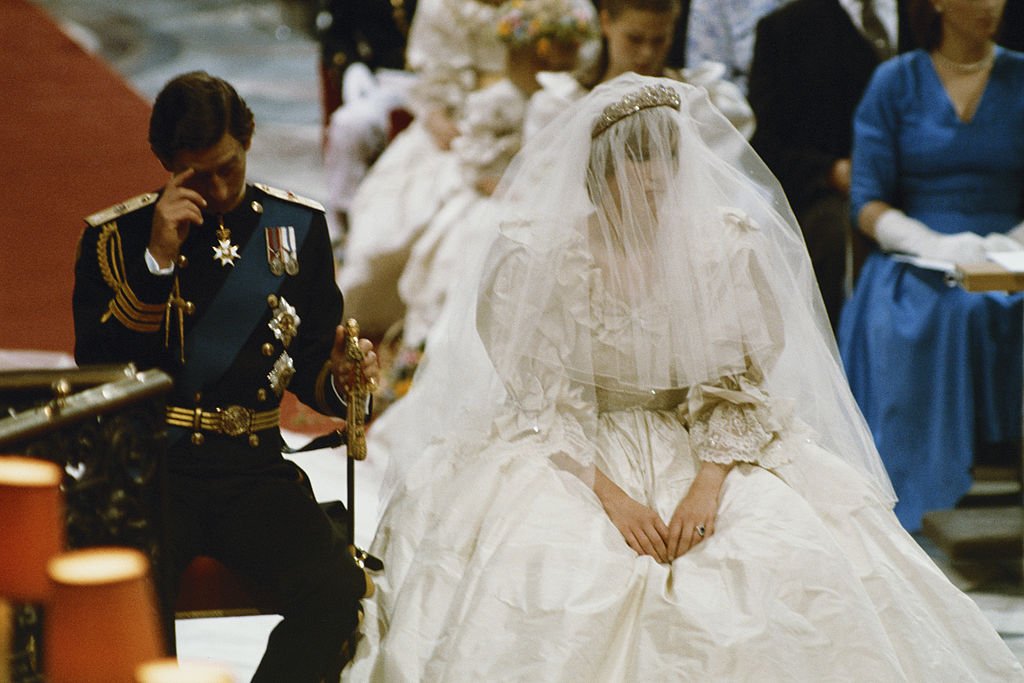 ---
DIANA MADE HISTORY DURING HER WEDDING CEREMONY
Charles and Diana got married at St. Paul's Cathedral, in 1982, before 750 million viewers from all around the world. 20-year-old Diana wore a wedding dress with a 25-foot-long train, the longest in the history of royal weddings. She was incredibly excited about her new life and very in love with her husband.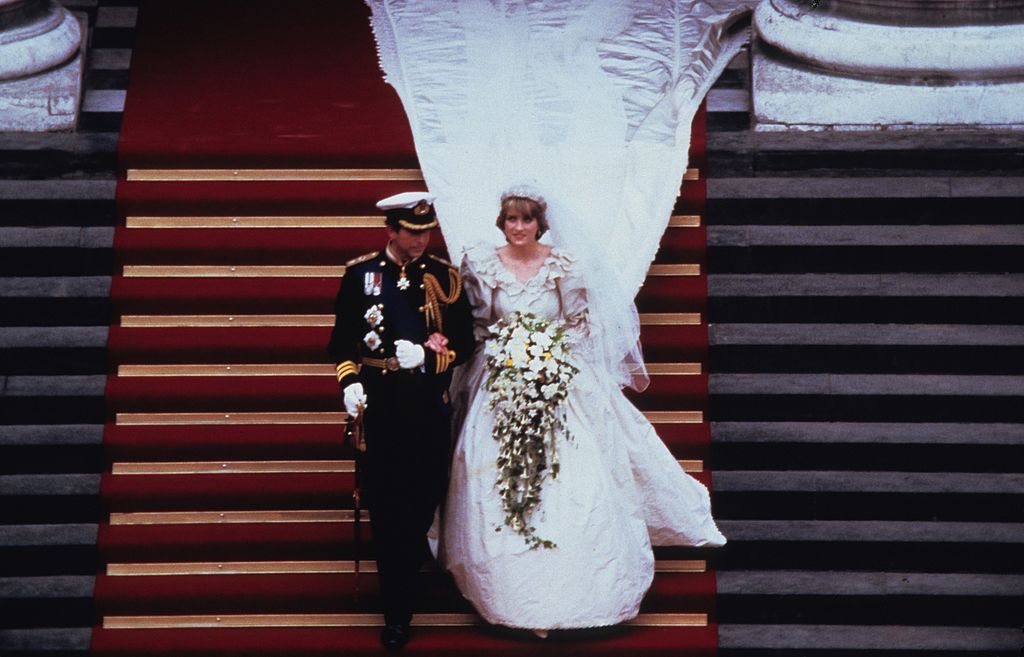 ---
THEY HAD AN INTRUDER ON THEIR HONEYMOON
After the wedding, Diana and Charles went on a 14-day cruise but, apparently, there was an unwanted presence to Diana at the honeymoon: Charles had taken these cufflinks with intertwined "C's" which were a gift from his ex-girlfriend Camilla Parker Bowles. The C's represented Charles and Camilla's names. Diana, of course, was not thrilled by this.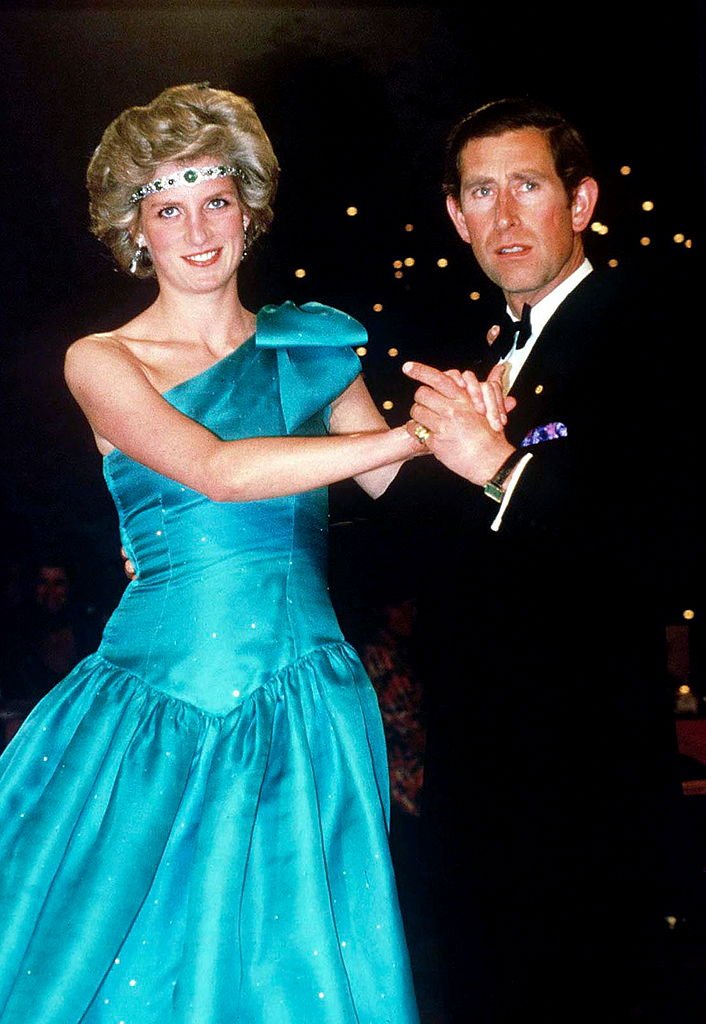 ---
POLO MEANT MORE FOR CHARLES THAN HIS FIRST CHILD'S BIRTH
According to Diana, in the book "Diana: Her True Story in Her Own Words", Charles forced her to plan their first child's birth according to his polo schedule. The Prince was an avid polo player and fan. "When we had William, we had to find a date in the diary that suited Charles and his polo," Diana said.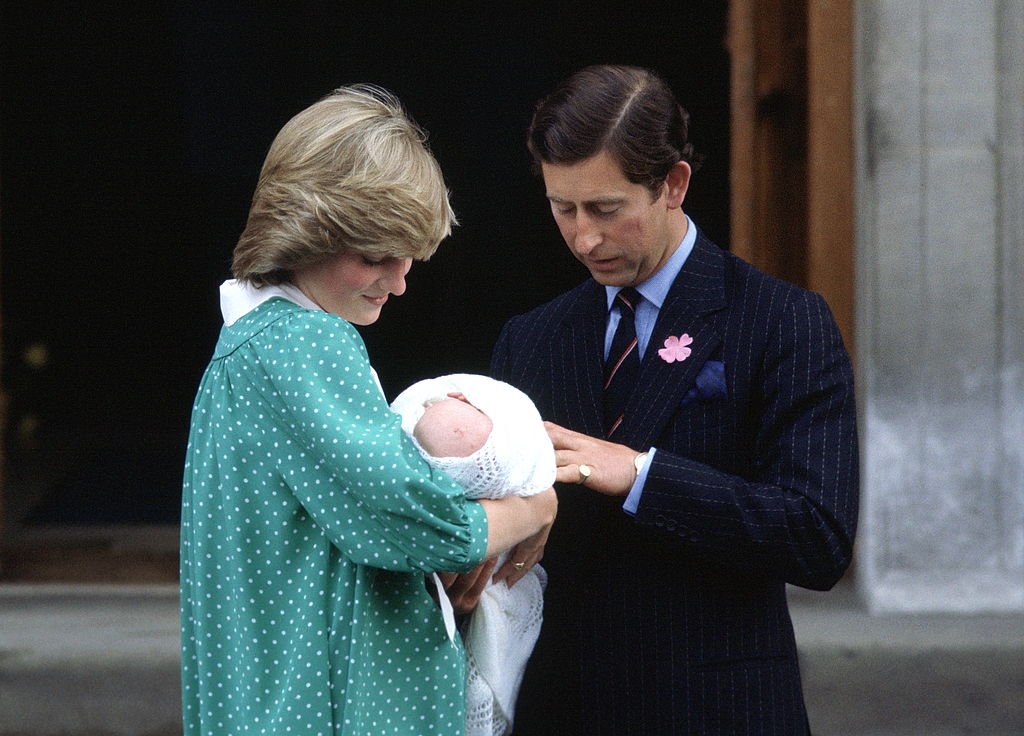 Diana has, however, also given an additional and different reason as to why the birth of Prince William happened when it did. She once said to Andre Morton, the royal biographer, "William had to be induced because I couldn't handle the press pressure any longer."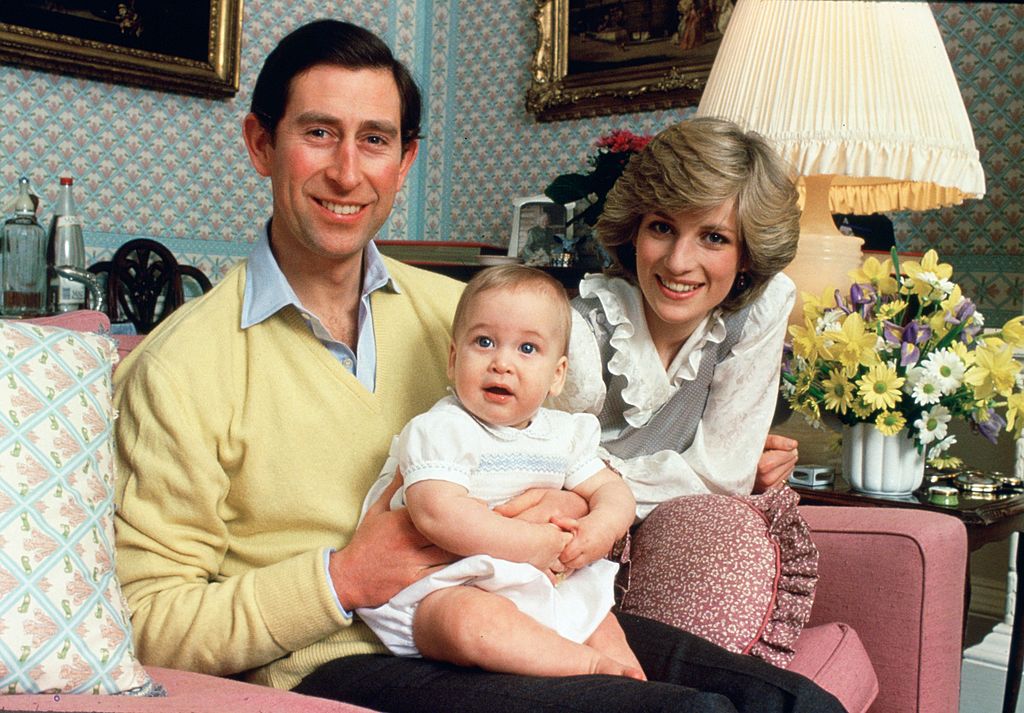 ---
CHARLES WASN'T HAPPY ABOUT HARRY'S BIRTH
Charles desperately wanted to have a girl, so after the birth of Prince William, when Diana got pregnant, he was really looking forward to it. Unfortunately, he was devastated when they had yet another son, Prince Harry. His reaction was terrible.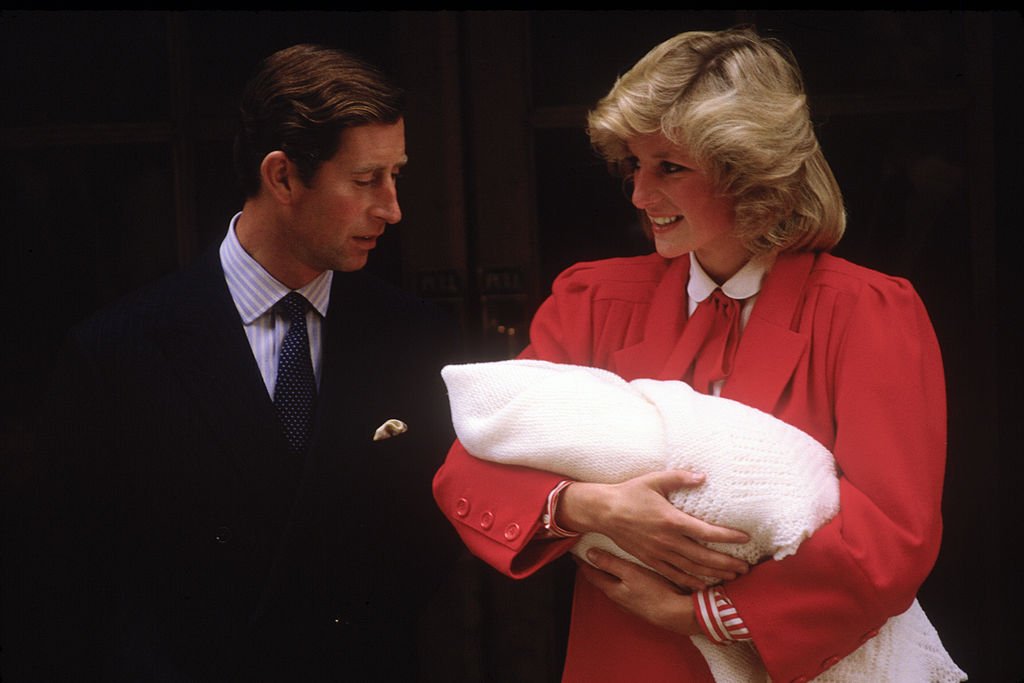 Charles allegedly said, upon seeing his second child, "Oh God, it's a boy," and added: "And he's even got red hair!". After witnessing his reaction, Diana felt like her heart had just been completely broken. He went on to comment to Diana's mother on the day of Harry's christening "I'm so disappointed – I thought it would be a girl."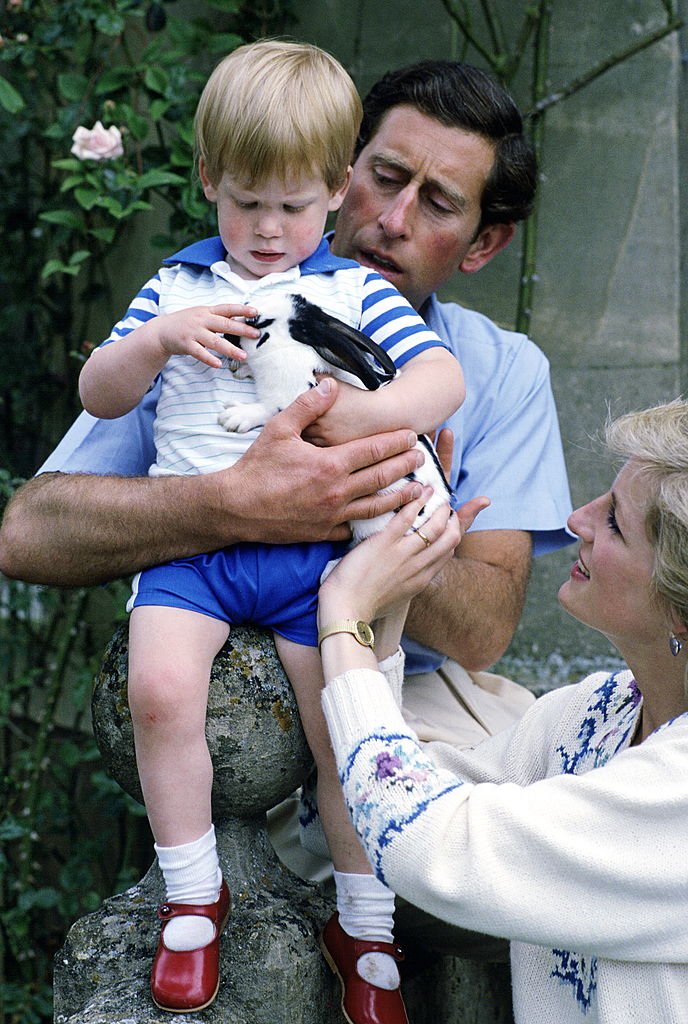 ---
DIANA STOOD UP TO CAMILLA
On the day of Camilla's older sister's 40th birthday, Diana found Charles and Camilla talking privately, away from the rest of the guests. She joined them and after a while, she asked to speak to Camilla in private. She then started confronting her.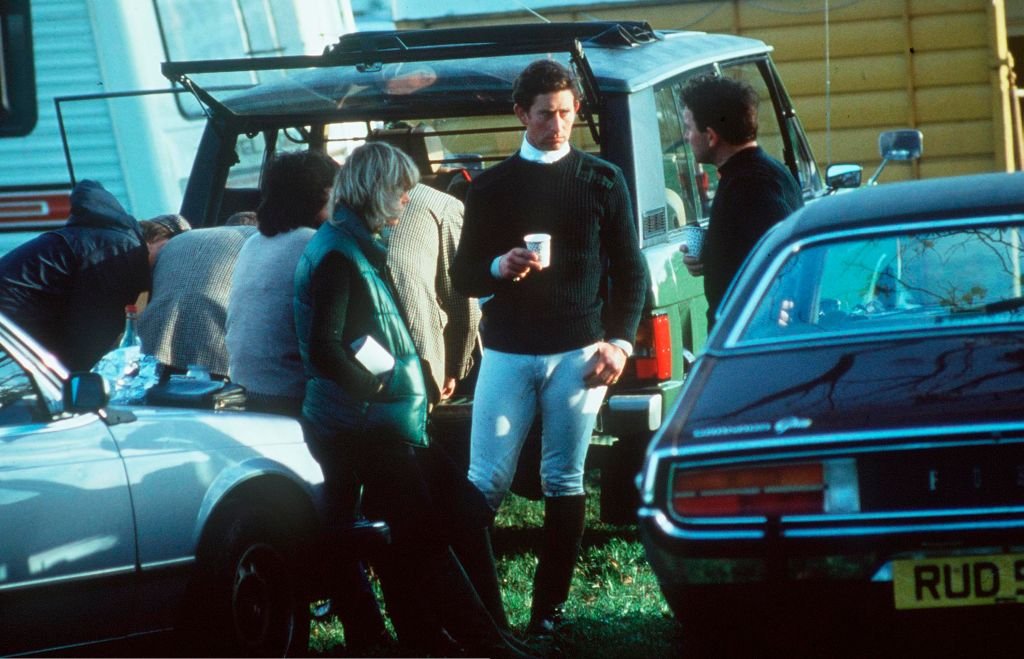 "I know what's going on between you and Charles, and I just want you to know that", she said to her. "I'm sorry I'm in the way. I'm obviously in the way. It must be hell for both of you. But I do know what's going on, and don't treat me like an idiot."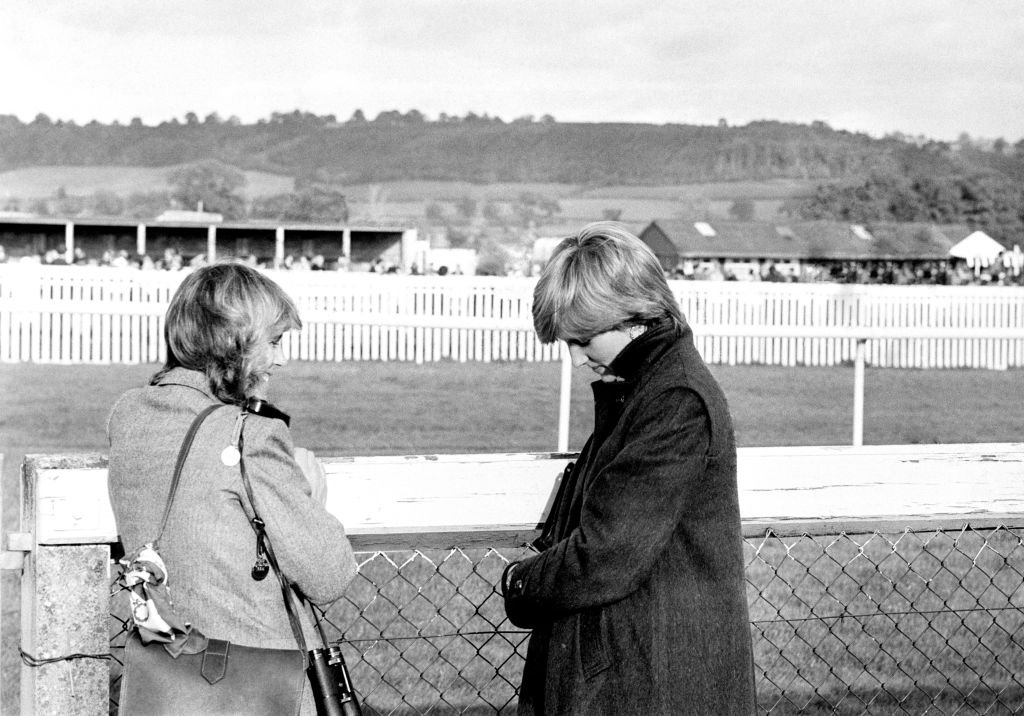 ---
DIANA DEVELOPED AN EATING DISORDER BECAUSE OF HER MARRIAGE
Diana suffered from an eating disorder which she admitted having been caused by all the stress she had gone through ever since she got engaged to Charles, and which continued throughout their marriage. Charles is said to also pressure Diana to lose weight by touching her waist and calling her "chubby".
---
DIANA CONTINUED REPRESENTING THE CROWN EVEN AFTER HER SEPARATION
After 10 years of marriage, Charles and Diana decided to officialize their separation, and each went their own way. They did however both continue their royal duties. Many people kept on the princess's side and supported her. The Washington Post wrote in 1992:
"What had once seemed an archetypal family, raised above others by regal distance, now seemed more common and as confused by the complexities of modern life as anyone else."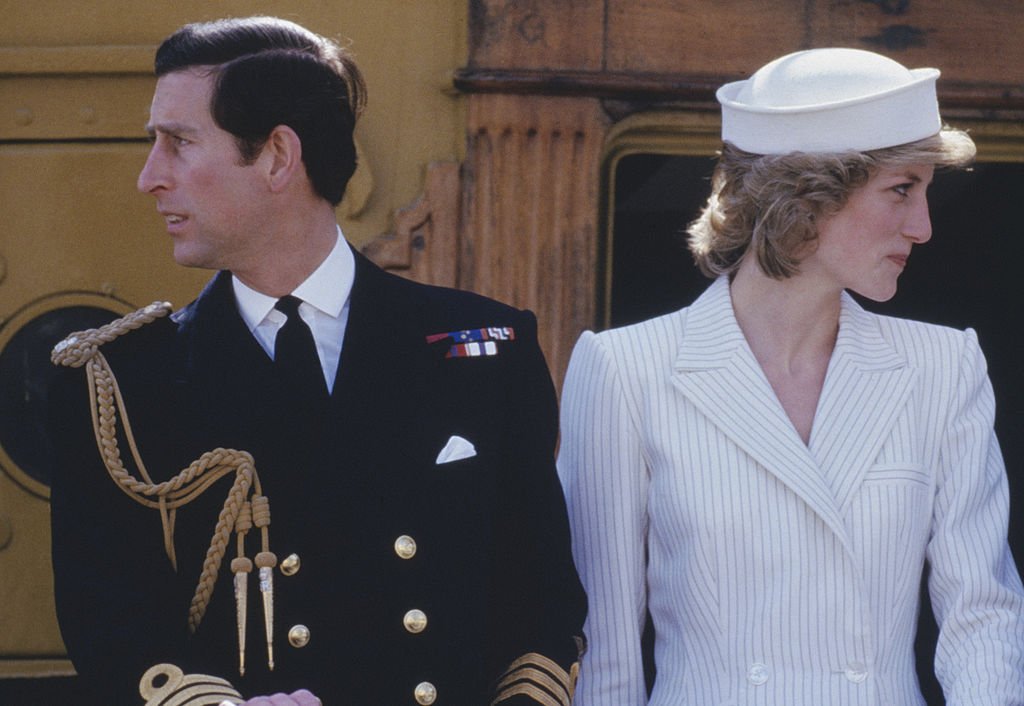 ---
THE DIVORCE HELPED DIANA IN MANY WAYS
Divorces are never easy and are often even more complicated because of financial problems, making it an even more difficult situation. But sometimes, divorces do pay off and it seems that the people involved in it end up better, both in an emotional as in a financial way than when they were married. Which is exactly what happened to Diana.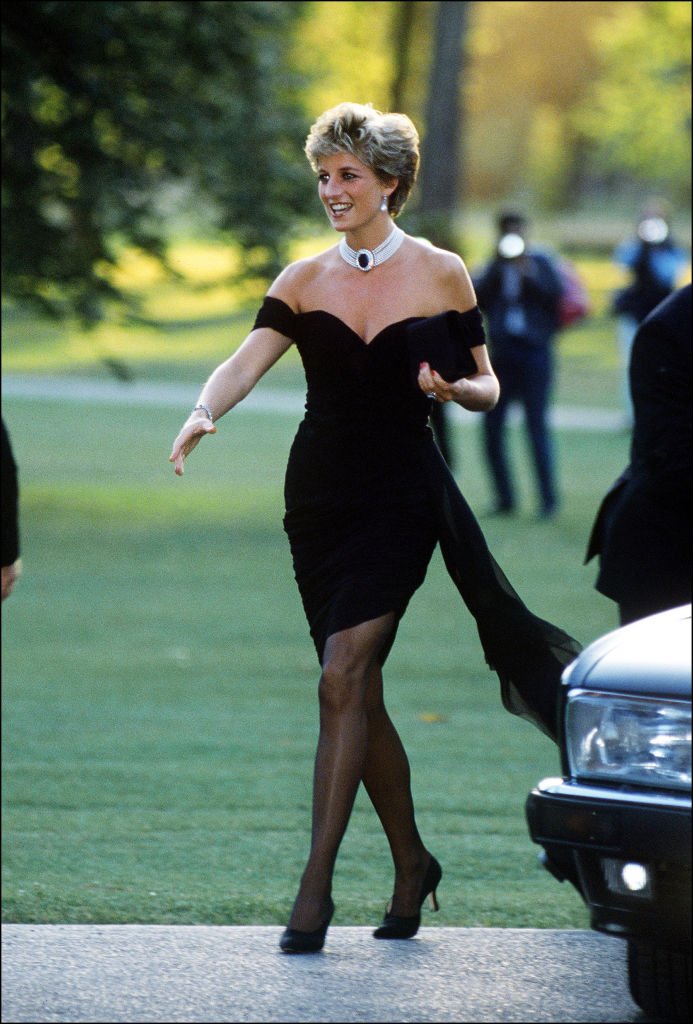 Reportedly, on the divorce agreement Diana was given full access to the royal family jets, permission to keep the jewelry she was given during her marriage, as well as permission to remain in her luxurious apartment at Kensington Palace. In addition, Diana got $600,000 a year so she could keep her new private offices and $22.5 million in cash.
---
CHARLES ADMITTED TO HAVING CHEATED
After their formal separation, some tapes that registered moments between Charles and Camilla were leaked to the press. Charles was heard saying in the tapes: "I'll just live inside your trousers or something. It would be much easier!" In 1994, Charles admitted having cheated on Diana with Camilla in an interview with Jonathan Dimbleby.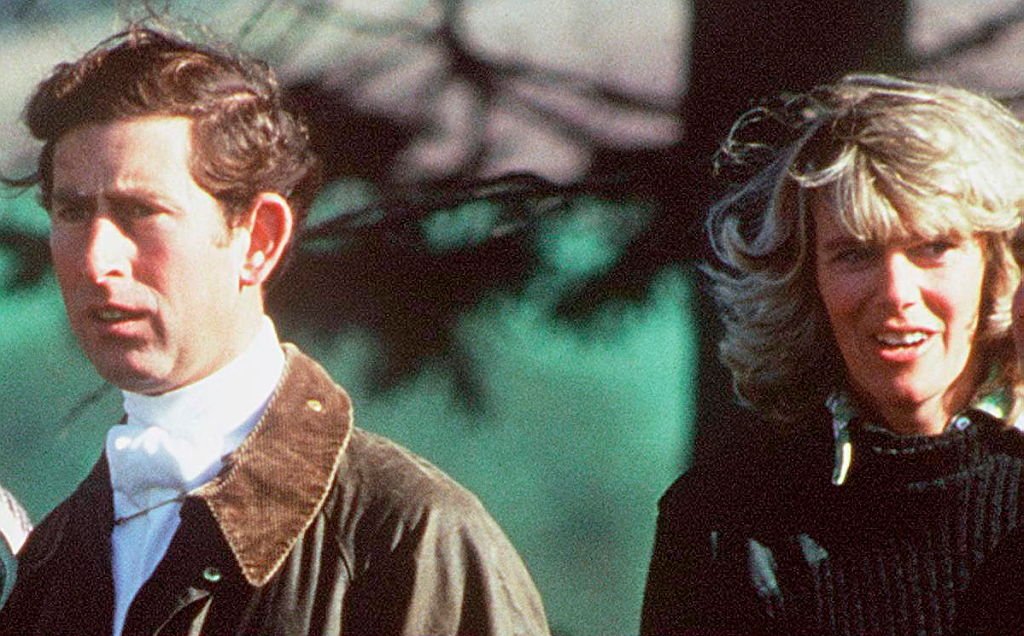 When asked by the interviewer if he had tried to be "faithful and honorable" to his wife when marrying her, Charles said "Yes. Until it became irretrievably broken down, us both having tried." This public confession originated fears that it might cost him the throne. Everyone, from the Royal family to Charles' friends, was appalled.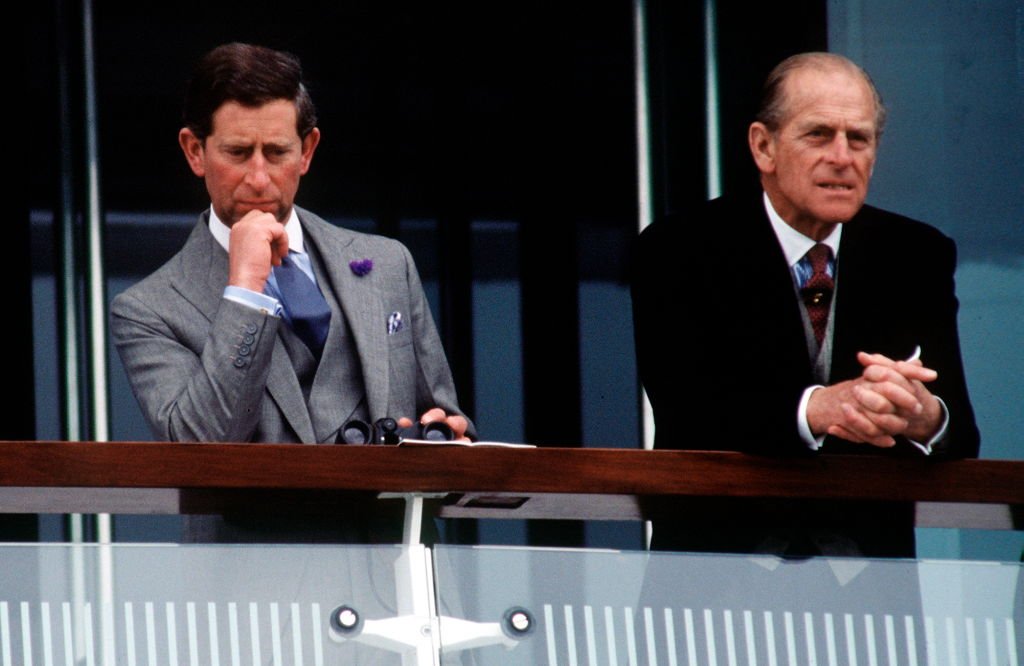 ---
CHARLES' FATHER WAS ON DIANA'S SIDE
Back in 2003, some letters between Diana and Prince Philip were released to the press. On those letters, it was evident that Philip was on Diana's side during the divorce and that he found his son's actions extremely disappointing and surprising. He is said to have written:
"I cannot imagine anyone in their right mind leaving you for Camilla. Charles was silly to rise everything with Camilla for a man in his position. We never dreamed he might feel like leaving you for her."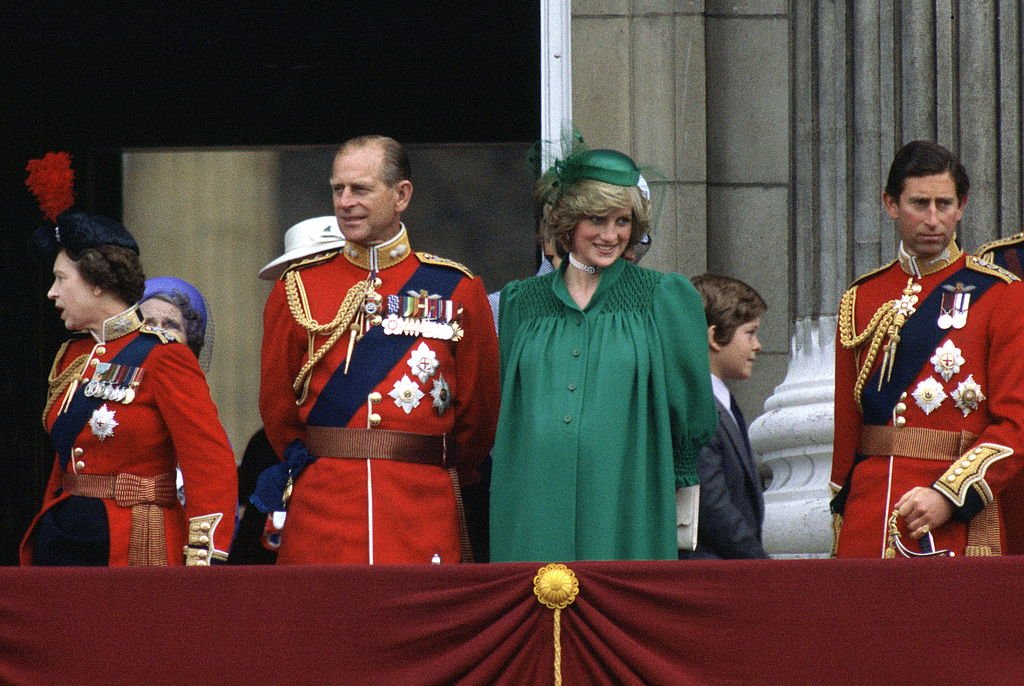 ---
DIANA ALSO HAD HER OWN SHARE OF AFFAIRS
It is said that Diana had her own share of affairs while she was still married to Charles. One of those affairs was with James Hewitt, her horseback instructor, back in the late '80s, when her marriage began going down the drain. In addition to her instructor, she was also allegedly romantically linked to her bodyguard Barry Mannakee.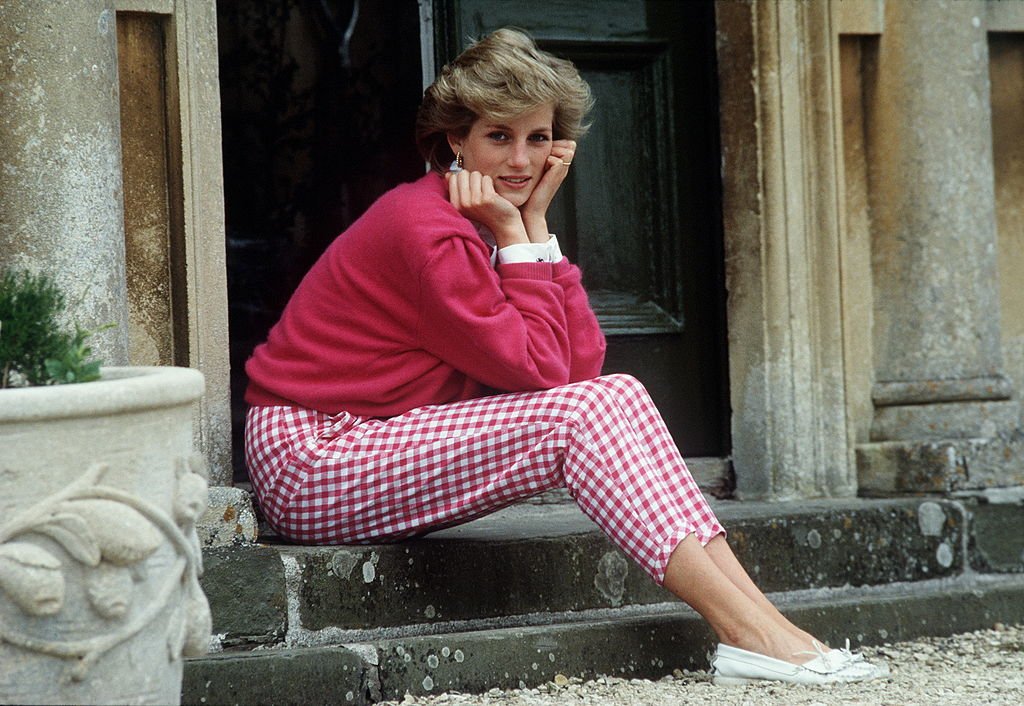 ---
Even though her relationship to Mannakee was nothing but speculation, Diana did mention in her tape recordings that she was very much in love with someone within the Palace. Everybody believed that this person was Mannakee. Tragically, he died in a motorcycle accident, which Diana described as the biggest blow of her life.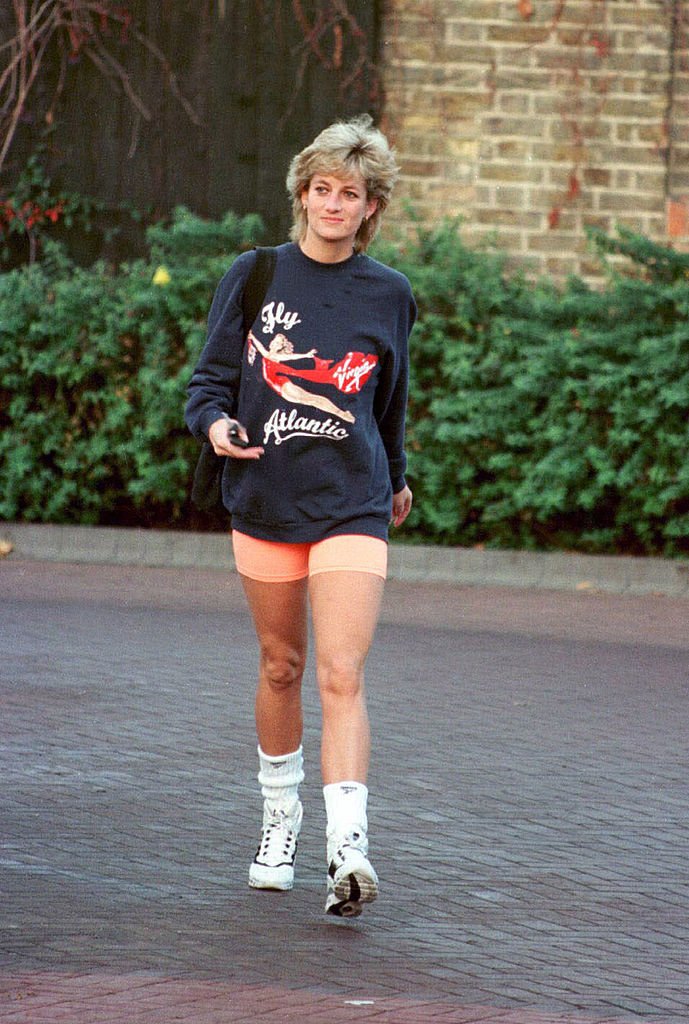 After the divorce, she continued looking for love. One of her known love interests was a junior surgeon named Hasnat Khan. She introduced him to William and Harry and even got to meet his parents. The relationship, unfortunately, didn't work out because of all the media attention, that ended up being too much for the surgeon to deal with.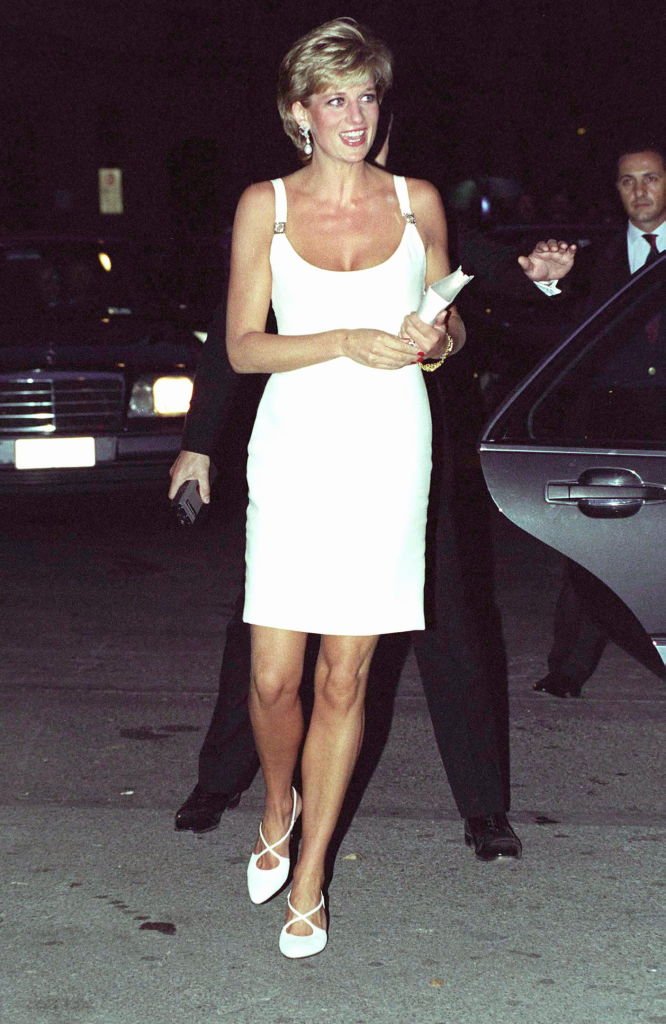 At the time of her death, she was dating the son of an Egyptian billionaire and film producer, Dodi Fayed. Their relationship was closely followed by the press and they dated for a few months up until that tragic moment when they both passed away on the same car accident in Paris in 1997.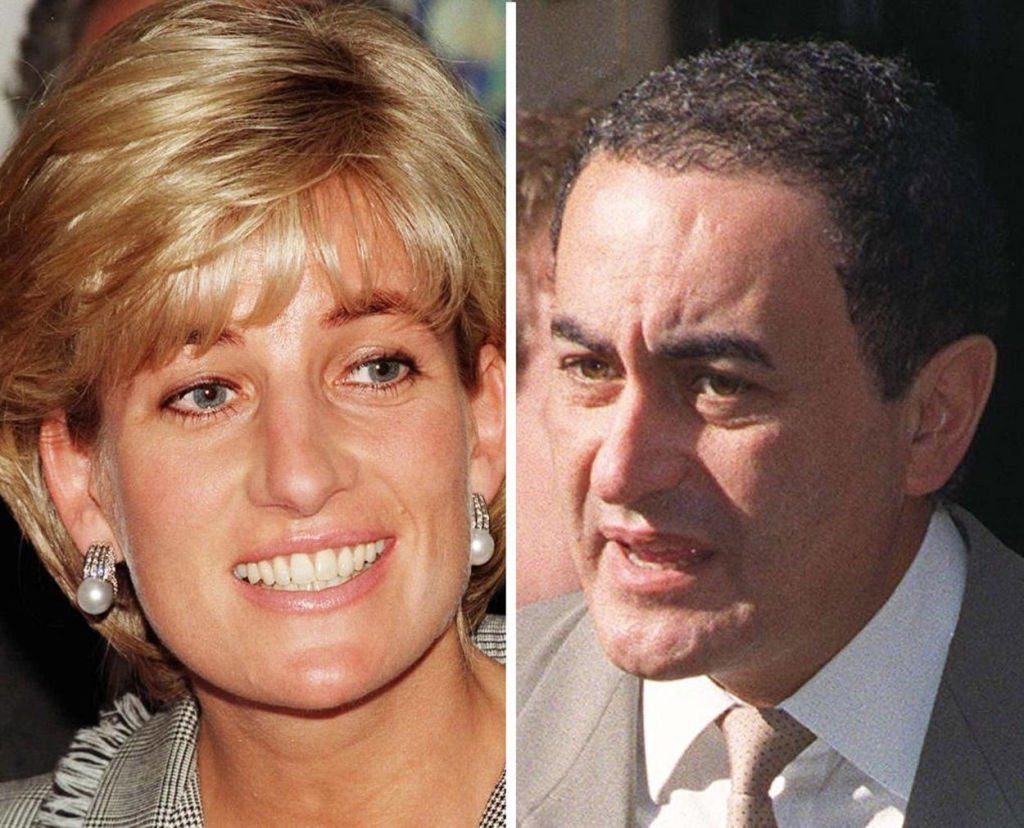 ---
THE FORBIDDEN LOVE FINALLY CAME TRUE
Despite Charles' divorce and Diana's death in 1997, Camilla always remained an outsider to the Royal family. Neither the public nor the Queen accepted her. And this continued until 2000 when the Queen accepted an invitation to attend an event she knew Camilla was attending as well. This was the signal that the Queen was finally accepting her.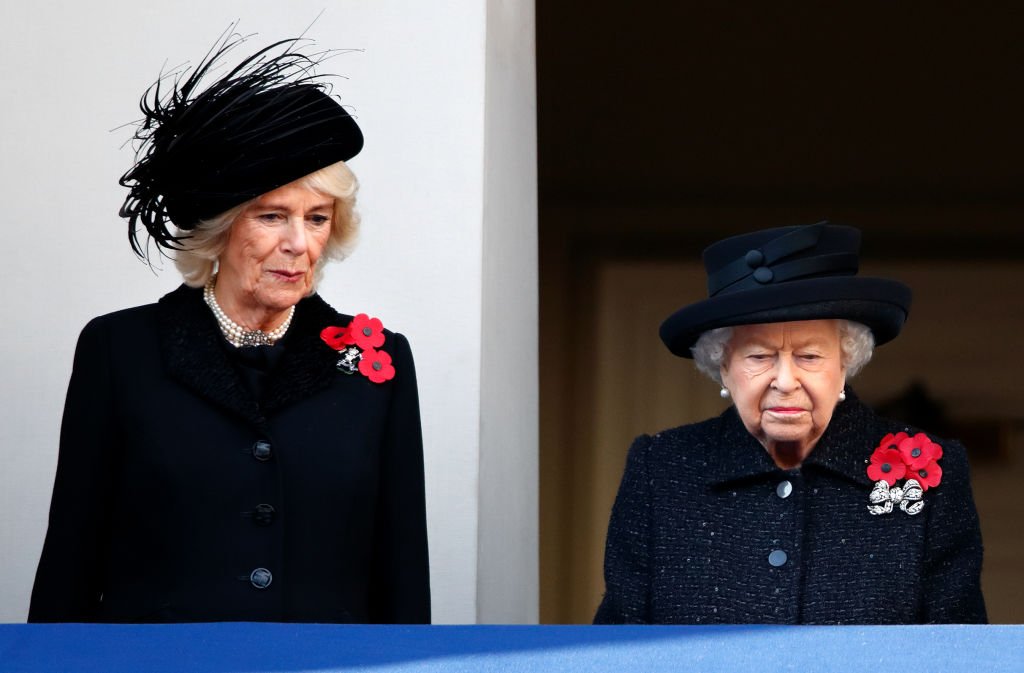 Charles and Camilla's low-key wedding would take place 5 years later, in 2005. The ring given to Camilla by Charles once belonged to The Queen Mother, his grandmother. Among the many pieces of jewelry she received, was yet another one from The Queen Mother, the Greville Tiara. From that moment on she became known as the Duchess of Cornwall.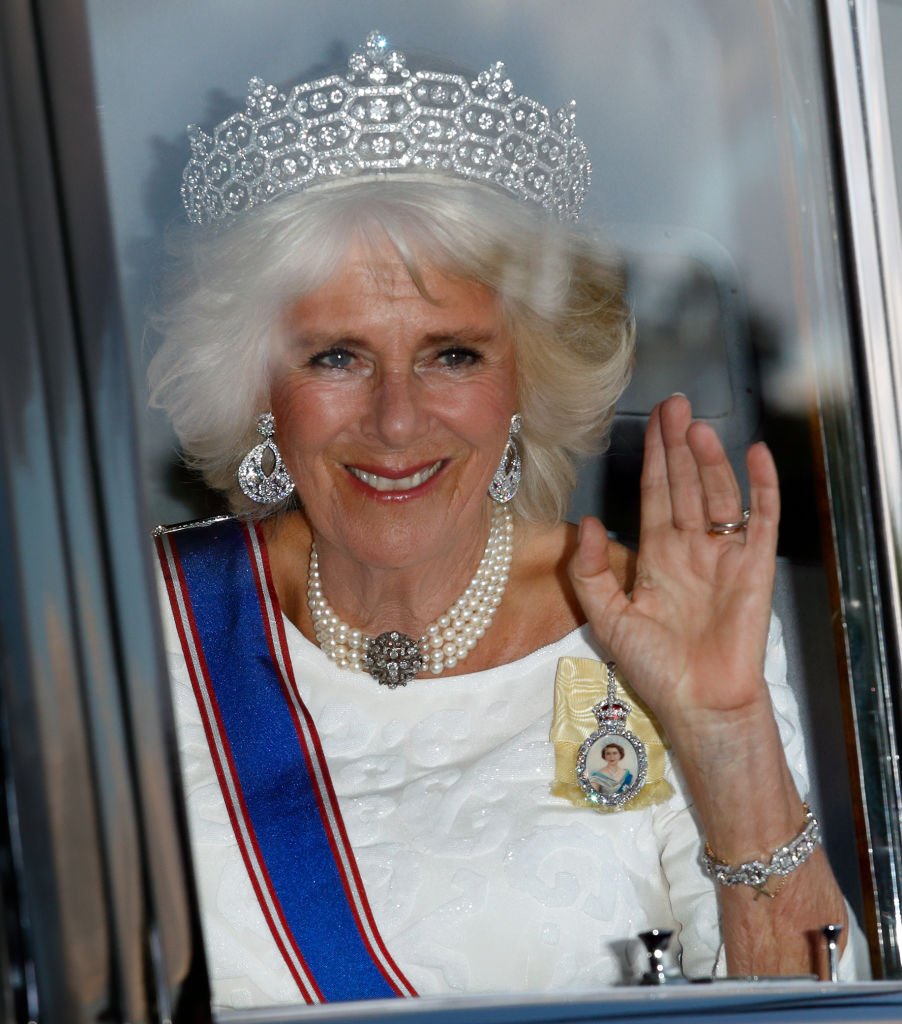 At their wedding reception, Charles toasted his new bride with an emotional speech where he referred to her as someone who "stood with me through thick and thin and whose optimism and humor have seen me through." In her speech, the Queen compared Charles and Camilla's relationship to the Grand National, a famous horse race popular for its difficult jumps.
A lot has already been said about Prince Charles and Princess Diana, so were you surprised by the details around the relationship between them? Let us know how you feel about all that happened and don't forget to share this article with other Royal family fans!
Source: Popsugar, Rd, Cheatsheet, CheatSheet, BBC, CheatSheet, CheatSheet, CheatSheet, Express, AmoMama