2021 Horoscope for Aquarius
With just a few weeks until the end of the year, Aquarians are naturally trying to find out what is coming their way in 2021. There will be some exciting challenges in the new year, but you should also be prepared for the ups and downs that will come with them! Let's have a look at what 2021 has in store for Aquarius.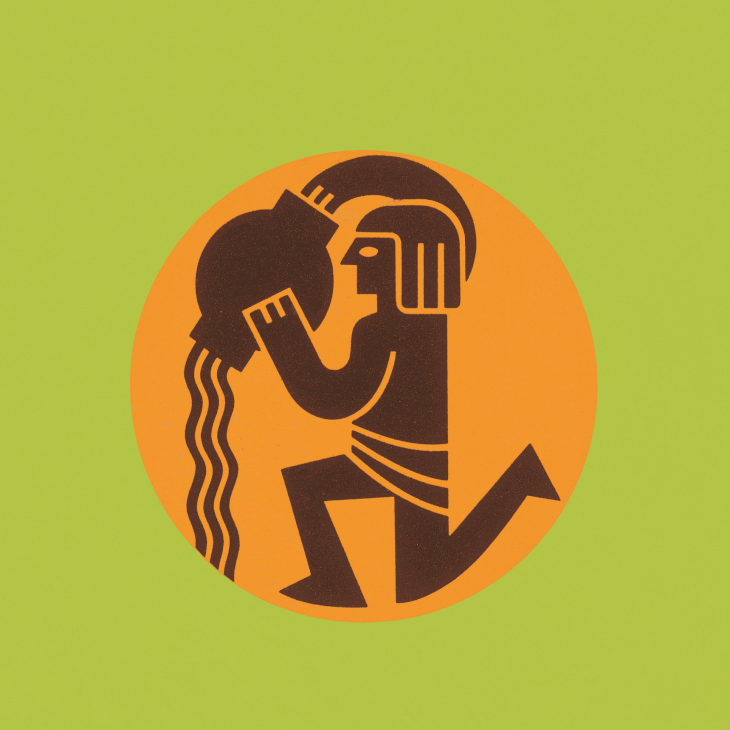 ---
ARE YOU AN AQUARIUS?
Aquarius are those who were born between January 20th and February 18th and they are known for being one of the most progressive signs of the Zodiac. They have a different way of looking at life and the world itself, being considered original individuals. They enjoy their own independence and go where the wind might take them.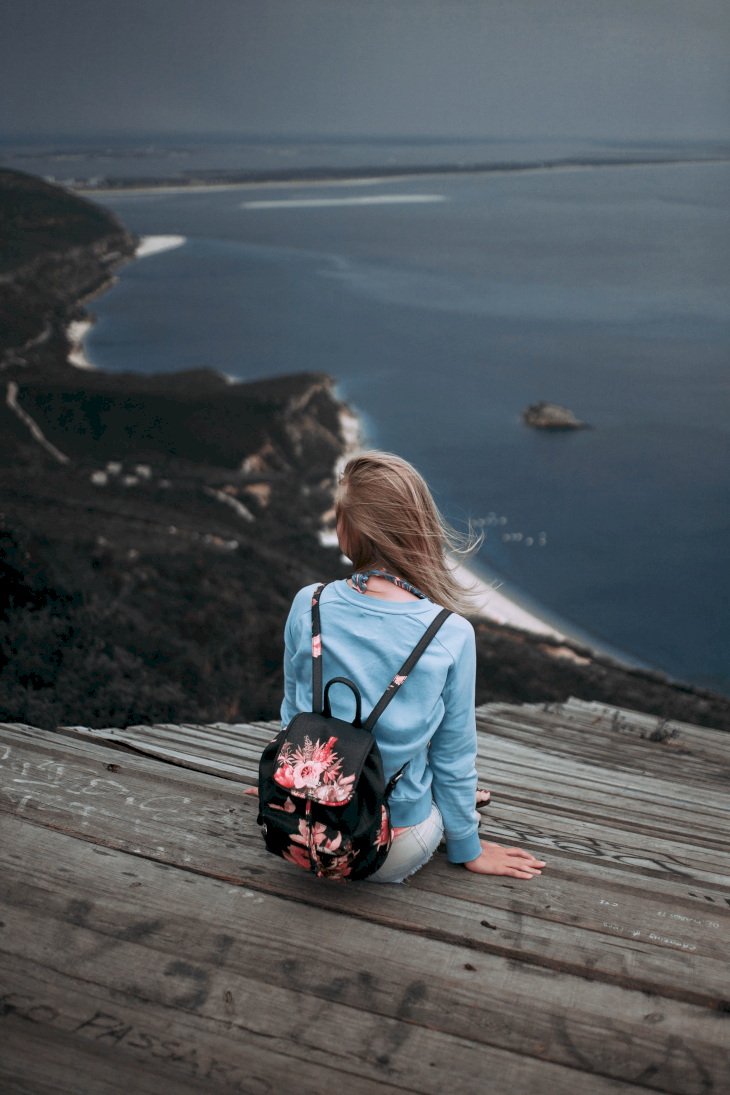 Being ruled by Uranus and Saturn, Aquarius is a naturally empathic sign and has a very deep interest in humanitarian causes. You will often see them doing charitable work or helping those who come across their path. The element of Aquarius is Air, which has a strong influence on their desire to be free.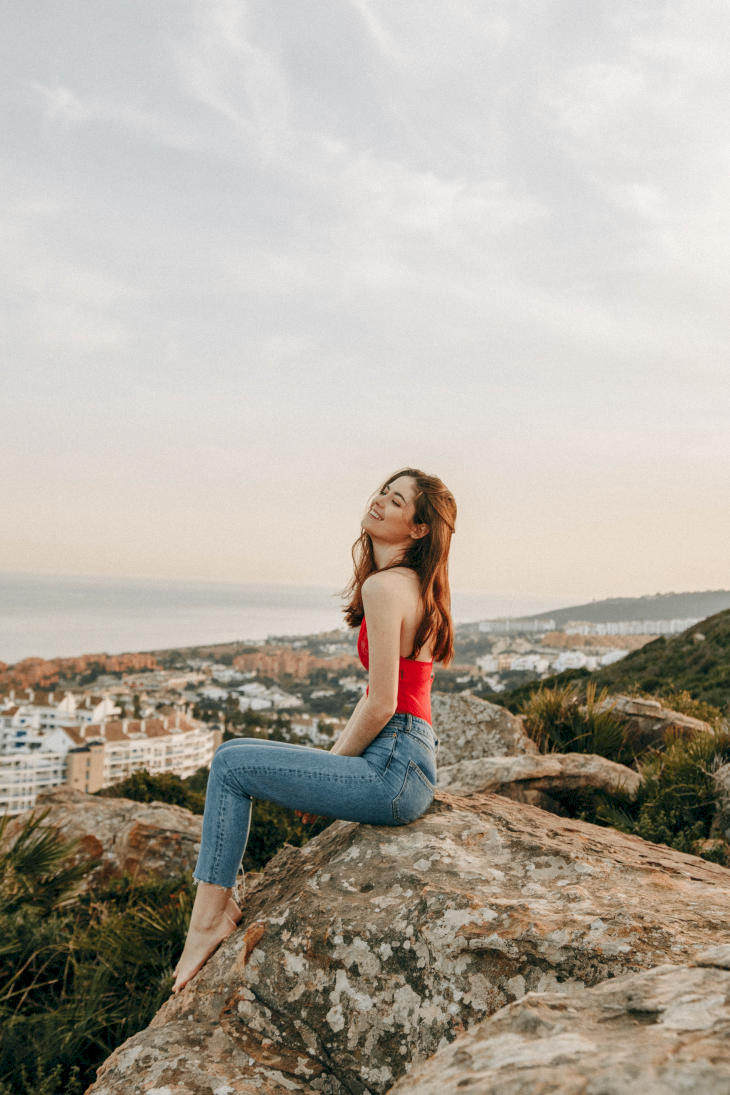 ---
THE BEST PARTS OF AQUARIUS
Many people look up to Aquarius, especially those who feel a bit lost in the current world. Their open mind and ability to see beyond what is there is something that makes them easily loved. They are incredibly creative, and while they may not be artists, they can use this trait to solve problems efficiently.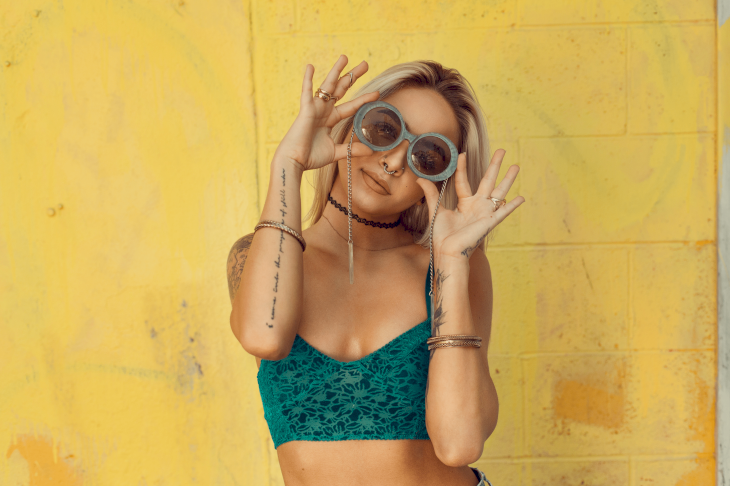 Aquarius is sometimes called the philosopher of the Zodiac - while they tend to be quiet and timid, their mind is always traveling and discovering. They are kind and smart and will stop at nothing to help someone in need. Aquarius natives do not like to judge others and expect the same attitude towards them.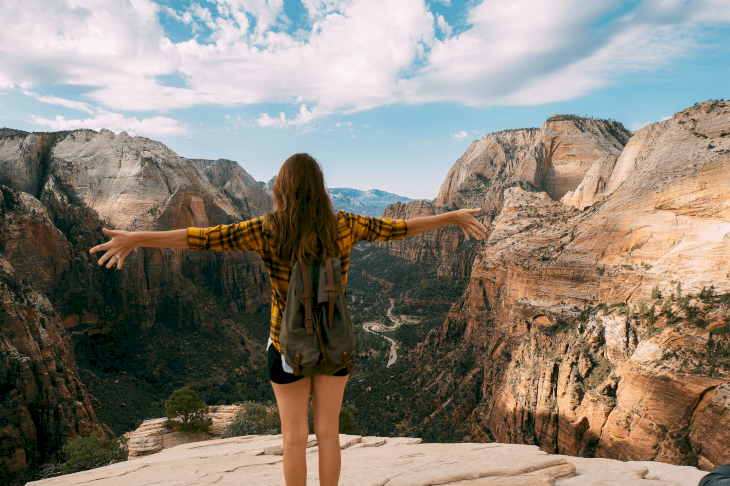 ---
WHERE CAN AQUARIUS IMPROVE?
Although Aquarius are deep thinkers, they are not the most rational signs out there. They have an intense connection to their own emotions, and might even be considered overly emotional in certain situations. Their strong feelings can sometimes make them seem hot-tempered or irrational.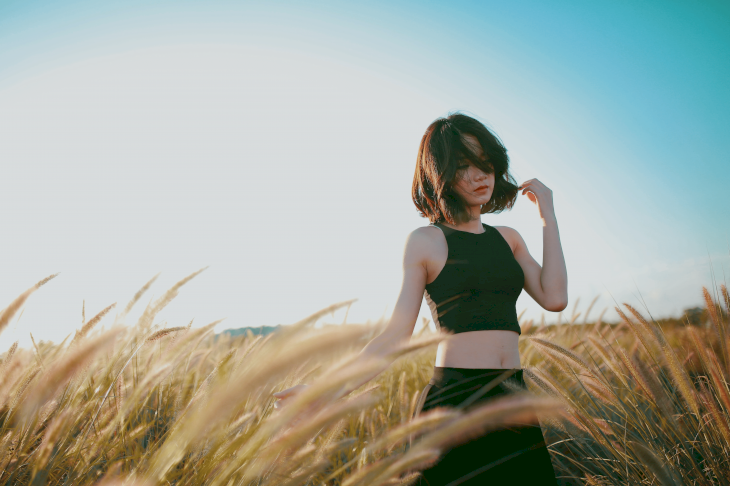 Since they have a particular way of seeing the world, Aquarius might not be able to compromise when they don't get what they want. When they are surrounded by signs that tend to be more grounded in terms of living life, they might seem like they live in a different universe.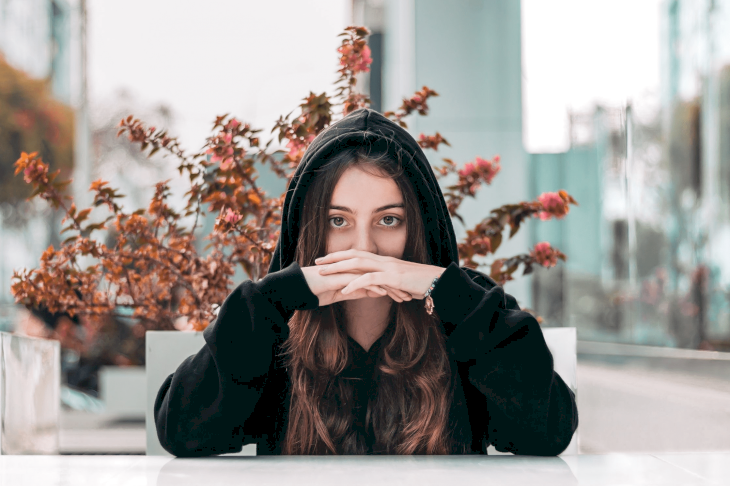 ---
AQUARIUS THAT BECAME FAMOUS
Aquarius is a very special sign, and their qualities allow them to be liked by others. With a kind nature, it is easy to understand how Aquarius such as Rainn Wilson, Ed Helms, Neil Diamond, and Alicia Keys became famous. 
Ellen DeGeneres, Patton Oswalt, and Elijah Wood are also Aquarius that rose to fame, and you can easily tell that they are Aquarius natives. Tom Selleck, Christian Bale, Kerry Washington, Portia de Rossi, Justin Timberlake, Jessica Walter, Harry Styles, and Shakira are some other famous Aquarians. It is easy to see the similarities between all of them!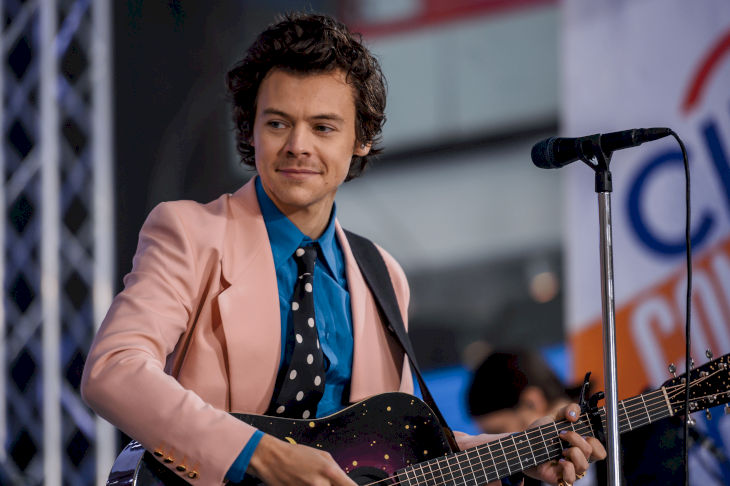 ---
WHAT IS 2021'S LOVE SCENE GOING TO BE LIKE FOR AQUARIUS?
The new year is going to be one of the best ones yet for Aquarius, especially when it comes to love. The planetary influences during the first months of 2021 will open up the possibilities for true love and to truly connect with their partners, and this tendency will allow Aquarius natives to rejoice in the harmony of love.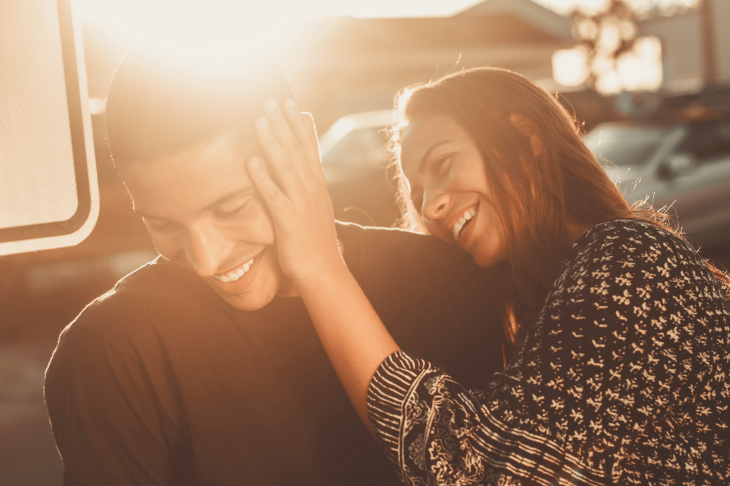 If you are an Aquarius that is currently unhappy with your relationship, the upcoming year will be the right time to close this chapter and open a new one. Aquarius will feel like a magnet of love and care from others. If you are single you will have plenty of chances to truly find and establish a long-term partnership.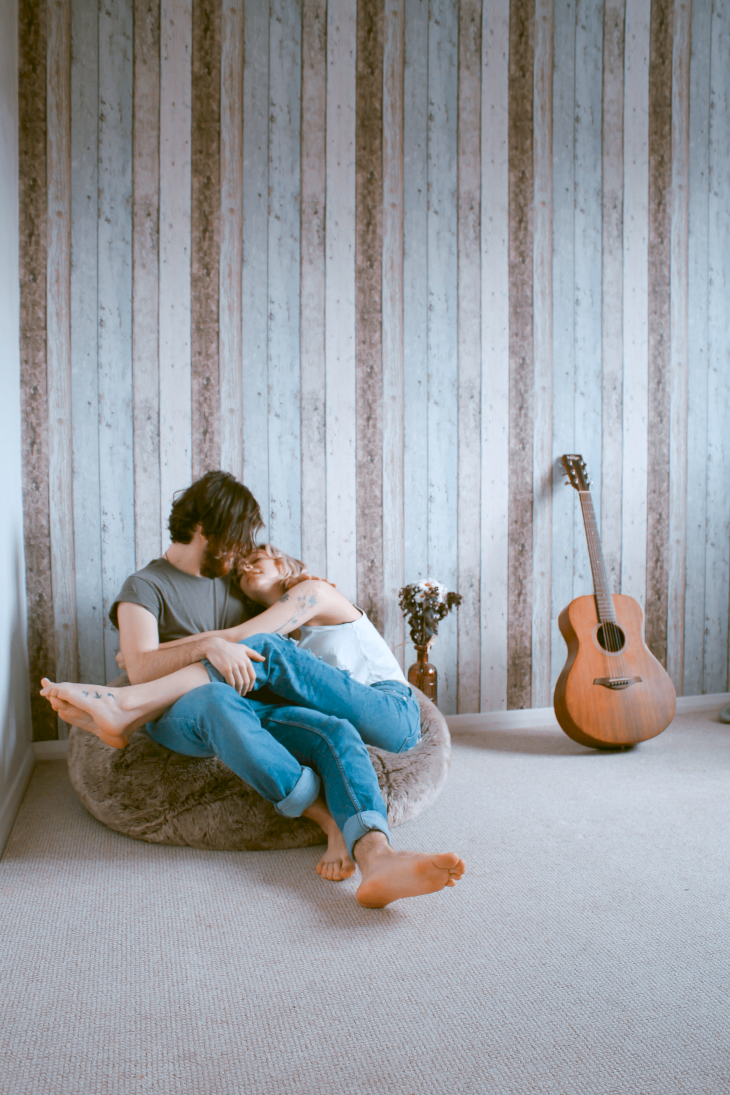 ---
WHAT IS YOUR FAMILY LIFE PREDICTION FOR 2021?
The family department of Aquarius will be a shaky one during 2021. You may encounter some difficulties in being understood by your family members, especially when it comes to work changes or traveling. You might also notice that during the first half of the new year you will have less time to devote to your extended family.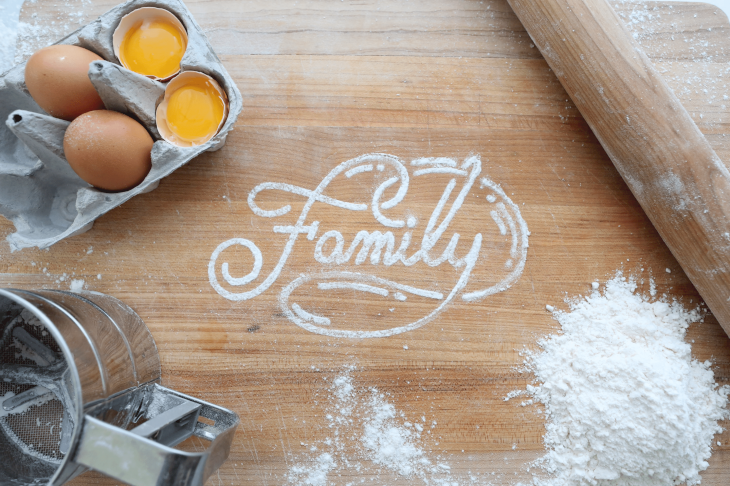 Aquarius natives with younger siblings should pay close attention to them during the year, as there are some upsetting challenges that might happen within the household. It is also important that Aquarius understand how crucial it is to be able to finance their family and household, and thus ensure that a budget is kept.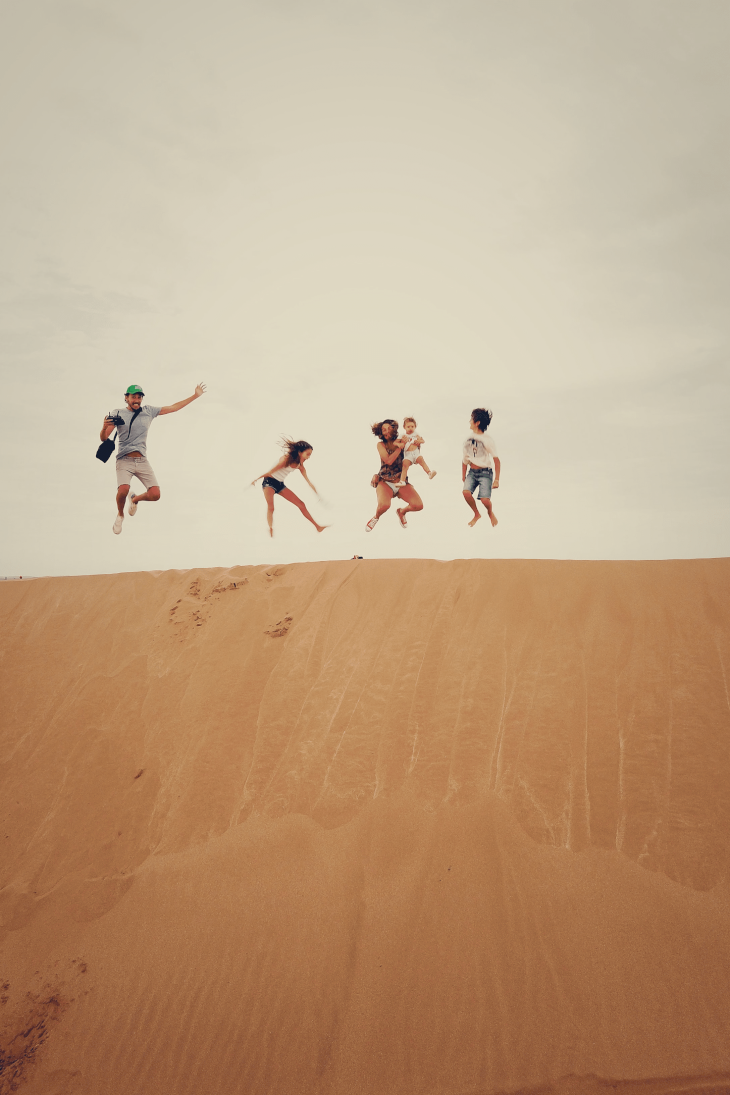 ---
FRIENDS: ARE THEY MOVING WITH YOU TO THE NEW YEAR?
You may be happy to know that your friendships are going to get stronger during the new year. 2021 will be very positive in terms of the connections you have with your existing friends, and you will also be able to meet some new people who will have a profound and positive impact on your life.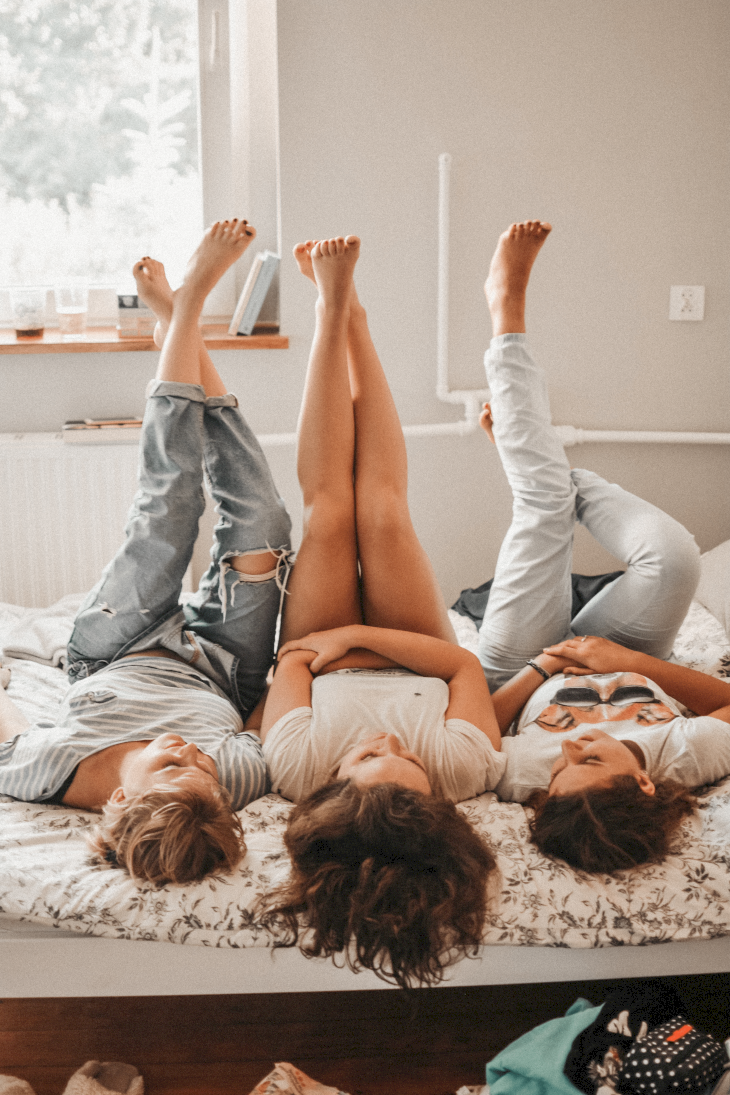 Friends are the family you choose, and for you, dear Aquarius, your social group will have a strong presence in the challenges you will face in the upcoming year. When it comes to handling family matters, you will find yourself turning to your closest friends for assistance, and they will not let you down.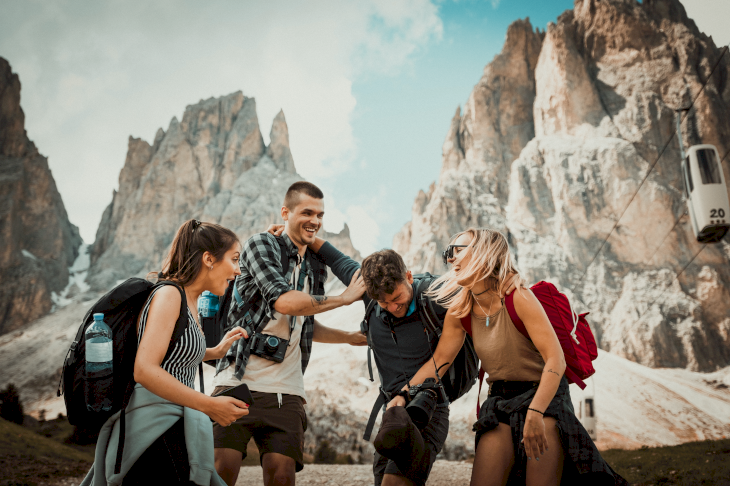 ---
WORK-LIFE: IS 2021 GOING TO BE BETTER?
Yes! The new year is coming with so many positive changes in regard to your career, dear Aquarius. There is nothing that will stop you from excelling at your job and, if you decide to find new opportunities, you will be able to find better working options. The new year is the year of professional success for you!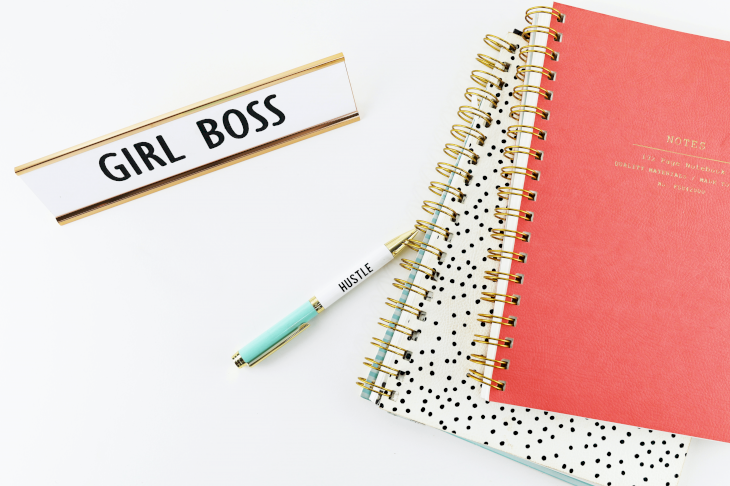 Aquarius should take 2021 as an opportunity to truly focus on their work and career development, as the planetary influence will favor them in this field. In case you were unsure about changing jobs or applying for an internal promotion, you can rest assured that everything will go well and you will have a positive experience.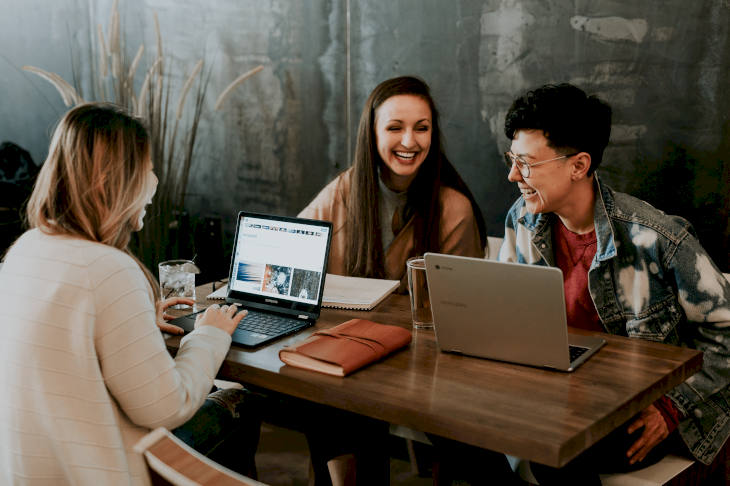 ---
HOW IS THE NEW YEAR IMPACTING YOUR FINANCES?
Finances and careers are usually linked, so you should also have a positive 2021 when it comes to money. It is important that, during the first six months of the new year, you keep your expenses in a controlled manner and don't go around splurging on unnecessary purchases.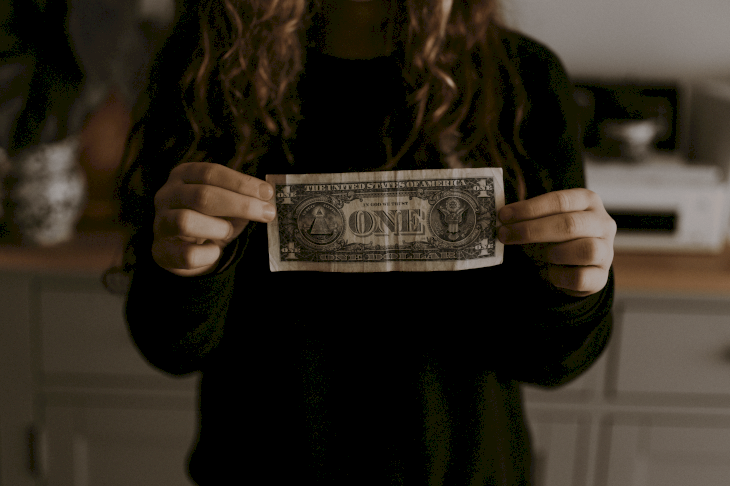 After June, Aquarius should see a steady increase in salary, even some unexpected income from different sources. Make sure that you have your savings up to date and that you follow a strict budget in order to not spend more than you can afford. You shouldn't make any risky investments in the first months of the year.
---
WALKING INTO 2021 WITH A HEALTHY MINDSET
Aquarius should be wary of their health in 2021. There will be some challenges happening related to your digestive system, so make sure that you keep an eye out for any unusual symptoms that you might have. While this will not be a serious condition, it will be uncomfortable.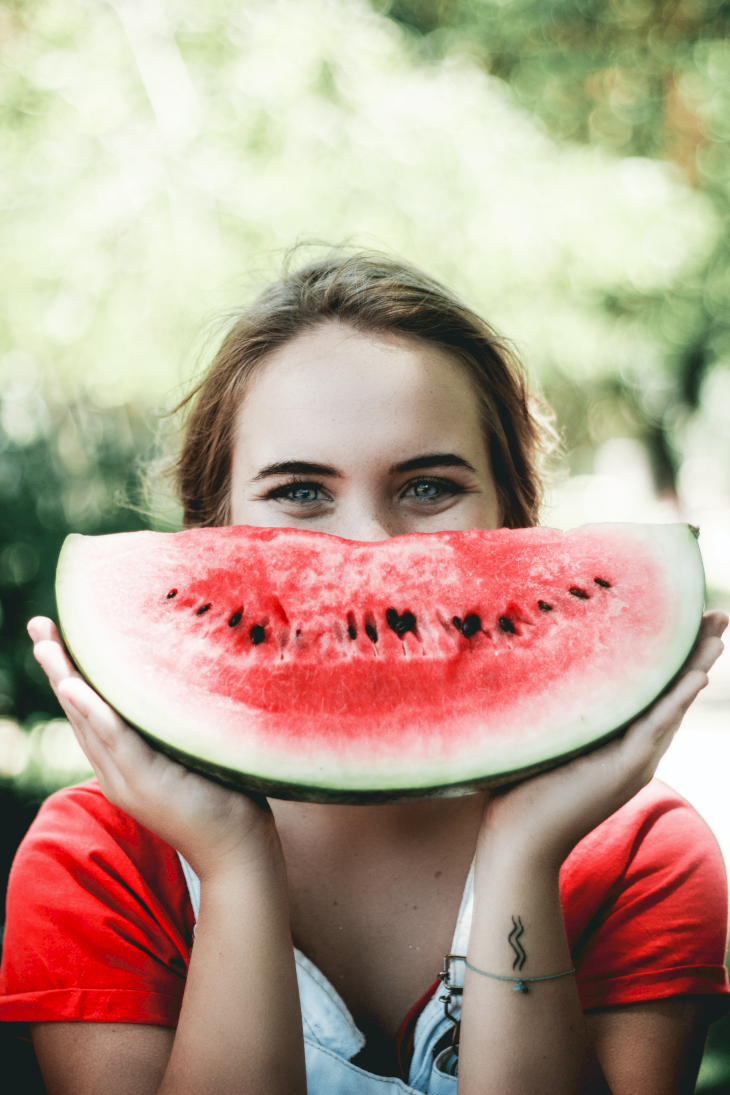 As such, try your best to follow a healthy lifestyle and simple diet without too many additives, especially not greasy, acidic ingredients that may have negative effects on your digestive system. Avoiding coffee or caffeinated drinks will also prove to be beneficial during the upcoming year. Try to drink tea instead, as it will be advantageous.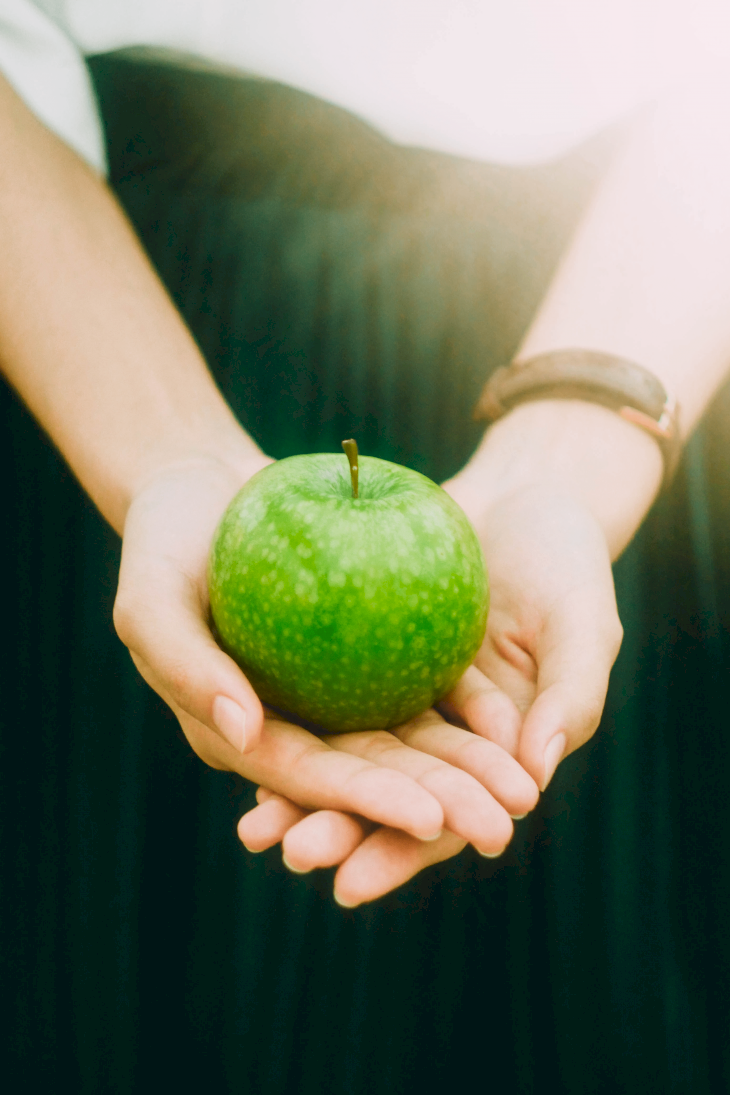 ---
WHO IS THE BEST SIGN FOR AQUARIUS IN 2021?
Aquarius' love scene in 2021 will be incredible, and if you decide to partner with an Aries, it will become even better. These two signs are amazingly compatible on a normal day. However, their connection will be over the top in the new year, making it the ideal time to consider a relationship with an Aries.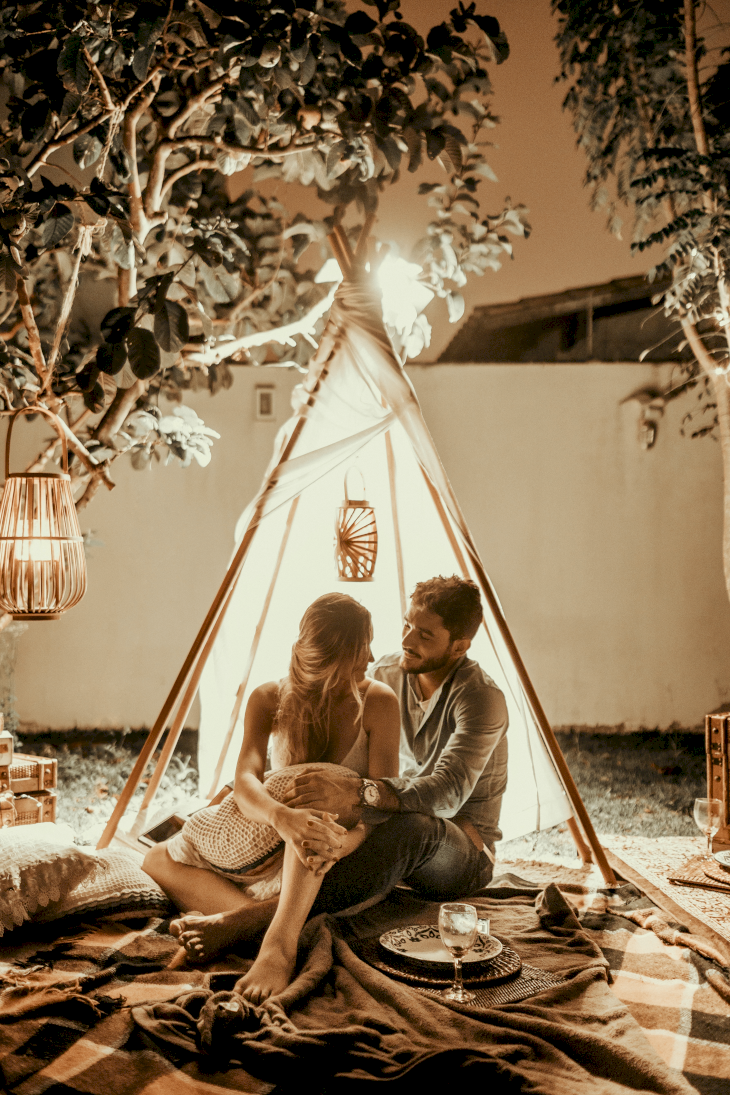 Both signs enjoy thinking about what they could do to change the world for the better, and they will have incredible conversations about their future plans. They will also be able to emotionally support one another and give each other the comfort they need in order to feel better about themselves.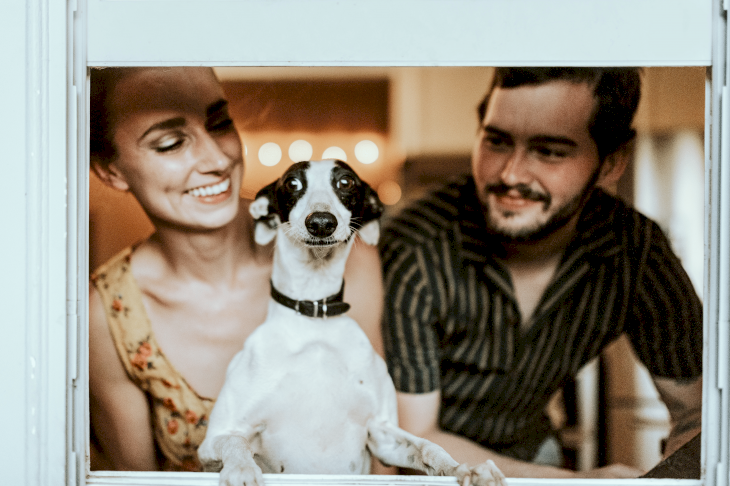 ---
WHICH SIGN SHOULD YOU AVOID IN 2020?
If you are looking for a partner that will make your life easier, then Cancer is not the ideal match for you, especially in 2021. These two signs just seem to be ompossible to get along, and their differences will be multiplied in the upcoming year. 
The relationship between a Cancer and an Aquarius will be filled with stress and anxiety in the upcoming year, as both will have very distinct plans on what they want out of life and how to live. While they can still be friends, even if an effort is made by both parties, a loving relationship is not advised.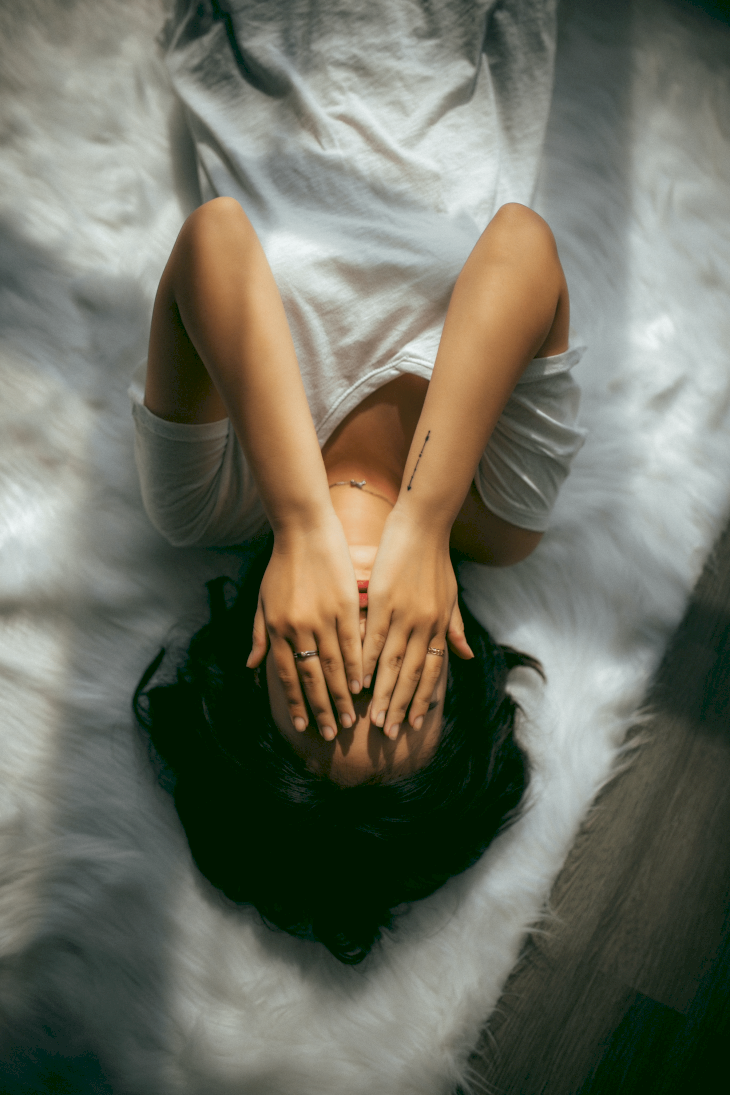 ---
AQUARIUS AND ARIES
As mentioned before, 2021 is the ideal time to develop a relationship with an Aries. While usually, both signs have some trouble connecting on an emotional level, the planetary influence of the upcoming year will bring them closer than ever. Ensure that both of you communicate your needs and let love flourish!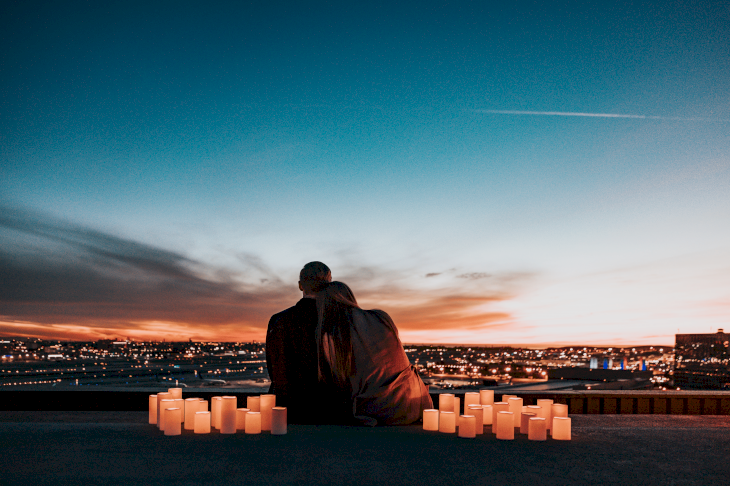 ---
AQUARIUS AND TAURUS
In a regular year, Aquarius and Taurus are not a good match, but in 2021 they are even worse. Both signs will be too focused on what they want to achieve individually, and they will not be able to form an emotional connection that will last. Focus on maintaining a normal relationship with Taurus natives instead.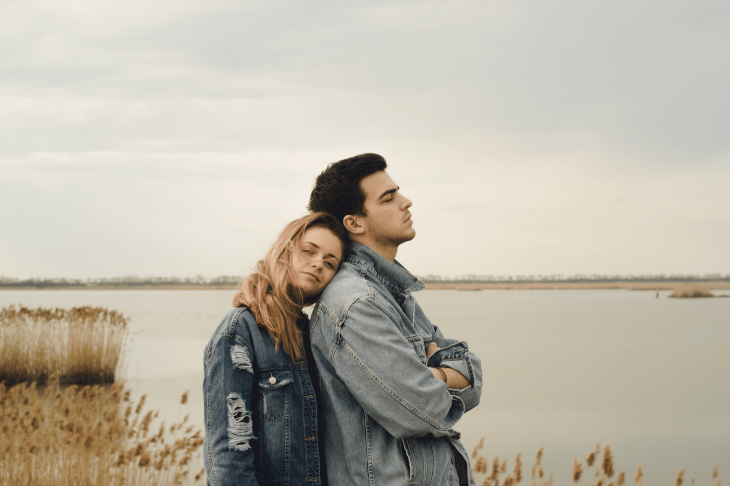 ---
AQUARIUS AND GEMINI
As a fellow air sign, Geminis tend to be very good matches for Aquarius, and the same is predicted in the upcoming year. While there might be some months when Geminis seem distant and lost, they will bounce back quickly. The best option for a match between these two is to ensure that there are love and support all around.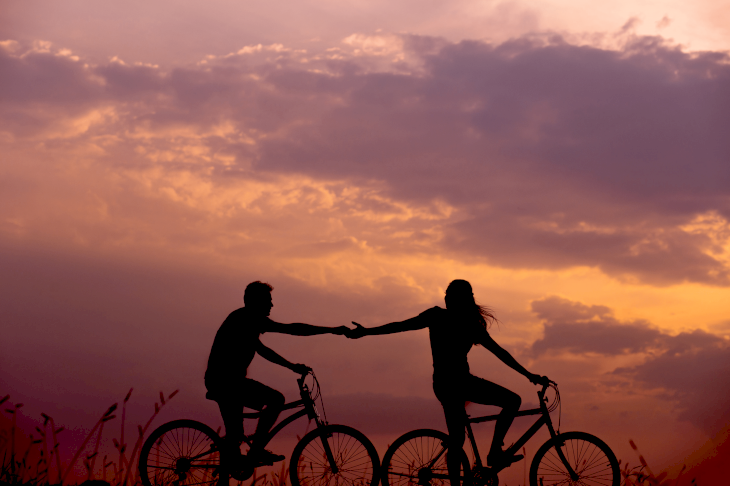 ---
AQUARIUS AND CANCER
Aquarius and Cancer are going to have a terrible time together in 2021, as we mentioned before. There will be so many hardships and stressful moments in the relationship that it is better to not even start one. If you are already in a relationship with a Cancer native, you should prepare yourself for the rollercoaster that is coming your way.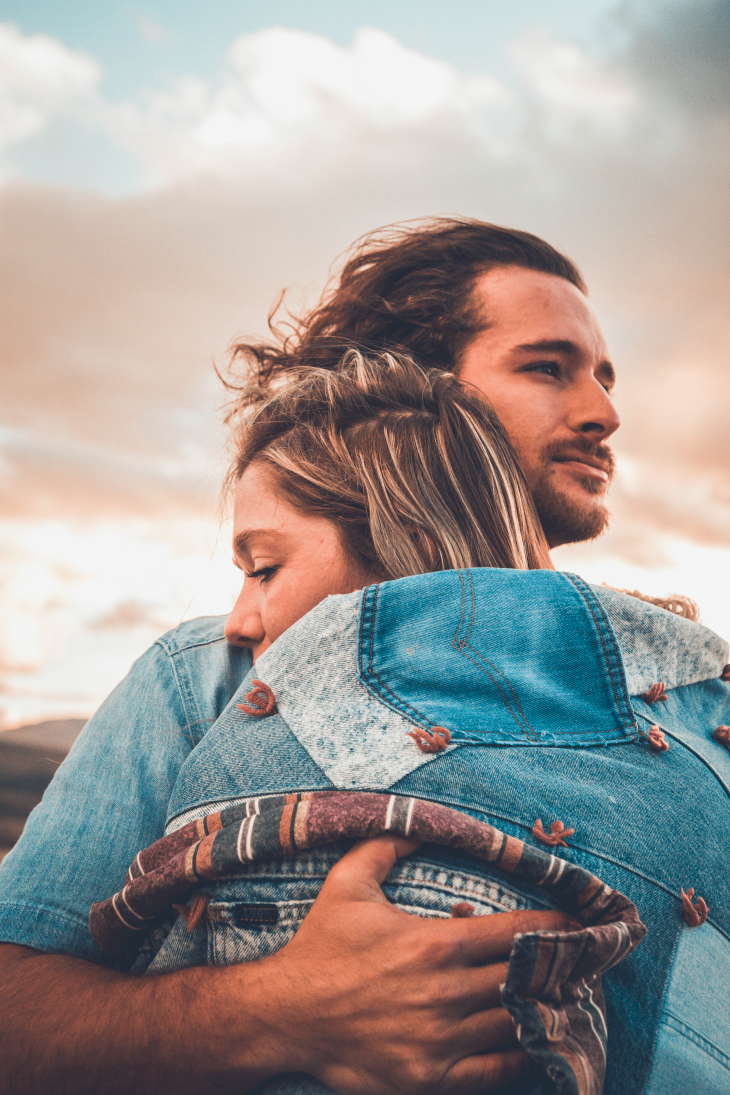 ---
AQUARIUS AND LEO
A relationship between an Aquarius and a Leo in 2021 can be summed up in one word: creativity. Both signs will be able to discover new things and look at the world in a different way and do all that while having a trusting partner by their side who shares the same interests. Enjoy your time together!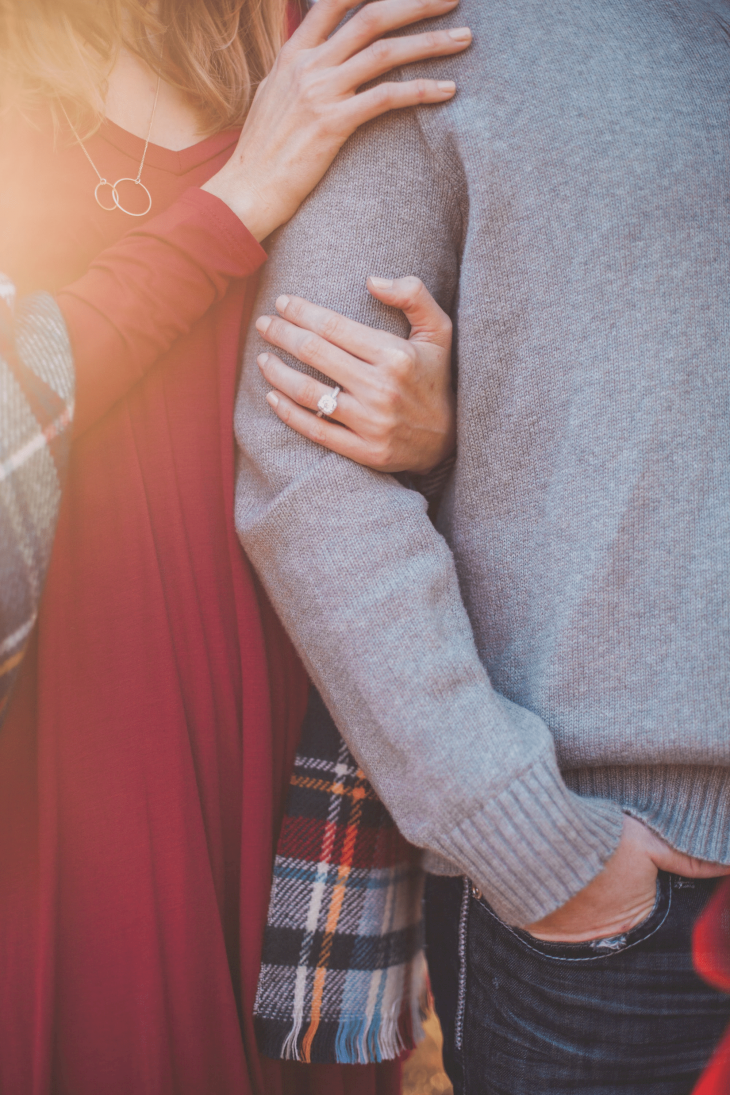 ---
AQUARIUS AND VIRGO
While sometimes an Aquarius and a Virgo can be happy, the new year is not going to be one of them. Their differences will just be too vast, and Aquarius might even feel depressed by sharing their time with a Virgo. These two are simply too different to work in a loving relationship, especially when the planets are against them.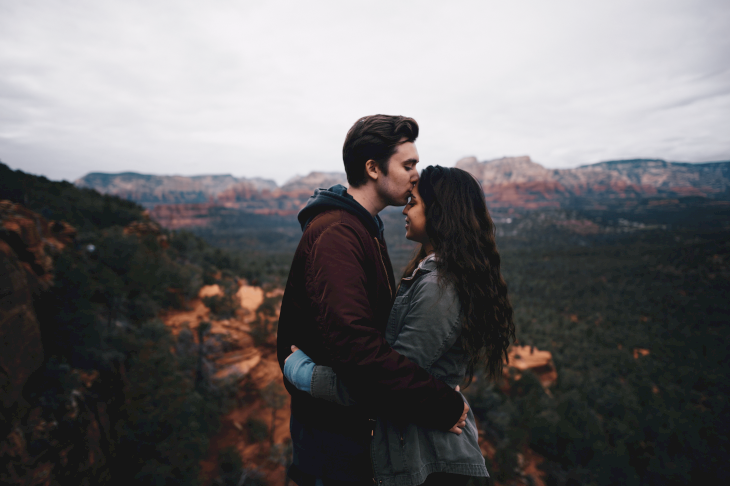 ---
AQUARIUS AND LIBRA
Aquarius and Libra share the air element, which can allow their similarities to truly flourish. However, 2021 will make their relationship a difficult one. In order for these two to be happy in the upcoming year, they need to set clear expectations in terms of respect and boundaries before moving into a loving relationship.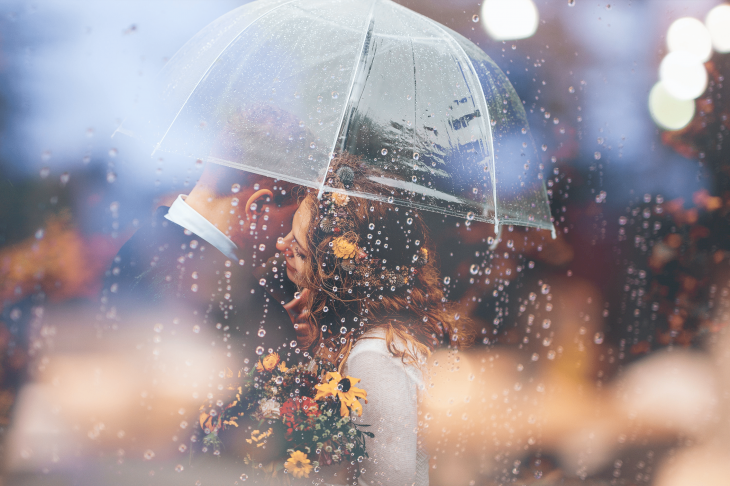 ---
AQUARIUS AND SCORPIO
Aquarius and Scorpios tend to not get along, in fact, they might have been enemies in previous lives. Nevertheless, the cosmic influence will bring these two to the same level in 2021, and they might even enjoy spending time together. If you fancy a Scorpio, this upcoming year is the time to make your move!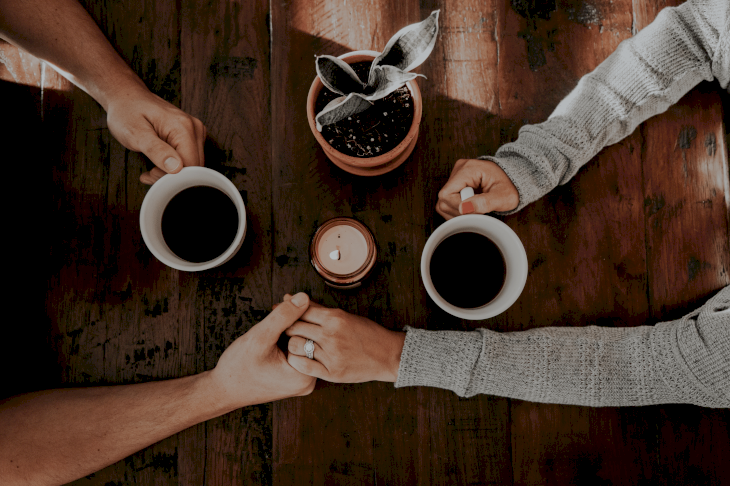 ---
AQUARIUS AND SAGITTARIUS
Aquarius and a Sagittarius should get together in a relationship in 2021. These two signs will have so much to share with one another, and they will be able to feel comfort in knowing that there will always be someone watching their back and caring for them. This is going to be a very successful match in the new year!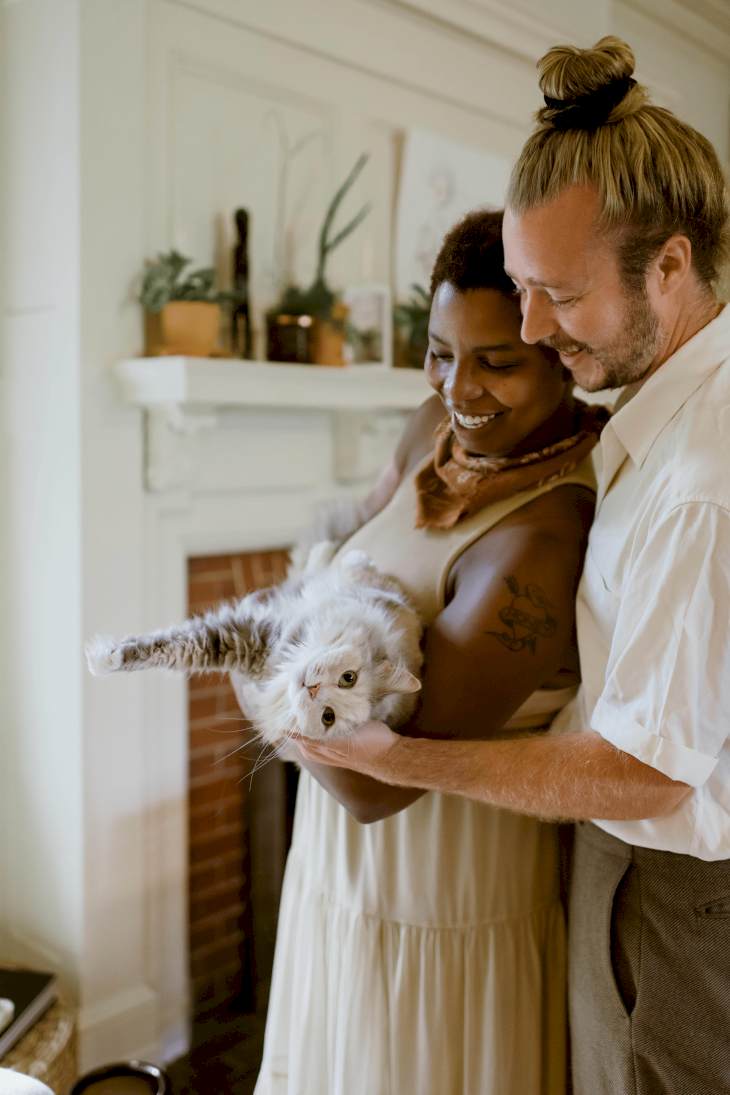 ---
AQUARIUS AND CAPRICORN
If you are looking for an exciting connection in the new year, then it is better if you try to do it with someone that was not born under Capricorn. These two will bore each other so much that they will dread spending time together, which is really not something you want in a romantic partner, isn't it?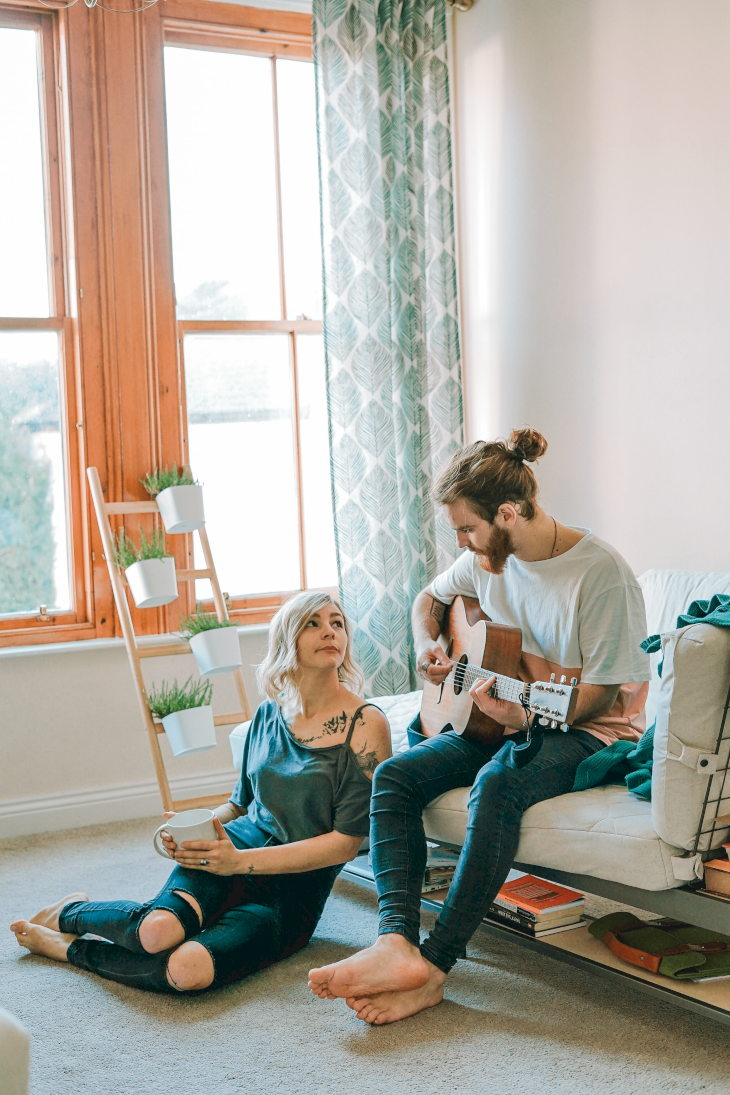 ---
AQUARIUS AND AQUARIUS
Two Aquarius together can either go amazingly well or terribly wrong. While both will be facing some issues with their family in 2021, they might be able to connect with their need for support from one another. As long as you ensure that you respect each other's freedom, you should be able to live a happy year together.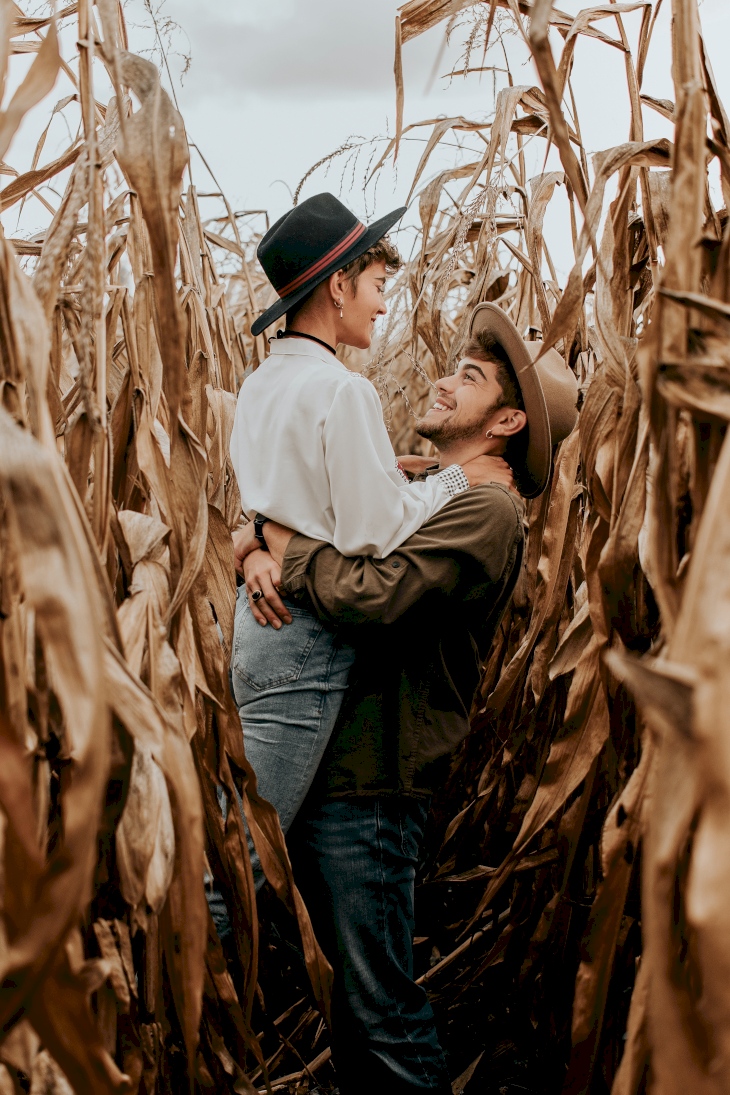 ---
AQUARIUS AND PISCES
Aquarius and Pisces can be good friends, but when they cross over to the romantic part of life they will have some difficulties accepting each other. In the new year, these differences will be stronger, which may lead to some strain in a loving relationship between these two.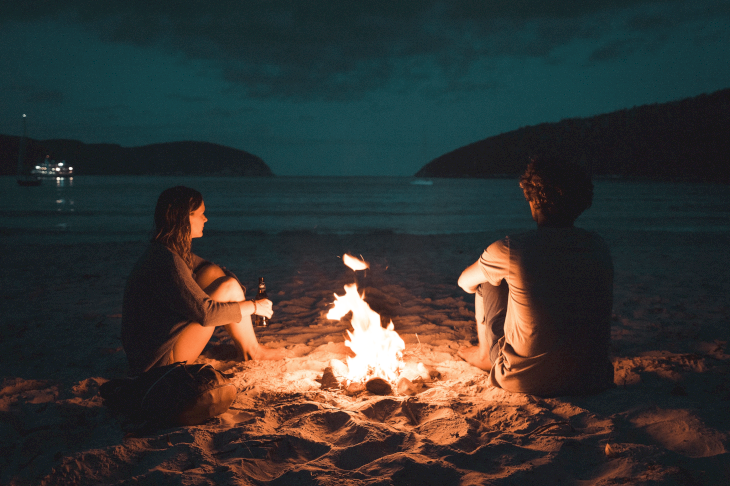 ---
THE BEST BOOKS TO READ THIS UPCOMING YEAR
Aquarius' minds tend to wander, and they love learning about new things, so why not do all that by reading books? We recommend that you add the following ones to your reading list in 2021: "Girls with Sharp Sticks" by Suzanne Young, and "Stay Sweet" by Siobhan Vivian.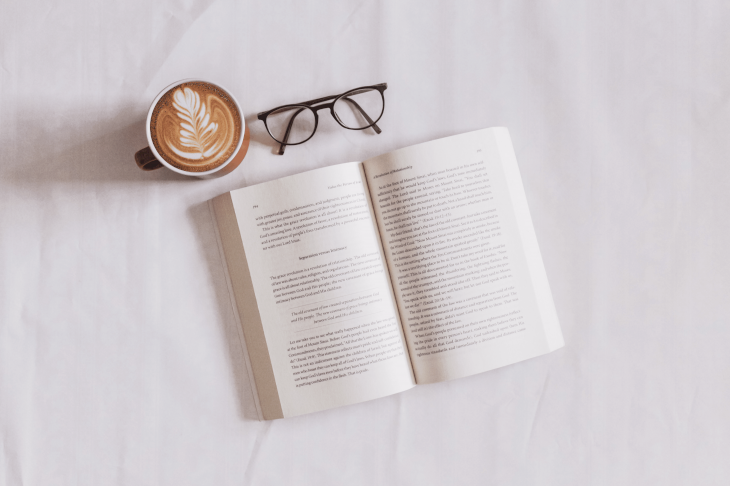 In case you have read those already, why not have a look at "Winterwood" by Shea Ernshaw, "Long Way Down" by Jason Reynolds, "I'll Never Tell" by Abigail Haas, or "When Dimple Met Rishi" by Sandhya Menon? Whichever books you choose, we are certain that you will love them and keep turning page after page!
---
FINDING PEACE THROUGH MUSIC
We all know how moody Aquarius can be sometimes, so why not listen to music that represents one of their most recognizable traits? We have selected a few songs that will just match your personality, such as "Heartless" by The Weeknd, "Me Gusta" by Shakira, "Summer Girl" by HAIM, and "Put It All on Me" by Ed Sheeran.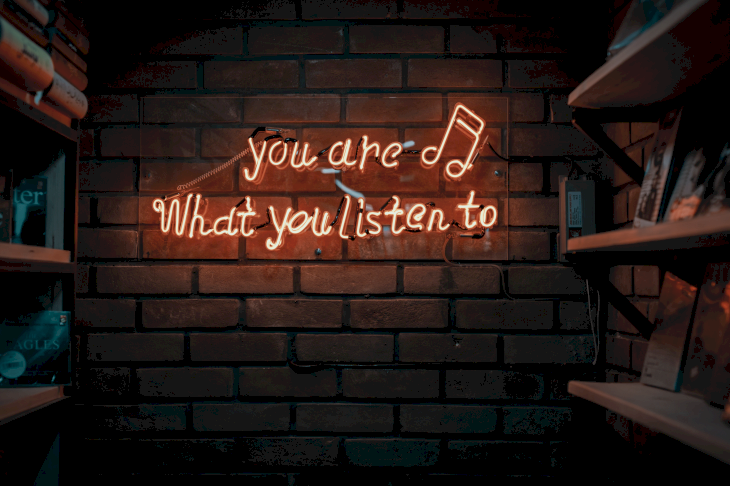 Other songs that might be of your liking are "Adore You" by Harry Styles, "A Sunday Kind of Love" by Etta James, "What Goes Around… Comes Around" by Justin Timberlake, "Fidelity" by Regina Spektor, "Pursuit of Happiness" by Kid Cudi ft. MGMT, and "Eleven" by Khalid. Let us know in the comments below which are your favorites!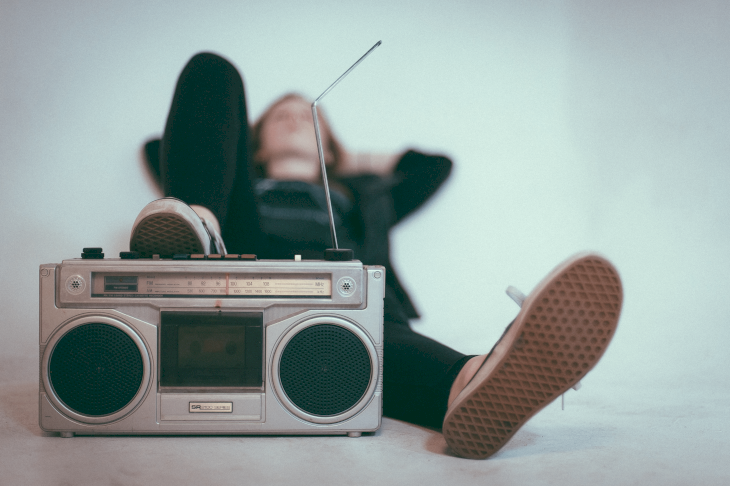 ---
THE HOBBIES THAT WILL HELP YOU RELAX IN 2021
Aquarius is humanitarian by nature, so what better hobby to start in the new year than volunteering? We are certain you will be able to find groups or organizations that you would like to help develop and give your skills to. If you are volunteering somewhere already, why not join a debate club where you can put all your ideas into place?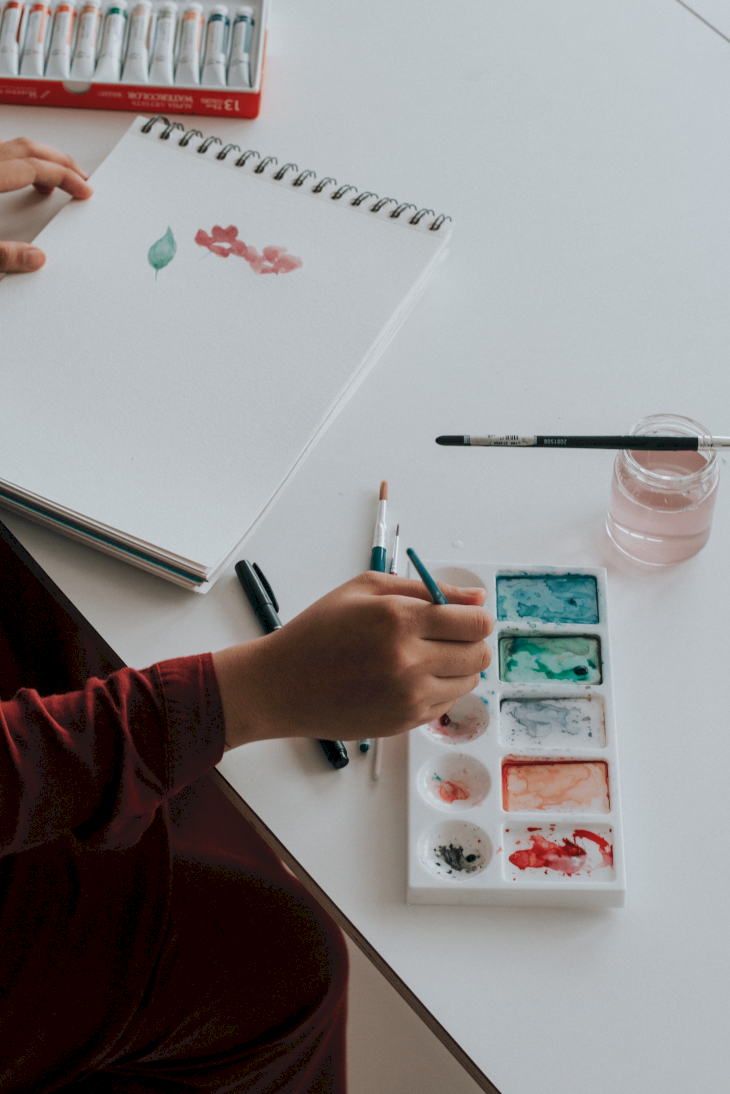 For the Aquarius that would prefer to have a hobby they can do at home, the art of painting would be an excellent form to put their creativity into work. Engaging in interior remodeling at home can also be a nice project to start in the new year! There are several DIY guides that can help you with this.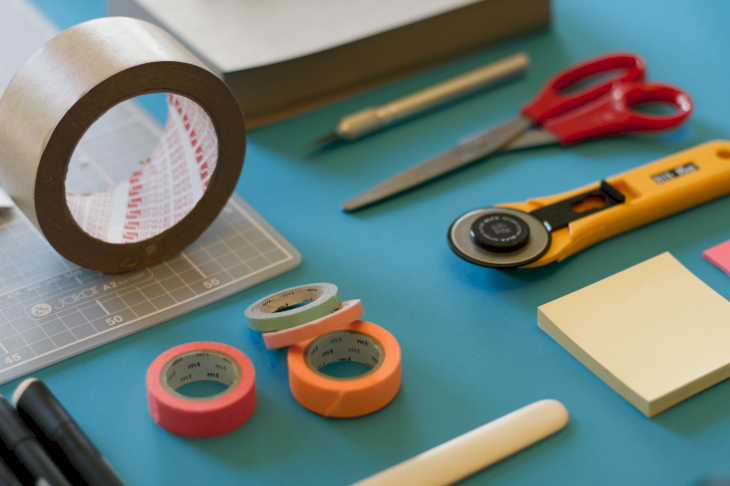 ---
THE SPORTS THAT LEAD YOU TO HEALTH IN THE NEW YEAR
Keeping your body (and mind) healthy allows you to feel better in general, so in case you are looking for some sports ideas to start in the new year, we have recommendations for you. Aquarius enjoys individual sports, such as horseback riding, and gymnastics.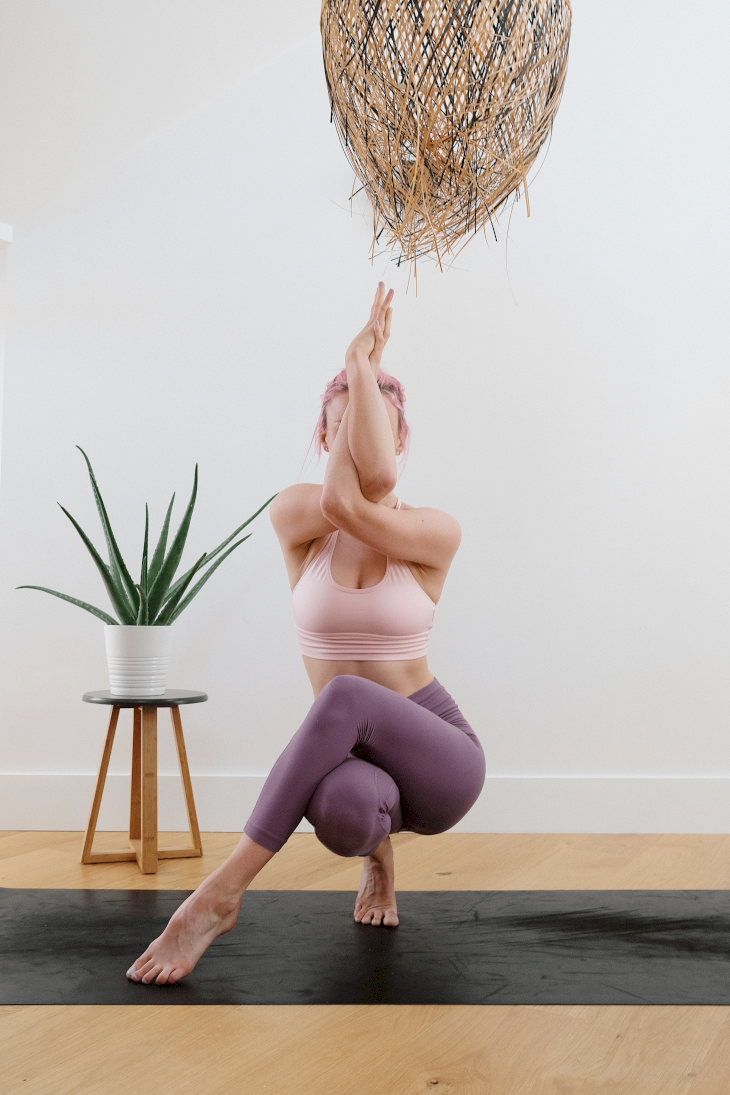 If you live close to the water, you can even try sailing or rafting if you prefer something more adventurous. For the Aquarius that prefer to exercise at home, we recommend that you do some yoga or pilates to make sure your muscles are strong and flexible.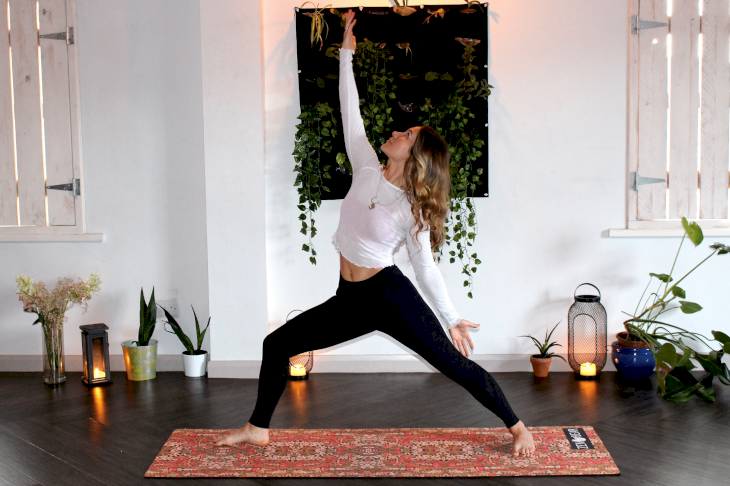 ---
MOVIES AND SERIES TO BINGE-WATCH IN THE UPCOMING YEAR
For the lazy evenings or weekends, we also have some suggestions in terms of movies and series for Aquarians to binge-watch. There are some movies that seem to have been made just for you, such as "Arrival" (2016), "Cool Hand Luke" (1967), "Naked Lunch" (1991), and "Rocky Horror Picture Show" (1975).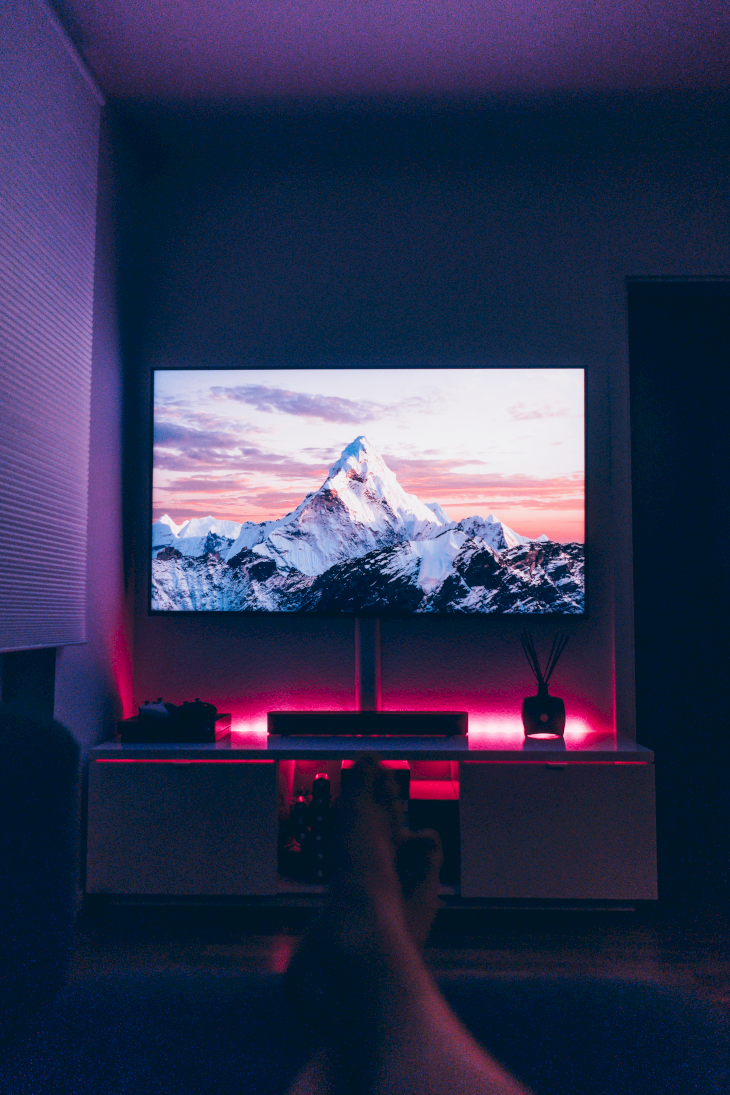 Other titles that are also perfect for Aquarius natives are "Selma" (2014), "The Matrix" (1999), "I.Q." (1994), "Night Moves" (2013), "Lincoln" (2012), and "Easy Rider" (1969). For the Aquarius that prefer series, why not have a look at "The Witcher", "The Haunting of Hill House", or "The Umbrella Academy" on Netflix?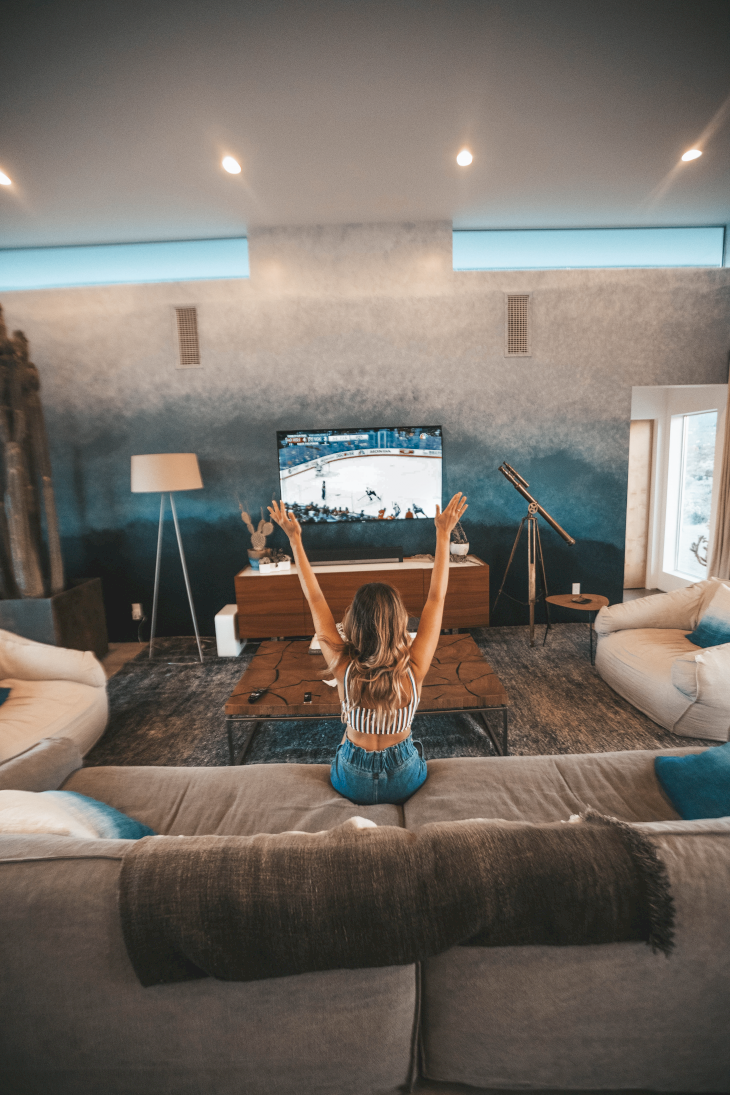 ---
HOW TO PREPARE FOR 2021?
The most crucial thing that Aquarius needs to take care of in the new year is to accept the fact that people are different from them. While Aquarius might sometimes feel they are the right ones in a world full of wrong people, the truth is that everyone is different and that is okay.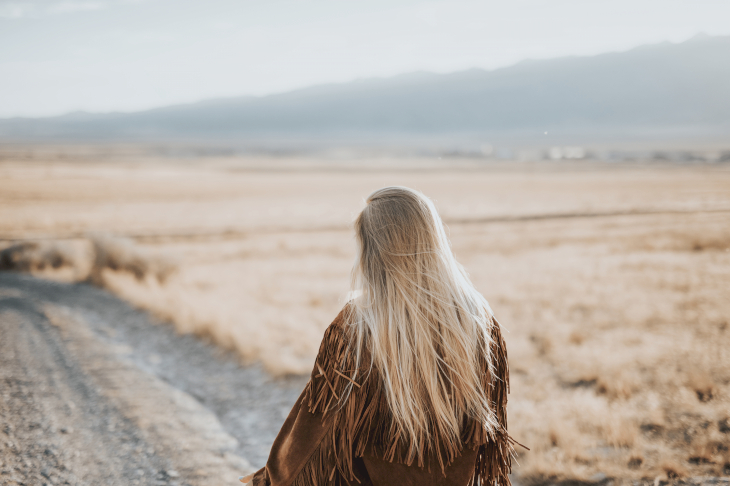 The new year will also allow you to develop as an individual, especially when it comes to finding your own path in life. Take this as an opportunity to truly open yourself to the possibilities of the challenges that will come, and do your best to learn from any mistakes you make along the way.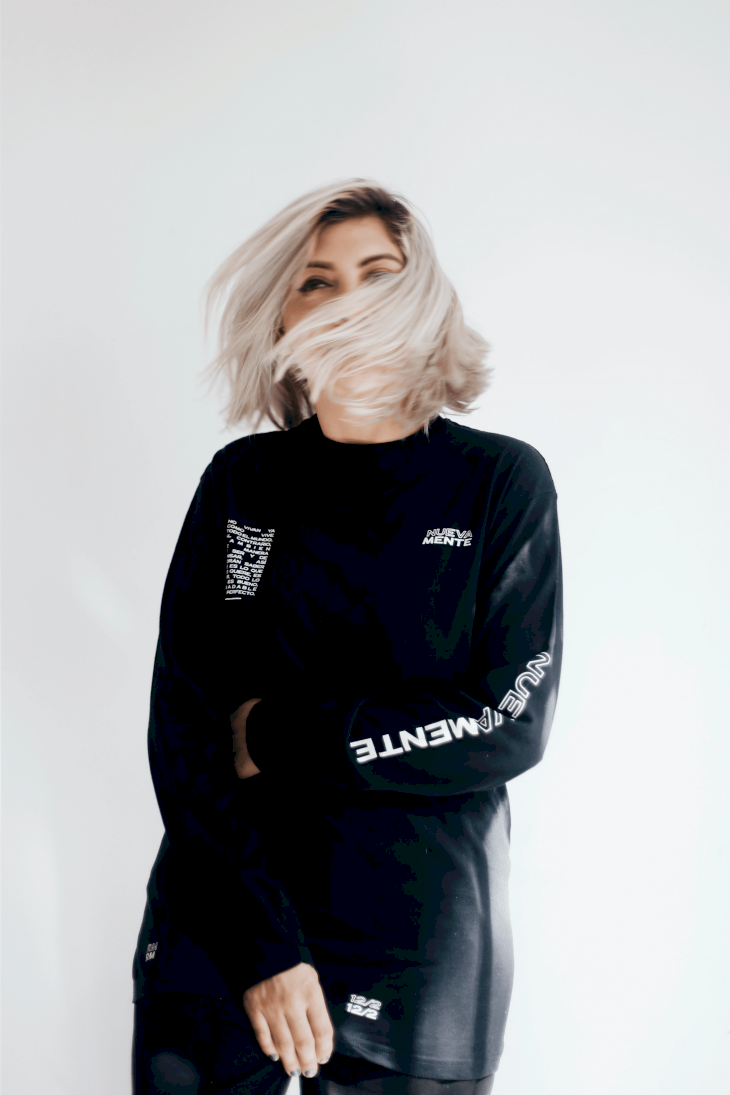 ---
END 2020 THE BEST WAY POSSIBLE
The year is almost over, and with just a few weeks to go until the new chapter begins, this is the ideal moment to consider what things you would like to improve in the upcoming year. Make a list of the things you have done in 2020 that you wish you could have done differently.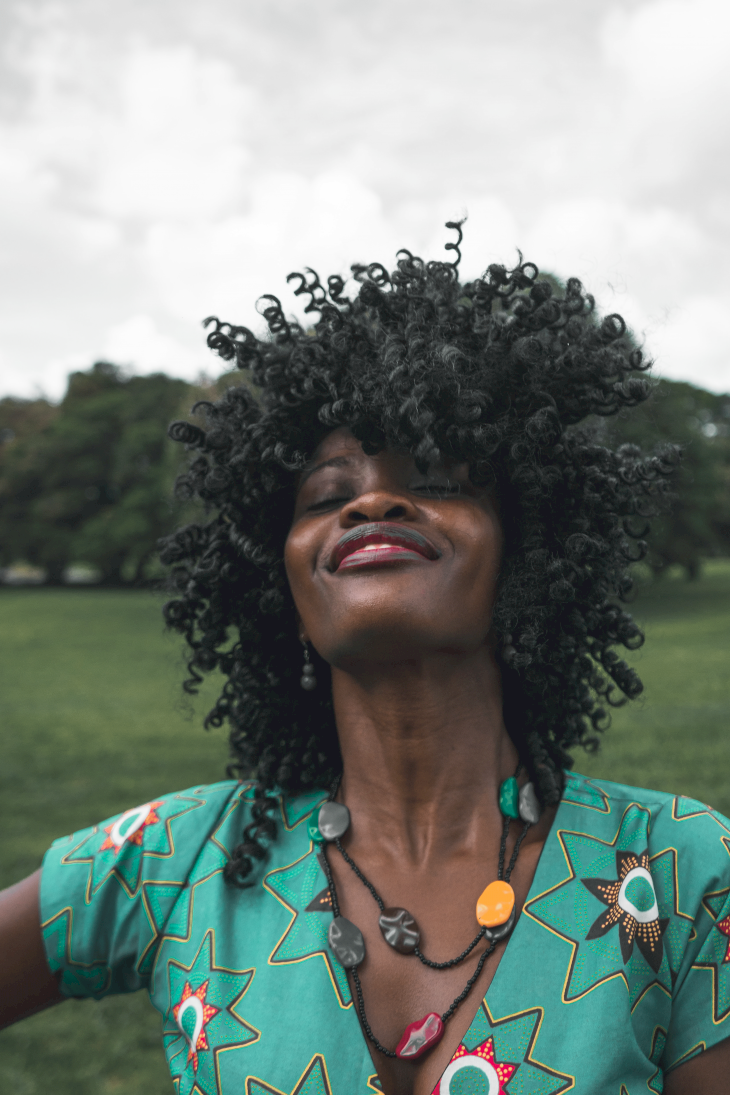 It is also a good practice to write down the happy moments of the year, alongside the regrets. This will give you the chance to have a better understanding of what you have accomplished so far this year, and in return assist you in terms of guidance for what you want in 2021. You should also start preparing your new-year resolutions.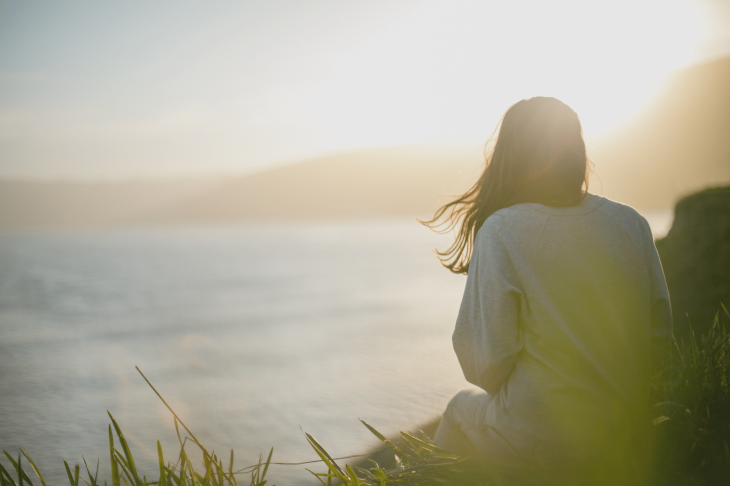 ---
AQUARIUS IN 2021: WHAT TO EXPECT?
Aquarius will have a new year filled with both positive and negative changes. Nevertheless, it is important to remember that you will be able to succeed in any of the challenges that will come your way. This will be a year of personal growth, and you should share whatever you accomplish with your loved ones.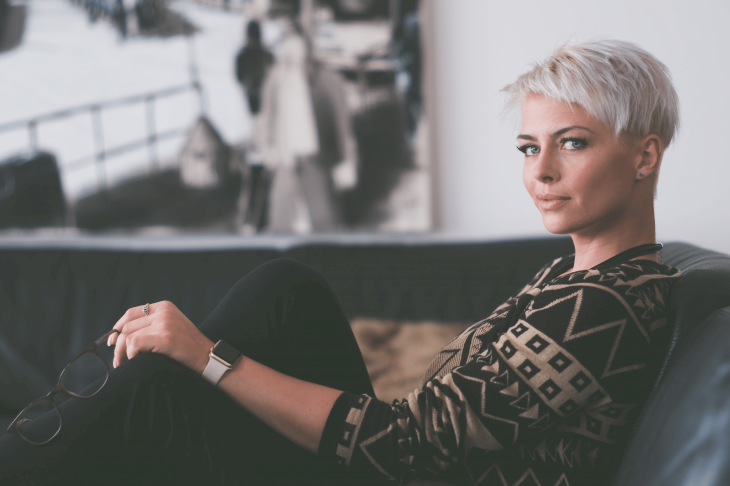 Are you ready for the year ahead, dear Aquarius? Let us know in the comments below what your expectations are, and make sure to share this horoscope with any fellow Aquarius you may know!