The Crown's Portrayal of Princess Diana
The Crown is one of today's most popular series. The show explores the Royal Family of the United Kingdom and their newest season has just arrived alongside its portrayal of Princess Diana, However, many viewers are quite upset by it. Find out the reasons why by reading this article!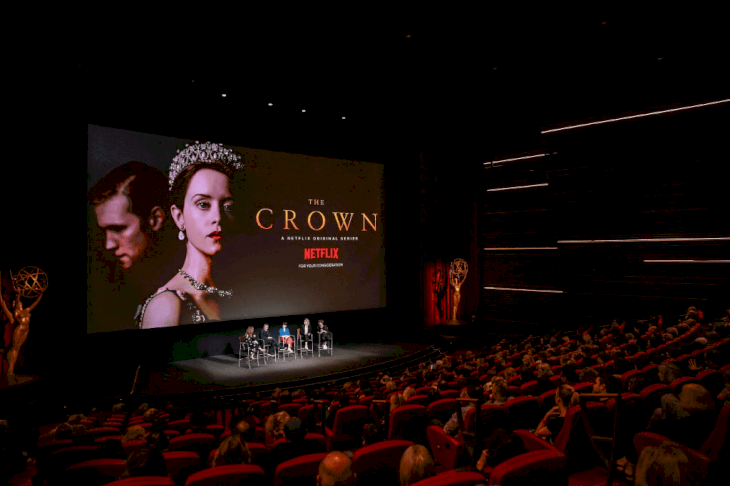 ---
WHAT IS THE CROWN?
Undoubtedly, this show is one of the most talked-about shows of today. Well, who can pass up a chance to actually take a full glimpse at how the Royal Family live their lives? Obviously this is fiction, but most people will take any chance that they get to see into their stories.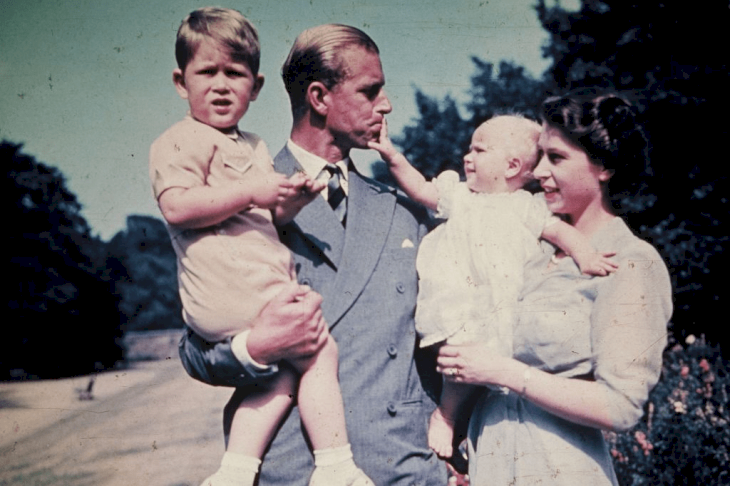 The Crown's first season was released in 2016 and it mainly revolved around 1947 through 1955. As the years progressed, the actors aged and each actor got about two seasons to portray their beloved royals. The most recent season was the fourth one and it included events from 1977 through 1990.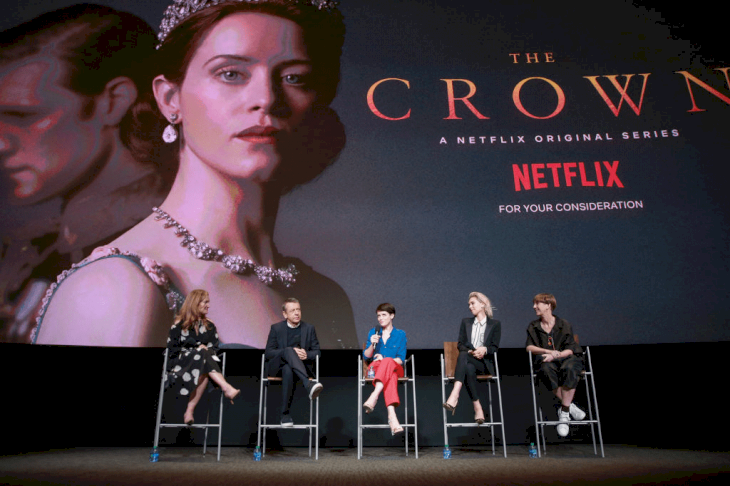 ---
THE EXCITEMENT ABOUT WHO WAS GOING TO PLAY PRINCESS DIANA
As the third season came about, the roles of Queen Elizabeth II were passed on from Claire Foy to Olivia Colman whilst Princess Margaret was passed on from Vanessa Kirby to Helena Bonham Carter. Most viewers were anticipating who was going to play the Prince and Princess of Wales. They finally got a chance to see who Charles was: actor Josh O'Connor.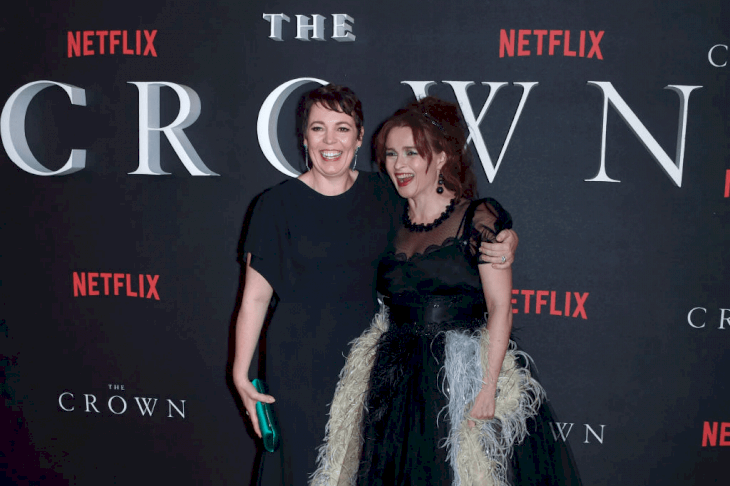 One question was still on everybody's minds: who was going to play Princess Diana? The third season had us hooked with the appearances of Prince Charles and Camilla Parker Bowles. However, people were anticipating the arrival of the People's Princess.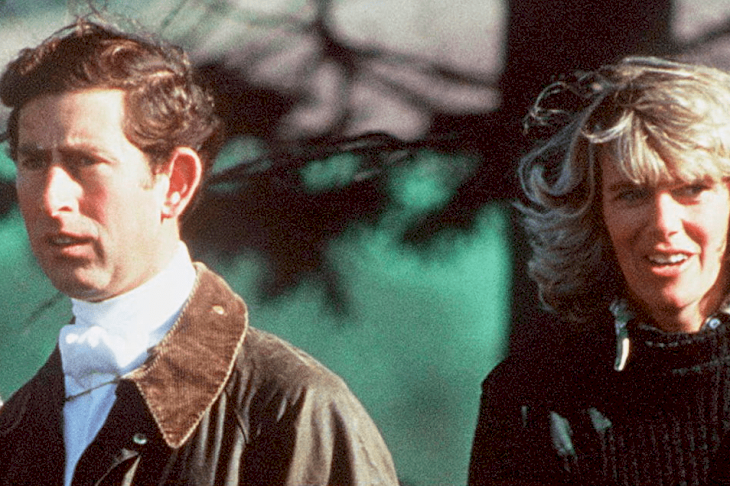 ---
THE ARRIVAL OF SEASON FOUR
On the 15th of November, we were all given the opportunity to finally watch the most awaited fourth season of The Crown. In this season, the show was supposed to take on the events from 1977 to 1990. This meant that some of the most important events in the Prince and Princess of Wales' lives must be covered.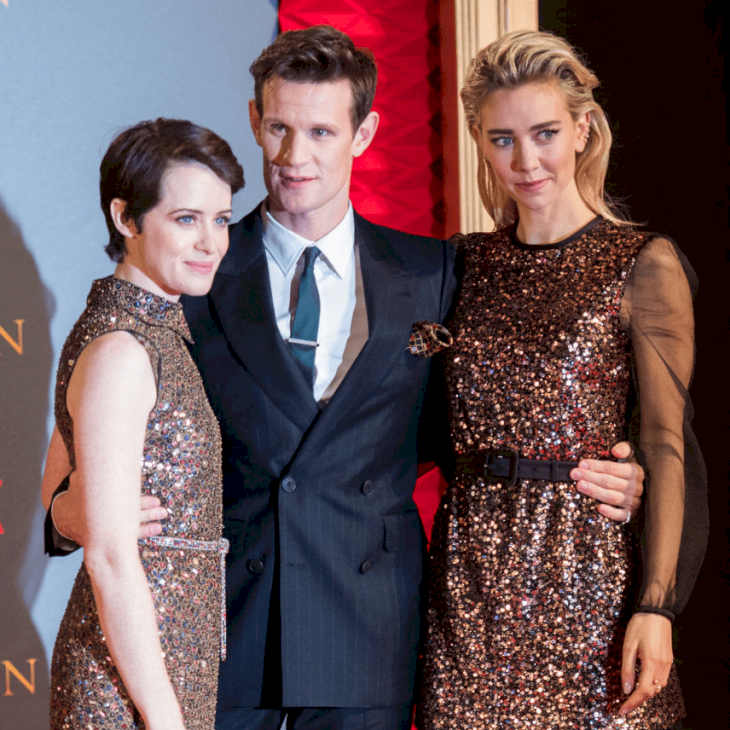 However, most viewers were quite disappointed at how the season came to be. Plus, Gillian Anderson as Margaret Thatcher? Now, that is a really bold move even for the show's producers but Gillian is a great actor and she played this role to the best of her abilities.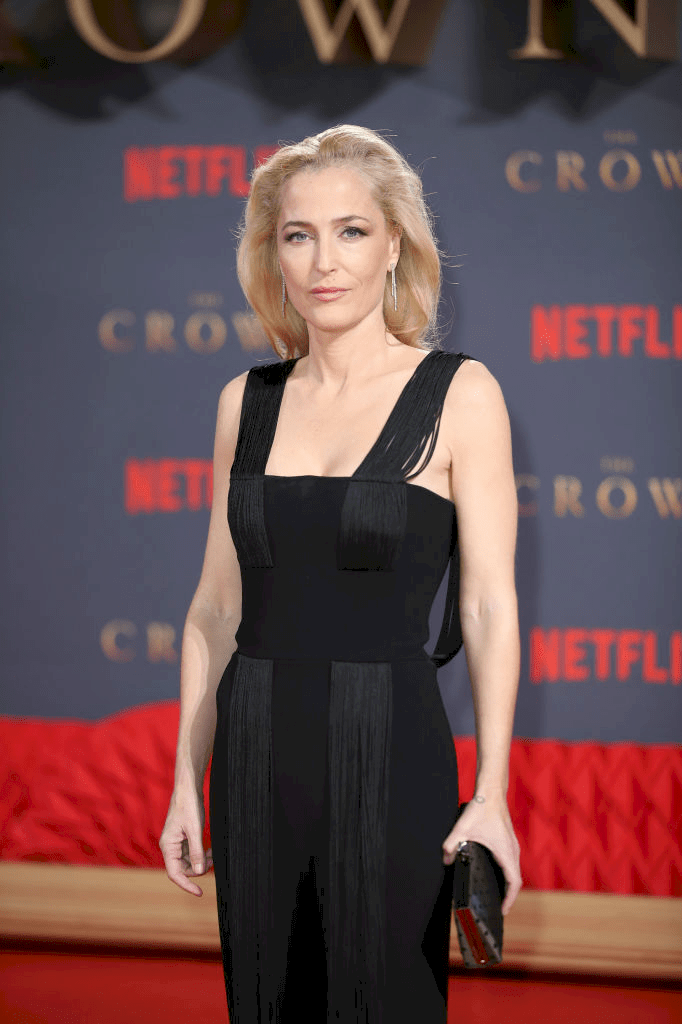 ---
WHO IS EMMA CORRIN?
As we all tuned to the actress who was bound to play Princess Diana, we could not help but notice that the resemblance was quite uncanny. The lucky lady who landed this iconic role was none other than Emma Corin. Although, who is Emma Corrin and why have we not heard of her before?
---
A DAUNTING TASK: PLAYING DIANA
Emma-Louise Corrin had already acted in a few films but The Crown was possibly her biggest break. Before landing her most prized role, Emma had recently just graduated from Cambridge University. When asked about her thoughts from playing the People's Princess, Emma said a few things.
She explained: 
"It's very difficult; it's a lot to take on and a lot of pressure, especially as we get close to when it comes out. I never went into this thinking I wanted to embody or mimic her. I think of her more as a character, and this is my interpretation of her."
---
THE ACCURACY OF THE SHOW
As per usual, if you are doing an adaptation then there will be talks of what is real and what is not. Since this show is still considered to be fiction, well what really did happen in real life that The Crown got right? There are quite a few things that the show was accurate on and one of them is the Queen's frustrations with Margaret Thatcher.
Another thing that the show got right was Prince Charles' infamous comment about their engagement. When asked about their love for each other, he simply laughed it off and said, "Whatever in love means." Now that is a very cold comment and it is not very reassuring for his young bride...oops!
---
WHAT WERE THE EVENTS THAT WERE NOT REAL?
Naturally, the show had to make up a bit of stories to make the plot more intriguing. This is normal and to be expected when you are writing and producing a hit series. Although, which of the events on the fourth season were really just made up?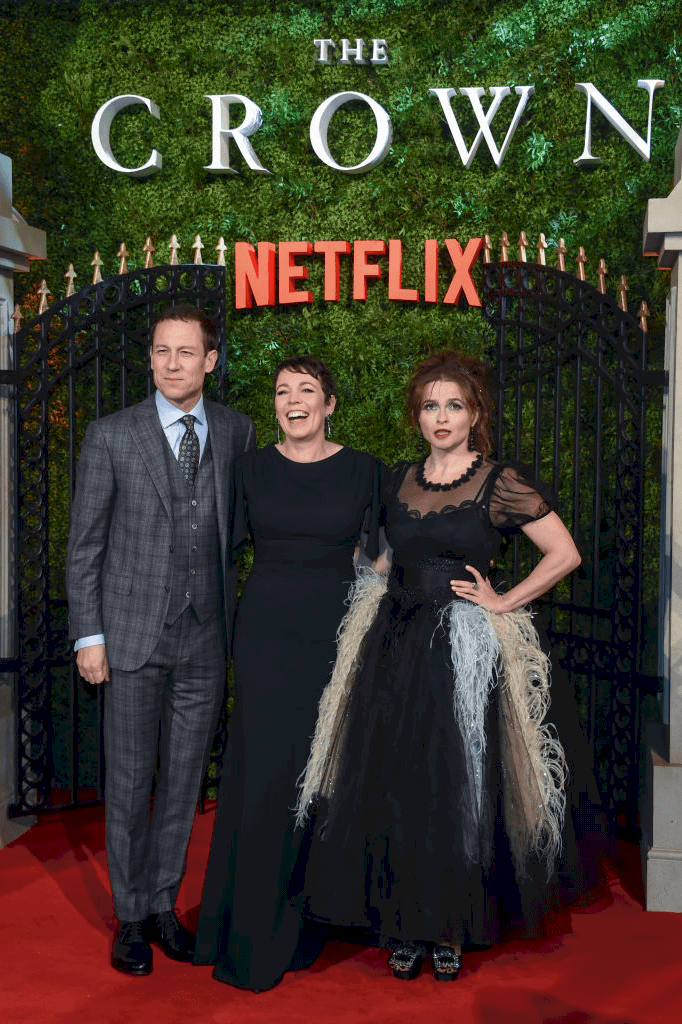 The part where an intruder came into Buckingham Palace and had a little chat with Queen Elizabeth II was not completely false...but it was not factual either. On the 9th of July 1982, Michael Fagan really did sneak into Buckingham Palace to try and get a hold of the Queen. However, they did not have a lovely chat, and as Michael recalled:
"She went past me and ran out of the room, her little bare feet running across the floor."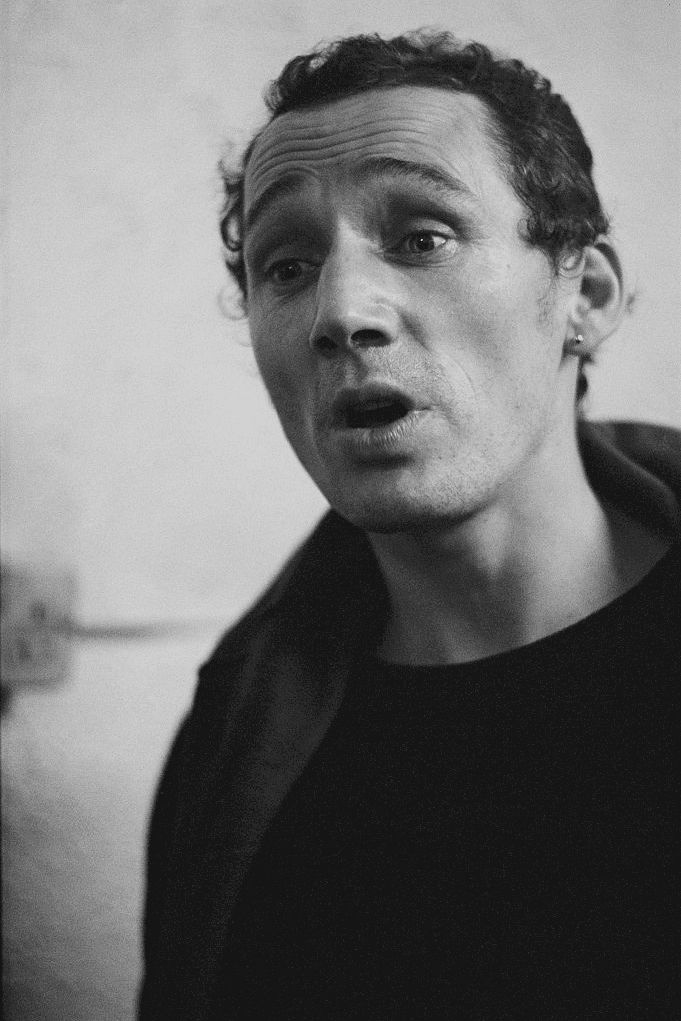 ---
WHY DID THEY SKIP THE ROYAL WEDDING?
If you tuned into the fourth season with the hopes of catching a glimpse at Prince Charles and Lady Diana Spencer's historic wedding, then you probably were left disappointed. It is true that they did show Lady Diana in her classic wedding gown. However, that was really the end of it.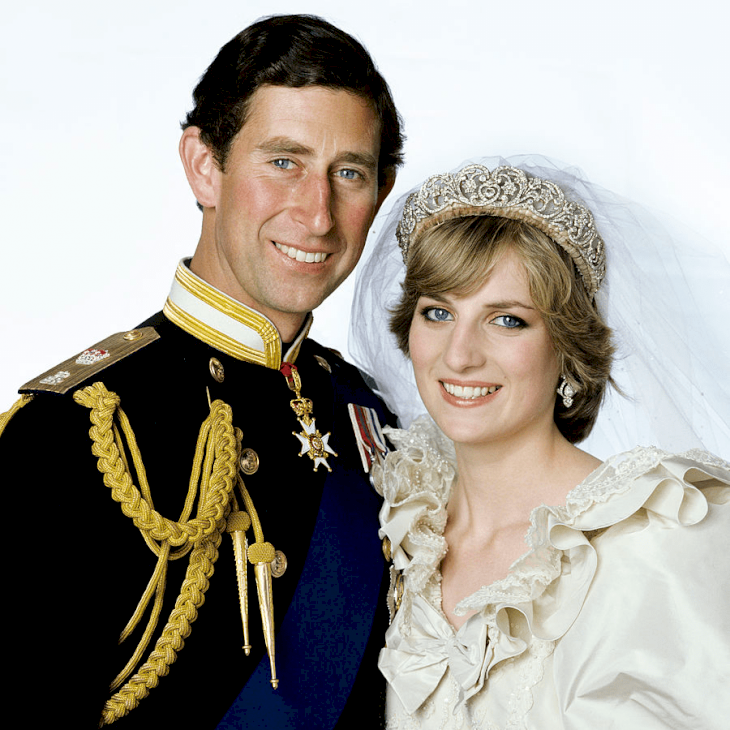 Why did the show creators decide not to do the wedding? According to Emma Corrin, they never really intended to recreate the wedding scene at all and instead, they just took a lot of photos of her wearing her wedding dress.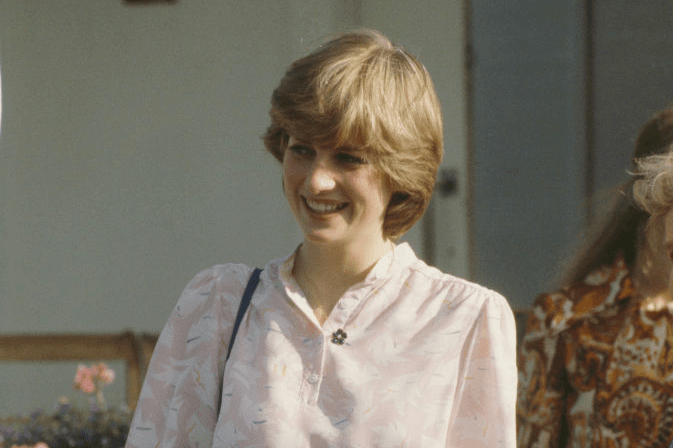 ---
NO REASON TO SHOW THE ROYAL WEDDING 
In an interview, Emma added:
"The wedding scene, you can YouTube it and you could be watching it in 10 seconds, so I don't think there'd be any point in us recreating it [and] we never recreate things just for the sake of recreating them. Everything actually has to feed back to the queen. Even Diana's plotline, it's all about what she's doing and the effect that that's having on the queen. That's why it's called The Crown."
---
THE SCANDALS SURROUNDING THE ROYAL FAMILY IN SEASON FOUR
There was quite a bit of scandal surrounding the fourth season of The Crown, and this is to be expected from such a hit series and since the Royal Family are not really scandal-free. One of the scandals that were left hidden was Princess Diana and Camilla Parker Bowles' confrontation.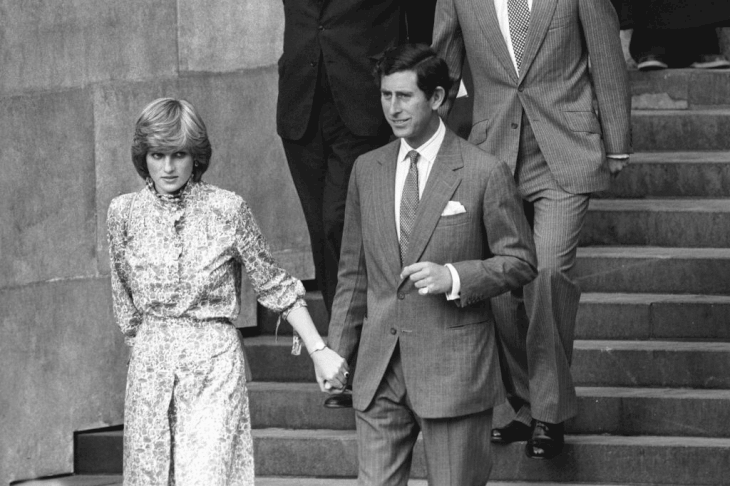 A voice recording of the late princess reveals:
"She said to me: 'You've got everything you ever wanted. All the men in the world fall in love with you and you've got two beautiful children, what more do you want?' So I said, 'I want my husband. I'm sorry I'm in the way...and it must be hell for both of you. But I do know what's going on. Don't treat me like an idiot.'"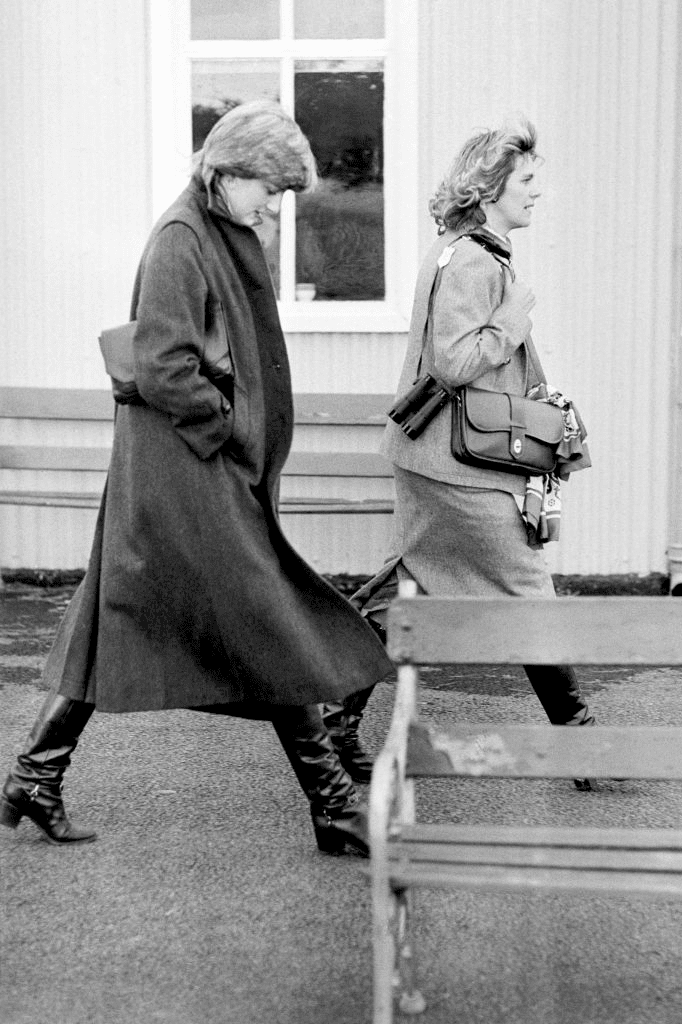 ---
THE ROYAL BIRTH SCANDAL 
Although, this next one is not really considered as a scandal...it is more of an unexpected turn of events. Princess Anne was actually the first royal to give birth at a hospital instead of their many palaces and she also opted not to give her children royal titles. In an interview, Princess Royal said:
"I think it was probably easier for them, and I think most people would argue that there are downsides to having titles. So I think that was probably the right thing to do."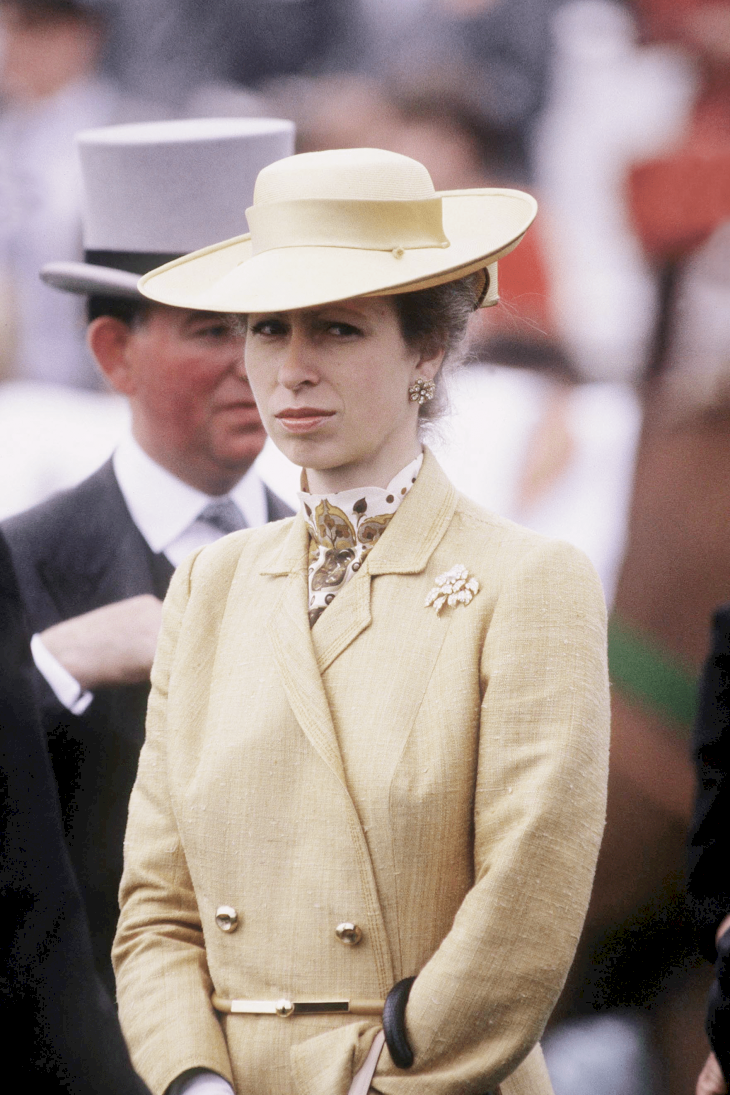 ---
WHAT DID THE ROYAL FAMILY THINK?
Most people wanted to know what the Royal Family thought of The Crown since it is a show about their lives. According to a close source, the Royal Family hates the thought of watching The Crown since it is their lives and no matter how fictionalized it is, it still is a reflection of them.
Omid Scoobie, a royal contributor for ABC News said:
"I think as the show progress into the more present-day house of Windsor it becomes harder and harder for members of the Royal Family to even stomach the idea of watching it."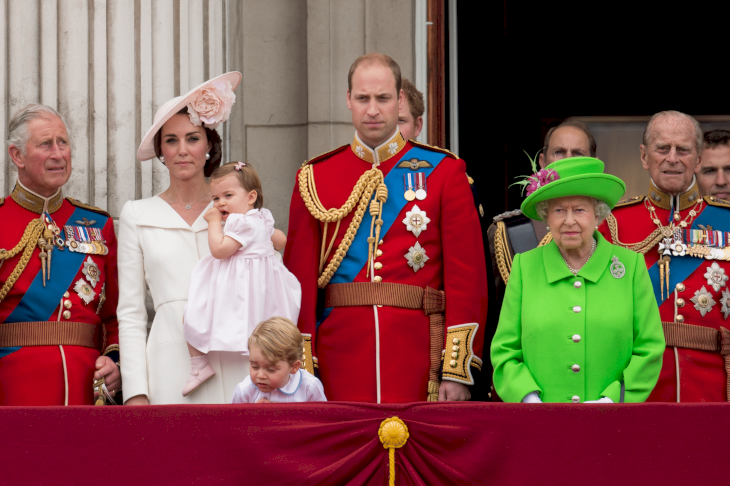 ---
ONE ROYAL DOES LOVE THE SHOW 
It is safe to say that most of the senior members of the Royal Family dislike the idea of The Crown. Although, one member is actually quite the fan, and it is none other than Princess Eugenie. In an interview, the princess said that she has seen "a couple of episodes."
She added:
"It is filmed beautifully. The music is wonderful, the story is beautiful. You feel very proud to watch it. I can't speak for everyone, but that's how I felt when I watched it."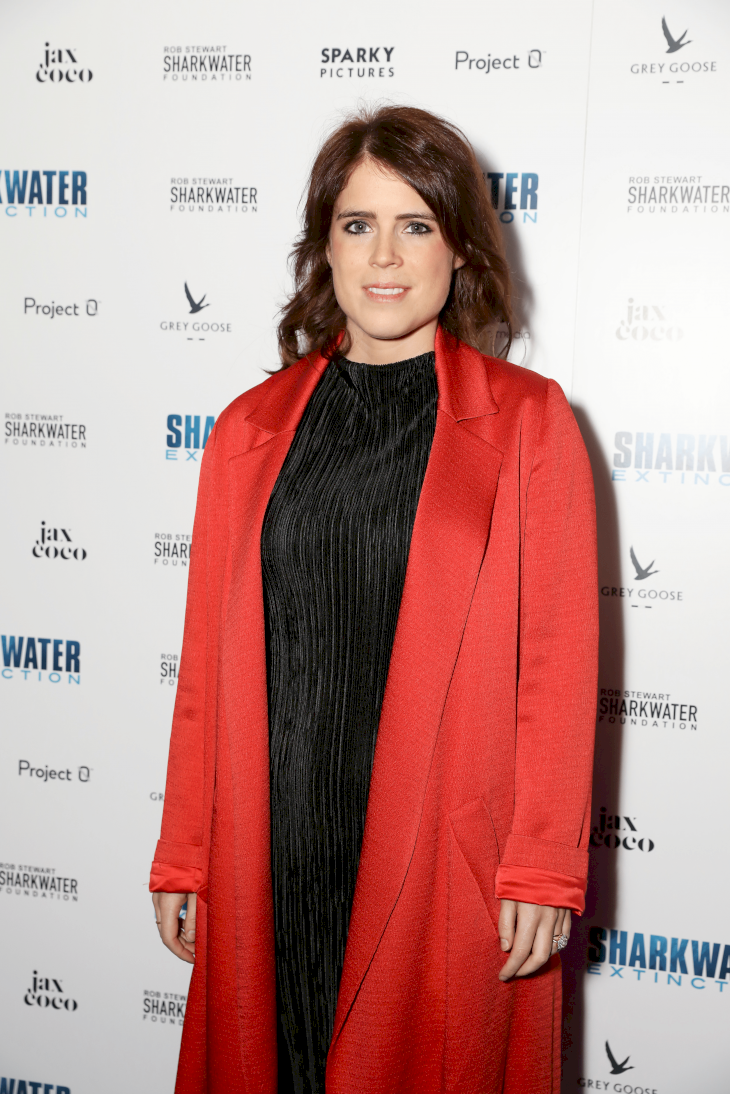 ---
SHOWING A DIFFERENT SIDE OF PRINCESS DIANA
As we have all seen what Princess Diana had to go through whilst she was in the shadow of the Royal Family, we can not help but feel sympathetic towards her. We do know that The Crown is very much fictionalized. Emma Corrin even said, "Obviously, it has its roots in reality and fact but Peter Morgan's scripts are works of fiction."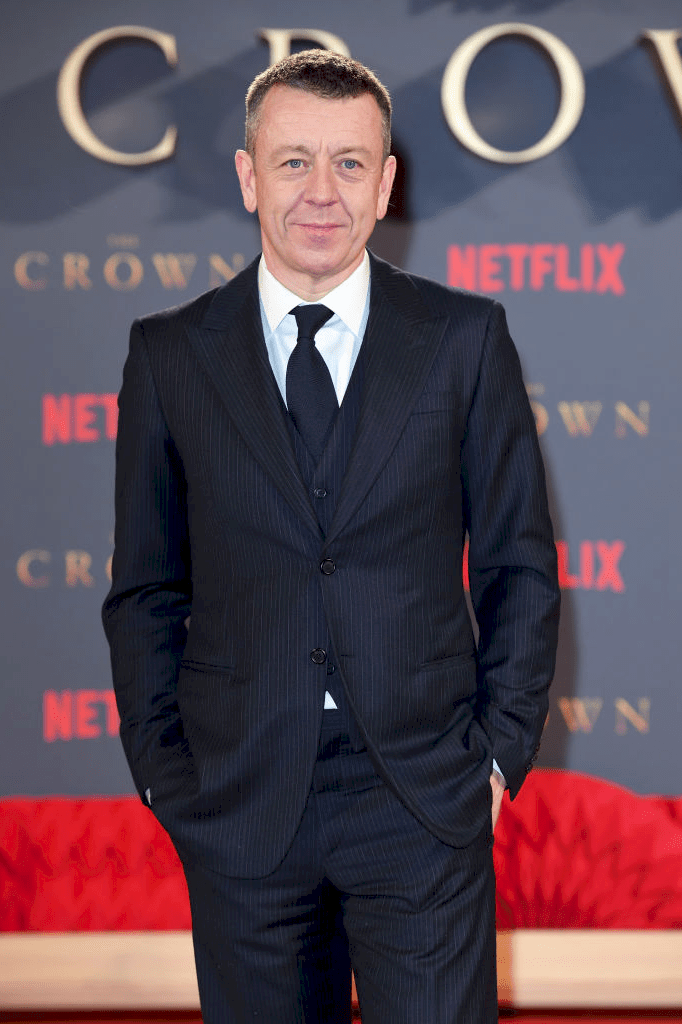 However, the thought that Princess Diana had to go through a lot just to fit into the royal mold has left viewers quite astonished and quite troubled. It really is a slap in face to realize that Princess Diana was still just a young woman when she was thrown in with the wolves.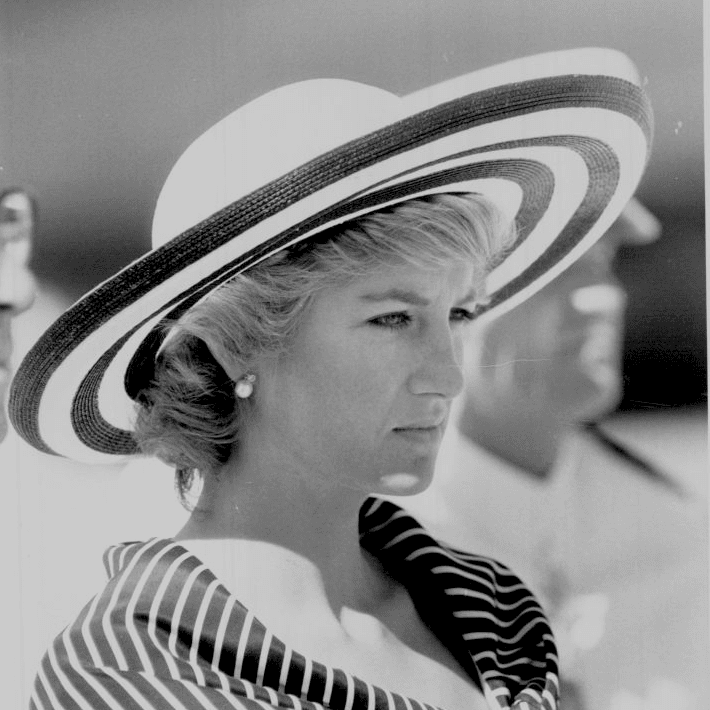 ---
THE SERIES REVEALS SOME SHOCKING REALITIES 
Lili Loofbourow wrote:
"The Crown's Diana is young and a little bit sly and deceptively malleable, but over the course of the fourth season, we watch her get firmer and stronger and lonelier and darker. Her absolute insistence on authentic relationships with the British royal family is as moving as their refusal to even momentarily accommodate her is appalling."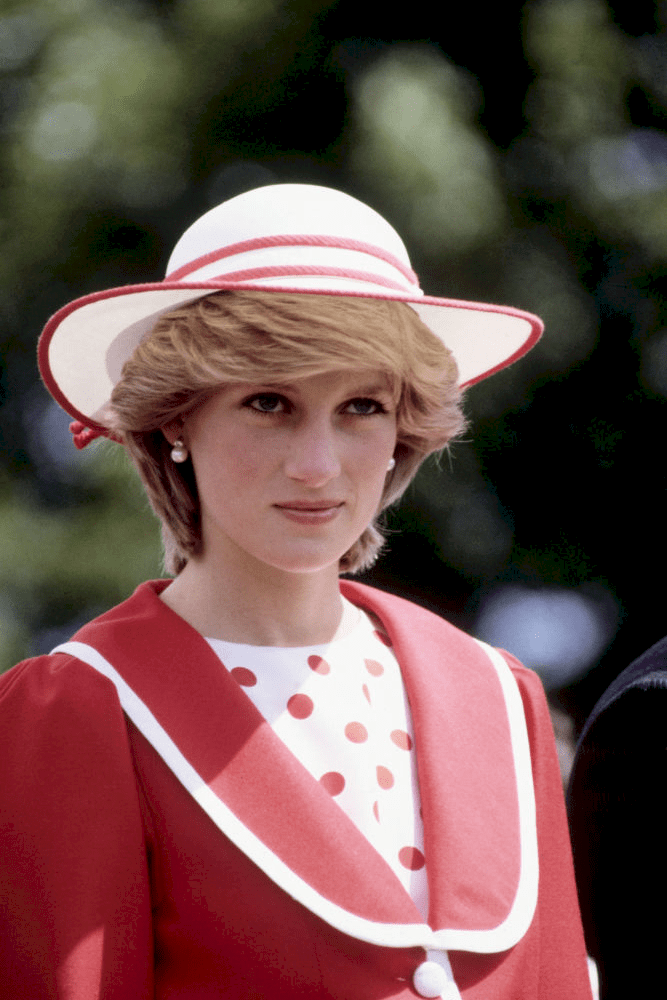 ---
WHAT TO EXPECT ON THE FIFTH SEASON?
As we all finish The Crown's latest season, we can not help but want more from the show. There are talks that the fifth season of the show will air in late 2021 or early 2022. The Crown is now so close to tackling the modern events that have really shaped the Royal Family to what they are today, so what is next?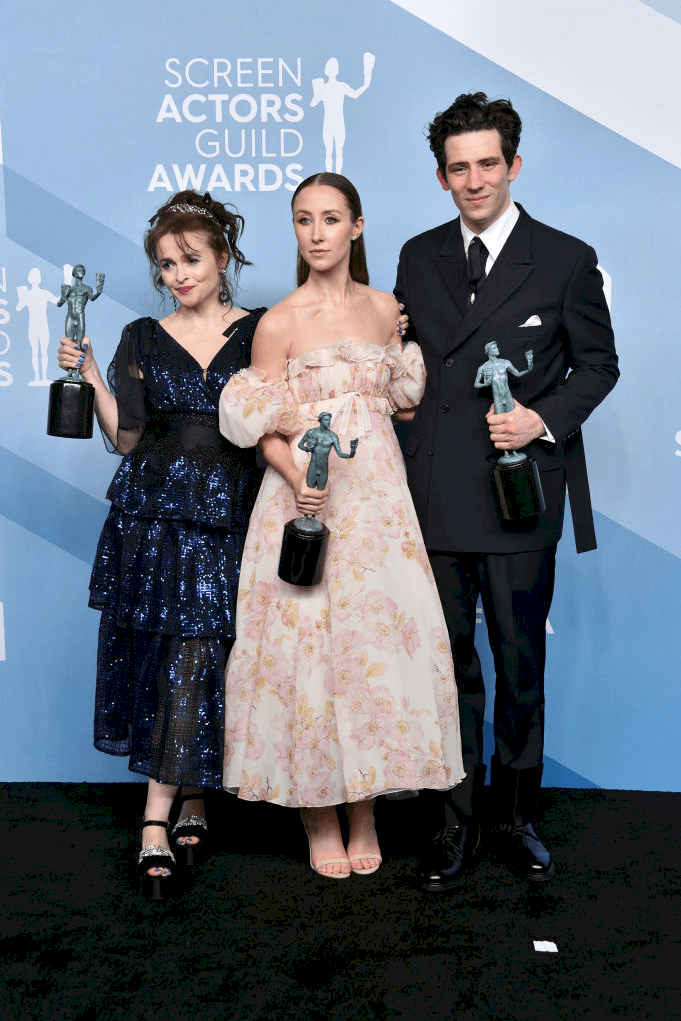 The Crown is a fan favorite and most people will probably say that they enjoy watching this hit show, but can we expect more from the creators? What are you most looking forward to for its fifth and sixth seasons? Let us know by leaving a comment below, and share this article with your family and friends!