Fact vs fiction: Diana's Life And Relationships in The Crown Season 4
The Crown season 4 has started off on a controversial note with the depiction of the late Princess Diana. So, we're looking into when exactly did Diana piece together the real nature of Prince Charles and Camilla's "friendship"? Did Prince Philip really threaten her - or was that a case of artistic liberty? Let's see how you fare in sorting the facts from the fiction.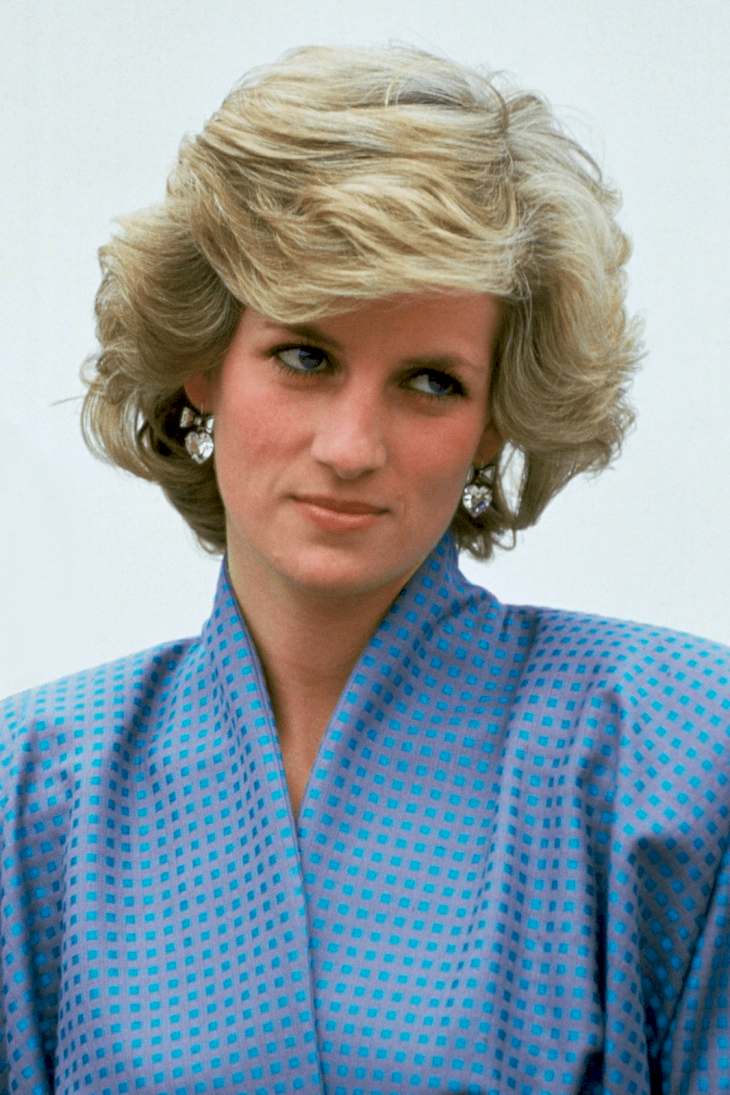 ---
HOW THE REAL-LIFE COURTSHIP WENT DOWN
In the series, Prince Charles is dating Di's sister, Sarah, when he meets his future wife. In essence, this is really how it happened. However, The Crown did make a few artistic changes. Diana wasn't really in her nymph costume from her school play when they first met. Instead, they made their acquaintance at a dance at the Spencers' Althorp home.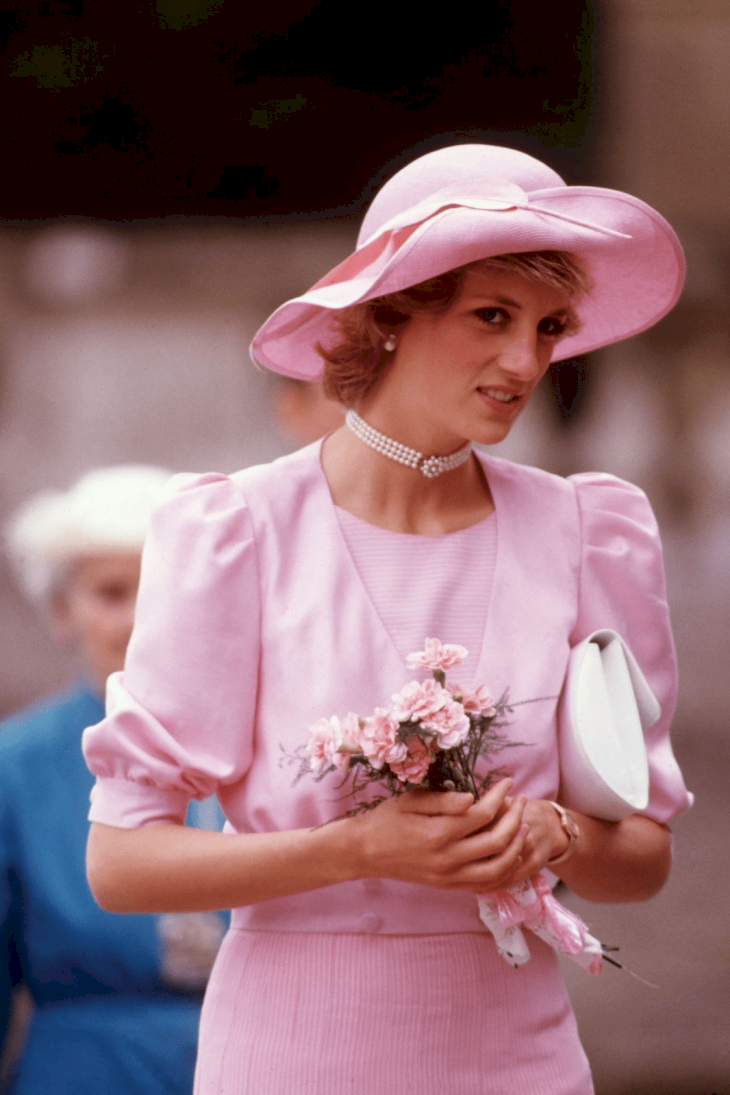 ---
Diana herself recalled having been a podgy, non-makeup wearing, unsmart girl, but fun and energetic, which intrigued Charles. After dinner, he asked her: "Will you show me the gallery?" At 16 years old, she was amazed at his attention! About two years later, Diana met him again at the home of mutual friends in Sussex.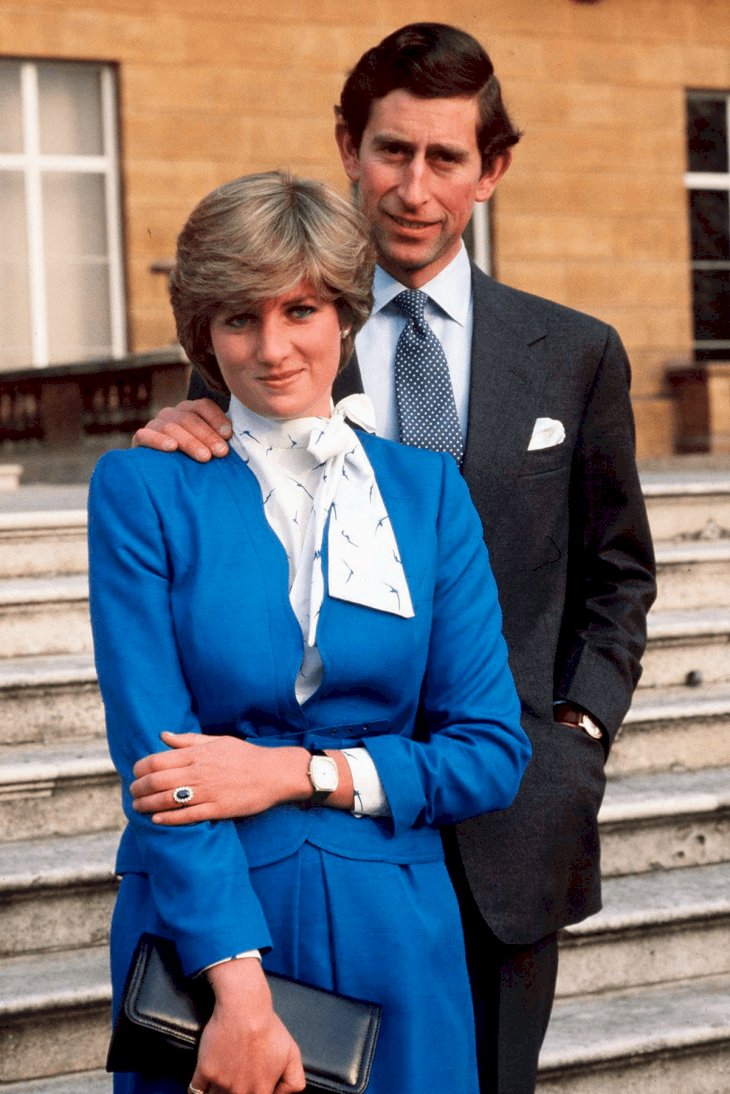 ---
It was here that she sympathized with him over the death of Lord Mountbatten, and not while he stopped in traffic in his convertible, as the series suggests. (It did seem a tad odd that she could just walk up to him, no bodyguards insight, right?!).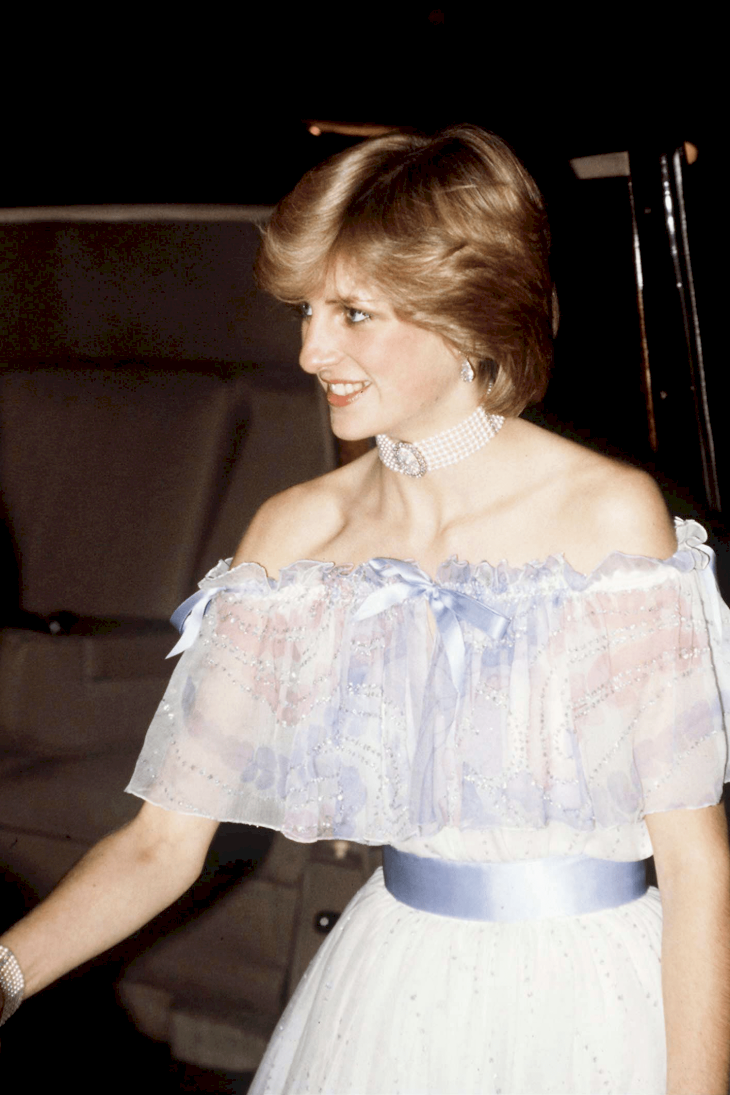 ---
There's another detail The Crown opted to leave out. In her secret recordings, now available in the documentary, In her Own Words, on Netflix, Diana said that after her expression of sympathy: "He leaped upon me, started kissing me - I thought men aren't supposed to be this obvious.. "
---
She wasn't sure, though, because she'd never had any boyfriends before, wanting to keep herself "tidy" for whatever was to come her way. After that, Charles would ring her up often and invite her to walks and barbeques. In real life, they had 13 dates in total before their famous wedding.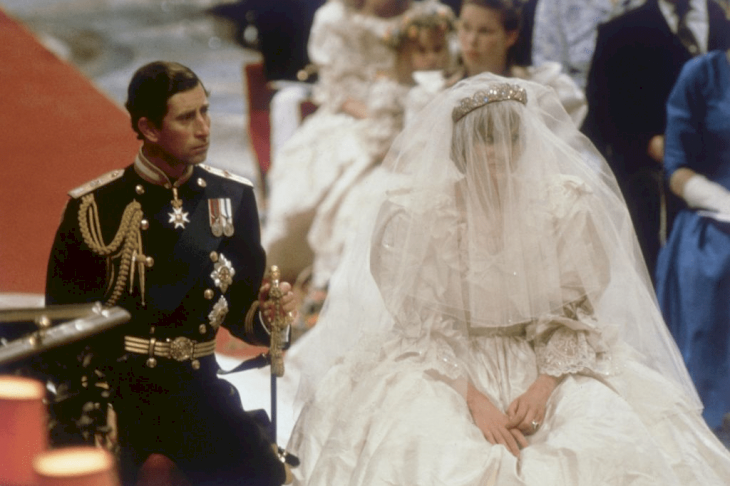 ---
Which, by the way, was not recreated by the show, because it was televised and had already been done to perfection. On another note, in the show, Charles received the letter Dickie had written about finding a "sweet and innocent well-tempered girl, with no past, who knows the rules."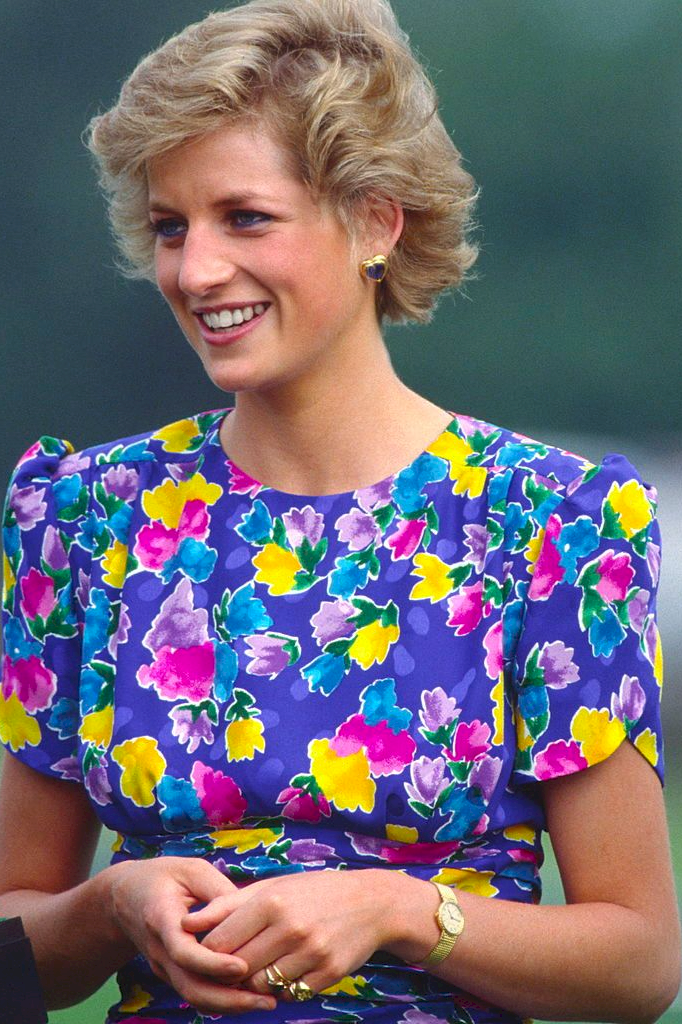 ---
The Crown creator Peter Morgan admits this part was fictionalized, and royal sources also say the letter never existed.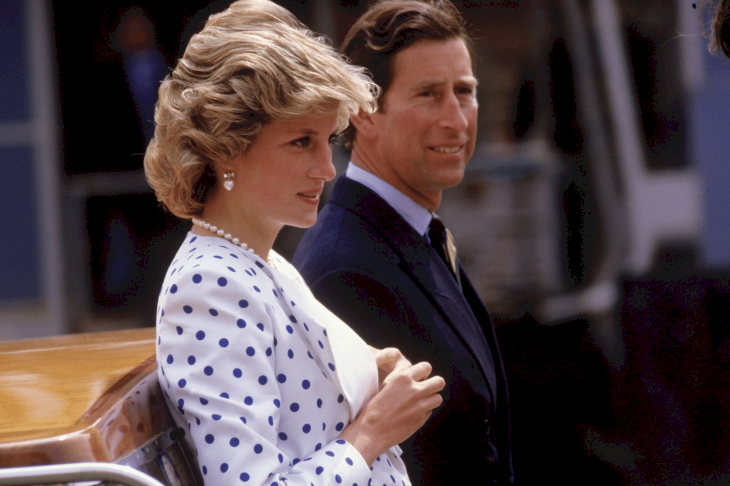 ---
DISCOVERING THE TRUTH ABOUT CHARLE'S "FRIEND"
Based on Diana's personal recordings, she figured out the truth pretty early on, before their engagement already! The future Princess had then been staying with the Parker Bowles an awful lot. Camilla, then married, said: "Don't do this, don't do that".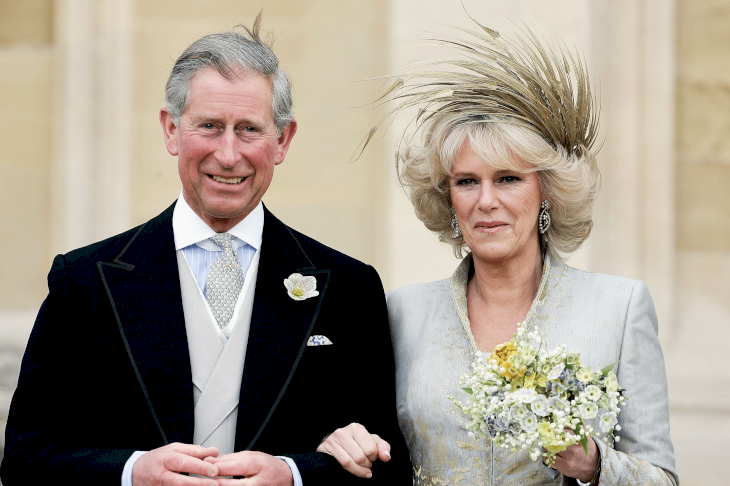 ---
And Diana noticed how she knew so much about what he was doing privately. According to Lady Di, Charles would ring her and complain about "poor Camilla having a rough time with the press". Diana never told him that she had over 30 press members outside her apartment, compared to Camilla's "at least four".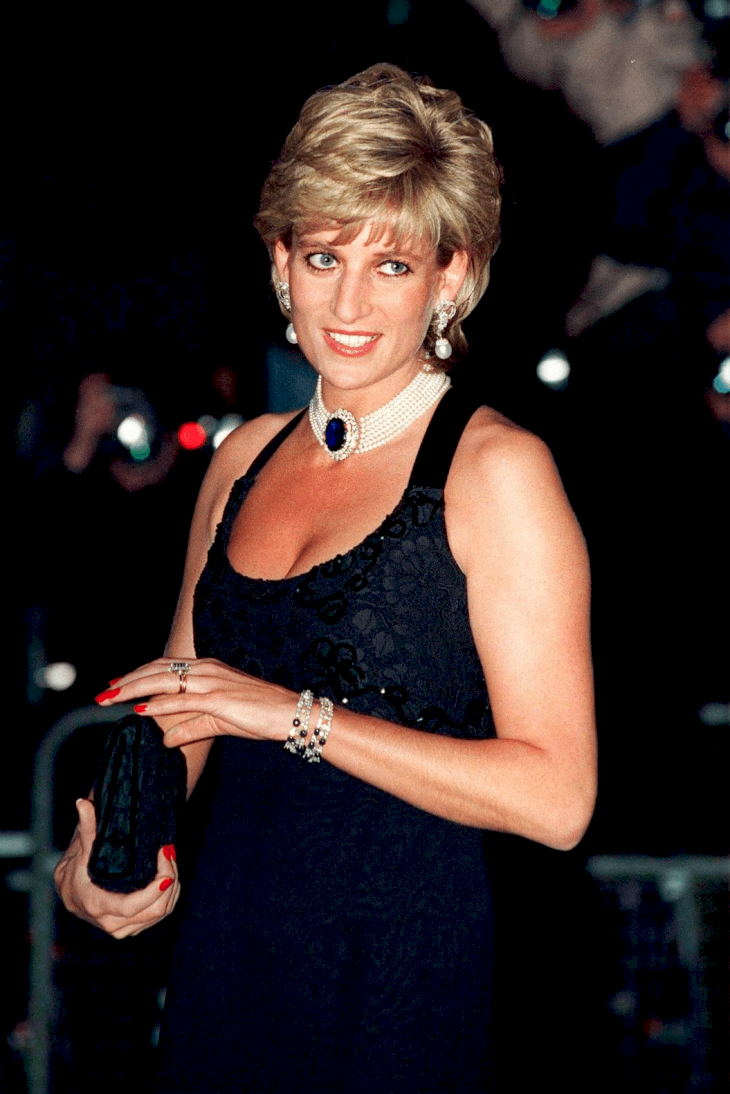 ---
On a related note, the letter from Camilla to Diana is true: it was dated two days BEFORE Charles' proposal, implying she knew about the proposal even before Diana did... Another fact, although obviously embellished a bit on the show, was the two women's cringe-worthy lunch meeting.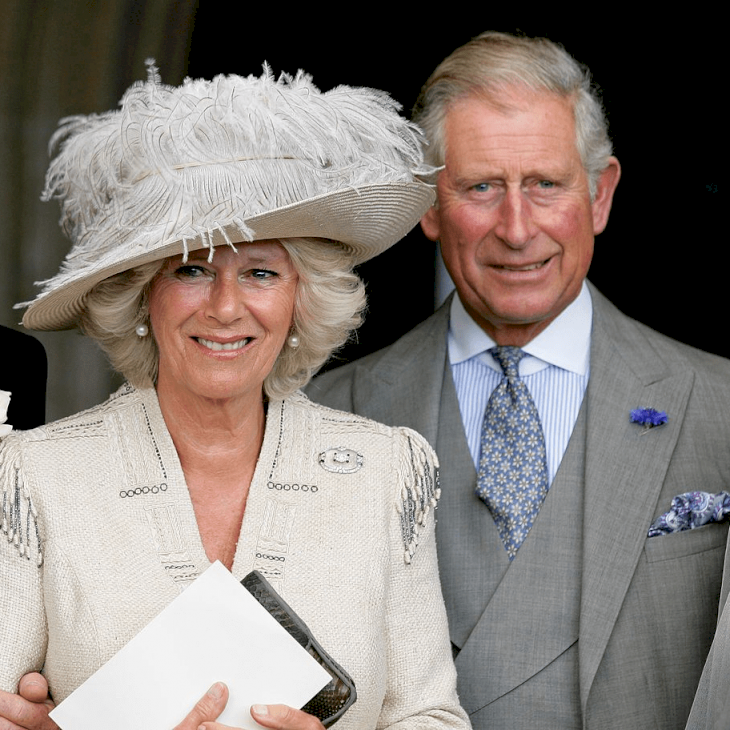 ---
They really did lunch together, and the former restaurant's name truly was Menage A Trois. Irony noted! Fast forward a bit: In the Queen of Hearts' own words, she and Charles were opening their diaries to discuss their honeymoon and so forth.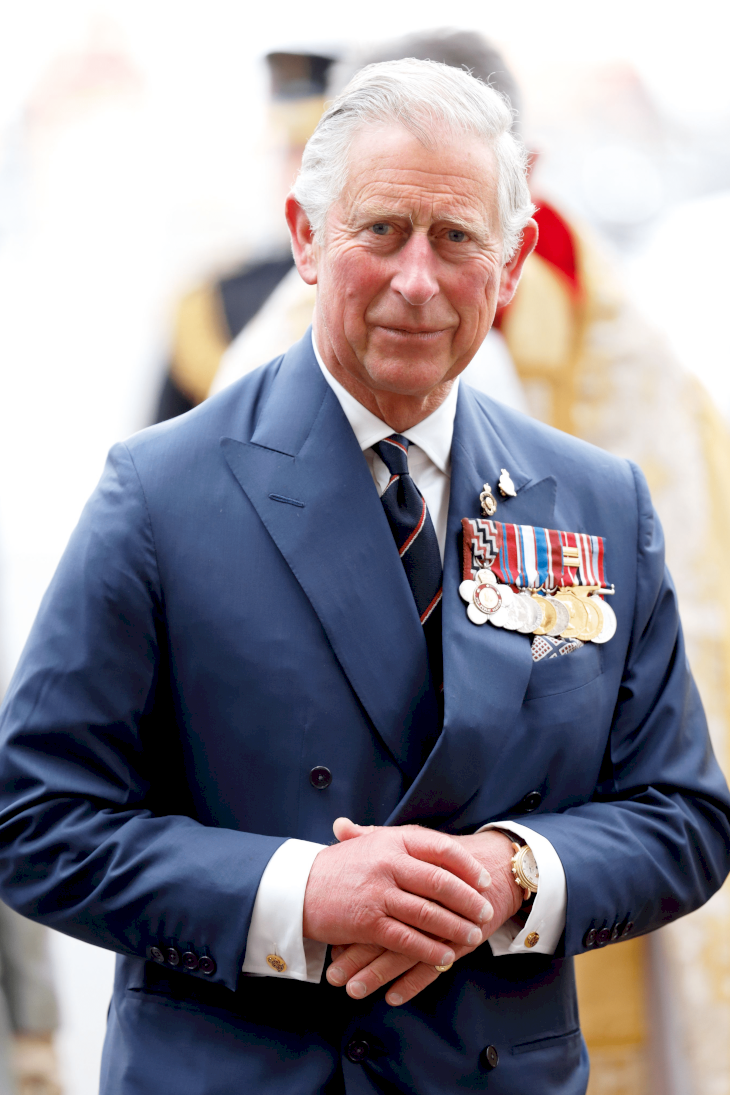 ---
"Out comes two pictures of Camilla. And on our honeymoon, cufflinks arrive on his wrists. Two C's entwined like the Chanel 'C'. So I said, 'Camilla gave you those didn't she?' He said, 'Yes, so what's wrong? They're a present from a friend'."
---
After that, they had a huge row. Diana was intensely jealous, and Camilla haunted her dreams at night. She desperately phoned her three friends, with whom she used to share her Earl's Court apartment, wanting to get out while she still could. They reminded her: "Well, bad luck, Duch, your face is on the tea-towels so you're too late to chicken out".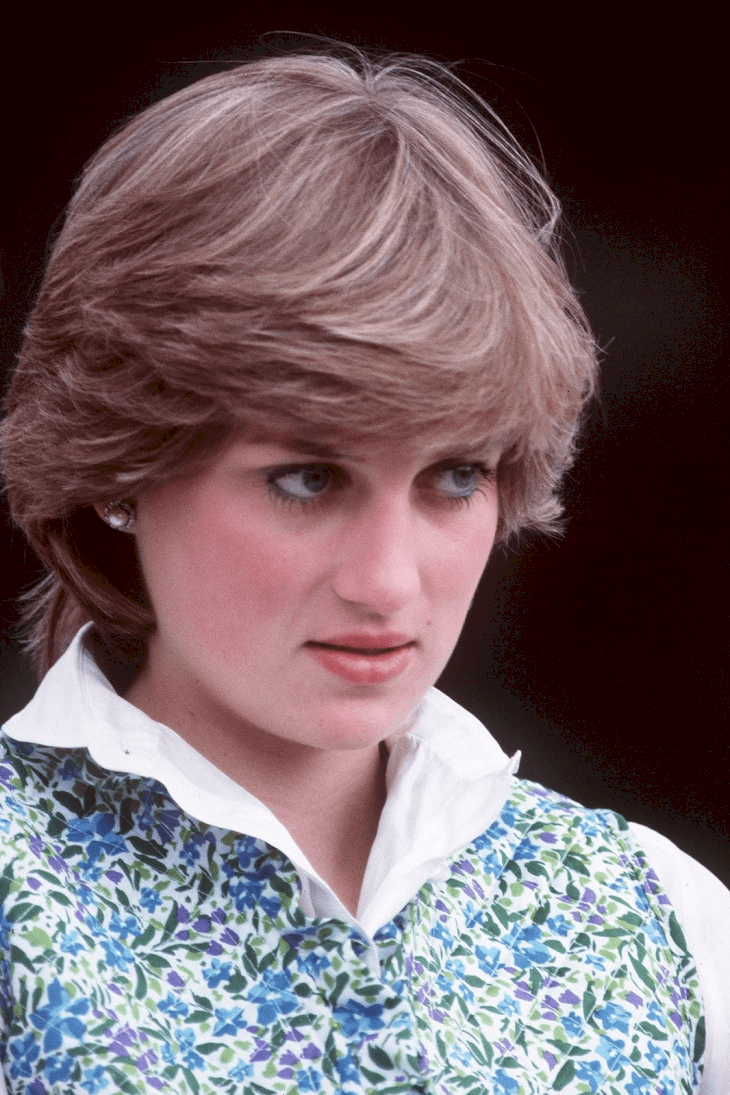 ---
As we all know, she forged ahead with the wedding, but sadly Lady Luck didn't shine on her - and she had to find ways to cope.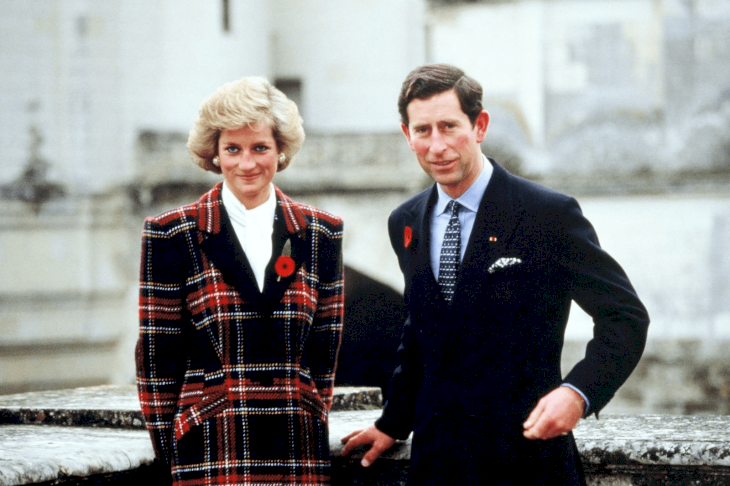 ---
HOW DID DIANA GET ALONG WITH HER NEW FAMILY?
The Crown showed how Diana passed her first Balmoral test with flying colors. This is true! Sadly, it's also true that she didn't get a lot of support from her new royal family members, apart from one or two. In truth, Prince Philip did advise Prince Charles to either propose to Diana or end the relationship with Camilla completely - as is depicted in the series.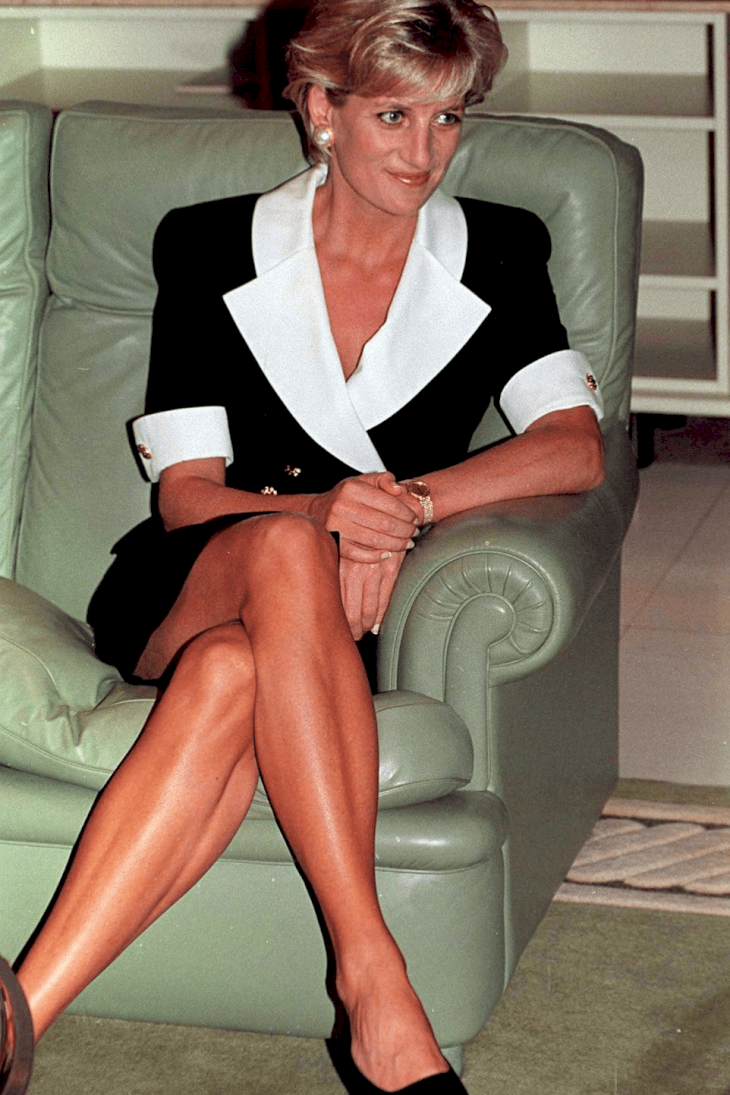 ---
And, while the show's view of her and Prince Philip's stag hunting solo trip is embellished for dramatic effect, they did get along well in reality. It's been reported that she developed a close relationship with him. According to a royal biographer, he even took her under his wing.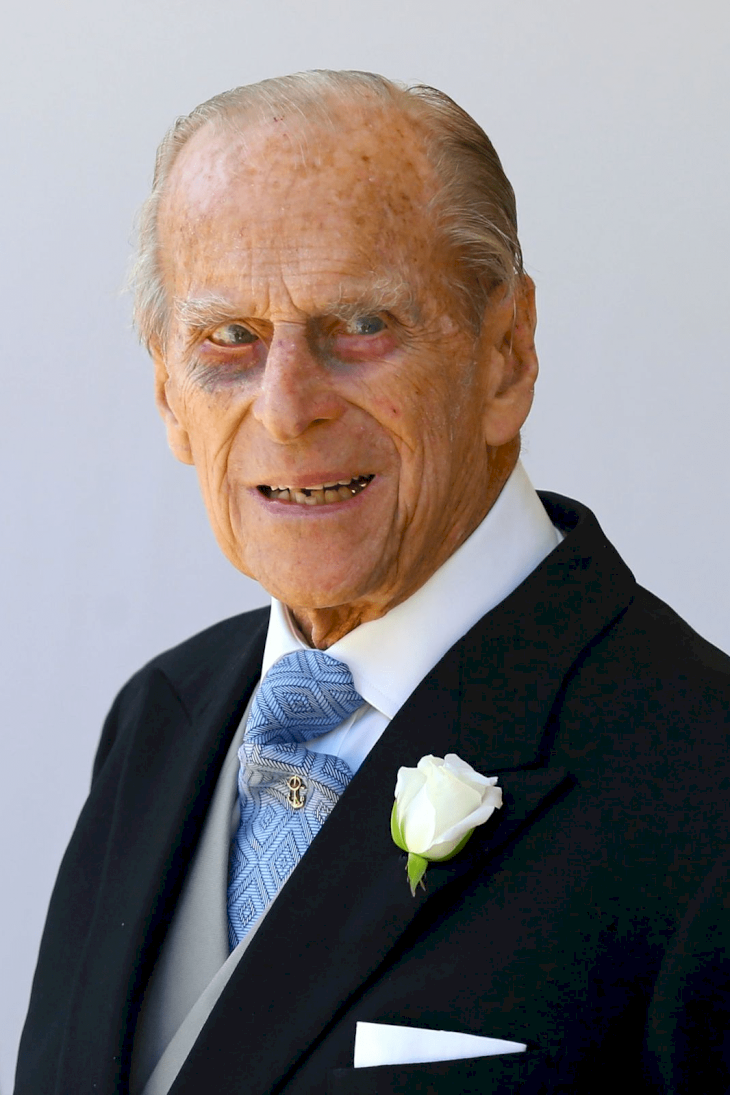 ---
He taught her things like how to master the art of small talk at black-tie dinners. In fact, they grew so close, she called him "Pa." Author Ingrid Seward also revealed that few people outside of royal circles are aware of how hard Prince Philip worked to help Diana.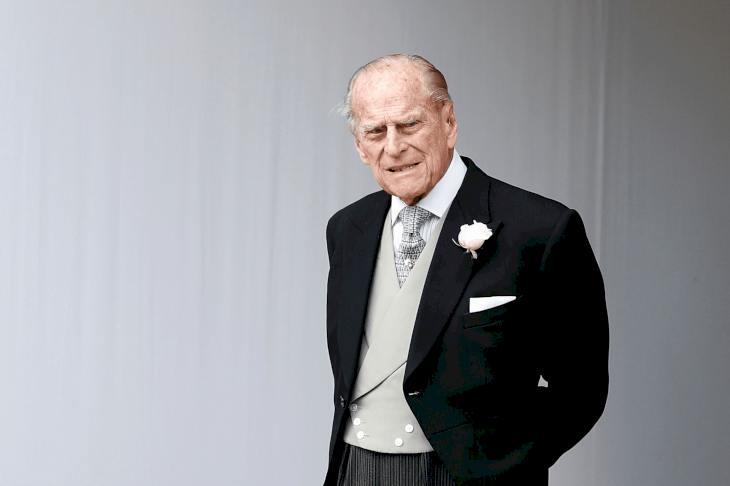 ---
"As the couple's marriage began to crumble and her erratic behavior threatened the image of the monarchy, he tried again to help, setting up a highly personal correspondence with her and explaining that he understood the difficulties of marrying into the Royal Family".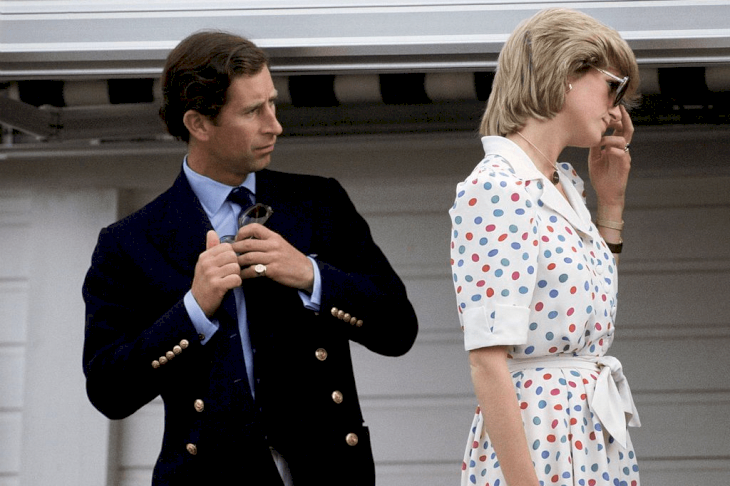 ---
In his letters, he made it clear to Diana that he did not approve of Charles' affair. He even wrote that he couldn't imagine anyone in their right mind leaving her for Camilla, that it was unthinkable. This makes you even more curious to know whether Season 4's final episode, where Philip advises her against breaking the marriage off, has any ring of truth?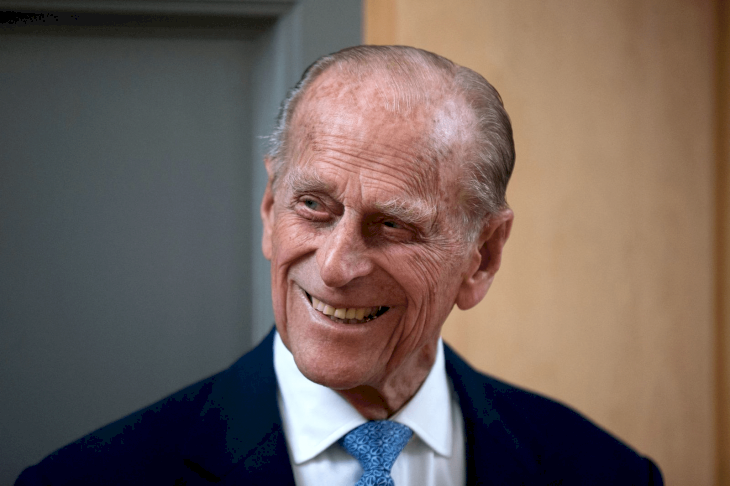 ---
Viewers heard him saying: "Let's just say I can't see it ending well for you..." To which Diana responded: "I hope that isn't a threat, sir." Well, according to an updated version of Andrew Morton's book, Diana: Her True Story, the Duke of Edinburgh really did threaten his daughter-in-law, telling her to either "fit in or get out".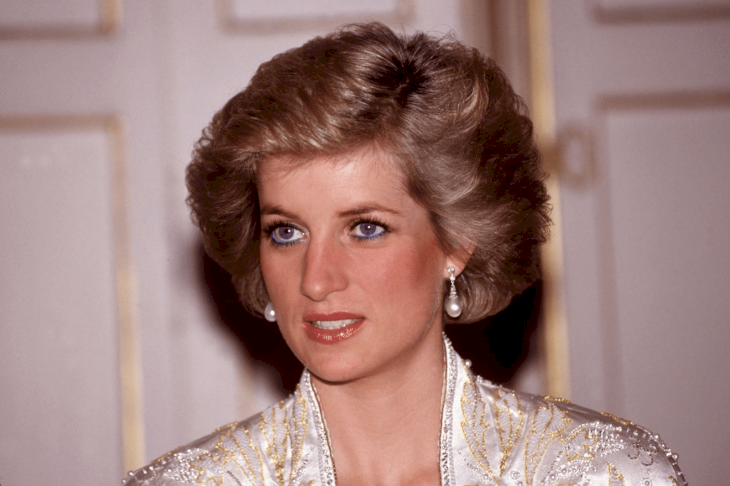 ---
The only difference? It wasn't in person but in writing. In his letter, Philip demanded that Diana "help maintain the dignity of the Crown." The letter left her devastated and she reportedly told a friend, "That's it, I'm out." There's another interesting difference between the series and real life.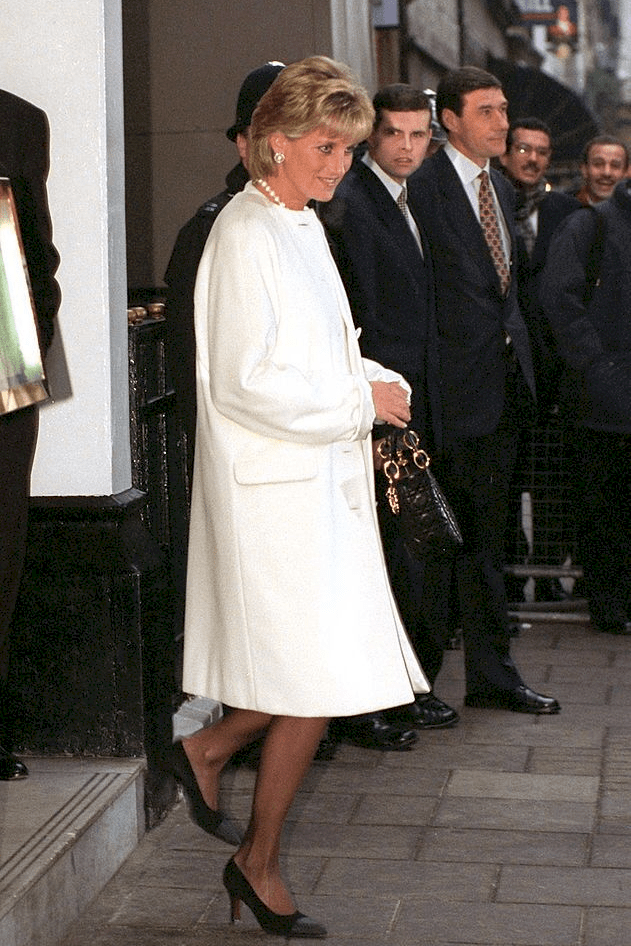 ---
In the wedding episode, we saw Margaret being opposed to Charles and Diana getting married - because she knew he loved Camilla. In a later episode, Charles comforts his aunt through a mental health crisis. According to author Sally Bedell Smith, Prince Charles and Princess Margaret were neighbors, but other than that they weren't that close.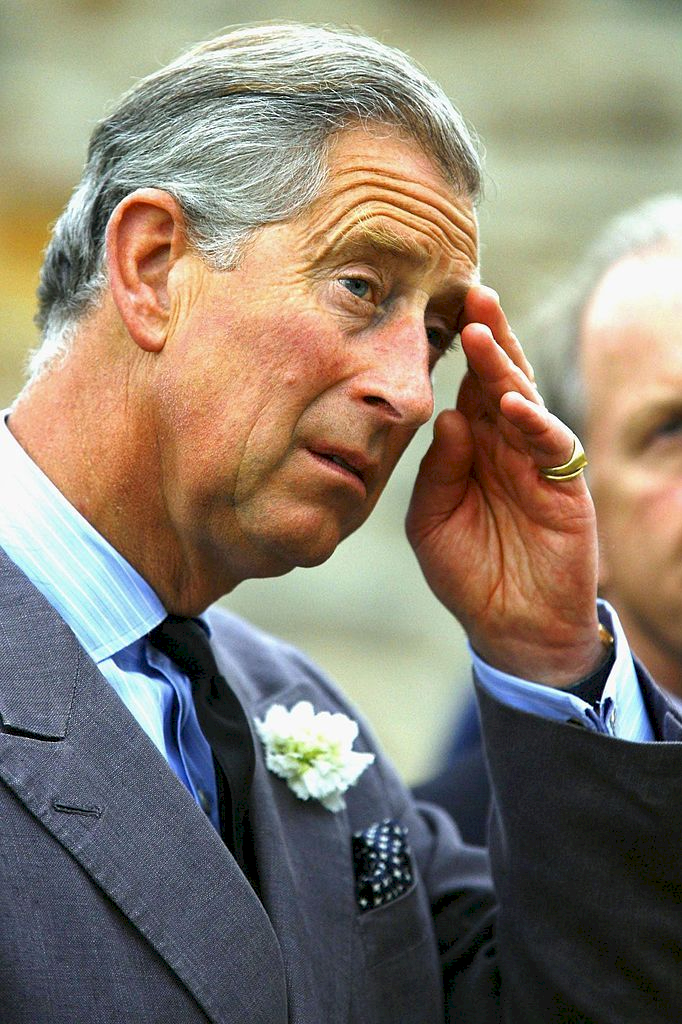 ---
Ironically, it was Margaret who was kind to Diana in real life. However, when the publication of the Morton tell-all book about Diana was published in later years, Margaret took Charles's side. Since Diana didn't get any love inside her marriage, she looked for love elsewhere.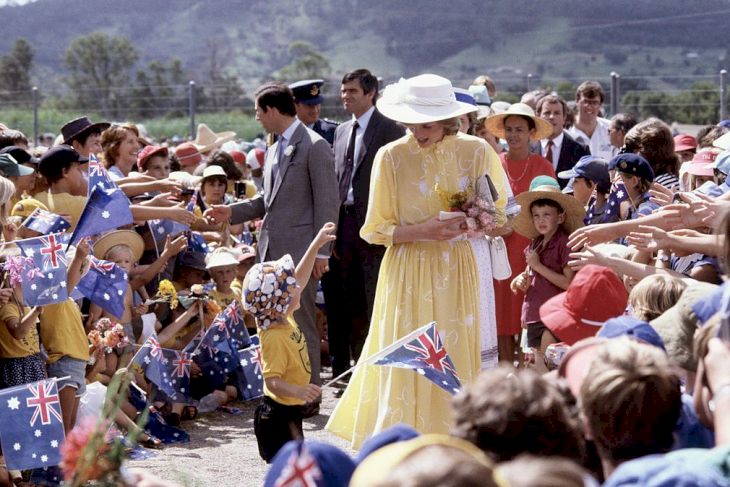 ---
DIANA'S ROMANTIC DALLIANCES 
"And I suppose in love? Whatever in love means"... It's eerie how accurate the lyrics from one Bad Boys Blue song is to Diana's situation. Clearly, the nation's Queen of Hearts did know all about the heartache of the lovers in the night. On the show, we get a brief account of all of Diana's alleged affairs when Princess Anne gives the Queen an update.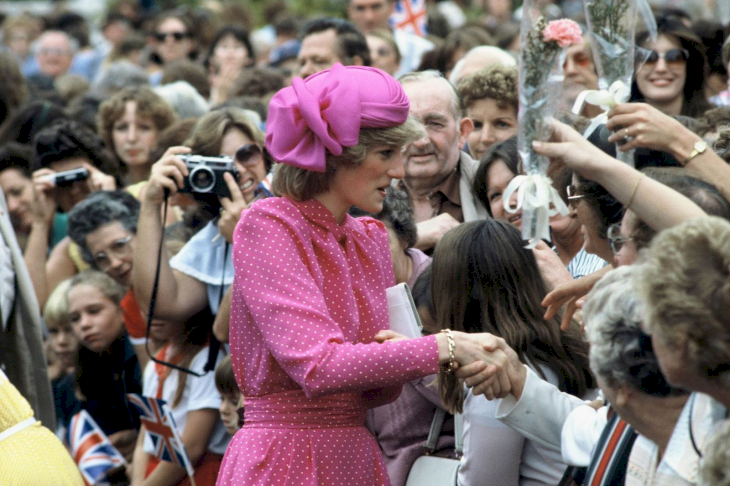 ---
We even see Diana's riding instructor, Captain James Hewitt sneak in and out of Kensington Palace at night. Her affair with Hewitt is factually correct - she secretly saw him for five years. Diana confirmed their affair during a BBC program in 1995, saying: "I adored him. I was in love with him, but I was very let down."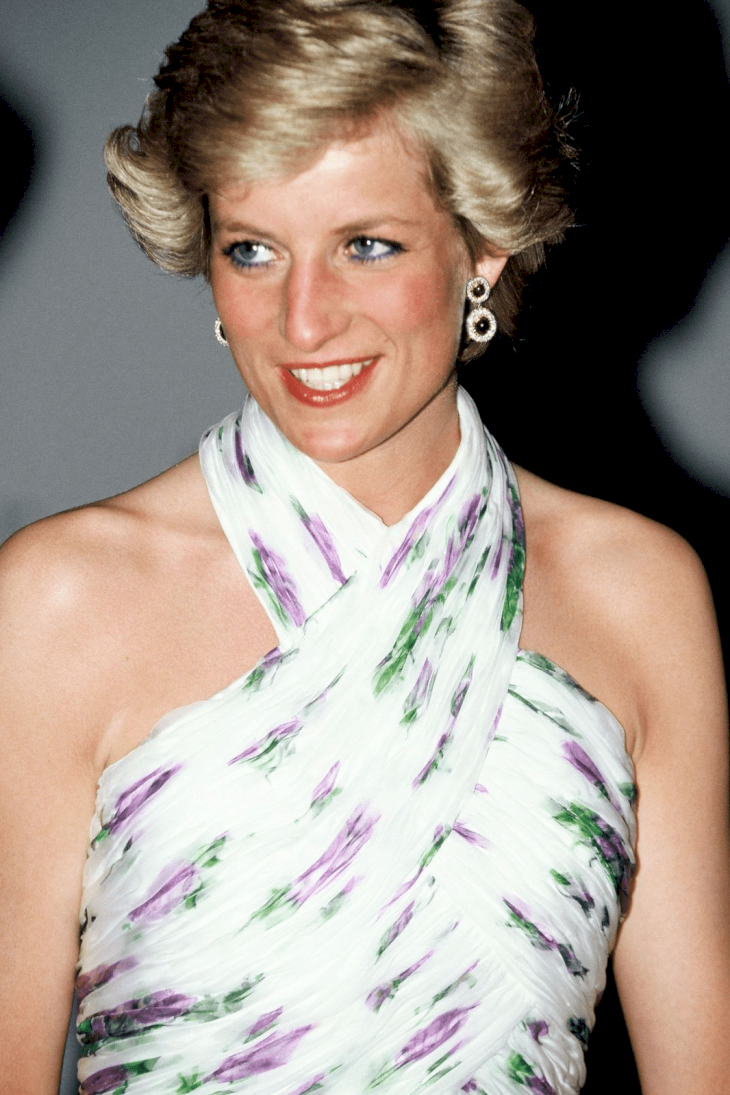 ---
Why was she let down? Well, after their relationship ended, he sold intimate details for money. Not cool! Ken Wharfe, one of Diana's former bodyguards, revealed that "Hewitt, a natural womanizer, gave her the attention and affection she relished, and then the passion she yearned for."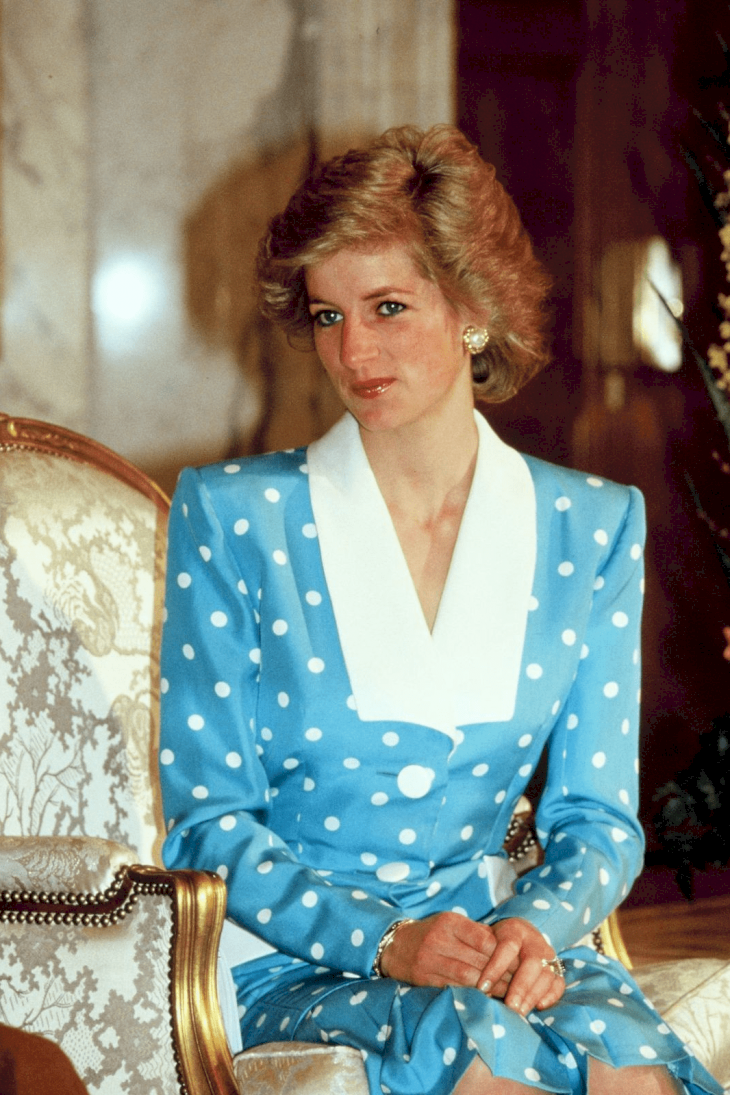 ---
Talking about bodyguards, Anne's mention of her relationship with a bodyguard is also true, but it played a much bigger part in her real life. The man in mention could have been Barry Mannakee. The Crown skips over their relationship, though.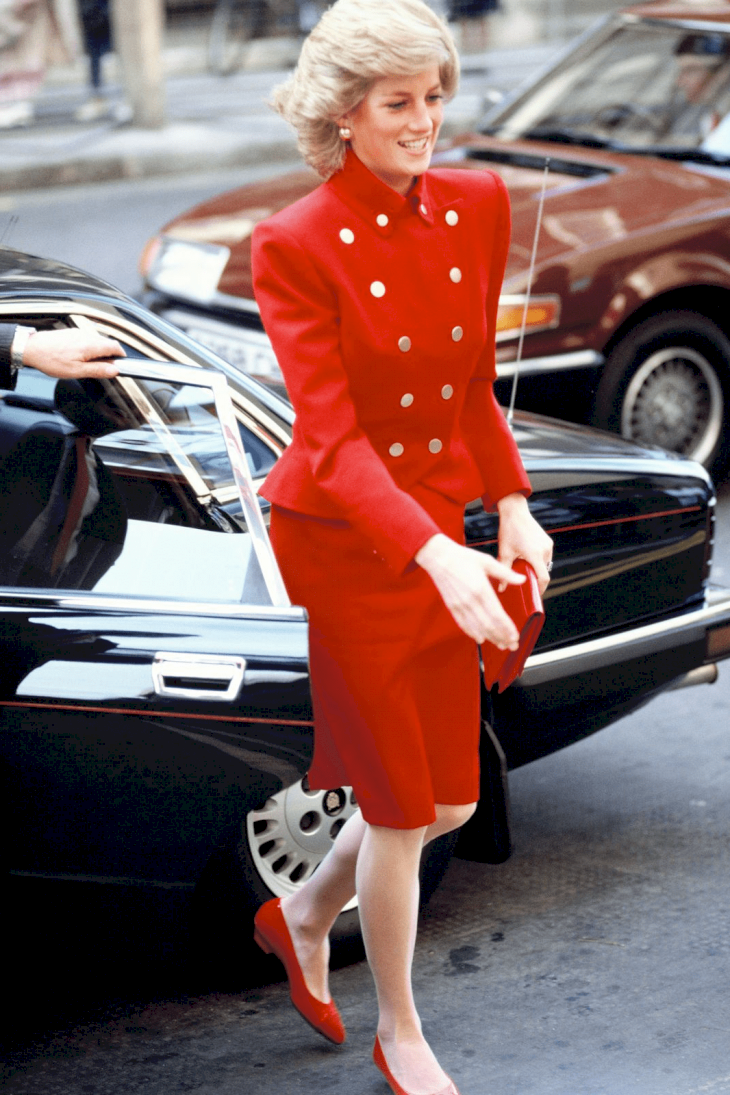 ---
In truth, he became Di's new bodyguard in 1985, when she was at her most vulnerable. At the time, he was also married with two kids. According to inside sources, the couple grew close after a fishing accident at Balmoral Castle. In Brown's book, the author recalled the incident.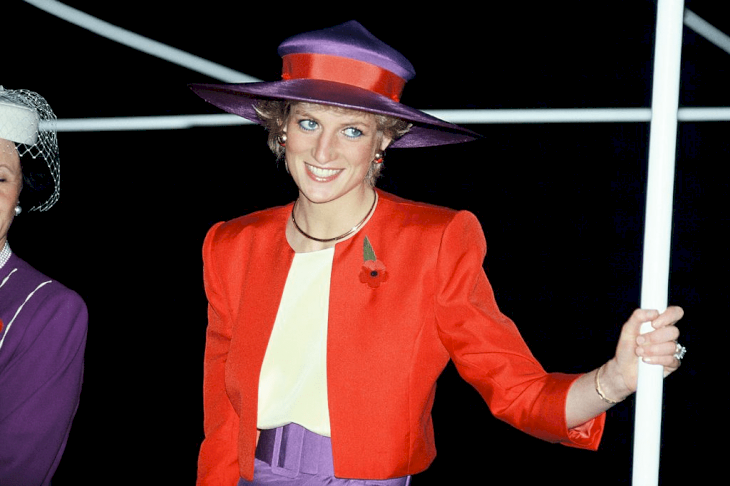 ---
"As she glumly watched her husband at his favorite occupation [fishing], a salmon hook from a cast became embedded in her eyelid. It was Mannakee who drove the car, Mannakee, not her husband, who consoled her." According to sources, Mannakee supported the Princess emotionally, including ahead of speaking events.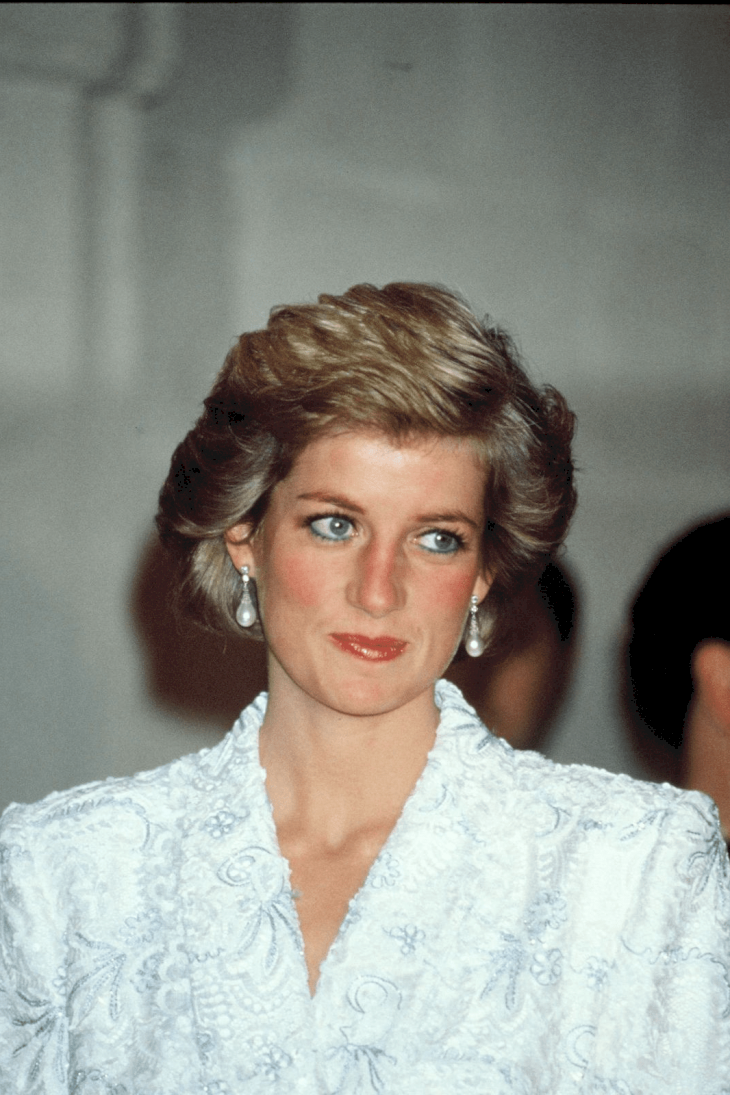 ---
His fate was a tragic one. First, he was fired for becoming too close to her, and nine months later, in 1987, died in a motorcycle accident... And although she never mentioned him by name, the Princess revealed that his passing was "the biggest blow of her life." Over to you!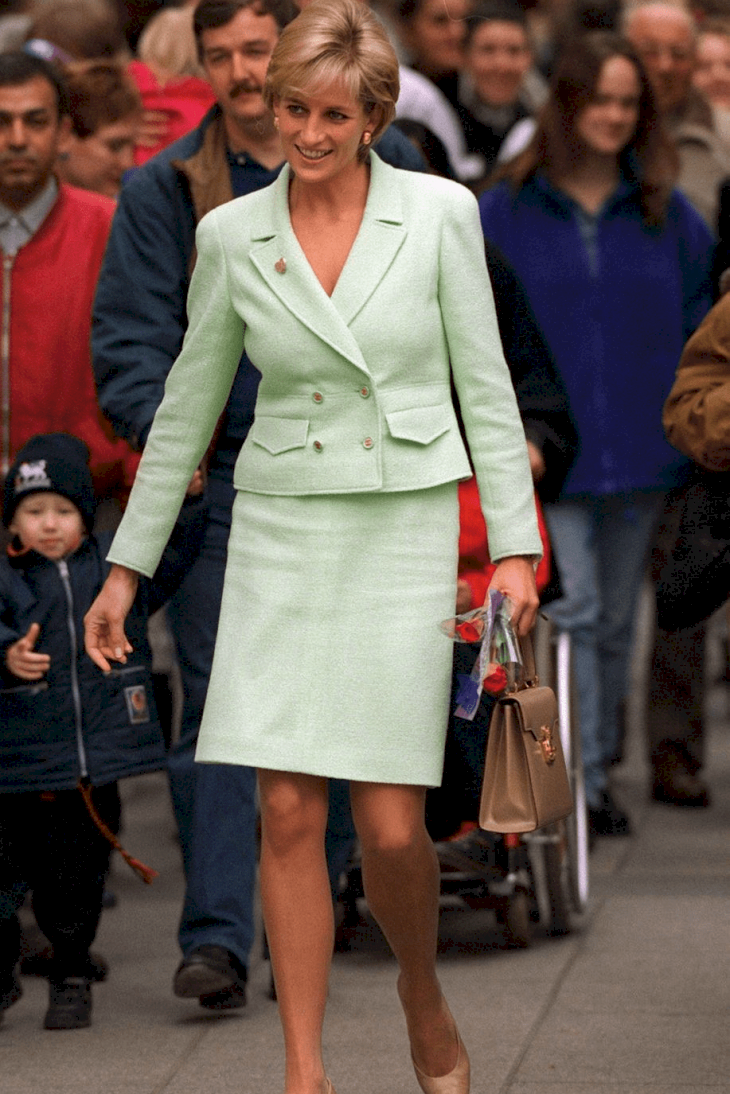 Did any fact surprise you - or are you a devoted Royal follower who already knew it all? Let us know in the comments.