Meet The Incredible Actress & Singer Anna Kendrick
Anna Kendrick is a household name now, thanks to the Pitch Perfect movies! This vivacious and hilarious actress has made herself reach the top and not only that, but she's also the object of affection of dream guys out there! What's with Anna, and how did she manage to make people believe in her? Let's find out!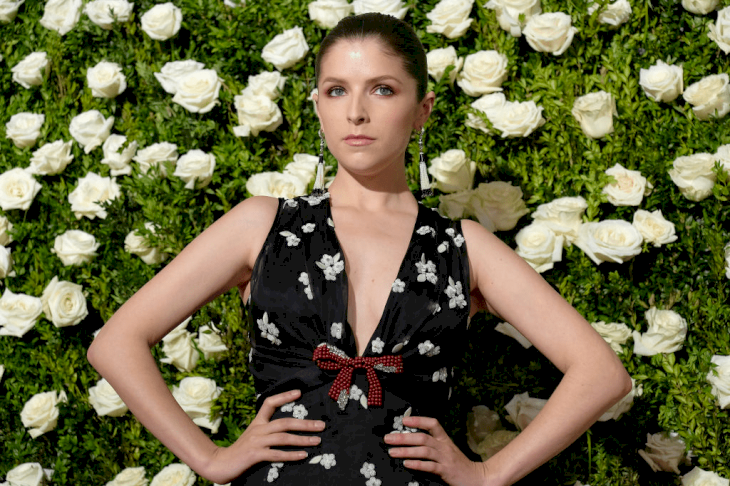 ---
TRIPLE THREAT, OR MORE?
Anna Cooke Kendrick was born in Portland, Maine on August 9, 1985. Even at a very young age this future star already knew what she wanted to become. She excelled in the performing arts, showing great ability to sing, dance, and act. You could say that she's a triple threat, but we know she's so much more.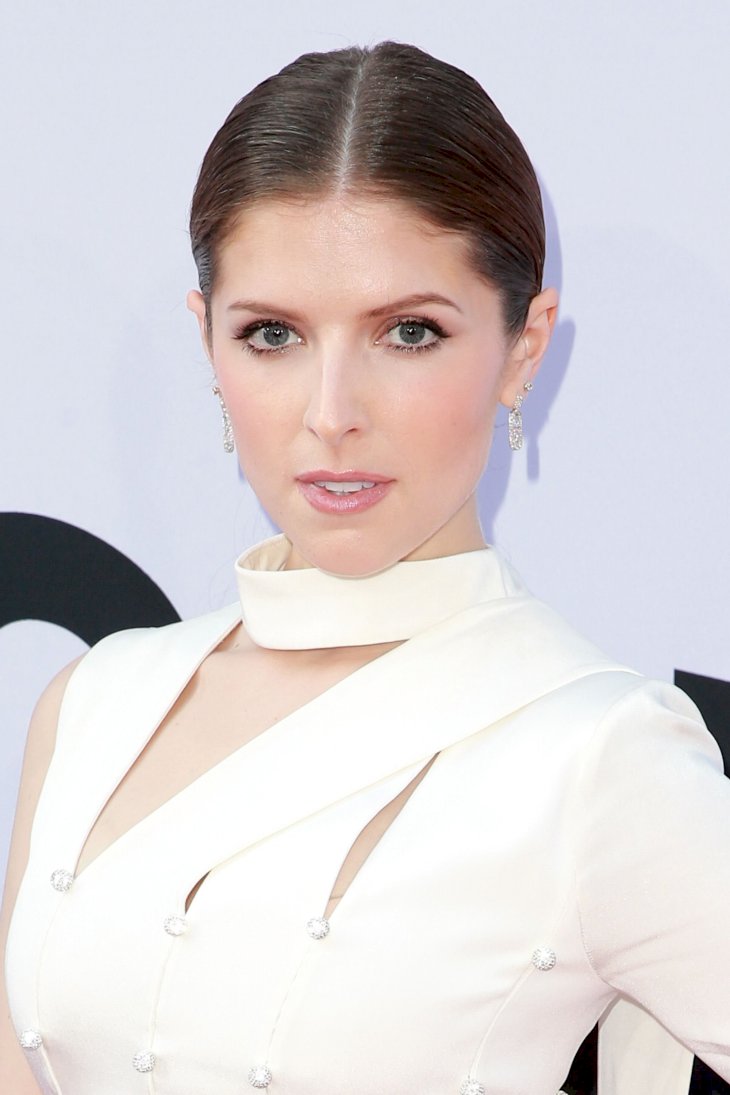 Anna Kendrick's acting career would begin in the theater. It was an impressive start at that! At only 13 years of age, she was cast in a feature role in the Broadway revival of High Society. She impressed critics and audiences greatly and earned herself a Tony Award nomination for Best Featured Actress and a Drama Desk Award for Outstanding Featured Actress in a Musical.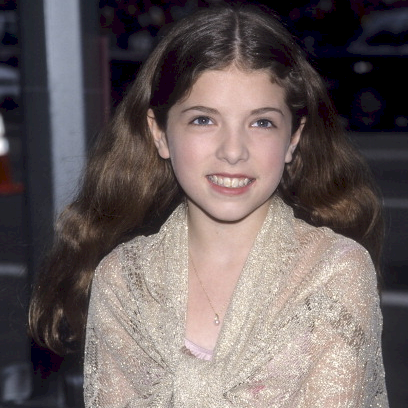 ---
DEBUTING IN THE CAMP
In 2003's "Camp", Kendrick made her film debut and she stole the show with a way-beyond-her-years rendition of the Company classic "The Ladies Who Lunch". The movie followed the misadventures of a songwriter working at a summer musical theater. She played the role of nerdy Fritzi, who desperately attempts to befriend confident bad girl Jill.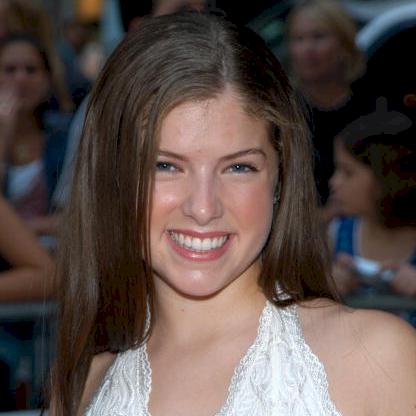 The young actress had expressed that making Camp was an exciting experience for her. She had filmed the movie in New York the summer just before her senior year of high school.  Kendrick shared. "…It's summer, I was 16, I got to take the subway to work in the morning and learn the film's music and choreography all day. I felt like such a grown-up."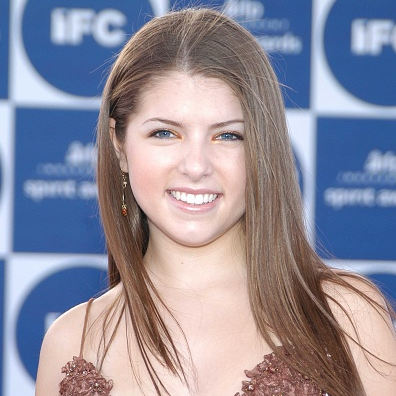 ---
CREEPY FIRST KISS ON ROCKET SCIENCE?
Kendrick then starred in 2007's independent coming-of-age comedy Rocket Science where she played the skilled debater that lures a boy with a stutter to join the debate team. "The trials and tribulations of youth and of life told with heartfelt emotion and some well-executed deadpan comedy," Behind the lens' Debbie Lynn Elias wrote regarding the movie.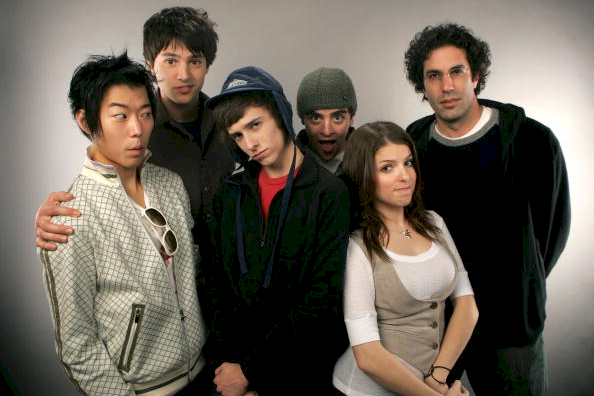 That movie is where the actress had her first kissing scene. They had this scene where they kiss in a janitorial closet and according to her she "felt pretty creepy." Why you may say? It's because she was 19 by then and her co-star Reece Thompson was only 15 or 16. It's just for the film though!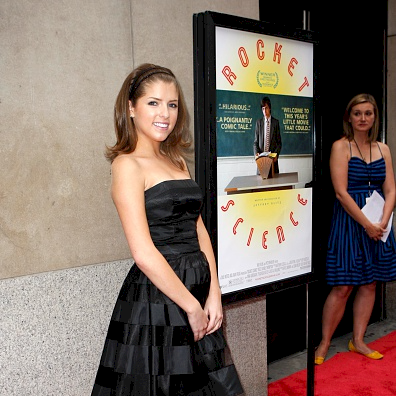 ---
PART OF AN INTERNATIONAL SENSATION
It can't be denied that the big-screen adaptation of Stephenie Meyer's Twilight teenage vampire novels was a huge success, and of course, Anna Kendrick was so lucky to be a part of it. There she played a supporting role as Bella's friend. Though her name was not really booming back then, she perfectly nailed her part.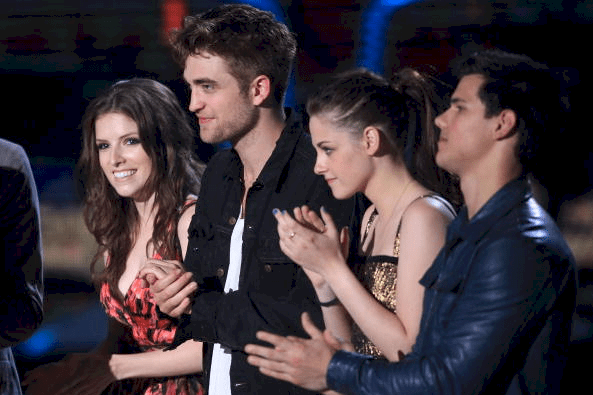 The actress jokingly reflected on this time of her career for a Vanity Fair video and likened the set of the film to a 'hostage situation'. "There's something about it like you go through some trauma event like you imagine people who survive like a hostage situation, and you're kind of bonded for life."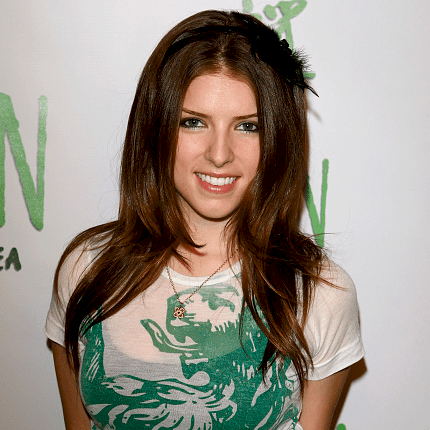 ---
OFF TO SOME MATURE ROLES
Before Kendrick starred on her Pitch Perfect, she graduated to mature roles first as she walked into a daunting role opposite George Clooney in 2009's Up in the Air. Yes! From Indie films to being part of an international sensation. For her role in this film, Kendricks was nominated for the Best Supporting Actress Oscar. Wow!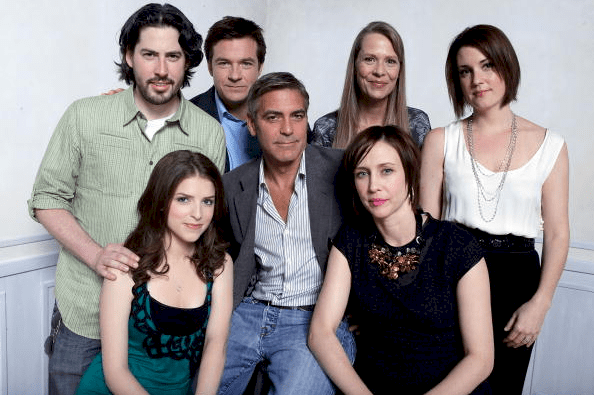 Anna disclosed afterward that she was so nervous when the filming began, and it took some advice from her famous co-star in order to calm her nerves. "' Do you get nervous? I get nervous.' I was like, 'Oh, my.' It was the smallest thing, but it, like, opened my world," Kendrick shared her experience with Clooney.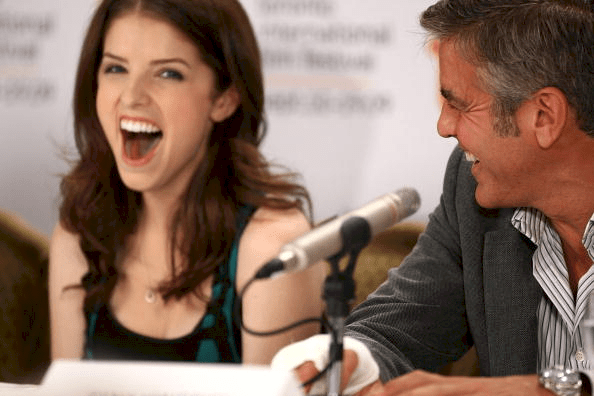 ---
BUSY, BUZZY 2012
After her Up in the Air success, the actress starred in the 2010 fantasy-comedy Scott Pilgrim vs. the World, with Michael Cera and also on the comedy-drama with Joseph Gordon-Levitt and Seth Rogen, 50/50. She then had a busy 2012 as she participated in other films.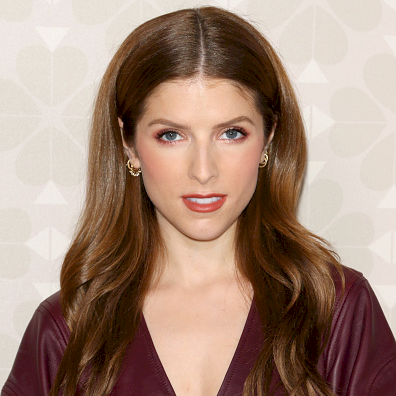 She co-starred with Chace Crawford as a couple expecting their first child in the romantic comedy in What to Expect When You're Expecting and she also played another supporting role in the thriller The Company You Keep, with Shia LaBeouf and Robert Redford.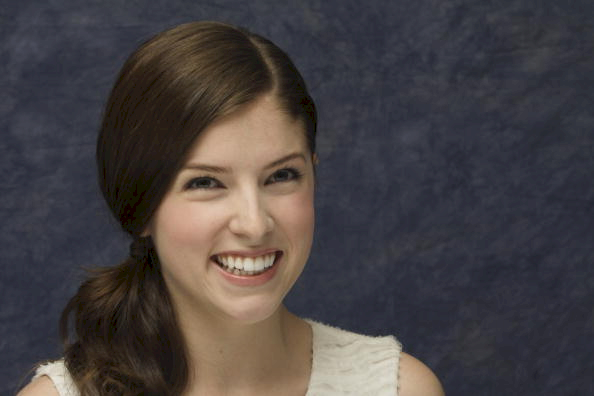 ---
SURPRISE SUCCESS
2012 got busier and more exciting for her! Pitch Perfect was very famous when it first came out. Here, the musical comedy actress played Beca Mitchell who was a college freshman that eventually led an all-female acapella group to the national championships. Her "cup song" even cracked the Top 10 of the Billboard Hot 100.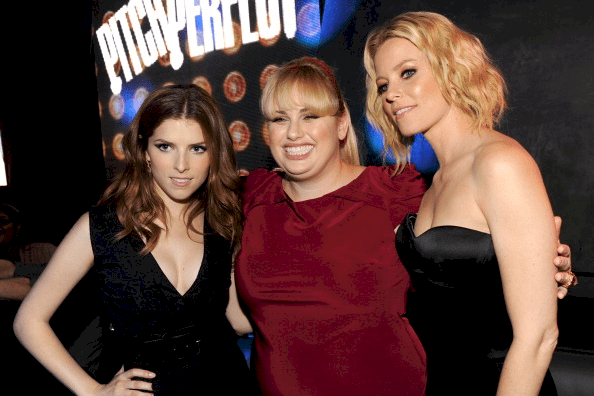 Kendrick reprised her role in two more sequels of the movie, and she was paid a whopping 6 million dollars for the third one. She also single-handedly saved 'Pitch Perfect 3' from a very problematic relationship storyline as she declined the plan that her character will have a romantic connection with a music executive in the film.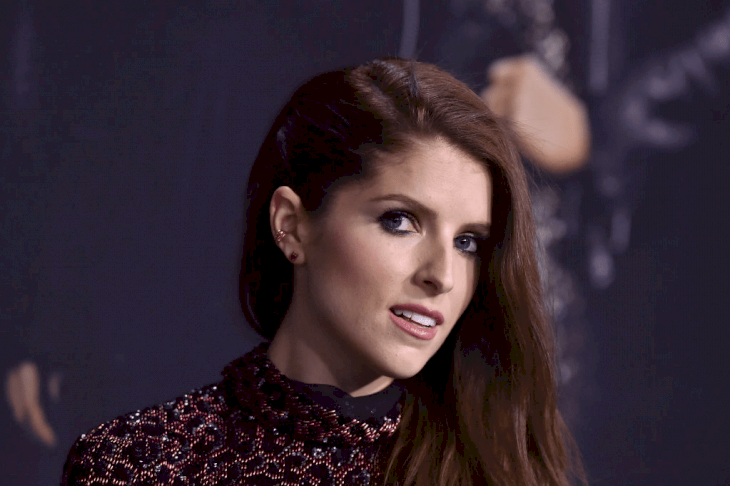 ---
INTO THE WOODS
Sometime after the success of the first Pitch Perfect movie, Kendrick was once again prominently involved in another big-screen musical, playing Cinderella alongside Chris Pine, Emily Blunt, Meryl Streep, and James Corden in Into the Woods. She played the skewered version of Cinderella who learns that falling in love with a prince is not, after all, a perfect fairy tale.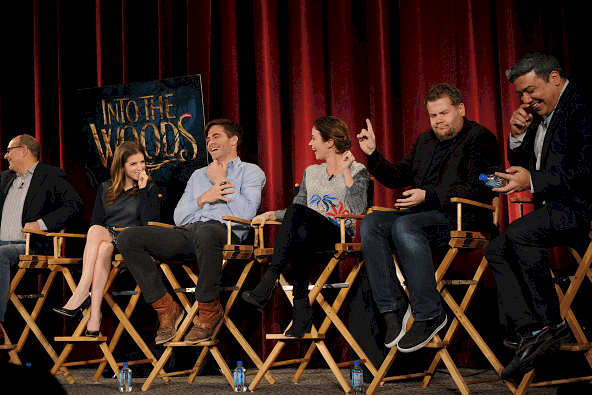 She's surprised when she got the role. "To be totally honest, at that point I didn't think they were ever going to make the movie. I love this material from the bottom of my heart, but it's really challenging," she said. "And I'm so thrilled that a studio like Disney is brave enough to make a movie where everything goes sideways."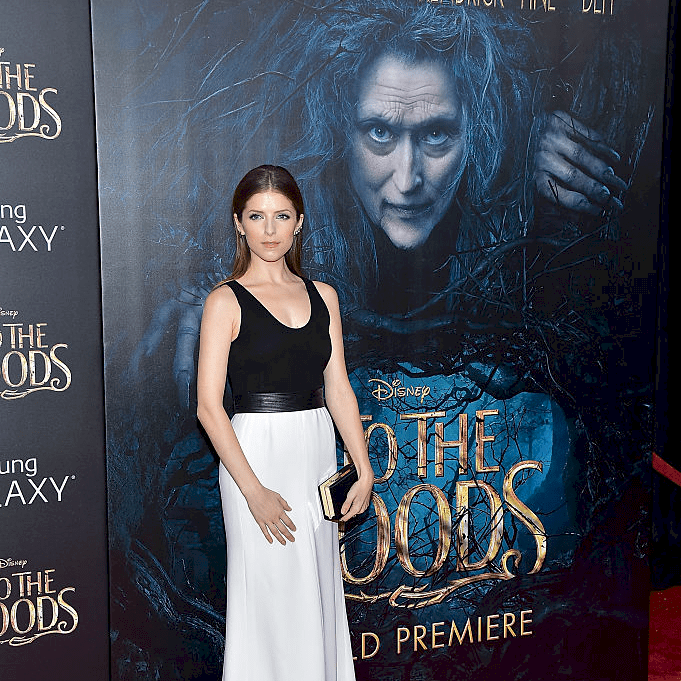 ---
LENDING HER VOICE TO TROLLS; A SIMPLE FAVOR
The actress starred opposite Sam Rockwell in the action-comedy Mr. Right (2015) and has been part of many films in 2016 such as The Accountant, The Hollars, and the animated Trolls. Guess what? She and Justin Timberlake were not told beforehand that their film Trolls World Tour would be receiving an on-demand release, so they asked to be compensated for it.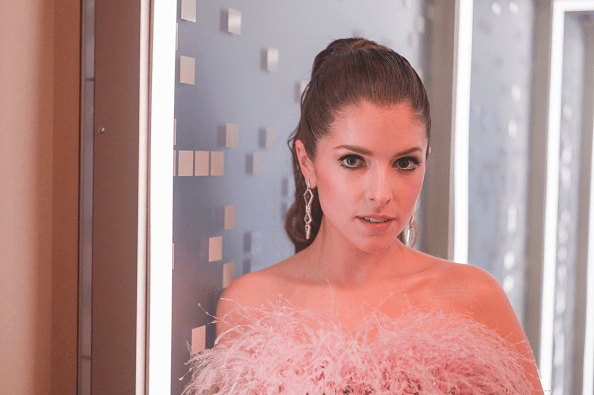 She then became part of the wedding comedy Table 19 in 2017 but it failed to impress critics. Luckily, she bounced back again and enjoyed more success with her co-starring role opposite Blake Lively in Paul Feig's 2018 comedy-thriller A Simple Favor. In 2019, she starred in the FBI satire The Day Shall Come then joined the set of Noelle.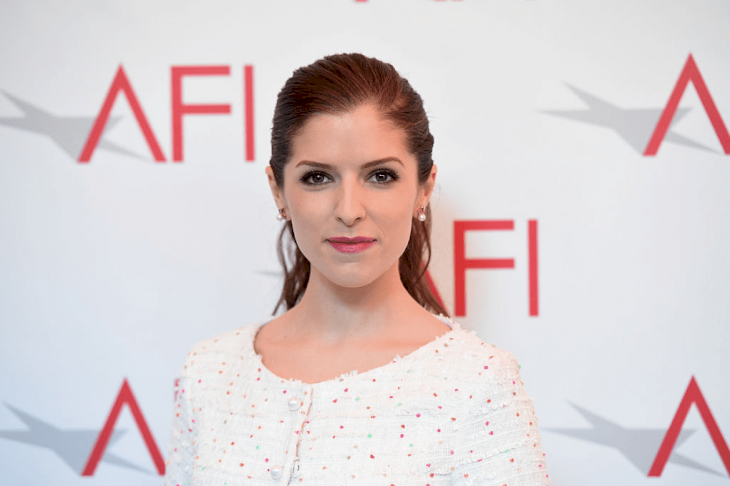 ---
ANNA'S 2020
Even though 2020 is a tough year, it didn't stop her from revisiting the role of Poppy for Trolls World Tour, and she explored new projects with the introduction of two shows. She started starring in the Quibi comedy Dummy in April and she helped launch HBO Max with the anthology series, Love Life. 
As of writing this, she has more than 7 million Twitter followers and has more than 43 movies credited to her! How cool is that? She has also showcased her humor when she released her memoir, Scrappy Little Nobody that opened up about her childhood, anxieties, and struggles.
---
PULLING A CHAIR FOR HERSELF
We can simply say that when Kendrick wants to work on something, she will make a way for it to happen. For 16 years, she has been credited as an actress in every single film that she was a part of but she added another milestone for herself when she was credited as an executive producer in 2019.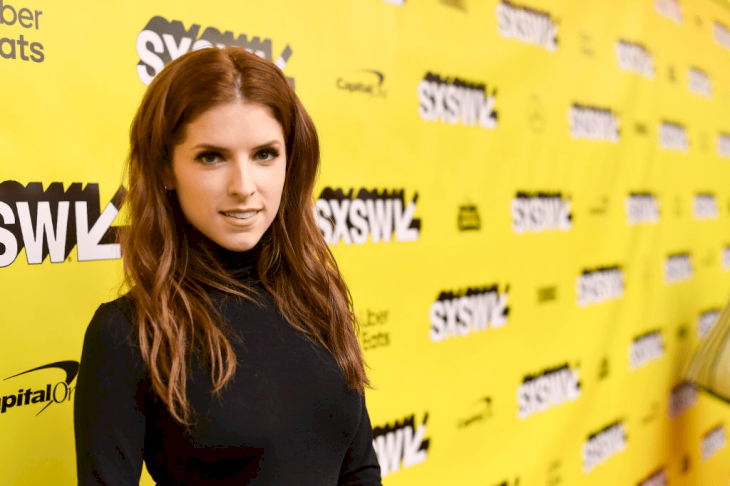 She is definitely taking charge of her career! She wants to ensure that she is included in the important details and decisions about the films that she is starring in. "Honestly, just kind of having a seat at the table and knowing that my voice is important on that is a really great feeling," Kendrick tells Elite Daily.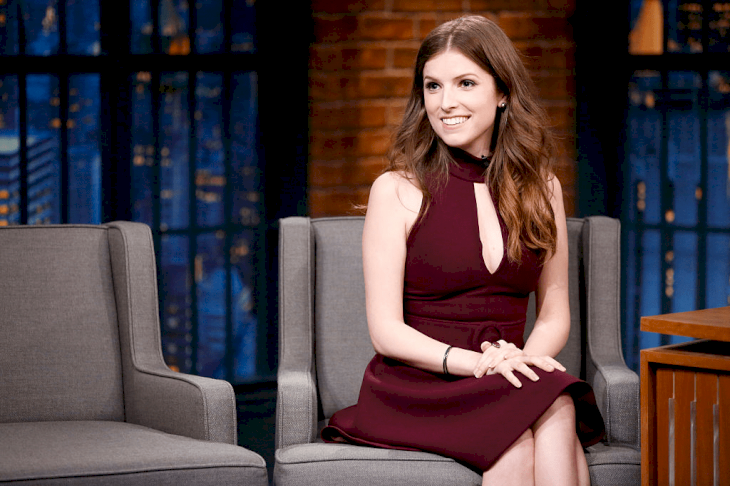 ---
AWAY FROM THE SPOTLIGHT
You may have thought that Kendrick is an open book since she is one of those actresses that is very frank and candid when it comes to her interviews. There is something that she is keeping away from the public's eye though! Guess what it is! Right, it's her love life.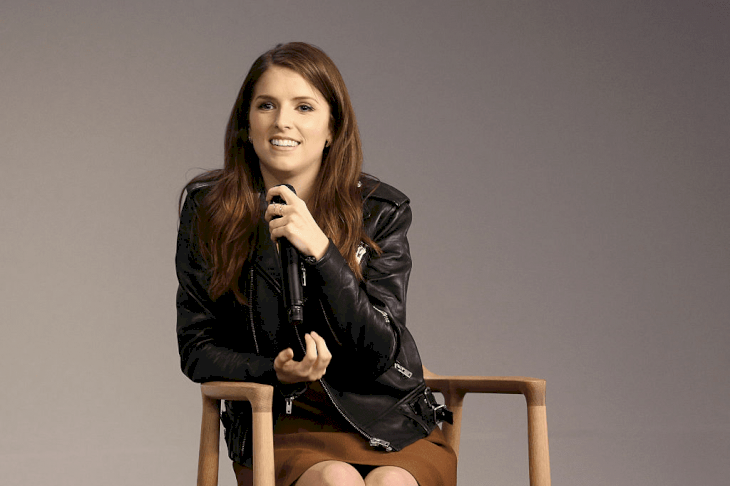 Anna is trying so hard to keep her relationship private. She has been in a relationship with 45-year-old British cinematographer Ben Richardson since 2014, and it's not that out in the open as the couple abstains from posting pictures on social media. Based on the years that they've been together; we can say that they're serious about each other! Good for you, Anna.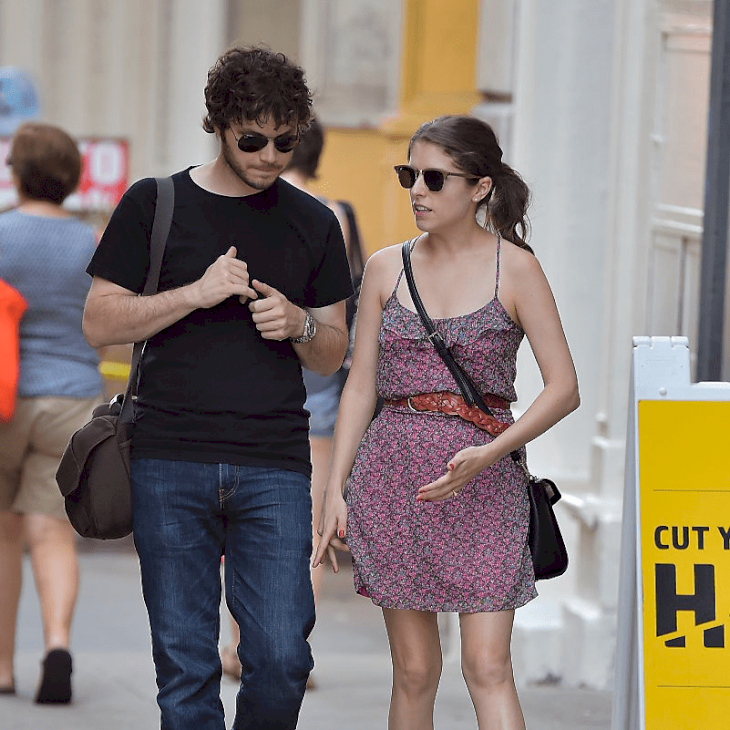 Anna is nothing short of an empowered woman who knows what she wants and she makes use of her voice to emphasize it. She is an example that someone can be so hilariously honest while also having privacy at the same time. What do you think about her phenomenal rise to fame and which Anna Kendrick role what your favorite?