NCIS: LA – Inside The Cast's Real-Life Romances And Lifestyles
Calling fans of NCIS Los Angeles! Have you ever wondered about the real-life partners of your favorite NCIS actors? Well, luckily for you, we're about to spill the tea on all the cast steamy relationships and fabulous lifestyles. So dig in, it's about to be action packed! 
---
CHRIS O'DONNELL AS G. CALLEN
What initially drew this actor to NCIS was not only great writing, for stability for his family. He explains, "This is the first time in my career I've ever had what feels like a regular job... The set-up really works because I don't want my kids to lead the kind of gypsy lifestyle that most actors do. I want them to have consistency in their childhood."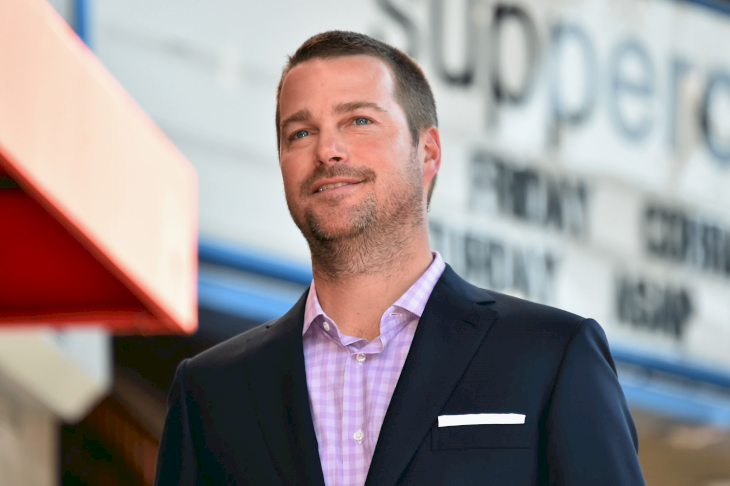 ---
And with such a happy family life, it's no surprise that the actor puts his wife and kids first. Chris met his wife, school teacher Caroline Fentress when he was in college, and the circumstances are like something out of a rom-com!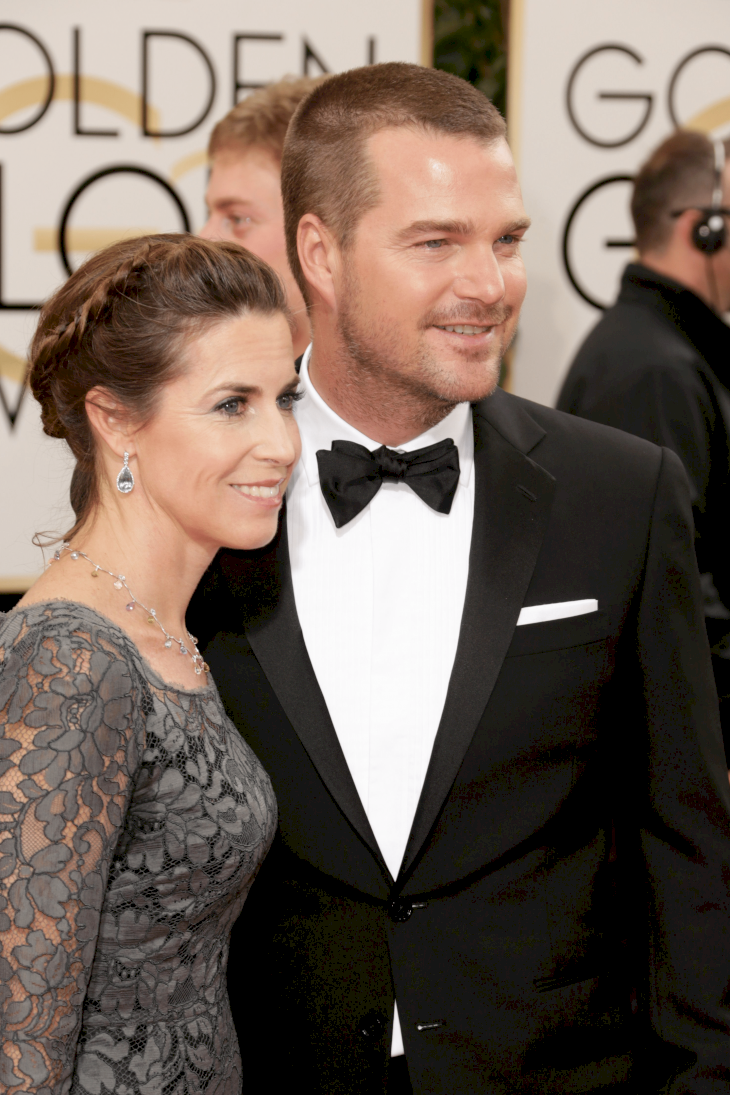 ---
The actor reminisced, "I lived in the same building as her brother Andrew. She came to visit, and we had a little smooch. I knew there was something special about her from that moment. The first time I kissed her, I was like, Wow!' And she must have made a good impression (or is a great kisser!) because, for three years, he couldn't stop thinking about her.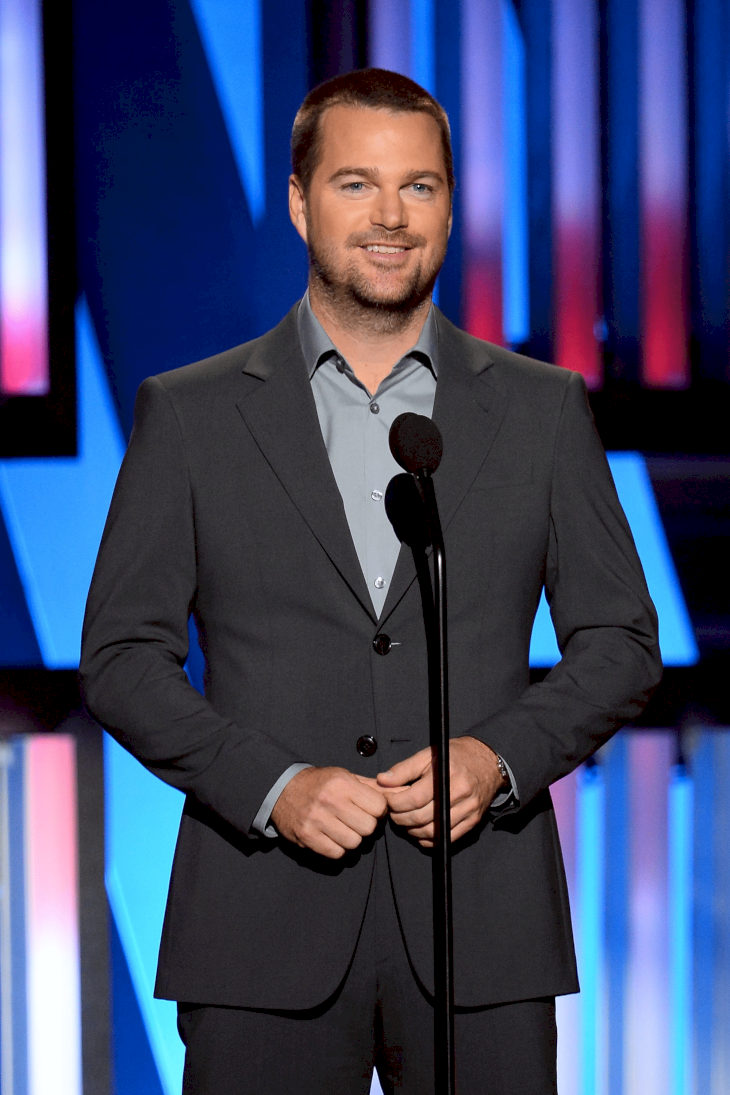 ---
Eventually, Chris called her to see what she was up to. They got talking, then dating, and another three years later, when he was 26, they tied the knot. And all of this happened while his career was taking off, but Chris had to make a choice.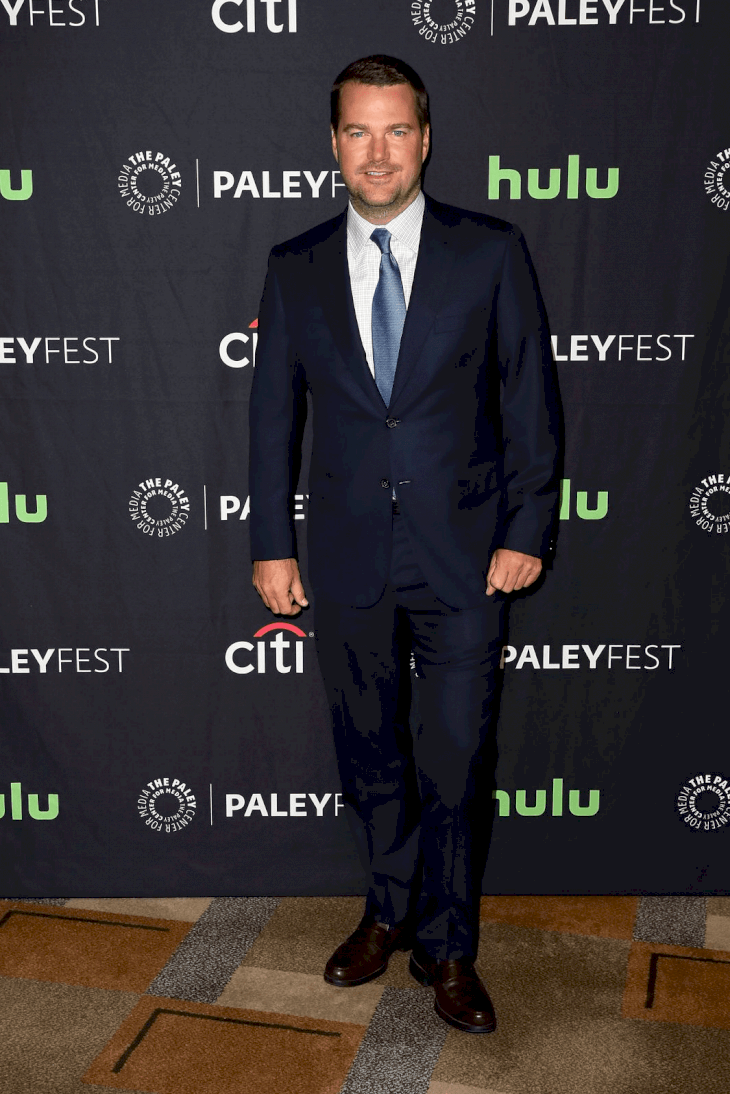 ---
"I decided to put on the brakes. I knew if I continued on that track, I probably wouldn't have gotten married…. I would think to myself, 'Could I imagine not marrying her?' And there was just no way." Not only is family important to him, but it's a big part of his life – literally. Chris is the youngest of seven children, and he and his wife have five children together!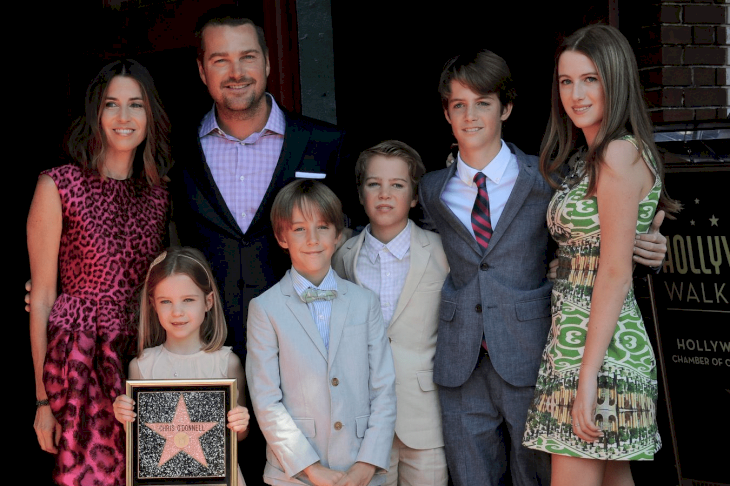 ---
And this actor's family is truly his happy place. Chris actually told Huffington Post, "When I'm sitting in the backyard at the end of the day with a glass of wine, watching the kids having fun and clowning around, for me, that's what it's all about."
---
And when he's not working or wrangling kids, he's into charity and date nights – after all, after three decades of marriage, you've got to keep the romance alive.
---
LL COOL J AS SAM HANNA 
Just as Sam Hanna is a man of many talents, so too is the actor behind the role. LL Cool J, whose real name is James Todd Smith, has had an incredibly impressive and successful career, and without the support of his wife, Simone, his story may have turned out very differently.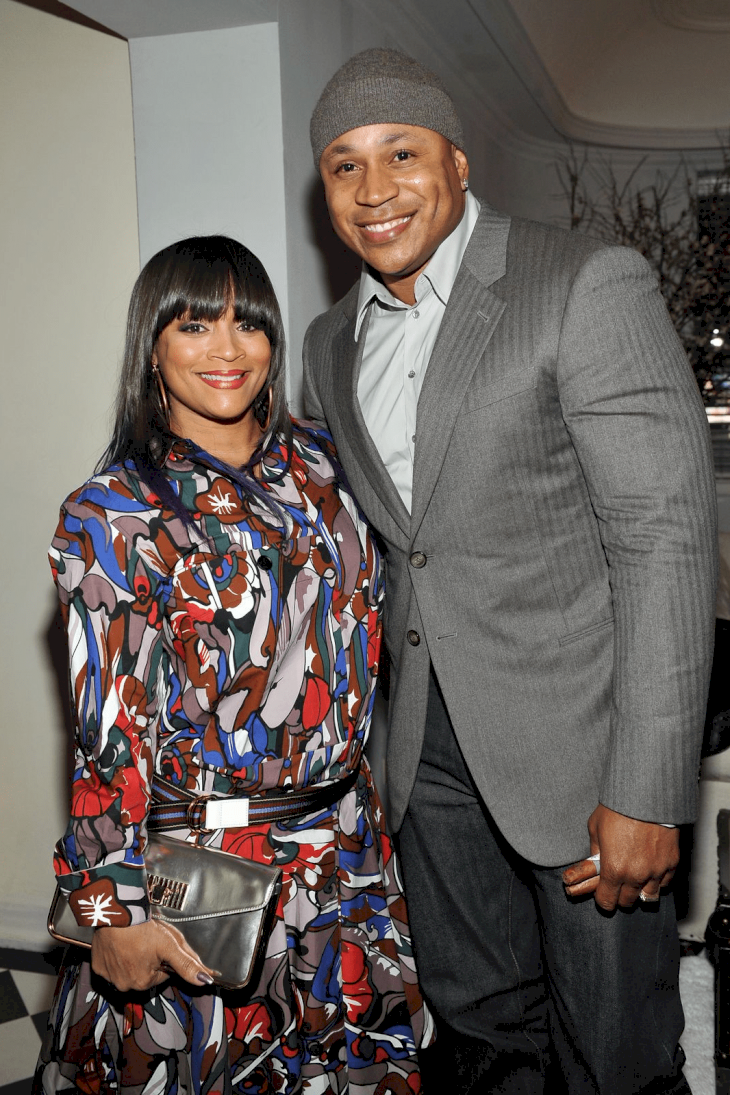 ---
LL started writing music when he was just nine, and after dropping out of high school to pursue his music career. After becoming a successful musician, he started acting in the 1990s, and the rest is history! LL and his wife met when they were just teens in 1987.
---
After dating for eight years, they got married, and have been madly in love since. Of course, his fame has caused a few hiccups in their marriage. In fact, when the musician released a music video for 'Doin it' soon after getting married, his wife didn't speak to him for two weeks!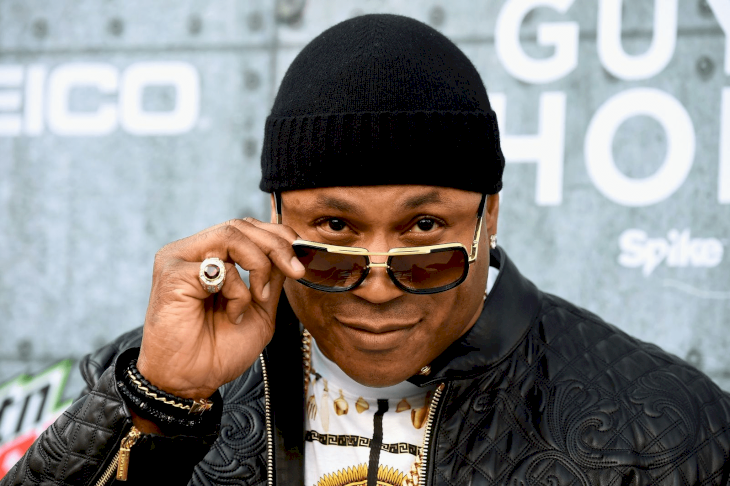 ---
She told Oprah "I was so upset over that video because I was like, 'We're married. I understand you're a sex symbol, and yes, you're sexy. That's one of the reasons I married you. But at the same time, now that you're married, there should be some limitation."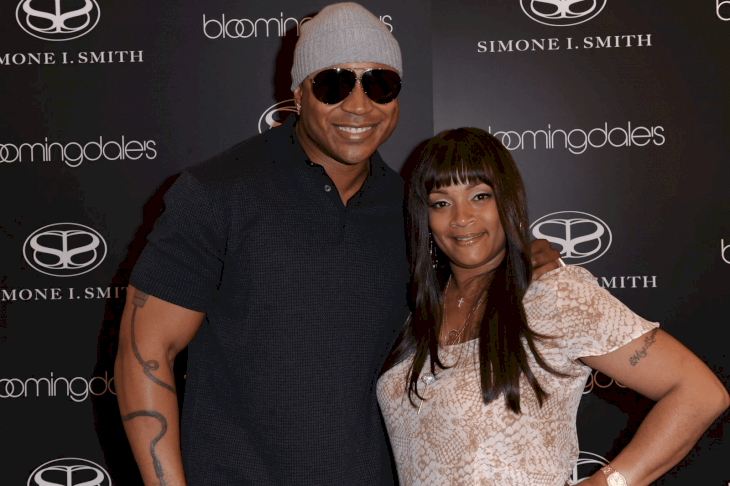 ---
And although that was the last time that his career was an issue, in 2004 a different kind of disaster struck. After finding a lump on her leg, Simone was diagnosed with a rare form of cancer that required surgery and two years of recovery. Thankfully, she's made a full recovery, and now the mom of four is back to being a boss. Literally.
---
Simone is a jewelry designer and creator of a campaign called "beat Cancer Like a Boss', because as LL admitted, "How did my wife beat cancer? Like a boss." And her husband has been just as busy. In addition to his music, acting, and reality shows like Lip Sync Battle, LL has authored four books. So it's no surprise that the actor is a firm advocator of setting goals.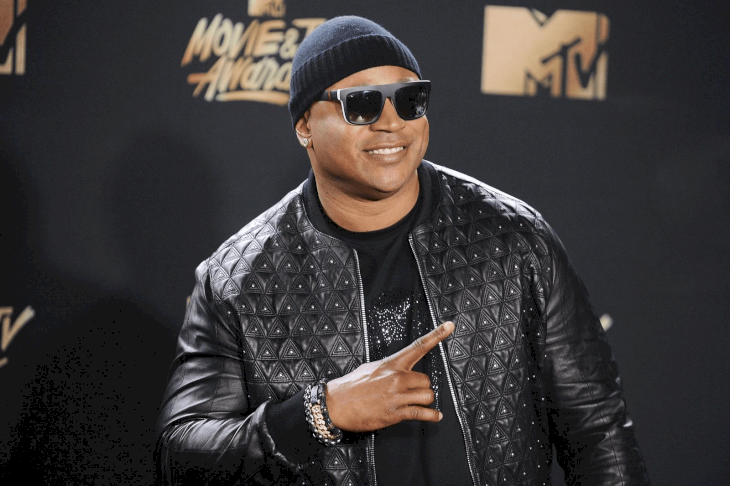 ---
In fact, he told The LA Times "If you don't write down what you want to accomplish, you're like a cork tossed into a high tide. Dreams don't have deadlines, and you can't get frustrated." But what happens when this multi-talented man does feel frustrated? He geeks out and watches historical documentaries, and gets himself motivated to try again.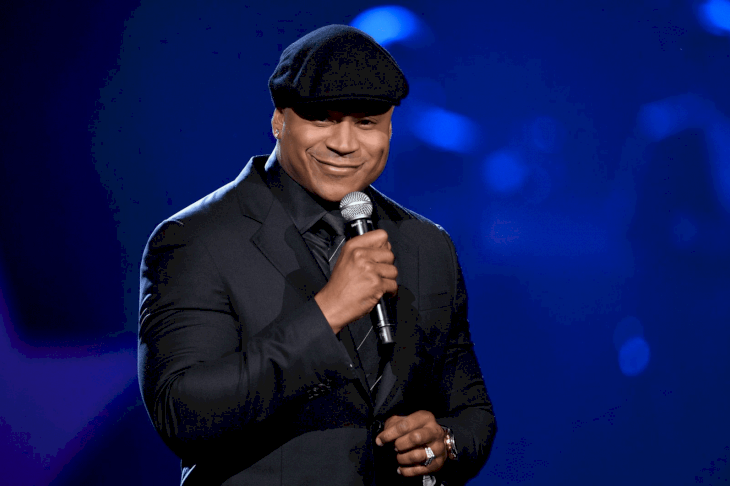 ---
LINDA HUNT AS HETTY LANGE
This actress has had a pretty illustrious career which started way back in 1980 when she appeared in Popeye. And though she now has Academy Awards and Tony Awards to her name, it was actually a tough childhood that inspired her to act. Linda was diagnosed with a form of dwarfism when she was a teenager.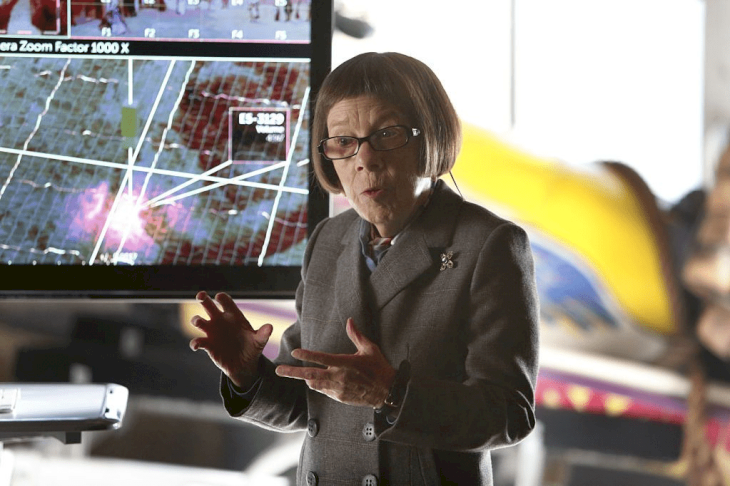 ---
Sadly, this meant that she was often teased. She recalls "I was teased a lot. Fourth grade, fifth grade, sixth grade, everybody was taking their spurts except me. I was not growing up." And so when she discovered acting – and how a role could make you larger than life – her parents encouraged her to study the amazing craft.
---
Because of her difficult childhood, she's very private, sharing minimal details about her personal life. However, we do know that she married therapist Karen Kline in 2008, despite being together since 1987! While Linda tends not to speak about her wife, she jokingly told CBS "I was kind of struck by Linda's corduroys."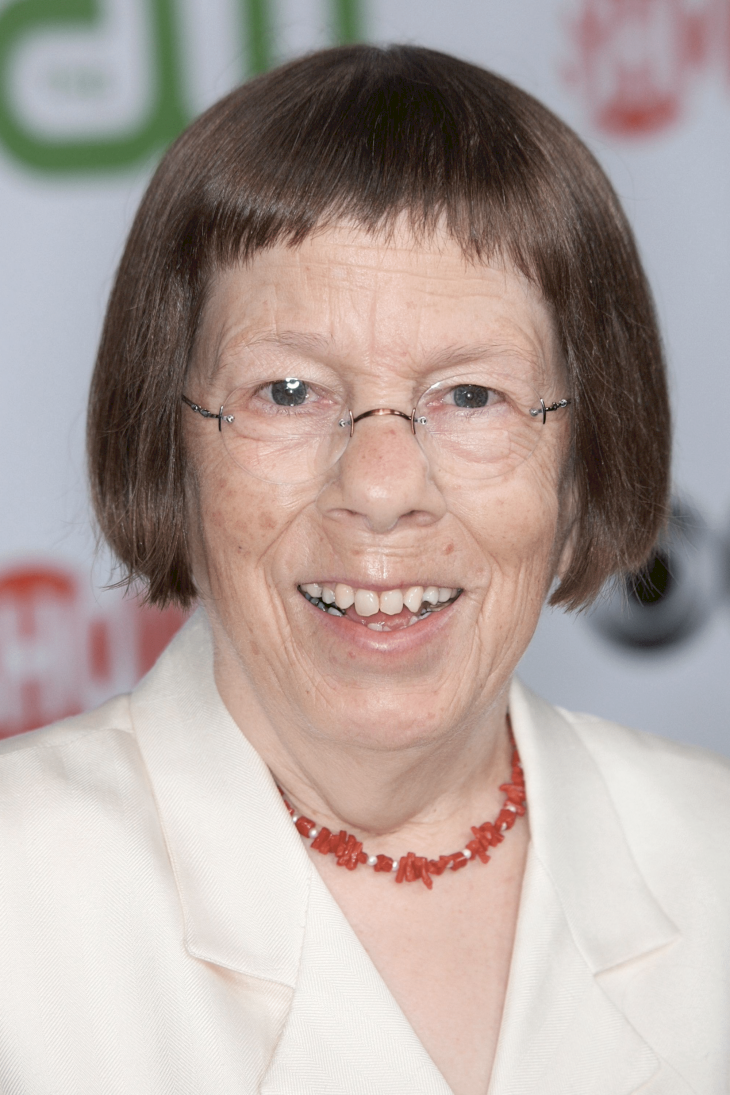 ---
BARRETT FOA AS ERIC BEALE 
If Eric is anything like the actor who portrays him, it's no wonder that he took nearly a decade to find love with Nell. Despite Barrett publicly coming out in 2019, he's never shared any details about his love life. But he has been pretty vocal about his true love: theatre.
---
Fans panicked when Barrett's character was conspicuously absent from most of season 11, but there's a good reason for this. While the show's writers have explained Eric's absence with a complicated kidnapping plot, the actor was busy with a Broadway production. So, if you were worried about him, you can relax – he'll be back for the twelfth season.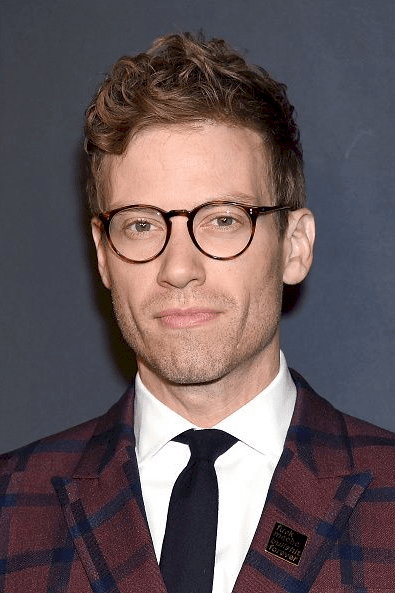 ---
Before nabbing the role of the tech geek, Barret was a Hollywood newcomer. The actor explained, "I auditioned for a different role on the show and didn't get it. I thought that was the end of that. Then a week or two later, they called me up and said: 'We just like you so we are going to create a character for you."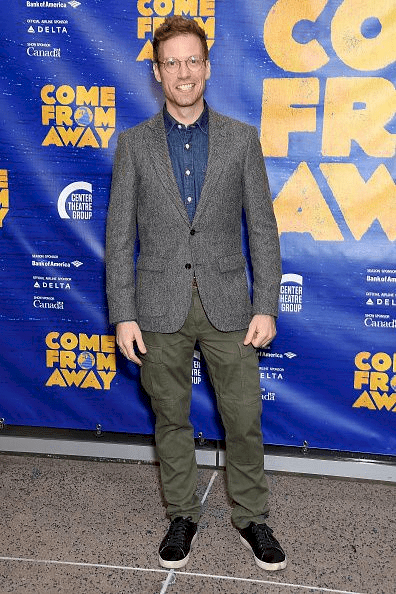 ---
So what started off as a tiny role became the part of a lifetime. But what can we expect to see between him and Nell now that Eric is back? We'll have to wait and see. In the meantime, we're hoping he can resist the temptation of theatre, which he misses.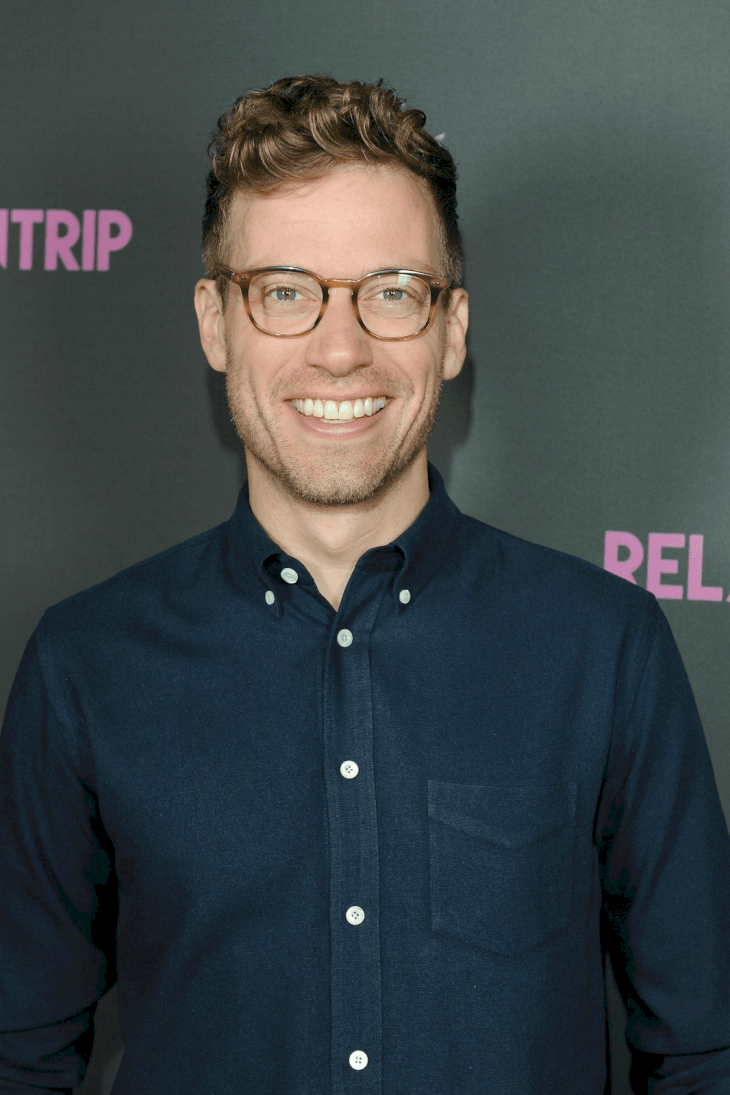 ---
He even admitted "I still crave it like a frickin' junkie. I seek it out whenever I can. I will always, in my heart, be a stage actor." And as much as that might upset NCIS fans, at least he's honest!
---
RENEE FELICE AS NELL JONES 
Nell might be unsure of her future in the NCIS team, but the actress behind the character hasn't said anything about her future on the show. But we're fighting those tears and hoping she'll be back to making love eyes at Eric for another season.
---
Although Nell's love life is a mess at the moment, we can't say the same thing about Renée, who is in a long-term relationship with filmmaker Christopher Gabriel. In fact, these two have known each other forever - they met in primary school!
---
They've been together for so long that in 2017 they decided to make a film called The Relationtrip, but it isn't based on their own romance. Renee clarified, "We are in a relationship but we have been for so long that we were interested in writing something about a brand-new relationship. Basically, we have a lot of friends and we mine them for information and for the goods."
---
Despite being together for so long, these two show no signs of wanting to get married or starting a family – they're focusing on each other, their careers, and their furbabies.
---
DANIELA RUAH AS KENSI BLYE 
She may be half of Densi, the most iconic relationship in NCIS history, but did you know that offscreen, Daniela and Eric are related by marriage, too? Daniela is married to her on-screen husband's brother in real life – and Eric played matchmaker!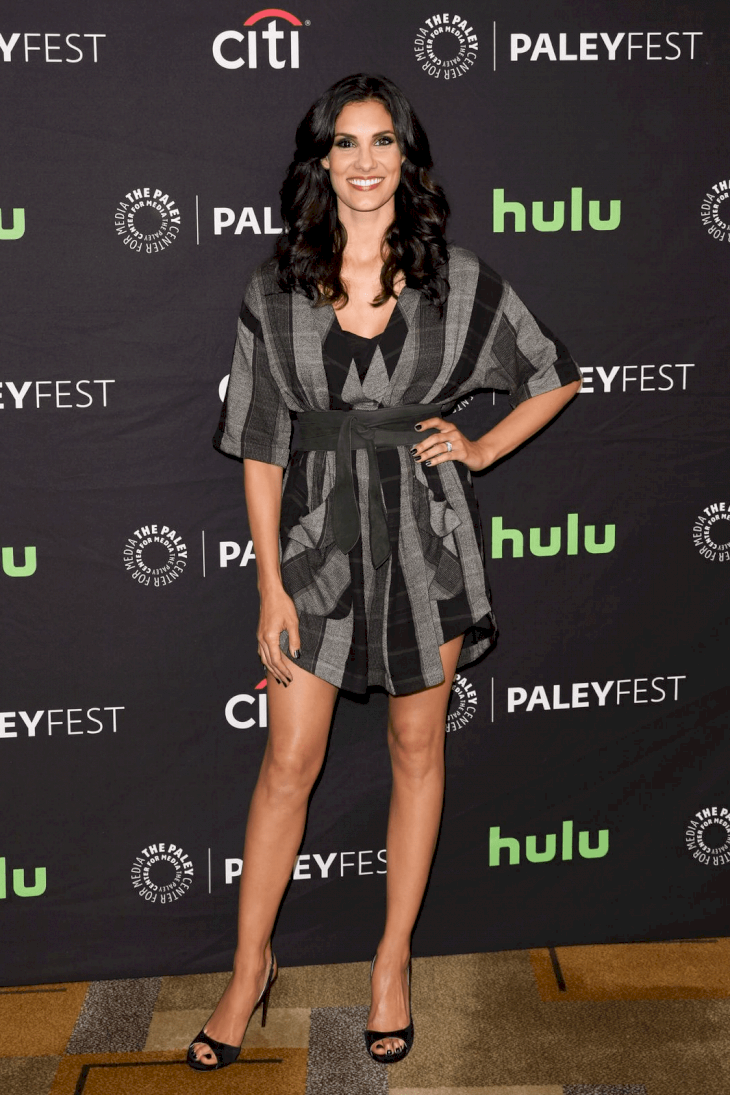 ---
David Paul Olsen is Eric's brother and NCIS stunt-double, and though he's been married to Daniela for eight years, if it weren't for Eric, this meeting may never have happened. In an interview with Queen Latifah, Eric explained that he was going to set them up. His weapon of choice? Flattery.
---
Eric elaborates, "She was dating this guy who was a total asshat, my brother was dating someone who wasn't happy. And I was like, you have to meet this girl that I work with at work." And once the two officially met, Eric spent as much time as possible telling each one how awesome the other was! It worked.
---
Daniela started dating David in 2011, and they married three years later, after welcoming their son River to the world. Since then, they've had a second child, and Daniela has been very vocal about the fact that motherhood is her favorite job. According to Daniela, even though she and her brother-in-law have a great working relationship, it gets a little awkward sometimes.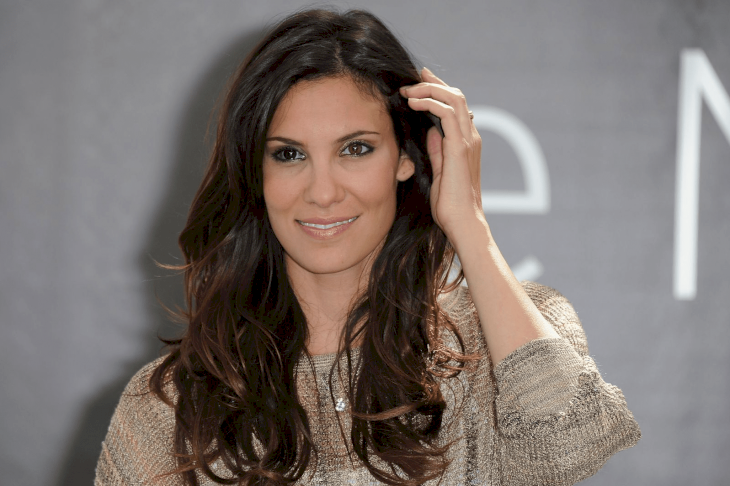 ---
Especially when there's kissing involved. The actress joked with Queen Latifah, "yes, it's weird to kiss Eric, but at the same time we're so invested in our characters, and the audience has been following these characters, and they're happy with what's happening on the show. We're trying to stay faithful to that more than anything else."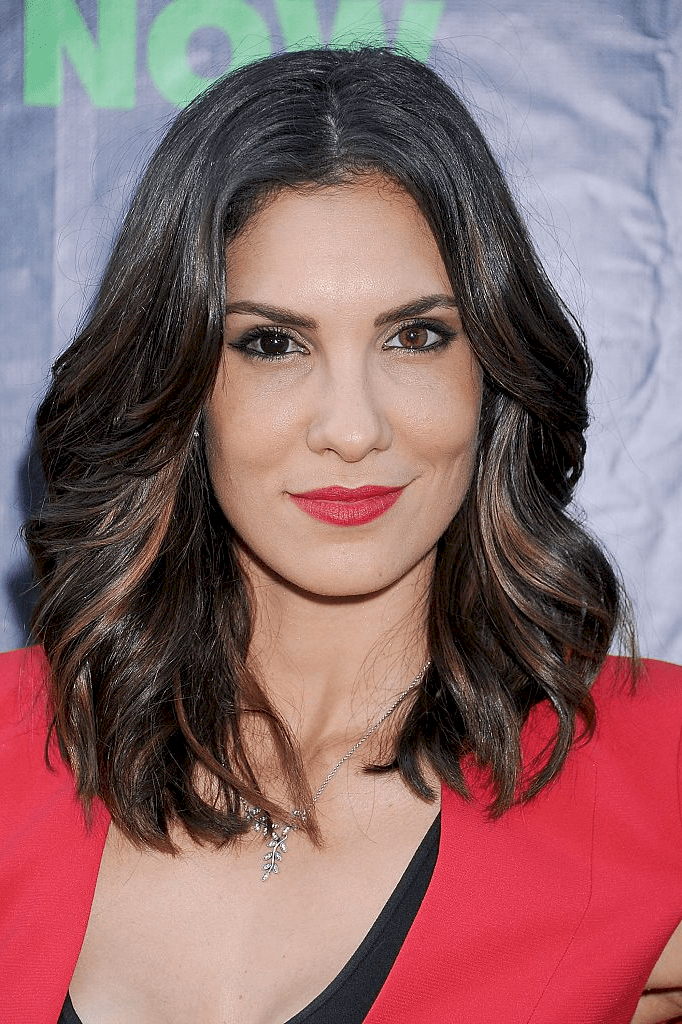 ---
Thankfully, both Daniela and Eric have partners that are also in showbiz, and so there aren't any awkward feelings between the families, and all that's left now is to see what the future holds for Densi.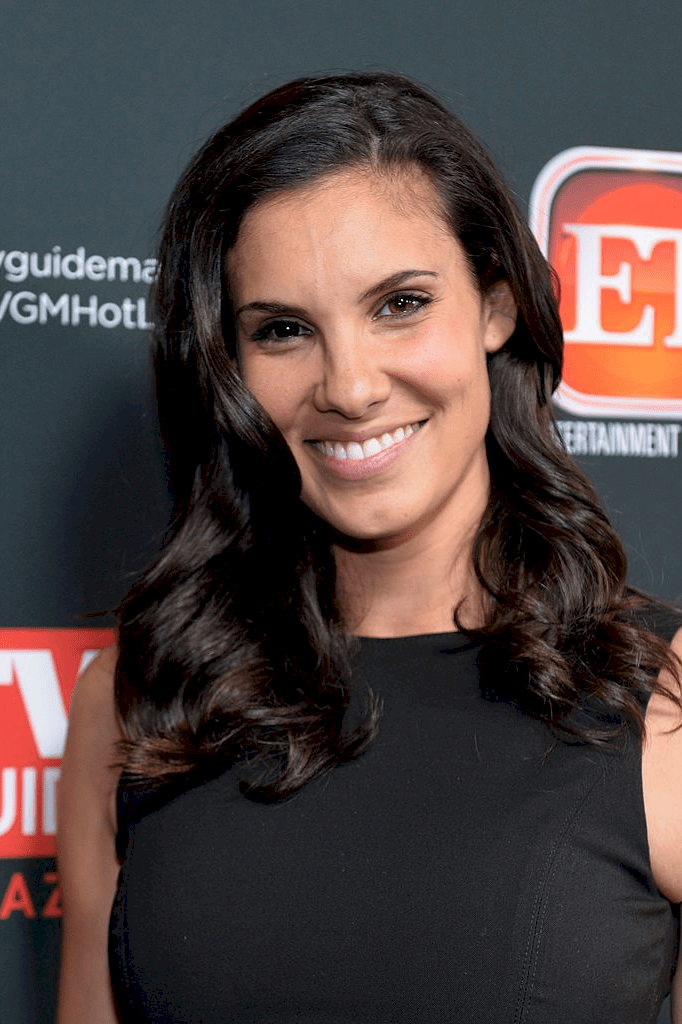 ---
ERIC CHRISTIAN OLSEN AS MARTY DEEKS 
Hopefully, you've already recovered from the disappointment of finding out that Densi isn't real, but that doesn't make Eric's own love story any less adorable! He first met his wife, actress Sarah Wright, when they both appeared in the sitcom The Loop in 2005.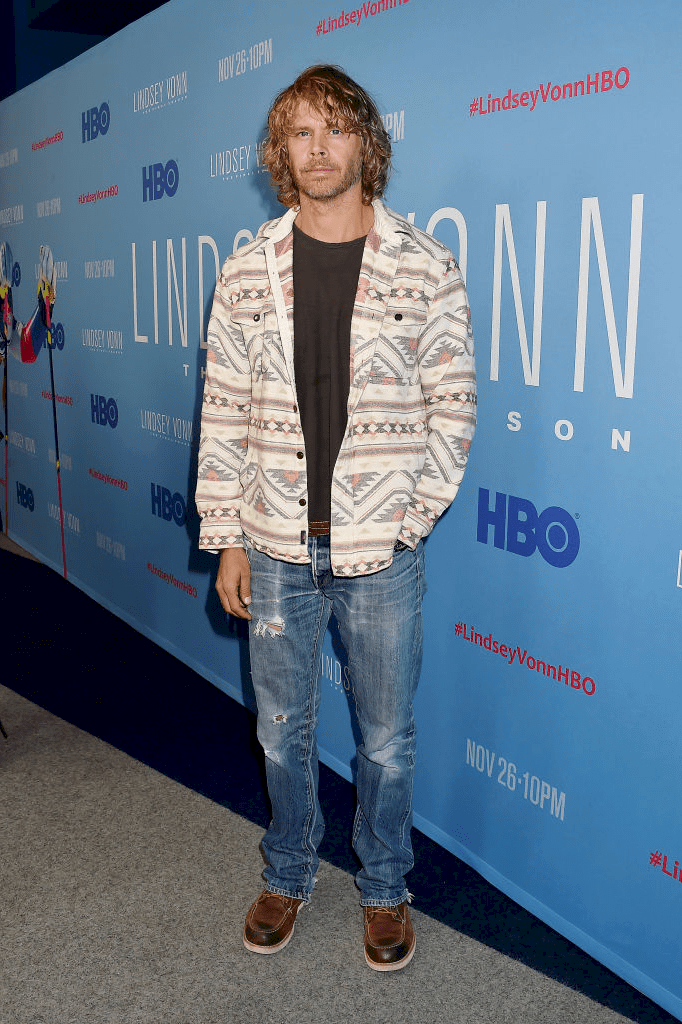 ---
After dating for five years, he proposed to her in Mexico and his careful planning paid off. He told CheatSheet that after a day of swimming in the ocean and getting massages, he set up his camera to capture the proposal, which went a little something like this.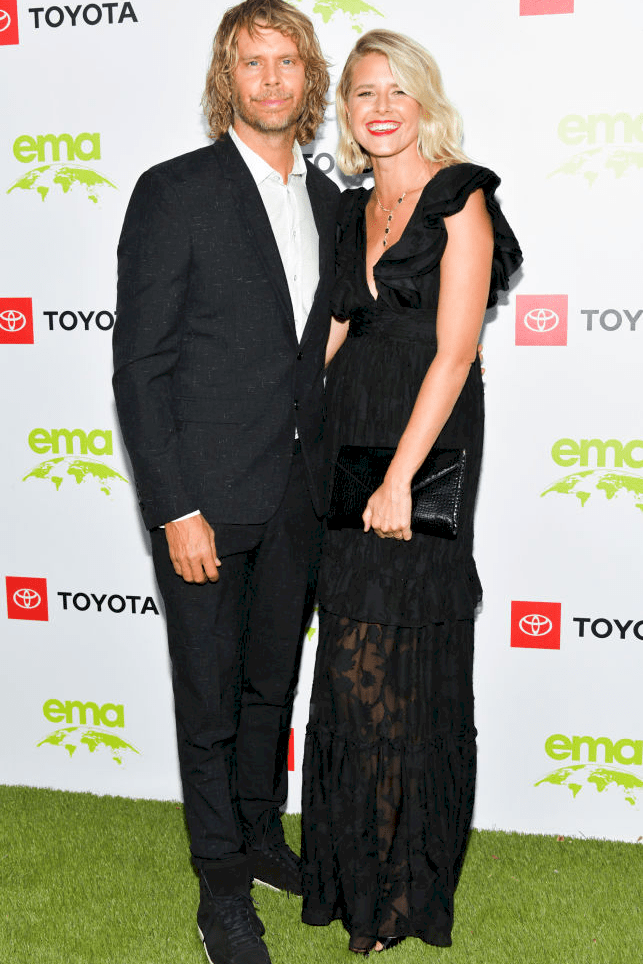 ---

"Nobody makes me laugh more. Nobody makes me happier. Nobody is going to be a better mother. I want to spend the rest of my life with you. Will you marry me?"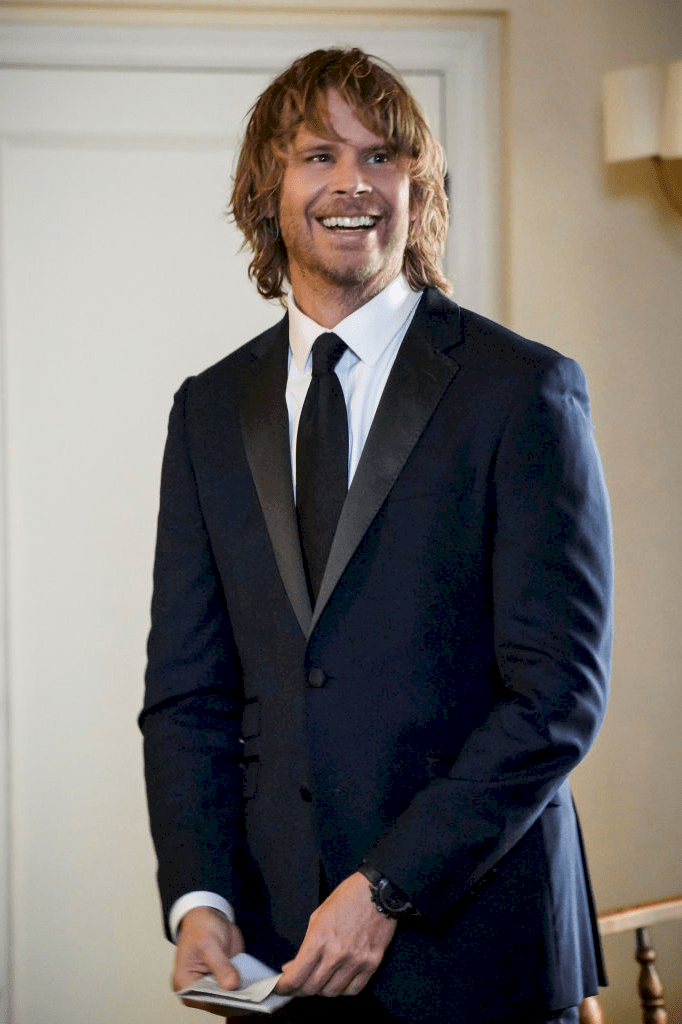 ---
Of course, she said yes (who wouldn't?) and in 2012, they got hitched! Since then, the couple has had three children, and they're each other's biggest supporters! Sarah is also an author and co-owner of a skincare line, and her husband is impressed.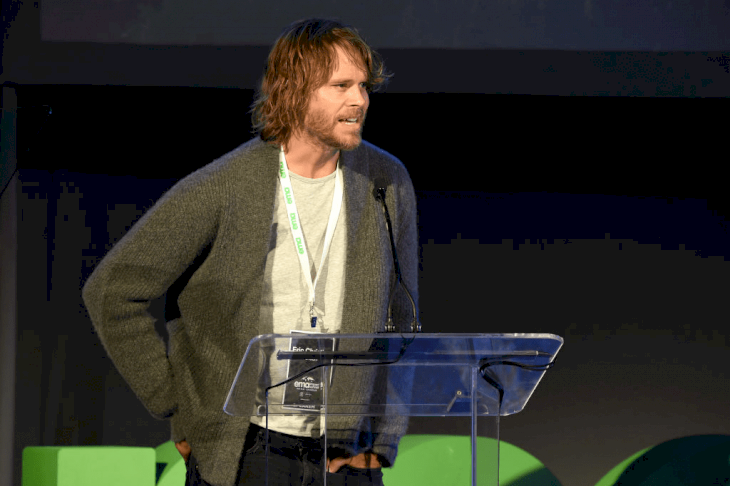 ---
He admitted "I am in awe of this woman; somehow navigating the most difficult moments with equal parts passion, fearlessness, and all-encompassing love. I suspect she may be magic." If that's not relationship goals, we don't know what is! Which love story is your favorite? Let us know in the comments!