The Incredible Story Of Cher And The World's Loneliest Elephant
As if Cher could get any more iconic and awe-inspiring, the pop legend has transitioned into an animal rights superhero after she negotiated the re-homing of the elephant Kaavan - also known as the "world's loneliest elephant," according to the Associated Press. Dig in to find out how Cher got involved in this worthy cause and also learn more about the global superstar.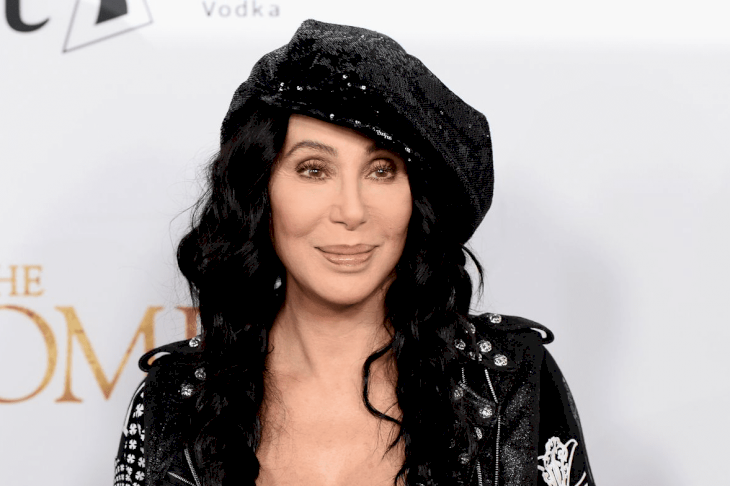 ---
THE LONELIEST ELEPHANT IN THE WORLD 
With the multitude of elephants around the globe, you might be intrigued as to how Kaavan was dubbed the "world's loneliest elephant". Well, it's a sad tale that starts off when the young calf was brought in from Sri Lanka to Pakistan. In 2012, Kaavan lost his partner Saheli after she passed on due to a dangerous infection. 
---
The elephant has been kept in Islamabad's Marghazar Zoo for 35 years. According to reports and animal rights groups, the conditions in the zoo were bad. Kaavan entertained crowds for years in his small and derelict enclosure. As his health was slowly deteriorating, he was isolated which led him to become known as the lonely elephant.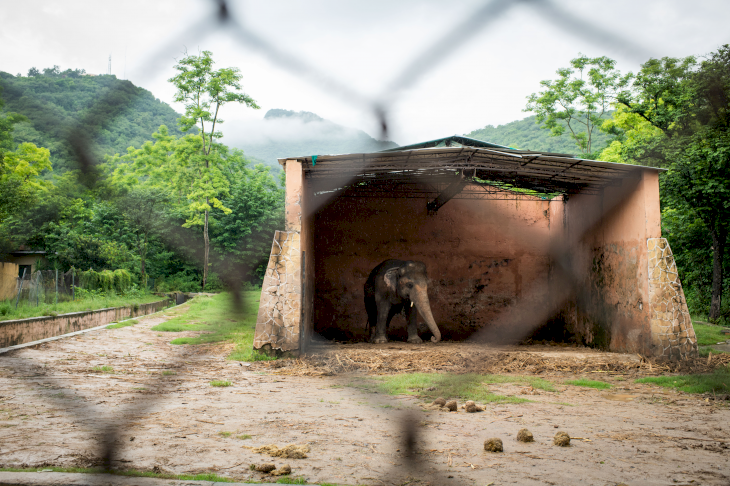 ---
KAAVAN WAS QUITE ILL 
The elephant gained international recognition when doctors diagnosed him with emotional and physical instability. Dr. Frank Göritz, a top veterinarian at the Leibniz Institute for Zoo and Wildlife Research in Berlin stated that "A lack of physical and behavioral enrichments as well as the absence of a partner, have resulted in Kaavan becoming incredibly bored."
Kaavan walking into his crate. He's used to it noe pic.twitter.com/6sdF3aMvBh

— Cher (@cher) November 9, 2020
---
Cher commented on the zoo's conditions and Kaavan's ill-treatment saying, "People at the zoo are very powerful," she says, "and they want to keep it exactly as they want to. It's like the circus [used to be]; they didn't want to get rid of their elephants or their animals. It just became not the 'in' thing to do."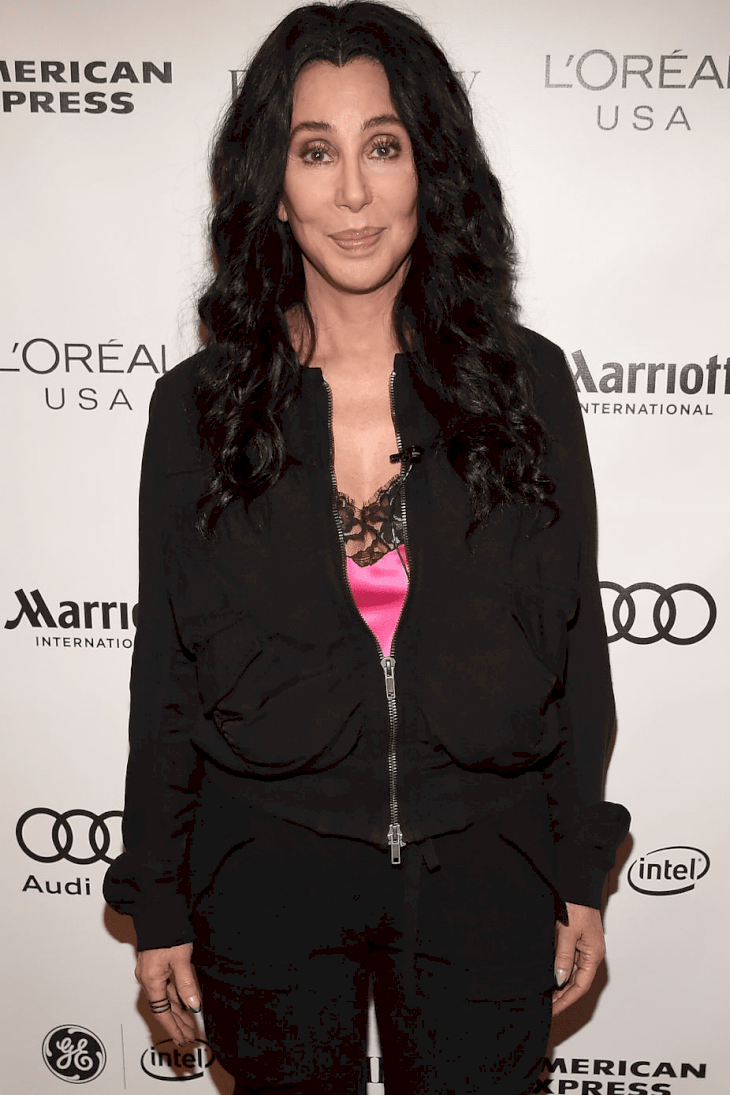 ---
HOW DID CHER GET INVOLVED?
This is a cause that touches Cher's heart as she has been an animal activist for years. The pop icon is one of the several activists who have been vocal about Kaavan's plight. The singer made it her personal mission to ensure that the elephant would be brought back into the wild.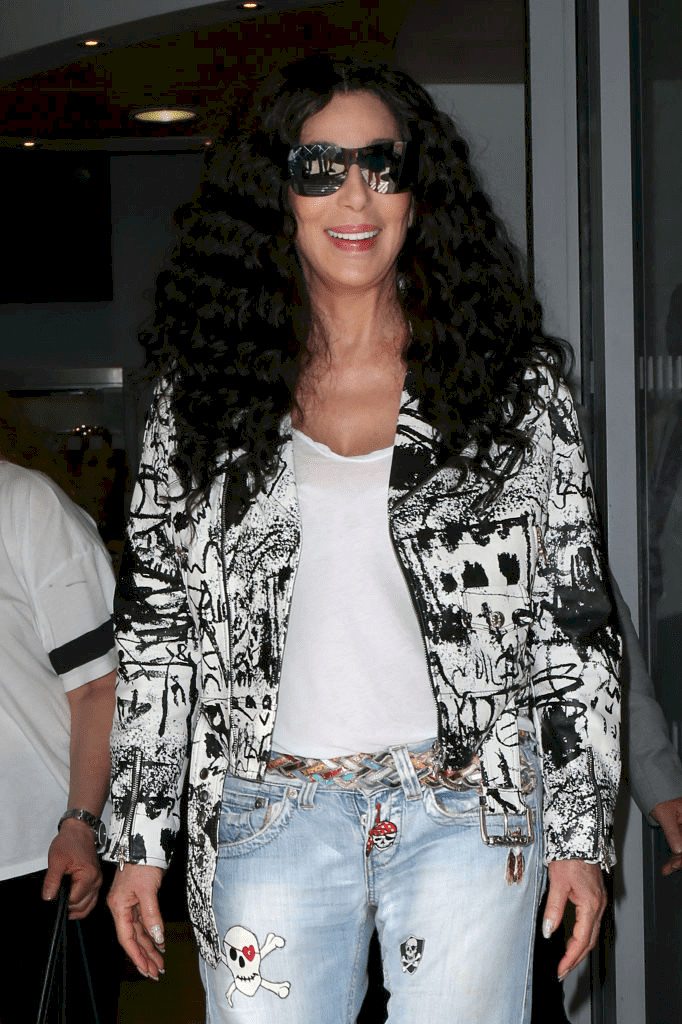 ---
"I found out about Kaavan from the people on my Twitter," Cher said in a statement. "They would not stop saying 'Cher, you have to do something, you have to fix this, you have to save him.' I thought, how can I fix this? How can I save an elephant who's been shackled to a shed for 17 years and who is a thousand miles away?"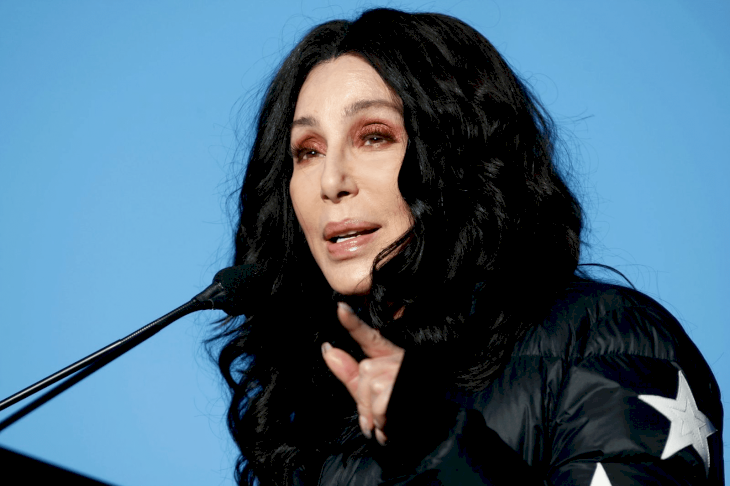 ---
CHER, THE DIPLOMAT 
Local Pakistanis and Cher, through her charity organization, have been fighting for the elephant's release from the zoo so that he could be reintegrated into the wild. On November 27, Cher had a meeting with the Minister of Pakistan Imran Khan to discuss Kaazan's relocation.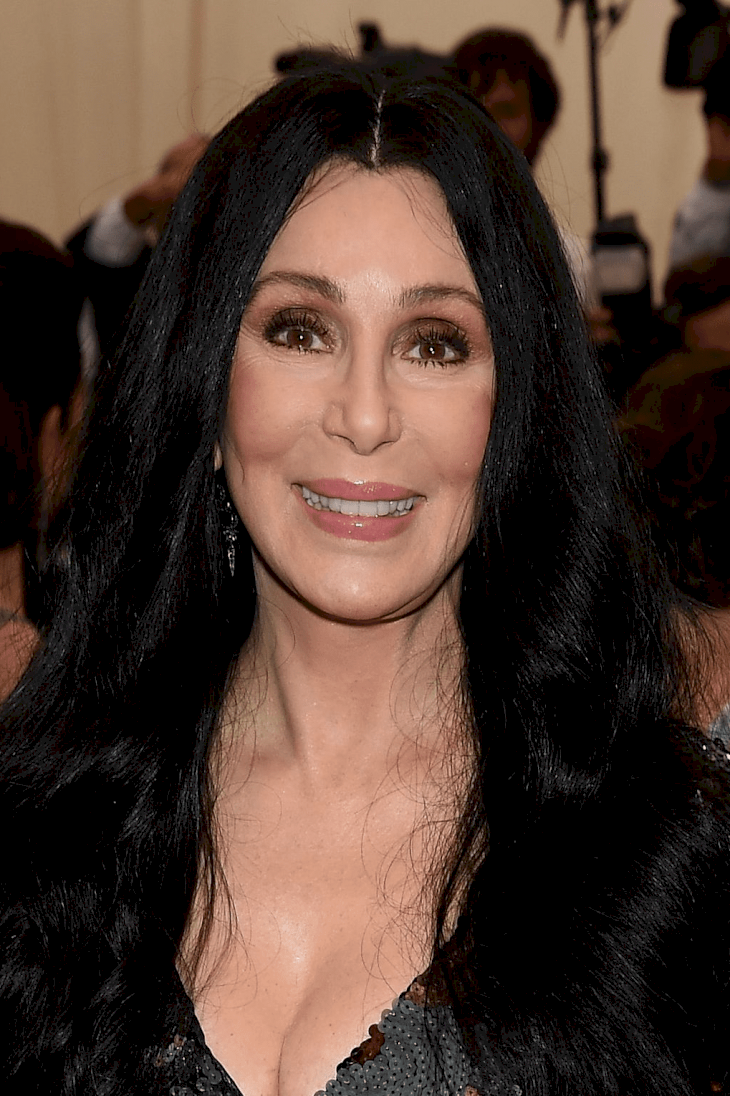 ---
2 days later, the elephant was transported to Cambodia. After the meeting, the singer tweeted, "Just Came From Meeting To Thank Prime Minister Imran Kahn For Making It Possible For Me To Take Kaavan To Cambodia. Kaavan Will Be Able To Leave For Cambodia On The 29. Think Documentary Will Be Heartwarming."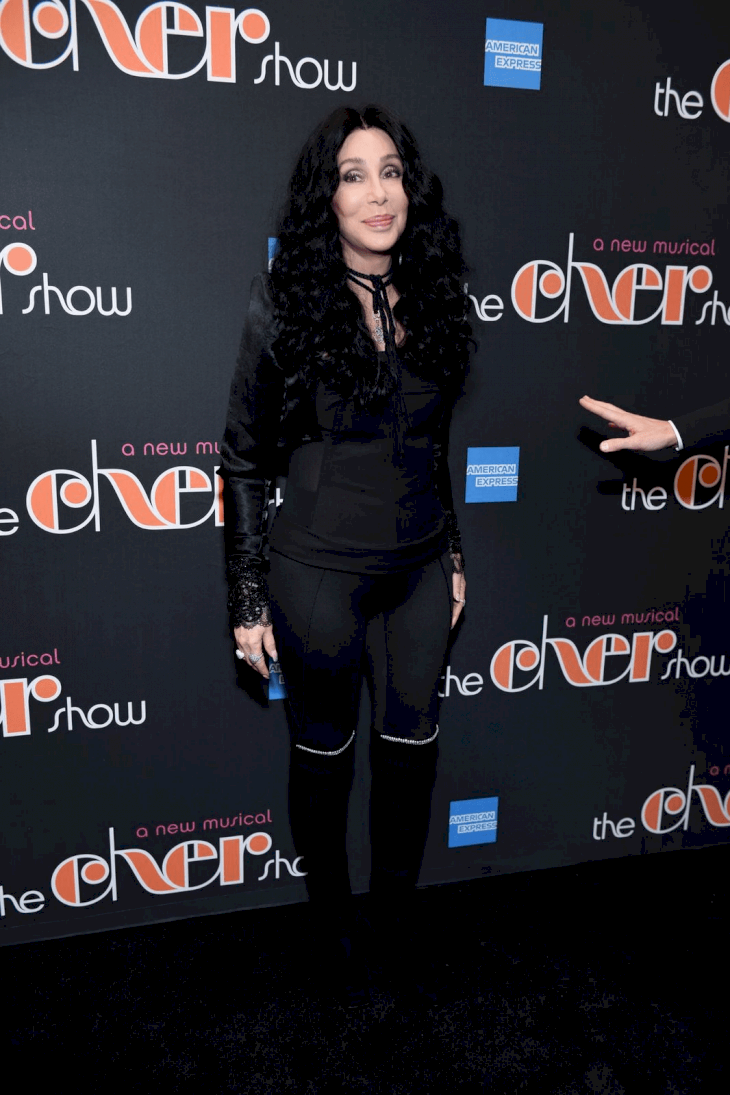 ---
CHER IS KAAVAN'S BIGGEST SUPPORTER
Cher's tremendous star power and years of consistency on the matter have brought media attention to the movement however, the Four Paws animal rights organization is at the forefront of ensuring that Kaavan was safely transported to his new home.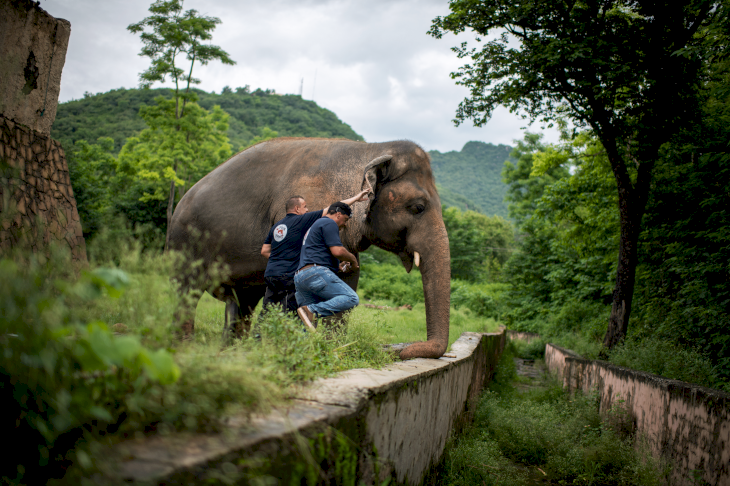 ---
Before Kaavan's rescue, the star spent some days at the Islamabad zoo to support the 36-year-old elephant. She also shared a statement in which she said, "We have been counting down to this moment and dreaming of it for so long and to finally see Kaavan transported out of [the Islamabad] zoo will remain with us forever."
A bittersweet moment for Pakistan - farewell #Kaavan ❤️ #KaavansJourney pic.twitter.com/XlRnV6bRdL

— Sarah Aslam (@sarahaslam1012) November 29, 2020
---
KAAVAN'S RESCUE FROM ISLAMABAD ZOO
Experts spent a lot of time preparing Kaavan for his 10000 acre trip to a Cambodian wildlife sanctuary. They used a metal crate and ropes to move him and hoist him onto a lorry that transported him to an airport. Reports state that the elephant will finally be surrounded by elephants.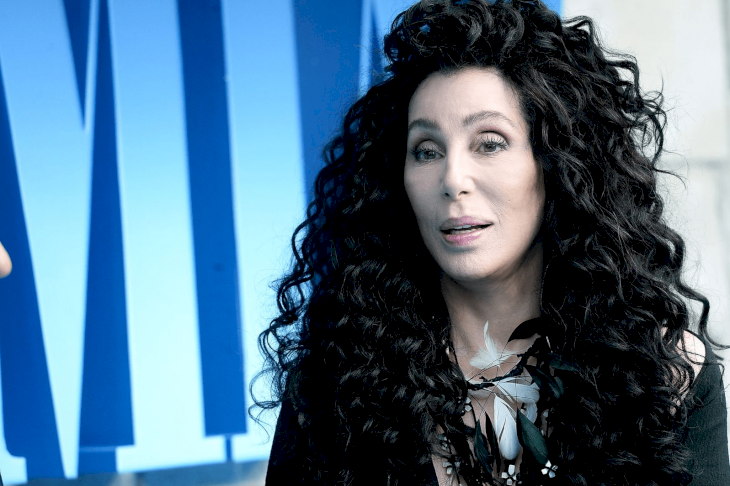 ---
A group of veterinarians and experts provided by Four Paws helped the elephant prepare for his move. They trained Kaavan on how to enter a large metal crate that would be in the cargo plane transporting him to Cambodia. Cher helped finance half of Kaazan's trip and also bid him farewell. 
---
KAAVAN'S NEW LIFE
As soon as the famed elephant touched down in Cambodia, Cher was waiting for him with open arms. To greet him upon arrival, the icon sang A Dream Is a Wish Your Heart Makes. In Cambodia, Kaavan will be situated in the Cambodia Wildlife Sanctuary where he will have the opportunity to mingle with 3 other female elephants.
---
CHER'S A FIERCE ACTIVIST 
In 2017, the iconic singer started her international animal rights organization called Free The Wild. The campaign is all about rescuing animals that are kept in captivity or transforming underequipped zoos. The organization was inspired by Kaavan.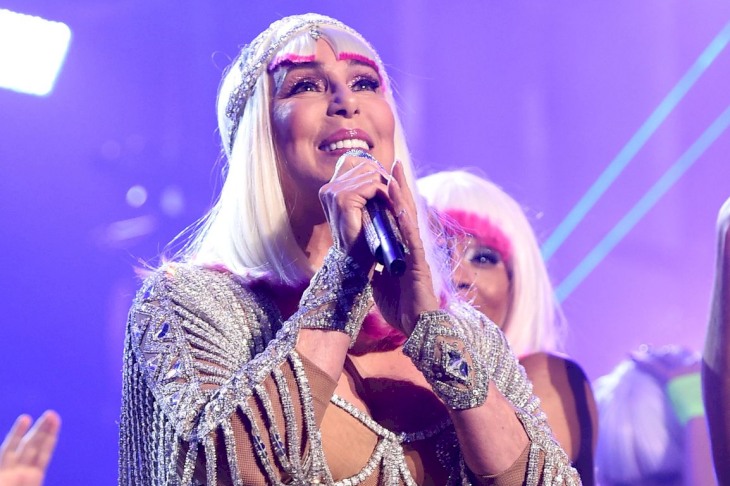 ---
Apart from her relentless campaigning for Kaavan, the singer also shared her opinion on Seaworld, a US theme park that has sparked controversy over the last 7 years. The Blackfish documentary put a spotlight on the mental health and reduced lifespan of orcas in the park Cher remarked, "One can only hope Seaworld will go into deep, deep bankruptcy."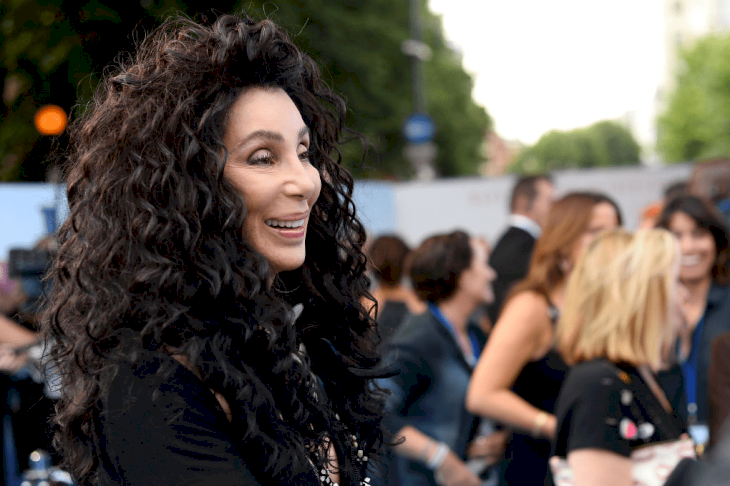 ---
CHER FOR THE PEOPLE 
We're all familiar with her undoubtedly consistent LGBTQ activism over the years, she's lent her voice to equality campaigns and more. She's also donated 180 000l of water to the people of Flint, Michigan who are struggling to get access to clean water. Her unapologetic championship for a better world and society has evolved her into more than the beloved entertainer.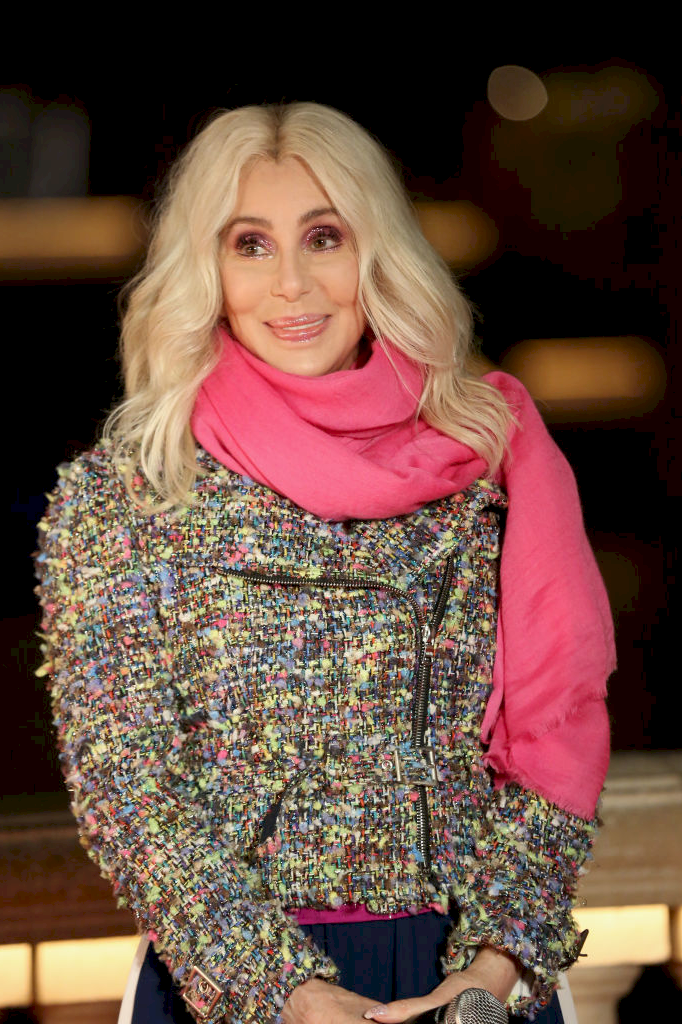 ---
The performer has also gained a reputation for having a polarizing Twitter due to her social activism and commentary but she's embraced her influence online and is using it to help as many people as possible. "Kids on my Twitter tell me about everything. They tell me about things that are bothering them, and they see if it bothers me," says the star.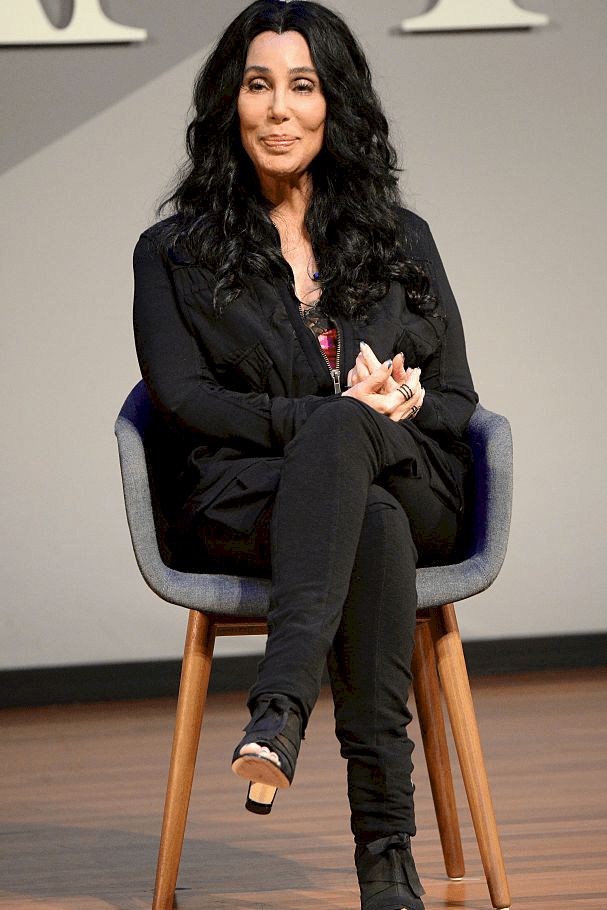 ---
HER STANCE ON ACTIVISM AND PHILANTHROPY
She also added that activism and philanthropy are a priority to her and she doesn't mind using her influence to help others, "People are hurting in major ways, in my country and all over the world. If a problem comes to you, and you can do something about it, you just must, you know? We have fame, we have money. It's what we should be doing."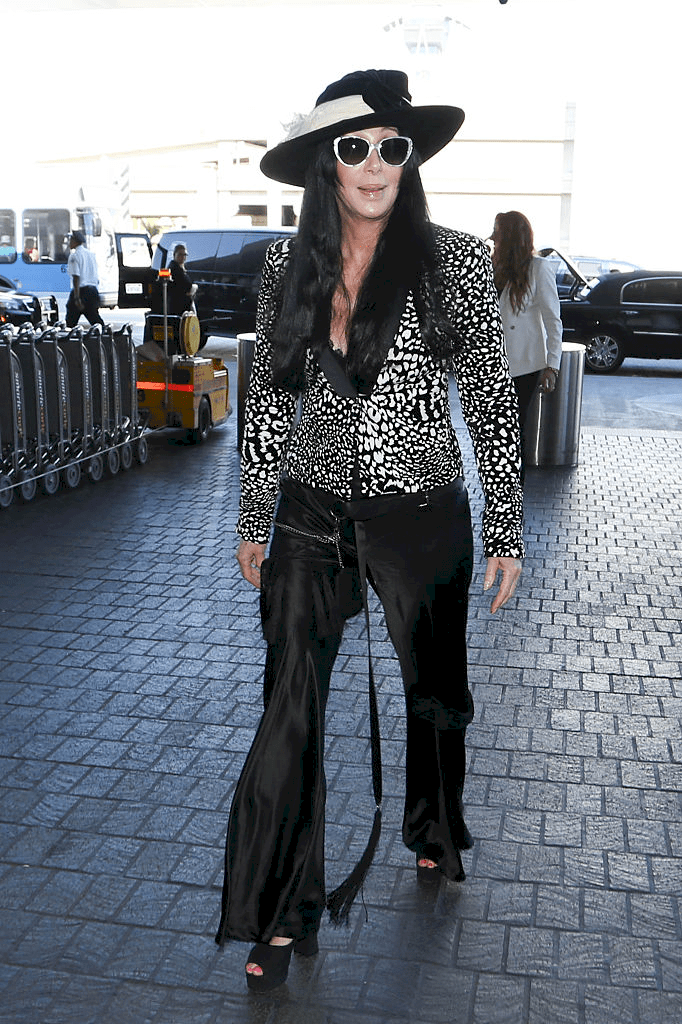 ---
HER LARGER THAN LIFE ENTERTAINMENT CAREER 
Known as The Goddess of Pop, Cher rose to fame in the 1960s when she was one half of the folk duo, Sonny and Cher, alongside her ex-husband Sonny Bono. You might be familiar with their beloved tune I Got You, Babe. However, the singer trailblazed her way as a solo recording artist.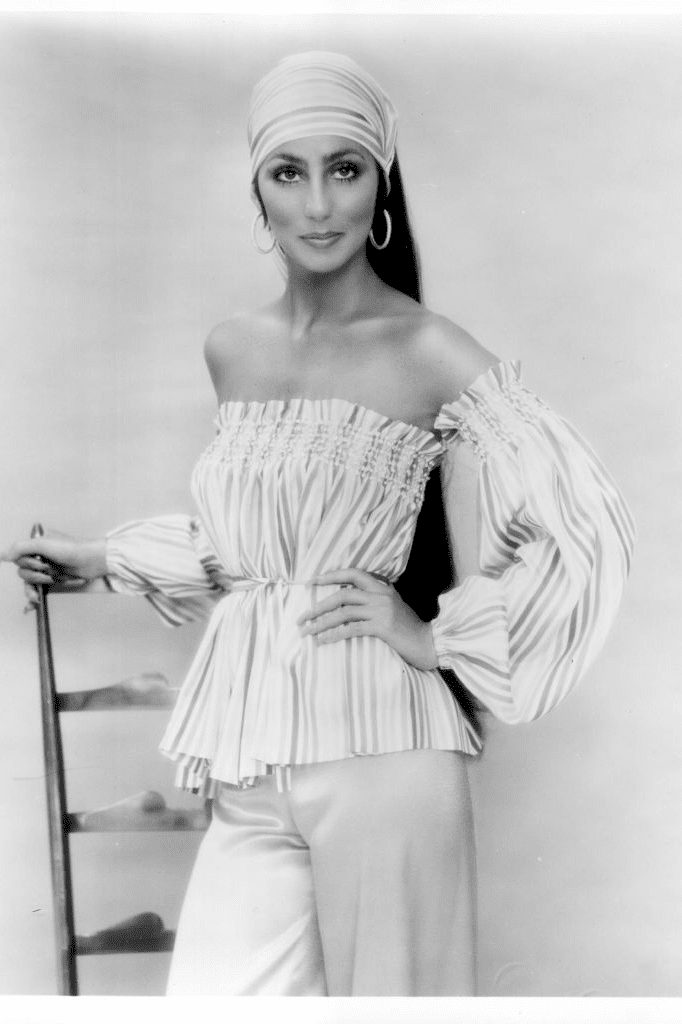 ---
In 1998, she released her most famous song Believe, it became the greatest selling single by a female ever. She earned a Grammy and the track features an autotune sound that has been dubbed the "Cher effect". As if that's enough, the performer is also an accomplished actress, who has played on Broadway several times.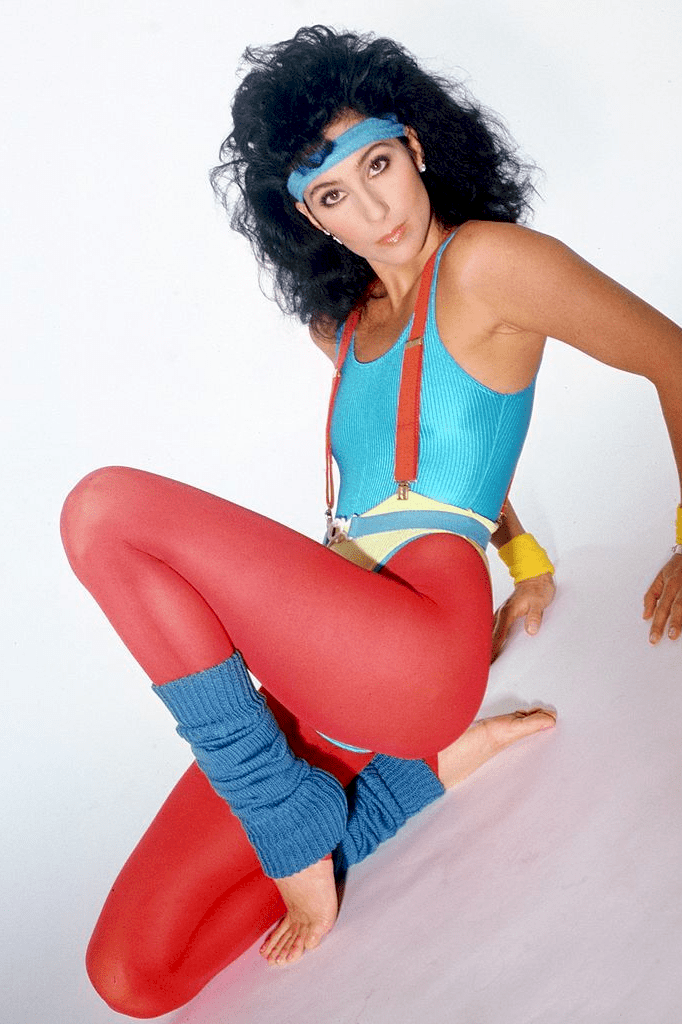 ---
SHE WON AN ACADEMY AWARD 
Not only that but the 73-year-old vocalist earned herself an Academy Award for her starring role in the 1983 film Moonstruck. Something you might not have known is that she wanted to play Morticia in The Addam's Family. However, Anjelica Huston landed the role.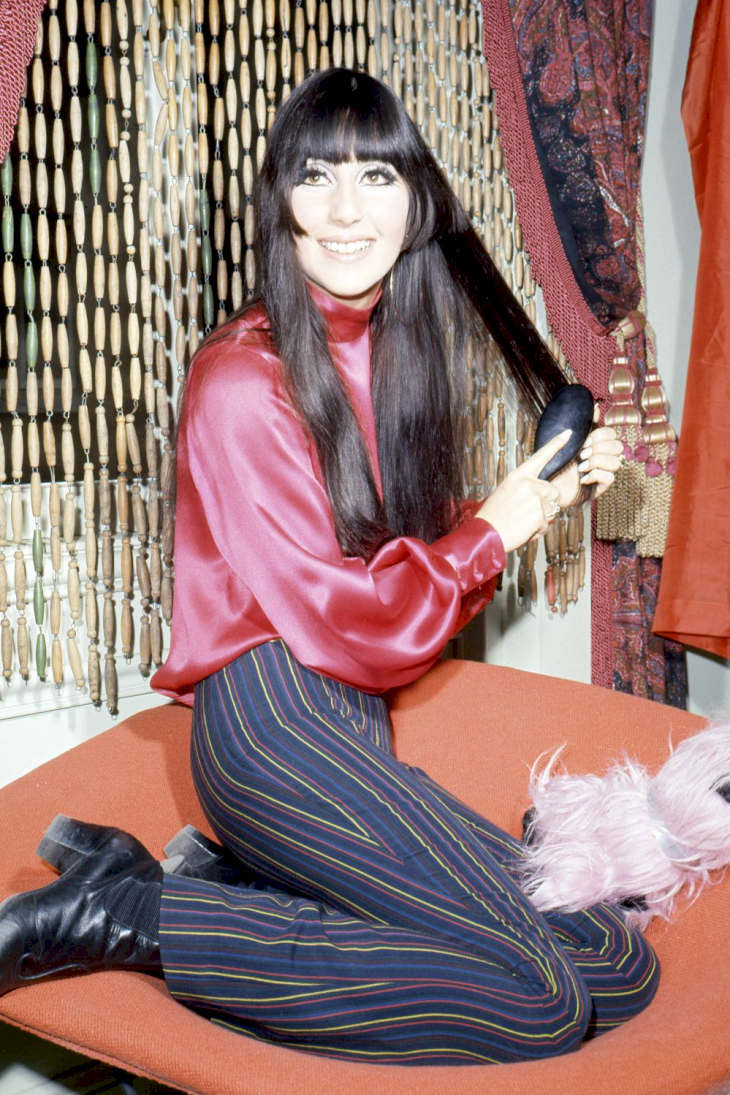 ---
CHER AND SONNY 
Cher met Sonny as a high school dropout. He was separated from his wife and had a 4-year-old daughter. Apparently, he had a bit of a controlling streak but Cher has always been a strong-willed woman. Despite their clashes, Sonny encouraged the songstress to reach for the stars without fear.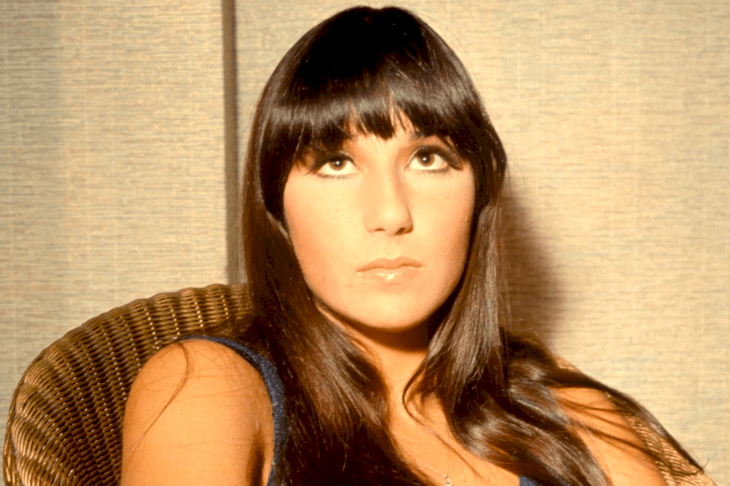 ---
"If you look at any of the footage of our early gigs," she shared, "you'll see me looking at Son—almost never the audience. I would sing to the people through him." The couple went through a torrid split which was finalized in 1975 but since his passing in 1998, Cher holds no animosity towards him for their past. The couple share one child together named Chaz Bono.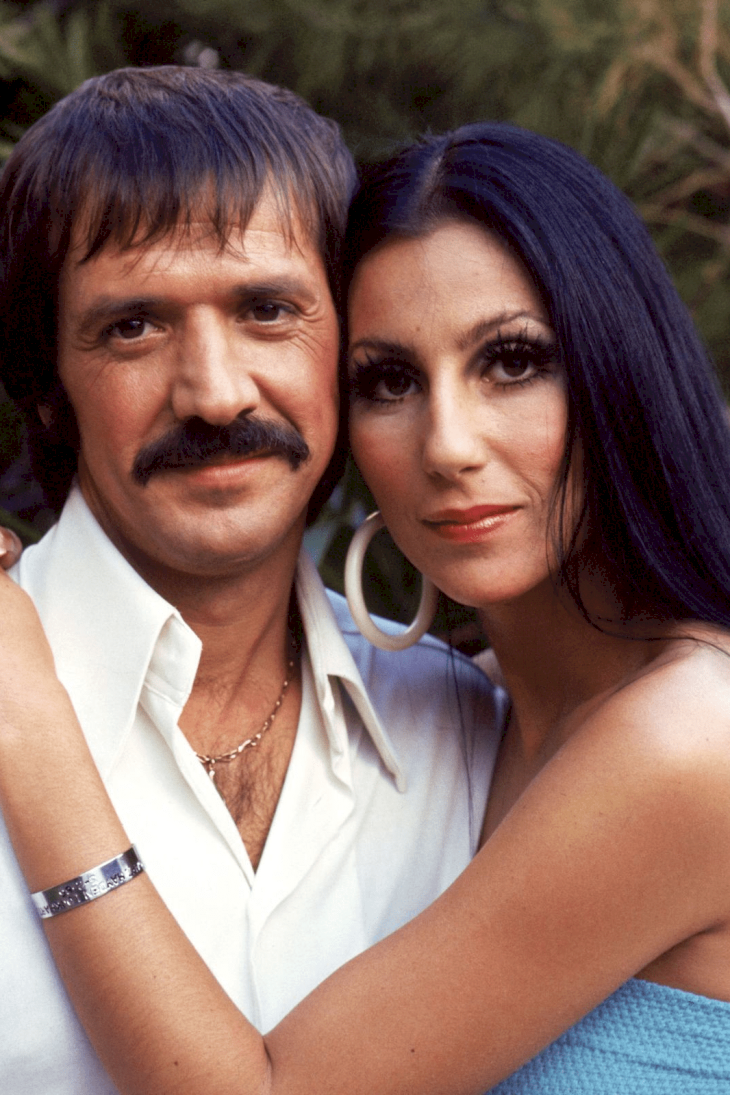 ---
HER ROMANCE WITH DAVID GEFFEN 
Before her split from Sonny was legally official, the singer began a two-year relationship with the famed music executive David Geffen. The relationship was arguably a turning point in popularity for Geffen as the two were one of Hollywood's most popular couples during the 70s.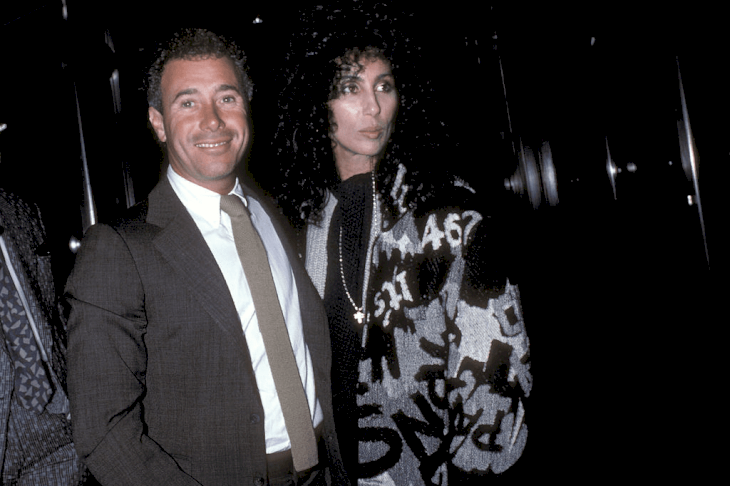 ---
Several years later, the music tycoon came out as gay but he definitely fell in love with Cher. The singer reflected on the time, sharing that they were crazy about each other. Geffen also helped her break away from the business entanglement with Sonny.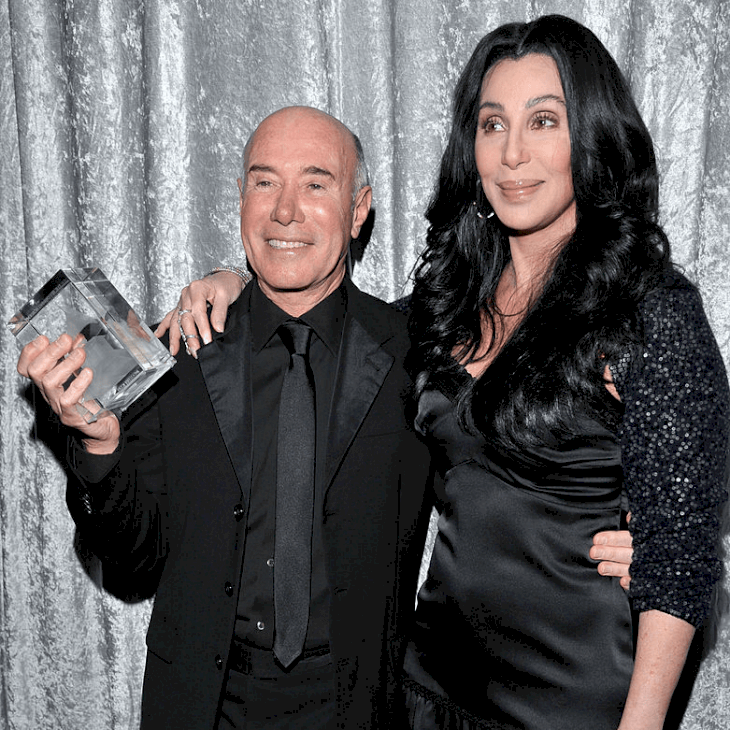 ---
SHOT-GUN MARRIAGE WITH GREGG ALLMAN
Just 4 days after her split from Sonny was final, the entertainer stunned the public when she married the rocker Gregg Allman in 1975. The pair met during a chance encounter in Los Angeles. Allman noted that Cher "smelled like I would imagine a mermaid would smell."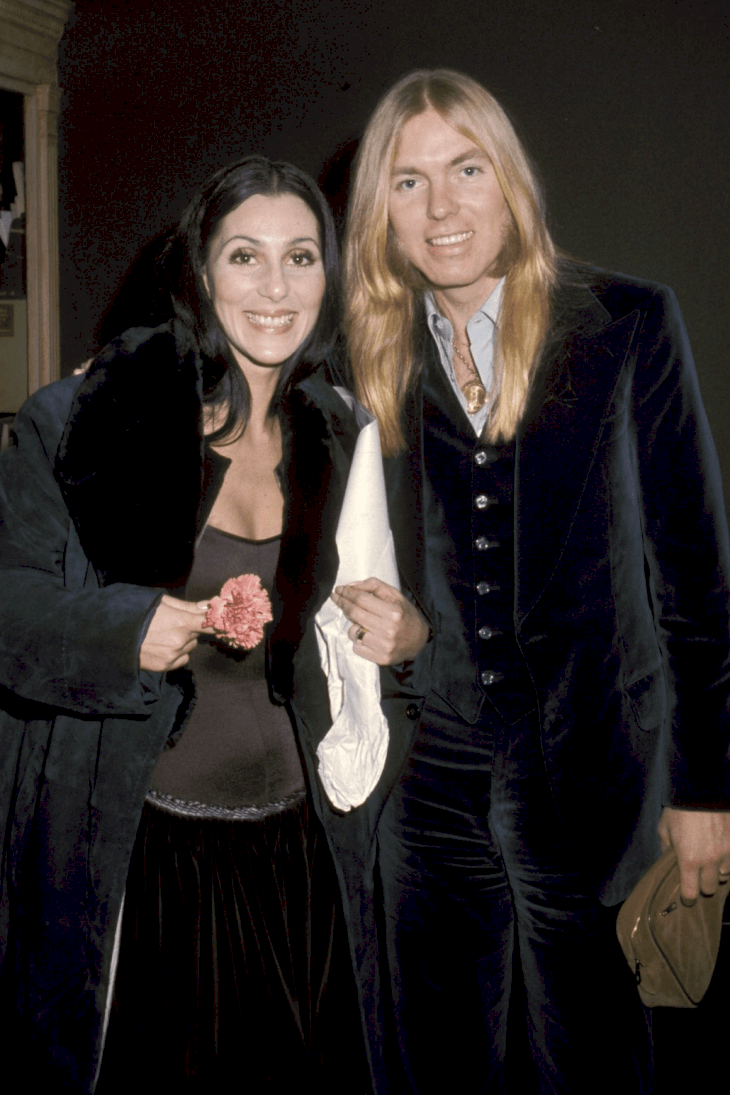 ---
The couple had a first date from hell as Allman passed out in the restroom. But Cher decided to give him another chance and they eventually made the best of it. The two got married in a quickie wedding in Las Vegas after enjoying a whirlwind romance.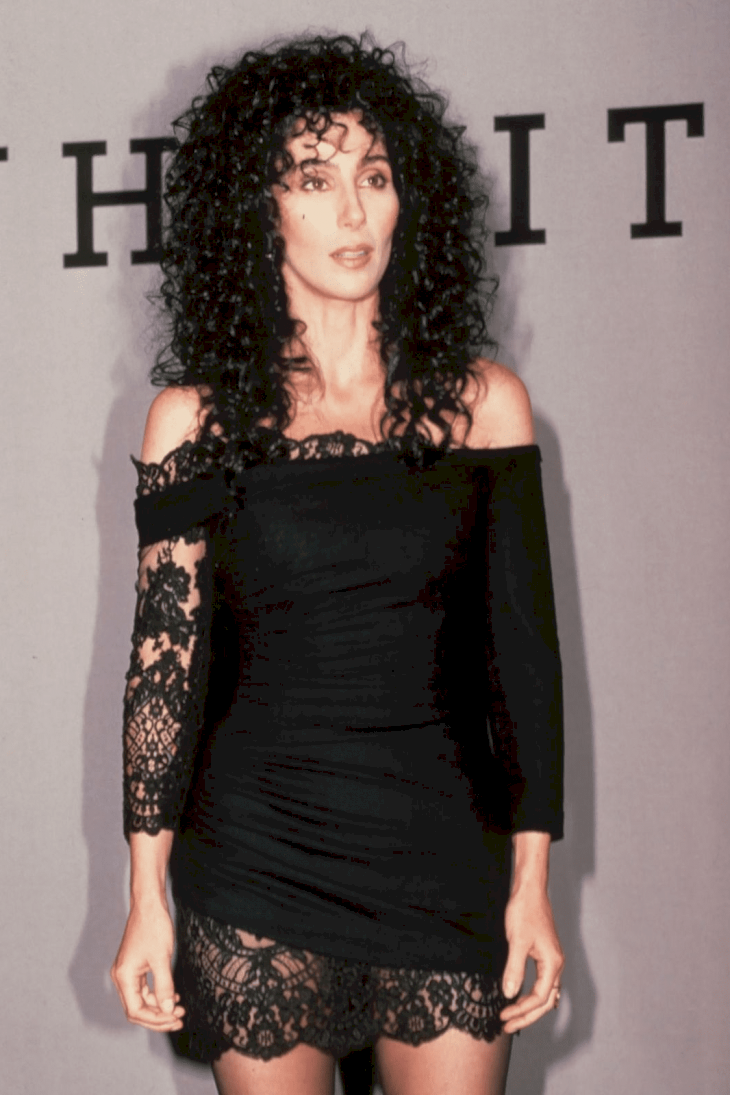 ---
10 DAYS LATER THEY SEPARATED 
It wasn't meant to be as 10 days later, the couple officially ended their marriage as Cher couldn't cope with the personal issues Gregg had been struggling through. After a month, Gregg wanted a second chance and he worked through his problems. However, their marriage was still turbulent.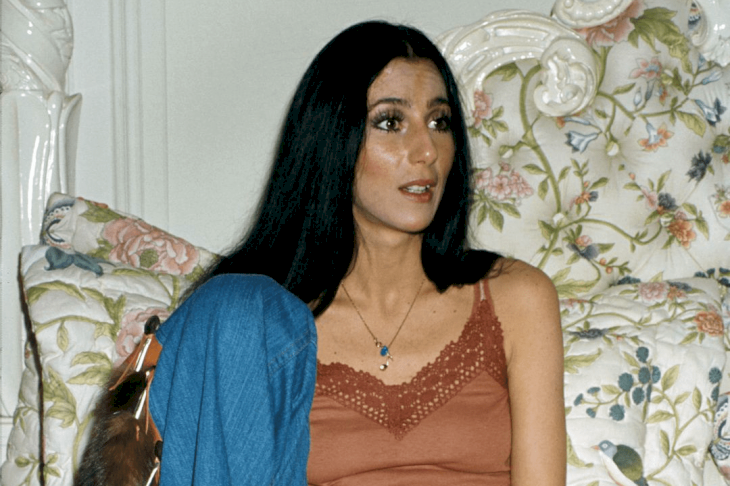 ---
Cher and her ex Sonny teamed up to create The Sonny and Cher Show and Allman had a tough time adjusting to the singer working with her ex-husband. So much so that he filed for a split from Cher. Later, the couple reconciled after Gregg learned that Cher was expecting their son Elijah Blue Allman. However, the marriage didn't survive.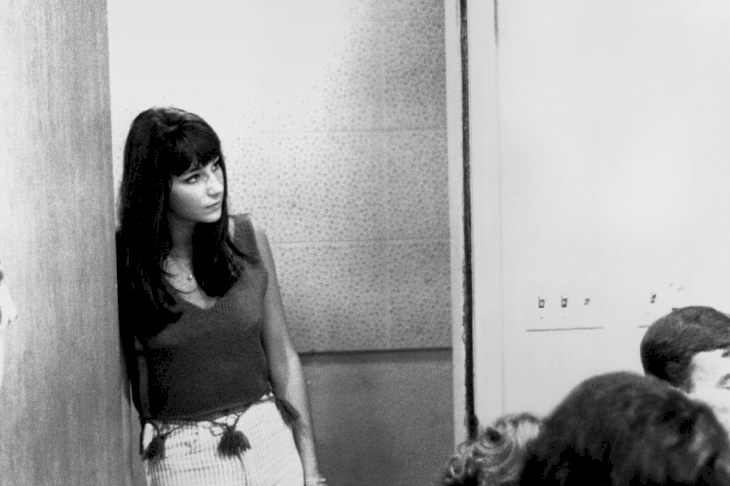 ---
CHER'S OTHER FORMER FLAMES  
The iconic pop star had a weakness for rockers as it's been reported that she dated KISS rocker, Gene Simmons. How can we forget that she also dated Tom Cruise, the two have an age difference of 16 years! She also dated the actor Val Kilmer who is 14 years her junior.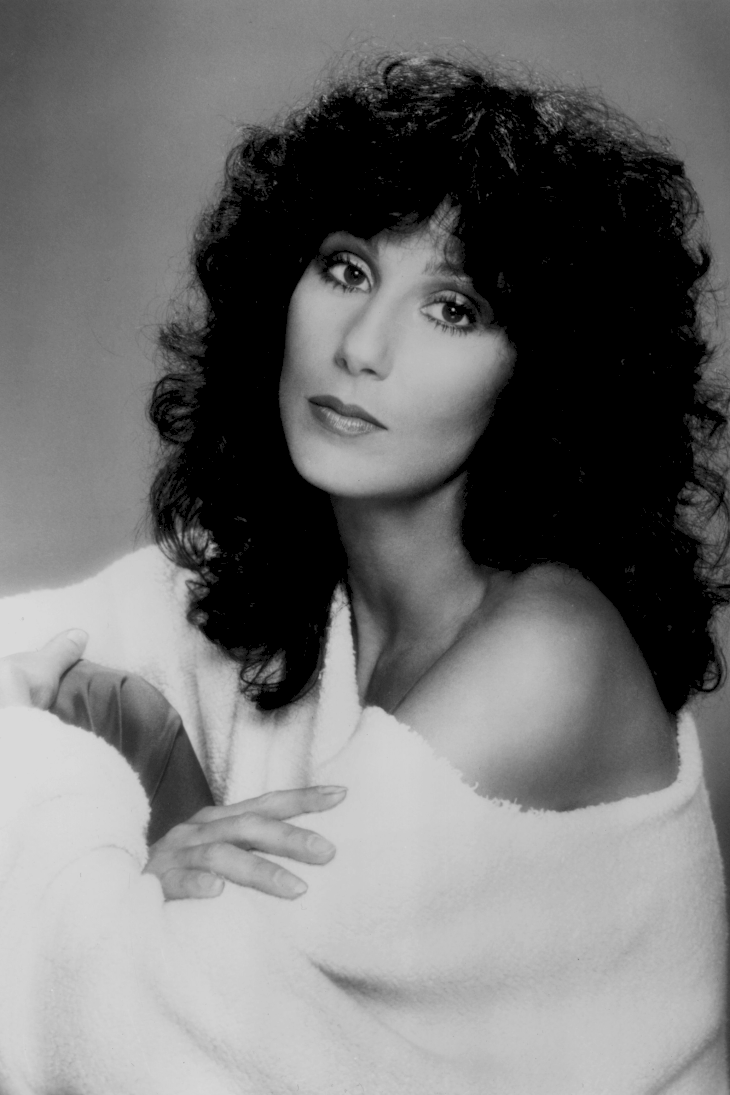 ---
For several years, the singer dated the aspiring actor Rob Camilletti whom the tabloids nicknamed Bagel Boy because he worked at a bagel shop. They met when she turned 40 and he was 22. During the 90s, she had a romance with another rocker, the guitarist of Bon Jovi Richie Sambora, who is also 14 years younger than she is.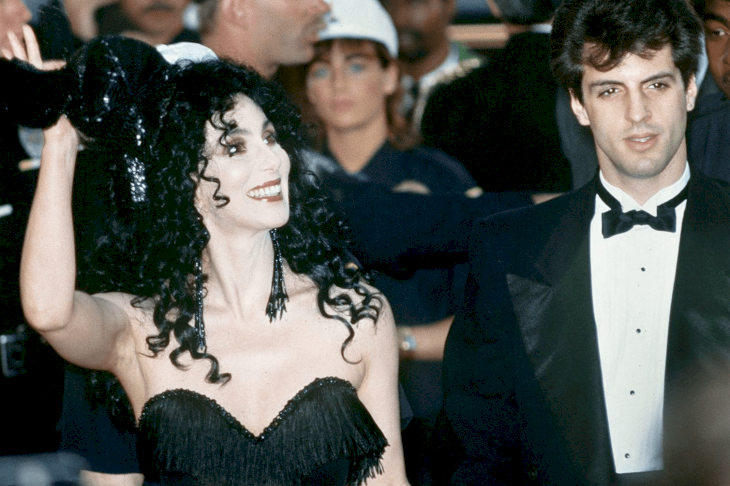 ---
SINGLE CHER HAS TROUBLE WITH DATING IN HOLLYWOOD NOW 
The dating scene for celebrities is more challenging since there's very little privacy. Cher says she's looking for a boyfriend but, "I don't want to go anyplace with them because you can't keep a relationship going in this kind of goldfish bowl, where everything you do and every picture you have taken will be on Instagram. There's no way to keep something… special."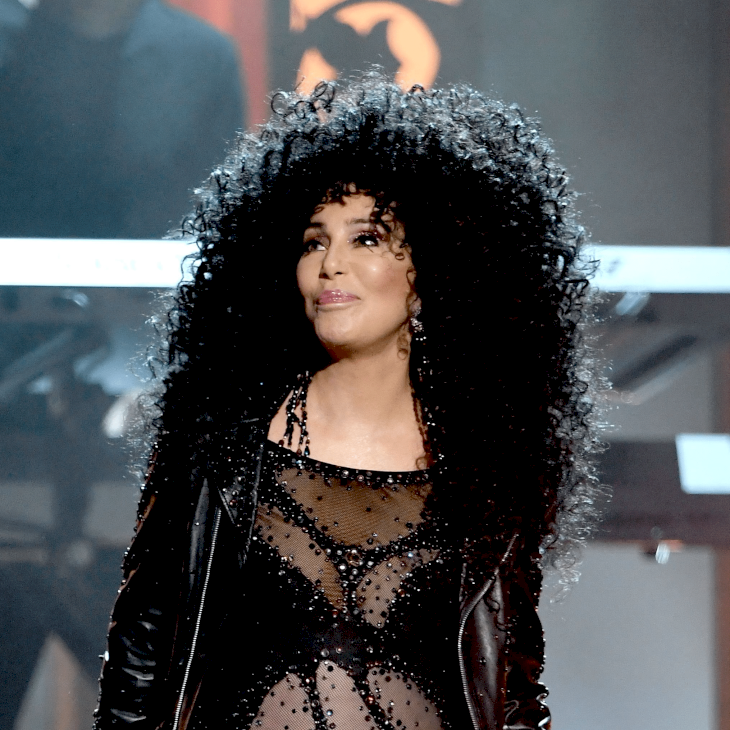 ---
CHER ON AGING 
Cher has been in the limelight for 6 decades and she's been able to look better and reinvent herself with every decade that goes by. However, the 74-year-old revealed that she would love to be 40 again, it was her favorite year. She also shared that she's not one of those mature women who completely love the idea of getting older.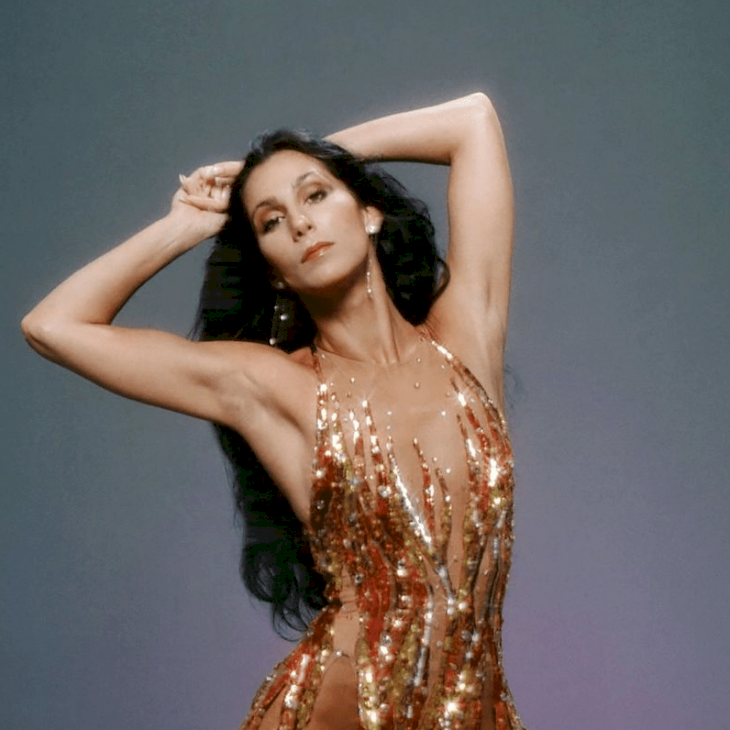 ---
WHAT'S CHER UP TO NOW?
The singer is still going strong and making music in 2020. The pop icon has already released a few singles from her heavily anticipated 27th album. Of course, in true Cher philanthropic fashion, all proceeds made from the song released called The Beat Goes On, will go towards charity. 
---
In addition to her music career, the singer has also tapped into her business side by launching her first perfume fragrance in 30 years, Eau de Couture. Now that we've caught up with all things Cher, we'd love to know what you think about her fierce heroism and intriguing life. Let us know in the comments!