Little Tabitha Stephens From "Bewitched" Is All Grown Up
Who doesn't remember "Bewitched"? It was one of the most popular television series of the '60s and '70s and portrayed the story of Samantha, a witch who married Darrin, an unsuspecting mortal. In season two, Samantha and her husband have their first child together - Tabitha Stephens. Erin Murphy was the child actress behind the character, but where is she now?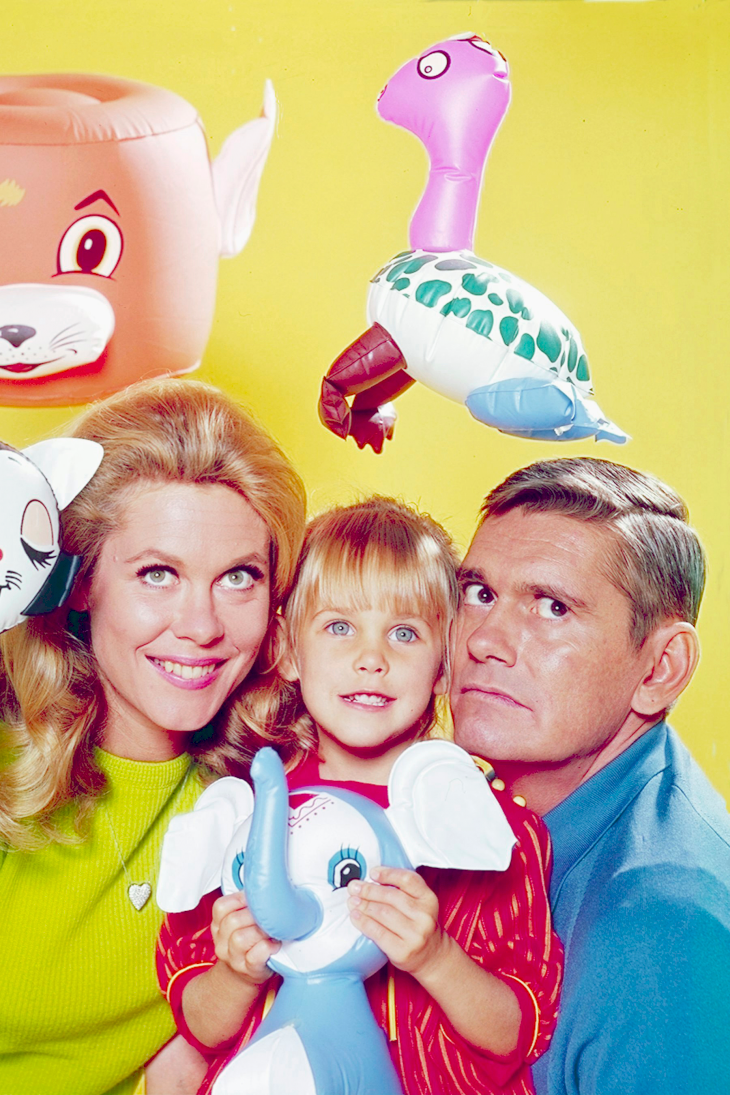 ---
TABITHA STEPHENS: HOW A CHILD IMPACTED THE SHOW
The first appearance of Tabitha came as one of the most important moments in the series. She first appeared on the episode "And Then There Were Three", which allowed the audiences to see the character development of Darrin, especially towards his mother-in-law.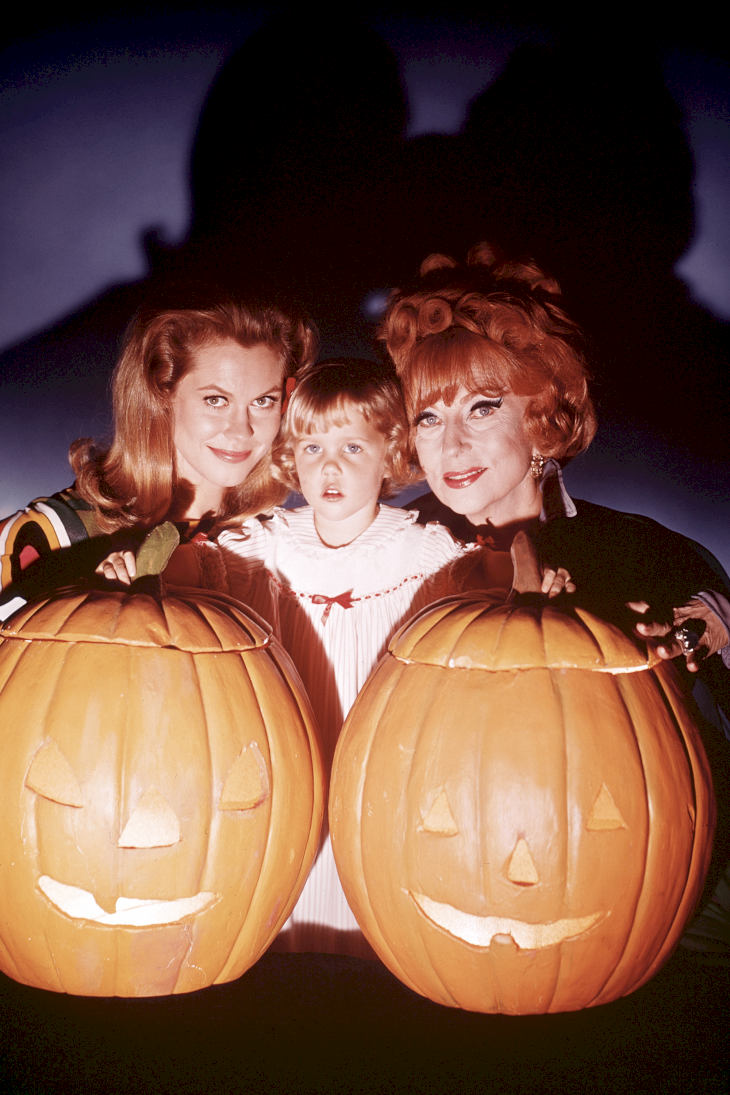 From this moment onward, Tabitha became one of the main characters of the series and kept being involved in the plot of the show up until the very last season. With her name on over one hundred credits from this show alone, Erin Murphy became one of the most special actresses in the series. But what has she been doing since it ended?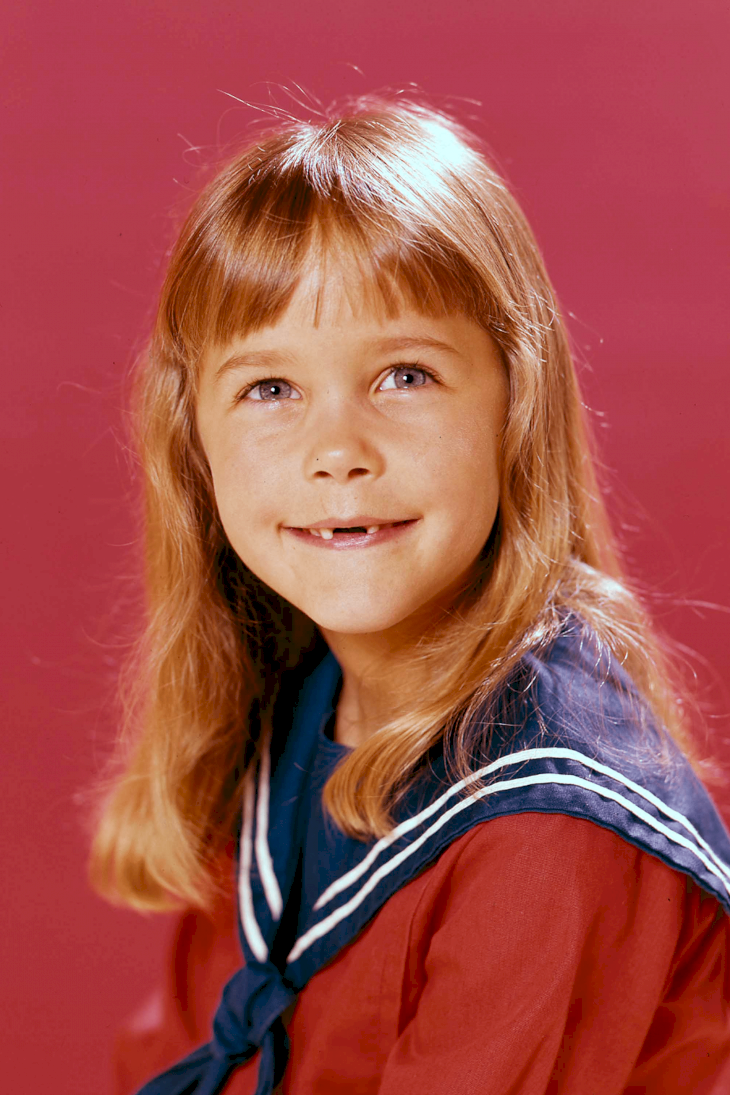 ---
FIRST THINGS FIRST: WHO IS ERIN MURPHY?
The child that would embody Tabitha in "Bewitched" was born in 1964 and is originally from California. Erin's career started early on, as she took part in two major commercial advertisements while she was still very young. She appeared in a Folger's coffee ad and soon after appeared alongside a prominent figure in a laundry detergent ad.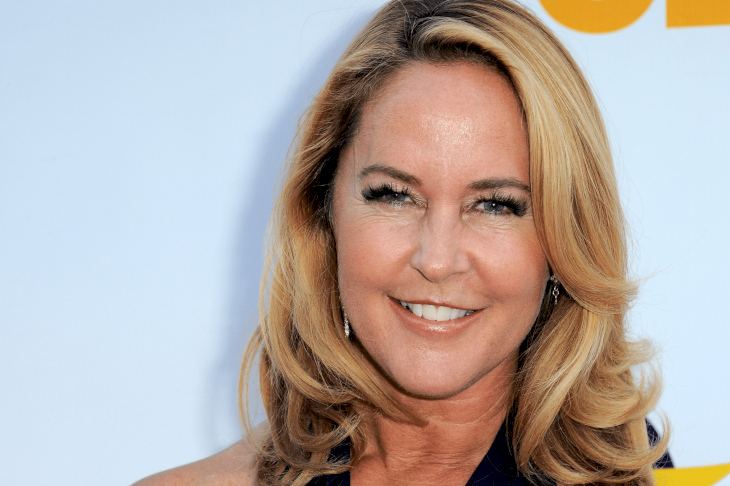 By the time she was two, Erin had already been cast for the role of Tabitha, alongside her twin sister, Diane. While the two sisters shared the role, it was Erin that the viewers could see in all the close-ups, while her sister would take part in the cutaway shots. Unlike Diane, Erin has admitted that she loved being on set as a toddler.
---
A SECOND FAMILY IN THE CAST
As time went by, the two sisters began growing and looking less alike, which meant that the production would have to make a choice on which one would keep their role as Tabitha. Erin was the chosen one, and she kept being part of the series until the very last episode.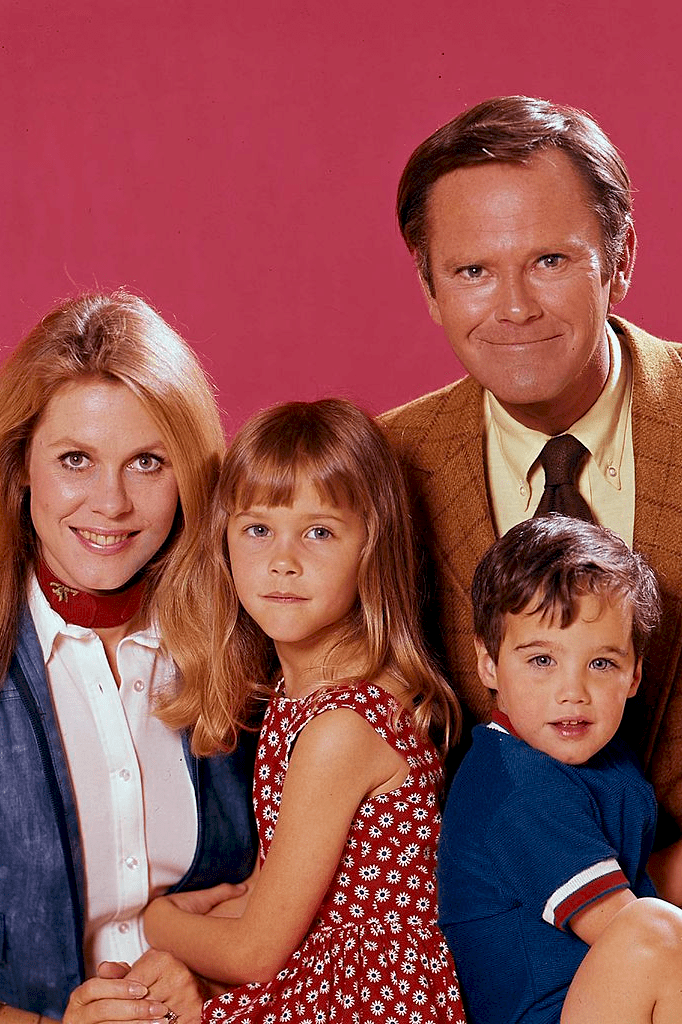 Having been part of the cast for so long, she grew very close to the rest of the cast. According to Erin, she saw the actors who played Samantha and Darrin as her second set of parents and would come up to them as she would with her real-life family.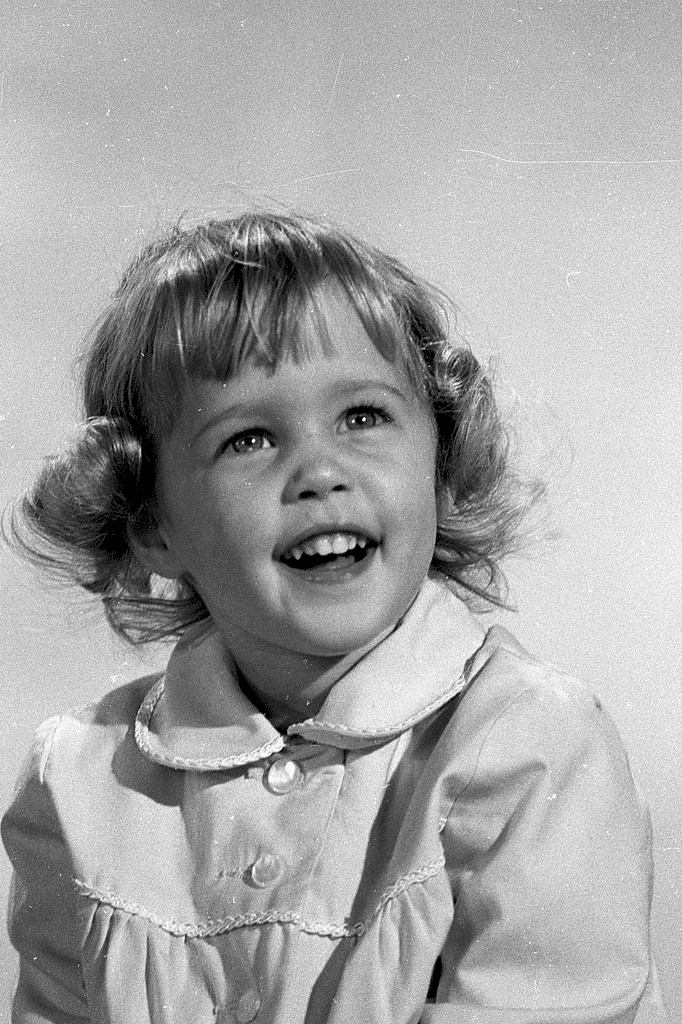 ---
THE END OF THE SHOW: WHAT DID THE FUTURE BRING HER?
"Bewitched" was finished in 1972, and while Erin was barely nine years old at the time, she was already looking forward to her new job and to developing her acting career. Just one year after the end of the show she made a guest appearance in "Lassie" while she was also working in different commercials.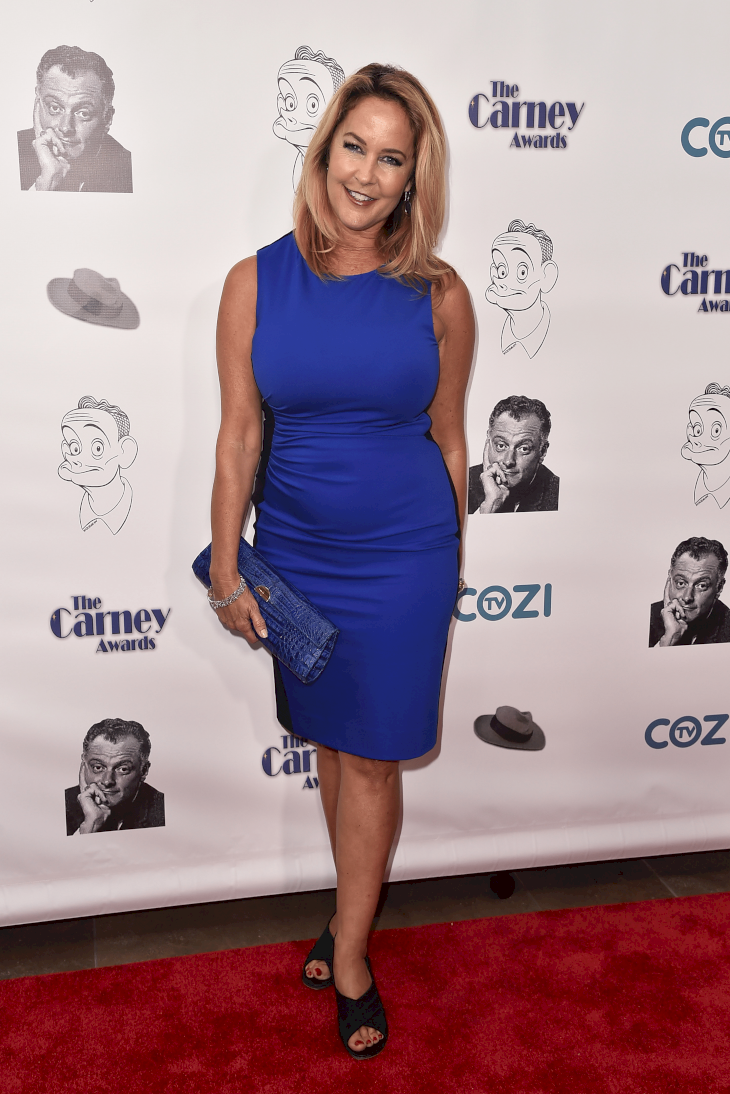 During an interview, Erin admitted that before she was in junior high she had already taken part in several dozens of television commercials. Nevertheless, like most teenagers, she would discover different sides of life, which made her lose interest in this type of work. She went on to try and be a normal teenager, just like those who went to school with her.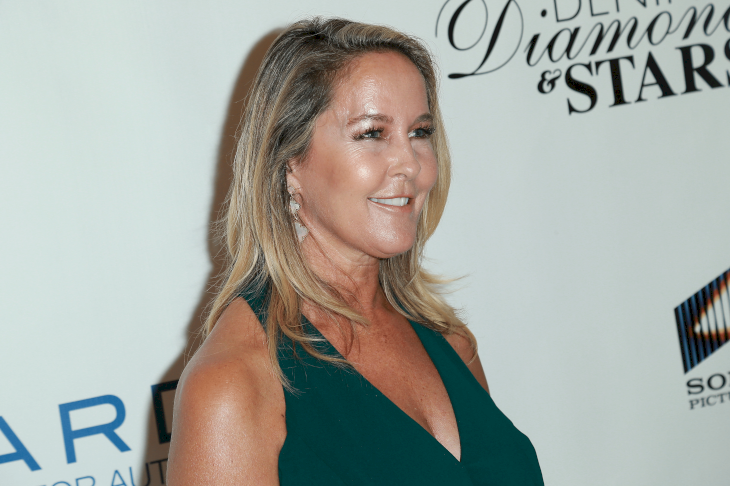 ---
LIFE AFTER FAME: WHAT HAPPENED TO ERIN MURPHY?
The actress insisted on having a normal high-school experience. During those years, Erin became a cheerleader, got involved with the school's dance production, and was even crowned the Homecoming Queen. After graduation, she would take her chance at different types of jobs, perhaps trying to find something that would make her as happy as acting.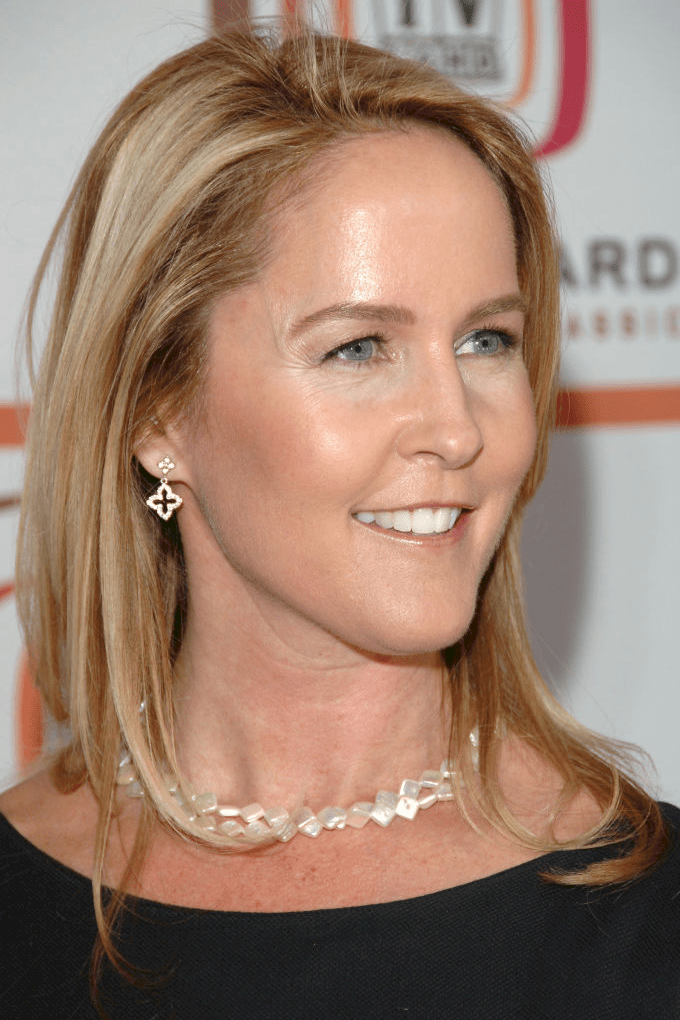 For different periods of time, Erin Murphy was selling cosmetics at a Mall, worked as a makeup artist, did some experimentation with casting, and even tried to be an acting teacher. Not only that, but she also worked in a karaoke club and as a motivational speaker. Sadly, it seemed that not being in front of the camera was not for her.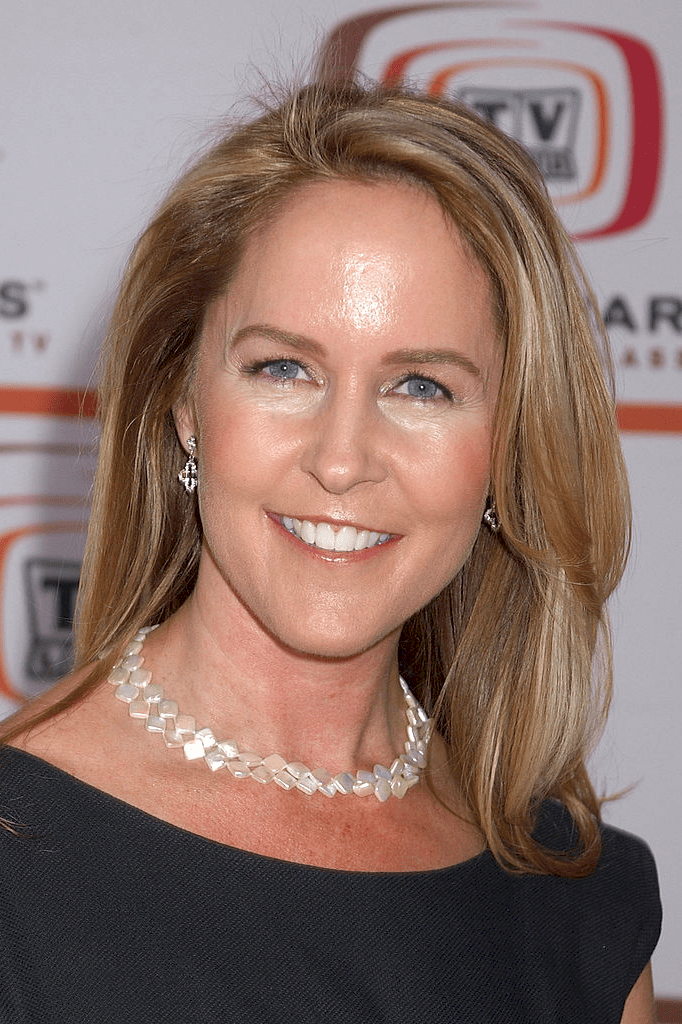 ---
GOING BACK INTO TELEVISION
For some time, Erin worked as a stunt double, which brought her back into the screen, even if not as the main character. Eventually, however, she did make a true comeback, this time in reality TV, where she worked as a correspondent for Fox Reality Channel. According to an interview, this was a great match for her, especially because of the flexibility it offered.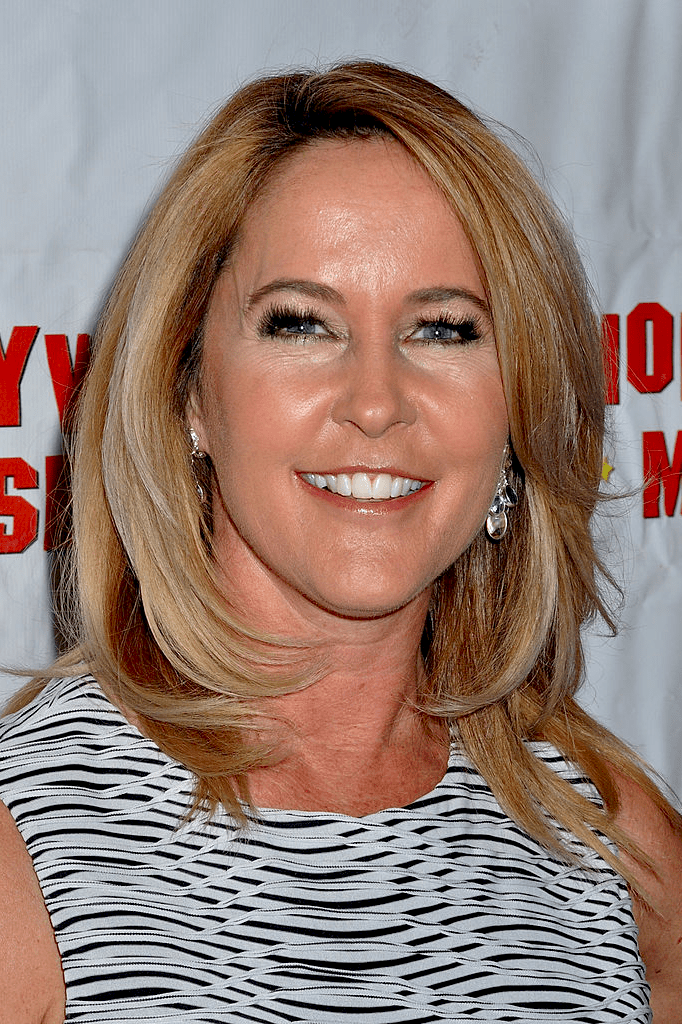 In 2008, she took on a different challenge within the realm of reality TV and competed on Hulk Hogan's Celebrity Championship Wrestling. According to the actress, she had never seen wrestling before being on the show, which might explain why she was one of the first to be let go of the competition.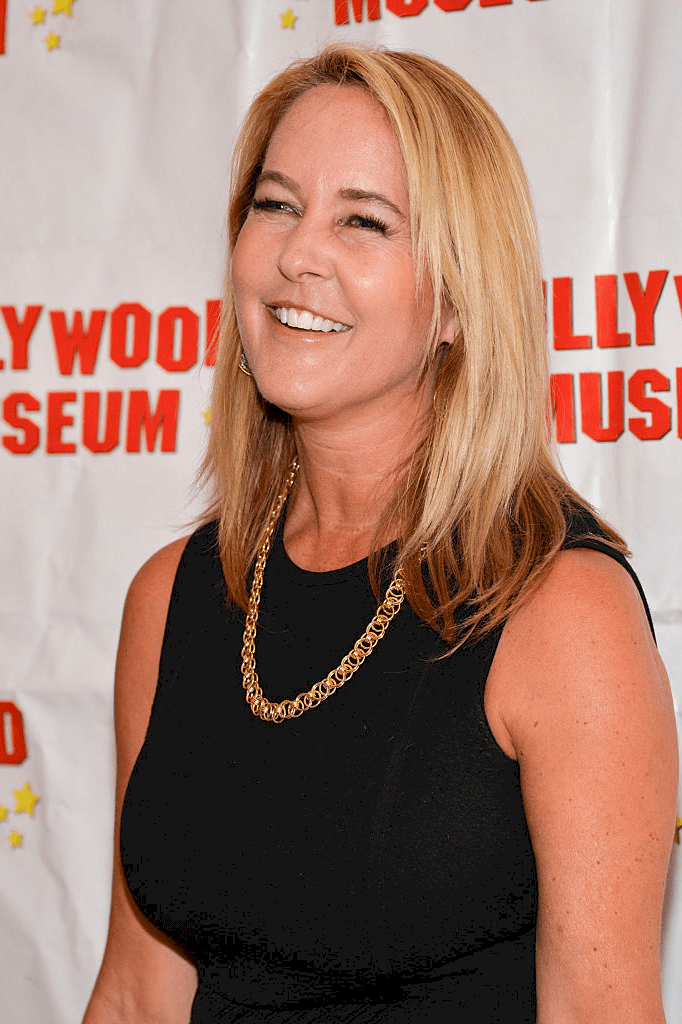 ---
A DIFFERENT TYPE OF REALITY TV
Two years after the wrestling competition, Erin found her way into a different reality TV championship, this time RuPaul's Drag. This show consisted of having a series of women being transformed by drag queens, which Erin has since admitted was quite advantageous to learn tricks to use on the red carpet.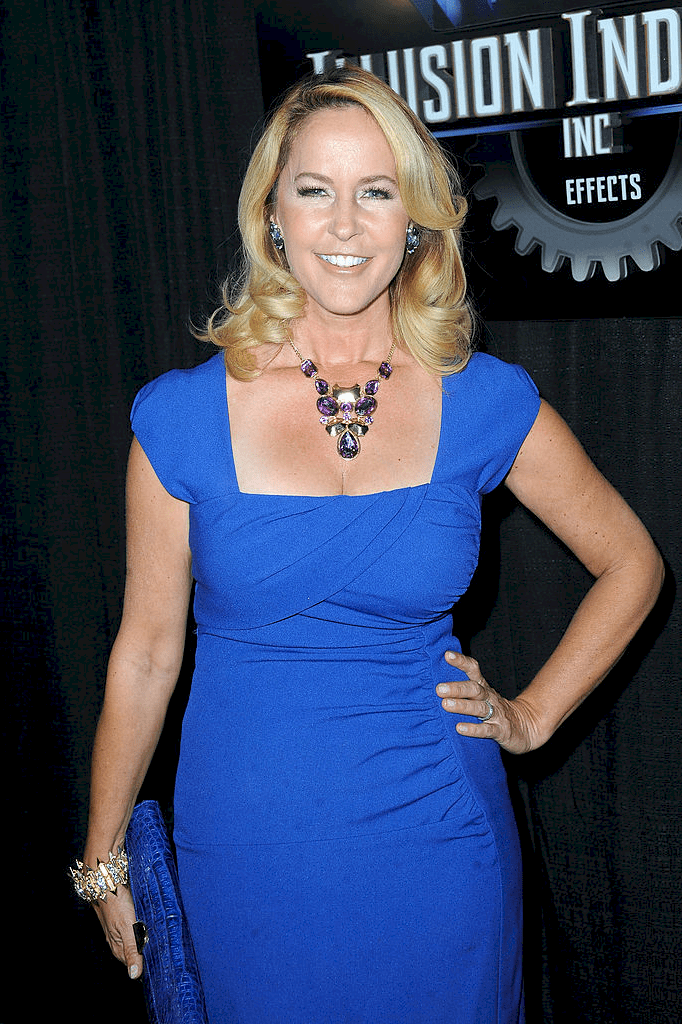 ---
WHAT LED THE ACTRESS TO WORK IN REALITY TV?
According to an interview, Erin has decided to focus her career path on these types of shows as they allow for more flexibility, especially as a mother. Working on sitcoms or other types of long productions would mean that she would have to be away from her family for long periods of time, and that is something she is not interested in.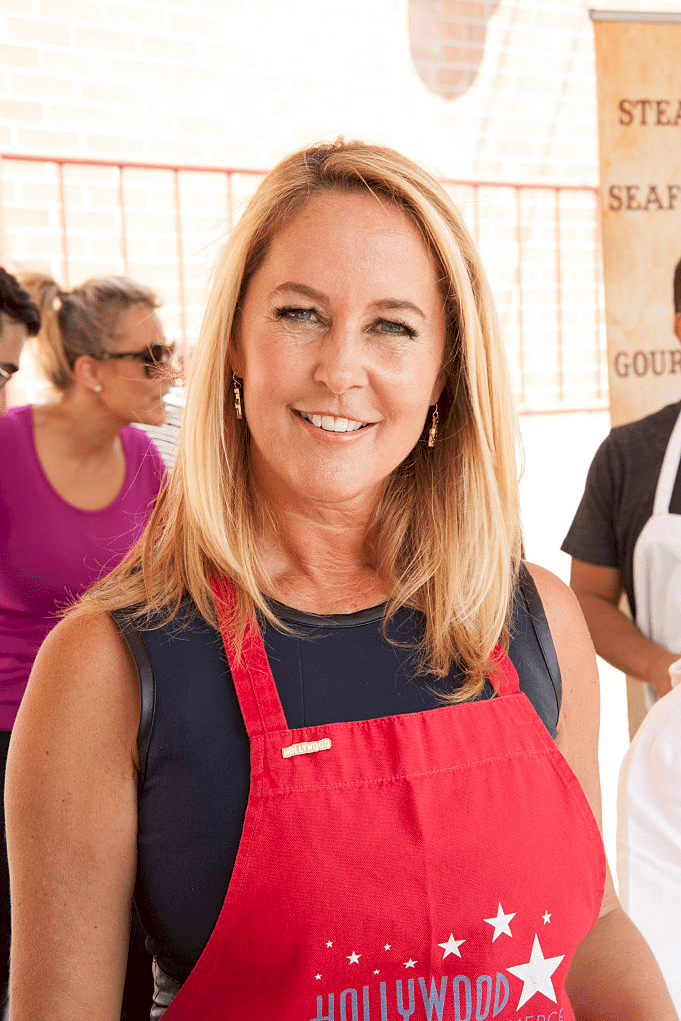 Nevertheless, this didn't stop Erin from trying different things, as she did not just settle with reality television shows. In fact, she got in touch with her entrepreneurial side and founded a company, being the co-owner of Slim Chillers - a company that makes low-calorie vodka popsicles.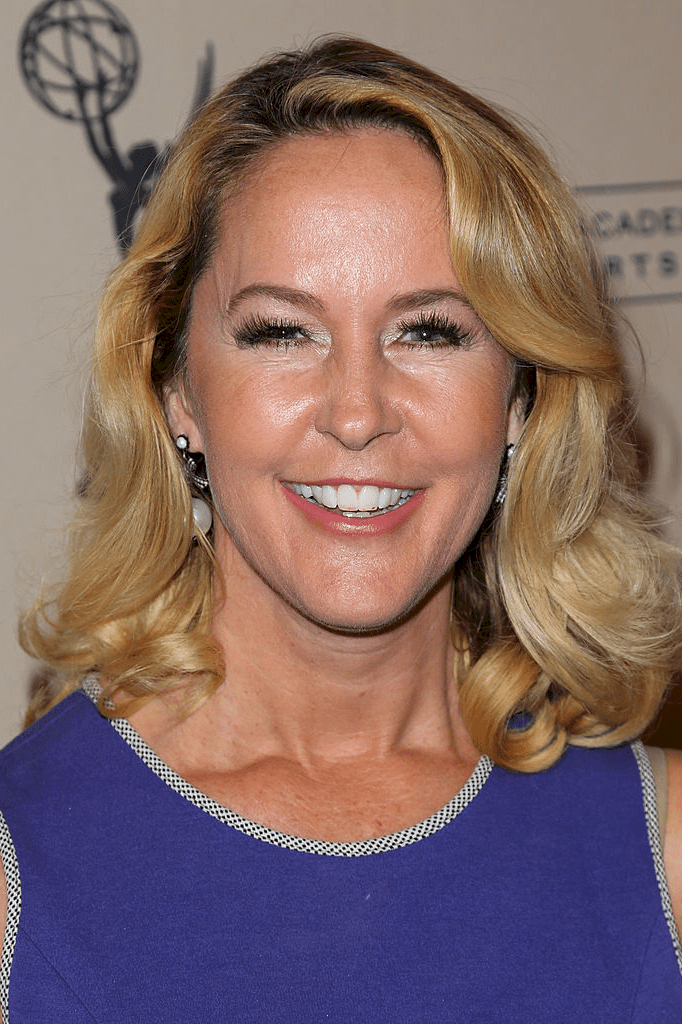 ---
BUT SHE COULDN'T LEAVE ACTING BEHIND
While she has been quite successful in her business, Erin has not given up her passion for acting, which led her to take some shots in the theater. For some years, she has done some plays in Los Angeles, and in 2016 she was already involved in her fourth play called "Dead Pilots Society".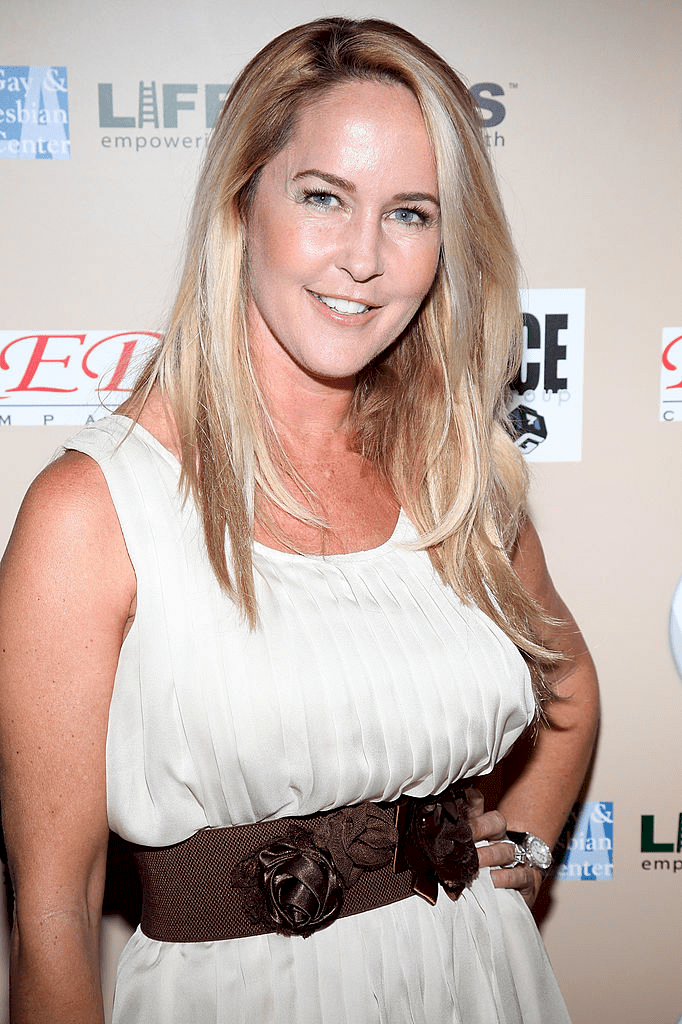 ---
SHE ALSO DOES A LOT OF WORK BEHIND THE CAMERAS
Being known as an actress and entrepreneur, there is also a less-known side of Erin Murphy. For several years now, she has been involved in activism, through the form of volunteering, fundraising, and making appearances at events. Alongside her work, she also takes part in other charities.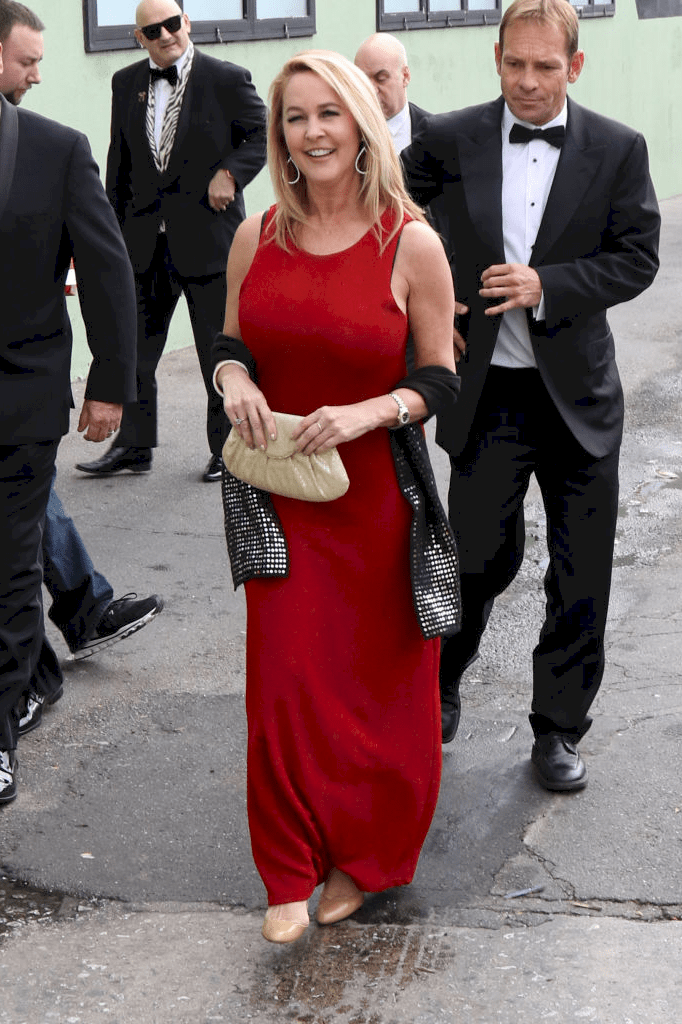 She takes part in Meals on Wheels, raised money that was used to aid after Hurricane Katrina, became a public speaker against bullying, and is a Childhelp Celebrity Ambassador. For some years, Erin also fundraised for cancer patients and other causes that feel close to her heart. This allows us to better understand who she truly is and what she believes in.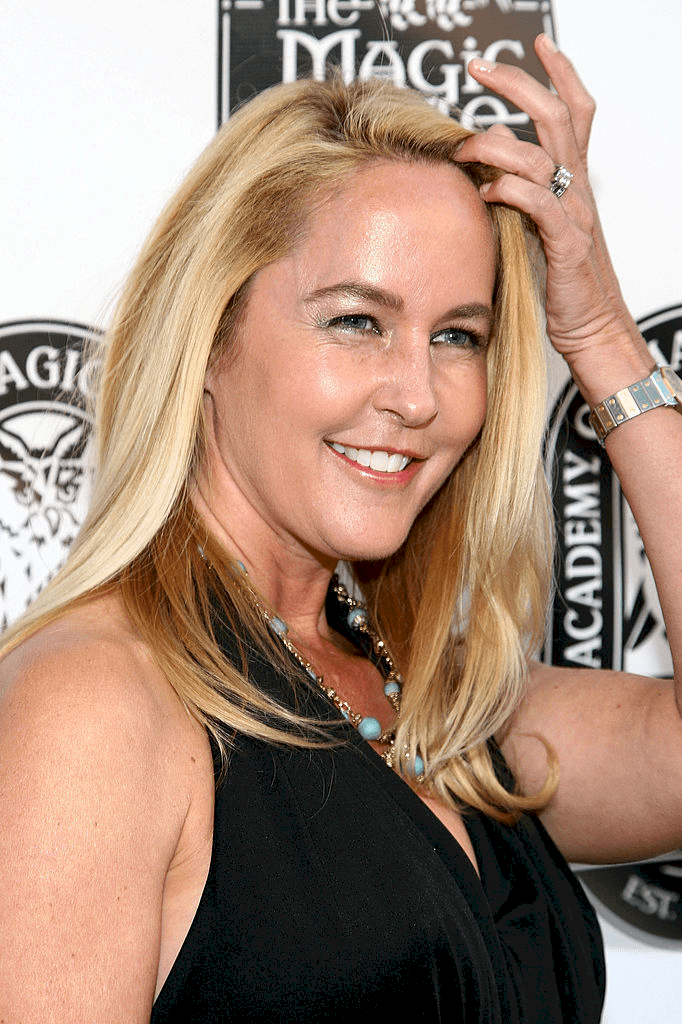 ---
HOW HER FAMILY LIFE IMPACTED HER ACTIVISM
A mother of six, Erin Murphy has had to deal with something that impacts a lot of families: one of her children was diagnosed with autism. Since then, the actress has become even more involved in charities and organizations, doing her best to bring awareness to this condition.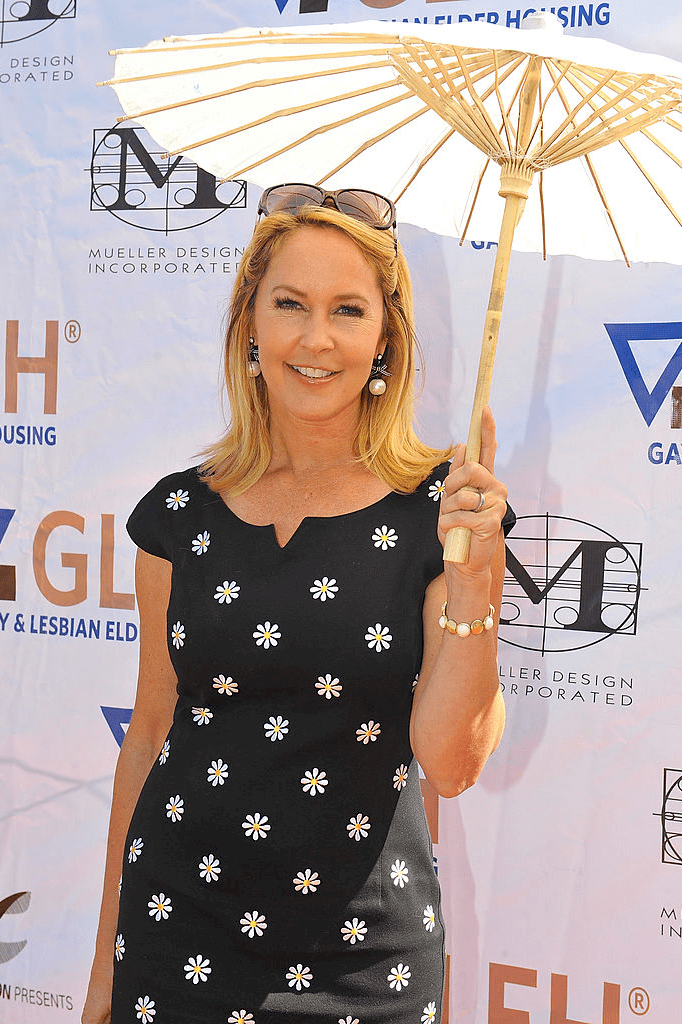 While the diagnosis of her son has made her have stronger instincts to help with this cause, she has admitted that she was doing work for autism awareness long before she knew her son was autistic. Alongside her charity work, Erin also took on a different type of work in order to help her son.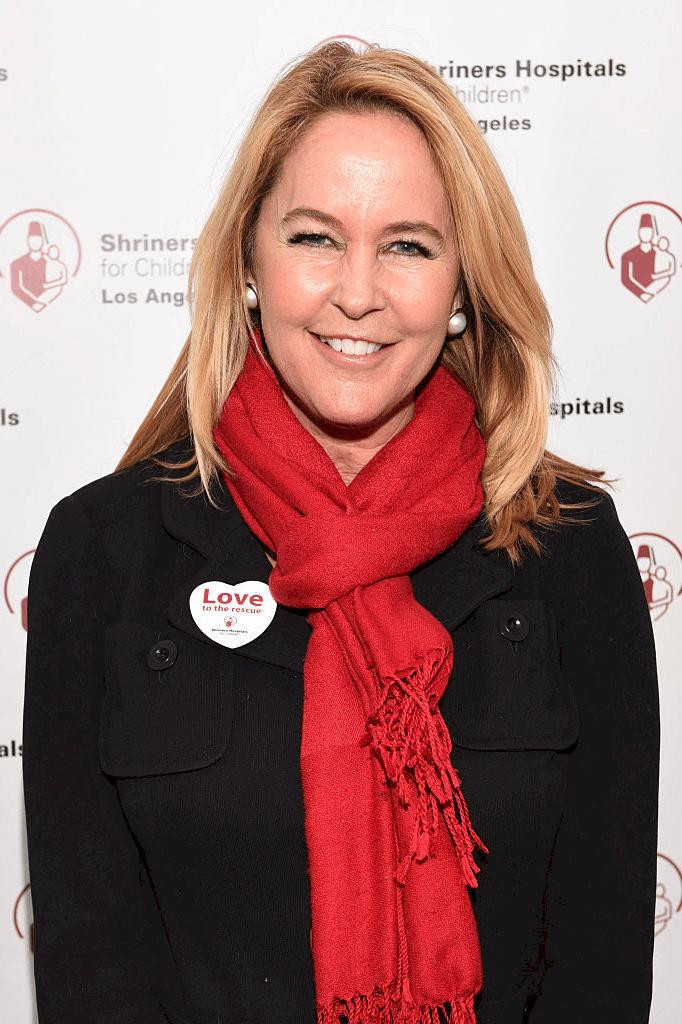 ---
BECOMING AN ALPACA RANCHER: YES, YOU READ THAT RIGHT
Erin initially got involved with alpacas as a form of pet therapy for her son, and since animals are his greatest love, the parents decided to further their acquisition and raising of this animal. The Murphy family built and ran the Tranquil Veranda Ranch for some years, however, they decided to sell it in 2017.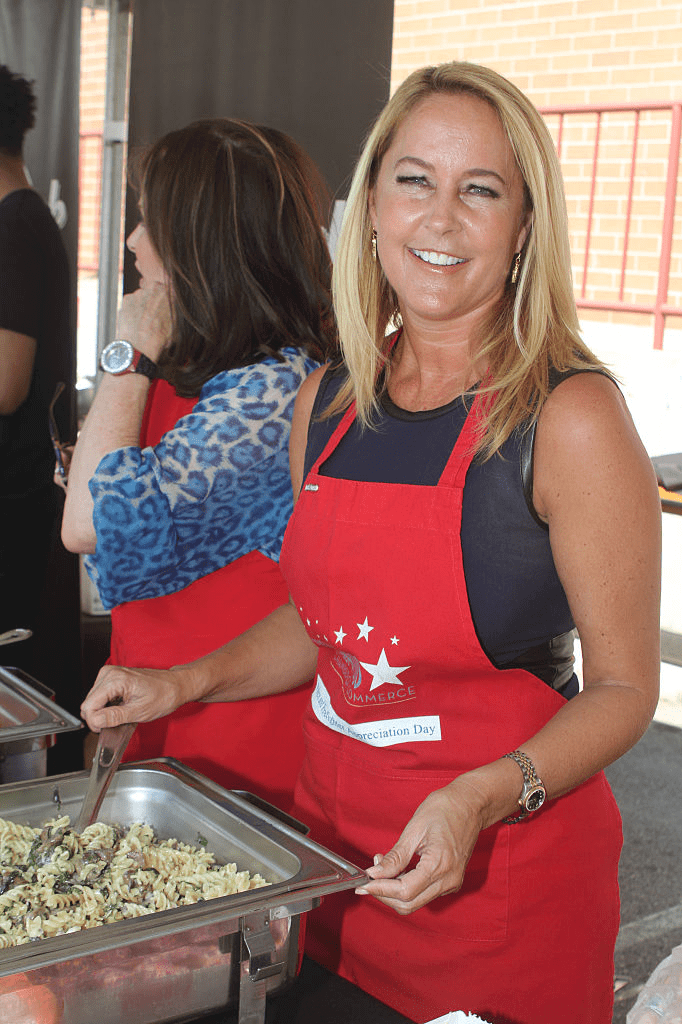 ---
FOCUSING ON HERSELF: THE ACTRESS RETURNS TO THE SCREEN
Erin's children are now all grown up, which opened up the doors for her to focus on herself once again and thus return to acting. She was part of a short movie in 2017 called "I Might Be Famous", as well as became one of the main actresses in a television movie called "Life Interrupted".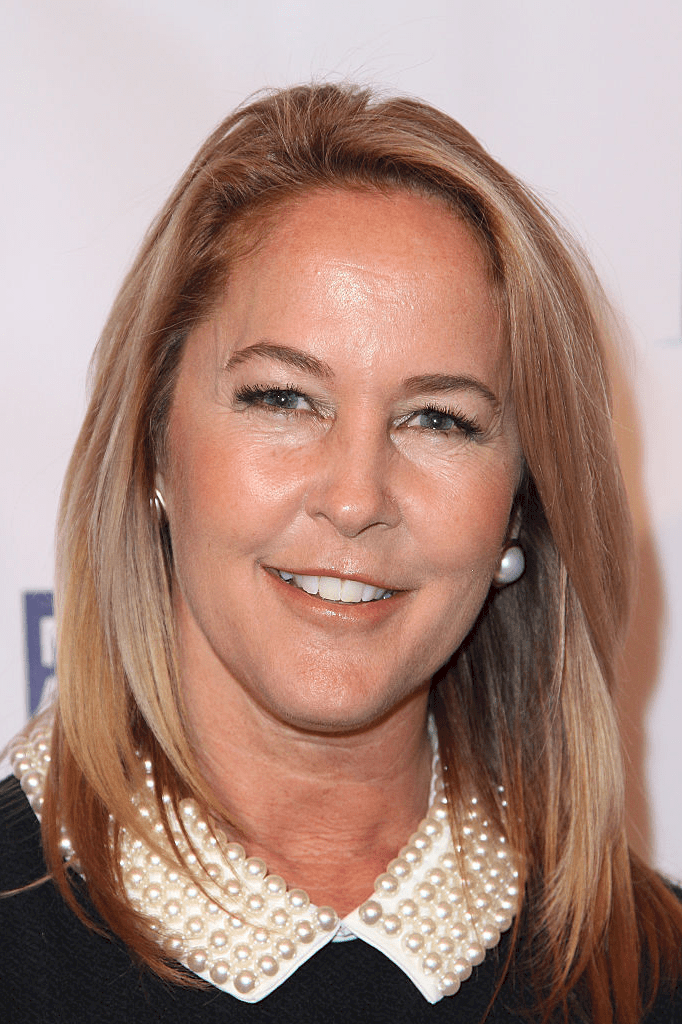 While none of these projects had the same traction as her previous work, especially "Bewitched", it is nice to see that she can now return to her passion for acting, and actually have time to devote herself to a professional she was raised doing. Her most recent work was just last year, where she appeared on a series called "TV Therapy".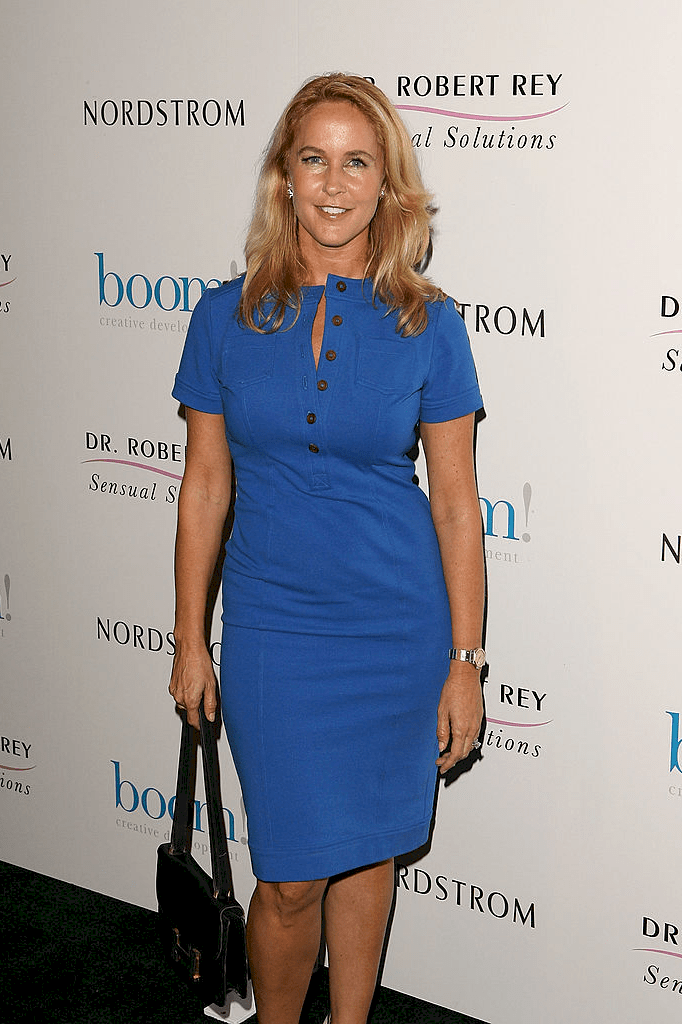 Over forty years have passed since little Erin Murphy made her debut on the screen, and became famous as the child of a witch. While she followed different paths in life, from selling cosmetics to being a rancher, we can say with certainty that she does know who she is. What did you think of this story? Let us know in the comments below and make sure to share this article with your friends! 
ⓘ The information in this article is not intended or implied to be a substitute for professional medical advice, diagnosis or treatment. All content, including text, and images contained on, or available through this ENG.AMOMAMA.COM is for general information purposes only. ENG.AMOMAMA.COM does not take responsibility for any action taken as a result of reading this article. Before undertaking any course of treatment please consult with your healthcare provider.