Surprising Old Hollywood Rules
A lot of people dream about the beauty and grandeur of the Golden Age of Hollywood. With its classic films, larger-than-life stars, and unique style, this early era of H-town is quite legendary. However, what most people don't know is that this era of Hollywood had many rules! Especially for the stars that lived through it. Here's what we're talking about! 
---
THEY HAD TO SIGN LONG-TERM CONTRACTS
These days, actors pretty much have free reign over how their careers develop. In the Golden Age of Hollywood, studios competed for the best talent. That meant that aspiring stars and established actors had to sign long-term contracts with different film studios. Talent contracts would range from four to seven-year contracts, especially for top prospects.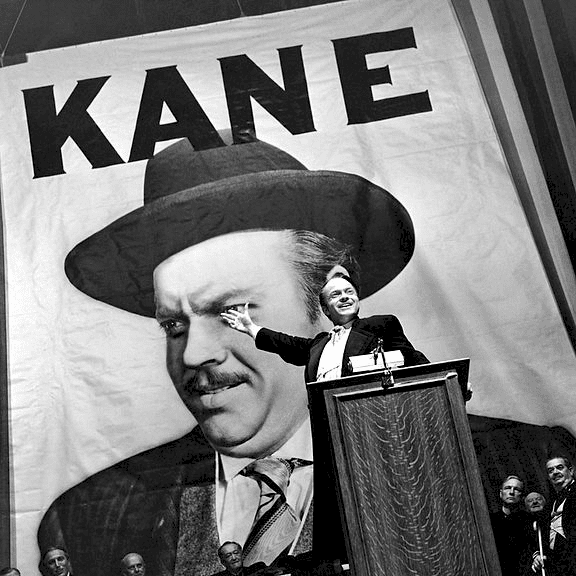 ---
YOU COULD ONLY WORK WITH THE STUDIO YOU'RE SIGNED TO
You'll notice that this list pretty much talks about how the studios used to control the lives of their stars. Back then, actors could only work on projects that were under the studio that they were signed to. That meant that the studio could choose which opportunities were available to an actor -- something that could make or break a career.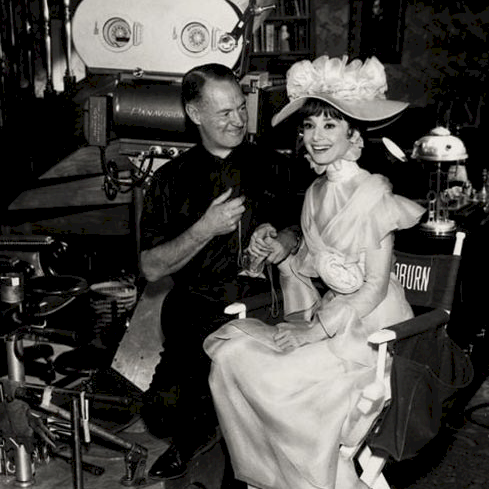 ---
ACTORS COULD BE LOANED
Again, one of the bigger trends for movie studios in this era was hoarding talent. It was all about who had the best and biggest names in the business. This also meant that actors were like assets to be loaned. Elizabeth Taylor, for example, was well-known for getting herself loaned out by MGM to work on more projects.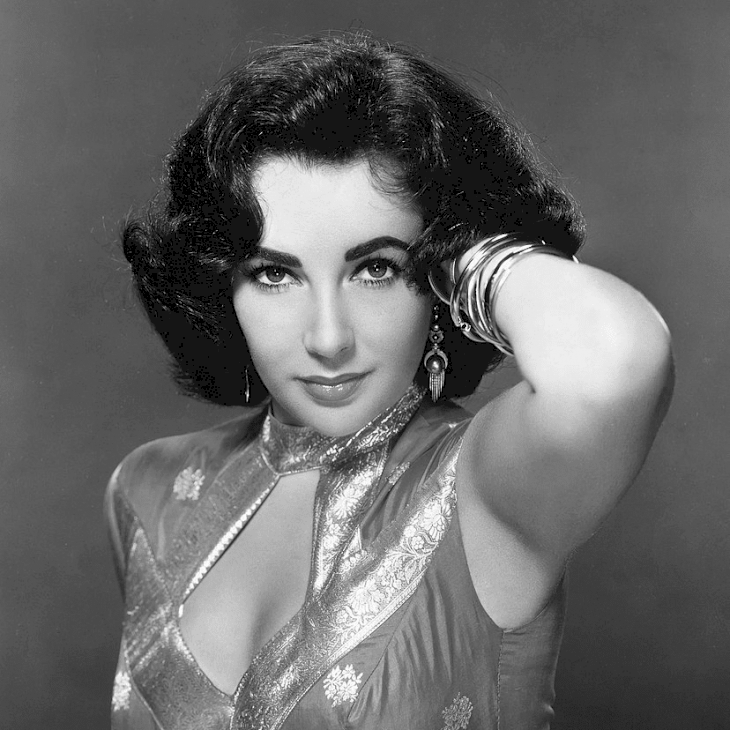 ---
STARS COULDN'T REFUSE ROLES
Studios practically had complete control over a star's career. Including the roles that he or she would be taking on. While there will be a little negotiation back and forth, studios always had a final say. Bette Davis was famously suspended from working by Warner Bros. because she turned down one too many film roles. Yikes!
---
STUDIOS COULD PUT YOU IN BAD MOVIES ON PURPOSE
With all the power that a studio had over a star, they could really steer their careers the wrong way. A great example is when Louis B. Mayer, co-founder of MGM, wished to part ways with actor, John Gilbert. When negotiations turned sour, the film executive planted rumors about the star and reportedly put him in bad movies on purpose.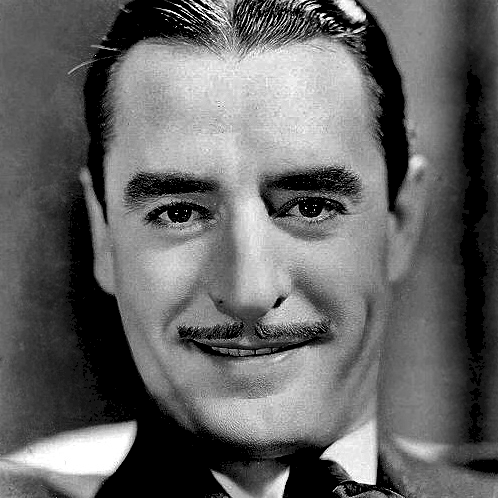 ---
YOU WERE WHO THE STUDIO SAID YOU WERE
While an actor may be signed because of their looks and talent, the story of who they were and where they came from was entirely up to the studio. Stars like Marilyn Monroe and Rita Hayworth are just a couple of names who had to go by stage monikers picked by their studio. In some cases, even their backstories were formulated to create more appeal.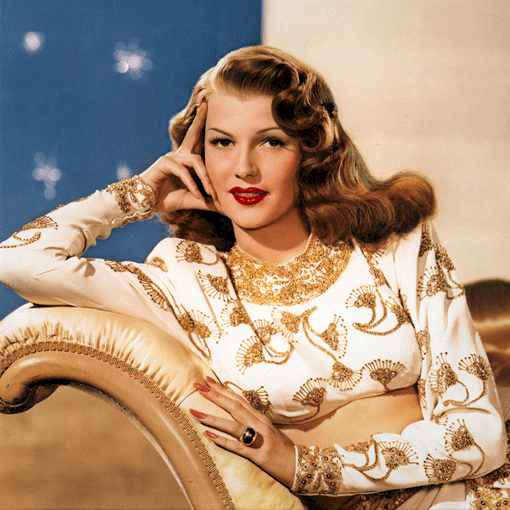 ---
CHILDREN WORKED LIKE ADULTS
Child stars of Old Hollywood had it pretty rough. Since there were fairly minimal child labor laws back then, child stars were worked like adults by their studios. Judy Garland would work 18-hour days, six days a week! Imagine being a child and being forced to work so much. One just can't imagine those things anymore.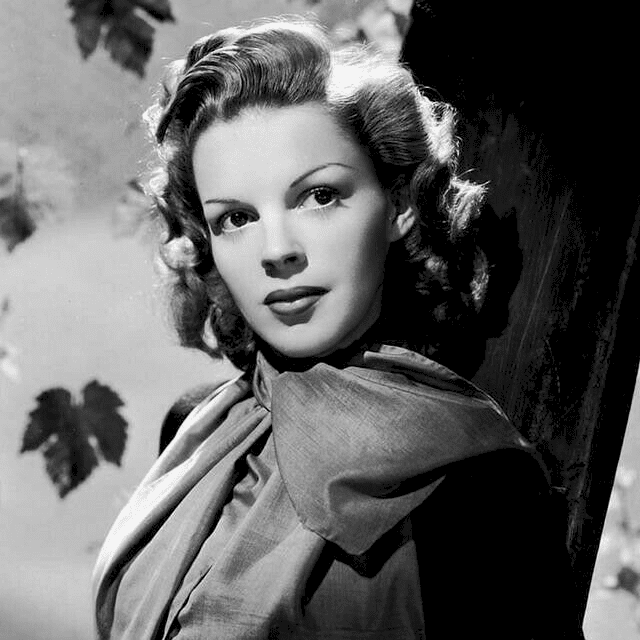 ---
WHAT YOU LOOKED LIKE WAS ALSO THEIR CALL
Unfortunately for some actresses, being signed didn't mean that the studio was completely happy with you as a complete package. Some actresses have been known to cut and dye their hair at the behest of a studio. Others reportedly even had to go under the knife to have their features altered to a look a studio could deem as more marketable.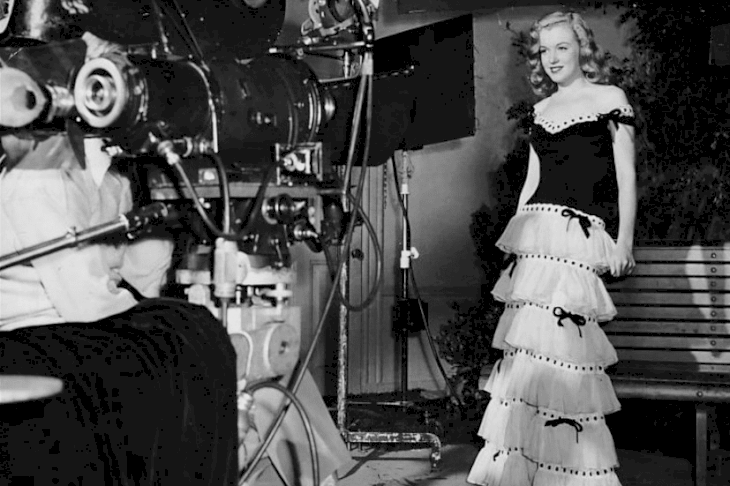 ---
STUDIOS ENSURED THAT YOU KNEW YOUR CRAFT
You might have the look, and the raw talent but the studio would definitely make sure that they get the best out of the investment they make in you. By this, we mean that the studios would put newly signed and unproven actors through acting lessons, despite a successful audition - just to make sure.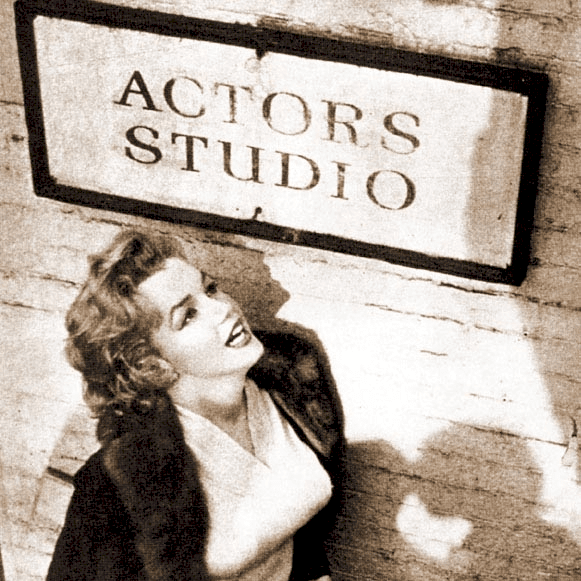 ---
YOU HAD TO BE A TRIPLE THREAT, MOST OF THE TIME
Beyond acting lessons, you'd also be put through singing and dancing lessons just to make sure that you could be as versatile as possible. A prime example would be the legendary Lauren Bacall. When she was first signed by Howard Hawks, Warner Bros. she had the actress go through voice lessons that eventually led to her finding her trademark sultry voice.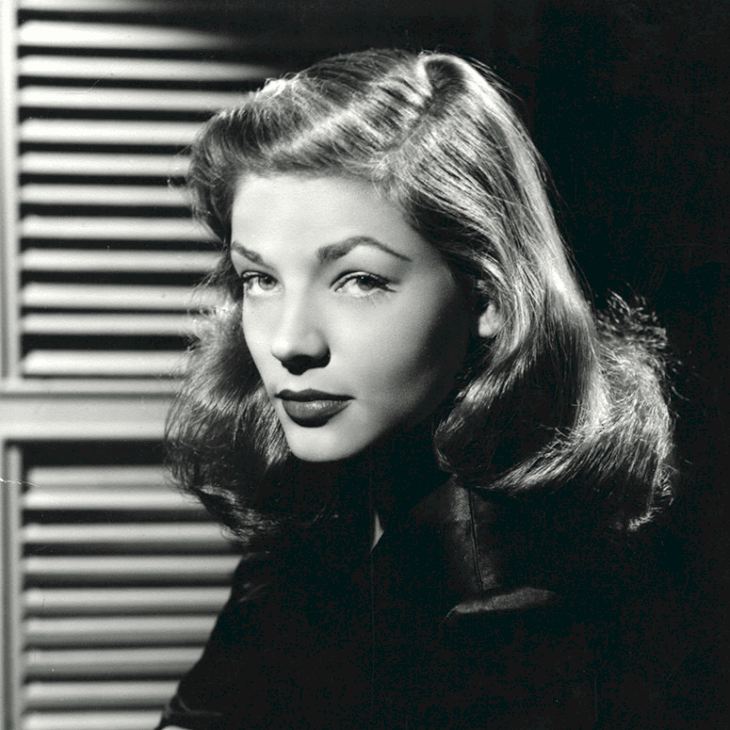 ---
MINOR ROLES COME FIRST
Before marketing you as their new cash cow, studios will first test your metal. They will get you cast in small, minor, or supporting roles in their films or television shows just to see if you really have what it takes to shine on the big screen. Everyone has to start at the bottom, most of the time.
---
YOU HAVE TO PROTECT YOUR IMAGE
We've established that studios would most likely come up with fake backstories for their stars. In the case of the female stars on their rosters, they'd usually fit into typecasting stereotypes, the all-American Girl Next Door or the Sexy and Seductive Bombshell. The actresses were also expected to protect this image that was created for them as much as possible.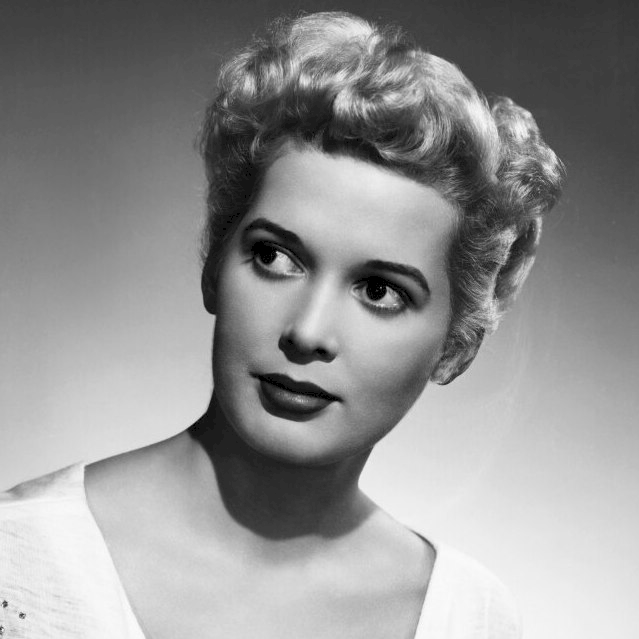 ---
PANTS WERE A NO-NO FOR WOMEN
Hollywood was very conservative and a lot less progressive than it is today. Back then, the simple act of wearing pants was something that was frowned upon for women. There's a story of Katharine Hepburn famously refusing to get dressed when someone from the costume department at RKO Radio Pictures secretly took her pants away.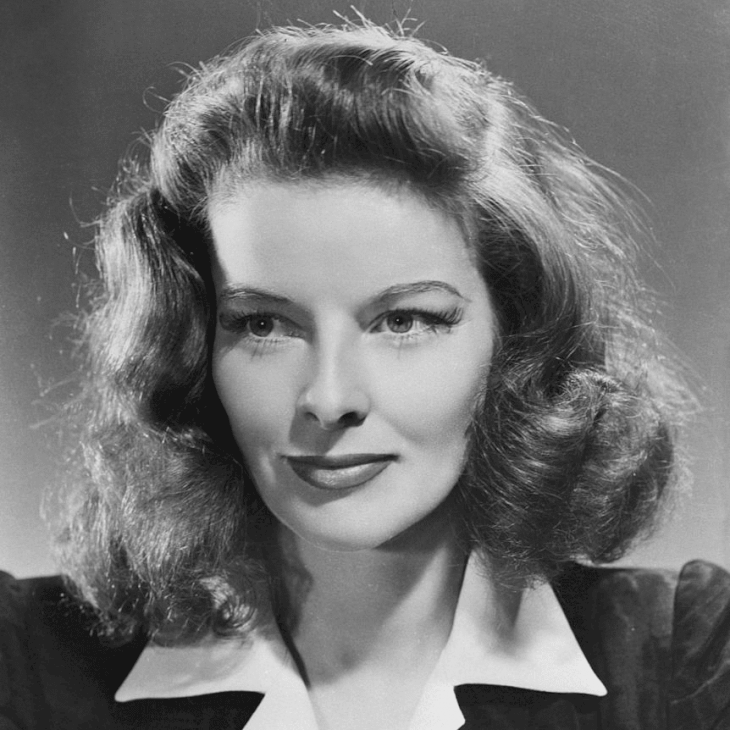 ---
THE MORALITY CLAUSE APPLIED TO EVERYONE
Studio contracts usually had morality clauses that state that an actor must maintain a certain level of decorum and decency at all times, on and offset.  As a result, messy splits, lover's scandals, or anything that could impact their goody-two-shoes image could have a serious impact on their careers.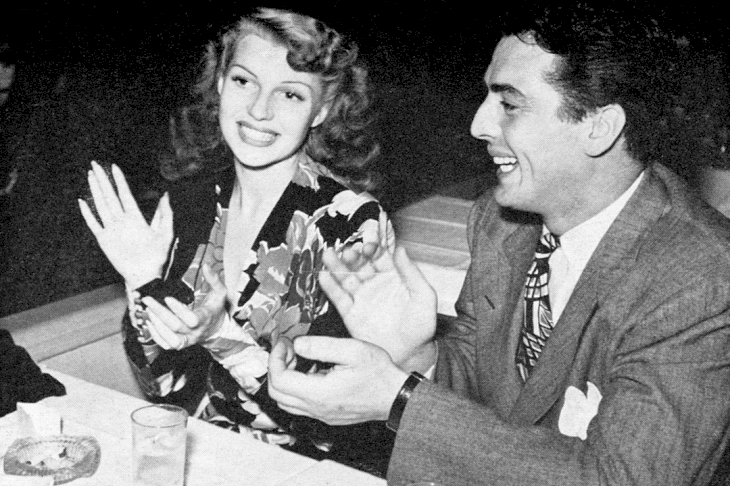 ---
STARS HAD TO LOVE THE PRESS
An important responsibility of a star of Old Hollywood was to make sure that they made time for the press. Unlike the deadpan, and expressionless public encounters paparazzi have with stars today, back then studios would even arrange staged photo ops whenever possible. Stars were expected to be as accommodating as possible whenever this happened.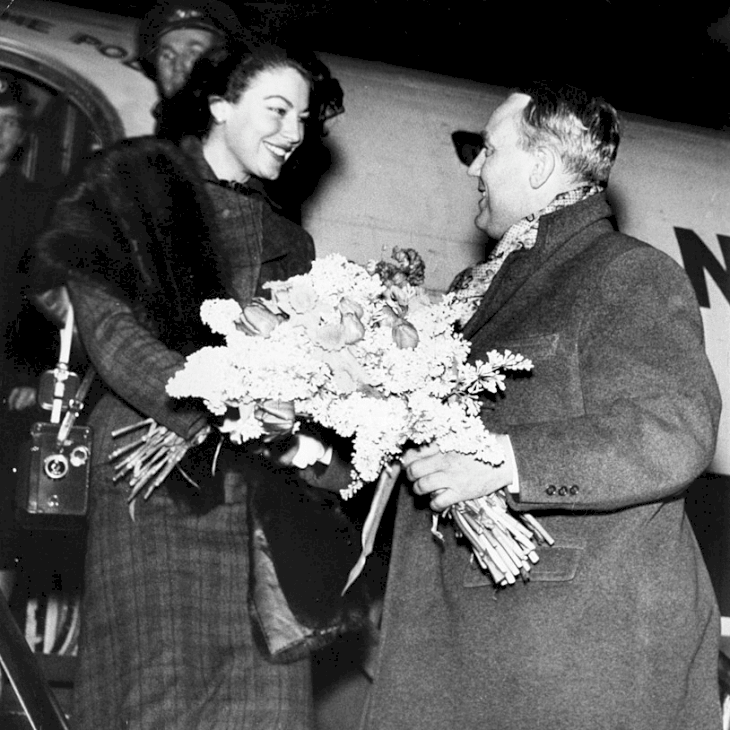 ---
EVEN THEIR LOVE LIVES WEREN'T SAFE
There's this thing that Old Hollywood calls a "Sham Date." These were 'dates' or public appearances of a couple of actors who were set to appear in an upcoming film together, acting like they were a real-life couple. These were set up by studios to draw up some publicity for the upcoming film.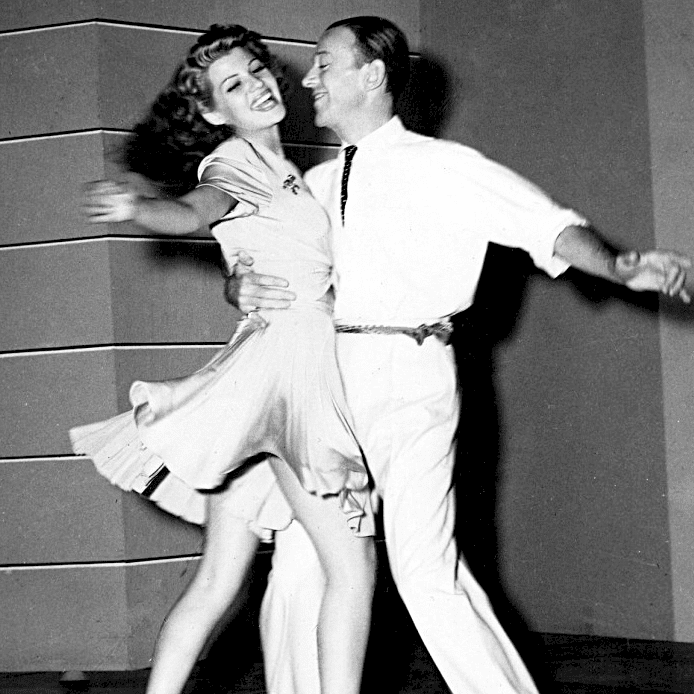 ---
EVEN MARRIAGES WERE MADE UP
Unfortunately, homosexuality was treated differently in Old Hollywood. After all, it was a different time. Actors who were part of the LGBTQ+ community were forced by their studios into heterosexual marriages to "protect" their image. A prime example of this was Rock Hudson, who later revealed that he was gay, but had to marry his agent's secretary, Phyllis Gates.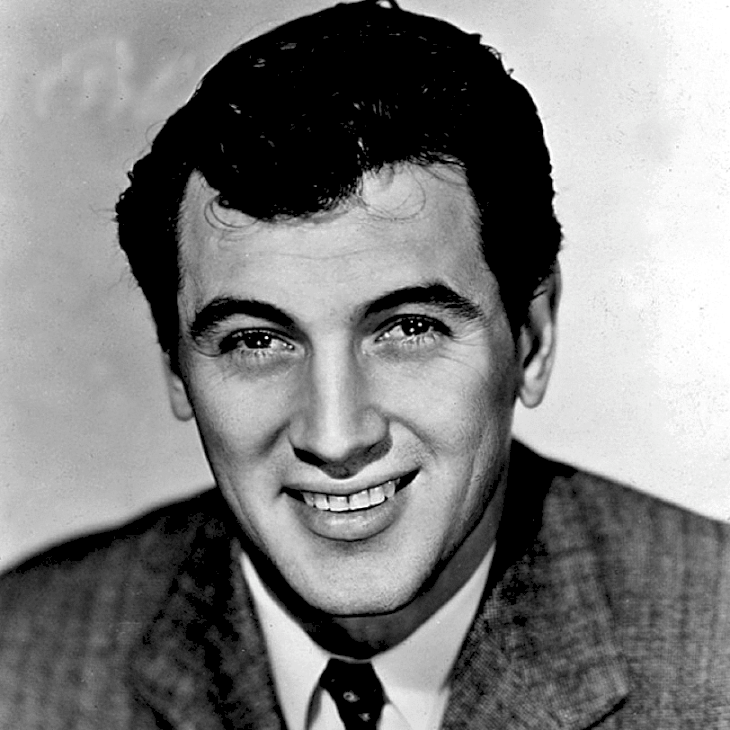 ---
BLOCKED FROM SAYING 'I DO'
Jean Harlow was MGM's 'blonde bombshell' or response to Marilyn Monroe. She would go on to be a symbol of Old Hollywood, but when she fell in love and wanted to marry William Powell, her studio stepped in. Due to her morality clause in her contract with MGM the studio was allowed to bar her from getting married.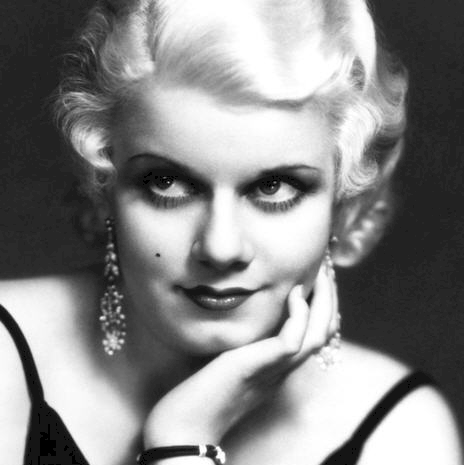 ---
ACTRESSES COULDN'T HAVE CHILDREN
If marriages were faked or blocked, having a family was sometimes out of the question too. It's known that getting pregnant was almost like a death sentence to a young, female actress's career. Ava Gardner for example had undergone procedures to save herself from the wrath of her studio which she revealed in her autobiography.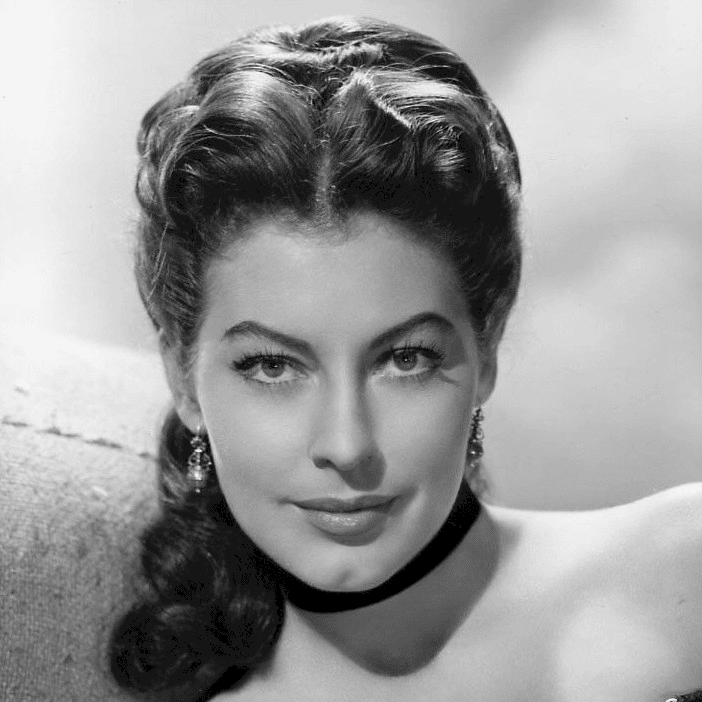 ---
INTERESTINGLY, THERE WERE LOOPHOLES
While getting pregnant was taboo for the world of actors in Old Hollywood, some stars still found a way of having a family of their own. Joan Crawford and Elizabeth Taylor both adopted children since this didn't impede them from working. Loretta Young, on the other hand, kept her pregnancy a secret, then adopted her biological daughter, Judy Lewis.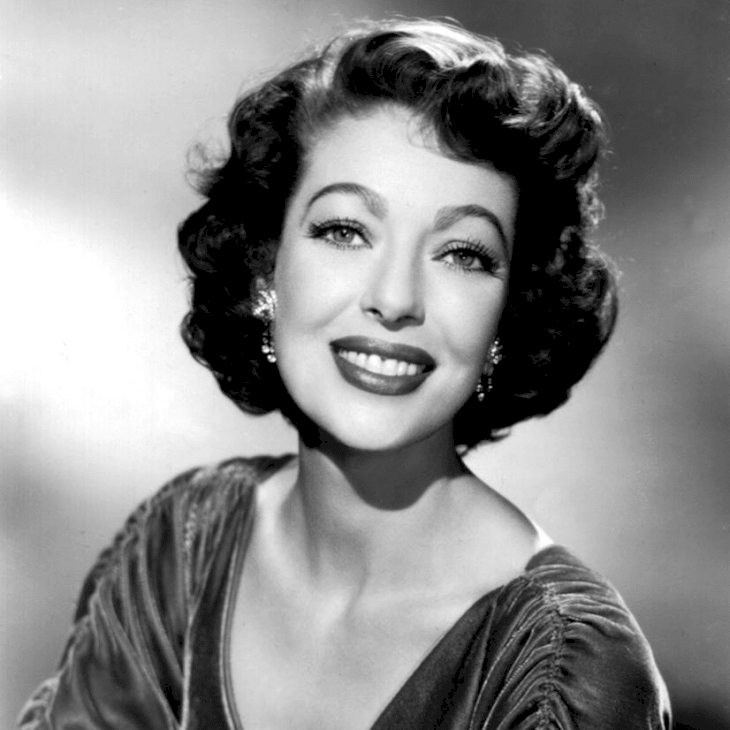 ---
PUBLICITY WAS EVERYTHING
Needless to say, the lifeblood of Old Hollywood stars and studios were their films. The only way to keep that going was with some good publicity. MGM famously paid for the first wedding of their star Elizabeth Taylor to Conrad Hilton. This coincided perfectly with the release of their film, Father of the Bride.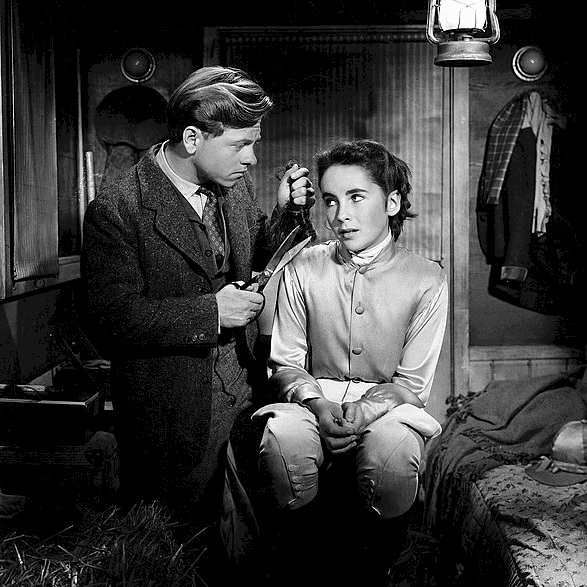 ---
THE STUDIOS SAID WHEN YOU COULD TAKE A BREAK
Work was everything to the controlling Old Hollywood studios. You couldn't take a break without them approving it. When Judy Garland married David Rose in 1941 without MGM's blessing, the studio made their star head back to work the only 24hrs after the wedding. That must have messed up the Honeymoon plans.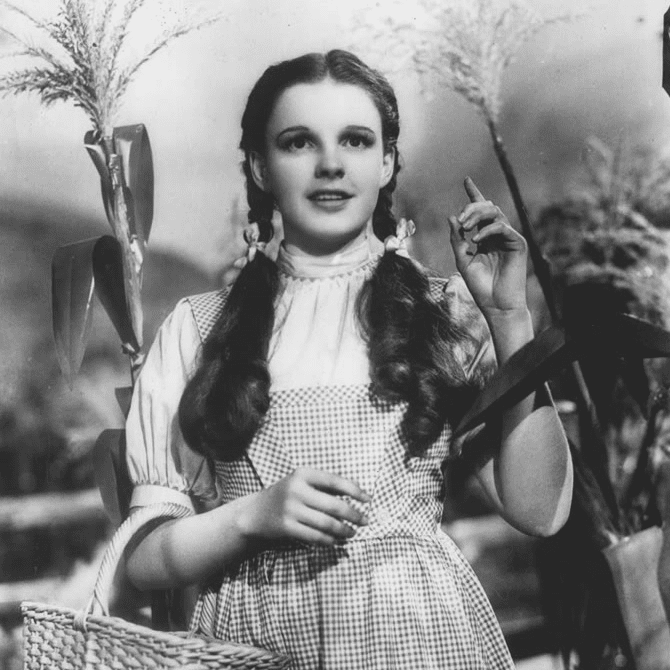 ---
YOUR DIET WAS RESTRICTED
Basically, your whole life was being planned out by studios. This was the price of fame in Old Hollywood. Studios would closely monitor their stars, and if they ever got out of shape, they would jump in. Marlene Dietrich was forced into a diet of broth, cottage cheese, and toast by her own studio. 
---
YOU'D BE 'ENCOURAGED' TO STAY FIT TOO
On top of diets, you'd also be encouraged by your studio to get into fitness and exercise. Of course, this was good since you'd always stay fit and healthy. Katharine Hepburn was known to enjoy tennis and swimming. Fun fact, the legendary Marilyn Monroe was one of the first actresses to prefer lifting weights to stay fit.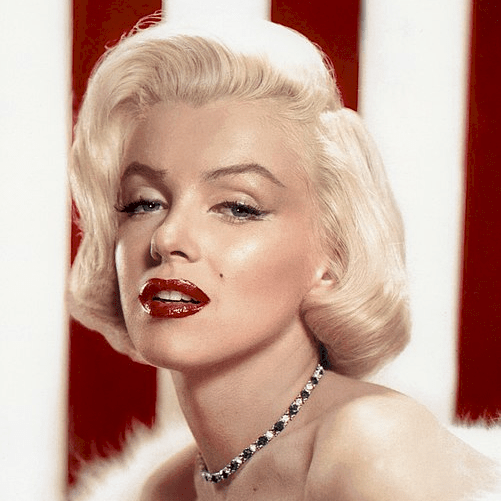 ---
STUDIOS HAD SPIES
How do you ask, do these studios keep such great track of their stars? Well, they had spies in the form of the appointed assistants to their big-name stars. These assistants would essentially play the role of a double agent. They'd be the trusted assistant of their assigned star but report back to the studio what their charge has been up to. Devious.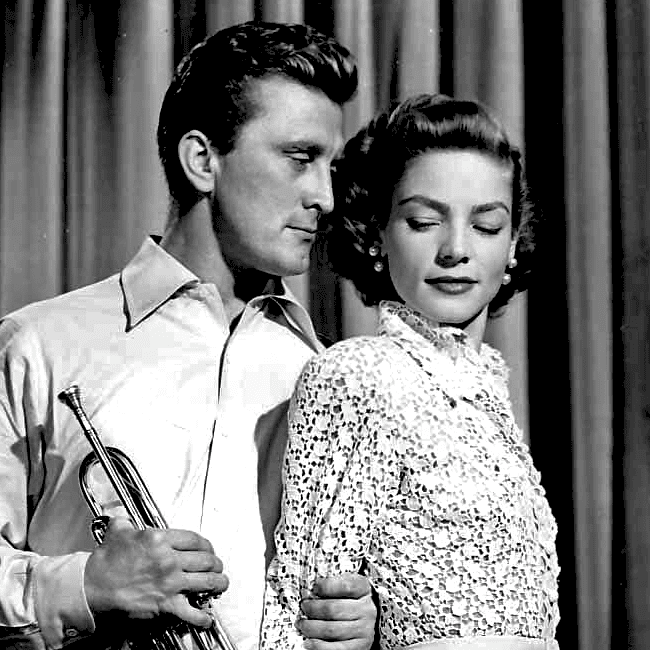 Old Hollywood was truly an interesting and no doubt, different time! So what do you think of these Old Hollywood rules and regulations? Would you still have chosen to be a star if you had to go through any or all of these? Feel free to share your thoughts with us!