Home Alone: Behind The Scenes Of The Perfect Christmas Movie
Home Alone will forever stay a perfect option for a Christmas movie. It's been nearly three decades since Macaulay Culkin was left in solitary on Christmas Eve! But what has the cast been up to since then? And did you know, De Niro was going to be in it? Let's go behind the scenes of the 90s biggest kids' film.
---
THE CAST: THEN AND NOW
While most of us simply enjoy rewatching Home Alone on Christmas for the zillionth time, many occasionally wonder about the iconic cast. What do they look like nowadays and what have they been up to since Home Alone? Let's begin with the mom of the year!
---
CATHERINE O'HARA AS KEVIN'S MOM
30 years have passed since that iconic scream and Catherine O'Hara is still admired by many for her brilliant comedic talent. Today, the actress is mostly known as the ridiculous but lovely matriarch Moira from Canadian TV series Schitt's Creek. She and her cast swept the Emmys with 9 awards this year!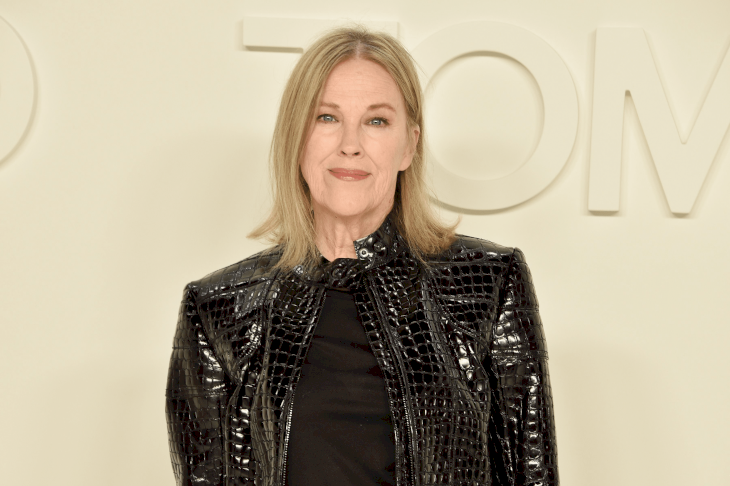 ---
Did you know that for Mrs. McCallister, Big's Elizabeth Perkins was the first choice? Thank goodness it went to O'Hara. She even hilariously enacted an iconic scene from the sequel on TikTok. You know, the one where she realises that she left Kevin home alone, again! The video has since gone viral with more than 3 million views!
I can't stop watching this pic.twitter.com/DNOJOQ1V3Y

— Declan Cashin (@Tweet_Dec) November 29, 2020
---
O'Hara has been acting for more than four decades and has portrayed dozens of memorable characters. Other famous roles include her time as Winona Ryder's artistic stepmom in Beetlejuice, the funny but weird owner of a Norwich Terrier in Best In Show, and an enthusiastic folk singer in mockumentary comedy by Spinal Tap's writer, Christopher Guest called A Mighty Wind.
---
AN AWARD WINNING COUPLE
Robert W. "Bo" Welch, Catherine's husband of 28 years, also works in the film industry! But he's not an actor. He prefers the other side of the screen. A production designer and art director, Welch worked in Tim Burton's Beetlejuice, which is where he met the future mother of their two sons.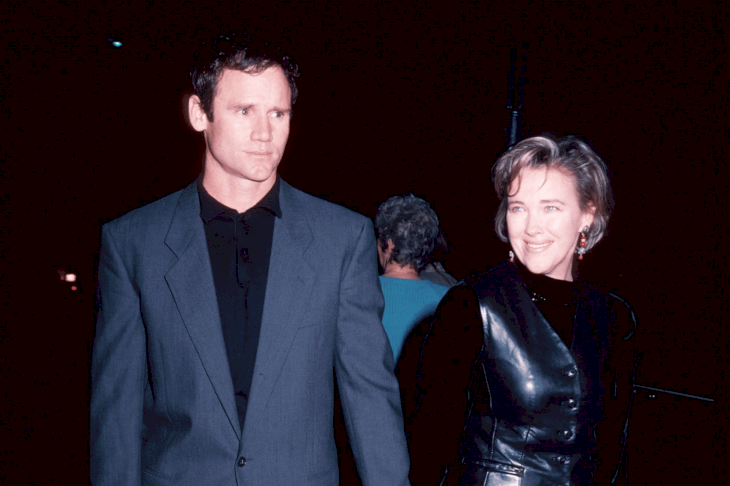 ---
Catherine and Robert still look darn cute together! They were recently spotted on the Emmys red carpet after they both received nominations for their remarkable work! It seems that even in their mid-sixties, O'Hara and her husband are still racking up high-profile projects and notable accolades... with no plans to stop anytime soon!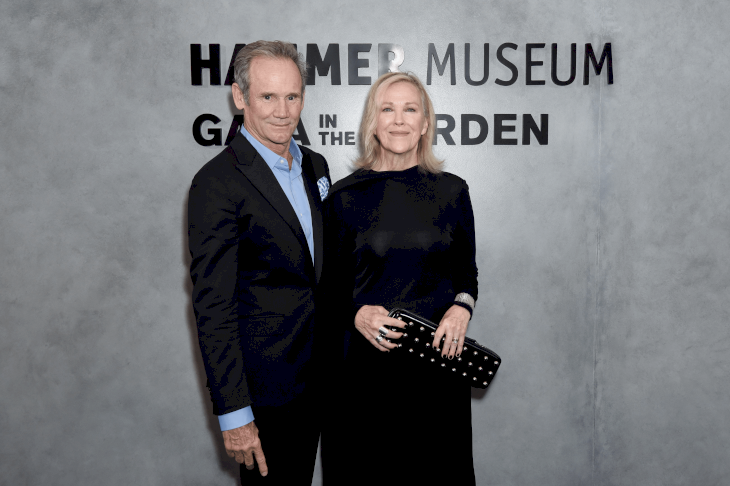 ---
JOHN HEARD AS KEVIN'S FATHER
So, what do we know about Catherine's husband from Home Alone, John Heard? Years have passed and fans still can't get their heads around one essential plot point concerning Peter McCallister. How did he manage to afford a fancy Parisian vacation... over Christmas… for fifteen family members?! It turns out the answer is pretty simple! He didn't pay at all!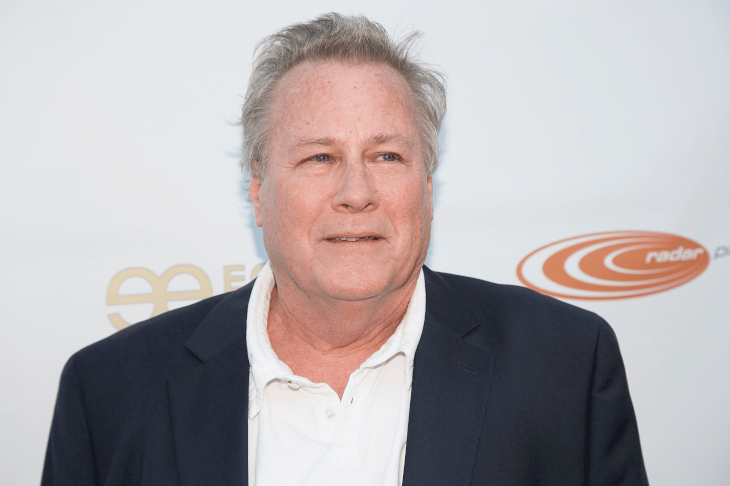 ---
It turns out that the mysterious Uncle Rob, Peter's brother, who missed his family so much, invited his 15 relatives on an all-expenses-paid trip to Paris. One loyal Home Alone fan even guessed how much a trip like that would cost nowadays and he calculated it to… $55,000! Guess Uncle Rob has some deep pockets!
---
A MESSY YET FRUITFUL LIFE
But back to actor John Heard. His real life in the nineties wasn't nearly as sunny as that of the McCallister family. Heard made the headlines over his protracted battle for his son with girlfriend Melissa. Things got very messy. All in all, Heard has had 3 marriages that have all ended in failure.
---
Even though John is best known for Home Alone, he's had an extensive acting career. Altogether, Heard has appeared in nearly 200 films, TV shows, and theater productions. He is also pretty good at his job because he was even nominated for an Emmy for his guest role as a corrupt detective on The Sopranos.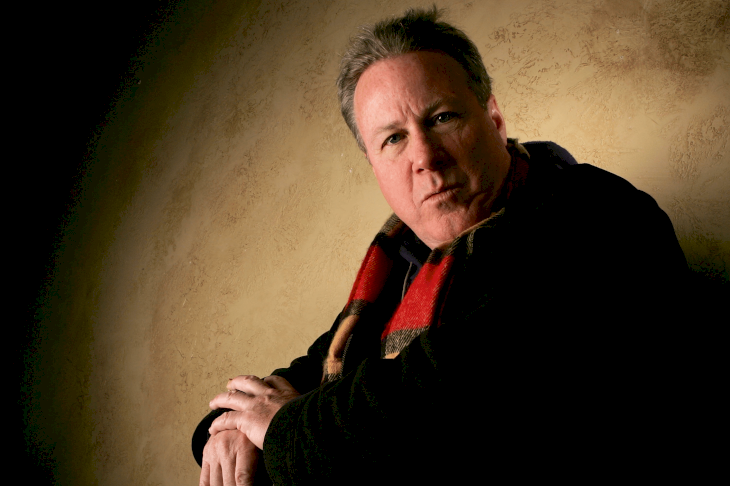 ---
With so many roles over the years, it seemed like John would continue his acting career for way longer. But sadly, the actor couldn't recover after a surgery, and at the age of 71 and he passed away. However, he'll remain forever remembered as the one and only, brave and loving Peter McCallister!
---
DEVIN RATRAY AS THE NASTY OLDER BROTHER, BUZZ
Not all of the McCallisters were so loving. Who can forget Kevin's brother, Buzz? Devin Ratray really made the character one to remember. But it turns out, that's not something he's all that proud of. Of course, the actor appreciates the money and fame that followed. But he also got sick and tired of being typecast as a bully.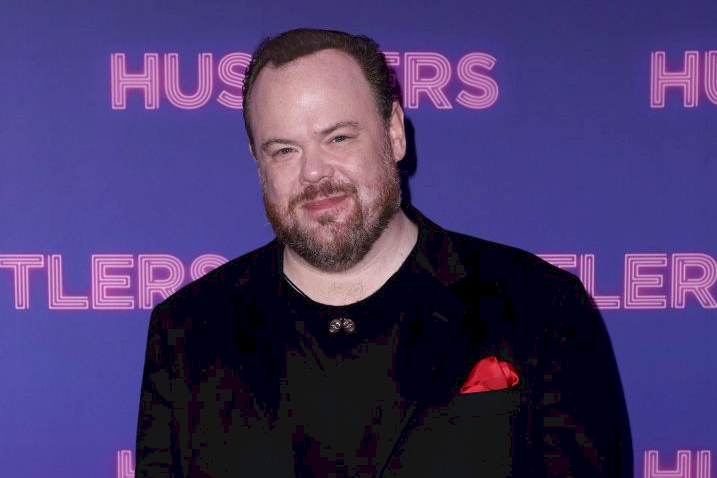 ---

He explained, If my crowning achievement in my chosen profession happened when I was in the eighth grade, I would consider that a failure of sorts.
---
Ratray made a lot of attempts to get serious roles. He appeared on Law & Order a couple of times. He was also trapped in a Wall Street elevator with eight strangers in a suspense thriller titled Elevator. He even serenaded ex-US State Secretary, Condoleezza Rice! It was for an unconventional documentary film which went on to collect twenty-six awards. 
---
A CHANGE
Then there was the thriller film, Blue Ruin and an Amazon TV series based on a comic book - The Tick. However, none of those projects seemed to help Devin shift his image from his Home Alone character, Buzz…Until Steven Soderbergh popped up and changed everything along with Ratray's career.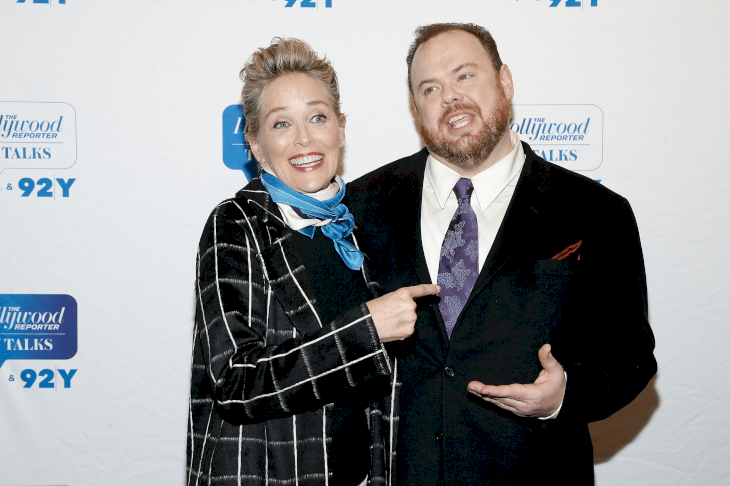 ---
The onetime child star finally found himself in an HBO murder mystery series called Mosaic. The six-episode project comes with plenty of twists and turns and has a highly unusual, innovative format: you can watch it as a typical TV drama… or as a mobile app that works as an interactive movie.
---
But unlike Black Mirror's Bandersnatch, you can't change the development of the story. Although on Mosaic, you can choose the perspective from which you want to see the story unfold. Pretty crazy, right. It must have taken a long time to shoot from everyone's perspective. Playing a local detective, Ratray calls it "the singular most rewarding thing in [his] life."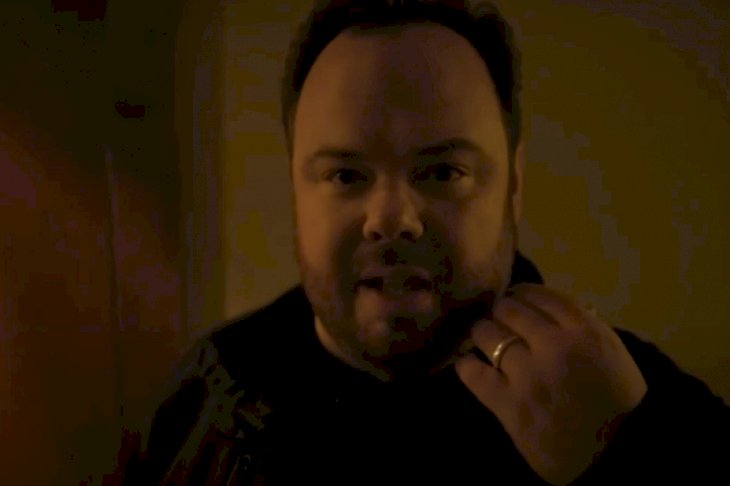 ---
DANIEL STERN AS MARVIN "MARV" MERCHANTS
And what's the most rewarding thing Daniel Stern's done after he played one half of the "Wet Bandits"? After his part as the bumbling burglar, Daniel felt confident enough to create movies himself. Unfortunately, it was a disaster. After his first…and last experience at the helm of baseball comedy Rookie of the Year, Stern was bombarded with negative reviews.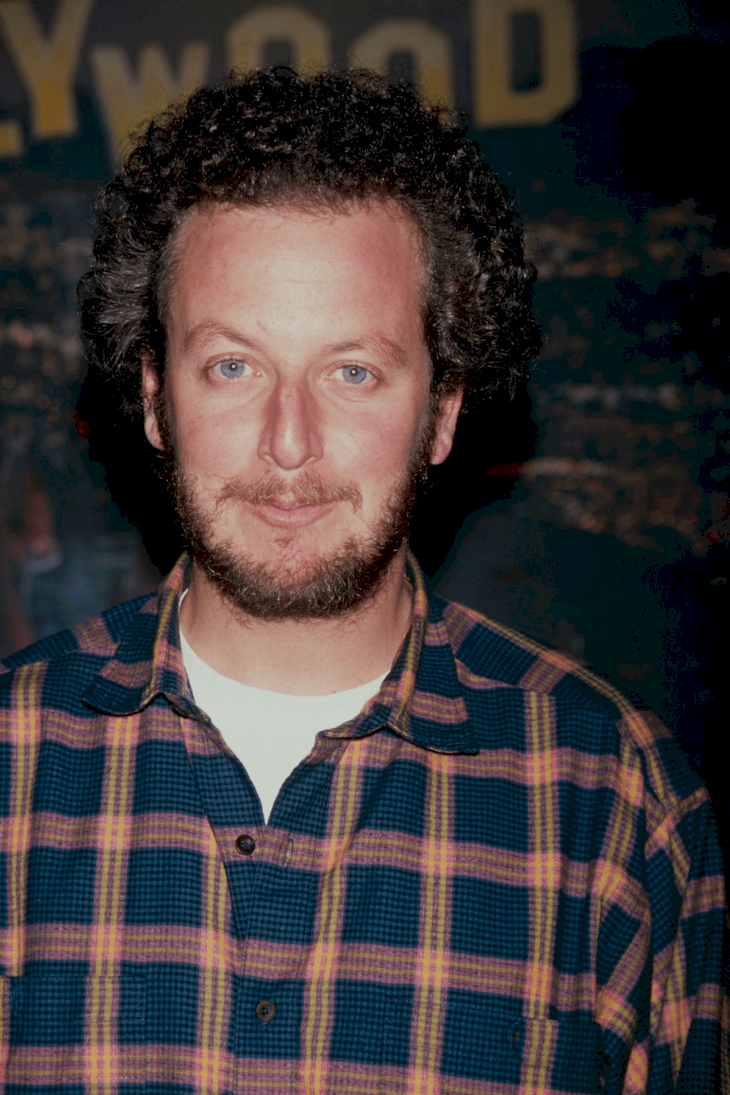 ---
One critic wrote that "if you don't know baseball you won't understand the climax... and that if you do, you'd find it preposterous!" Stern's later acting roles also didn't bring the actor much success. But then - he finally found his biggest strength, which happened to be his voice! And so, he voiced the one and only cartoon character, Dilbert!
---
What's more, you can regularly hear Stern on Seth MacFarlane's Family Guy and as a school teacher in kid's show, Hey Arnold!. Daniel also narrated ABC's The Wonder Years. And even though his fame has been far from explosive, Stern also managed to land a notable role as mentor to other scientists in the WGN atomic-bomb drama, Manhattan.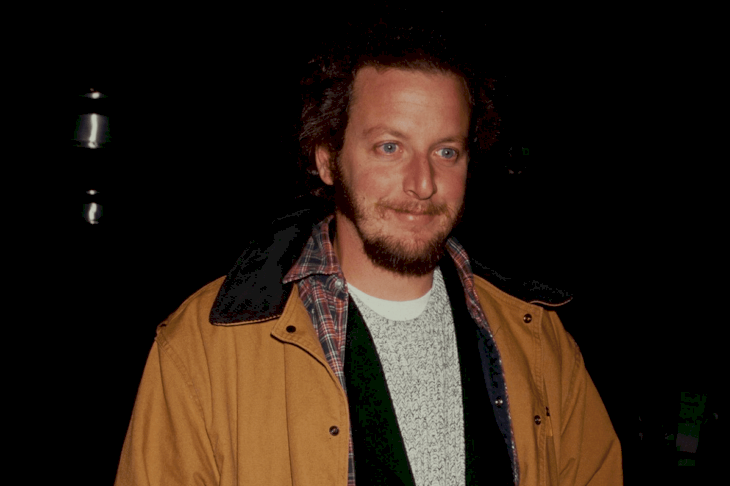 ---
A CHARITABLE GUY
Aside from film, Daniel's daily life is a whirlpool of family projects. Turns out that he's quite a romantic guy. Stern is still madly in love with his wife of nearly 40 years, Laure Mattos! He calls her the greatest person he's ever known and is deeply grateful for their mutual love, their children and their home. 
---
Daniel also stated on his Instagram that his life would be nothing without his wife. Who would've thought that such a silly slapstick comedian would have such a loyal, vulnerable heart? But the surprises don't end there! Stern recently received an award for 500 hours of volunteering in a single year.
---
That's right! He organized the Malibu Boys and Girls club which helps children of all backgrounds receive higher education, even going so far as to make his Home Alone partner-in-crime join the project! Yep, Stern revealed that Joe Pesci helped by organizing golf tournaments to raise money for kids in need. 
---
JOE PESCI AS HARRY LYME
And similar to Stern, Joe Pesci also seemed to have left much of his acting career behind him. Back in 1999, Pesci announced his retirement from acting to pursue his first love: music. And the star was deadly serious.
---
Pesci was a guitarist for the band Joey Dee and the Starliters in the sixties. He later left and gave up his spot to a "slightly" more skilled musician named... er Jim… Jimi? Yep, Jimi Hendrix! But by the late nineties, Pesci wasn't feeling the joy he got from acting anymore and, frankly speaking, he was tired!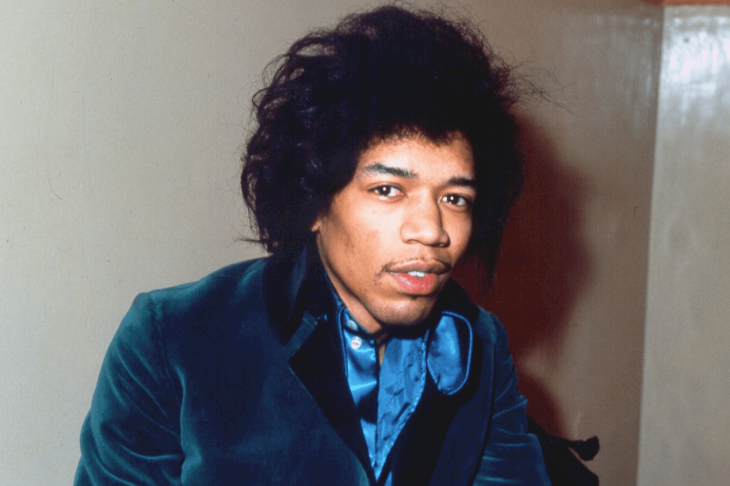 ---
Joe was injured during a fight scene in Scorsese's movie, Raging Bull and, almost 15 years later, he got injured in the same way on the set of a film by the very same film director, this time shooting Casino. Enough was enough and Joe later only took on small parts if he found them really amusing.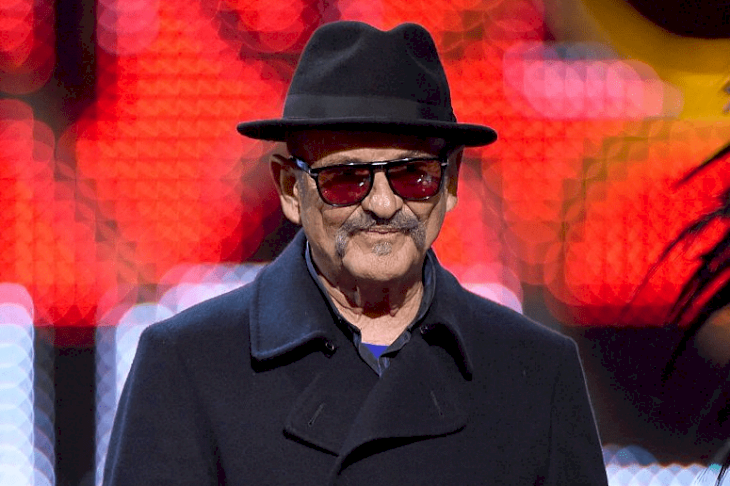 ---
But for one project, alongside Robert de Niro, Scorsese could only see Joe Pesci in the role. De Niro asked Pesci on Scorsese's behalf, and rumor is that it took forty rejections before Pesci gave the green light. And now, in his first major on-screen role in nearly a decade, Joe Pesci came back as Russell Bufalino in The Irishman.
---
MACAULAY CULKIN AS KEVIN
Home Alone was actually written with Culkin in mind! So, what's happening in the life of the Wet Bandits' nemesis? The runaway success of the Home Alone movies was so overwhelming that he needed a permanent bodyguard nearby at all times. The only place Culkin actually felt calm and safe was on set, according to co-star Ratray.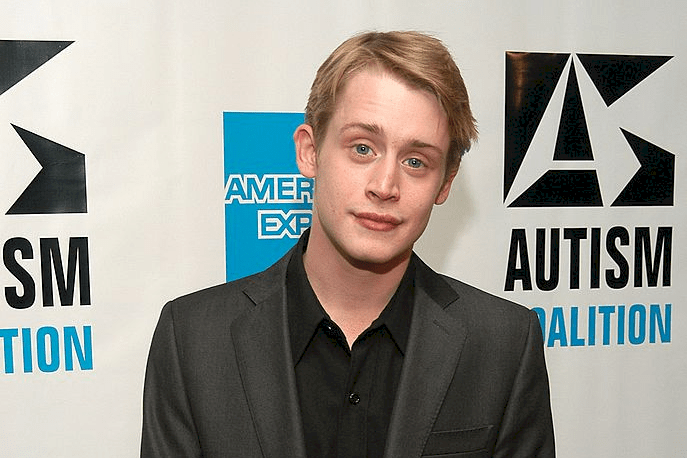 ---
Rumors about what happened next to the aspiring star have been heard by practically everyone familiar with his name. Growing up world-famous was tough, mostly because it created family issues as Culkin's parents began a battle focused on Macaulay's fortune. Then there was his career break. Nothing seemed to be stable in his life.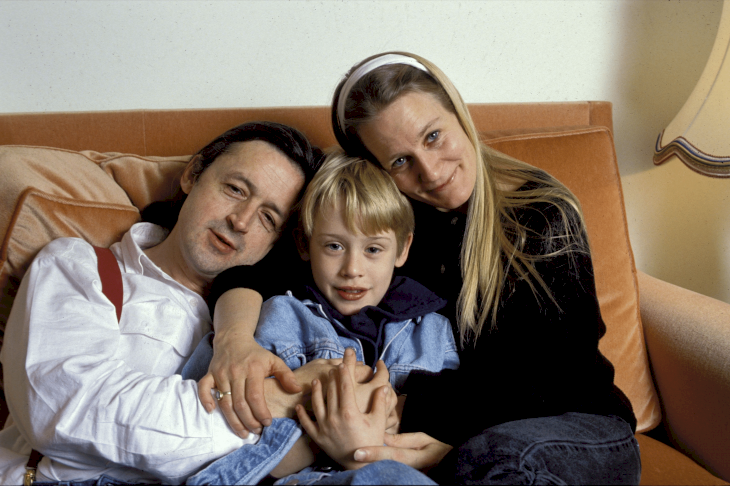 ---
At 18, Culkin married actress Rachel Miner but the couple split two years later. By his 20s, he was exhausted with his lifestyle, especially of big projects and countless media attacks. That's why he turned down The Big Bang Theory! Instead of becoming Sheldon's roommate, Culkin decided to reinvent himself. He voiced his friend, Seth Green's cartoon, Robot Chicken.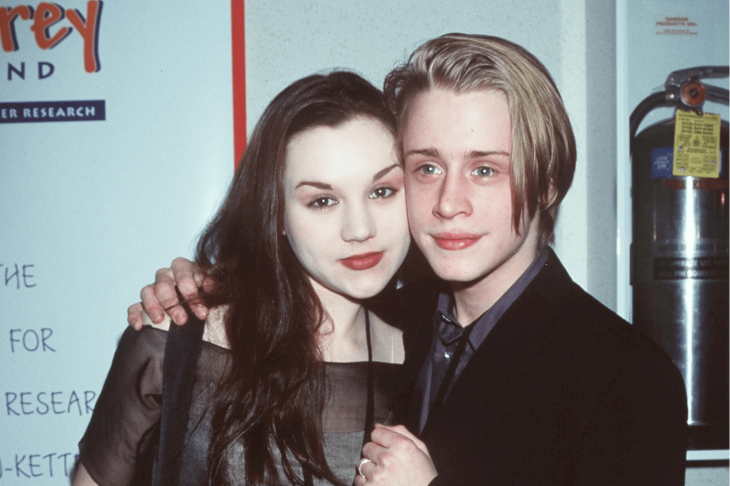 ---
Macaulay's next relationship with Mila Kunis seemed like something he wanted to hold on to, and for about eight years the star seemed to have finally found happiness. But then they too broke up. However, they've maintained a friendly relationship. The 40-year-old actor recently starred in a hilarious Google Assistant commercial playing an adult Keven McAllister.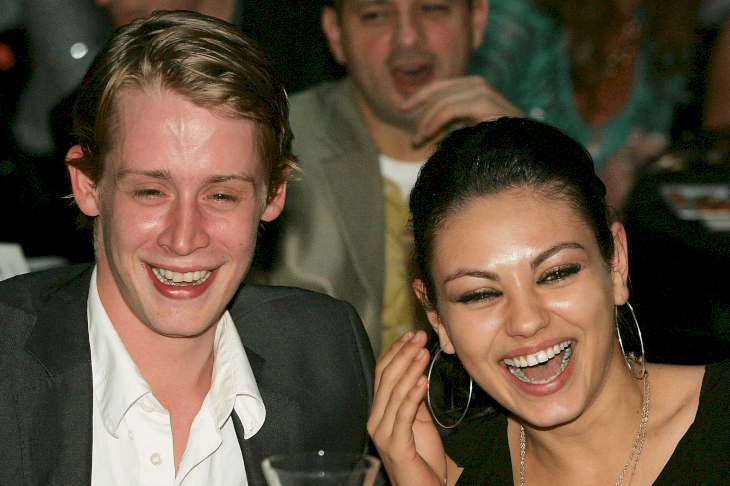 ---
'90S ICON
The actor also caused a reality check among a lot of 90s' kids as he announced his birthday on Twitter stating that he's actually turning 40. The Richie Rich star also takes to his Twitter and Instagram often to make memes on himself, so if you want a good laugh, go follow his social media!
---
Macaulay still takes small parts in films and TV shows from time to time. But it seems that now he's more invested in his own project, Bunny Ears. It's a website Culkin created to parody "alternative" health sites like Gwyneth Paltrow's Goop. He tries to show you that you can't take pop culture seriously.