December Horoscope: Libra
If there is anything that we have learned from 2020, it is that every single thing can change in a blink of an eye. December is the last month of this challenging year, and it is filled with changes for our darling Libras. If you are wondering how to seize your moment this month, then you only need to read on for more!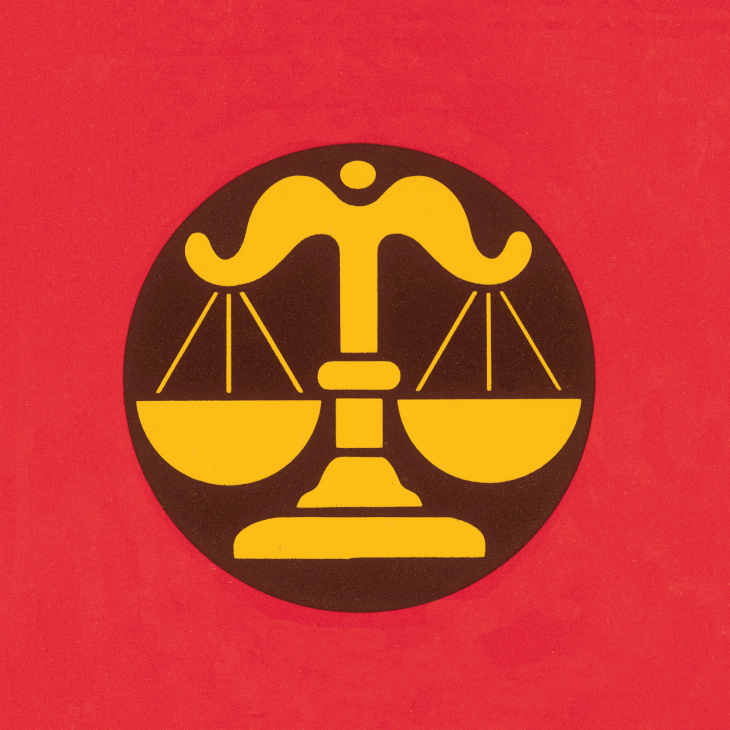 ---
WHO ARE LIBRAS?
If you are born on the 23rd of September and up until the 22nd of October, then you surely are a Libra. They are some of the funniest, smart yet highly indecisive signs out of all the zodiac and there is never a dull moment with a Libra. If you have one in your life, then make sure to keep them happy and grounded this December.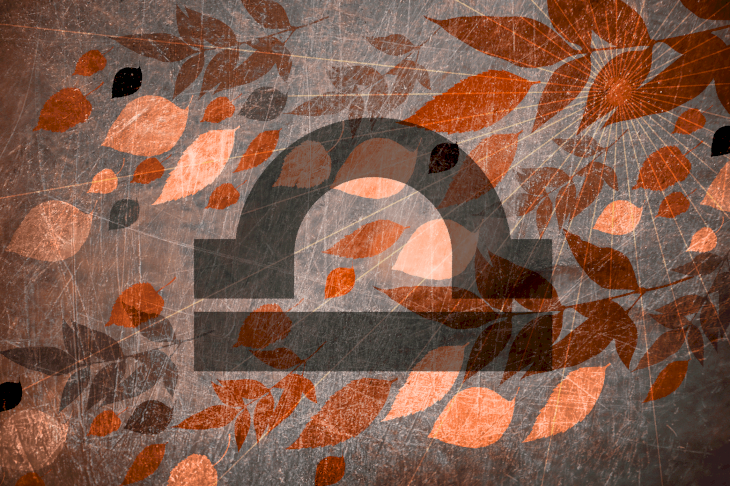 ---
FUN FACTS ABOUT LIBRAS
As we have said above, Libras are some of the most fun and smart people out of all the zodiacs. This is not really a rare combination since Geminis and Scorpios can be fun and smart at the same time as well. Although, our Libras have that charismatic sensation in their personality and this is something that everyone admires.
Yes, Libras are some of the most highly indecisive signs out of all the zodiacs. They can be saying 'yes' right now, but that 'yes' is never really guaranteed because they can often change their minds. So if they try to cancel the plans you have made this month, then do not take it personally...that is just how they naturally are!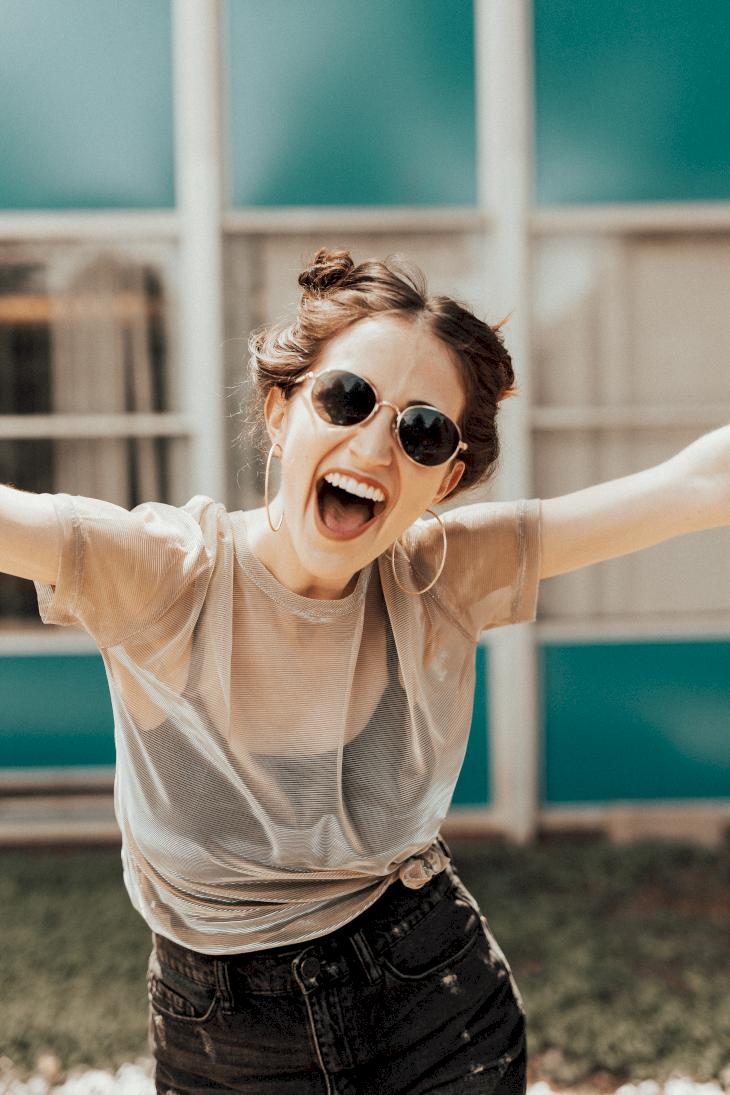 ---
LIBRA: THE POSITIVE SIDE
Libras are some of the best friends that one can ever have due to their innate adaptability. You can take them anywhere and they will thrive in that new setting, that is just how they are. So if you have been wanting to try something new this month, then the person to call is definitely a Libra.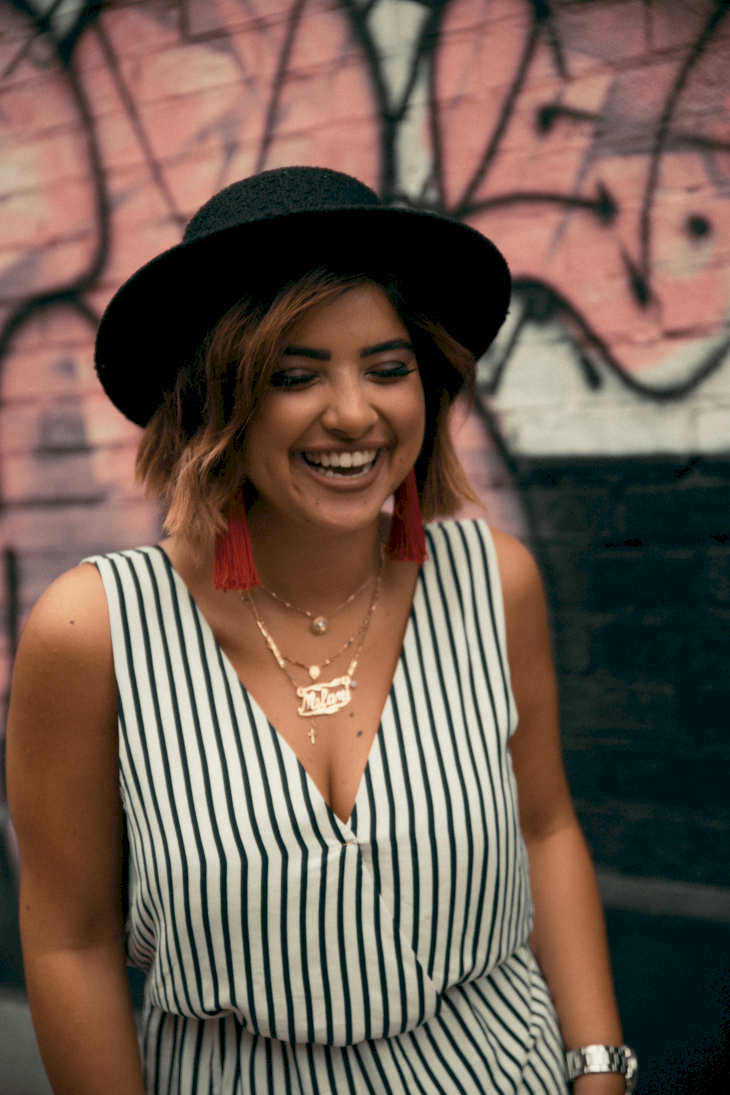 ---
LIBRA: THE NEGATIVE SIDE
Just like every single person in this world, a Libra can also have their 'dark' side. Try not to break a Libra's trust or try not to do them any wrong because they never forget. Libras can hold a grudge unlike anyone else because they remember every single thing you said to them, and they have a hard time forgiving people who did them wrong...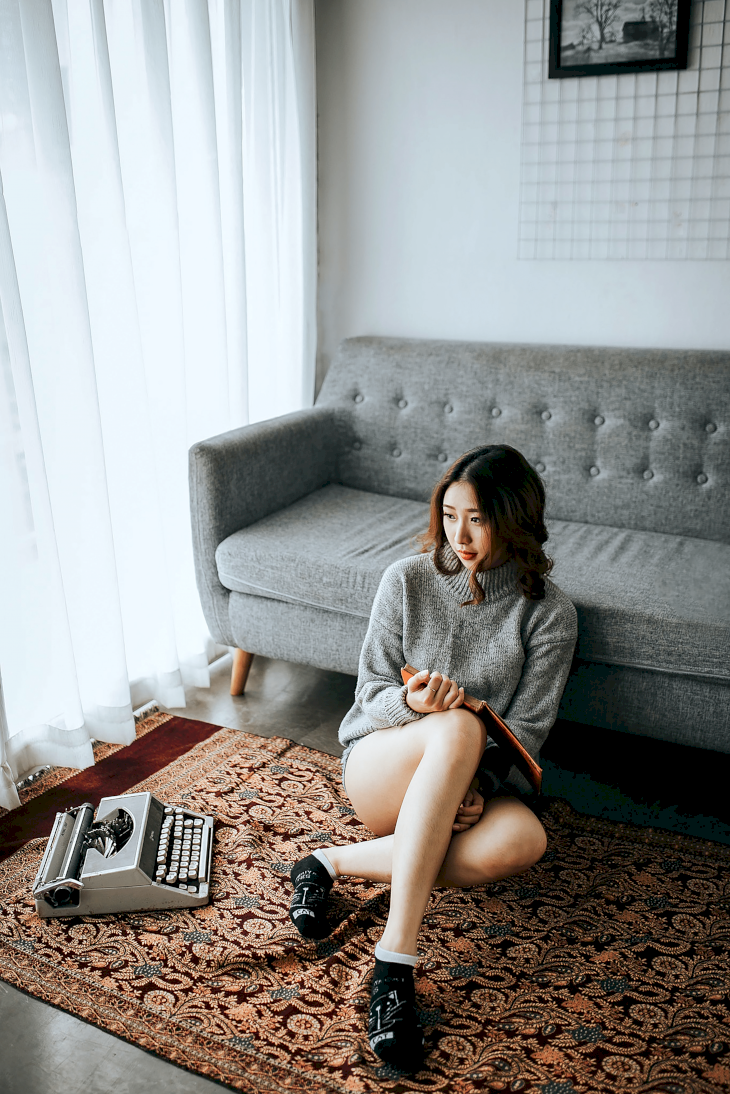 ---
CELEBRITY LIBRAS
Time and time again, Libras have proven that they are some of the most intelligent, strongest, and talented people out of all the zodiacs. So it is not really a surprise to know that Hollywood would be dominated by this sign. Did you know that Catherine Zeta-Jones, Christopher Reeves, and Julie Andrews are all Libras?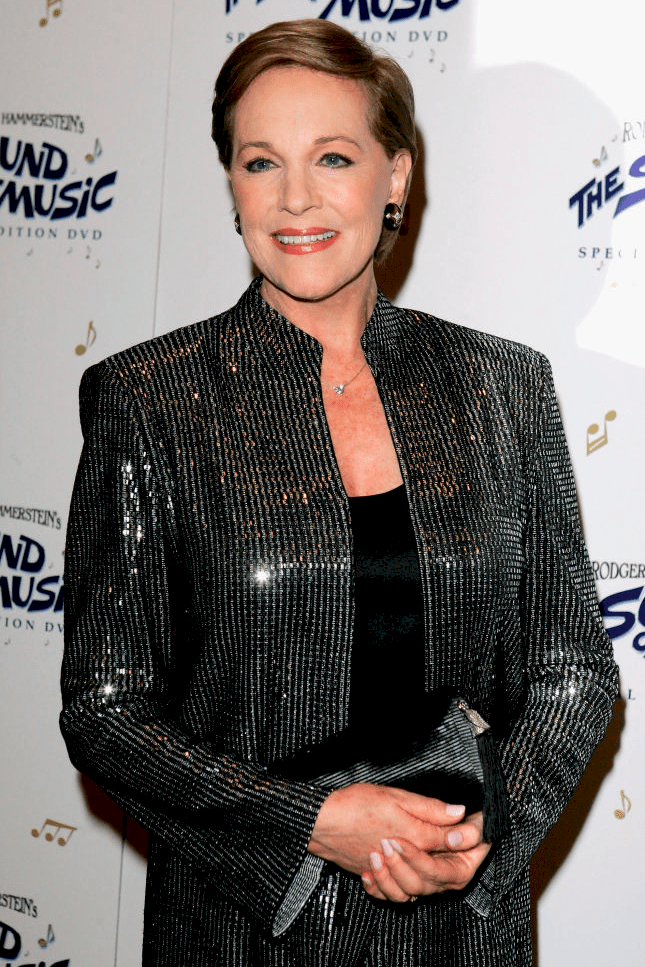 It is also natural that our Libras would thrive as musicians, and that they would leave a lasting mark in the music industry. Most of them have gone on to become icons and maybe even legends! Some of our favorite Libras in the music industry are Paul Simon, Avril Lavigne, and Bruce Springsteen.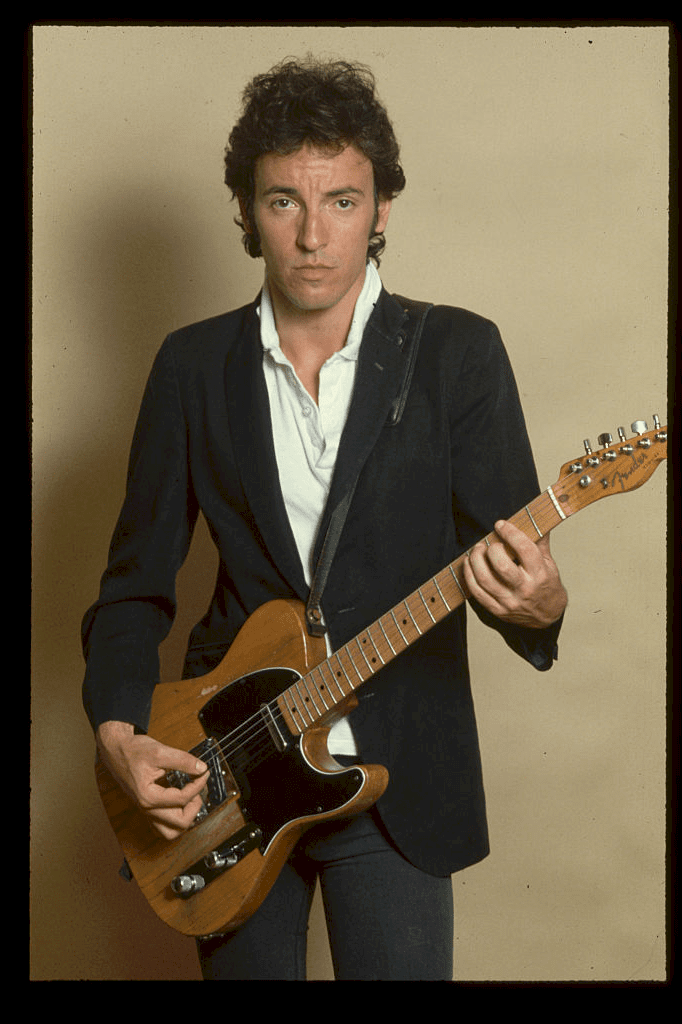 ---
LOVE AND ROMANCE IN DECEMBER
To be completely honest, December is looking pretty rocky when it comes to our Libra's relationship status. There will be a huge rift when it comes to you and your partner's opinions, but there really is a way to fix this so there is no need to panic. Just bear in mind to be lightheaded and understanding, and all should be well.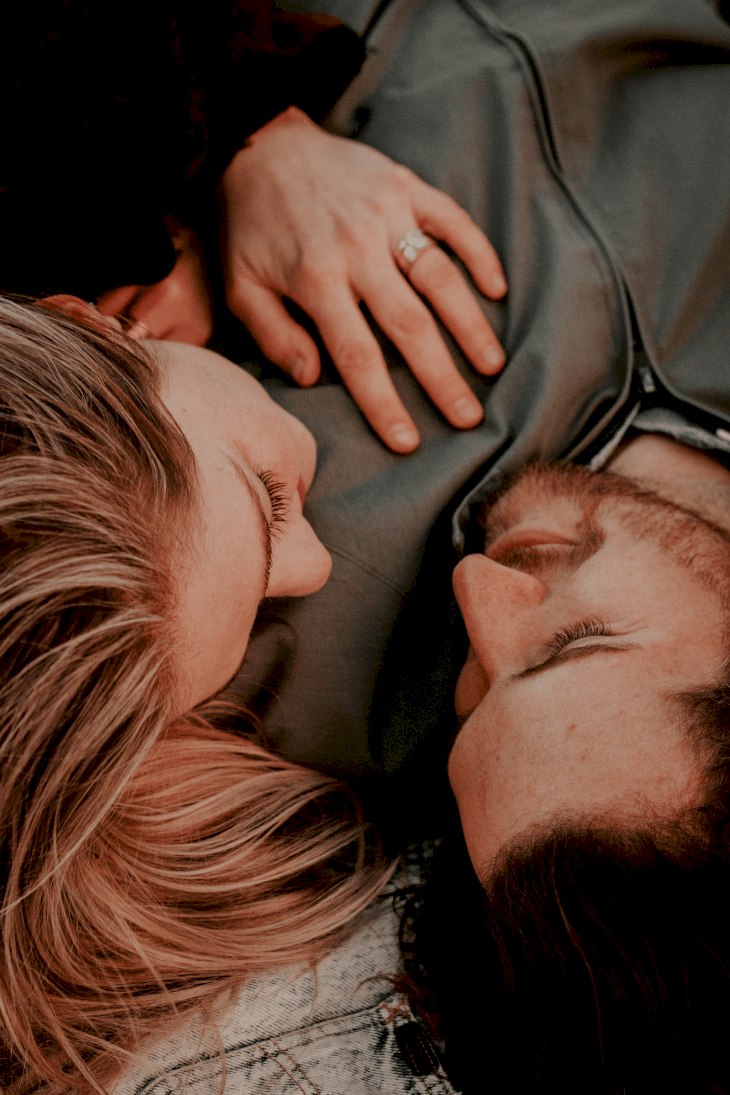 Although, our Libras who are single will face an unlikely alliance from someone that they have just met and this might prove blissful in the long run. With the help of Mars, our single ones will eventually find their partners before the year ends. So be on the lookout but also, try not to trust easily!
---
FAMILY MATTERS IN DECEMBER
As the holidays approach, there will be harmony in your homes this December. That family member who happened to drift away during the rest of the year will eventually come back so it is pivotal to welcome them with open arms. This is a season for forgiving so try and make amends with that relative that you have been in constant arguments with.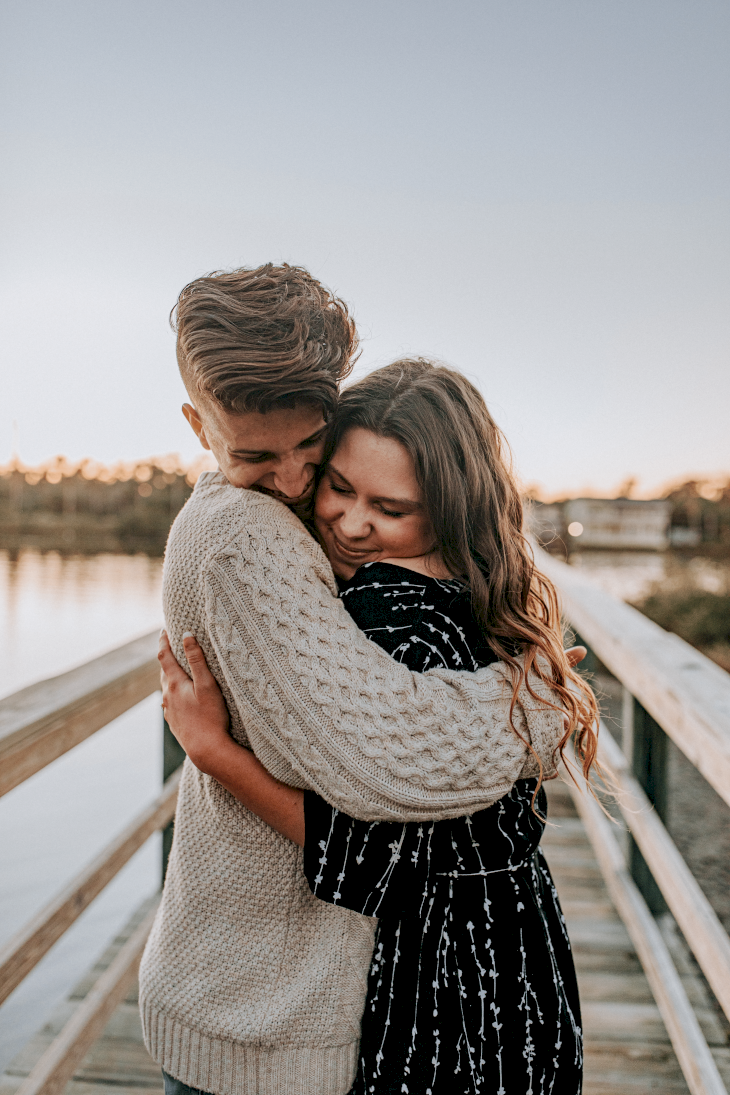 This month will also see a lot of celebrations in your family life: pregnancies, cleared health, and promotions are just some of the events that our Libras should look forward to this December. Plus, you will receive a really important gift for the holidays. So simply enjoy this time that you will be spending with the ones who know you best!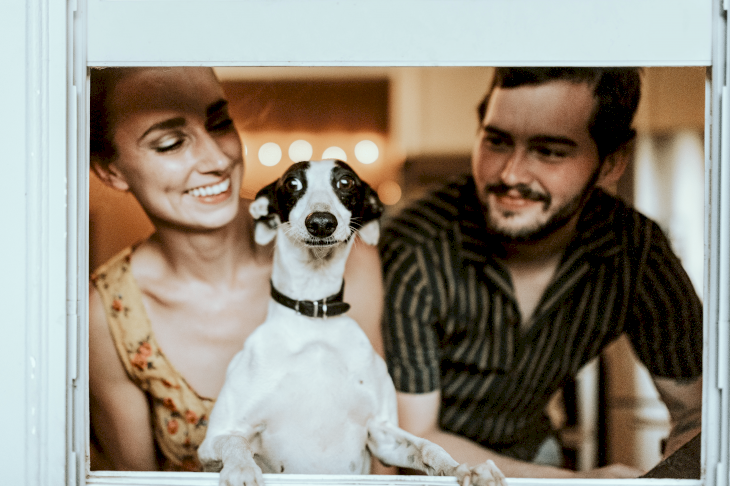 ---
FRIENDSHIP CIRCLE IN DECEMBER
Knowing our cheerful Libras, they will do everything in their power to make their friends feel the holiday spirit. Also, if you have been wronged by one of your best friends, then it probably is high time to forgive them. It is not really as easy as it seems, especially for our darling Libras, but it is worth a try.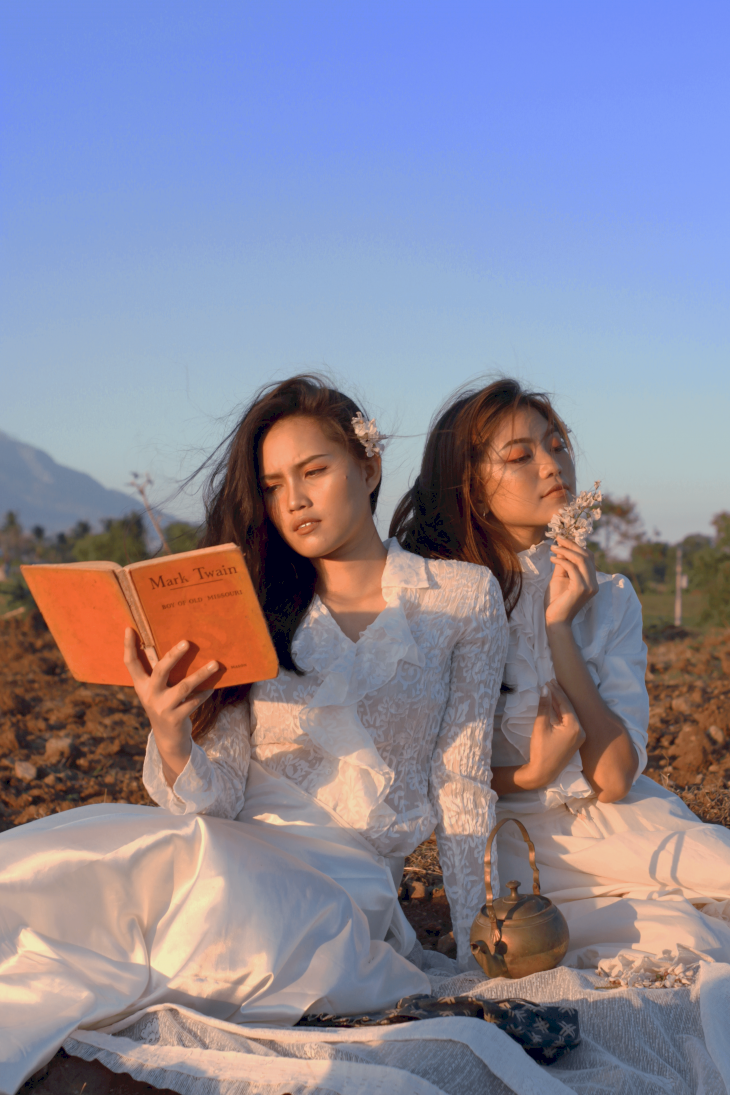 Sometimes, losing a friend is not really the way to go and especially not on Christmas. So if you are throwing any parties this holiday season, then you should send them an invite to show that you are ready to finally make amends. End this year with fortitude, and you will thank yourself that you did!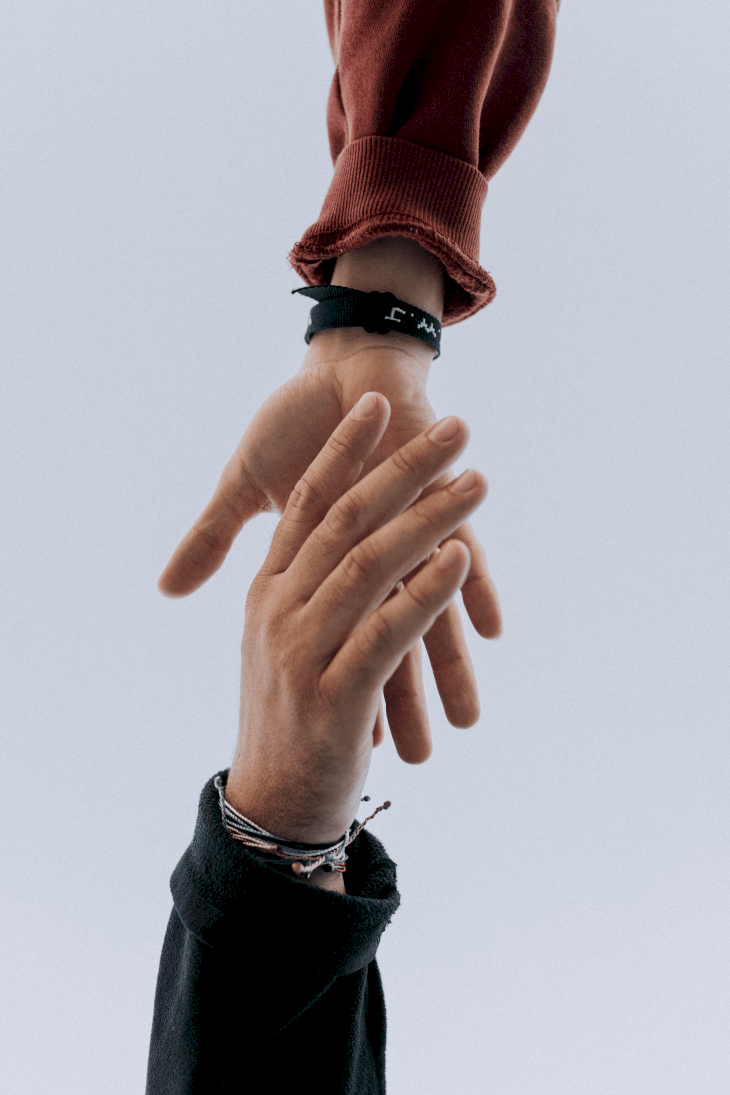 ---
CAREER GOALS IN DECEMBER
December is proving to be a bit challenging when it comes to our darling Libra's careers. This is due to quite a few factors, and bear in mind that this is not because of your work ethic. Sometimes, the delay in your promotions can be because of a company's internal problems, so keep that in mind when looking for work benefits too abruptly.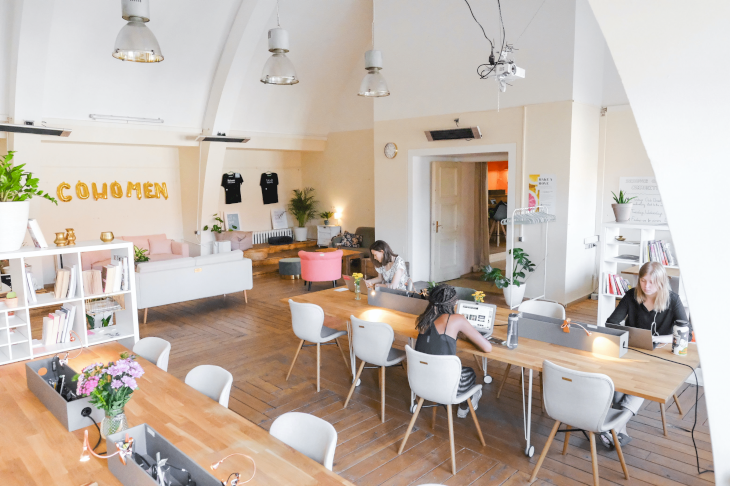 As for your life in your workspace, you have to keep your head up since most of your colleagues will be going through quite a negative phase. This is the month when they will try to bring every single one down...even you! So it is important to rise above the challenges, because December will pass, and you will eventually get that promotion!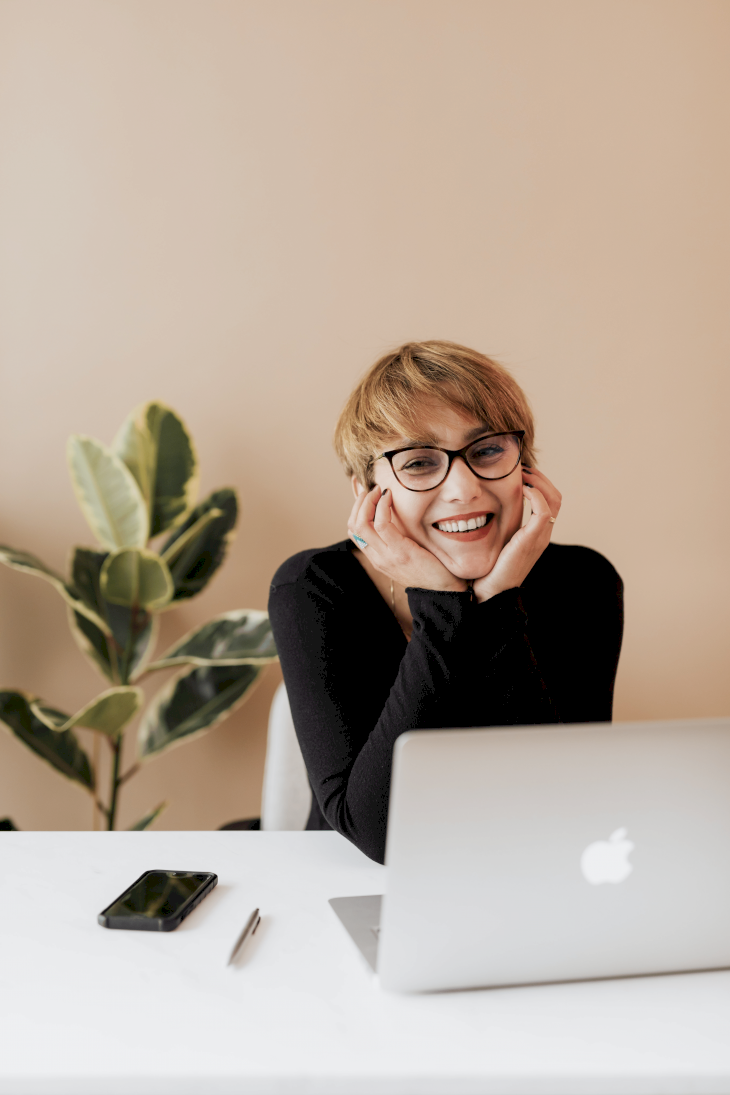 ---
HEALTH AND WEALTH IN DECEMBER
This month, our dear Libra's physical health will be great but their mental health will be subpar. Always remember that meditating is equally as important as working out, so try to practice stillness for a few minutes each day. Plus, try to spend some quality time with the people you love over the holidays, that will surely help!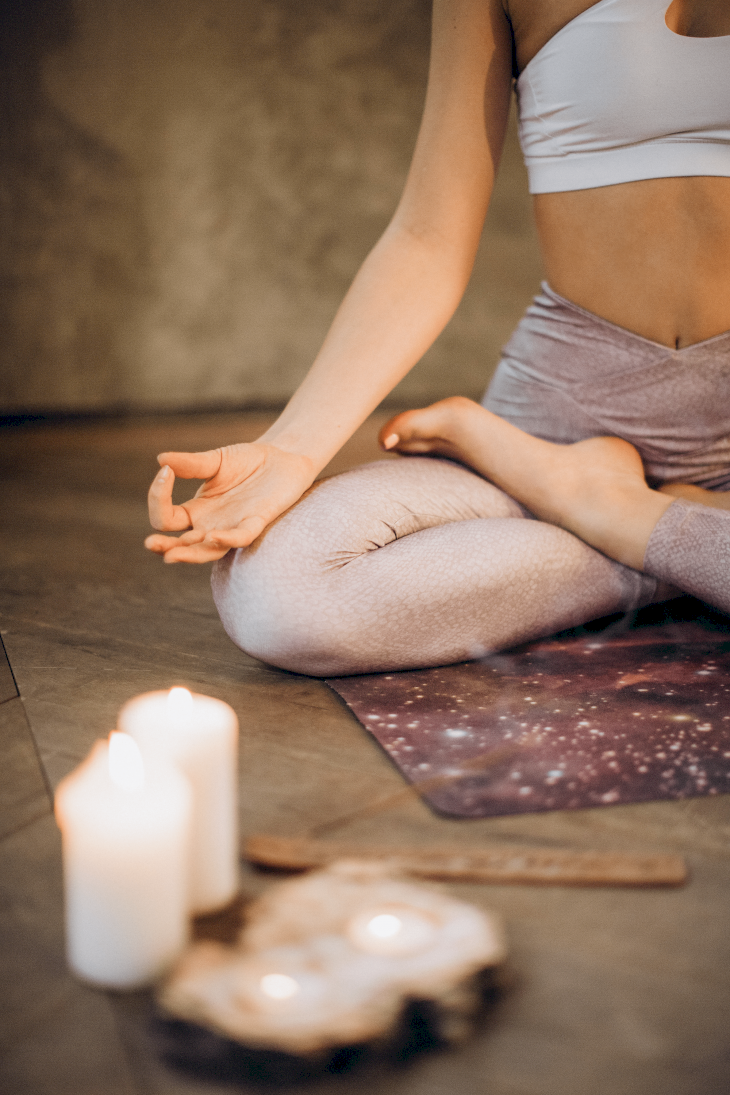 If you are wanting to hear some good news, then you have come to the right place since our Libra's finances will be terrific this month. There will be a surge of bonuses about to head your way before December ends, so make sure to manage your finances wisely! You will also have enough money to buy holiday presents, so that is always a plus.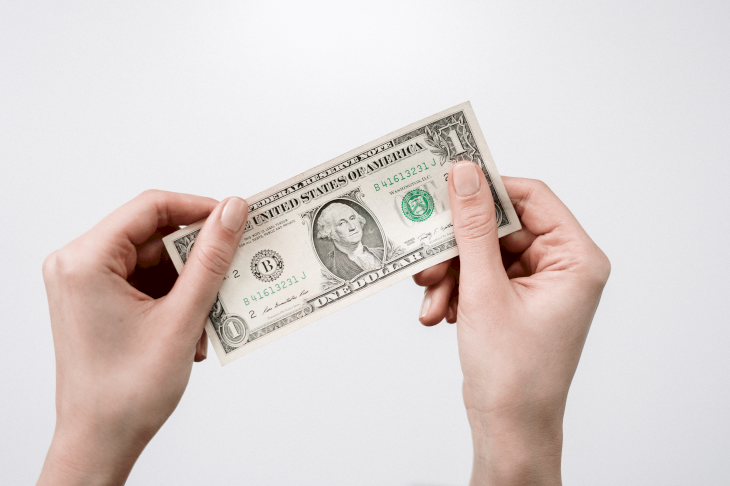 ---
THE MOST IDEAL PARTNER-IN-CRIME FOR LIBRA THIS DECEMBER
For our darling Libras, the mood is always important whenever they are looking for a friend or a relationship. This month, the perfect person to be with is a Gemini due to your many similarities. Our dear Libras will need all the fun and the positivity that they require this month, and this is something that a Gemini can help you out in!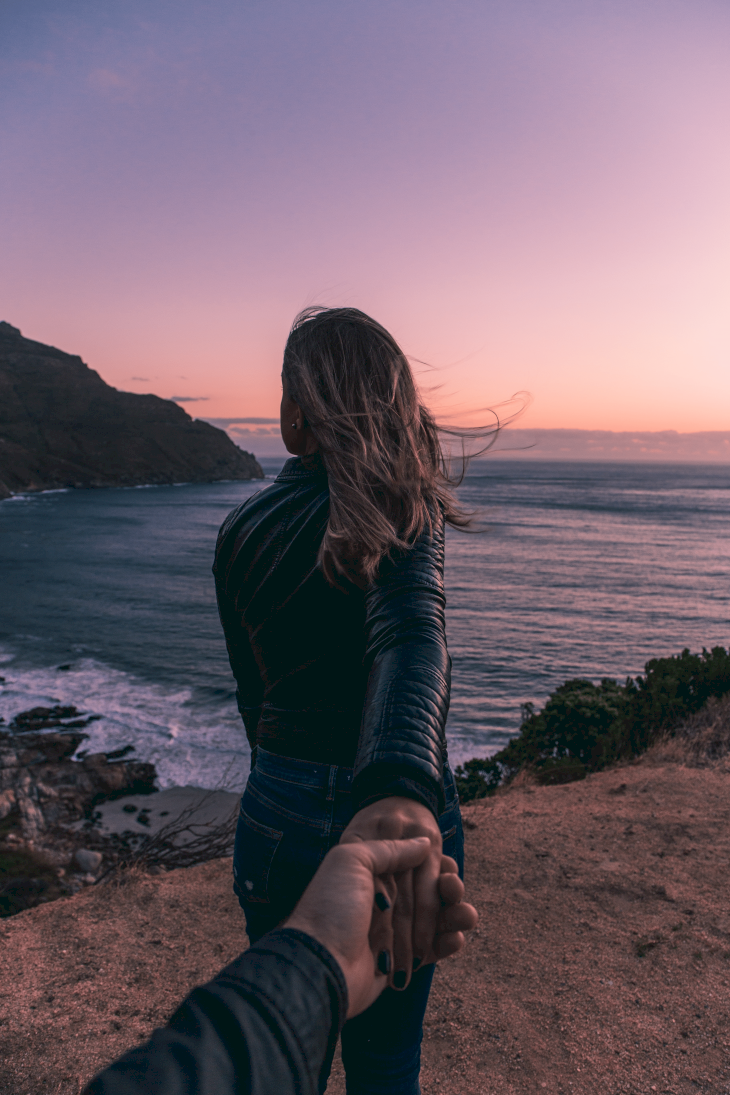 ---
THE LEAST IDEAL PARTNER-IN-CRIME FOR LIBRA THIS DECEMBER
This month, a connection between an Aries and Libra is not looking very ideal due to the fact that they might make you feel bad about yourselves. Now, an Aries might not do it on purpose, but they sometimes have that effect on others. So if you want to feel positive for the whole of December, you might want to stay away from an Aries...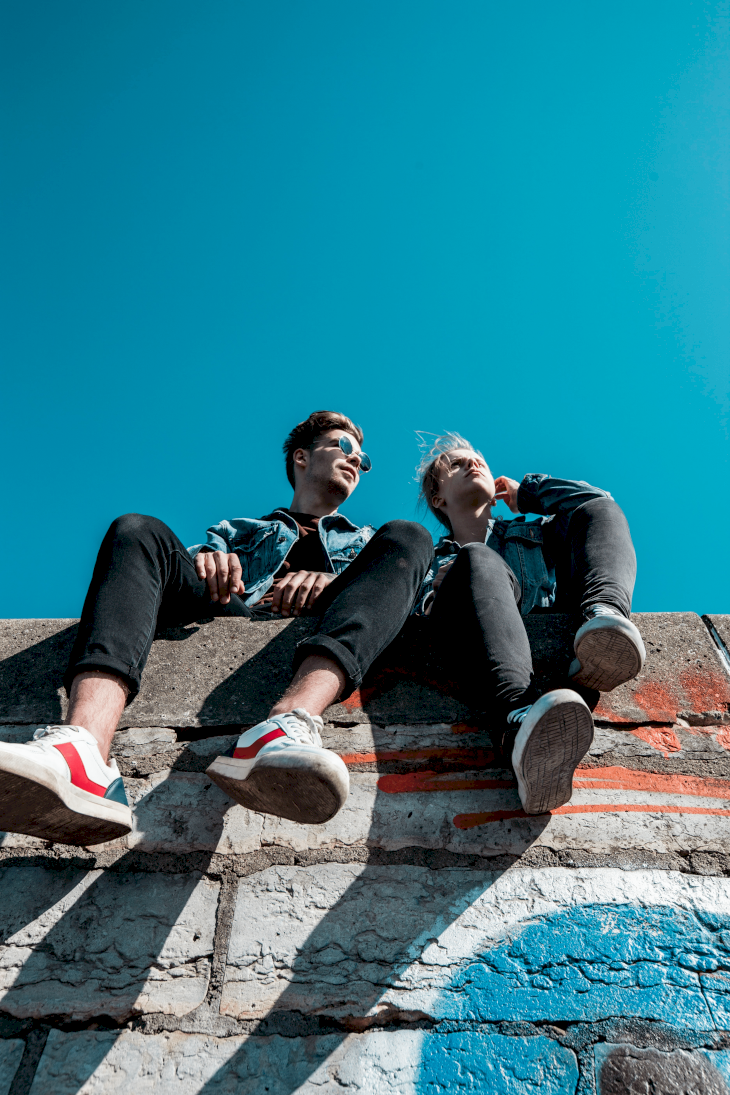 ---
LIBRA AND ARIES
As we have previously stated above, this December is not looking very promising between a Libra and an Aries. This month, our dear Libras will need all the love, positivity, and support that they can get due to some of their personal struggles. Unfortunately, this is not something that our Aries can provide, so it is better to stay away for the time being.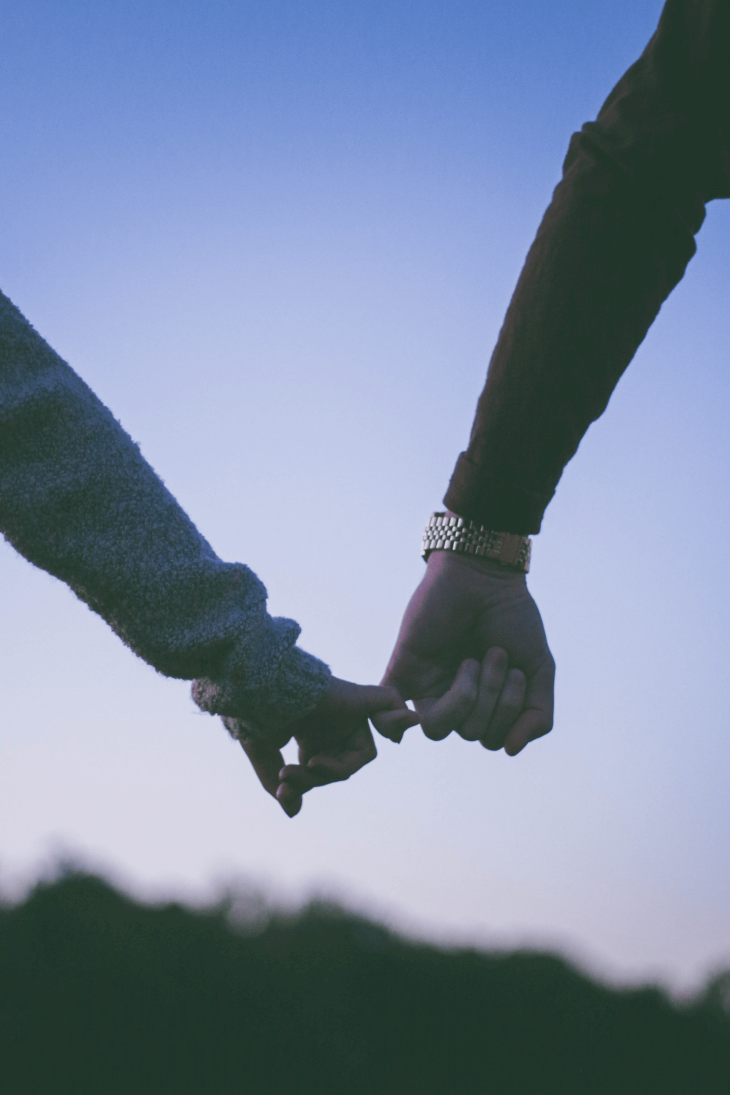 ---
LIBRA AND TAURUS
Another match that might not really work out this month is a match between a Libra and a Taurus. There will be a lot going on in a Taurus' mind this December and they will not have the patience to entertain anybody else. So if our dear Libras are looking for that extra bit of affection, then they will not be getting it from a Taurus this month.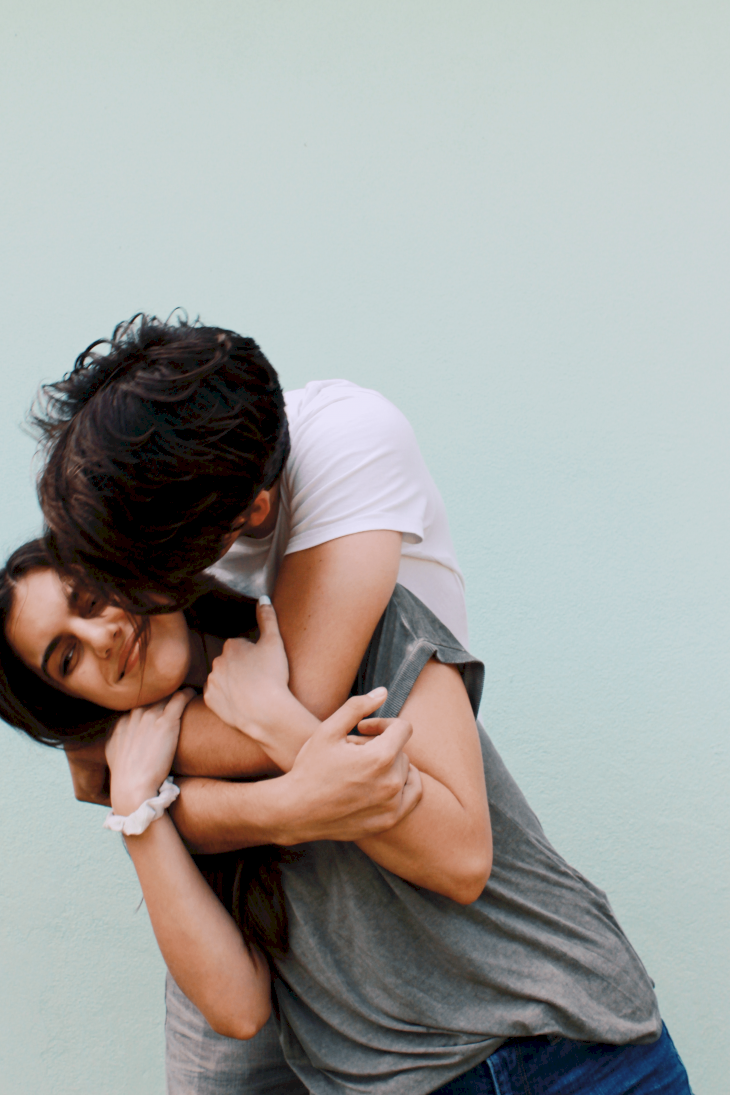 ---
LIBRA AND GEMINI
As we have previously mentioned above, a connection between a Libra and a Gemini is highly encouraged this month. Due to the fact that our Libra's mental health is subpar, they will need someone to help them feel good about themselves. Now, this is Gemini's expertise and they only want the people around them to always feel good about themselves.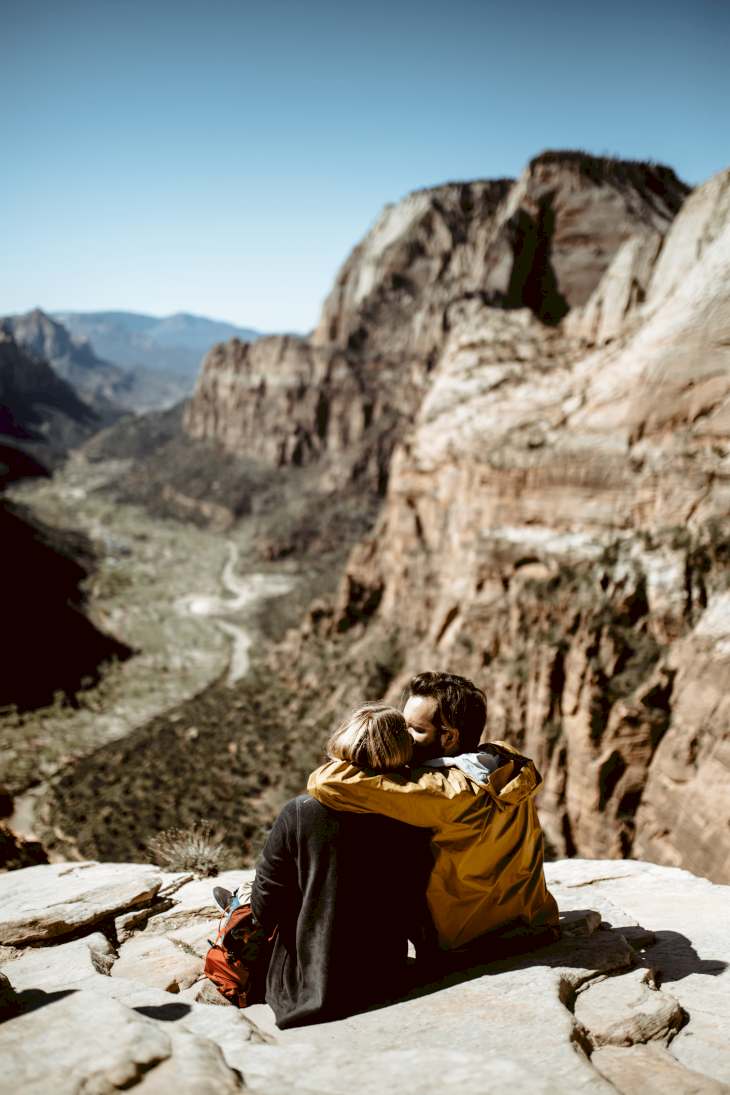 ---
LIBRA AND CANCER
If you are looking for a challenging relationship to embark on this month, then a match between a Libra and a Cancer might do the trick! Emotional is not an adjective that you would use to describe a Libra, but it is one that you often associate a Cancer with. Cancers will be there for you always, so if you are feeling this vibe in December, then go for it!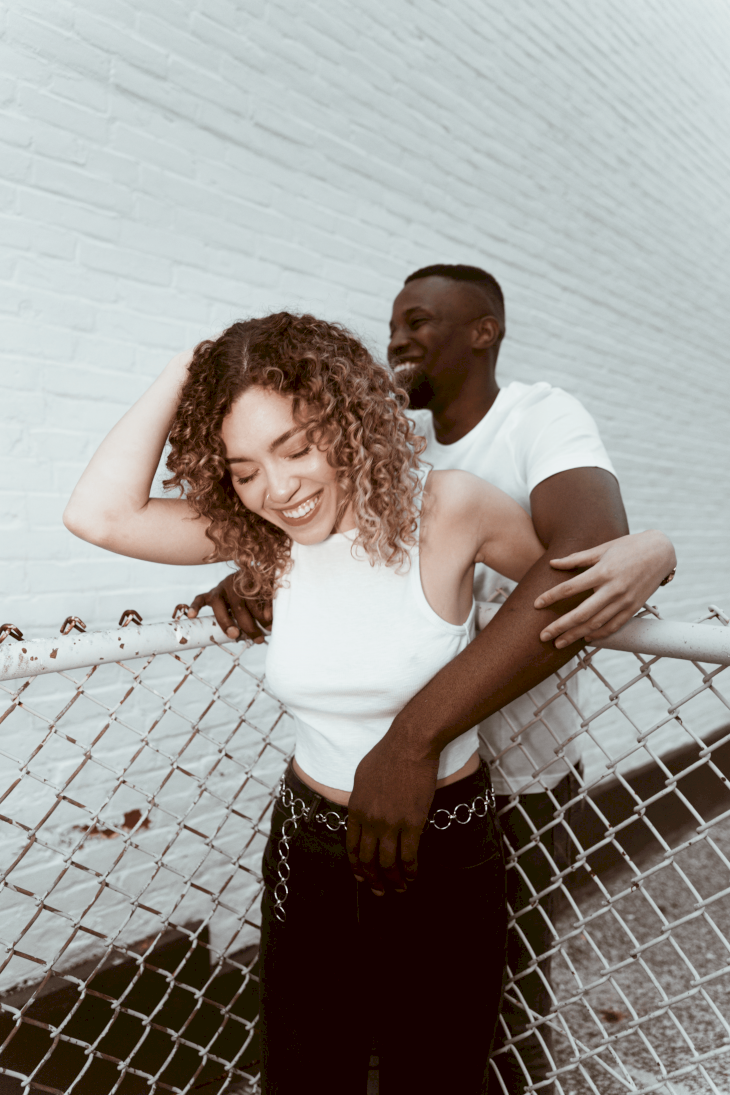 ---
LIBRA AND LEO
There is a lighter and a more spontaneous side of a Libra that only a Leo are allowed to see. This is not because Libras are snobs, this is actually due to the fact that it is only a Leo who can bring a Libra out of their comfort zones. This match is highly encouraged this month, and so go out there and have fun with a Leo...after all, you do deserve it!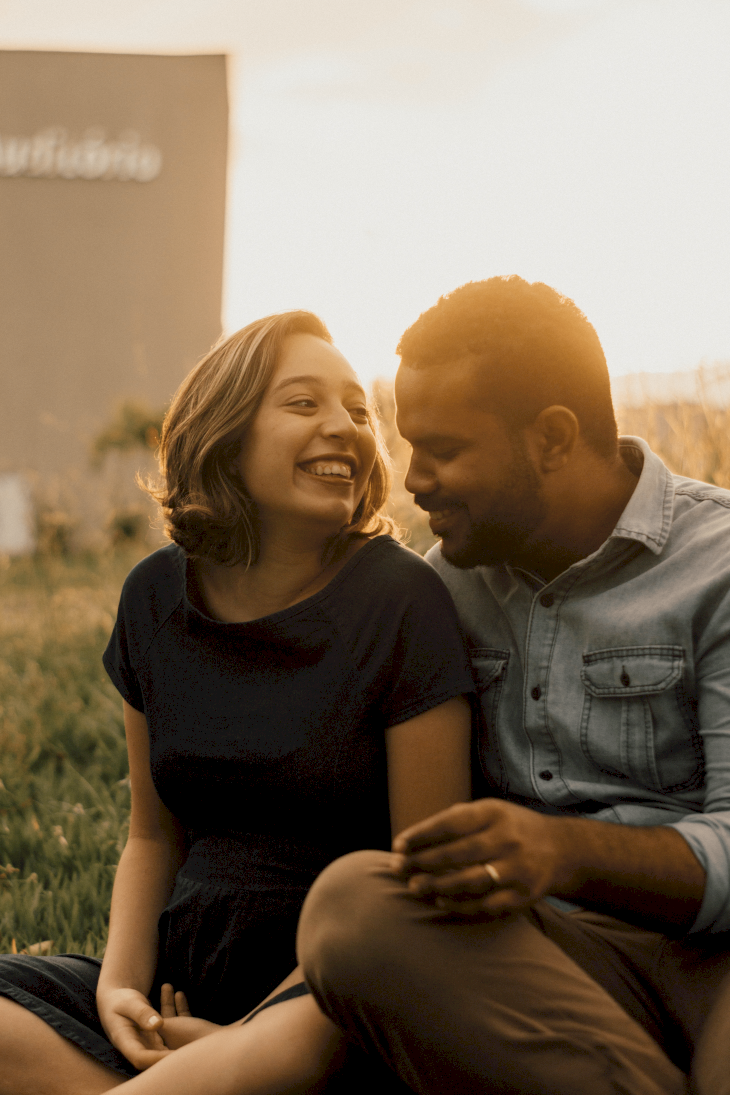 ---
LIBRA AND VIRGO
December is the last month of this year, and it is time to make some monumental decisions about your future. We know that Libras are some of the most indecisive people out there and so it is high time that you hang out with a decisive Virgo. Learn a thing or two about decision making from a Virgo and you will forever be amazed at how they do it.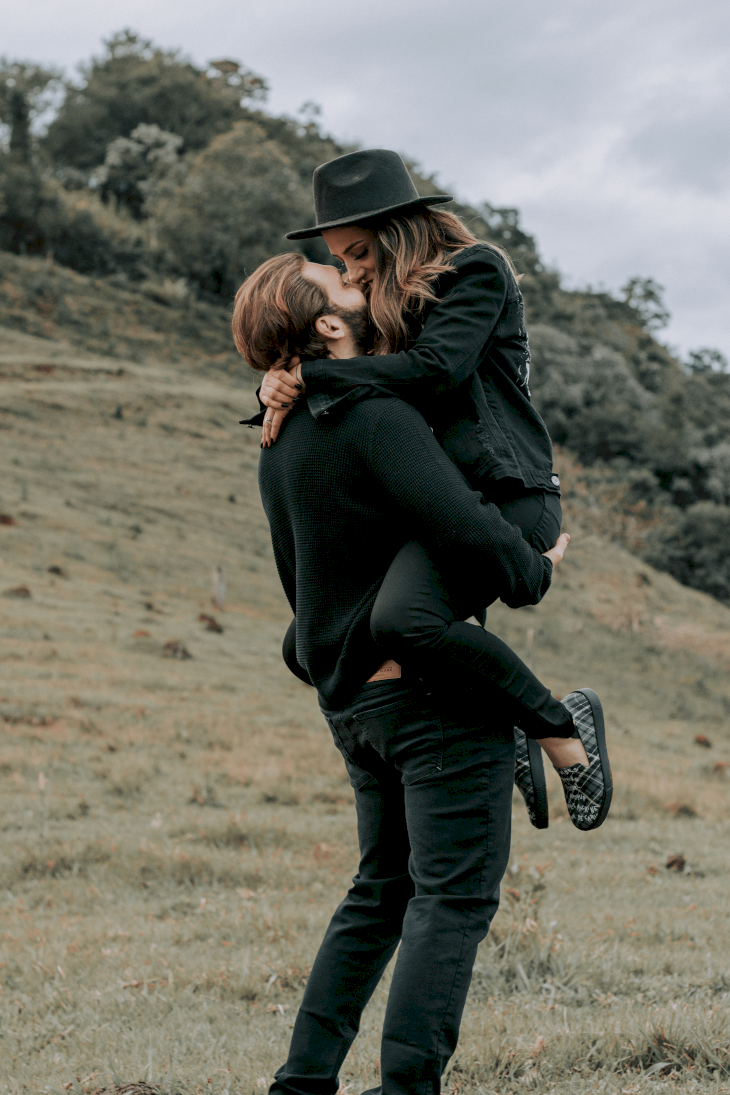 ---
LIBRA AND LIBRA
It is always a given that a match between a fellow Libra is what dreams are made of and if you are looking for a more platonic relationship, then this is it! This month, you will need another Libra's friendly perspective in order to work on your own attitudes as a friend to the other signs. So if you have been wanting to hang out with another Libra, then simply call them today!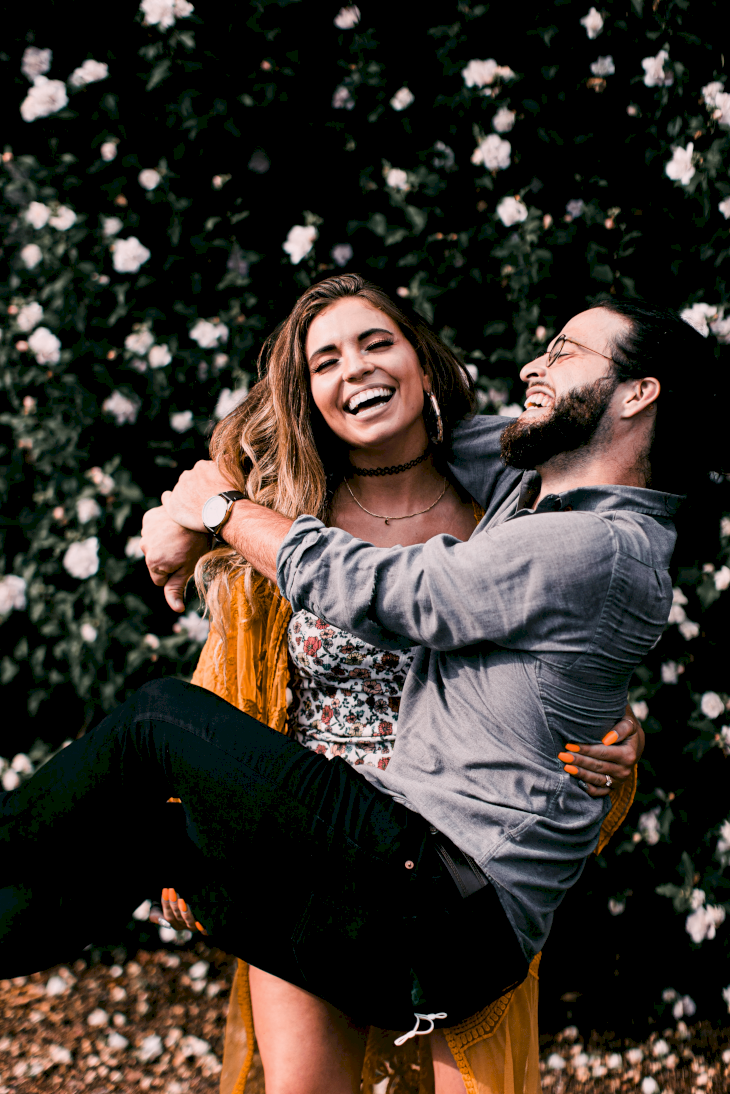 ---
LIBRA AND SCORPIO
Due to the planetary placement of the planet Mars this month, a Libra will have a bit of a fiercer side to them. This means that they might have that boost of confidence to be more intimate with a Scorpio. December is looking pretty blissful when it comes to a match between these two signs, so do not let this planetary placement go to waste...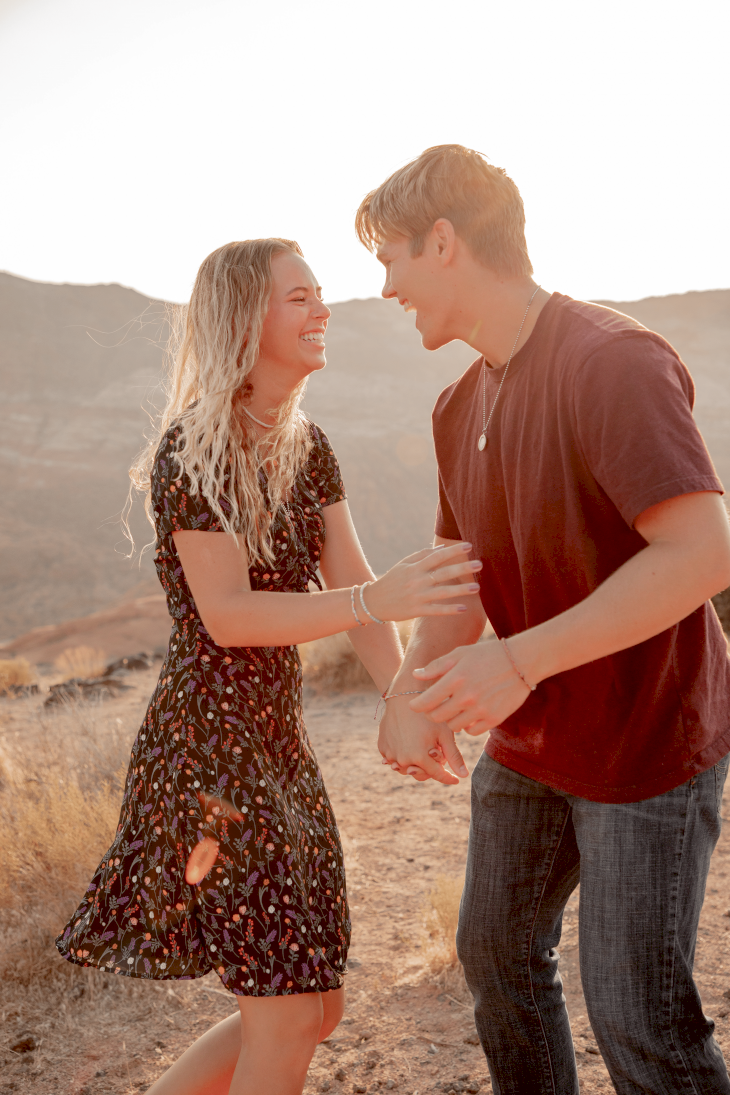 ---
LIBRA AND SAGITTARIUS
Another sign that can be perfect to develop a more platonic relationship with is a Sagittarius. This month, our dear Libras might be in need of an extra bit of adventure and this is something that a Sagittarian might help them with. Remember, nothing ever grows in our comfort zones and this December is the perfect time to go exploring with a Sagittarius!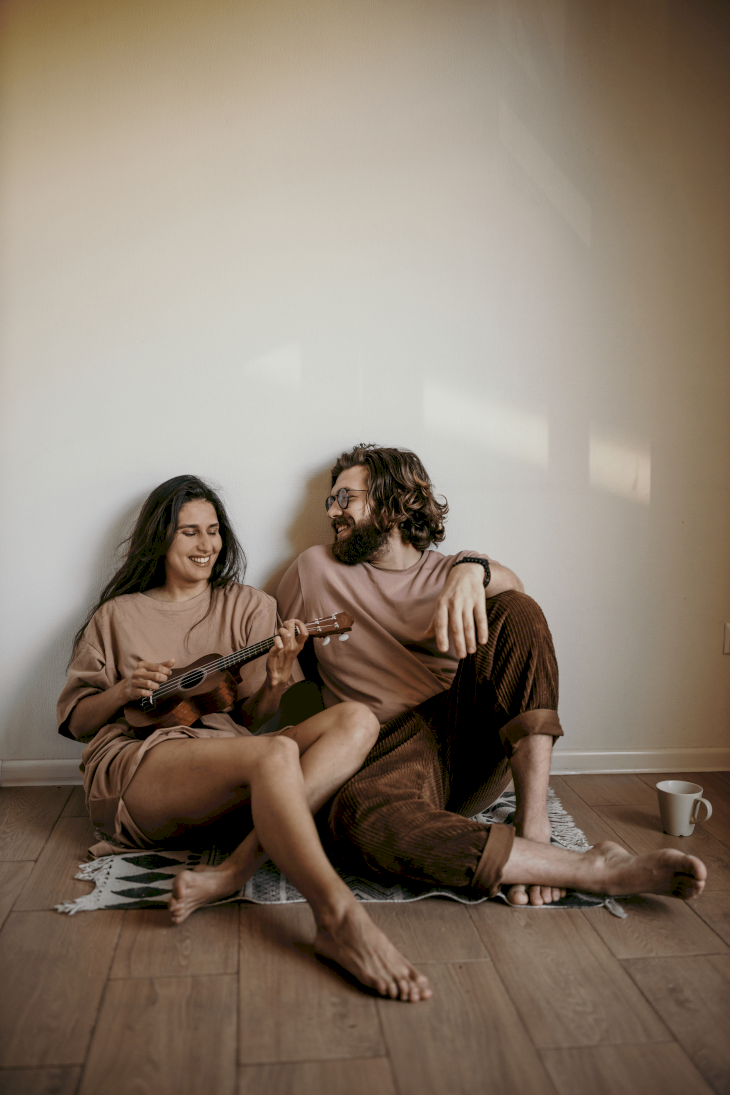 ---
LIBRA AND CAPRICORN
A match between a Libra and a Capricorn is a match that may or may not work this December. There is a 50-50 chance that this relationship might be a great idea, but you can never really know unless you try it! Capricorns are naturally attracted to intellect and so they love Libras, and Libras love their practicality in return, so try and make it work this month if you can.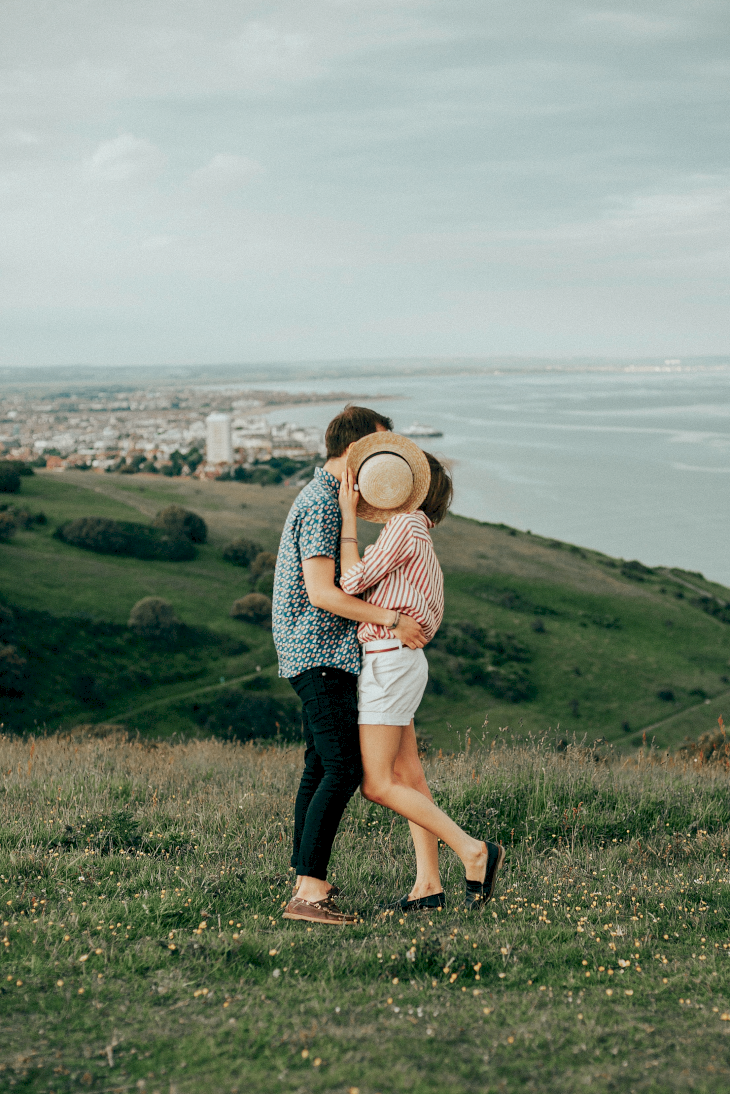 ---
LIBRA AND AQUARIUS
It is not a secret that Libras are not very emotional, and this is something that an Aquarius loves because Aquarians are not very emotional as well. If you are wanting to have a more mature and direct relationship this December, then a match between a Libra and an Aquarius might be a good idea. So call up that special Aquarius in your minds today!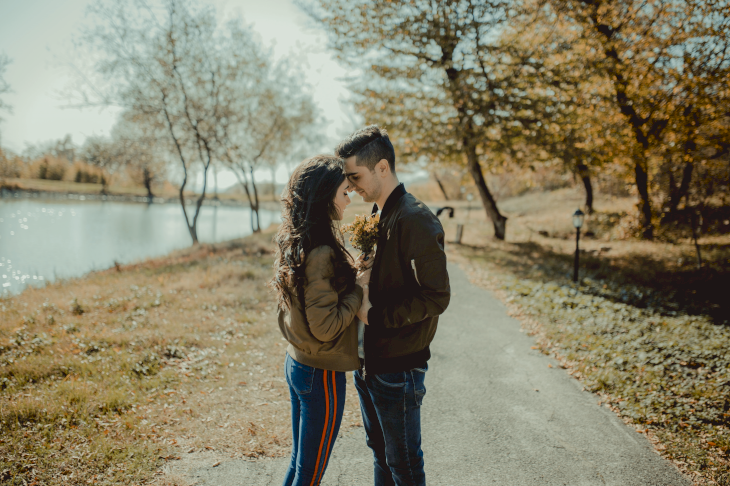 ---
LIBRA AND PISCES
A connection between a Libra and a Pisces is not really discouraged but it also is not highly encouraged this month. Libras are naturally realistic and they tend to burst everyone's bubbles, and this is a trait that an idealistic Pisces hates. If both signs are willing to compromise when it comes to each other's beliefs, then it just might work...but if not, then it is highly unlikely.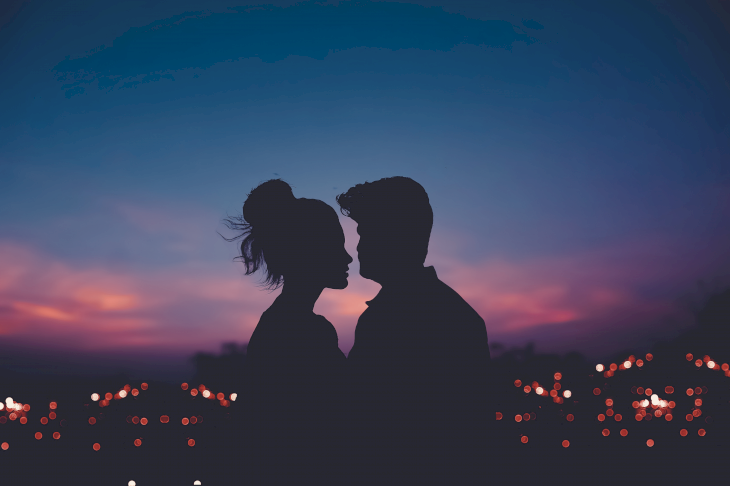 ---
WHAT TO WATCH?
December is one of the most magical times of all the year since it is the holidays and we get to celebrate Christmas. Aside from the fact that there will be presents and a whole lot of food, then this is the only time that it is socially acceptable to watch The Polar Express on repeat. We are sure the holidays are the perfect time and we should do things that make us happy.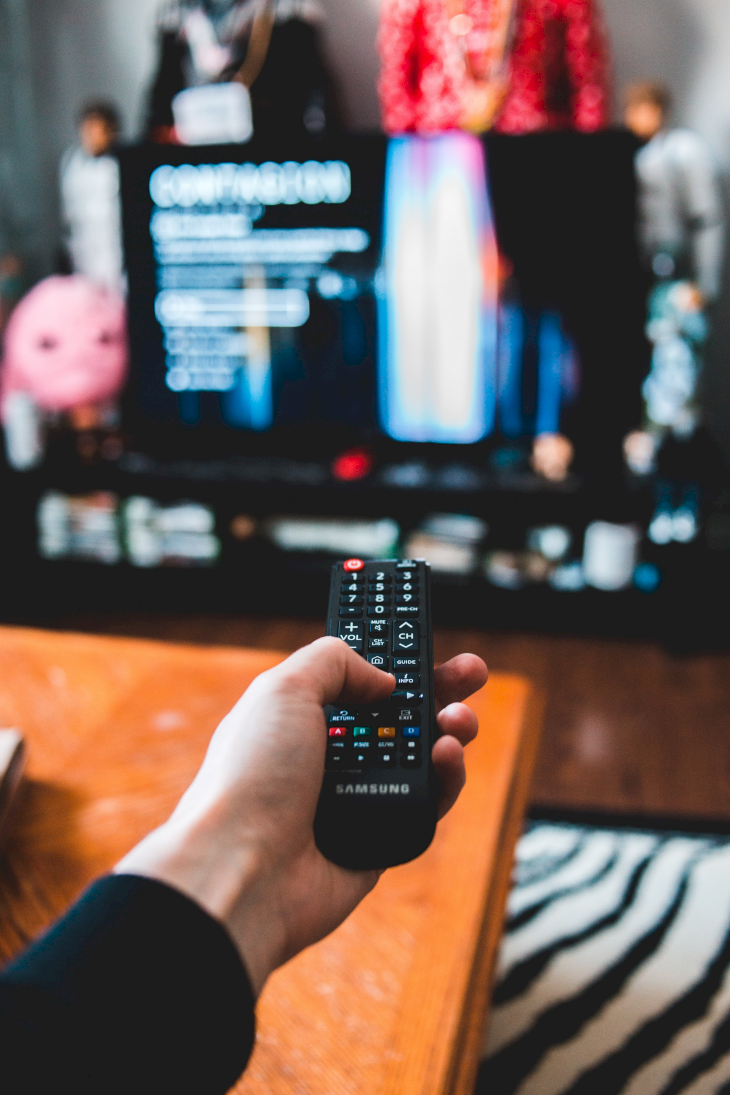 If our dear Libras are wanting to binge-watch a feel-good series, then might we suggest watching Dash and Lily? This is a great series to watch with your friends, your significant others, or simply by yourselves. Surely, this series will make you want to fall in love during this holiday season and it might make you long for one of the most festive cities in the world!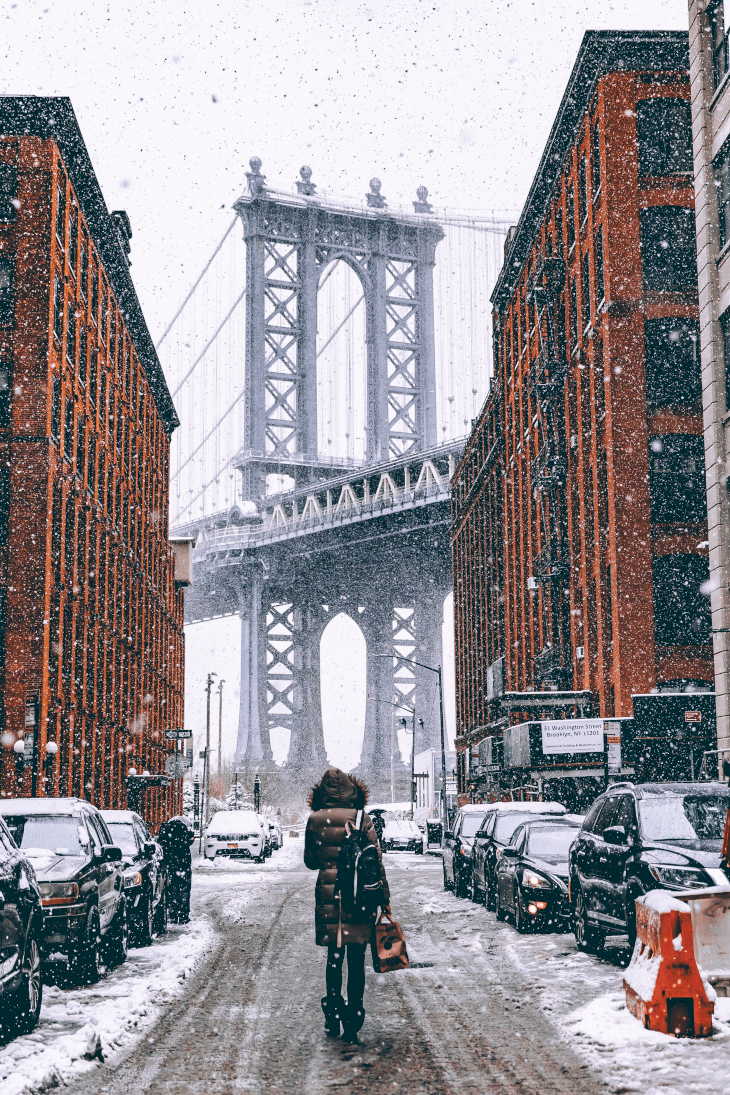 ---
WHAT TO LISTEN TO?
This month, why not welcome the festive season by blasting some cheerful Christmas carols on your speaker? There are quite a few playlists that you could listen to, but might we suggest listening to Spotify's Christmas Coffeehouse Playlist? This is a great playlist to listen to and it is a tad bit laid back than most upbeat carols, so this is perfect for our Libras.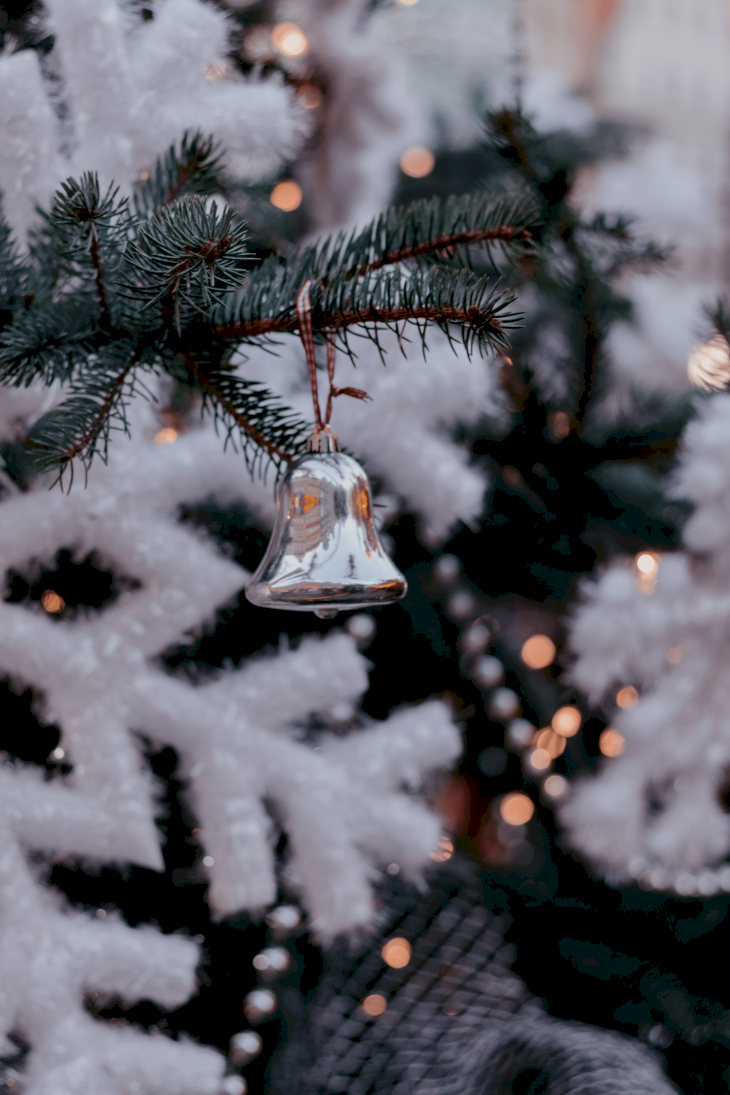 Although, if our darling Libras are feeling a bit melancholic or nostalgic as these holidays sometimes make us feel, then why not listen to River by Joni Mitchell? This song has all the feels and it might make you miss your partners. River is a lyrical art piece and you will forever wonder how you have never heard of this song before.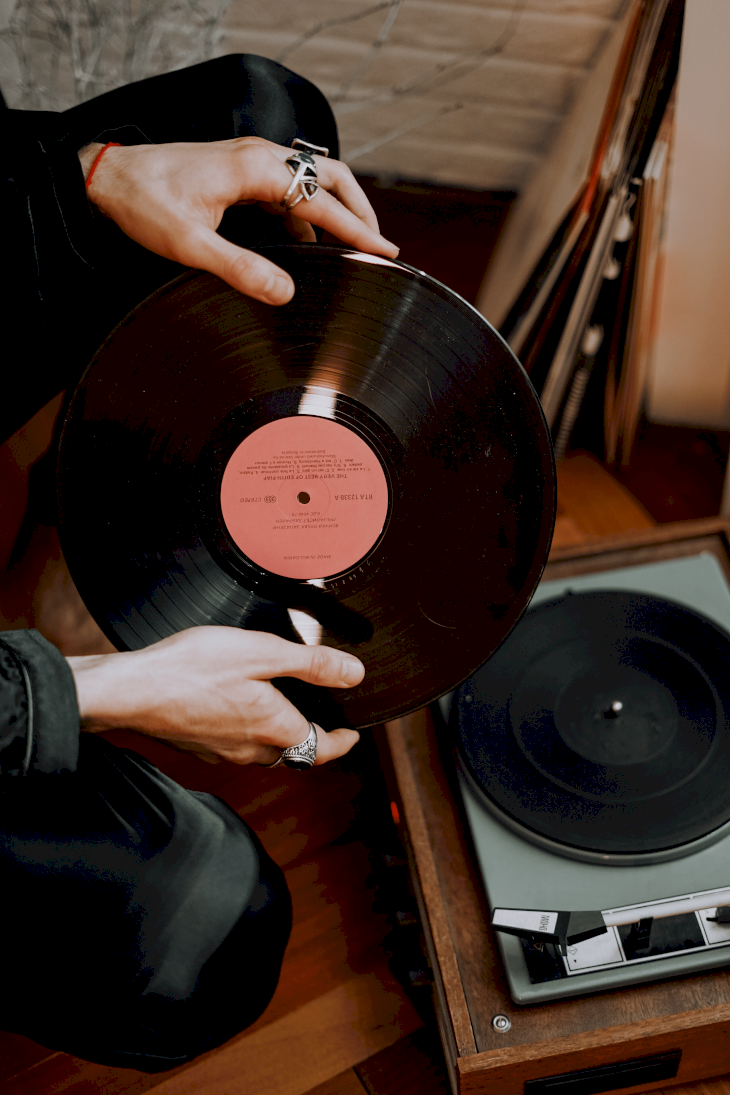 ---
WHAT TO READ?
As this month brings us the festive season, it also brings us a bit more time to unwind due to our work breaks. If you have been wanting to get on the festive bandwagon and read an equally festive book, then might we suggest reading The Greatest Gift by Philip Van Doren Stern? You might be surprised to know that the film It's A Wonderful Life was based upon this book!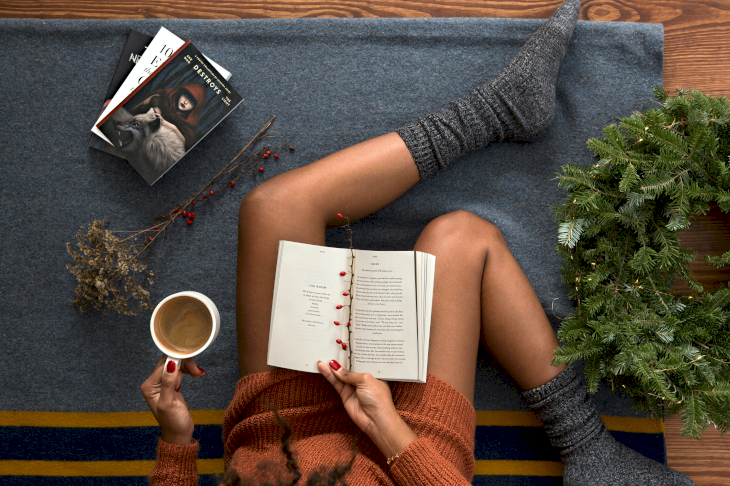 Another great read this holiday season is Amazing Peace: A Christmas Poem by Maya Angelou. As you have probably guessed from the title itself, this is a book filled with Maya Angelou's beautifully written poetries. So do yourselves a favor and read this book as a present to yourselves...trust us when we tell you that you will thank us that you did.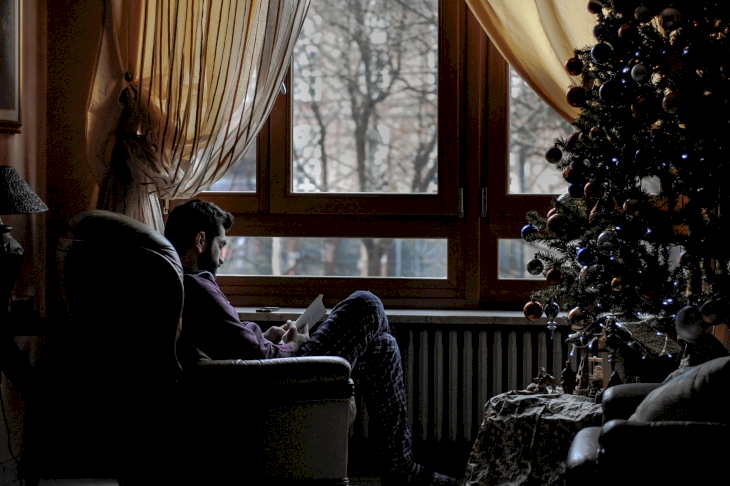 ---
PICK UP A HOBBY
Knowing our darling Libras, there are a lot of things that they would want to try out but their ideals are not letting them do it. This month may be the time to simply brush off your inhibitions and finally step out of your comfort zones. December is the last month out of the year, so why not do yourselves a favor by trying something new and quite unexpected?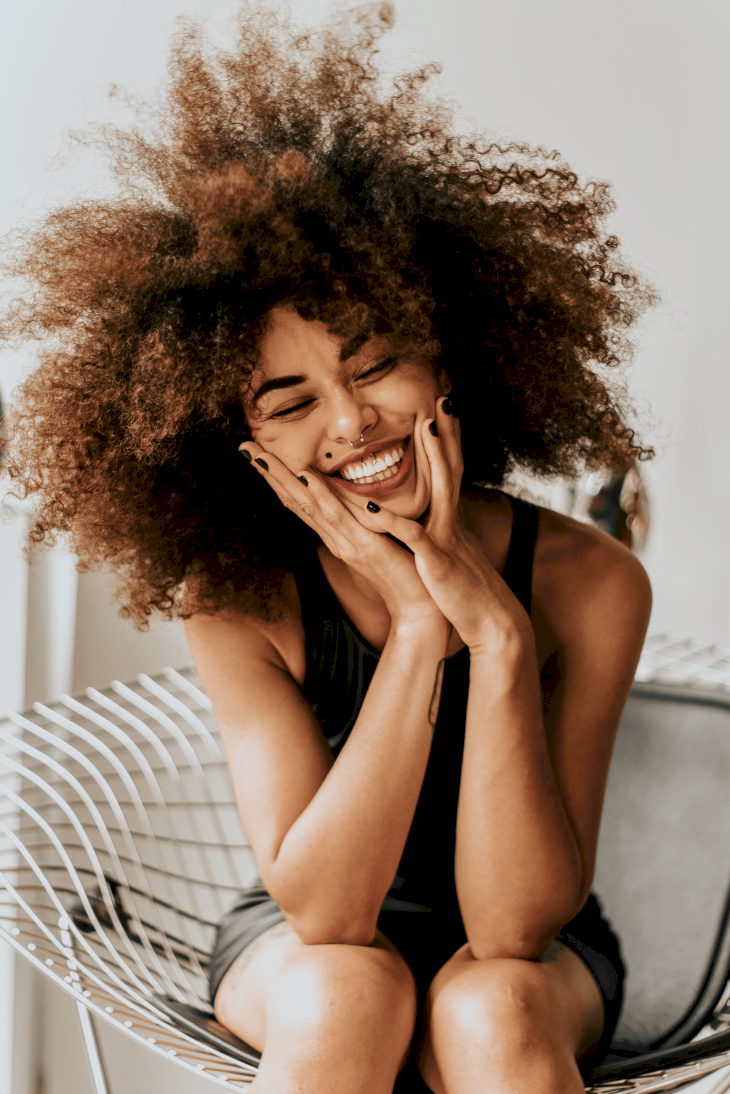 Might we suggest going out for a quick bike ride around your neighborhood as often as you can this month? Not only is biking a great physical exercise, but it can also help you with your mental health as it can release some dopamine and serotonin to help you out with your moods. So why not grab your bikes and simply take a wonderful stroll alone or with your friends?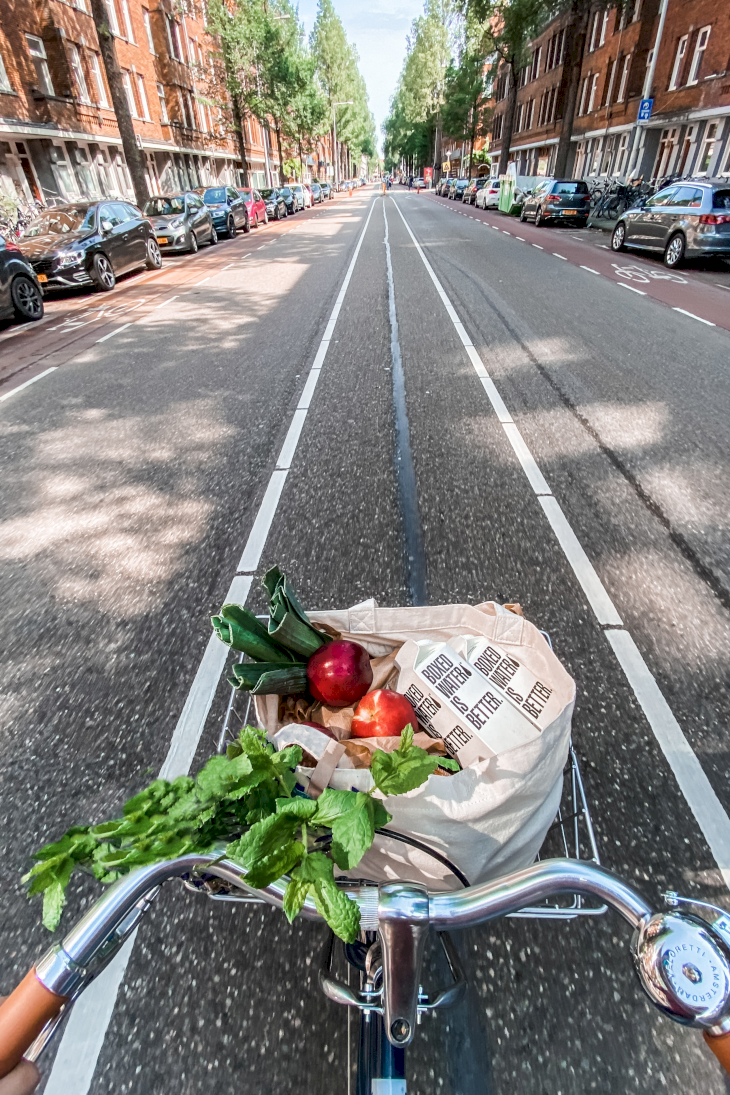 ---
THE TIME TO PAUSE AND REFLECT
As the month of December approaches, why not try to sit back, relax, and simply ponder on how you are going to blissfully end 2020? This year has been super challenging, not only to our dear Libras but to everyone else. So it might do you some good to settle your feelings, your plans, and your unmet expectations by simply writing them down in your journal or on paper.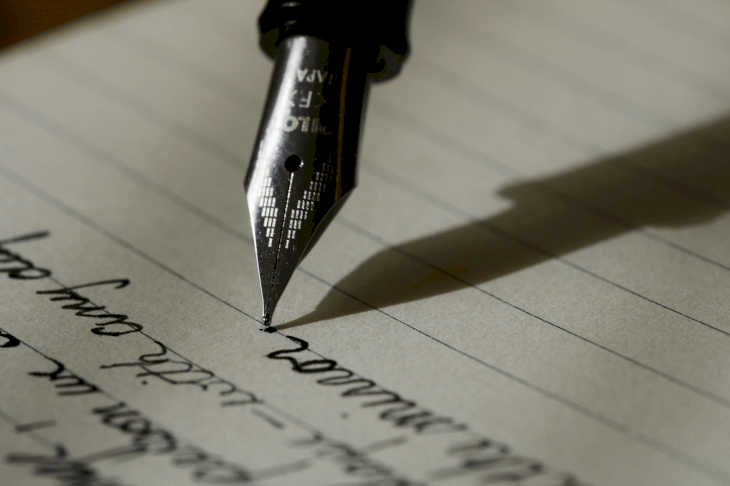 In doing so, this will attract positive energy to go your way as you welcome this new month and the new year that follows it. Manifestation plays a key role in determining our pasts and our futures so we all must know how to take advantage of it. For now, simply pause and reflect and really think about the year that has passed and the new one that is about to come.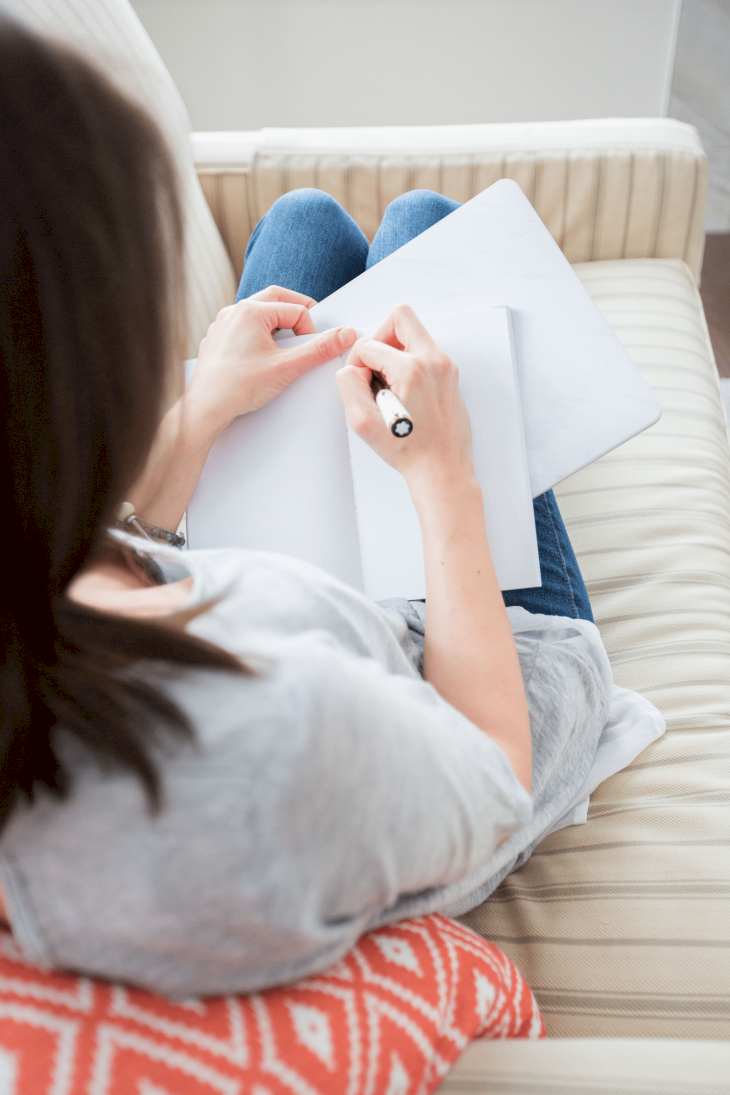 ---
MAKE DECEMBER YOUR BEST MONTH YET!
Libras are some of the most intelligent and the most adaptable people out of all the zodiacs, which already is a given. However, they are still very much human just like everyone else. This month is going to be pretty challenging for our darling Libras but that does not mean that they cannot handle what December will be throwing at them.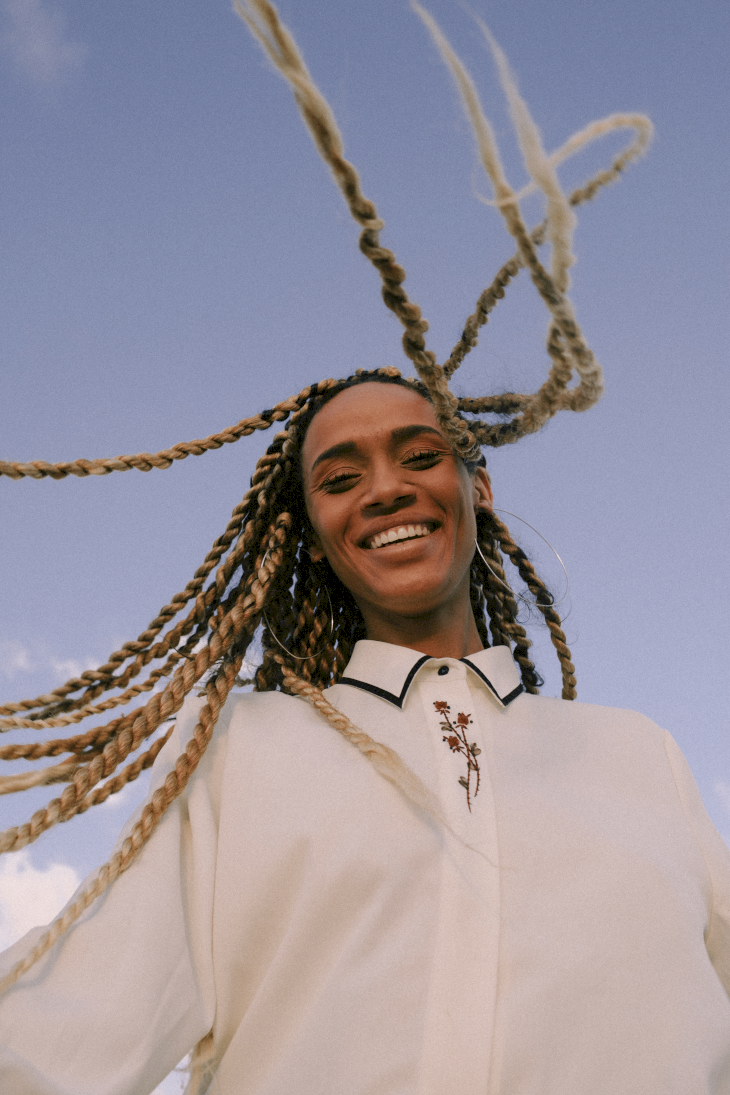 December will make or break our dear Libras, and this will be a really important step when it comes to their own personal success. Also, the holidays are fast approaching so we must all strive to enjoy the yuletide season and the festivity that it brings. Simply make the most of every single day because we only ever get December 2020 once in a lifetime.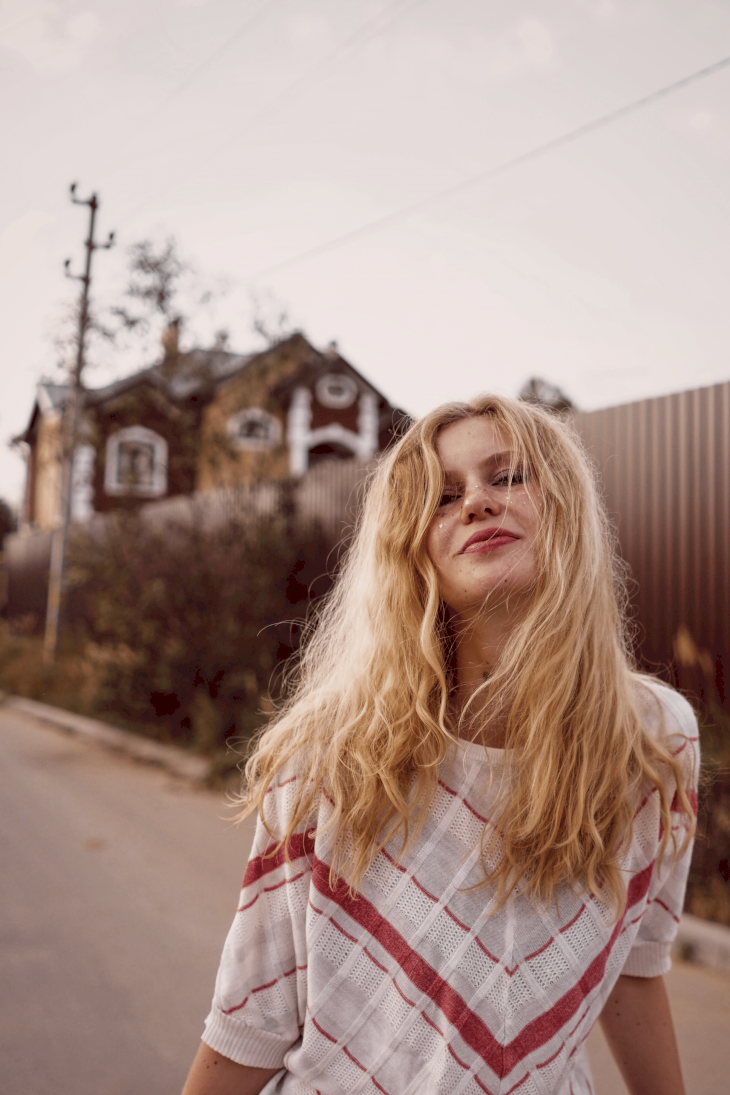 This month, our Libras are going to be facing a lot of challenges but we are quite sure that they will emerge victorious, as per usual! If you are a Libra, then what are you most looking forward to doing this December? Let us know by leaving a comment below, and share this article with your family and friends!