2021 Horoscope for Aries
The new year is almost here and, with just a few weeks of 2020 to go, Aries are now looking to find out what is going to happen in their lives once 2021 finally comes around. Will the next year be better or worse than the current one? Let's have a look at the predictions for Aries in the new year!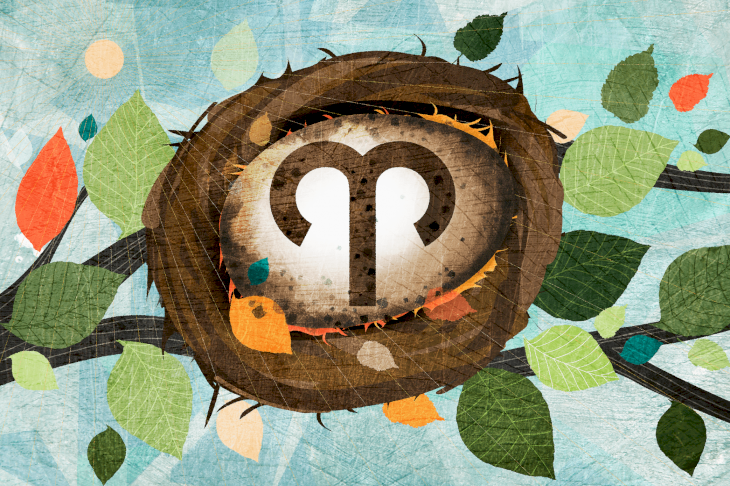 ---
ARE YOU AN ARIES?
Born between March 21st and April 19th, Aries is one of the three fire signs, and they are ruled by the planet Mars. Being very determined individuals, Aries usually is able to make a plan and follow it through until they reach their goal, even if that means stepping over other people.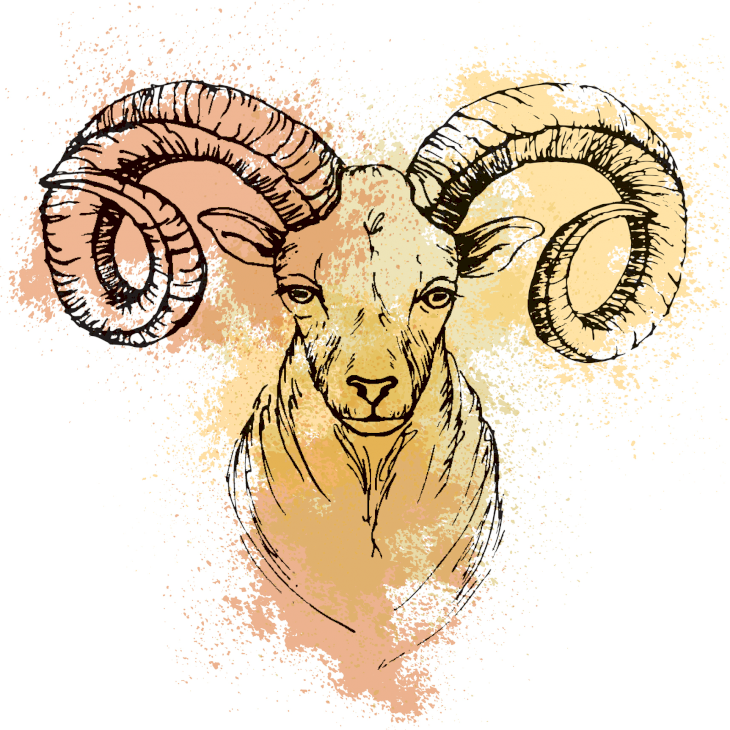 They are also very confident and courageous individuals, who easily make decisions and are not afraid of stepping into the unknown. Enthusiastic and optimistic, Aries are good at making friends, however, they have some trouble understanding other people's emotional needs. Aries is also very honest and not afraid of saying exactly what they are thinking.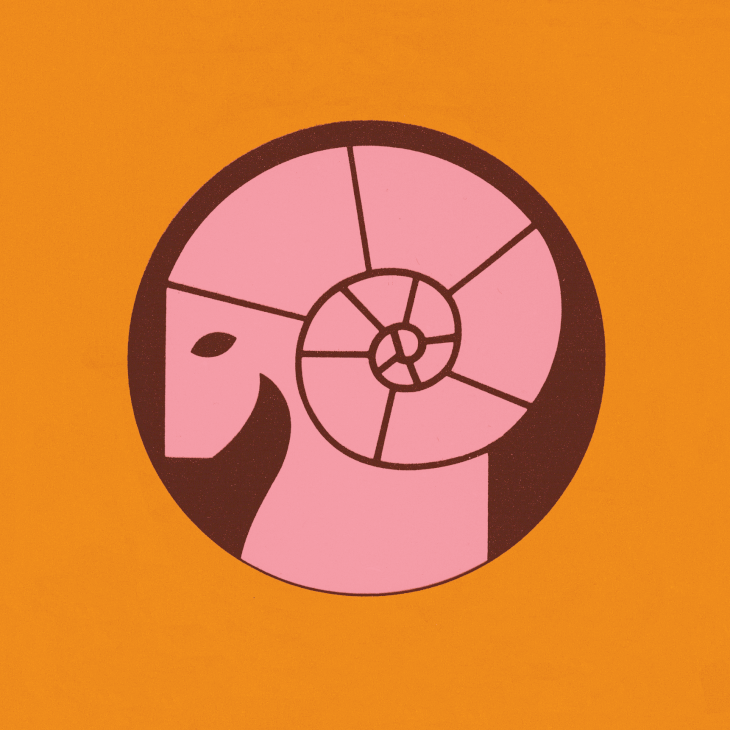 ---
THE BEST PARTS OF ARIES
Aries natives have many qualities that make them able to be very successful in their professional life. They are brave and independent, having a strong sense of justice, and will not allow for any wrongdoing to be done to their close ones. Aries are also very powerful individuals, which can sometimes be a bit daunting for people who are not like them.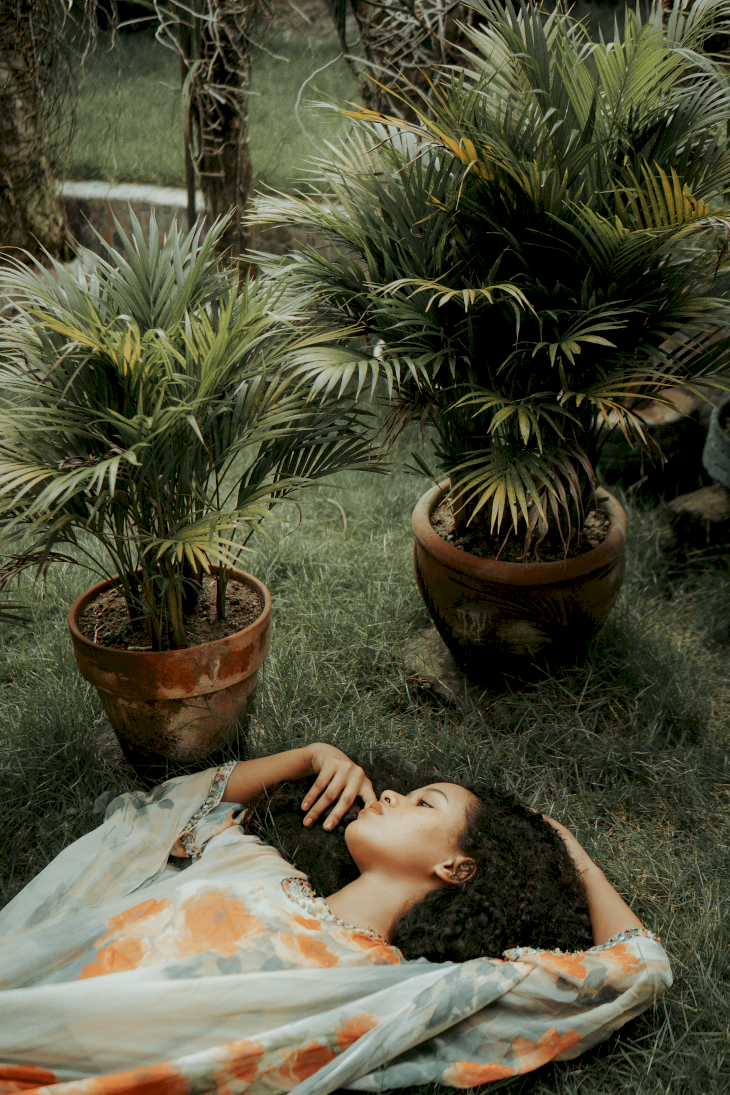 They are usually praised for their directness and assertiveness, especially when speaking to people who are being disrespectful. While they may seem aggressive at times, they are actually very innocent people who are just following their dreams. Aries natives can be described with one word: fearless.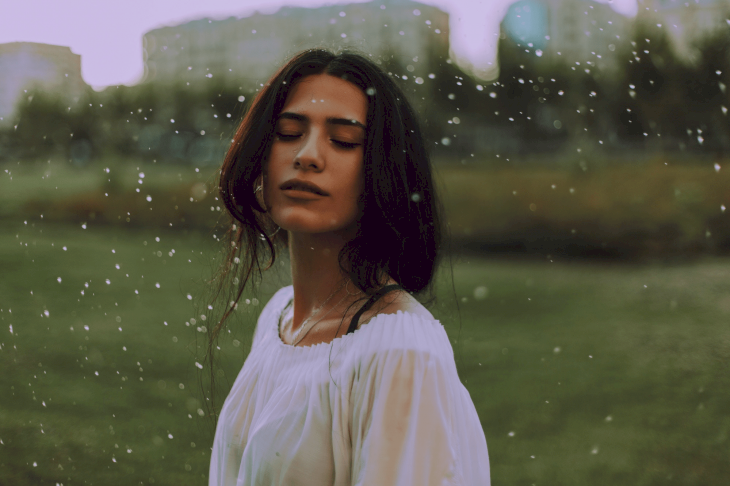 ---
WHERE CAN ARIES IMPROVE?
While there are several positive traits to be said about Aries, there are also some traits that they should work to improve. For instance, they can often be very self-centered and selfish, something that comes with the fact that they are Fire signs. Working on developing their empathy is the first step to become a more approachable individual.
Often, Aries can also appear to be very blunt and short when speaking to others, especially when they are in a bad mood. Along with being very determined, Aries' negative trait of being pushy also causes some troubles, as they tend to overlook other people's needs and focus only on what they want.
---
ARIES THAT BECAME FAMOUS
Being very confident and determined, it is easy to understand how so many Aries became famous. From actors such as Matthew Broderick, Scott Eastwood, Ewan McGregor, David Oyelowo, Eddie Murphy, and Robert Downey Jr., to singers like Steven Tyler, Mariah Carey, and Lady Gaga, Aries are some of the most famous people in the world.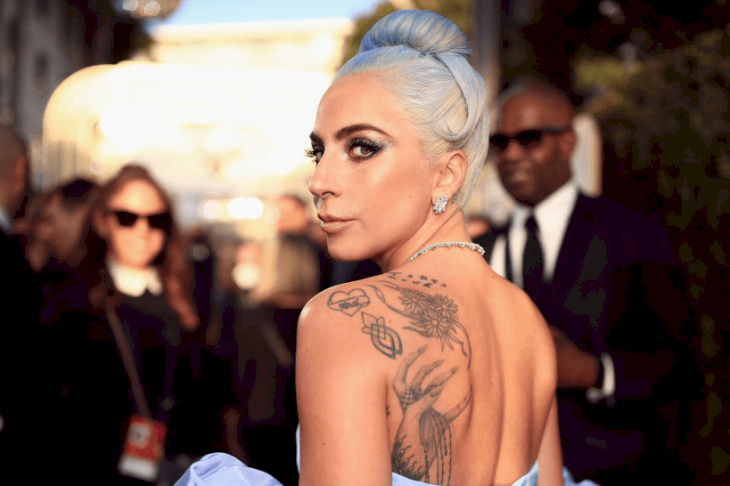 Other famous Aries include actors Paul Rudd, Zach Braff, Russell Crowe, Jackie Chan, and actresses Reese Witherspoon, Jessica Chastain, Keira Knightley. Artists in the music industry that made it to the limelight and that were born under Aries are Elton John, Big Sean, Steven Tyler, Mariah Carey, Reba McEntire, Celine Dion, and Pharrell Williams.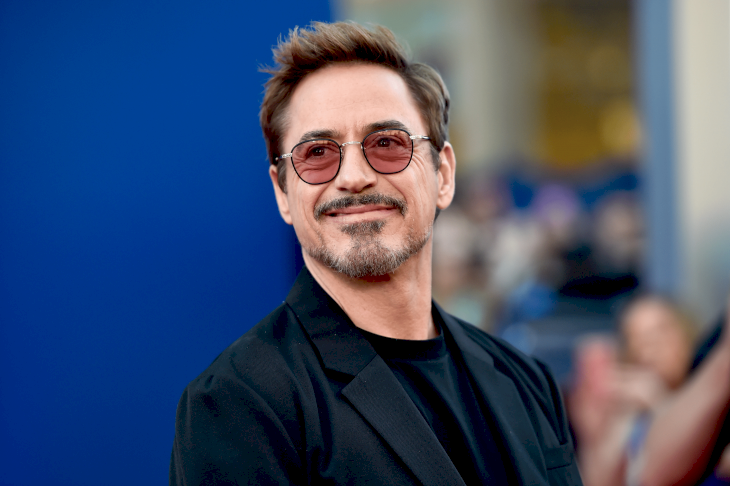 ---
WHAT IS 2021'S LOVE SCENE GOING TO BE LIKE FOR ARIES?
Aries natives will be happy to learn that their love life in the new year is going to be very positive. For the Aries that are already in a committed relationship, you will feel closer to your partner than ever before, and you may even embark on some new projects together.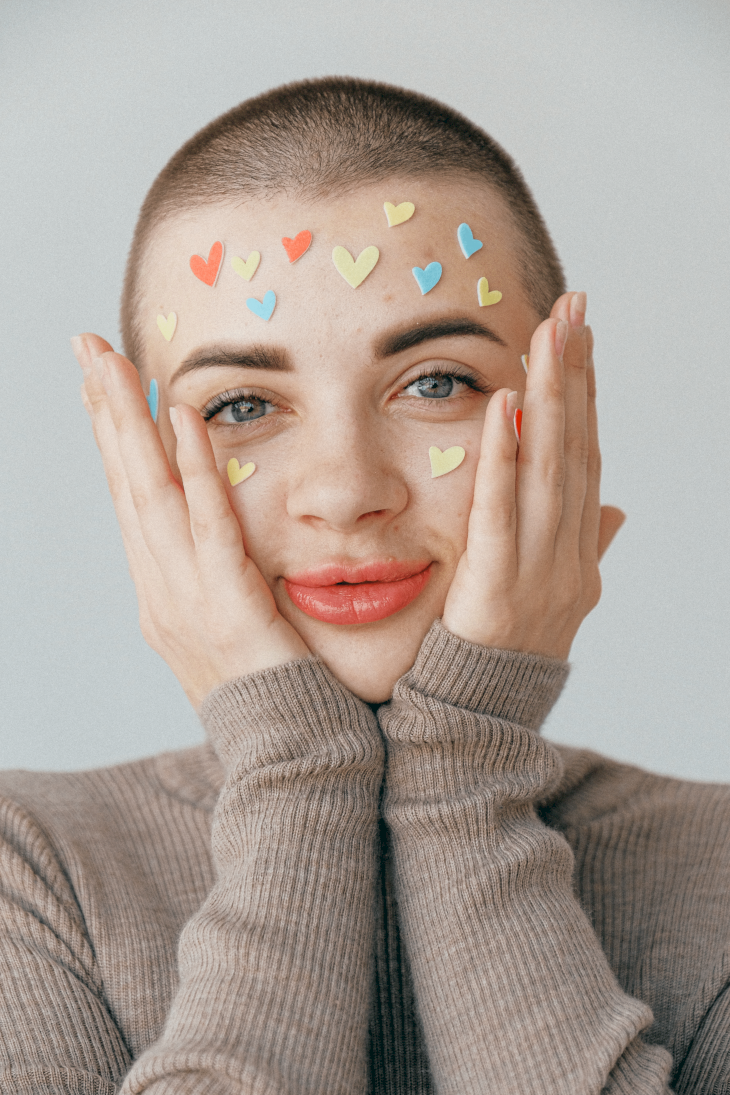 If you are looking for the ideal time to make the big step in your relationship, 2021 will be the year for that! The single Aries will also have several opportunities to meet new people, and some of them will actually make you feel butterflies, so go for it. The upcoming year is going to bring love and happiness, so don't waste it!
---
WHAT IS YOUR FAMILY LIFE PREDICTION FOR 2021?
The first few months of 2021 will be a very positive time for familiar affairs for Aries, however, after the mid of the year, there might be some challenges arising, especially in regard to money. Make sure that you do not let your aggressive side come out during these times, as it might work against you.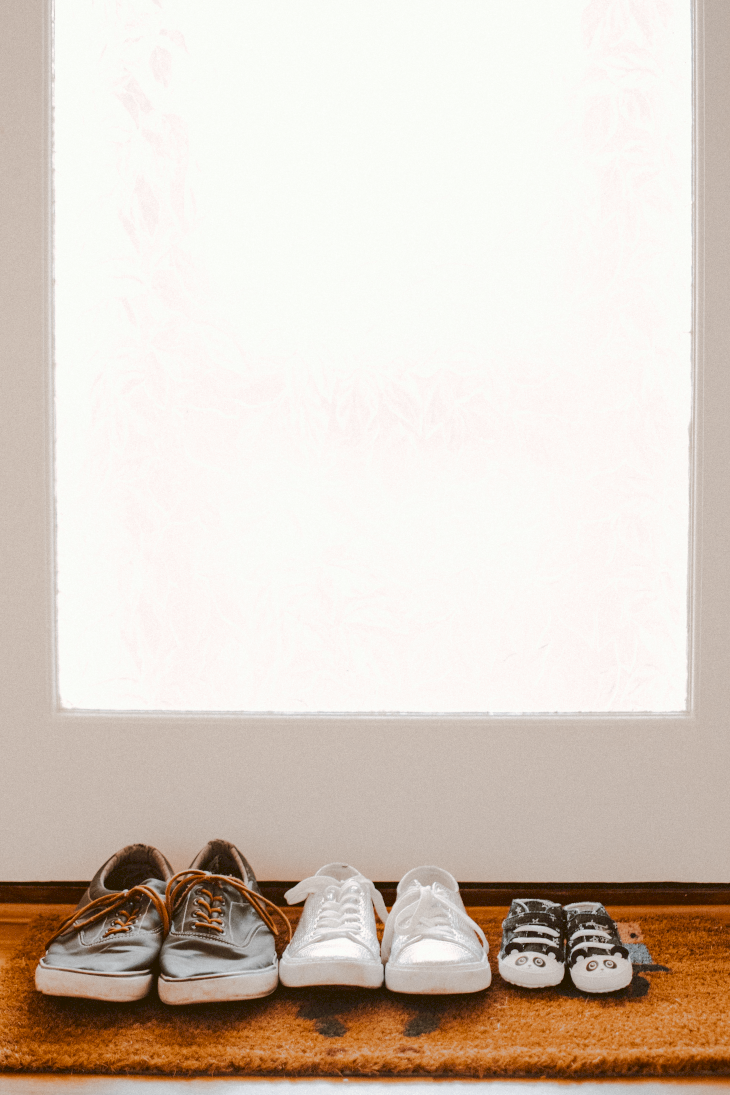 Instead, try to keep a diplomatic approach during the conflicts. This will allow you to convey your message and thoughts in a calm and practical manner, and it might resolve the issues sooner than you expected. You may also want to reach out to some of the elder family members and ensure they are doing well.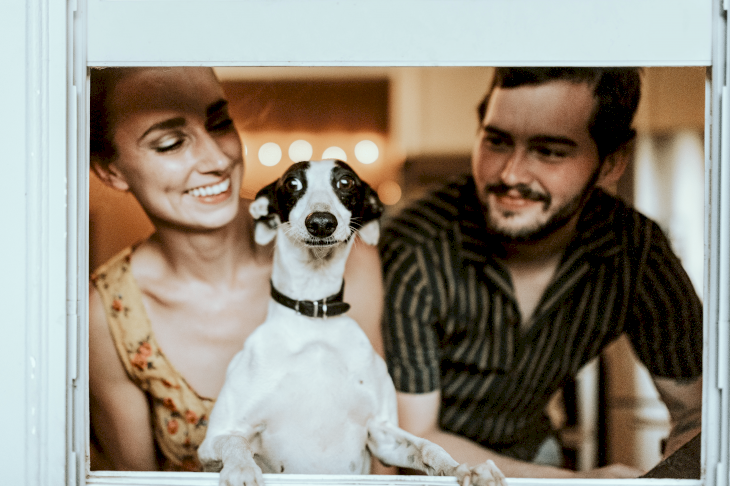 ---
FRIENDS: ARE THEY MOVING WITH YOU INTO TO THE NEW YEAR?
As we mentioned before, the new year will bring you plenty of opportunities to meet new people and make new friends, which is going to be positive, as you may have some trouble connecting with your current social circle. While there won't be any major arguments, Aries might find themselves being less close to their current friends.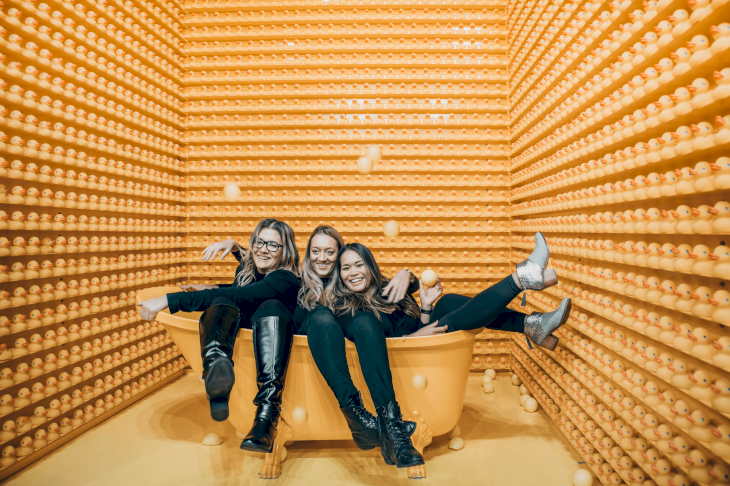 While this might seem like a negative thing, see it as an opportunity to discover what new people can bring to your life. 2021 will be a year of growth for most people, and you may even hold the key to someone else's personal development. Whatever you do, just make sure that you don't shy away from meeting new people.
---
WORK-LIFE: IS 2021 GOING TO BE BETTER?
Aries will see many changes in their lives in 2021, but the main one will probably be in their professional life. There will be a step to be taken in your career, and you will be the one deciding your journey. Whether you opt to move up or change to a different path entirely, the predictions indicate that some change must happen in the new year.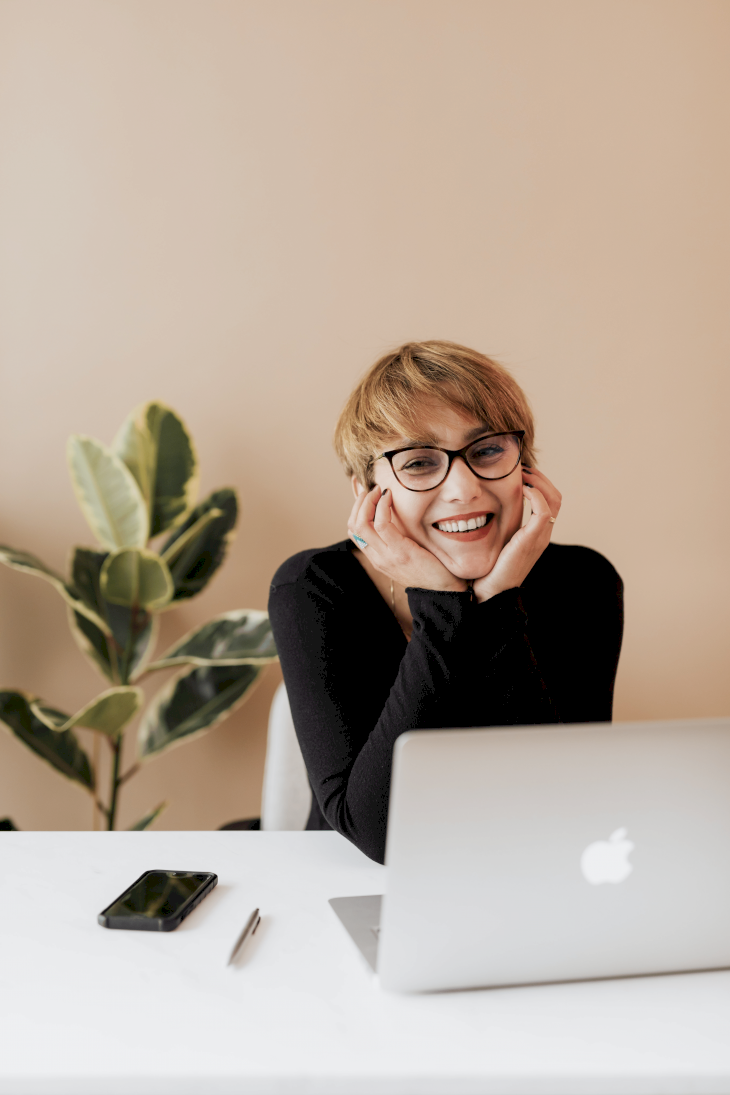 This makes the new year the perfect time to truly reconsider what you want to do with life: are you happy with your current job? Would you like to try something else? Whatever it is that you are looking for in order to feel accomplished professionally, the new year will open those doors, you just need to make the step to the other side.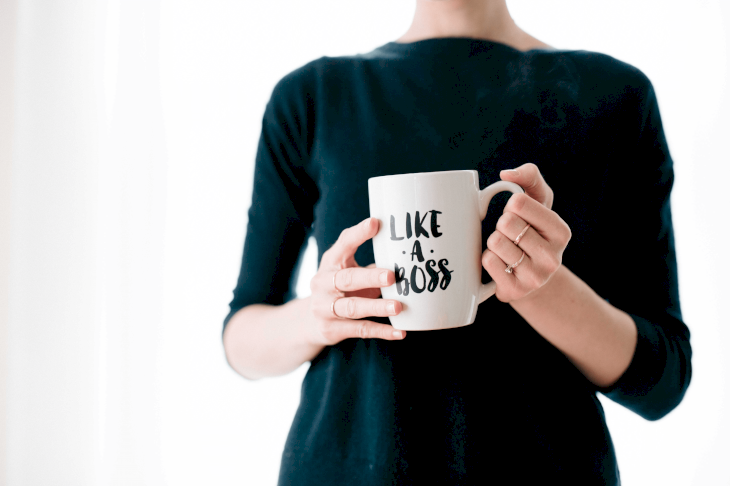 ---
HOW IS THE NEW YEAR GOING TO IMPACT YOUR FINANCES?
Your finances will remain quite the same in the new year, however, there is the possibility of increased income in some of the months towards the end of 2021. Until this happens, Aries should be aware of their spending and ensure that they are not living above their means. Setting up a monthly budget might help with that.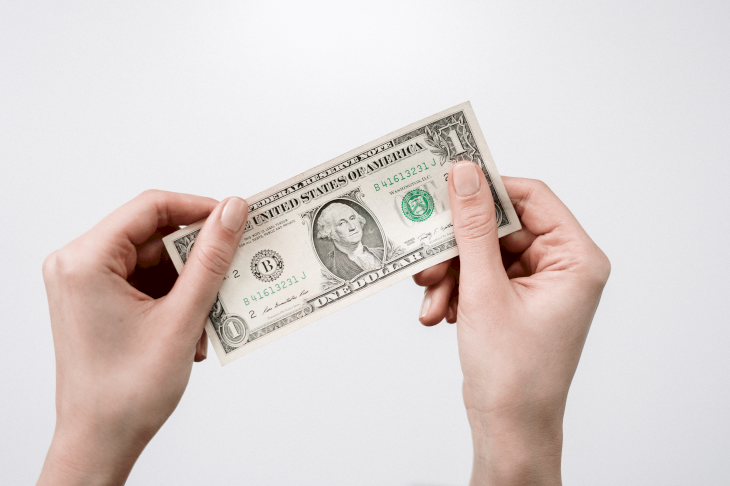 Something else that Aries should be careful with in regard to money is a risky investment. While it might seem like the ideal option to make earn some extra income, it is very important that you do not invest your money in shares or properties without consulting with specialists, as this might turn out as a terrible waste of money.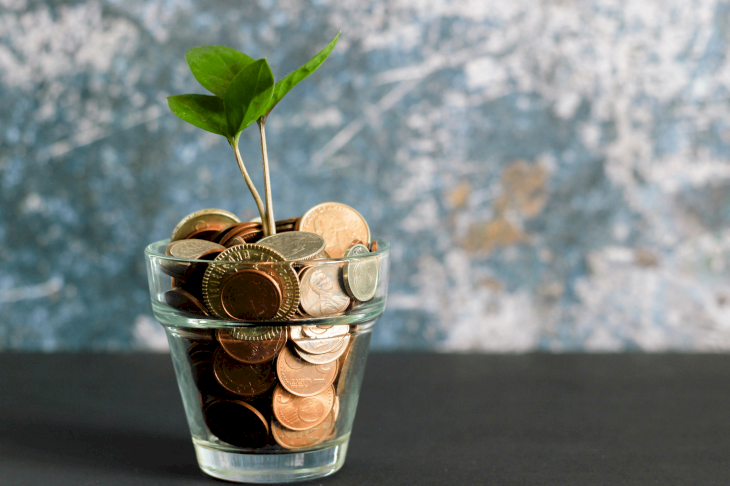 ---
WALKING INTO 2021 WITH A HEALTHY MINDSET
Aries should look into the new year as the year they truly accomplish everything they want, and that includes a healthy body and mind. While the first few months of the year might have some ups and downs in terms of health-related issues, after the first quarter Aries' new year will be quite positive.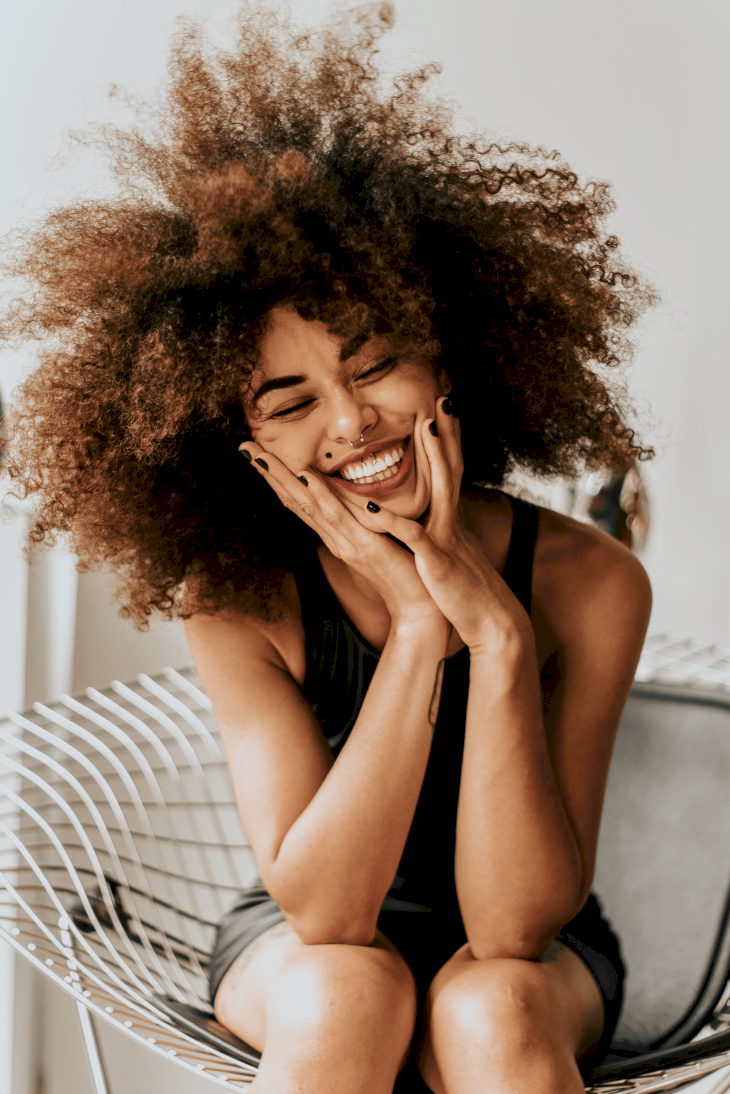 One of the crucial things that will have a strong impact on how Aries' new year turns out is their ability to accept that mental health is just as important as their physical one. As such, we recommend that you make an effort to pay more attention to how your mental and emotional situation is like and ensure that you don't ignore the warning signals.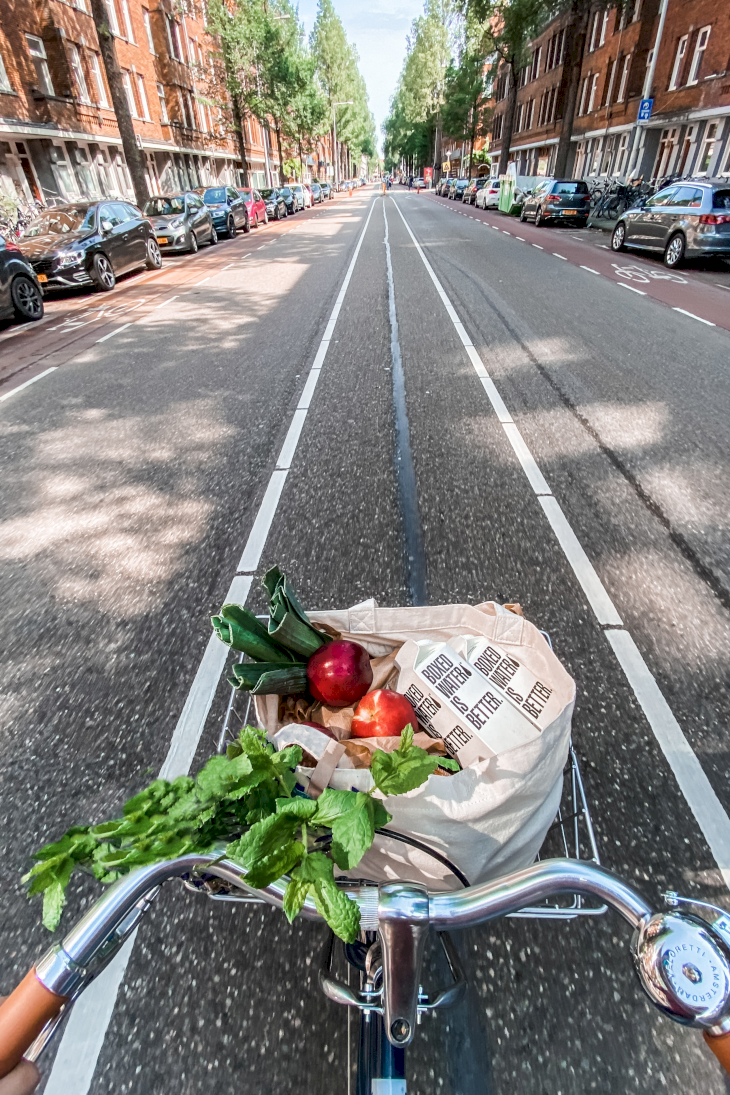 ---
WHO IS THE BEST SIGN FOR ARIES IN 2021?
In the new year, Aries will discover that one of the signs they are usually compatible with will become an even more interesting match. Aries and Gemini will be able to maintain a good balance between their personalities, each allowing the other to truly express themselves and grow in the process.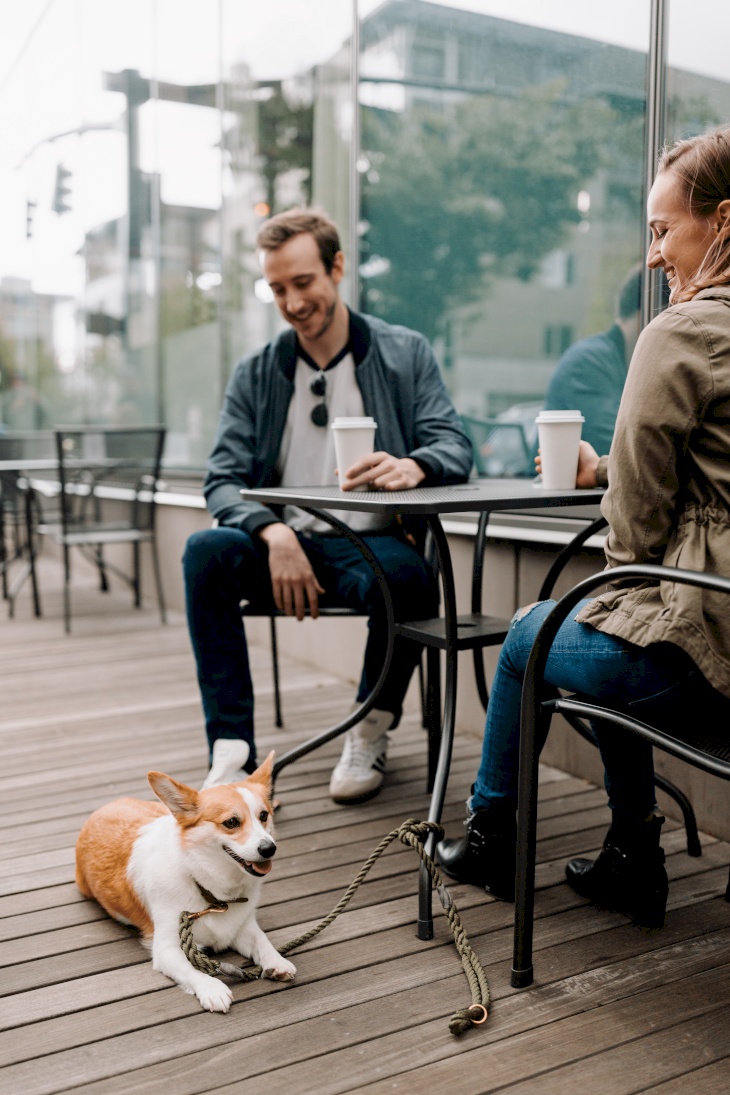 These two signs will be truly connected during the new year, and they will become each other's rock. Aries' determination will help Gemini become more grounded and follow through with their plans, while Gemini will spark up Aries' adventurous side. Overall, these two are expected to have a wonderful 2021.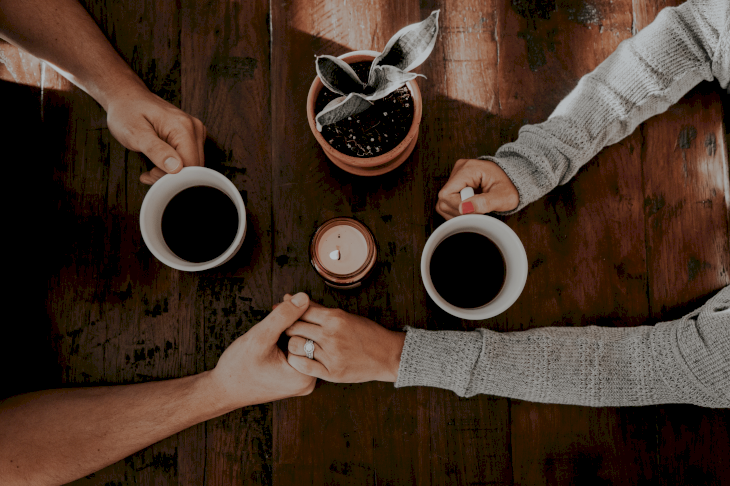 ---
WHICH SIGN SHOULD YOU AVOID IN 2020?
While the year will be very good in terms of love, there is one sign that Aries should avoid becoming romantically involved with. That person is a fellow Aries, and the reason why this is not a good match for the new year lies with the struggles they will both face at similar times.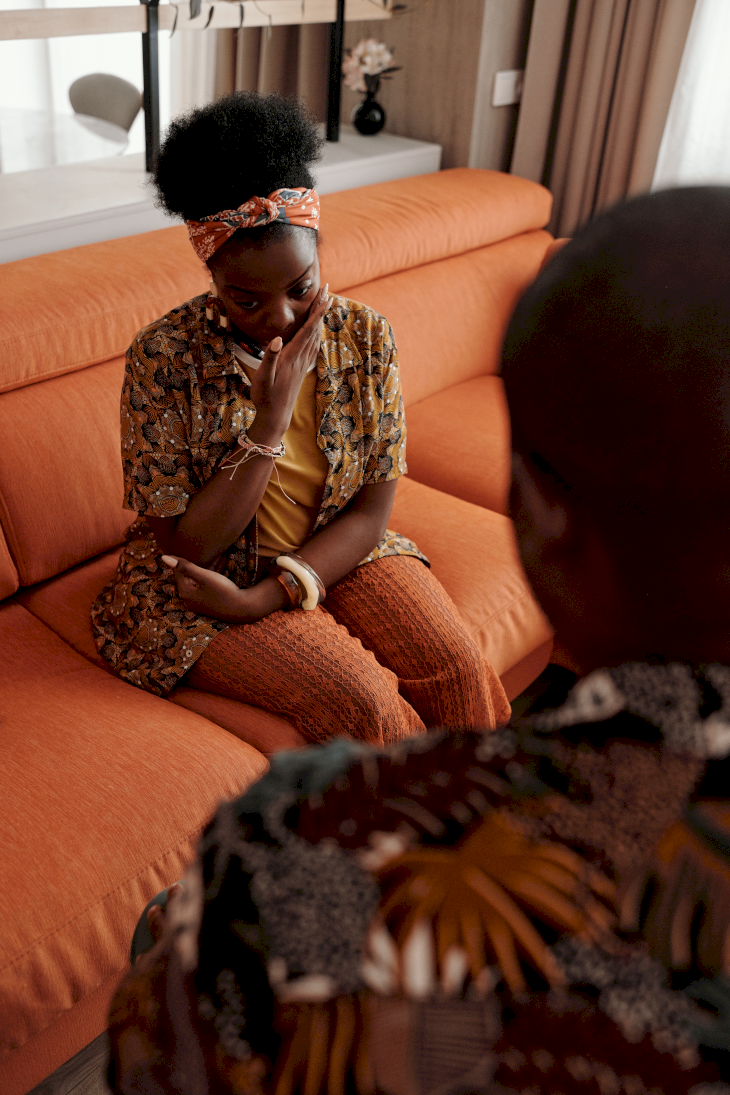 Being a sign that can be very selfish, these two individuals will have a hard time receiving the support they need at the time of struggle. As such, while in another time a relationship between two Aries might work out, the upcoming year is not going to be the right time for experiments.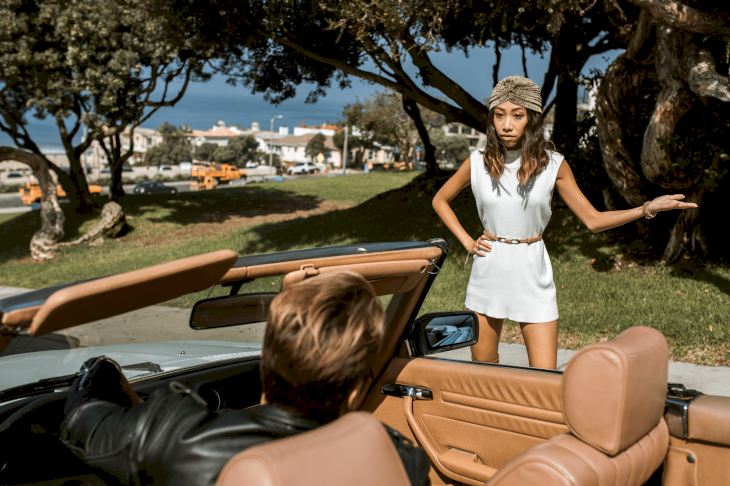 ---
ARIES AND ARIES
As we just mentioned, Aries partners can, sometimes, have a good loving relationship, but that is not the case in the new year. Neither of the people involved in the relationship would receive what they need from a partner, and that is just going to make them resent one another.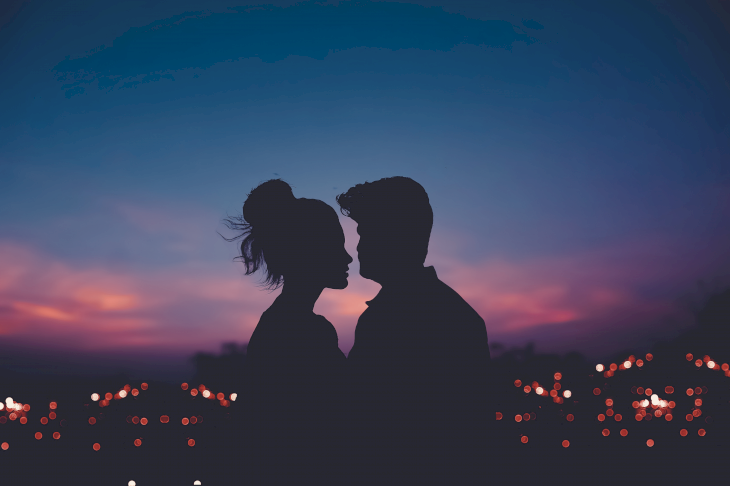 ---
ARIES AND TAURUS
A good pairing for the new year is Aries and Taurus, as these two signs are very complimentary of one another. While they are very similar in terms of determination and achieving their goals, they are balanced in their emotional intelligence, allowing each person to find comfort in the other.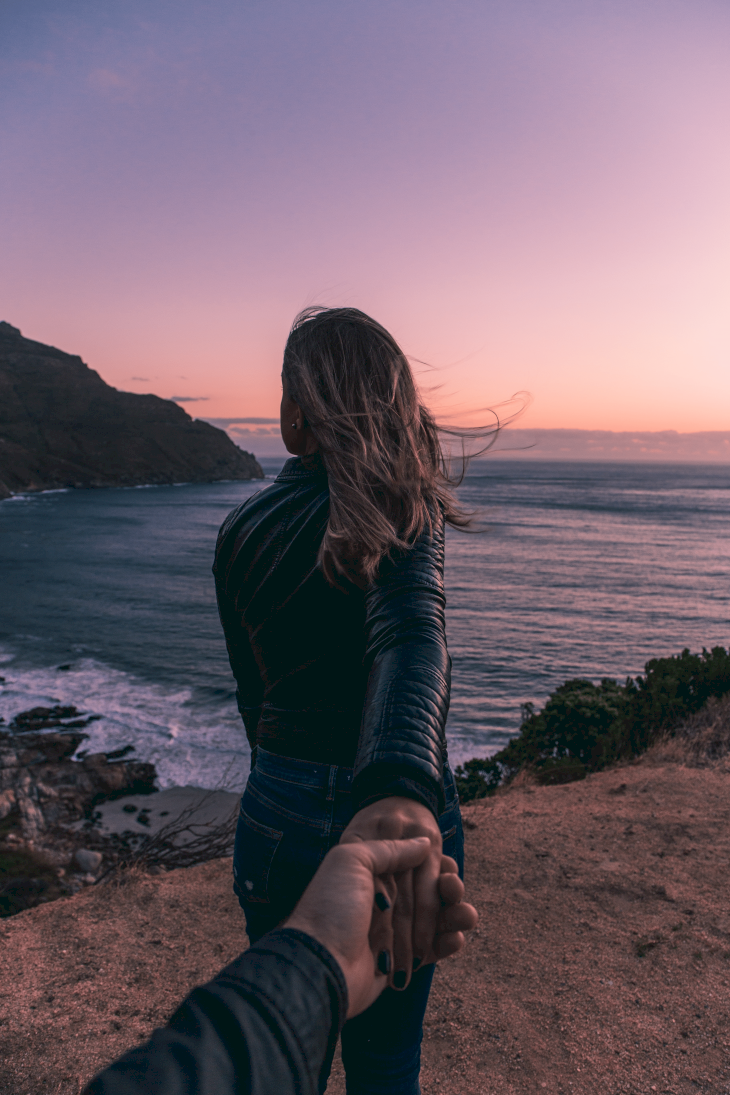 ---
ARIES AND GEMINI
As mentioned before, 2021 is the ideal year for a relationship between an Aries and Geminis. These two people will have a truly incredible connection right from the start and will become better individuals together. If you have a crush on a Gemini, this is the ideal time to shoot your shot!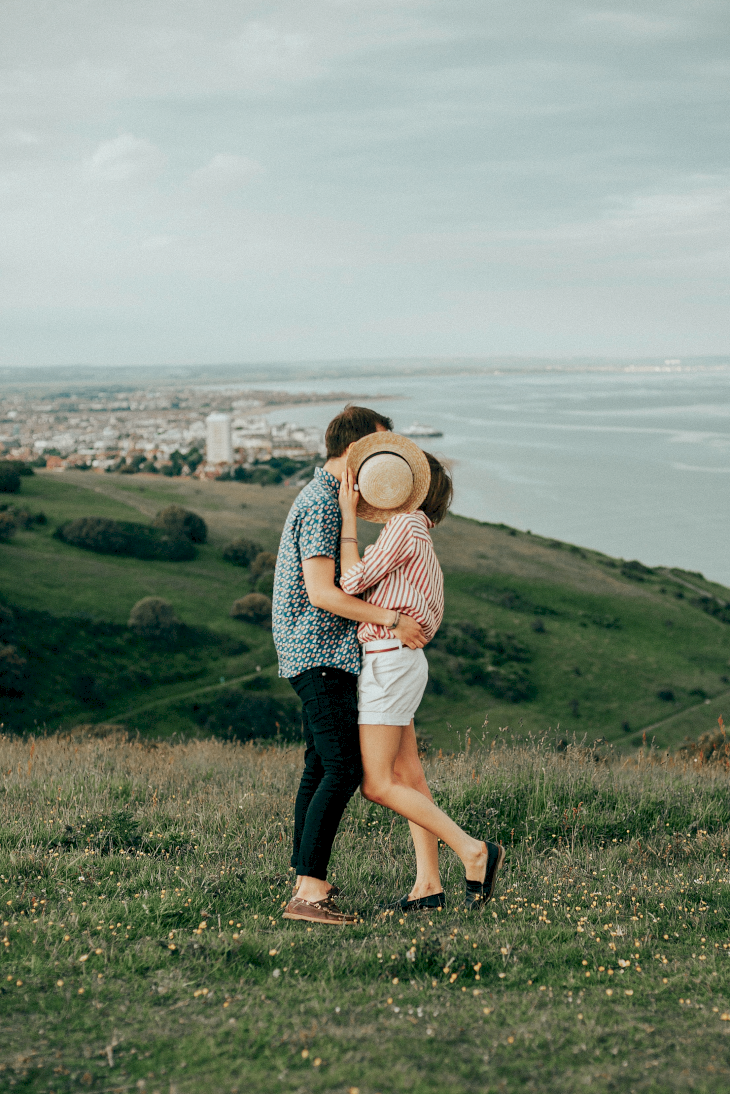 ---
ARIES AND CANCER
Aries and Cancers can have wonderful friendships, however, when it comes to the love department their connection will be very lukewarm. Both signs have different ways of looking at life and, even worst, are very different in regard to what each requires from a partner. The new year is not going to be the right time for these two to get together.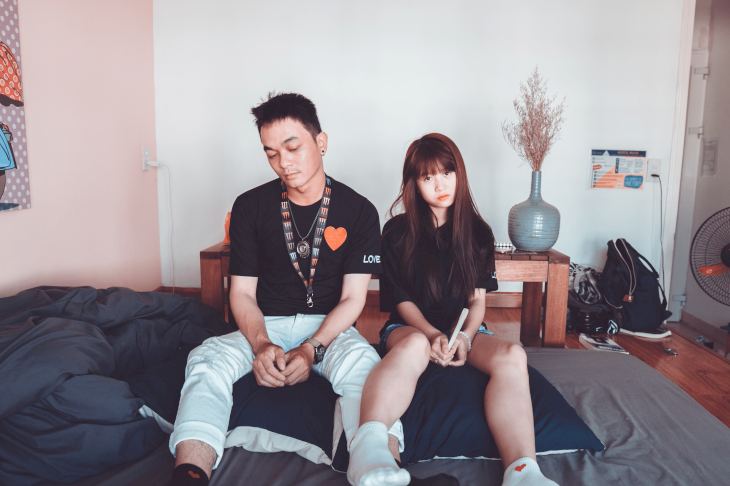 ---
ARIES AND LEO
Aries and Leos have both very strong personalities, which can sometimes make their relationship difficult, however, in 2021 it seems that they will find a way of making their differences work together. While this relationship will require some work, it will be a happy one if both parties make concessions.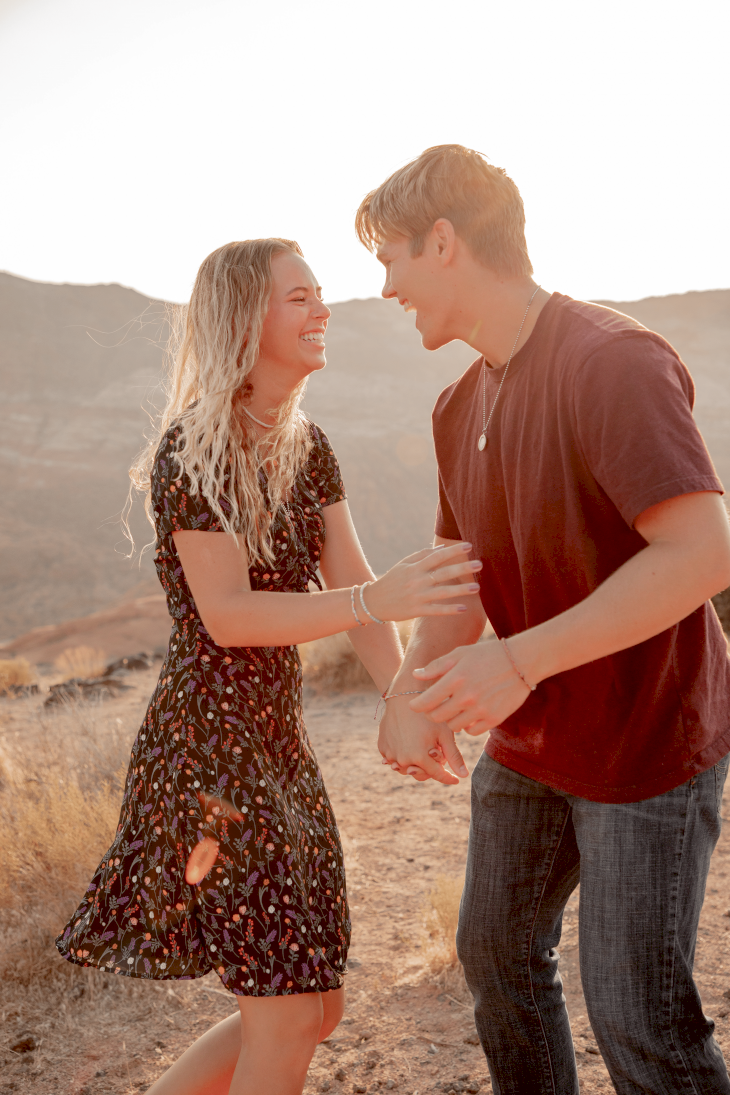 ---
ARIES AND VIRGO
If you are looking for a challenge in the new year, then a Virgo might be the ideal partner for you. These two signs can have a lot in common, however, their differences will make their relationship a hard one. Aries that want to pursue love with a Virgo native need to be aware that they must accept their differences to make it work.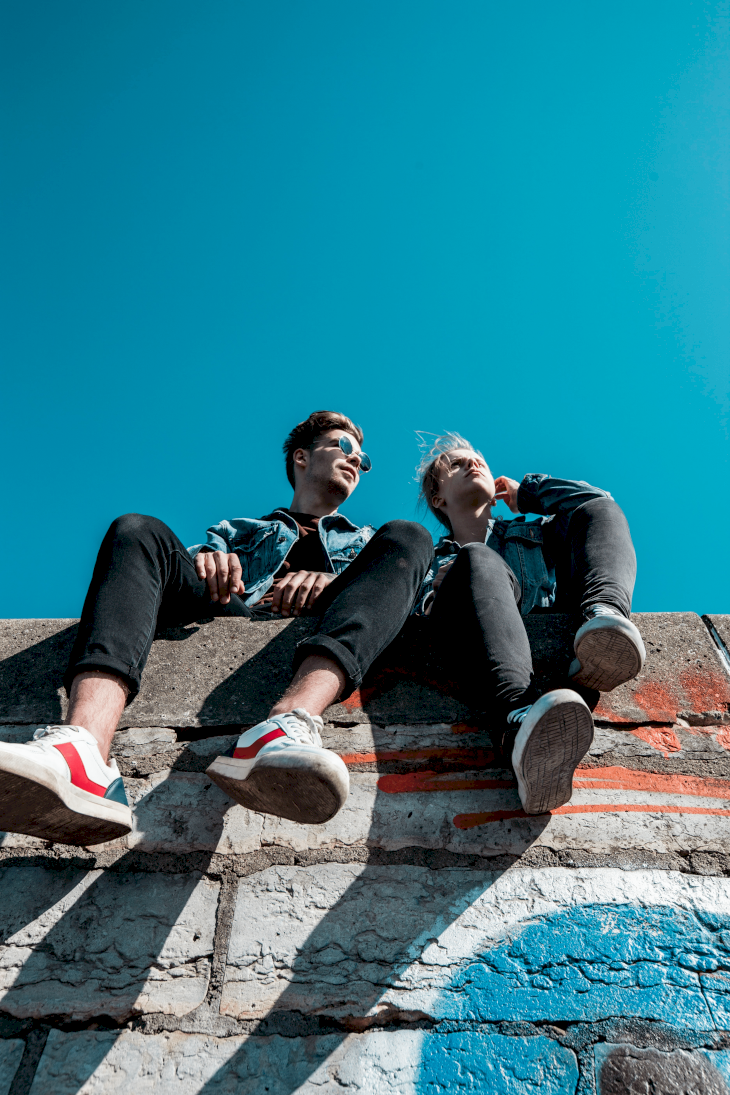 ---
ARIES AND LIBRA
One of the best matches of the new year is the one between an Aries and a Libra. These two signs have so much in common, especially when it comes to intellectual interests, that both will have an incredible time learning and growing with one another. Nevertheless, Aries must try to not be too aggressive when things don't go well.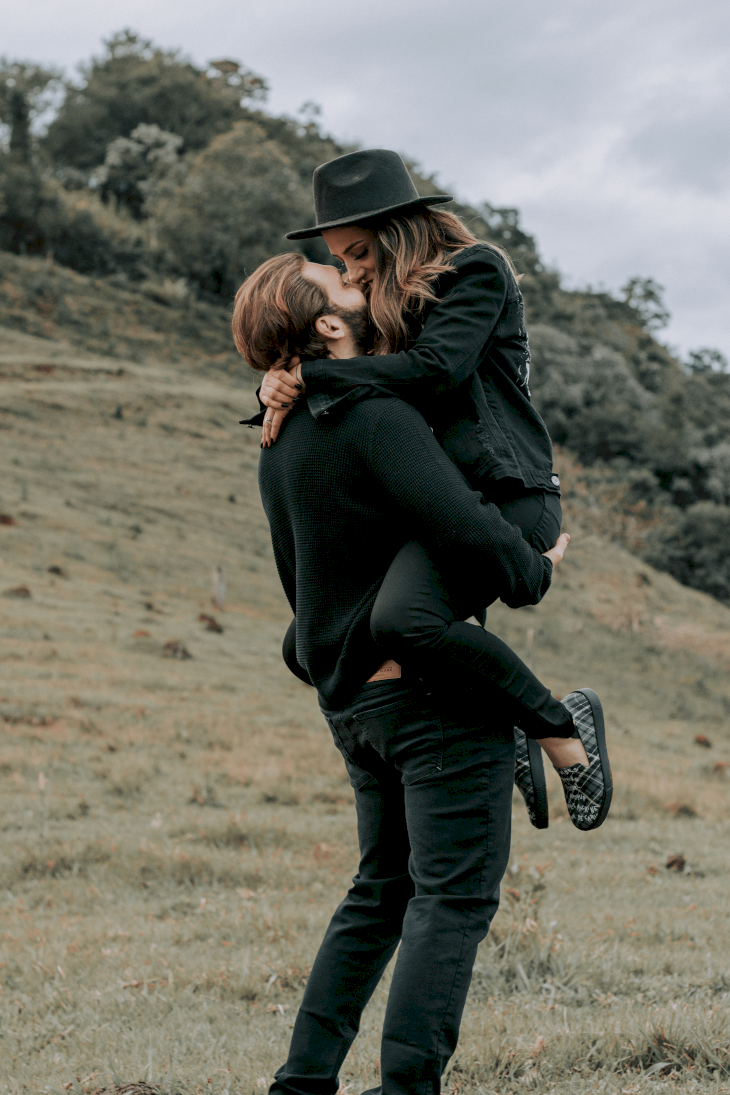 ---
ARIES AND SCORPIO
If you like a smooth and uneventful relationship, then Scorpio might not be the ideal sign for you, dear Aries. In the upcoming year, Scorpios and Aries alike will feel an incredible connection with each other, however, they will have a lot of arguments. If both signs accept their weaknesses, perhaps they can live a long and happy romance.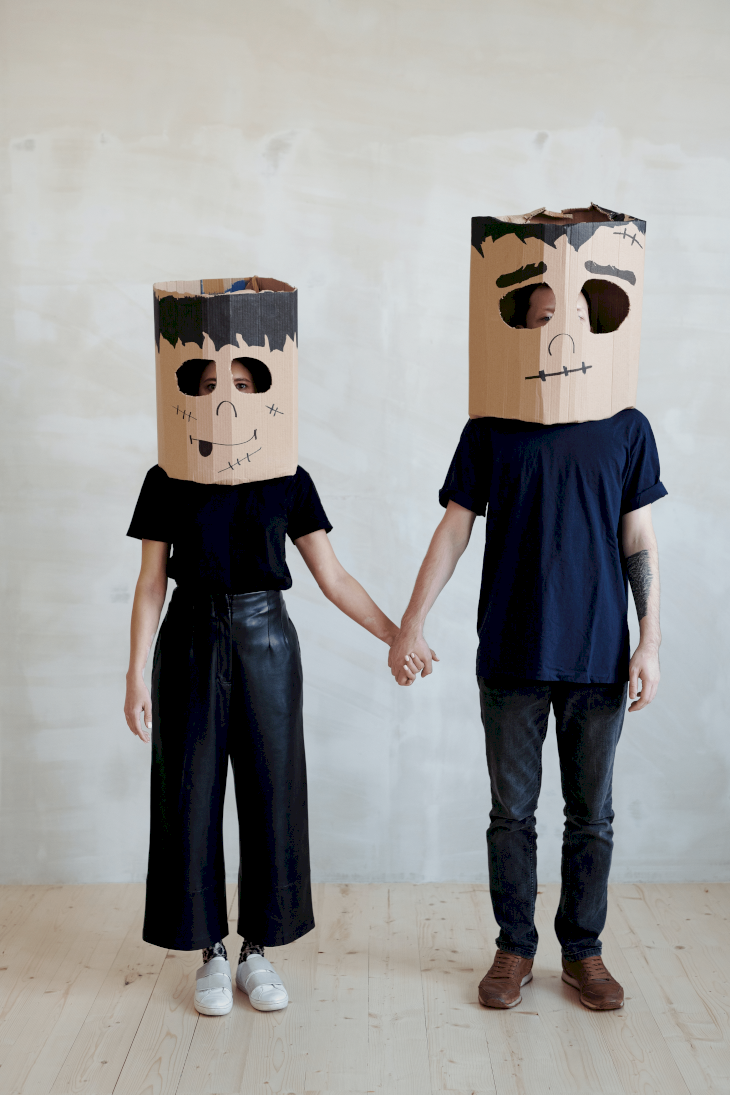 ---
ARIES AND SAGITTARIUS
Aries and Sagittarius are two signs that you might not expect to get along with, however, they can be true lovers if they meet at the right time. 2021 will be a positive year for both, but it will still be a difficult period for them to truly accept each other. Nevertheless, if you want to try and see where it goes, you may have a lot of fun together!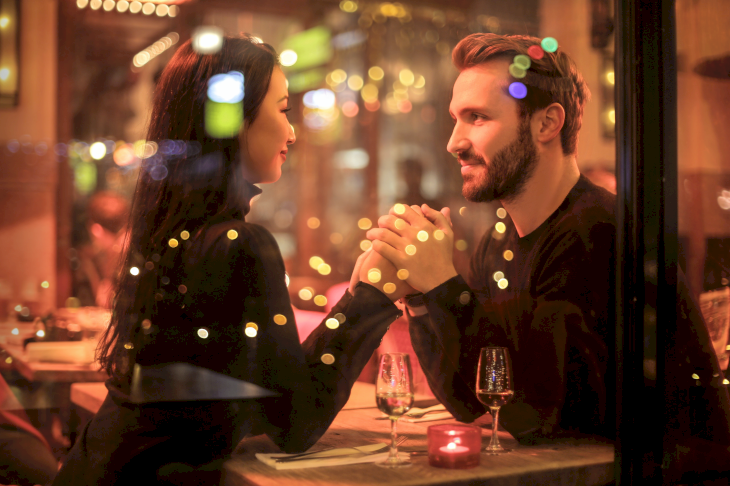 ---
ARIES AND CAPRICORN
A relationship between an Aries and a Capricorn will not be an easy one in the new year. The differences in the personalities of these two individuals will prove to be too much for a loving relationship to work, and one of the parties might even suffer greatly from heartbreak.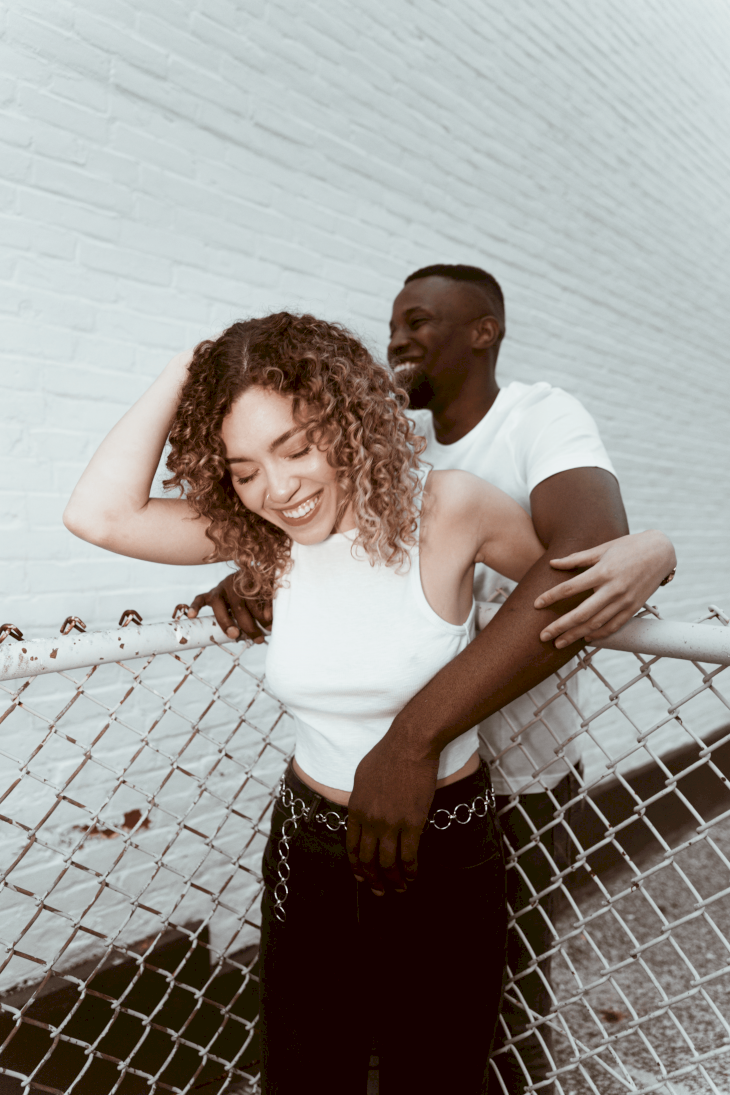 ---
ARIES AND AQUARIUS
Those who were born under Aries and Aquarius might expect good things in the new year, especially if they are in a romantic relationship. While sometimes they might have some trouble connecting on an emotional level, they will be able to truly find comfort in the other, and feel safe and cared for.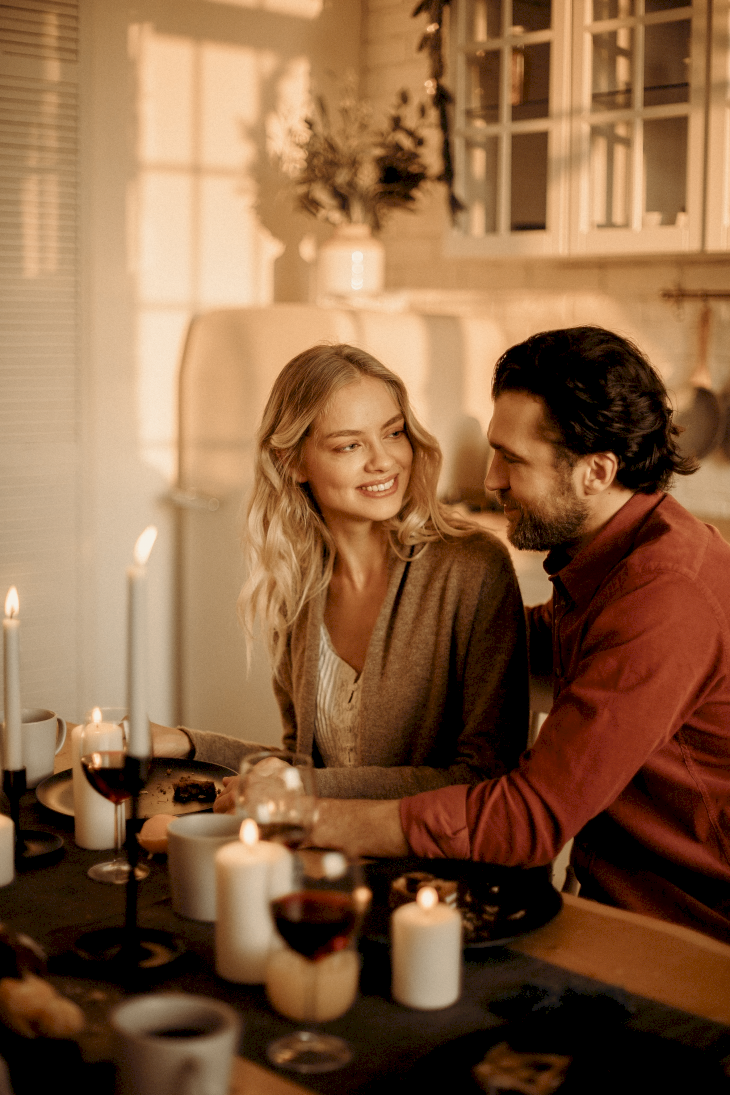 ---
ARIES AND PISCES
Sometimes people are just not meant to be together, and that is the case of Aries and Pisces in the new year. They will find it very difficult to understand each other, which will lead to arguments and hurt feelings. If this is not what you are looking for in 2021, then perhaps you should stay away from Pisces.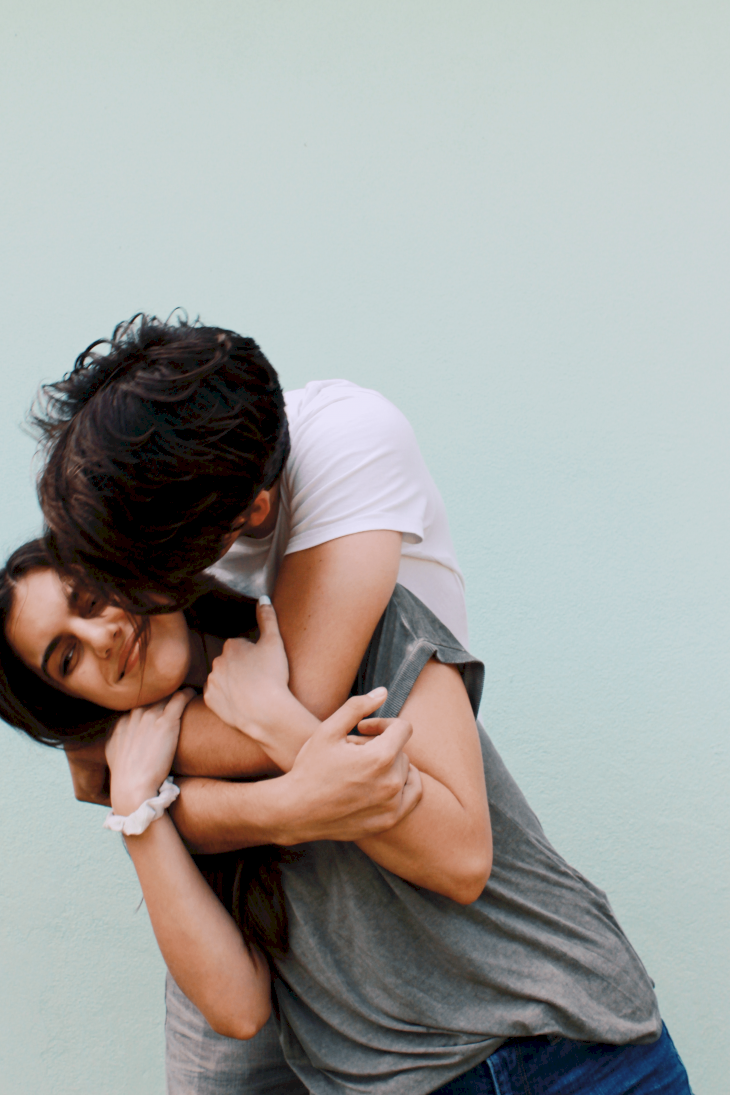 ---
THE BEST BOOKS TO READ THIS UPCOMING YEAR
While not every Aries is a reader, they all learn to love new things and develop themselves in the process. Because of that, we have selected a few books that we are certain will be page-turners for all the Aries out there, even those who are not bookworms!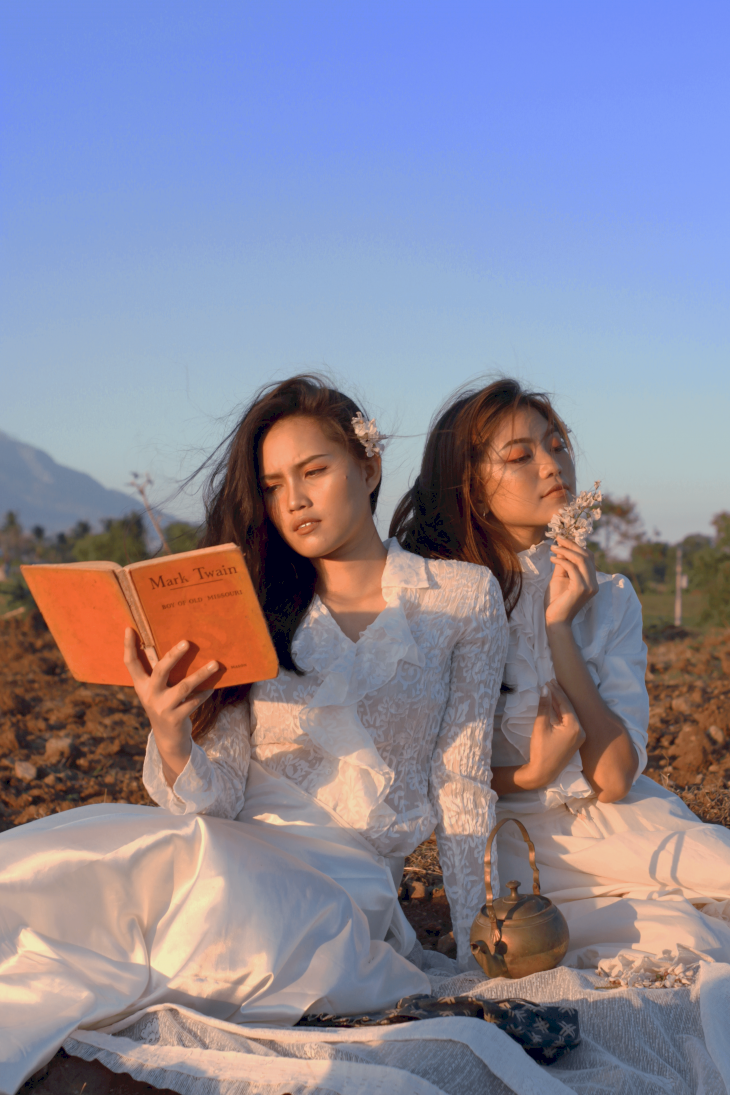 Our recommendations include "L'Appart" by David Lebovitz, "Am I There Yet?" by Mari Andrew, "Magic for Beginners" by Kelly Link, and "The Proposal" by Jasmine Guillory. Whichever of these books you choose to add to your reading list we are sure you will love it! Let us know in the comments below if you have read any of them!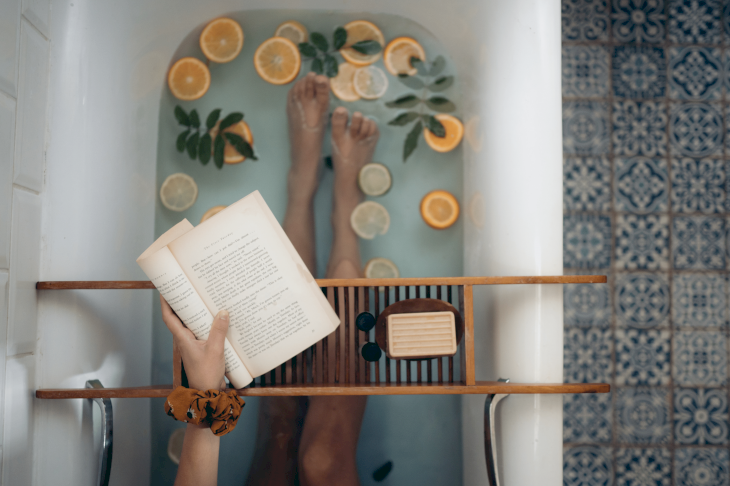 ---
FINDING PEACE THROUGH MUSIC
Aries is not the most creative person in the Zodiac, however, they do enjoy the creative works of others, including music! If you are looking for new songs to add to your playlist in the upcoming year, have a listen to "Burn" by Ellie Goulding, "Shake It Out" by Florence + The Machine, and "Worst Behaviour" by Drake.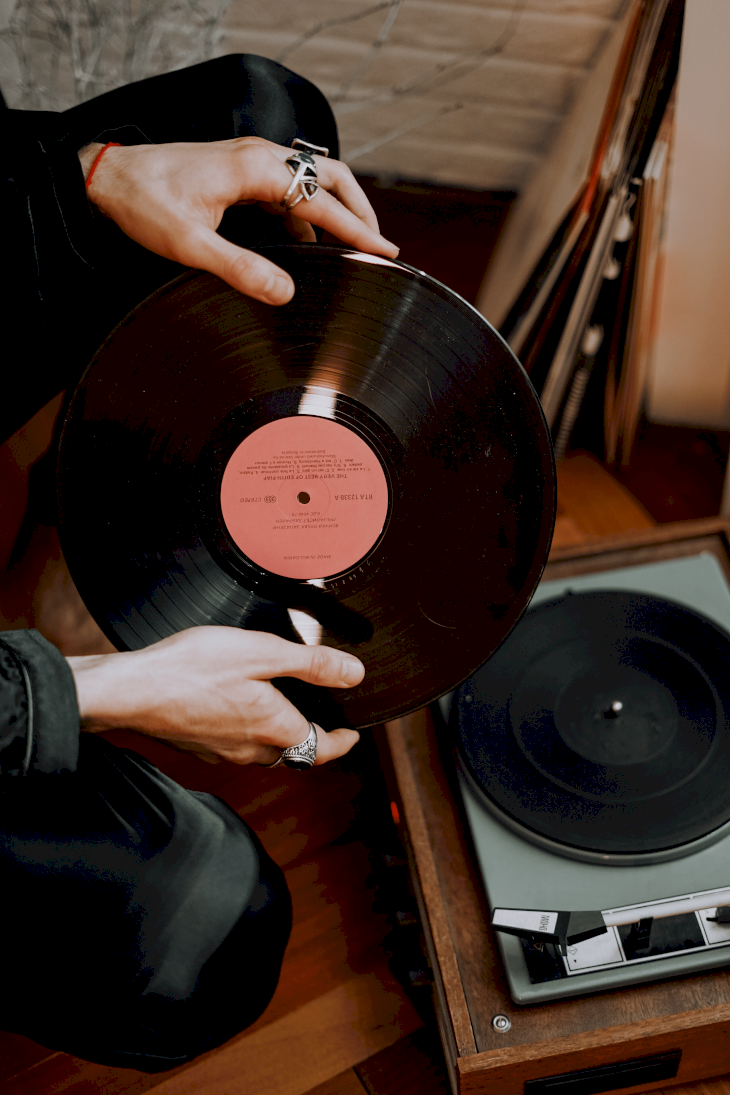 "Don't Be So Hard On Yourself" by Jess Glynne might also be a great song for Aries, as well as "Smooth Operator" by Sade, "Feelin' Myself" by Nicki Minaj featuring Beyonce, and "Fifteen" by Taylor Swift. For the Aries that prefer something a bit different, we also recommend the sound of the movie "A Ghost Story".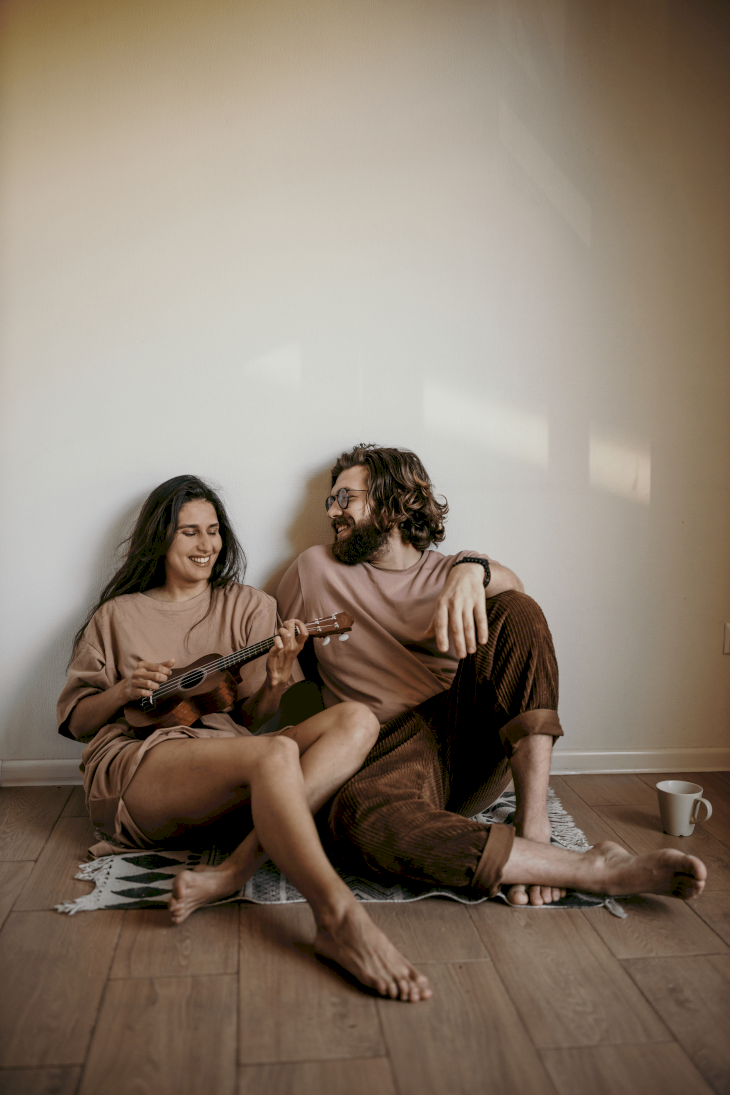 ---
THE HOBBIES THAT WILL HELP YOU RELAX IN 2021
Aries are the masterminds of being good at something, so why not start a new hobby that you can eventually master? We recommend Aries to try chess in the new year, as a way to not only keep their bright brains busy but also to have an opportunity to develop their skills in a game that could lead them to competitions.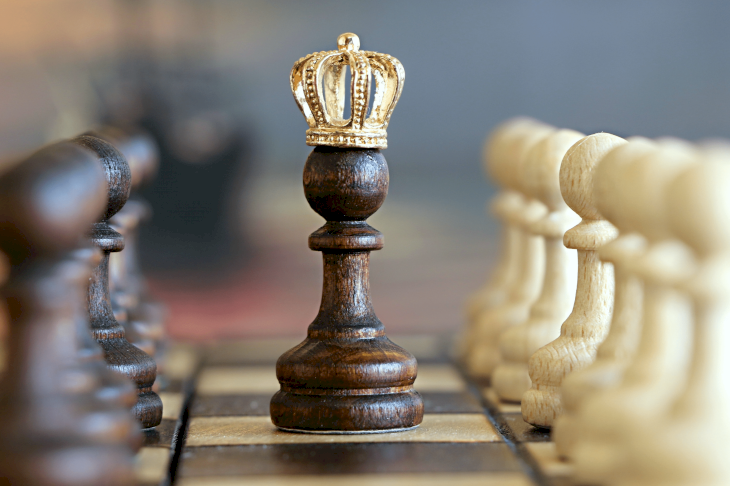 ---
THE SPORTS YOU NEED THIS NEW YEAR
As we mentioned before, Aries needs to take a little better care of themselves in the new year, so why not start a new sport to keep your body moving? People born under Aries love intensity, so why not start a martial art such as MMA or even Karate?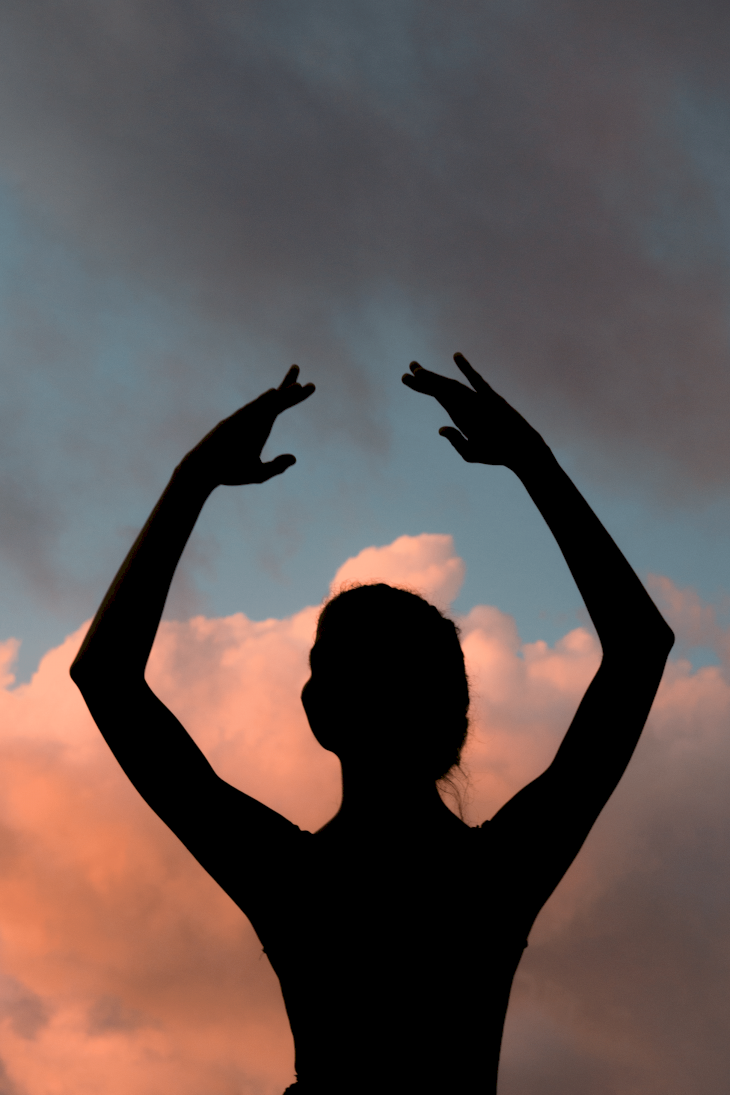 For the Aries that are just now starting their journey into fitness, perhaps exercises that are more gentle on the body would be preferred. Experiment with yoga or pilates, both of which you can do from home, and see how your body feels. If you would like to try something more intense, you can always follow the recommendations above.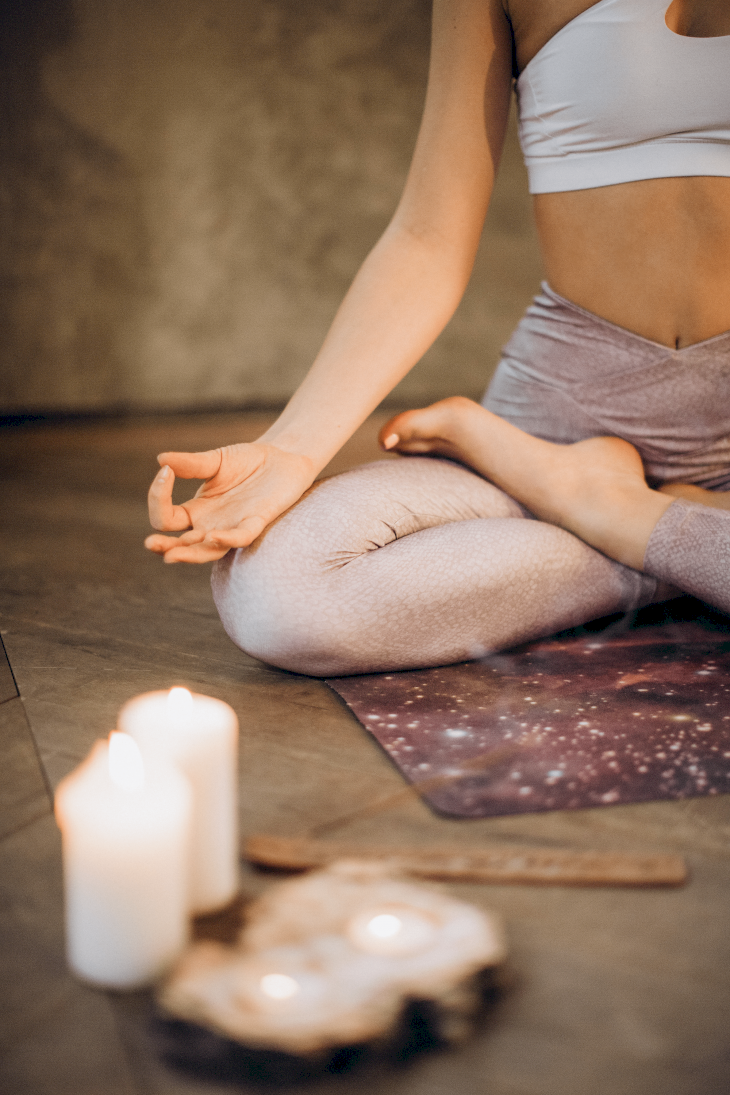 ---
THE MOVIES AND SERIES TO BINGE-WATCH IN THE UPCOMING YEAR
Aries natives are passionate about movies that make them think, so why not add these to the list of movies to watch in 2021? "Eternal Sunshine of the Spotless Mind", "Lucy", "The Theory Of Everything", "Big Hero 6", and "The Heat" are all great options!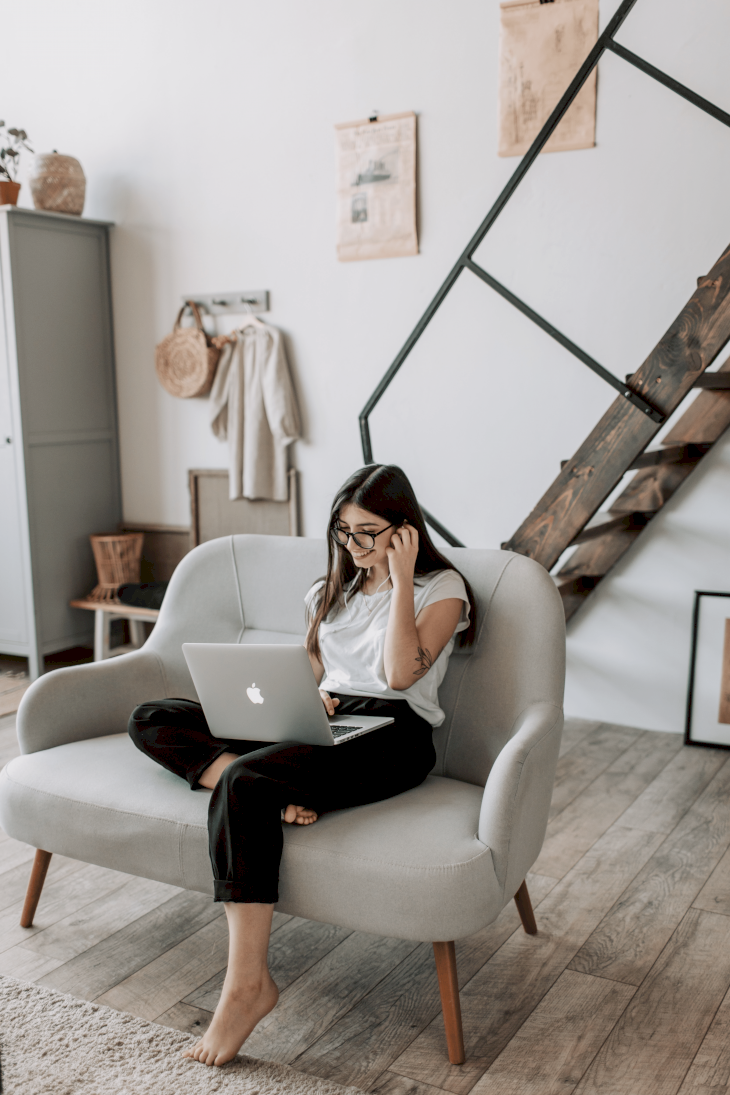 ---
WHAT TO PREPARE FOR 2021?
The new year is closer and closer, so this is the right time for Aries to take a look at 2020 and see what they have learned along the way. See what you regret, and what you have achieved, and make plans for what you want to accomplish in the new year.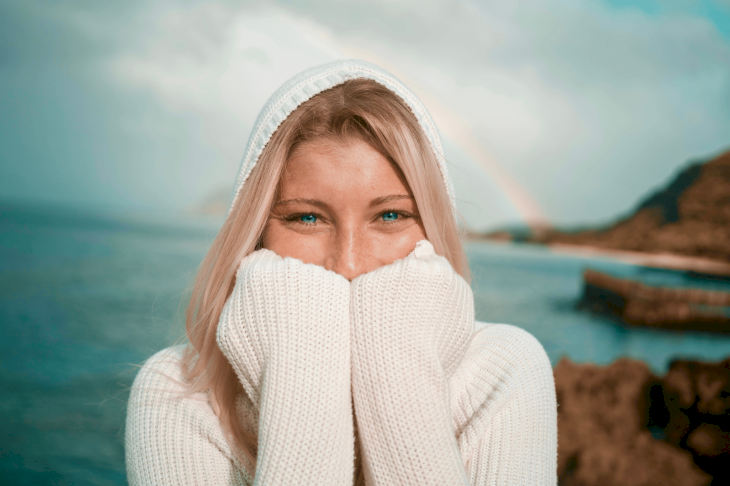 Aries will have a very positive year ahead, so why not try to make it even better by fixing the regrets of the past? Being proactive in your approach to solve issues in 2021 will also be something that you need to take with you into the new year, dear Aries.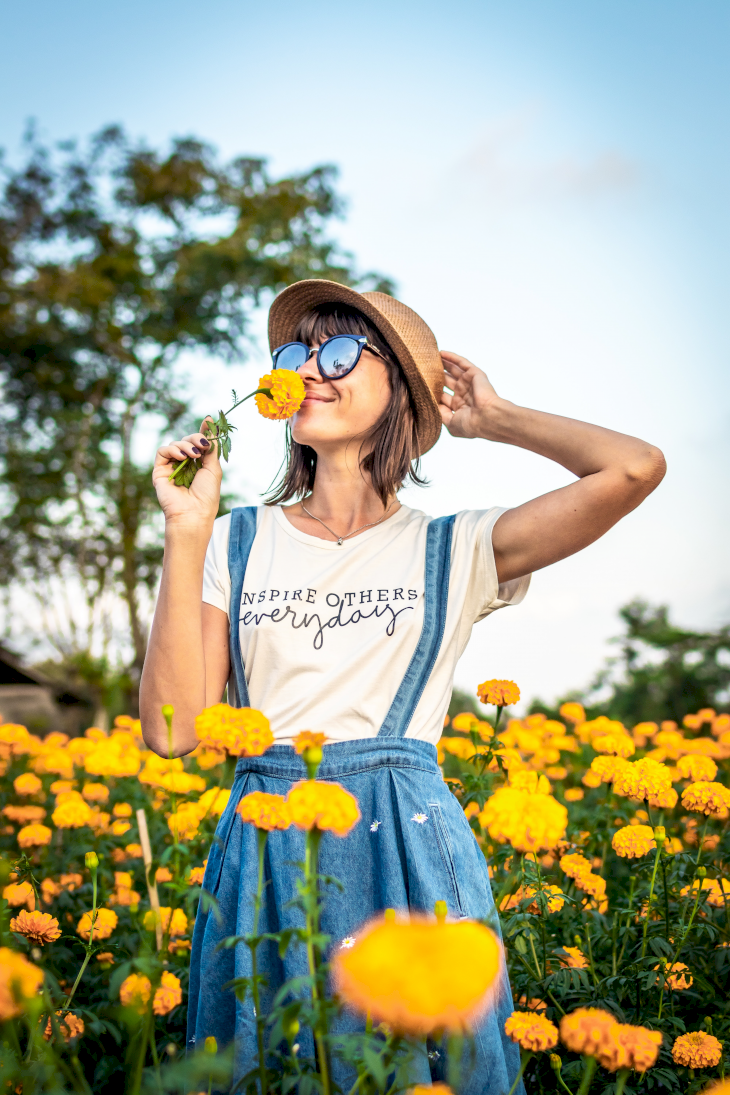 ---
END 2020 IN THE BEST WAY POSSIBLE
With just a few weeks until the end of the year, which was not an incredible one, by the way, Aries should make an effort to truly take advantage of the weeks that are still to come. If you have not made any plans to celebrate the end of the year, this is the right time to do it.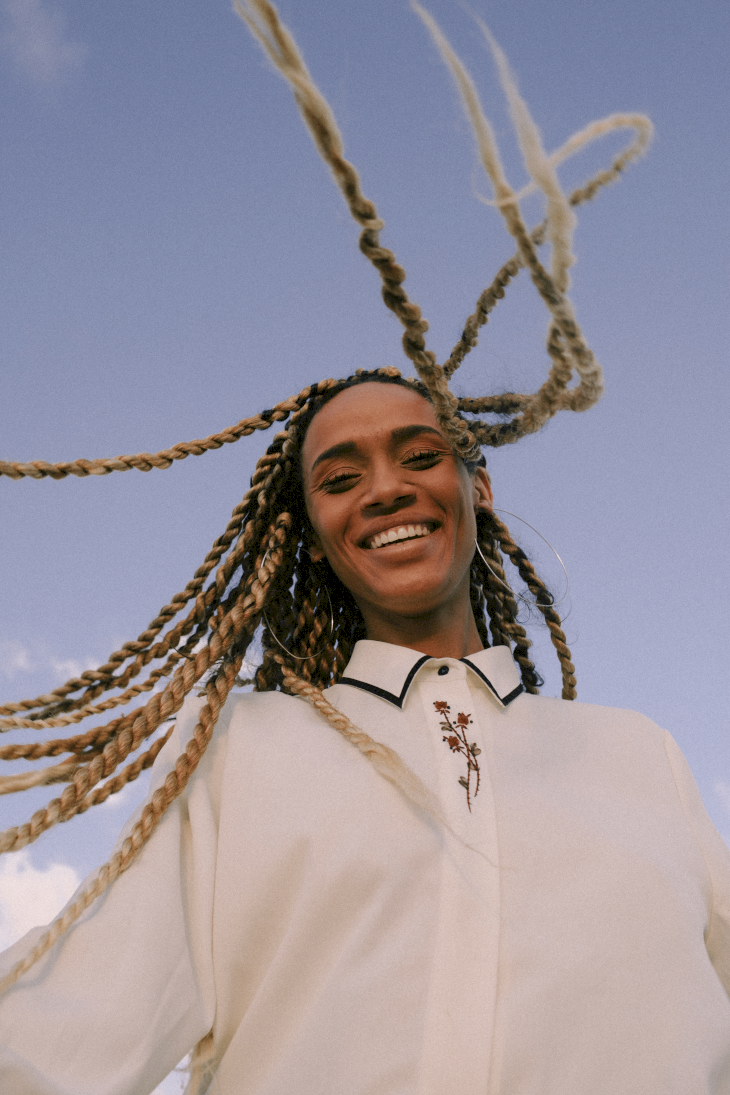 Along with that, take some time to do a retrospective of the year that passed, and see what you have learned from it. Having a good understanding of who you are as a person and where you want to be in the future will help you make the right decisions to ensure that 2021 is the best year so far.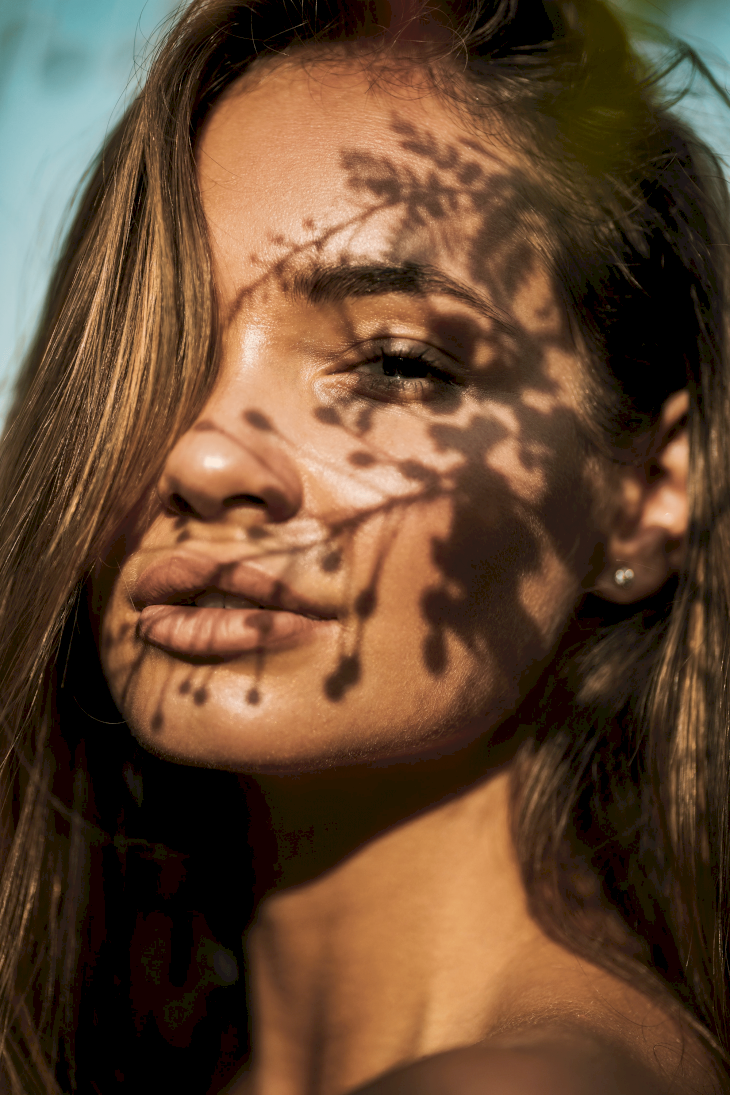 ---
ARIES IN 2021: WHAT TO EXPECT?
One thing you can truly expect from the upcoming year is growth. Aries will have ups and downs throughout 2021, however, they will be more mature than ever in how they deal with the situations at hand and will feel a sense of accomplishment with each day that passes.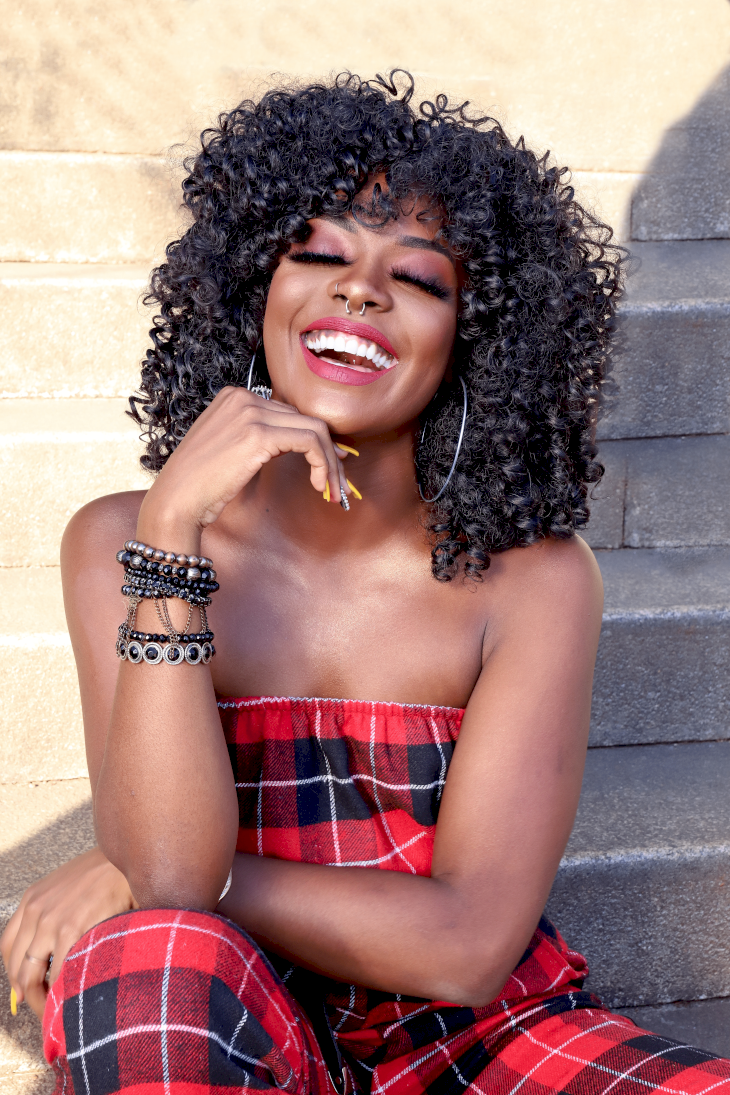 So, are you ready for the year to come, dear Aries? With just some days until the New Year, this is the time to prepare for the new and get rid of the old. Share your expectations for the new year in the comments below and make sure to share this horoscope with all of your Aries friends!